Mom Lost 113 Pounds without Surgery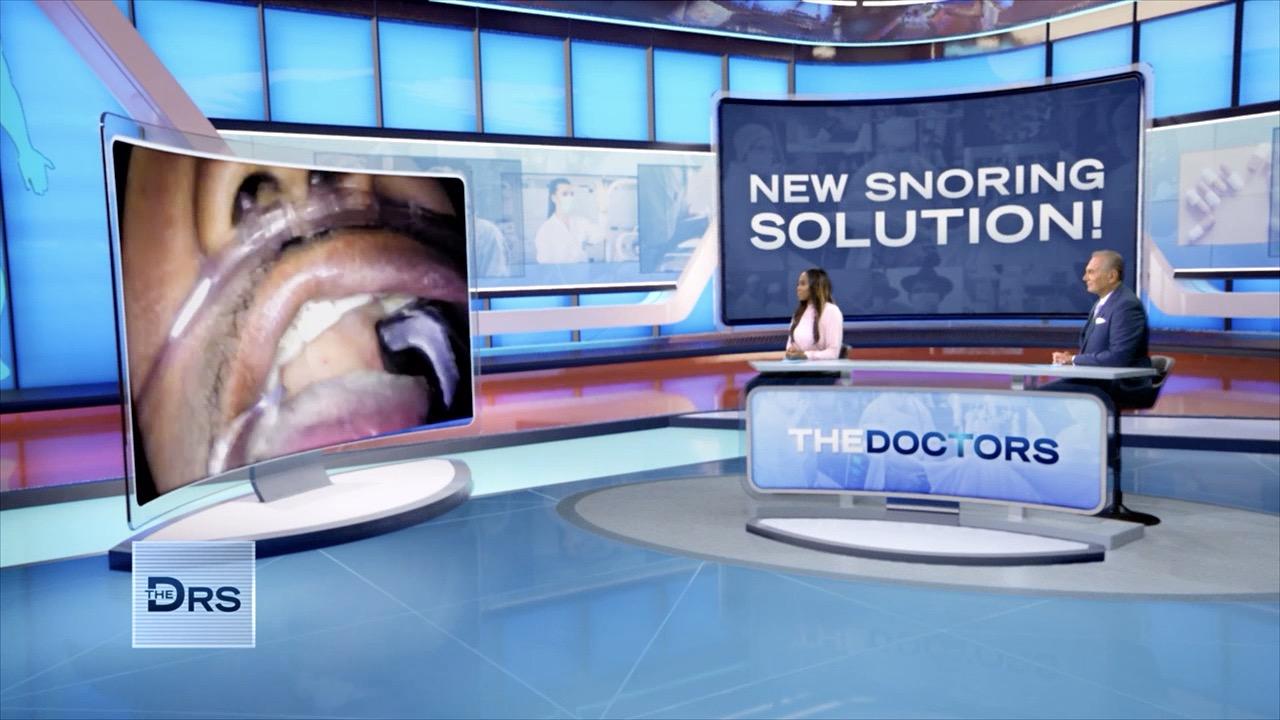 Watch This 3-Minute Minimally Invasive Snoring Procedure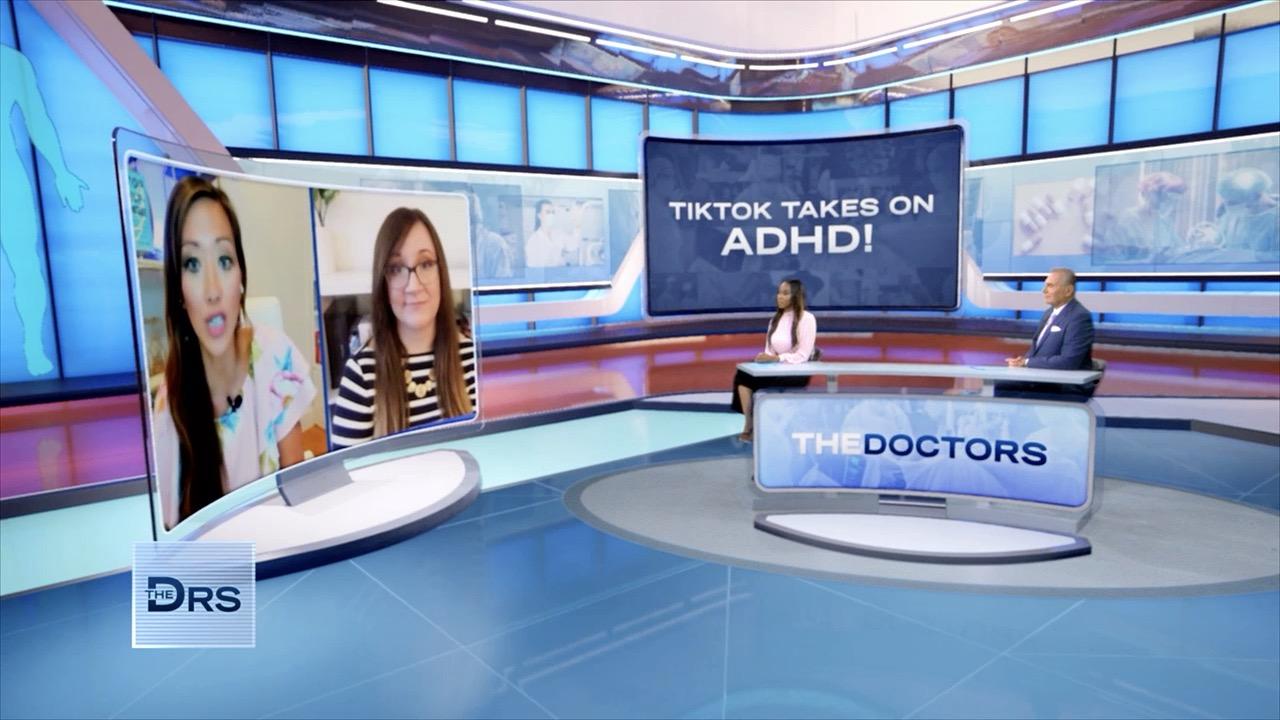 Concerned You Might Have ADHD?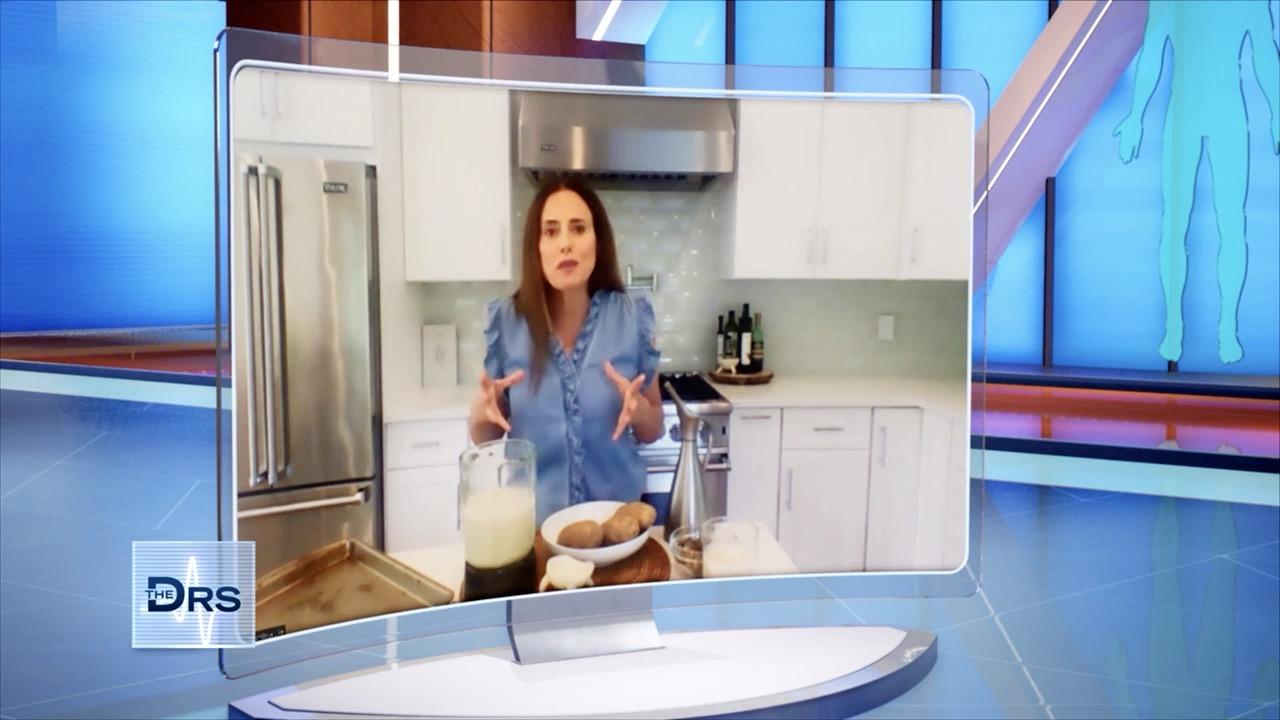 Potato Milk Is Here: Why It's Good and How to Make it at Home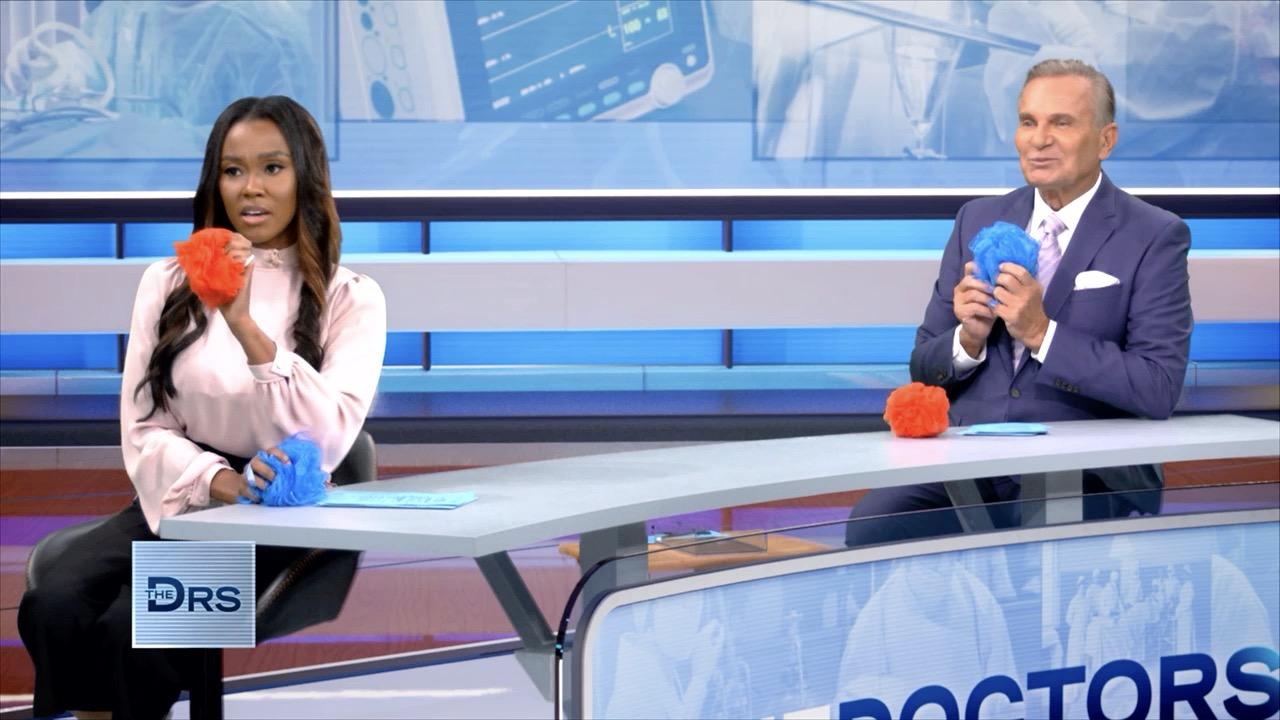 The Doctors Put Your Shower Knowledge to the Test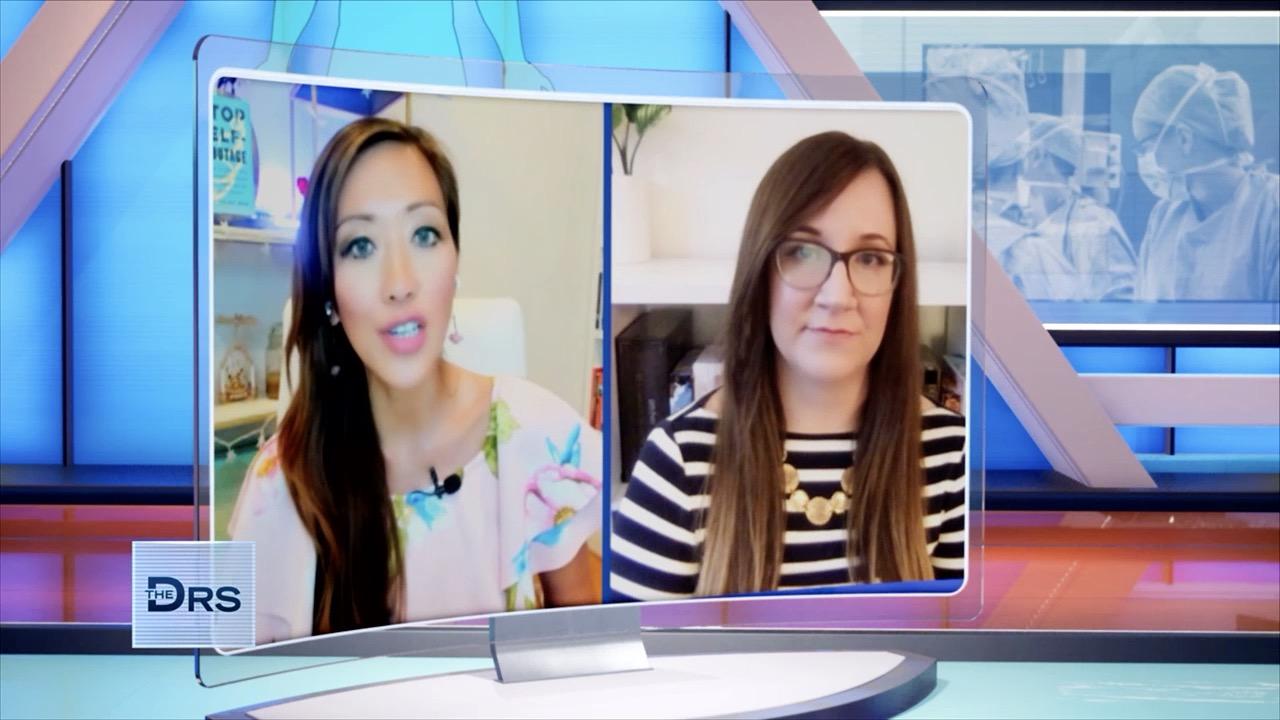 Adults with ADHD are Taking Their Power Back on TikTok!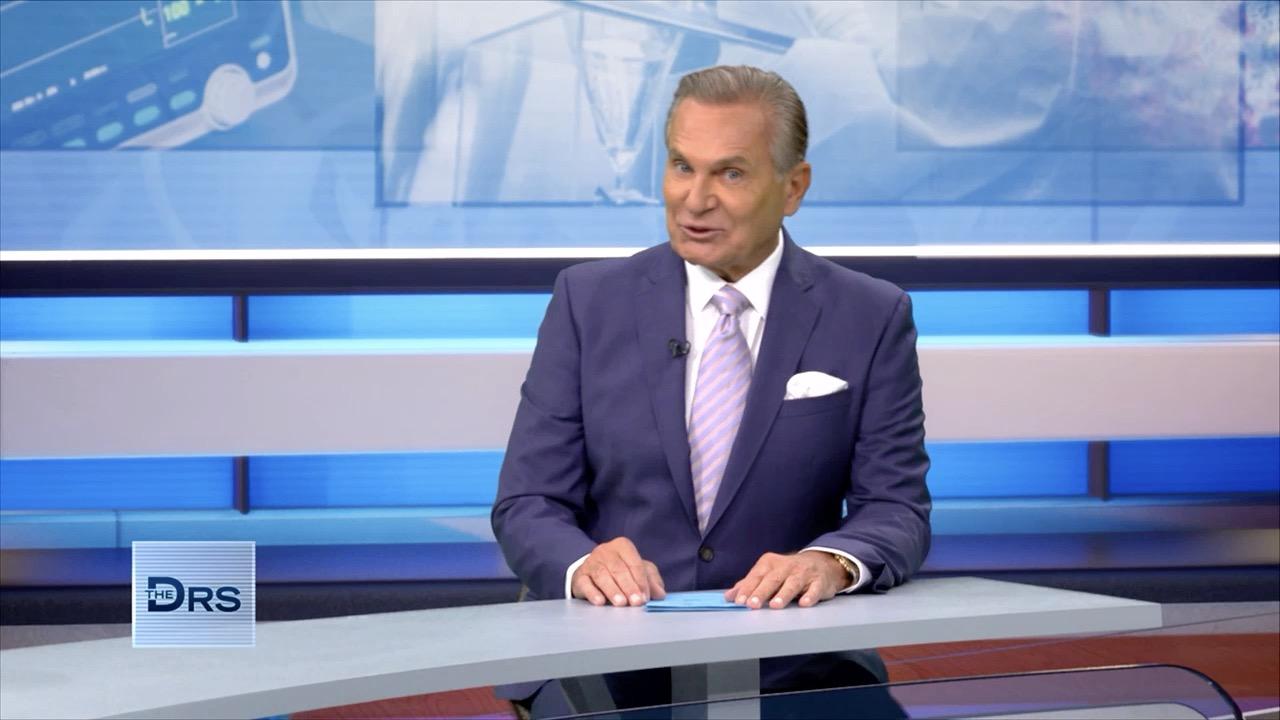 Why You Should Be Telling Others You Have Been Vaccinated for CO…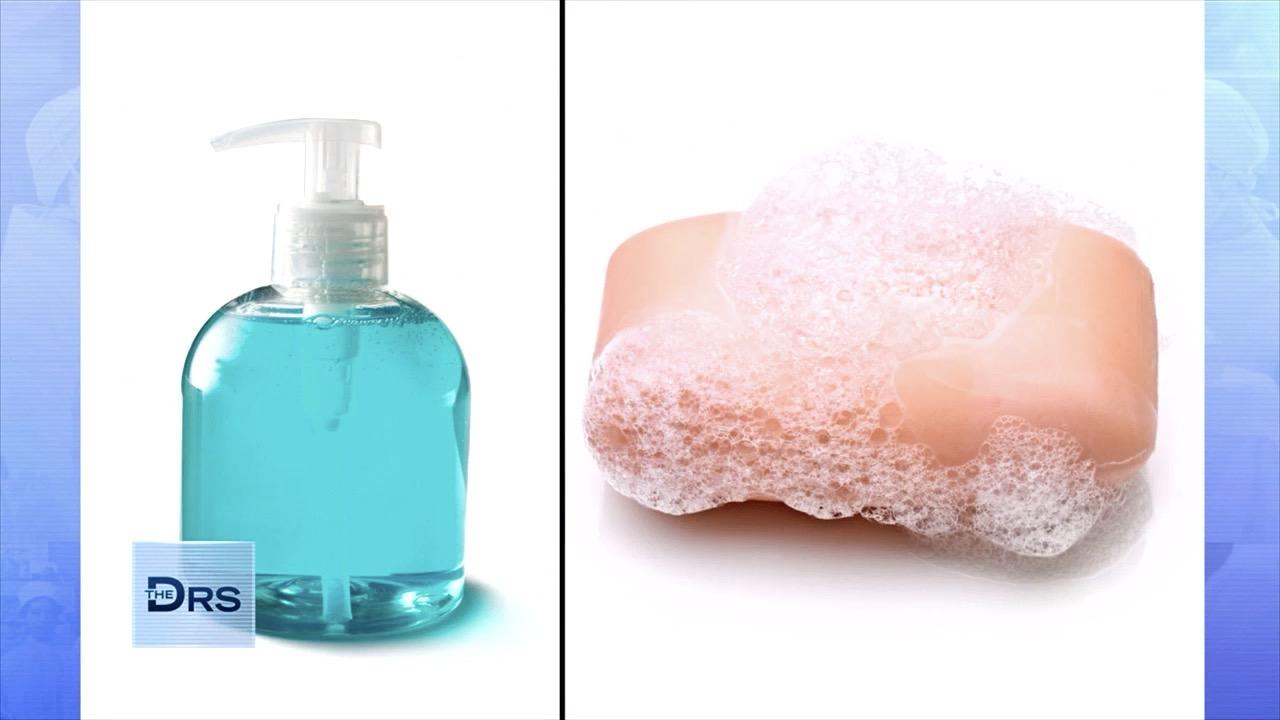 Are You Using the Right Shower Products to Get Clean?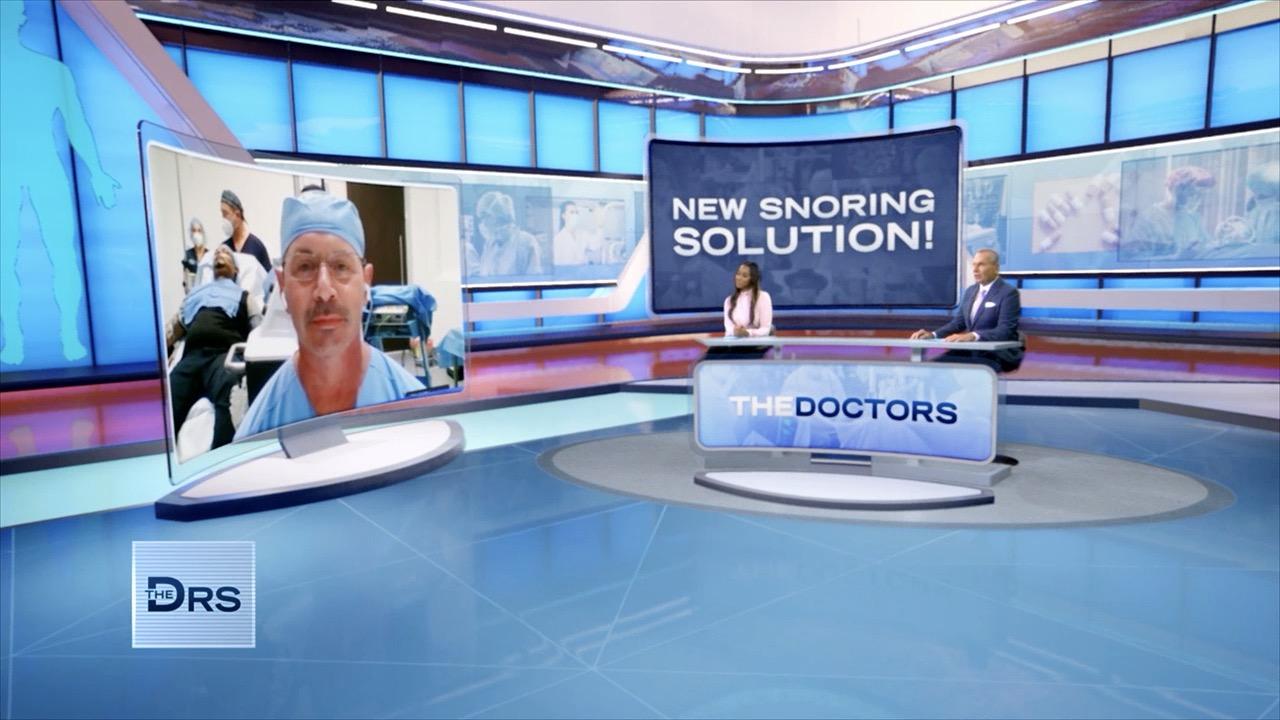 Is This Procedure the Solution to Your Snoring?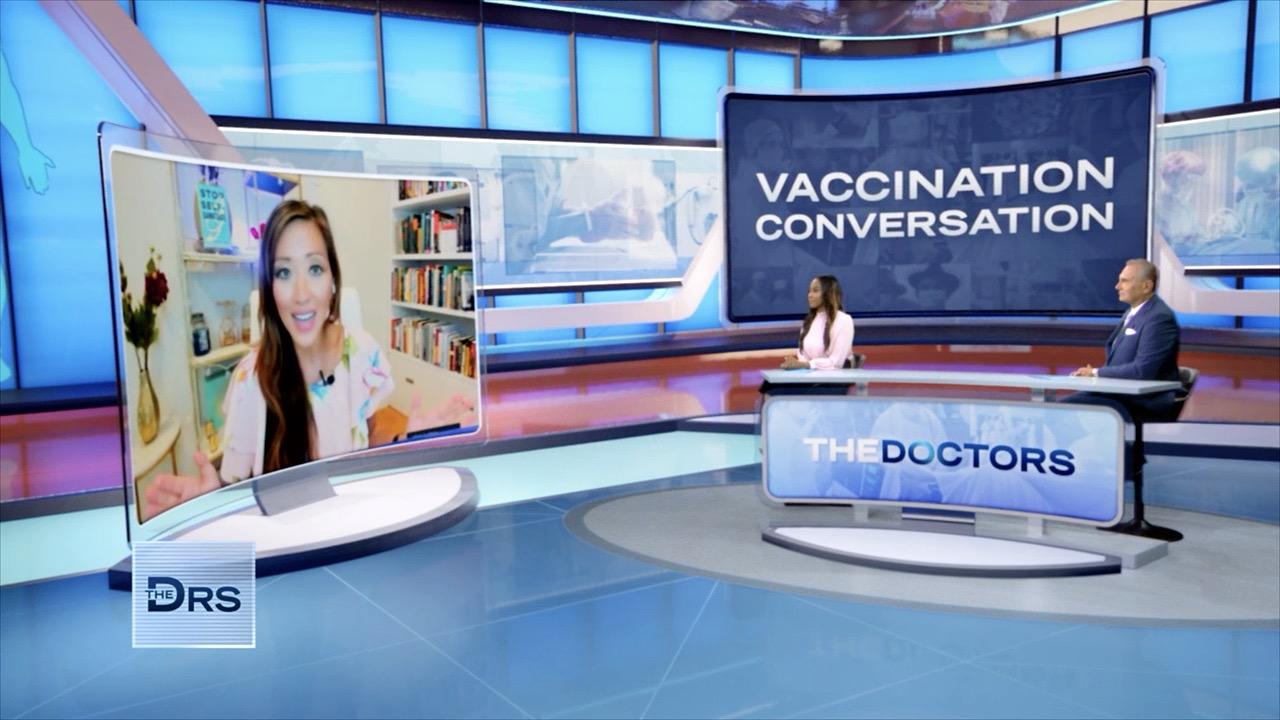 What Is the Right Way to Ask Others about Their Vaccine Status?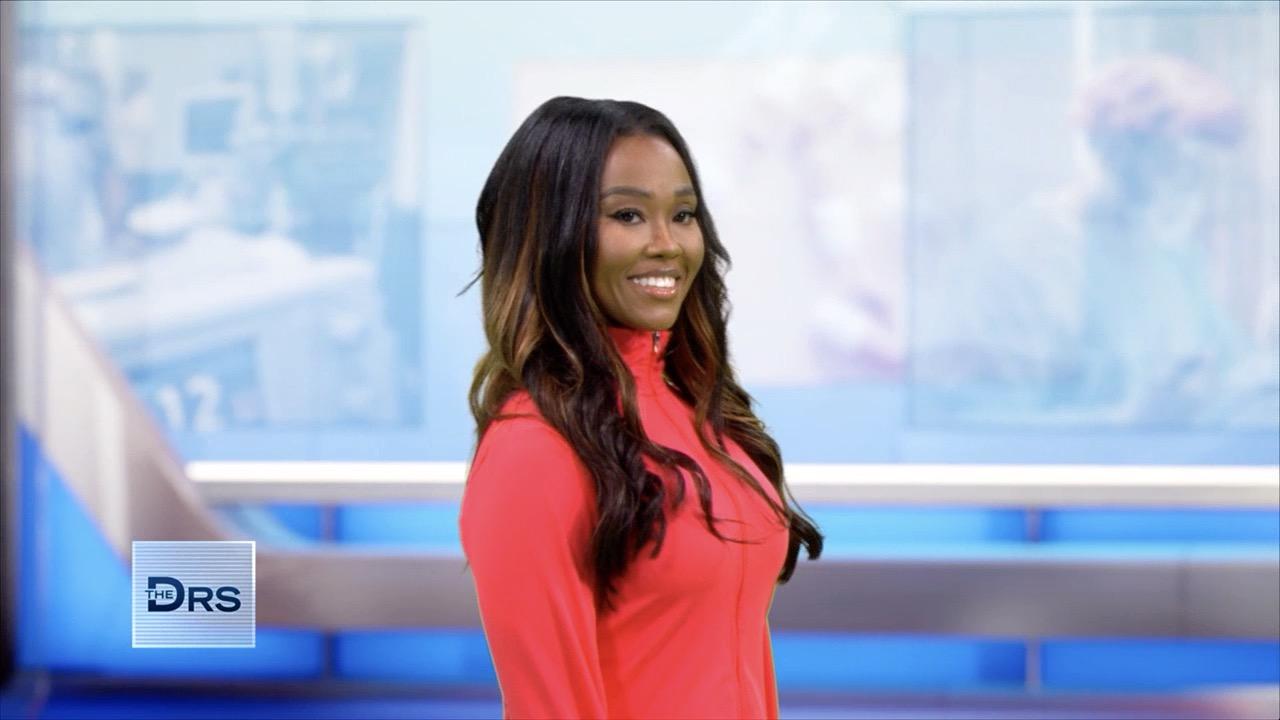 Get Your Posture Back on Track in Just 5 Minutes!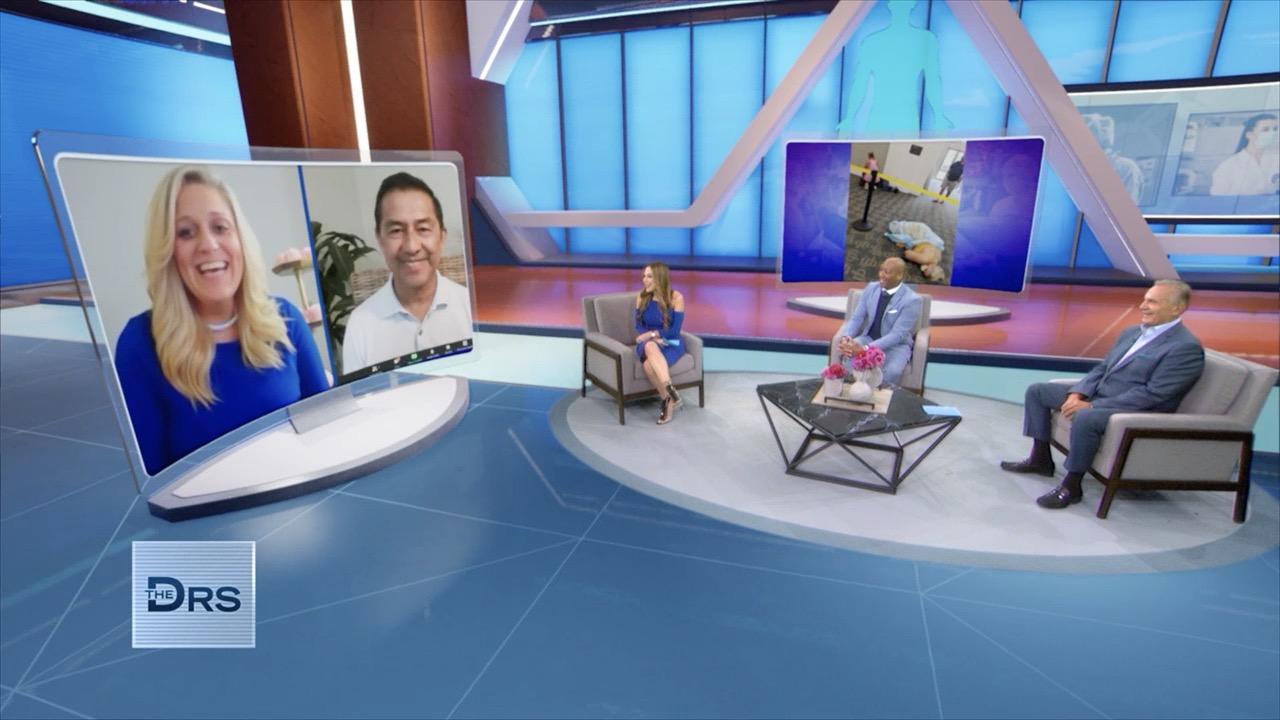 The Stranger Who Helped COVID-Infected Woman in Her Time of Need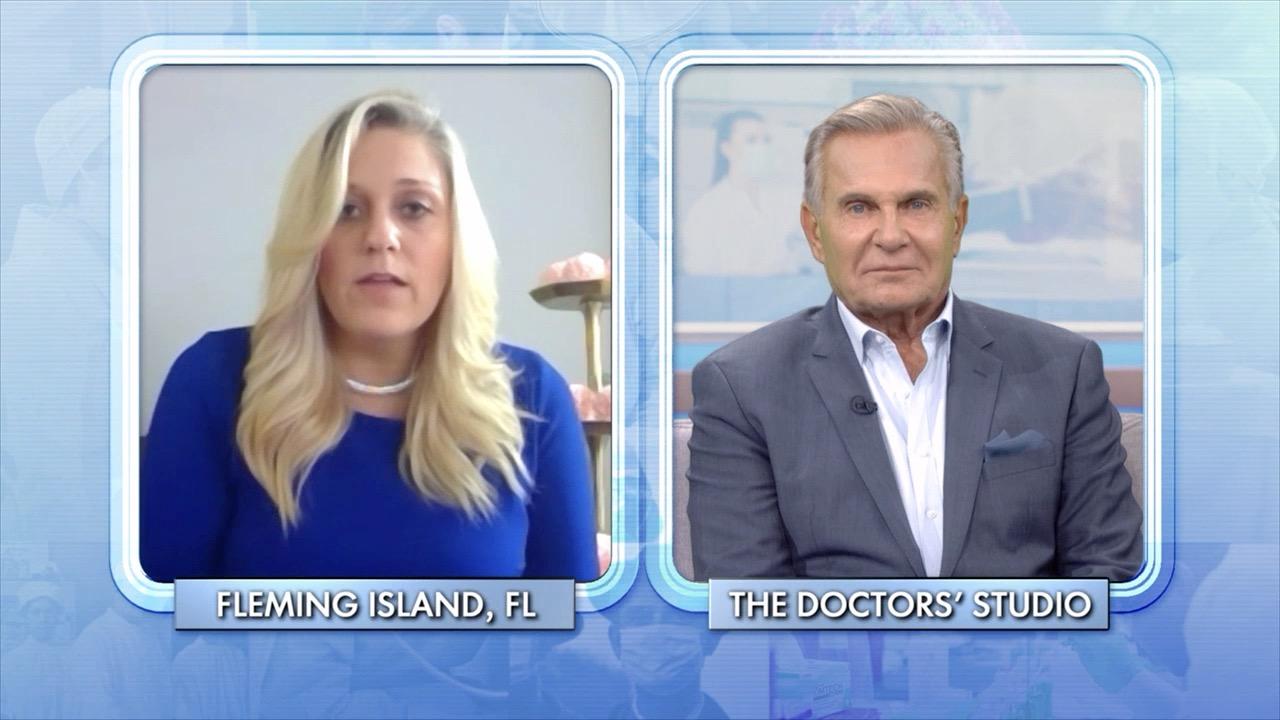 Florida Woman Who Almost Lost Her Life to COVID-19 Shares to Get…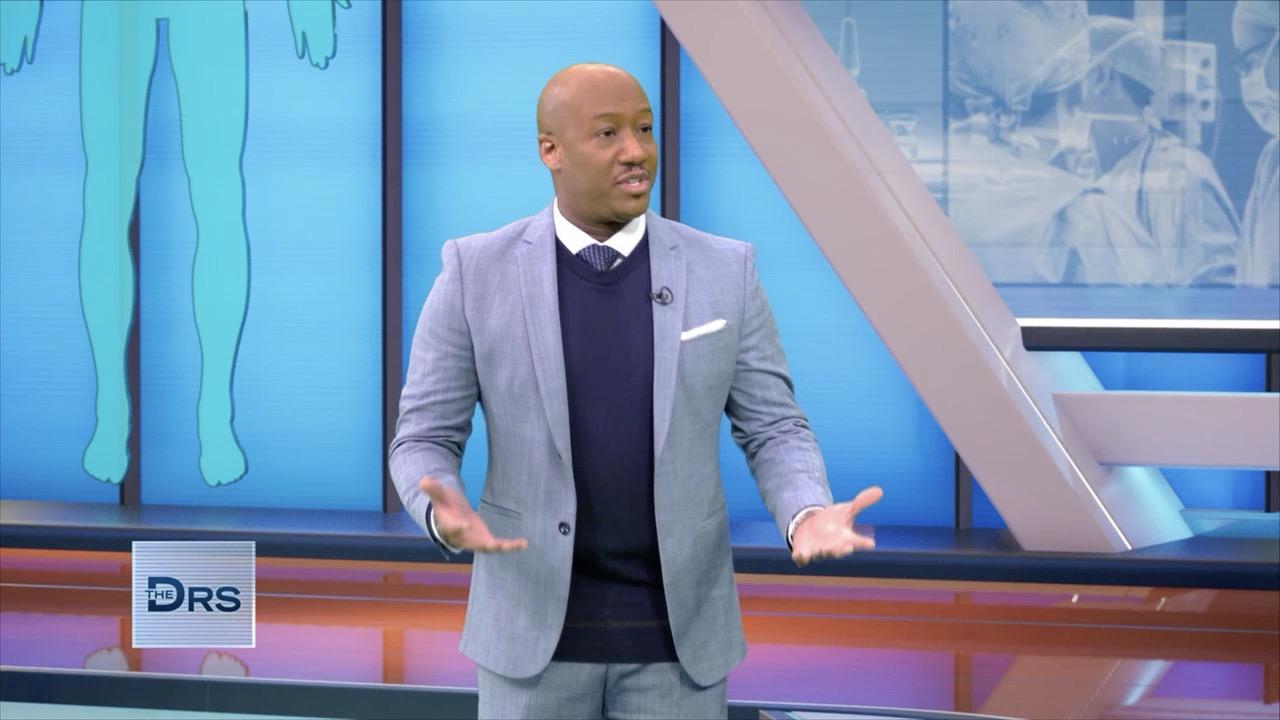 Is the U.S. Experiencing an Empathy Drought?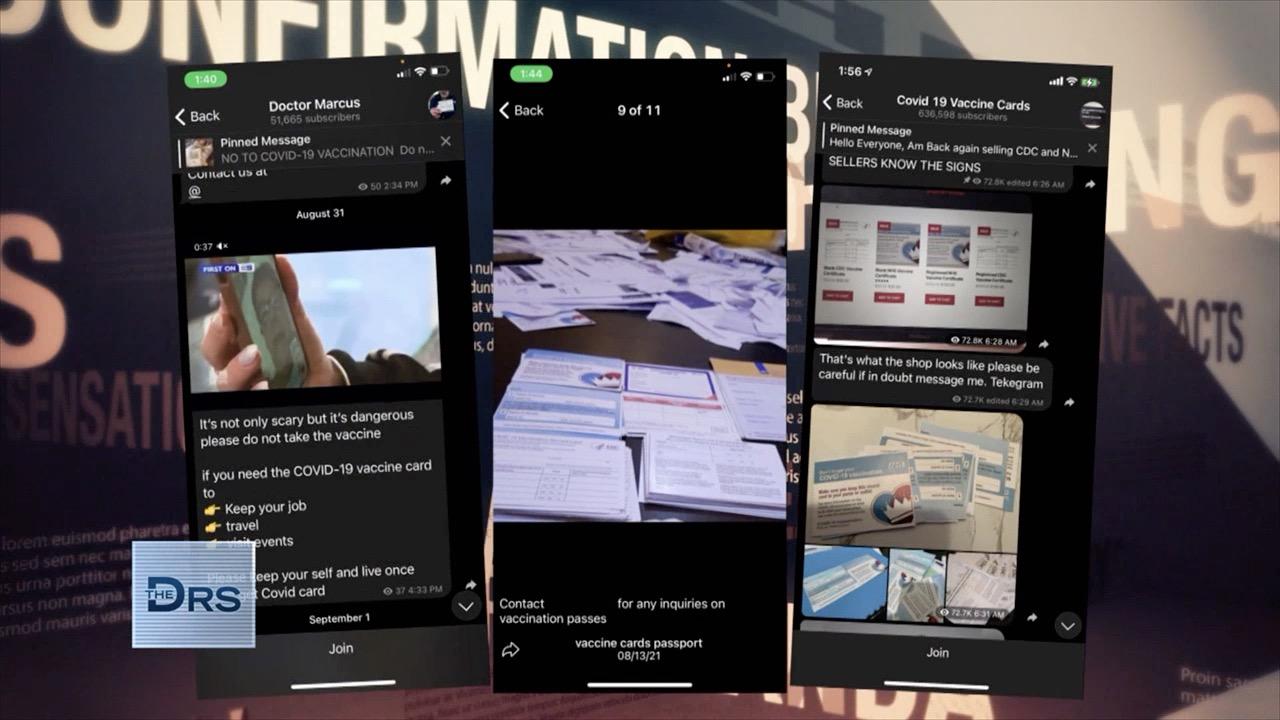 Why You Should Never Buy a Black Market Vaccine Card!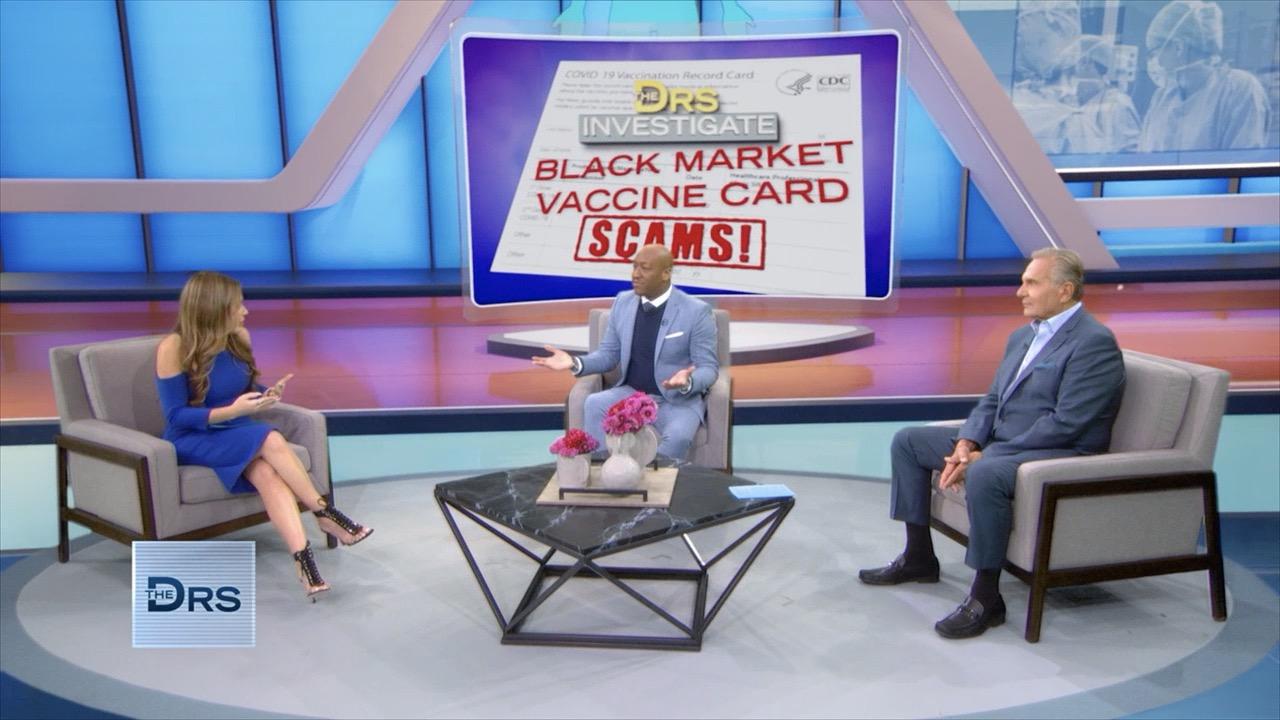 Why Buying a Black Market Vaccine Card Could Land You In Jail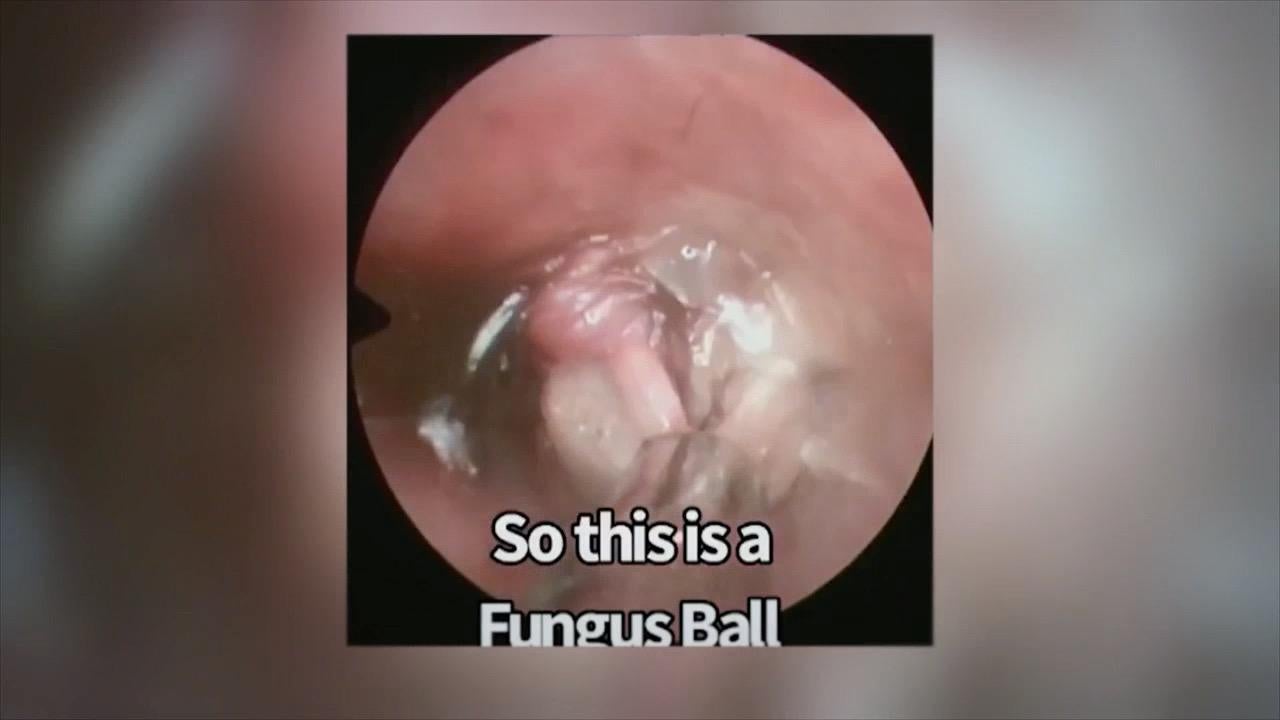 Is There Fungus Growing in Your Ears?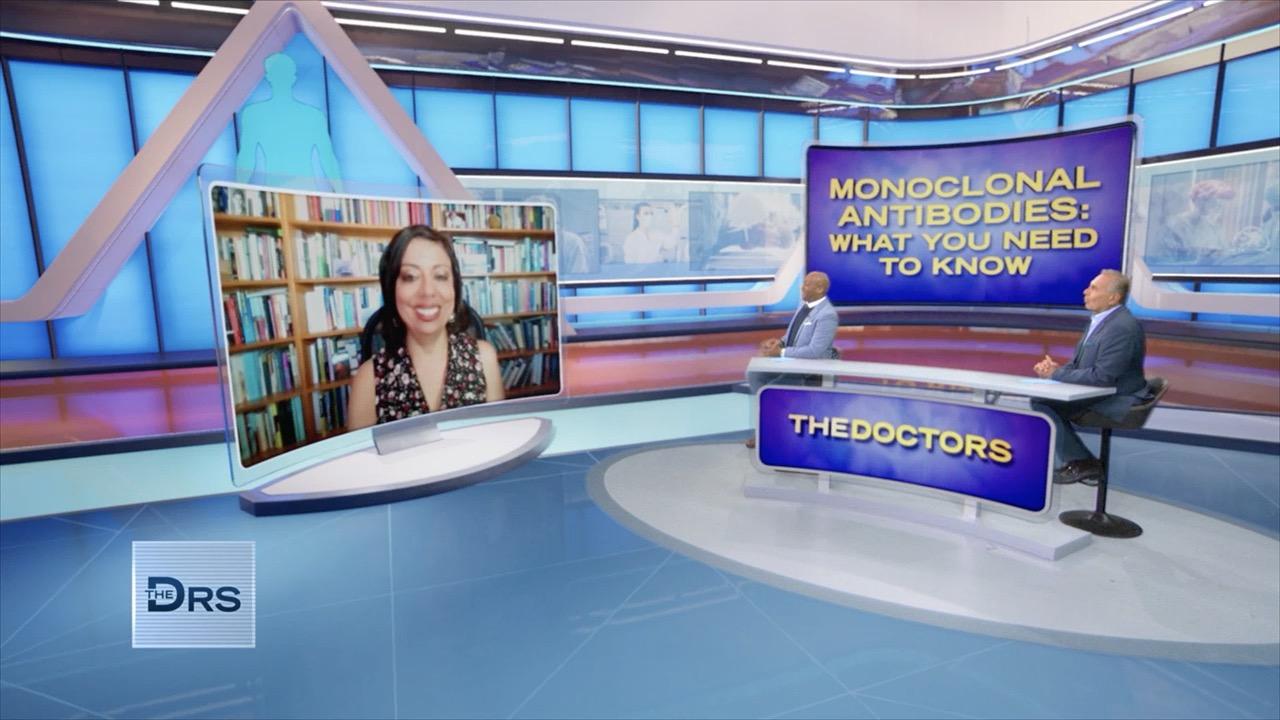 The COVID-19 Treatment that Just May Save Your Life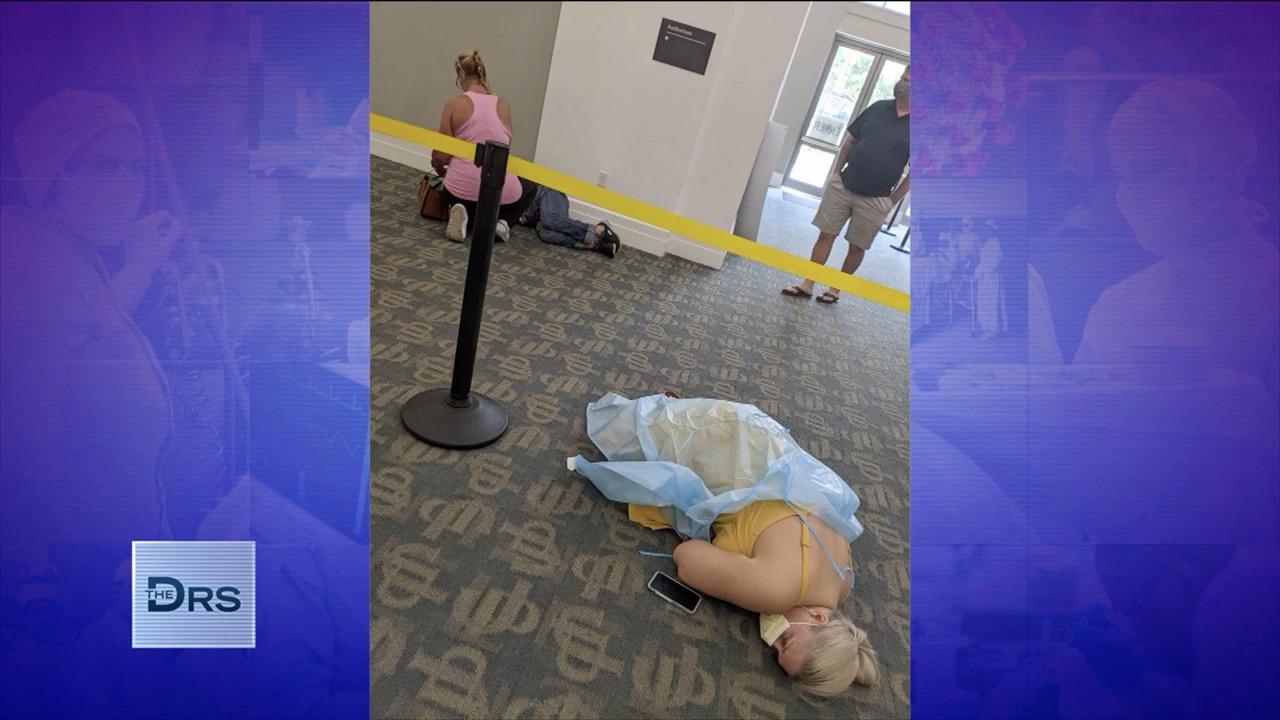 Meet the Florida Woman Whose COVID-19 Photo Went Viral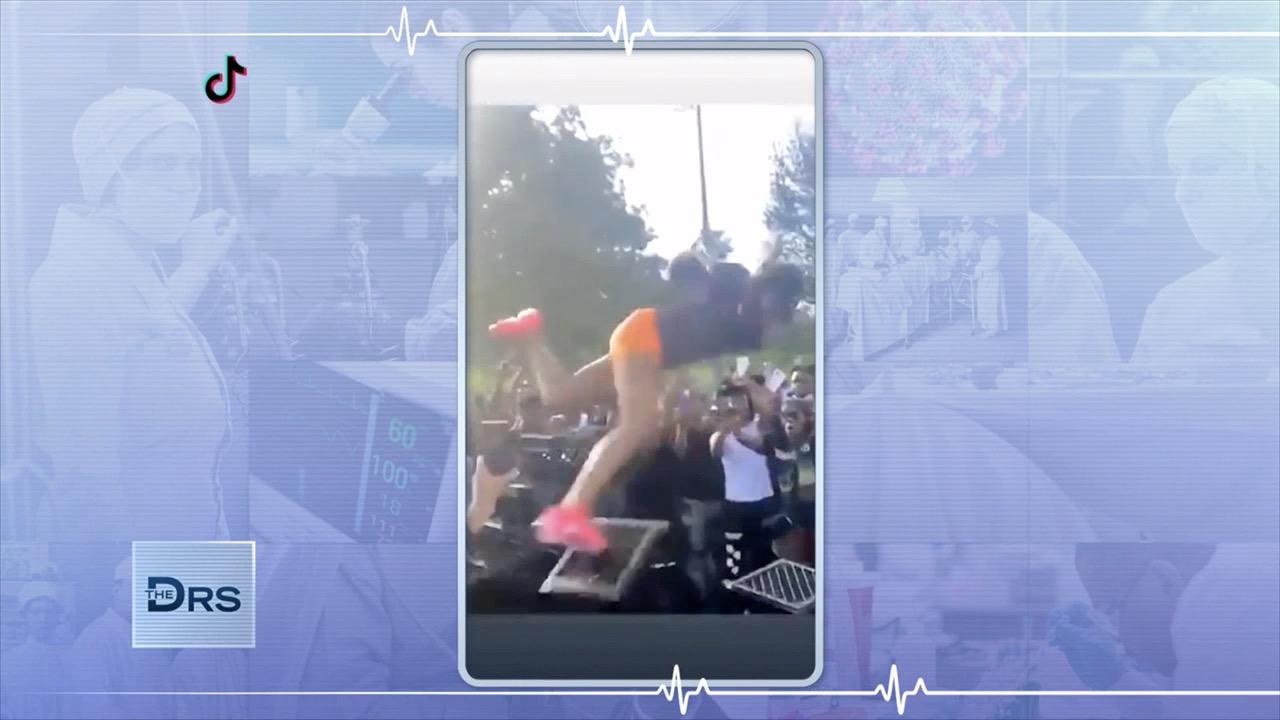 The Bone Breaking Realities of the Milk Crate Challenge!
Following a lifetime of ridicule and shaming, Christina finally conquered her weight struggles and did it without surgery.
She tells The Doctors that her weight gain began in middle school and continued through her high school years and into her adult life. After she gave birth to her second son child she weighed 270 pounds and her doctor discovered that she had type 2 diabetes.
She began exercising 5 days a week for 2 hours a day but somehow continued to gain weight. "I was at my breaking point. I was done living in a prison of weight. This was life or death, so I decided that I was going to try one more time," she says, looking back.
Watch: Former Model Is Almost 300 Pounds
Christina had a life-changing transformation and lost an impressive 113 pounds and joins The Doctors to show off her new body.
"It really does start on the inside and it starts just being ready to believe that you can change… it was time to do something different," Christina, who is now a master nutritionist, explains. She now runs a clinic and has made it her goal to help other people struggling with their weight change their lives.
Derek says of his wife, "She's amazing, she's worked very hard. She's had a huge journey and huge transformation and I'm just super proud of her and everything she has done and she continues to work hard and be an influence wherever she goes. She's always been sexy to me, but she's super sexy now."
Christina explains how she lost so much weight saying it was not something that happened overnight but took time and perseverance. She now eats 5 to 6 small meals per day and everything she eats is clean and healthy, with lean proteins and complex carbohydrates. She says that she eliminated all junk food and processed foods.
Watch: Plus-Sized Model Drops 240 Pounds
"I eat real food. I don't diet, I don't count calories. I didn't starve myself skinny," she continues. She also credits being active with her transformation. She started with walking and encourages anyone looking to lose weight to get up off the couch and get moving.
Her last technique was that she stopped using the fact that she was a busy mom as the reason for being overweight. "If people want to lose weight, if people want to get healthy, stop using your kids as an excuse… you have to say they're not going to be my excuse, they're going to be my motivation," she shares.
See more of Christina, who is now no longer diabetic, in People magazine's Half Their Size issue.