Pet Healthcare Costs More Than Humans?!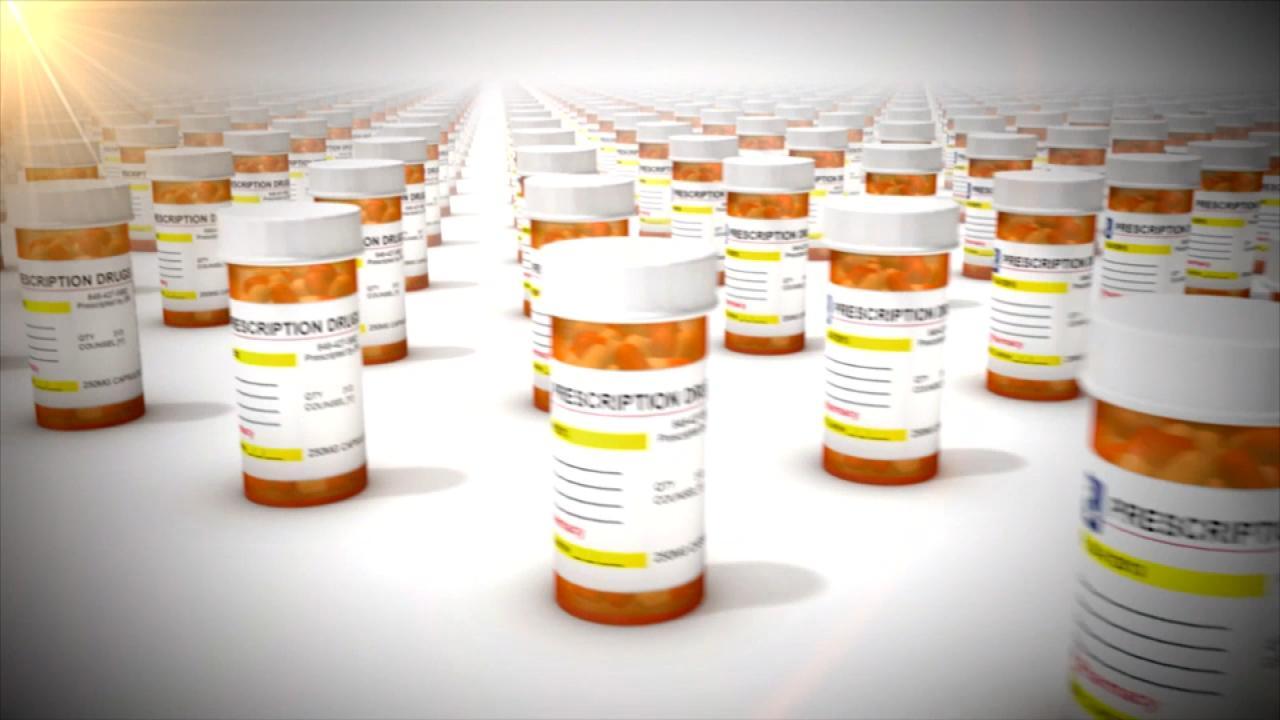 The Prescription Opiate That Got America Addicted to Painkillers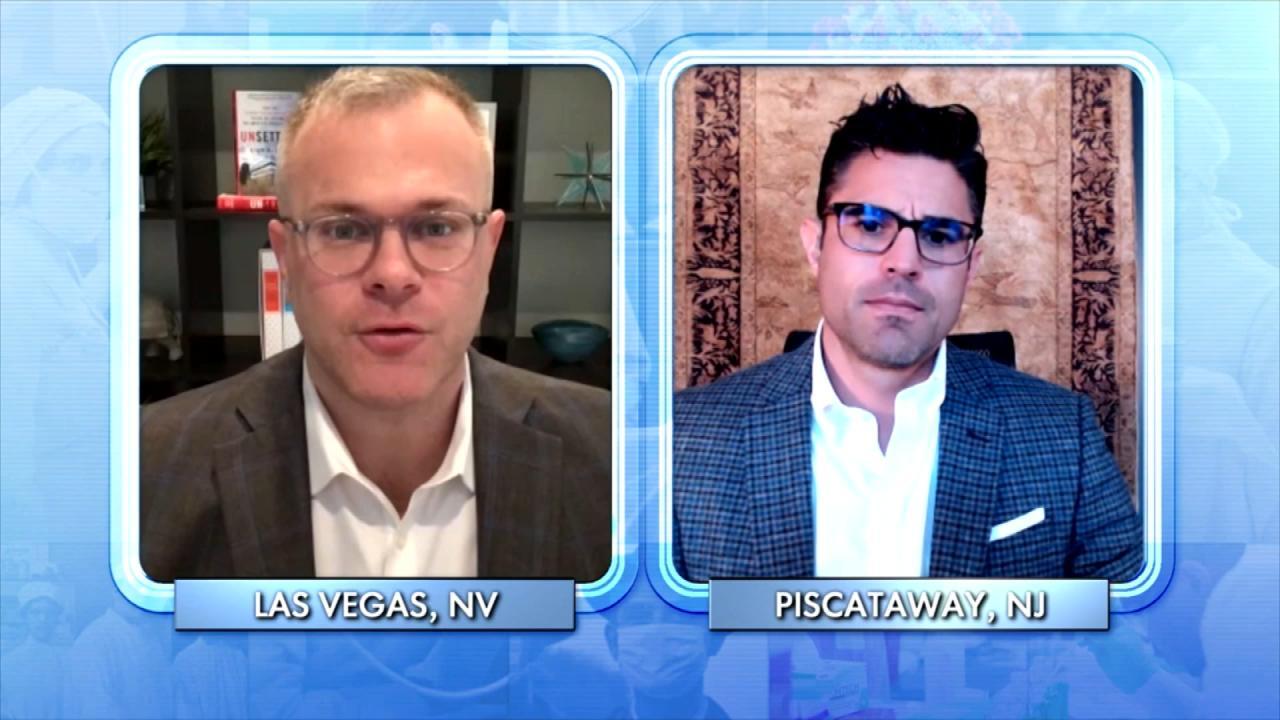 How Addiction to Opiates Became an Epidemic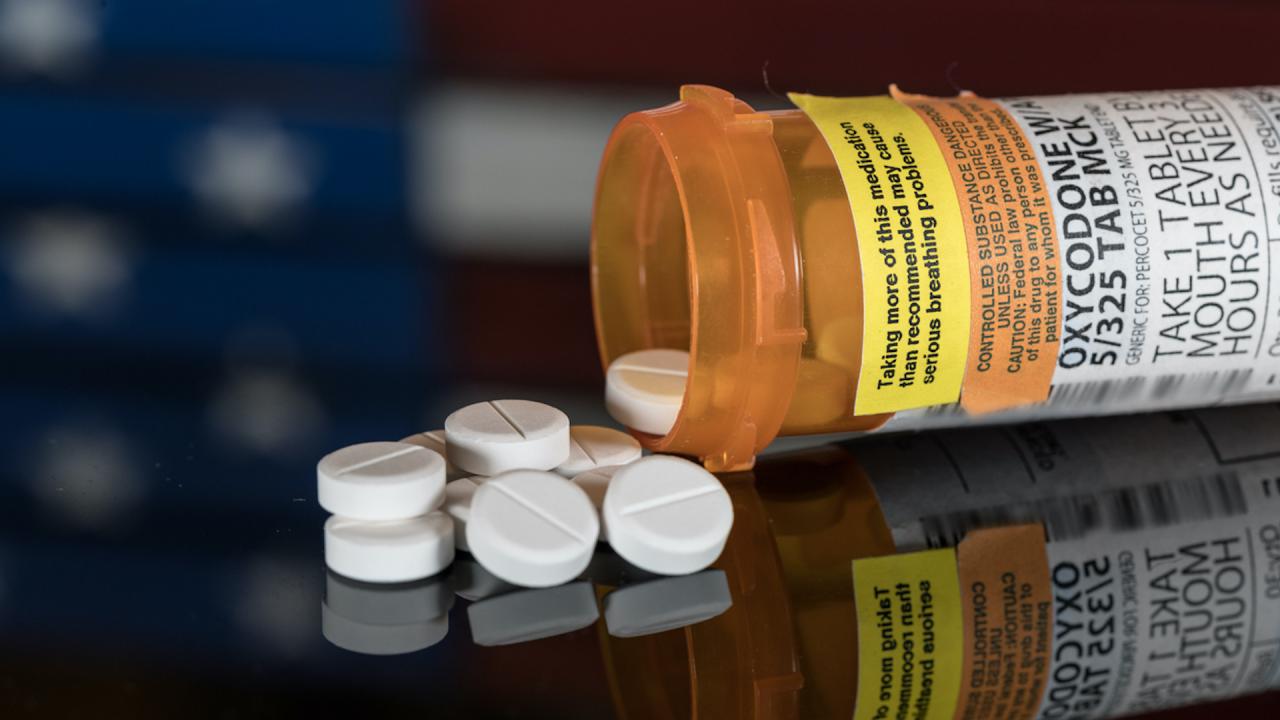 Opioid Addiction: The Worst Drug Epidemic in American History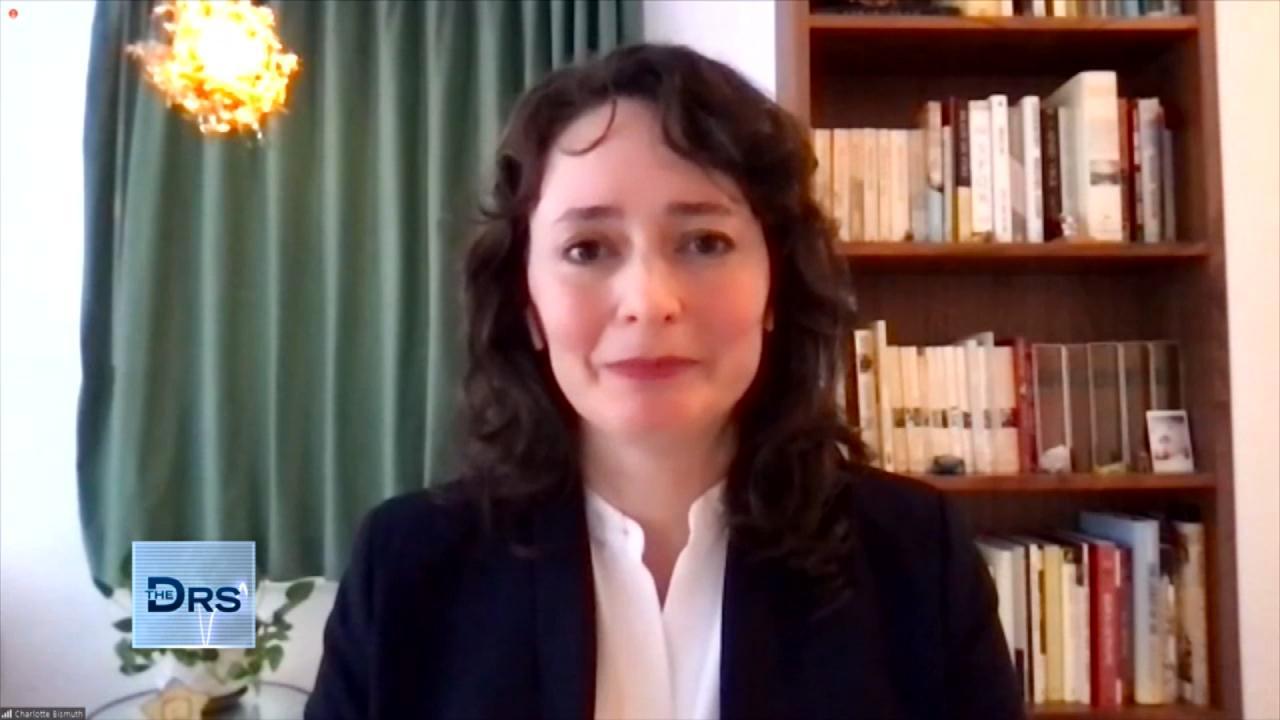 How a Prosecutor Busted a Dirty Doctor for Overprescribing Patie…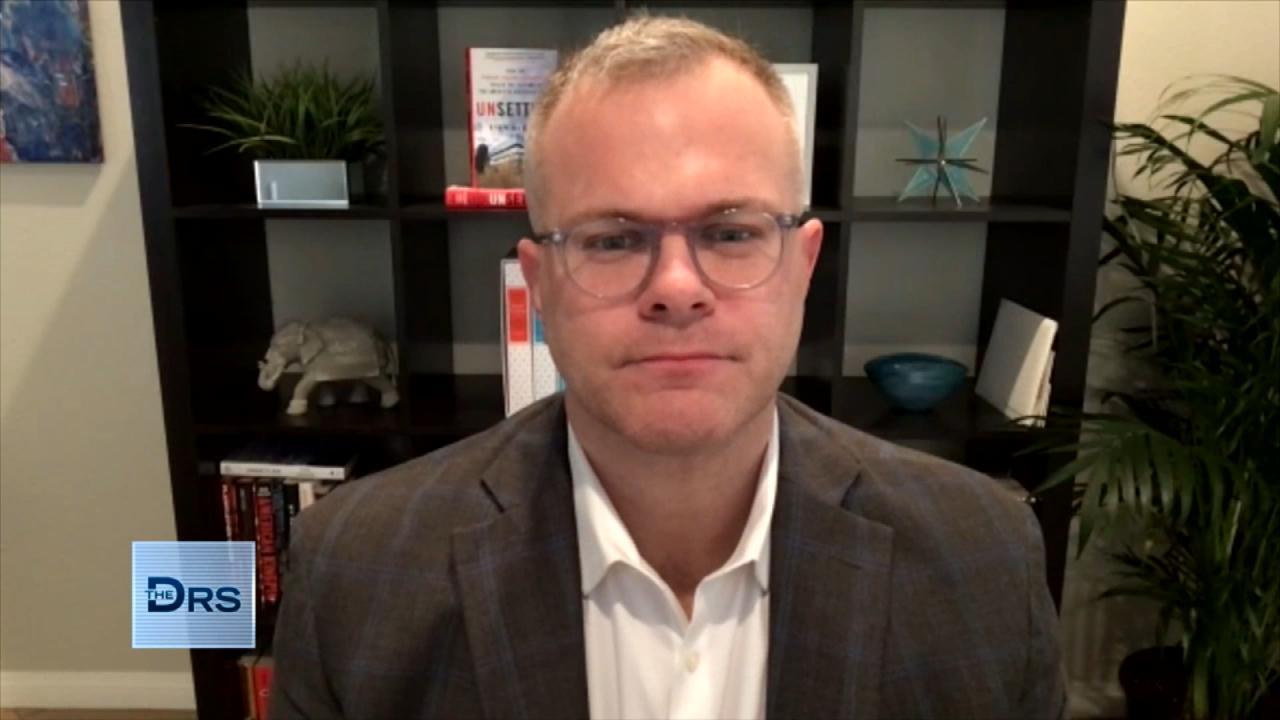 Man Prescribed Opiates after an Injury and Became Addicted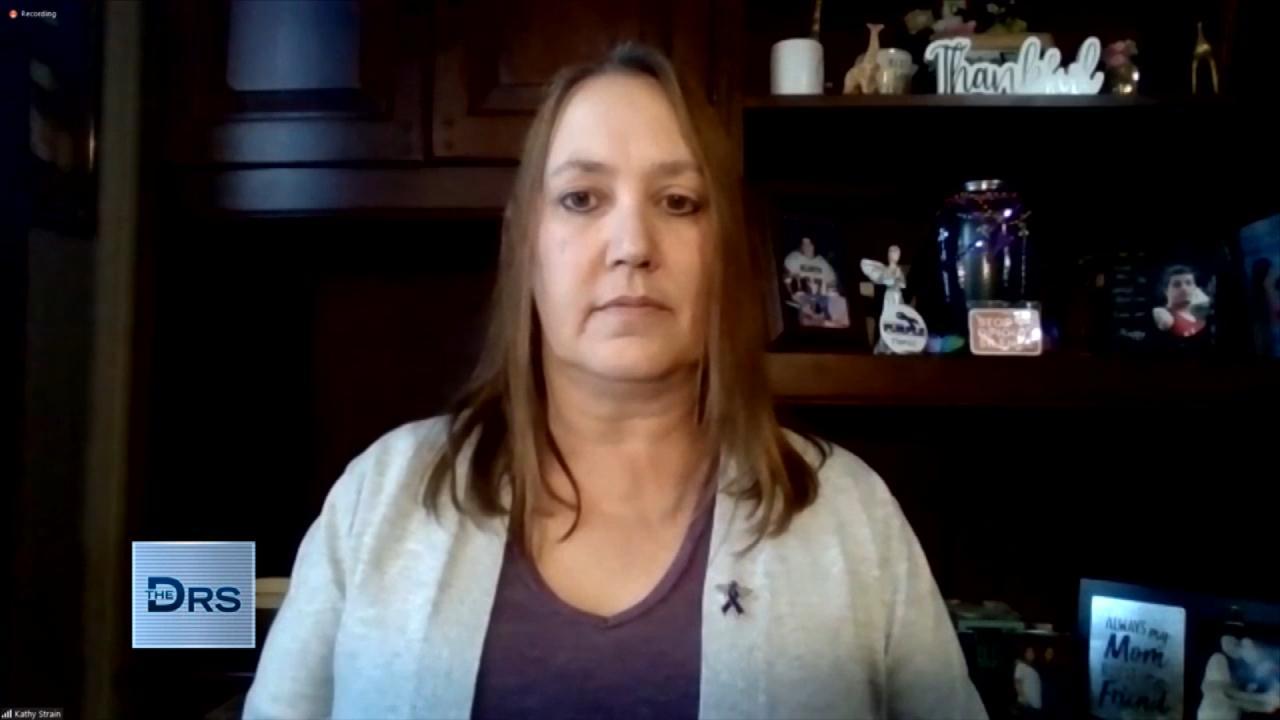 What a Grieving Mother Wants You to Ask Before Sending Your Love…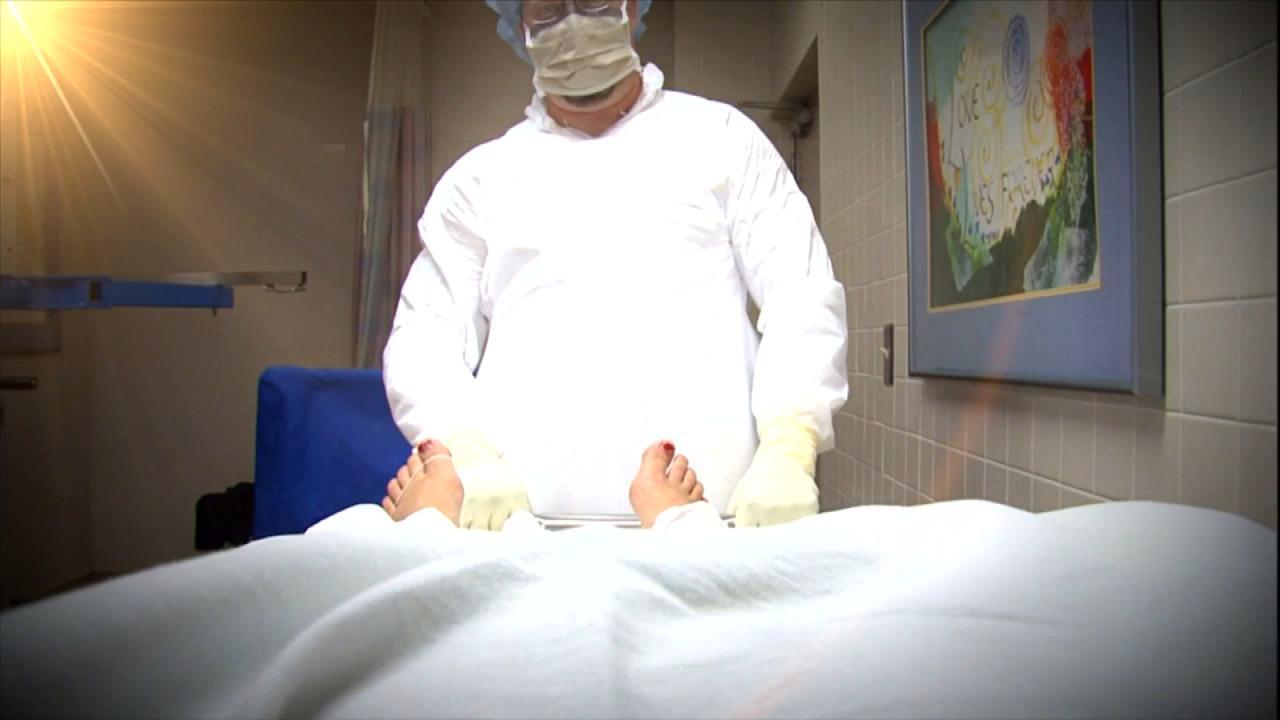 Is the Sackler Family to Blame for the Opioid Drug Epidemic?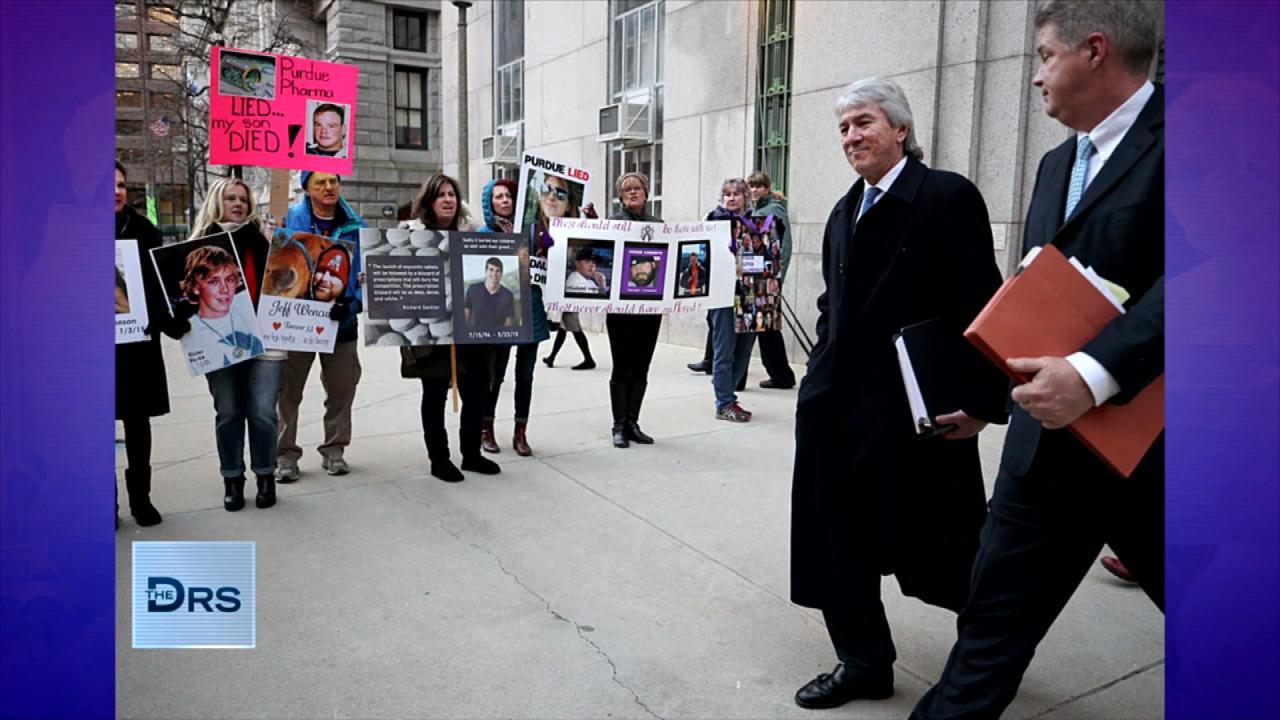 Former Opioid Addict Shares about His Fight against the Sackler …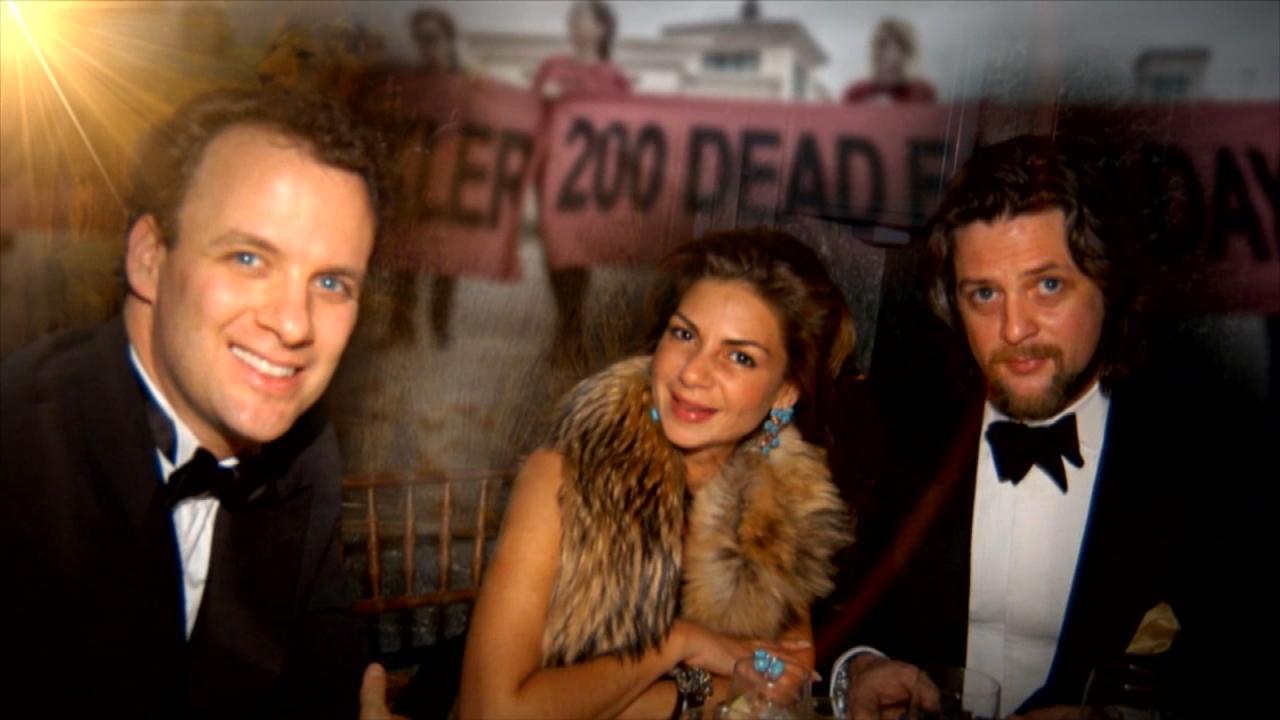 Former Addict Shares about the Sackler Family's Ties to the FDA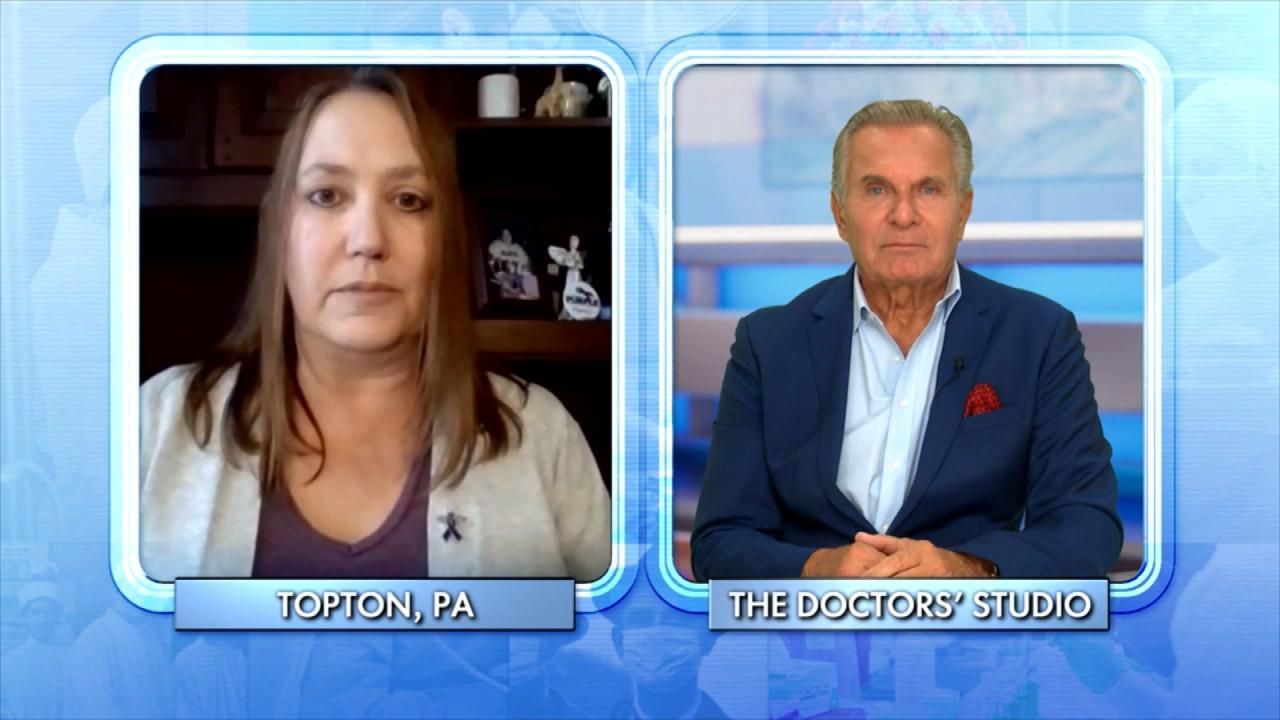 Mom Lost Her Son to an Overdose While He Was in a Rehab Facility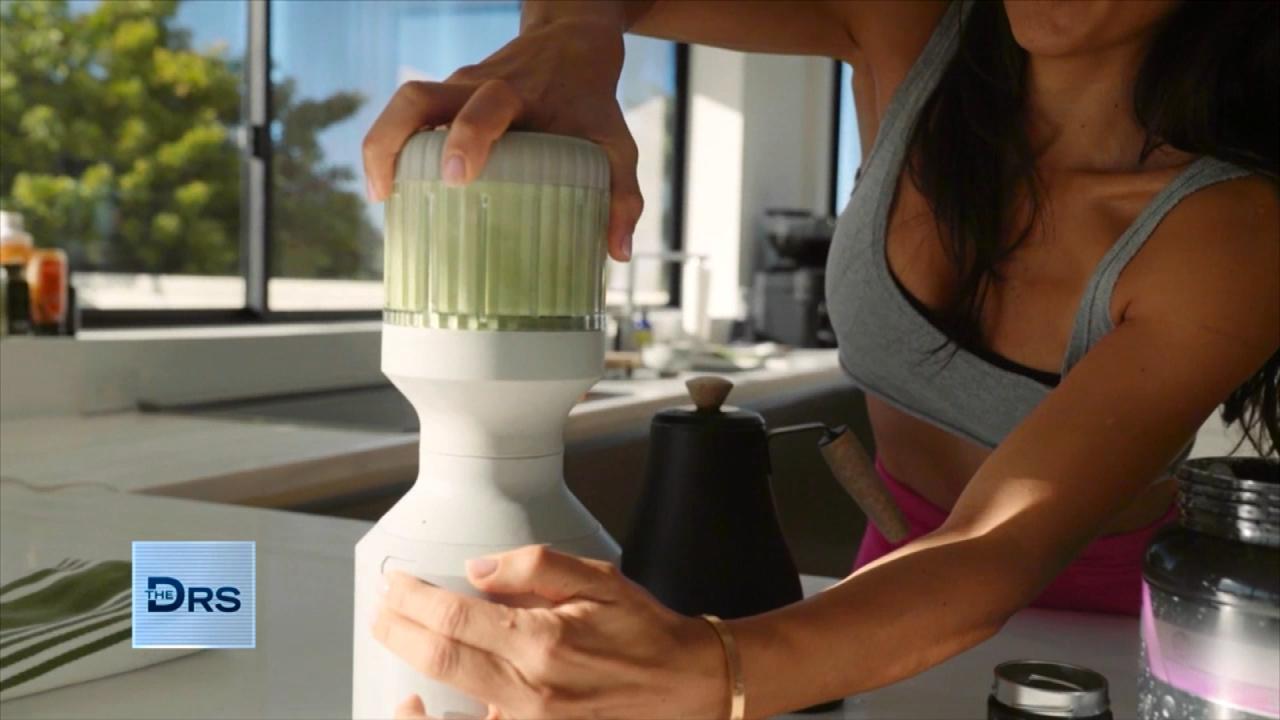 How to Add Vegetables to Every Meal – Yes, Even Breakfast!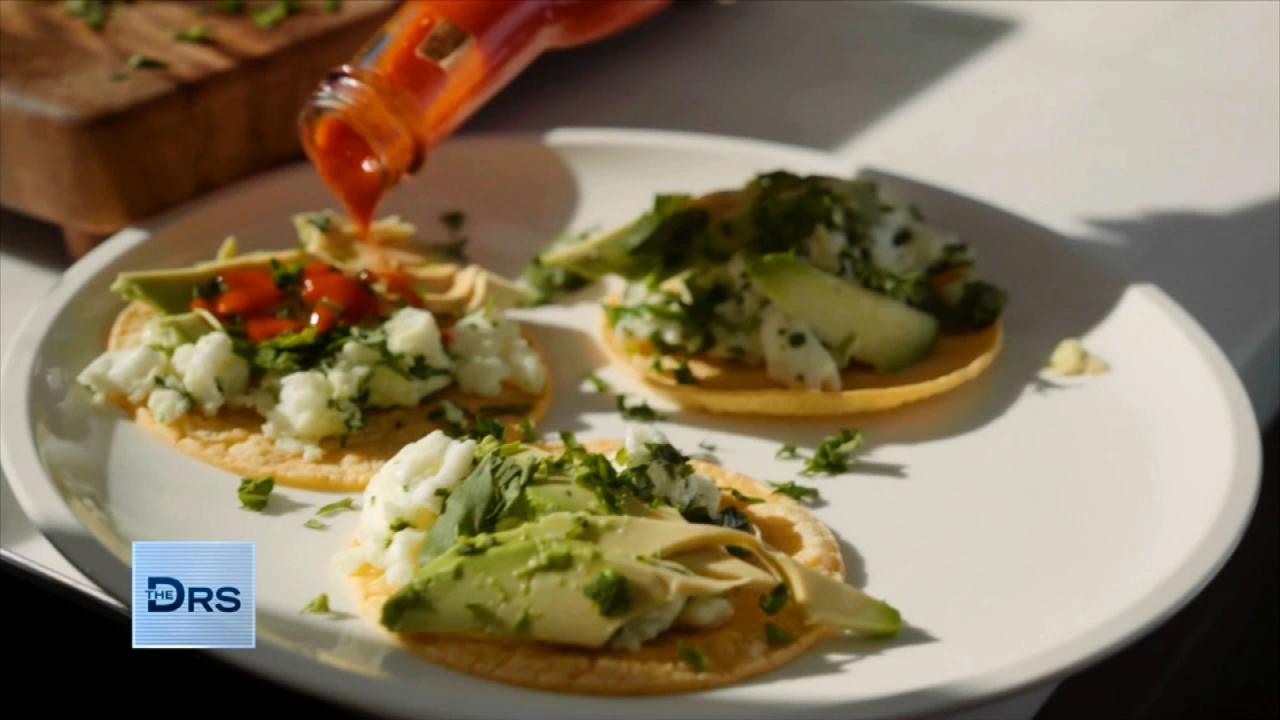 Fitness Expert Shares to Focus on Nutrition Not Food Restriction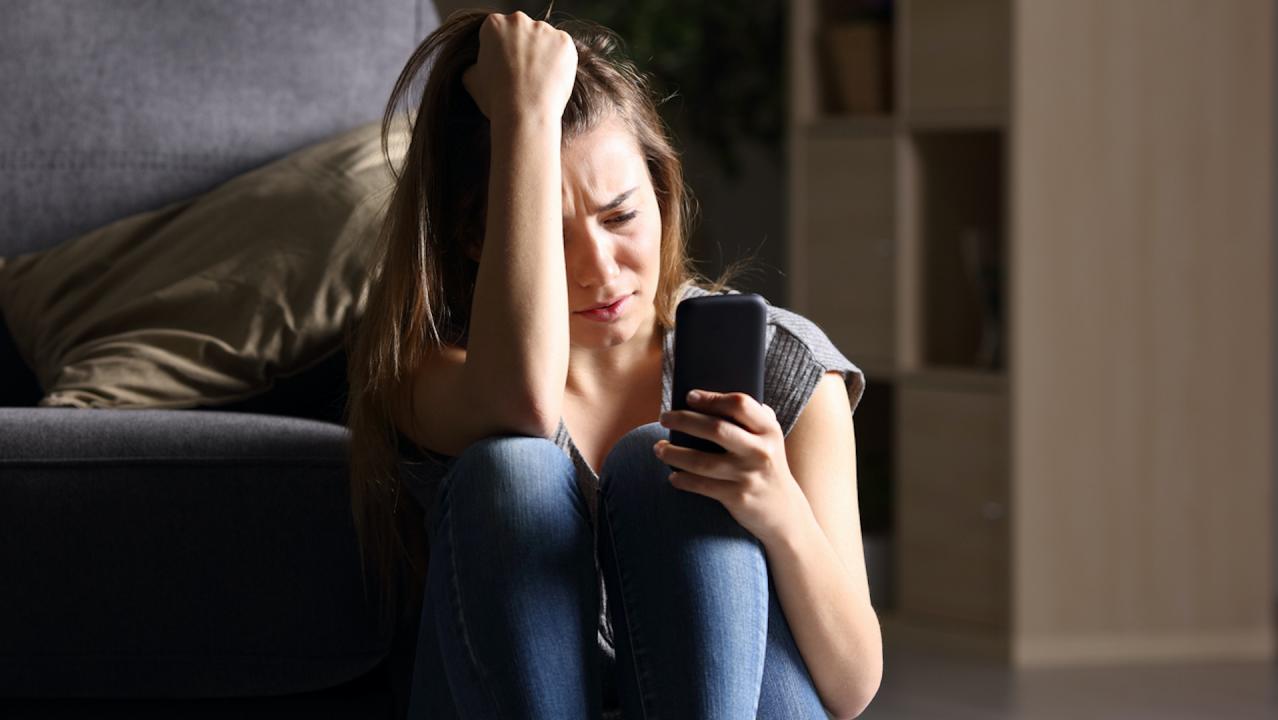 The Mental Health Conditions On the Rise Thanks to Social Media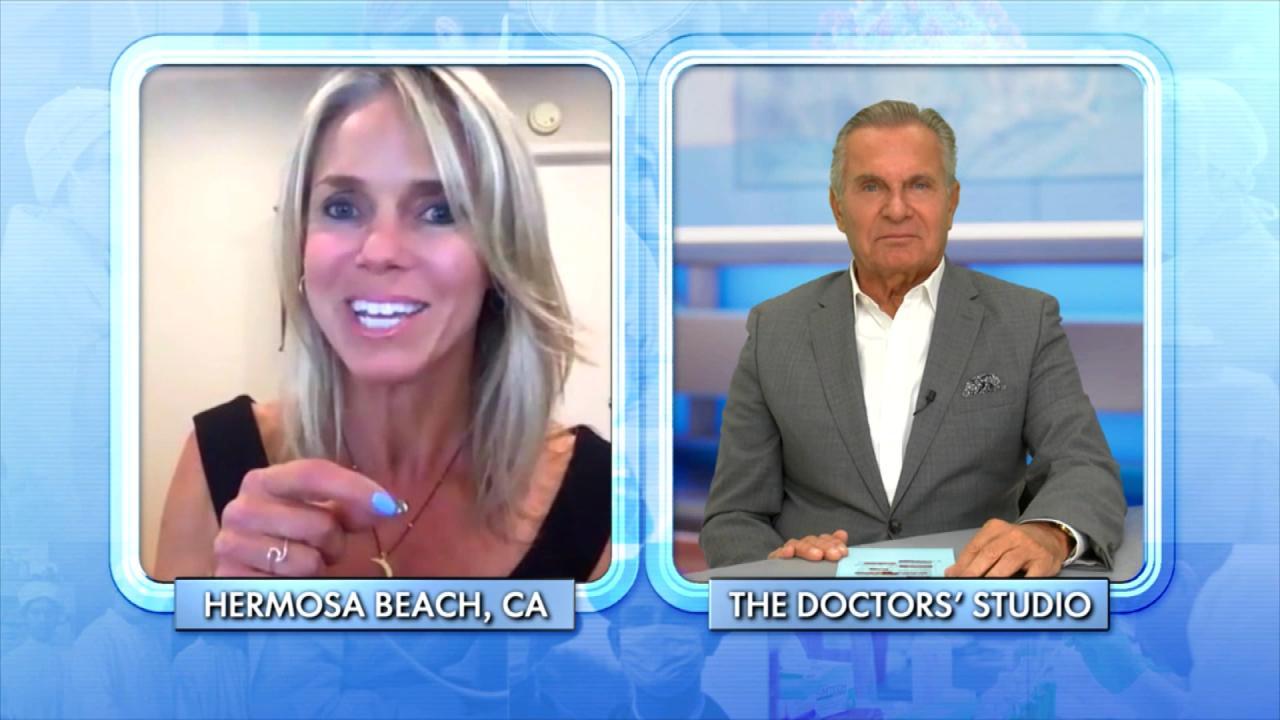 How Woman Found Forgiveness after Learning Her Husband Was Leadi…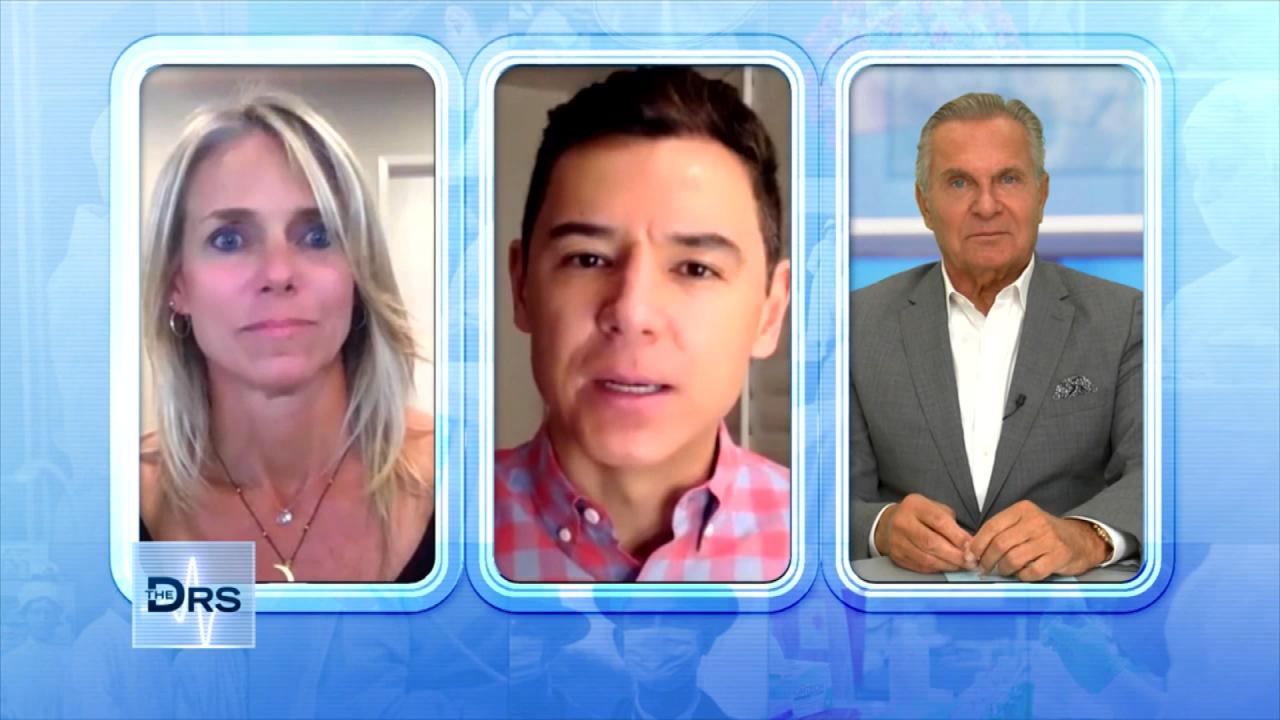 The Important Lessons Woman Has Learned from a Lifetime of Trauma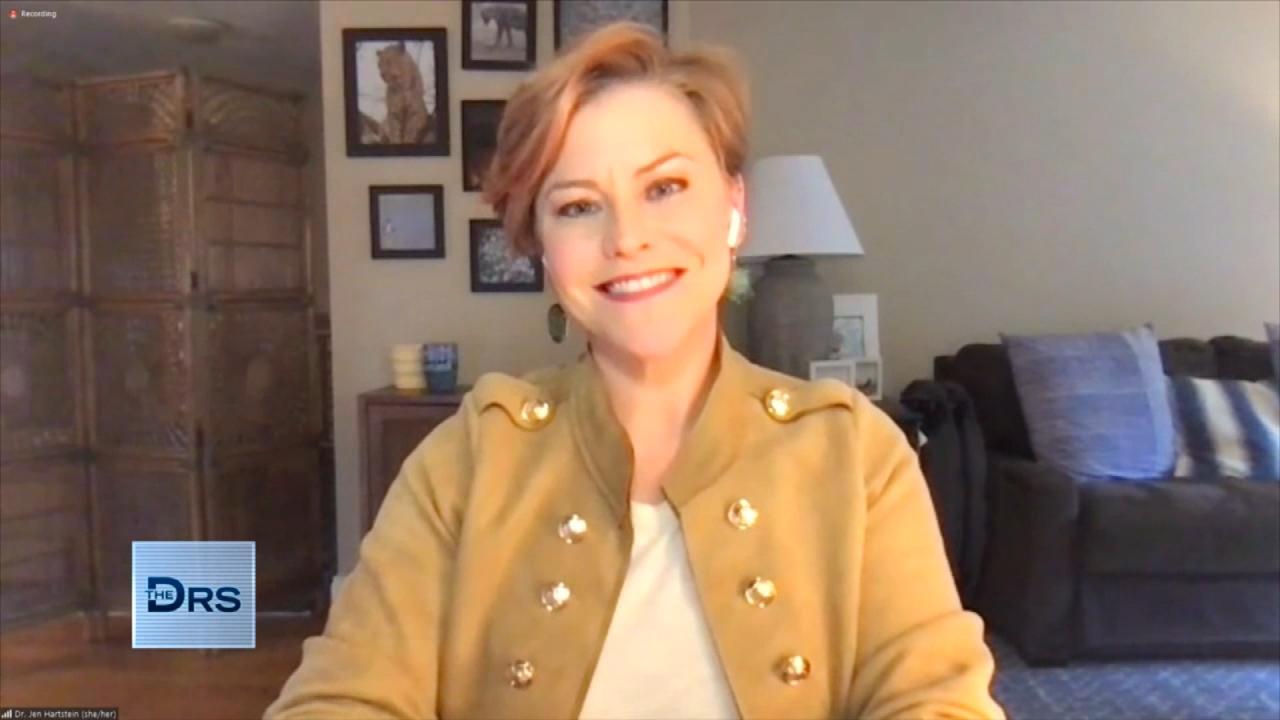 How to Get Involved in Your Kid's Social Media Usage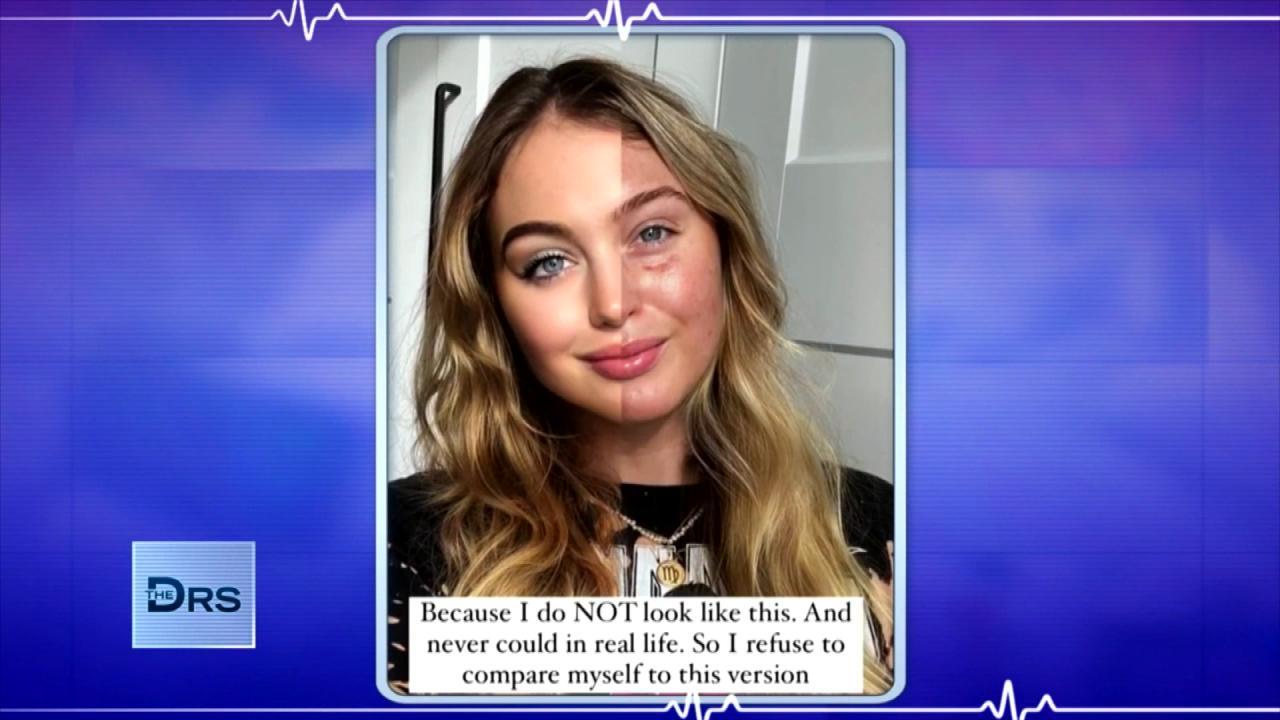 Are Photo Filters Destroying Your Body Image and Self Esteem?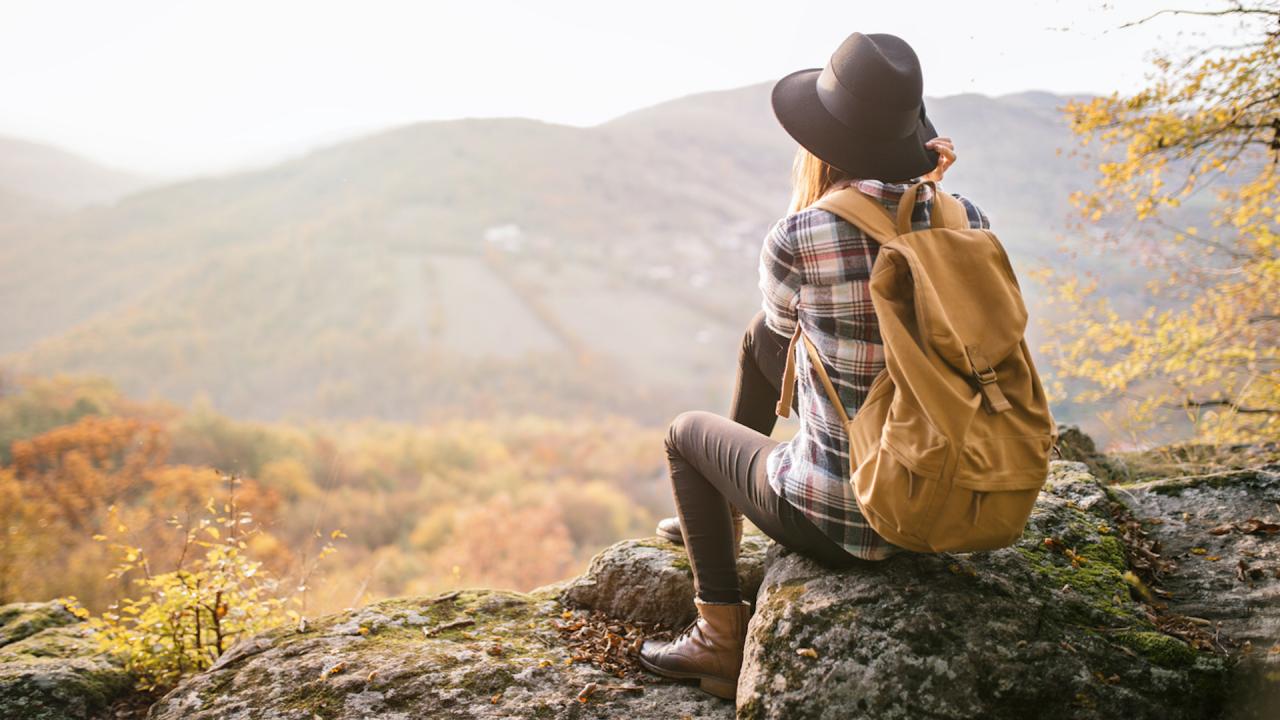 How Nature Helped Woman Heal after Discovering Her Husband Led a…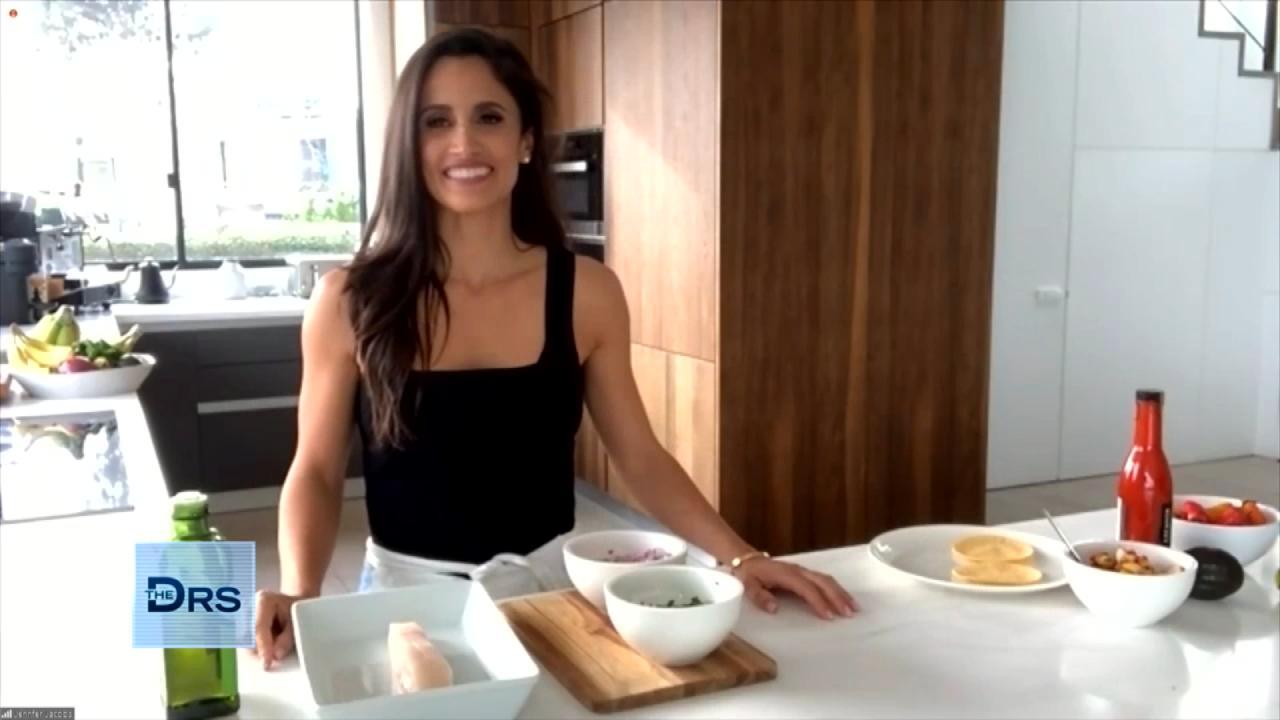 Fitness Expert Jennifer Jacobs Shares Her Favorite Healthy Fish …
A new study found that many pet owners are spending more on keeping their pets healthy than they spend on themselves.
The Doctors are joined by veterinarian Dr. Karen Halligan who helps explain why pet health costs are so pricey. She says that over the last few decades the medical procedure options available to pets (chemotherapy, MRIs, heart and brain surgery to name a few) have dramatically increased and that things one considered fatal can now be solved for the right price. She calls this the "financial euthanasia" dilemma, where owners must choose between their pet and their pocket book.
Watch: Health Benefits of Pets
So how can pet owners avoid this troubling and sad situation?
Dr. Halligan recommends that what your pet eats is a great way to avoid possible digestive issues, which is a common and costly issue. She says to not give your little friends human food and keep them from drinking from the toilet. She also explains that knowing which foods and plants are harmful to pets will help avoid possible problems.
When it comes to injuries from getting hit by cars, Dr. Halligan explains that the type of dog most involved in traffic accidents are male dogs that have not been neutered because they still have the urge to procreate and often are found roaming. She stresses that getting your pet spayed or neutered is vital to their health.
Watch: Can Your Pet Make You Sick?
Dr. Halligan encourages all pet owners to have at least accidental insurance in case of emergencies and notes there are more comprehensive packages available as well.
For help in choosing which pet insurance is right for you and your furry friend, visit PetInsuranceReview.com.