The Drs. Investigate Juice Cleanses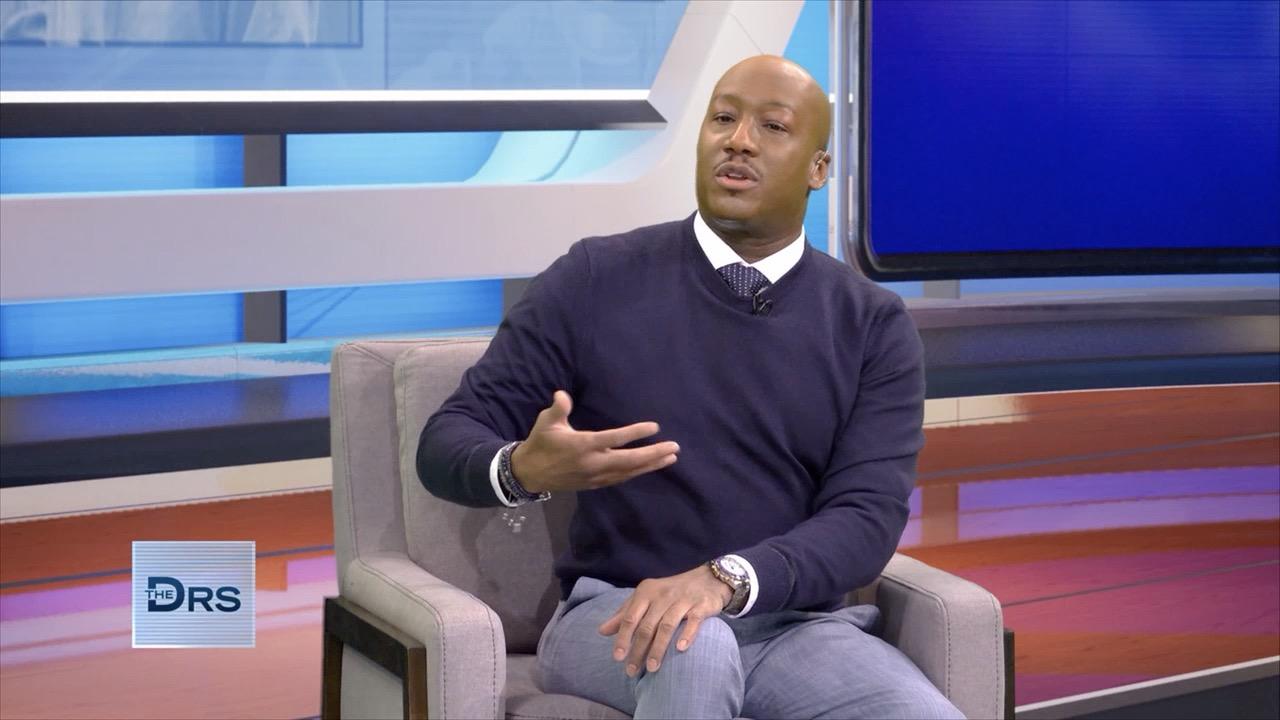 The Major Symptoms of Dissociative Identity Disorder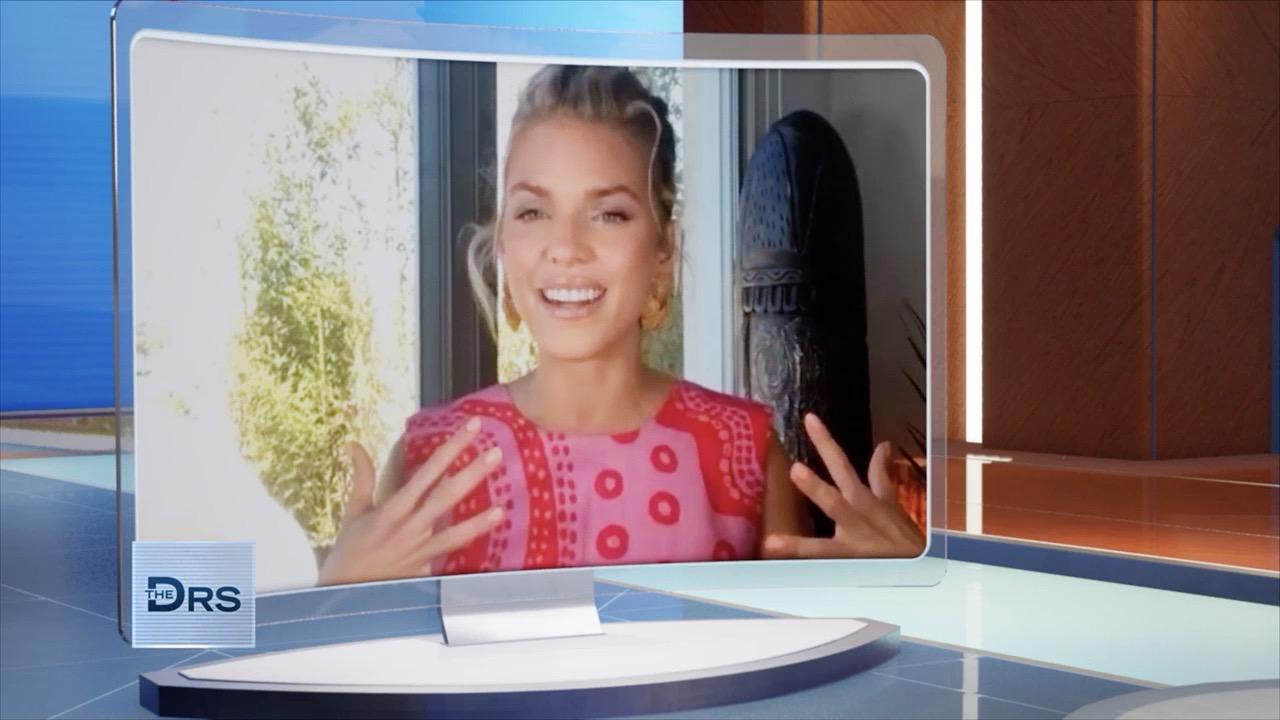 How to Normalize Talking about Mental Health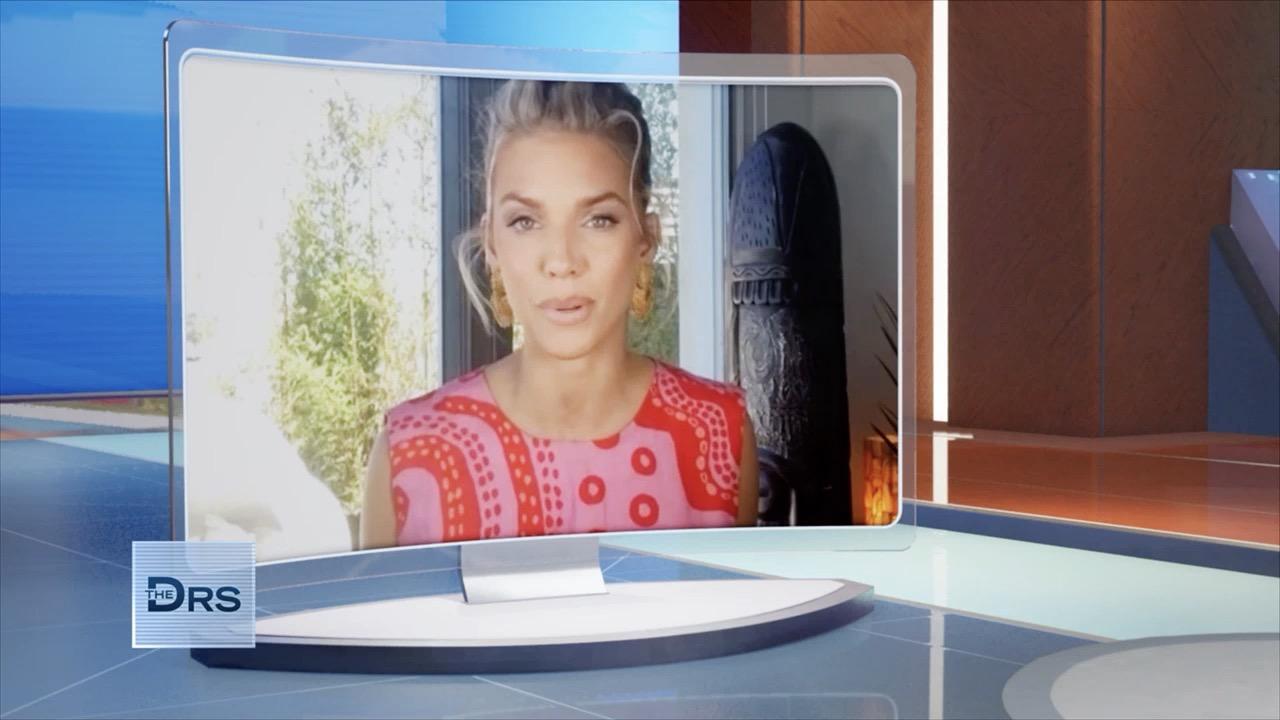 Actress AnnaLynne McCord on Getting Diagnosed with Dissociative …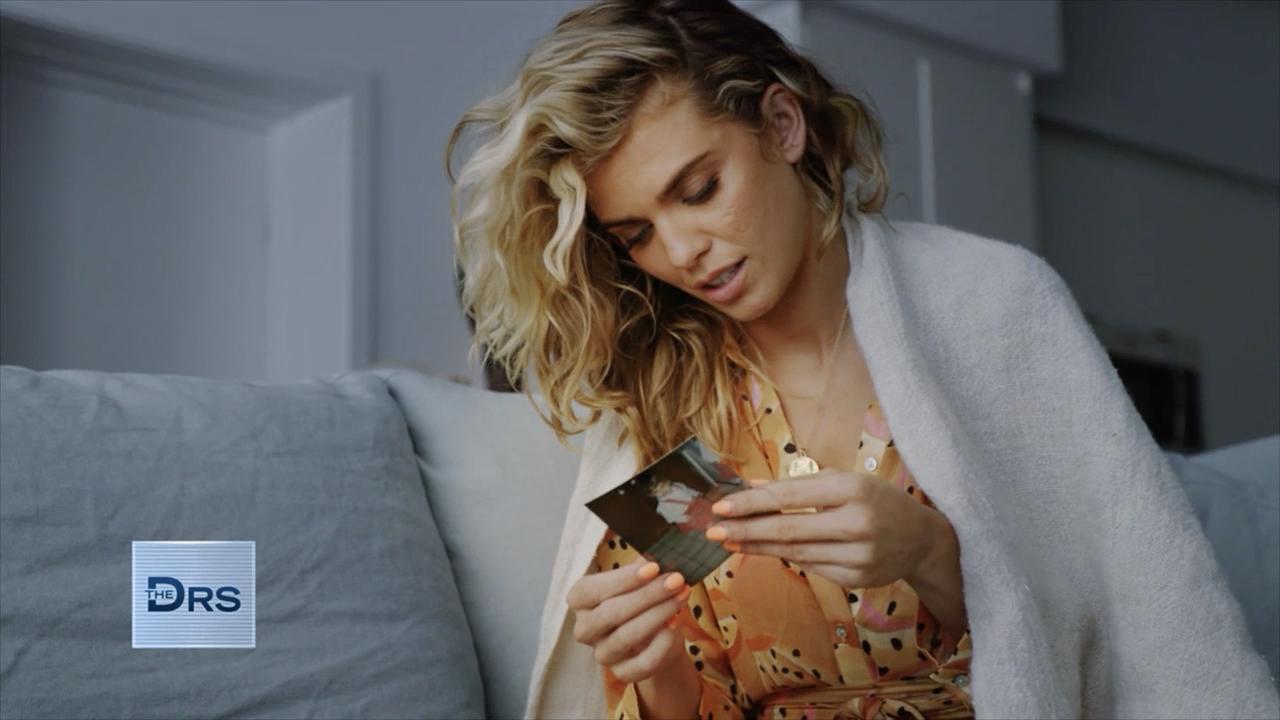 Actress AnnaLynne McCord on Healing Her Inner Child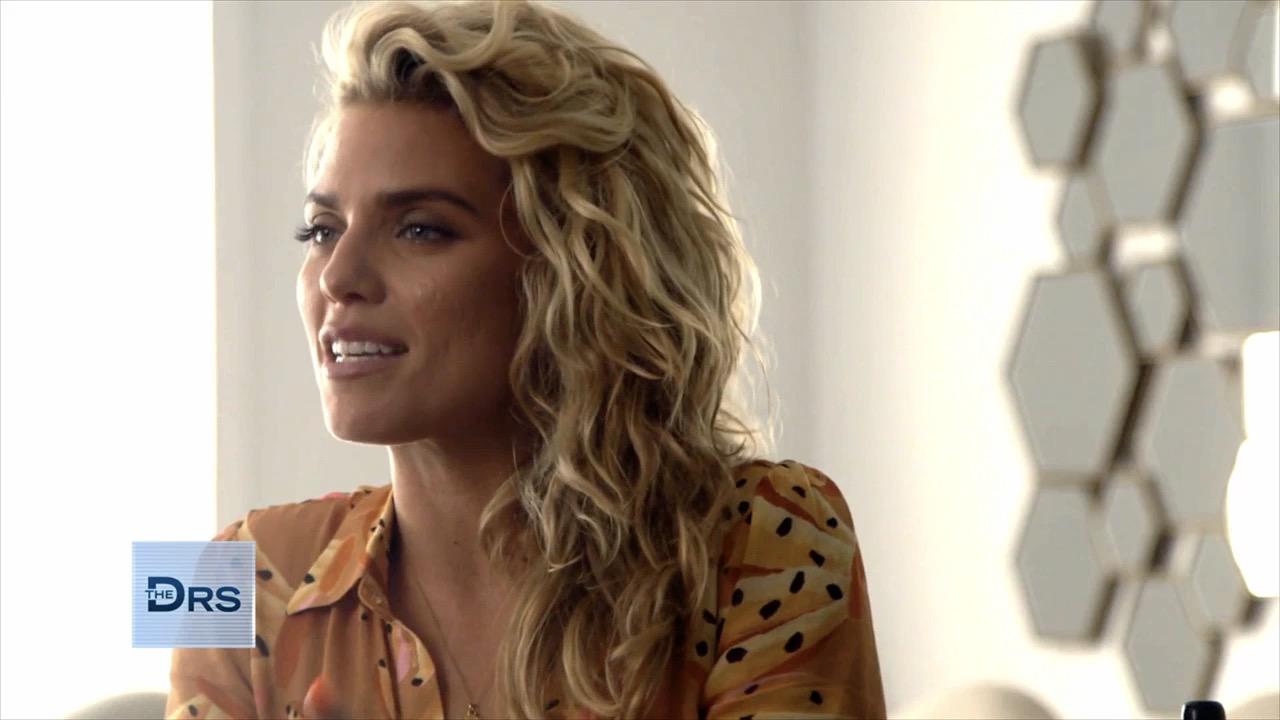 Actress AnnaLynne McCord Shares about Her Mental Health Diagnosis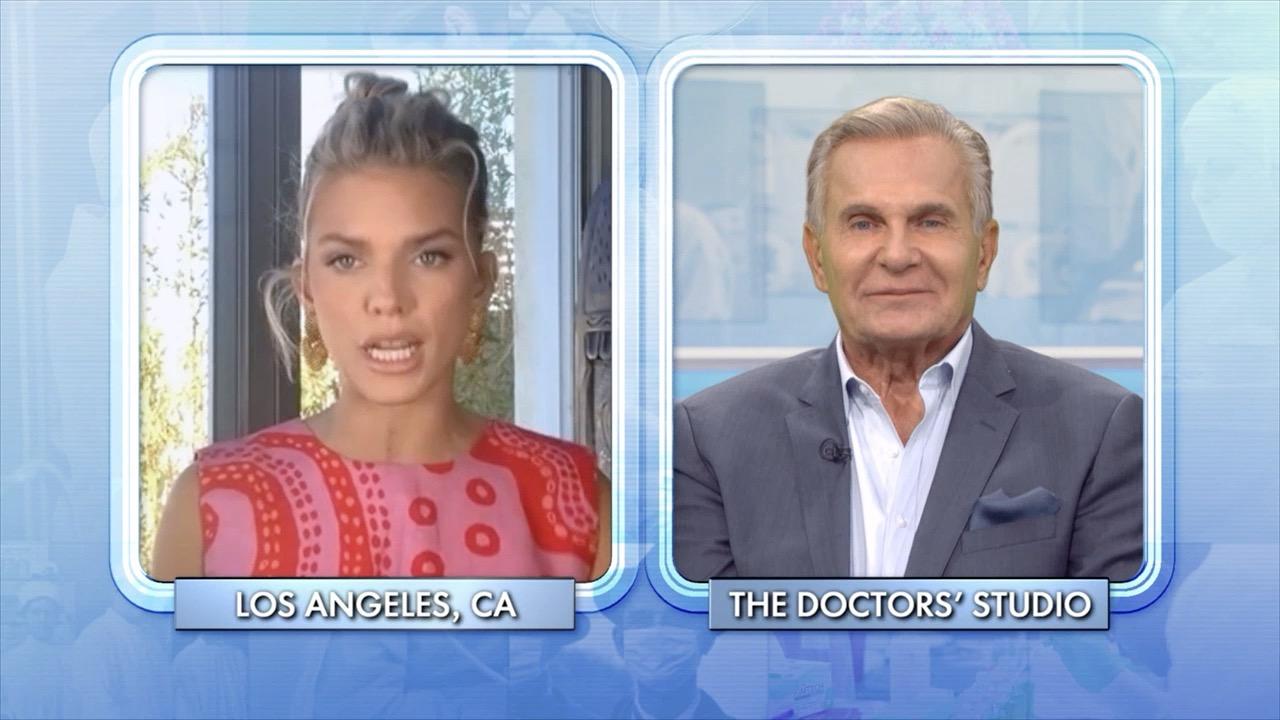 The Breakthrough Moment That Got AnnaLynne McCord on the Path to…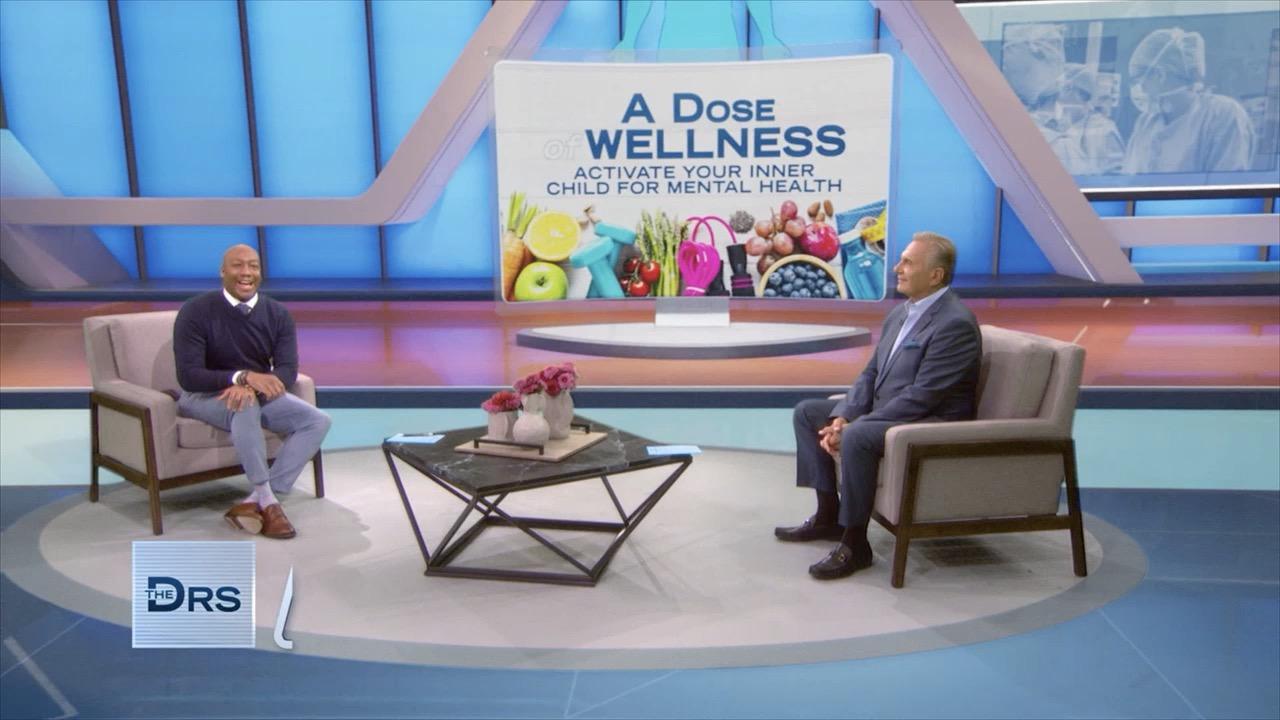 Here's How to Give Your Inner Child an Extra Dose of Love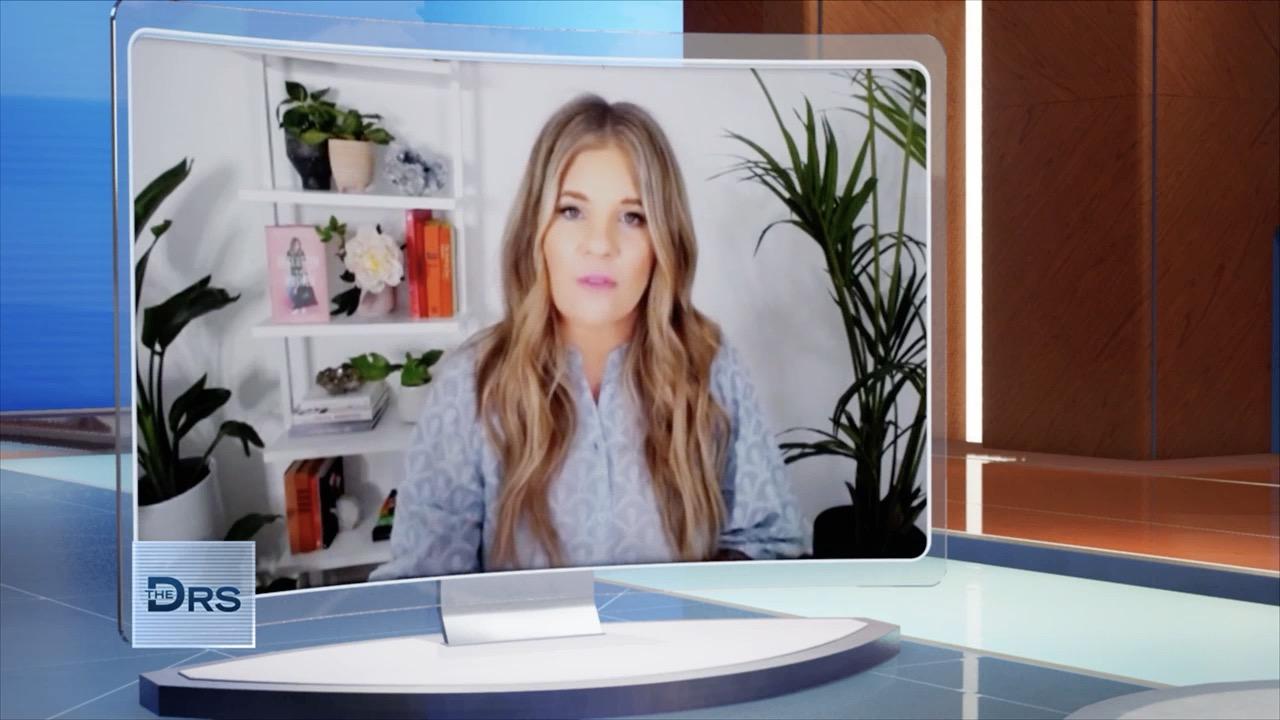 5 Decluttering Tips for Your Mental Health!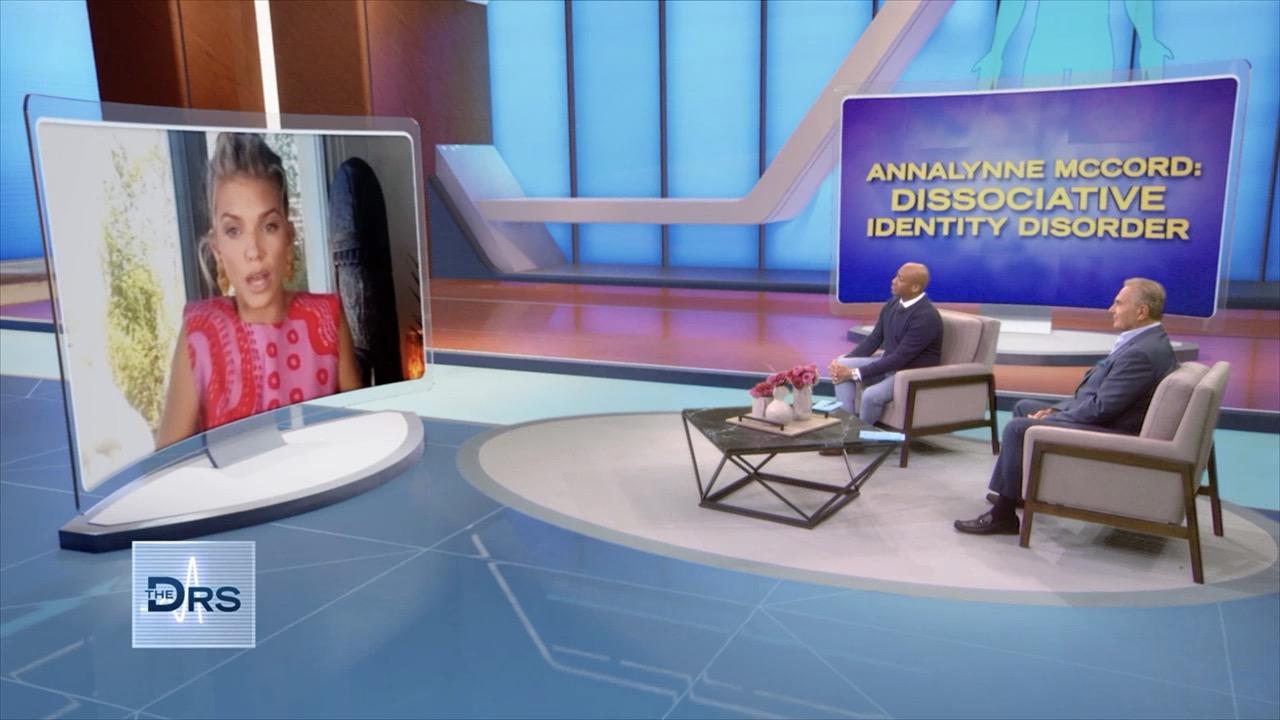 PTSD and EMDR Treatment Helped Actress AnnaLynne McCord Heal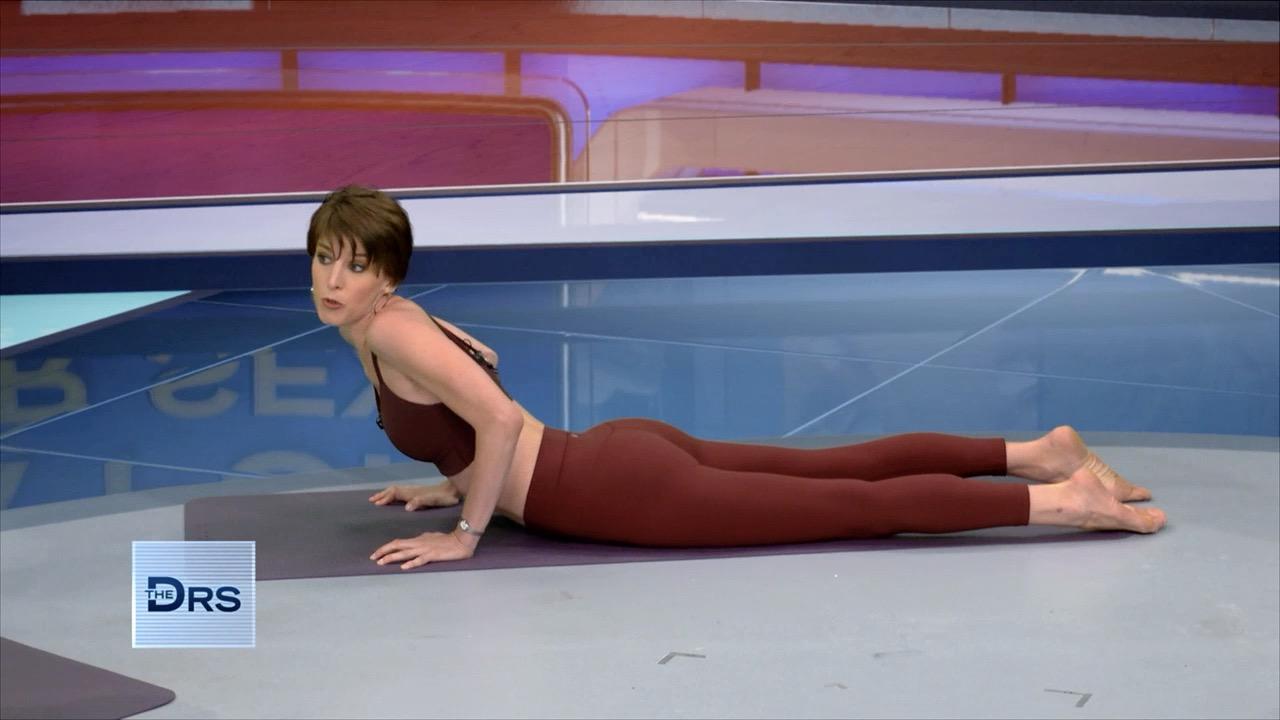 Is Yoga the Key to Better Sex?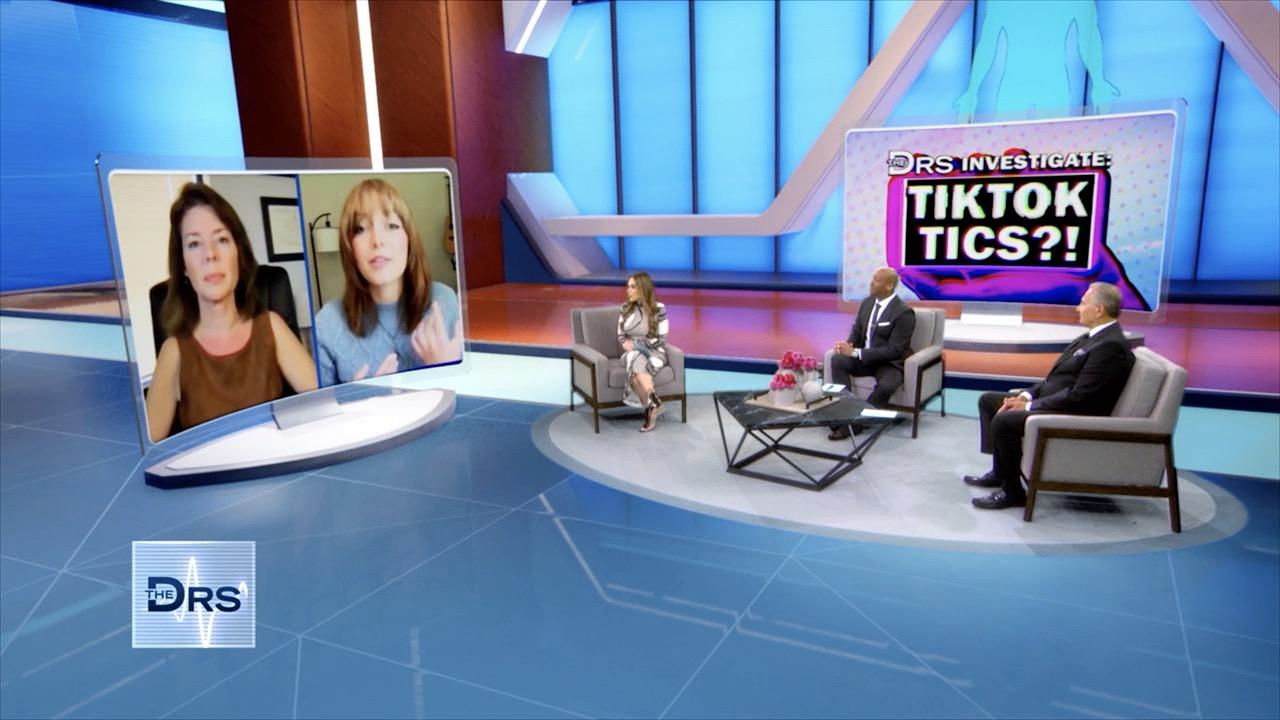 Are Your Kids in Danger of Developing a Tic from TikTok?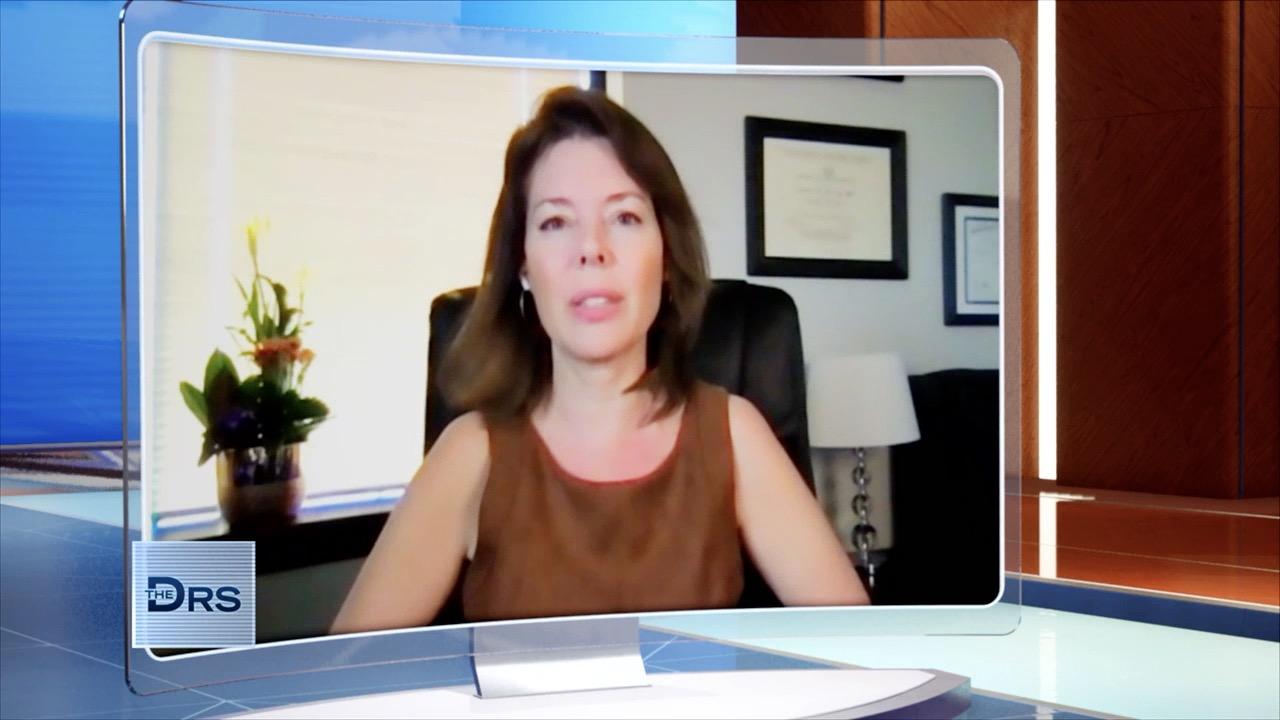 Why Are Most People with Tic Disorders Female?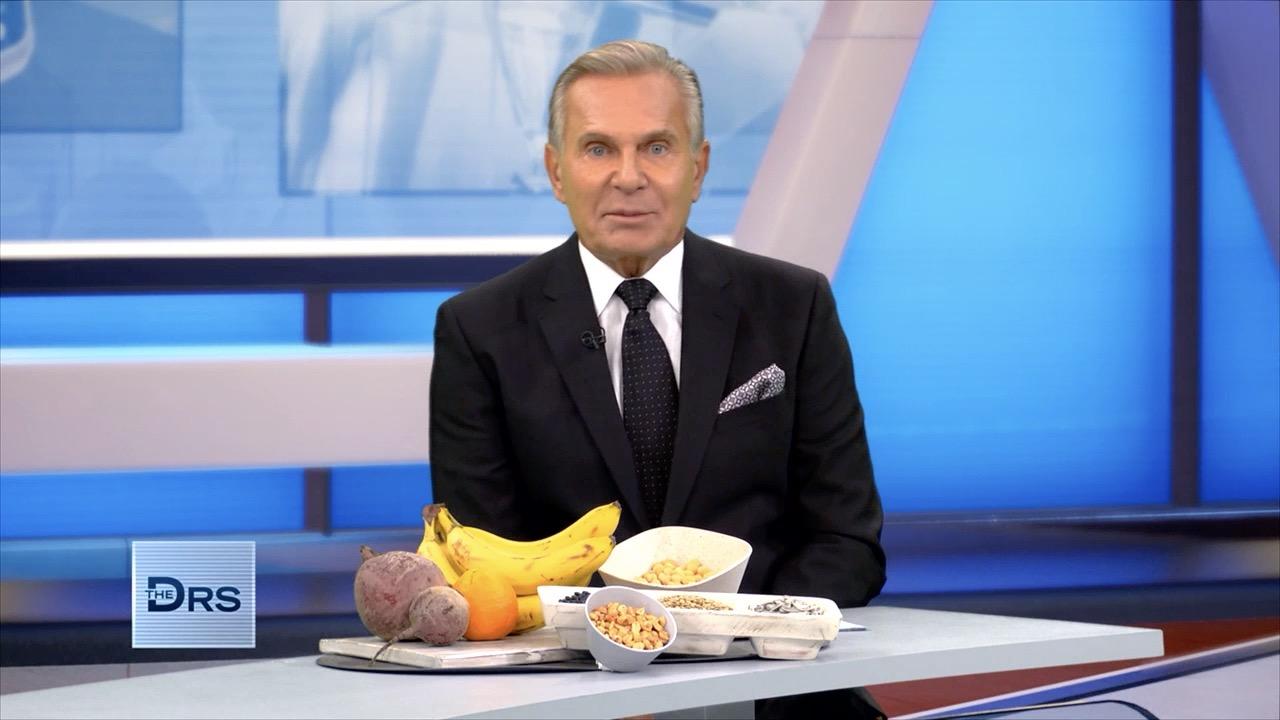 Add Folates to Your Diet to Prevent Alzheimer's Disease?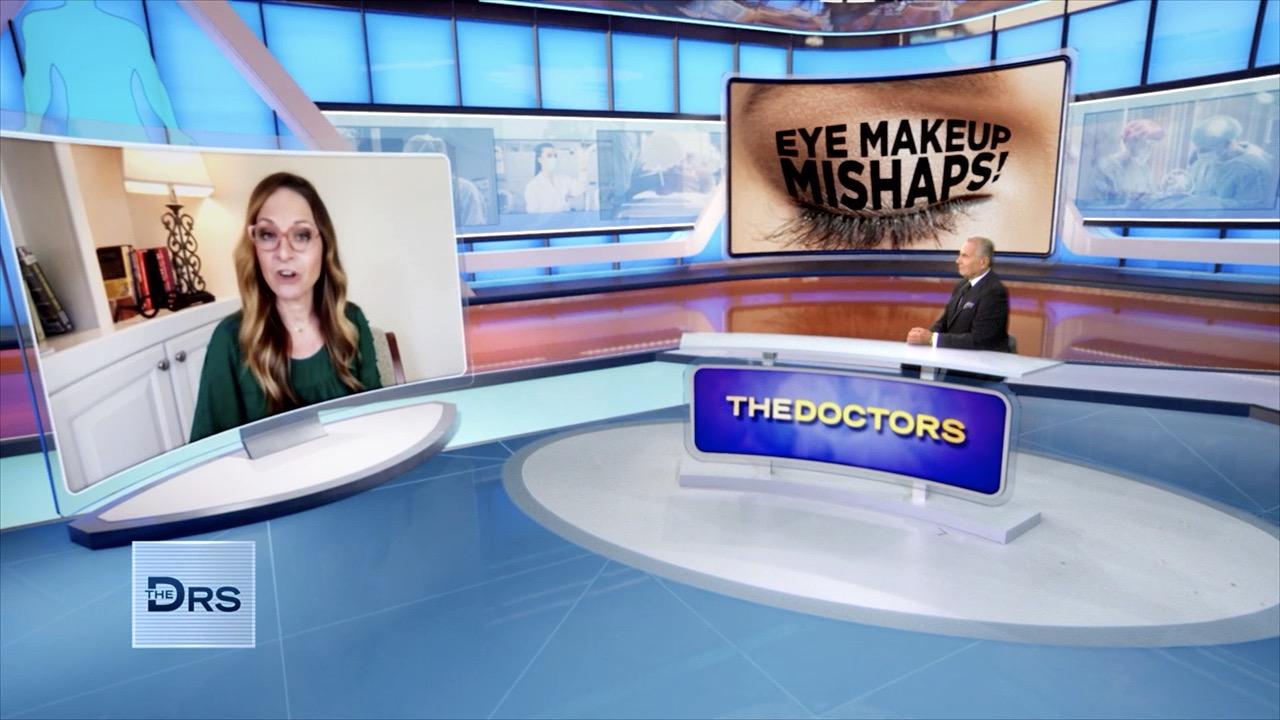 The Dangers of Having Your Eyelid Glands Clogged by Makeup!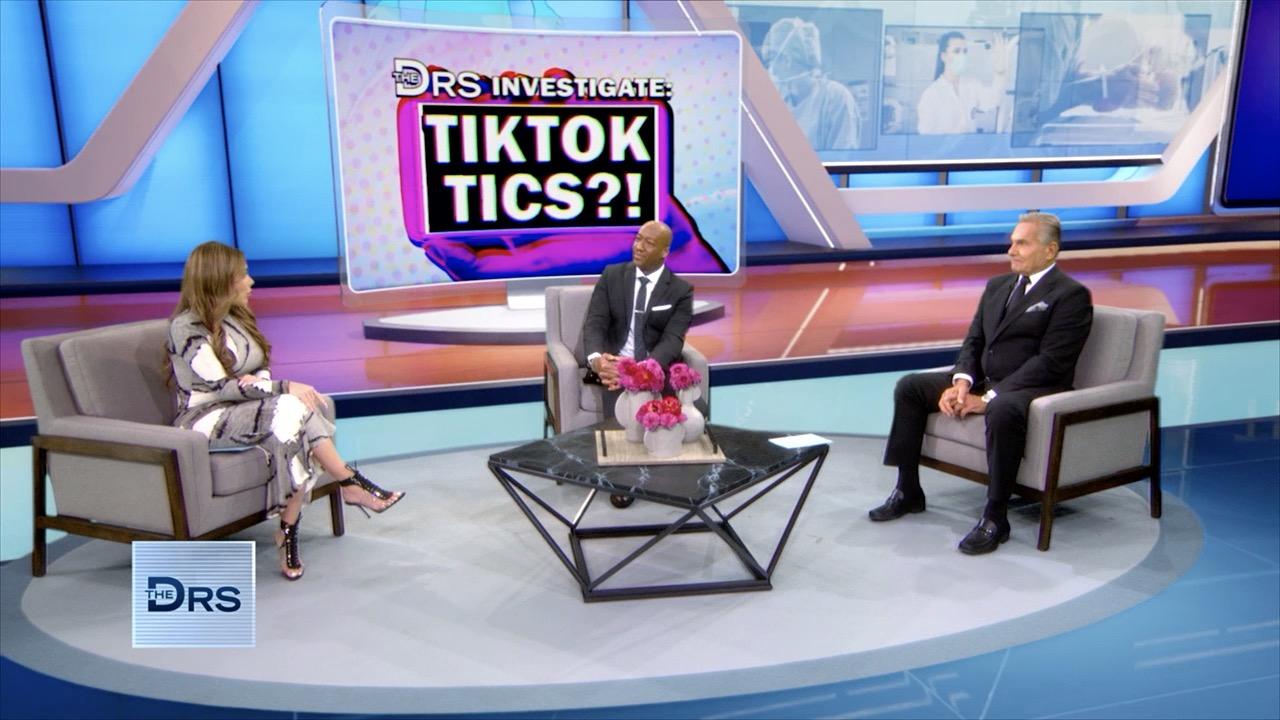 Is TikTok Influencing Tic Disorders?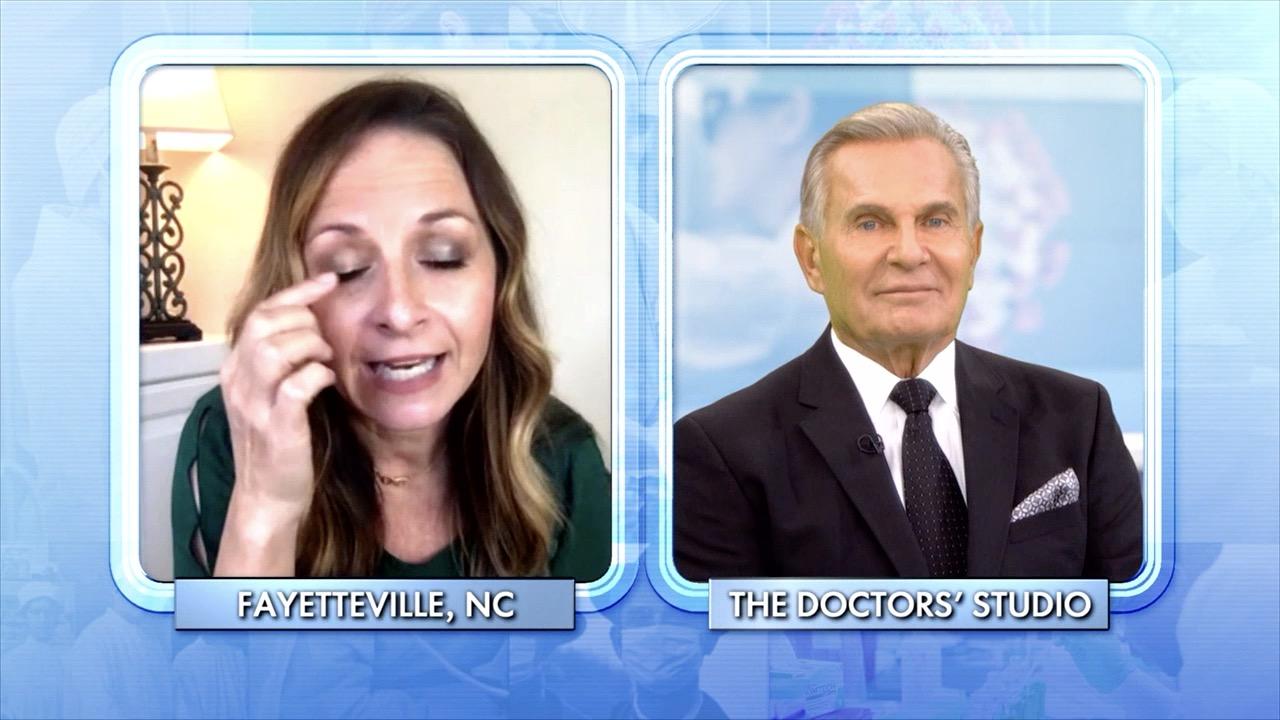 Protect Your Eyesight by Not Applying Makeup Here!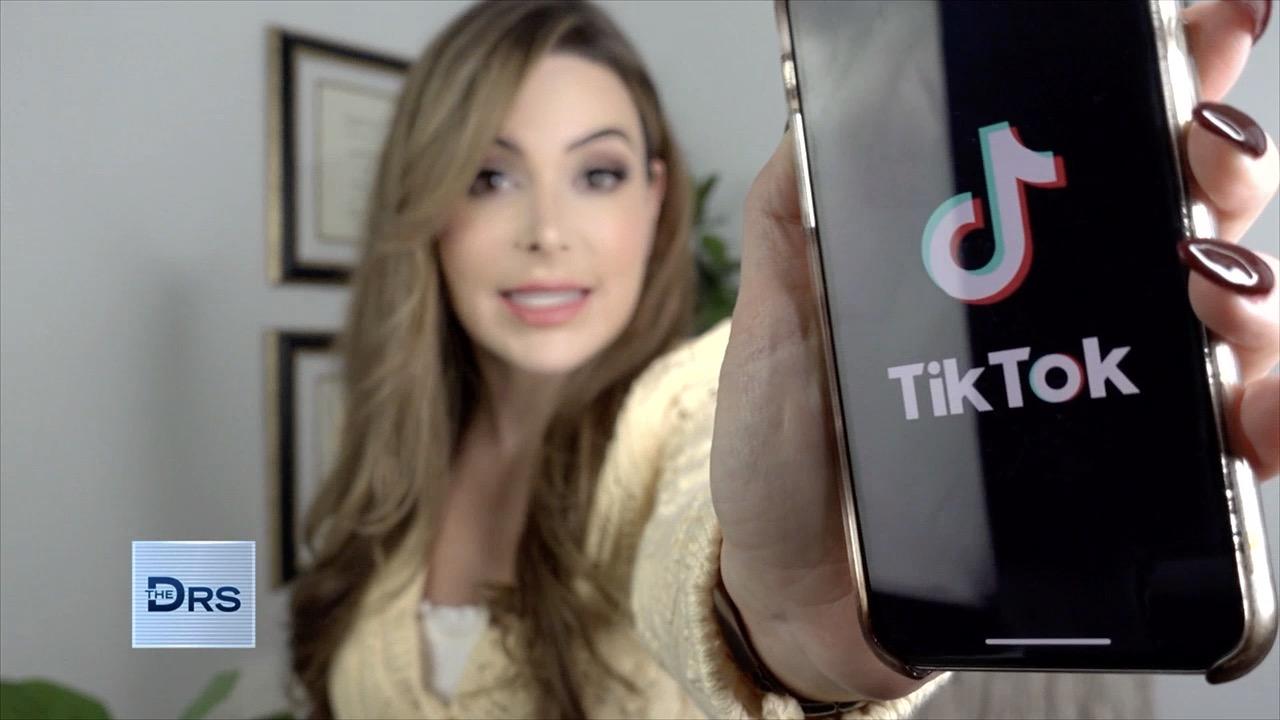 Are Tics being Popularized amongst Teens on TikTok?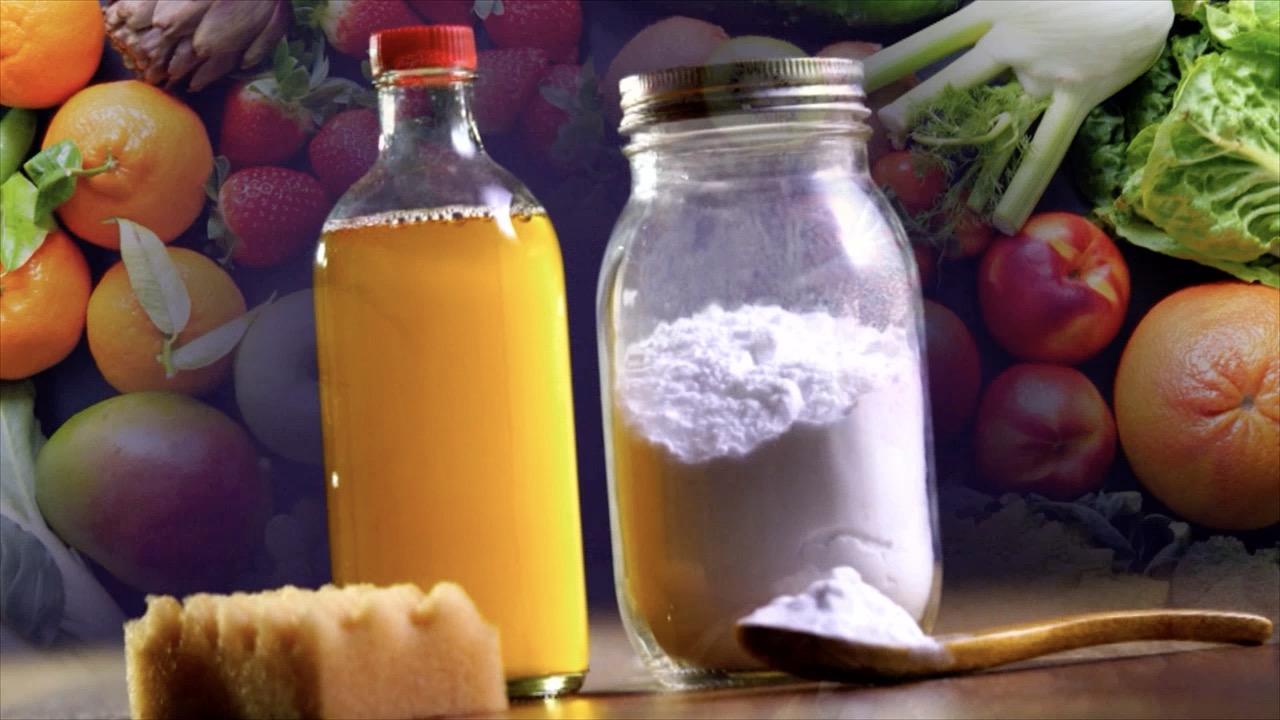 Why Homemade Alkaline Baby Formula Is Deadly for Babies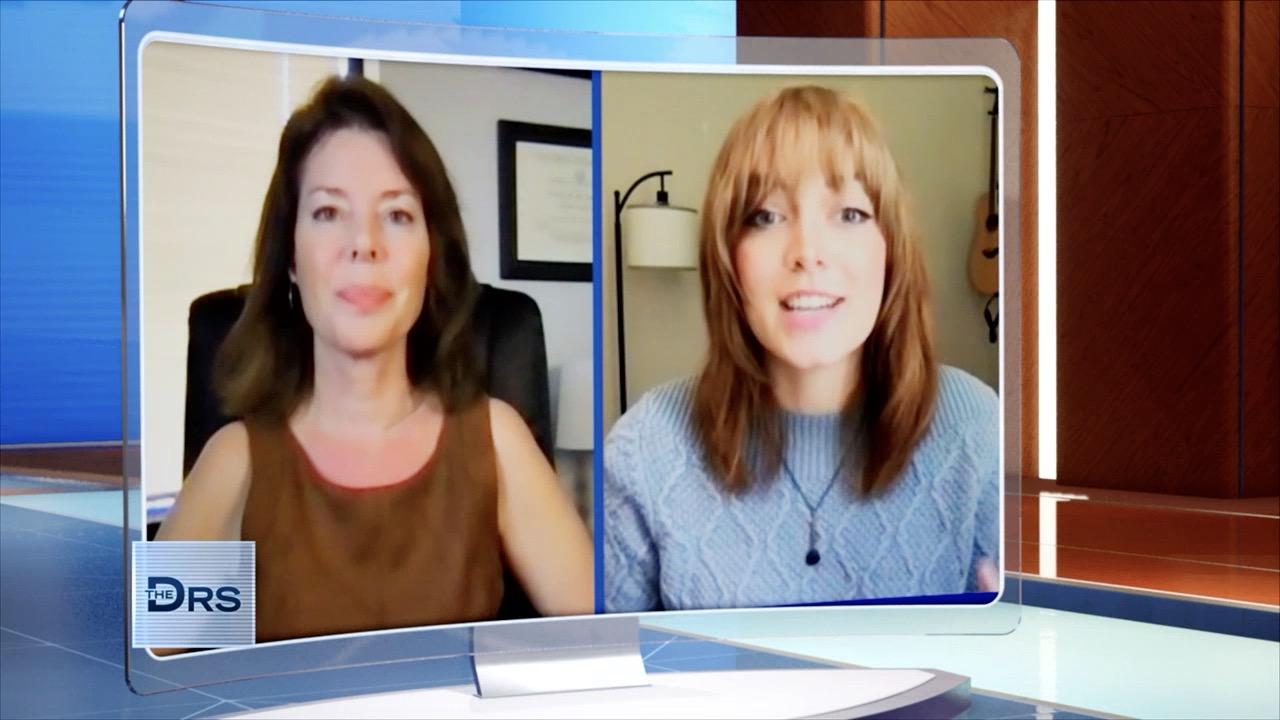 Meet Woman Who Shares She Developed Tics during the Pandemic
Juice cleanses claim to detox your body, boost energy, and help with weight loss but is there any truth to these claims? The Doctors decided to investigate.
Juicing is now a 23-billion dollar industry. The question is...should you spend your money on these expensive detox cleanses or just pick up some regular juice at the grocery store? The Doctors producer Leslie enlisted the help of twins Megan and Jessica to take part in our juice cleanse experiment. One twin was given a detox juice cleanse to follow purchased from a local juicery. The other twin was given a juice cleanse made up of juices purchased from a local grocery store to see if there was any difference. The twins didn't know which cleanse they were given.
Watch: Are Cleanse Diets Good for You?
"I felt hungry the whole time," says Jessica who participated in the 2-day experiment. "I was at work and pretty irritable. I think I snapped at a couple coworkers on accident," says Megan. "It was difficult," she adds.
Leslie shares that the twins were given the same exact scale. Both had to report their weight before the cleanse and again after. The also had to eat regular food and then report their weight for a third time to gauge if detoxes really help you lose weight quickly. Jessica shares, "After the cleanse I lost half a pound and then once I was able to eat solid foods again I went back to my normal weight." Megan also went back to her original weight after solid food was consumed.
Leslie reveals to Jessica that she was not on an expensive juice cleanse, but rather just consuming grocery store bought juices, and that Megan was on a regular cleanse purchased from a juicery. Megan shares, "Now knowing that I would say that yeah I felt like I was really detoxing my body, which was really nice."
"We're getting an amazing expose on the power of suggestion," ER physician Dr. Travis Stork excitedly shares. "You spend $150 on a 2-day juice cleanse, you better feel great cause it's a lot of money!"
Dr. Travis wonders when you pay for a juice cleanse, what are you getting for your money? Is there any difference between store bought juice and juice that you get in a juicery ? Watch the video below to find out the results of our experiment.