Robin McGraw Revelation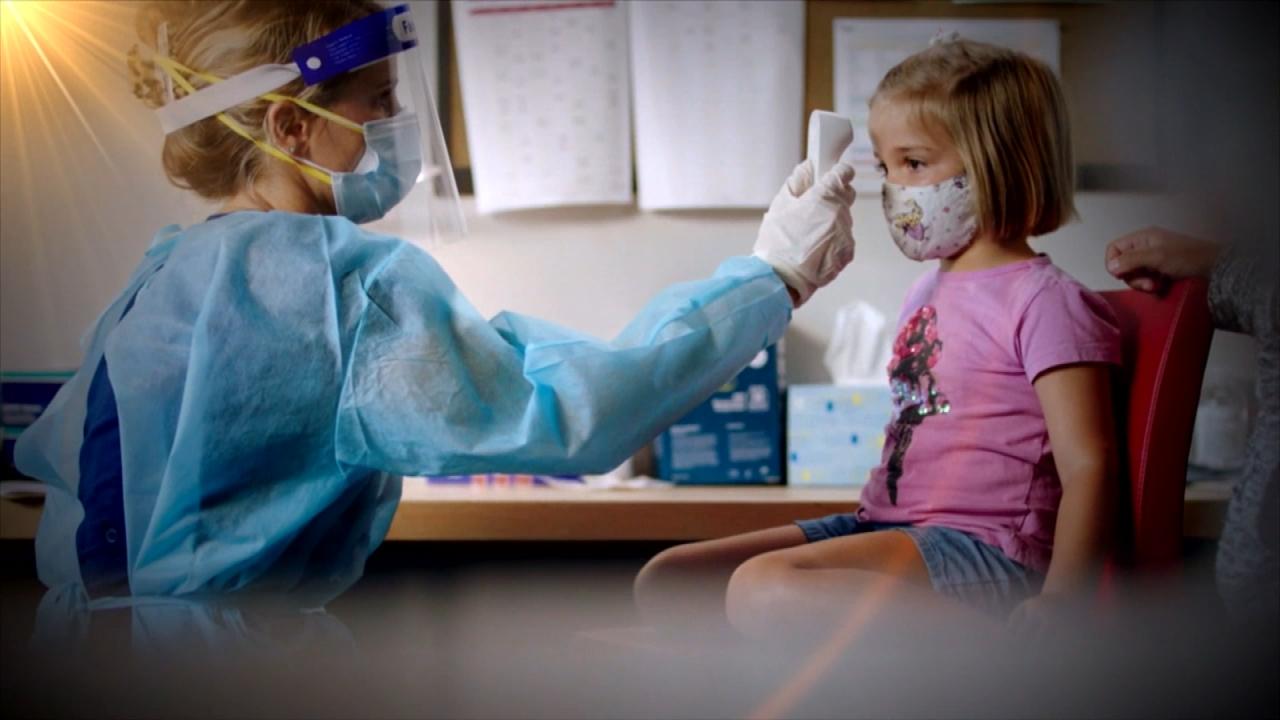 How to Talk to Your Kids about Mental Health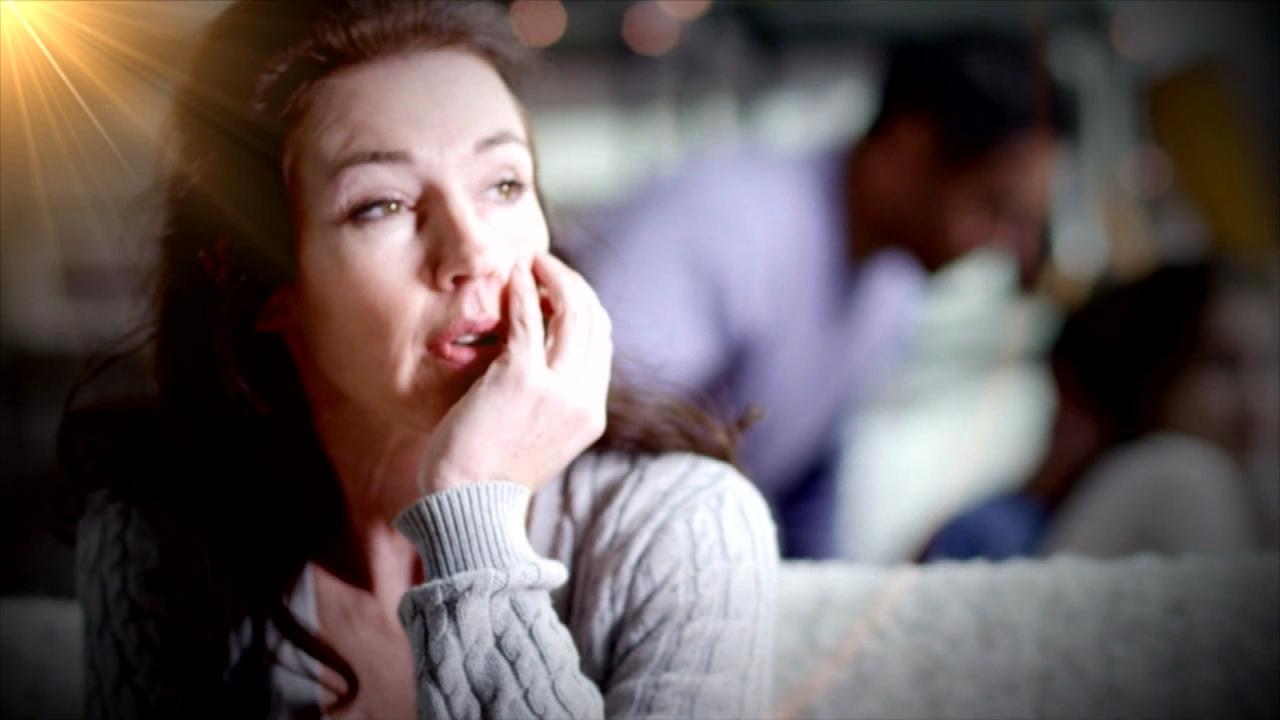 What Happens to Your Brain after Emotional Trauma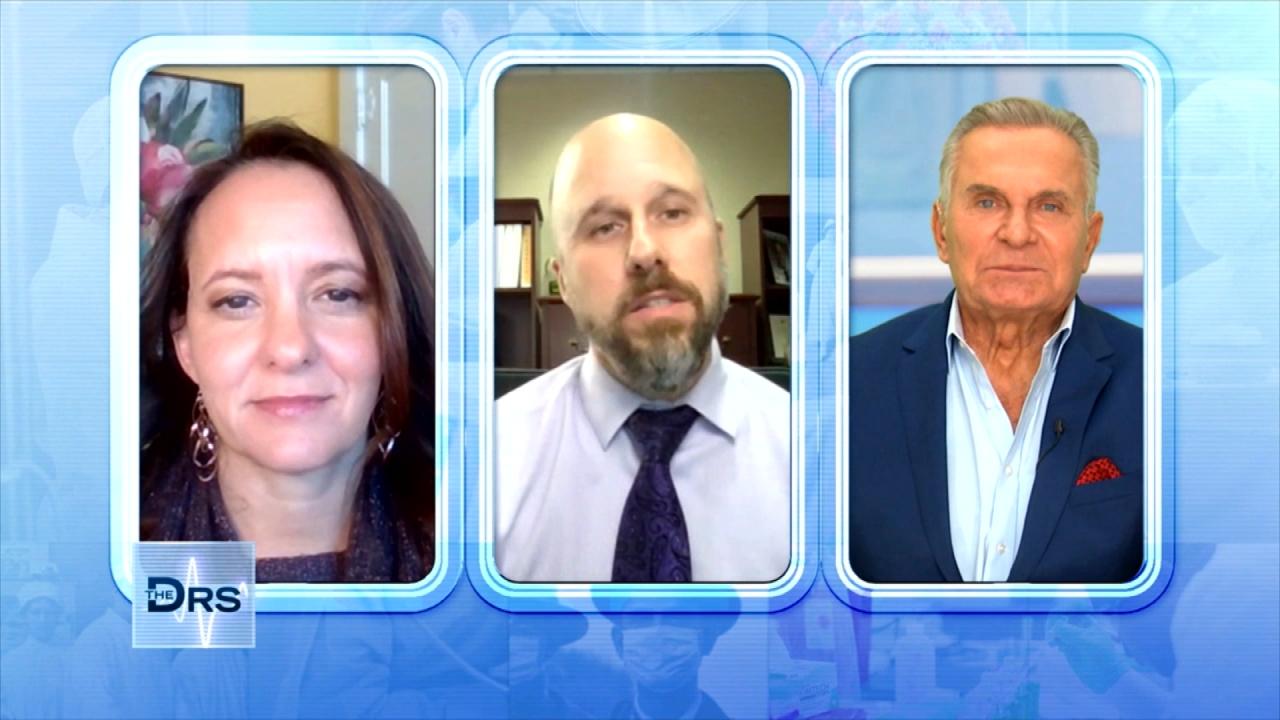 Can Student Mental Health Days Save Lives?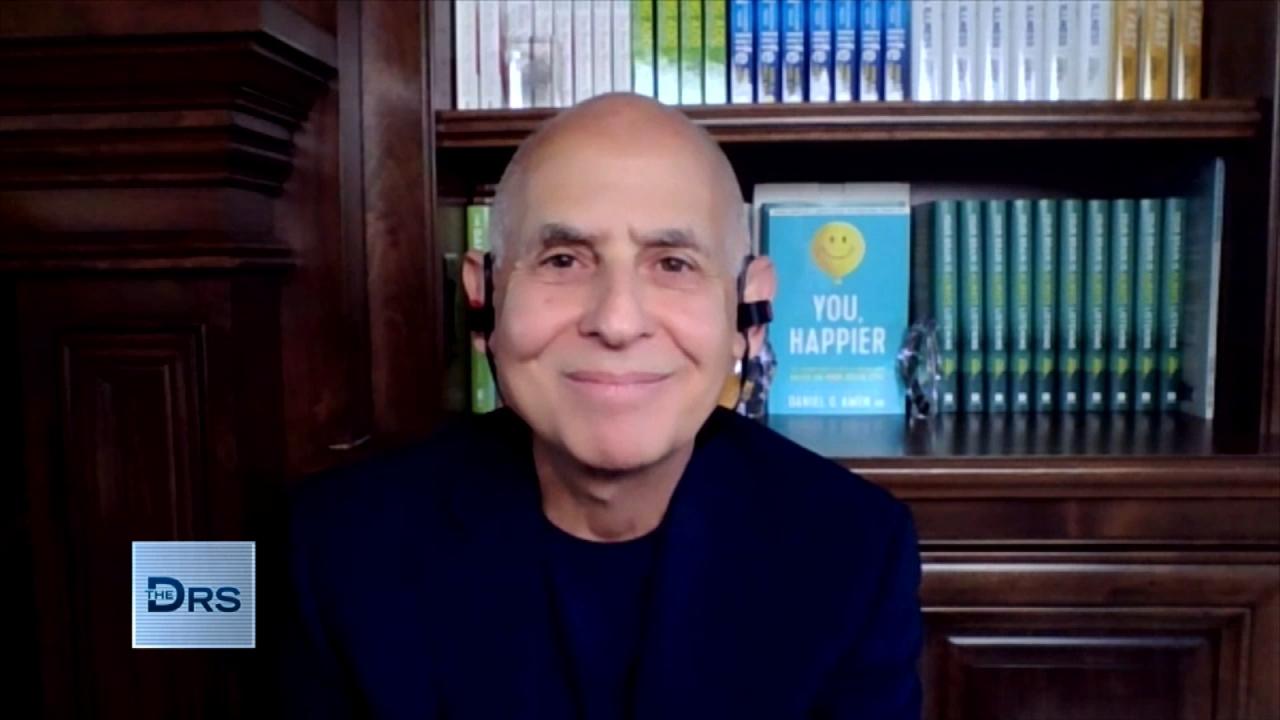 How Stress Affects the Adolescent Brain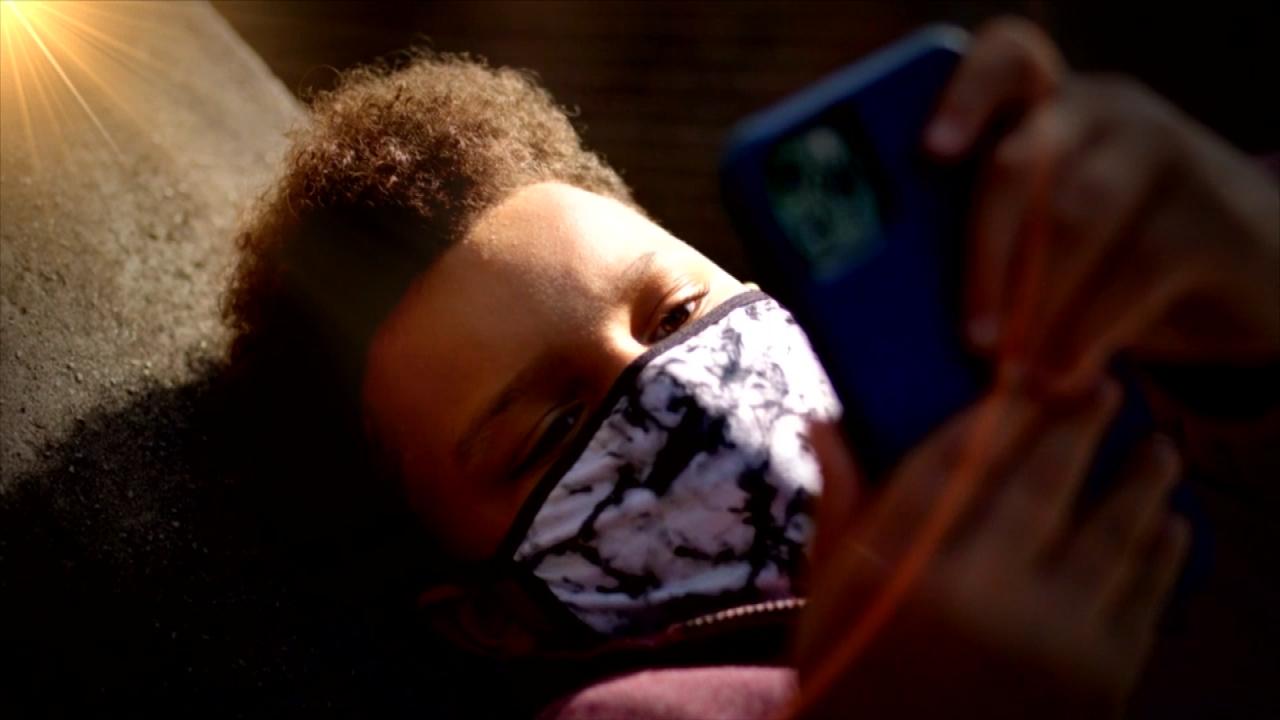 Teaching Kids to Navigate Fear and Anxiety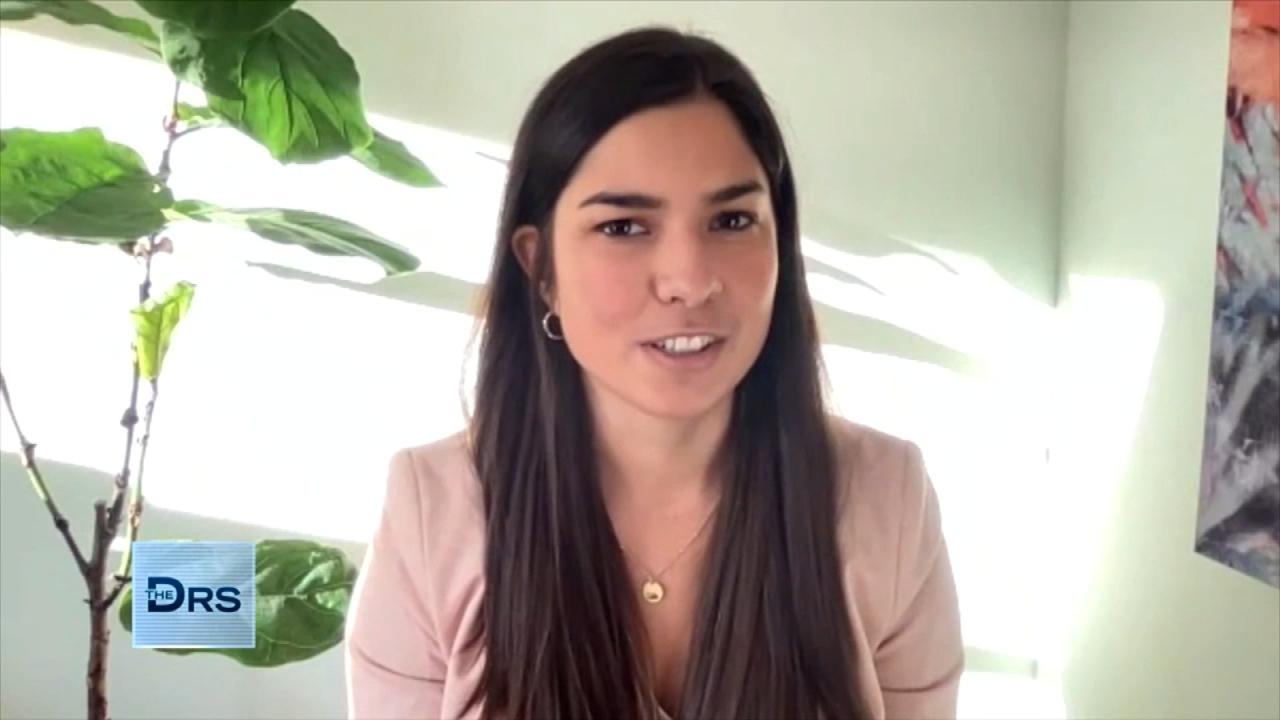 The Emotions That Fuel Procrastination!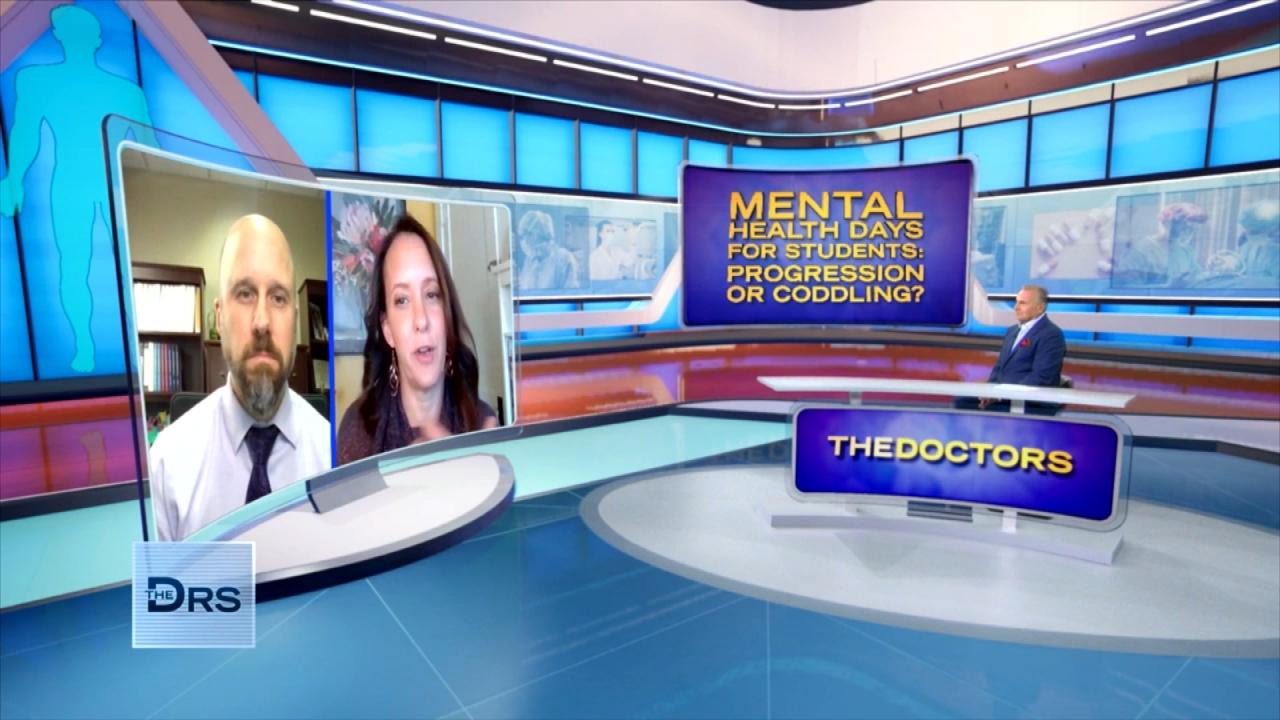 How to Support Kids' Mental Health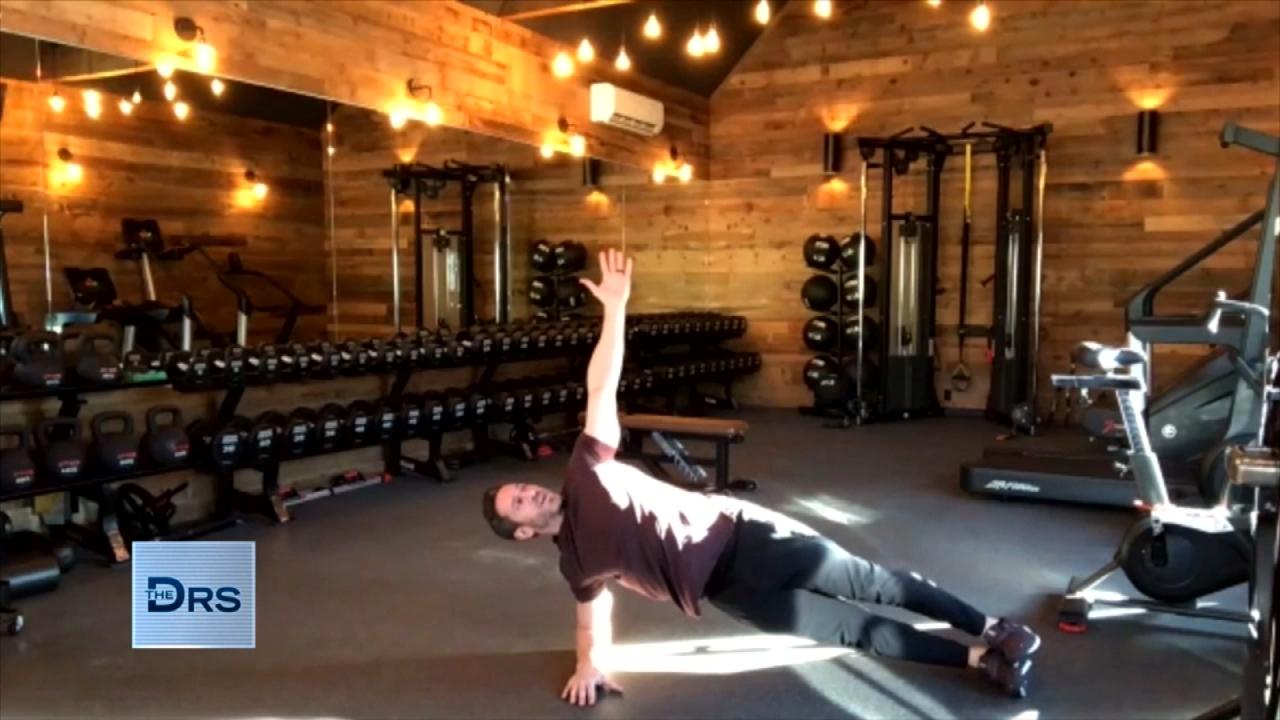 The 10-Minute Superhero Workout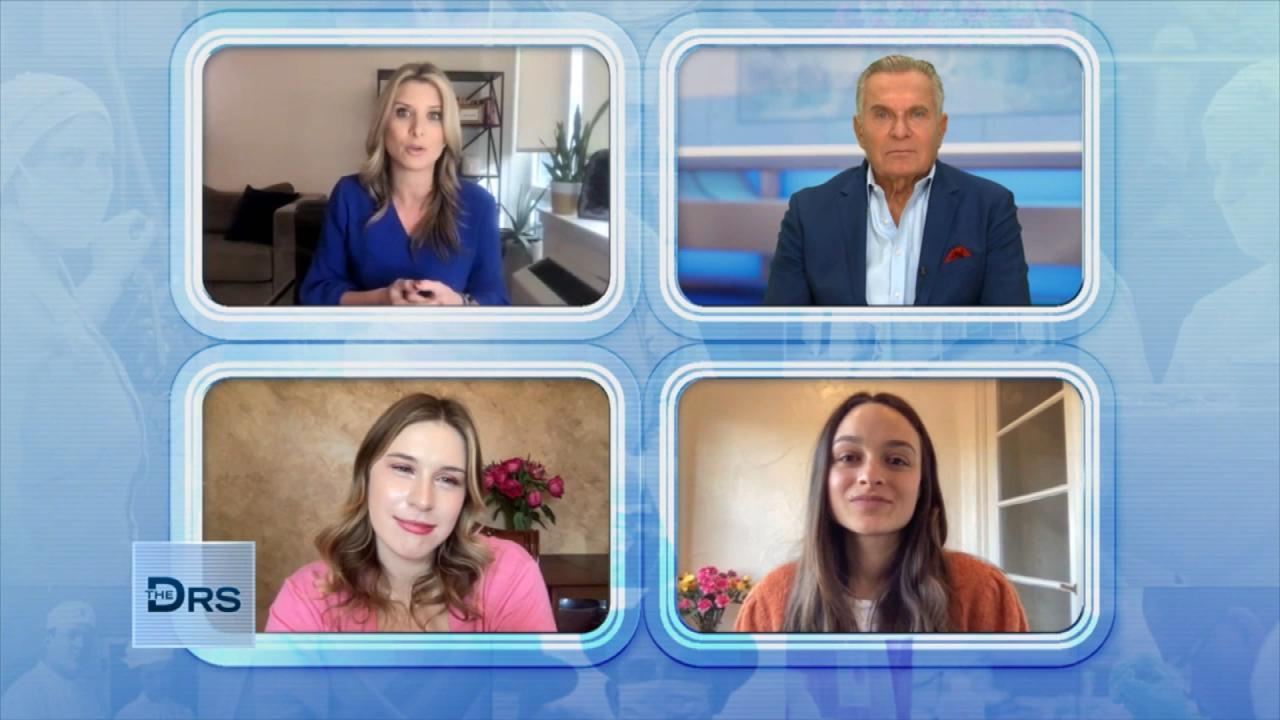 How Parents Should Approach Their Child's Weight Gain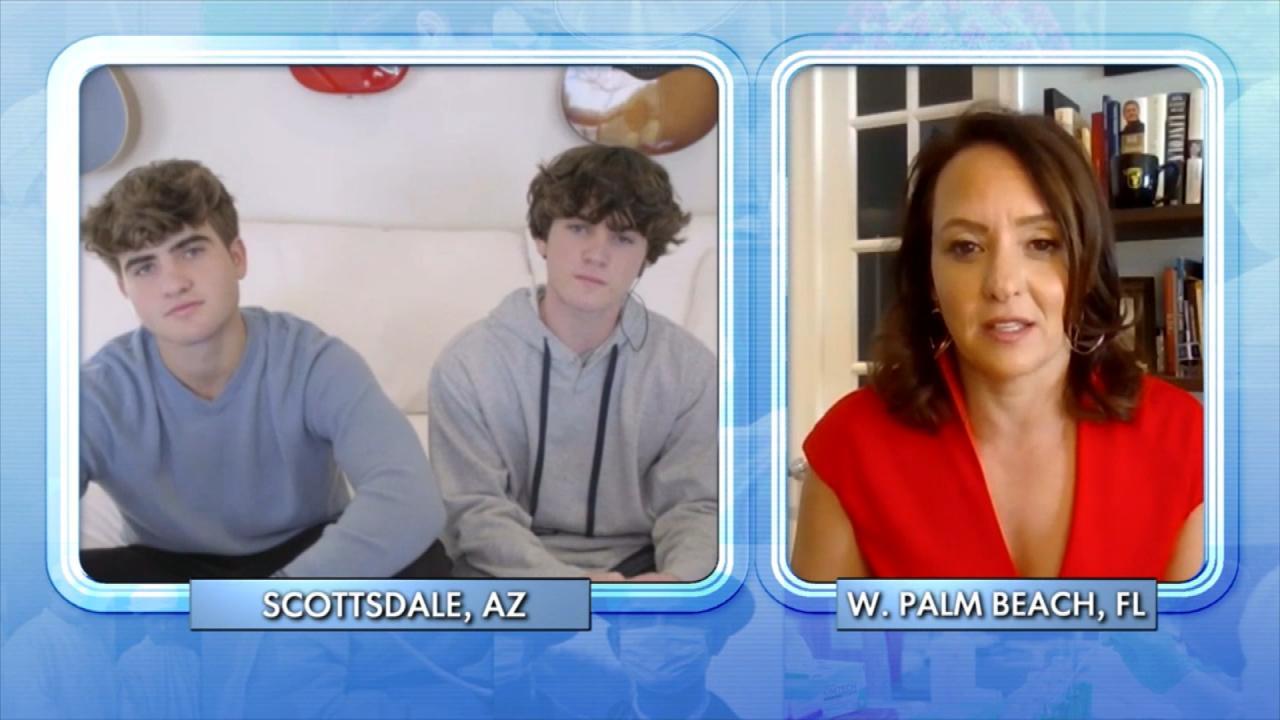 How to Address Mental Health with Teens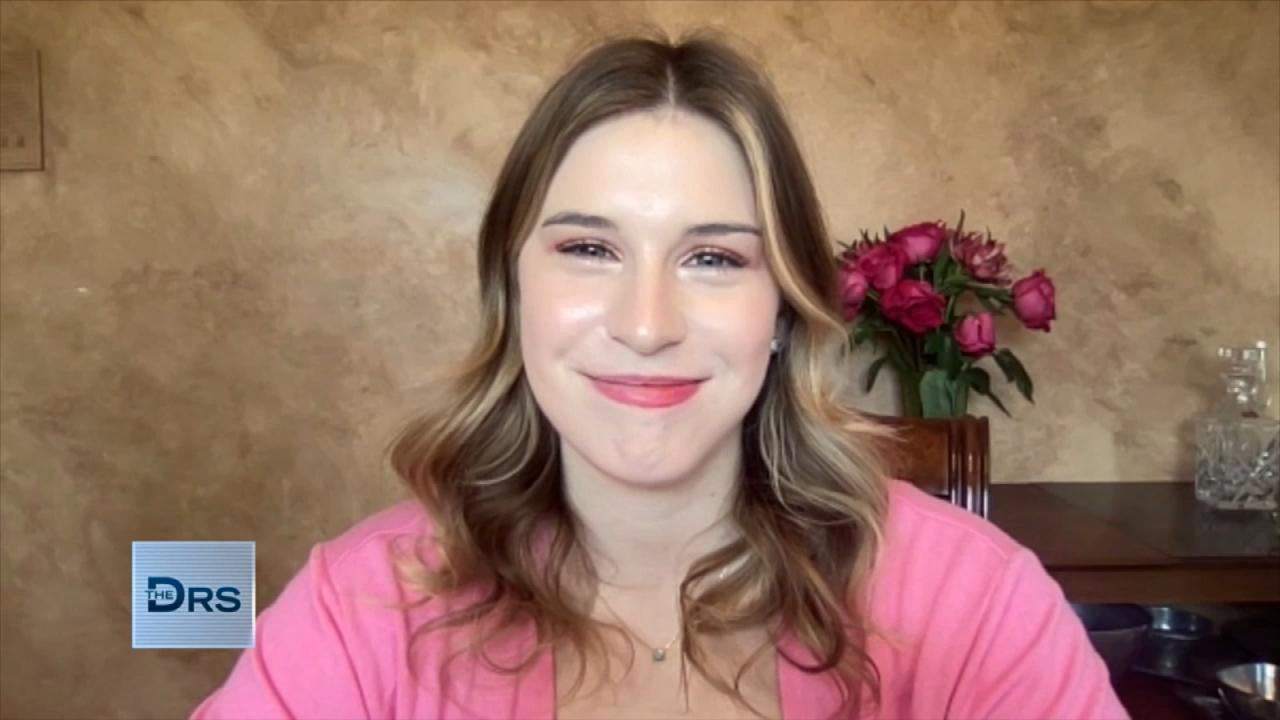 Teen Felt the One Thing She Could Control during COVID was Food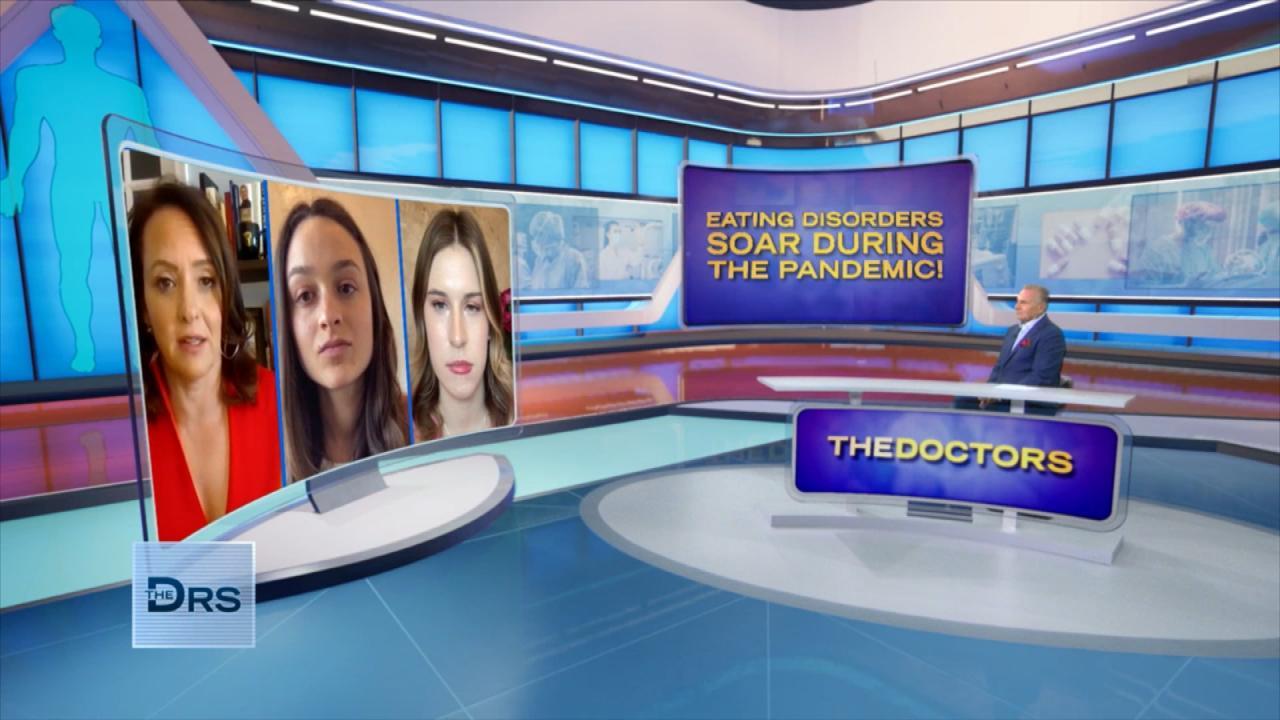 Why Eating Disorders Have Skyrocketed during the Pandemic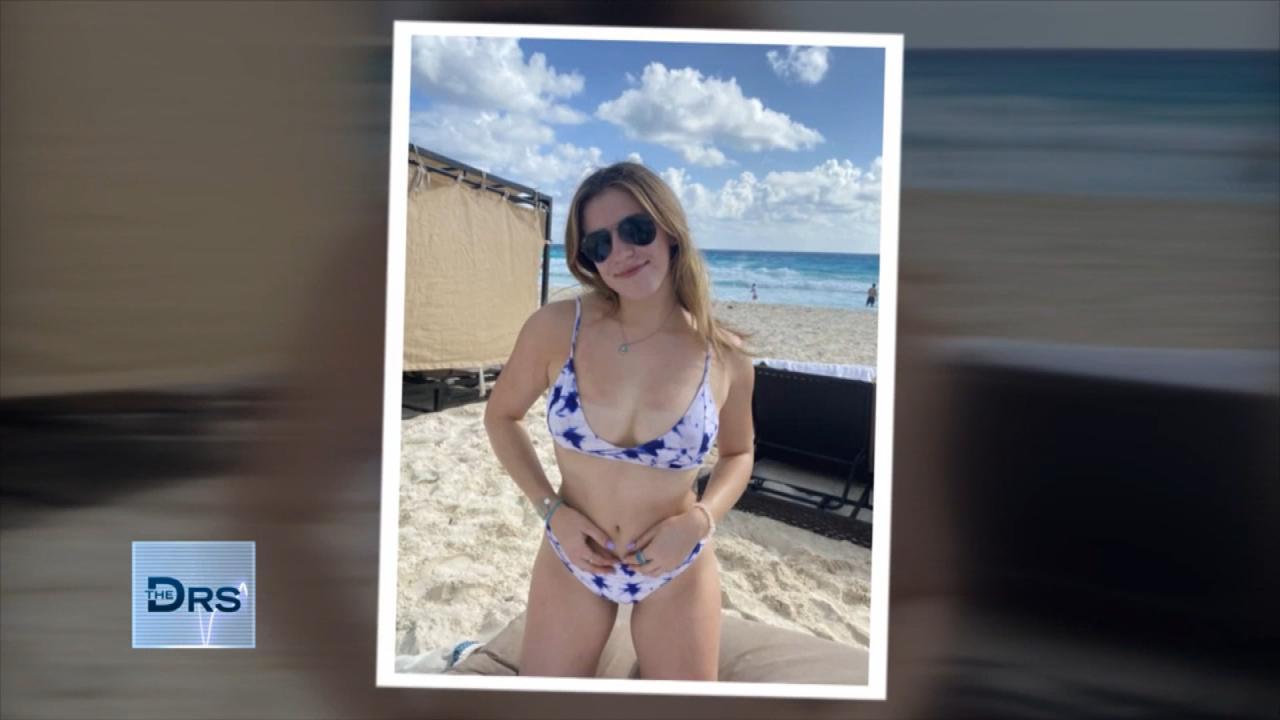 Meet Teen Whose Eating Issues Spiraled during the Pandemic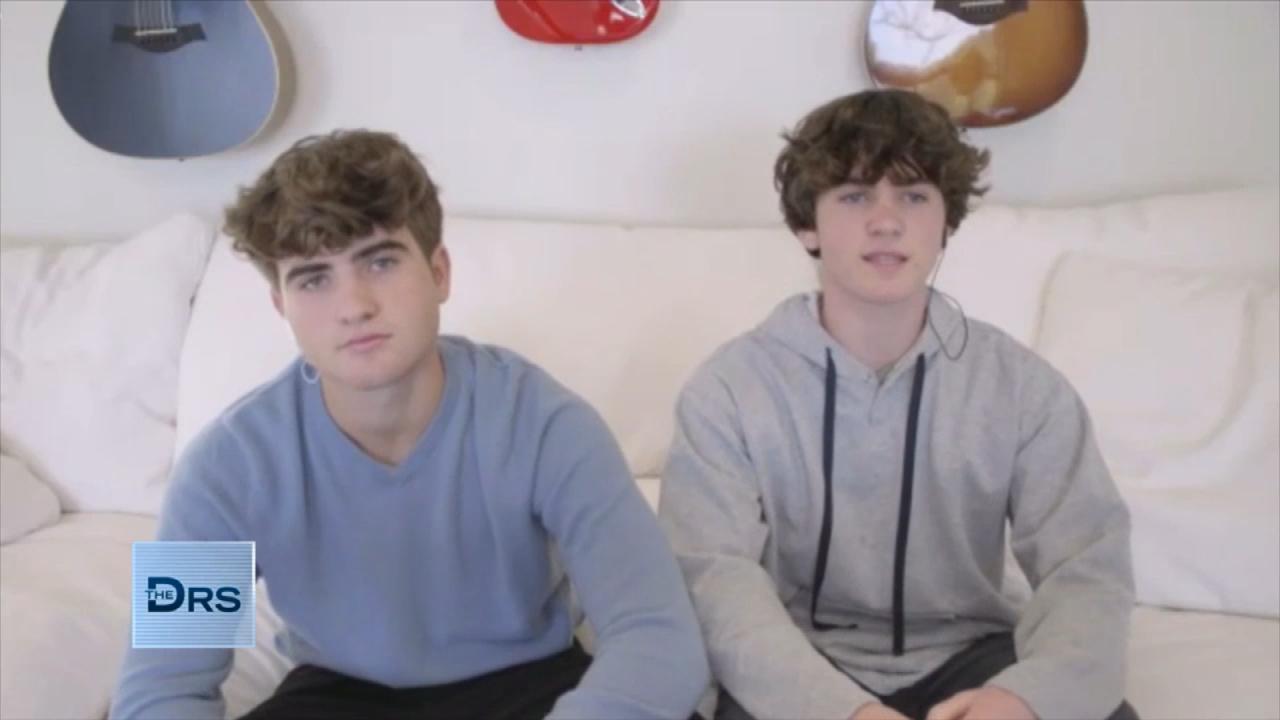 How Teen Brothers are Helping Peers with Mental Health Issues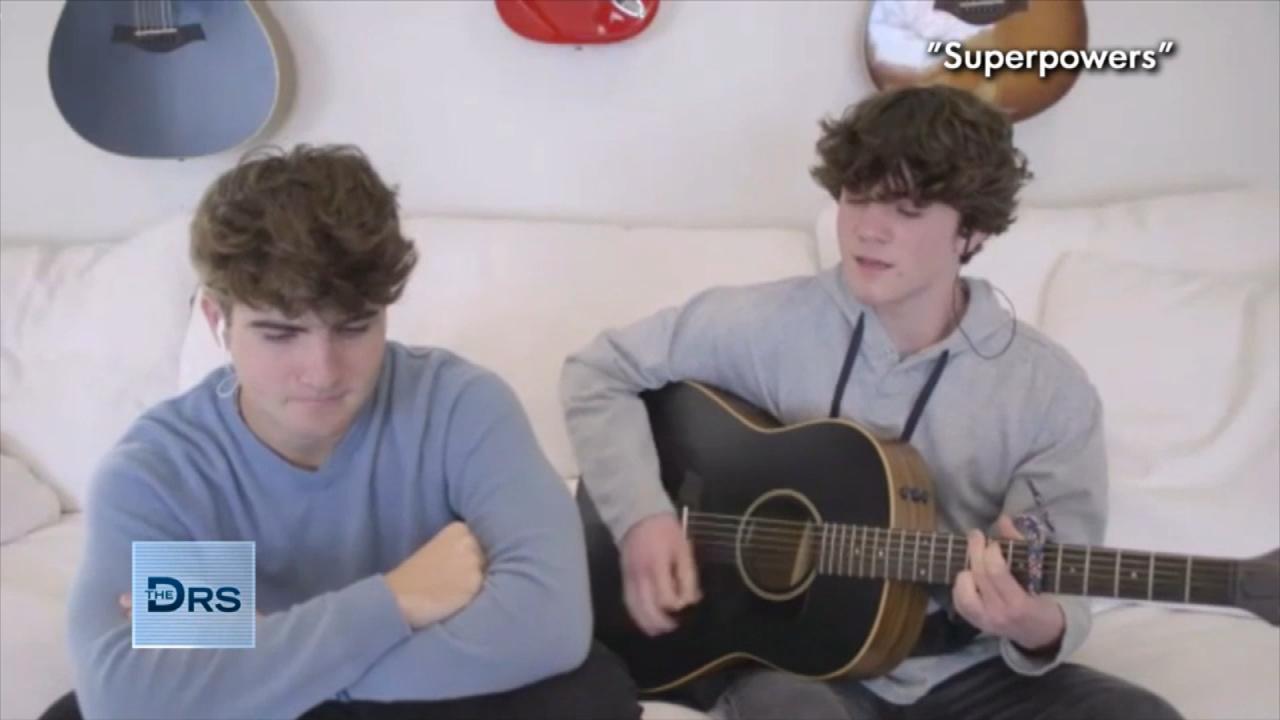 Teen Brothers Share Their Song about Mental Health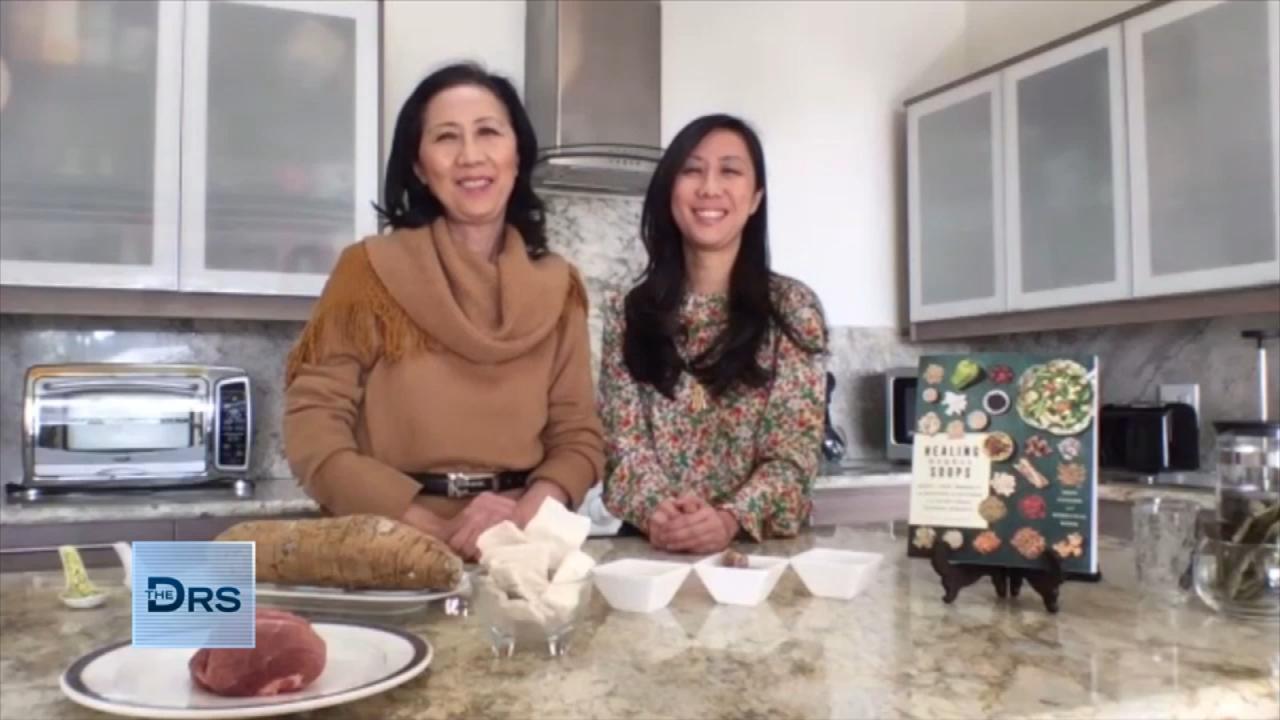 Mom and Daughter Share Immune-Boosting and Healing Soups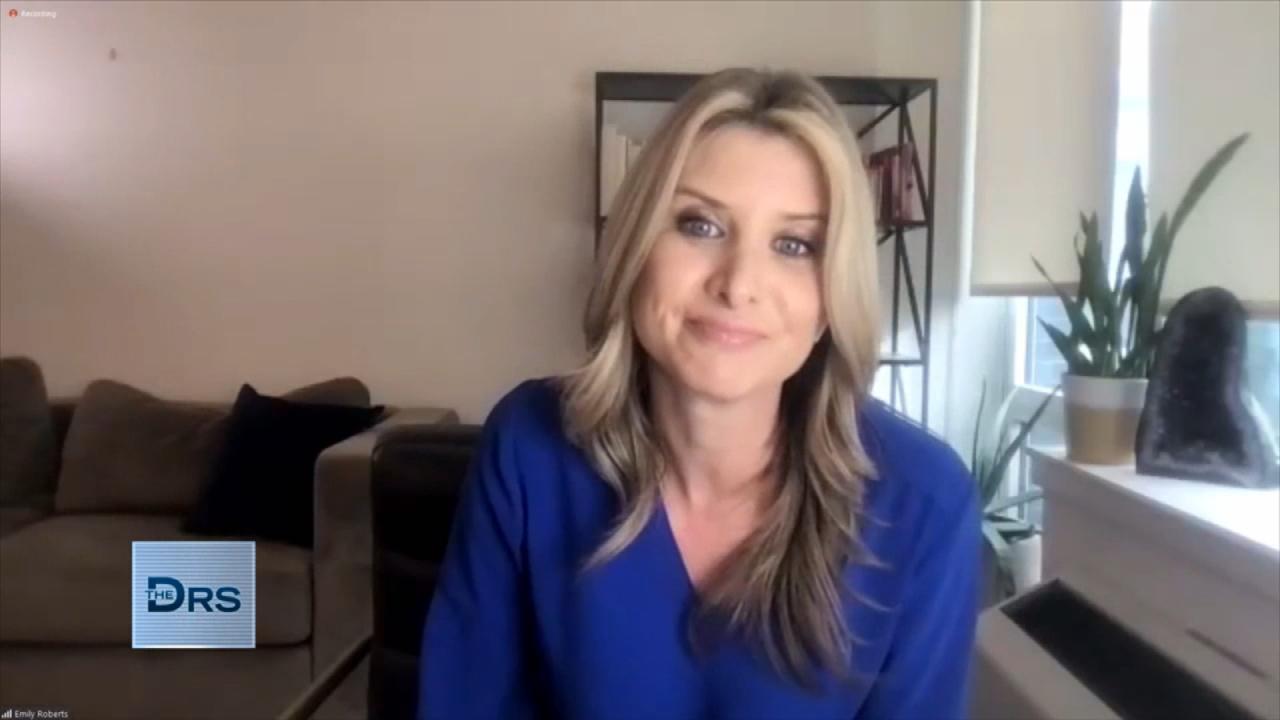 Eating Disorder Warning Signs for Parents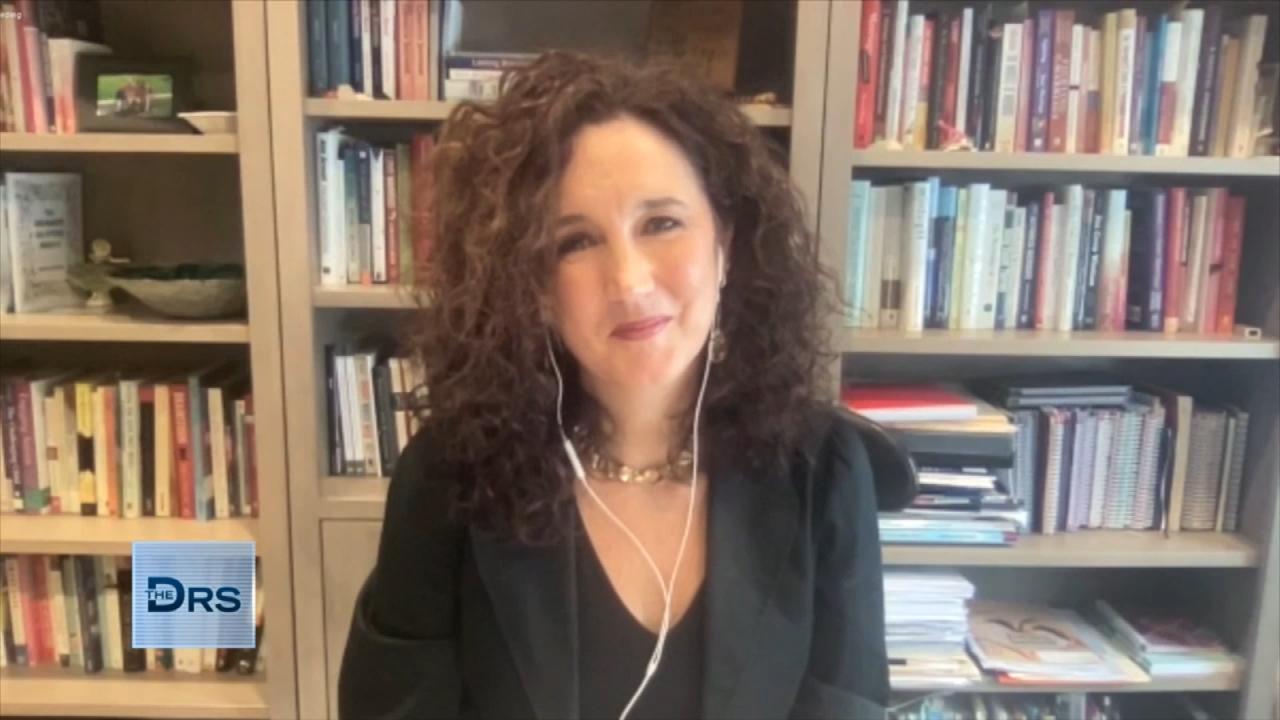 When to Talk to Your Kids about Adult Content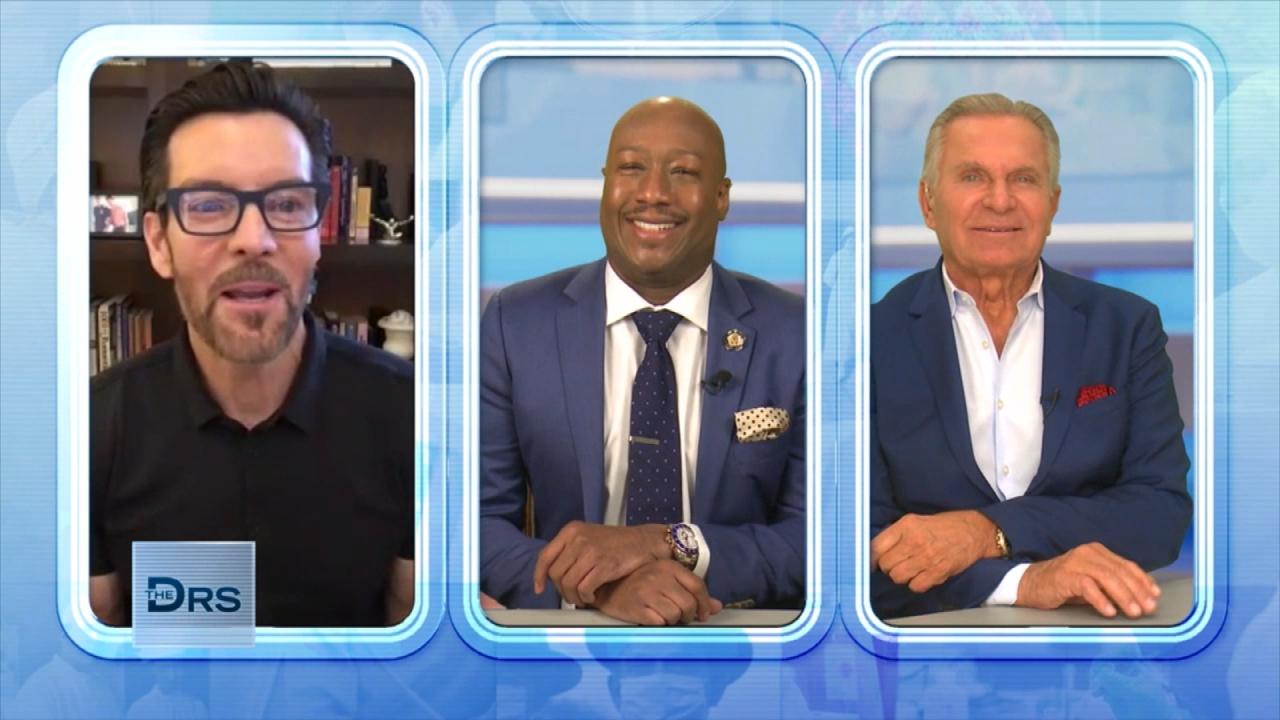 Power Life Creator Tony Horton's 3 Tips for Staying Healthy
The Doctors welcome Robin McGraw who shares her new skincare collection that will help you achieve brighter, clearer and more youthful skin.
The philanthropist, entrepreneur and two-time New York Times best-selling author has partnered with dermatologist Dr. Jessica Wu, who is also the skincare line's Exclusive Chief Medical Advisor, to create the Revelation New Luxury Skincare Collection.
"We are all getting older, but we should do everything to look our best as we get old, be our healthiest," Robin tells ER physician Dr. Travis Stork, saying she's proud to embrace her age, but also strives to live her healthiest life possible.
After getting thousands of questions from viewers asking for advice, Robin decided to partner with Dr. Wu to create a product line to help women. Two viewers, who tested the Revelation New Luxury Skincare Collection, join The Doctors to share their results.
More With Robin's Revelation New Luxury Skincare Collection
New mom Bina, who has a non-existent skin care regimen and only washes her face with water, explains she was hoping for clear, beautiful skin. "I found that it made my skin a lot clearer and it felt a lot smoother. And my complexion cleared up, I don't have blotchy skin – no red spots," she shares.
The job-seeking Nikki, who also does not have a skincare regimen and only uses water, is looking for a refreshed look for interviews. She explains that her skin is very sensitive and that other products have caused flare-ups. "This is probably the only thing I've put on my face [that has not caused problems]," she says.
For other women like Bina and Nikki who only use water on their face, Robin says, "It's never too early and it's never too late to start with a skincare routine."
Find out which Revelation New Luxury Skincare Collection products Dr. Wu's recommends for Bina and Nikki going forward, plus get details on Robin's new luxurious jewelry piece, The Bow Ring, that she created as a reminder that everyone deserves to live their happiest and healthiest life.
For more information on the Revelation New Luxury Skincare Collection, visit Robin's website!