Drs. Exclusive: Lamar Odom Enters Rehab!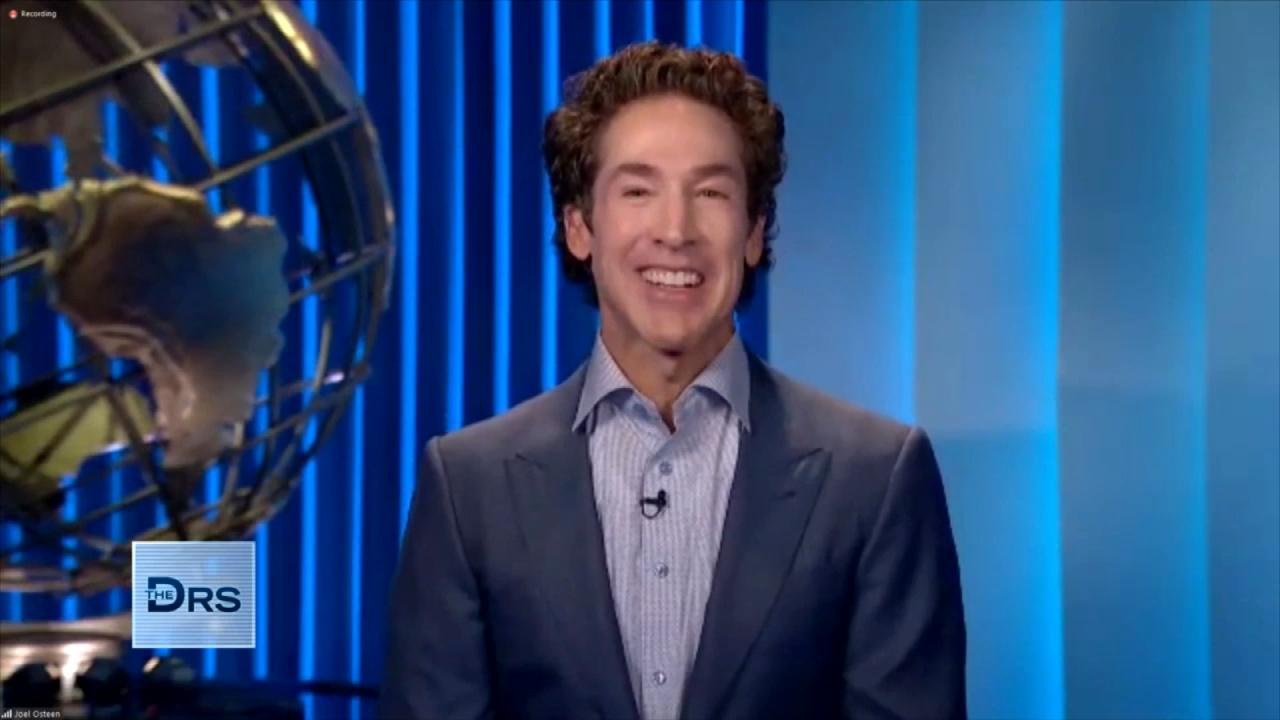 Pastor Joel Osteen on How to Rule Your Day!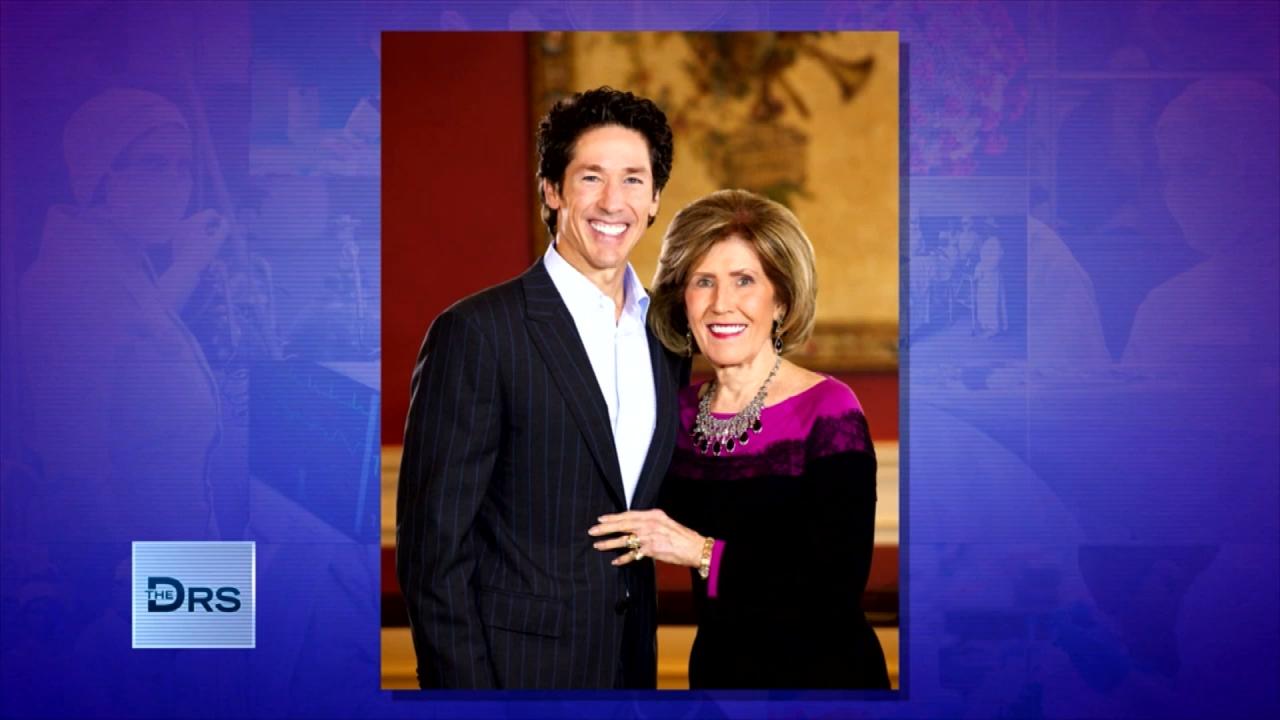 Pastor Joel Osteen on Keeping Faith in Hard Times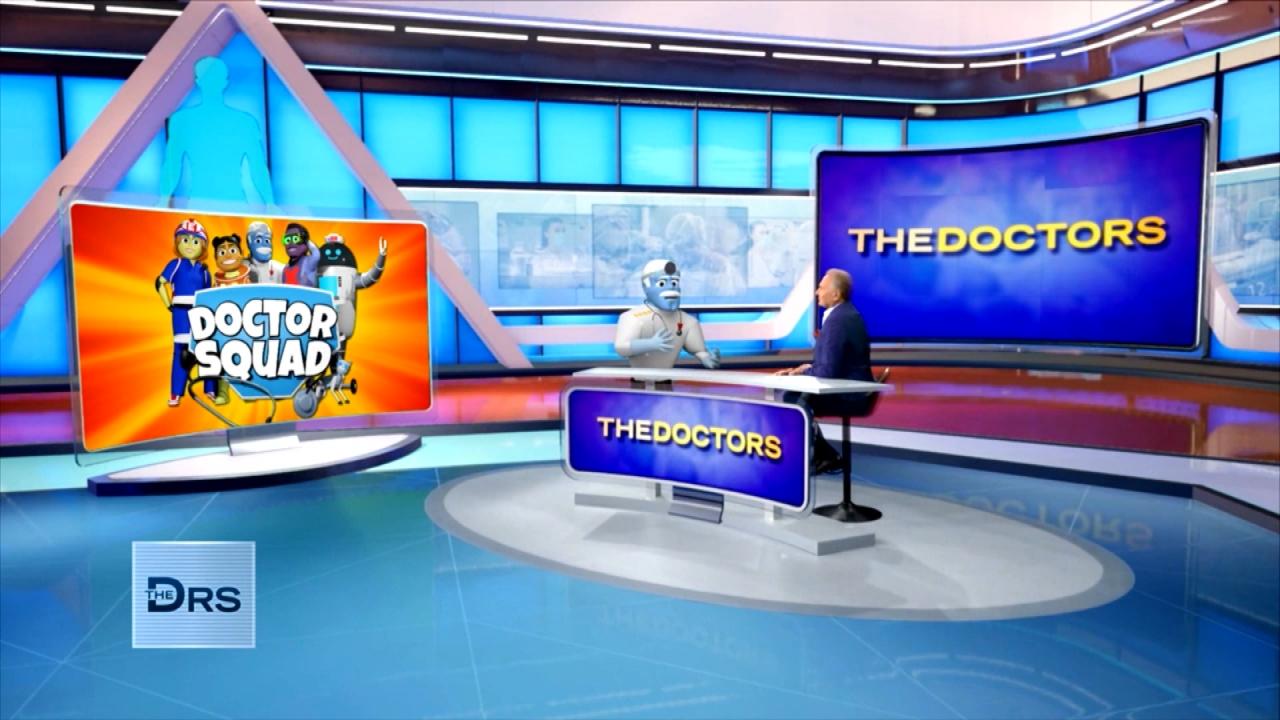 'General Medicine' from 'The Doctor Squad' Answers Kid Questions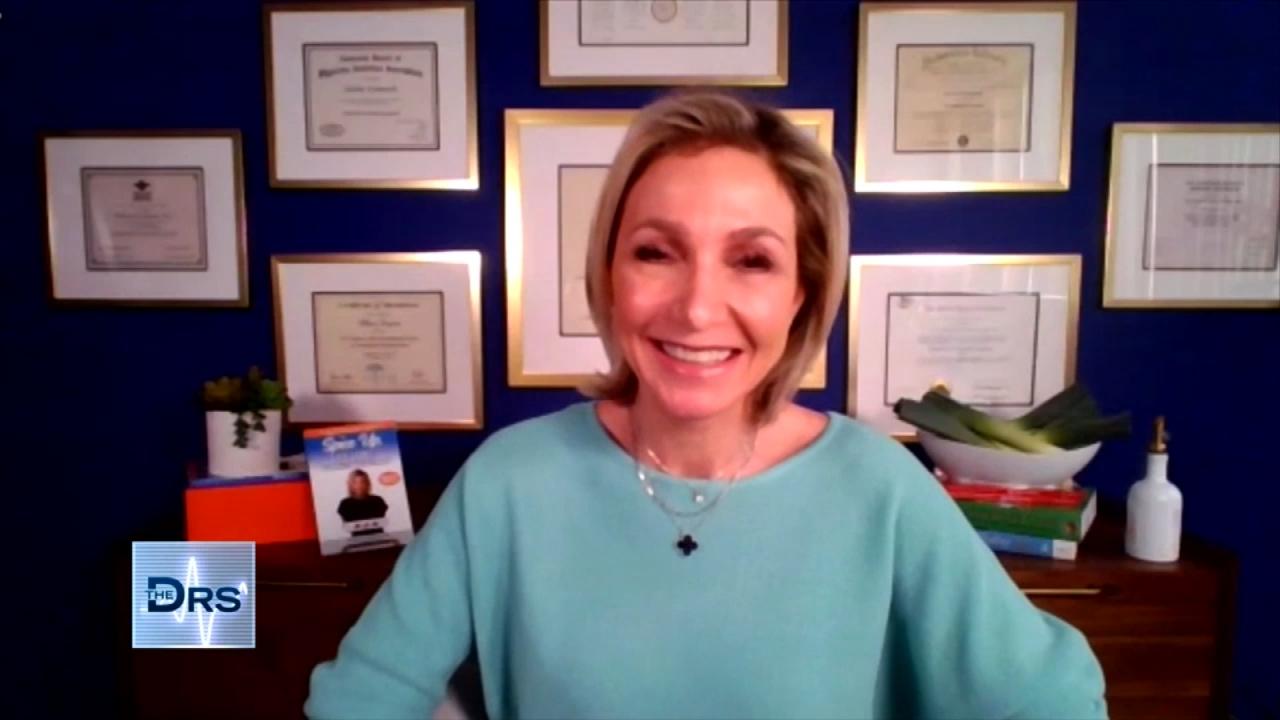 Is This French Weight Loss Hack Safe?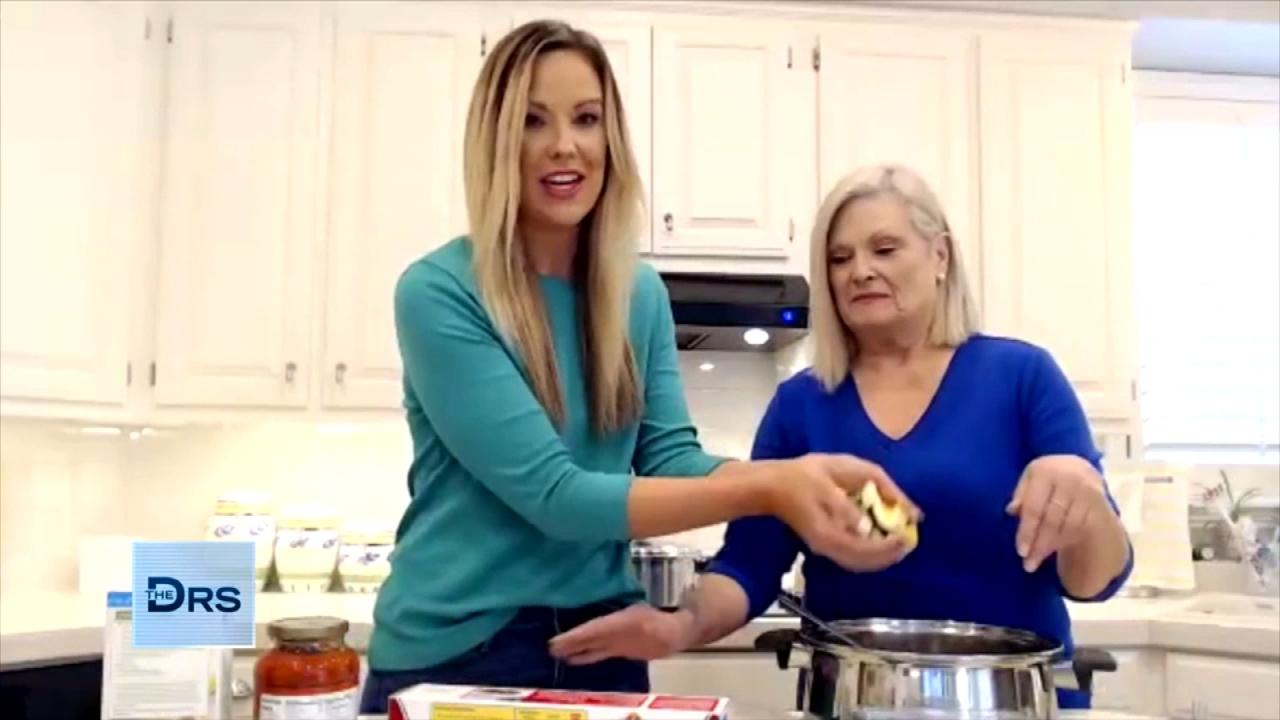 A Macro-Friendly Dinner Recipe from Weight Loss Duo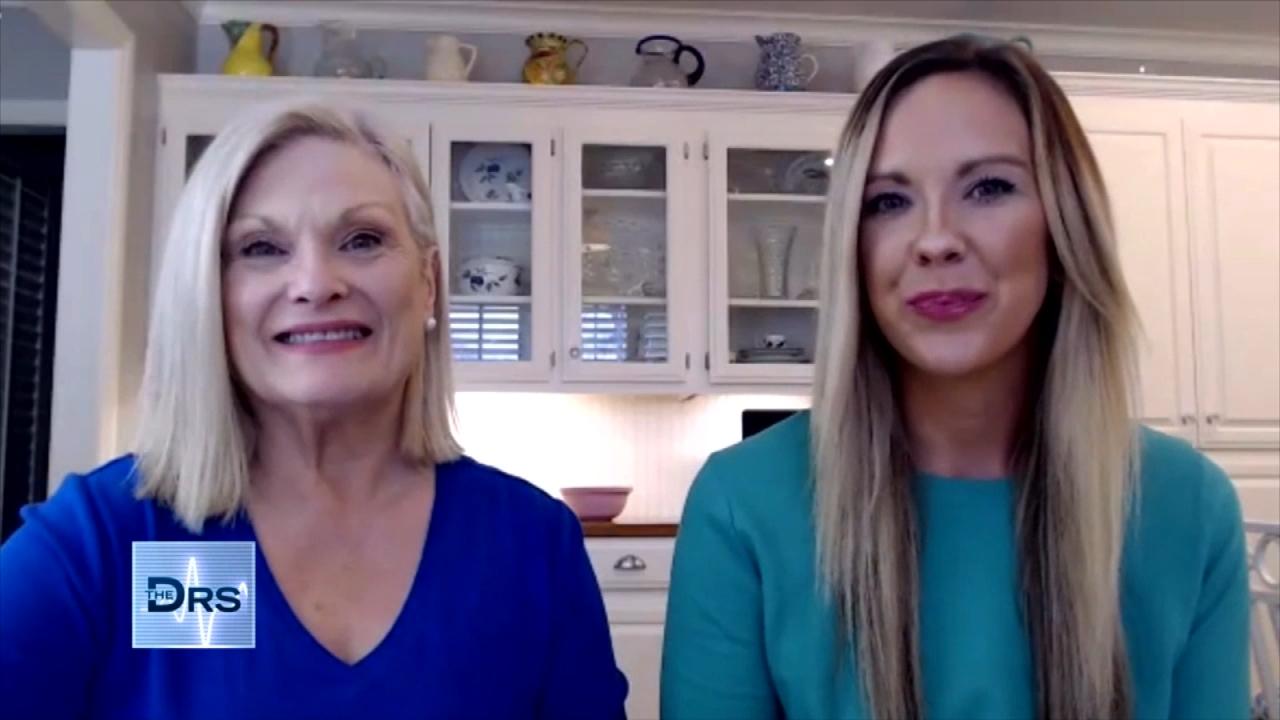 Mom and Daughter Share the Secret to Their Weight Loss Success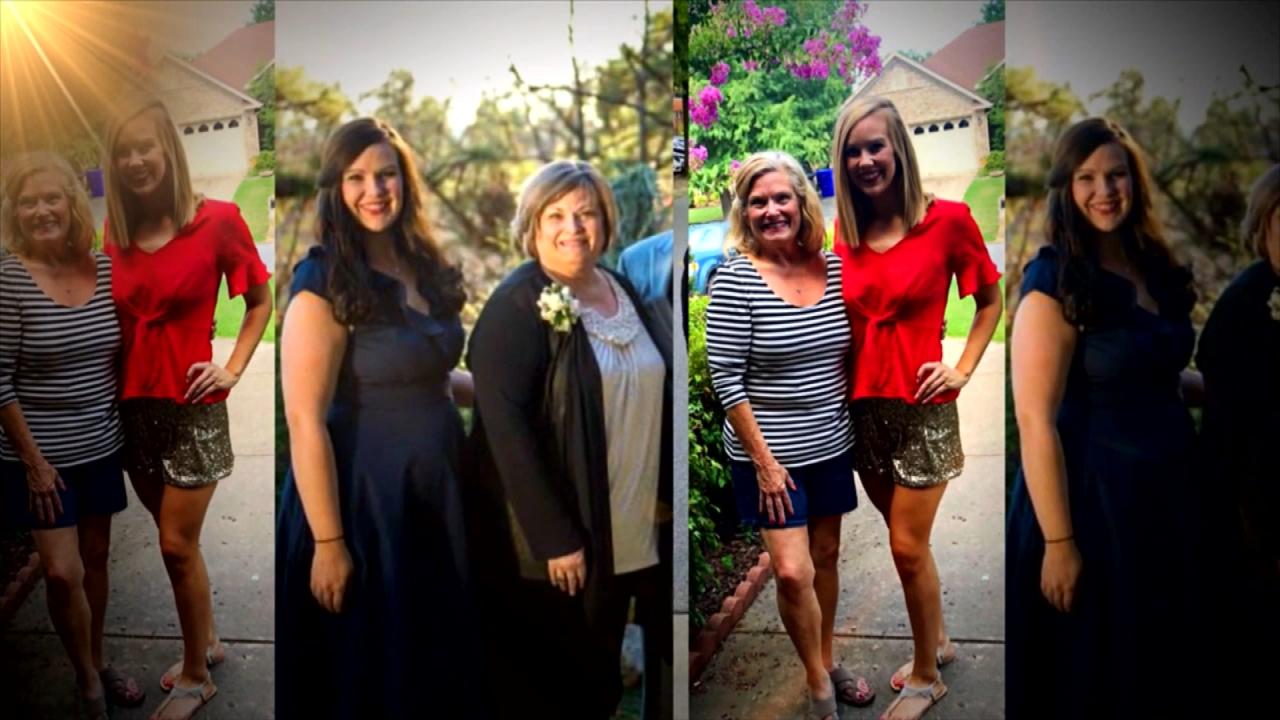 Mom and Daughter Lost a Combined 210 Pounds Together!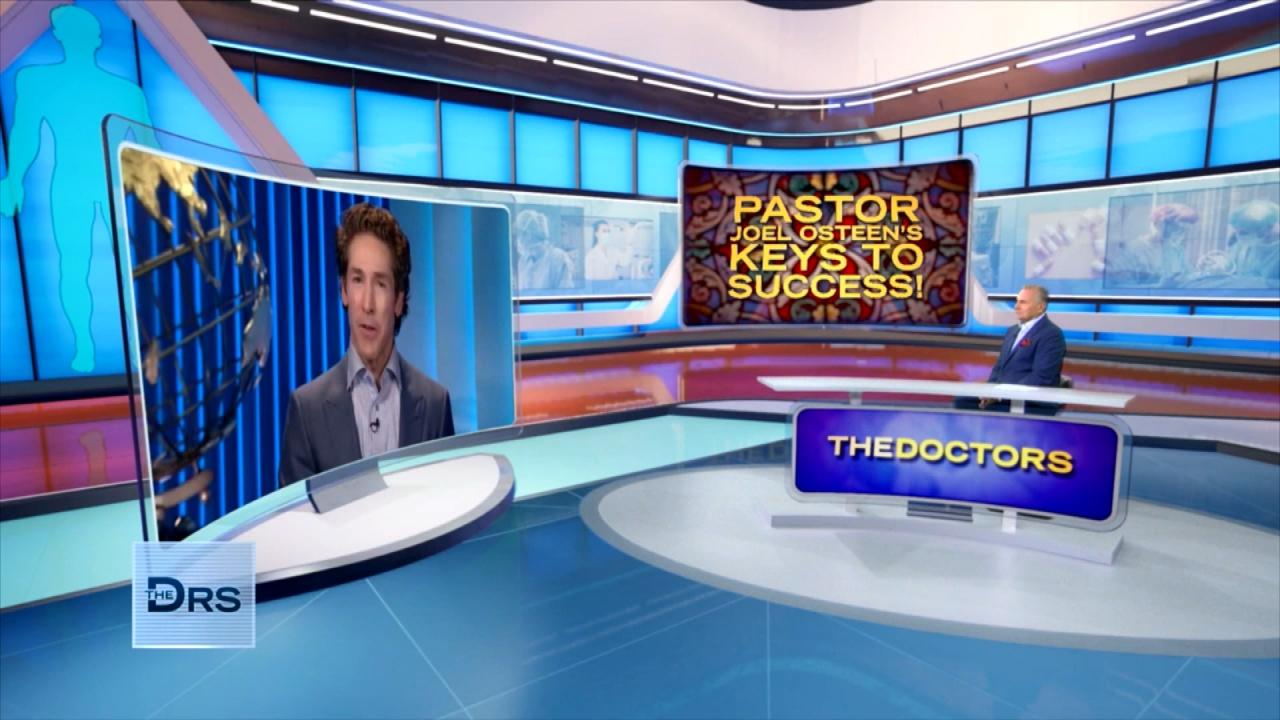 Joel Osteen on How to Unlock Your Own Potential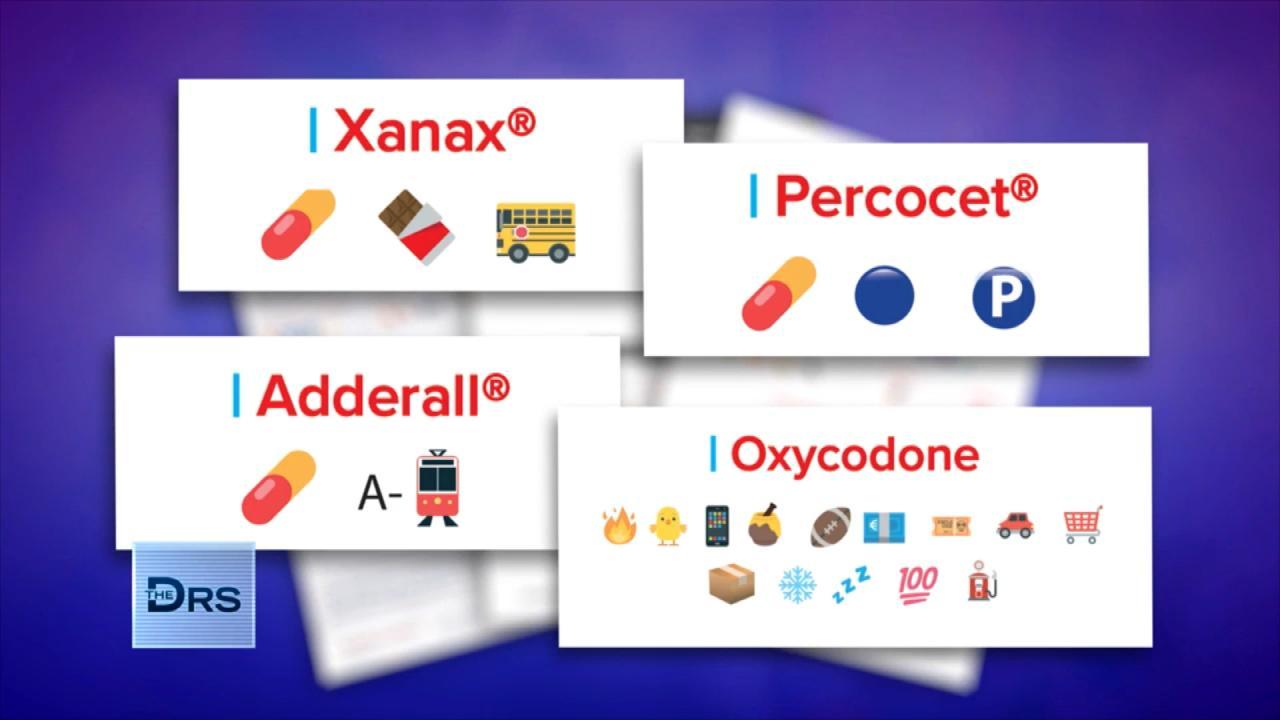 How Drug Dealers are Selling Fentanyl on Apps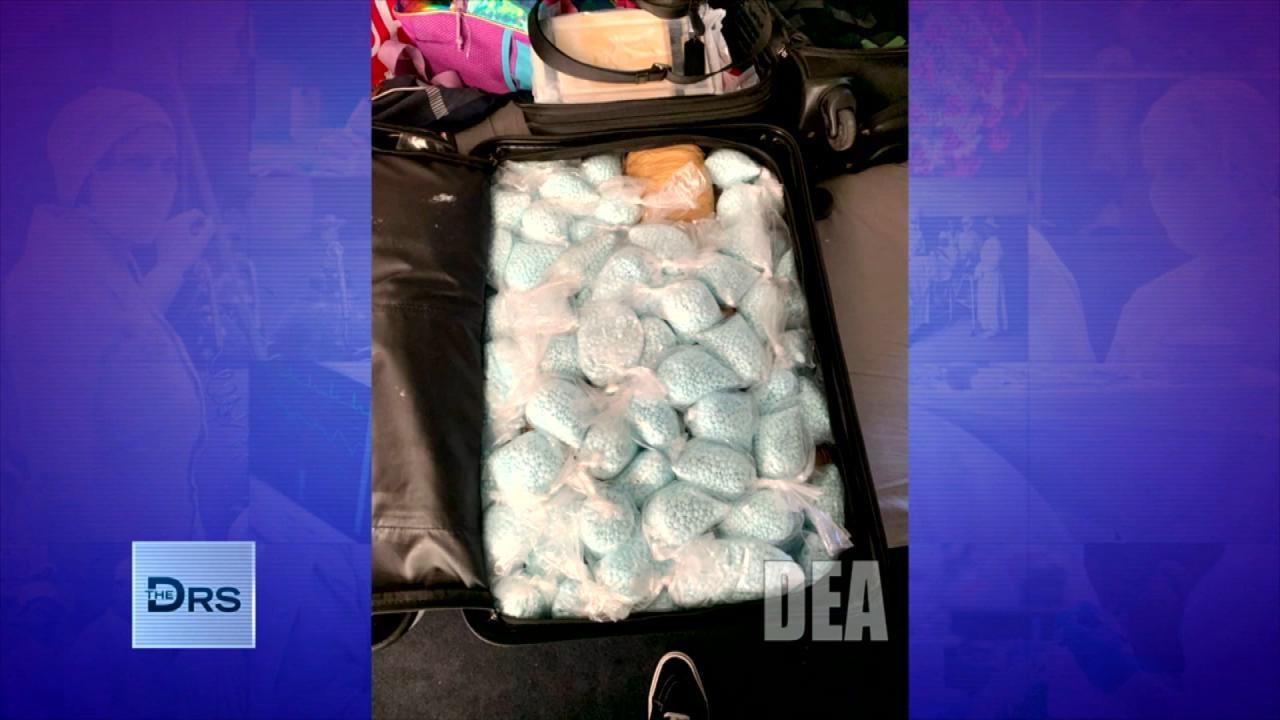 The DEA Says Fentanyl Is Everywhere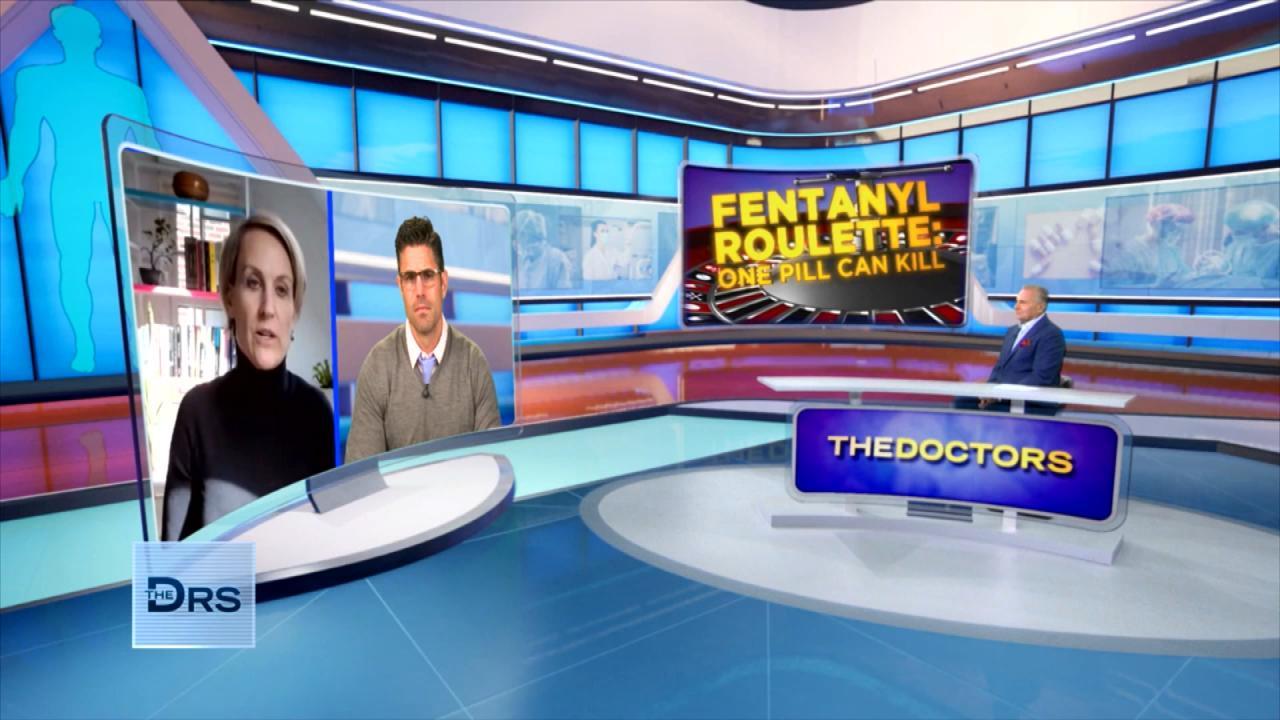 Should Companies Be Responsible for Fentanyl Sold on Their App?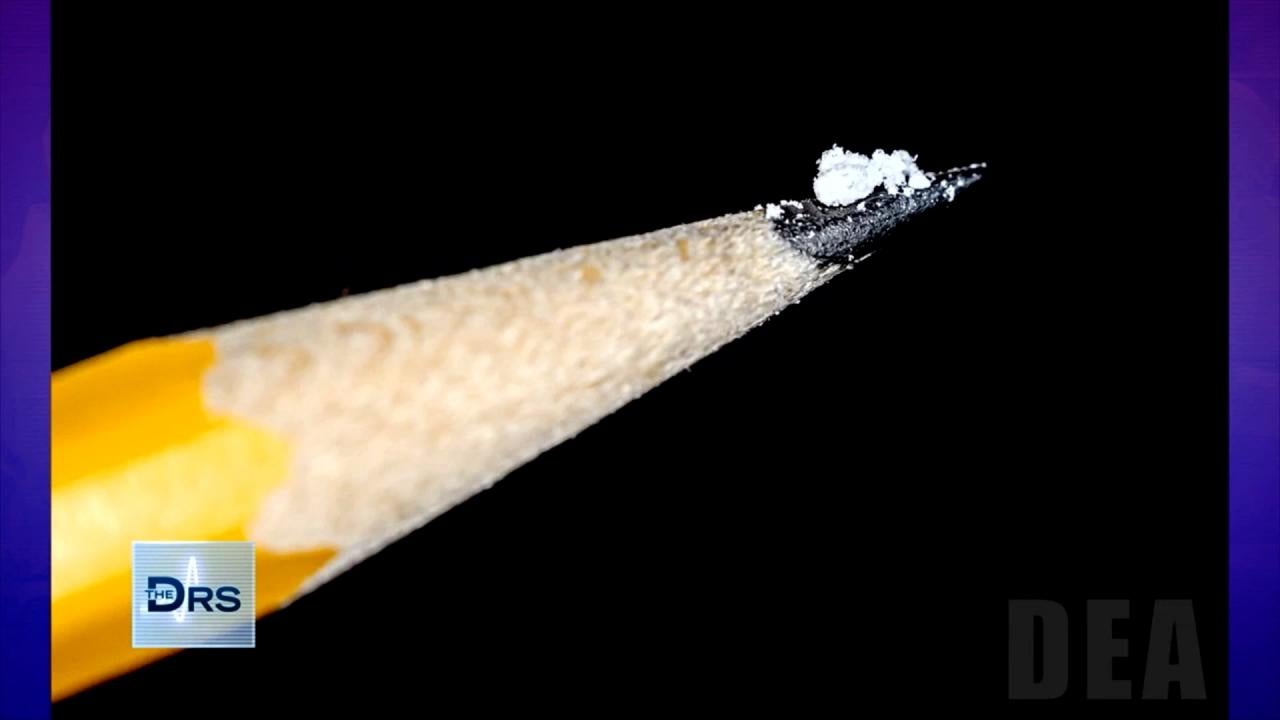 Just 2 Milligrams of Fentanyl Is a Lethal Dose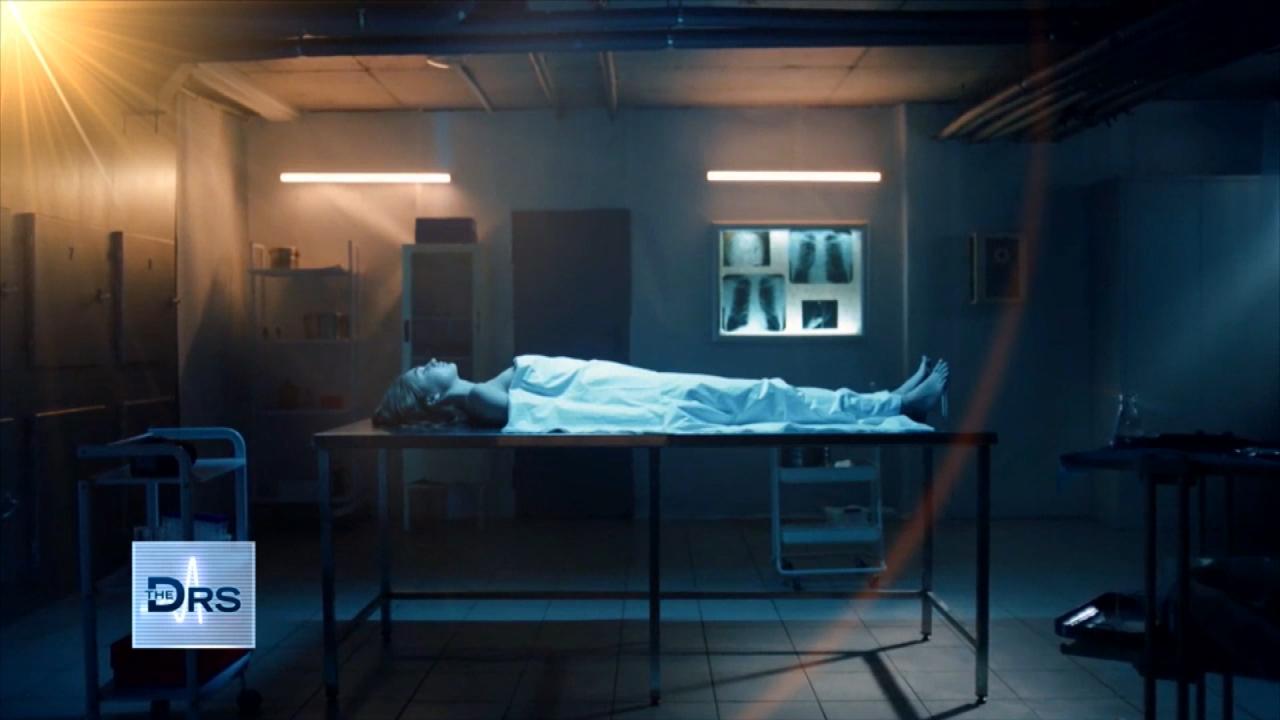 Fentanyl Is Leading Cause of Death for Americans Ages 18-45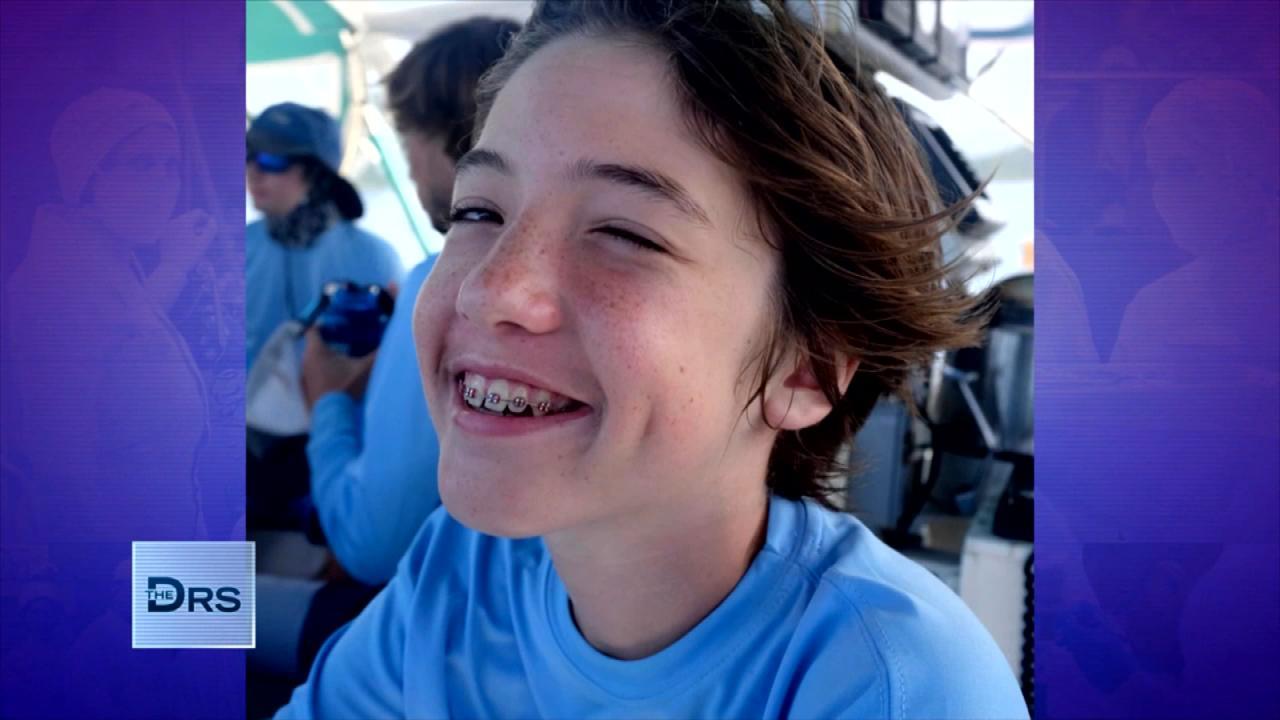 Meet Mom Who Lost Her Young Teen to a Fentanyl Overdose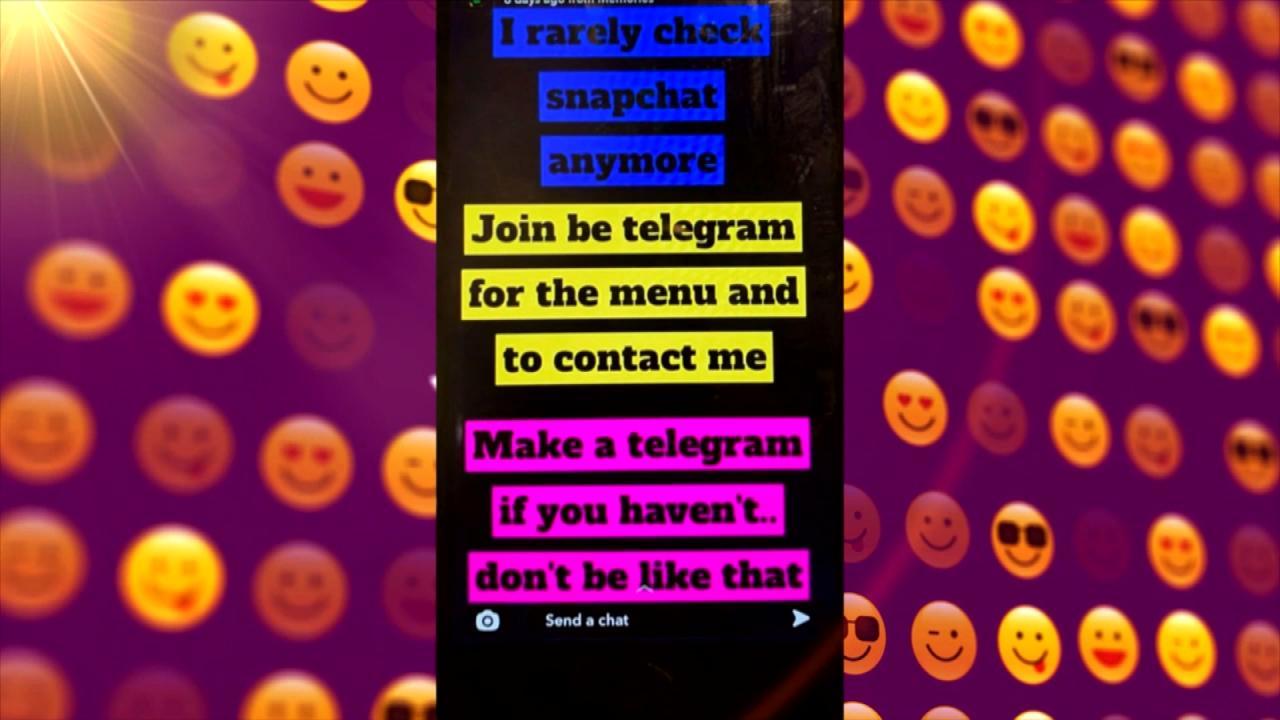 Teen Overdosed after Buying Drugs on Popular App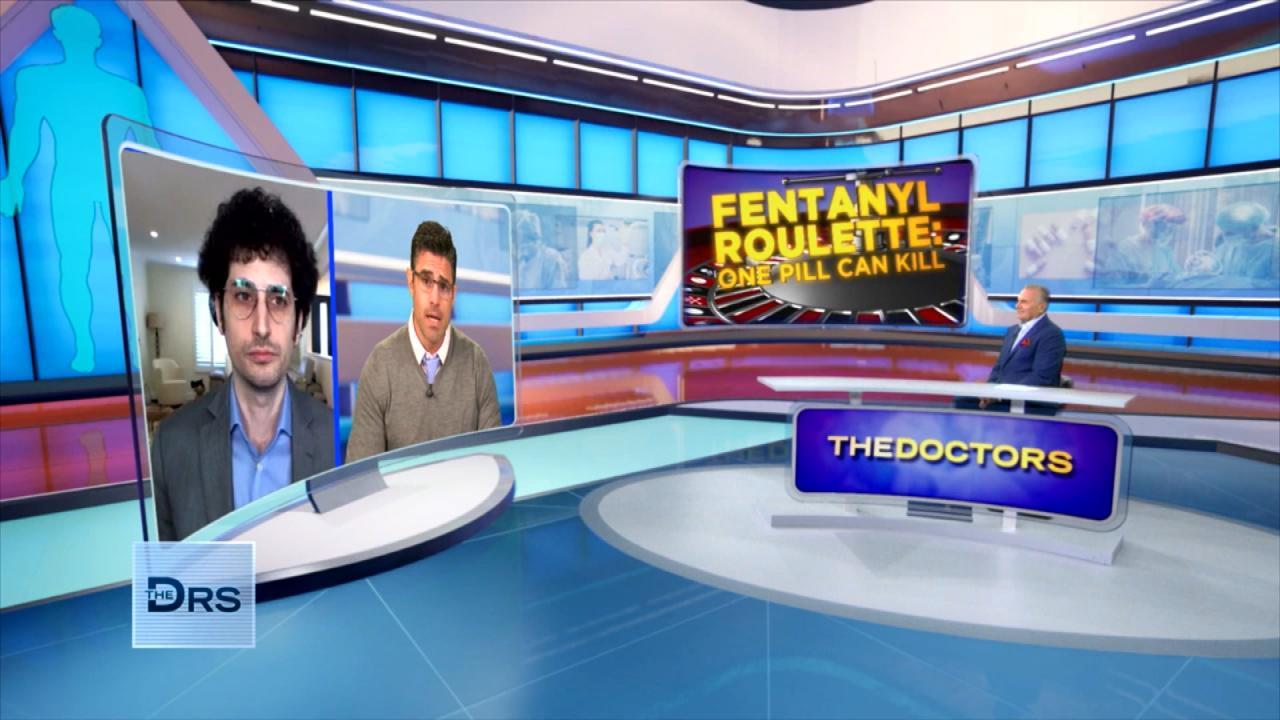 Do Fentanyl Test Strips Work?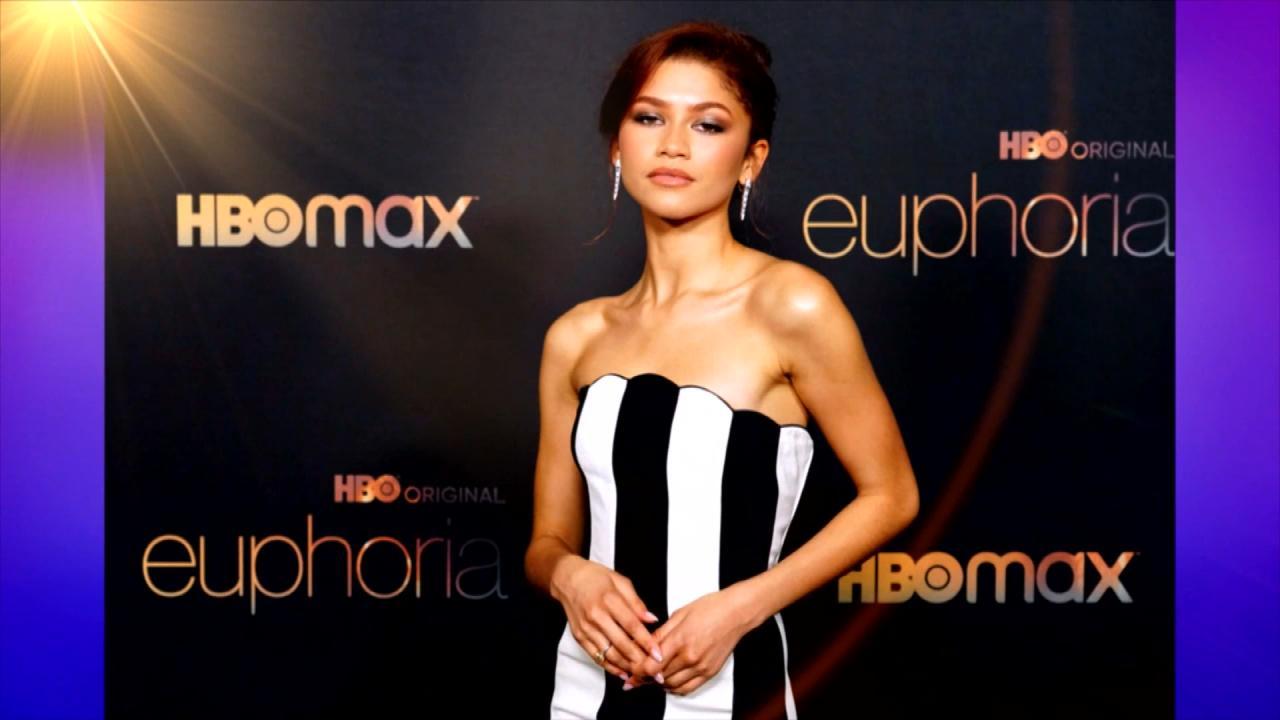 Does HBOs 'Euphoria' Send the Wrong Message to Teens about Drugs?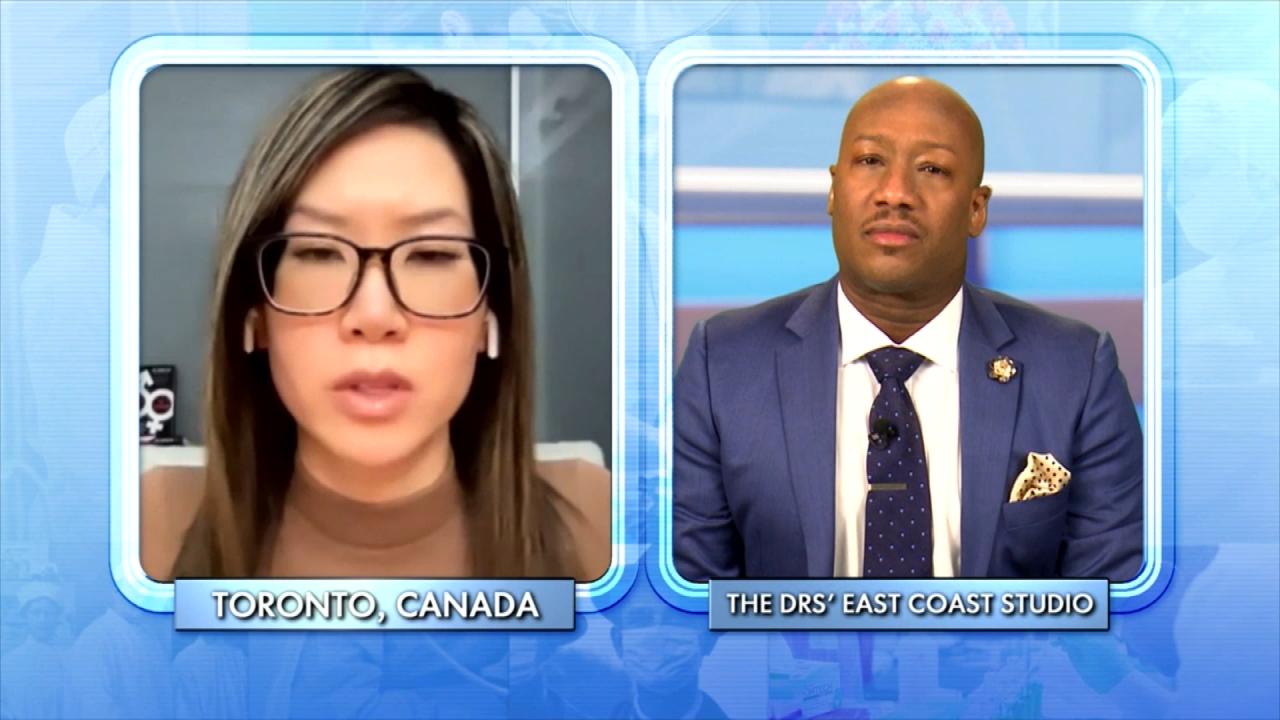 How to Support a Child Exploring Gender Identity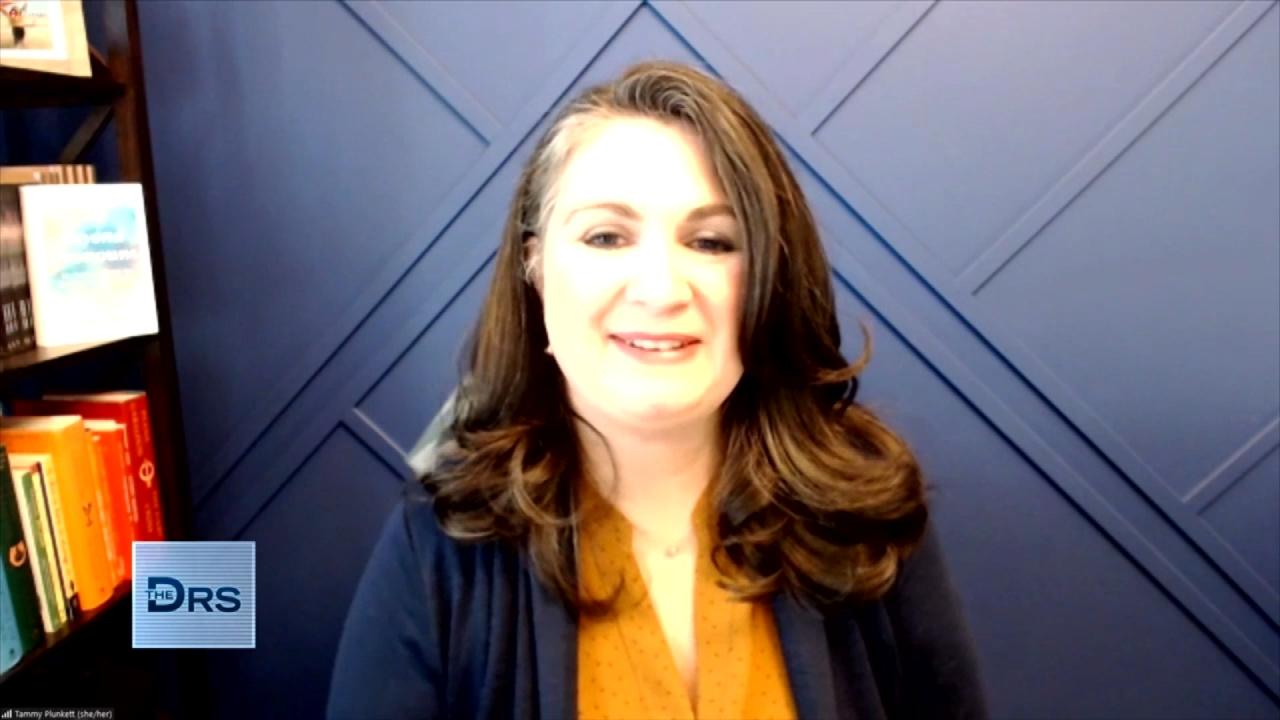 Mom Shares Her Reaction When Her Child Asked to Transition
Lamar Odom sits down with The Doctors in an exclusive interview for a candid confessional just prior to entering a drug and alcohol treatment center.
The basketball star opens up to ER physician Dr. Travis Stork about his Oct. 2015 overdose at a legal Nevada brothel, his subsequent coma and recovery, the Kardashian family and his battles with addiction. The secret interview took place just before he took his first steps on his road to recovery.
Looking back on the October 2015 incident, Lamar tells Dr. Stork, "I wasn't in a good place mentally, especially mentally, before the incident happened. My wife at the time, we were going through some things," he says, referring to Khloe Kardashian. "I was in a dark place. So, I guess they say everything happens for a reason. So, I guess the reason is I'm here and I can tell the story."
Watch: Real or Rumor: Khloe Kardashian Got Tested for STDs
The athlete was not even aware that he had been in a coma until his famous wife revealed to him that he came close to death.
"I didn't know until… Khloe had told me that I was in a coma. I couldn't even speak at the time. I couldn't talk. Nothing would come out when I would open my mouth. So, I was scared," he reveals.
Dr. Stork asks Lamar, "There have been reports that even since what happened to you last October that you've still been using substances. Is that true or false?"
The answer to that question and much more will be revealed on a future episode of The Doctors in January, once the basketball player has completed his treatment.
Watch: Overdose Caught on Tape?
"The one goal is for Lamar to get through his recovery. When he is done, when he is out of rehab, we will have him back on the show. We'll see his full interview before he went into rehab. We're going to talk to him about how rehab was because that's all that matters right now. This is going to take time. He's not going to be out of rehab next week," Dr. Stork explains.
Dr. Stork goes on to describe Lamar's state during the exclusive sit-down, saying, "[He was] surprisingly clearheaded and very, very open with the demons that he's battled. And he's a human being first. I think sometimes we forget that because he's reached such celebrity status, whether it be on the court or on his reality series, and you can tell he's just a man trying to find his way."
Watch: Will Addicted Teen Head to Rehab?
He also reveals that Lamar appears devoted to getting his life back on track. "He seems very committed… no one was forcing him to go [to rehab]. He, of his own accord – with a clear mind I might add – decided that this is what he needed to do to recover his life," Dr. Stork continues. "He was very open and honest about these demons he's dealing with."
Stay tuned to The Doctors for more from our exclusive sit-down with Lamar, airing in January after he has received the help he needs.
With 27 million American addicted to alcohol or drugs and only 10 percent able to receive meaningful help, The Doctors remind everyone that if you or someone you know is struggling with addiction to call the confidential and free National Helpline at 1-800-662-HELP or visit their website.