"Study Drug" Abuse on the Rise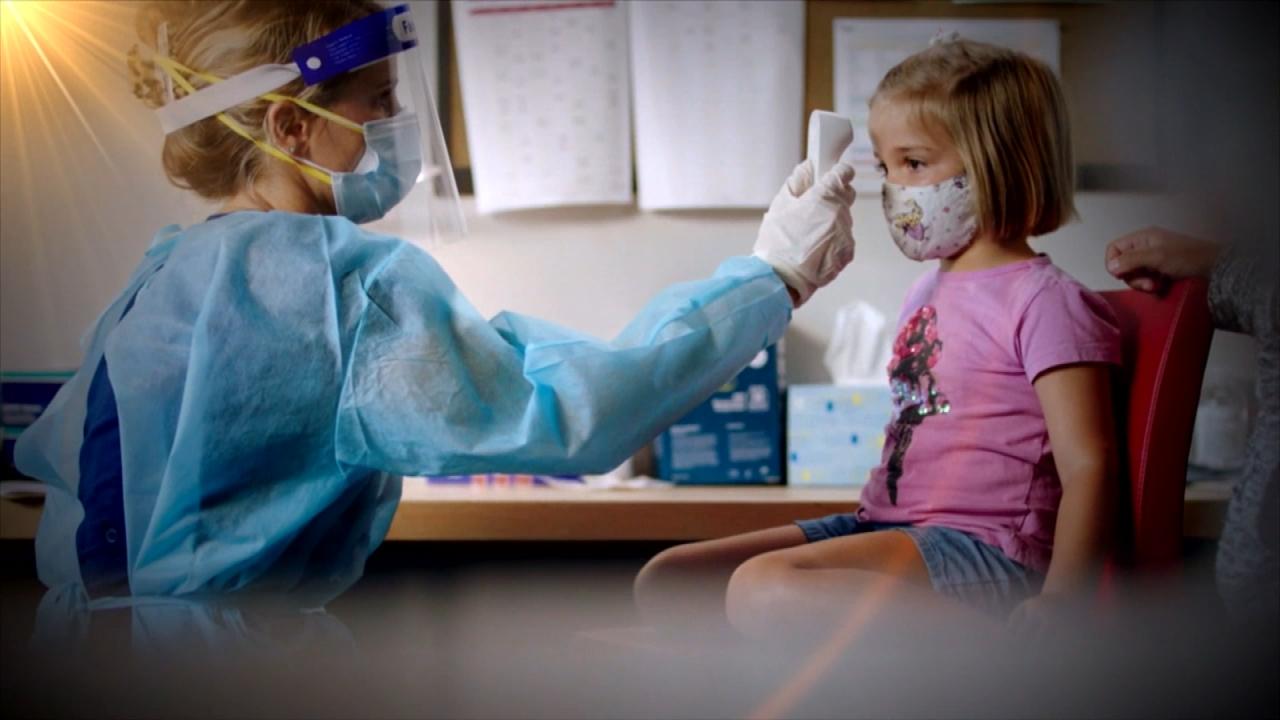 How to Talk to Your Kids about Mental Health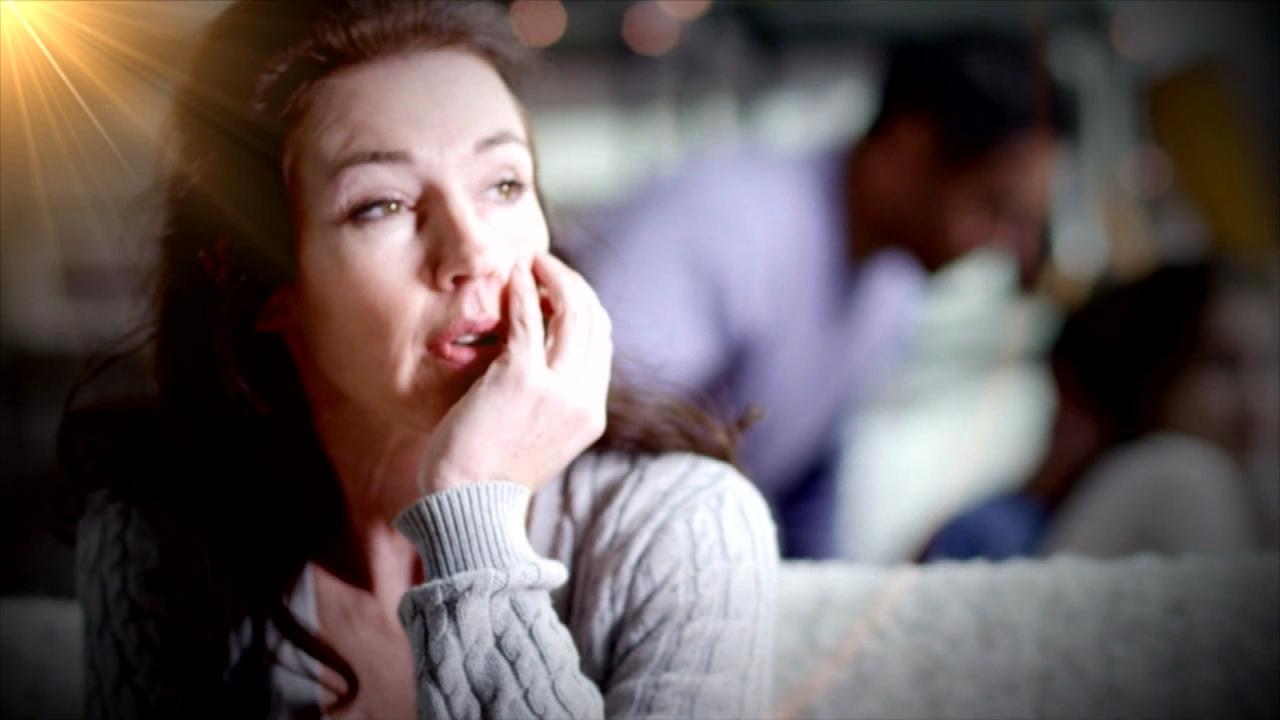 What Happens to Your Brain after Emotional Trauma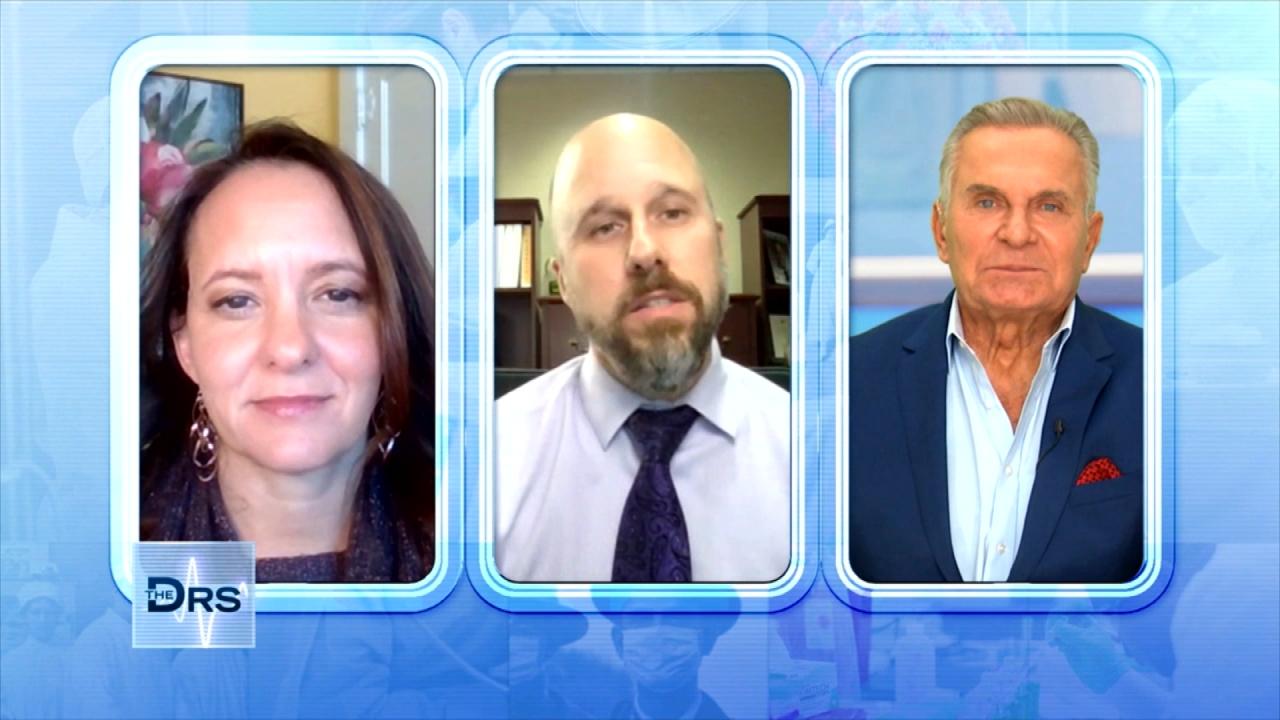 Can Student Mental Health Days Save Lives?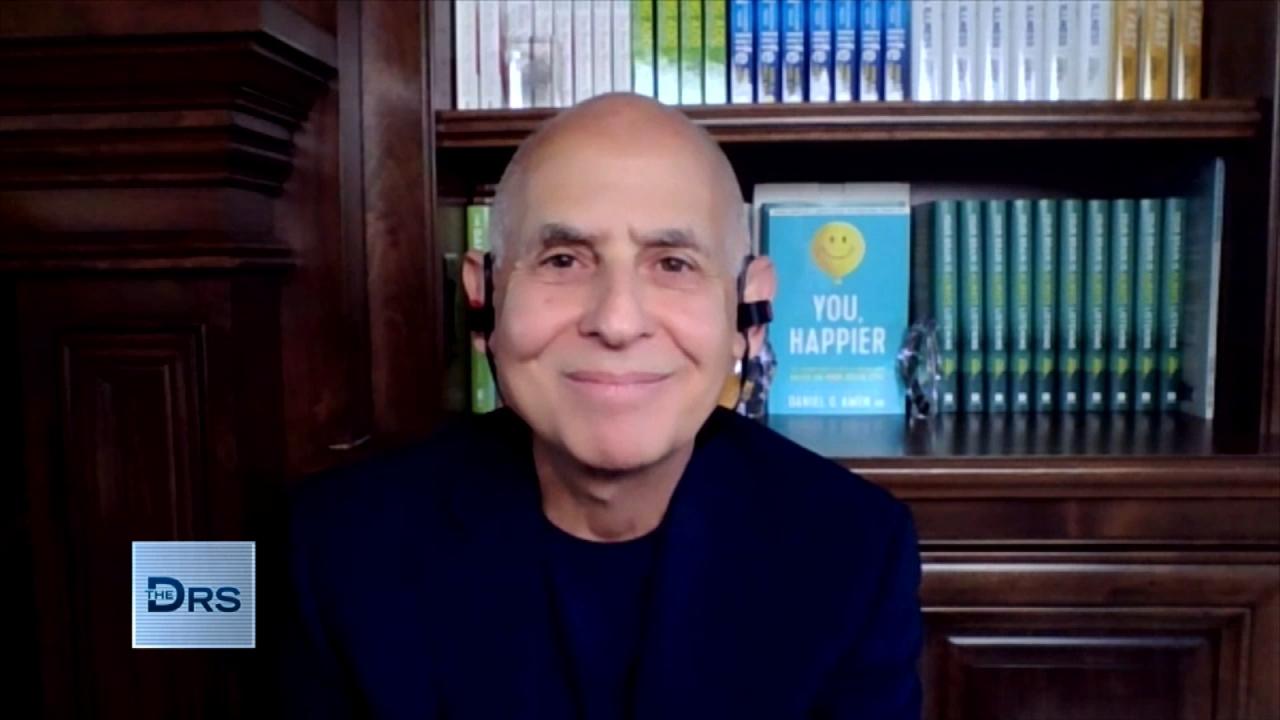 How Stress Affects the Adolescent Brain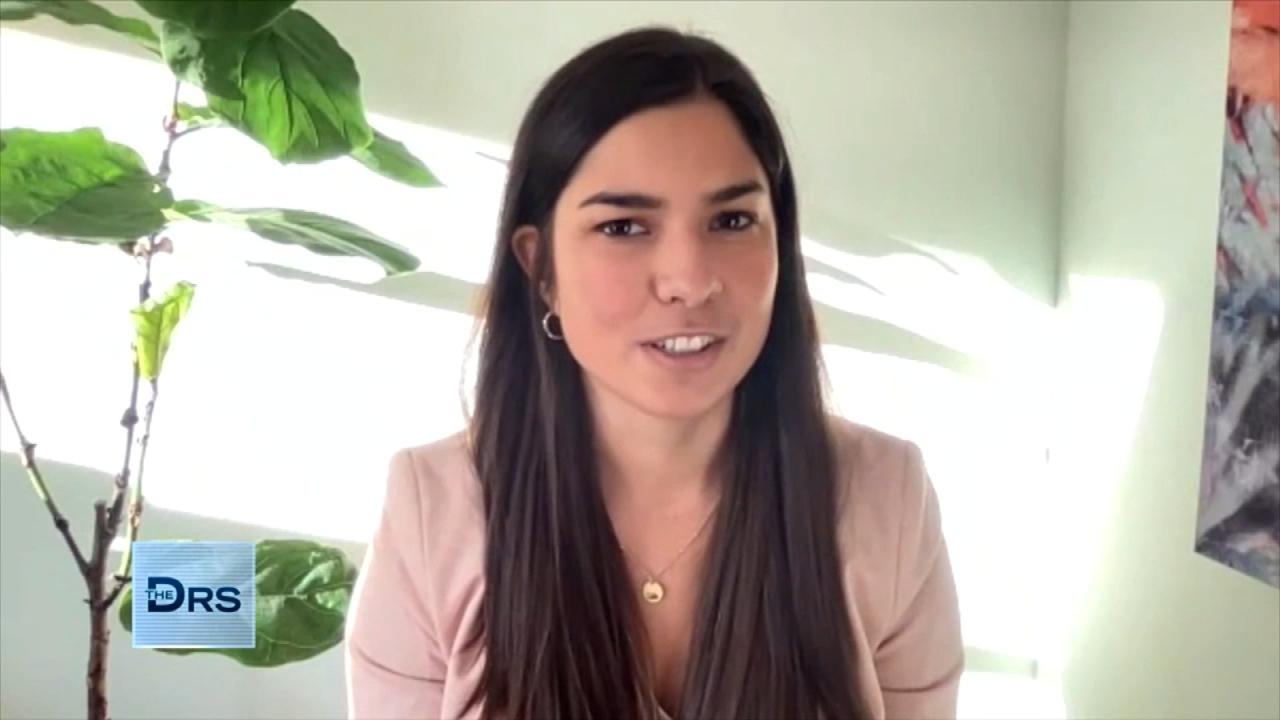 The Emotions That Fuel Procrastination!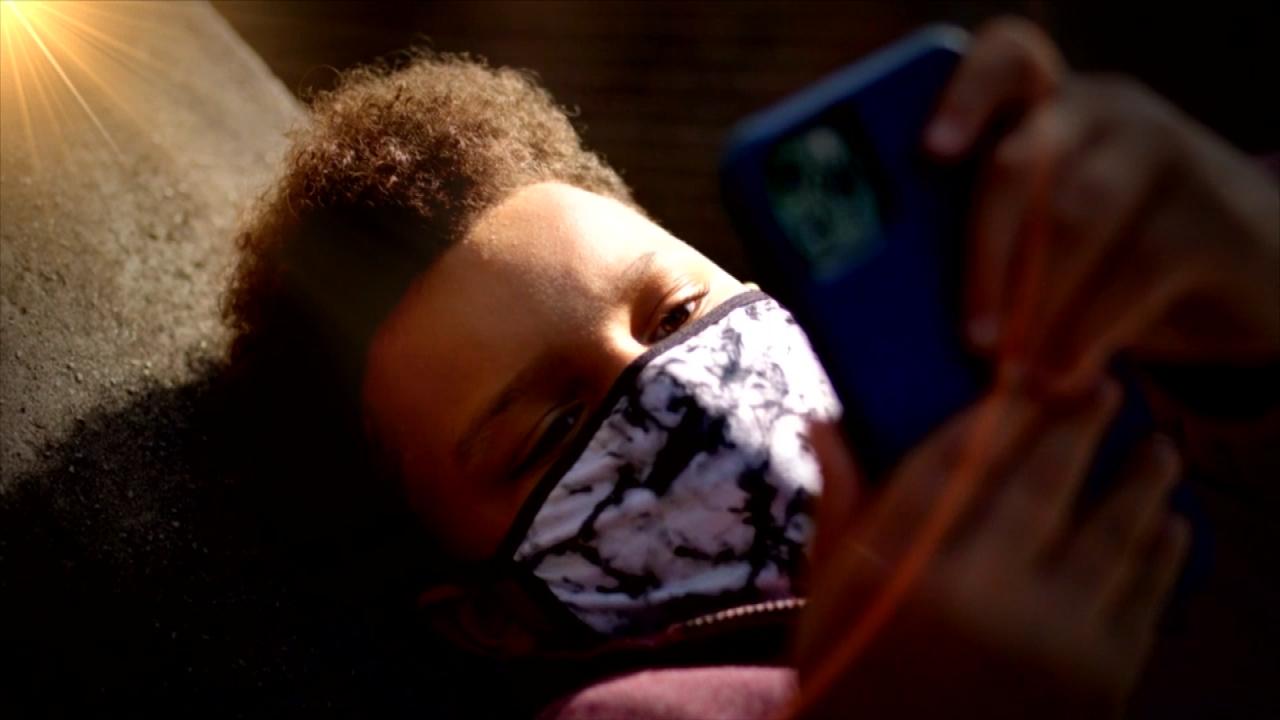 Teaching Kids to Navigate Fear and Anxiety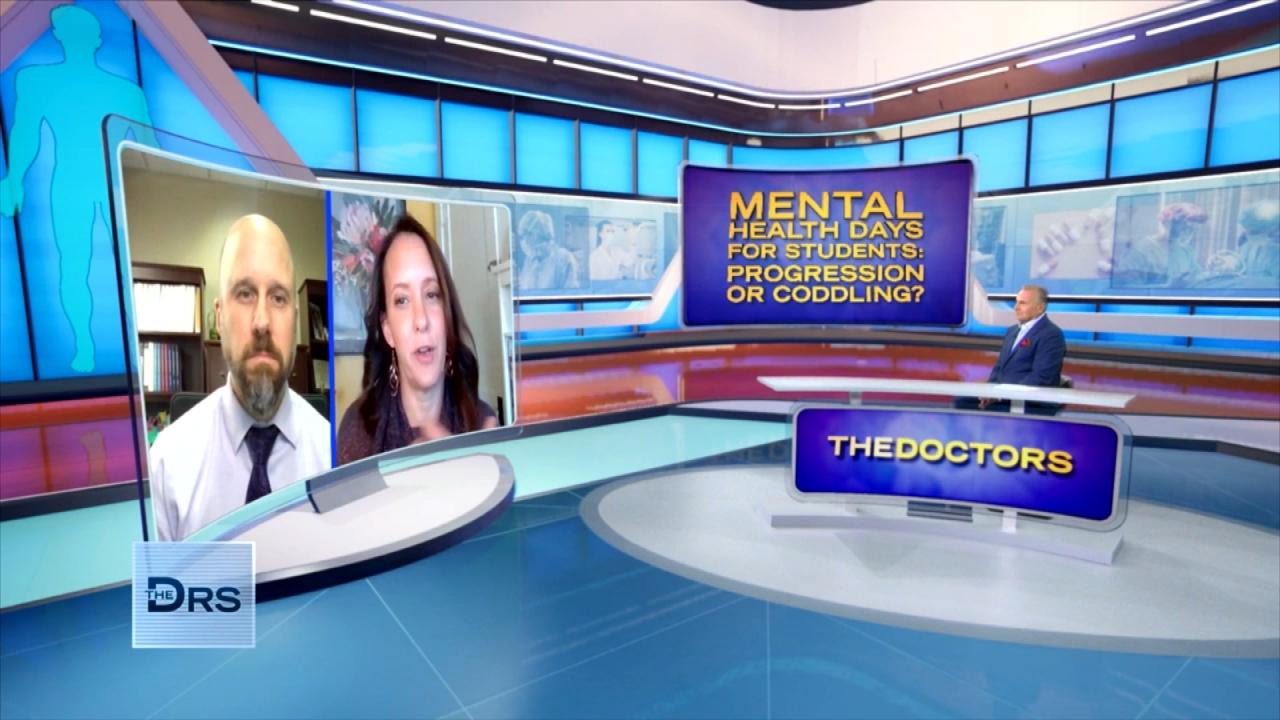 How to Support Kids' Mental Health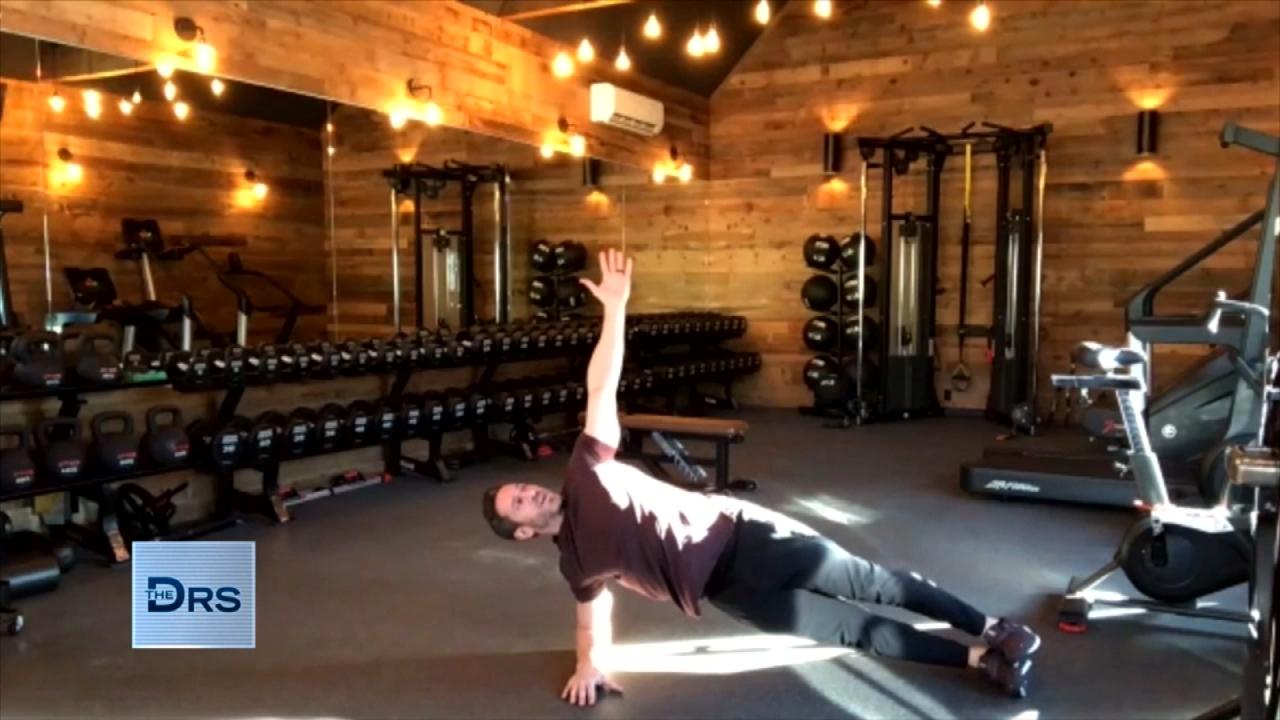 The 10-Minute Superhero Workout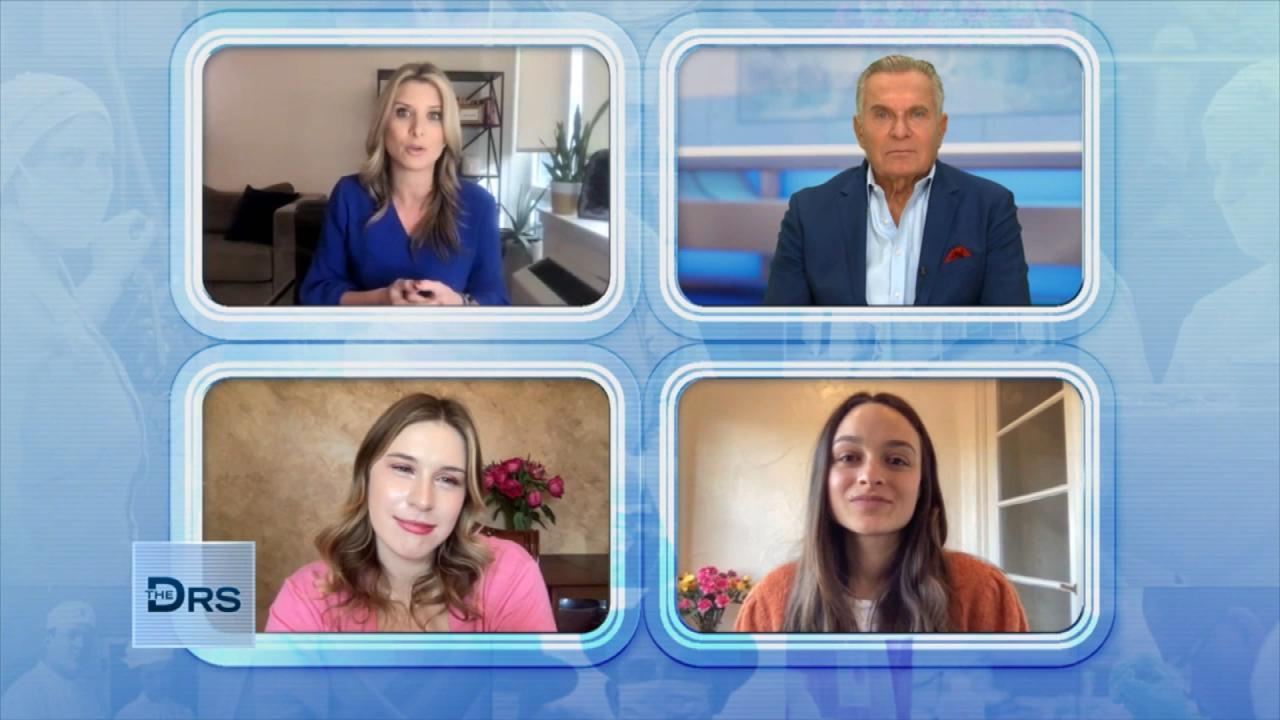 How Parents Should Approach Their Child's Weight Gain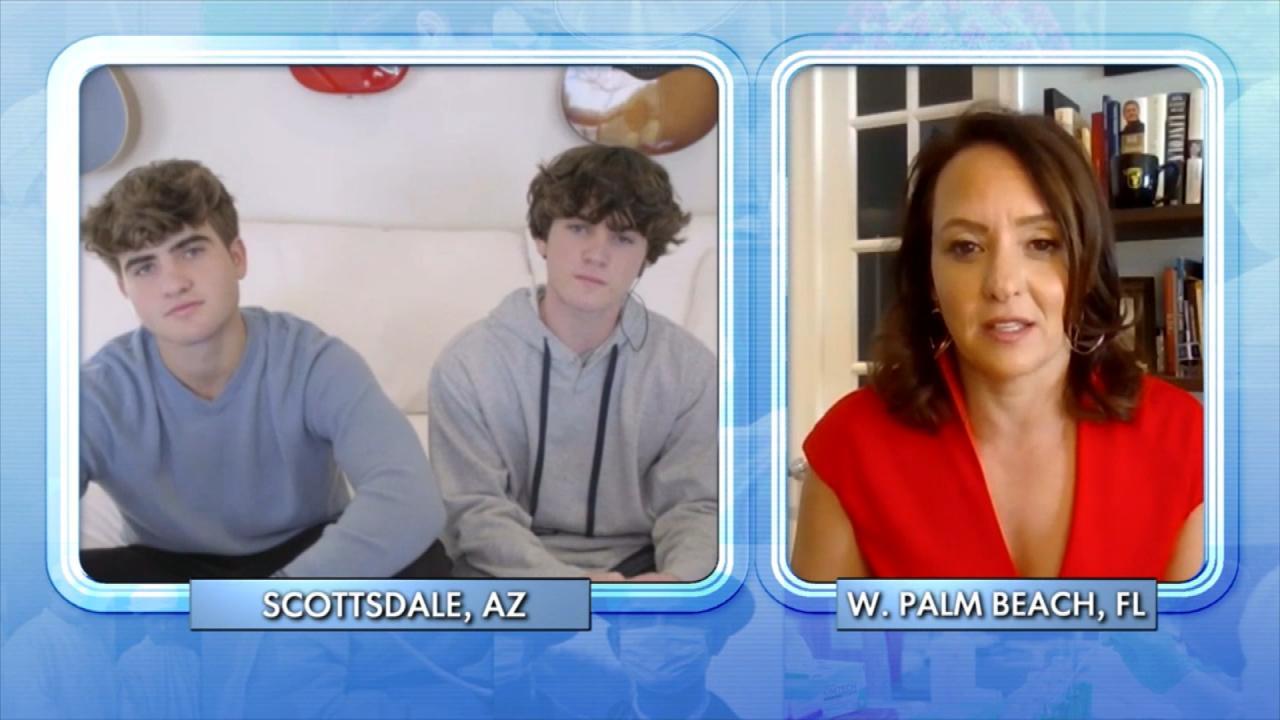 How to Address Mental Health with Teens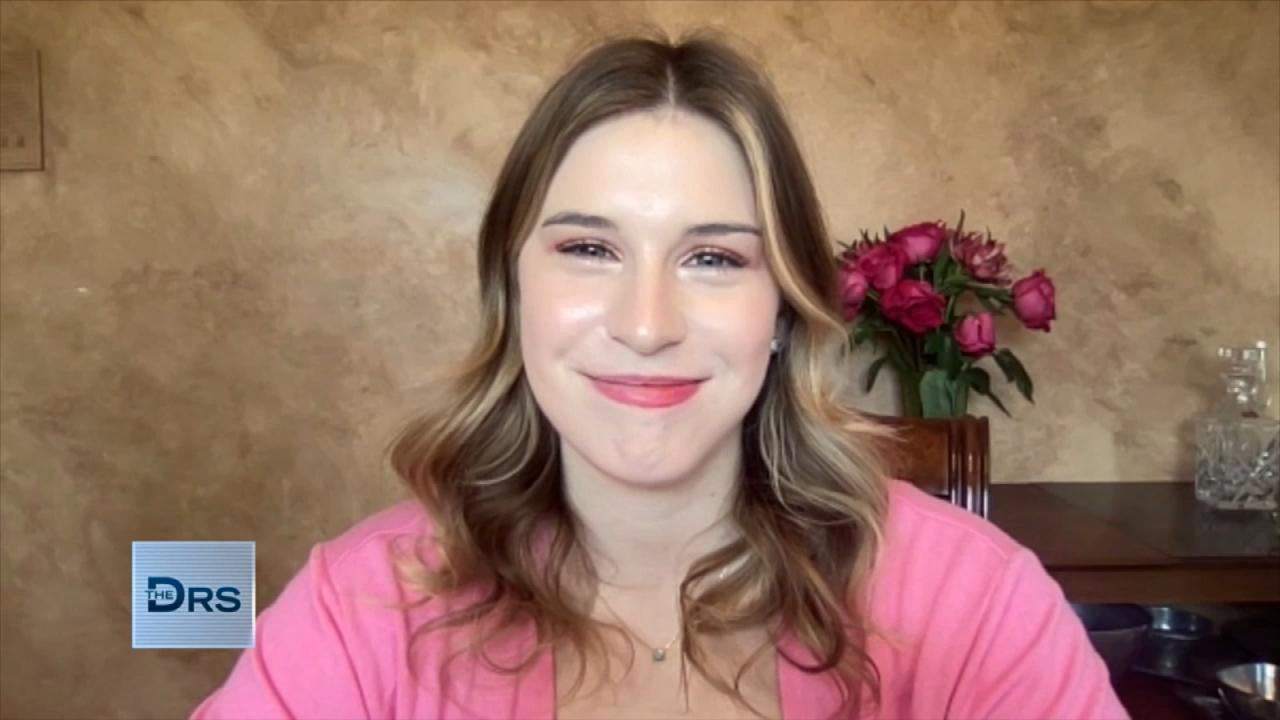 Teen Felt the One Thing She Could Control during COVID was Food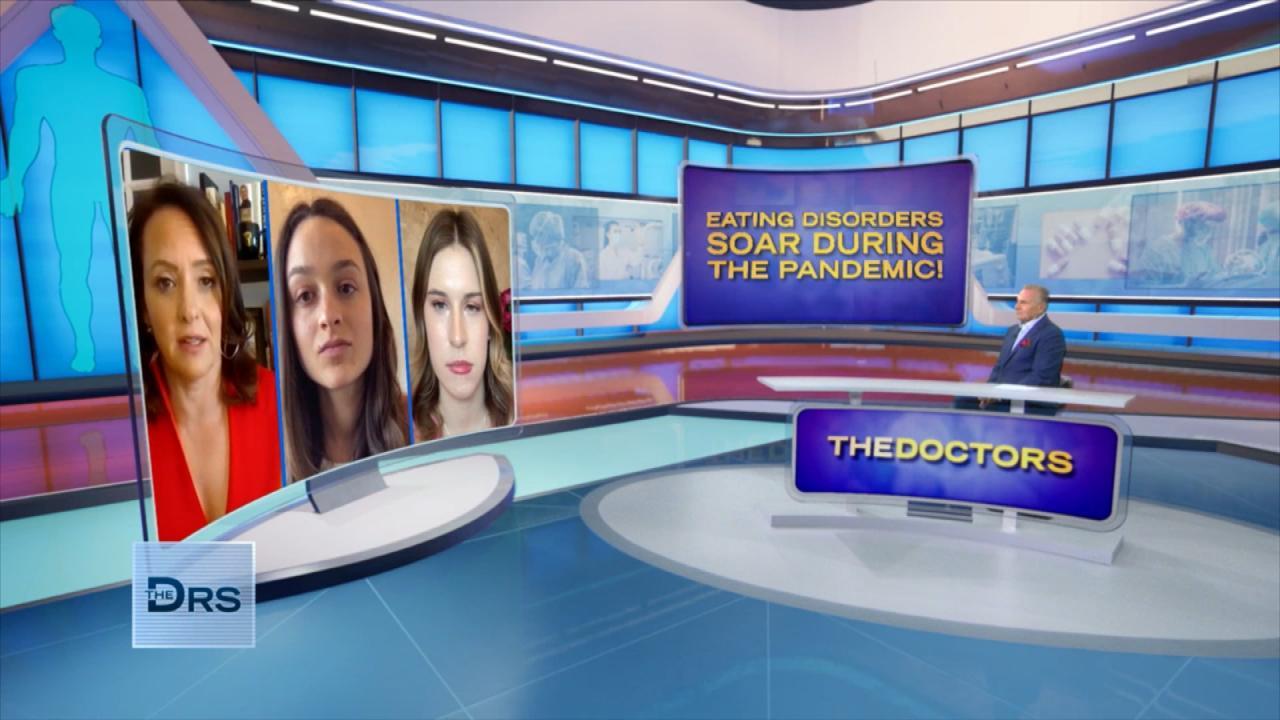 Why Eating Disorders Have Skyrocketed during the Pandemic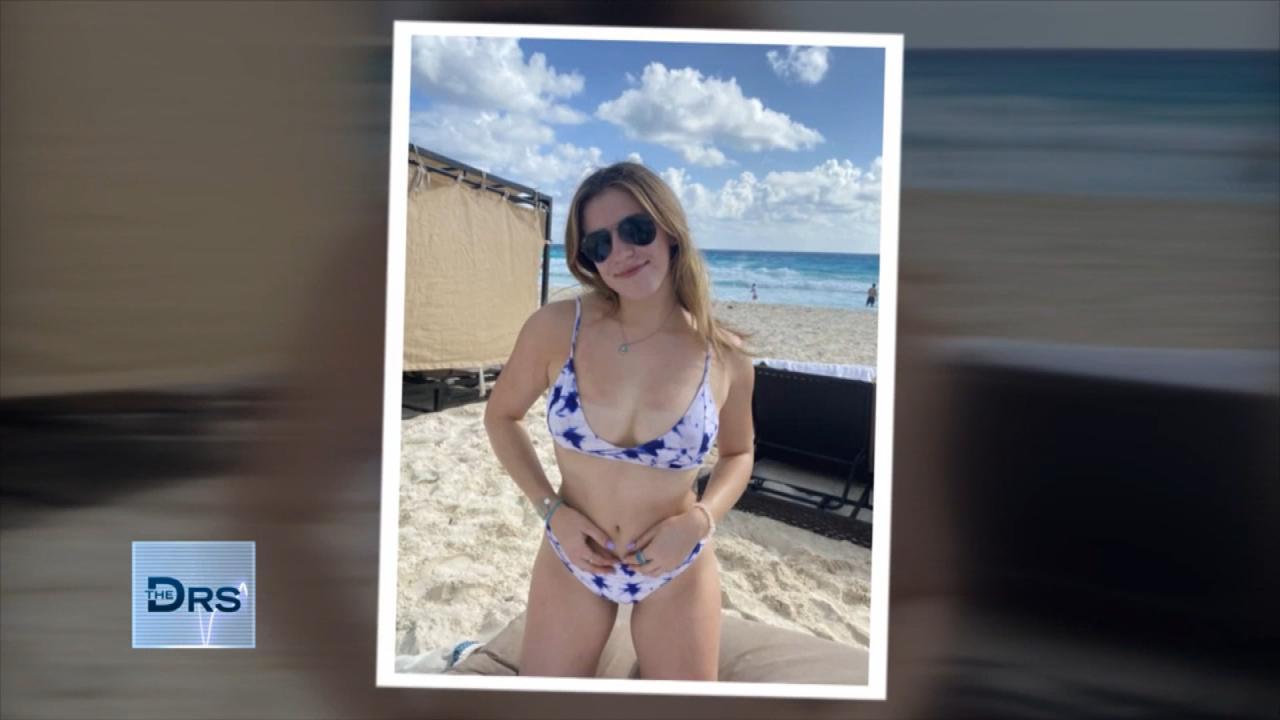 Meet Teen Whose Eating Issues Spiraled during the Pandemic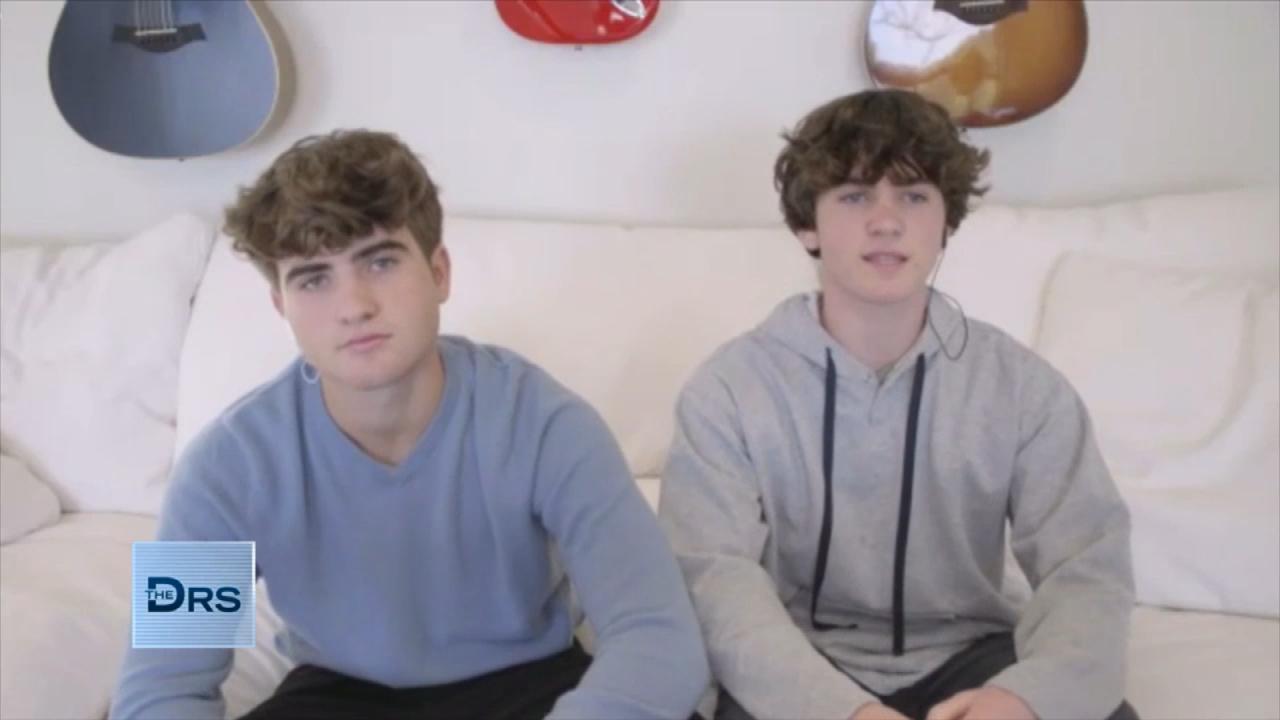 How Teen Brothers are Helping Peers with Mental Health Issues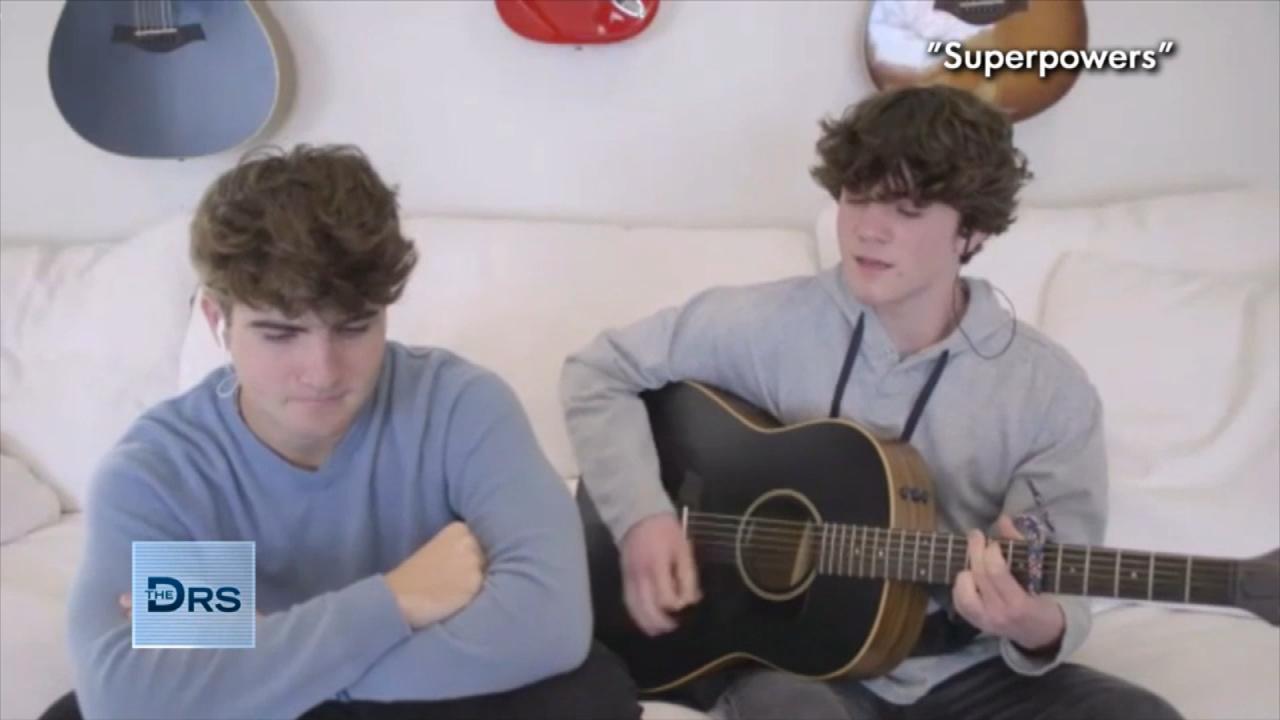 Teen Brothers Share Their Song about Mental Health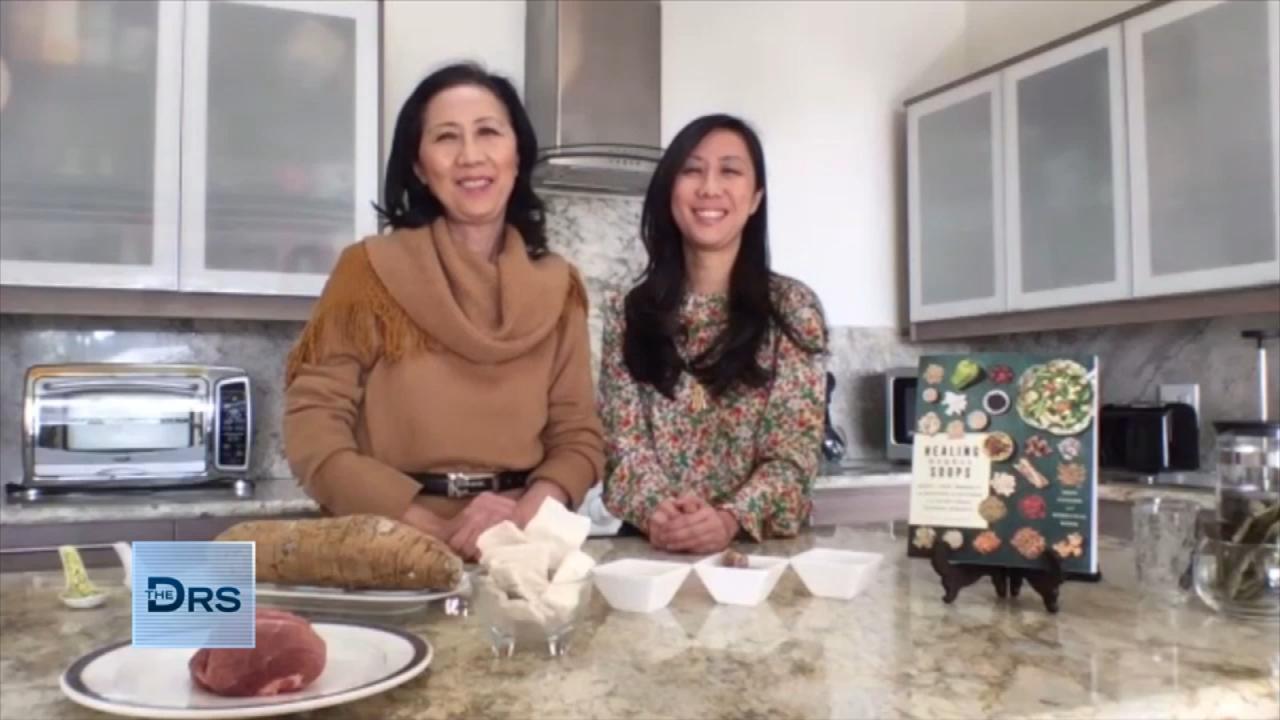 Mom and Daughter Share Immune-Boosting and Healing Soups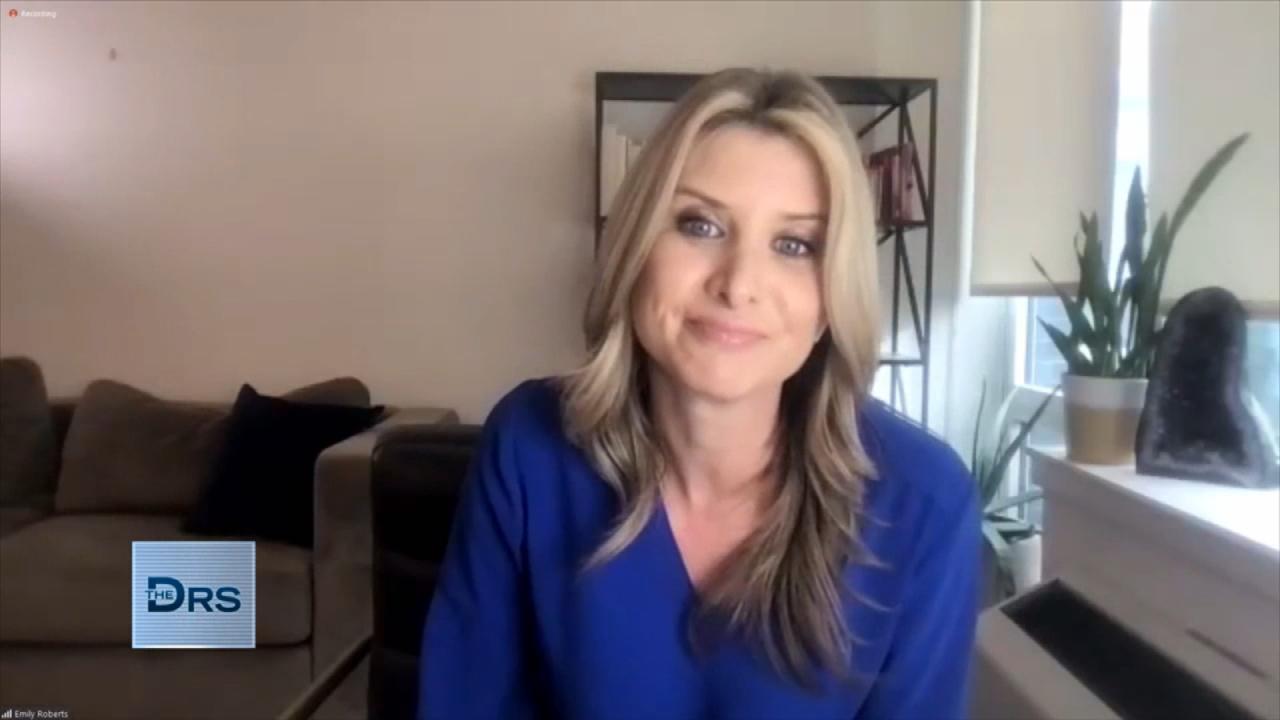 Eating Disorder Warning Signs for Parents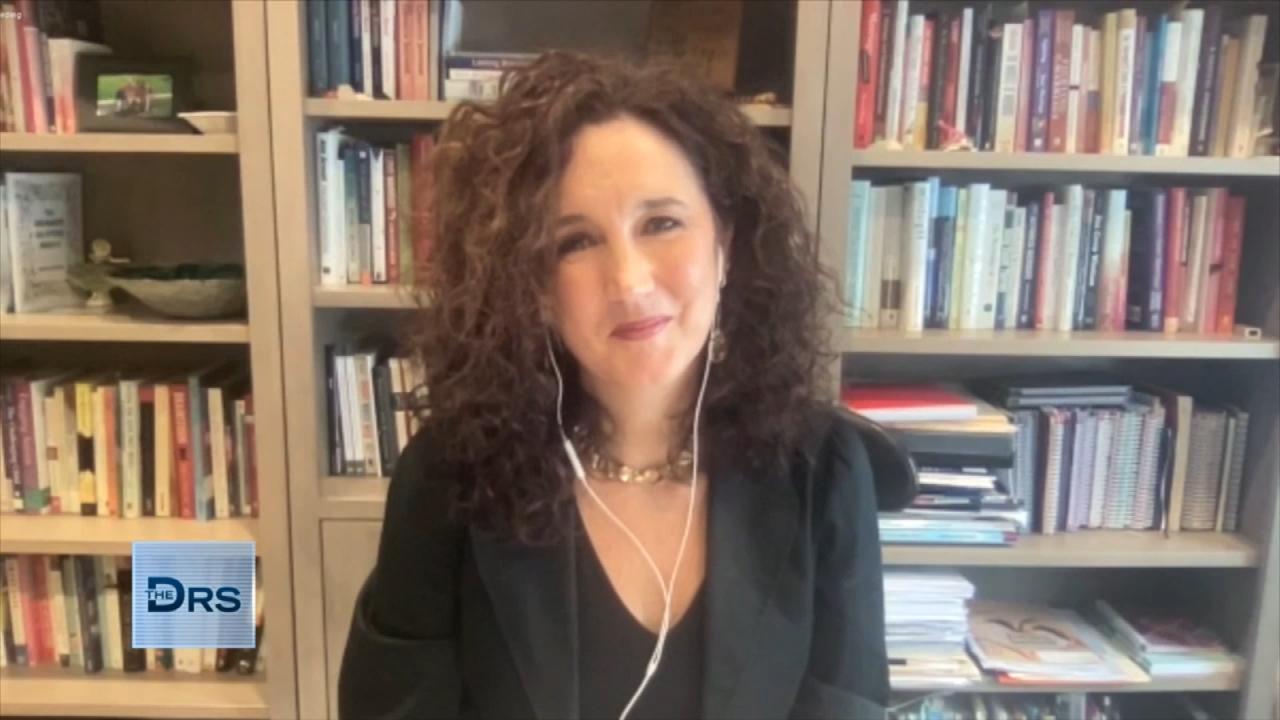 When to Talk to Your Kids about Adult Content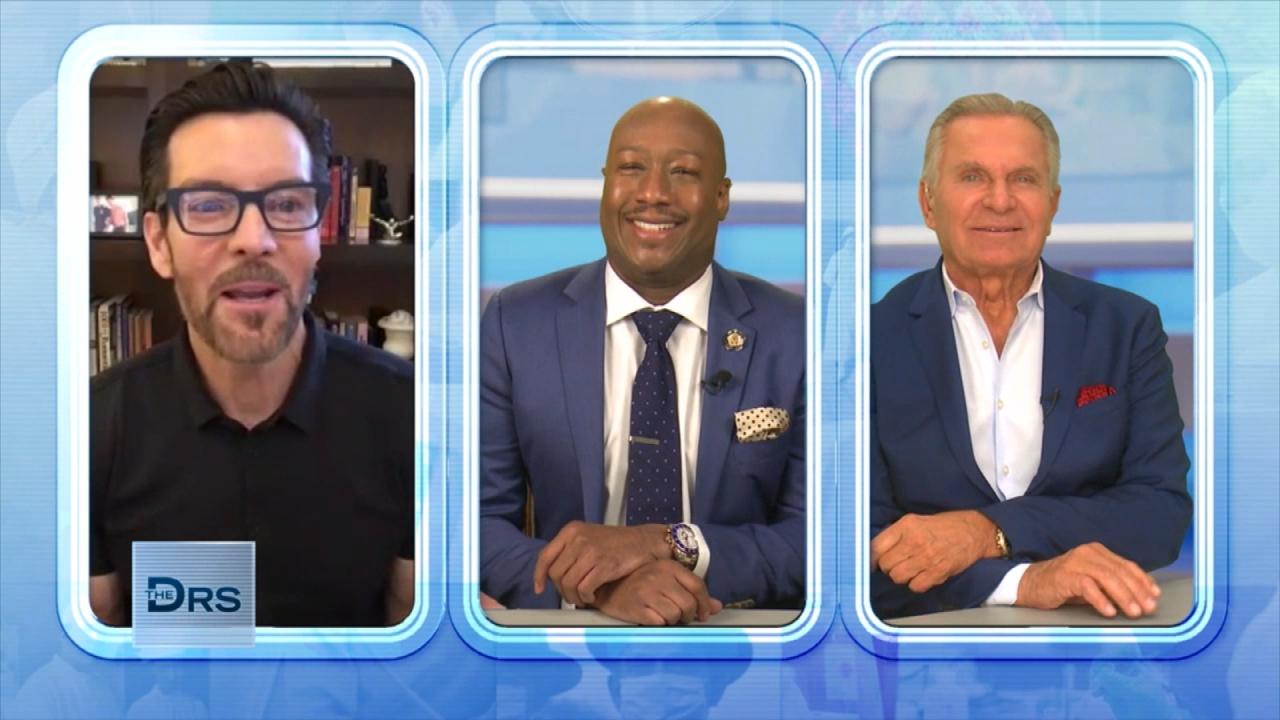 Power Life Creator Tony Horton's 3 Tips for Staying Healthy
With more than 2.5 million young adults admitting to misusing prescription stimulants, The Doctors examine the growing epidemic of "study drugs."
We look into a recent report from Elite Daily about the use and abuse of these so-called "study drugs" among millennials. One of the most common types of drugs used by students is Adderall, a prescription medication used to treat attention deficit hyperactivity disorder (ADHD) and narcolepsy. Elite Daily, which surveyed over 1200 people, found that 93 percent of students were able to manipulate the test needed to acquire Adderall and 70 percent admitted to taking Adderall at some point.
These statistics are alarming as The Doctors warn that adults using prescription stimulants in a non-medical way show increased rates of depression and suicide.
Psychiatrist and addiction specialist Dr. Jennifer Farrell explains why there is such an epidemic with these types of drugs, saying, "People love these medications. Stimulants make us feel good, they help us study longer, they help us dig into projects… they cause a sense of euphoria." She notes that many types of people – pilots, trucks drivers, people who have to sit and perform a task for a long period of time – are known to abuse these drugs.
Dr. Farrell shares some of the risks, long-term and short-term, associated with taking these drugs explaining that heart attacks and strokes can occur. She also warns that too much of a dose can cause rage, agitation, and psychotic symptoms like hearing voices, seeing things, and paranoia.
Watch: Is ADHD a Medical Myth?
The Doctors stress that like any prescribed medication, prescription stimulants should only be taken by the individual they are intended for. If you or someone you know is struggling with addiction please call the confidential and free National Helpline at 1-800-662-HELP or visit their website.