Failed Surgeries Ruined My Body!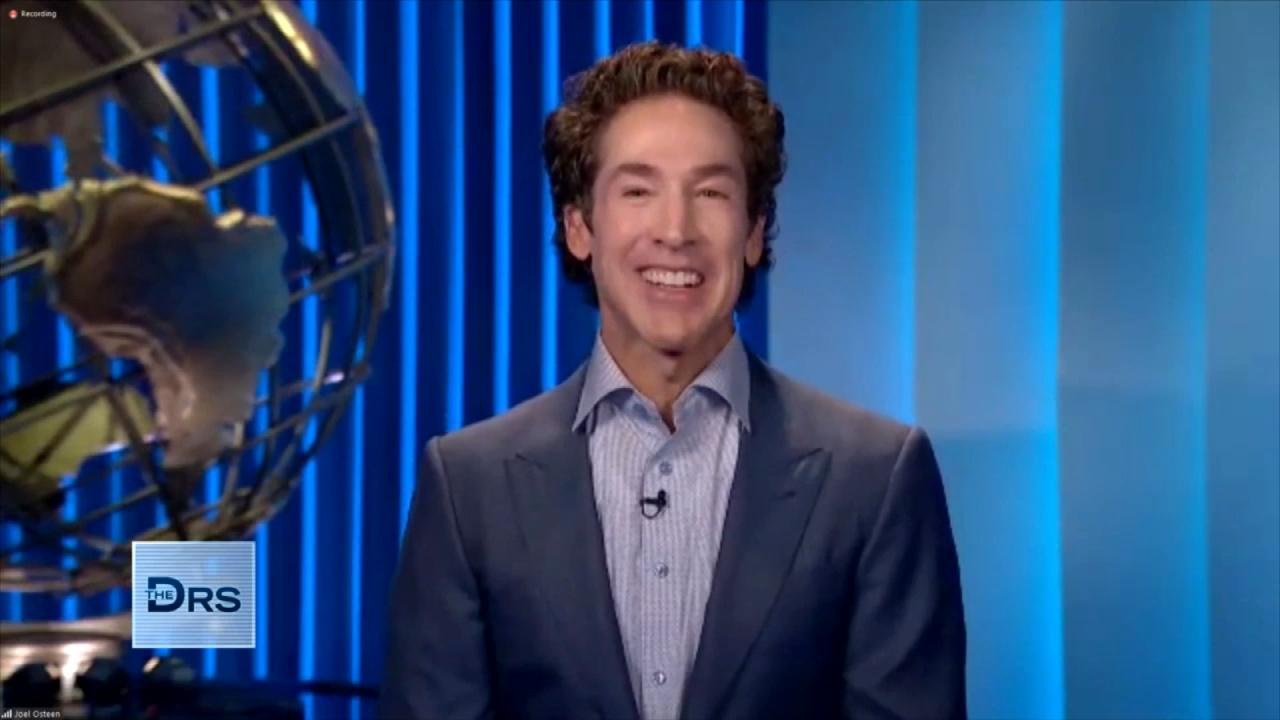 Pastor Joel Osteen on How to Rule Your Day!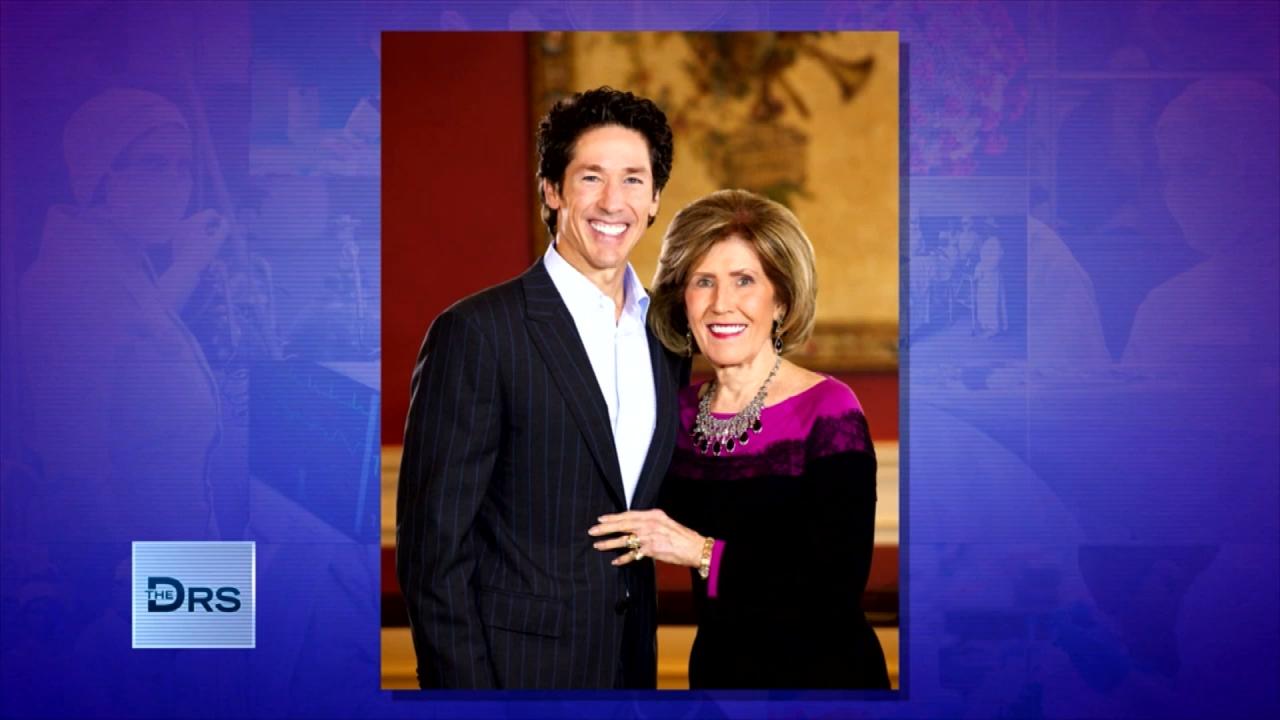 Pastor Joel Osteen on Keeping Faith in Hard Times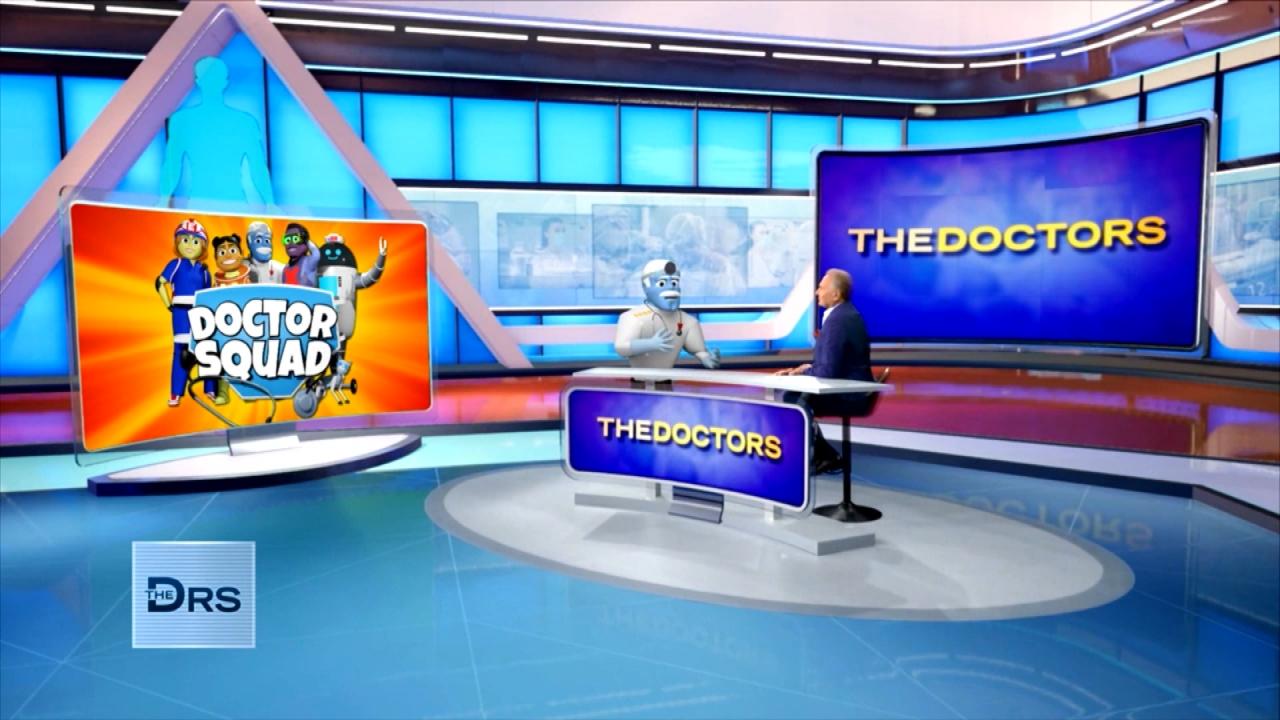 'General Medicine' from 'The Doctor Squad' Answers Kid Questions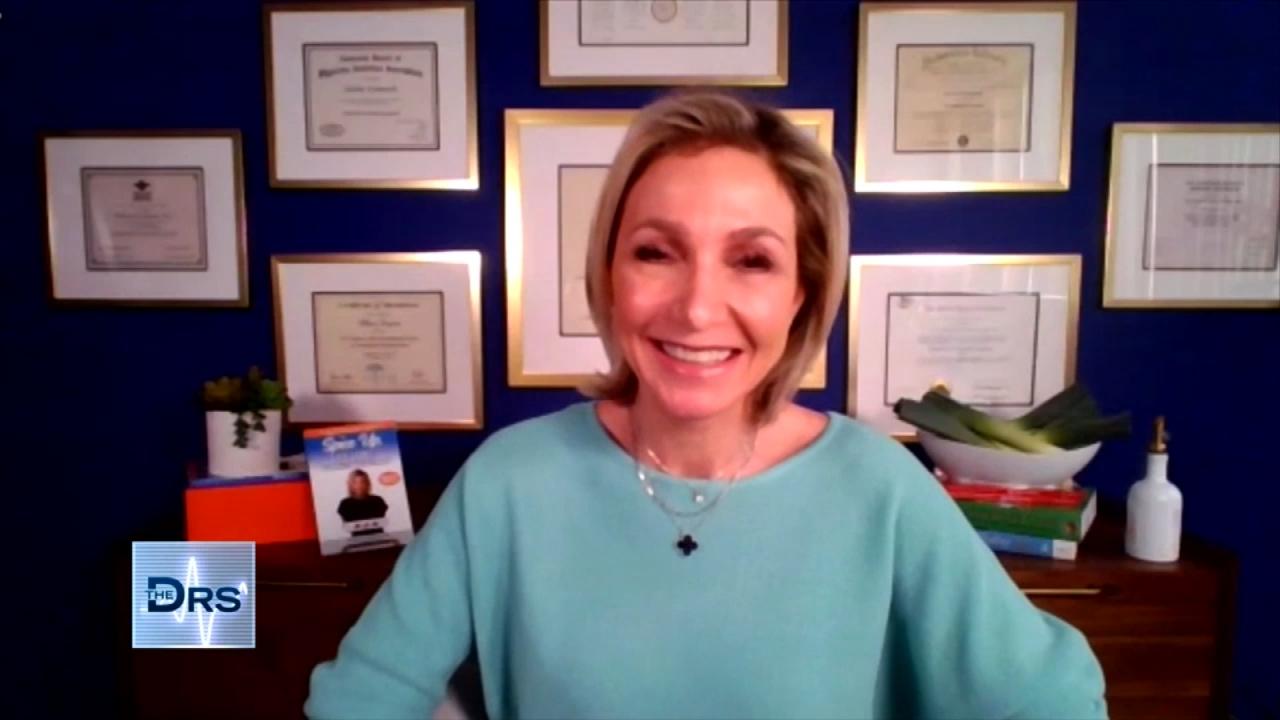 Is This French Weight Loss Hack Safe?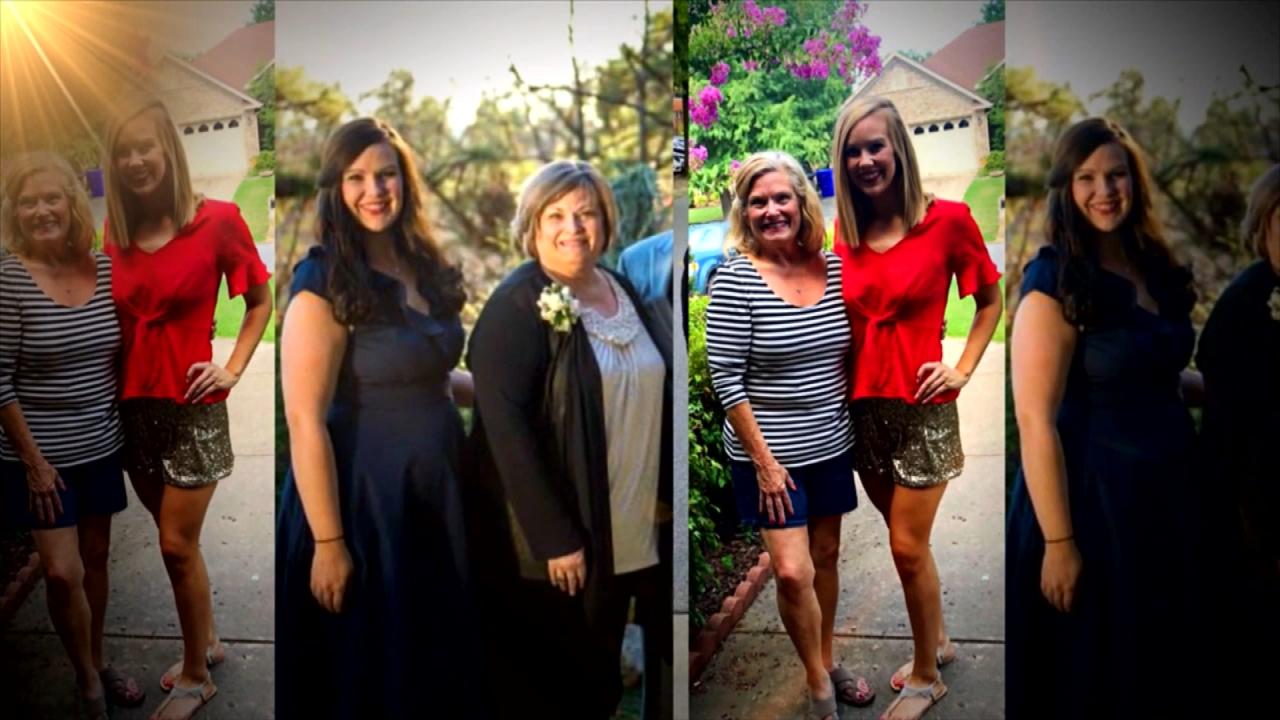 Mom and Daughter Lost a Combined 210 Pounds Together!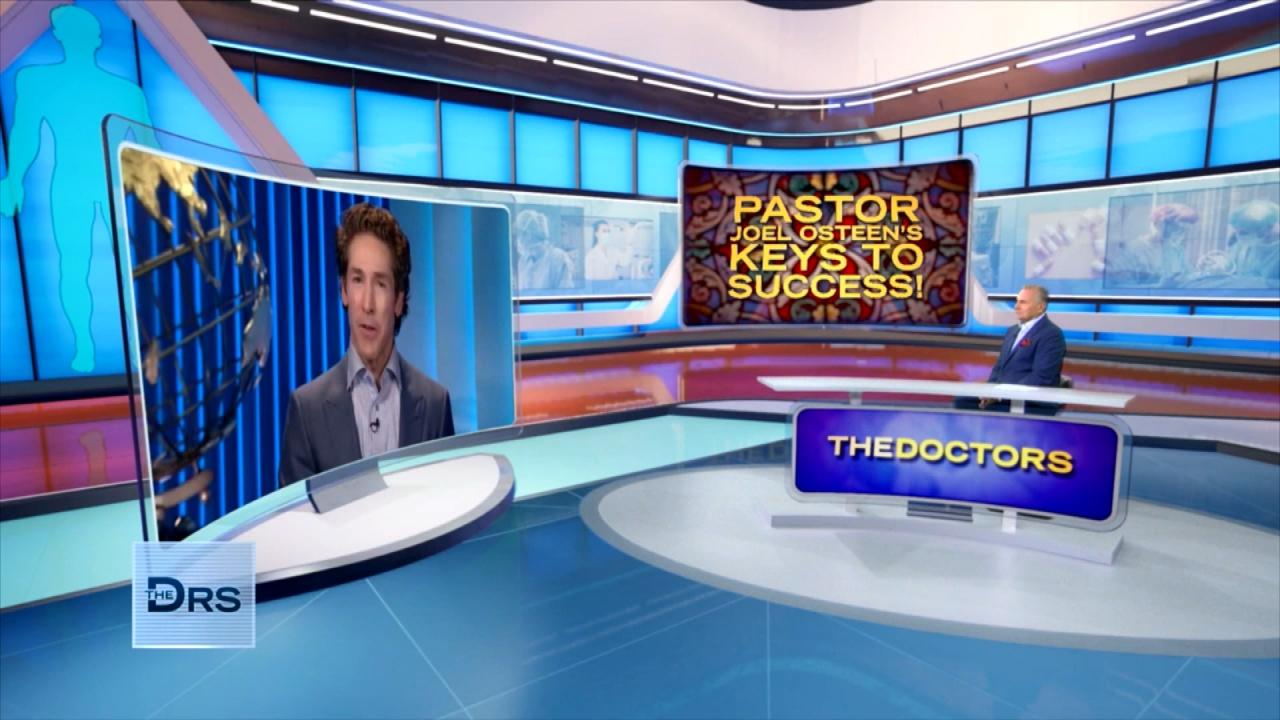 Joel Osteen on How to Unlock Your Own Potential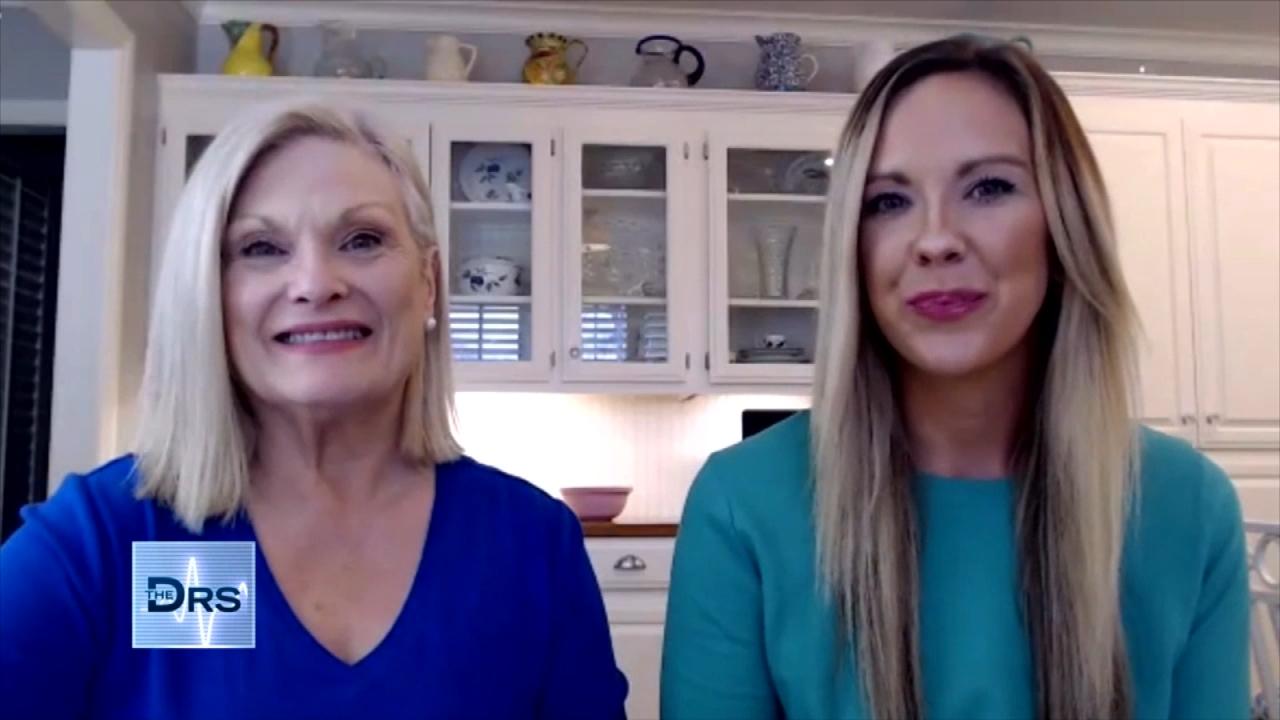 Mom and Daughter Share the Secret to Their Weight Loss Success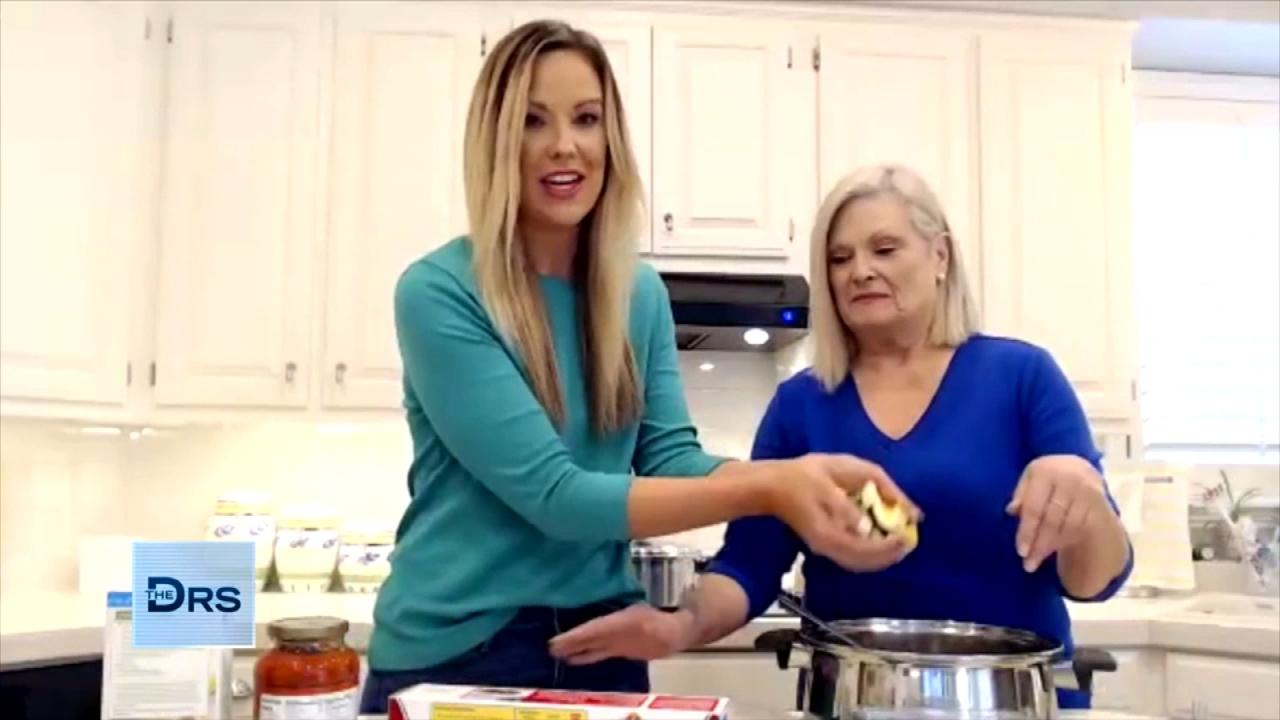 A Macro-Friendly Dinner Recipe from Weight Loss Duo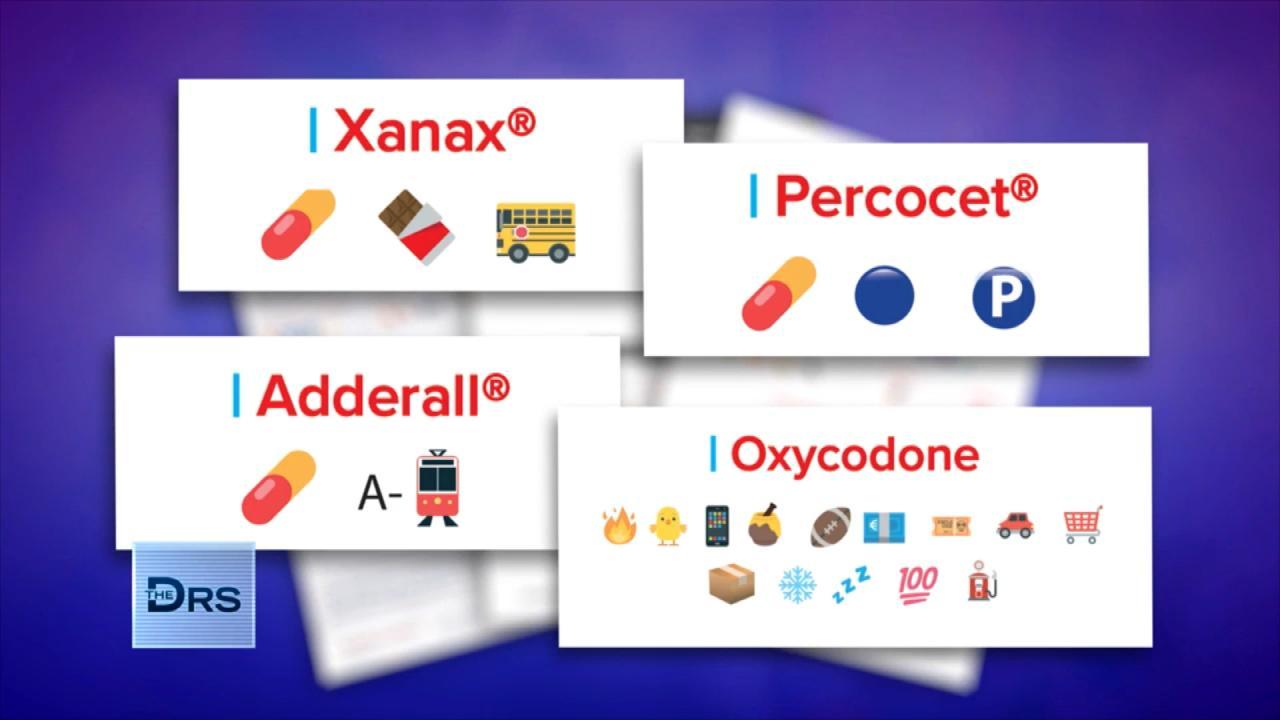 How Drug Dealers are Selling Fentanyl on Apps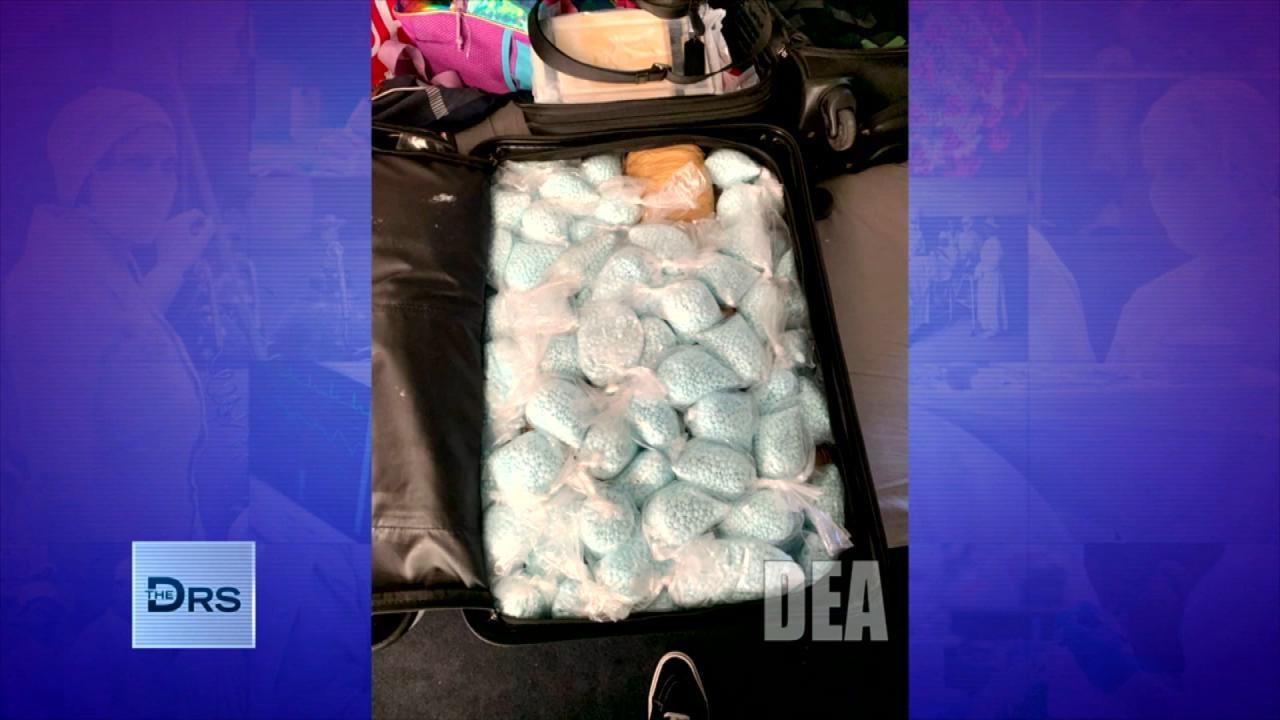 The DEA Says Fentanyl Is Everywhere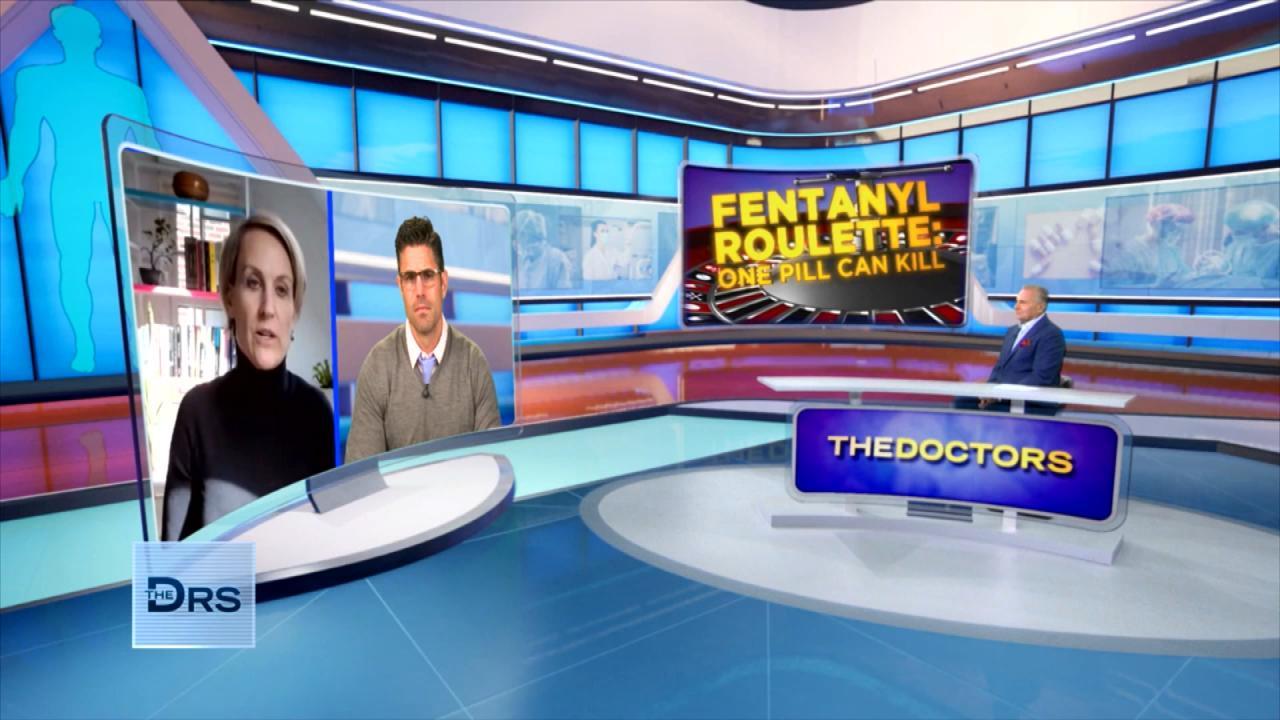 Should Companies Be Responsible for Fentanyl Sold on Their App?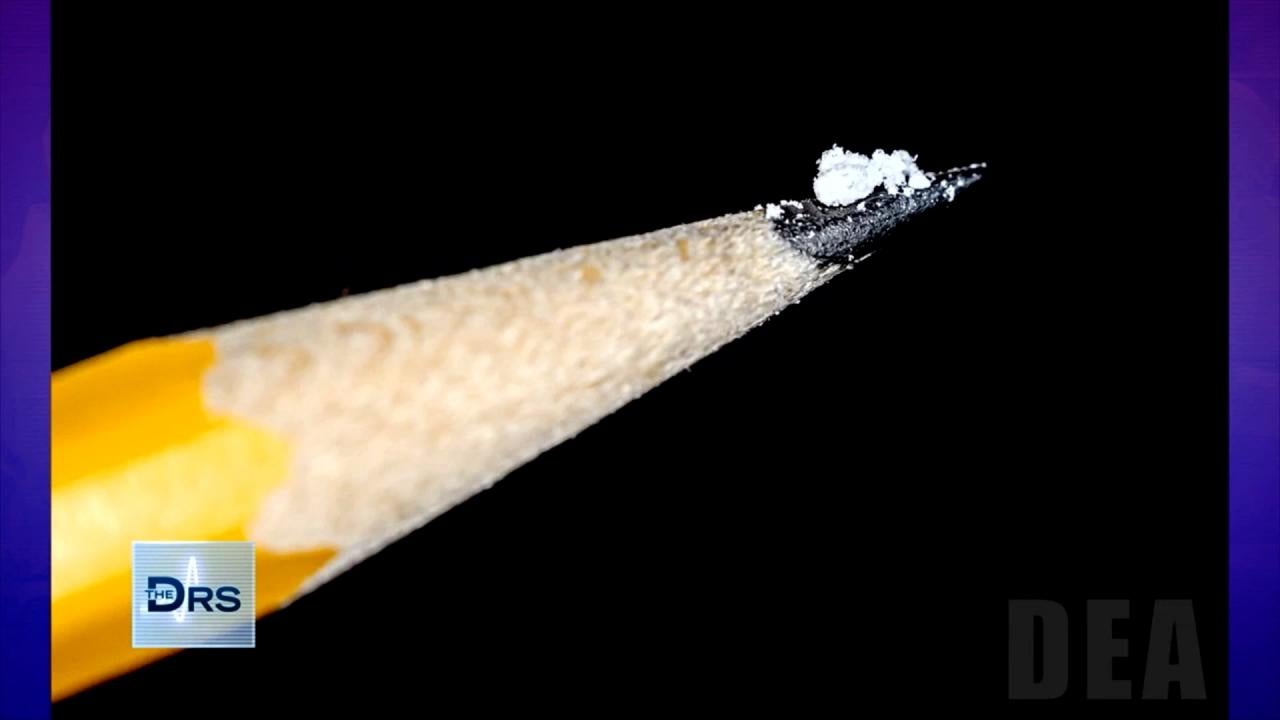 Just 2 Milligrams of Fentanyl Is a Lethal Dose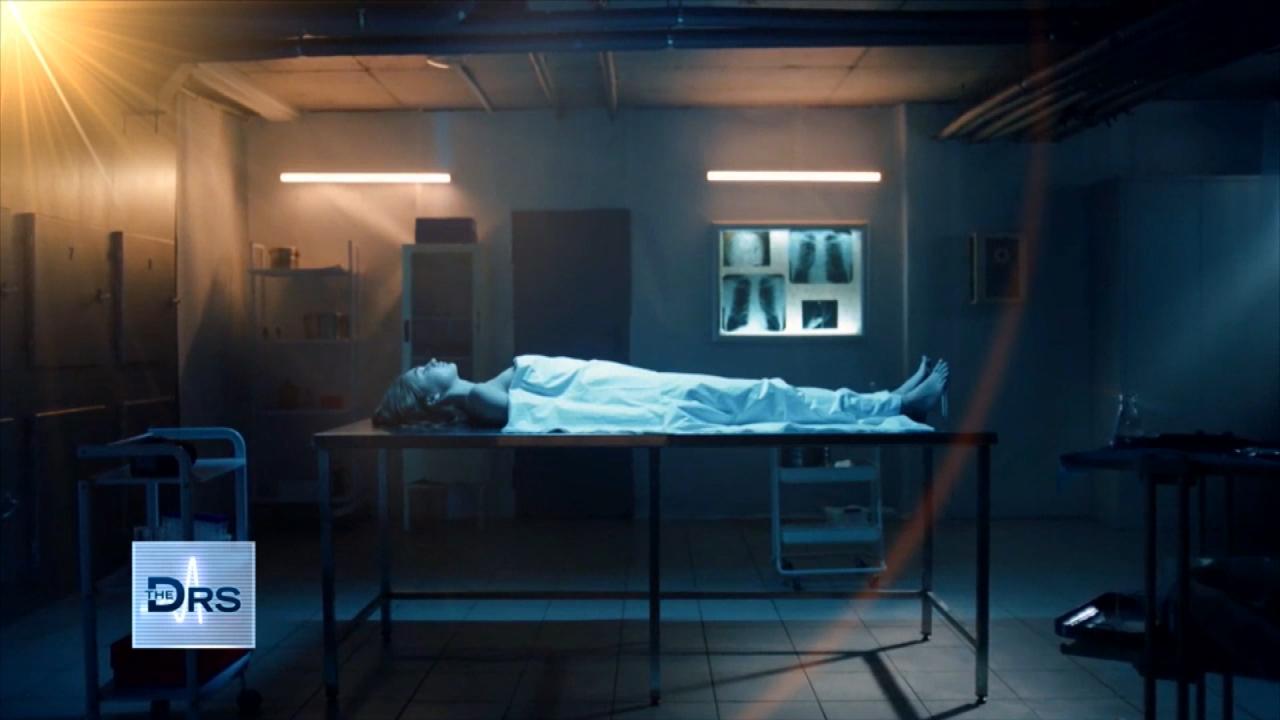 Fentanyl Is Leading Cause of Death for Americans Ages 18-45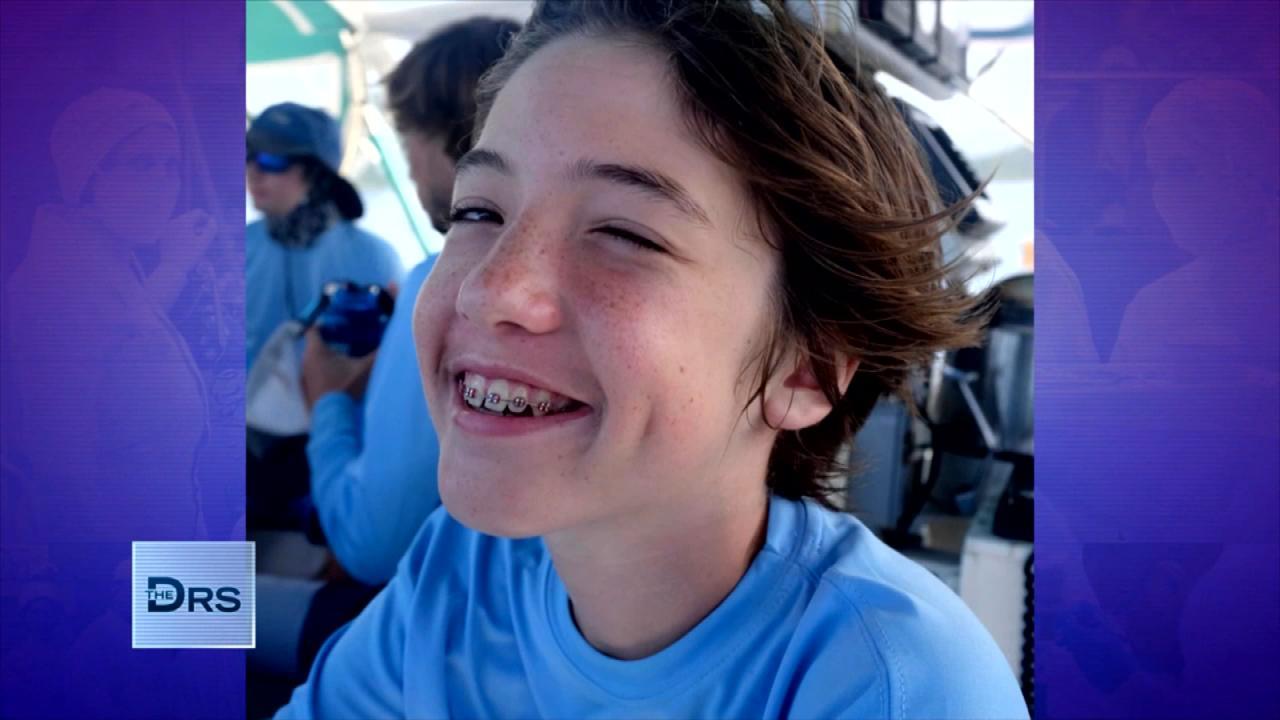 Meet Mom Who Lost Her Young Teen to a Fentanyl Overdose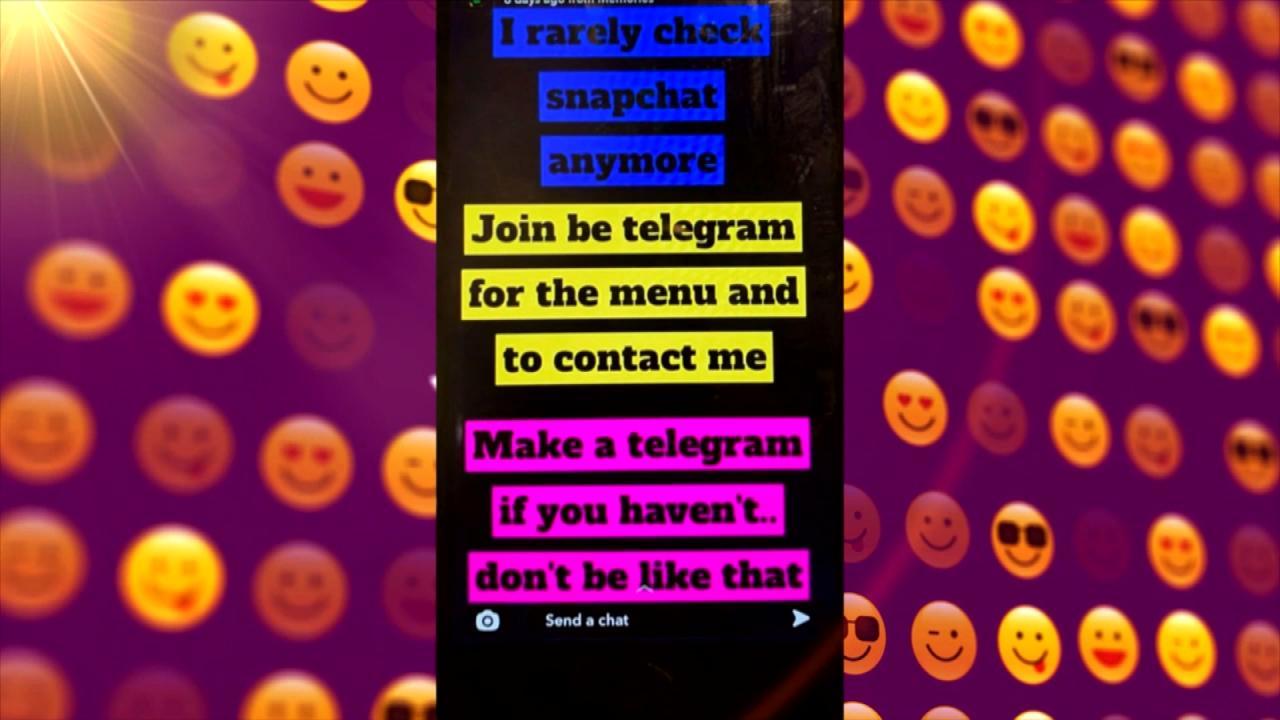 Teen Overdosed after Buying Drugs on Popular App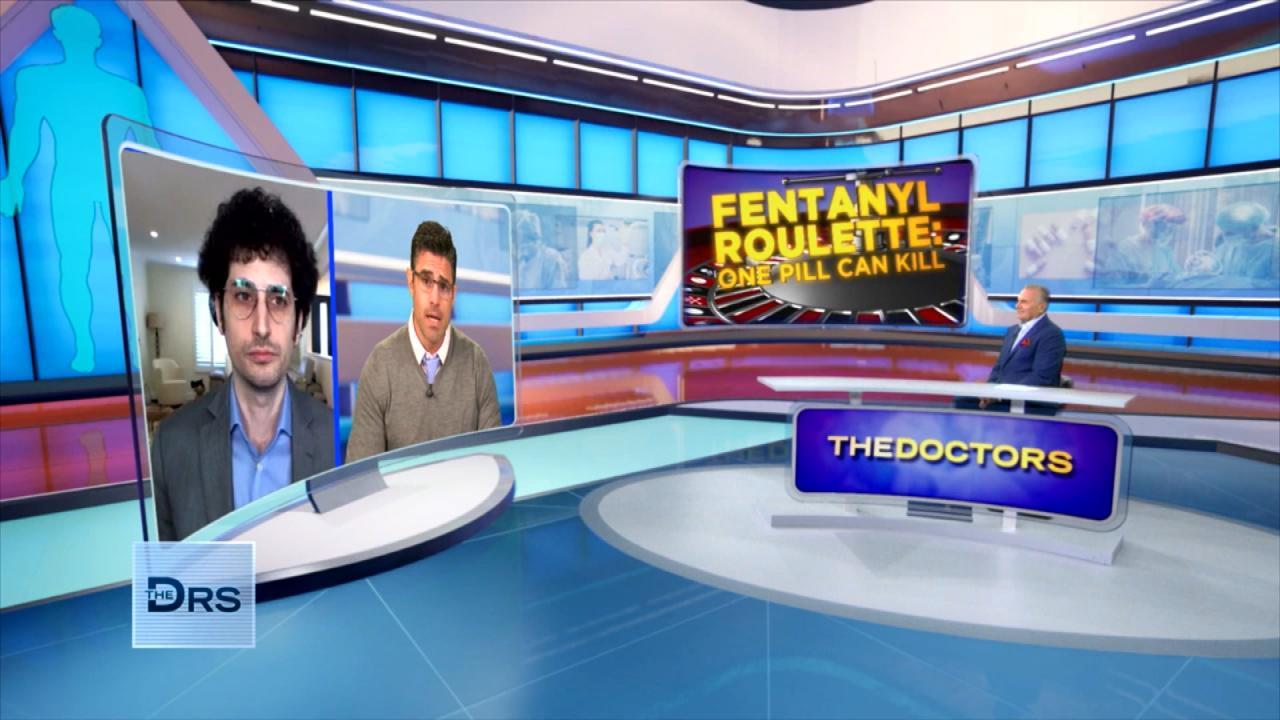 Do Fentanyl Test Strips Work?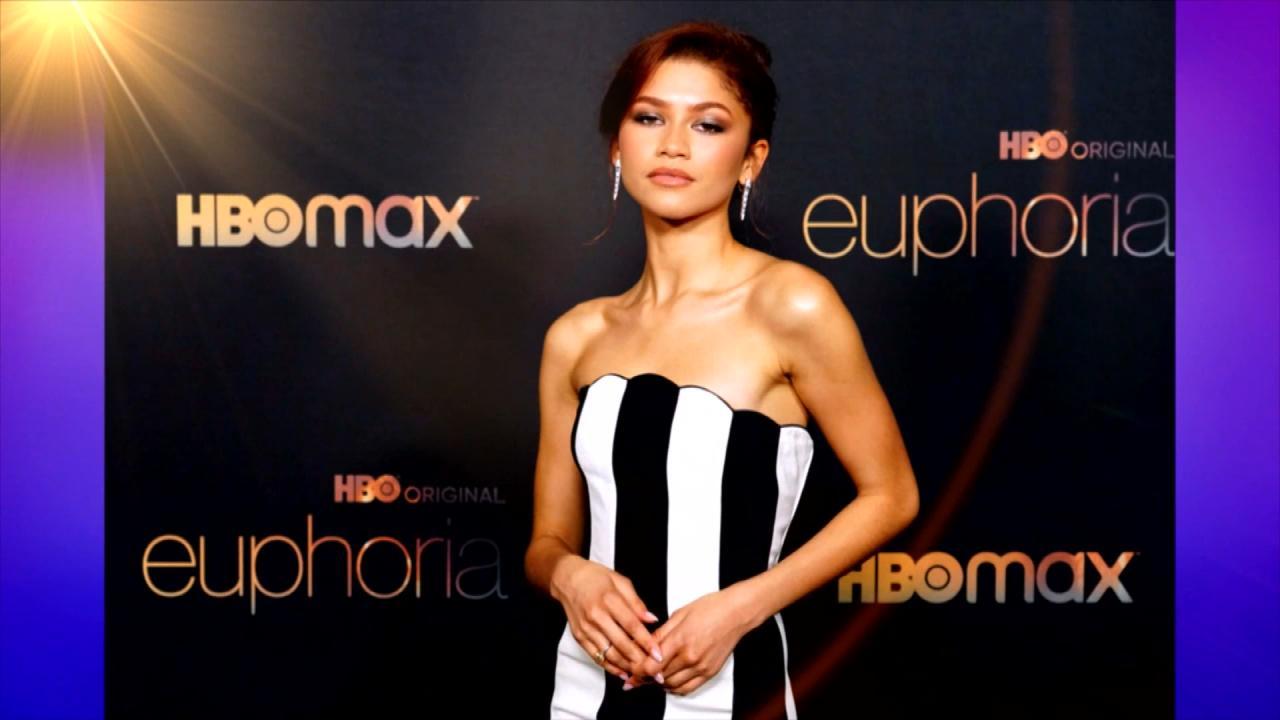 Does HBOs 'Euphoria' Send the Wrong Message to Teens about Drugs?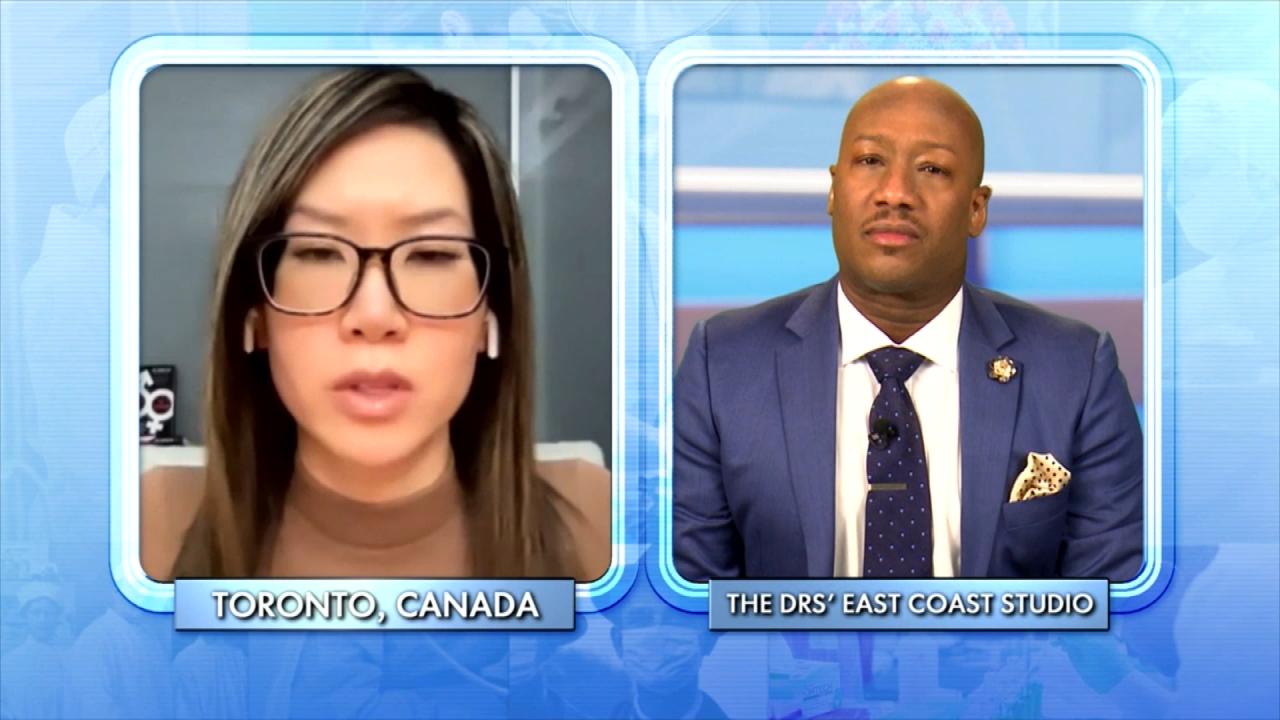 How to Support a Child Exploring Gender Identity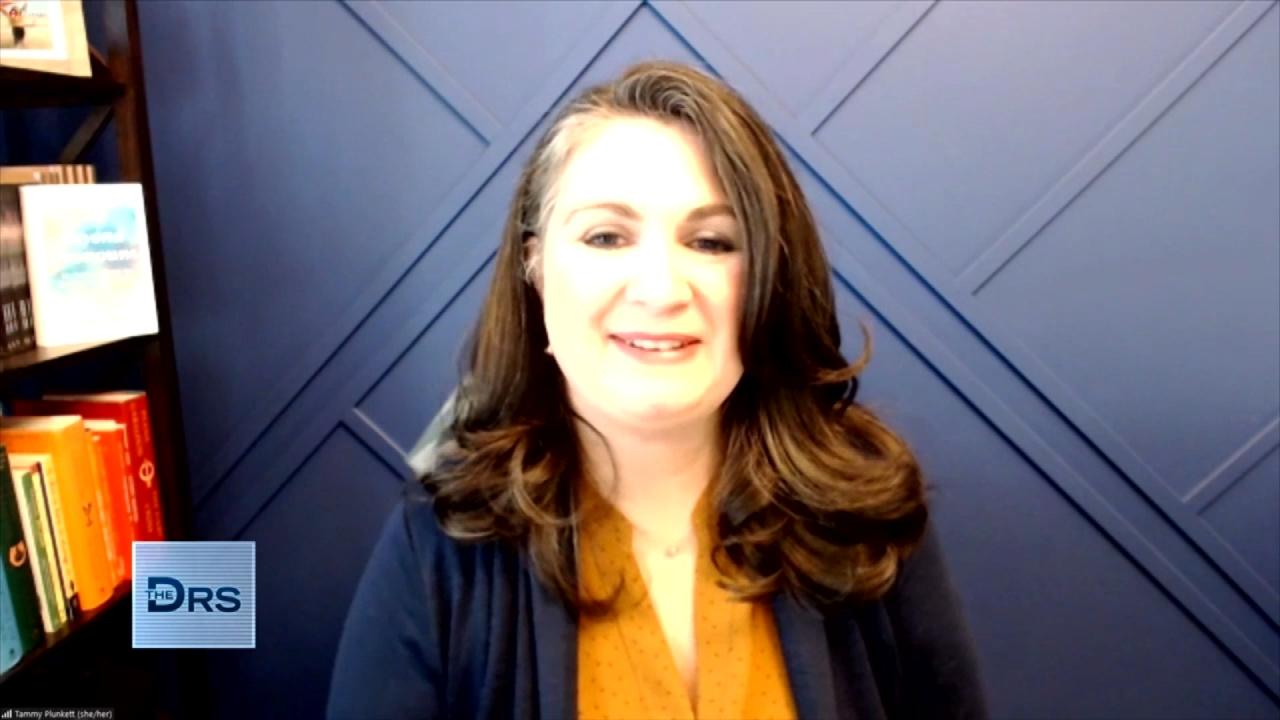 Mom Shares Her Reaction When Her Child Asked to Transition
The following material contains graphic images that may be disturbing. Parents are advised that these images may not be suitable for young children.
Kim's colon surgery sent her health spiraling and after numerous failed surgeries she has been left with cone-shaped stomach. She feels "ruined," but hopes The Doctors can help fix her disfigured body.
After bouts of diverticulitis (the inflammation or infection in one or more small pouches in the digestive tract), her doctor suggested removing that portion of her colon. Complications and issues with the surgery led to 15 days in the hospital, a hernia surgery, multiple infections and concern her kidneys were failing. Eventually, the infections passed and her hernia was fixed, but Kim's body was left scarred and distorted.
She tells The Doctors she now has a "roadmap" on her stomach that chronicles her many surgeries. One side of her stomach hangs lower than the other and there is a protruding cone in the middle of her abdomen.
Watch: Man's Stomachache Turns Out to Be a 20-foot Tapeworm!
"I don't even want to look in a mirror. I'm 52 and I have to dress like I'm 80," she shares, explaining that she does her best to cover up her stomach at all times. She cannot wear pants with zippers and is forced to opt for items with elastic waistbands. "I want to get back to feeling like a woman."
Devastated and embarrassed, she now refuses to date or undress in front of anyone, saying, "I'm not me anymore. One decision to have something fixed to better my health turned into a nightmare and it basically ruined me." Kim's surgeon, hernia and laparoscopic surgery specialist Dr. Shirin Towfigh, tells The Doctors that on the inside she "looks fantastic" and her abdominal wall is back to normal, but her external appearance needs help.
Watch: Doctor Sews Man's Hand into His Stomach!
To help Kim get her body back, The Doctors call on dermatological surgeon Dr. Jason Emer and plastic surgeon Dr. Sheila Nazarian to help with the transformation. Watch the video below to find out the amazing surprise that Dr. Nazarian and Dr. Emer have for Kim that left her in tears of joy. The Doctors can't wait to see Kim return to the show with her transformed look!