My Dad Injected Me with HIV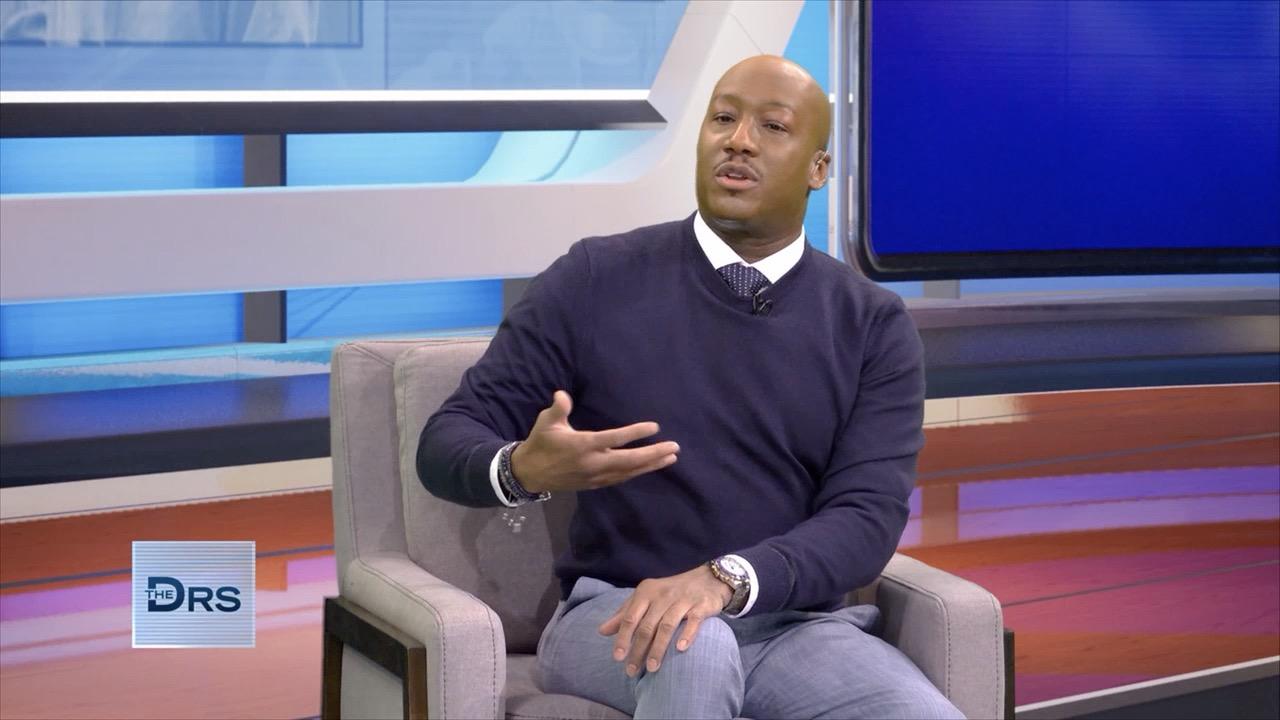 The Major Symptoms of Dissociative Identity Disorder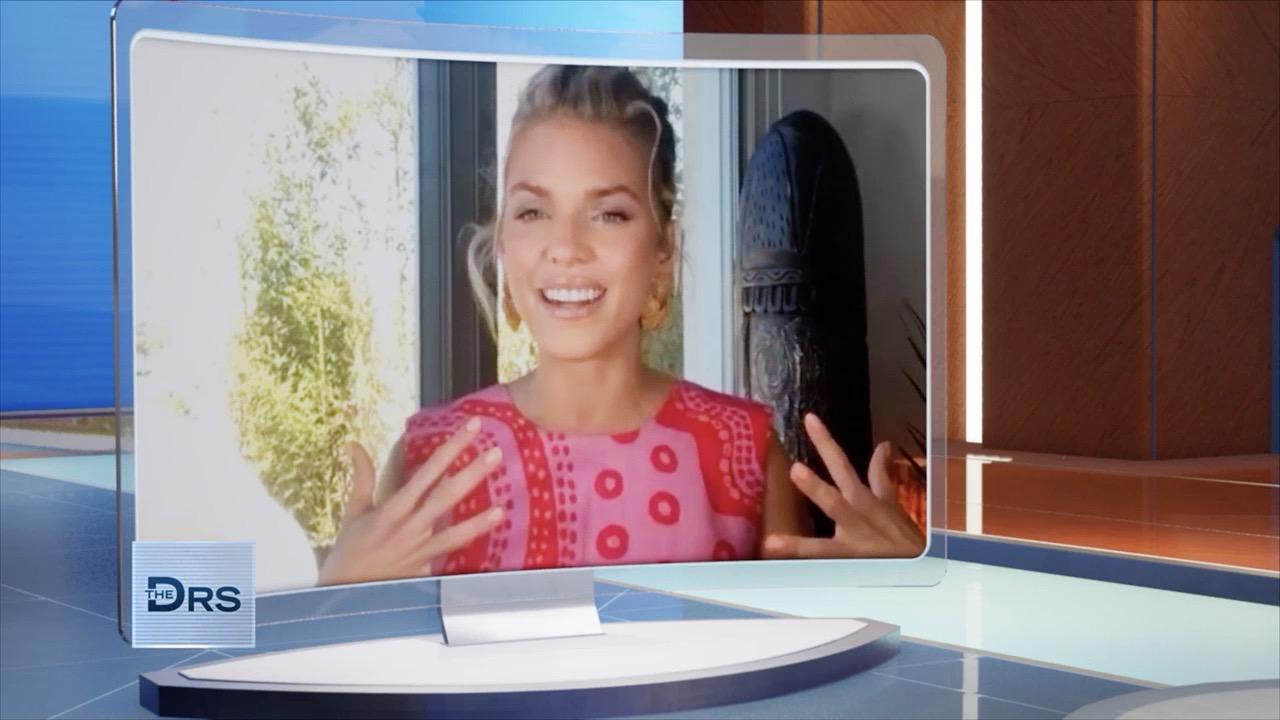 How to Normalize Talking about Mental Health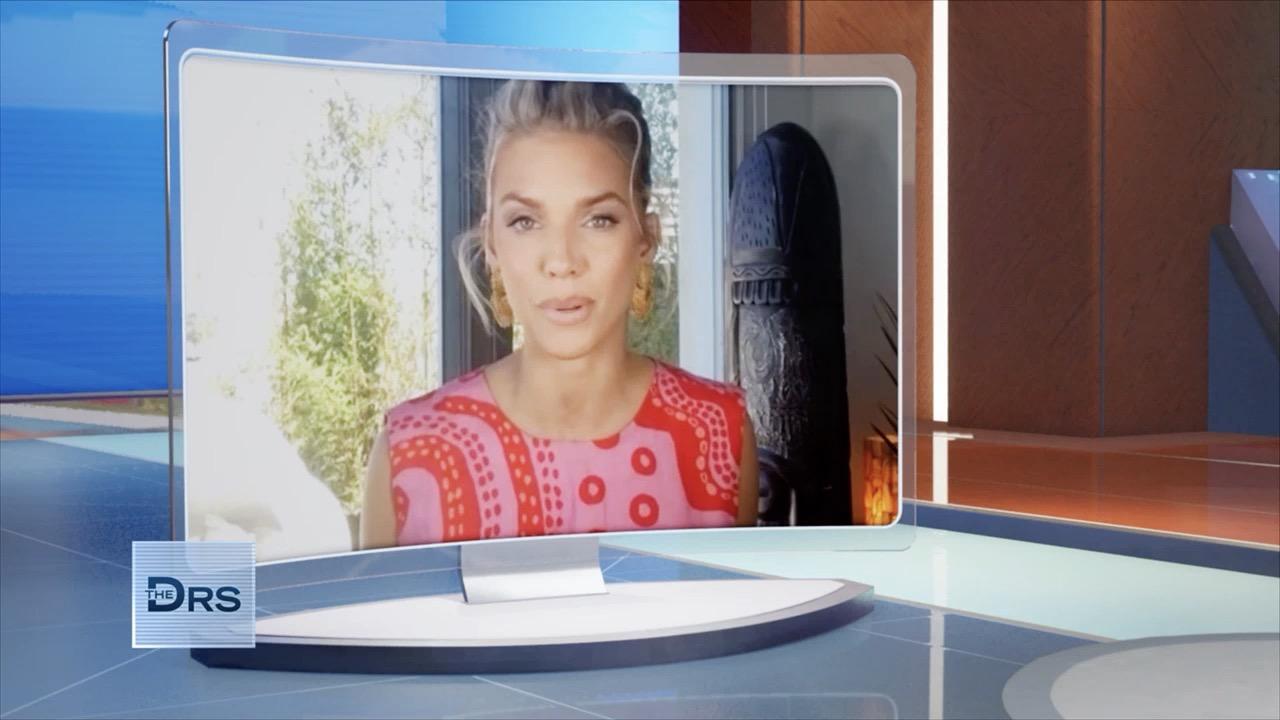 Actress AnnaLynne McCord on Getting Diagnosed with Dissociative …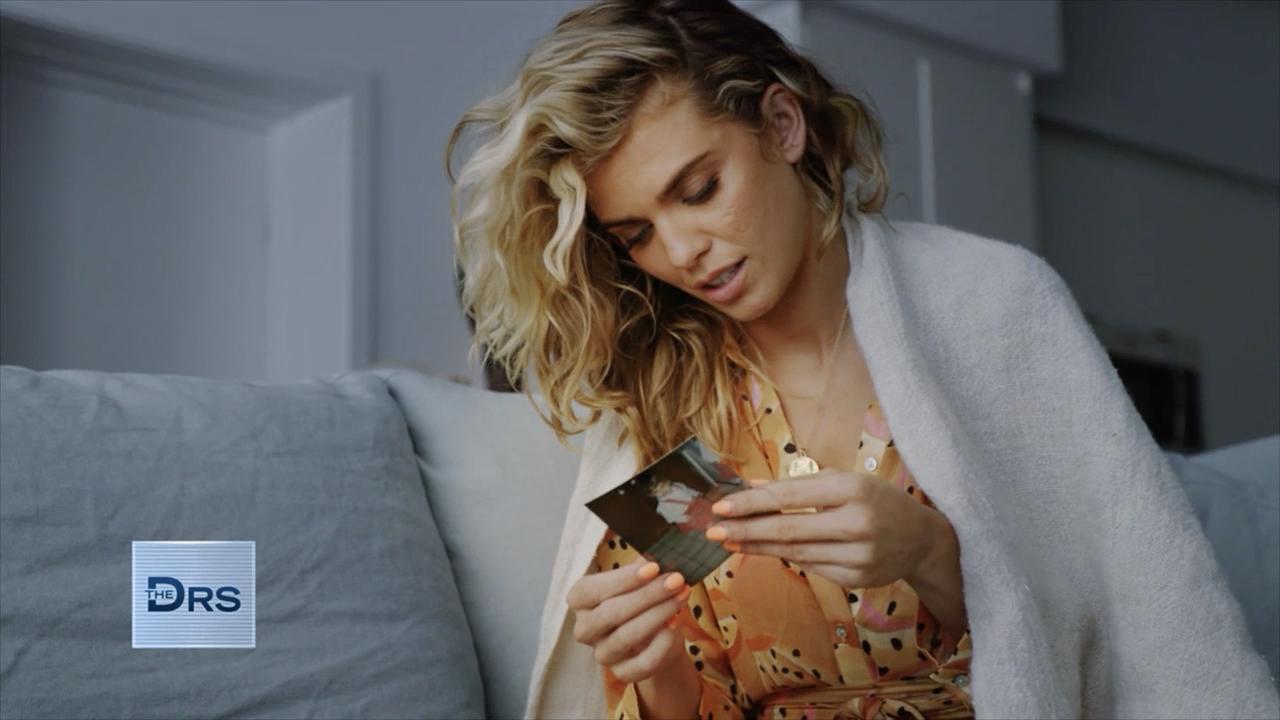 Actress AnnaLynne McCord on Healing Her Inner Child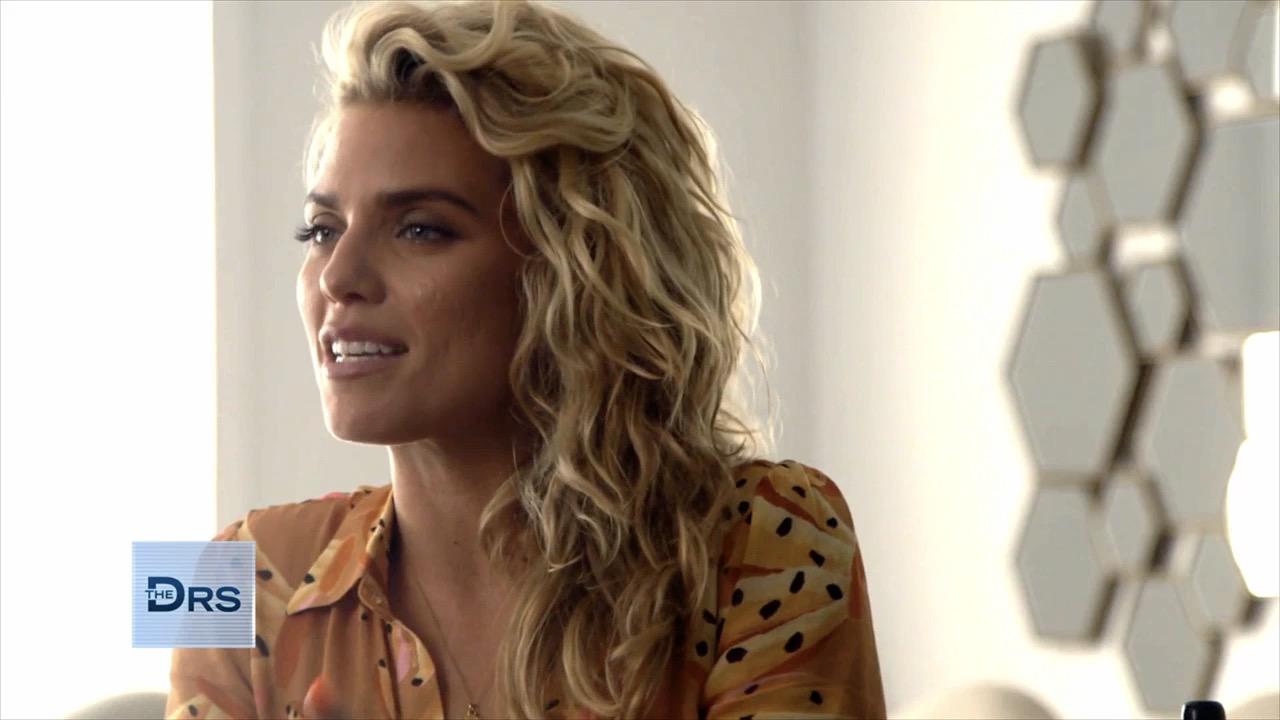 Actress AnnaLynne McCord Shares about Her Mental Health Diagnosis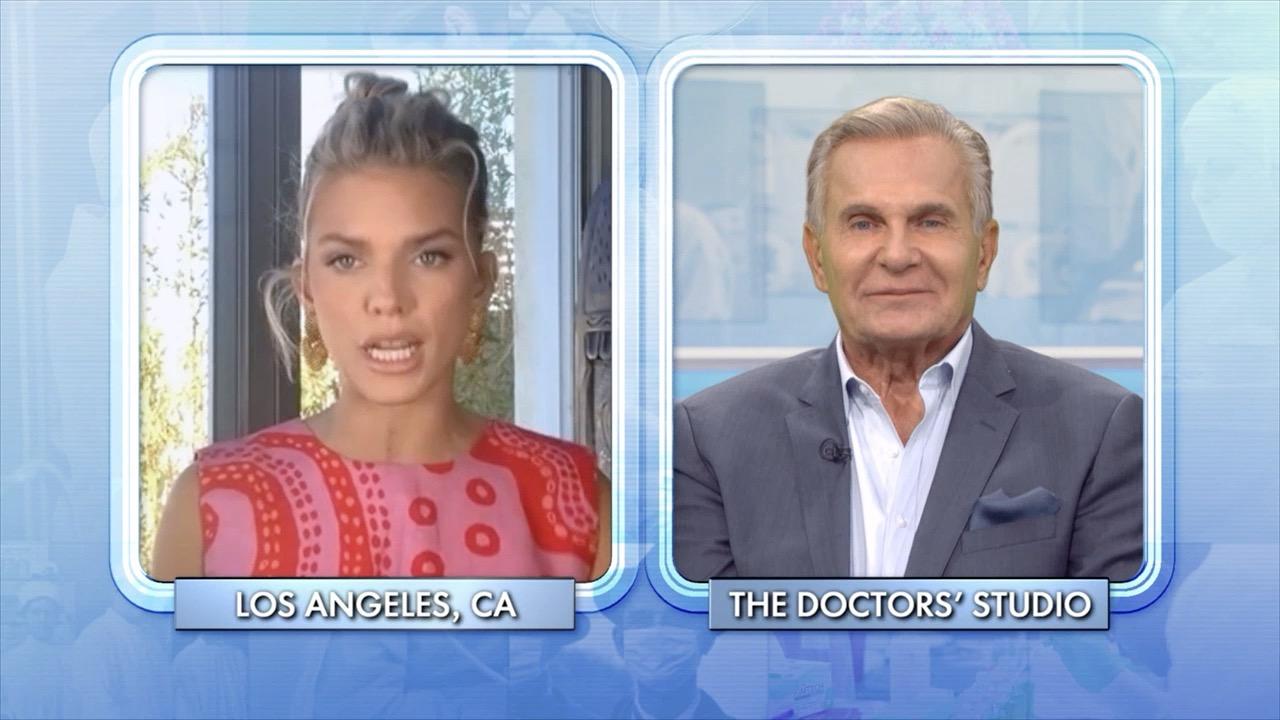 The Breakthrough Moment That Got AnnaLynne McCord on the Path to…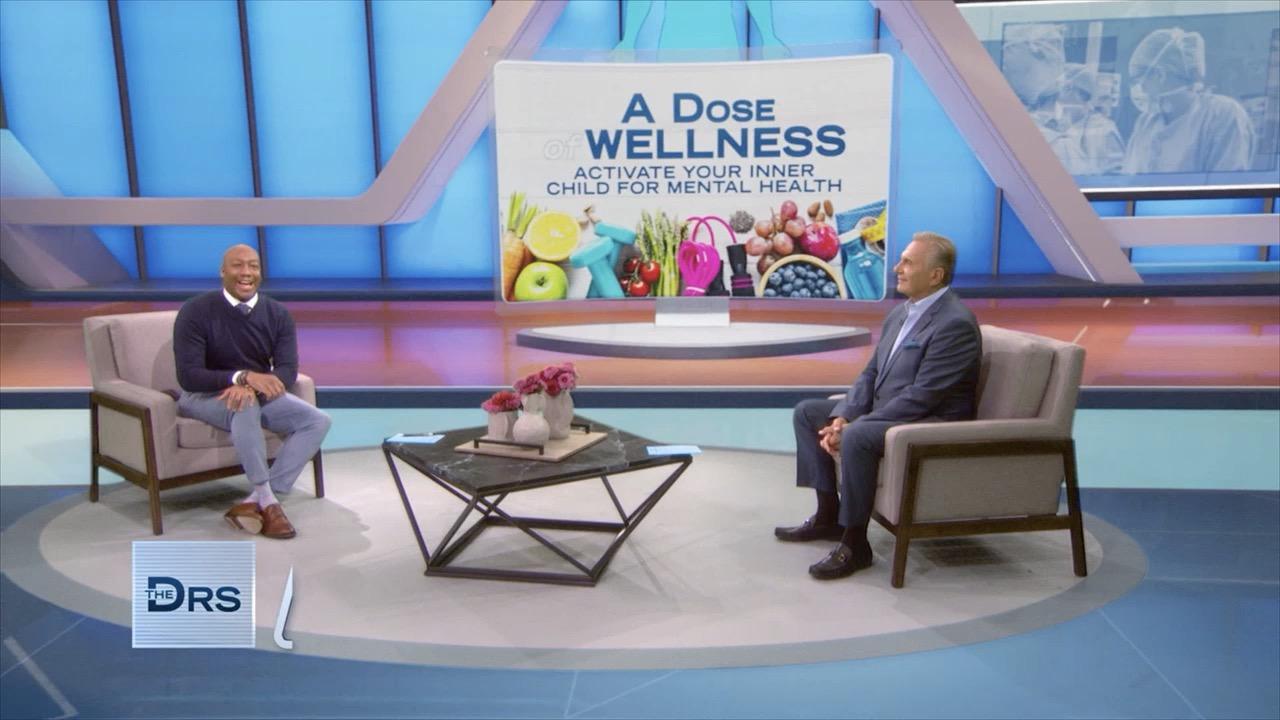 Here's How to Give Your Inner Child an Extra Dose of Love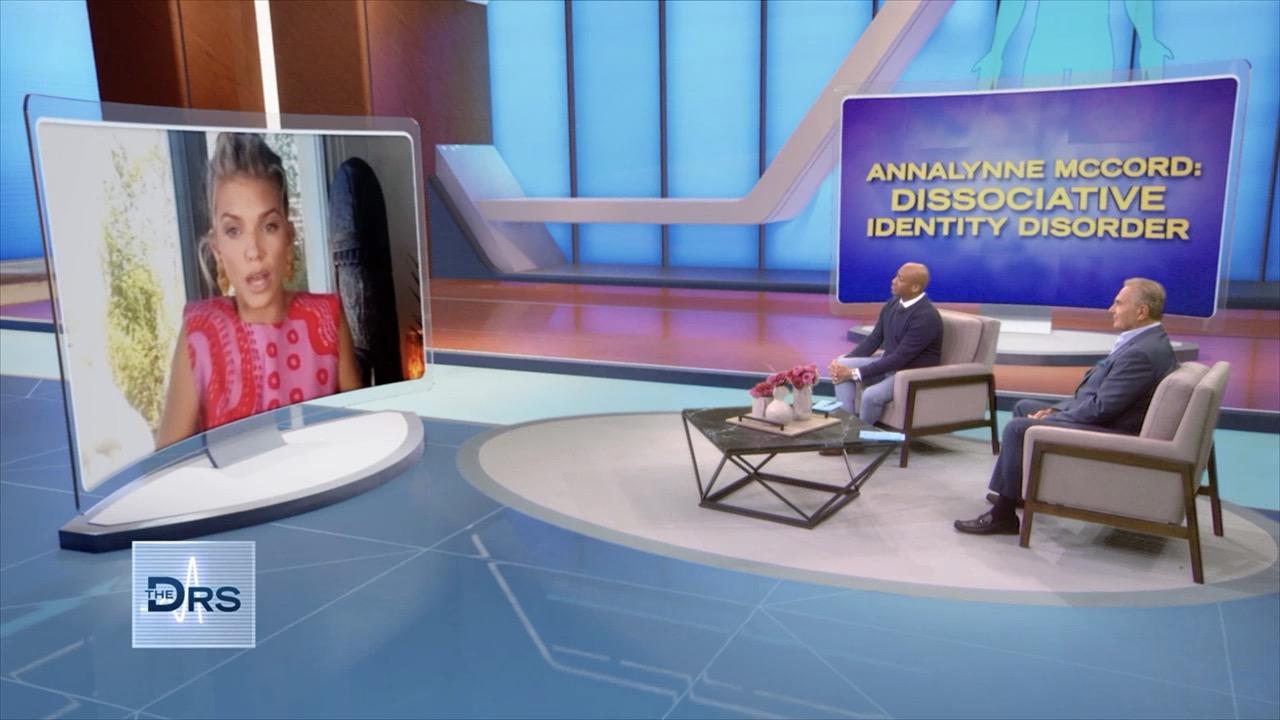 PTSD and EMDR Treatment Helped Actress AnnaLynne McCord Heal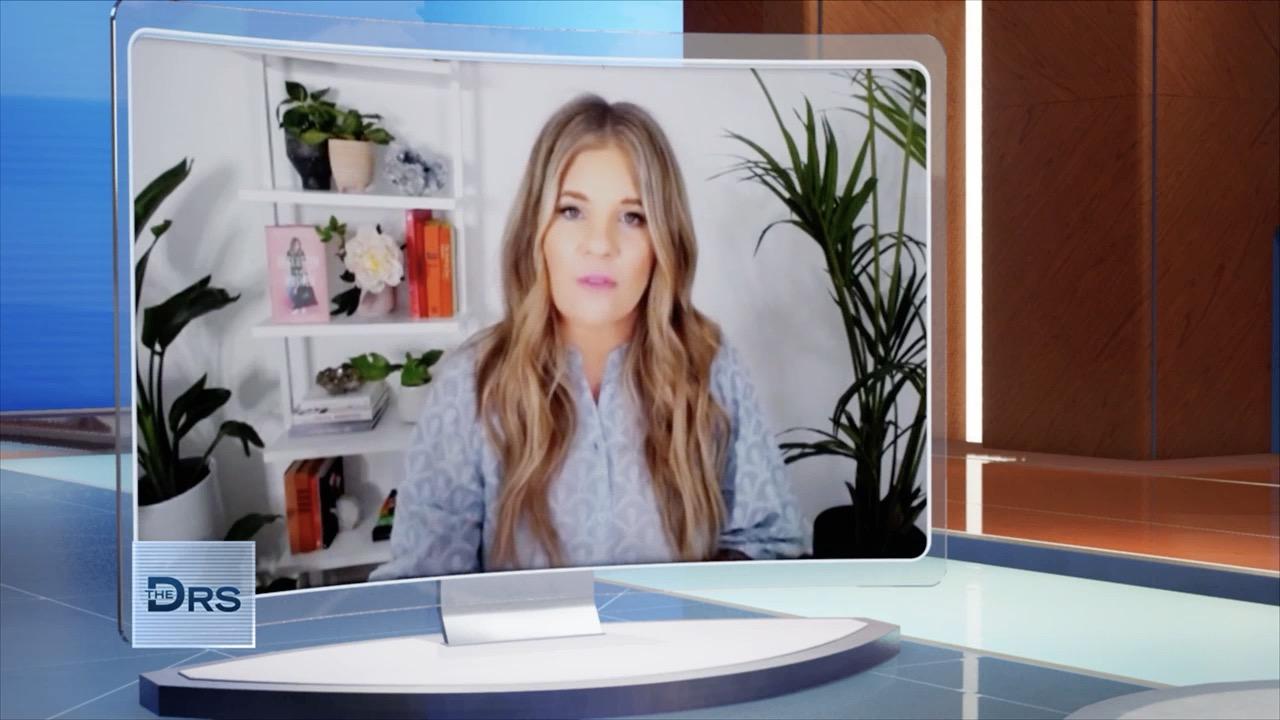 5 Decluttering Tips for Your Mental Health!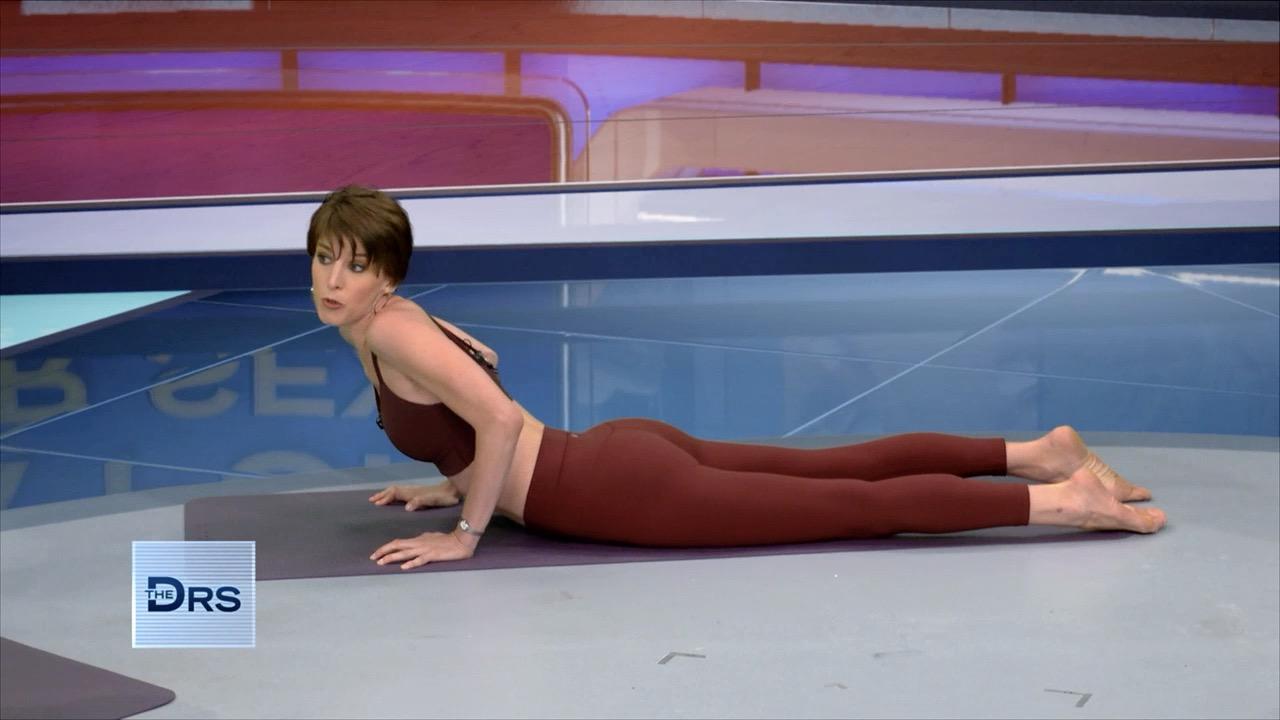 Is Yoga the Key to Better Sex?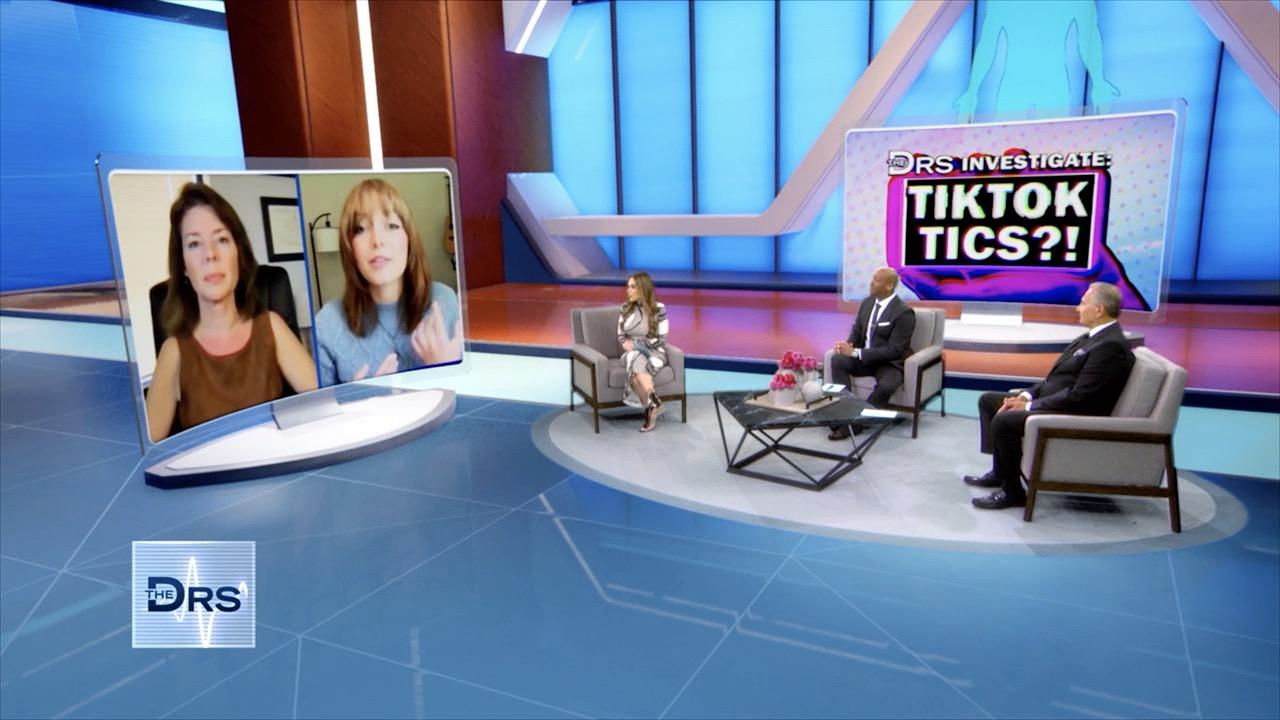 Are Your Kids in Danger of Developing a Tic from TikTok?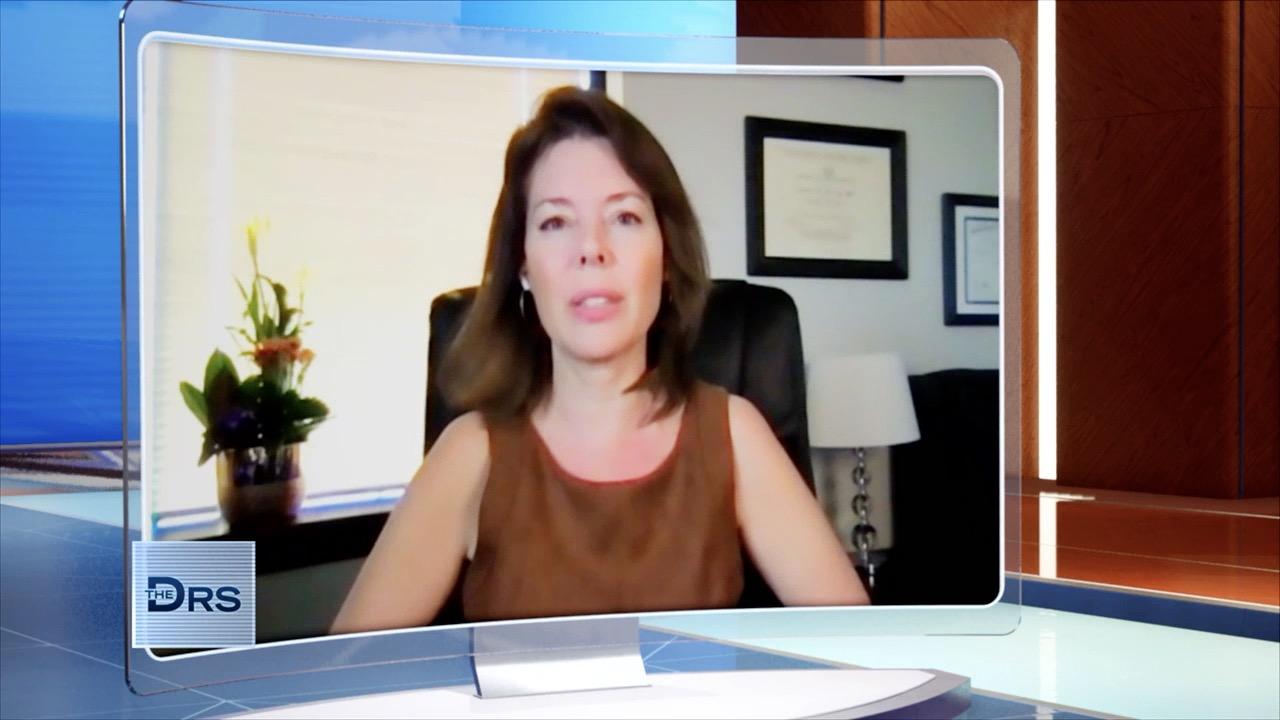 Why Are Most People with Tic Disorders Female?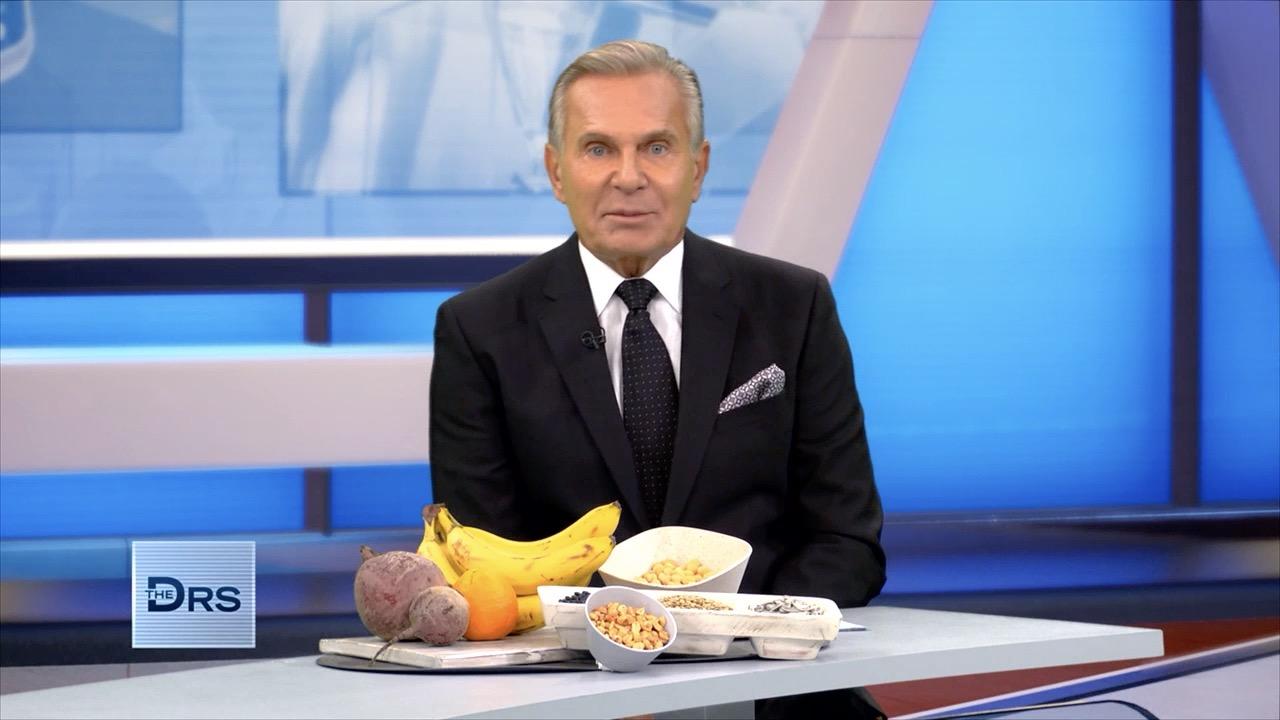 Add Folates to Your Diet to Prevent Alzheimer's Disease?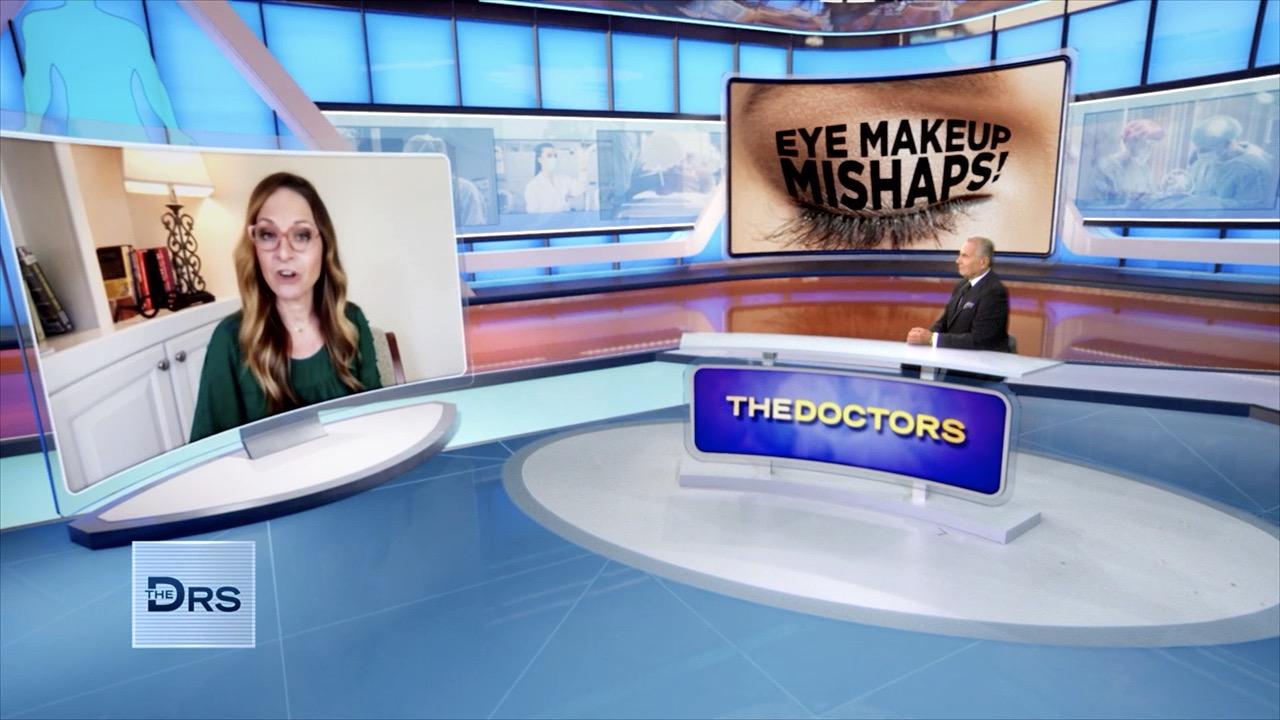 The Dangers of Having Your Eyelid Glands Clogged by Makeup!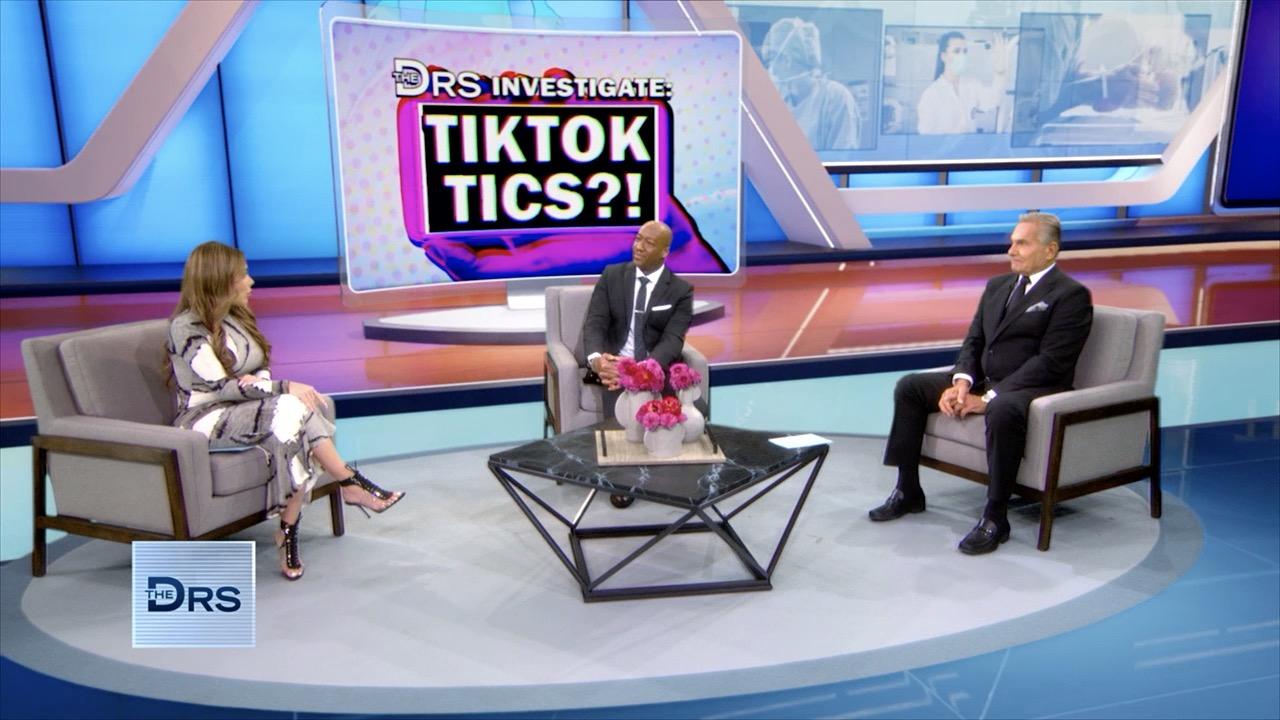 Is TikTok Influencing Tic Disorders?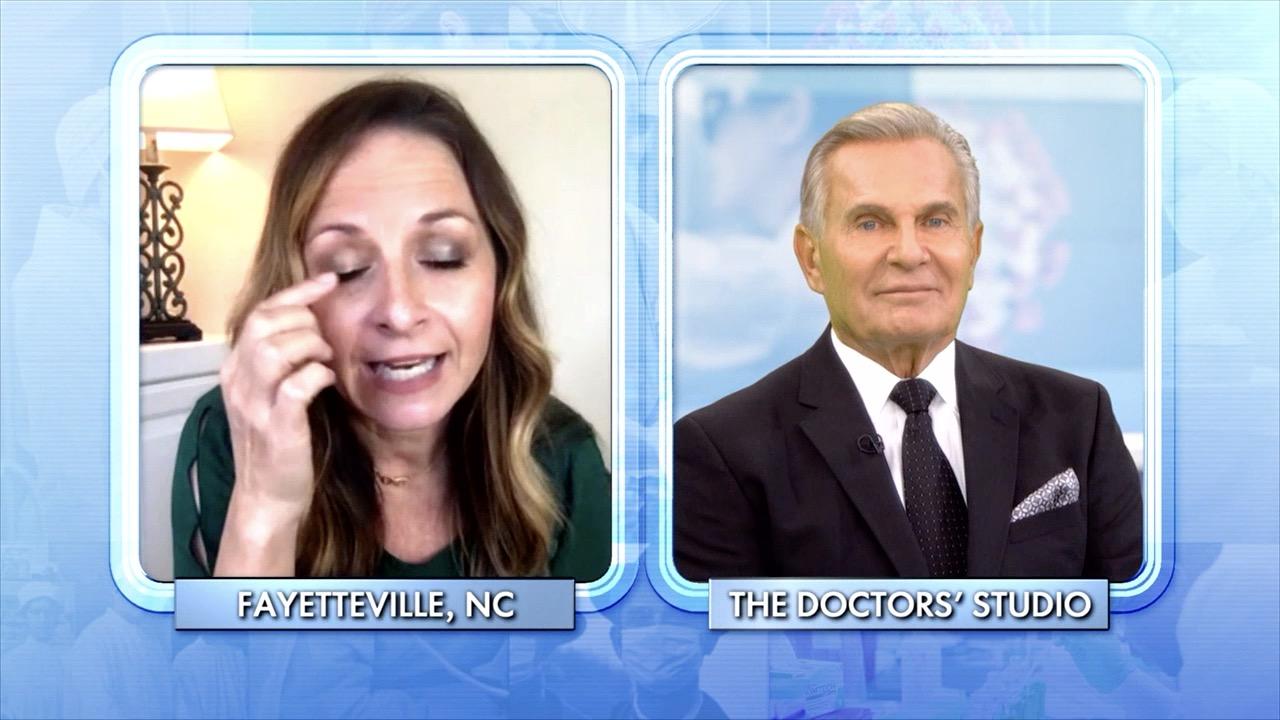 Protect Your Eyesight by Not Applying Makeup Here!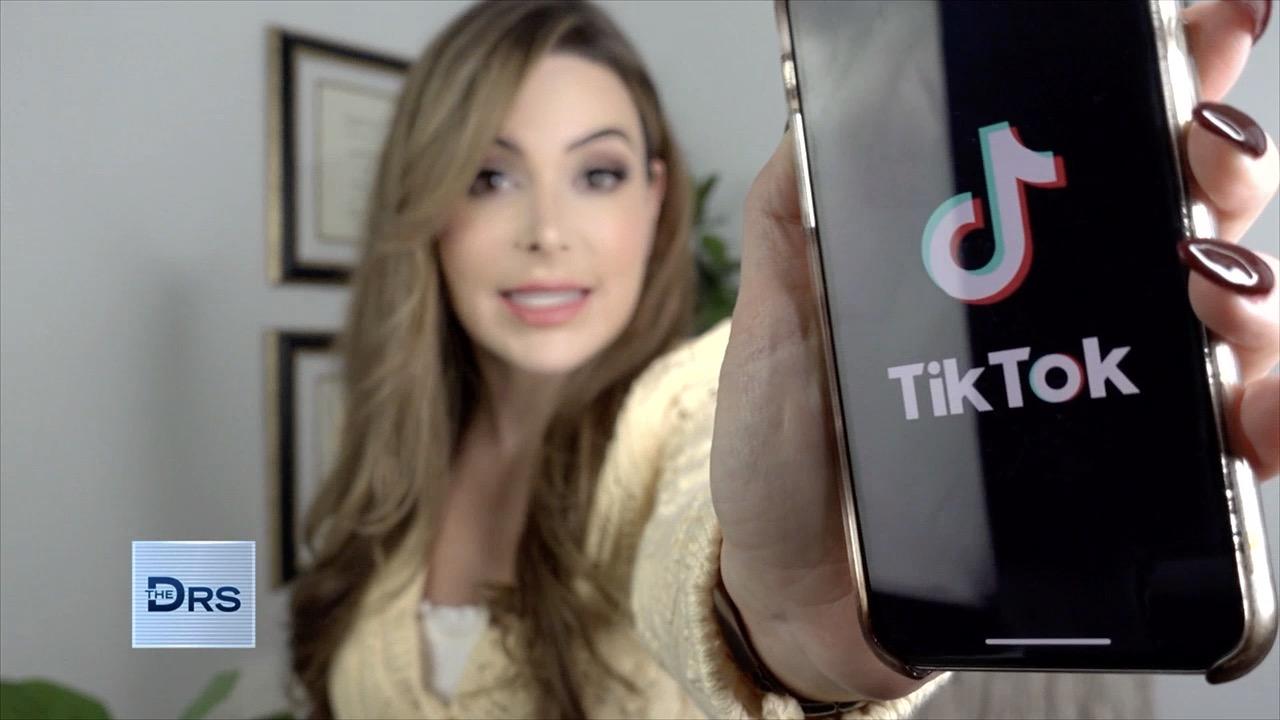 Are Tics being Popularized amongst Teens on TikTok?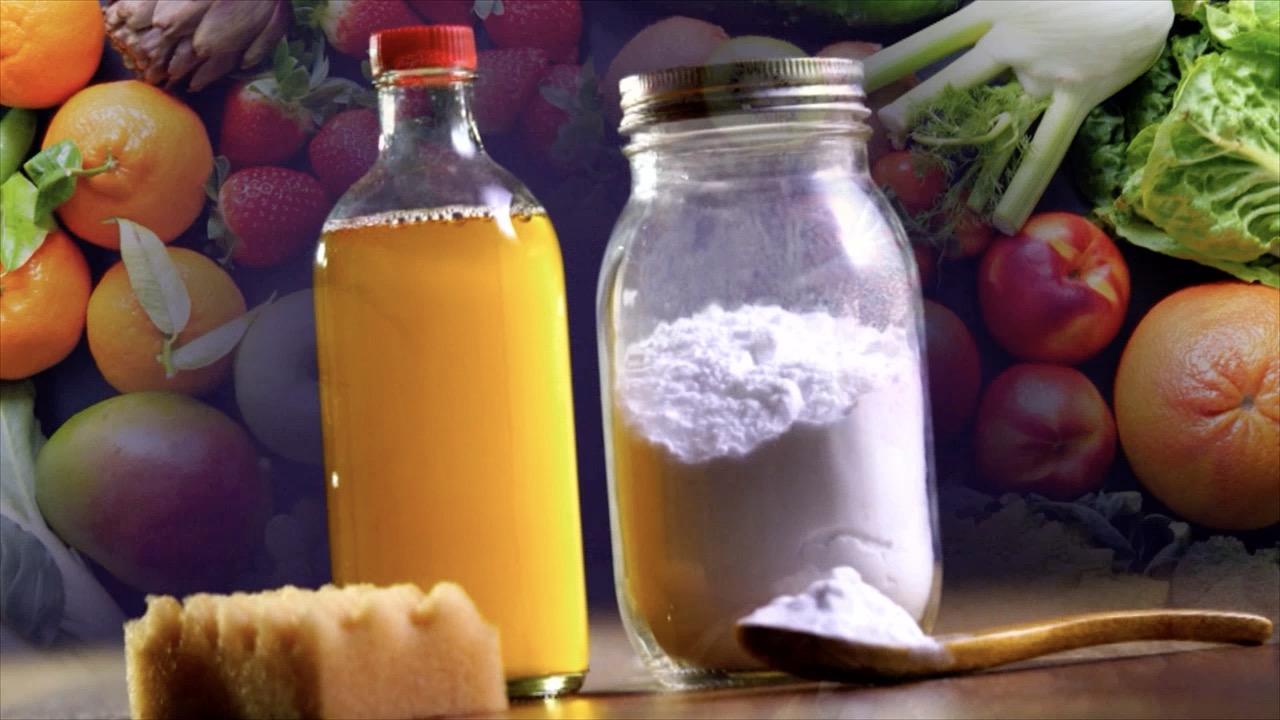 Why Homemade Alkaline Baby Formula Is Deadly for Babies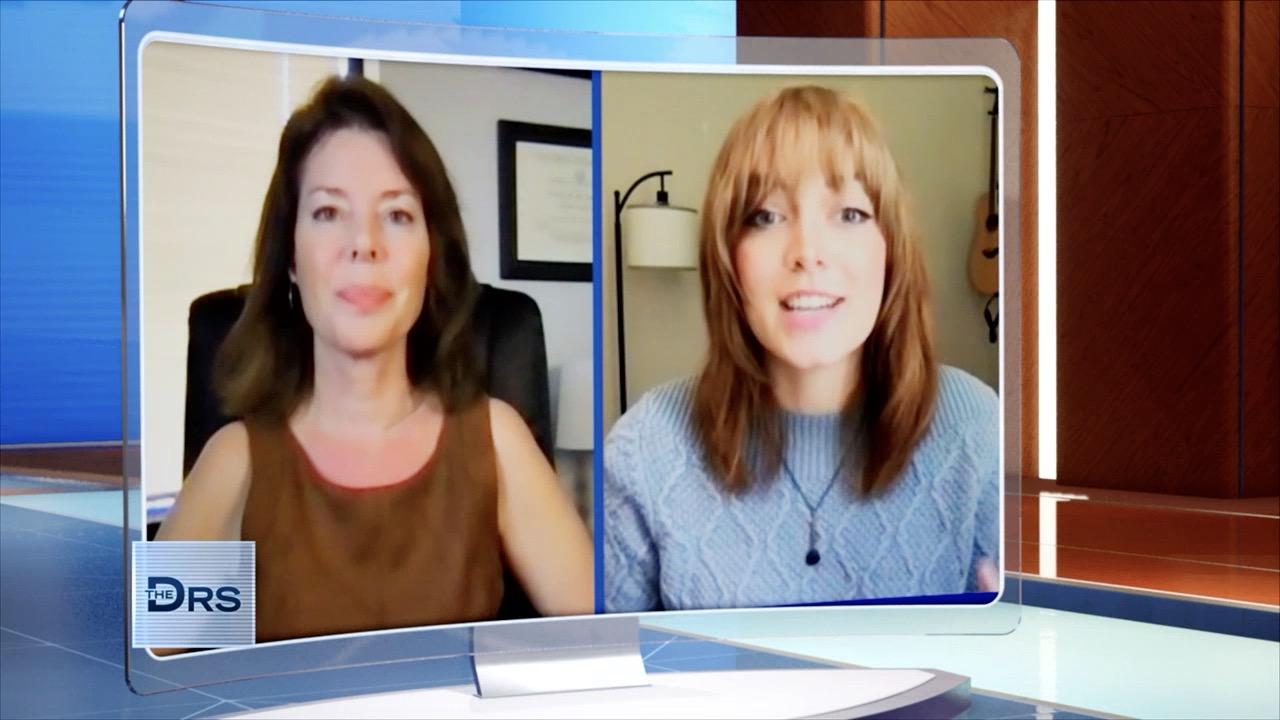 Meet Woman Who Shares She Developed Tics during the Pandemic
When Brryan Jackson was just a baby, he had the unthinkable happen to him – his own father injected him with HIV-infected blood.
Brryan's parents had a volatile relationship and his father was reportedly abusive to his mother. In an attempt to rid himself of the burden of child support, the father, who worked as a blood technician, purposely infected his son with tainted blood when he was 11 months old.
When he was 5 years old, he began to get very sick and doctors were unable to figure out what was ailing him. When he tested positive for HIV, it had progressed so far that he was diagnosed with full-blown AIDS. His father was imprisoned and doctors told his mother that he would not survive the infection and he was given 5 months to live. His doctors put Brryan on a long list of medications, one which caused him to lose his hearing.
Watch: Pill That's Supposed to Protect against HIV Infection Failed?
He managed to beat the odds and his health improved, but the bullying and taunting were constant for Brryan at school. He was bullied both physically and verbally and ostracized from his peers.
"For years, I was so angry. Angry at the world, angry at my dad, and I just didn't know how to deal with it," he says, revealing that he contemplated suicide when he was 13. At his lowest point, he found solace in religion. "I realized I wanted to start making a difference. I have a past, I have a story and it's a story of hope and that is what I can offer the world."
Brryan, along with attorney and child advocate Areva Martin, joins ER physician Dr. Travis Stork and plastic surgeon Dr. Andrew Ordon where Brryan proudly says that his viral load is undetectable and his T-cell count is higher than average.
Watch: Are You at Risk for HIV?
Areva, who has witnessed plenty of questionable behavior from parents embroiled in disputes during her work, tells The Doctors and Brryan, "For a parent to infect their child with the HIV virus to avoid child support is about the lowest thing that any human being can do. So to see you surviving that is just amazing."
The inspirational 25-year-old does not have any relationship with his father and decided when he was 15 that he needed to go let go of his anger and forgive him. He credits the letting go to a turnaround in his health. "I'm not defined by him and I'm defined by what I am doing," he says.
At a recent parole hearing, Brryan testified that his father should not be released from prison because he feels he only admitted guilt and expressed remorse as means to get out of prison. Brryan and his mother believe his behavior in front of the parole board was calculating and manipulative.
Watch: Animal Holds the Key to HIV?
As for his future, the motivational speaker tells The Doctors, "I hope to continue to impact the world around me and [share my] message of hope. But more than anything, I hope to find a wife and become a father."
For more on Brryan's story, visit his website and resources and information on HIV can be found here.