Kendall Jenner's Sleep Paralysis?!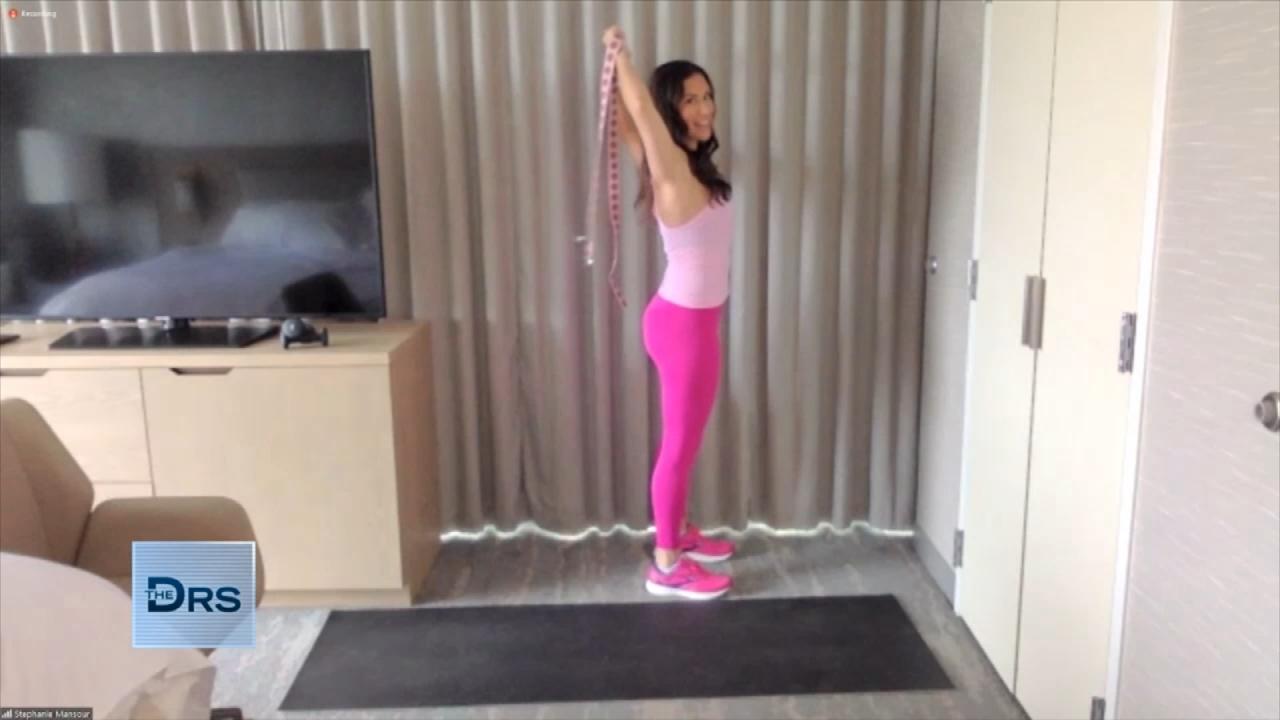 Do You Know How to Muscle Floss?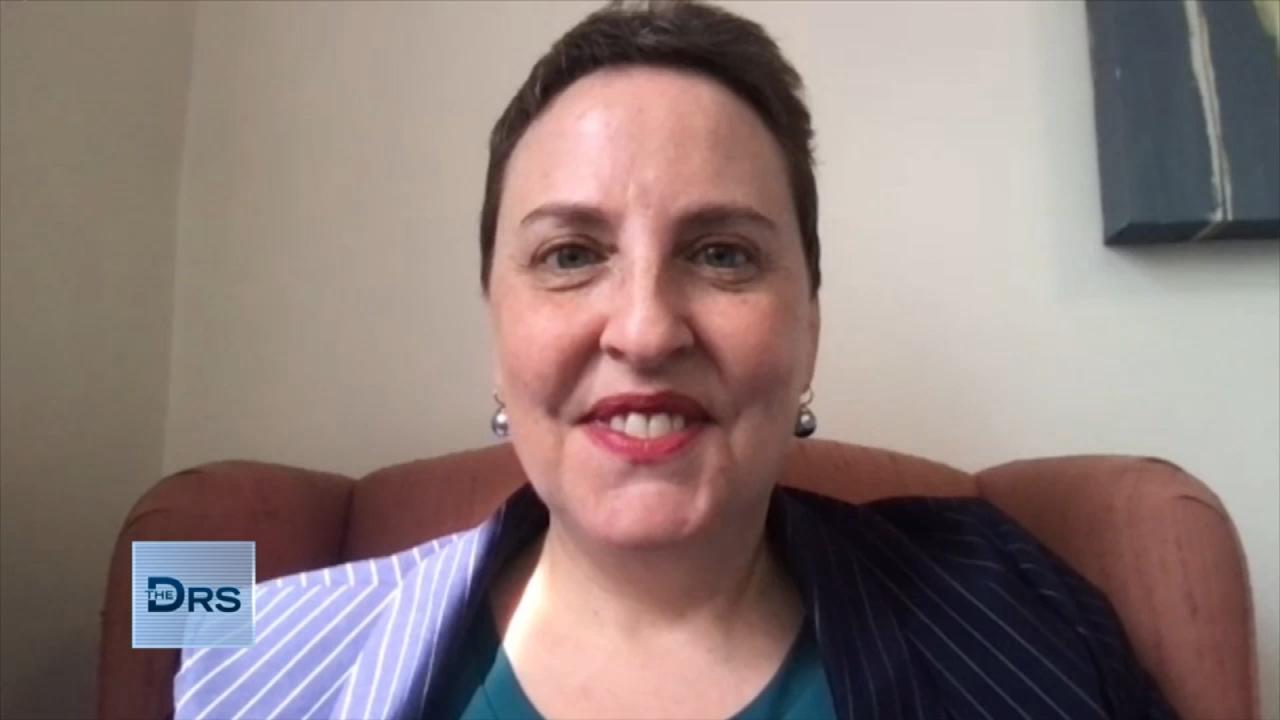 Meet Woman Diagnosed with Autism at 46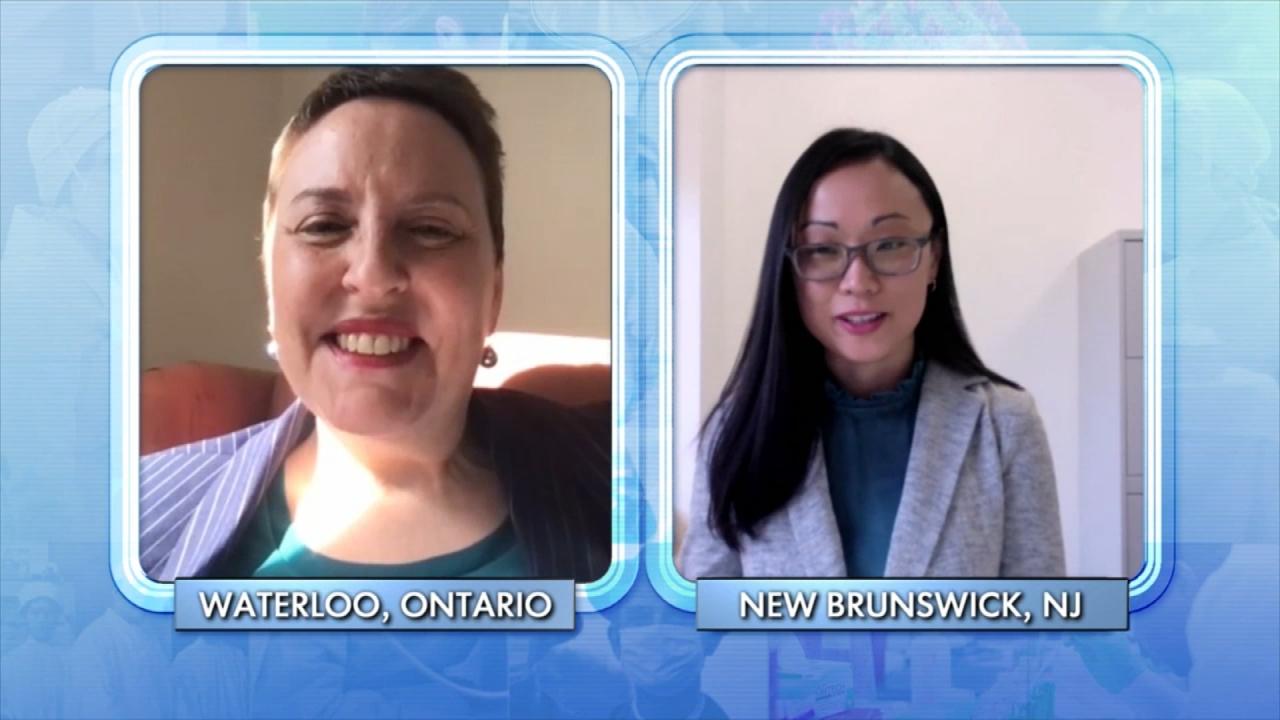 How Woman's Life Changed after Autism Diagnosis at 46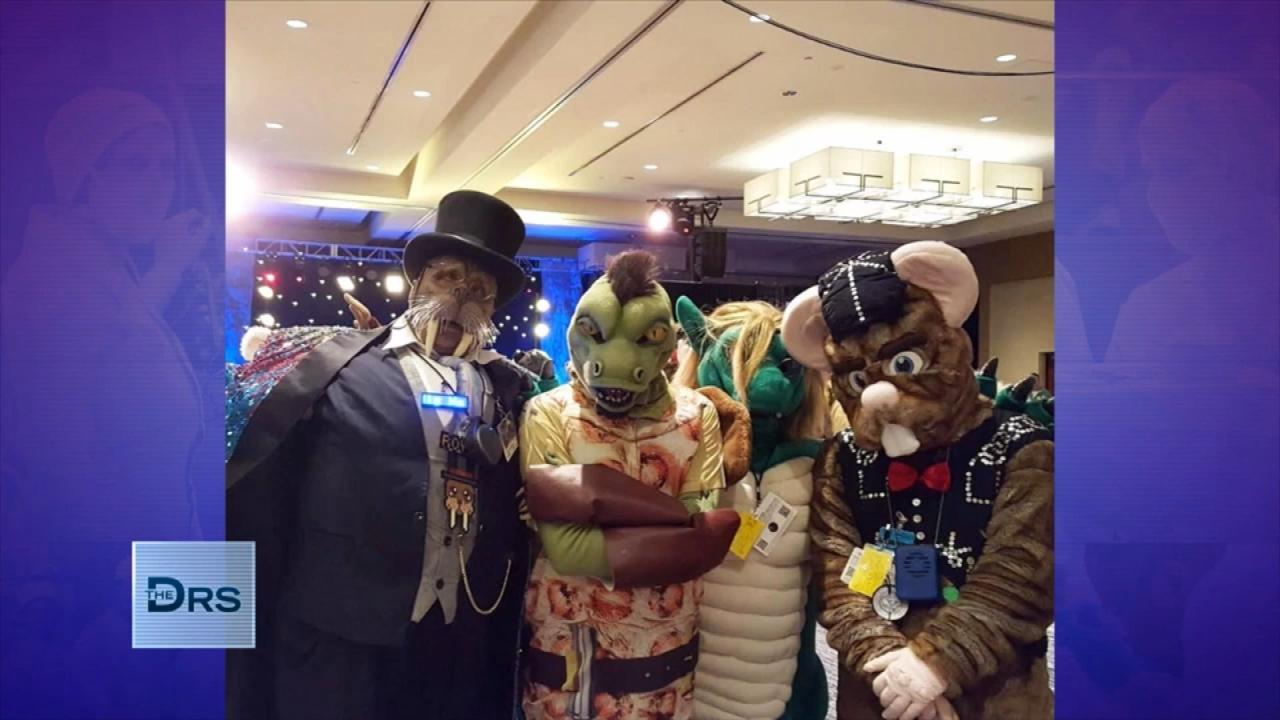 Do You Identify as a Furry?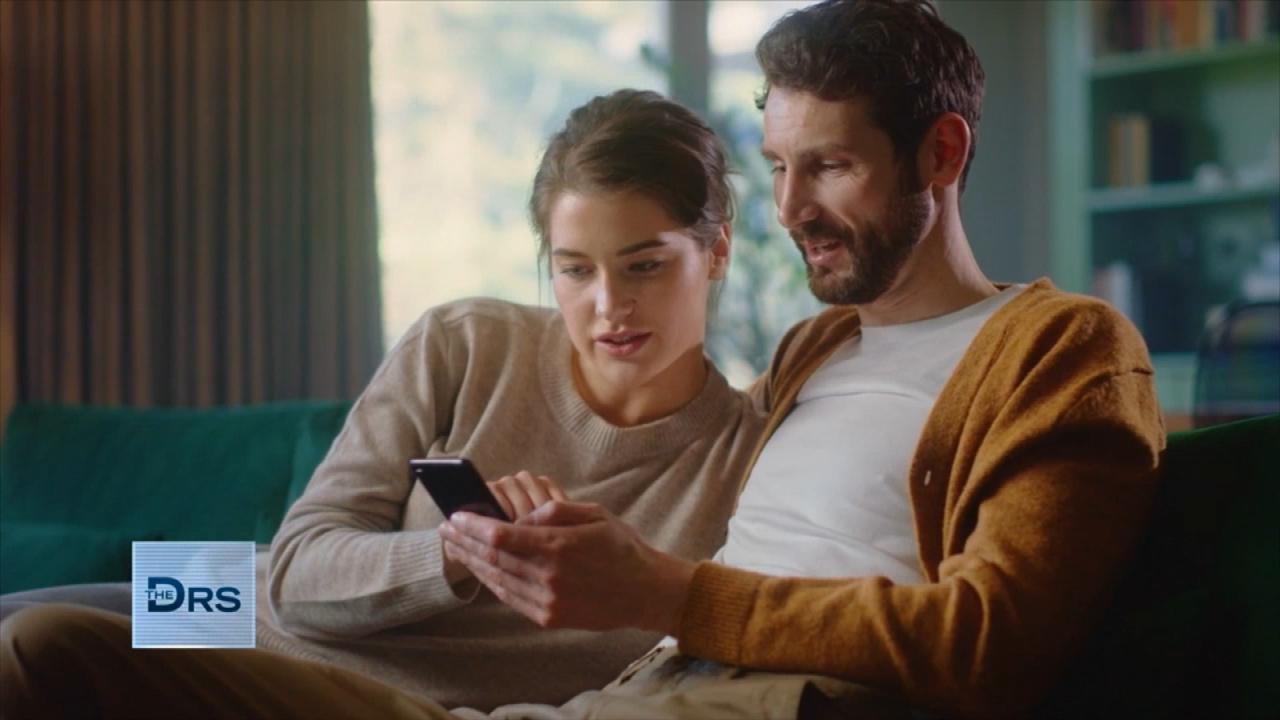 Would You Pass the Loyalty Test?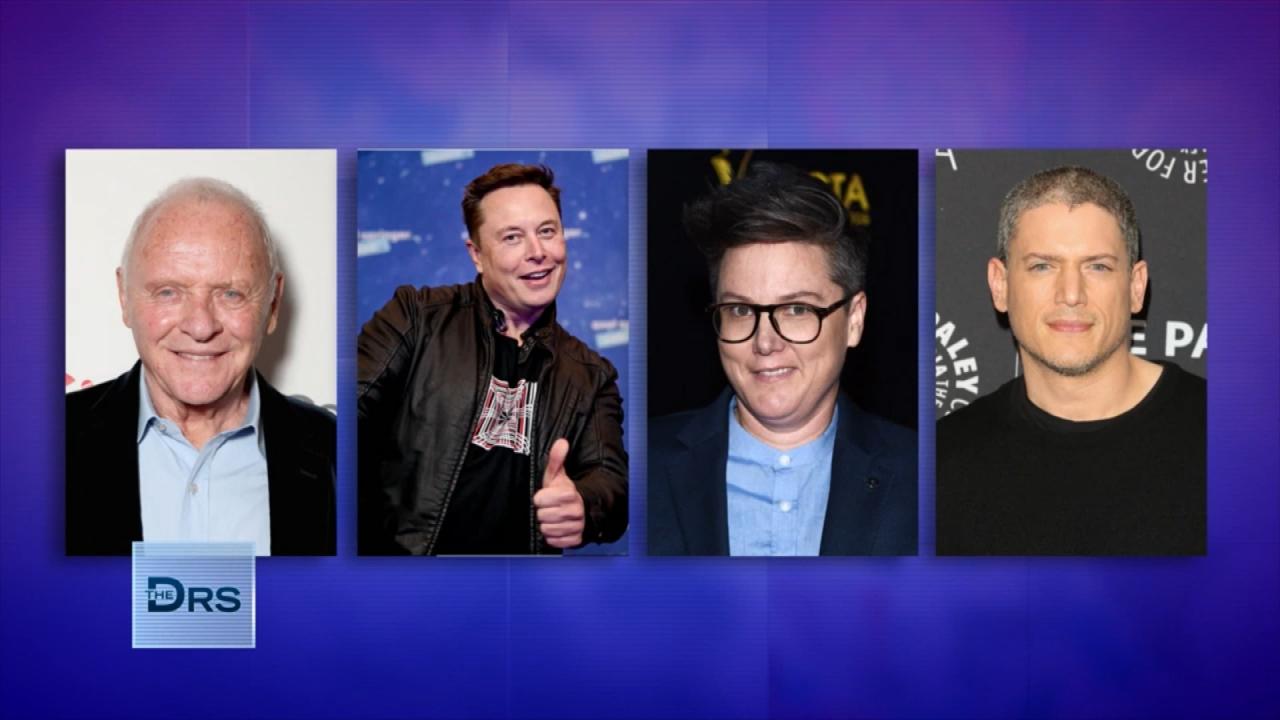 Signs of Undiagnosed Autistic Adults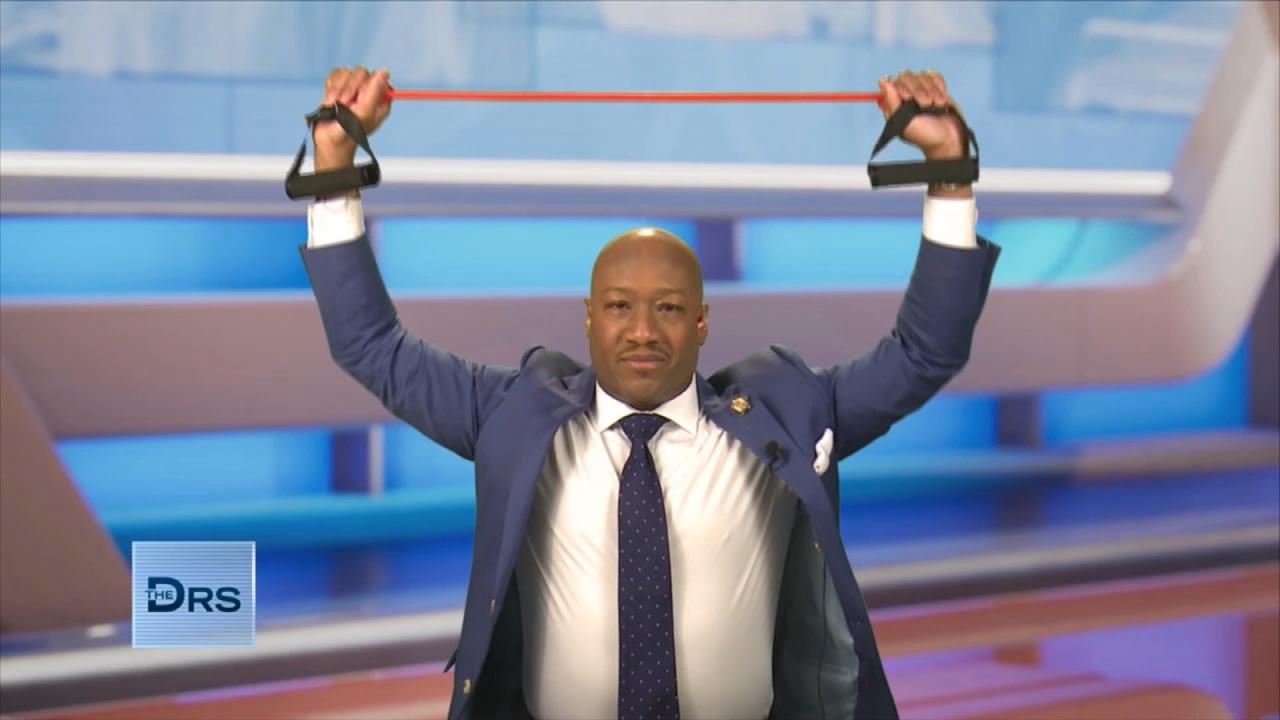 How to Muscle Floss Like a Boss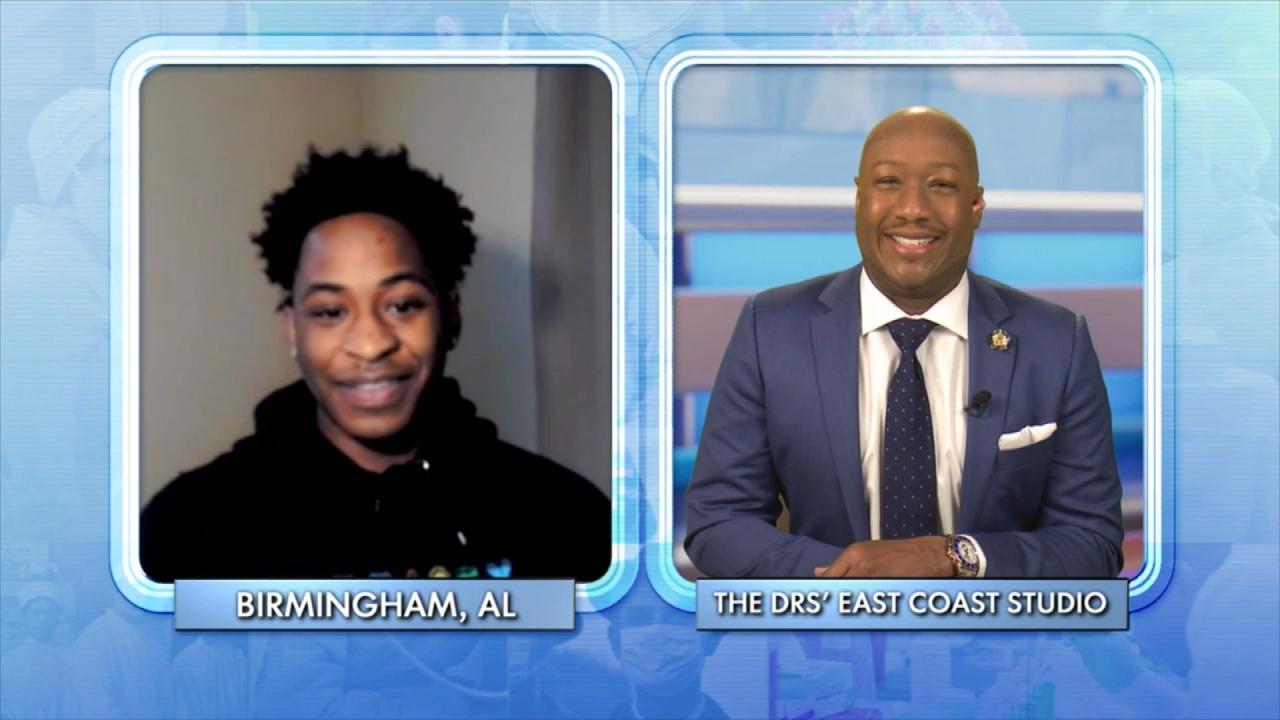 What Should You Do If You Think Your Partner Might Be Cheating?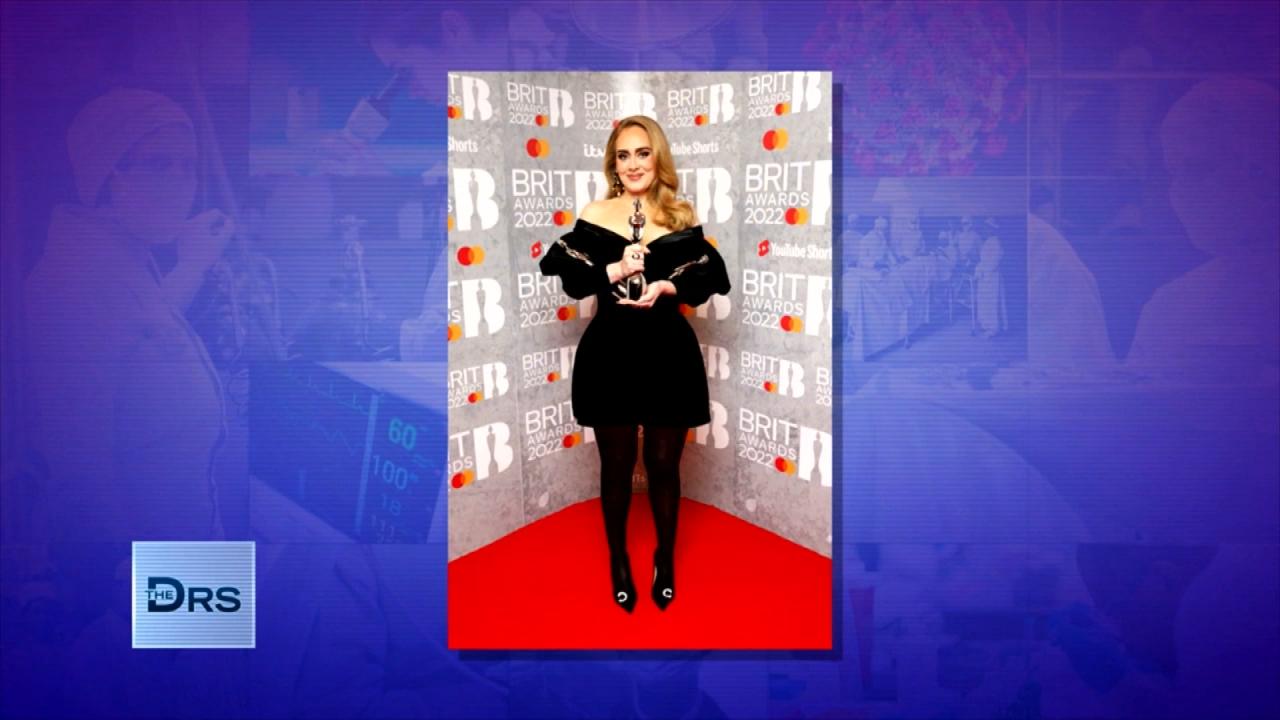 The Secrets Behind Adele's Weight Loss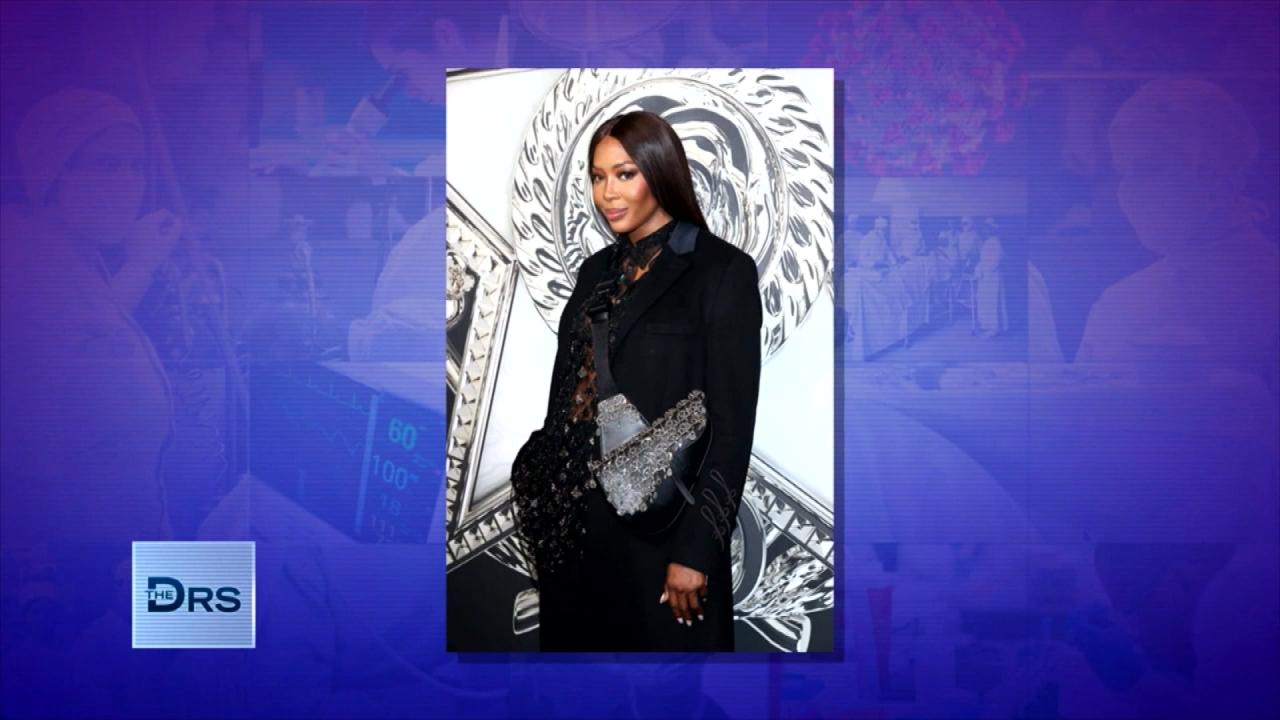 What Being a Supermodel Entails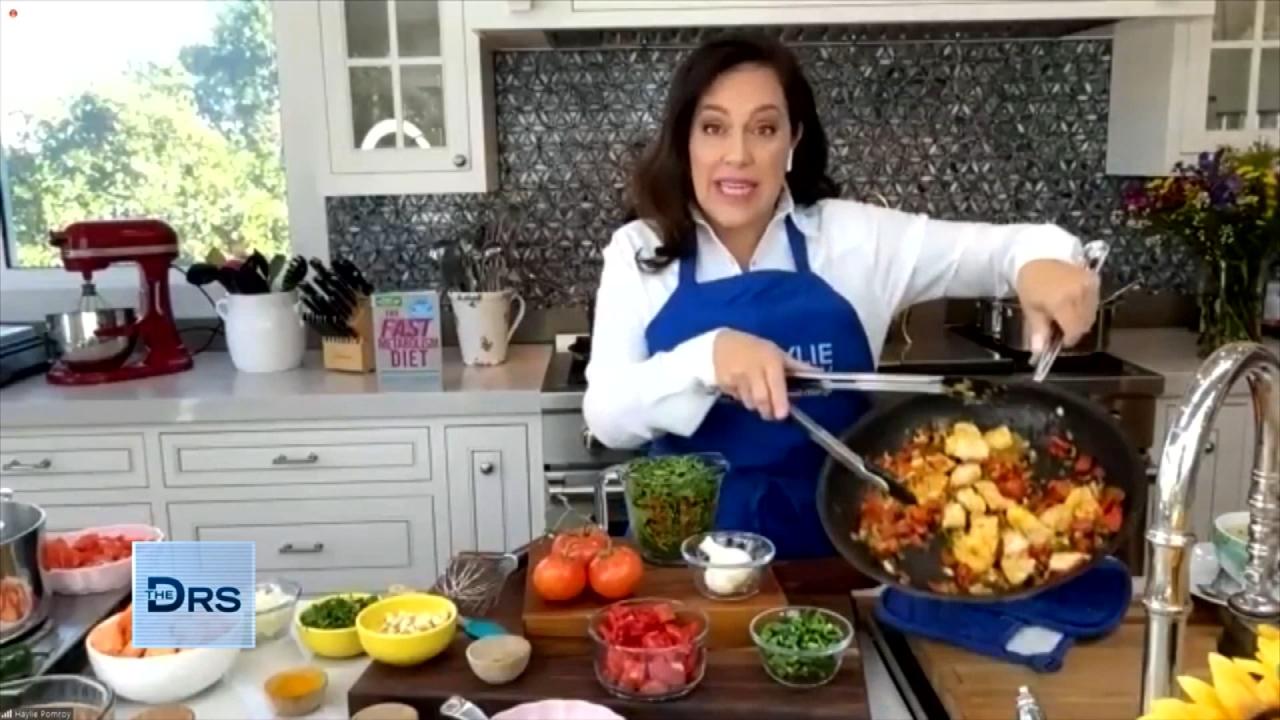 Tips to Rev Up Your Metabolism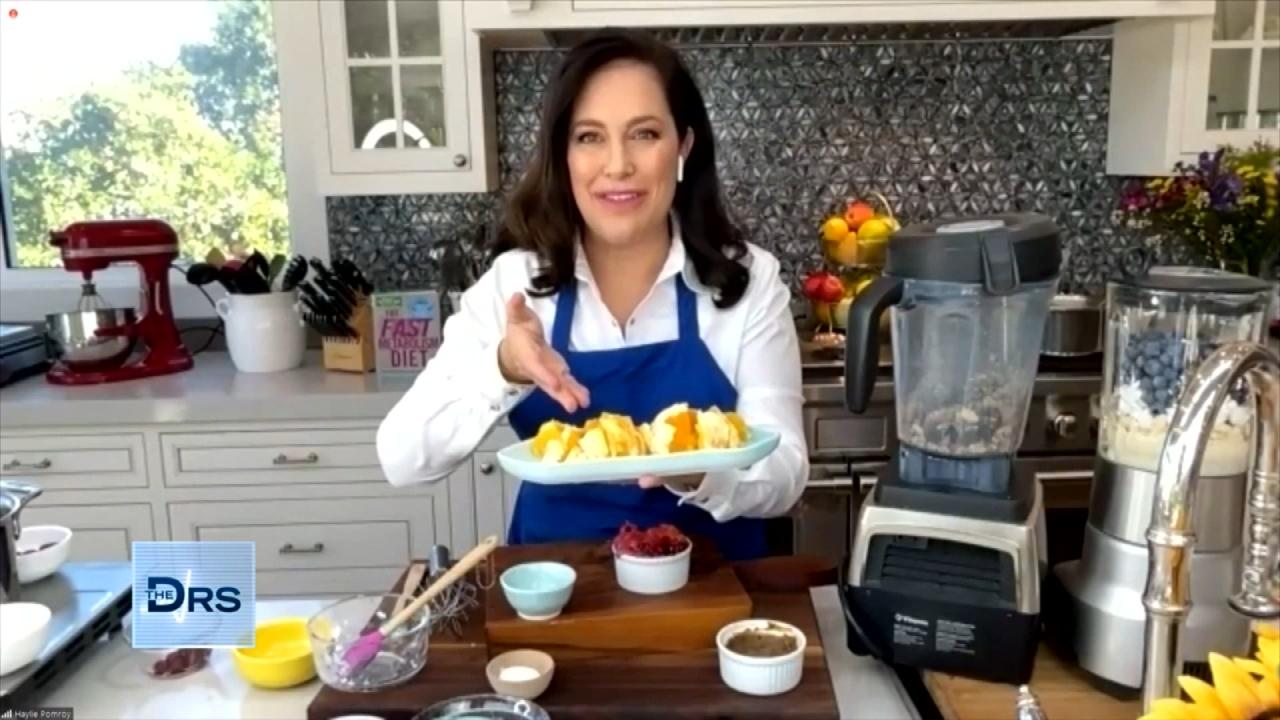 A Dessert That Can Ignite Your Metabolism?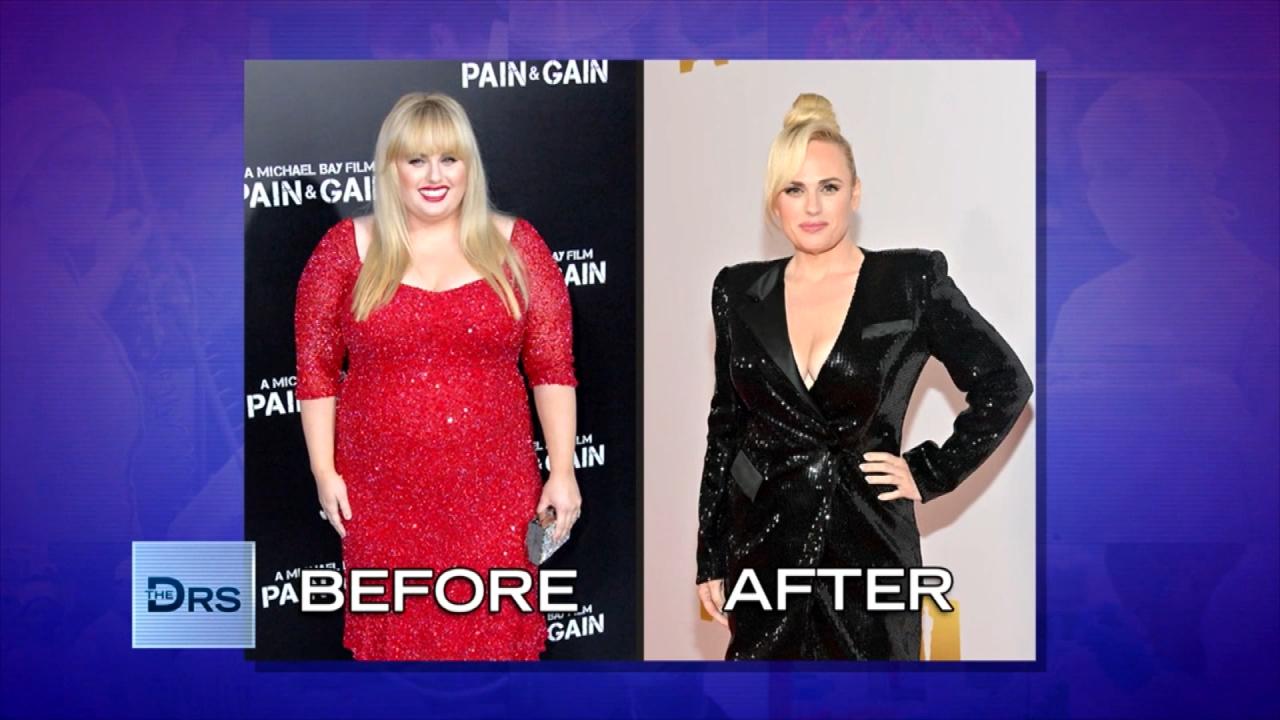 How Rebel Wilson Lost 70+ Pounds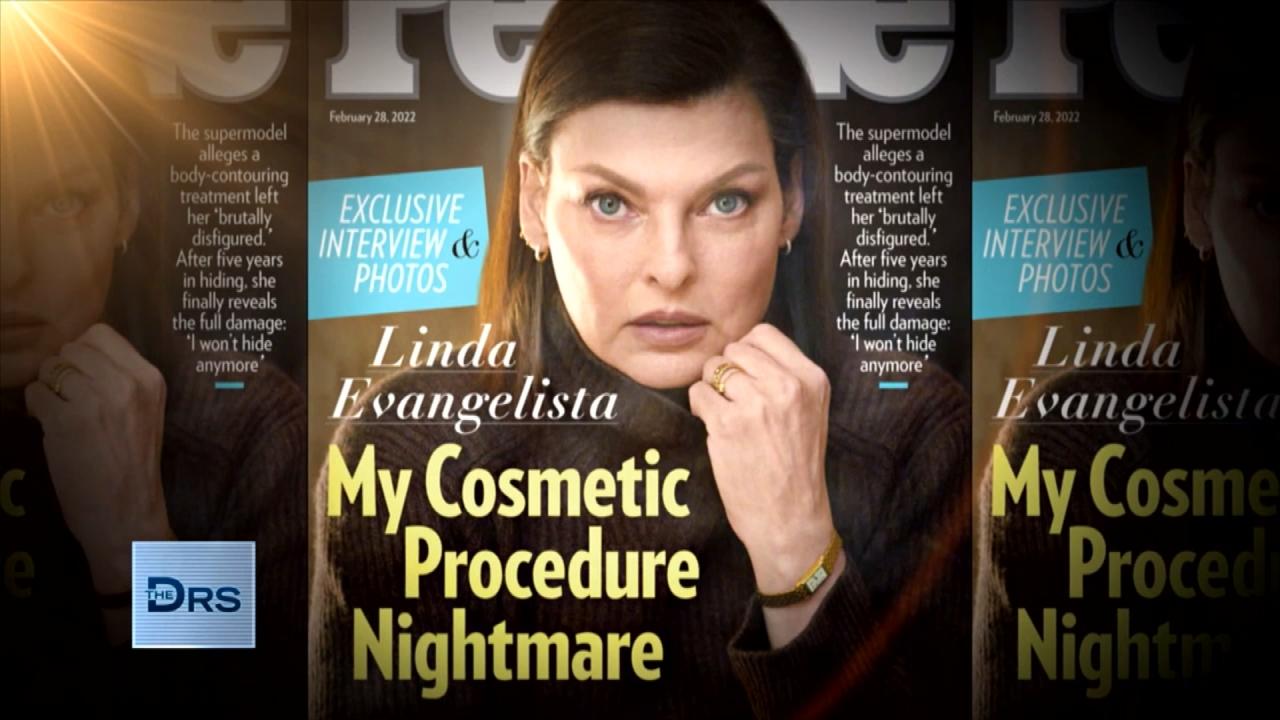 What Happened with Linda Evangelista and the Fat Freezing Proced…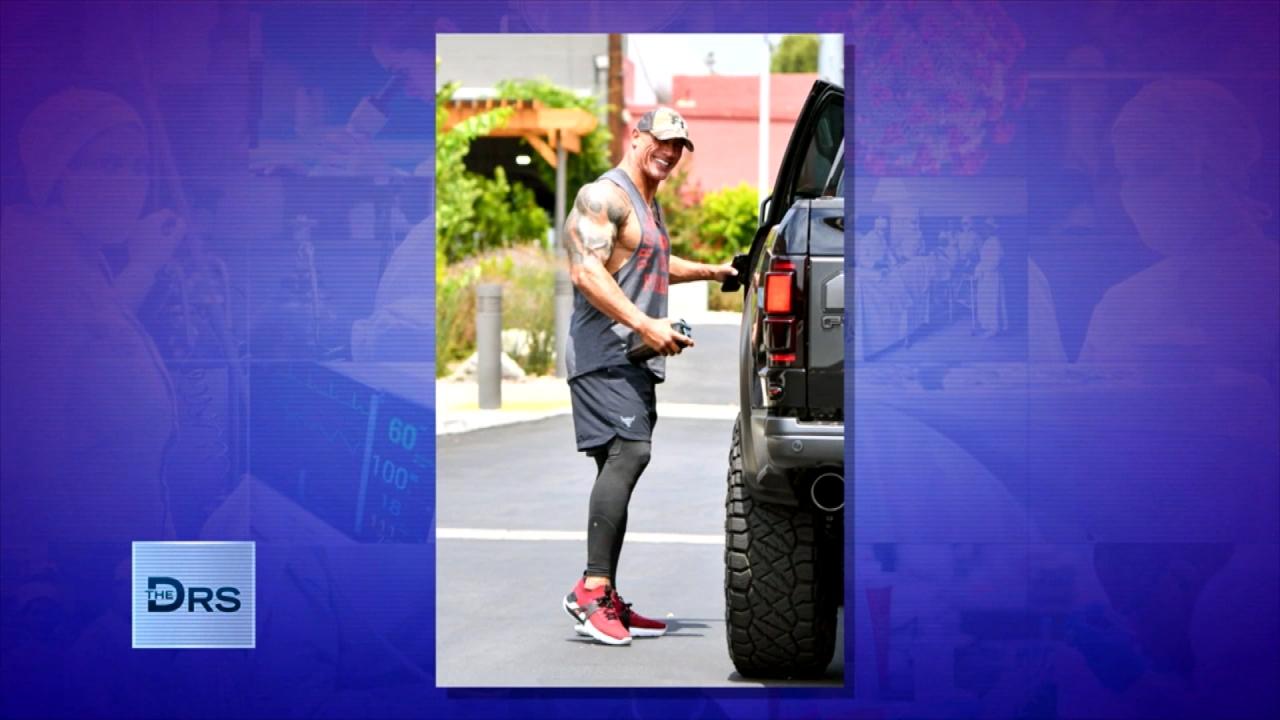 Should You Work Out on an Empty Stomach?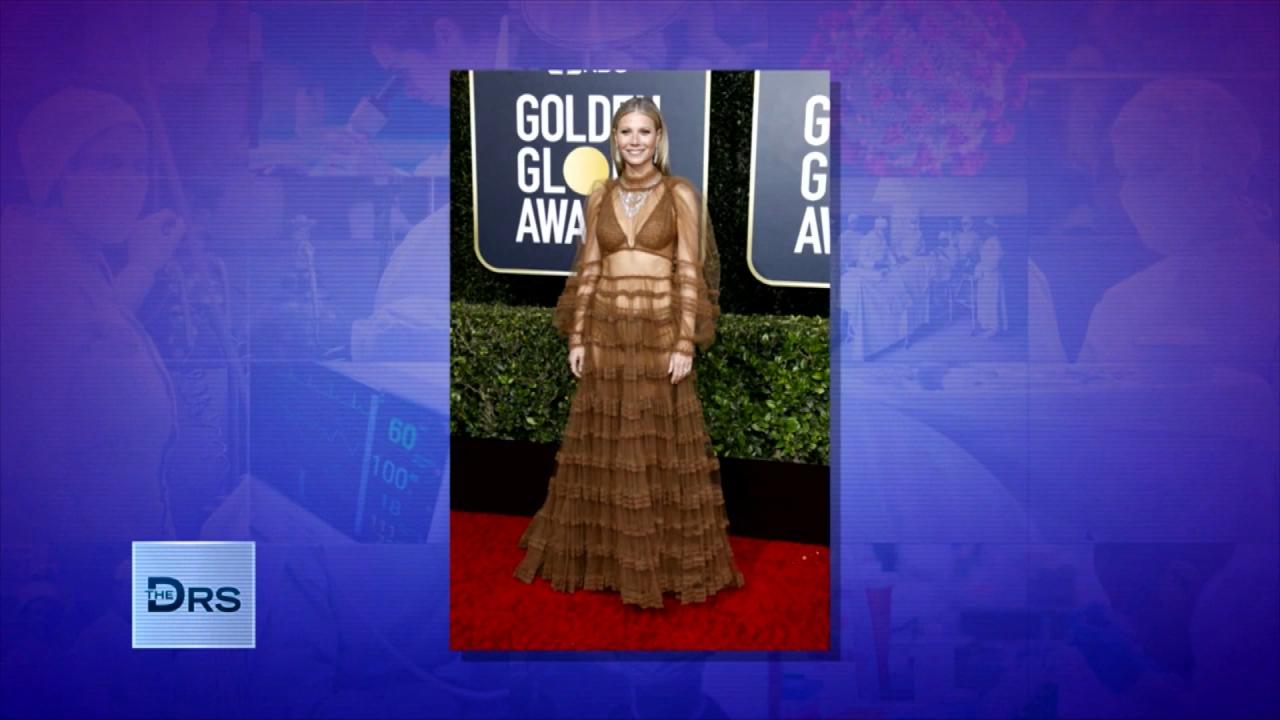 Is the Gwyneth Paltrow-Popular Prolon Diet Healthy?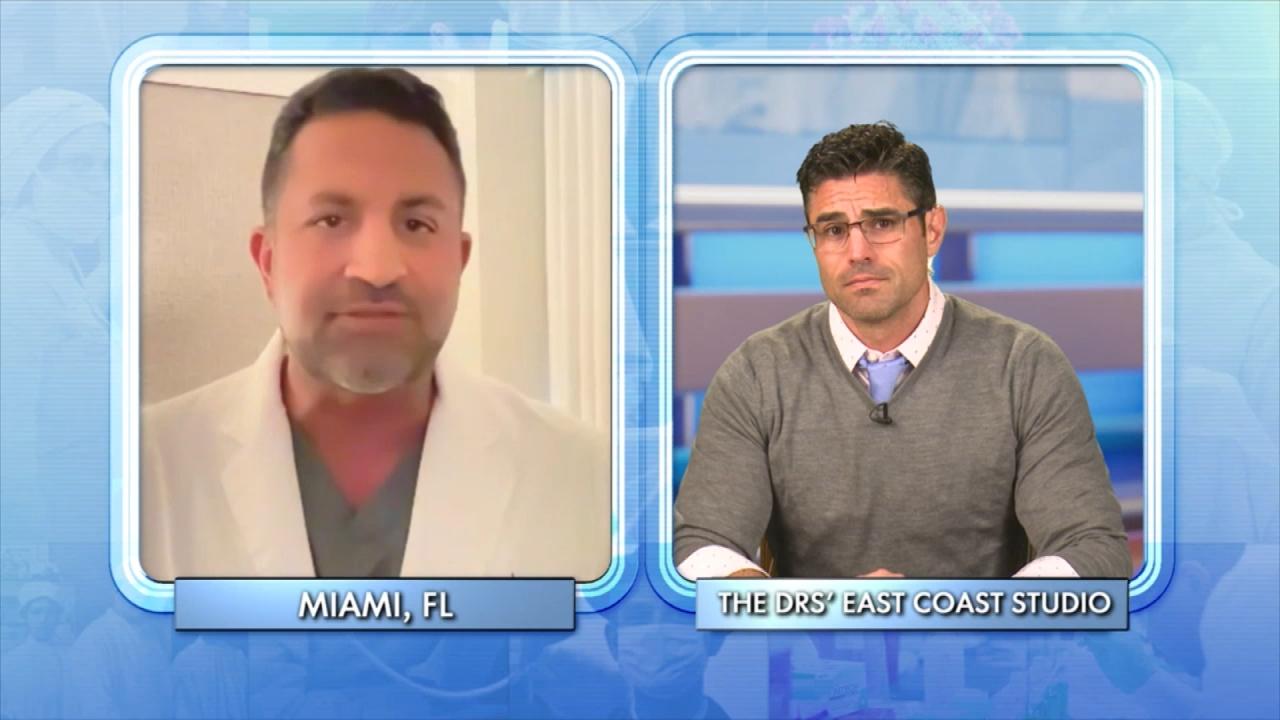 What Biomarkers Can Tell You About Your Health!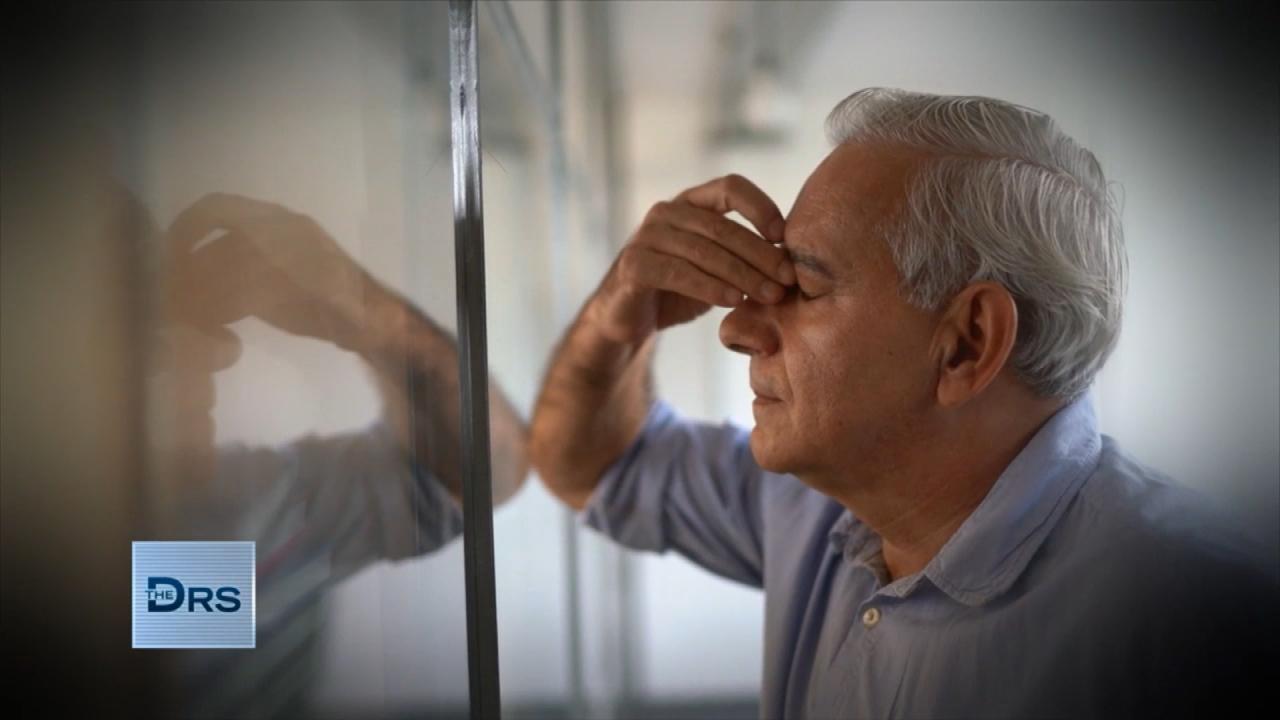 How to Determine If You Have Chronic Inflammation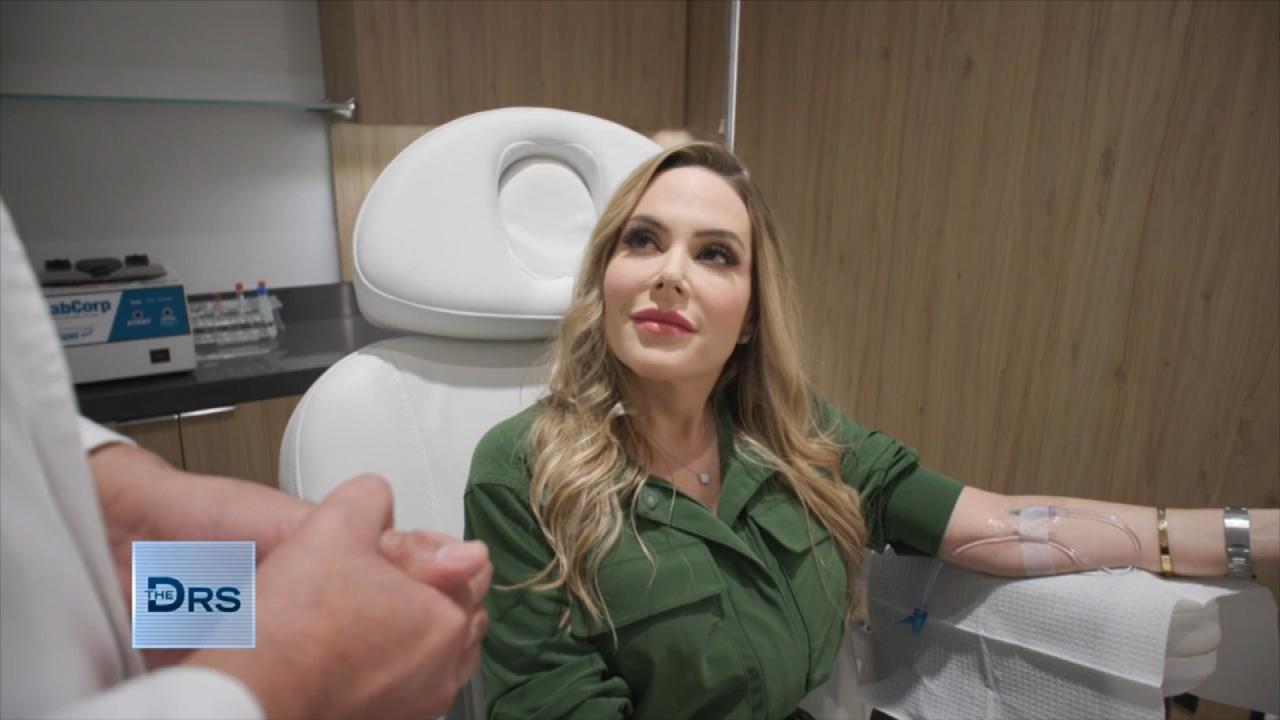 Can IV Infusions Actually Boost Your Health?
Kendall Jenner recently revealed that she's suffering from sleep paralysis during an episode of "Keeping Up With The Kardashians." The Doctors break down what it is and how it can be dealt with.
The model's busy travel schedule could be the source of her sleeping issues. Sleep and lung doctor Dr. Raj Dasgupta shares that sleep paralysis can be caused by three things: multiple arousals during the night, sleep deprivation, and circadian rhythm problems.
Watch: Tips to Get a Better Night's Sleep
Sleep paralysis is a feeling of being conscious while also being unable to move. Dr. Dasgupta describes the condition as "a disconnect between the brain and the body." He also notes that it can also manifest as sleep with limb movement, where some people will reenact their dreams physically while in bed. These usually occur when a person is passing between stages of wakefulness and sleep.
If it is reoccurring, he says to look for the underlying problem and in Kendall's case, Dr. Dasgupta suggests that melatonin might help with the issue. In some cases, medications are prescribed for sleep paralysis.
Watch: Pros and Cons of Sleeping Naked
The Doctors stress the importance of getting enough sleep every night and suggest anyone who is experiencing sleeping issues to see a sleep doctor.