Teen Suicide Rates Double?!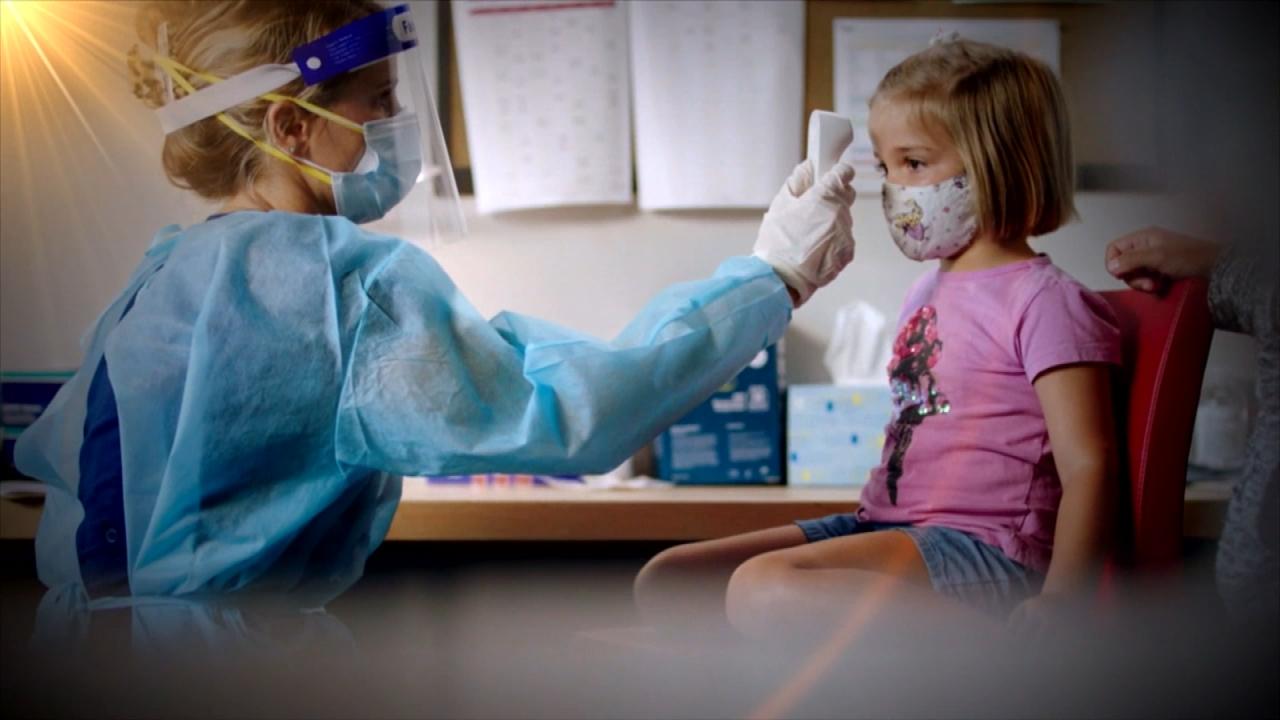 How to Talk to Your Kids about Mental Health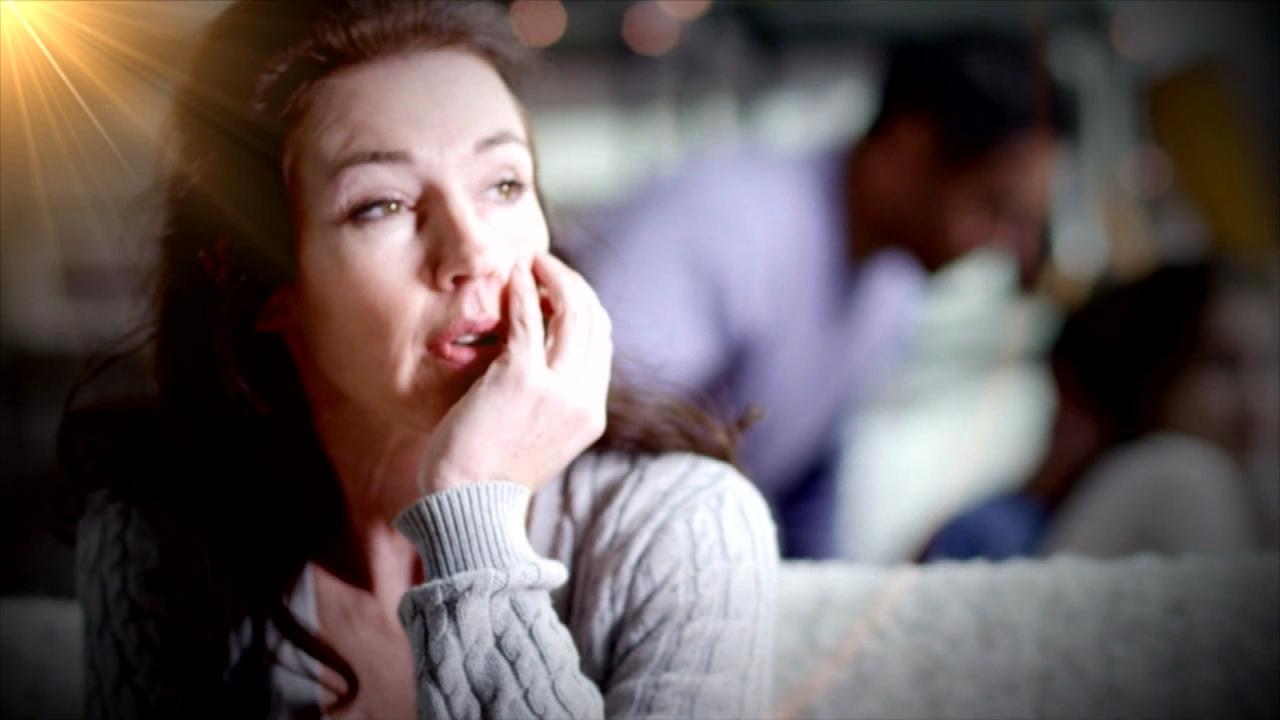 What Happens to Your Brain after Emotional Trauma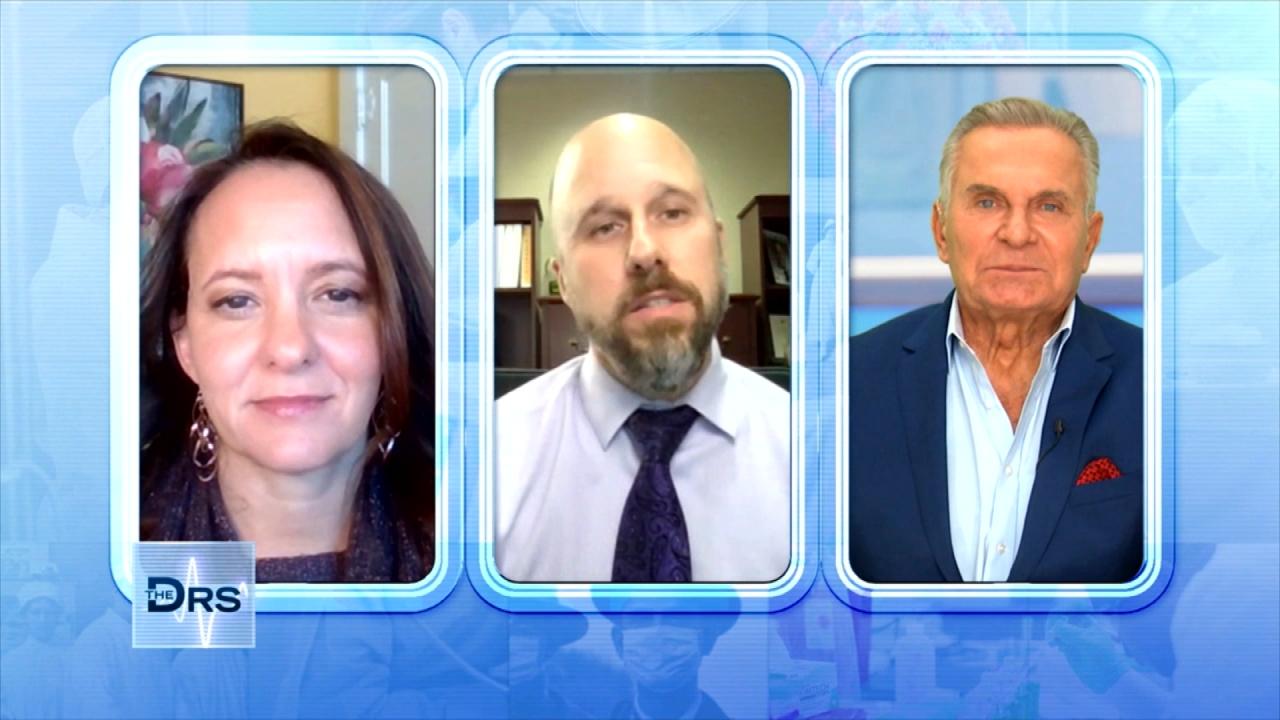 Can Student Mental Health Days Save Lives?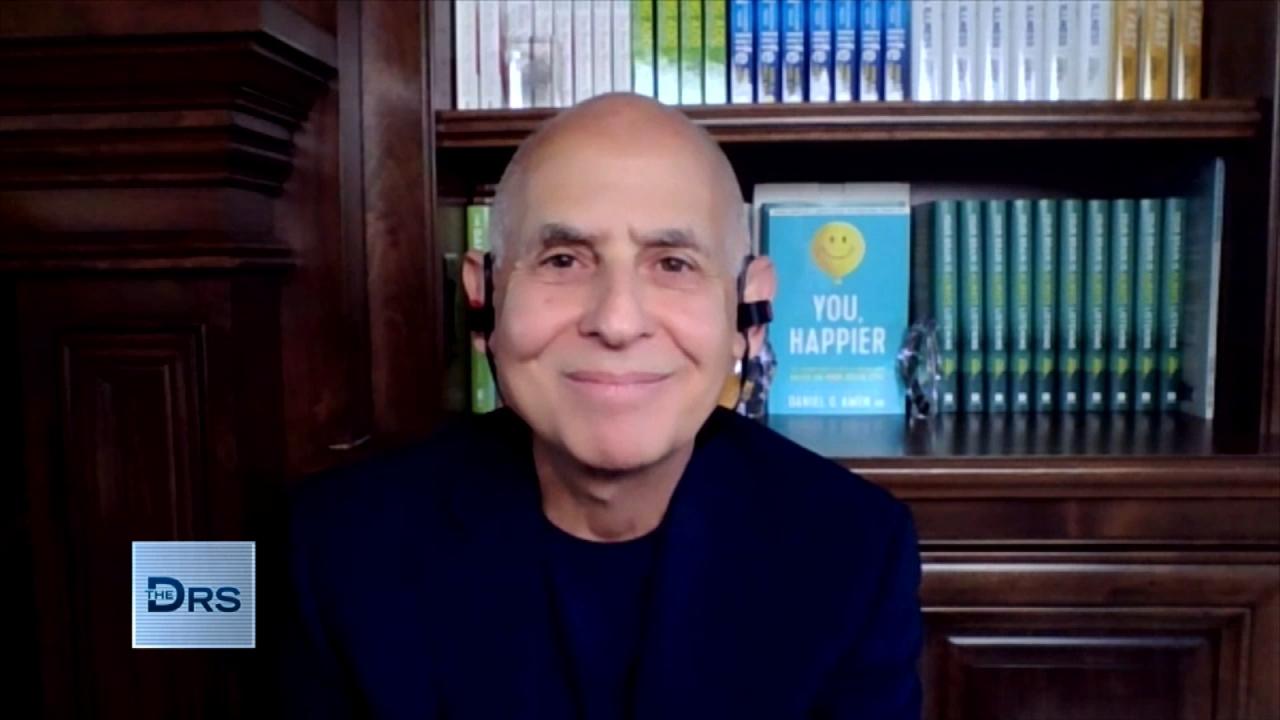 How Stress Affects the Adolescent Brain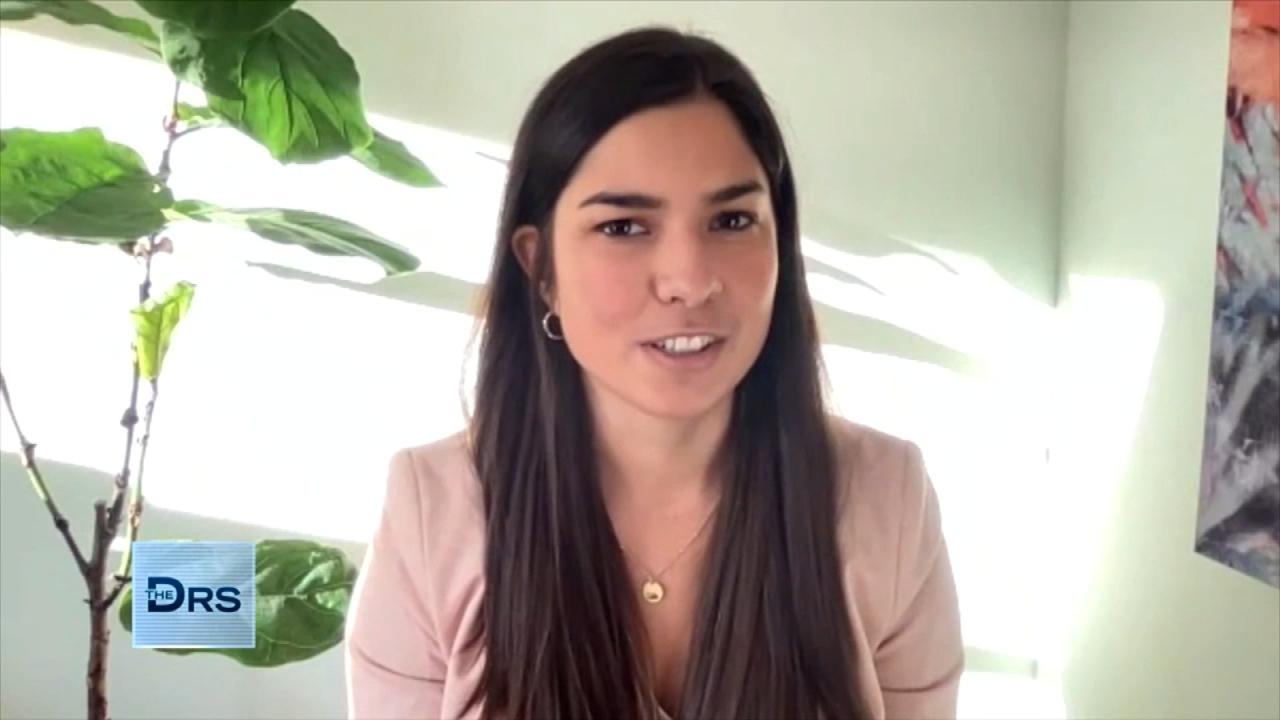 The Emotions That Fuel Procrastination!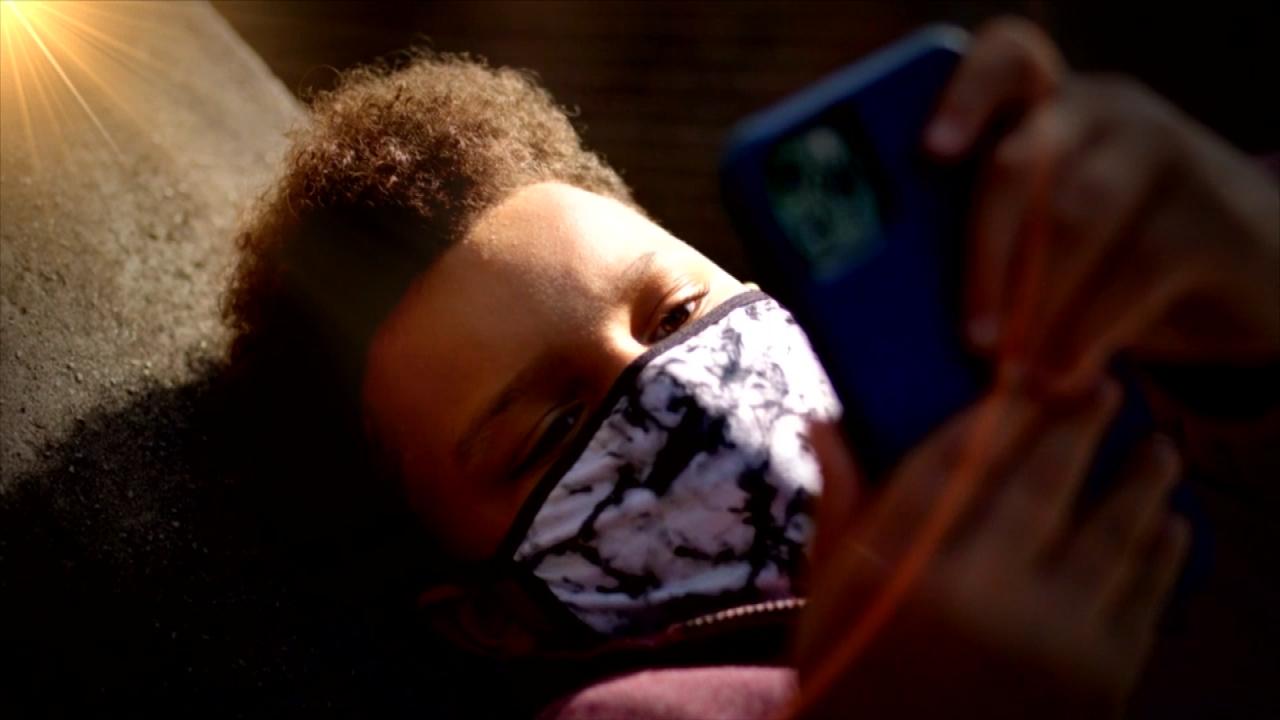 Teaching Kids to Navigate Fear and Anxiety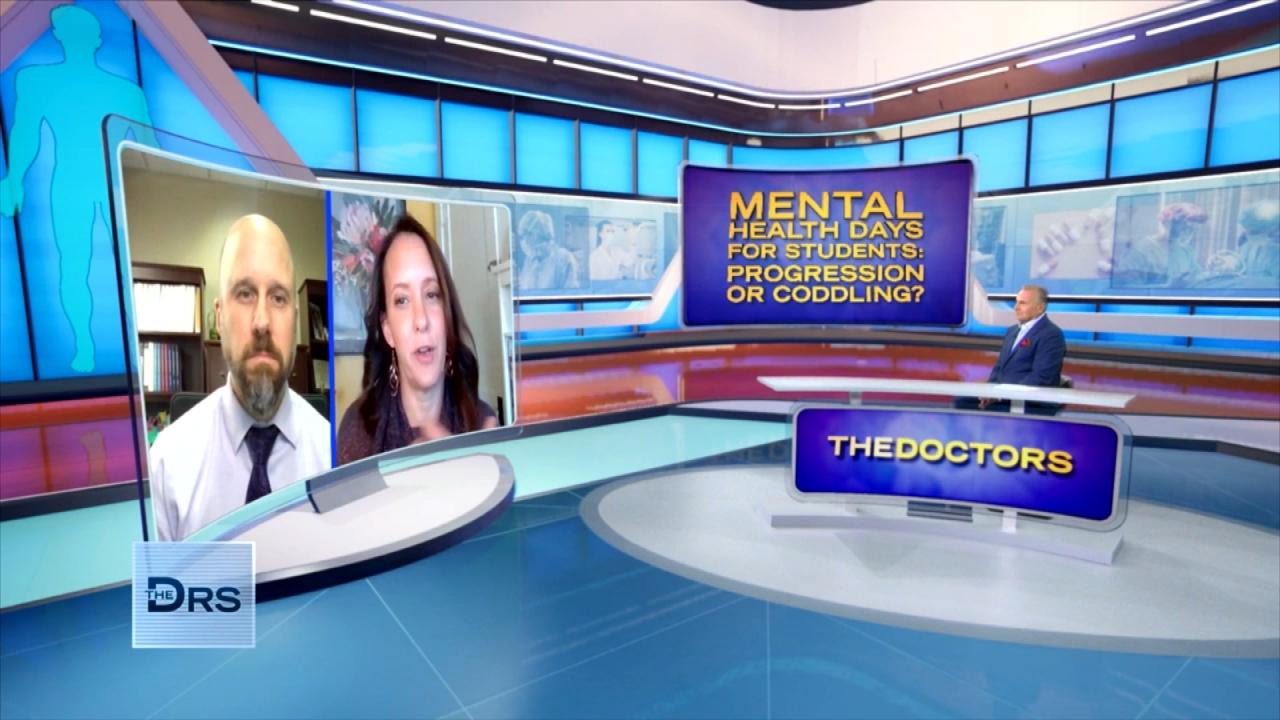 How to Support Kids' Mental Health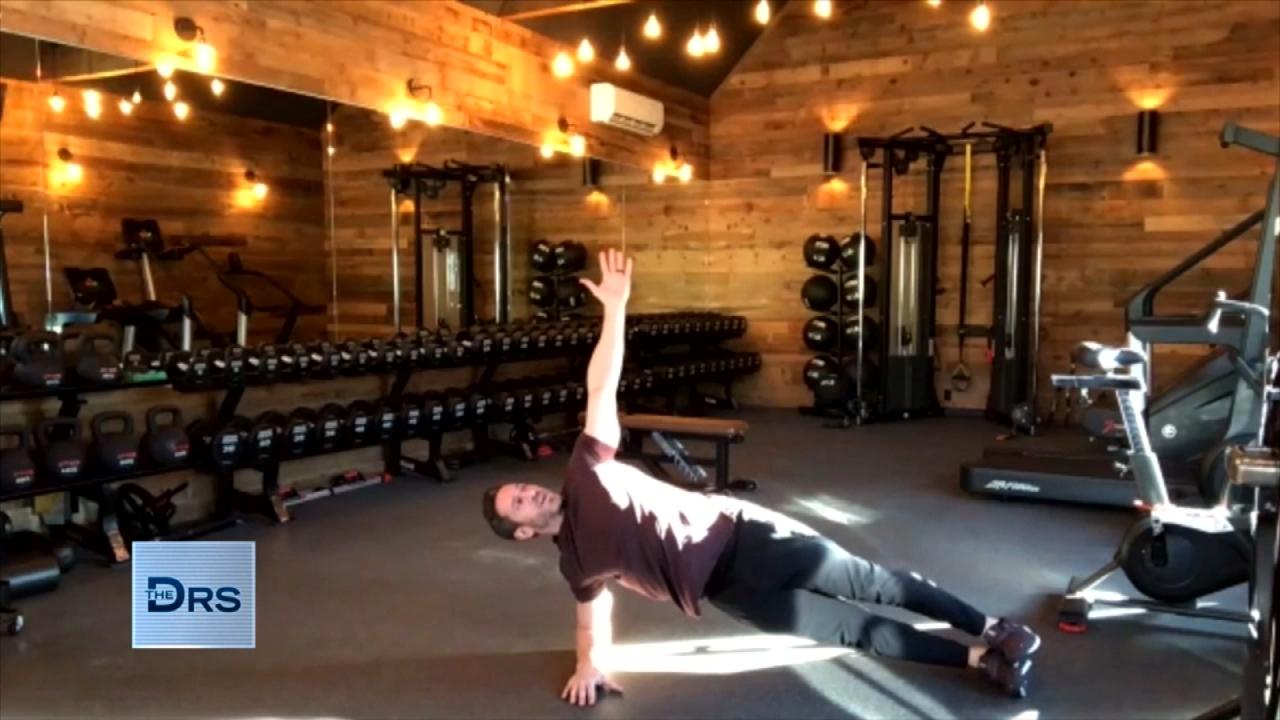 The 10-Minute Superhero Workout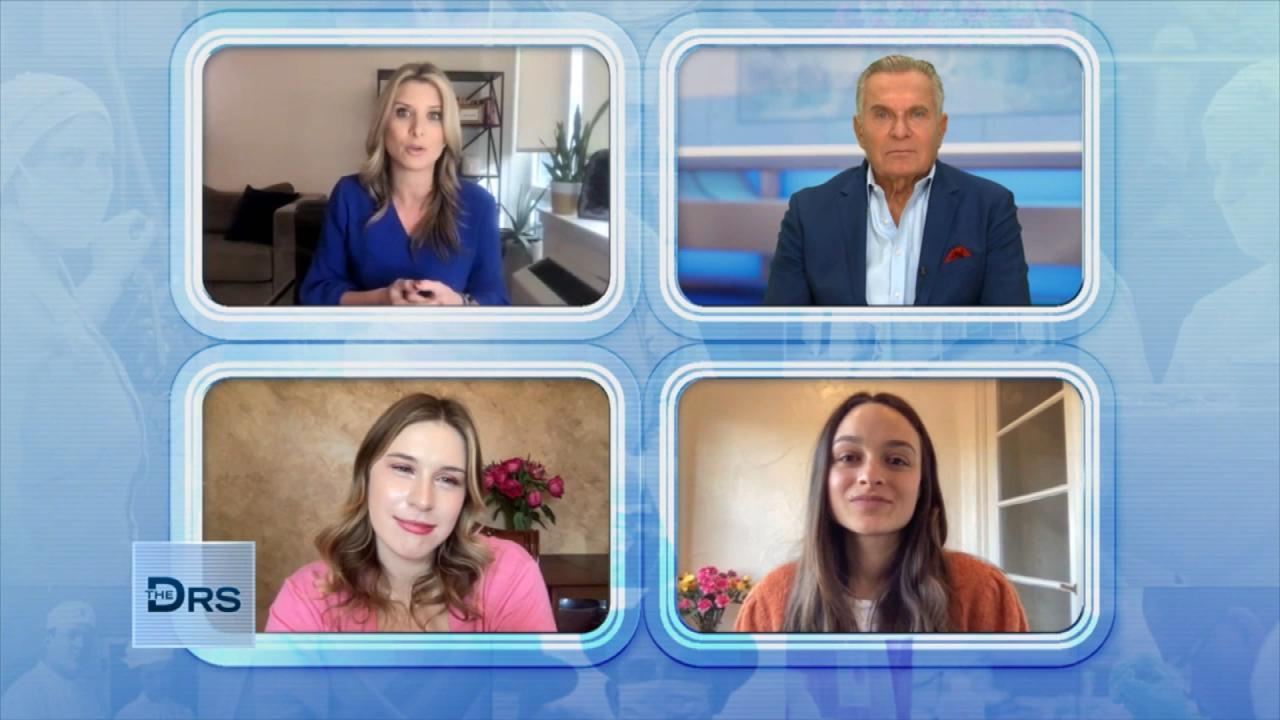 How Parents Should Approach Their Child's Weight Gain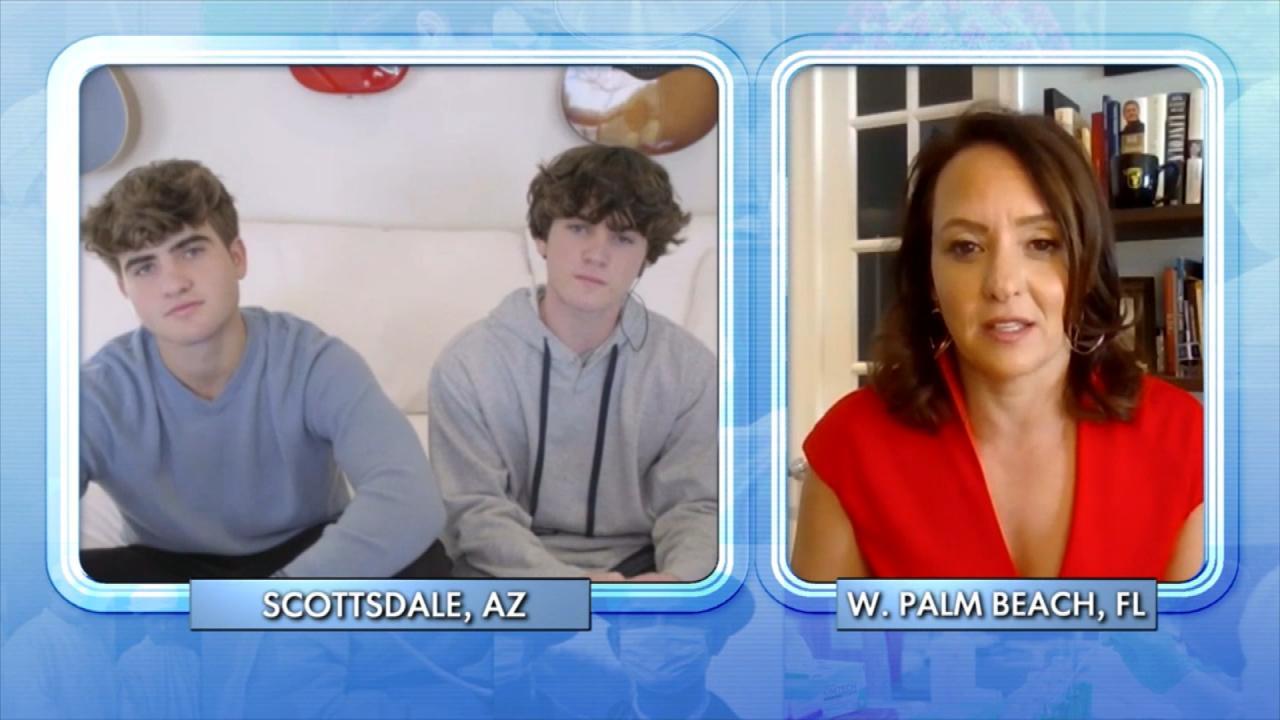 How to Address Mental Health with Teens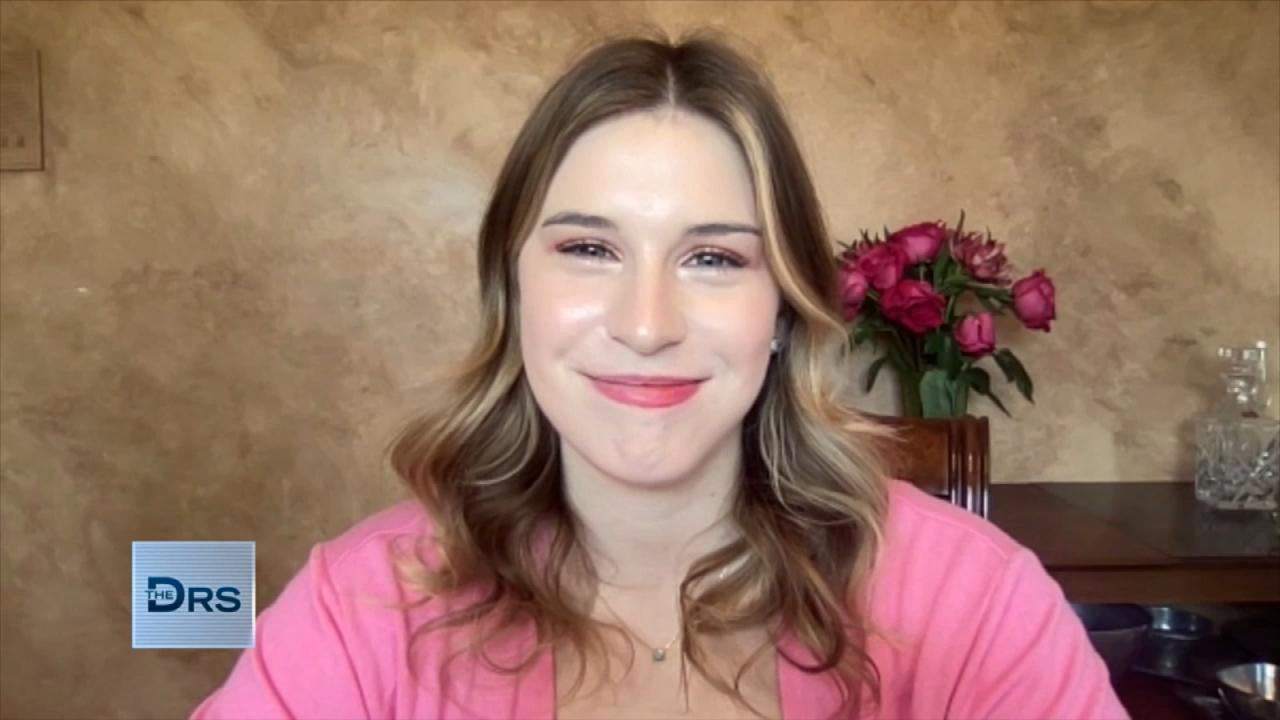 Teen Felt the One Thing She Could Control during COVID was Food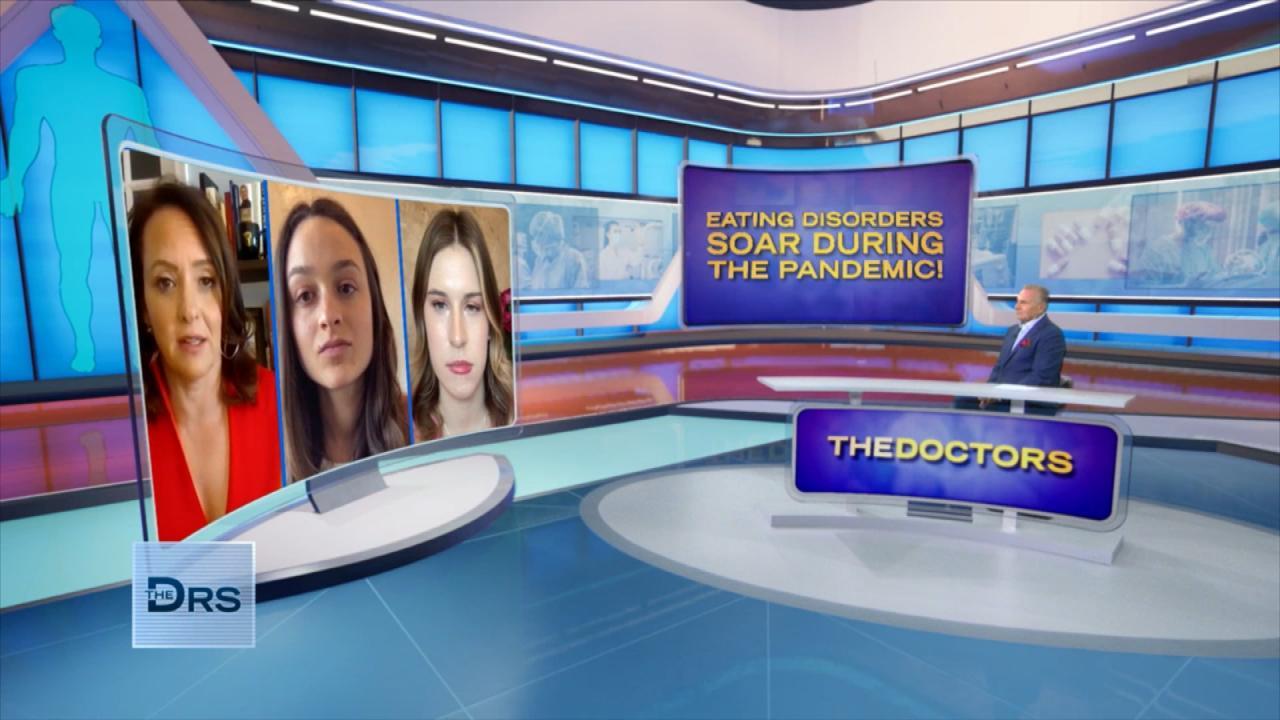 Why Eating Disorders Have Skyrocketed during the Pandemic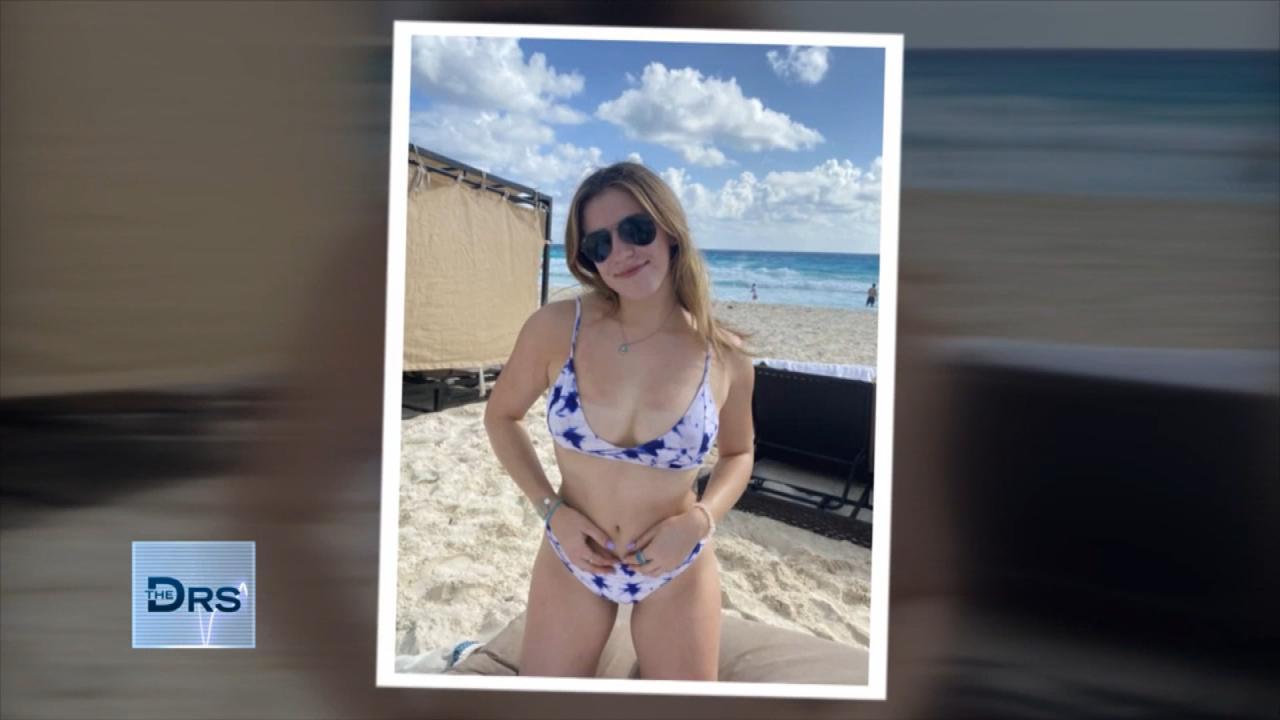 Meet Teen Whose Eating Issues Spiraled during the Pandemic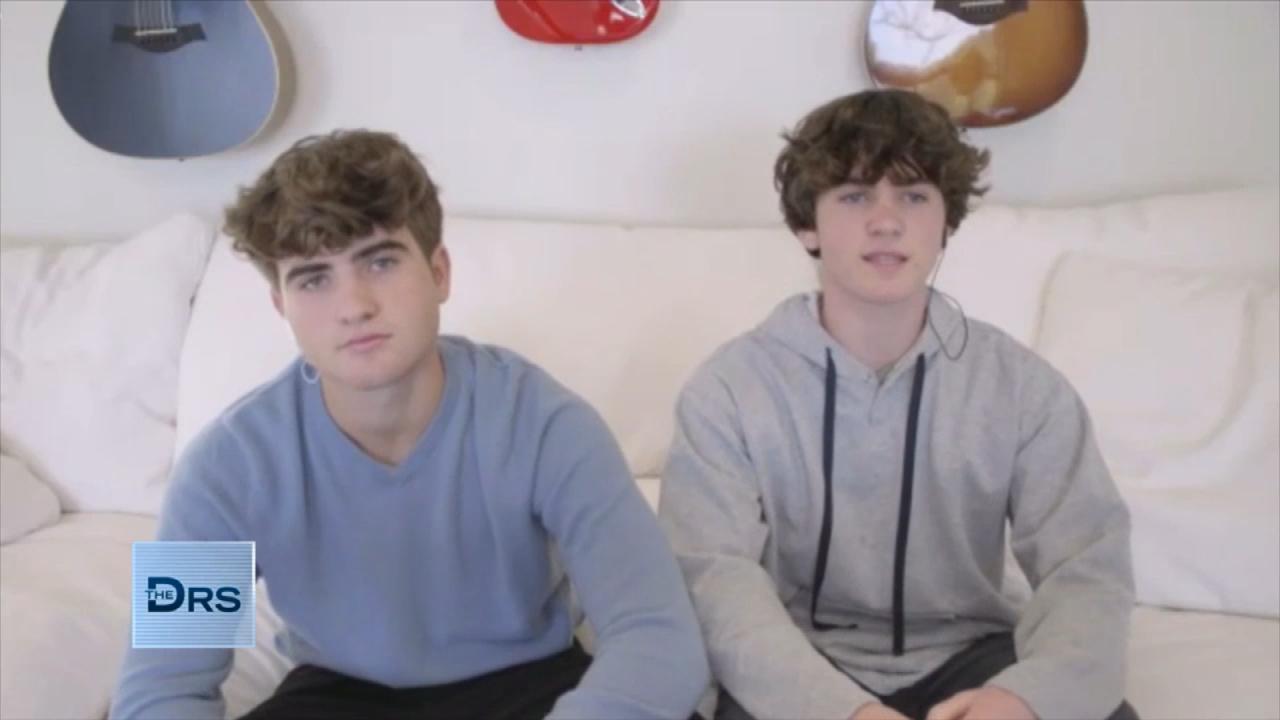 How Teen Brothers are Helping Peers with Mental Health Issues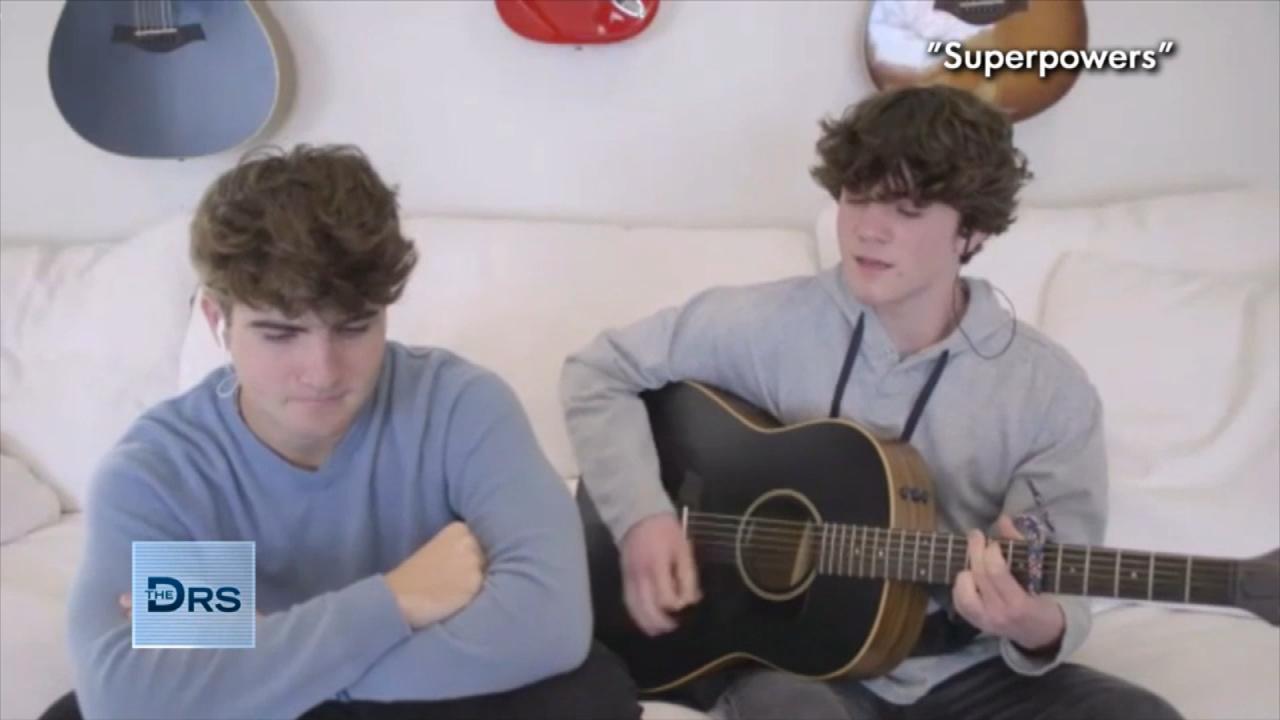 Teen Brothers Share Their Song about Mental Health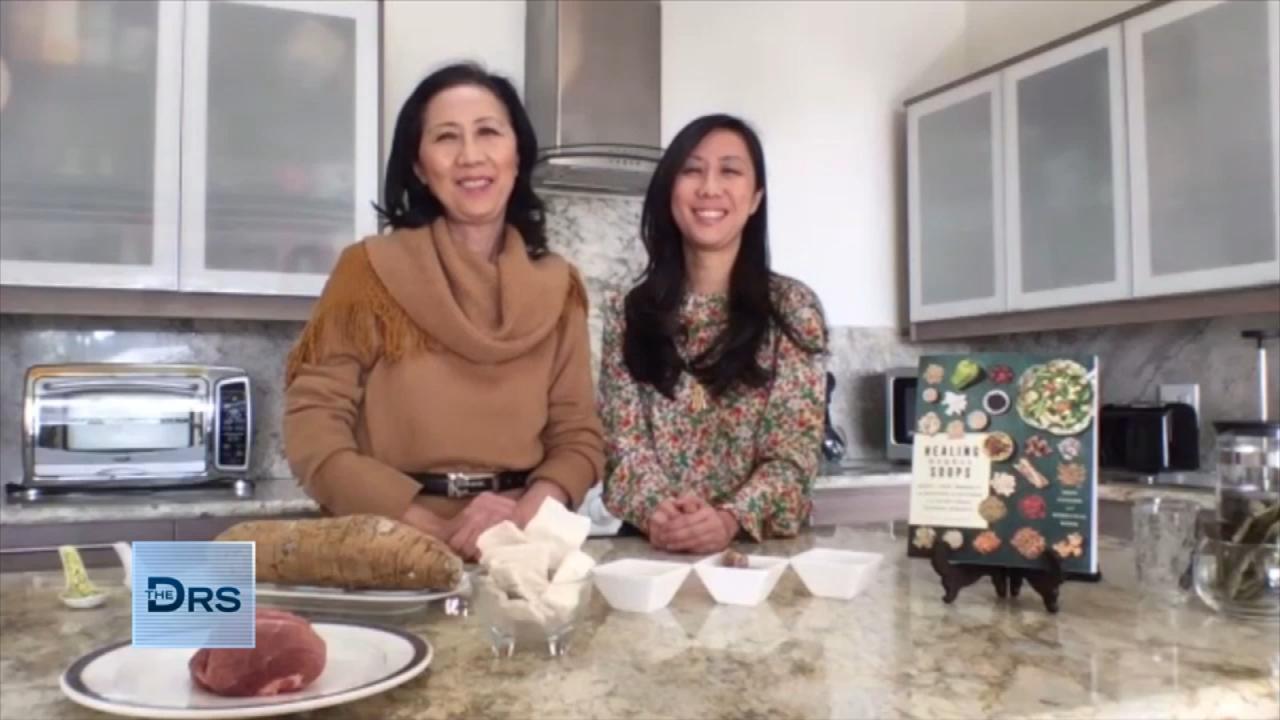 Mom and Daughter Share Immune-Boosting and Healing Soups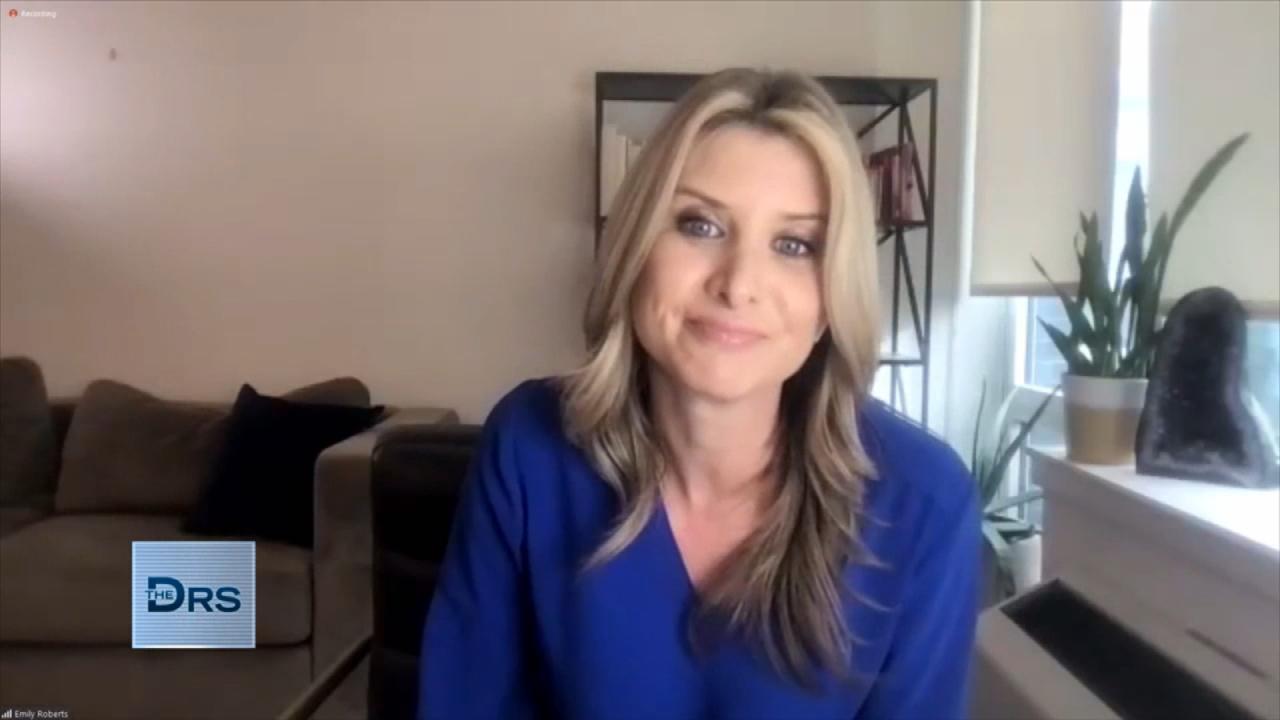 Eating Disorder Warning Signs for Parents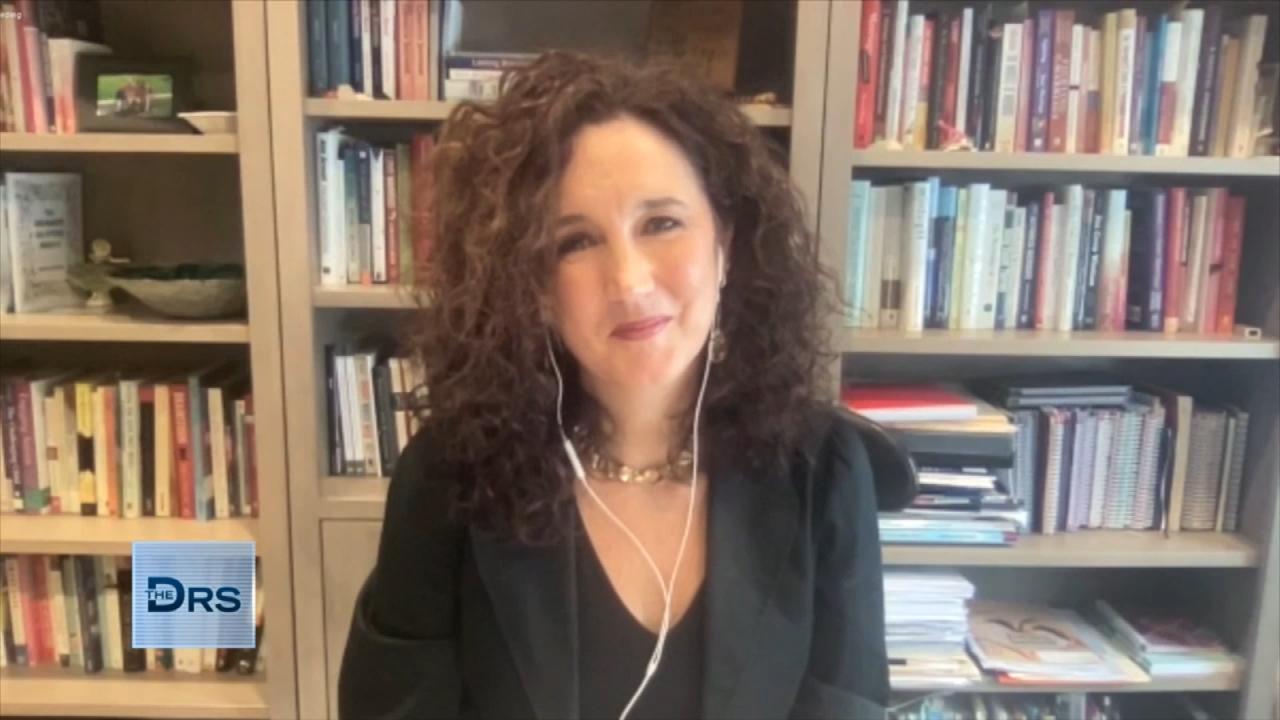 When to Talk to Your Kids about Adult Content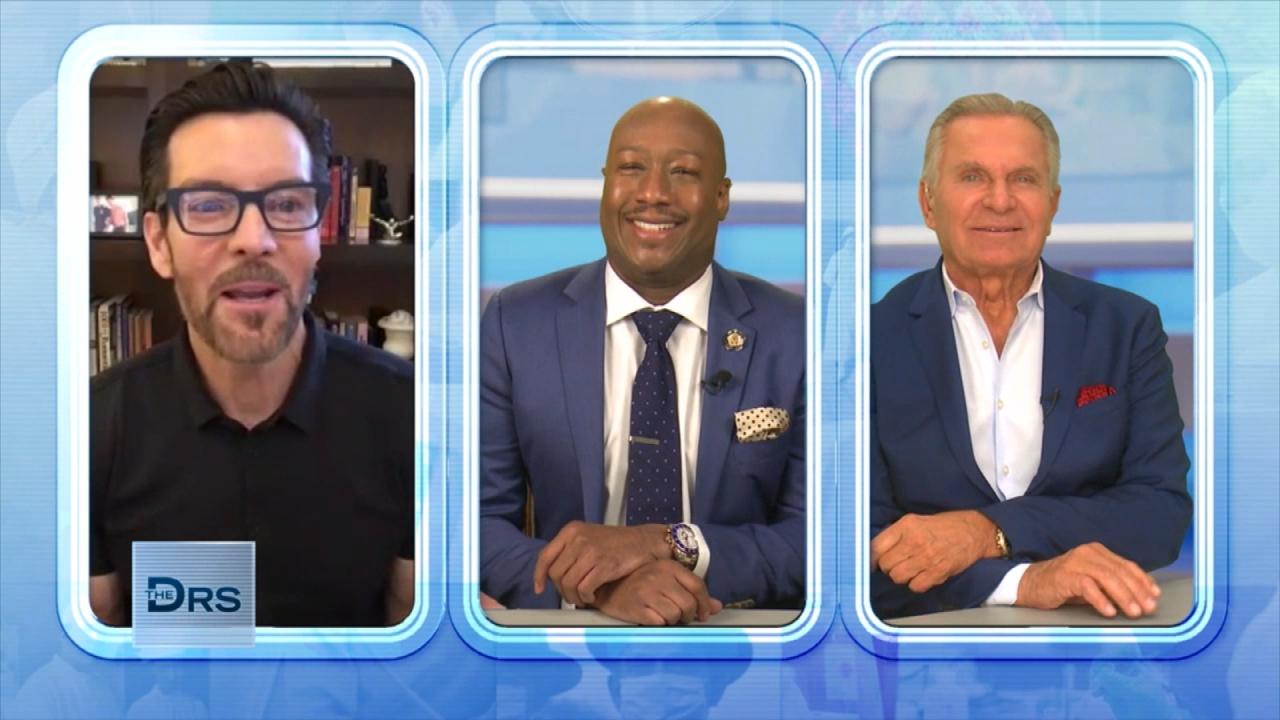 Power Life Creator Tony Horton's 3 Tips for Staying Healthy
The Doctors look into the alarming rise in teen suicide rates and try to shed some light on the shocking and deadly statistics.
According to a new federal report, suicide rates for middle school students doubled from 2007 to 2014. Psychologist and CEO of the Technology Wellness Center Dr. Lisa Strohman tells The Doctors that many of suicides can be linked to the constant use and exposure to technology. She shares an alarming new statistic: the average age a child gets their first cell is at 6 years old.
Watch: Help for Someone Considering Suicide
Dr. Strohman goes on to explain that the bombardment of tech in our kids lives "pulls them away from interpersonal relationships, empathy, understanding how to interact with others and they're getting this constant negative data from friends, [who are] judging them, making fun of them. It is really terrifying."
So what can a parent do to help prevent their child from going down this possibly harmful path?
Dr. Strohman encourages parents to establish rules for technology use in their household. She also says that parents should have the passwords for their kids' phones and approve all apps they download. She notes that internet service providers have programs that allow the parent to keep track of what the child does on their phone. She reminds parents that it's their job to know what kids are doing with their cell phones and to take an active role in monitoring their usage.
Watch: App Linked to Teen Suicide?
For more information and resources on suicide prevention and cyberbullying, visit The Suicide Prevention Resource Center website and StopBullying.gov.