Travel Apps to Save Time & Money!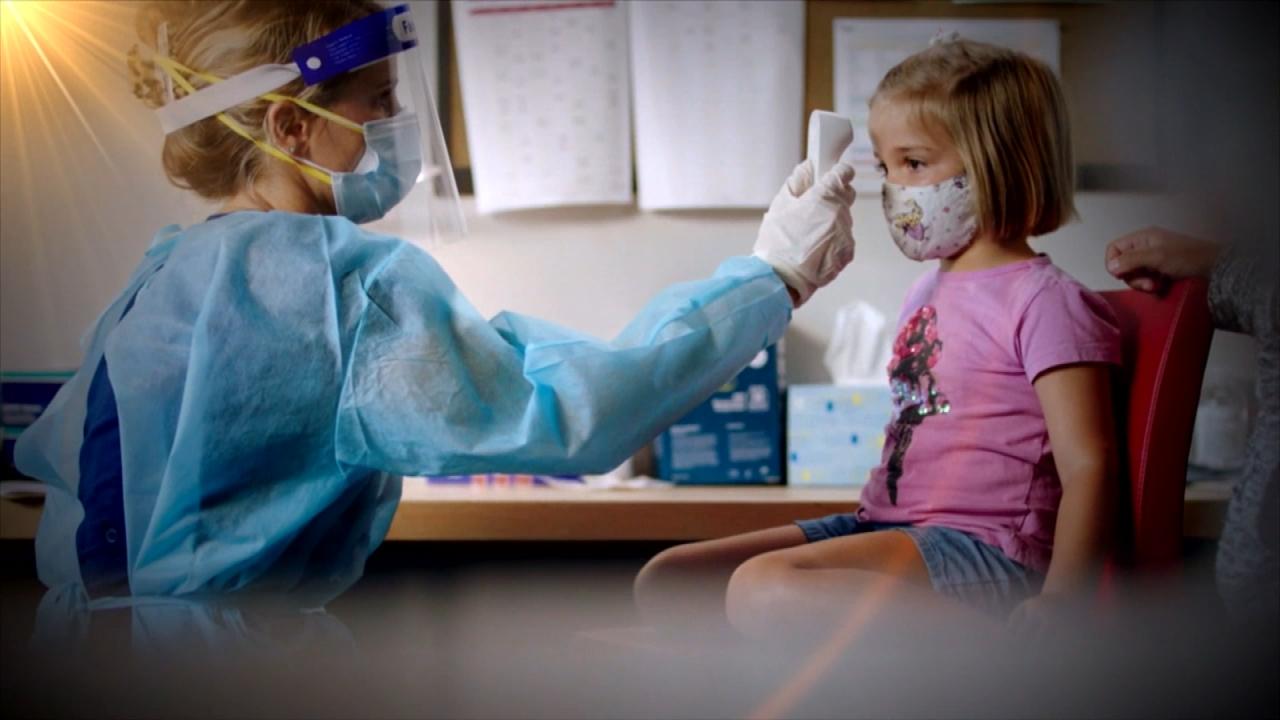 How to Talk to Your Kids about Mental Health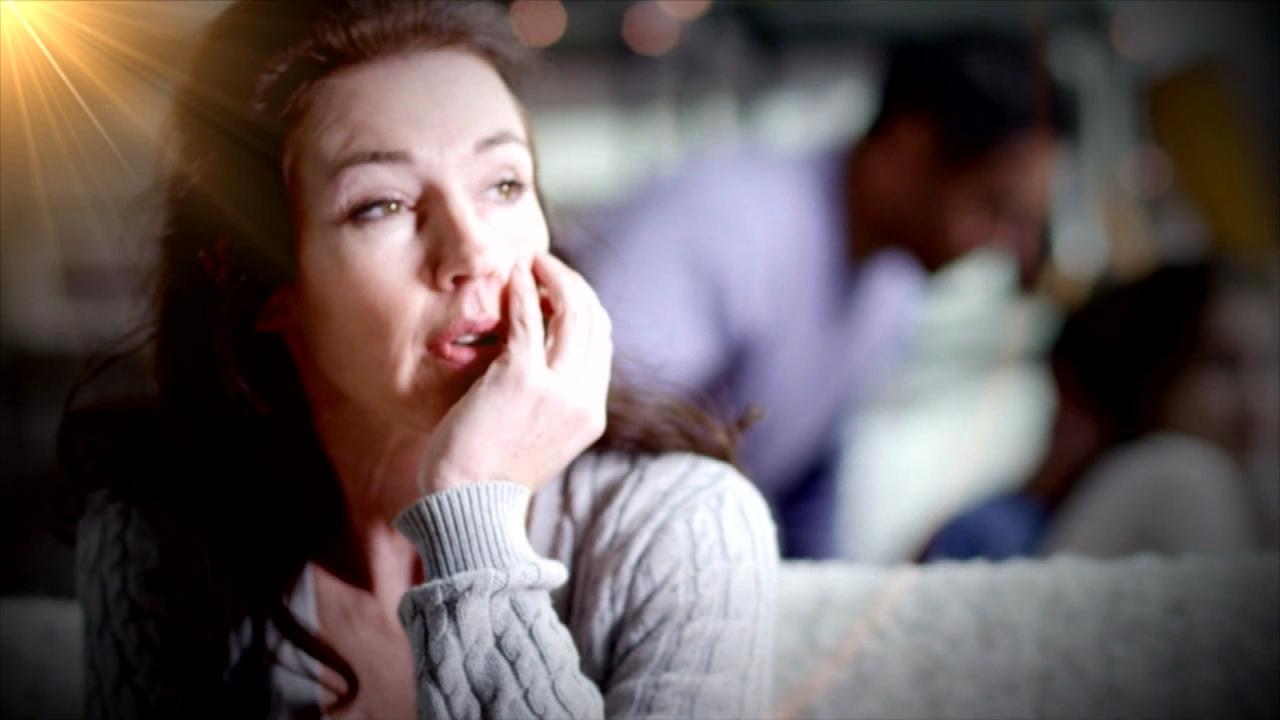 What Happens to Your Brain after Emotional Trauma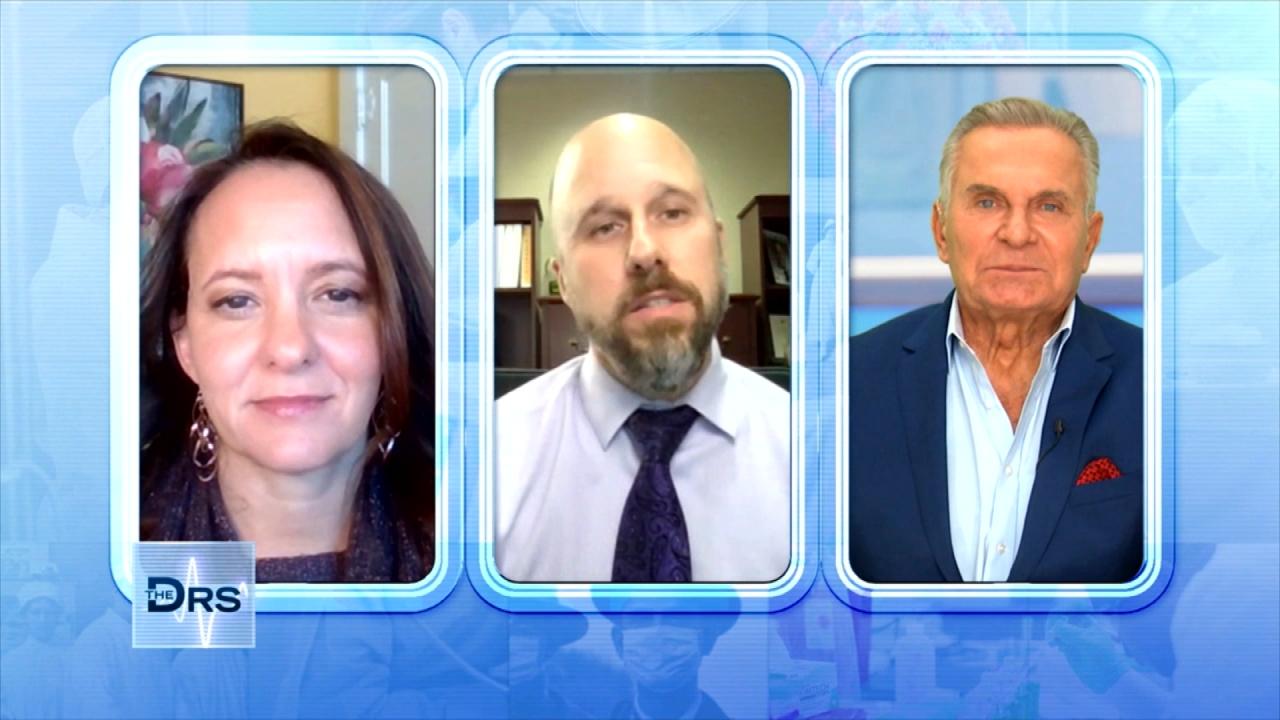 Can Student Mental Health Days Save Lives?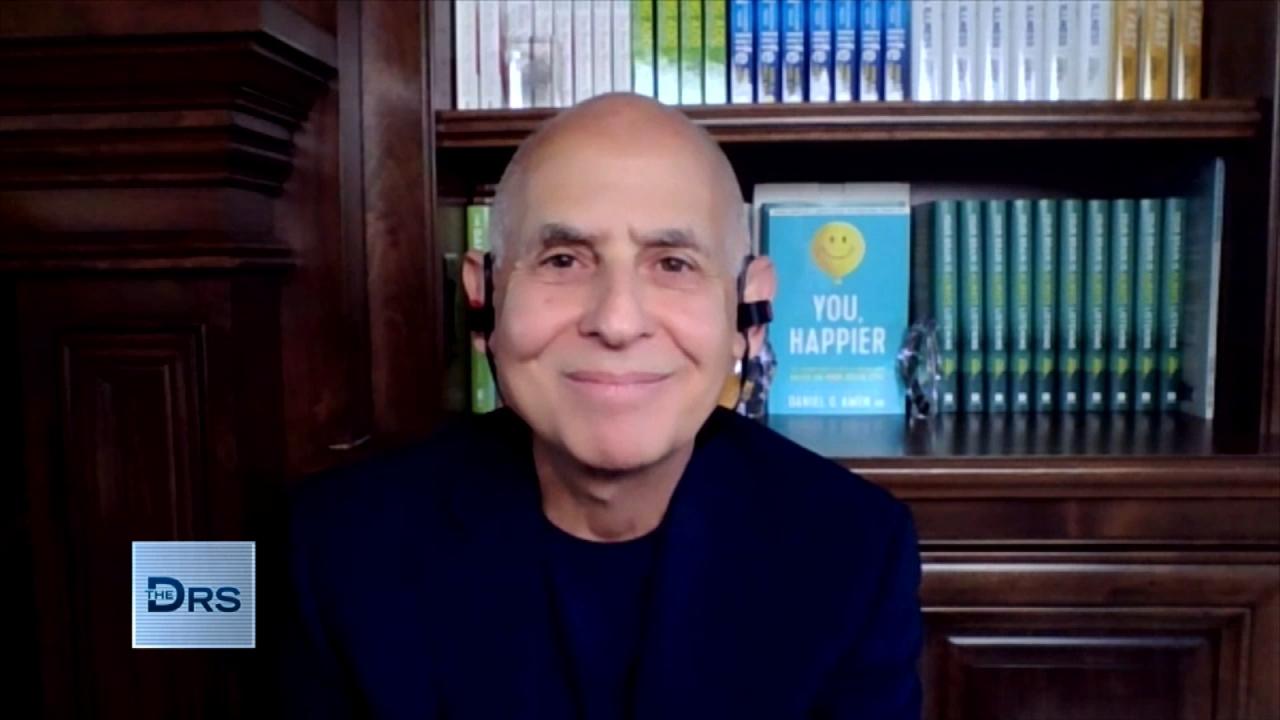 How Stress Affects the Adolescent Brain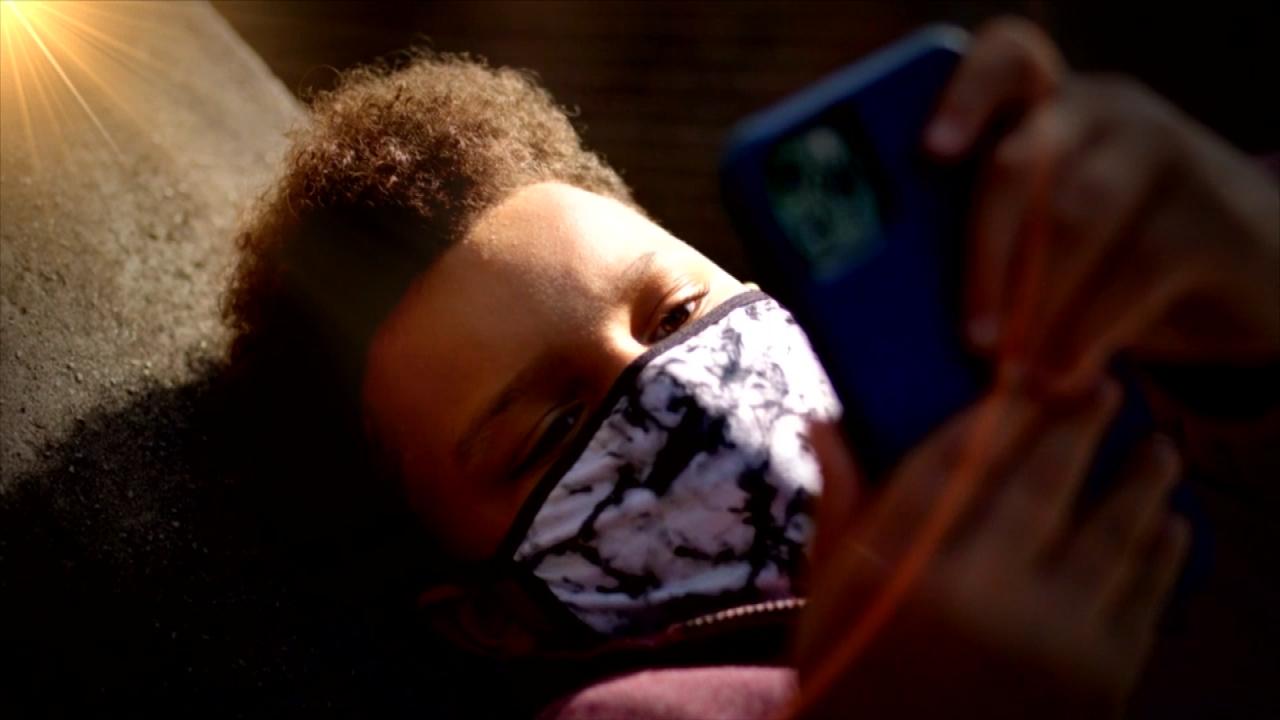 Teaching Kids to Navigate Fear and Anxiety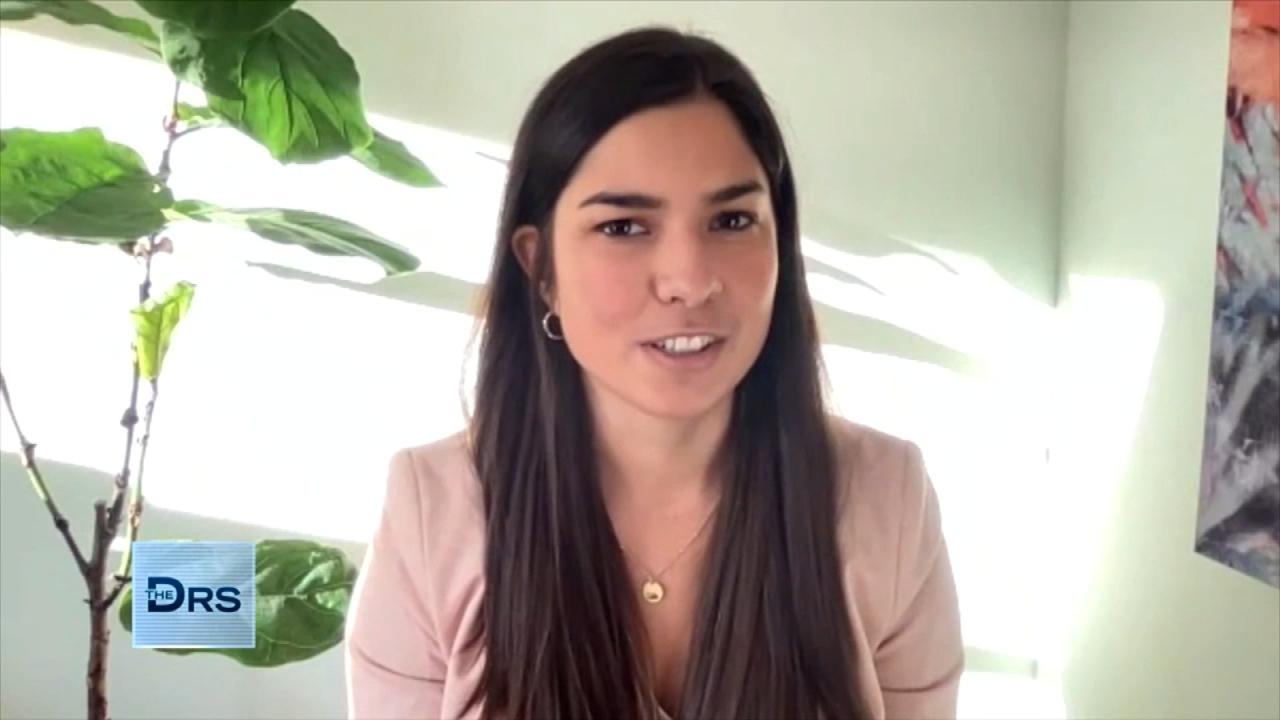 The Emotions That Fuel Procrastination!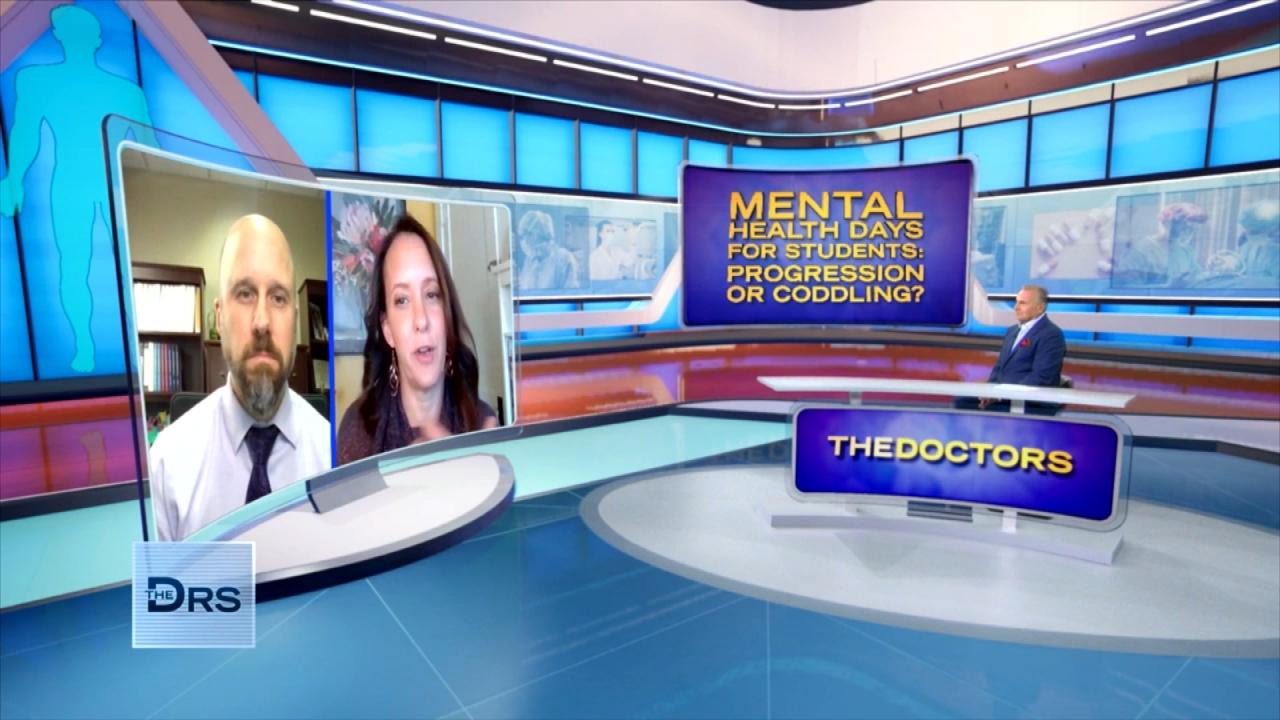 How to Support Kids' Mental Health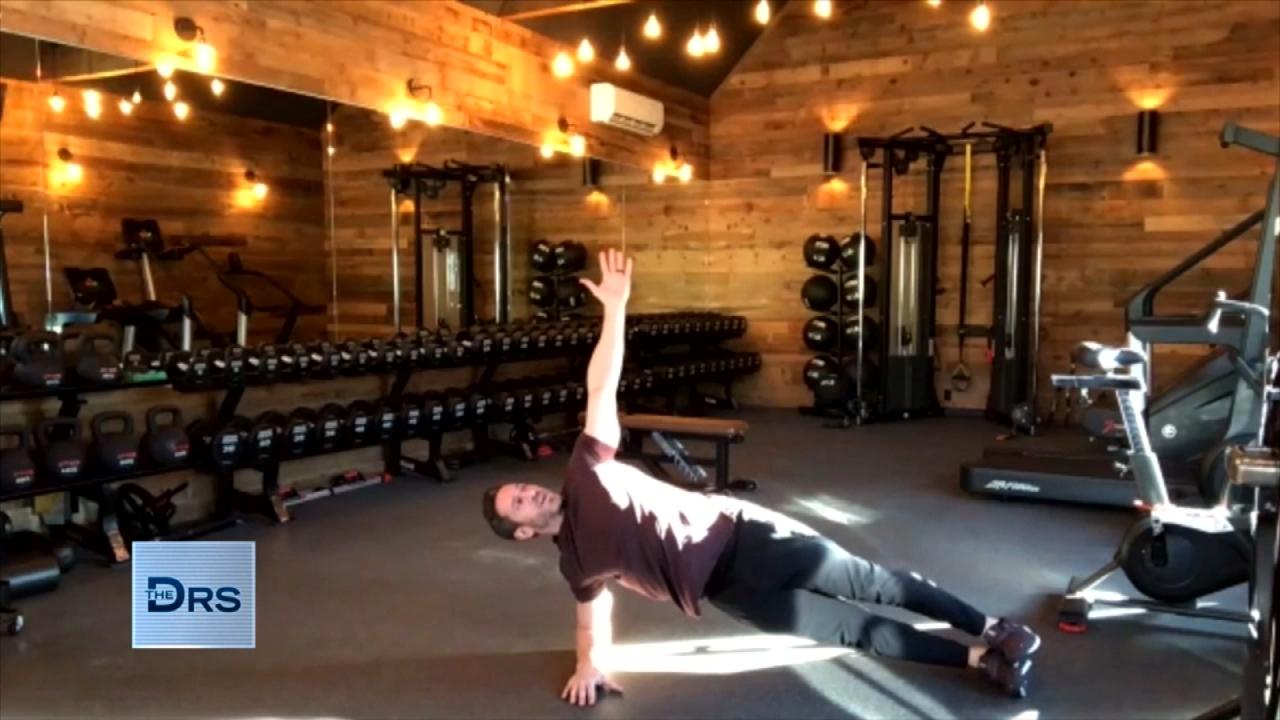 The 10-Minute Superhero Workout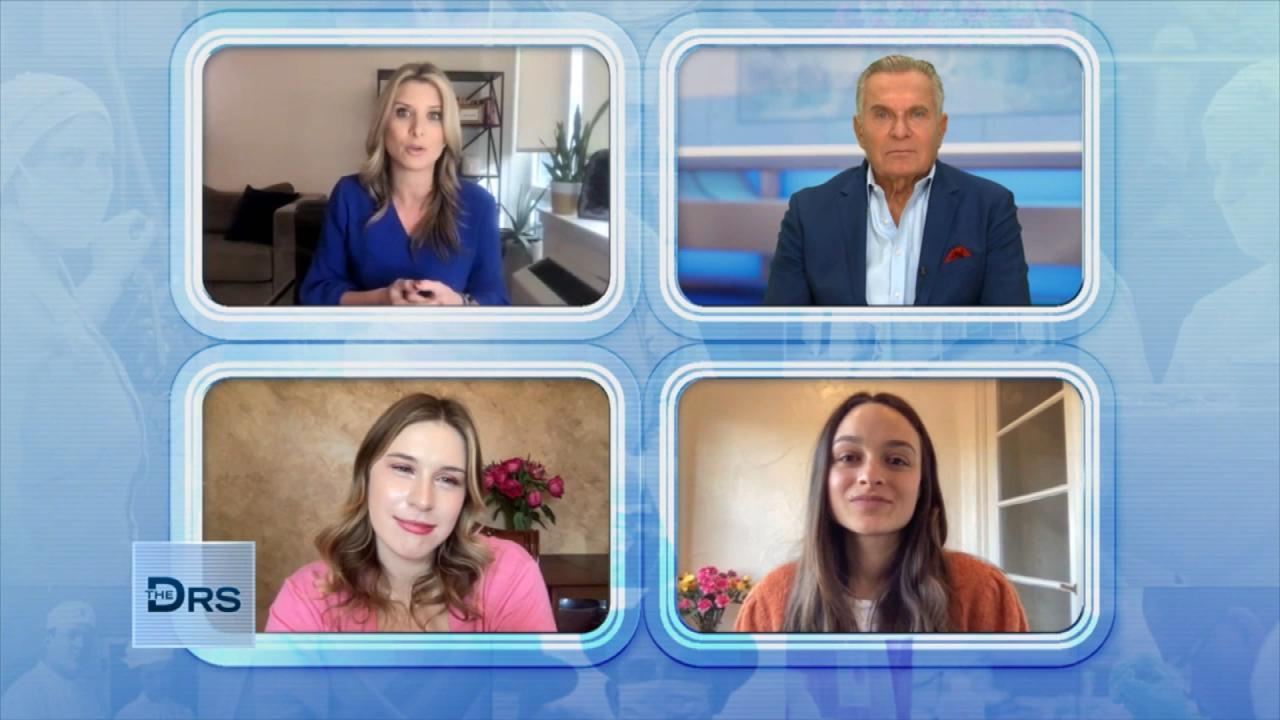 How Parents Should Approach Their Child's Weight Gain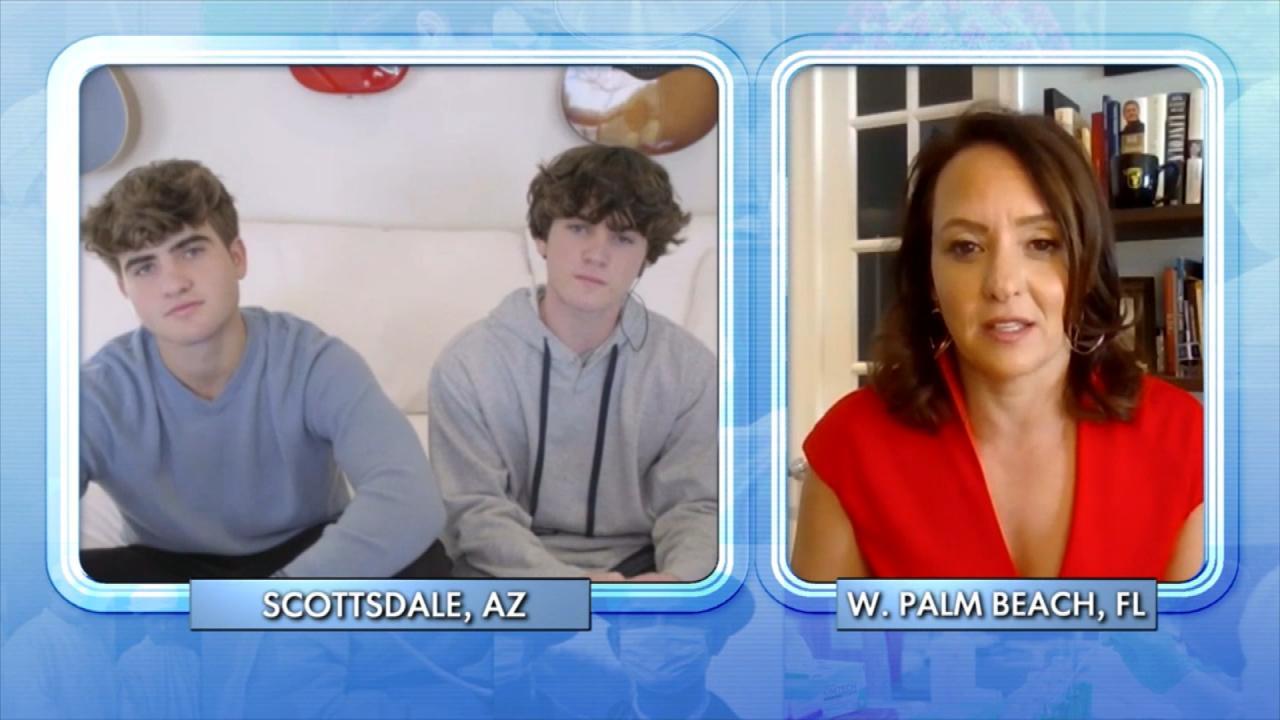 How to Address Mental Health with Teens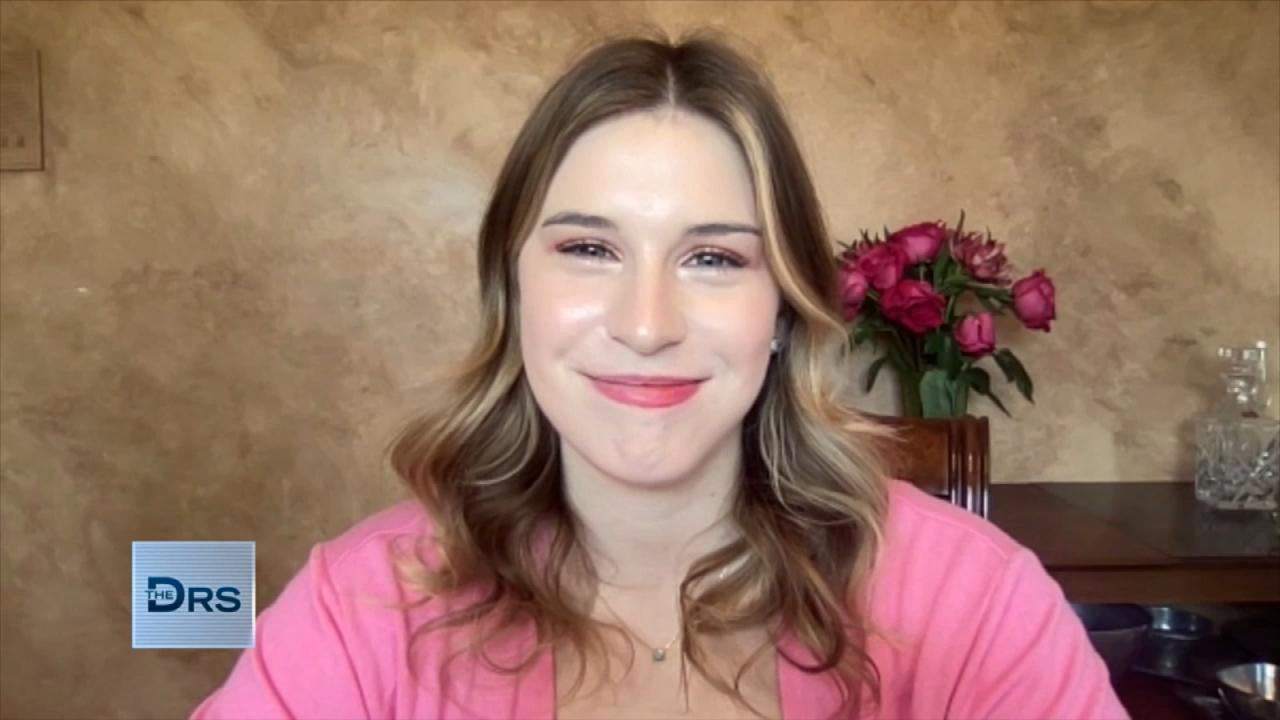 Teen Felt the One Thing She Could Control during COVID was Food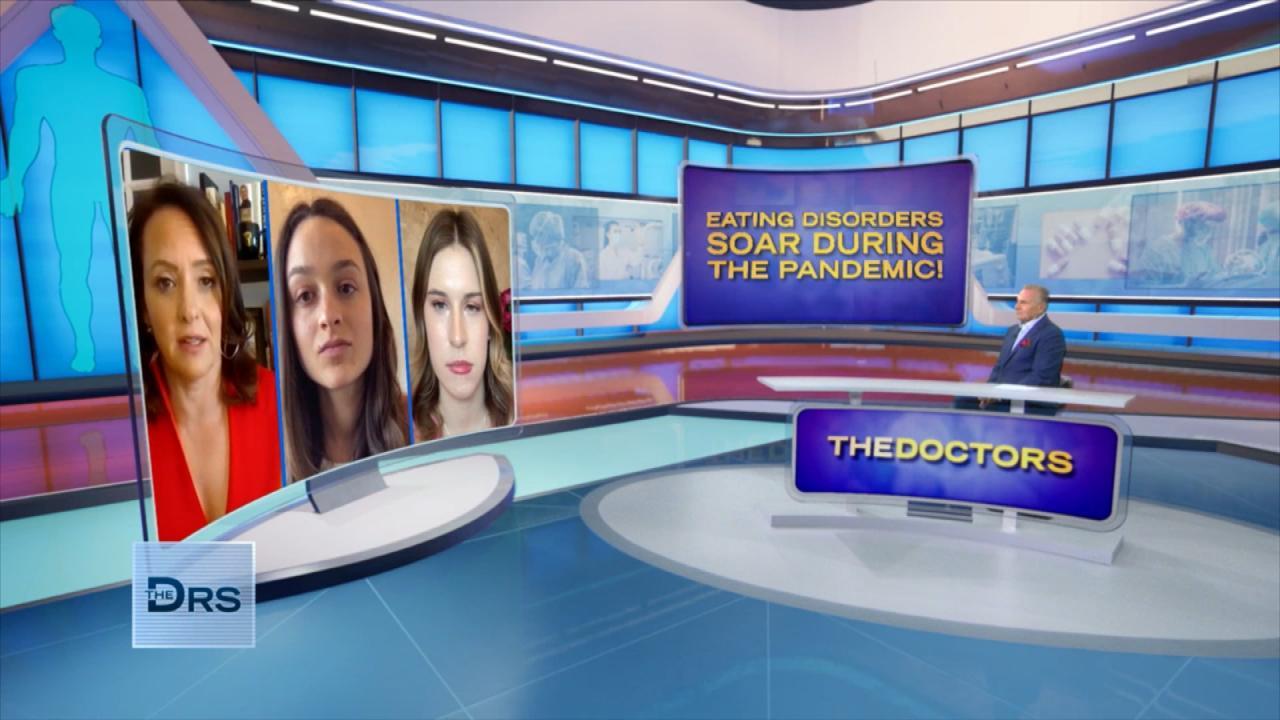 Why Eating Disorders Have Skyrocketed during the Pandemic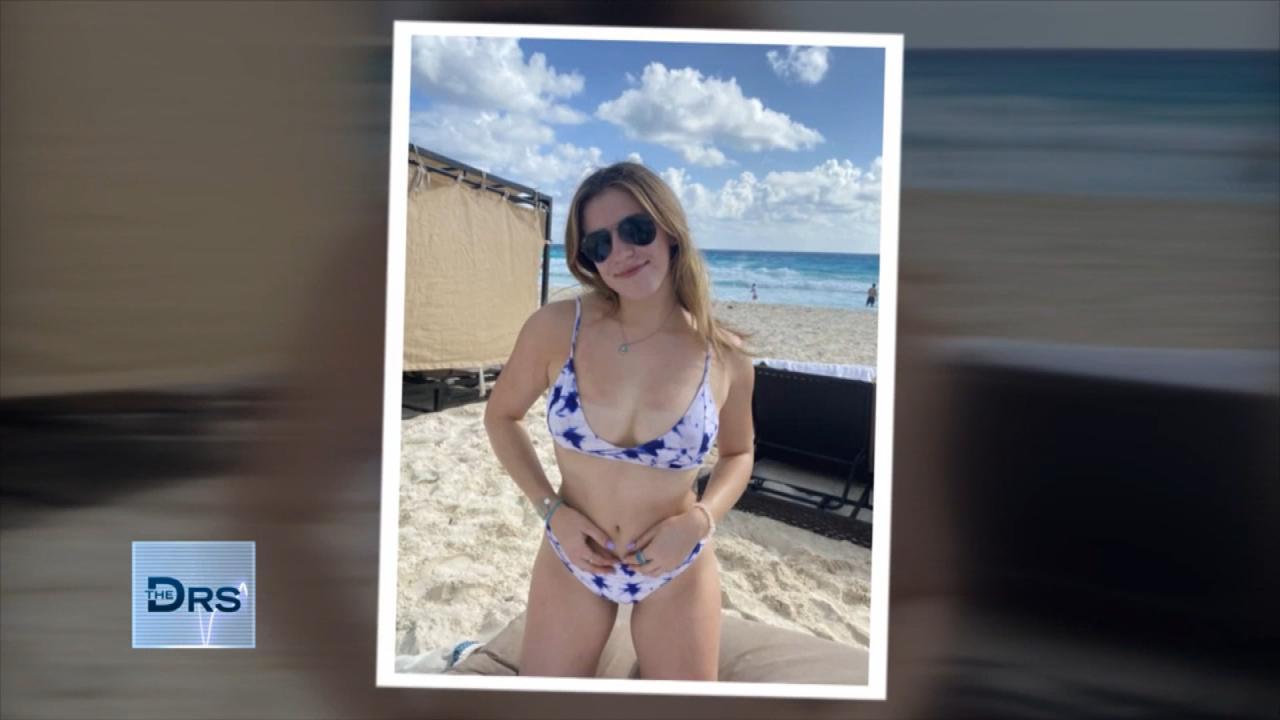 Meet Teen Whose Eating Issues Spiraled during the Pandemic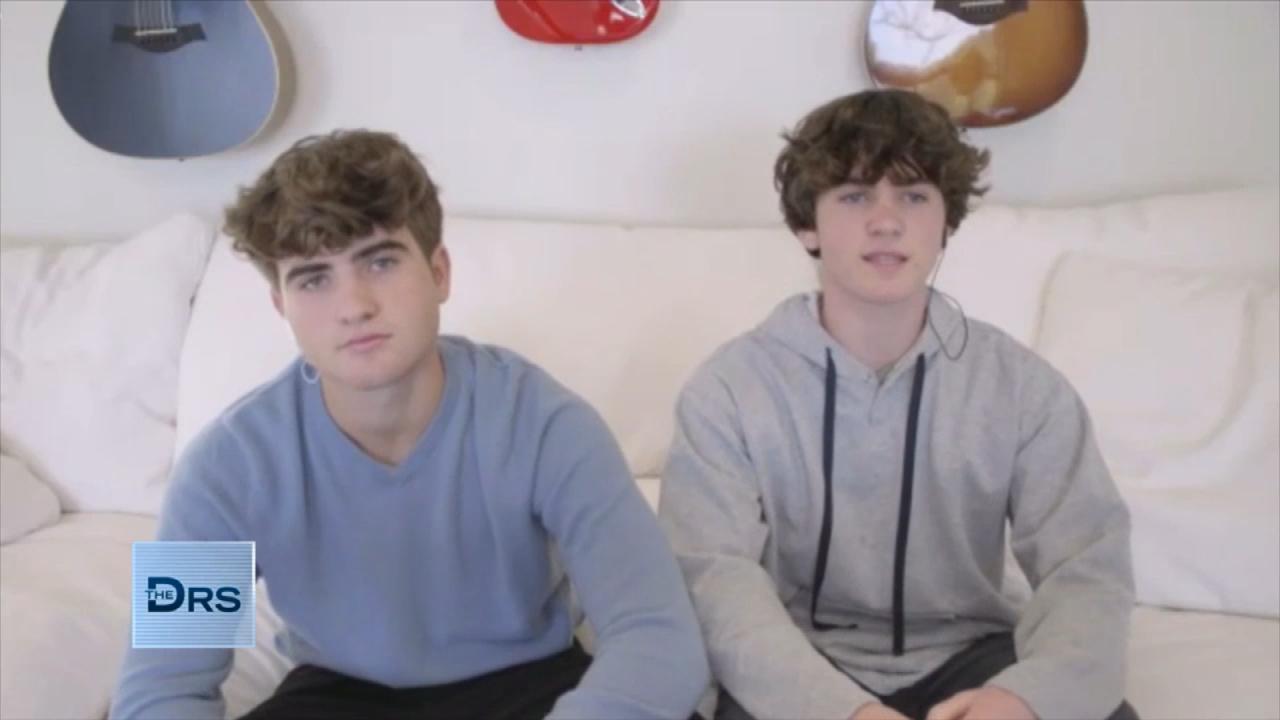 How Teen Brothers are Helping Peers with Mental Health Issues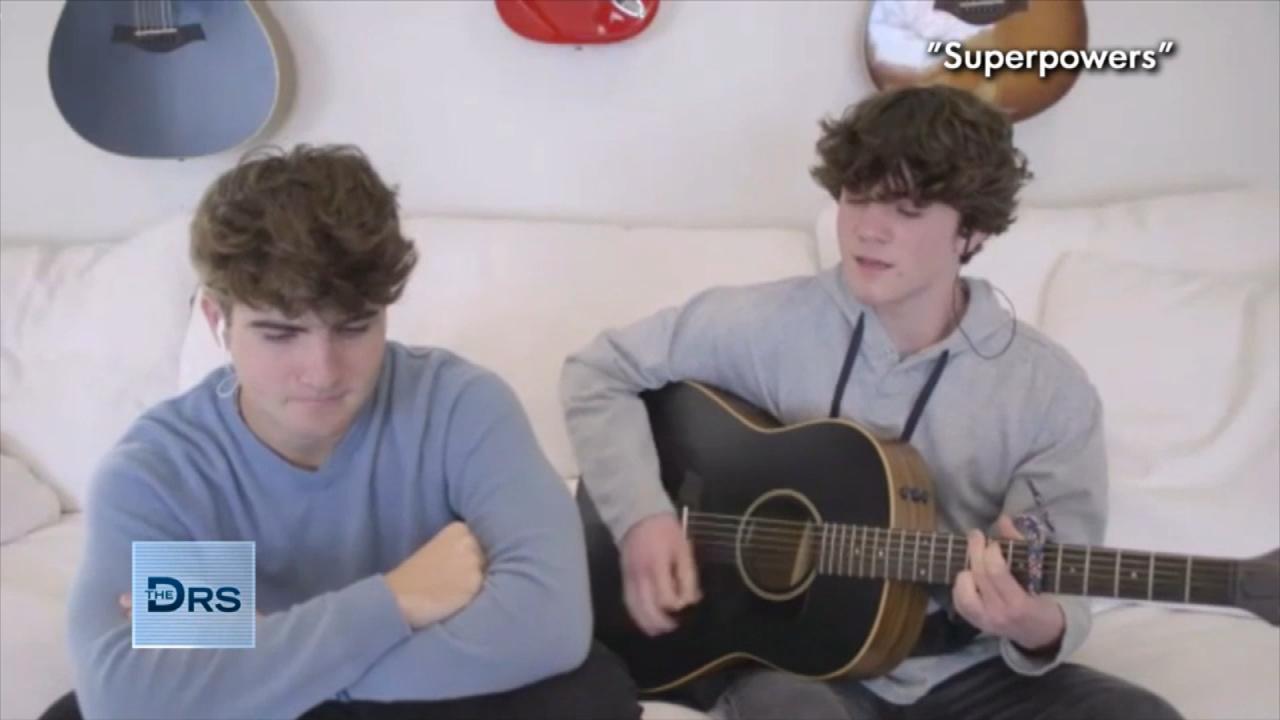 Teen Brothers Share Their Song about Mental Health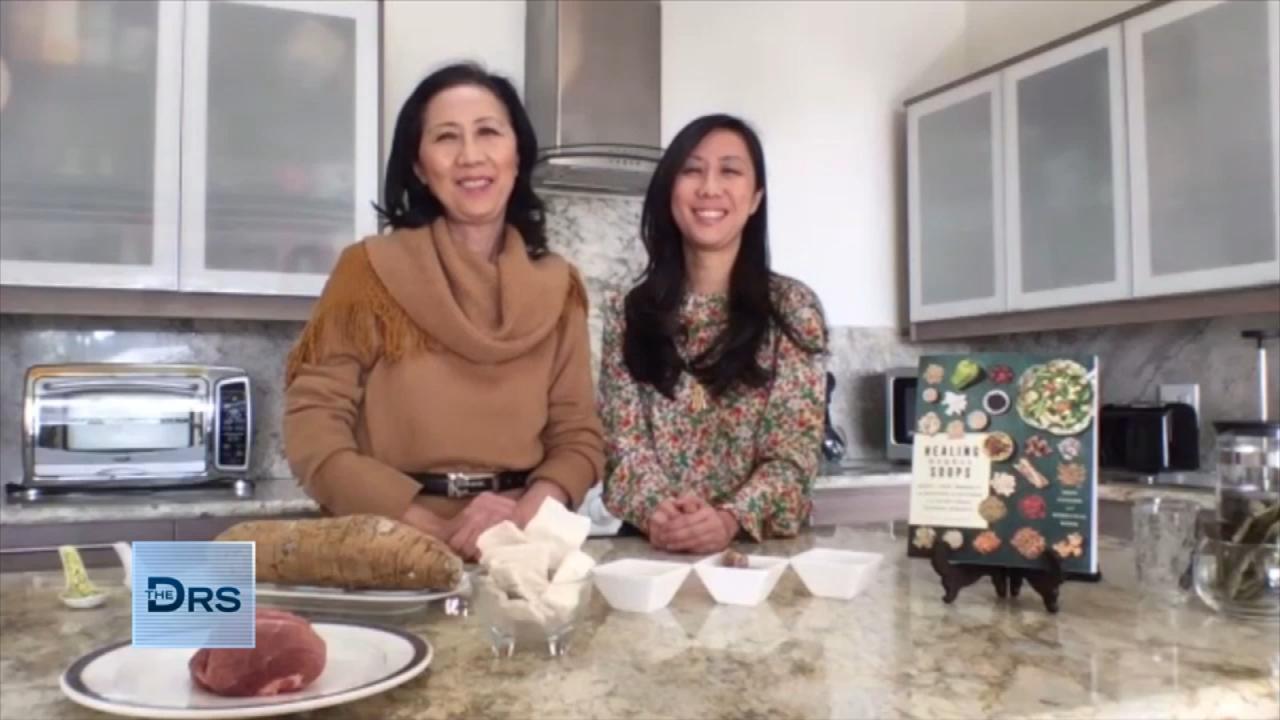 Mom and Daughter Share Immune-Boosting and Healing Soups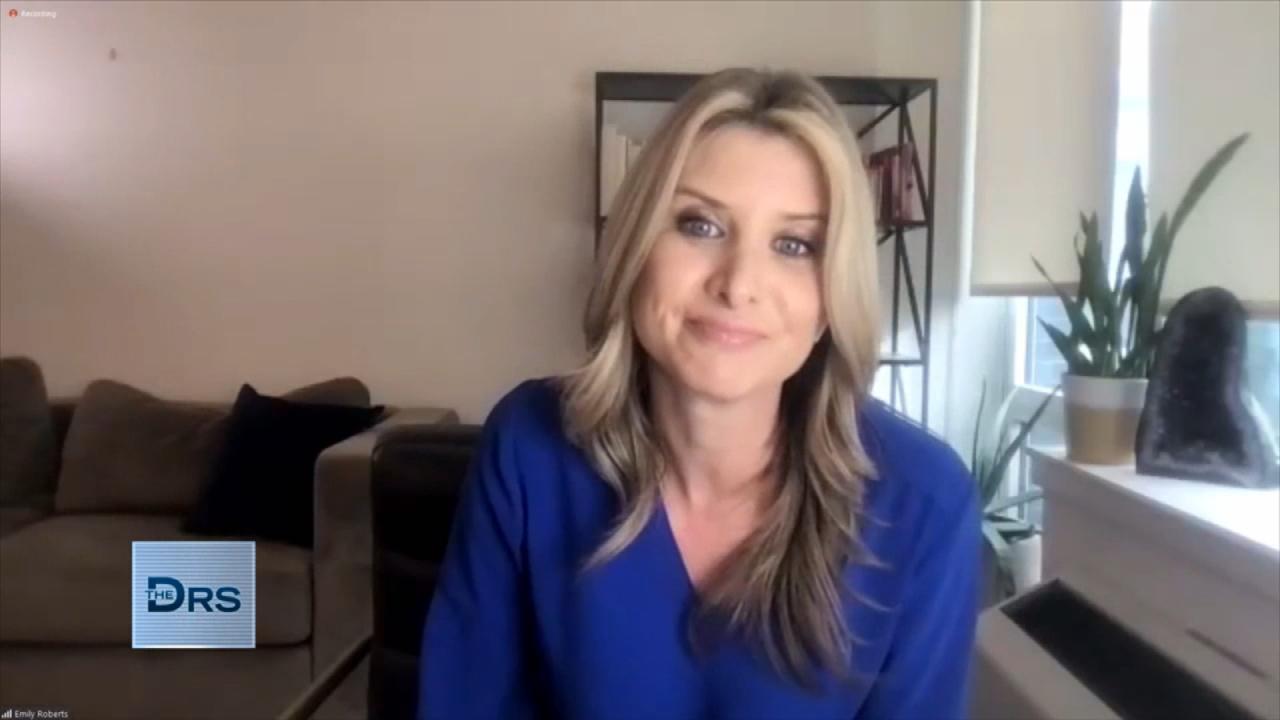 Eating Disorder Warning Signs for Parents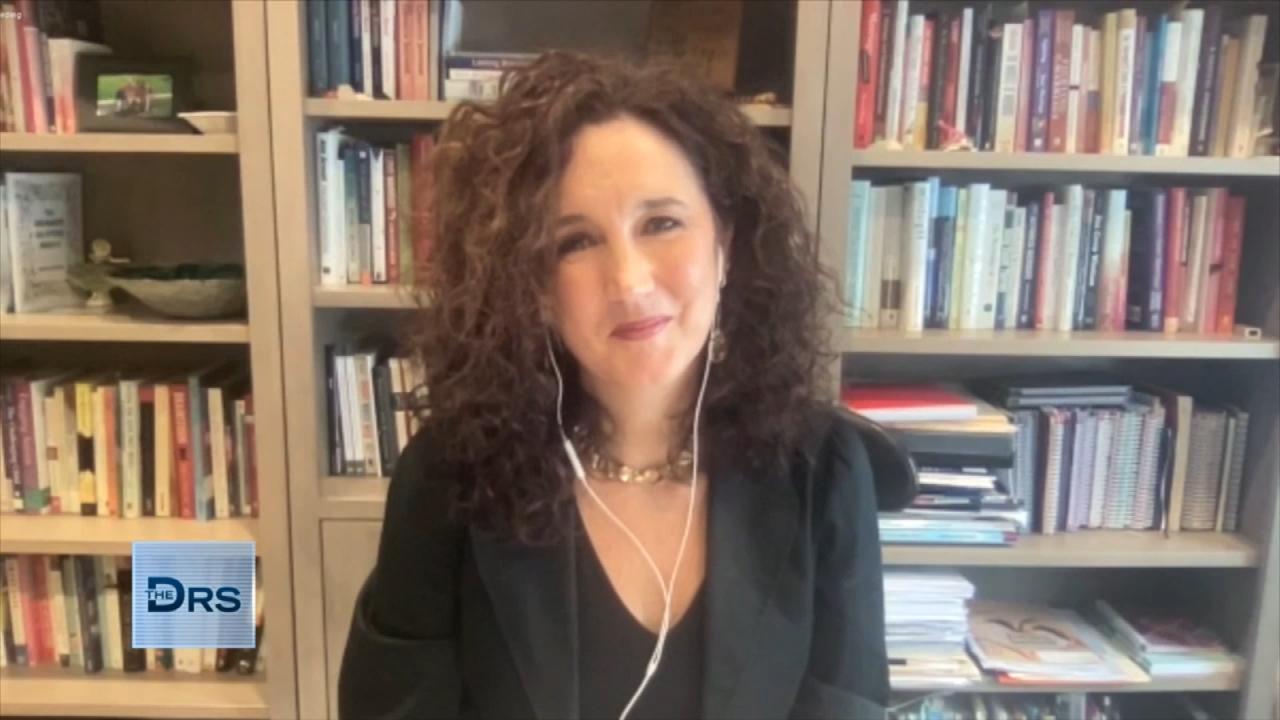 When to Talk to Your Kids about Adult Content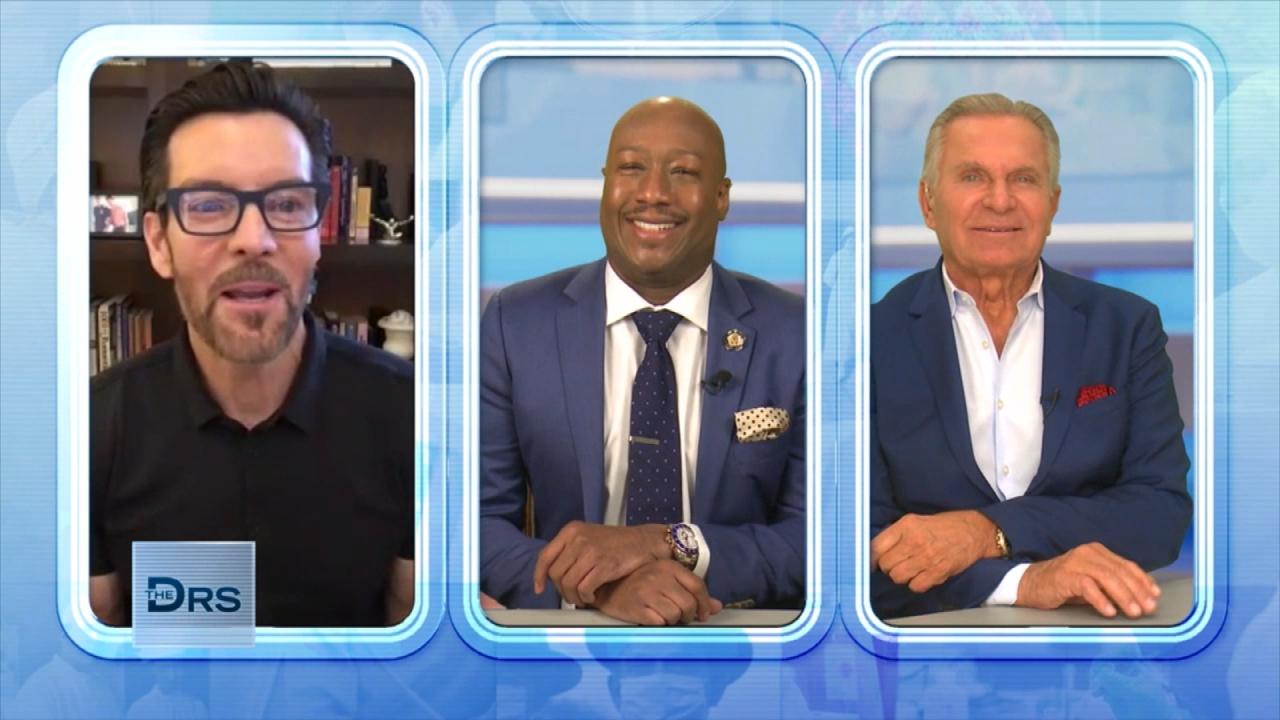 Power Life Creator Tony Horton's 3 Tips for Staying Healthy
With the holiday season upon us, chances are you will be doing plenty of traveling to see family and friends, so why not save money and time on getting there? The Doctors welcome travel expert Gilbert Ott who shares some great apps that can ease your winter travel blues.
Hipmunk: In addition to helping you save money, this app also has an "Agony Index" that informs the user of things like bad weather and the number of stops and connections on each flight option. It also helps the user sort destinations by topics like "beach, ski vacation, city break, foodie city," Gilbert explains. Find out more about Hipmunk, here!
Rome2rio: Sometimes just getting to the airport is the start of your holiday travel nightmare, but this app helps inform the traveler of every transportation method (bus, train, subway, Uber/Lyft) available to get to the airport and transportation options in your destination city. Find out more about Rome2rio, here!
GateGuru: No one loves waiting in security lines and this app takes some of the guess work out what to expect when you show up at the airport. The app gives users a security line wait time estimate for each terminal. The app is also filled with user-reviewed information on bars and restaurants near your gate. Find out more about GateGuru, here!
Watch: Prepping for Holiday House Guests!
Check out these apps before heading home for the holidays, they could make your trip less expensive and more enjoyable!