Chiropractic Adjustments on Babies?!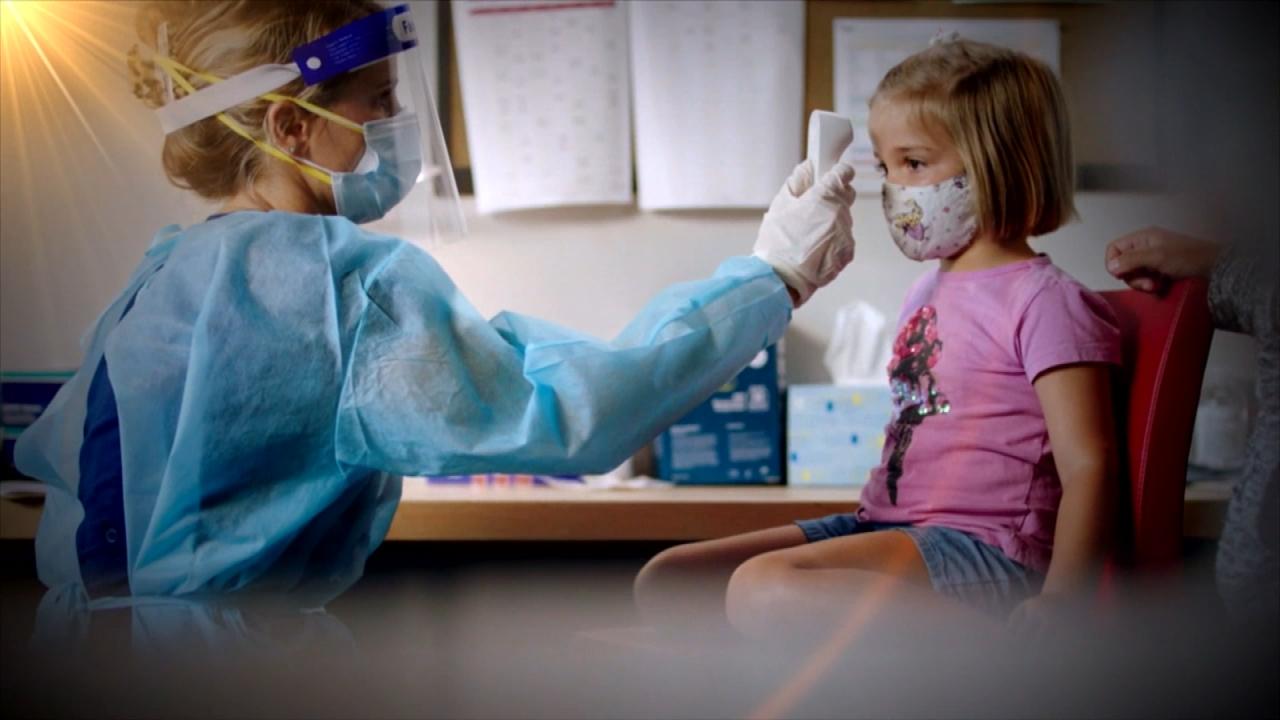 How to Talk to Your Kids about Mental Health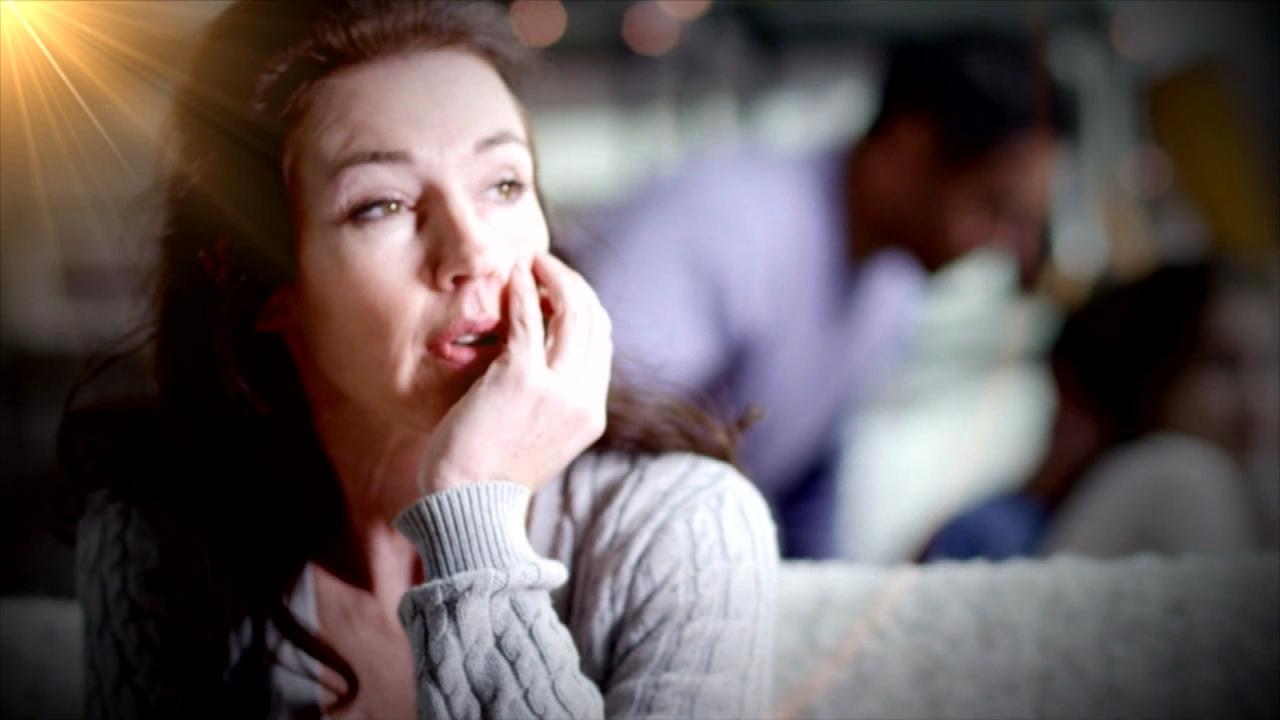 What Happens to Your Brain after Emotional Trauma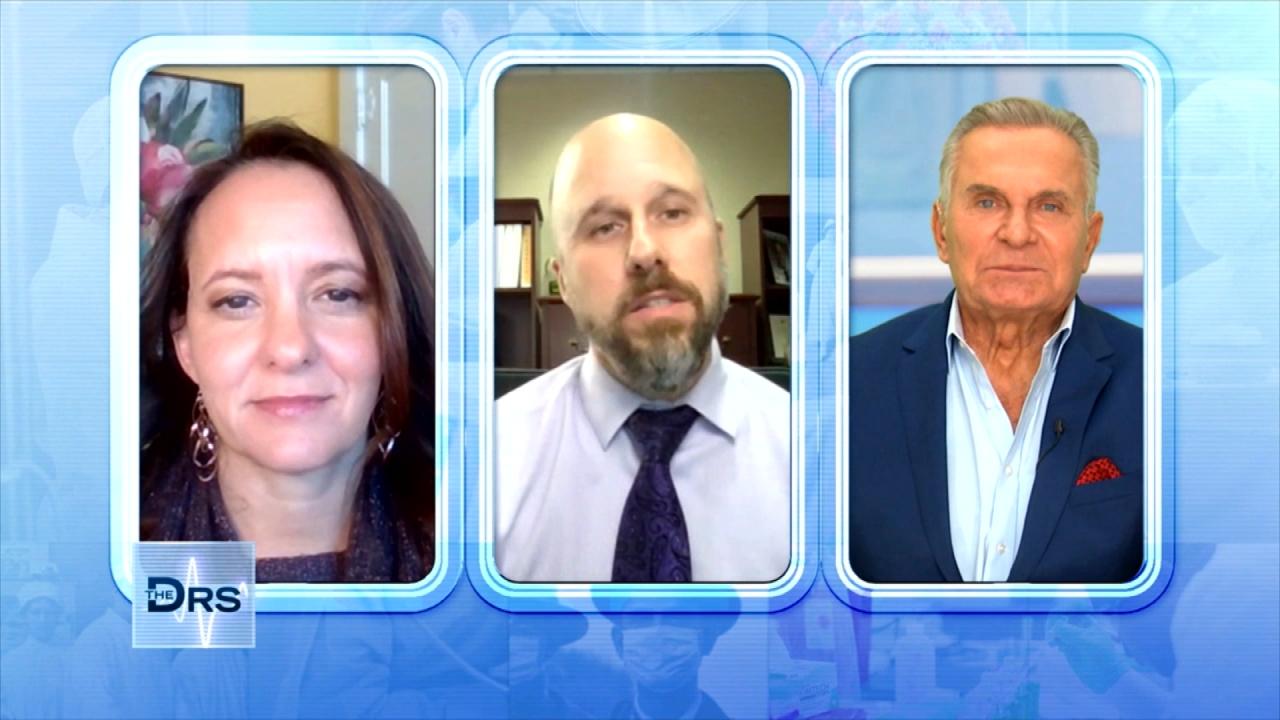 Can Student Mental Health Days Save Lives?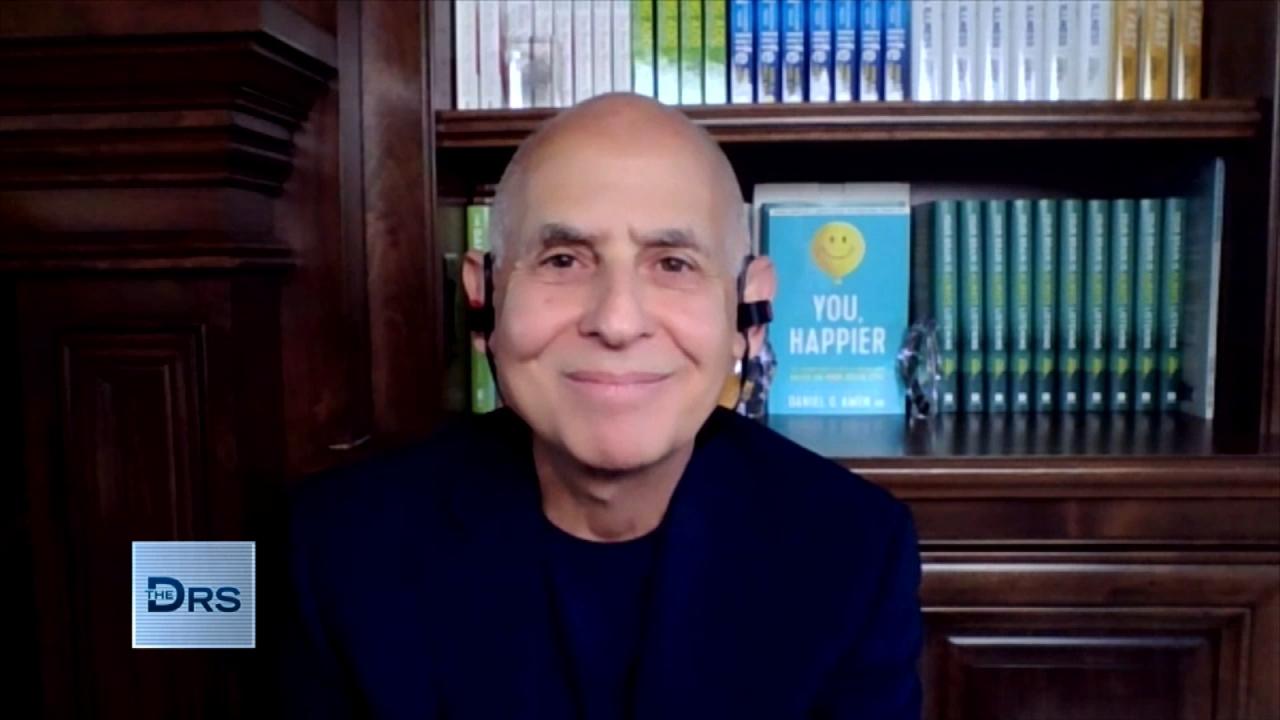 How Stress Affects the Adolescent Brain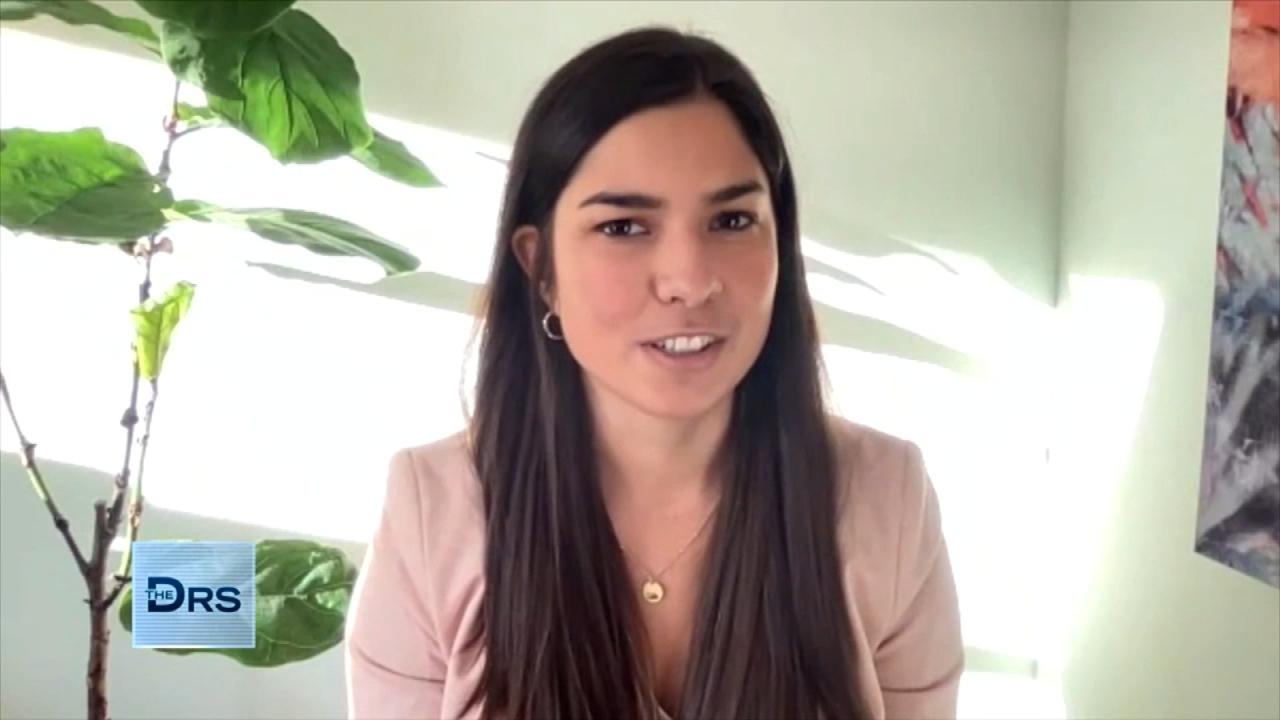 The Emotions That Fuel Procrastination!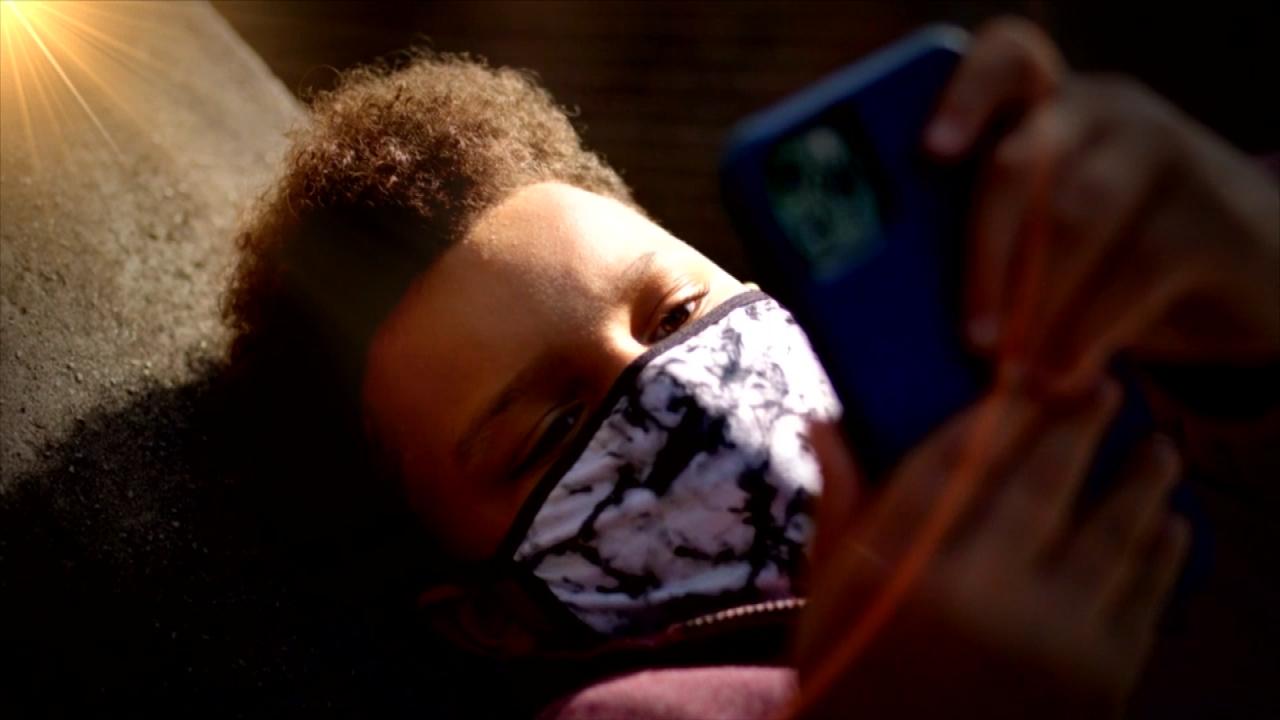 Teaching Kids to Navigate Fear and Anxiety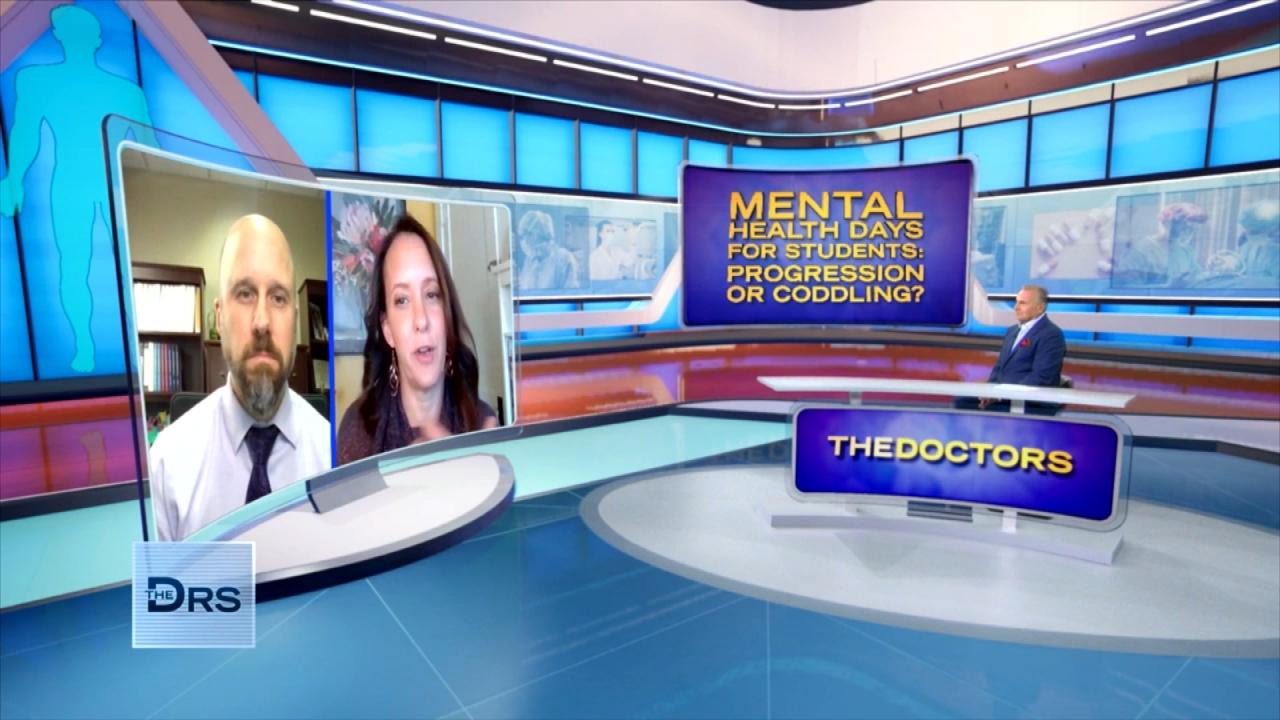 How to Support Kids' Mental Health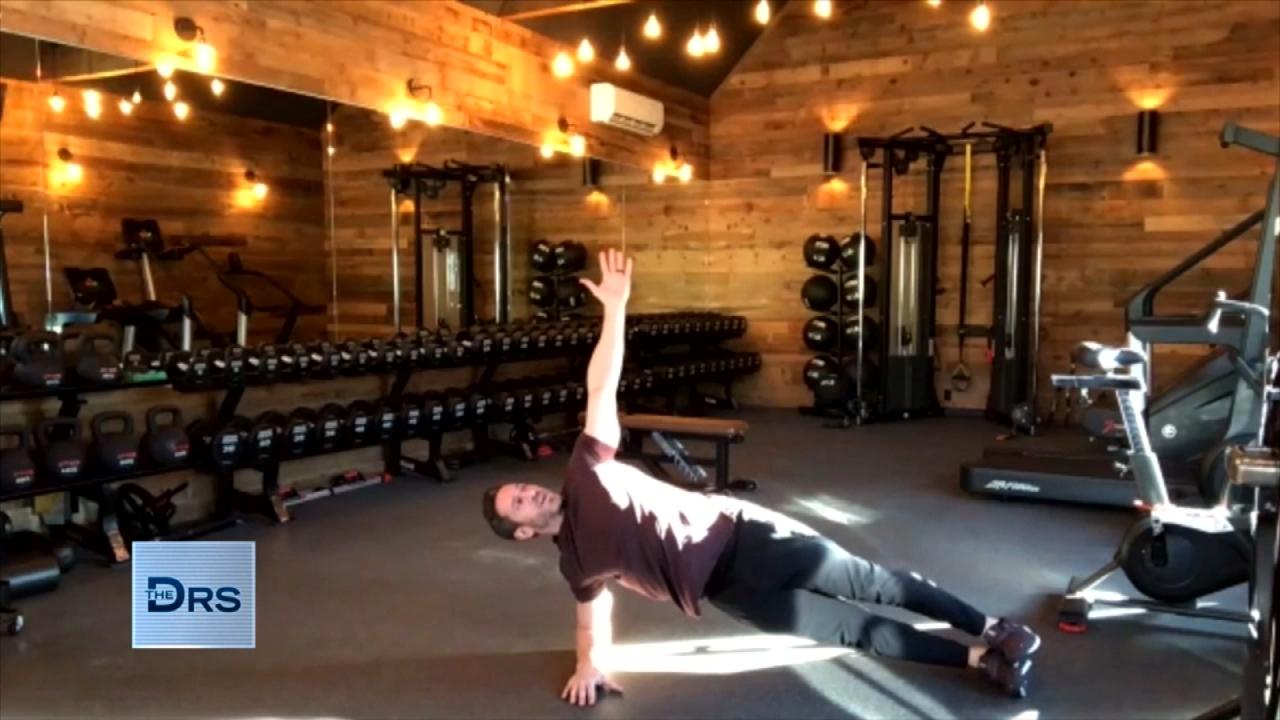 The 10-Minute Superhero Workout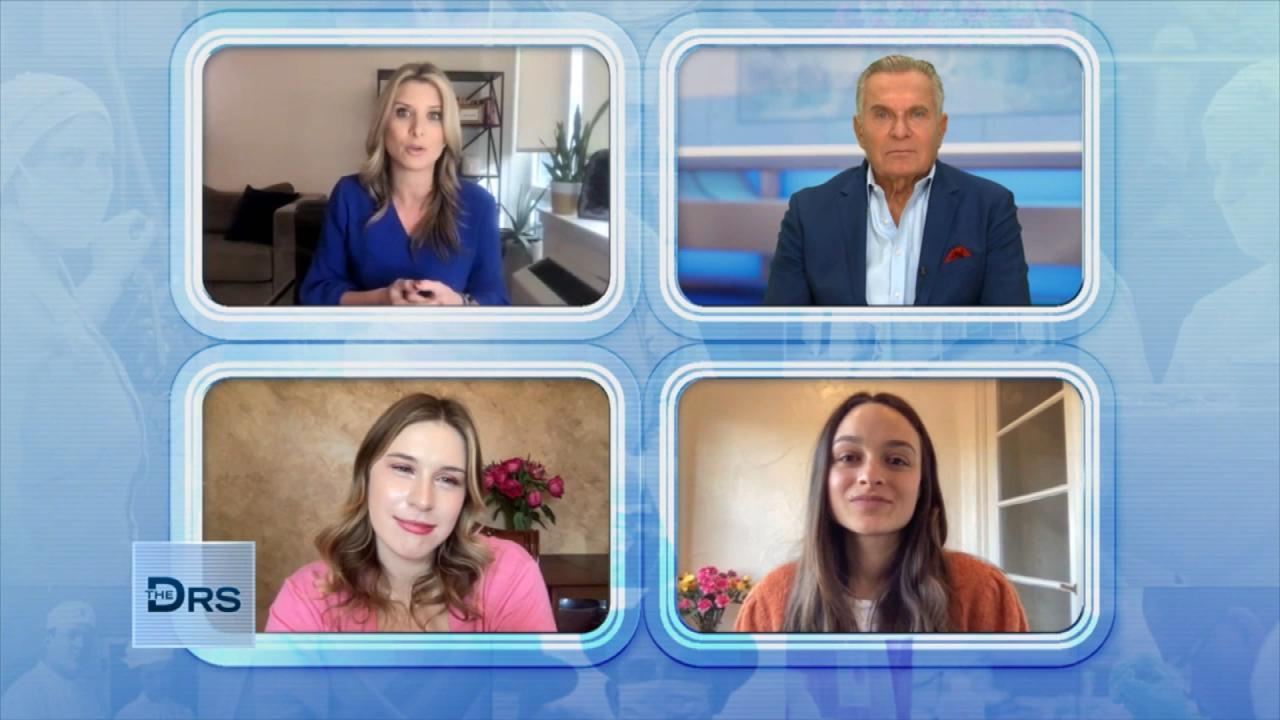 How Parents Should Approach Their Child's Weight Gain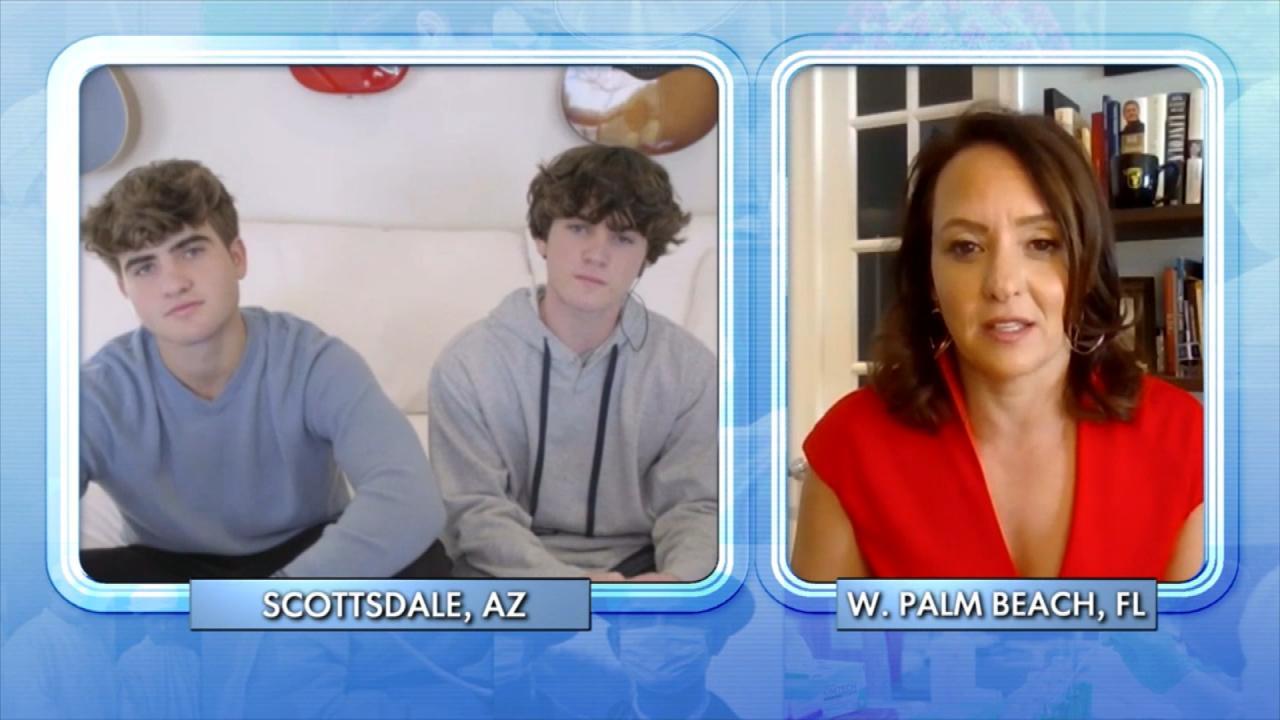 How to Address Mental Health with Teens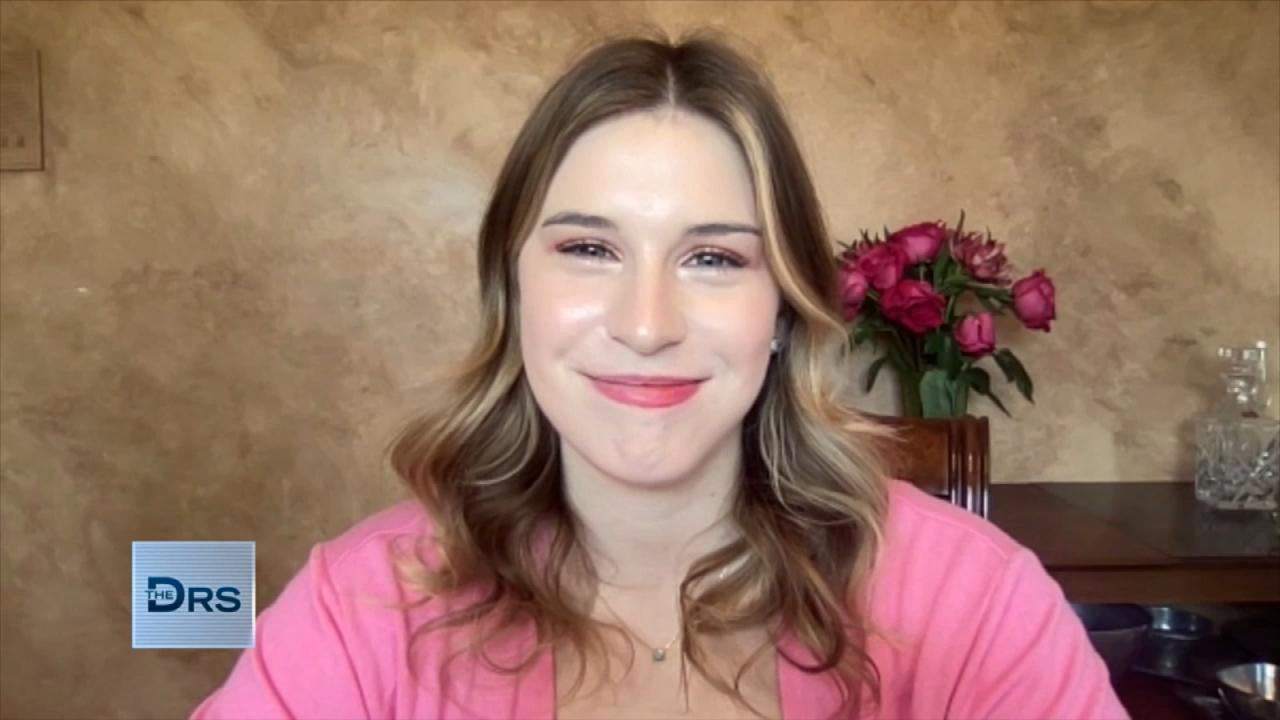 Teen Felt the One Thing She Could Control during COVID was Food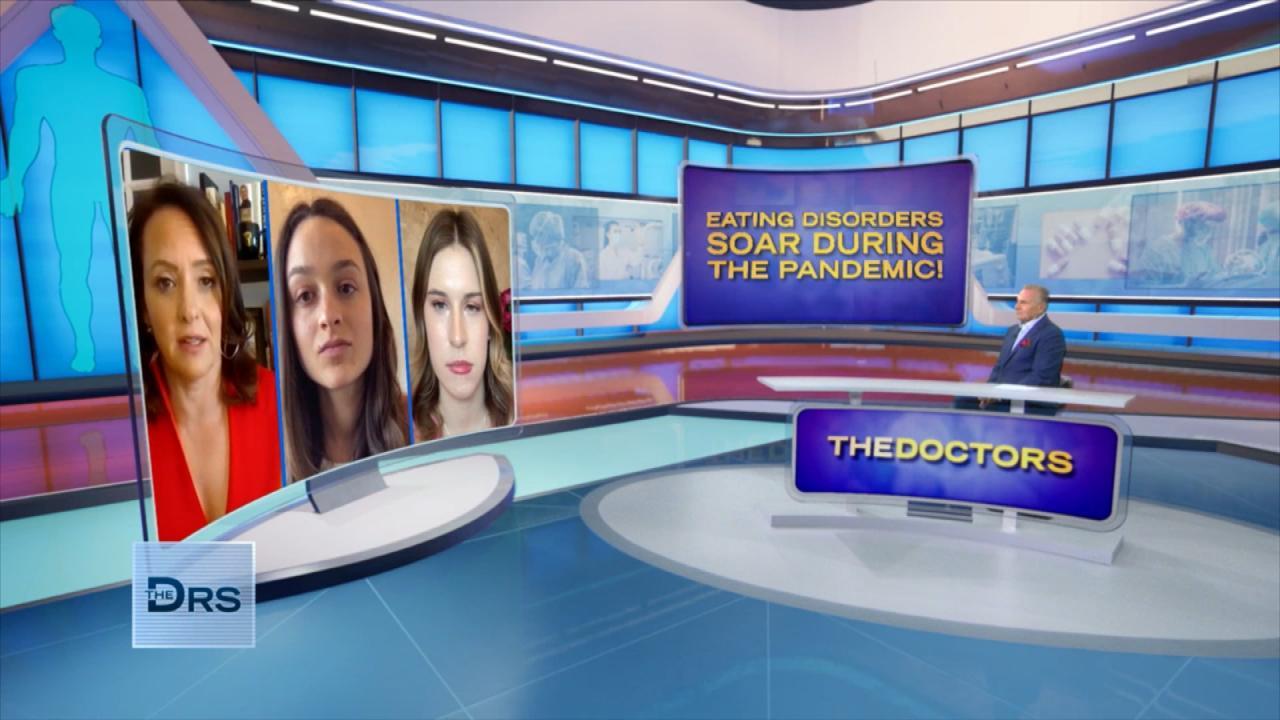 Why Eating Disorders Have Skyrocketed during the Pandemic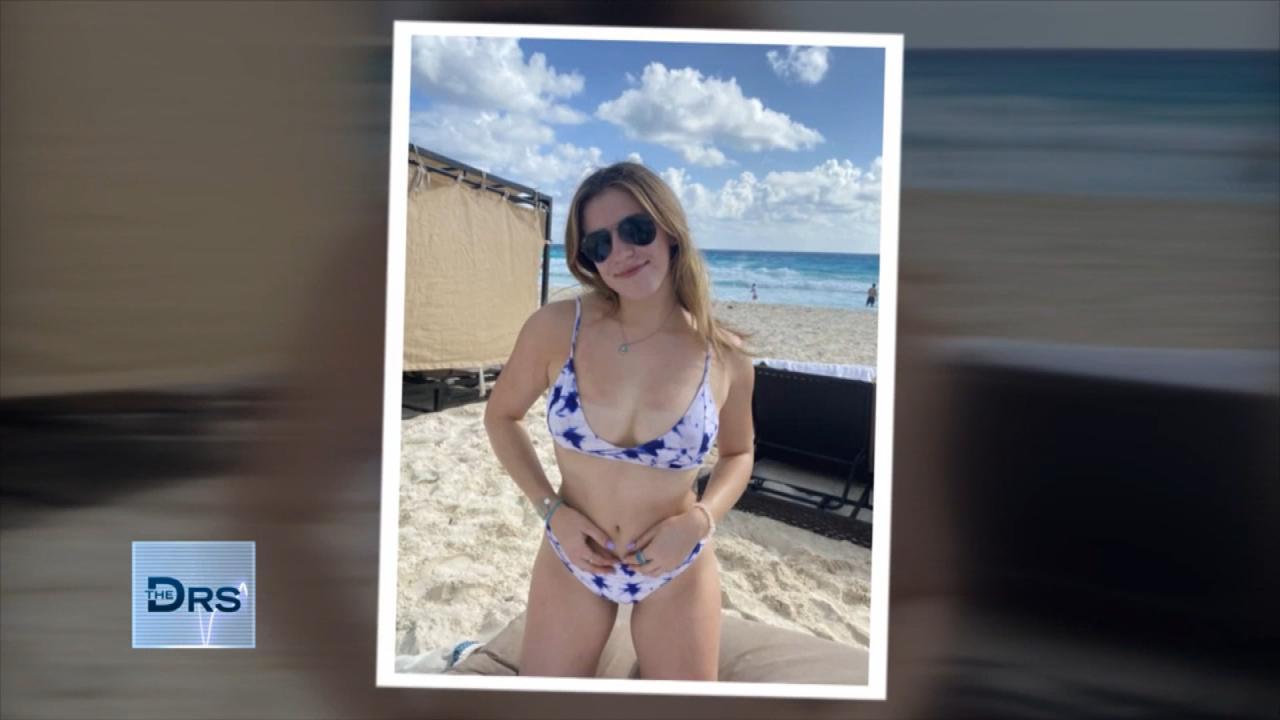 Meet Teen Whose Eating Issues Spiraled during the Pandemic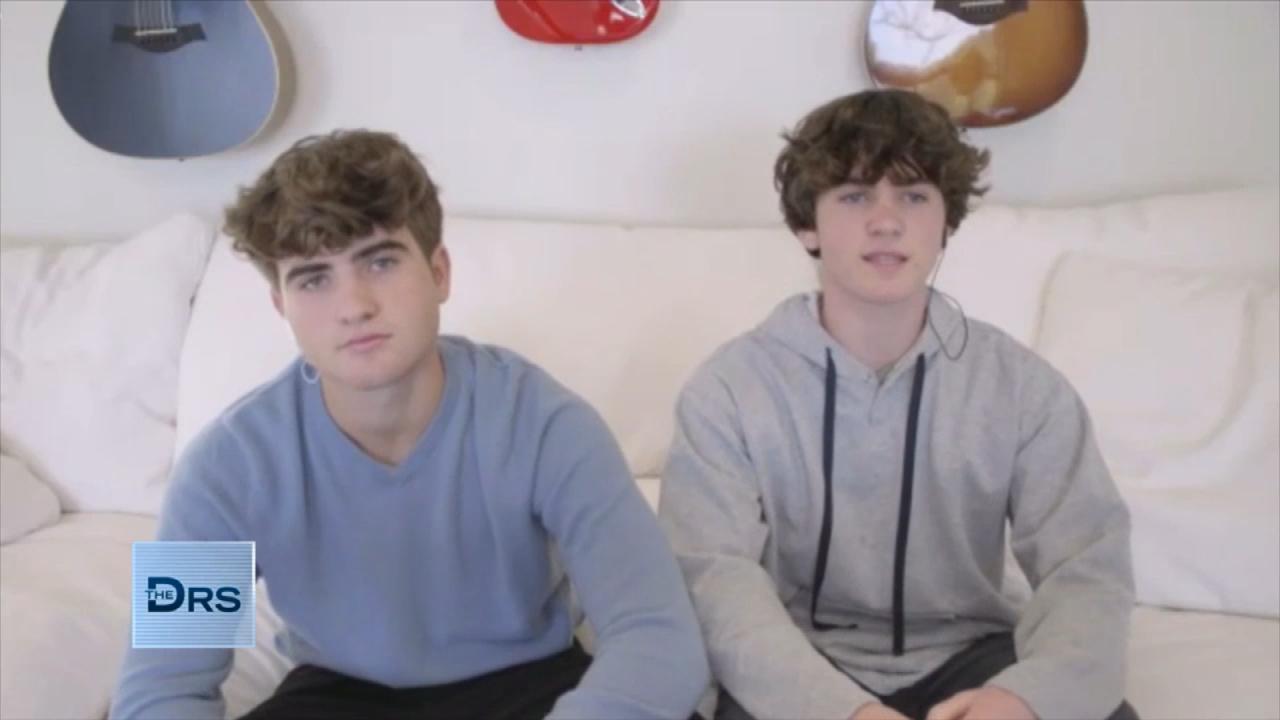 How Teen Brothers are Helping Peers with Mental Health Issues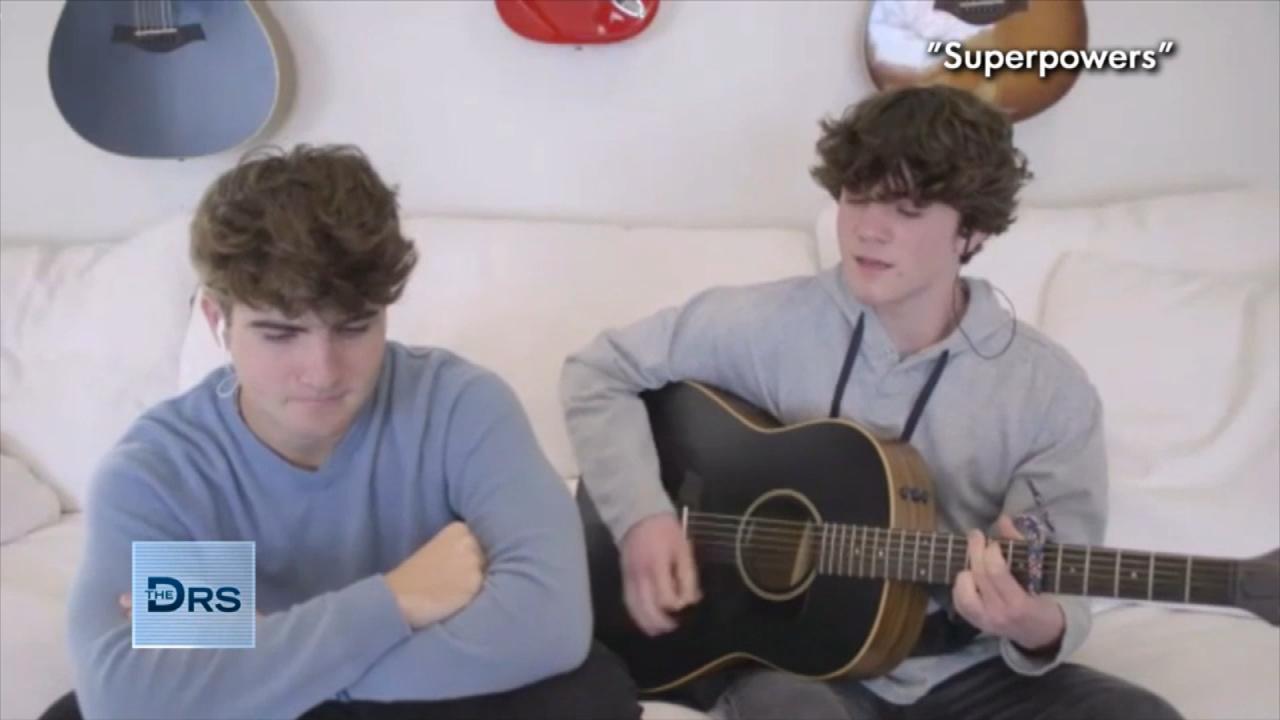 Teen Brothers Share Their Song about Mental Health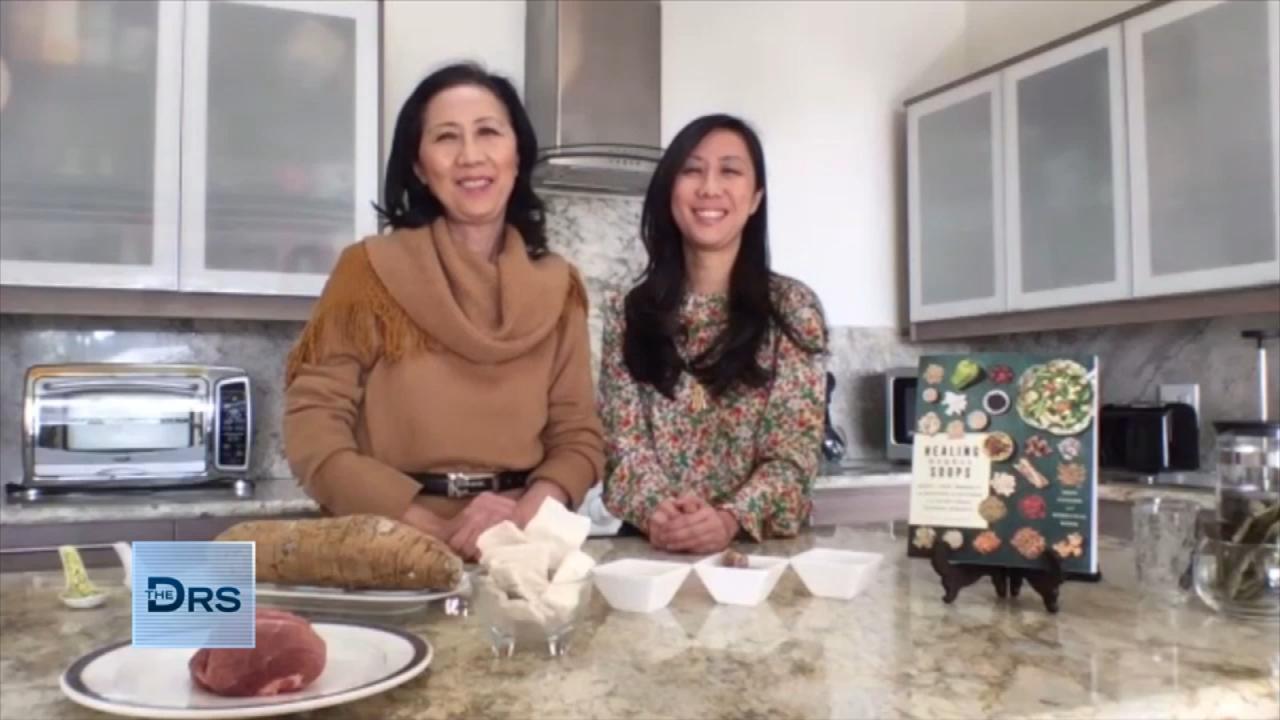 Mom and Daughter Share Immune-Boosting and Healing Soups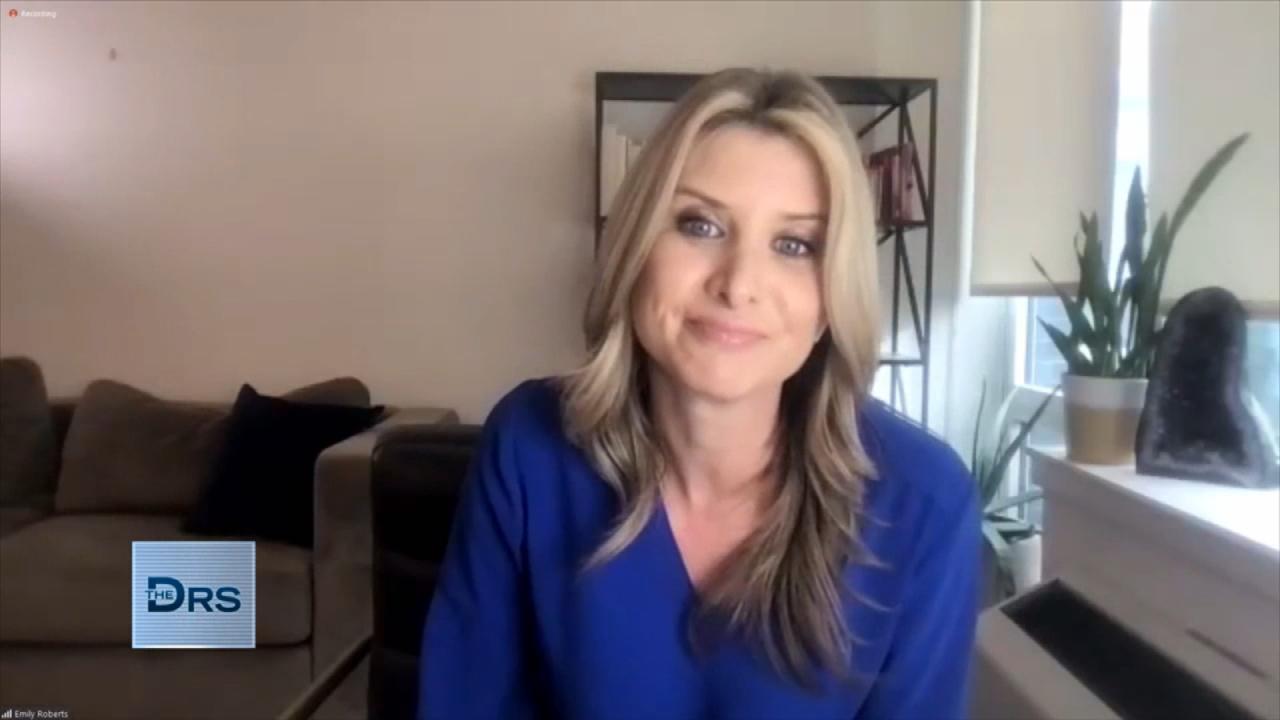 Eating Disorder Warning Signs for Parents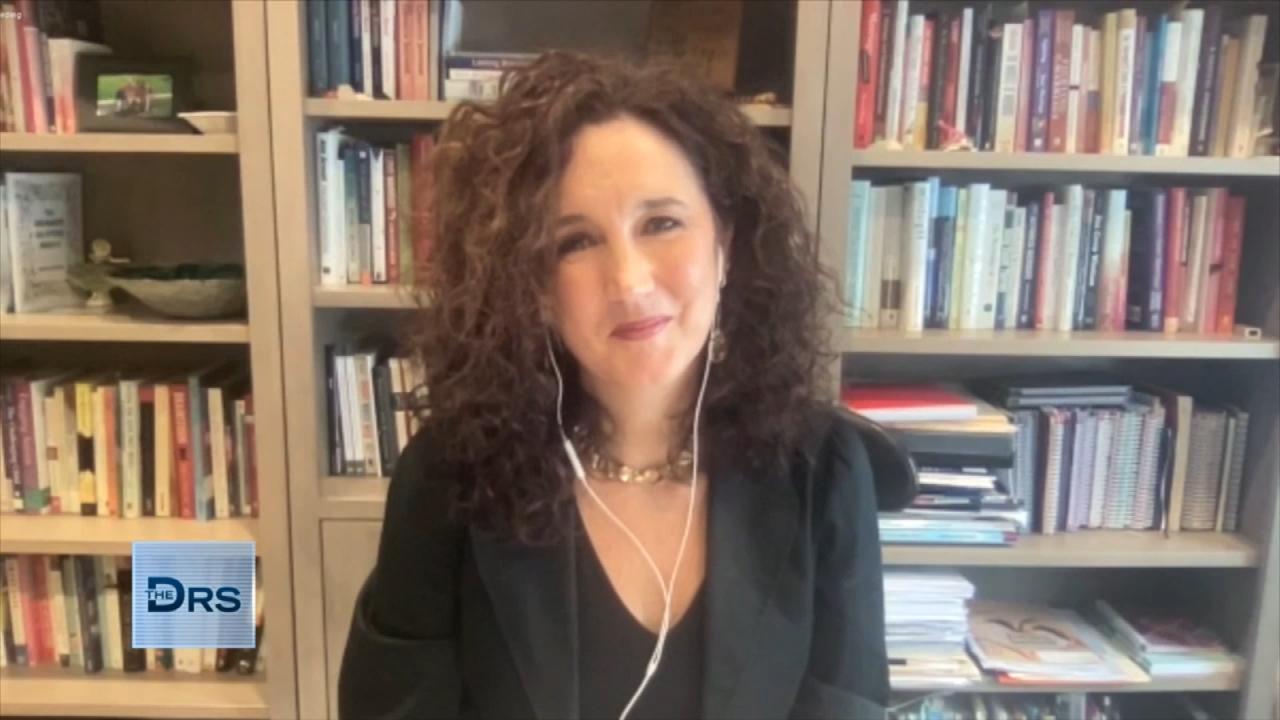 When to Talk to Your Kids about Adult Content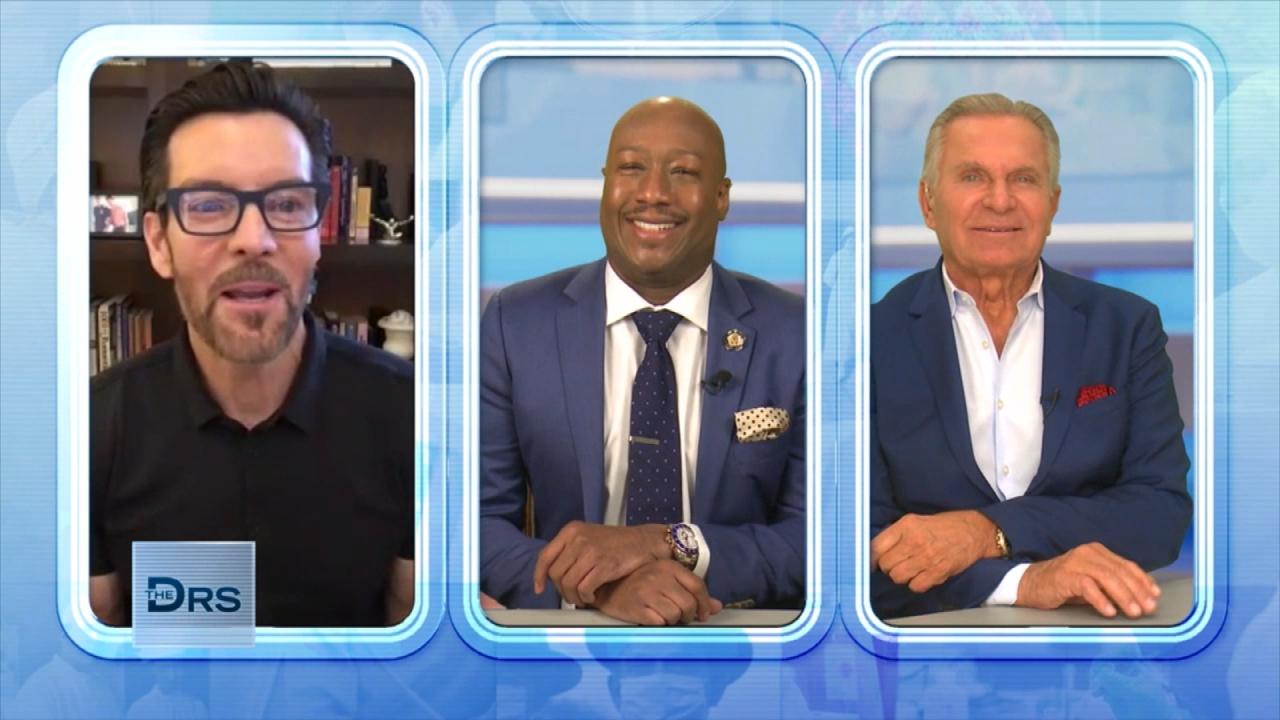 Power Life Creator Tony Horton's 3 Tips for Staying Healthy
The Doctors weigh in on the idea of taking a baby to a chiropractor and hear from two sides of this medical debate.
Pediatrician Dr. Dafna Ahdoot joins the panel to discuss the practice of taking babies – who are just days old – to get chiropractic adjustments. "As a mother, this is pretty disturbing and bothersome," she says.
Dr. Ahdoot worries that a parent's preliminary diagnosis of what might be troubling their child could easily be wrong, noting that pediatricians are trained to assess a child without the child being able to communicate. She worries about the types of forceful and sudden movements that occur doing an adjustment, noting that babies' bones are at risk of breaking and says that muscle spasms and neurological damage could occur.
Two chiropractors who practice on babies, Dr. Stuart Warner and Dr. Theresa Warner, also join the panel to discuss the controversial treatment. They say that the practice has been going on for over 100 years and millions of successful and safe adjustments happen each year.
So what is the purpose of having a baby go to a chiropractor? Dr. Stuart believes that the birth process can be traumatic on a newborn and cause interference in the nervous system that can compromise the baby's health. He goes on to say, "Babies that get adjusted… can heal better, function better and work better." On the other side of the argument, The Doctors point out the vast number of babies born who do not undergo chiropractic adjustments and still lead healthy lives.
Watch: Decipher Your Baby's Cry
So is there ever an age when it would be safe for a child to see a chiropractor? Watch the video the below to find out what Dr. Ahdoot thinks and learn more from Dr. Stuart Warner and Dr. Theresa Warner on why they believe in the practice.
The Doctors remind everyone that getting the right care at the right time and listening to the advice of your health care provider is vital, especially with a newborn.