Real Housewife Kelly Dodd Undergoes Past Life Therapy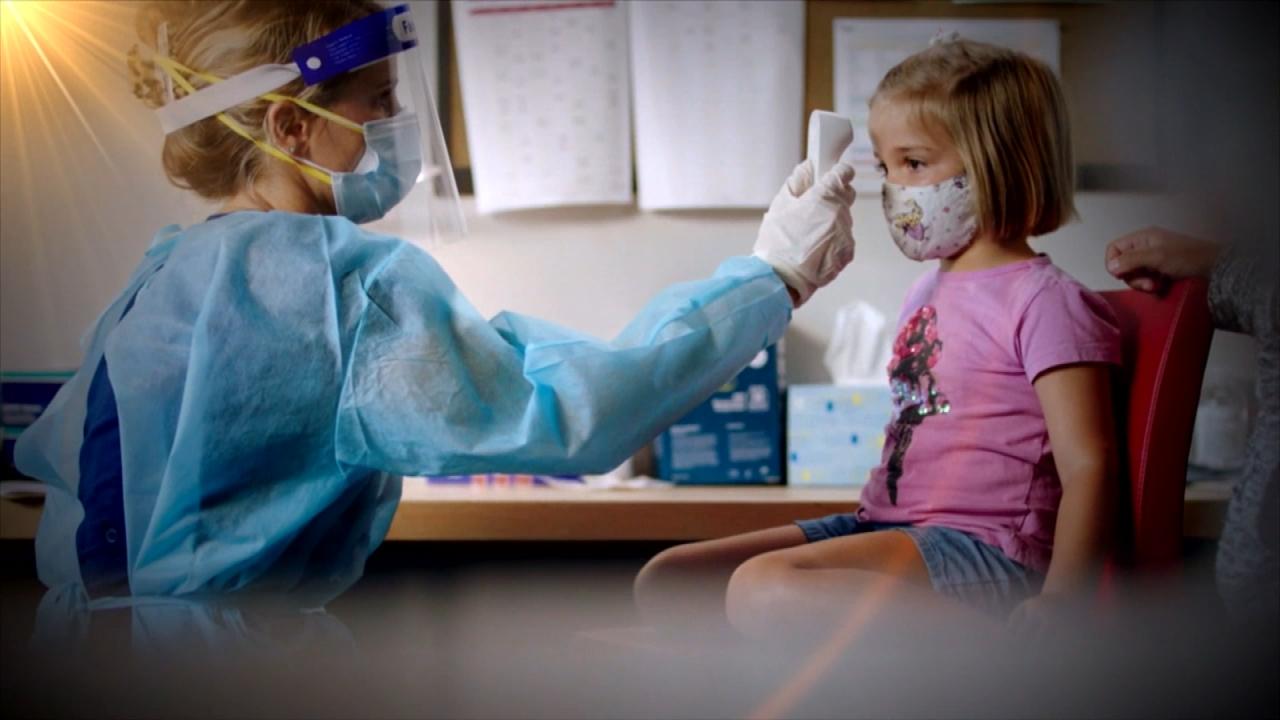 How to Talk to Your Kids about Mental Health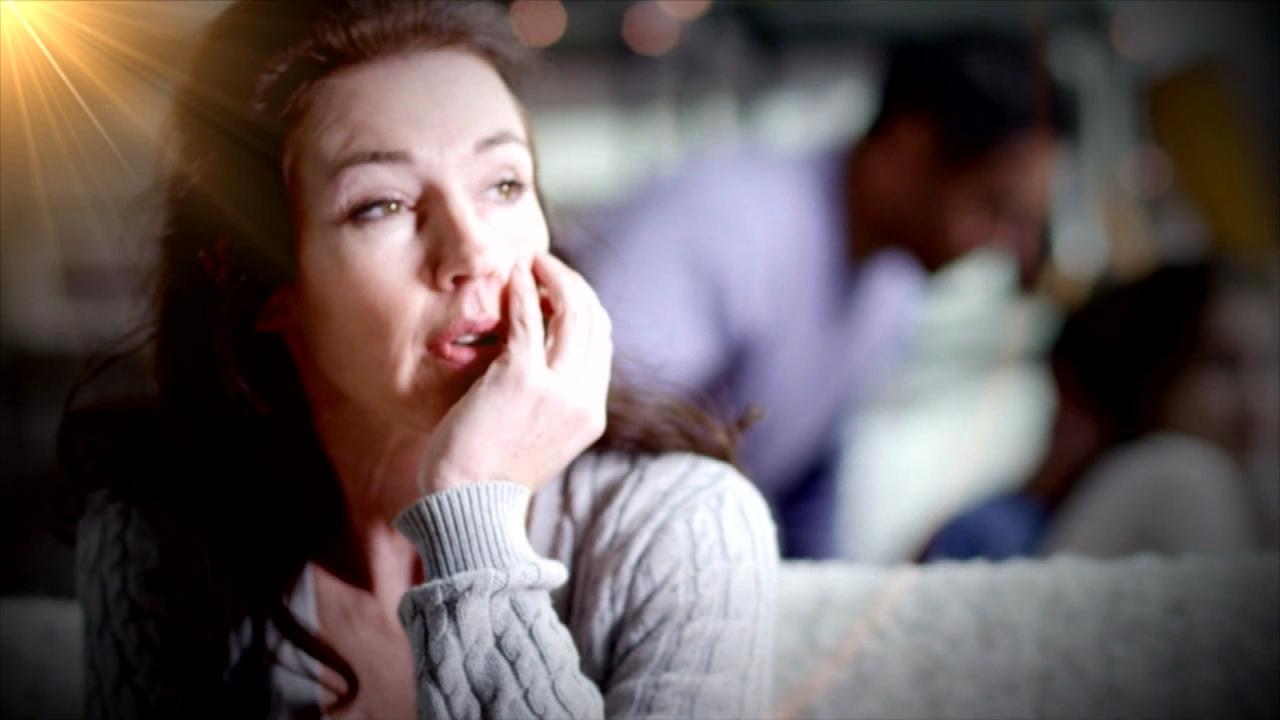 What Happens to Your Brain after Emotional Trauma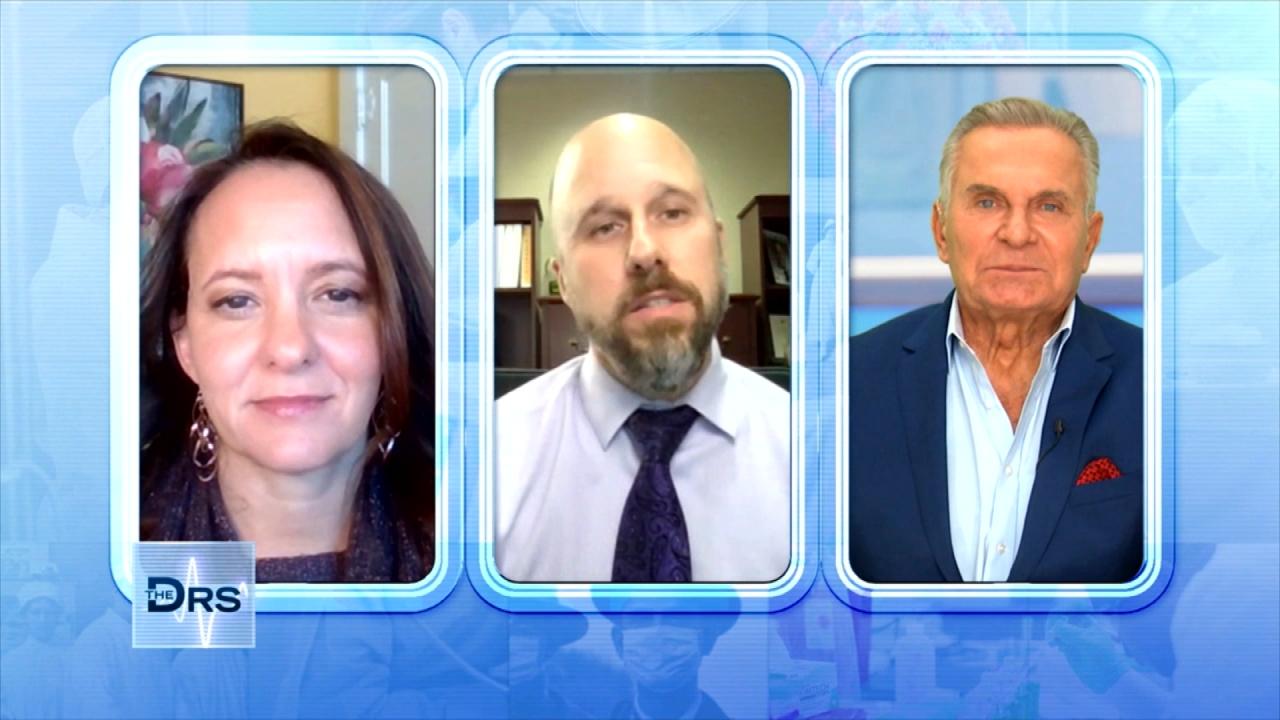 Can Student Mental Health Days Save Lives?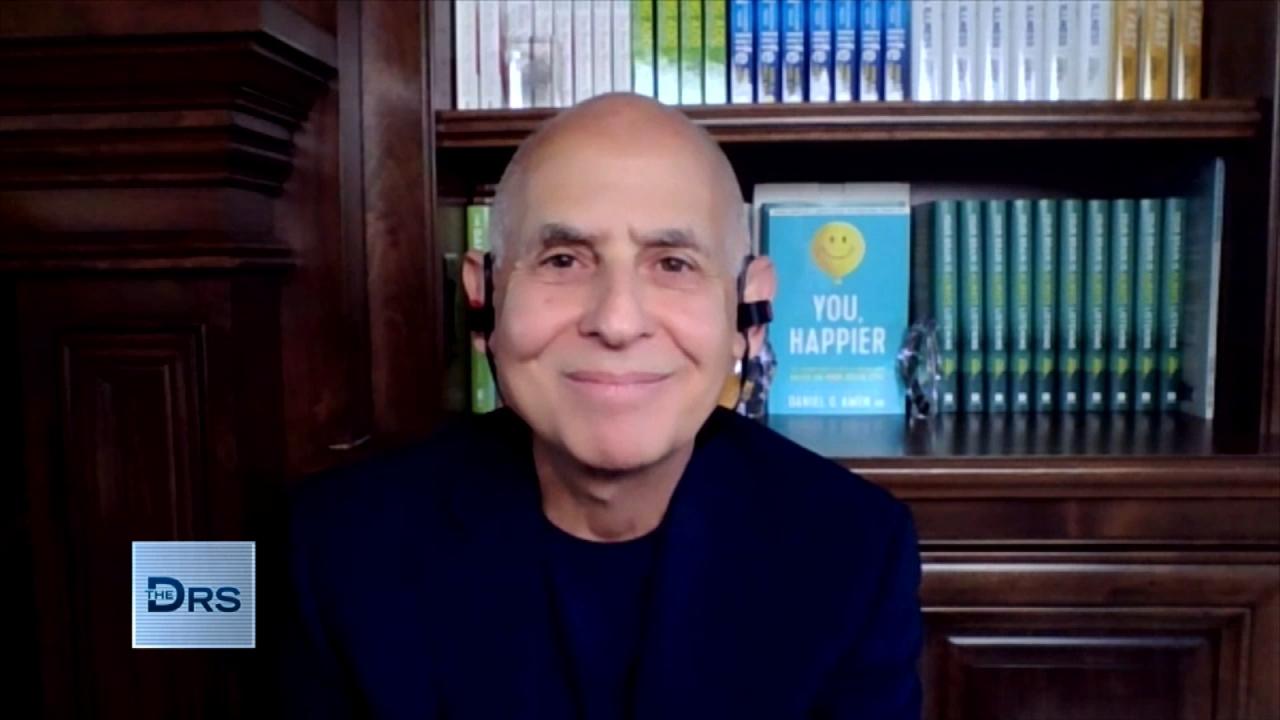 How Stress Affects the Adolescent Brain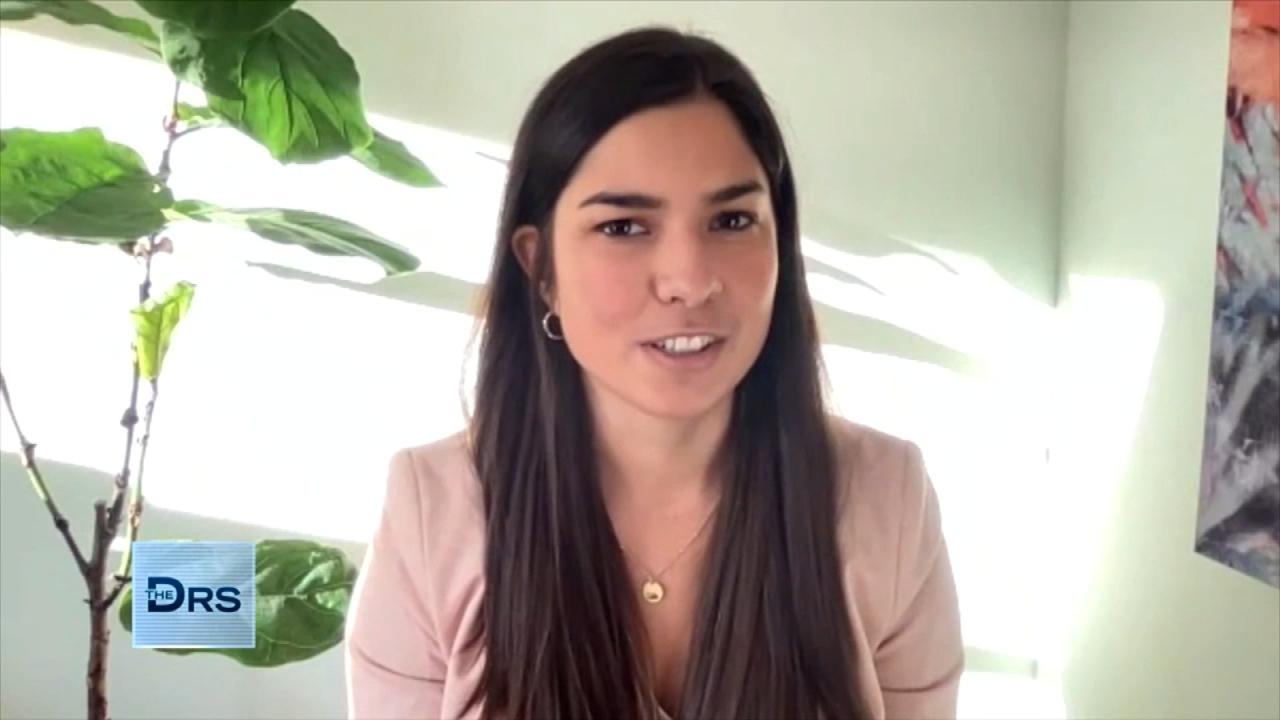 The Emotions That Fuel Procrastination!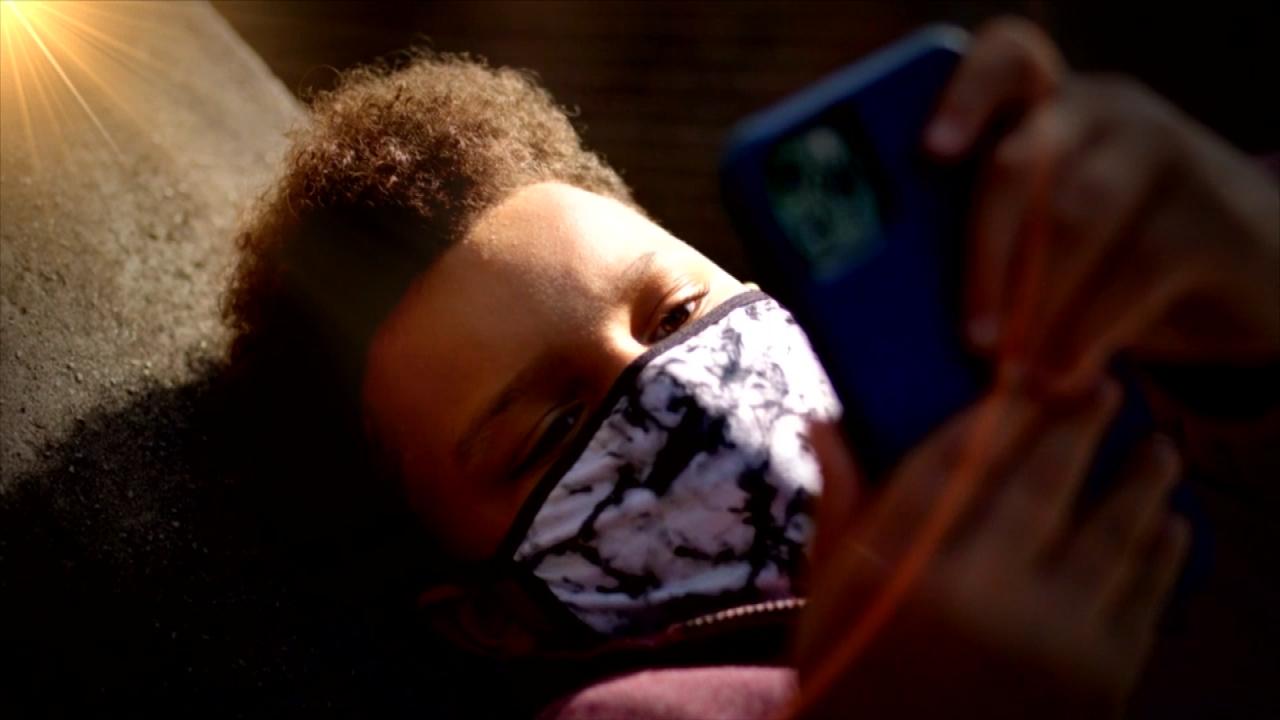 Teaching Kids to Navigate Fear and Anxiety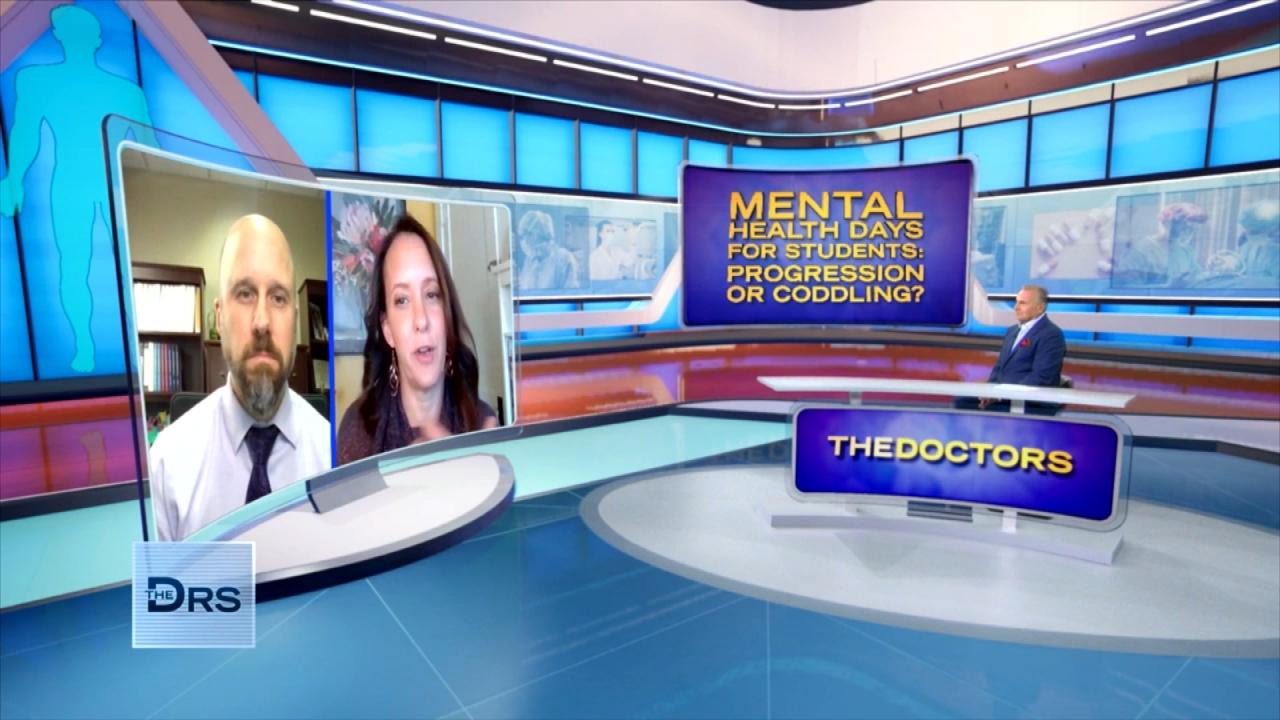 How to Support Kids' Mental Health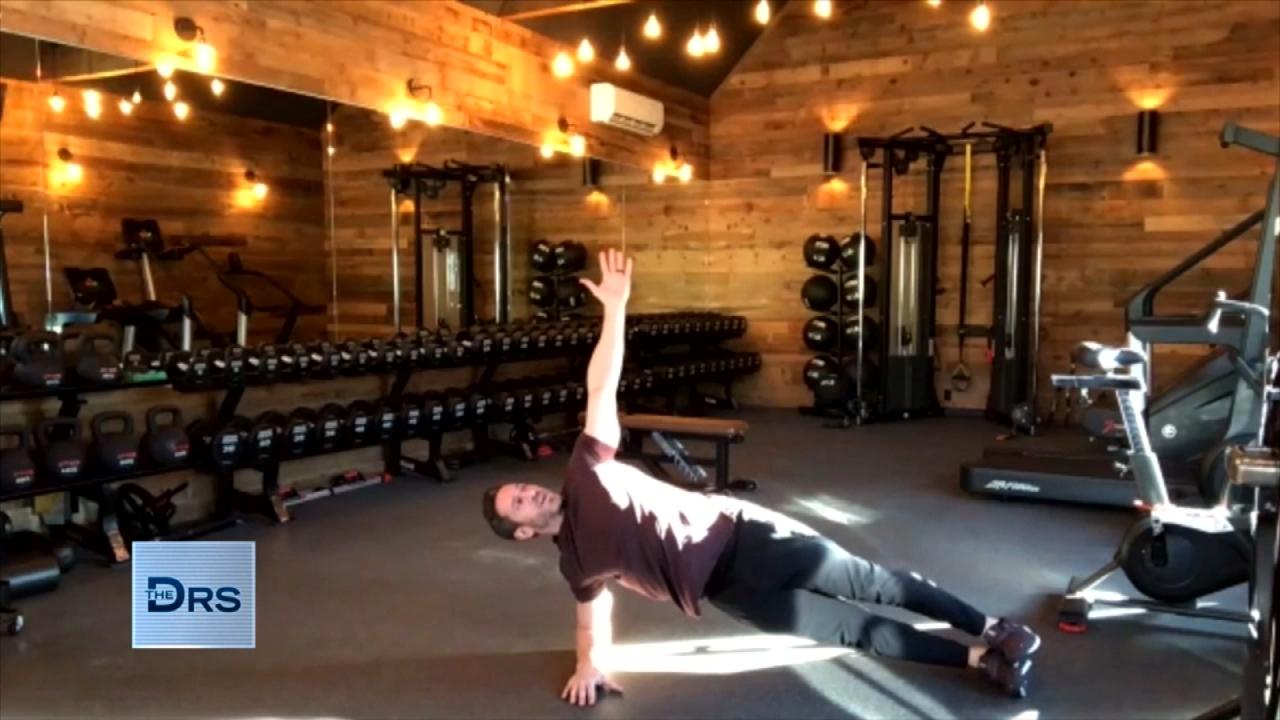 The 10-Minute Superhero Workout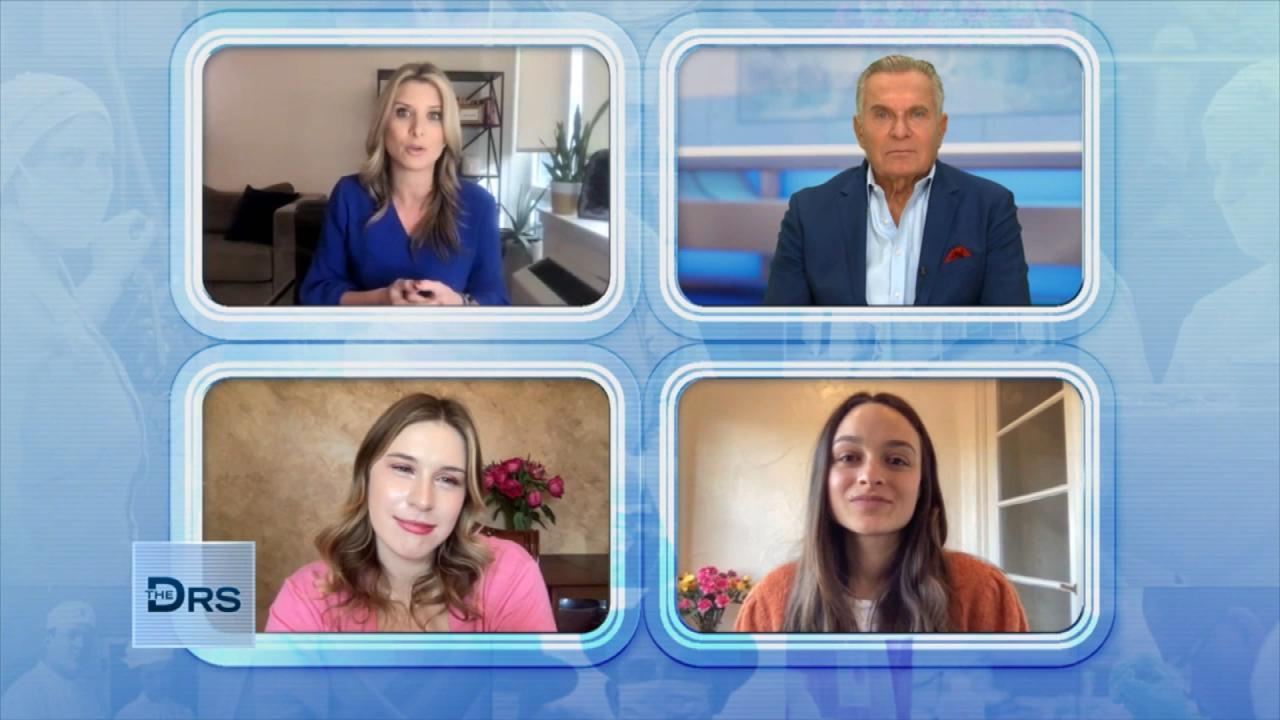 How Parents Should Approach Their Child's Weight Gain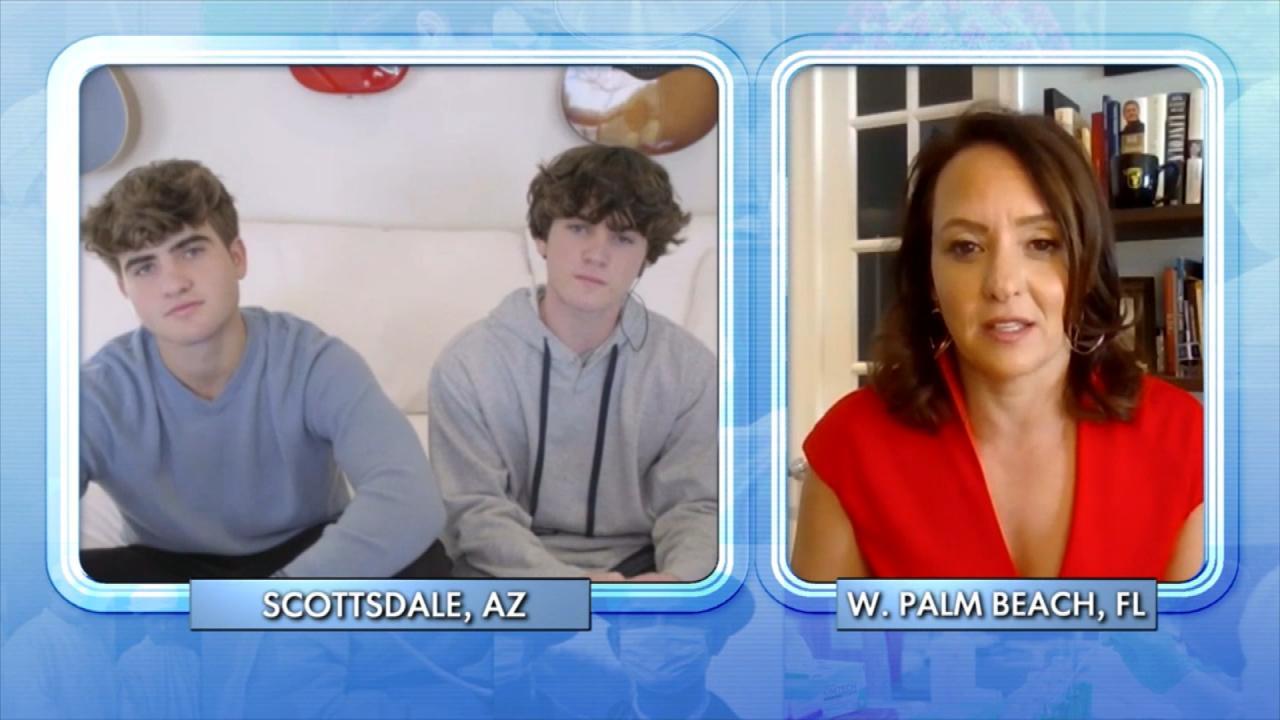 How to Address Mental Health with Teens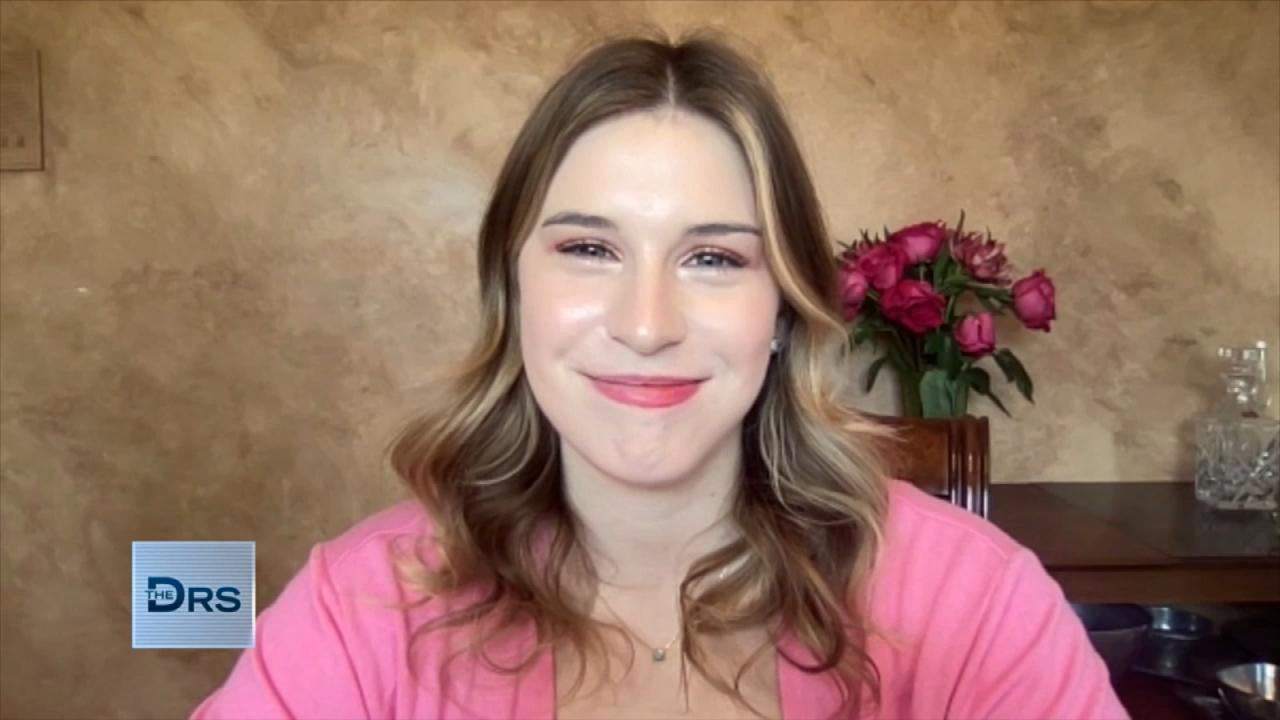 Teen Felt the One Thing She Could Control during COVID was Food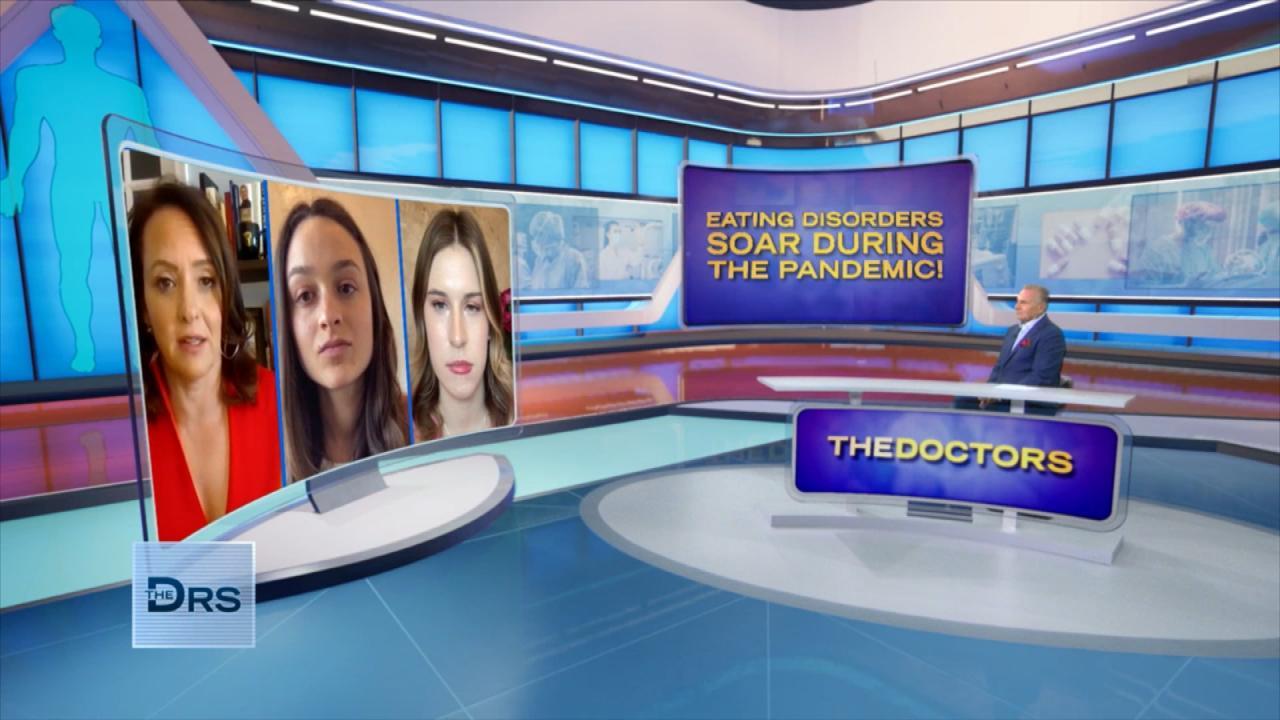 Why Eating Disorders Have Skyrocketed during the Pandemic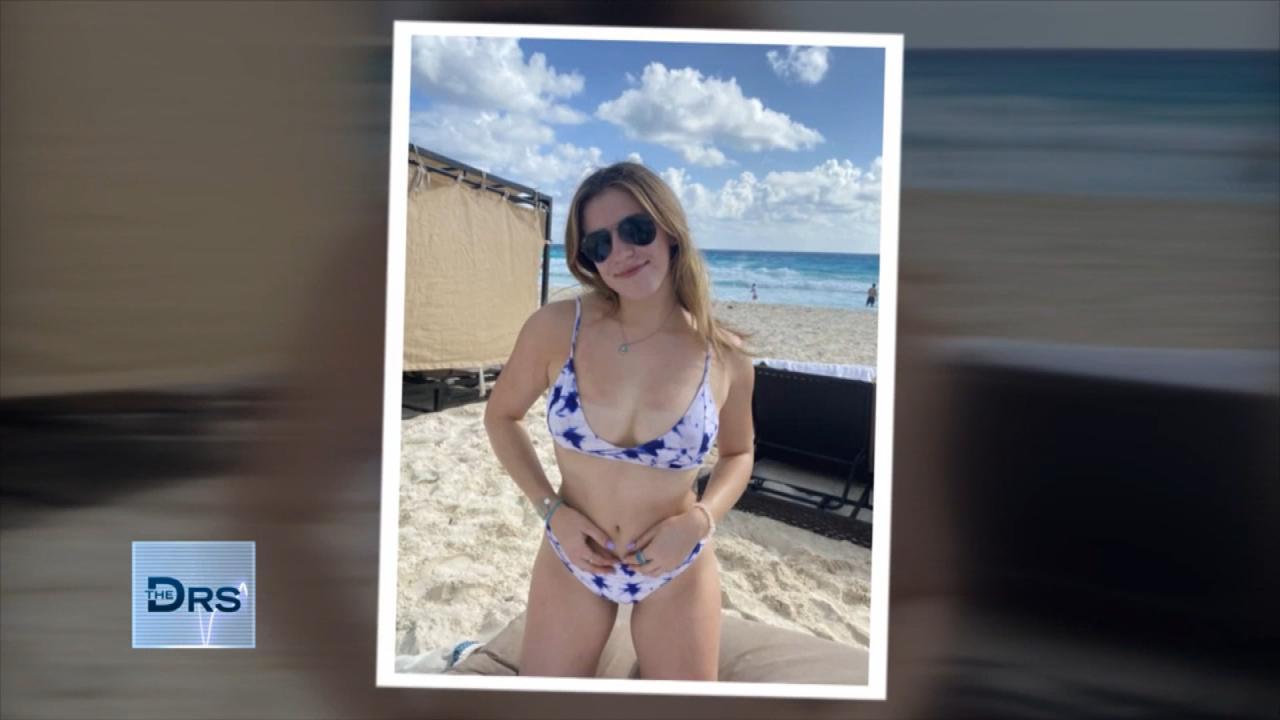 Meet Teen Whose Eating Issues Spiraled during the Pandemic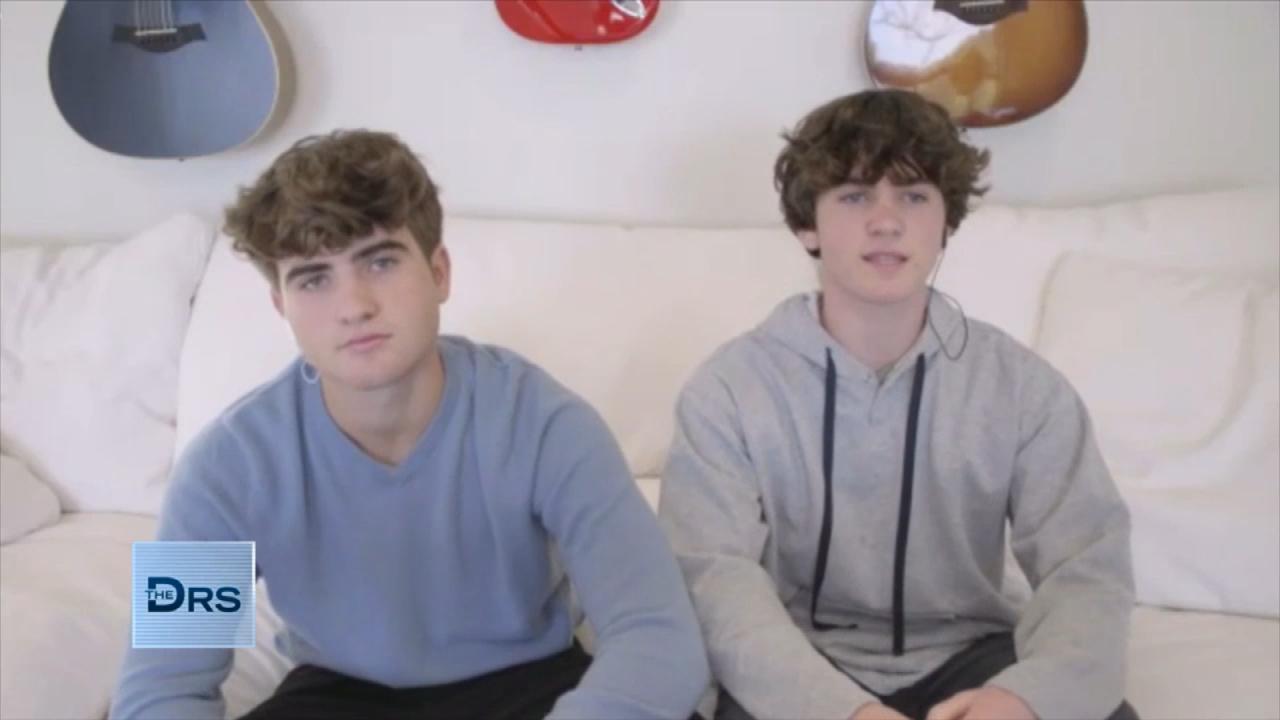 How Teen Brothers are Helping Peers with Mental Health Issues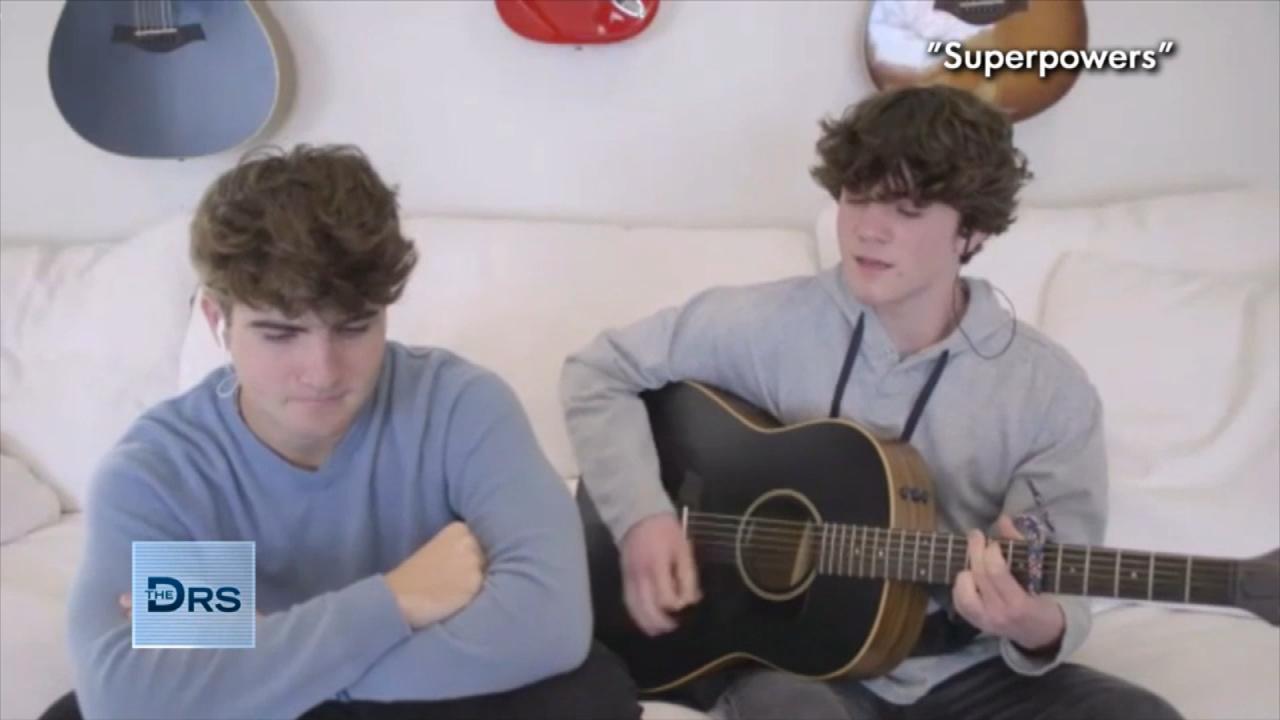 Teen Brothers Share Their Song about Mental Health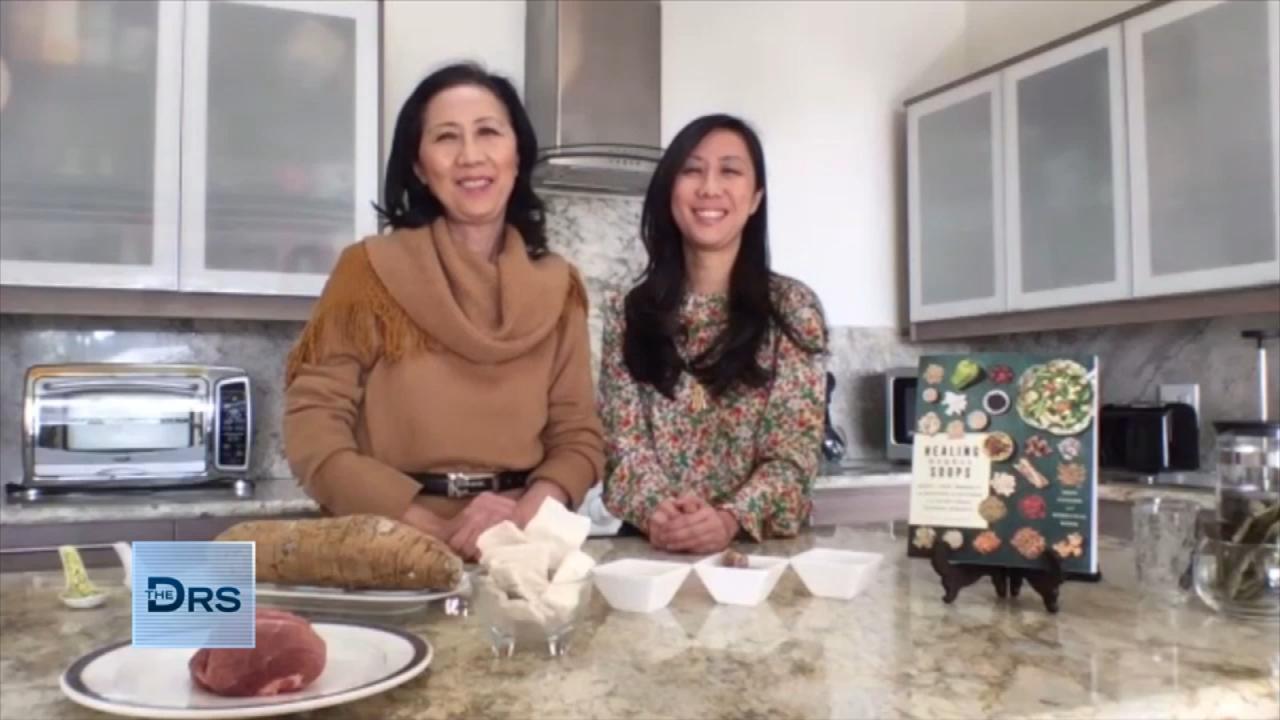 Mom and Daughter Share Immune-Boosting and Healing Soups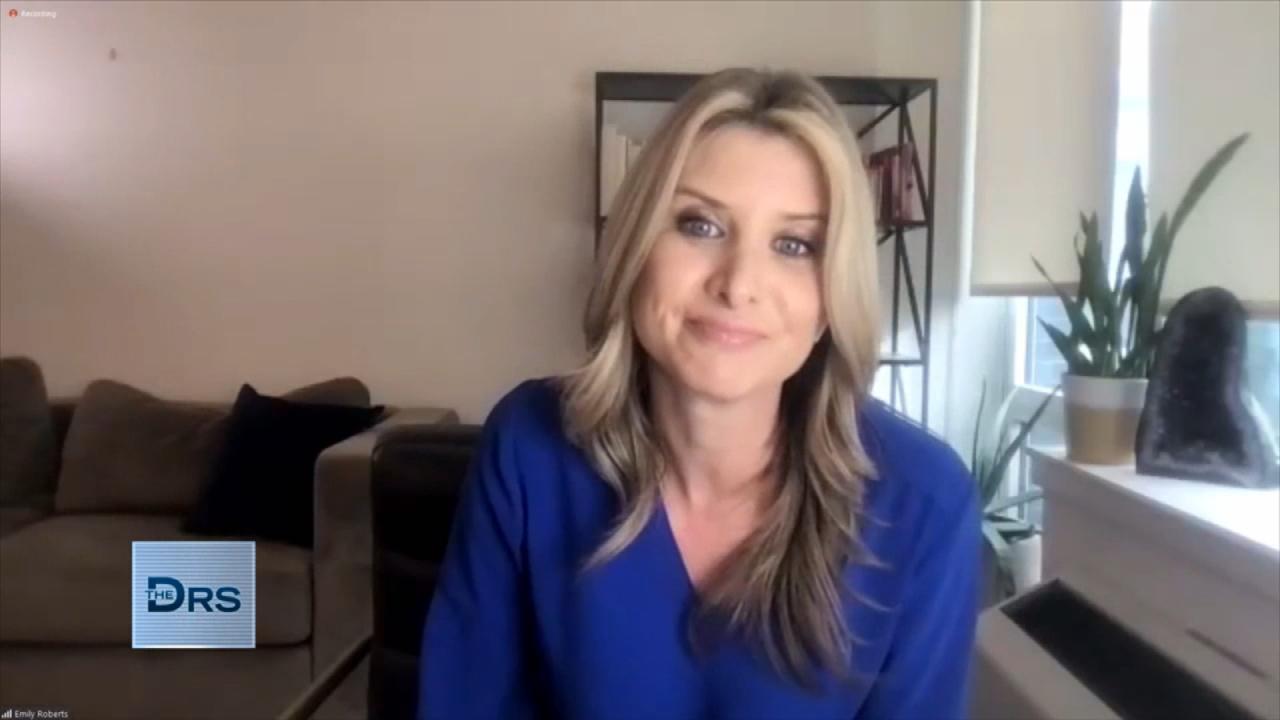 Eating Disorder Warning Signs for Parents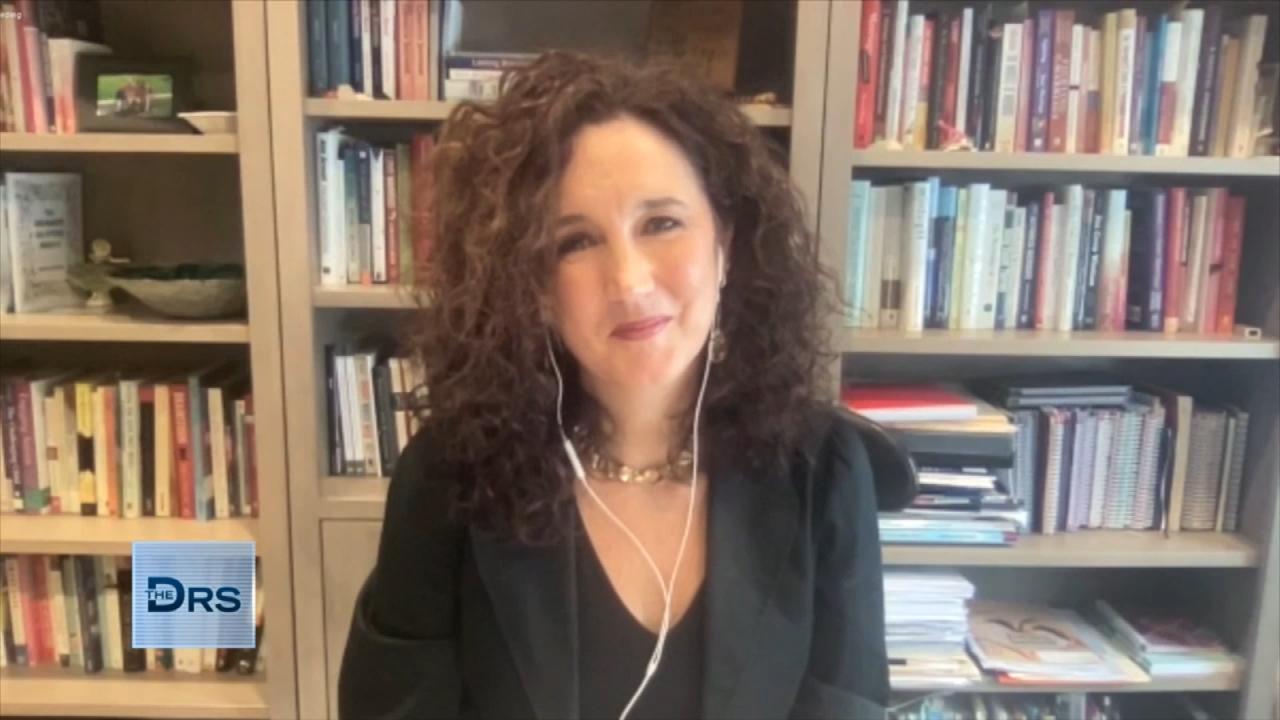 When to Talk to Your Kids about Adult Content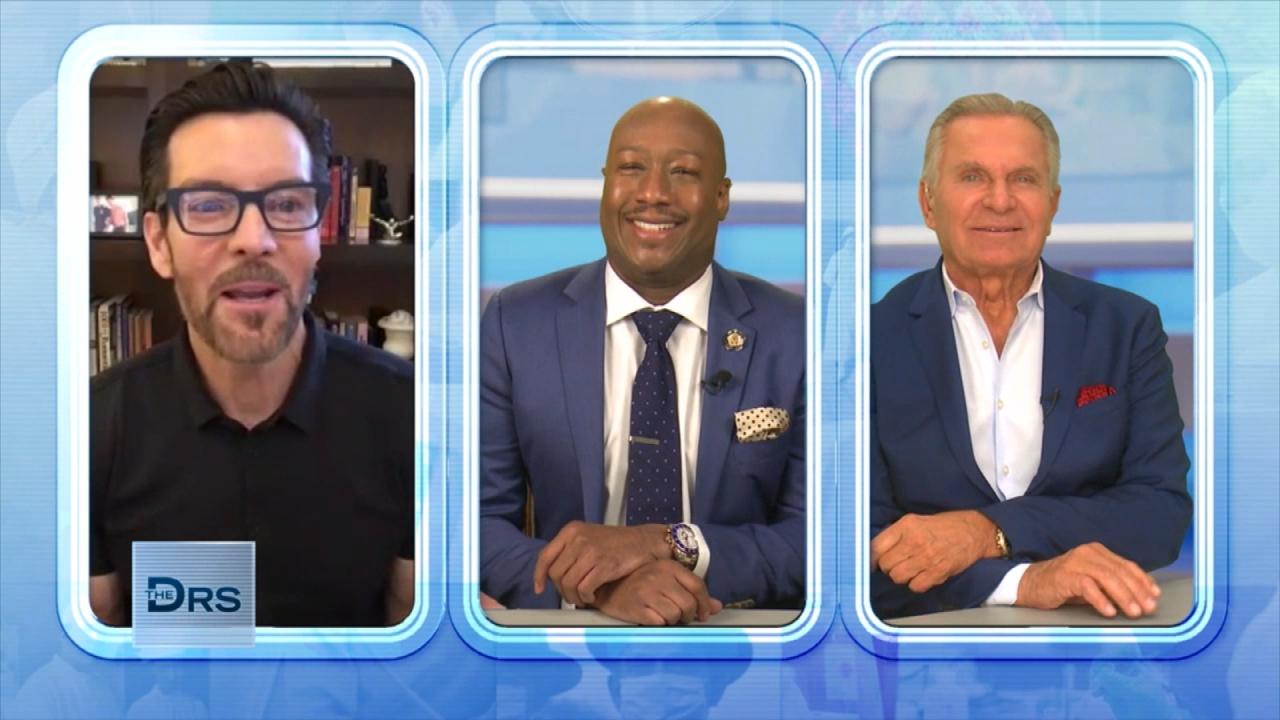 Power Life Creator Tony Horton's 3 Tips for Staying Healthy
Could the answers to your current health be connected to your past life?
The Doctors follow "The Real Housewives of Orange County's" Kelly Dodd as she experiences past life regression therapy hoping to find an answer to a concern she is dealing with.
Watch: Horoscope Health Revelations!
The reality star, who has never done any past life regression therapy and admits to being a little scared, meets with past life regression therapist Ann Barham. Ann explains that her work is based on a belief in reincarnation and she acts as a guide for her clients. Kelly is hoping to get to the bottom of her anxiety, claustrophobia and her fear of being trapped. During her session, the reality star says she sees herself as a woman in the 1800s who had previously lost her baby. Kelly and Ann connect the loss of the woman's baby with Kelly's present day fears.
The Bravo star says the session with Ann was surreal and amazing. "Now I understand why I have anxiety and claustrophobia… the issues that I had in my past life have come into play into my current life," she says, explaining that knowing the origins of her fears might help her moving forward. "It just made me realize why I have these issues and these problems."
Watch: Runaway Bride Due to Psychic?
Ann tells The Doctors that even if someone does not believe in past lives, that many of her clients are successful at resolving their issues following a session. For more on past life regression therapy, check out Ann's book, "The Past Life Perspective: Discovering Your True Nature Across Multiple Lifetimes."