Quincy the Dog…Famous for Making the Cutest Noises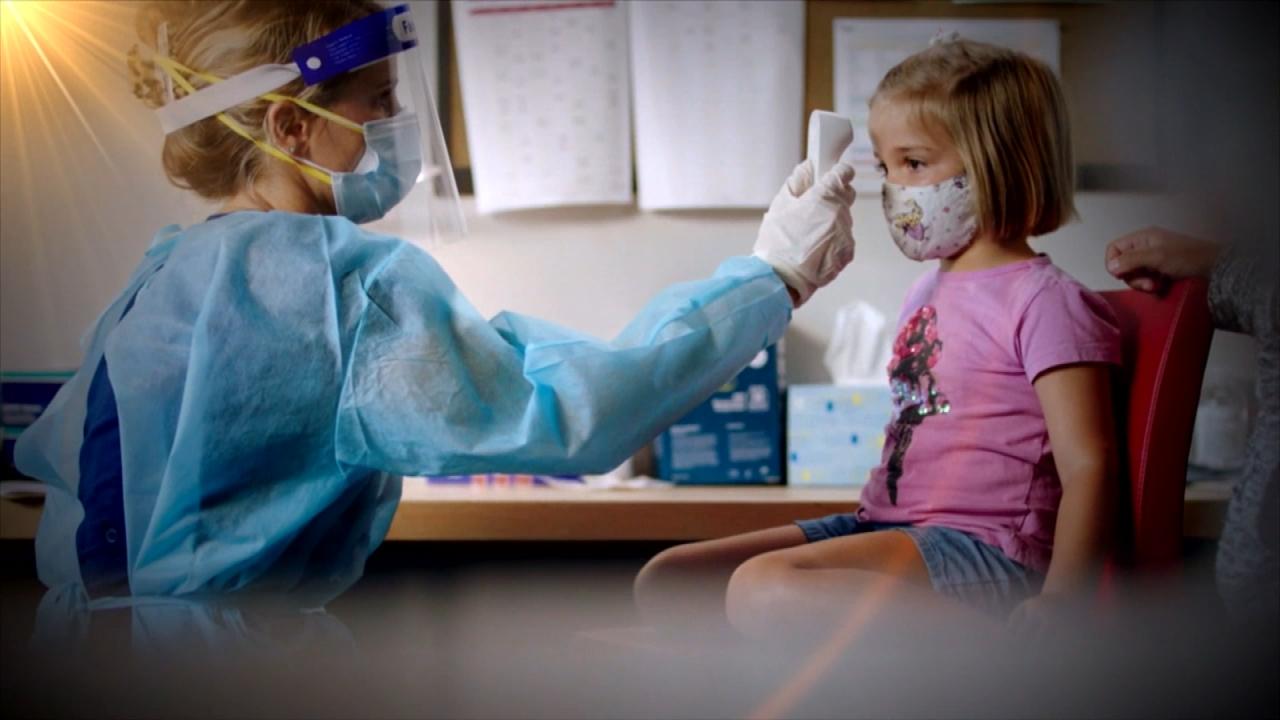 How to Talk to Your Kids about Mental Health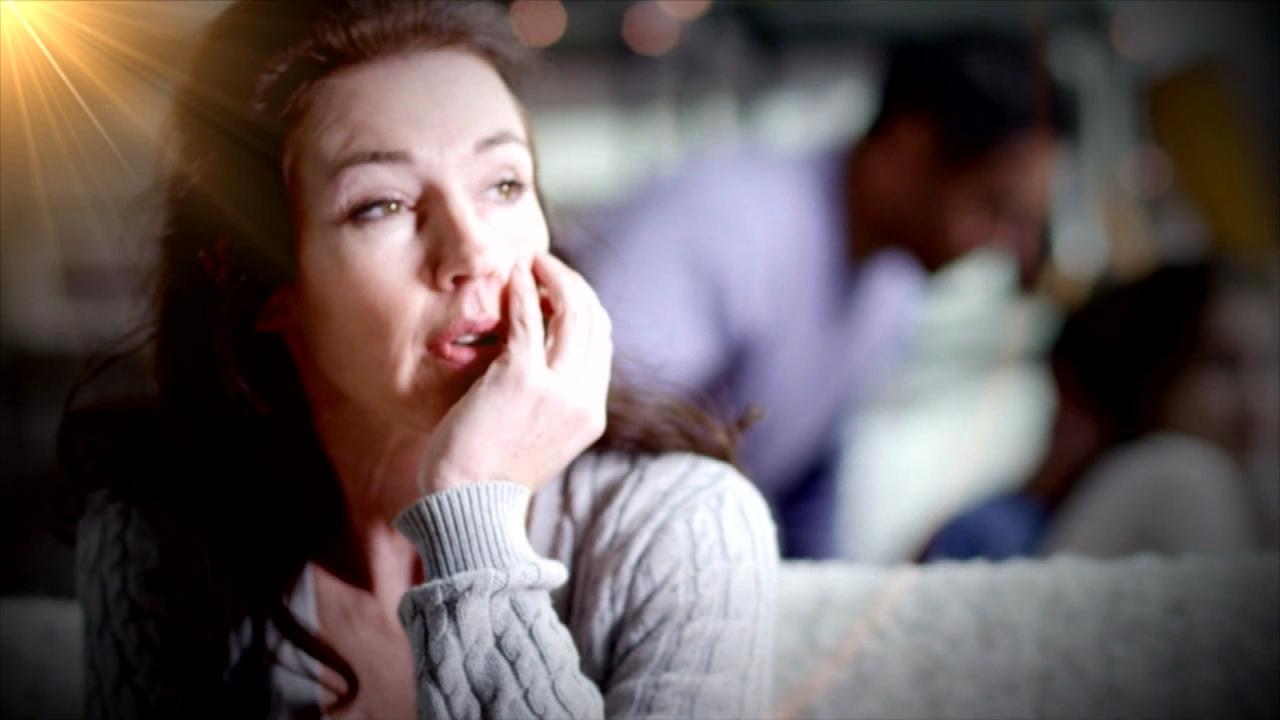 What Happens to Your Brain after Emotional Trauma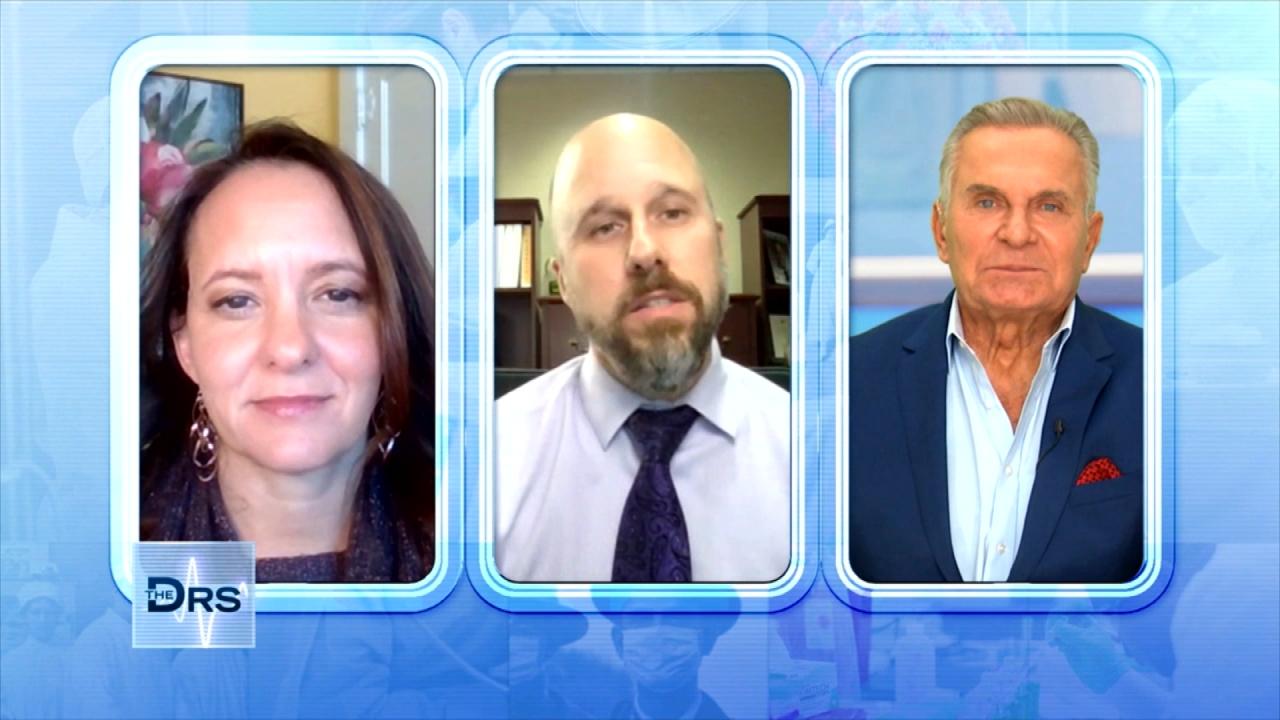 Can Student Mental Health Days Save Lives?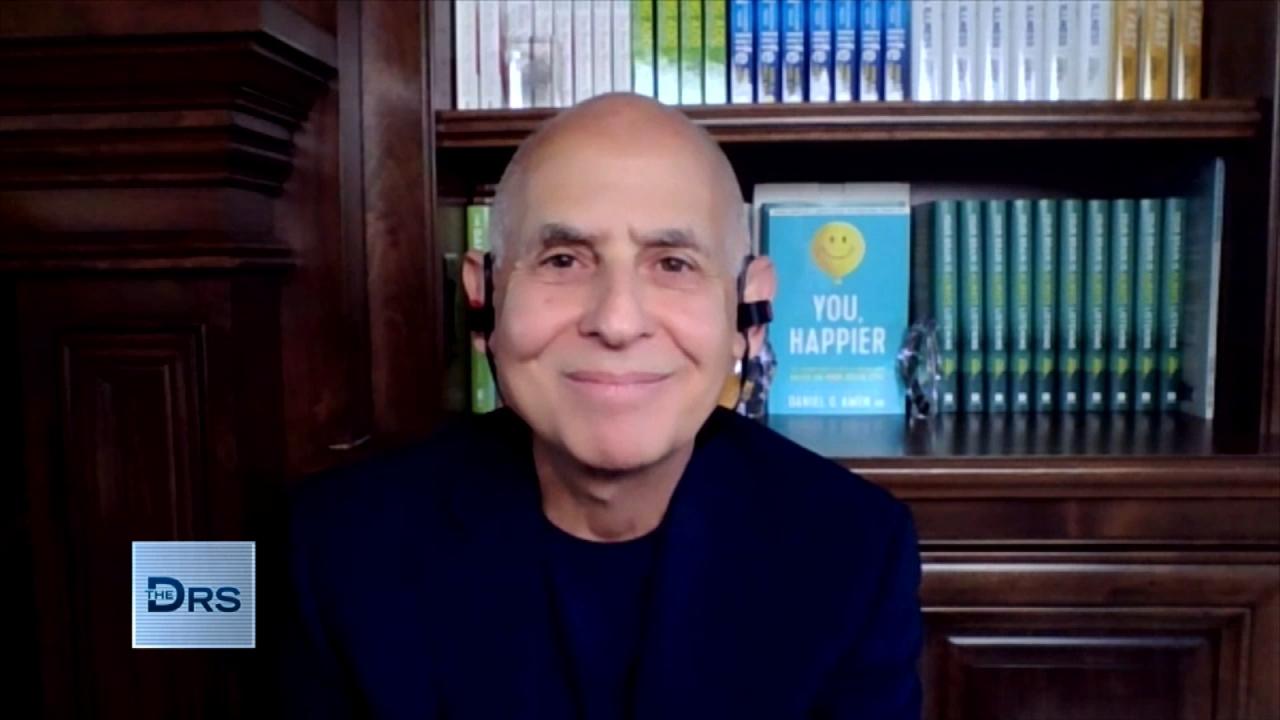 How Stress Affects the Adolescent Brain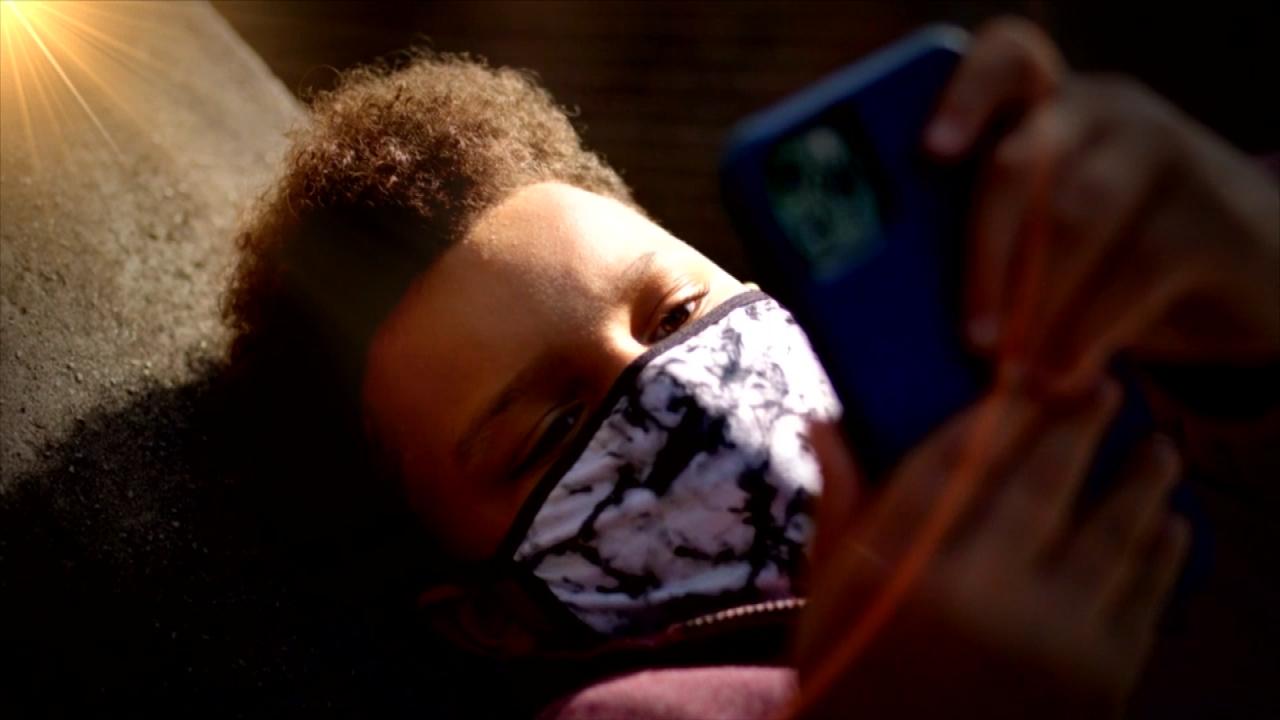 Teaching Kids to Navigate Fear and Anxiety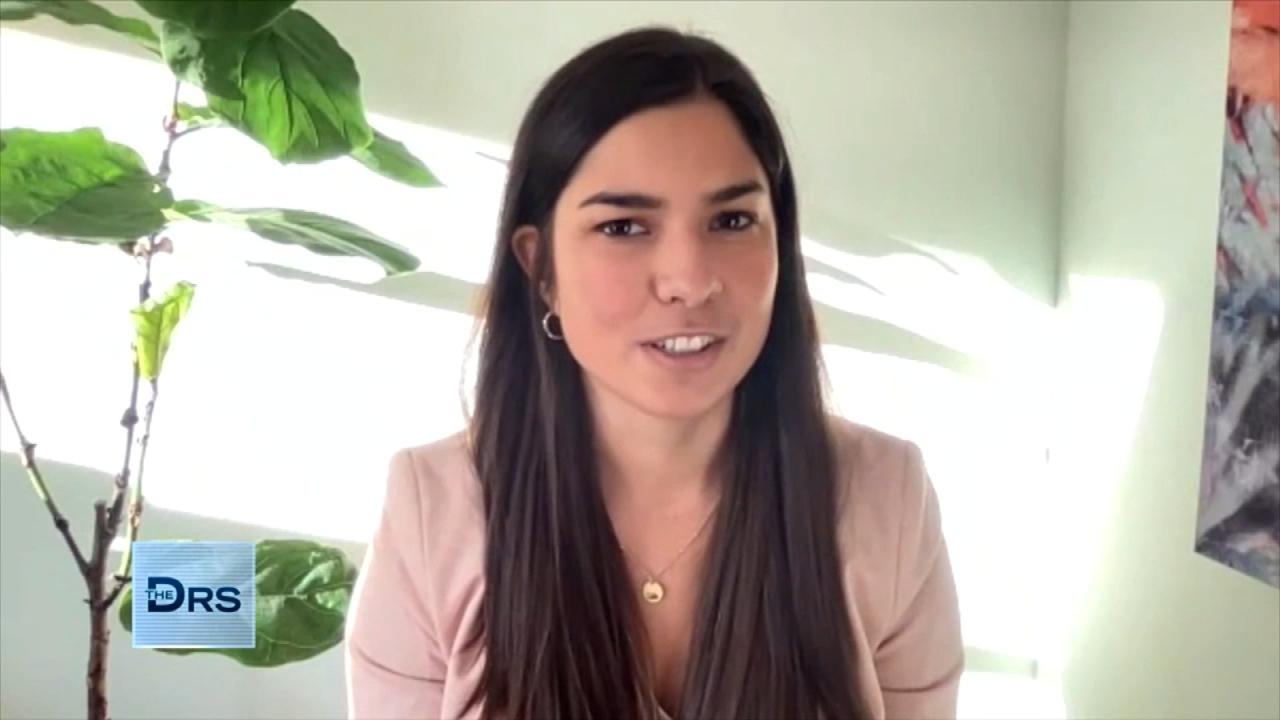 The Emotions That Fuel Procrastination!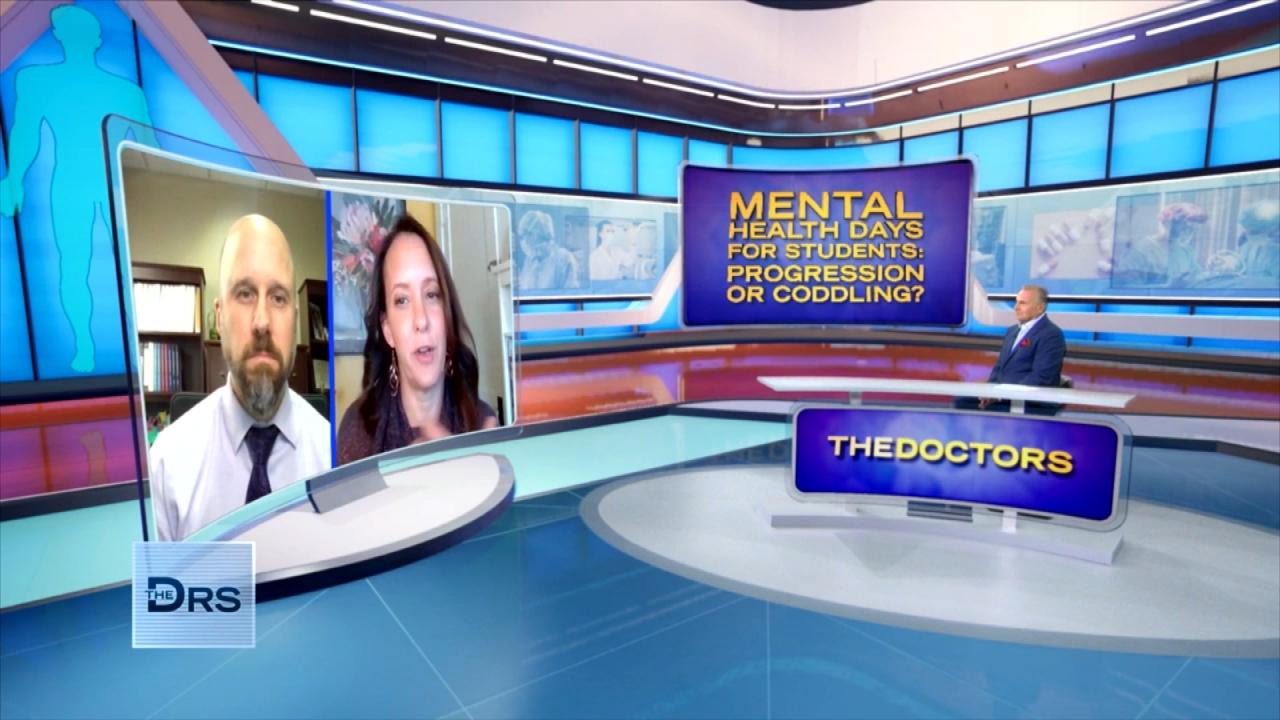 How to Support Kids' Mental Health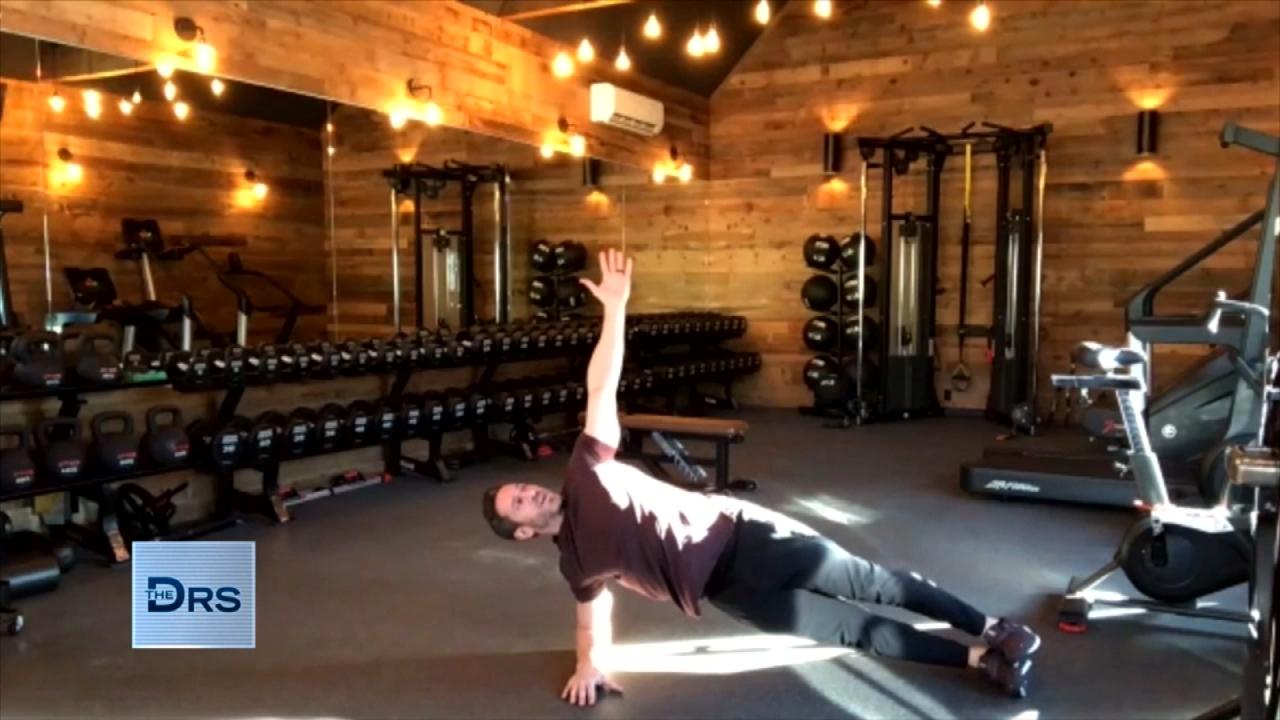 The 10-Minute Superhero Workout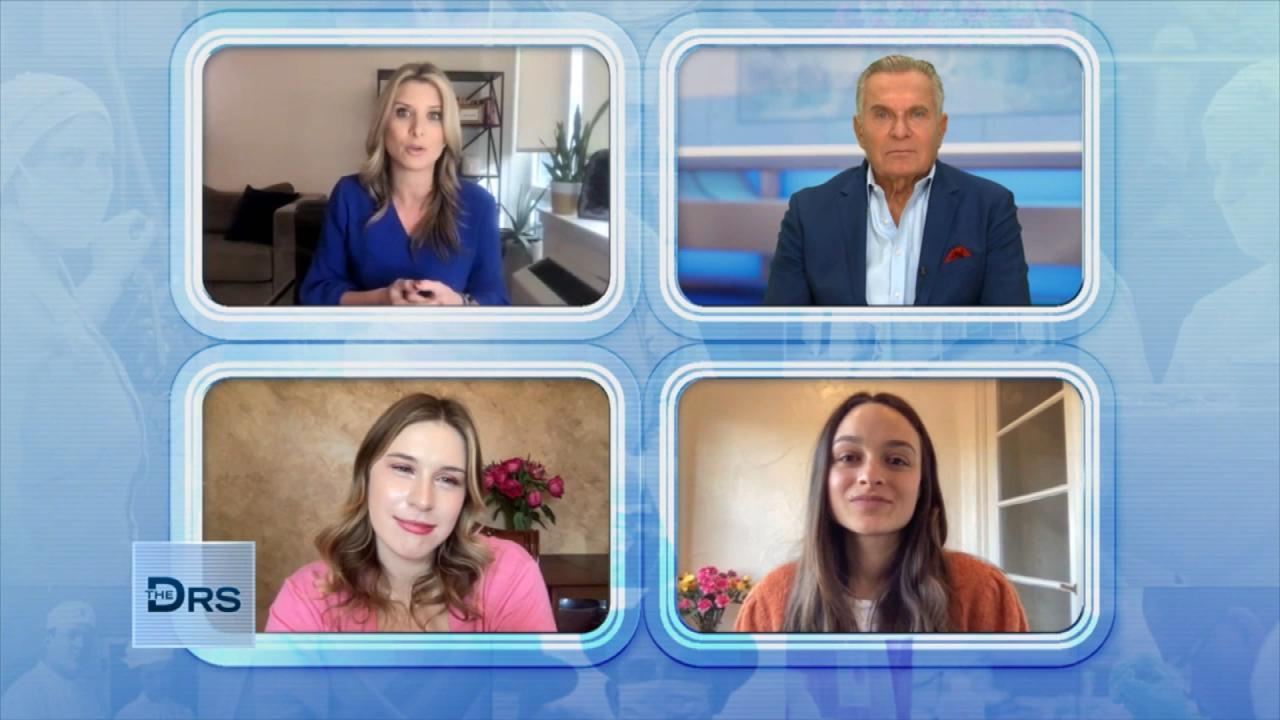 How Parents Should Approach Their Child's Weight Gain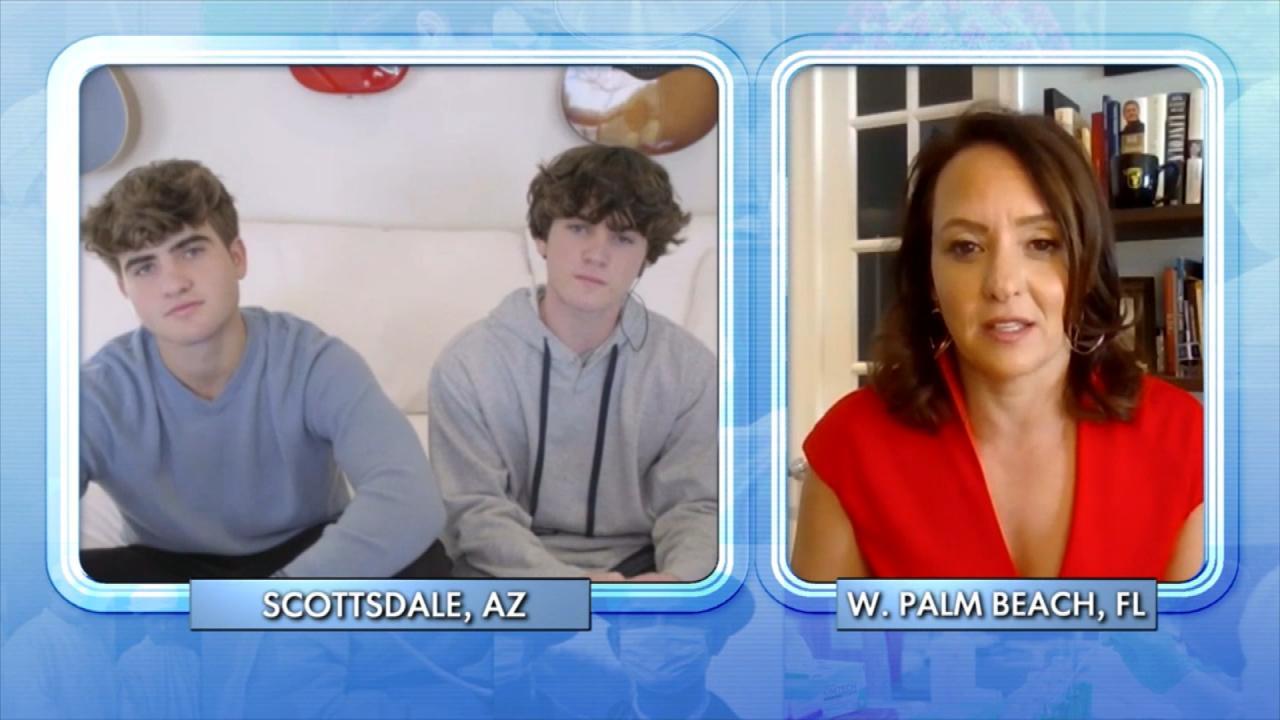 How to Address Mental Health with Teens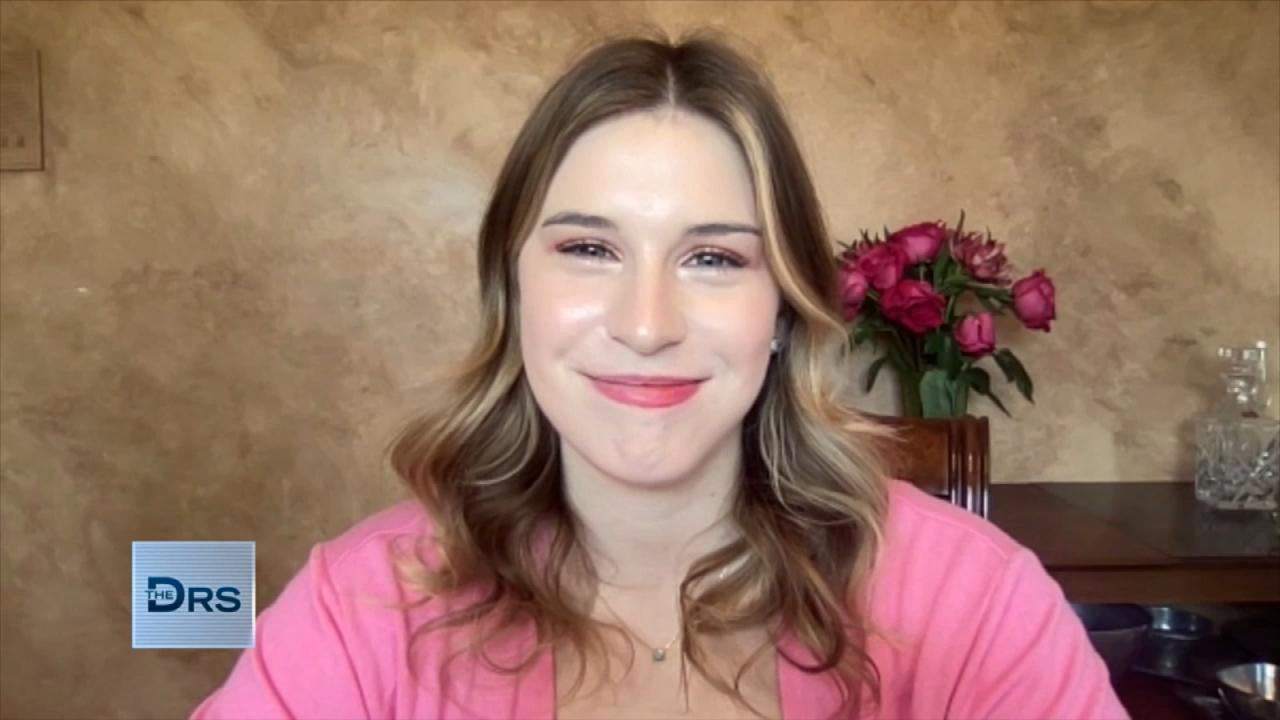 Teen Felt the One Thing She Could Control during COVID was Food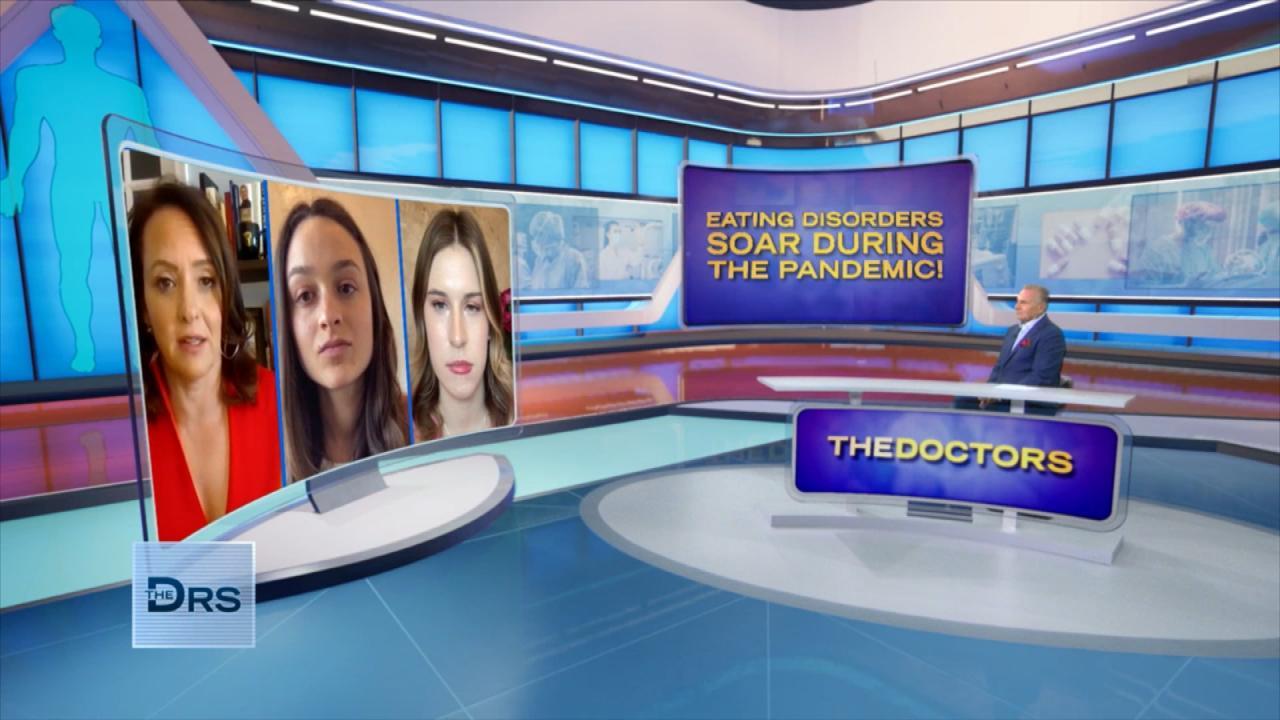 Why Eating Disorders Have Skyrocketed during the Pandemic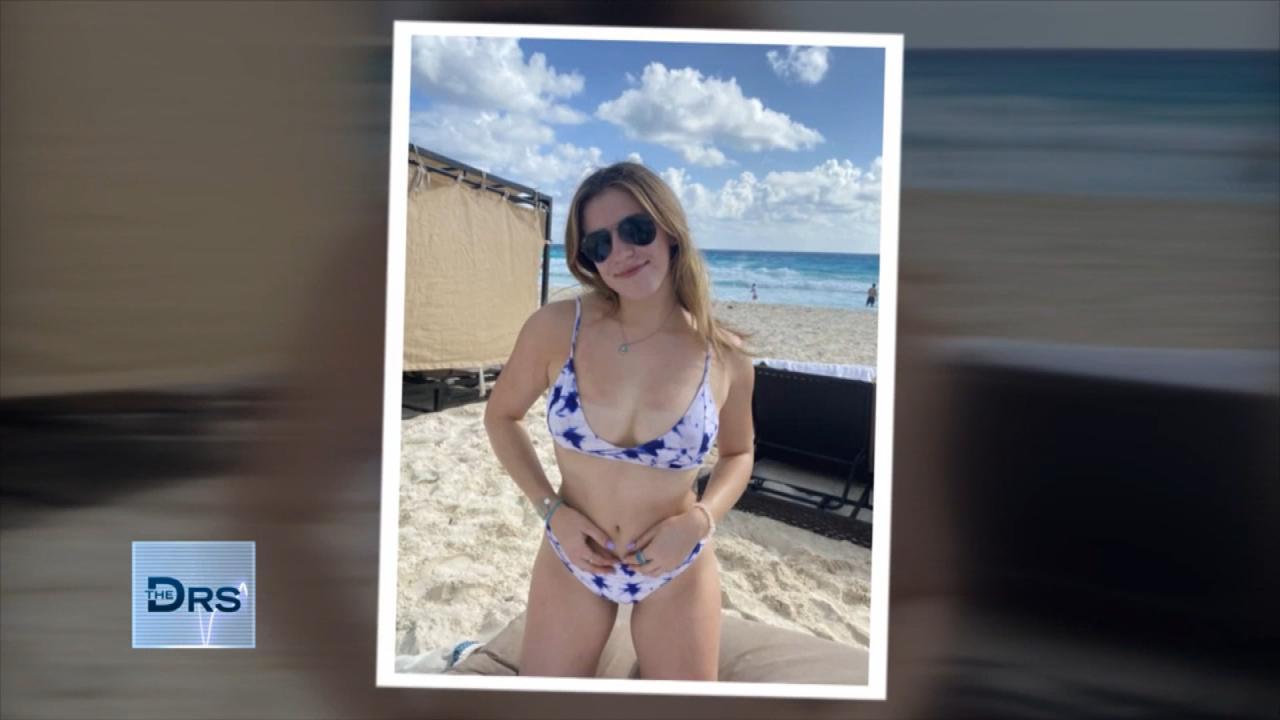 Meet Teen Whose Eating Issues Spiraled during the Pandemic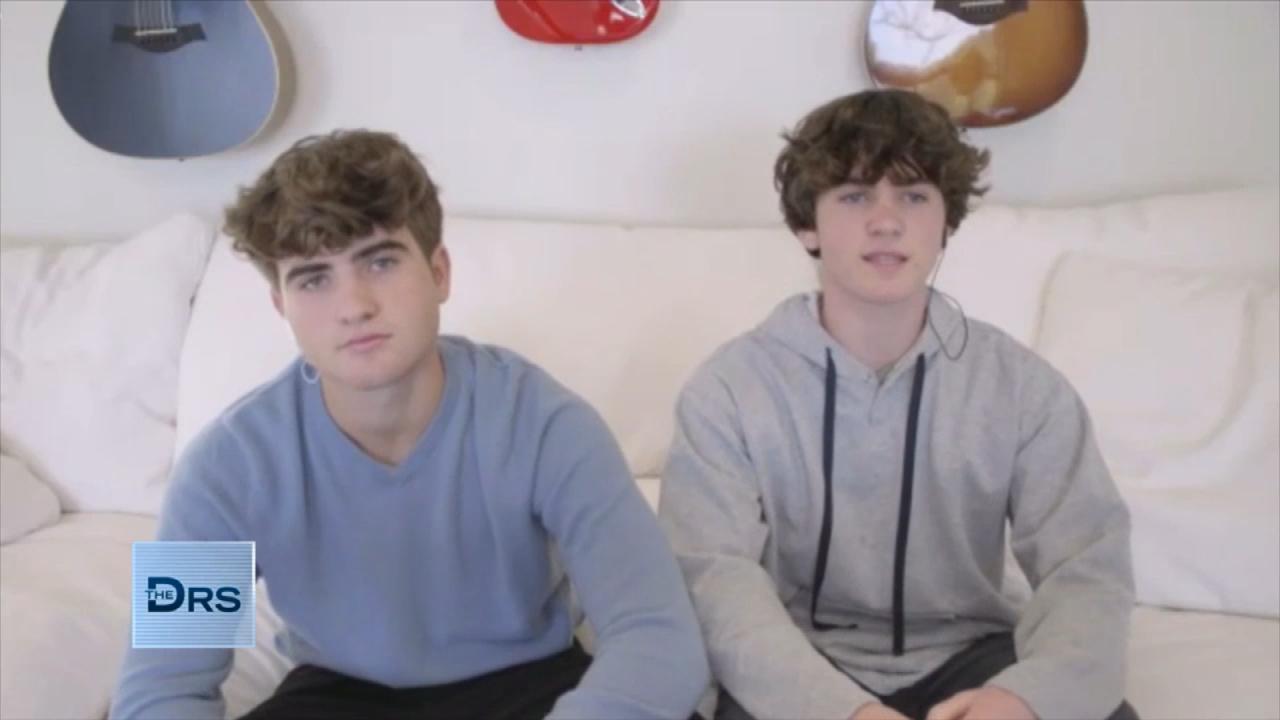 How Teen Brothers are Helping Peers with Mental Health Issues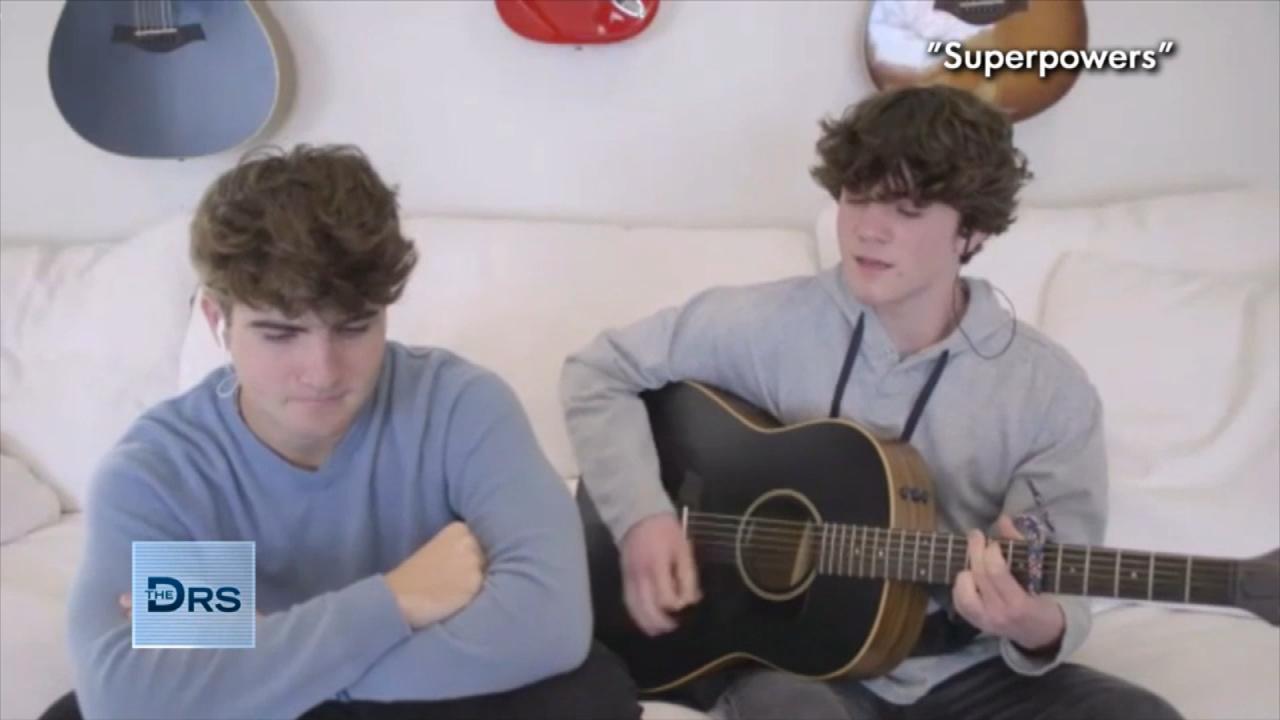 Teen Brothers Share Their Song about Mental Health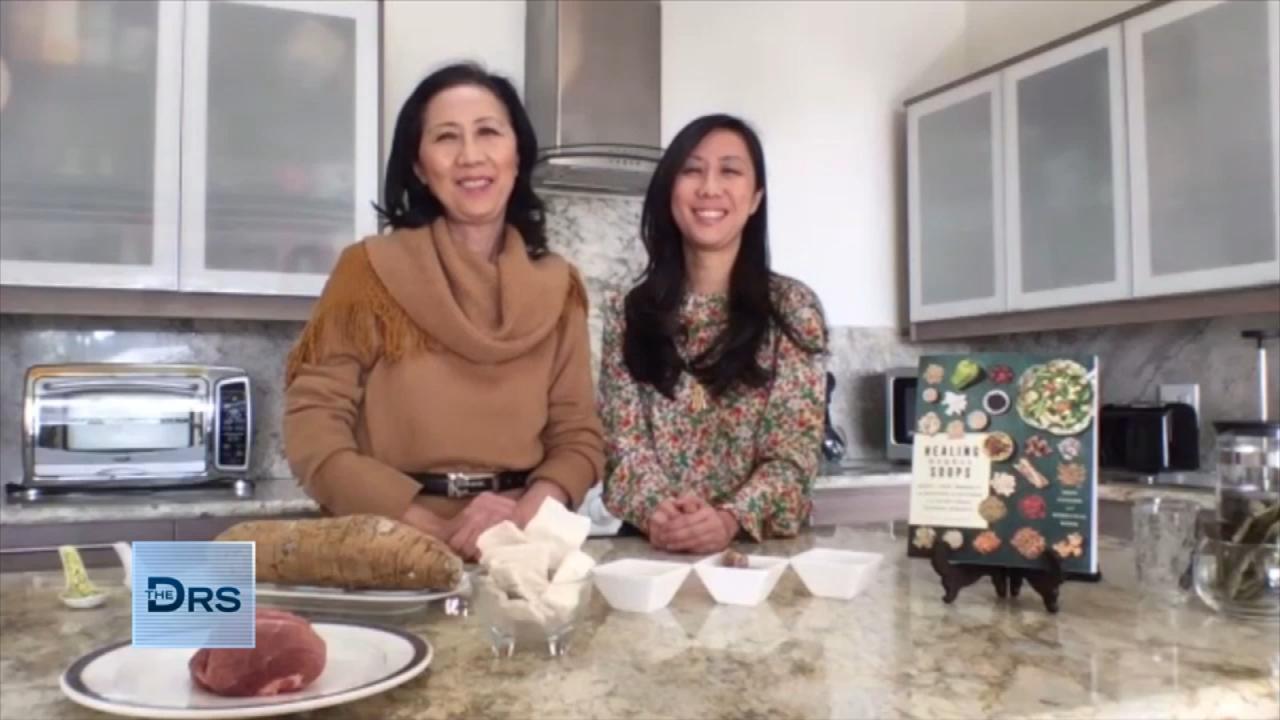 Mom and Daughter Share Immune-Boosting and Healing Soups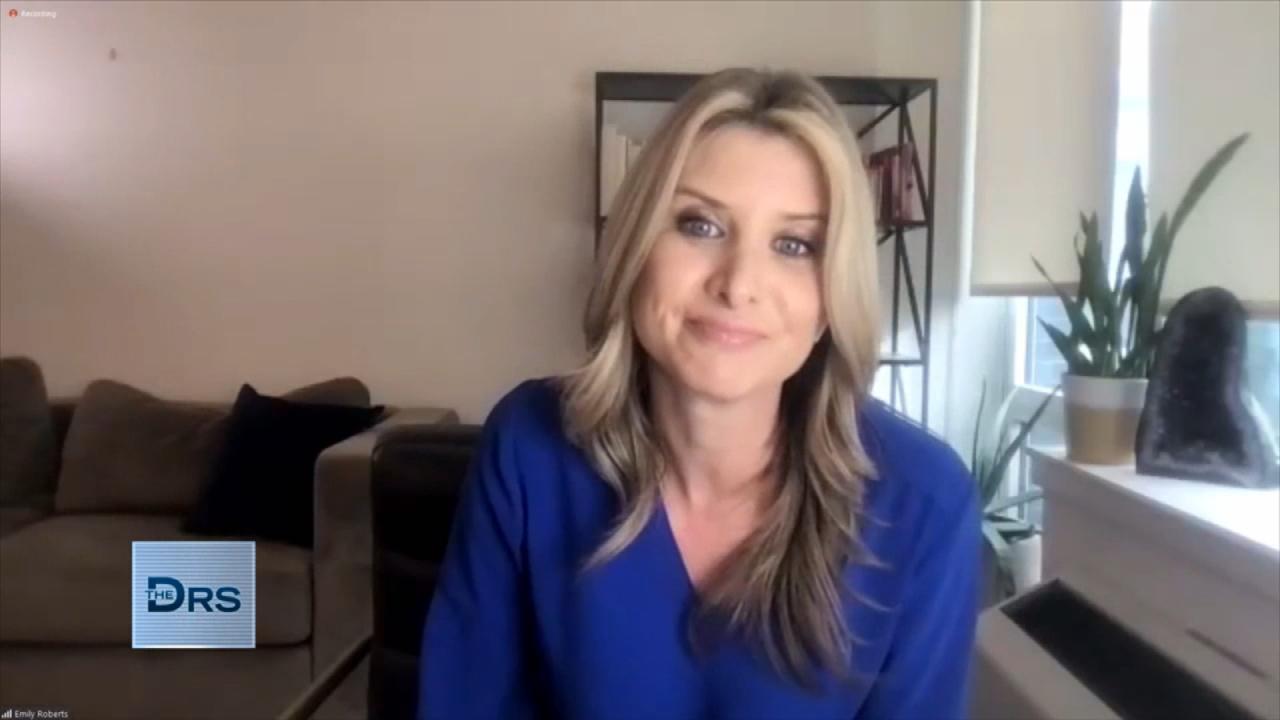 Eating Disorder Warning Signs for Parents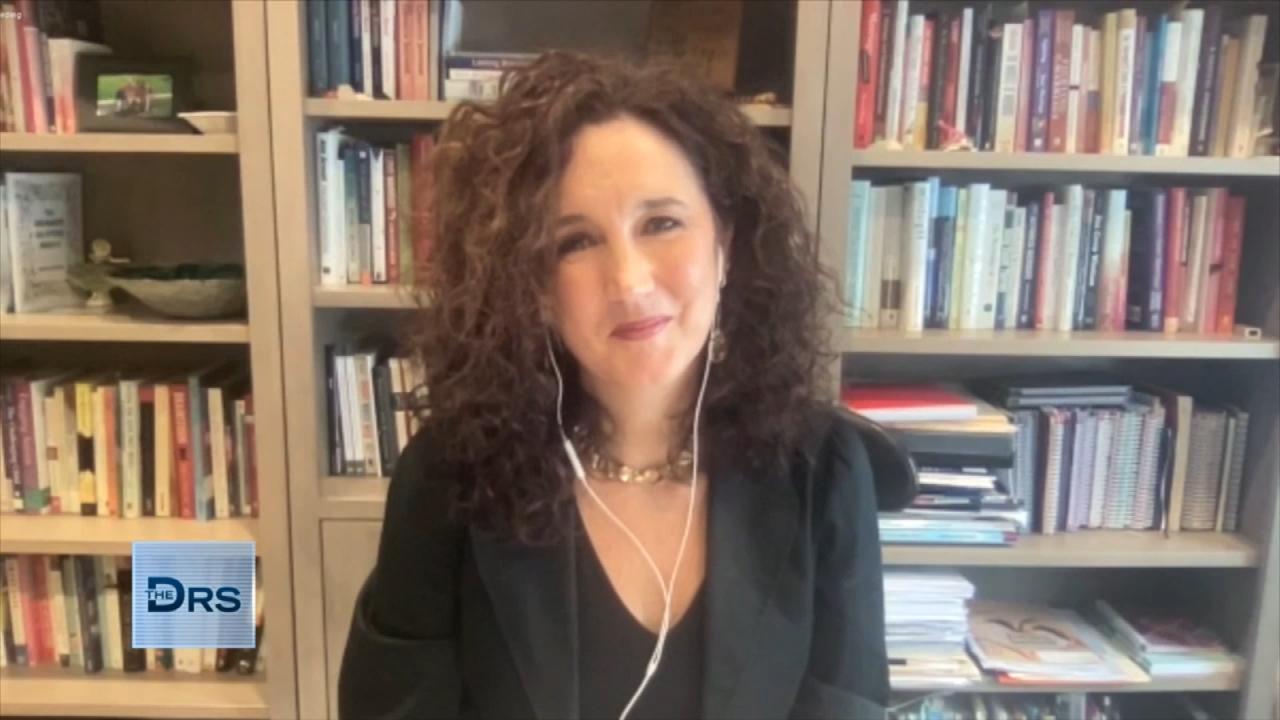 When to Talk to Your Kids about Adult Content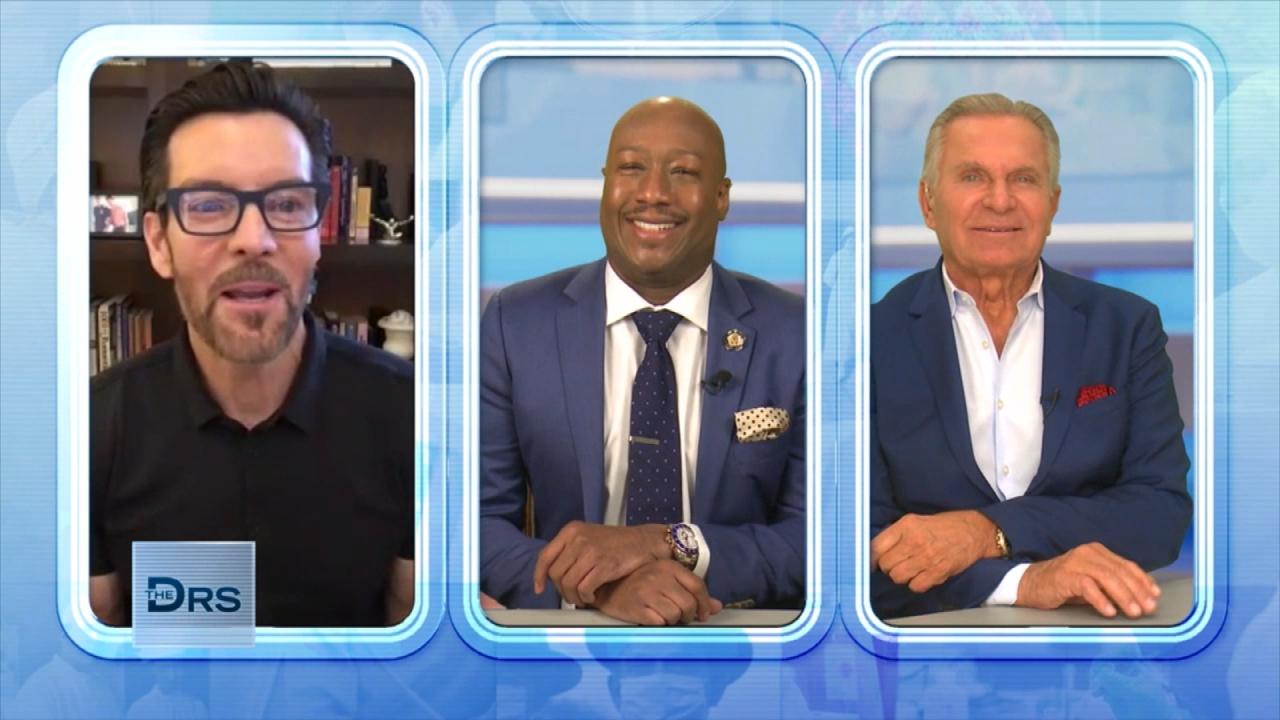 Power Life Creator Tony Horton's 3 Tips for Staying Healthy
If you're a fan of adorable pet videos – and who isn't – you are probably a fan of online sensation Quincy The Dog, who is known for his cute noises. The Doctors explain why the dog seems to have a voice of his own!
We are joined by the star pooch and his owner Patrick, who explains that the 7-year-old Bichon Frise has made these noises his entire life. A seemingly random video posted on Vine led to the dog becoming an online star for his singing, crying, and howling. Quincy has racked up close to a million views on YouTube.
Watch: Rescue Dogs Trained To Save Lives
Veterinarian Dr. Ruth MacPete explains why dogs make sounds like the ones that have made Quincy famous.
"It's normal actually for dogs to vocalize… a lot of dogs will vocalize or howl when they hear high-pitched noises and it's just a form of communication that dogs have and it goes back to their wolf ancestors. It is how they talked to other dogs in the pack," she tells The Doctors. While Quincy's noises are adorable, she warns that not all pet behaviors, like excessive jumping, should be encouraged when training your dog.
Check out more Quincy videos here!