"Hollywood Medium" Tyler Henry's Near Death Experience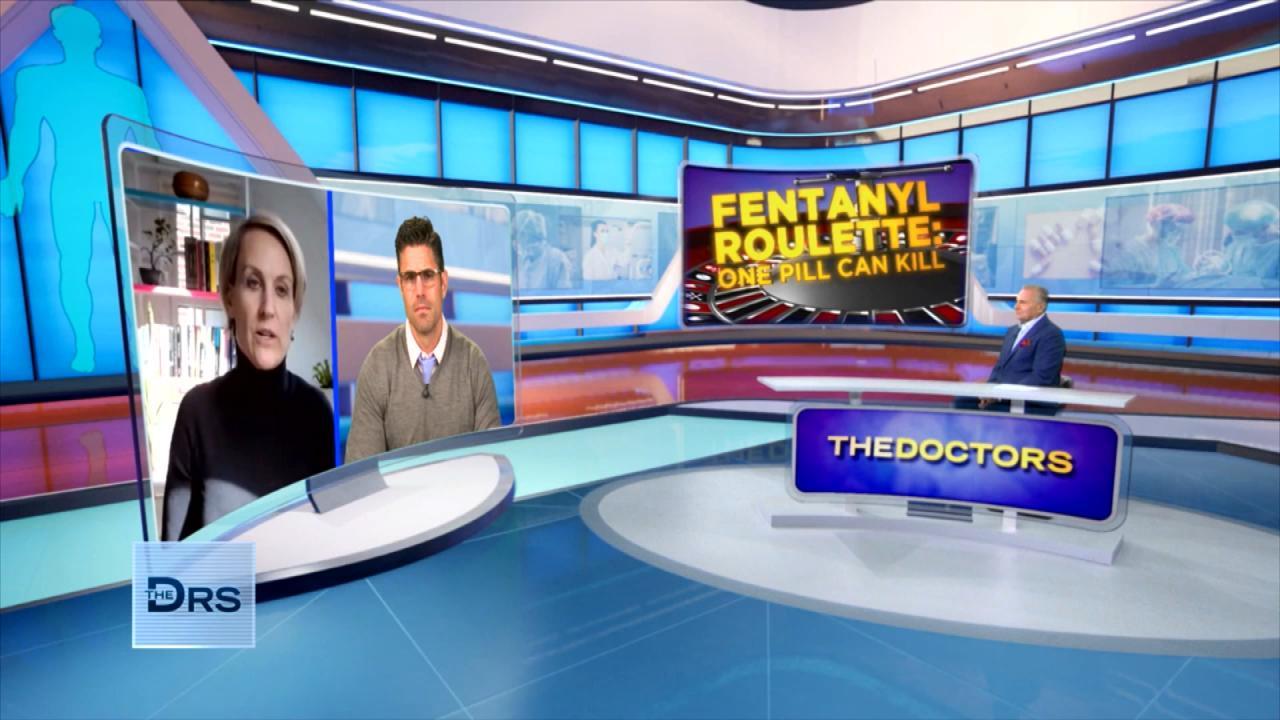 Should Companies Be Responsible for Fentanyl Sold on Their App?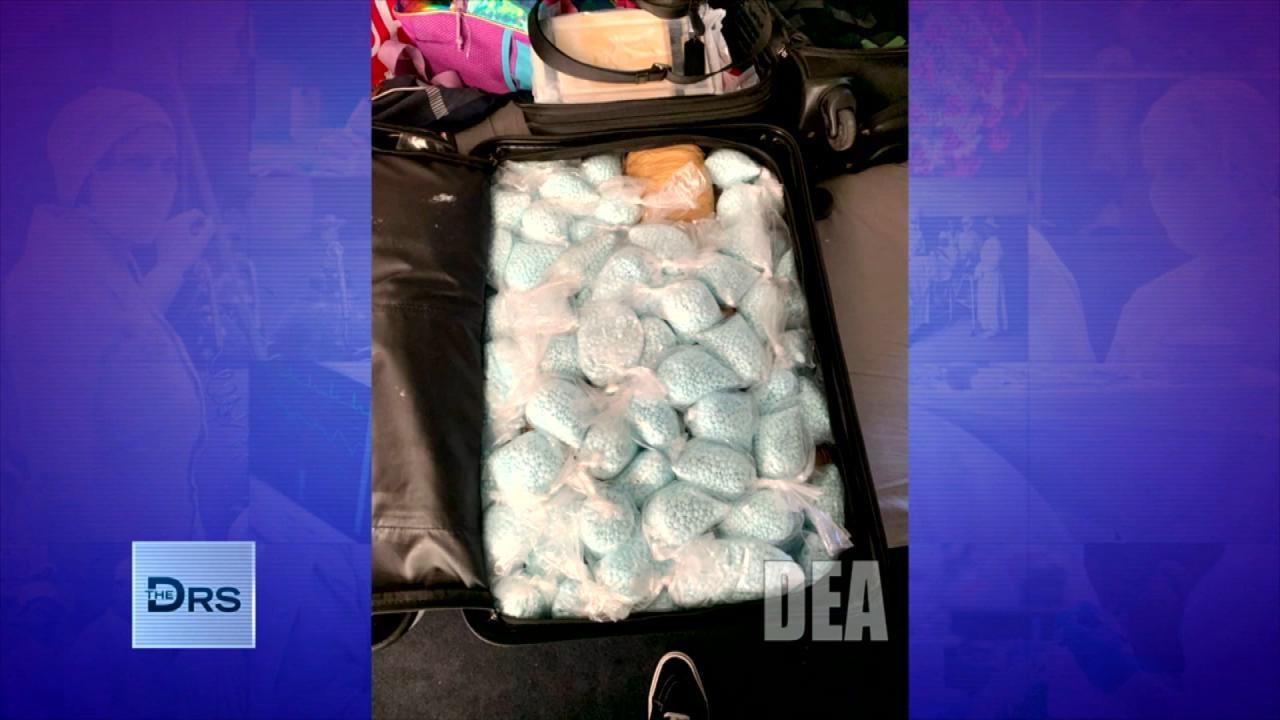 The DEA Says Fentanyl Is Everywhere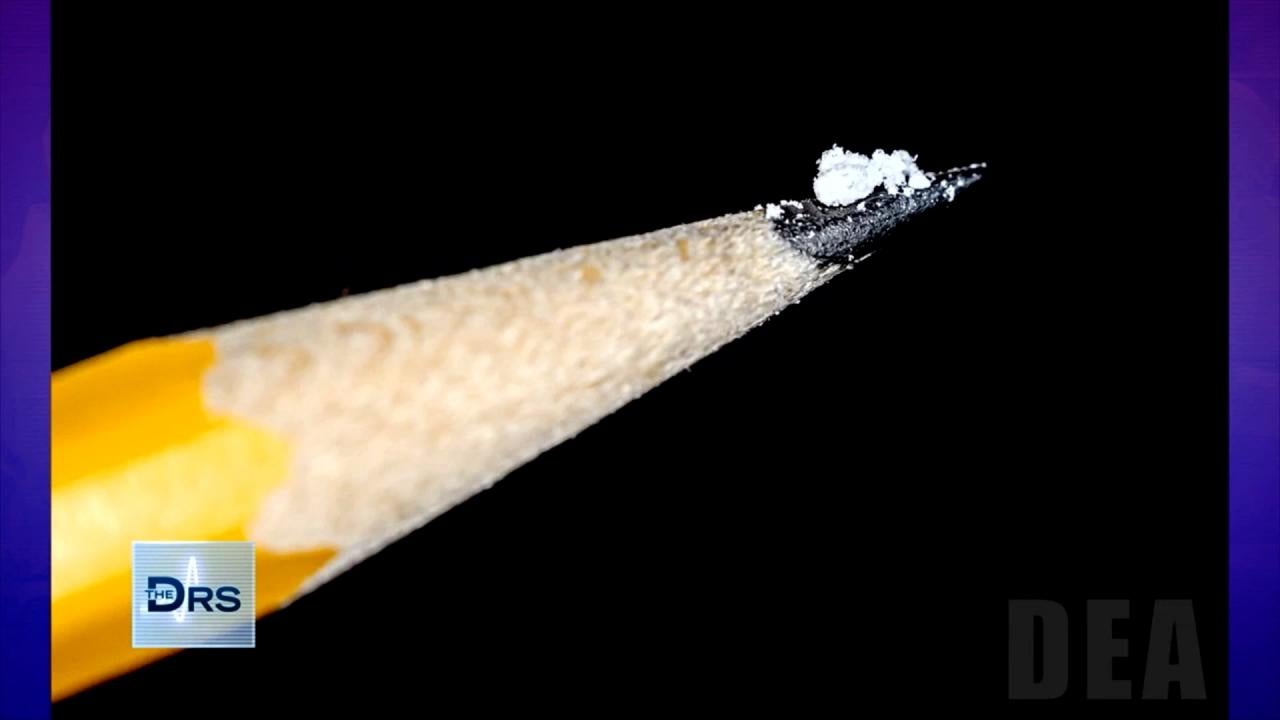 Just 2 Milligrams of Fentanyl Is a Lethal Dose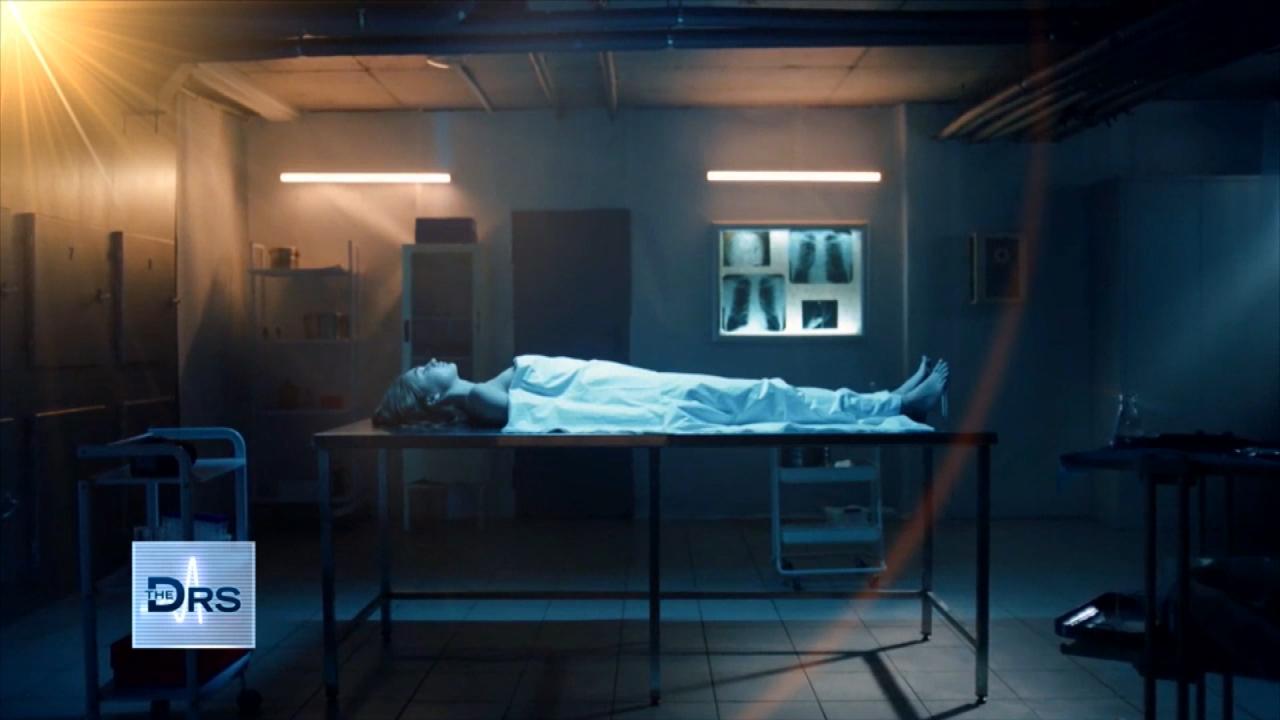 Fentanyl Is Leading Cause of Death for Americans Ages 18-45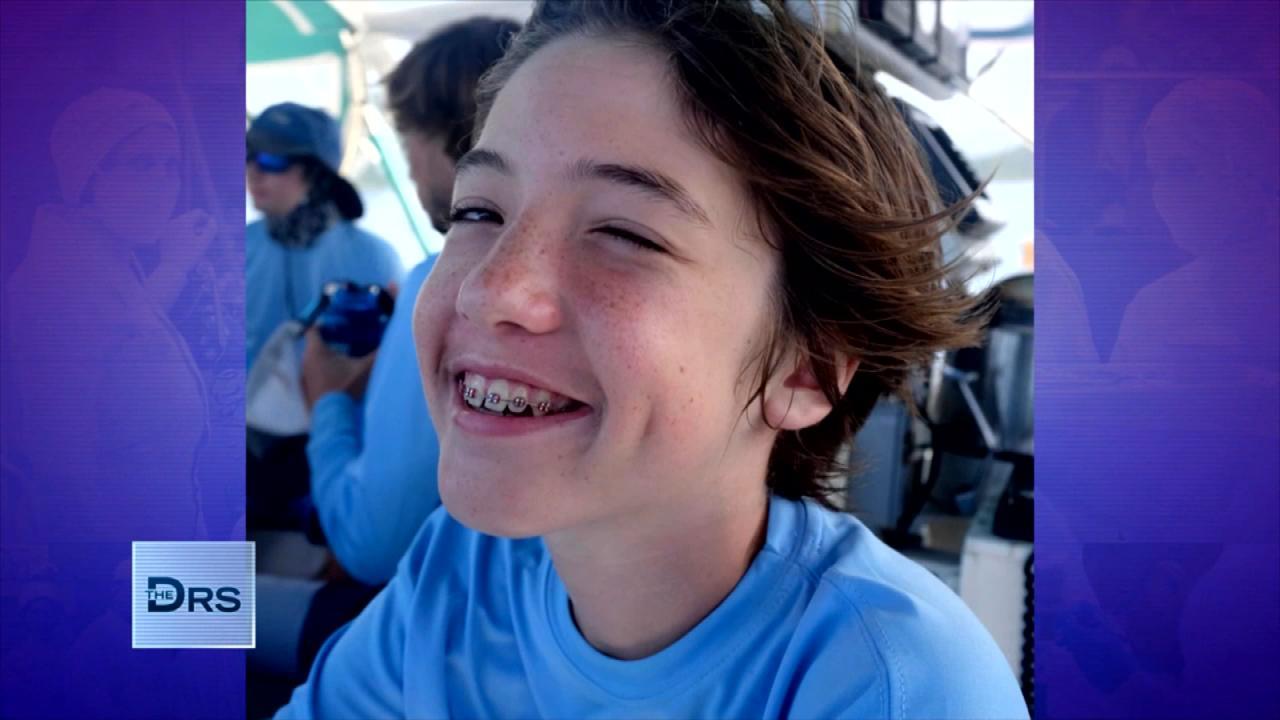 Meet Mom Who Lost Her Young Teen to a Fentanyl Overdose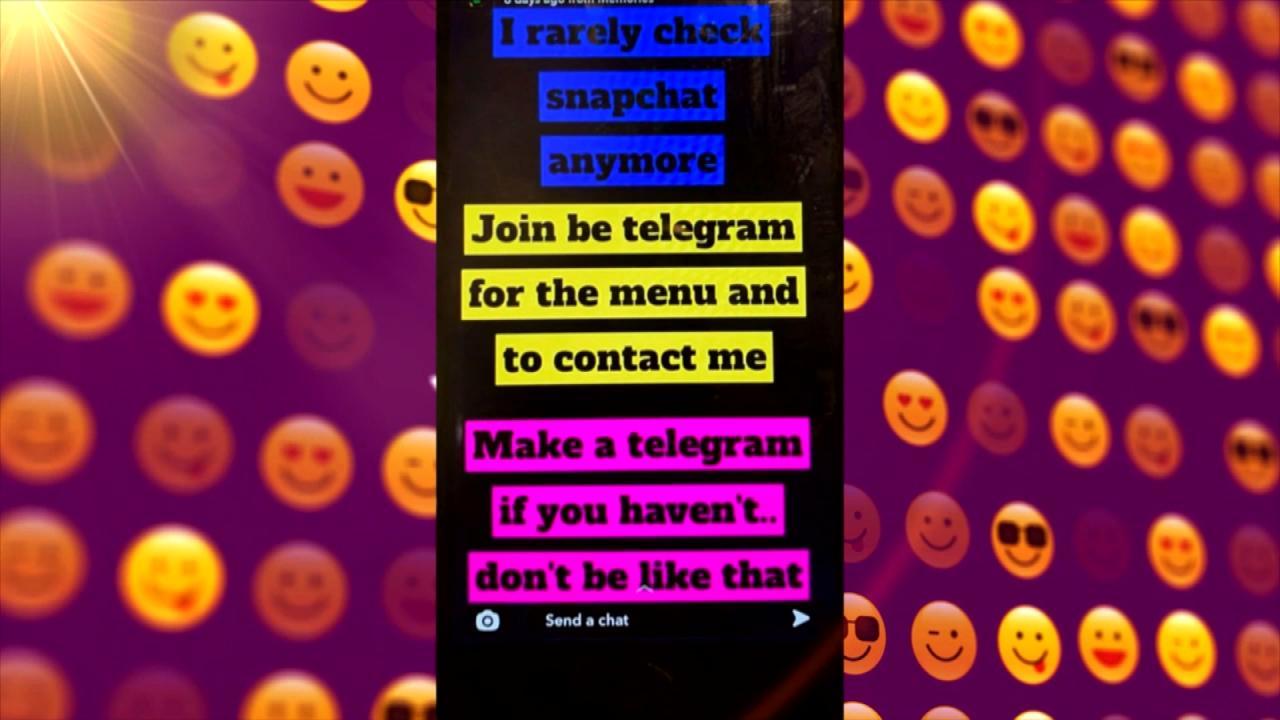 Teen Overdosed after Buying Drugs on Popular App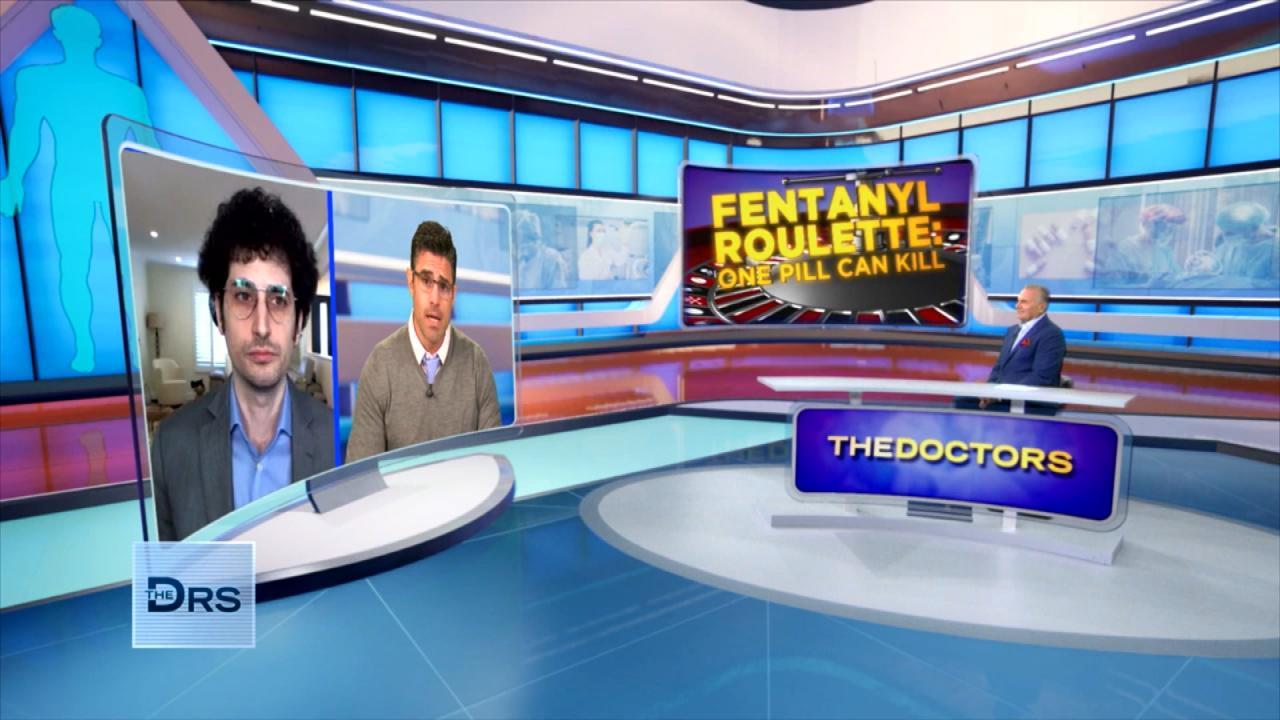 Do Fentanyl Test Strips Work?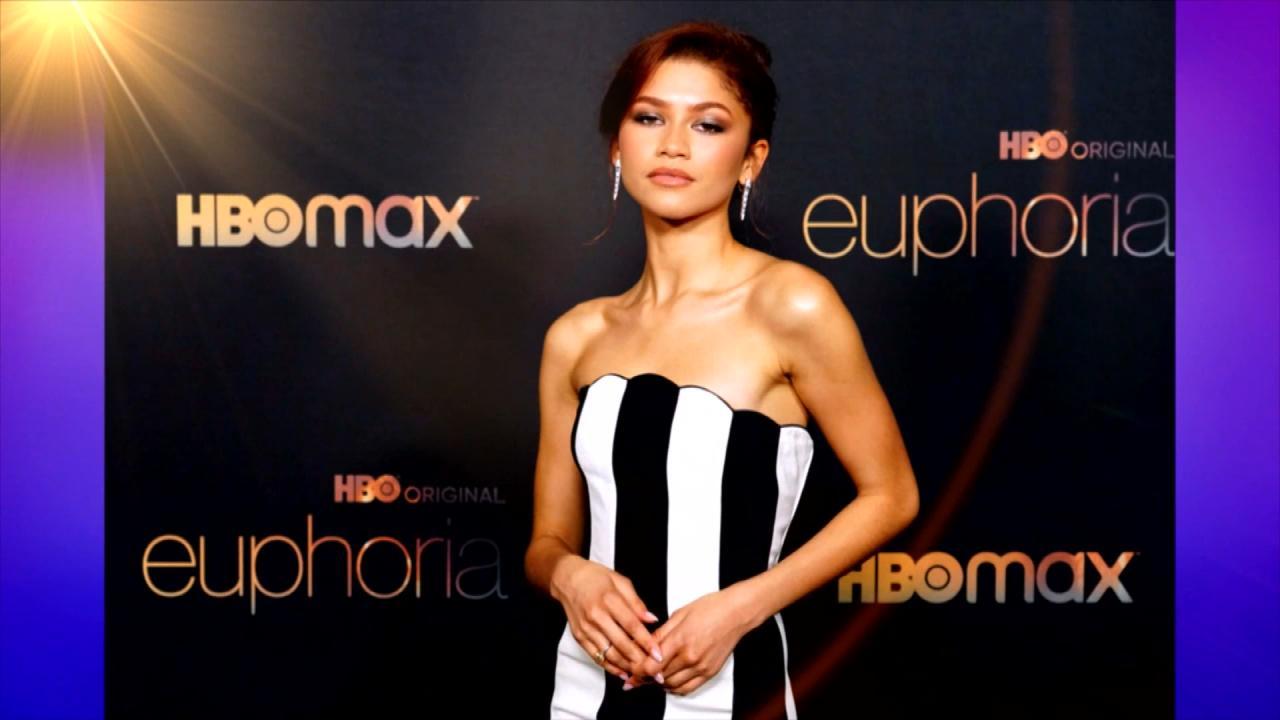 Does HBOs 'Euphoria' Send the Wrong Message to Teens about Drugs?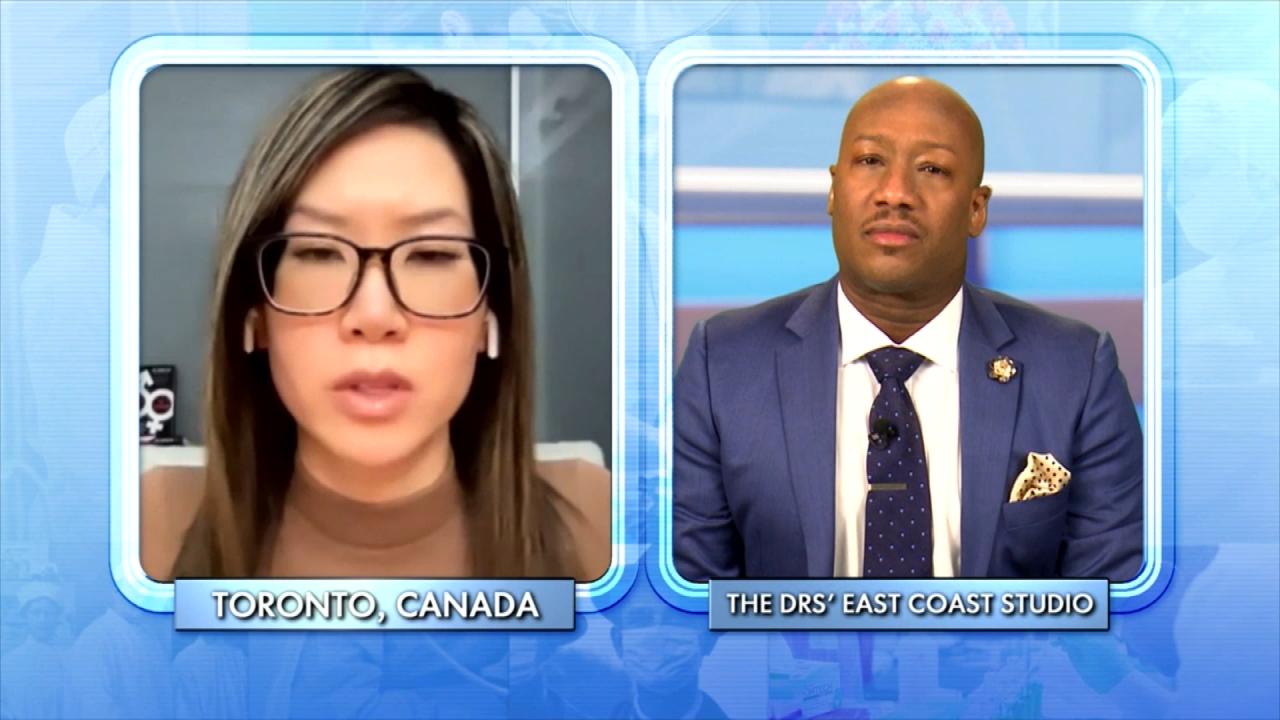 How to Support a Child Exploring Gender Identity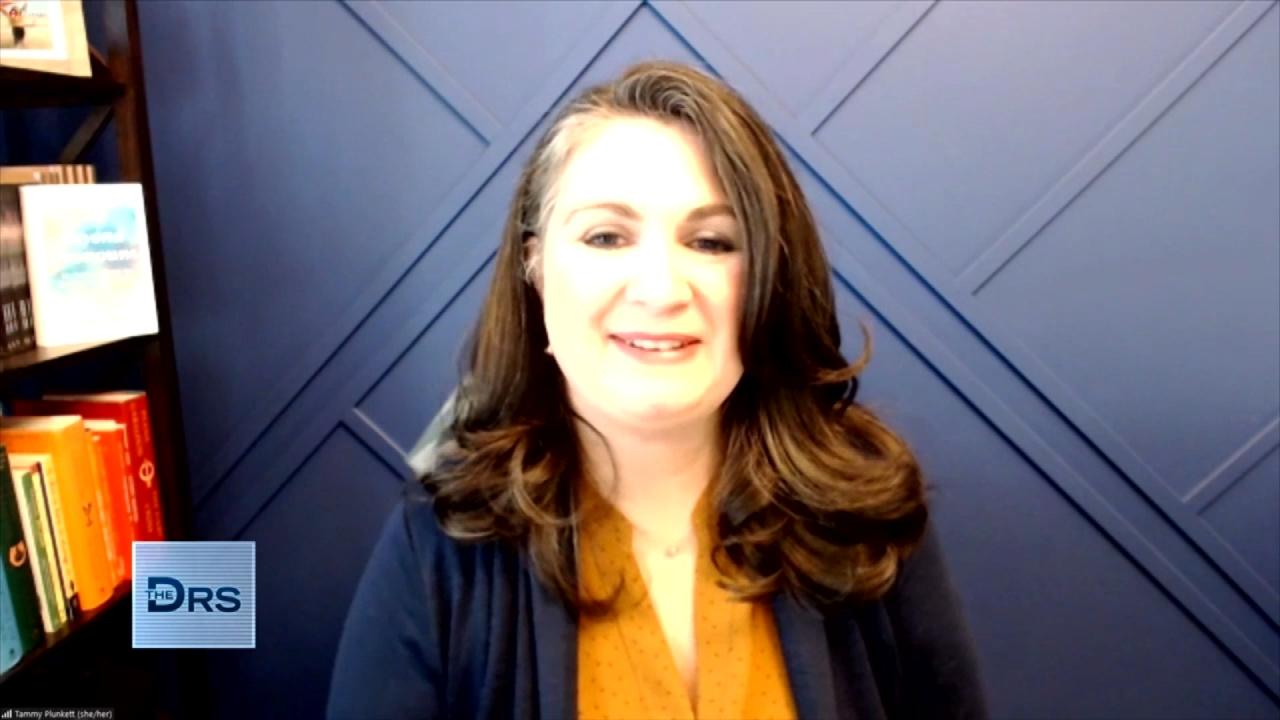 Mom Shares Her Reaction When Her Child Asked to Transition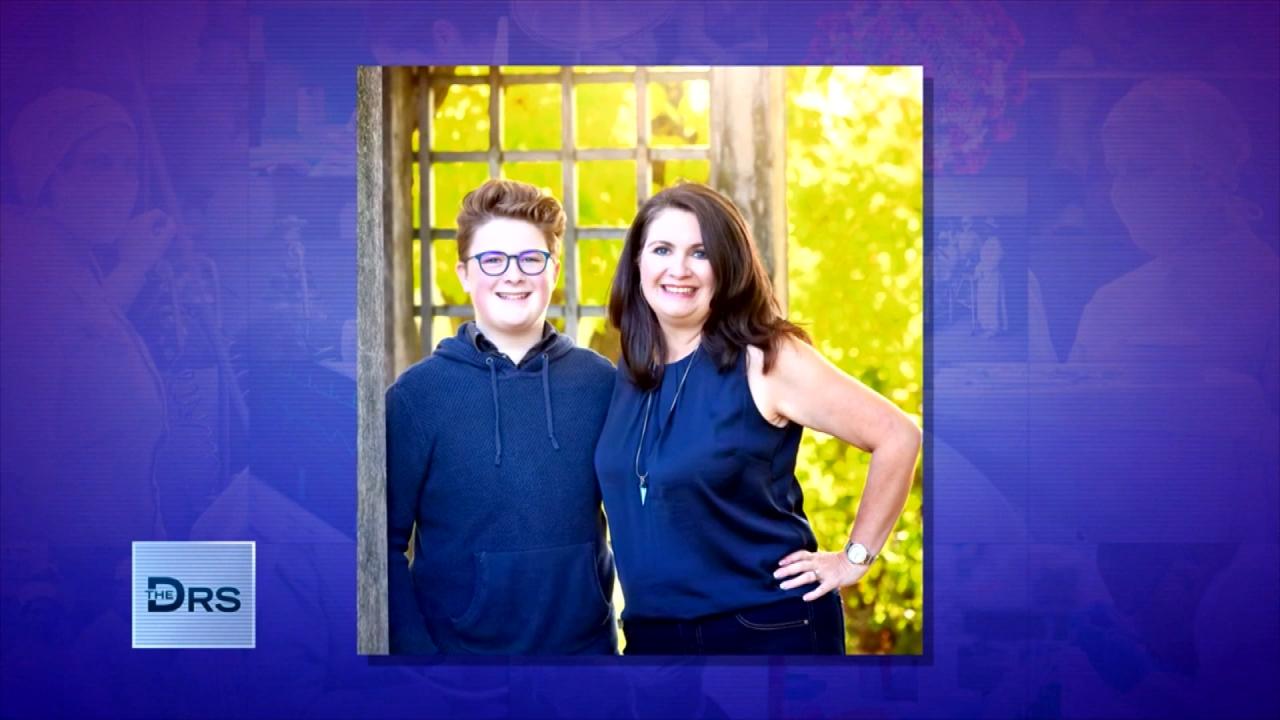 Mom Shares Advice to Parents of Transgender Youth!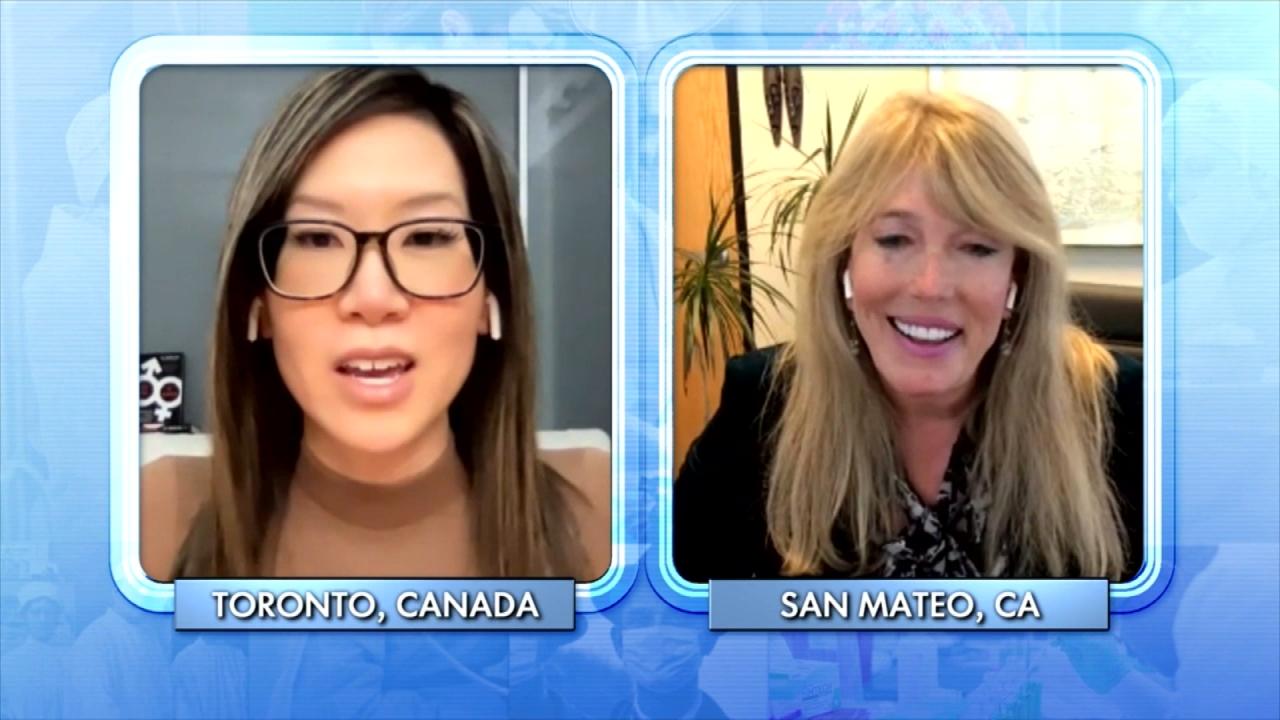 Is Gender Non-Conformity a 'Trend' or Here to Stay?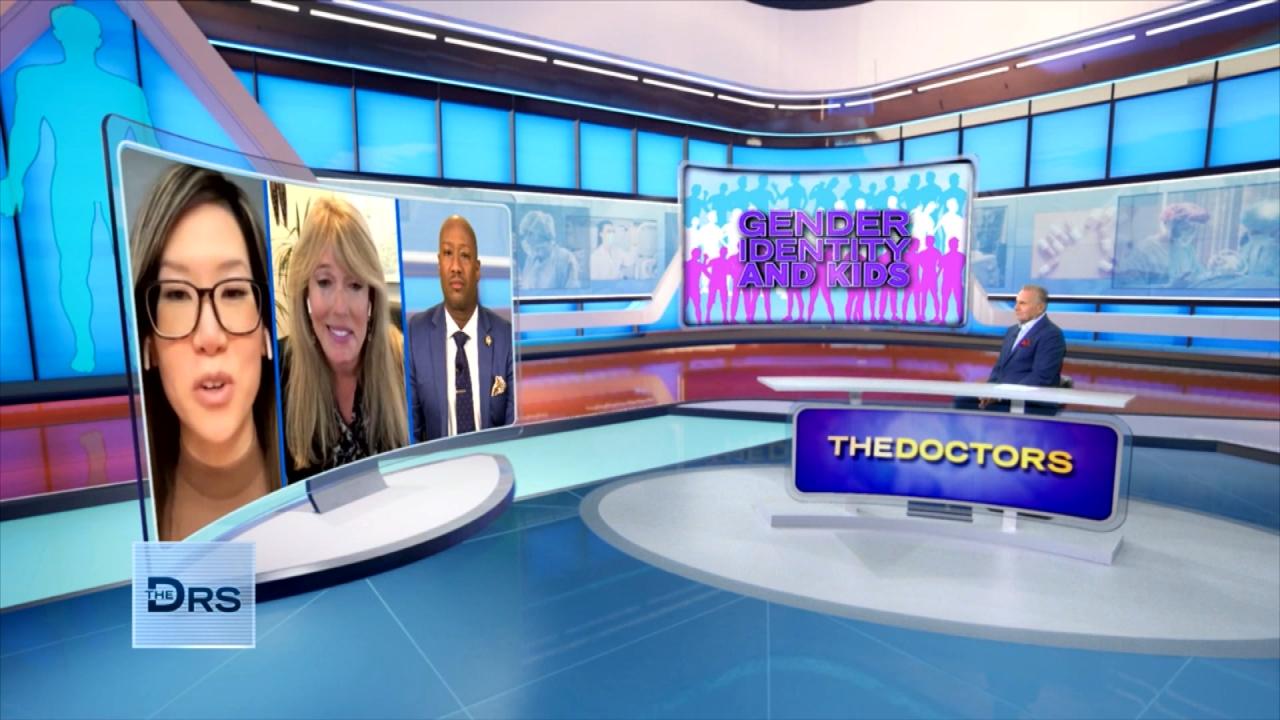 Is There Harm in Exploring Gender Identity?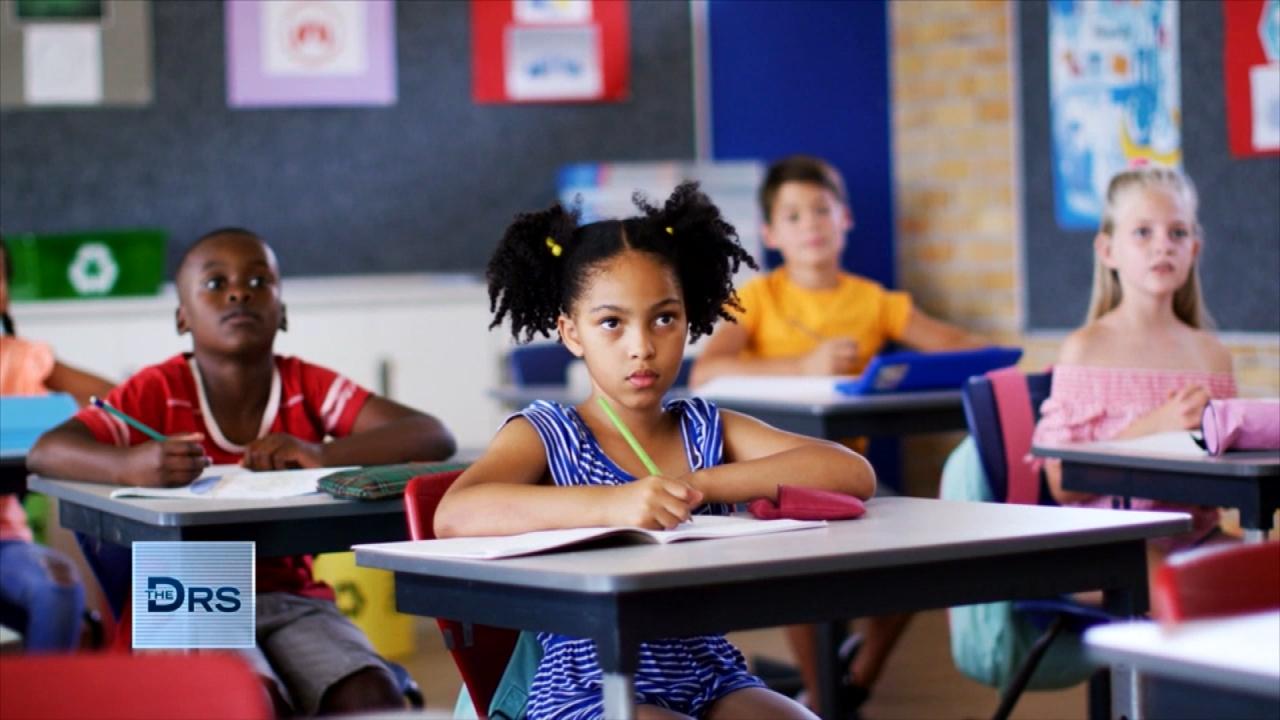 How Should Schools Approach Gender Diversity and Identity?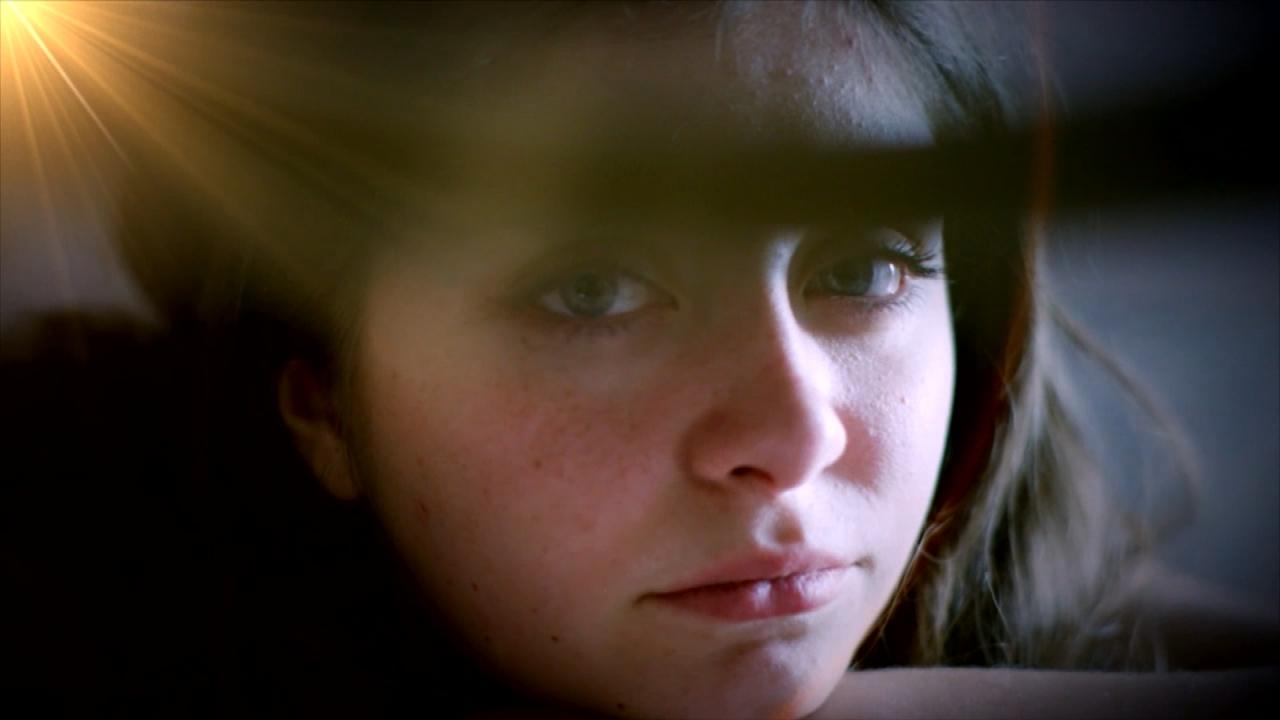 Why Do Some Kids Keep Their Gender Exploration a Secret?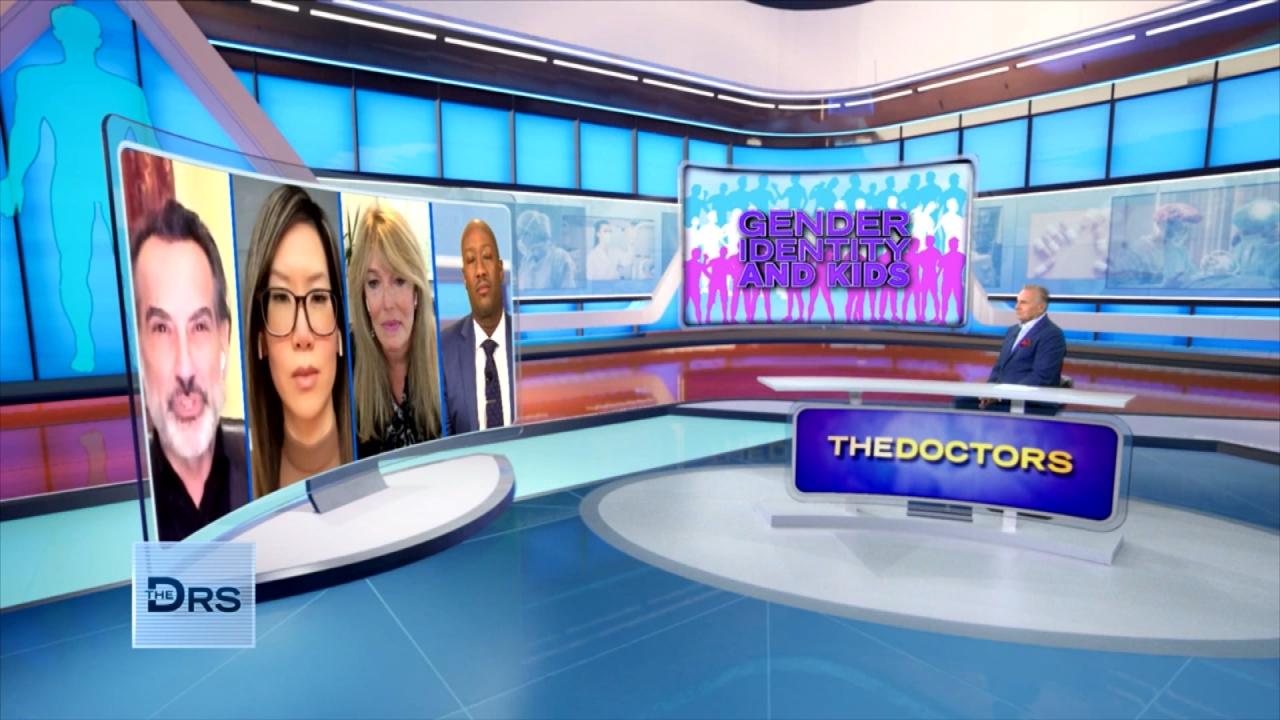 Are There Mental Health Concerns about Kids Transitioning?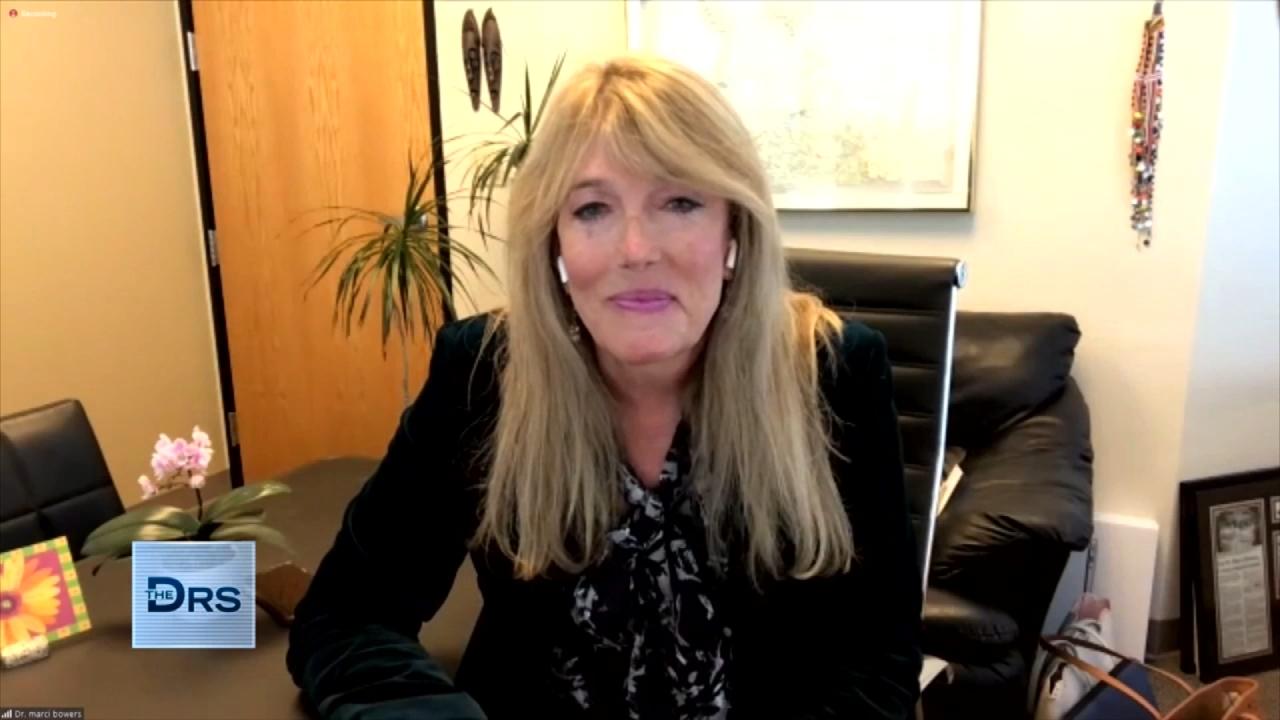 Are Gender Curious Kids Transitioning Too Soon?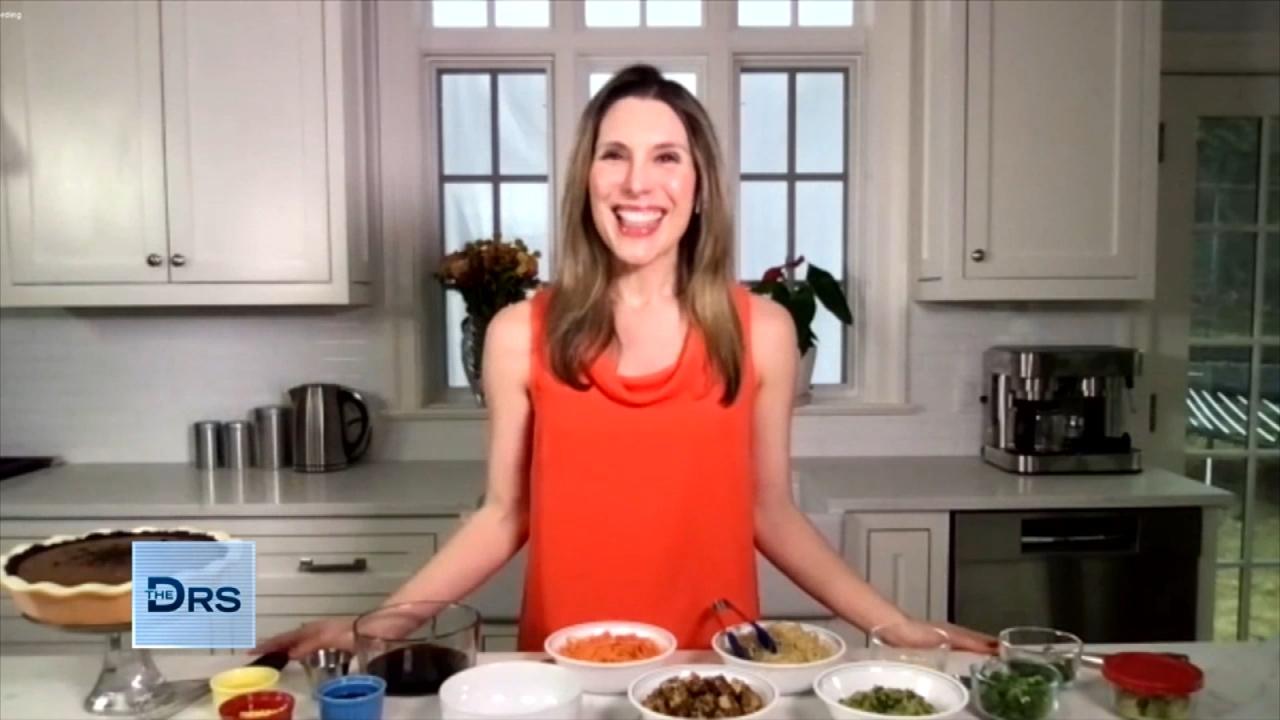 The Health Benefits of Tofu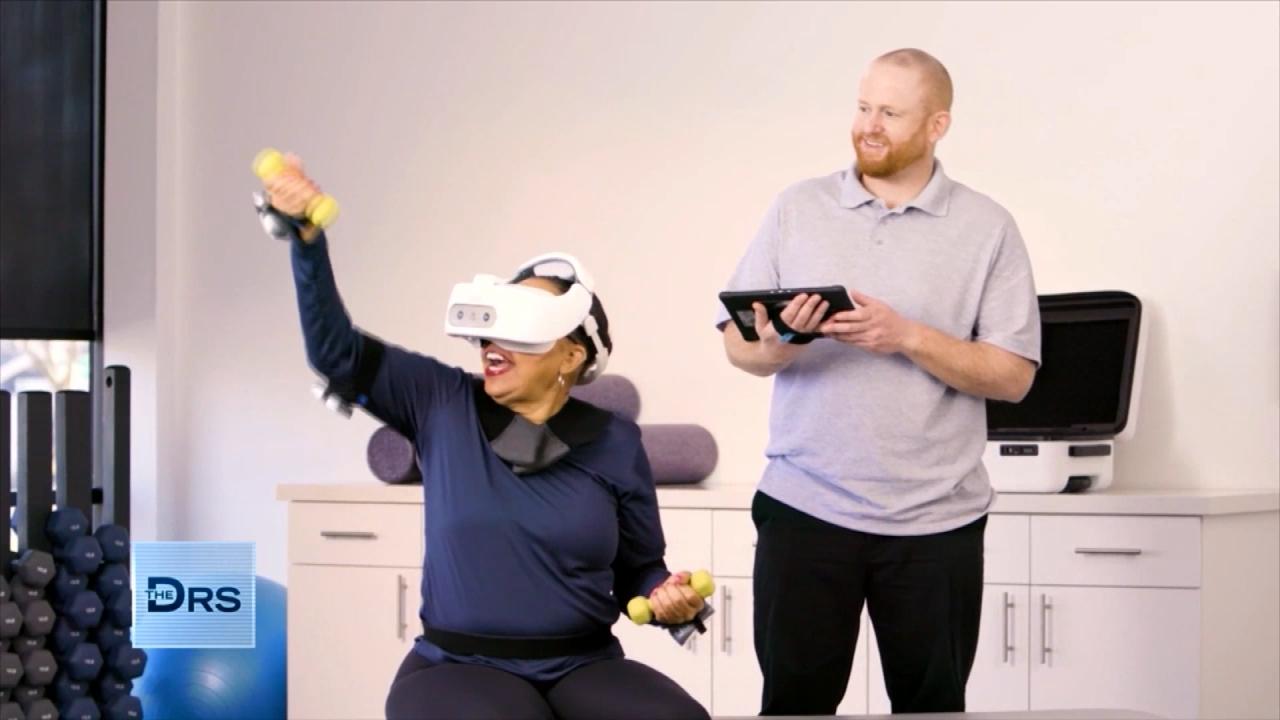 How Doctors and Employers Can Benefit from Virtual Reality Train…
Just how does "Hollywood Medium" Tyler Henry's amazing abilities work? The star joins The Doctors to explain how he's able to look into people's lives like no one else.
"In a reading, I communicate what I see, what I hear and what I feel. It's as simple as that. What I do isn't like 'The Sixth Sense,' I don't see dead people walking around when I'm sitting and looking at an audience of people. I just basically sit with a person and scribble, and I have to be aware of the impressions that I'm picking up on. It could be a vision, it could be a voice, and it could be a physical sensation that corresponds with how someone passed," he tells The Doctors.
He says his abilities first came about when he was 10 years old and he had a strong feeling that his grandmother was about to die. He told his parents the family should say goodbye to her, and that same night she passed. "I didn't pick this, I think this really pick me," he says.
Watch: Runaway Bride Due to Psychic?
In addition to sensing intimate details about other people's lives, he has an uncanny insight into his own, including a past serious health scare when he was 18 years old. After experiencing a headache which lasted for days, he went to his mother and told her that he was convinced his brain was swelling. Sure enough, after being checked out, doctors found he had hydrocephalus (a swelling of the brain) due to an arachnoid brain cyst. He underwent emergency brain surgery and successfully recovered.
The medium continues to use his skills to help others with health concerns.
Watch: "Manhattan Medium" Reconnects Vicki Gunvalson With Deceased Loved One
"I never want to scare anyone. I always encourage people to go to a doctor, a doctor knows best in most cases. I also think that people have to go with their intuition. Often people know something is wrong with them before they even go to a doctor," he says. "I tell people basically what I feel they intuitively have a susceptibility to and I give them that information in the hopes [that] if this is something that they do develop and show symptoms that they will go to their doctor and get medical advice."
For more from Tyler, check out his new book, "Between Two Worlds" and watch his E! series, which returns in 2017.