Reality Star Tami Roman's Fertility Struggle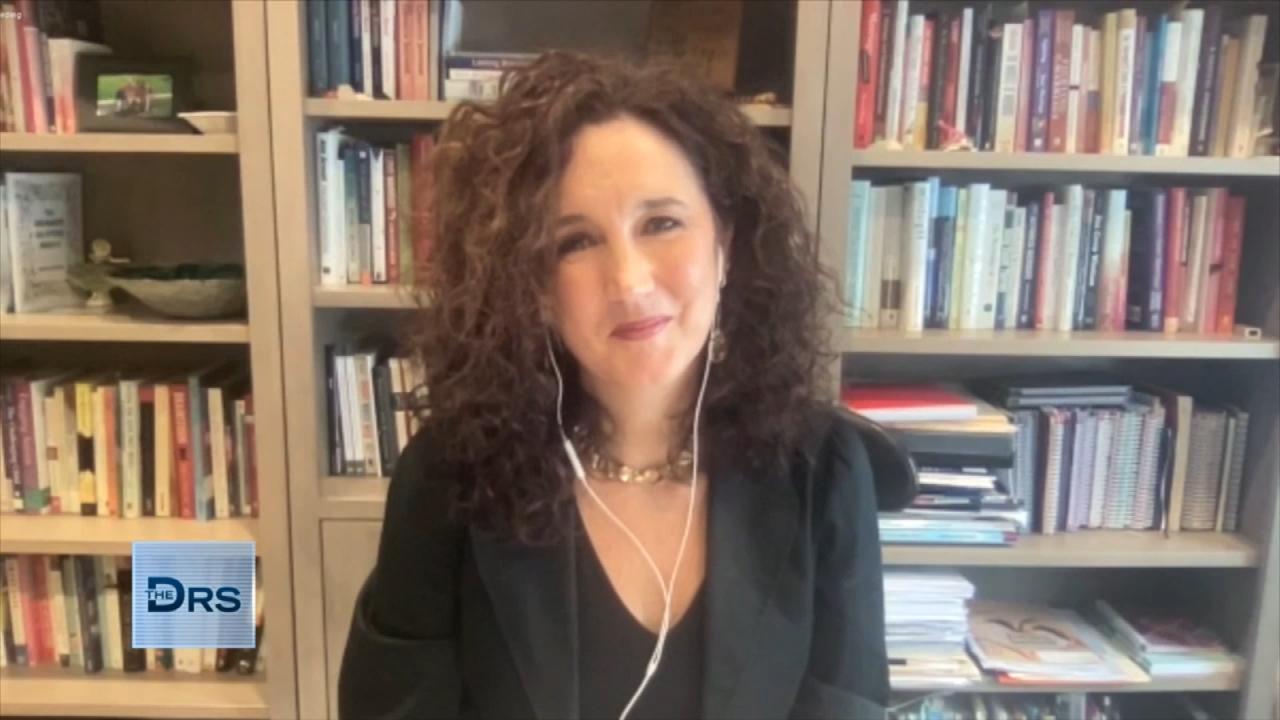 When to Talk to Your Kids about Adult Content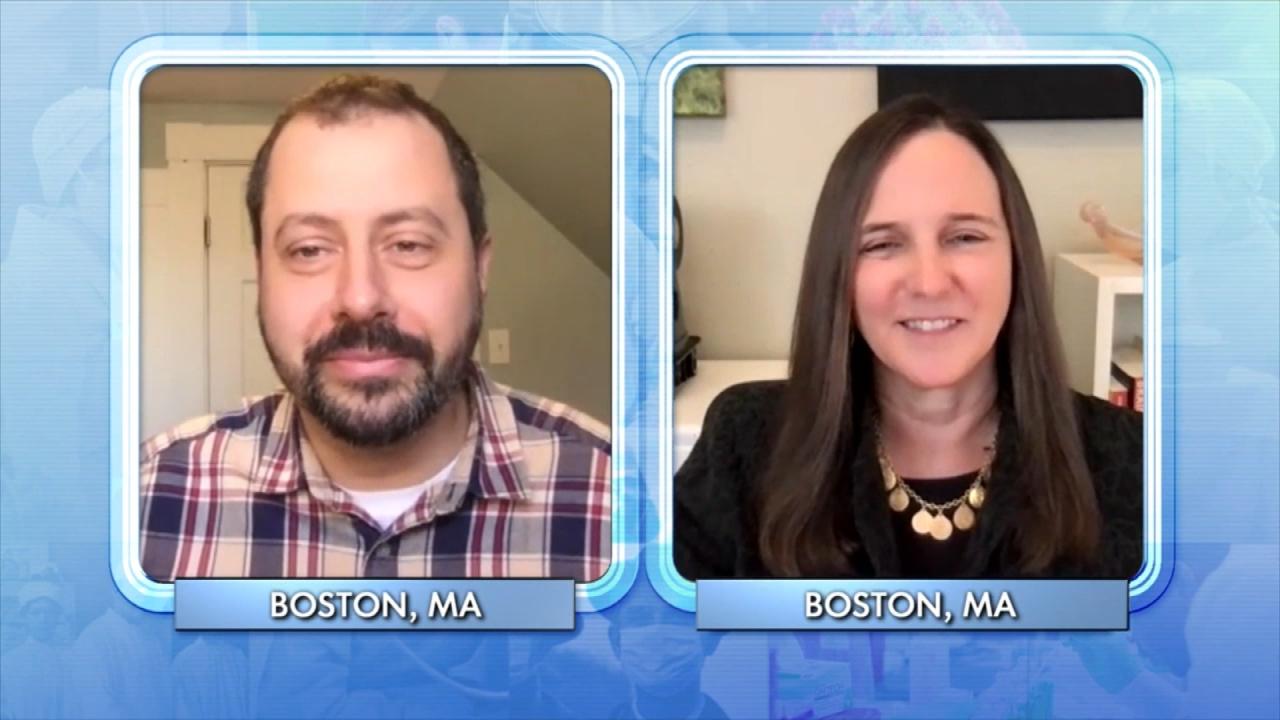 The Fight for a Tobacco-Free Generation!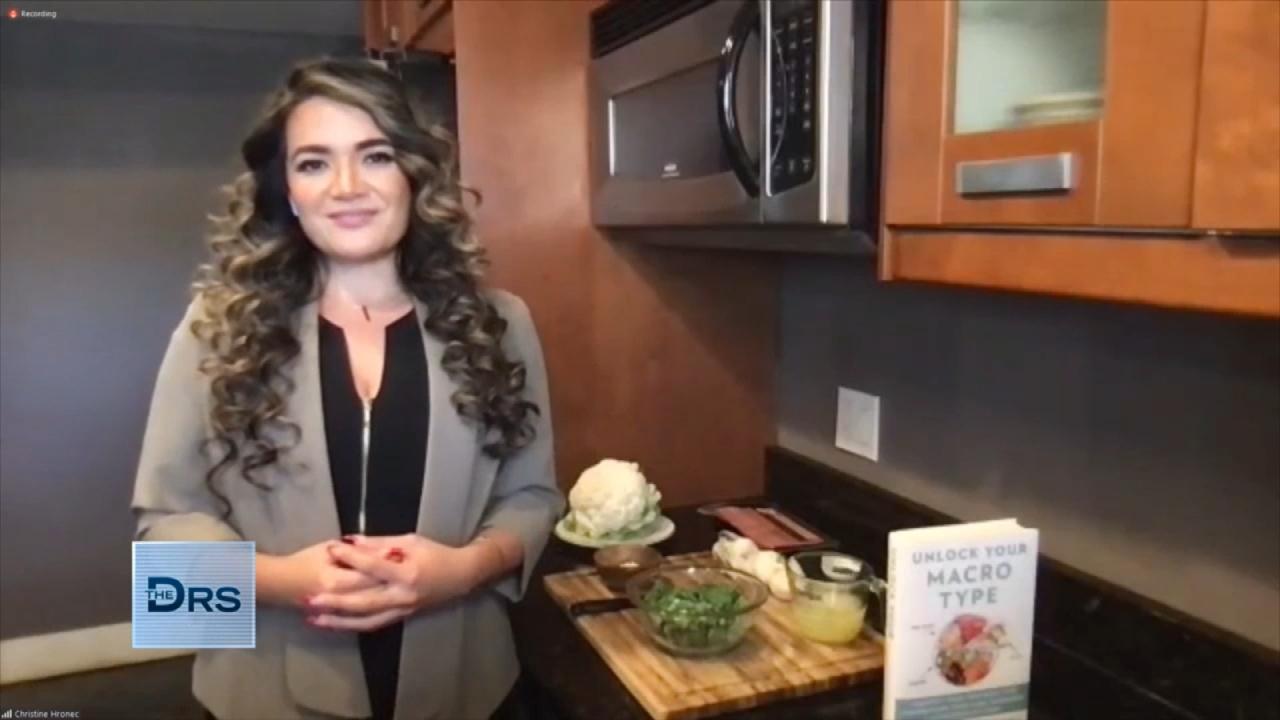 Why Did Your Diet Fail?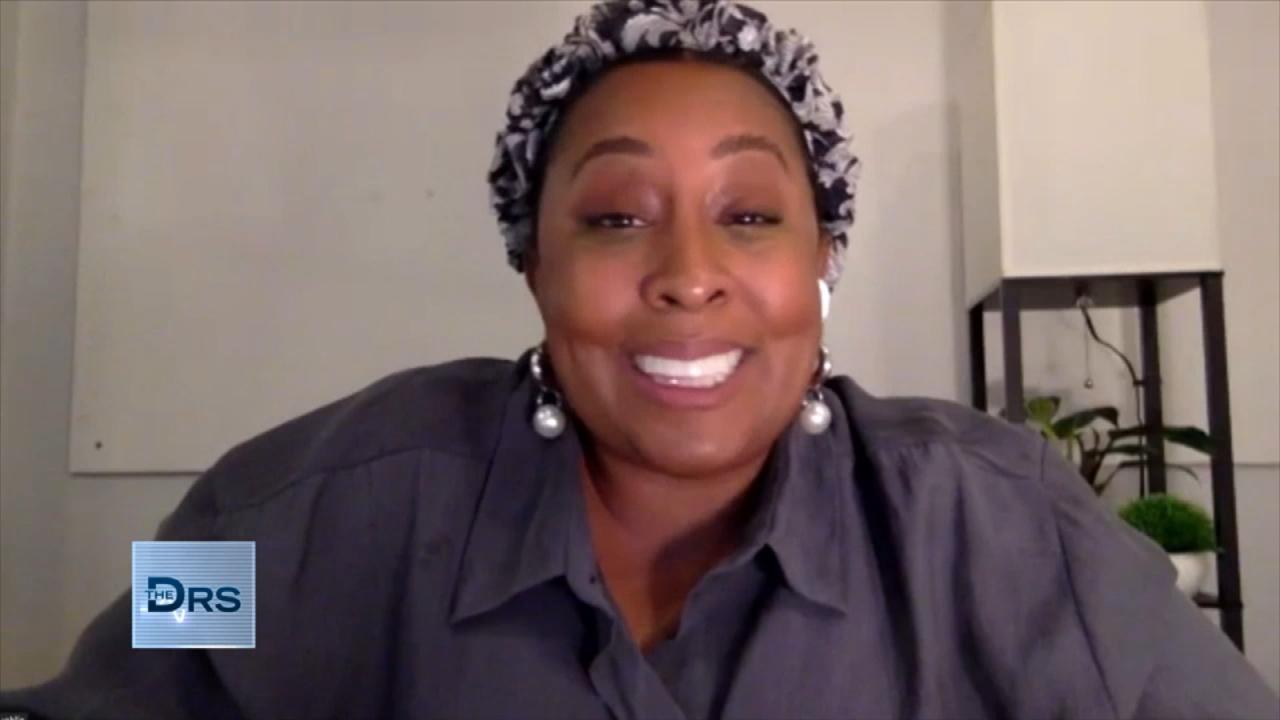 Woman Returns with Her Brand-New Smile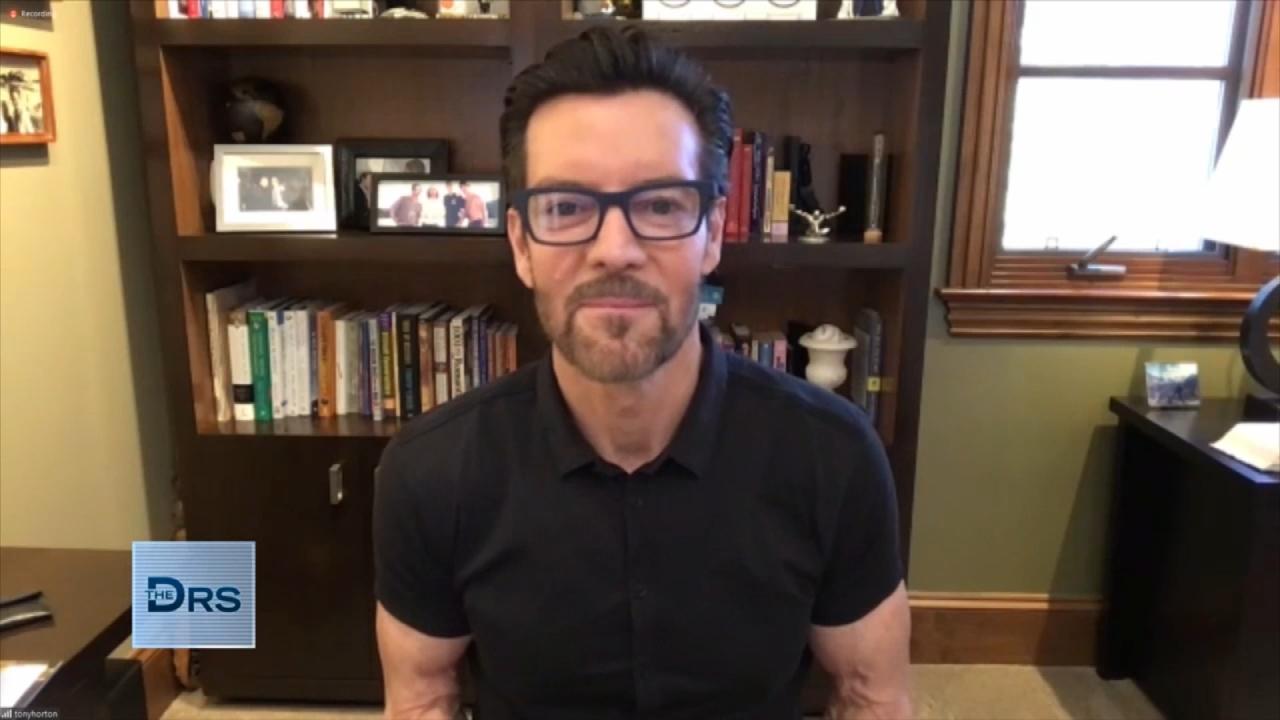 Are You Working Out Too Much?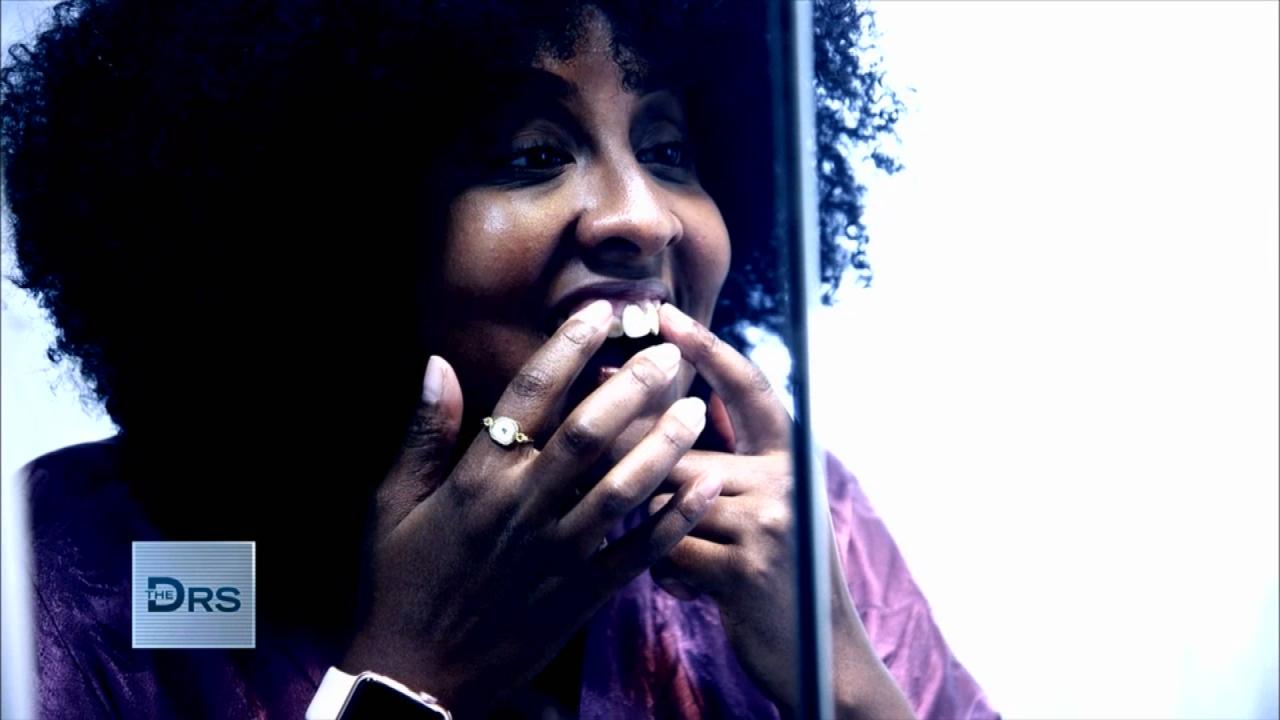 Woman Gets a Total Smile Makeover for Her Wedding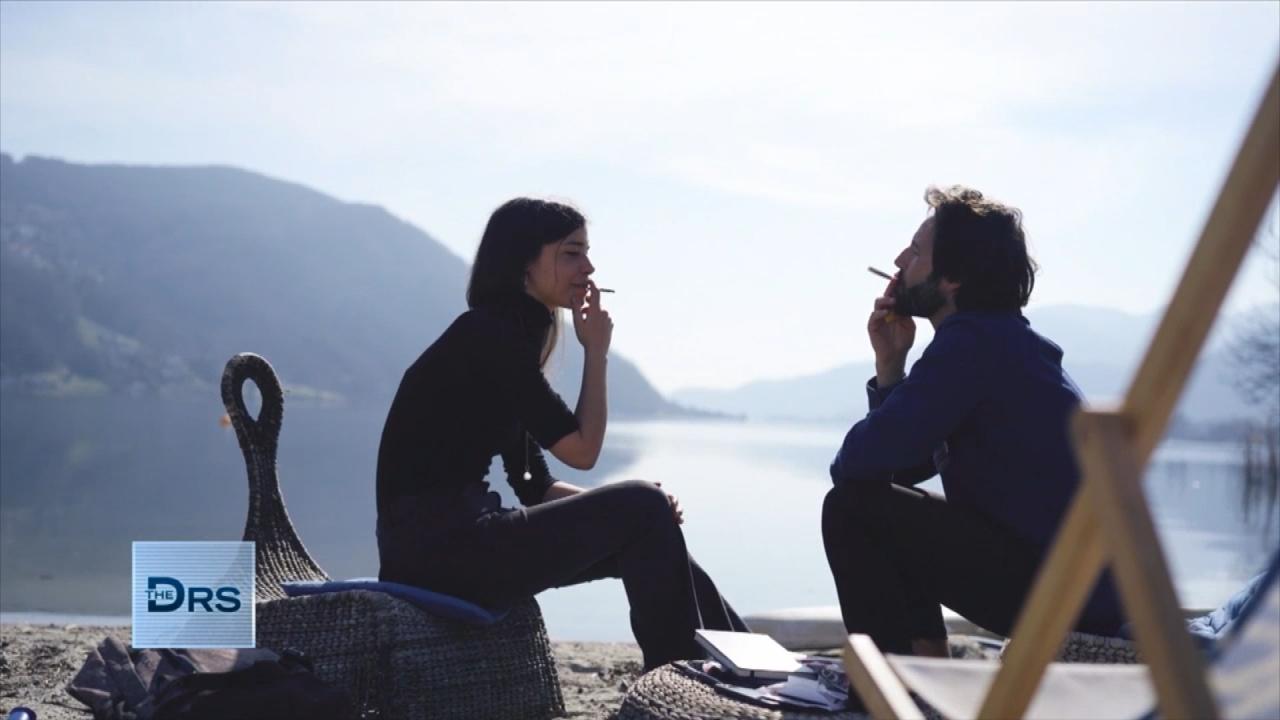 Could Laws Help Prevent the Next Generation from Smoking?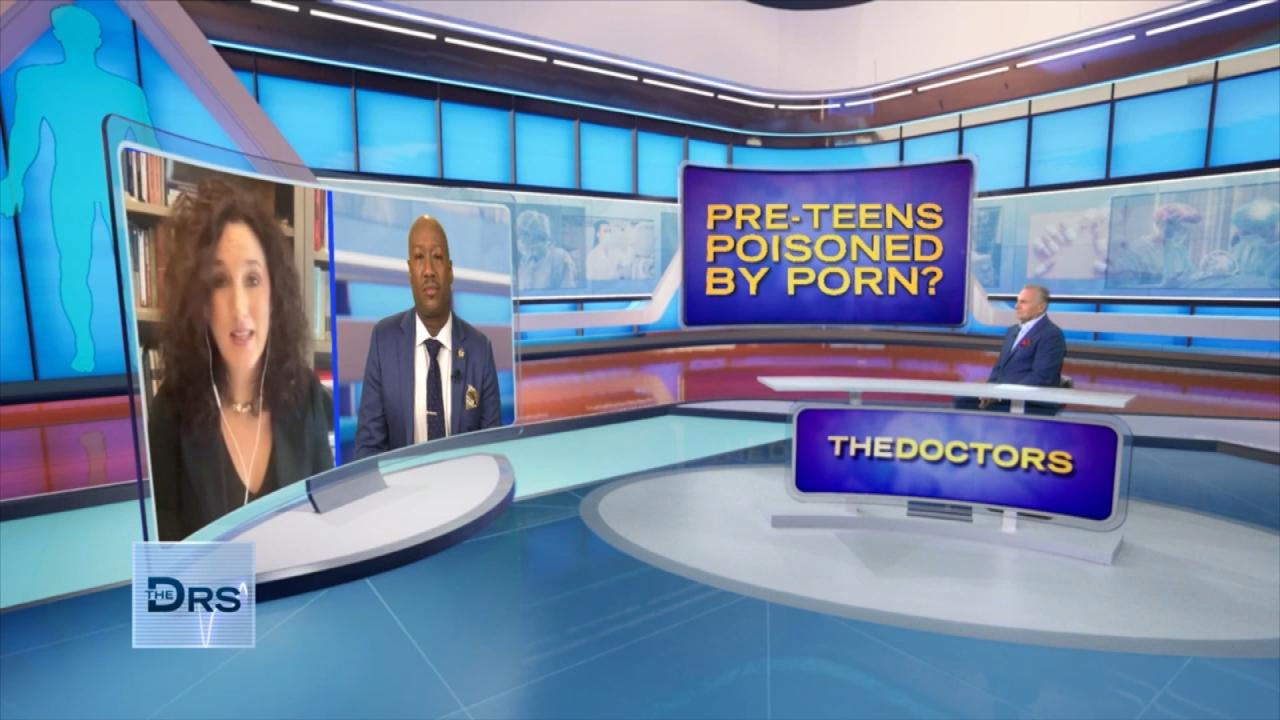 The Unwanted Lessons Your Child Could Learn from Adult Content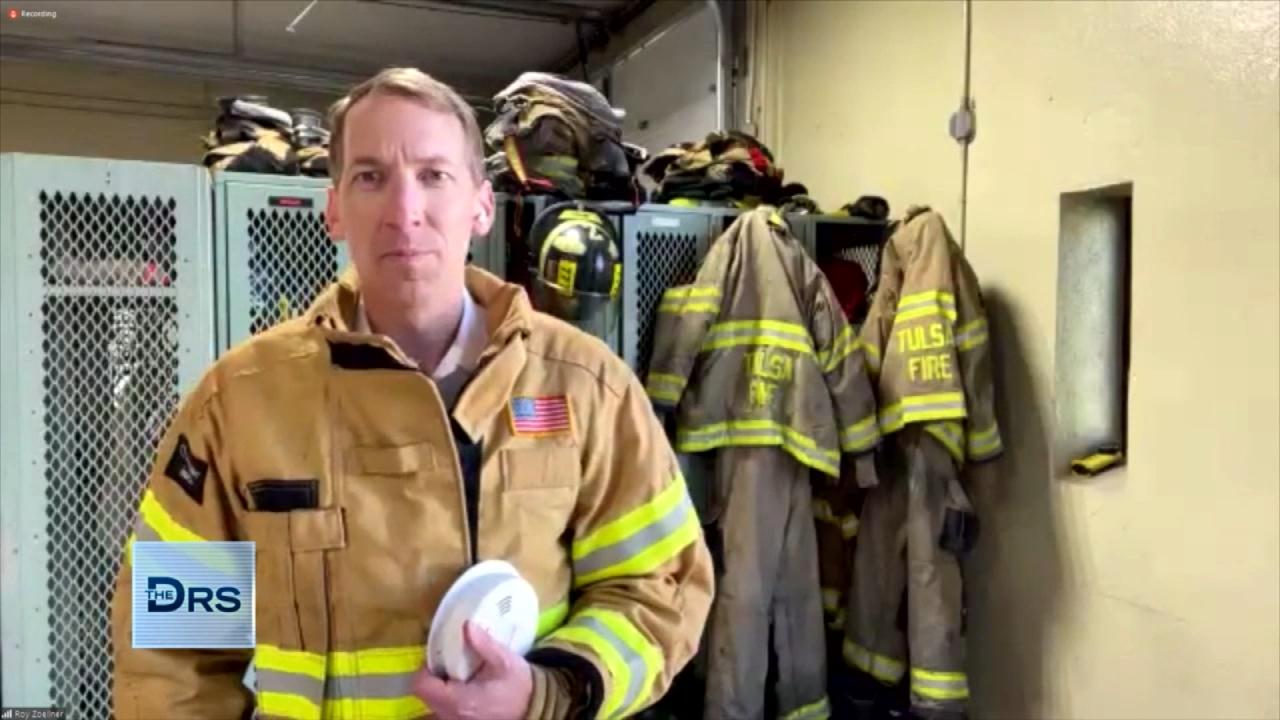 Practical Tips to Surviving a House Fire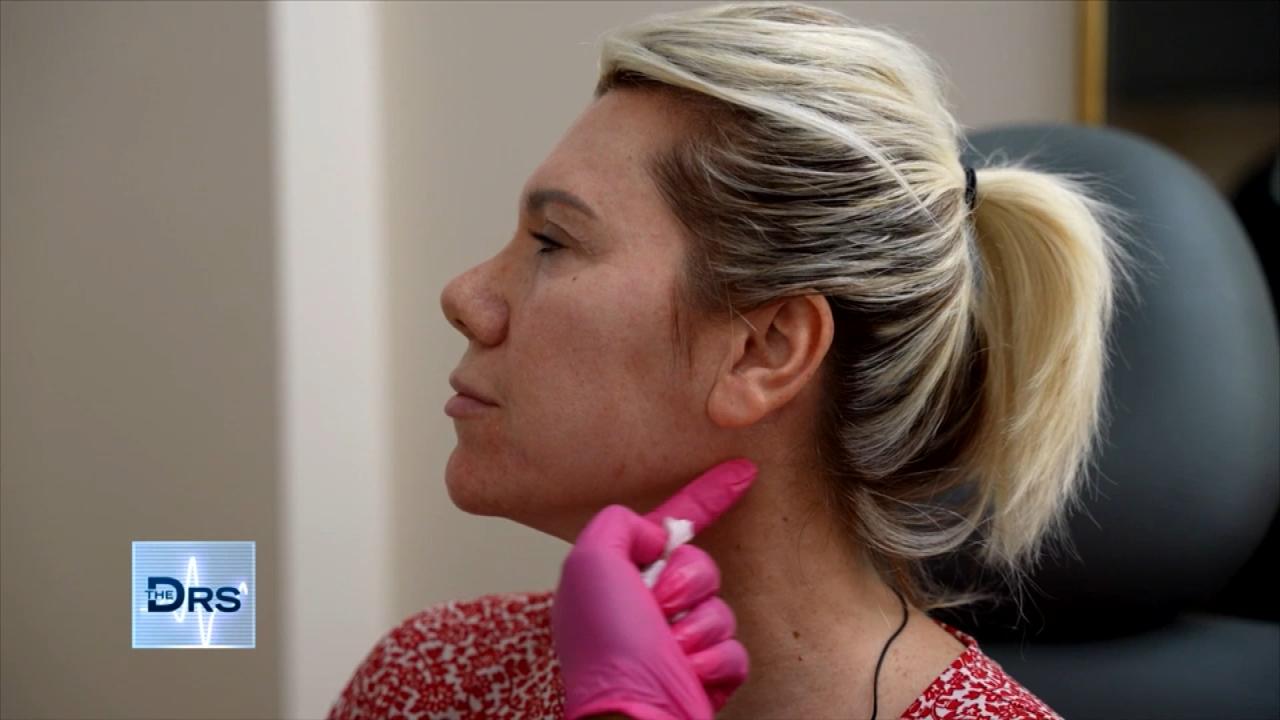 Watch a Woman Undergo Mini Filler 'Glow Up'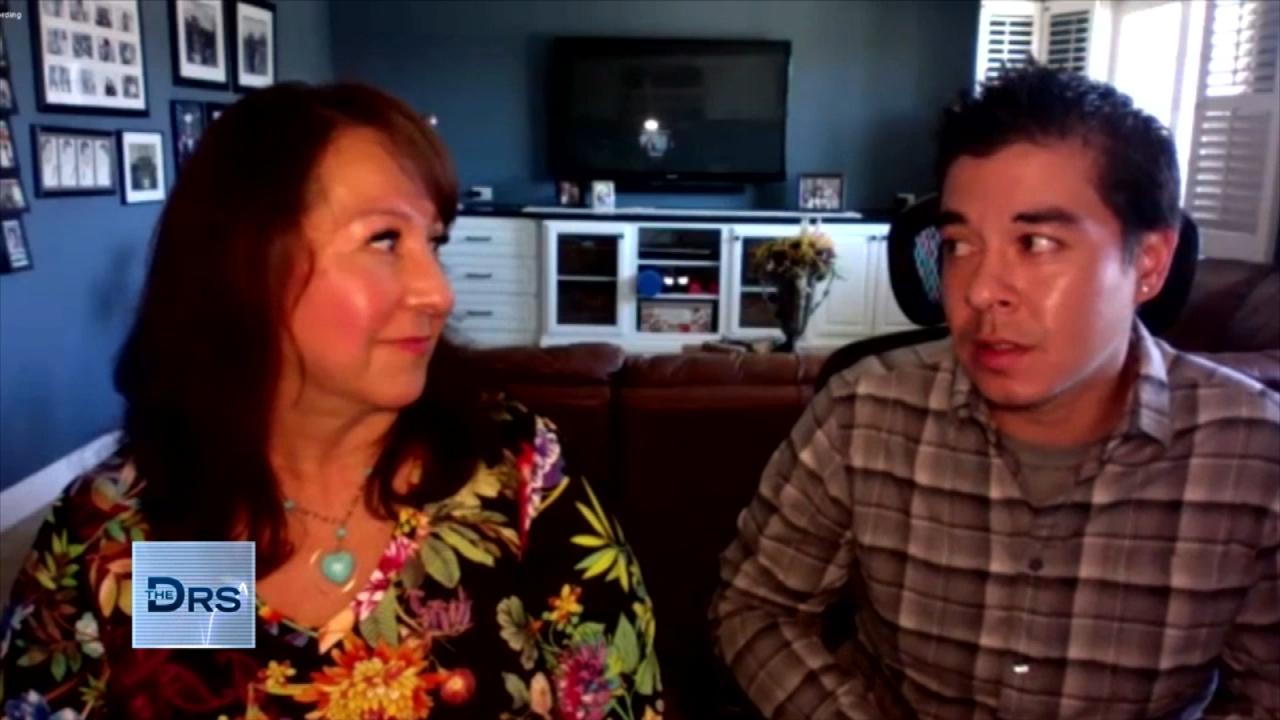 Son's Death Inspired Mom to Help Others Addicted to Opiates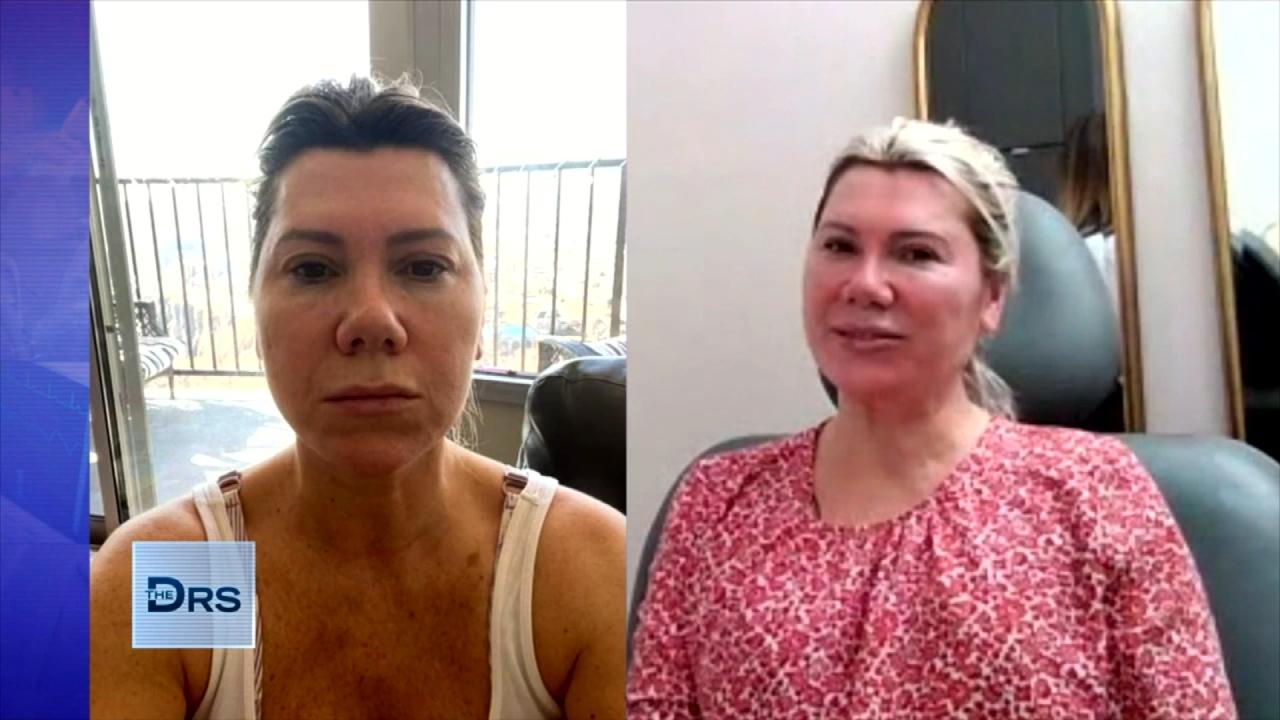 See Woman's Before and After Filler 'Glow Up'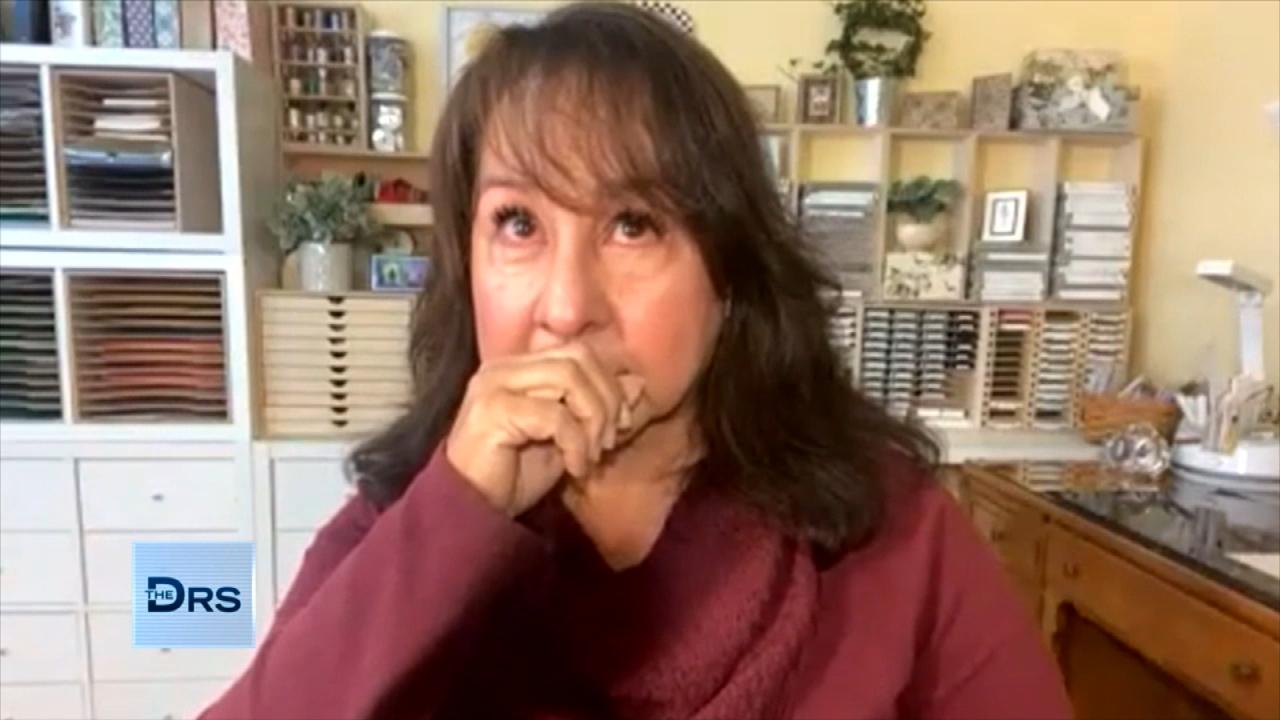 Mom Confronts Drug Dealer Responsible for Son's Fatal Overdose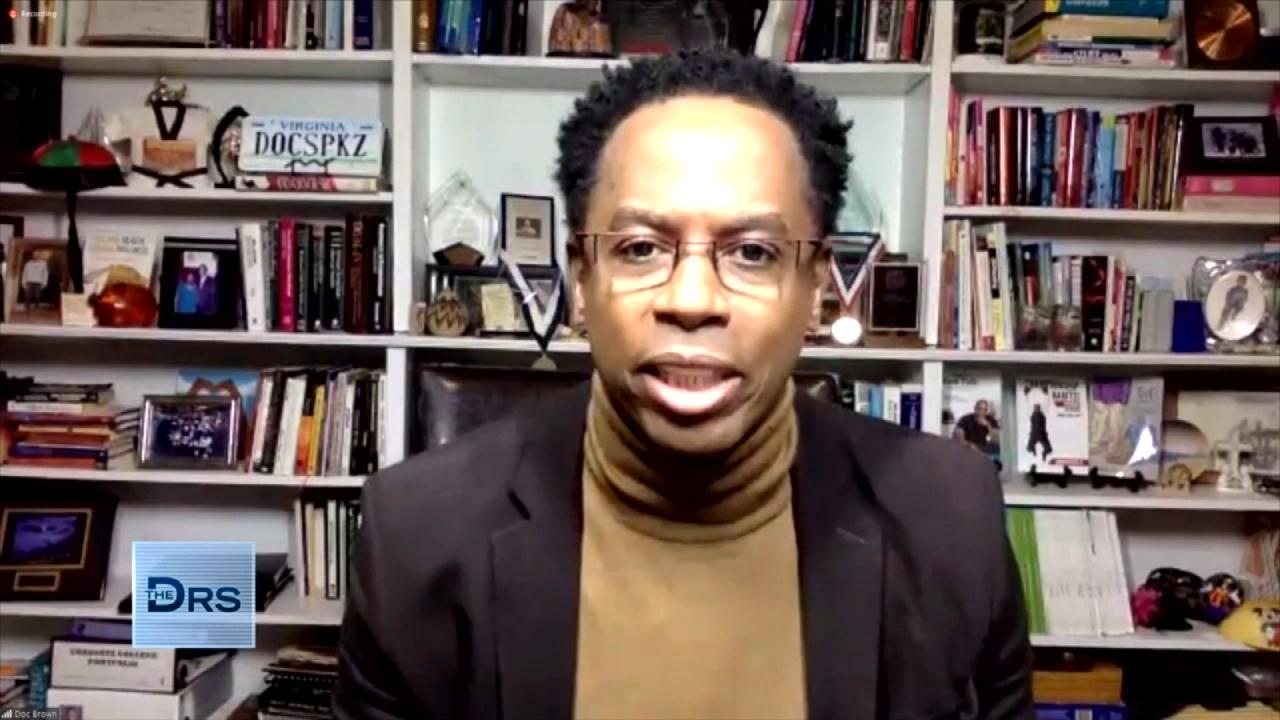 How to Help Our Kids Feel Safe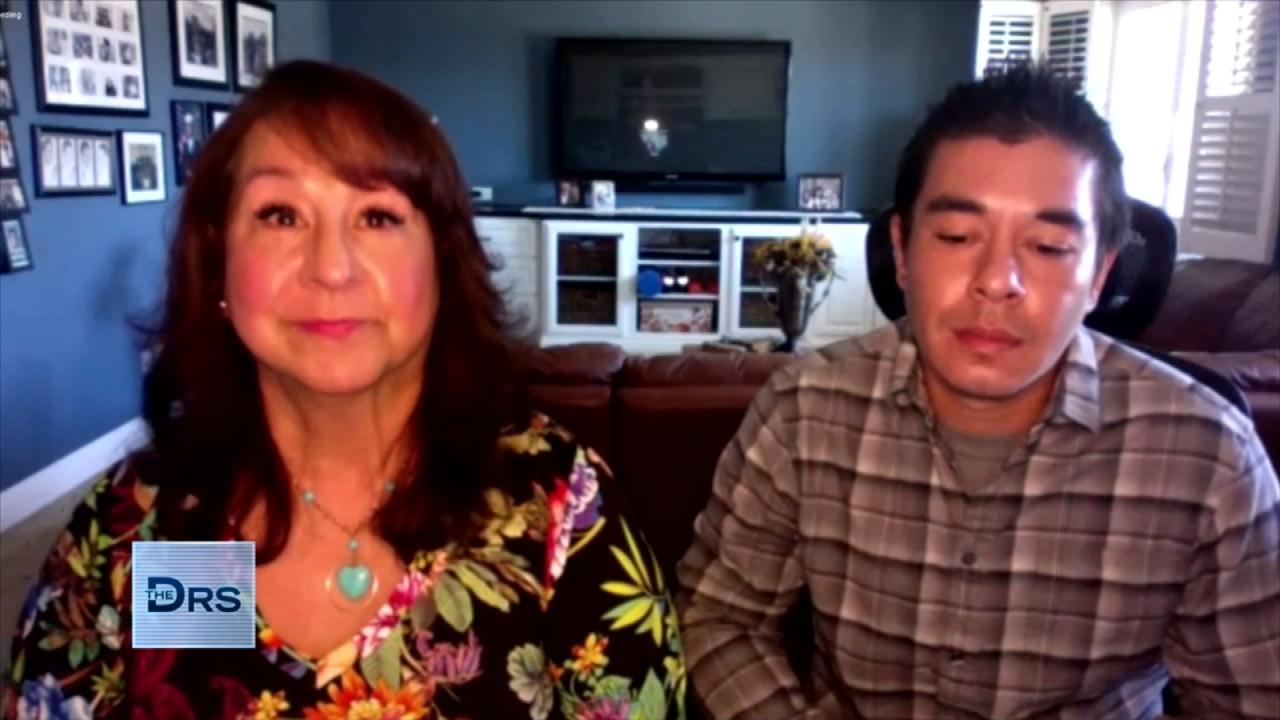 After Son's Fatal Overdose Mom Forgives His Drug Dealer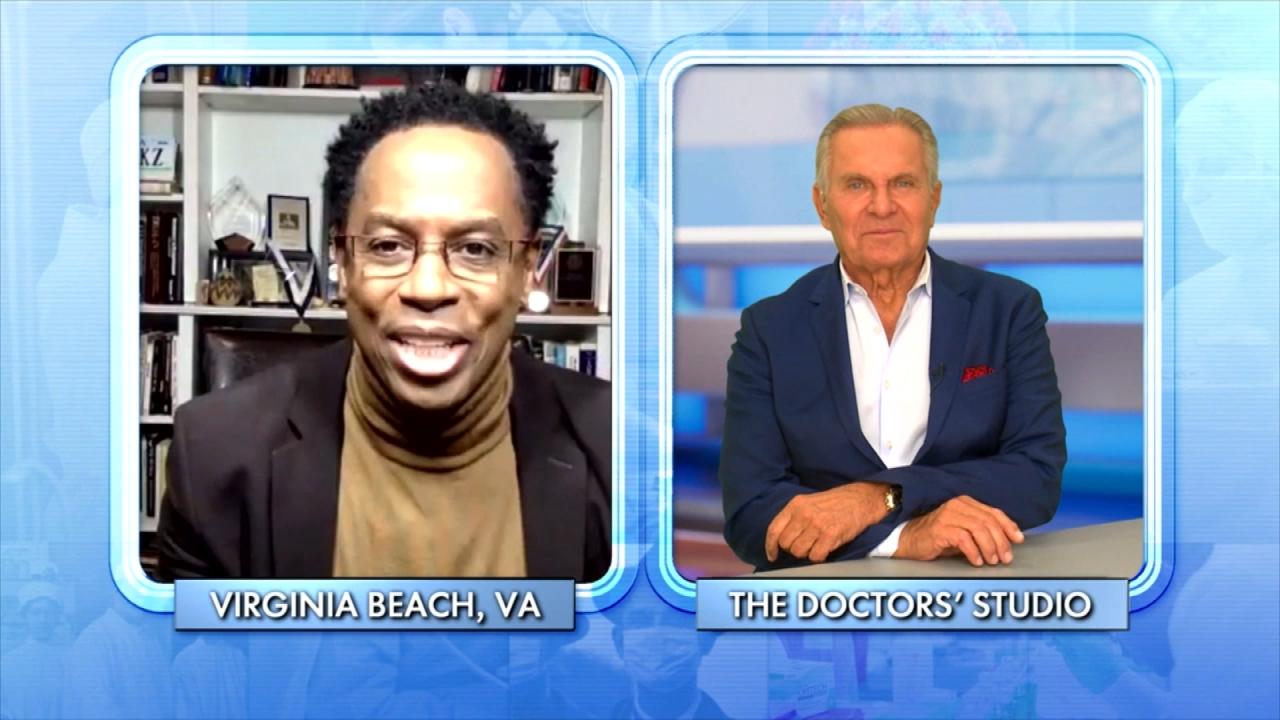 The Four Fs of Parenting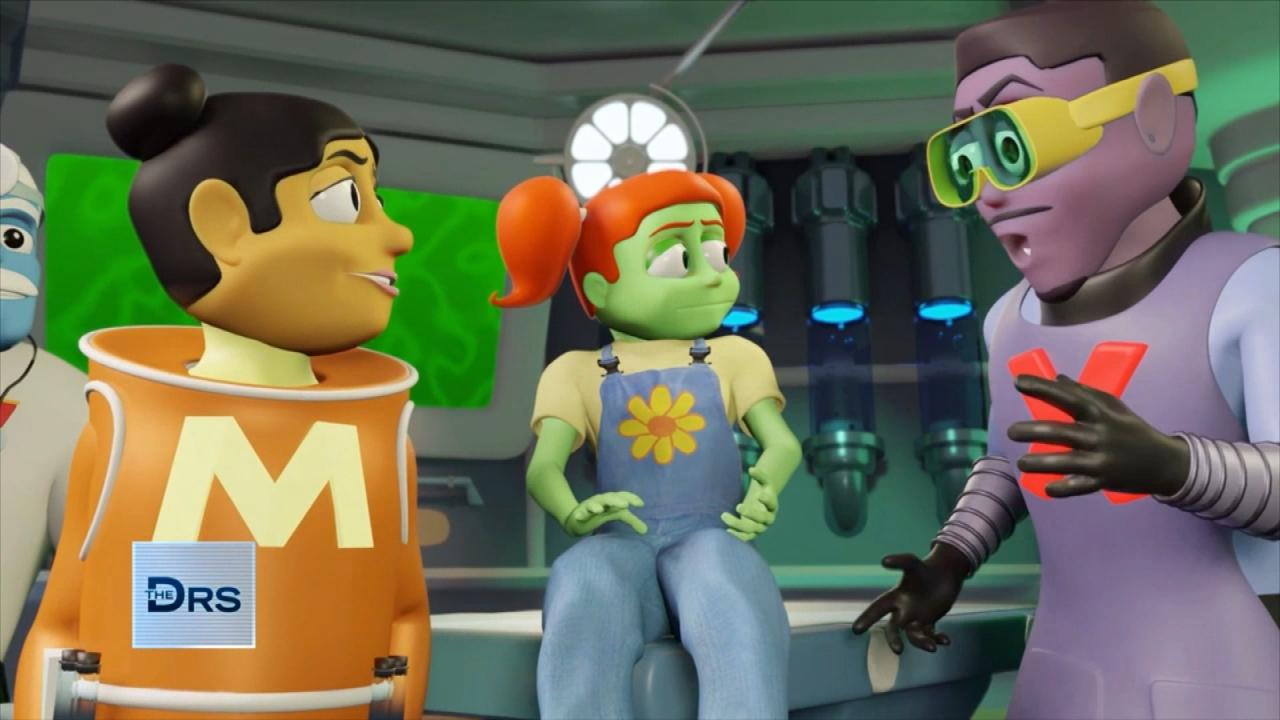 Have Your Kids Met 'The Doctor Squad'?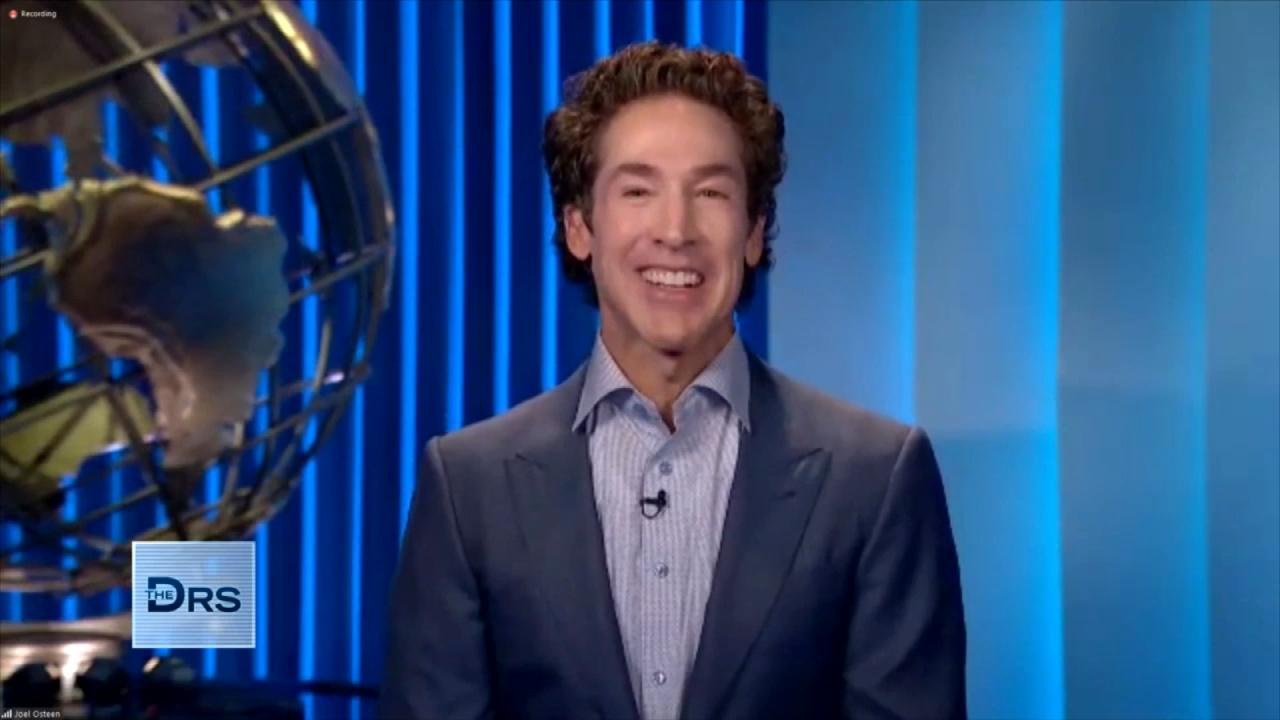 Pastor Joel Osteen on How to Rule Your Day!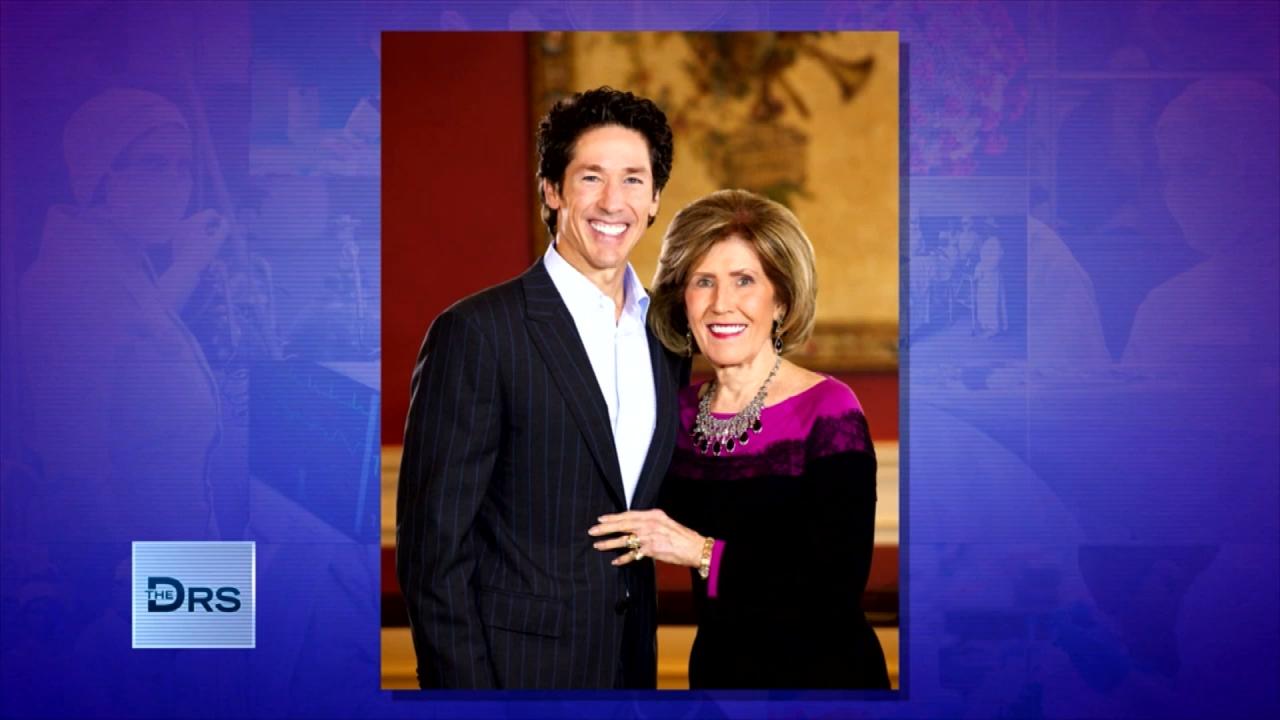 Pastor Joel Osteen on Keeping Faith in Hard Times
"Basketball Wives LA" star Tami Roman joins The Doctors to exclusively reveal new details about her fertility struggle.
The star, who fans also know from her candid Bonnet Chronicles on Instagram, has chronicled her fertility journey on her hit VH1 series, but now shares a new development that is in store for her and fiancé Reggie Youngblood.
The couple, who has been dating for 2 and half years, has a 17 year age difference and Reggie would like to have a child. Tami is already a mom to two daughters but wants to have a child with Reggie. She has endured three miscarriages in the process. Tami explains she's dealing with "scrambled eggs" and that "menopause is knocking on her door."
Reggie says that he plans on being with Tami with or without a child, but she worries about how not having a child would ultimately affect their relationship.
More with Tami: Why She Regrets Her Butt Injections
"I love Reggie today, I'll love him 20 years from today. But my love for him wants him to be happy and if we can't have a child, I don't think he'll be happy somewhere down the road and so I would have to let him go," she explains, fighting back tears.
We sent Tami and Reggie to fertility specialist Dr. Tina Koopersmith to assess her chances of conceiving on her own. Due to having type 2 diabetes and being a smoker, her chances of getting pregnant are impacted. Dr. Koopersmith says women who are 46 years old like Tami have a difficult time getting and staying pregnant.
Dr. Koopersmith joins The Doctors to answer the most important question for Tami and Reggie – can she get pregnant on her own? The fertility specialist says that despite her past miscarriages, age and medical issues, she still has options including conceiving on their own, using a surrogate and possibly using donated eggs.
Watch: Tips for Boosting Fertility
Tami reveals that they are currently in "homework mode" and if that avenue doesn't work, they will then harvest her eggs and then possibly consider an egg donation. Reggie tells ER physician Dr. Travis Stork that he's even open to the idea of adoption.
The Doctors are happy to see the couple considering all of their pregnancy options and wish Tami and Reggie all the best on their fertility journey.