Doctor Turns Health Info into Rap Parodies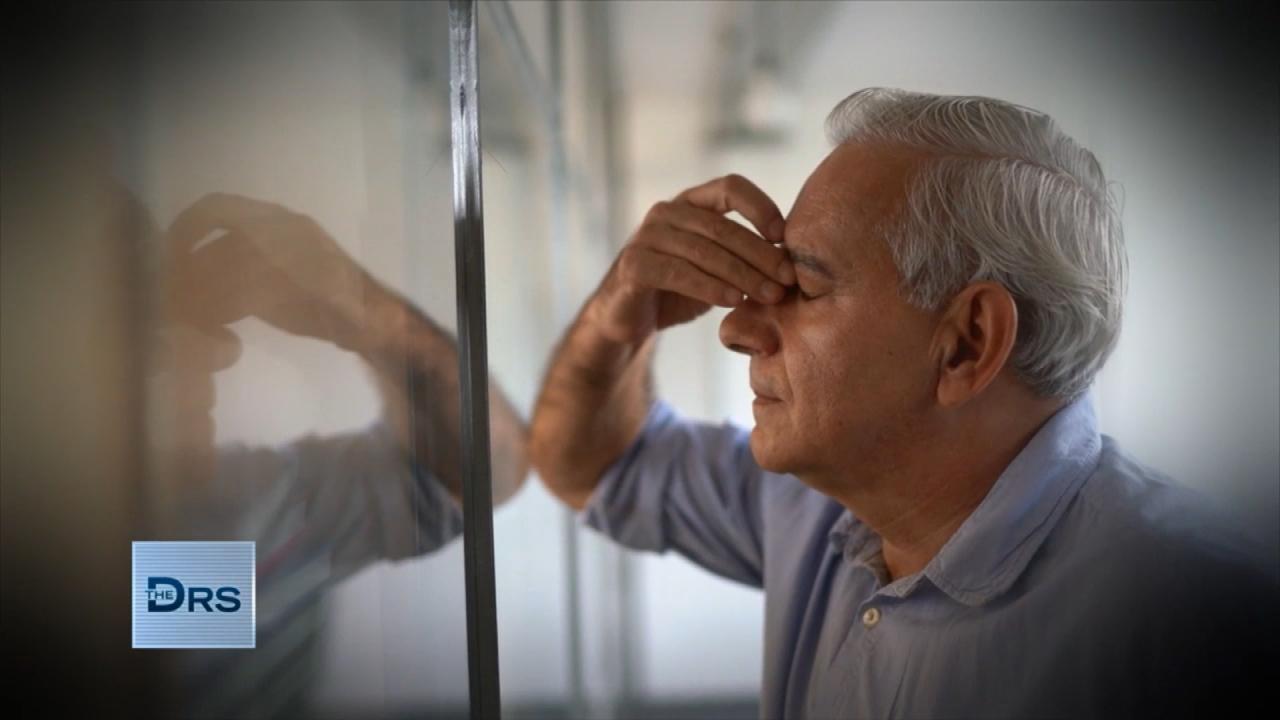 How to Determine If You Have Chronic Inflammation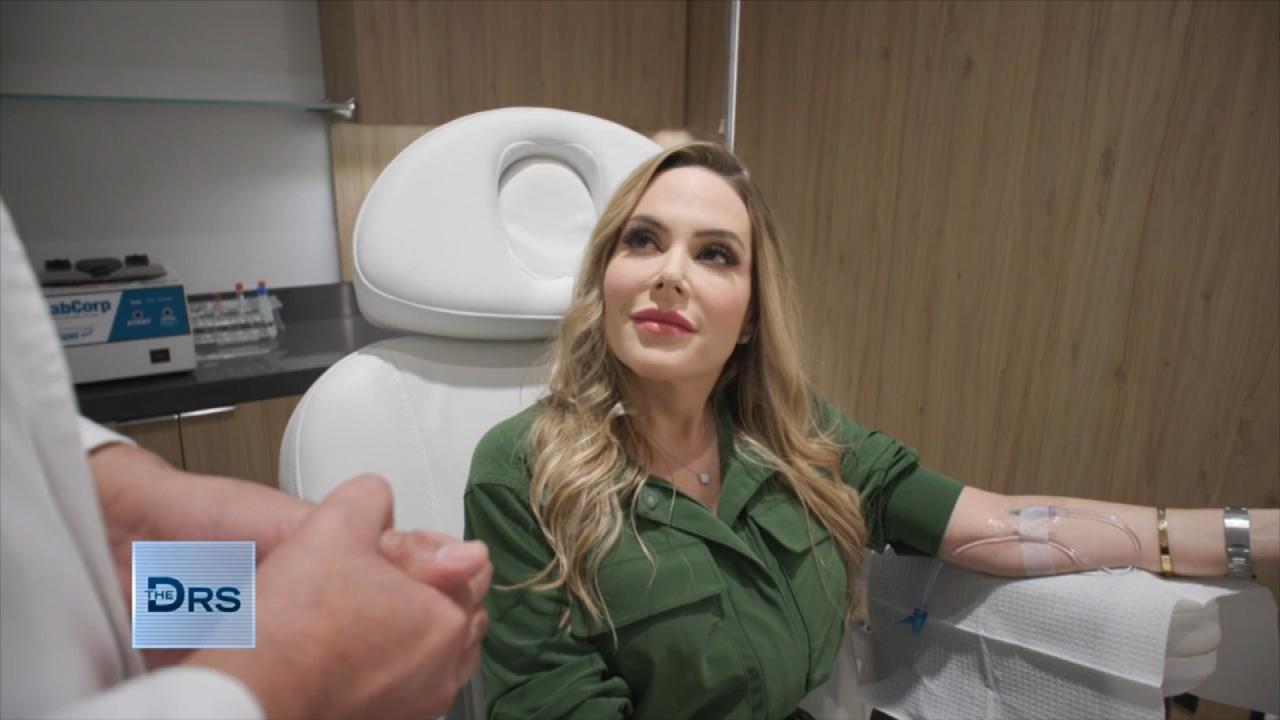 Can IV Infusions Actually Boost Your Health?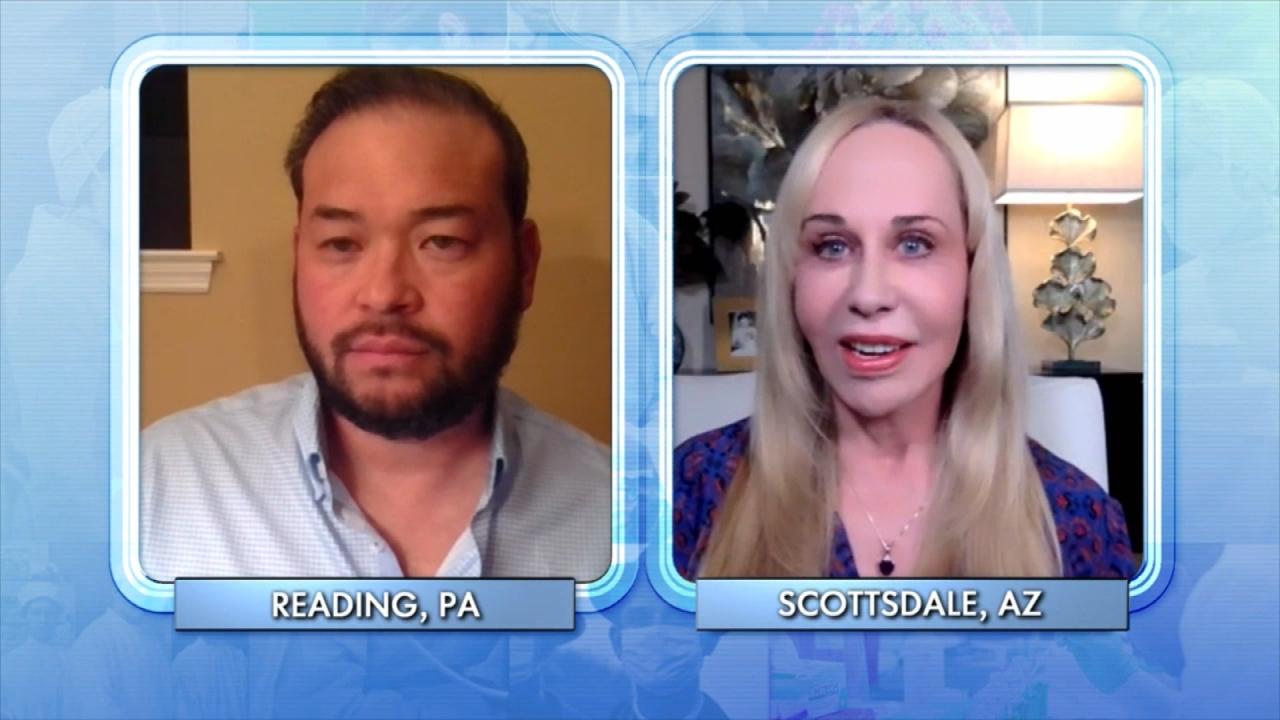 Reality Star Jon Gosselin Meets with Relationship Expert!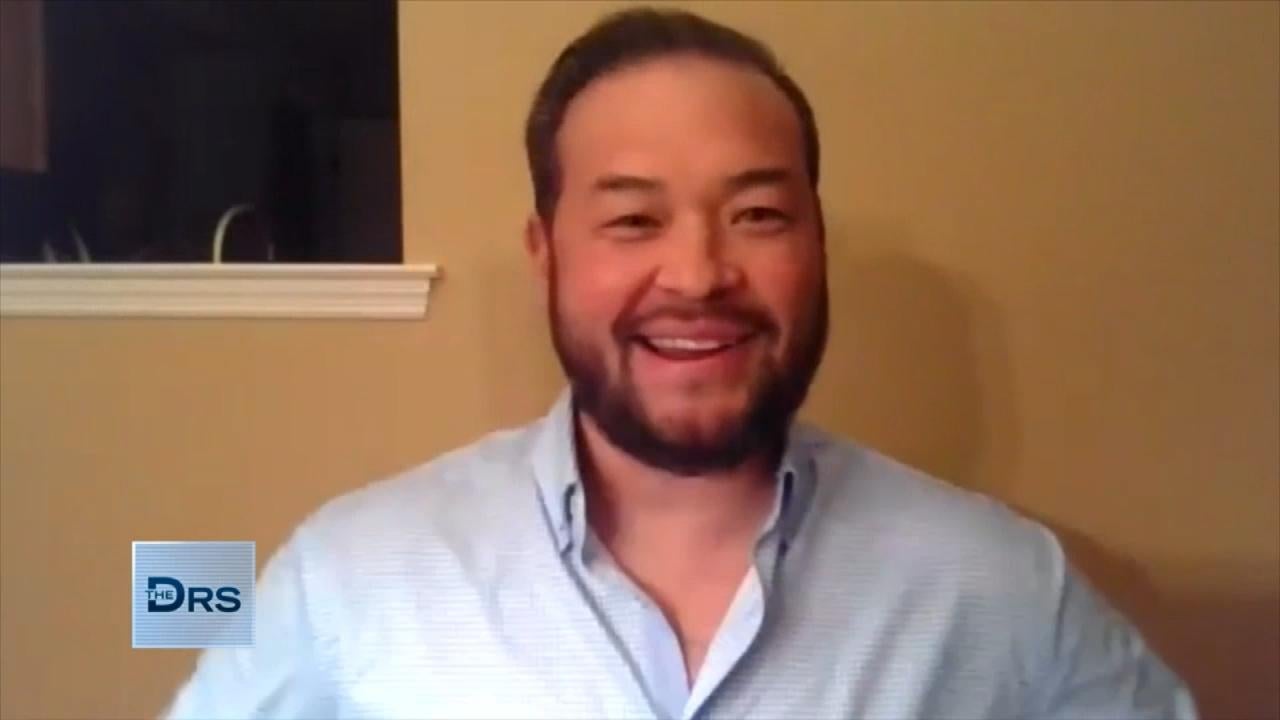 Is Reality Star Jon Gosselin Ready to Date?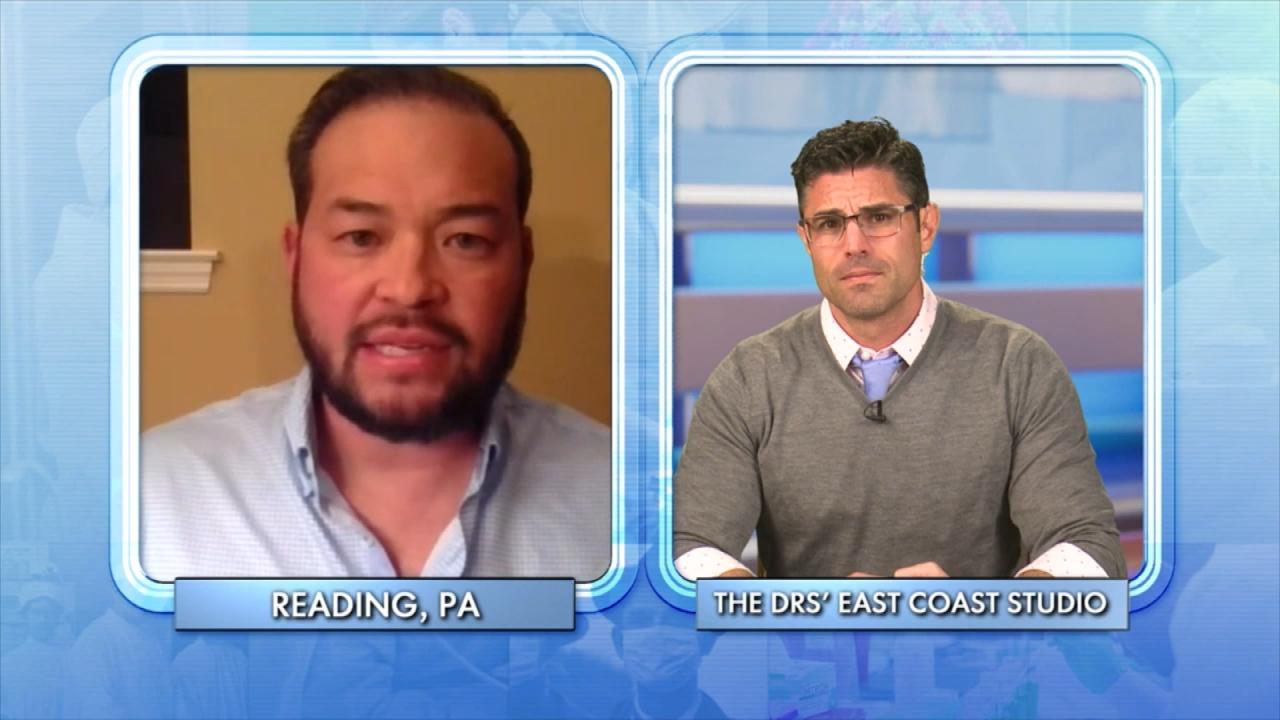 Does Jon Gosselin Know What He Wants in a Partner?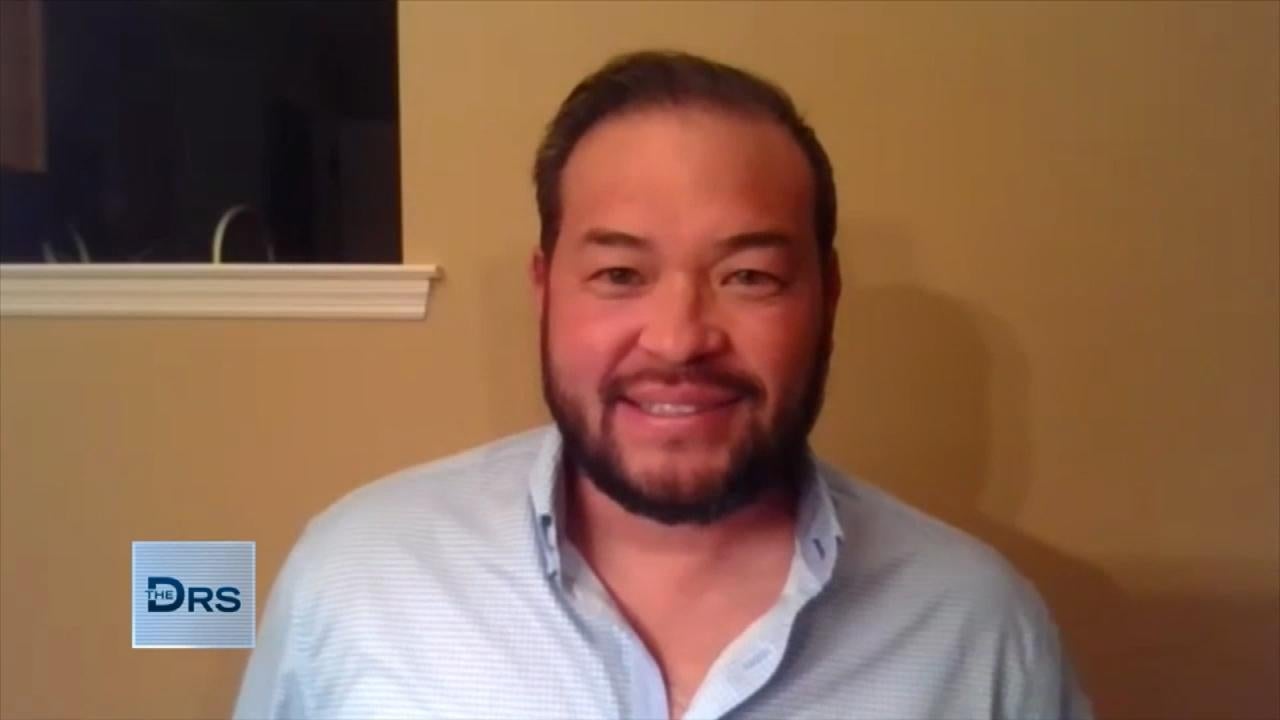 Jon Gosselin Reveals Hair Transplant Results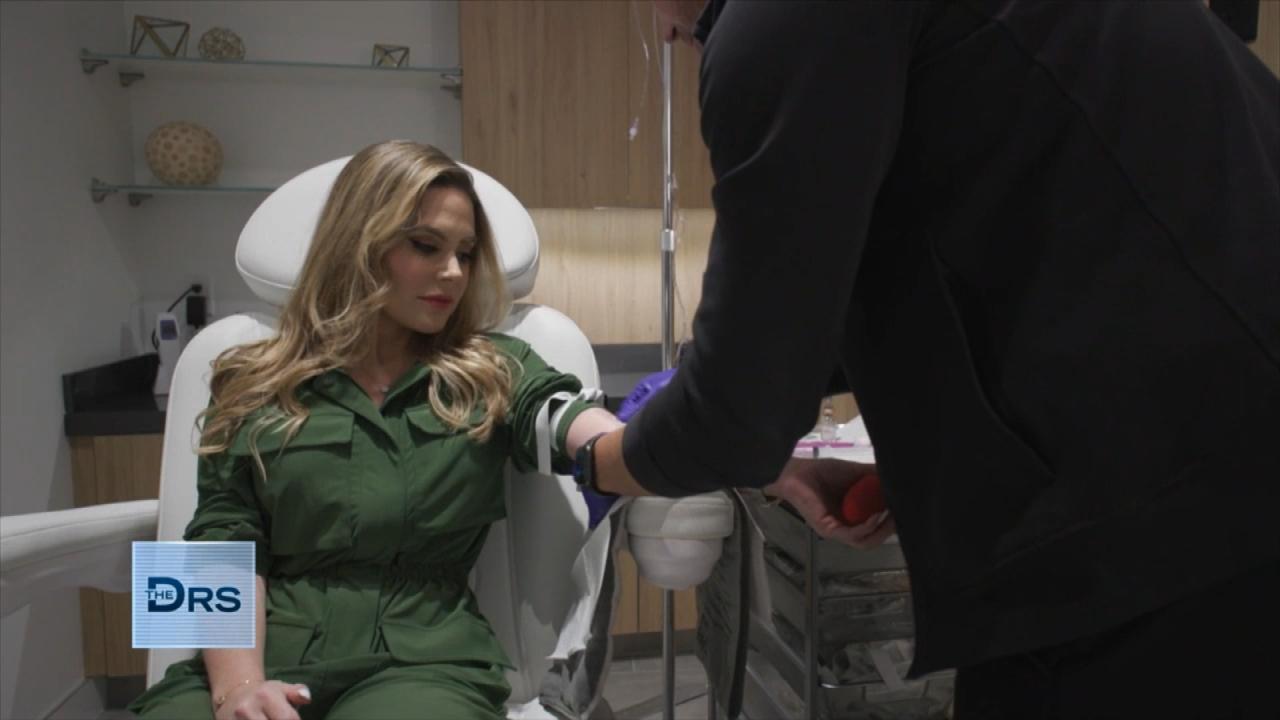 How to be the CEO of Your Own Health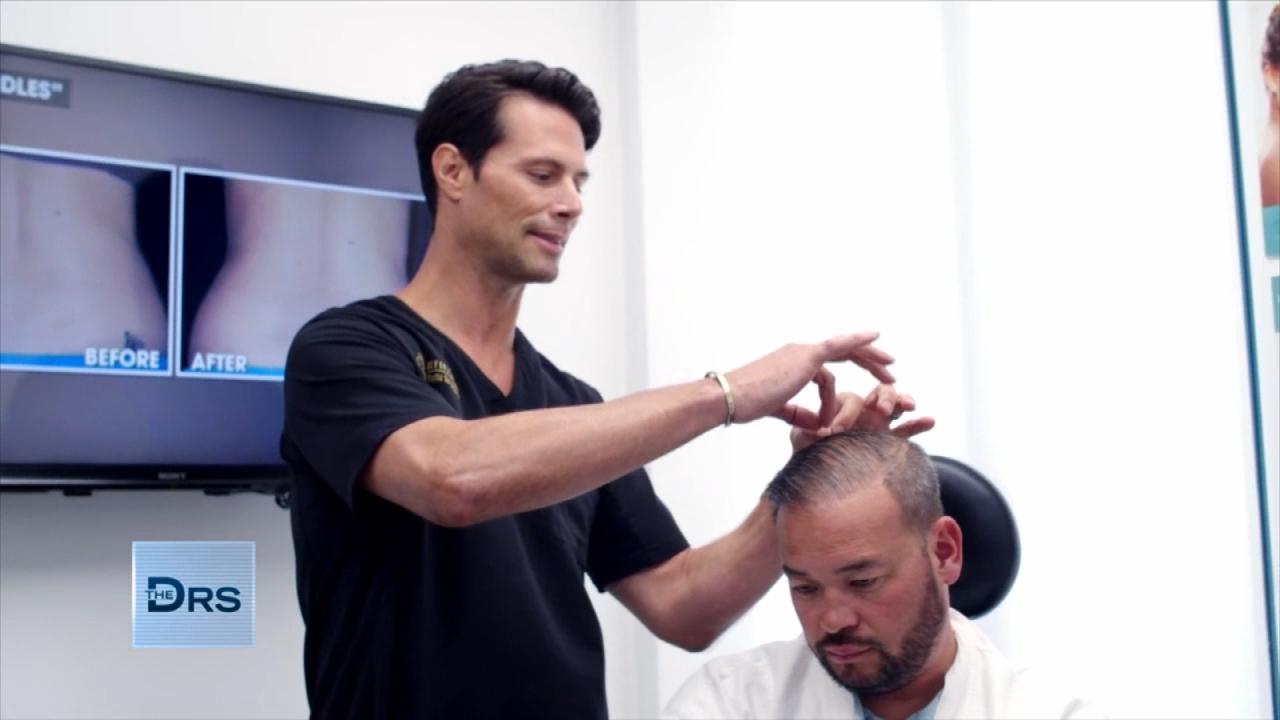 Reality Star Jon Gosselin Undergoes Hair Transplant to Boost Con…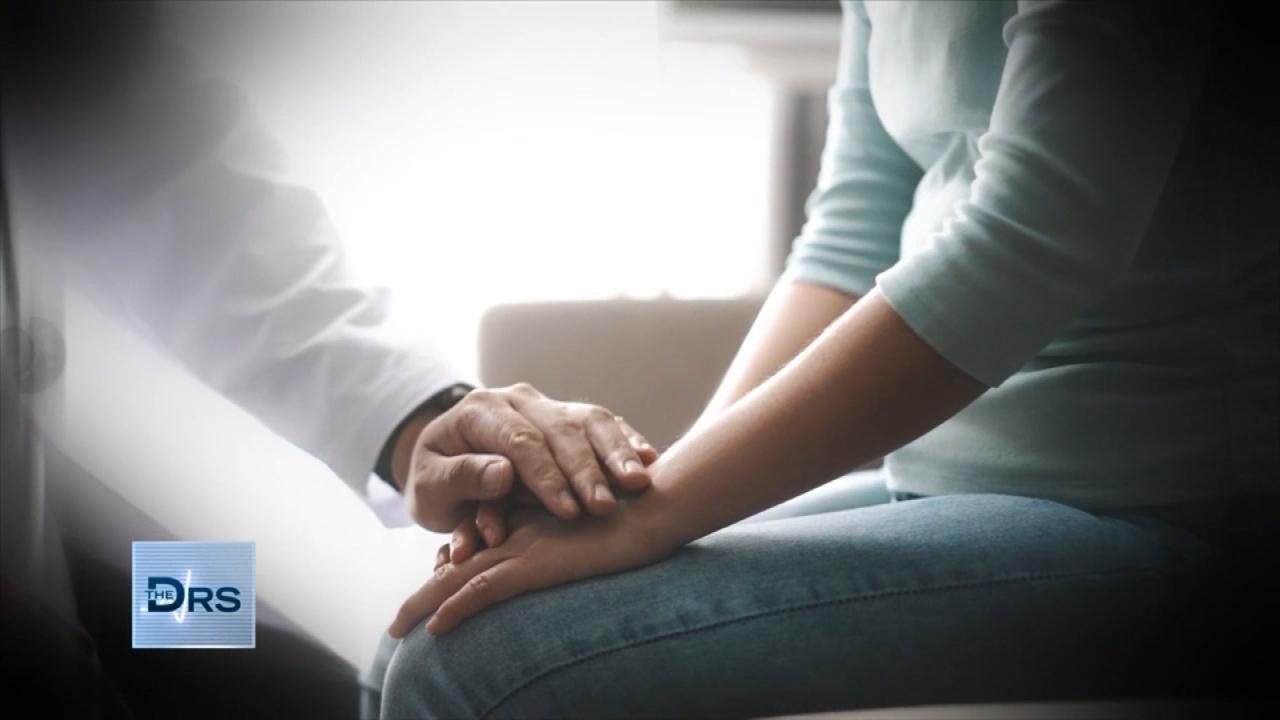 How Can You Be Proactive about Detecting Cancer?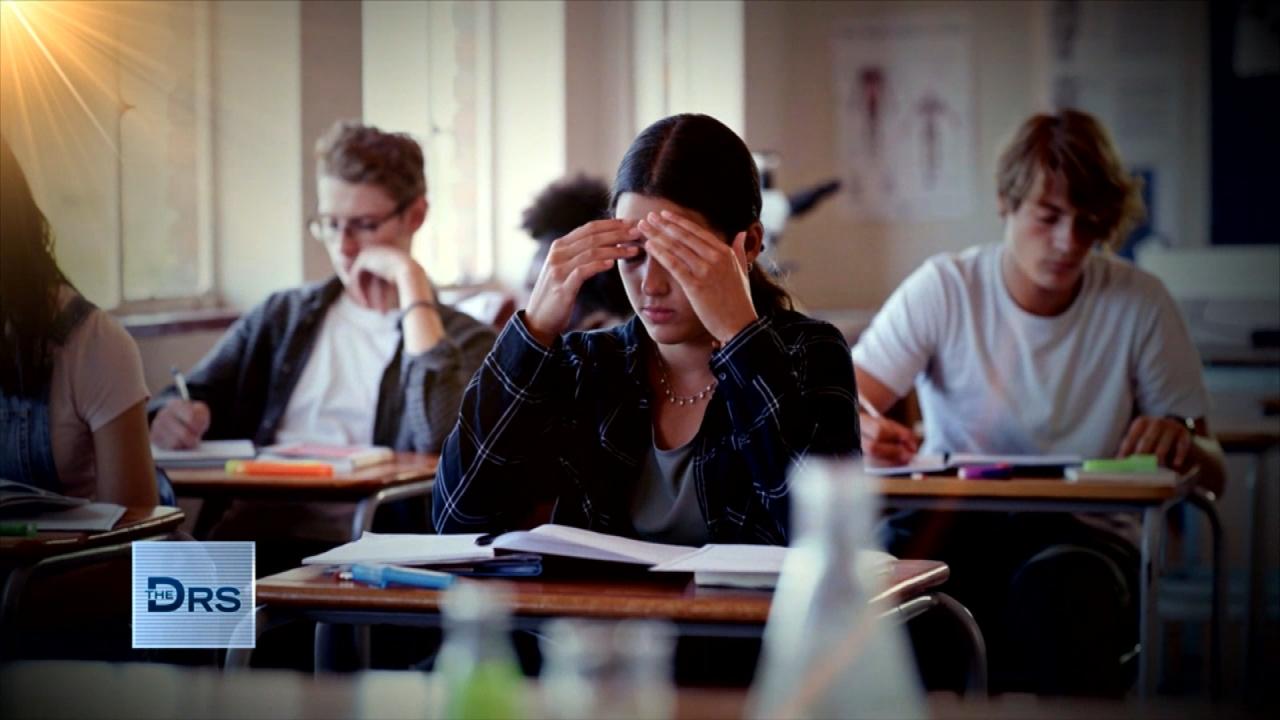 Should Kids Be Able to Take Mental Health Days?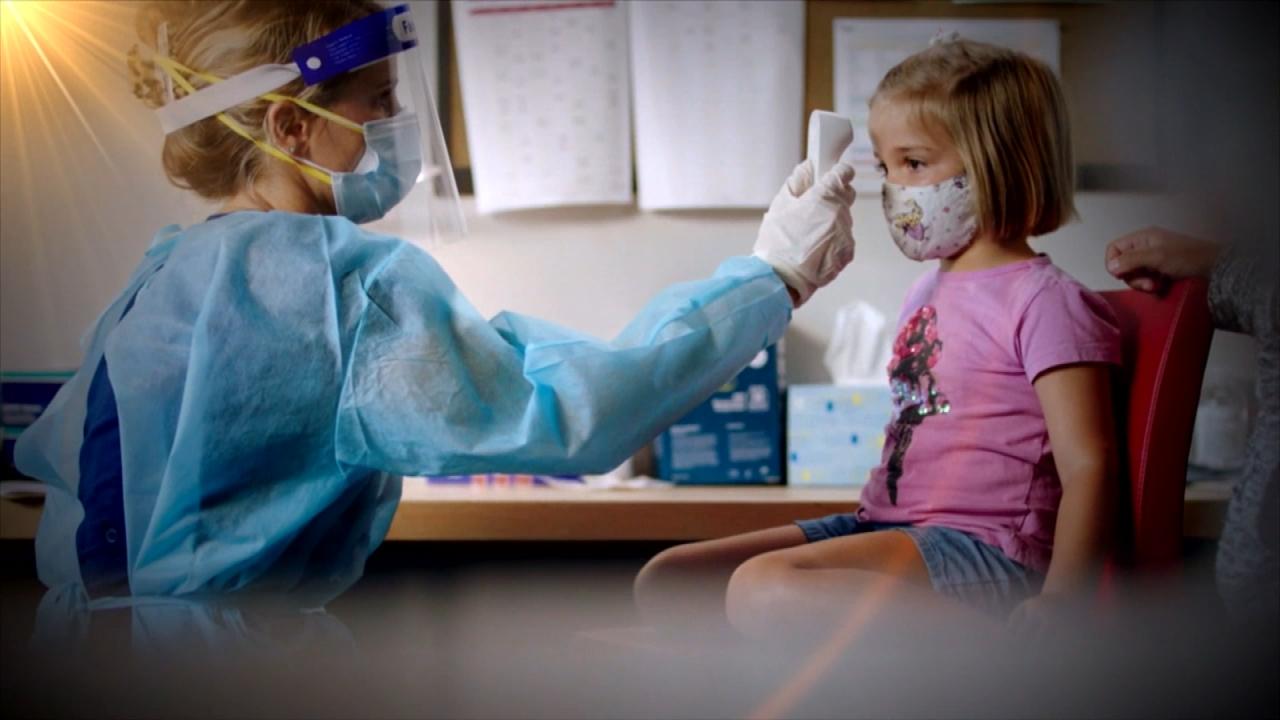 How to Talk to Your Kids about Mental Health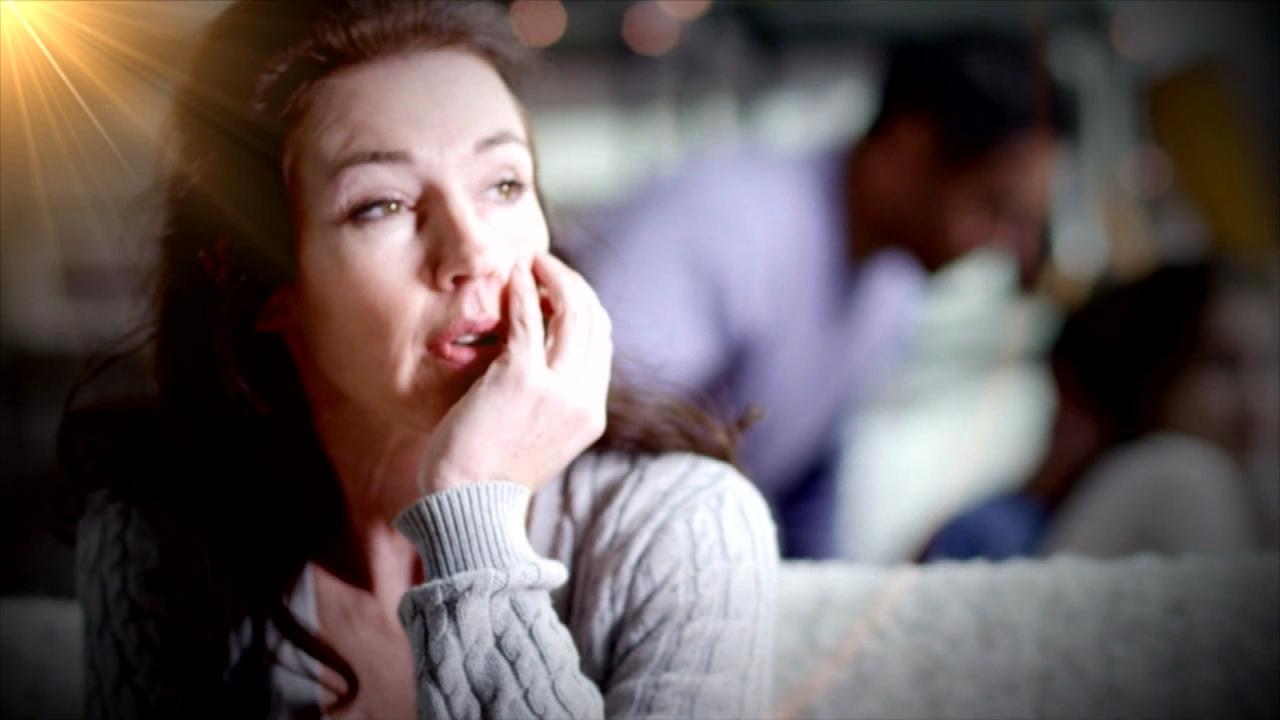 What Happens to Your Brain after Emotional Trauma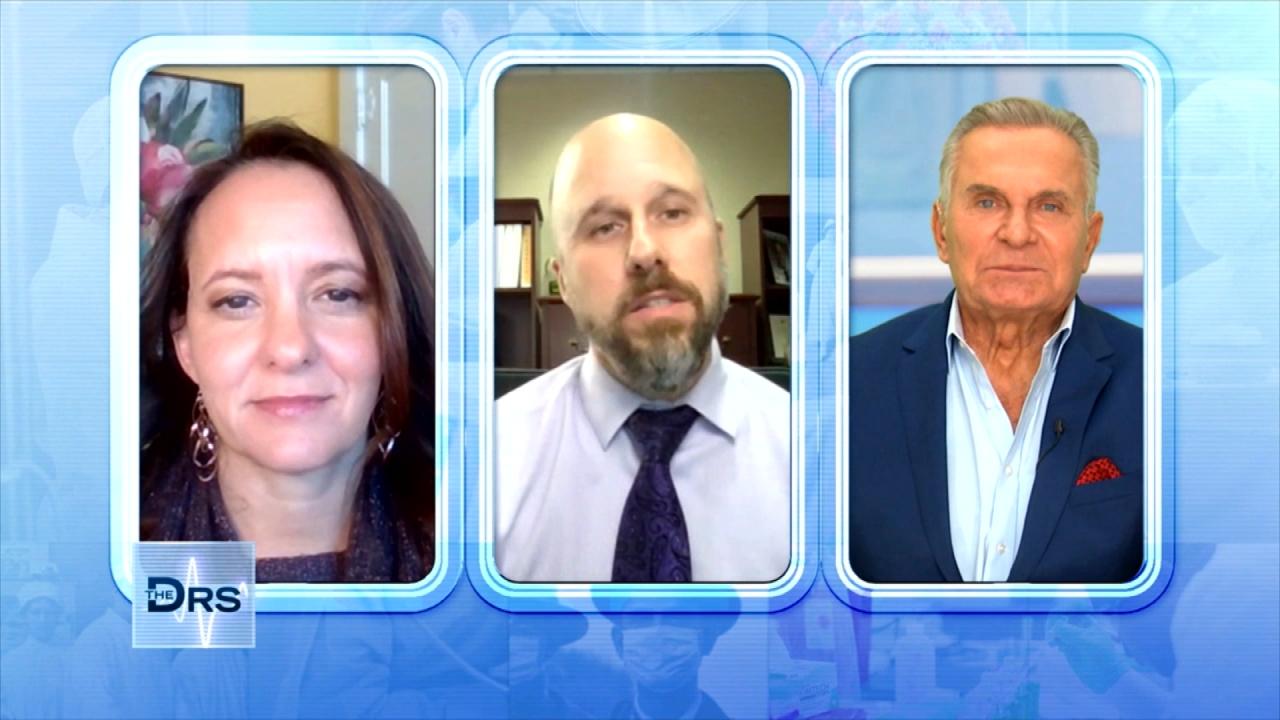 Can Student Mental Health Days Save Lives?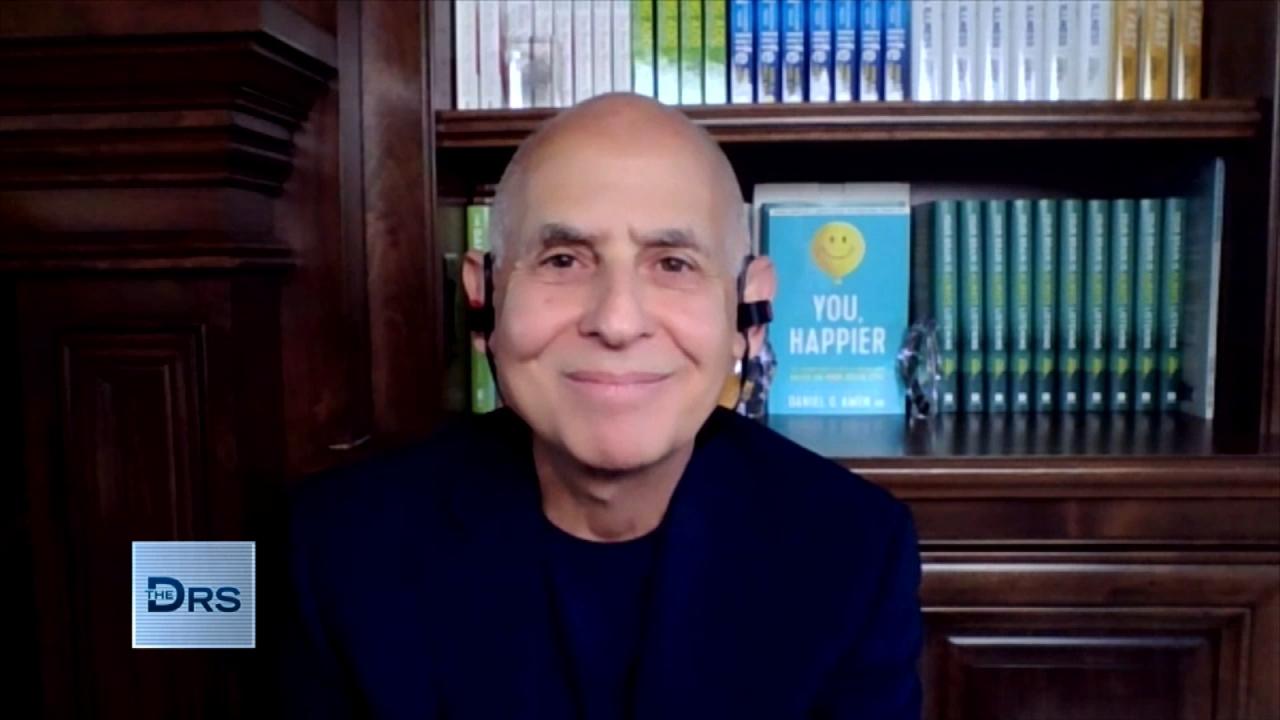 How Stress Affects the Adolescent Brain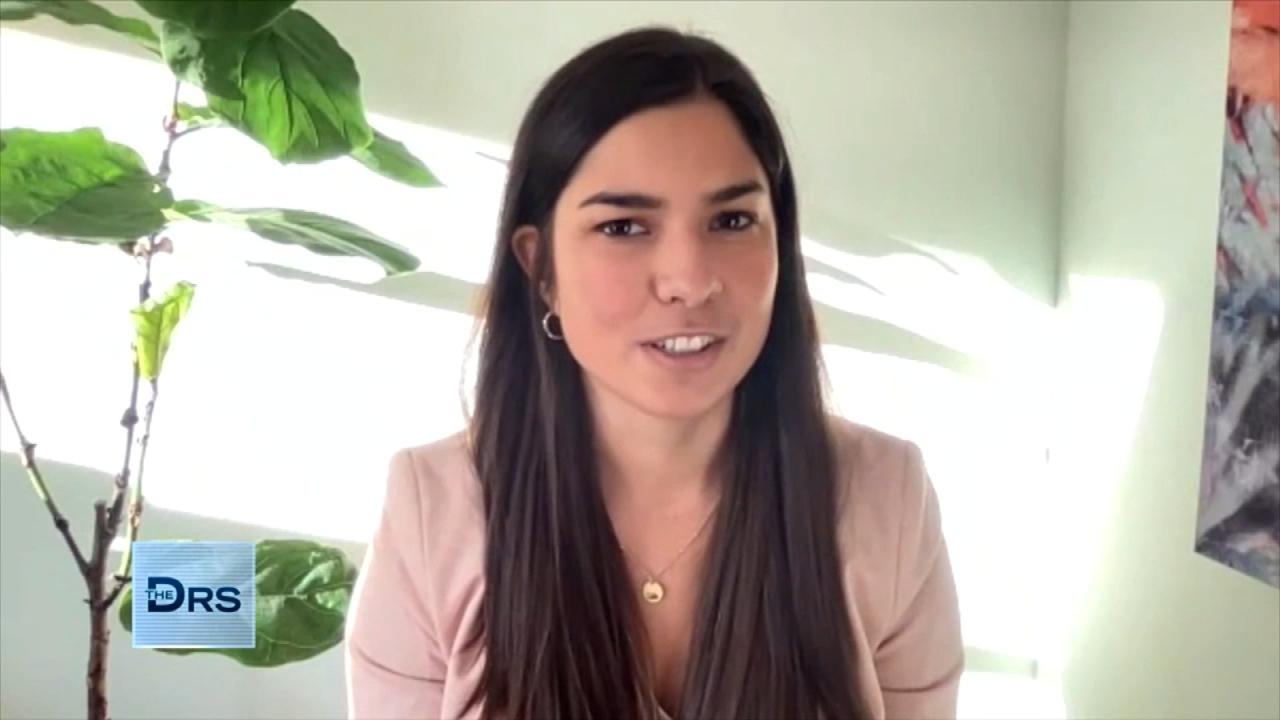 The Emotions That Fuel Procrastination!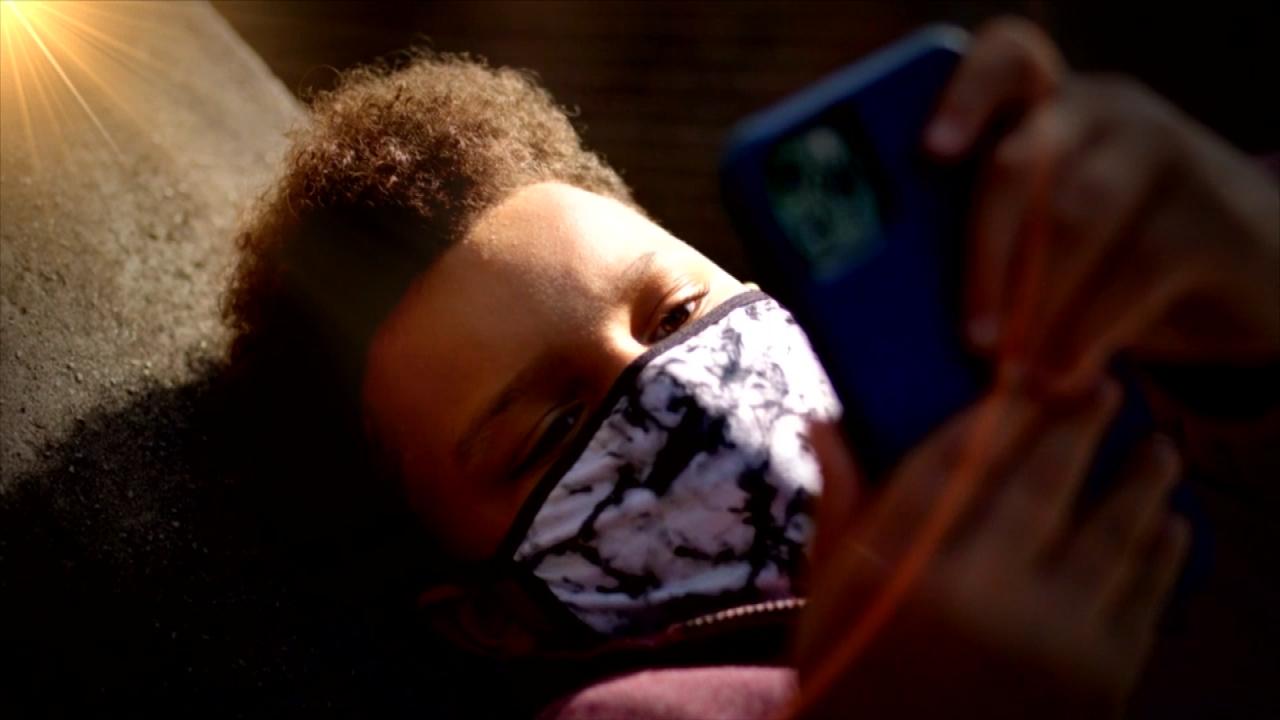 Teaching Kids to Navigate Fear and Anxiety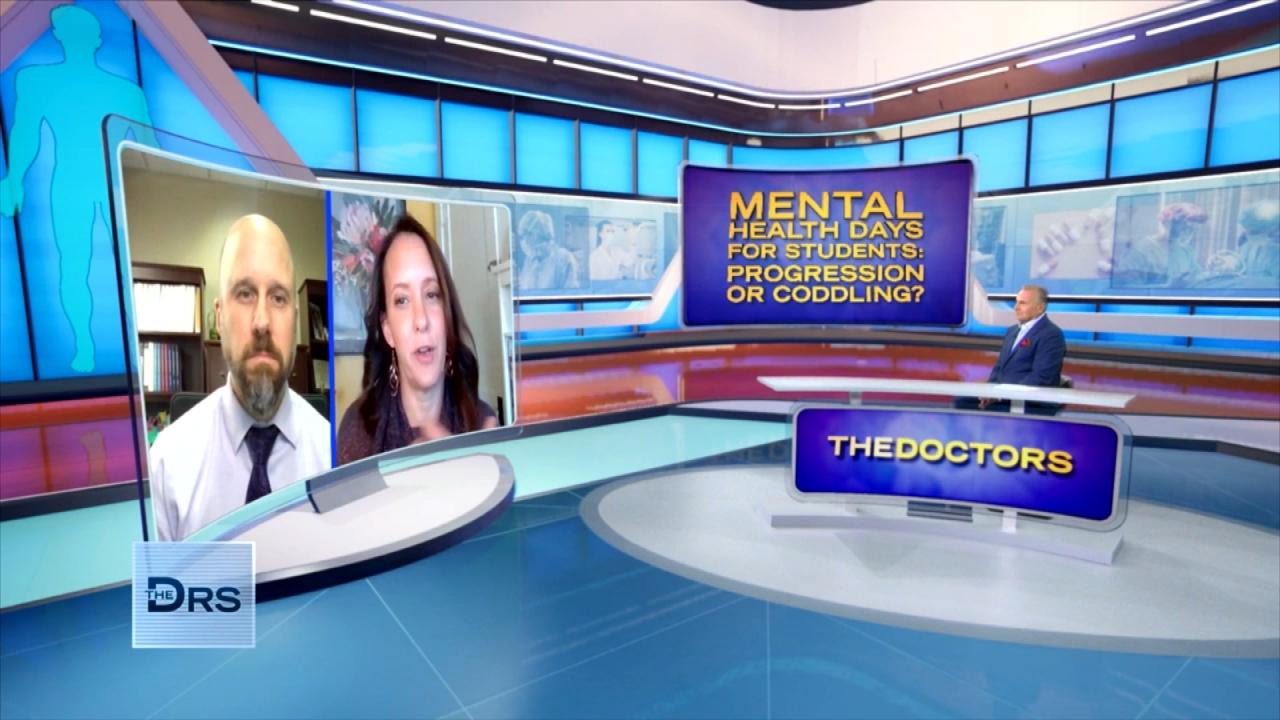 How to Support Kids' Mental Health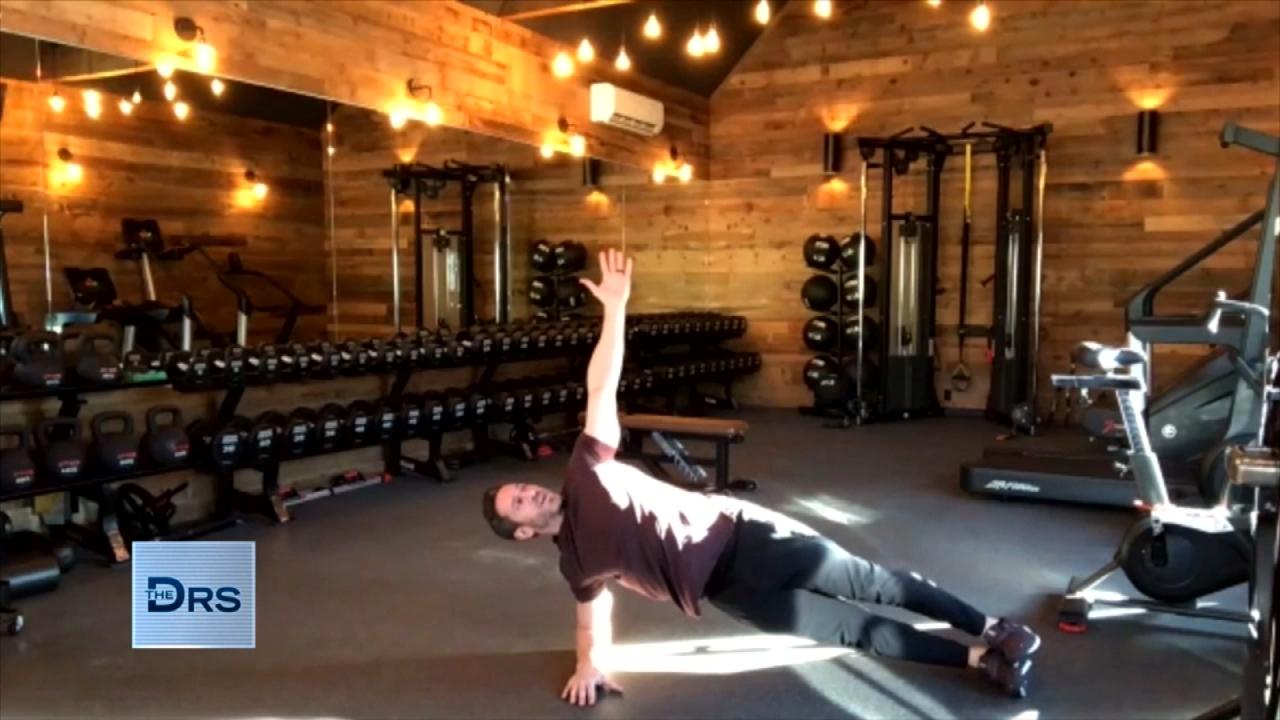 The 10-Minute Superhero Workout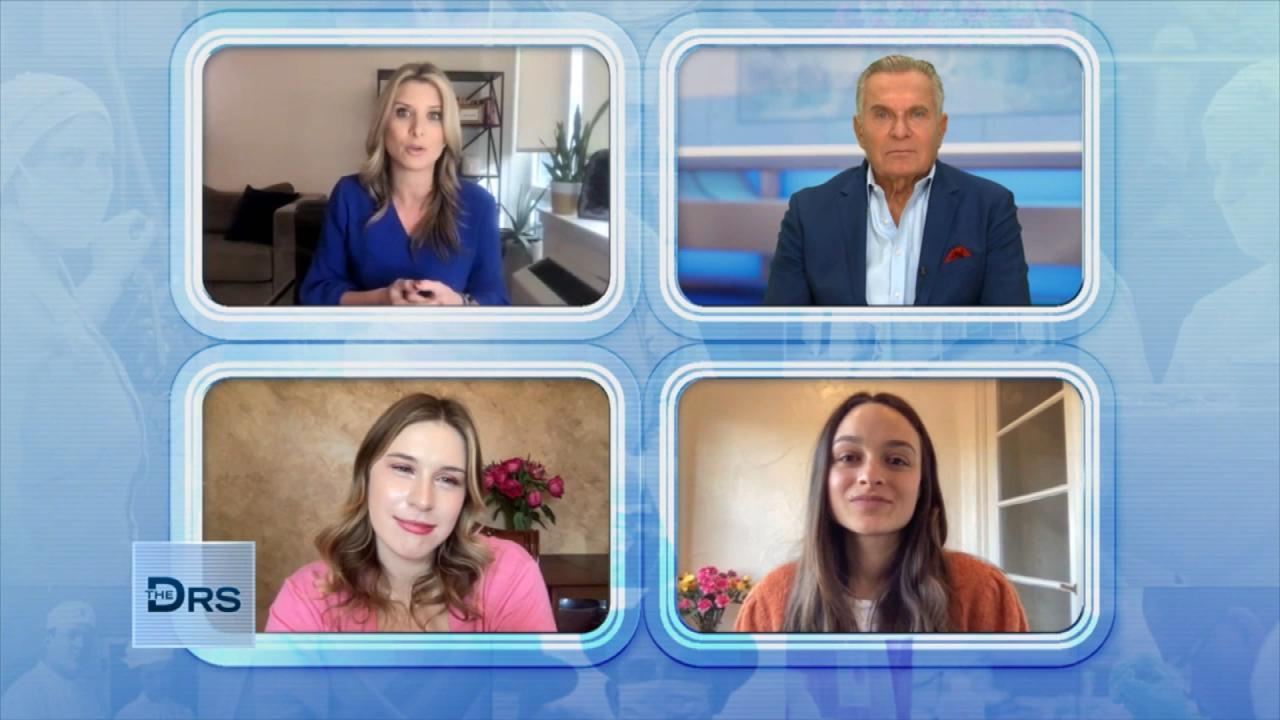 How Parents Should Approach Their Child's Weight Gain
Meet the M.D. who became an M.C. and uses rap to help educate patients about important health and medical issues.
The Doctors welcome Dr. Zubin Damania, better known in the rap-medical world as ZDoggMD.
ZDogg says he's been in love with rap and parody rap since he was in elementary school thanks to "Weird Al" Yankovic. After 5 years of practicing medicine and feeling burnt out, he adopted his alter ego to bring some humor and fun to serious medical issues and patient questions. He's gained quite a following online, especially in the medical community, with his hilarious videos racking up close to 2 million views.
Watch: Music's Effects on the Body
He tells The Doctors that his mission is to make videos to "educate, entertain and keep patients out of the hospital while raising the alarm that our [medical] system is way broken." He also feels that music a great way of people to remember health facts and important information.
Beyond becoming an online star, he has used his notoriety to create a new approach to healthcare with his Turntable Health, a membership-based primary care and wellness ecosystem in Las Vegas, which is breaking down the walls between doctors and patients and hoping to revolutionize how medicine is practiced.
The Doctors love how Dr. Damania has injected the medical community with some much-needed fun while still helping people lead healthy lives. Check out more of his videos including parodies of Eminem, Jay-Z, R. Kelly, 50 Cent, Justin Bieber, Taylor Swift and Darth Vader here!