Mall Santa Fat-Shames 9-Year-Old?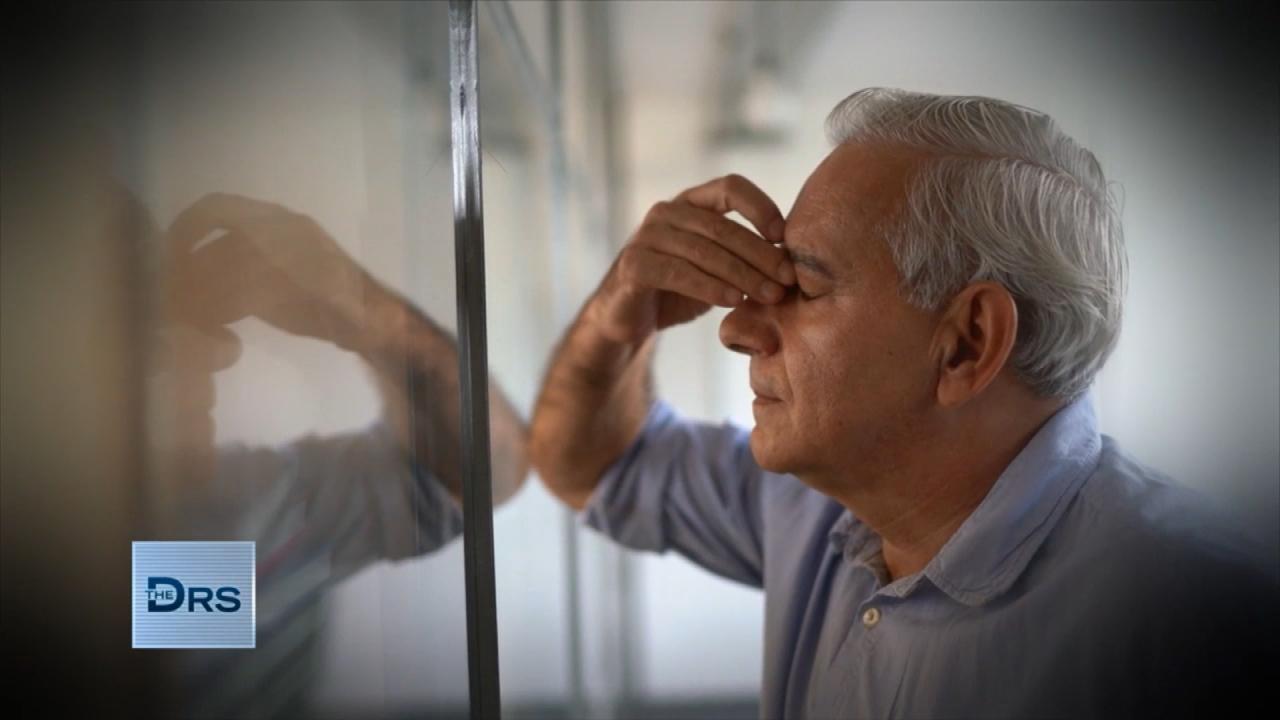 How to Determine If You Have Chronic Inflammation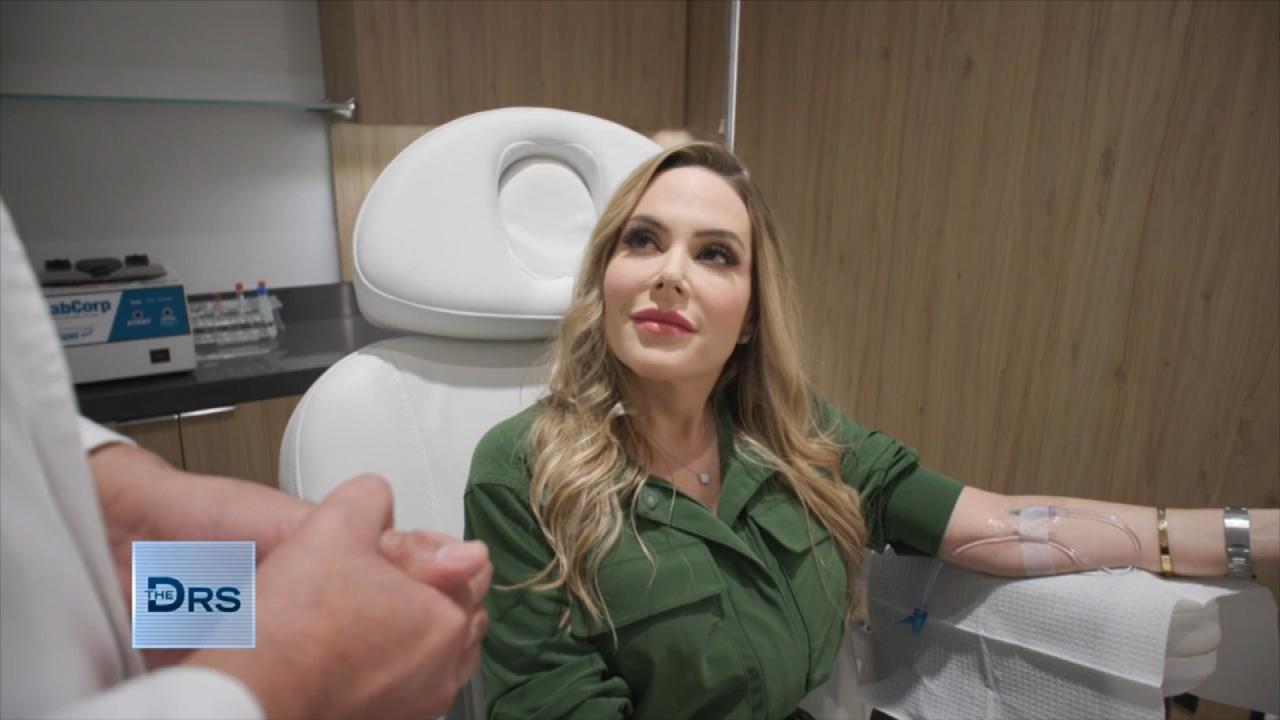 Can IV Infusions Actually Boost Your Health?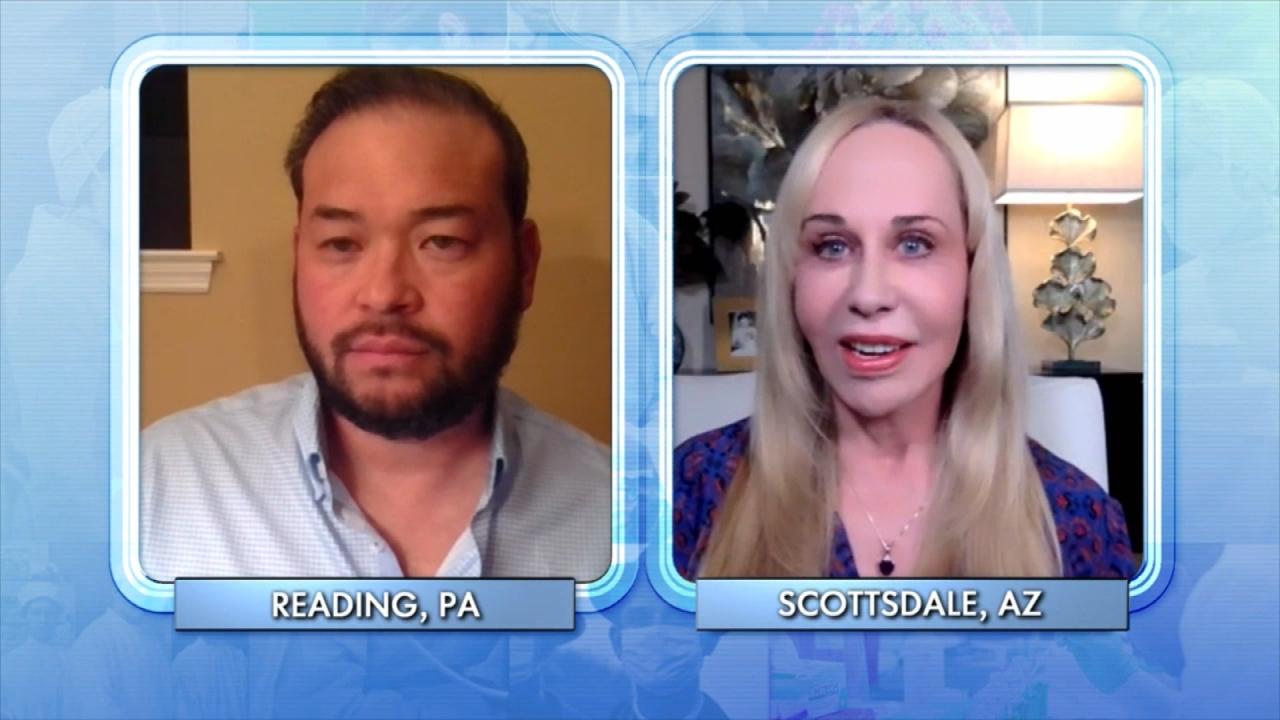 Reality Star Jon Gosselin Meets with Relationship Expert!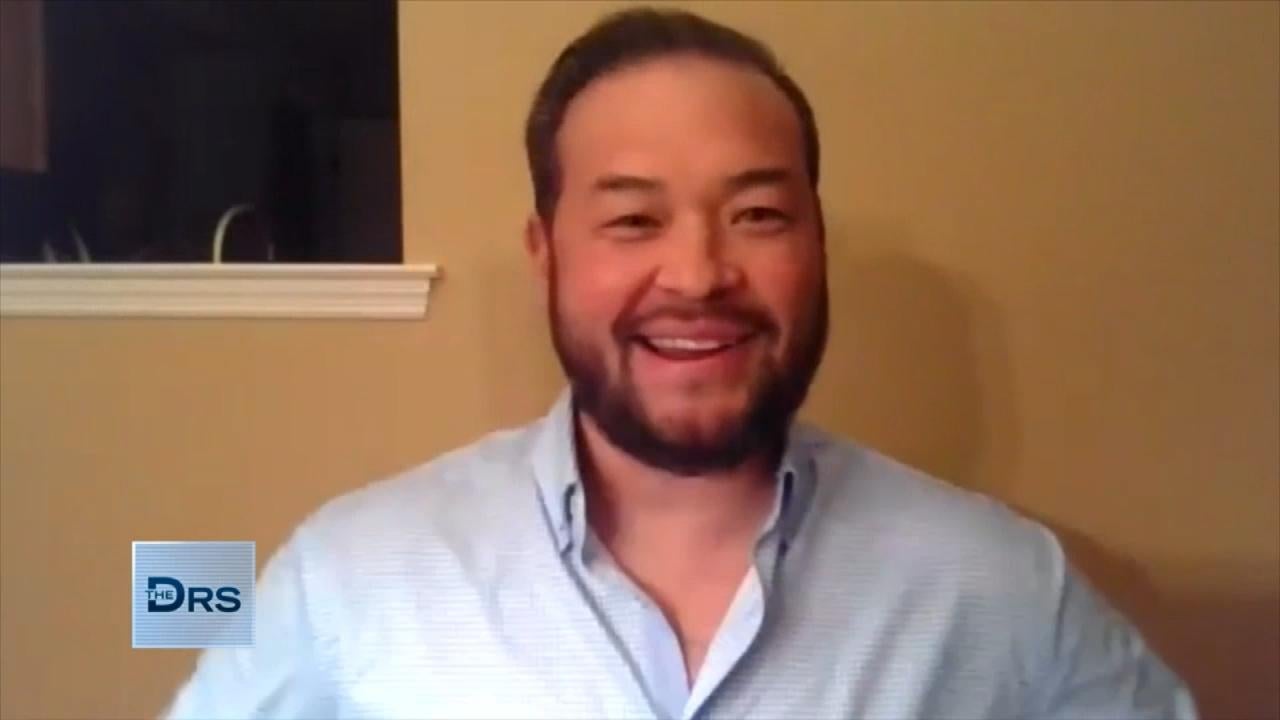 Is Reality Star Jon Gosselin Ready to Date?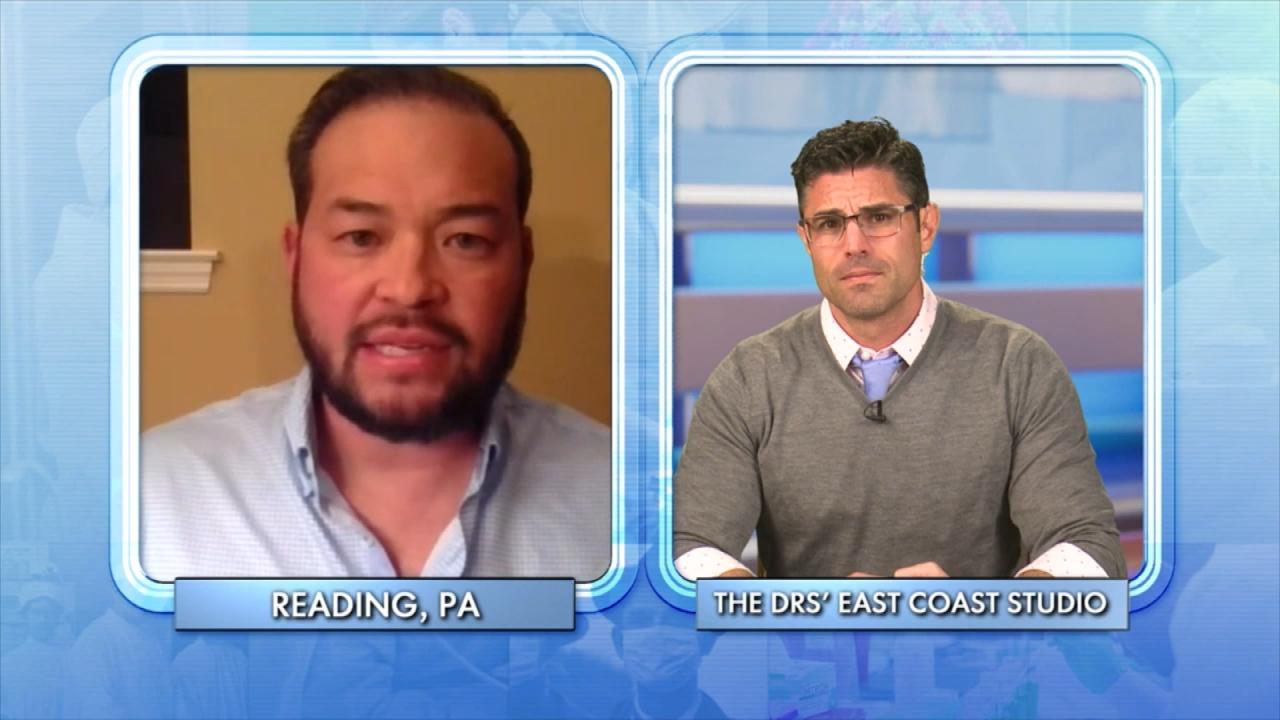 Does Jon Gosselin Know What He Wants in a Partner?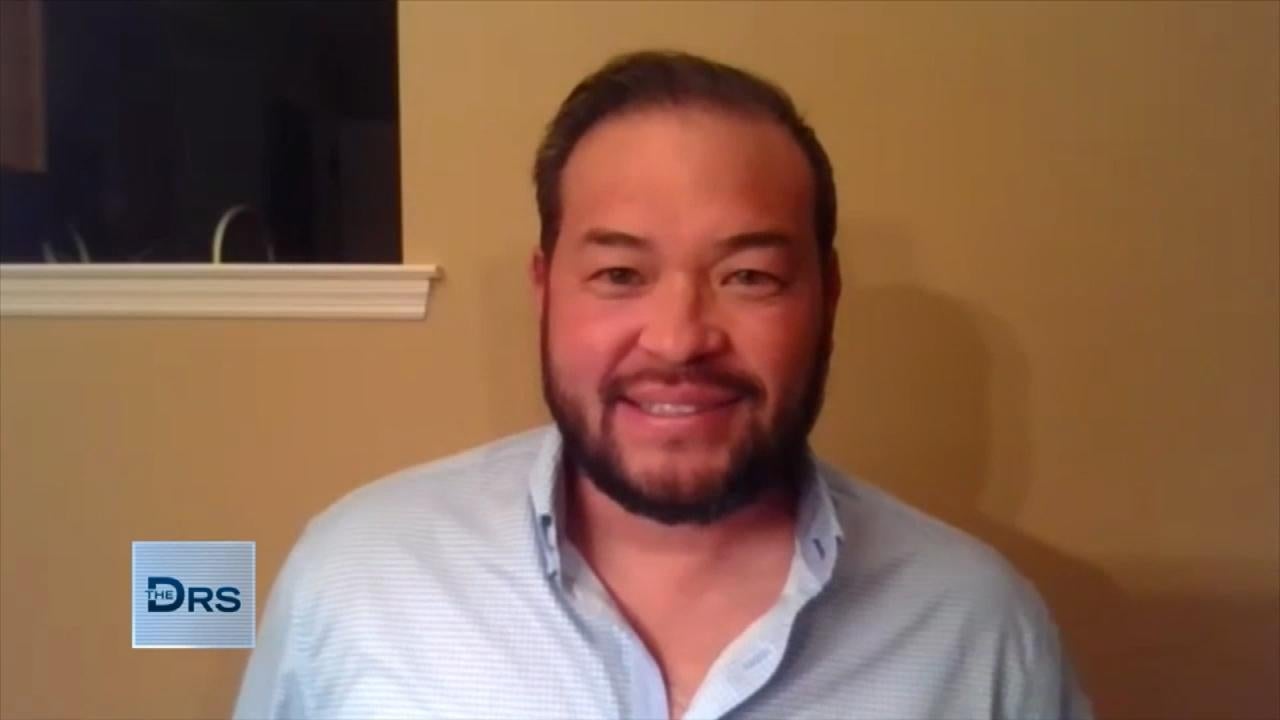 Jon Gosselin Reveals Hair Transplant Results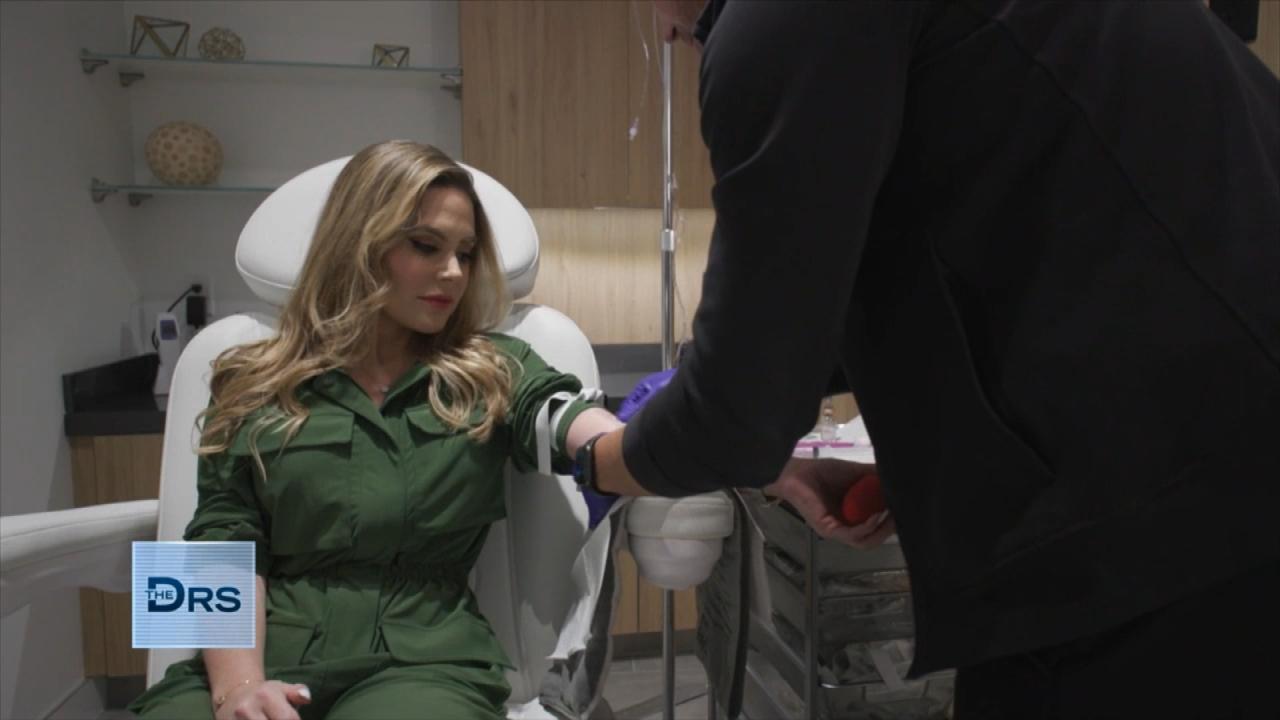 How to be the CEO of Your Own Health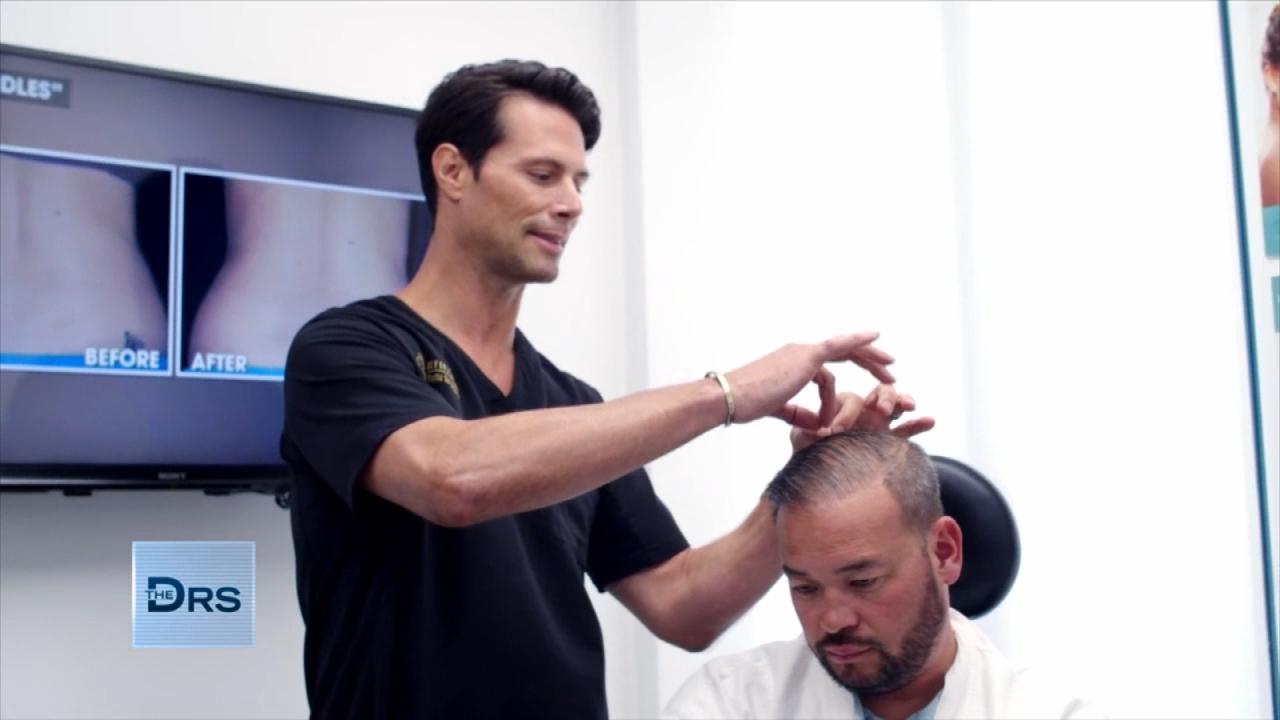 Reality Star Jon Gosselin Undergoes Hair Transplant to Boost Con…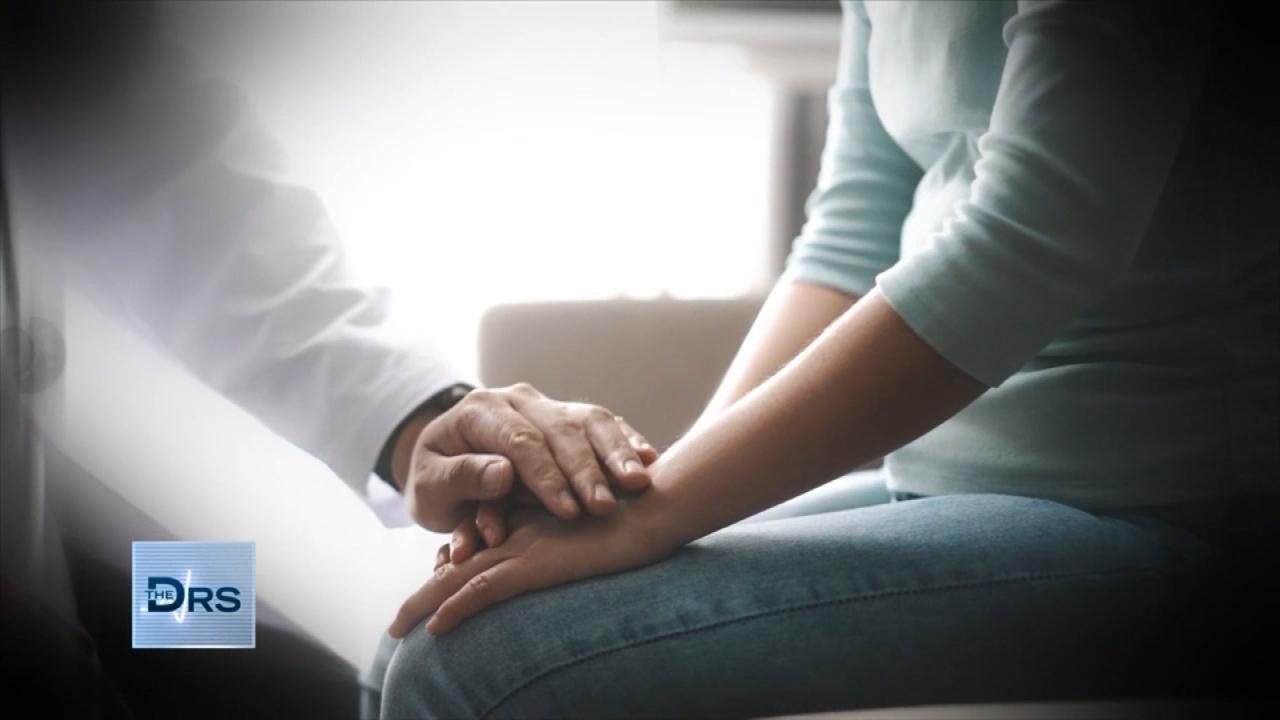 How Can You Be Proactive about Detecting Cancer?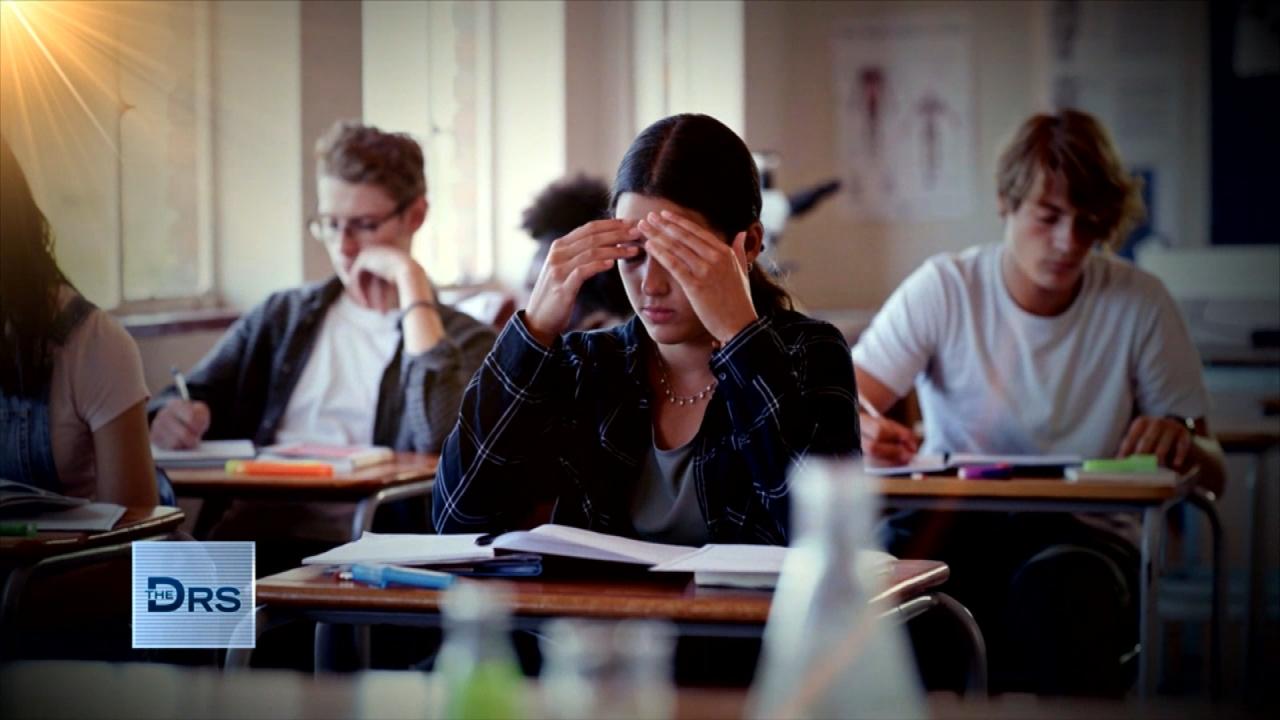 Should Kids Be Able to Take Mental Health Days?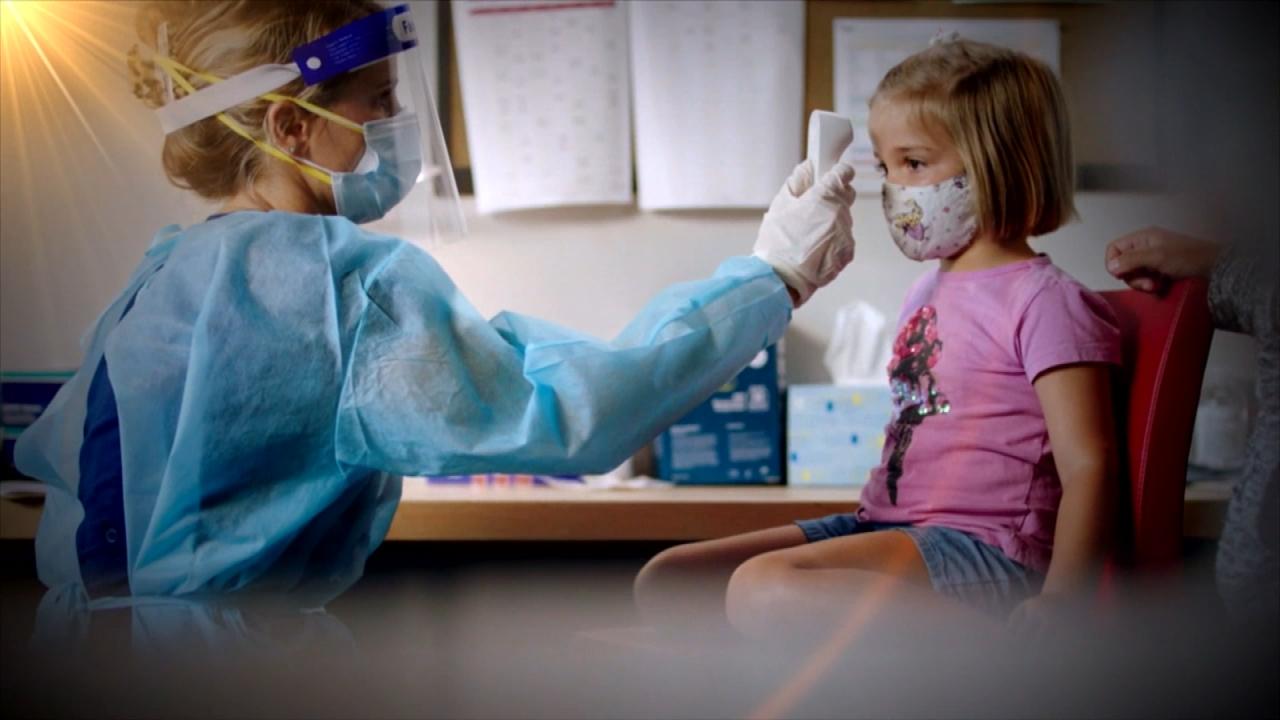 How to Talk to Your Kids about Mental Health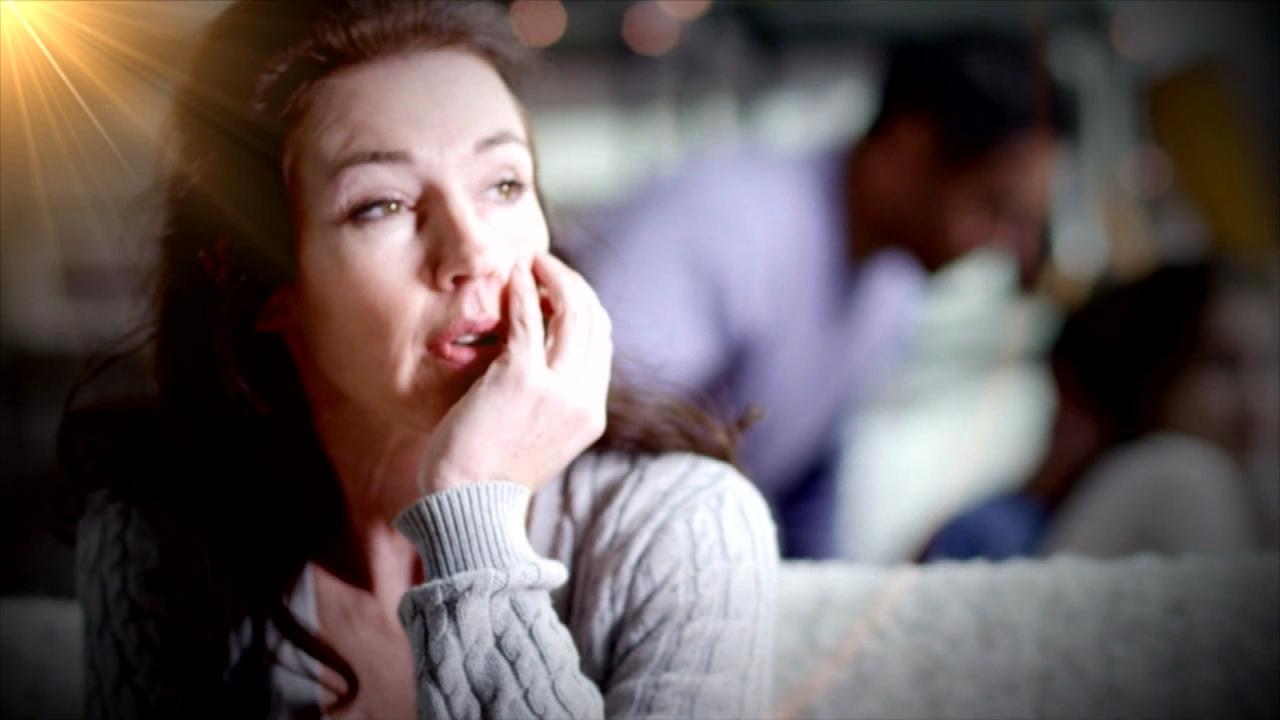 What Happens to Your Brain after Emotional Trauma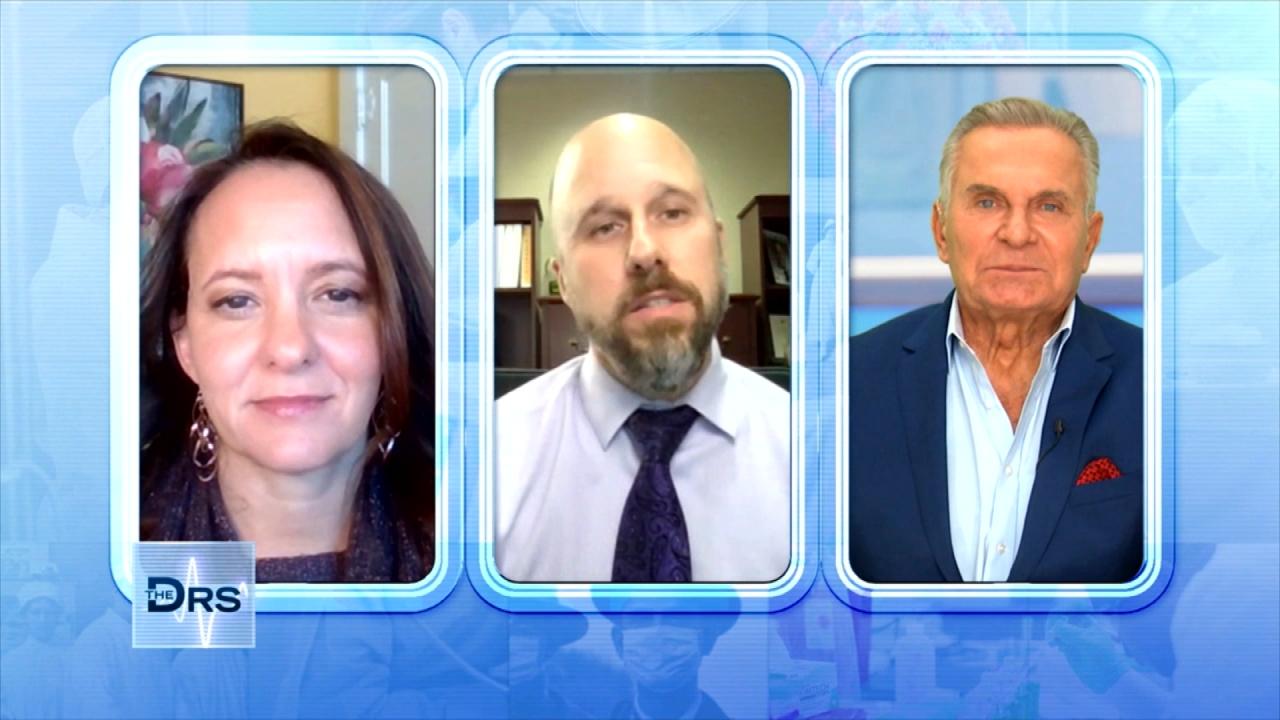 Can Student Mental Health Days Save Lives?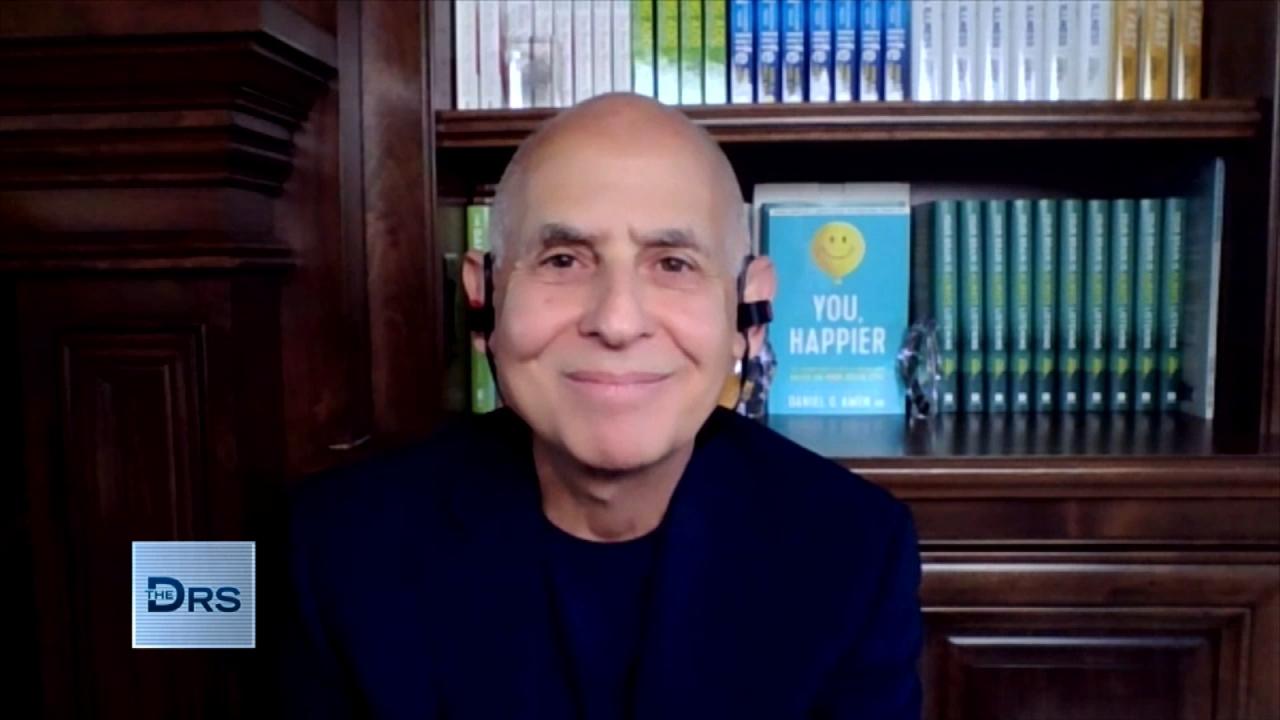 How Stress Affects the Adolescent Brain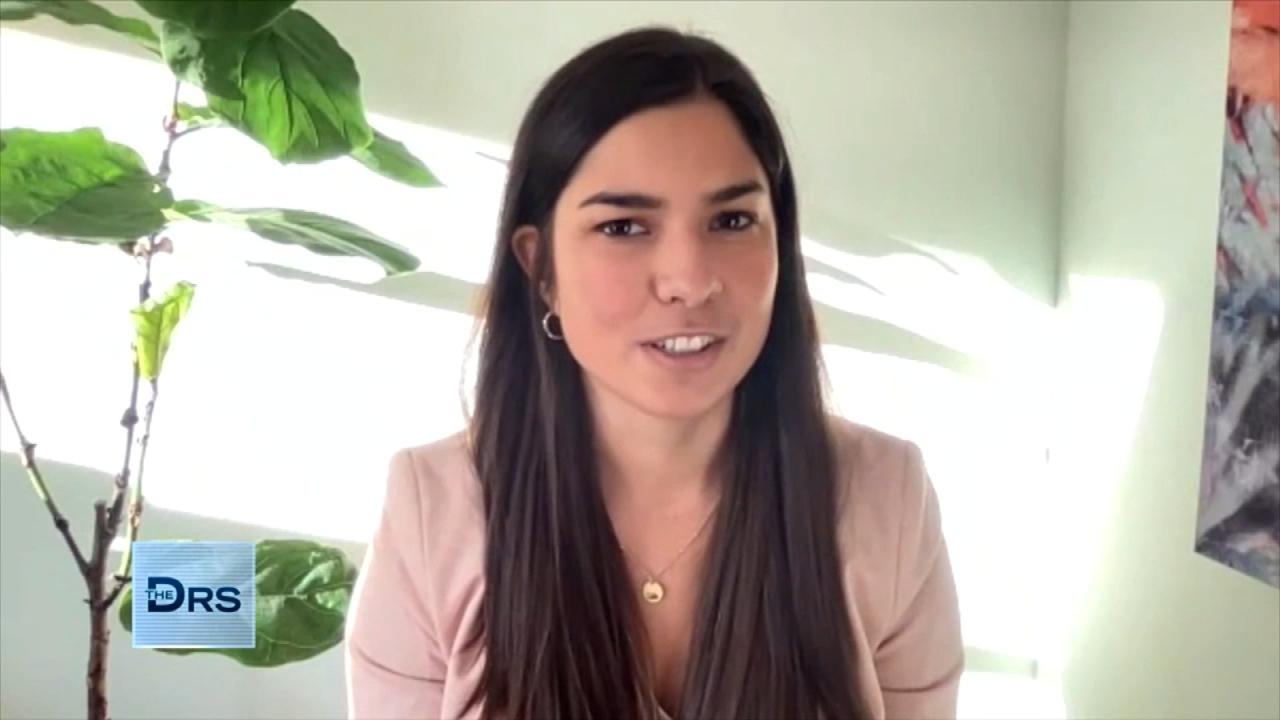 The Emotions That Fuel Procrastination!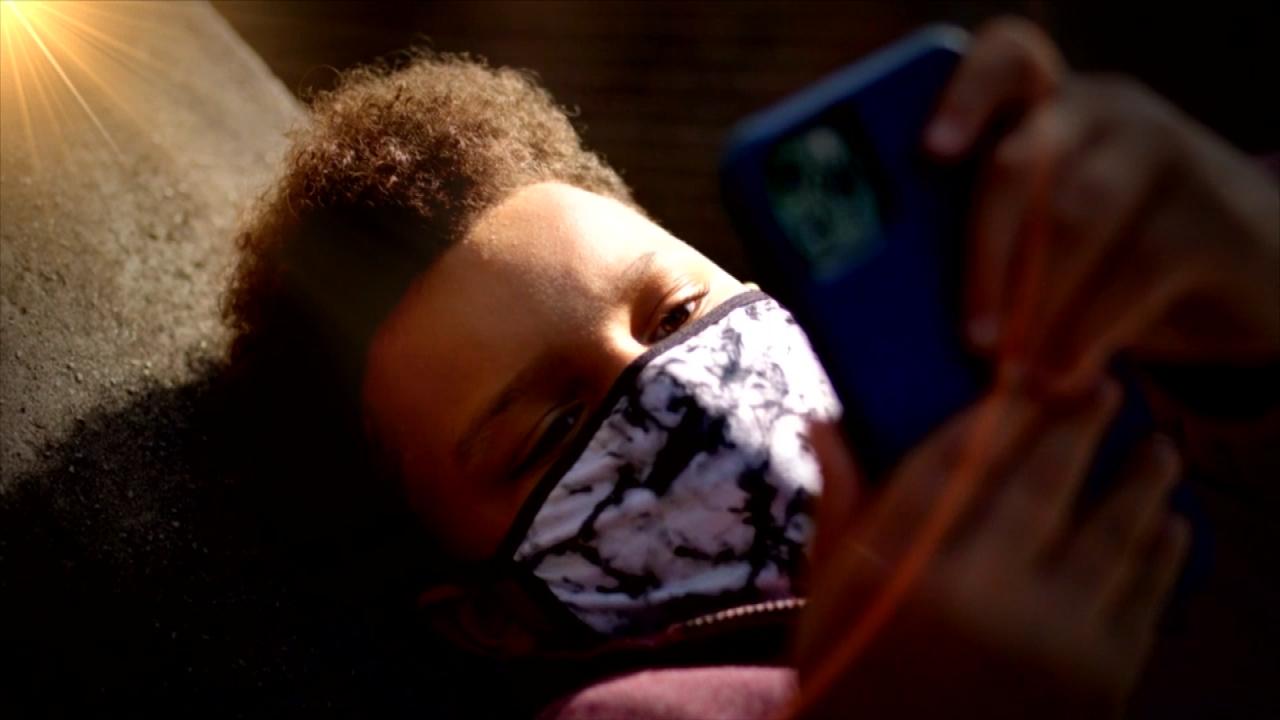 Teaching Kids to Navigate Fear and Anxiety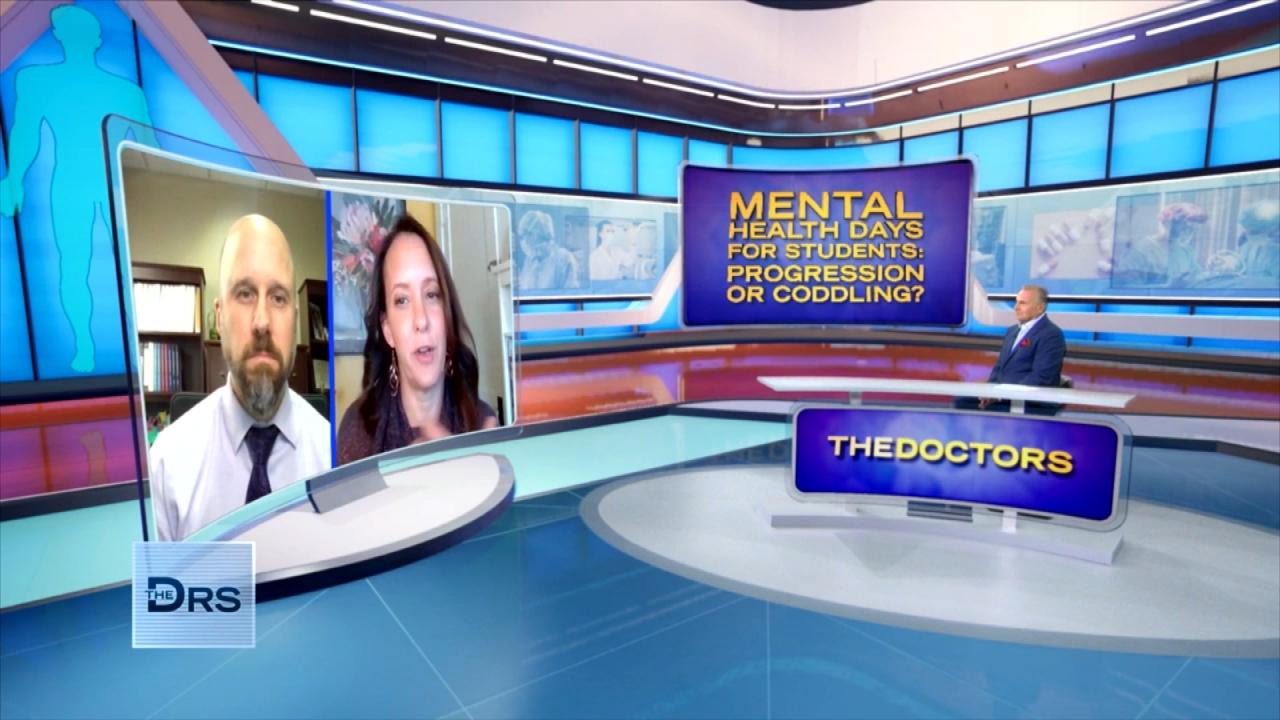 How to Support Kids' Mental Health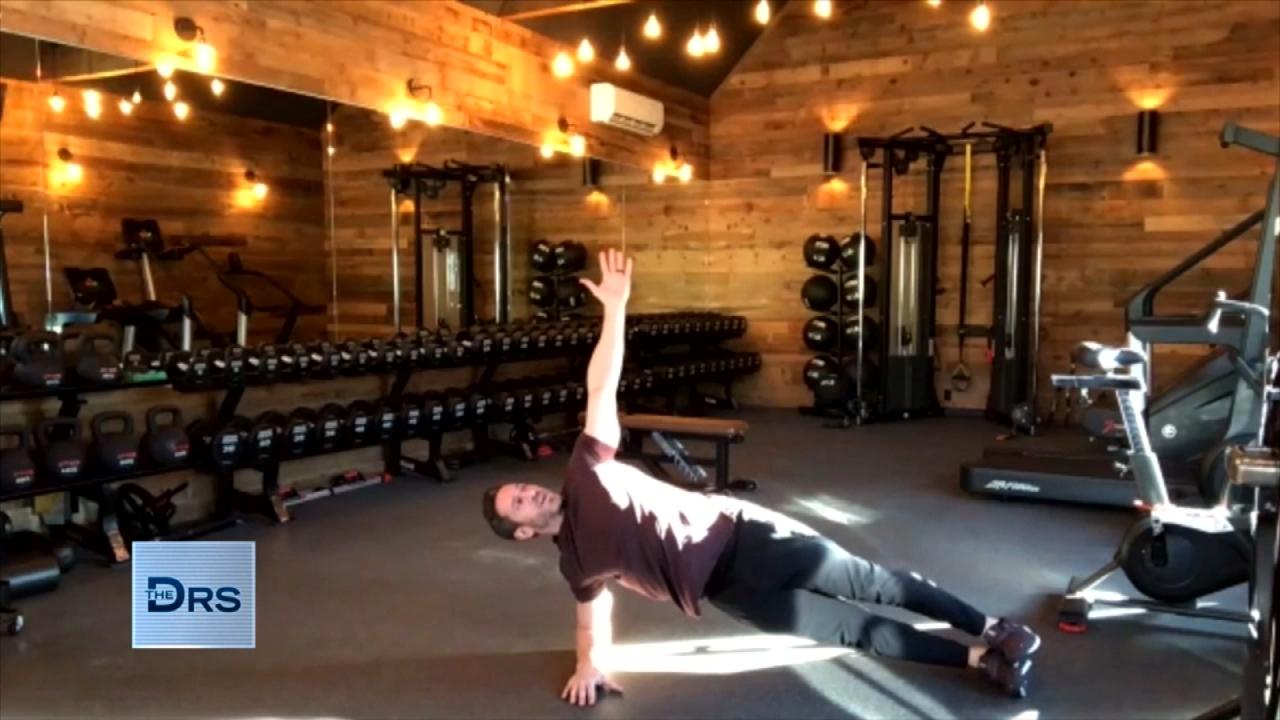 The 10-Minute Superhero Workout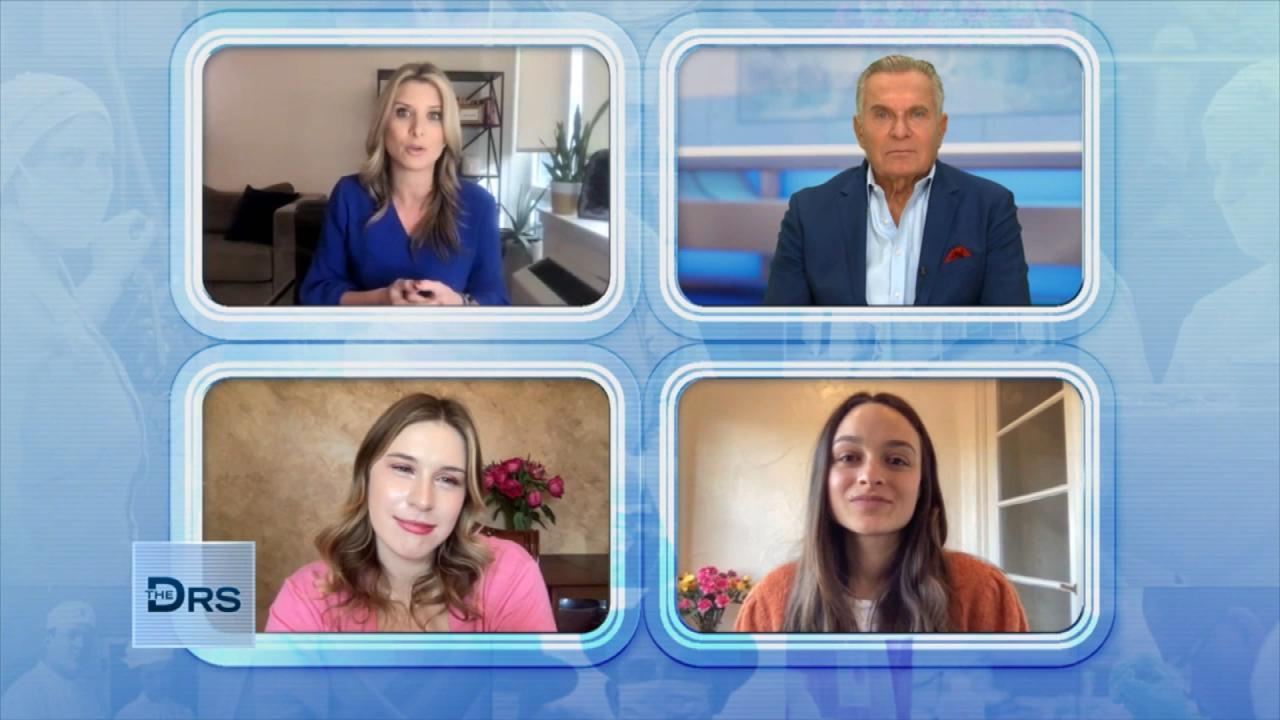 How Parents Should Approach Their Child's Weight Gain
Many families' holiday traditions involve heading to the mall to get your picture taken on Santa's lap. But one 9-year-old boy in North Carolina got more than a "ho, ho, ho," when he shared his Christmas wishes with his local mall Santa.
Watch: Santa's Weight Intervention
After the boy asked Santa for toys this Christmas Santa replied, "Lay off the hamburgers and French fries," leaving the poor 9-year-old in tears. After the incident the mall Santa apologized to the family and has resigned.
As plastic surgeon Dr. Andrew Ordon points out, "Who's Santa to call him out? Santa is way overweight and he eats his cookies and everything else."
Watch: Dr. Travis's Great Santa Run
The Doctors want to remind everyone that if you go to the mall to give your child a positive holiday experience and Santa crosses a boundary by talking about your child's appearance in any way it should not be tolerated.