Horoscope Health Revelations!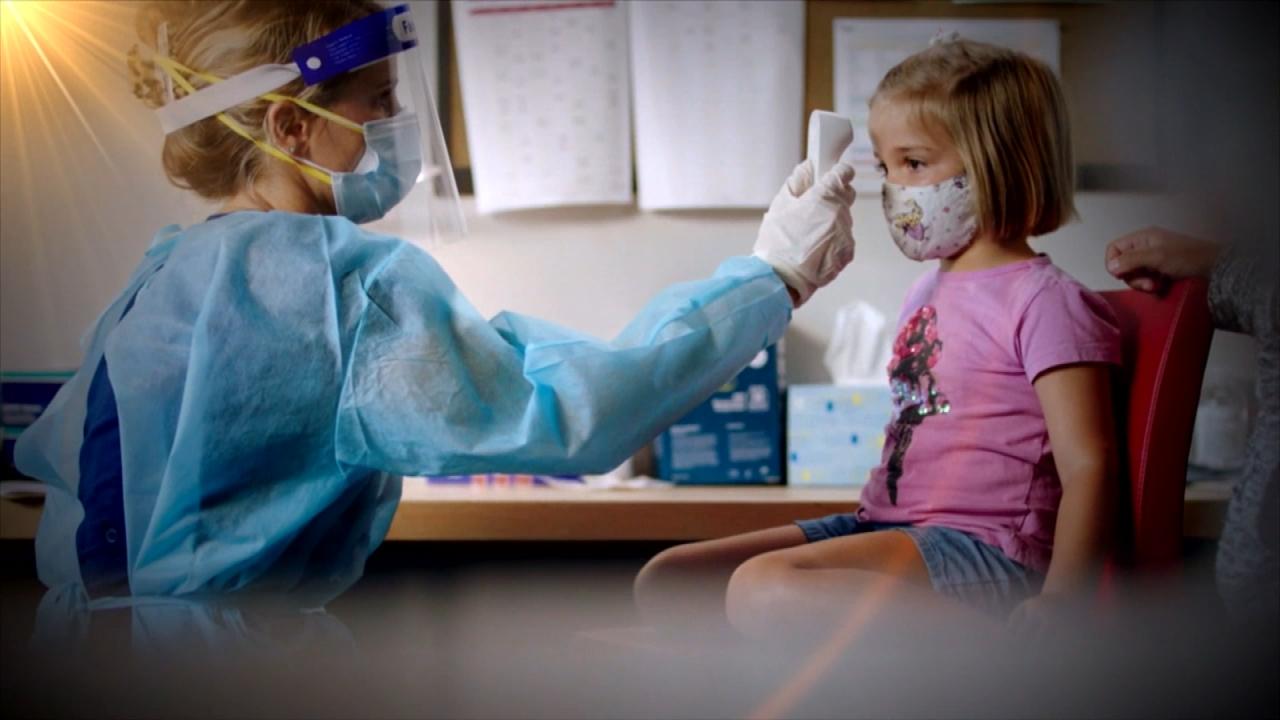 How to Talk to Your Kids about Mental Health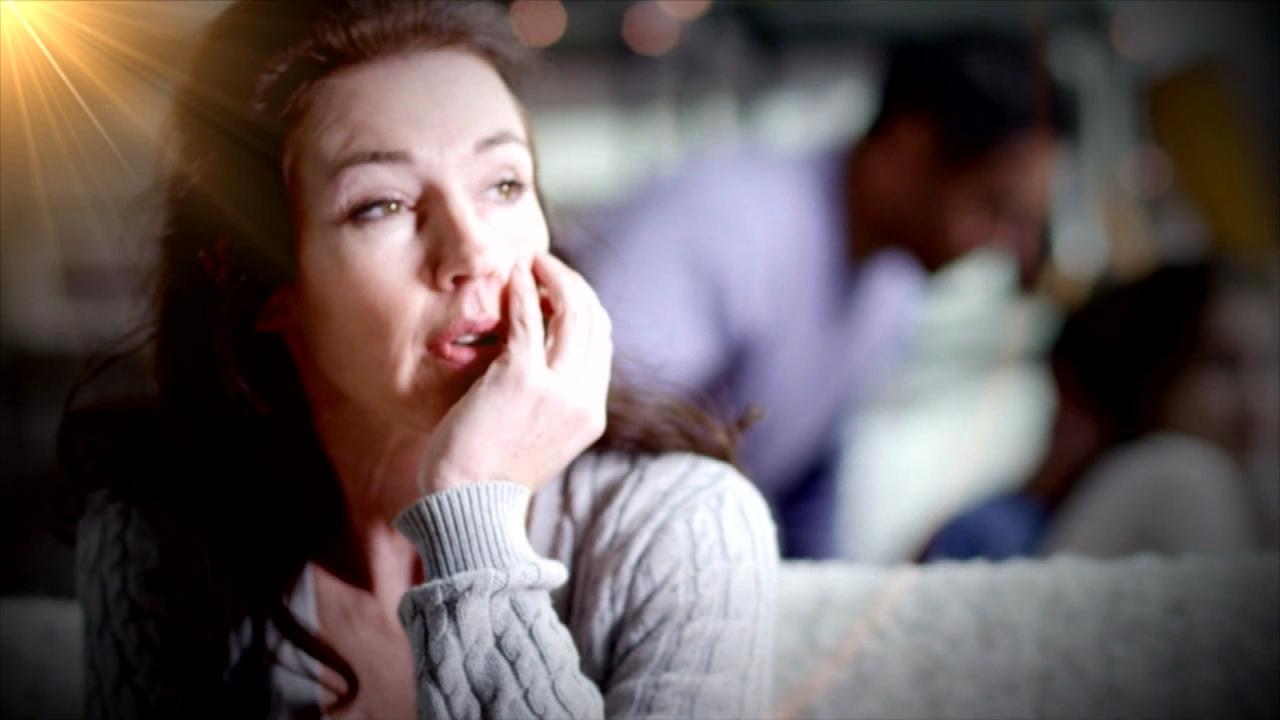 What Happens to Your Brain after Emotional Trauma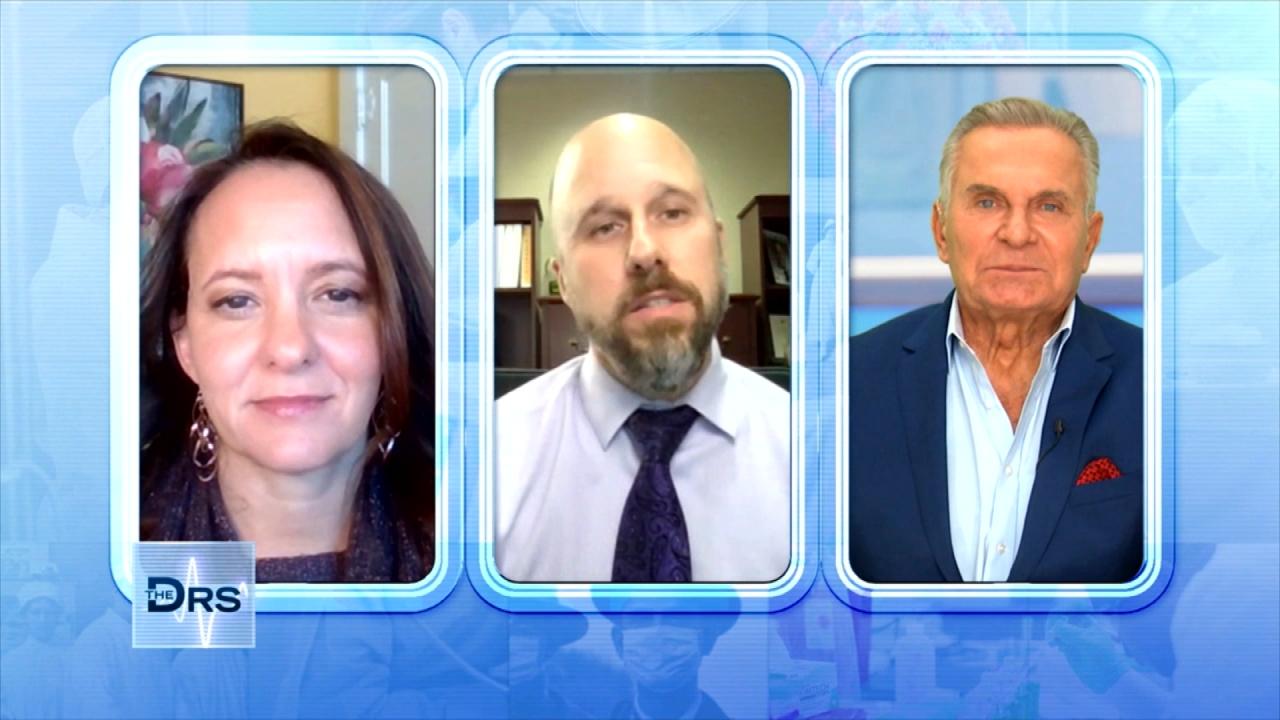 Can Student Mental Health Days Save Lives?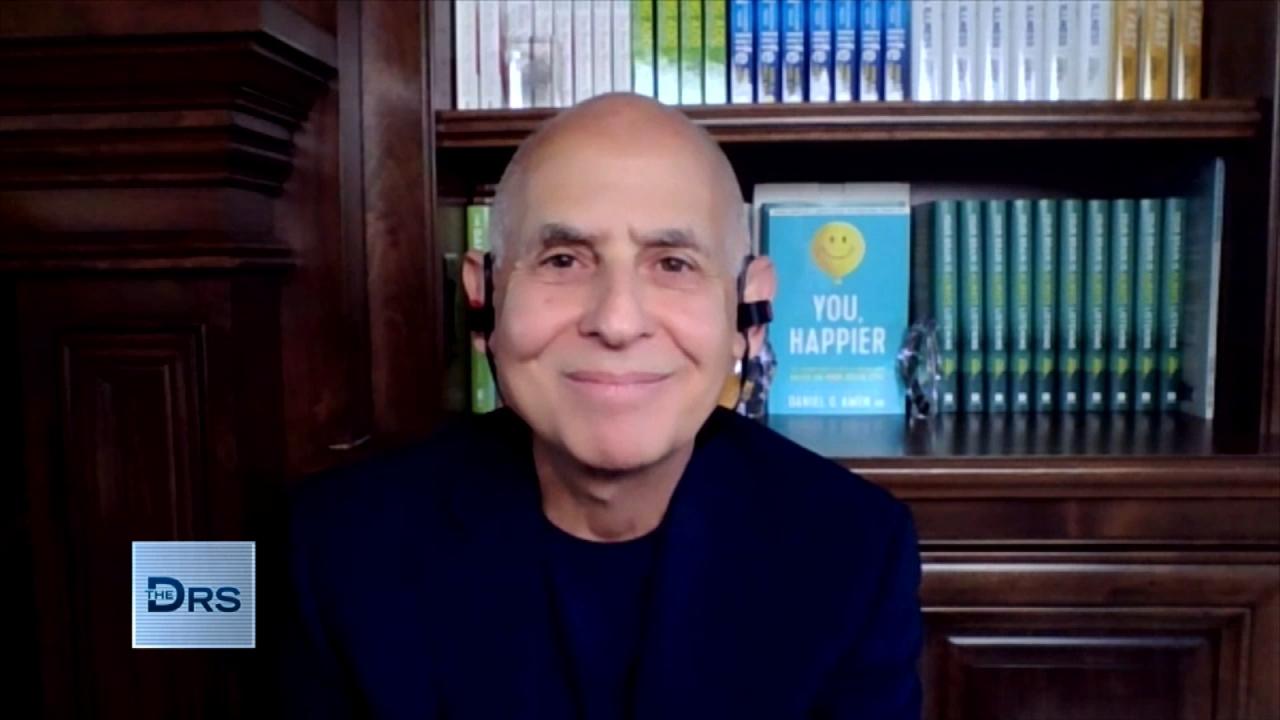 How Stress Affects the Adolescent Brain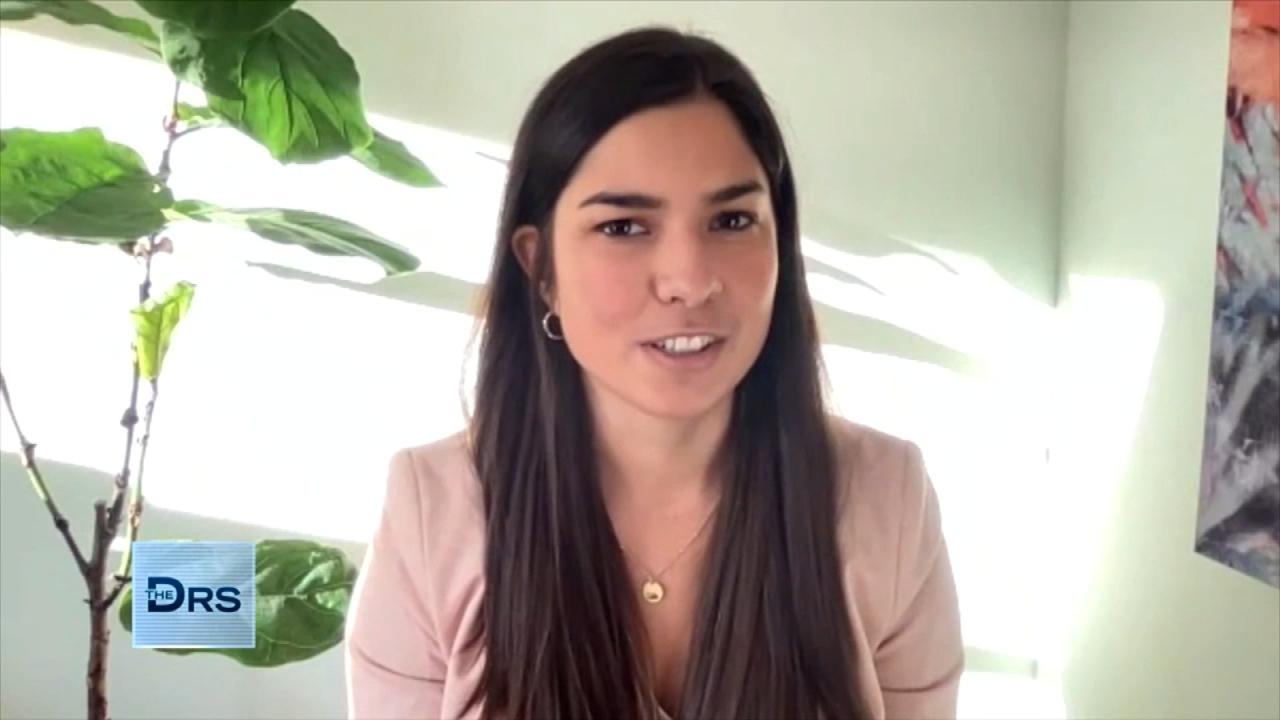 The Emotions That Fuel Procrastination!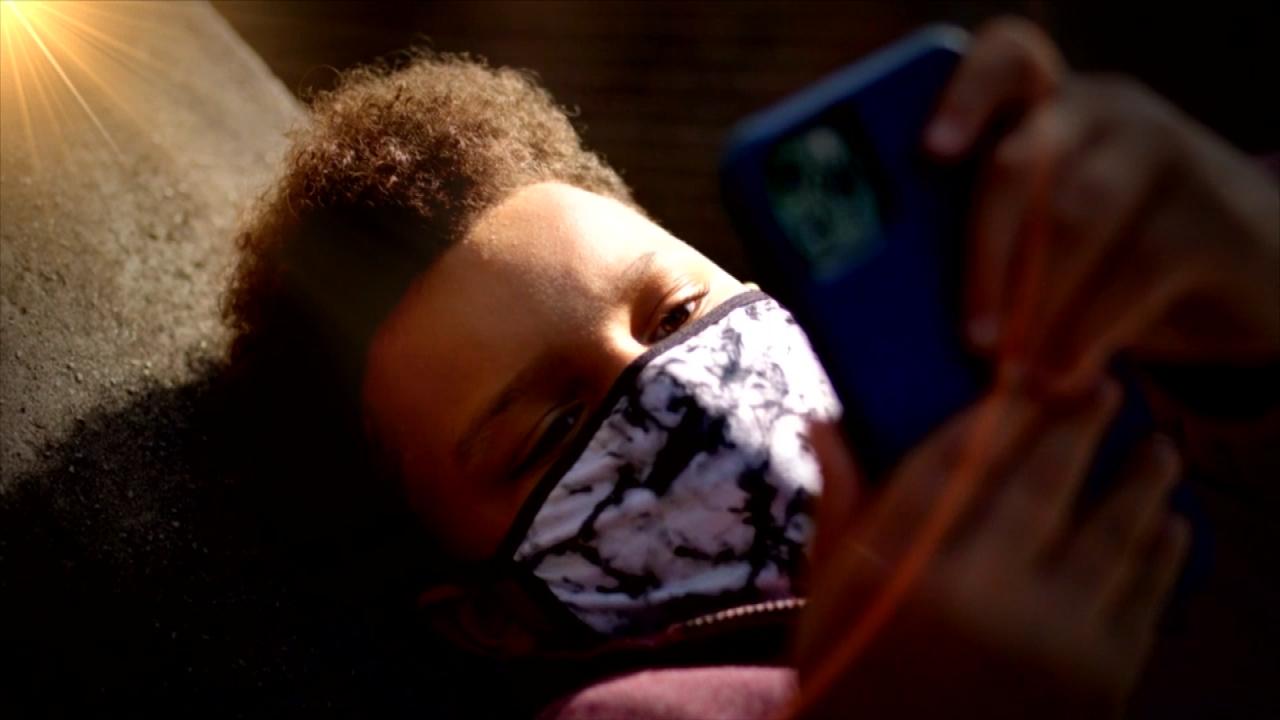 Teaching Kids to Navigate Fear and Anxiety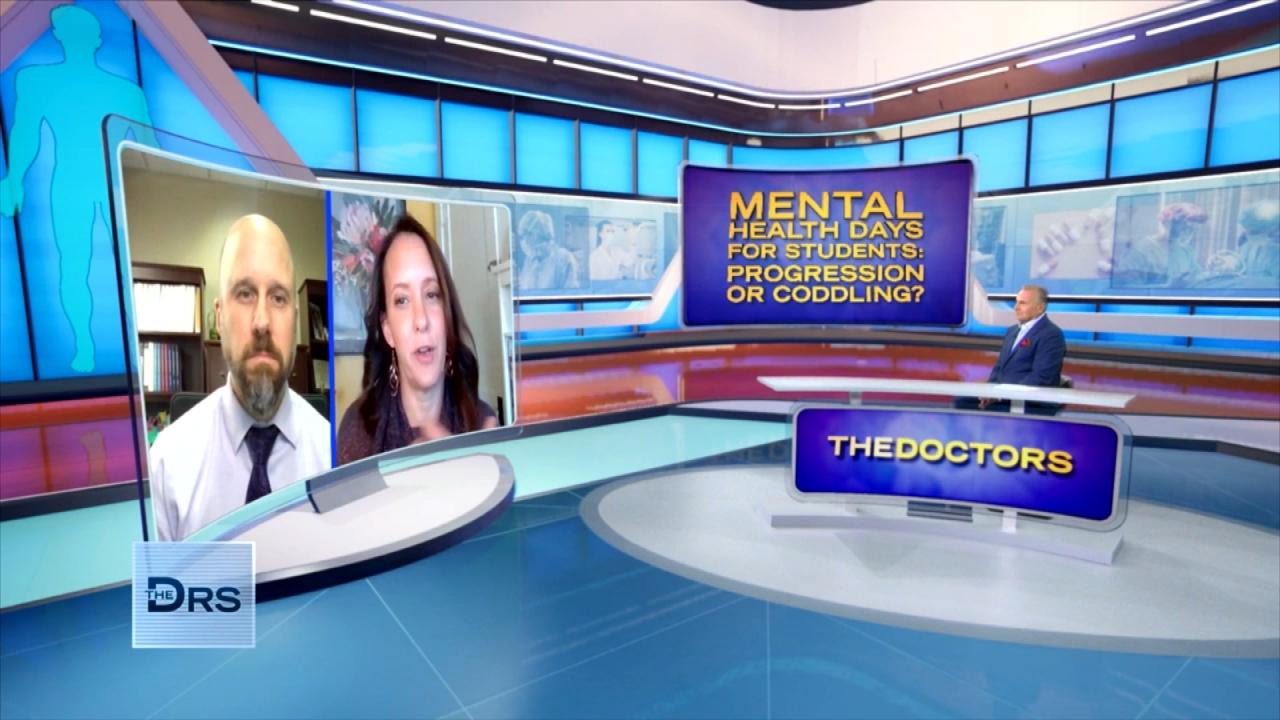 How to Support Kids' Mental Health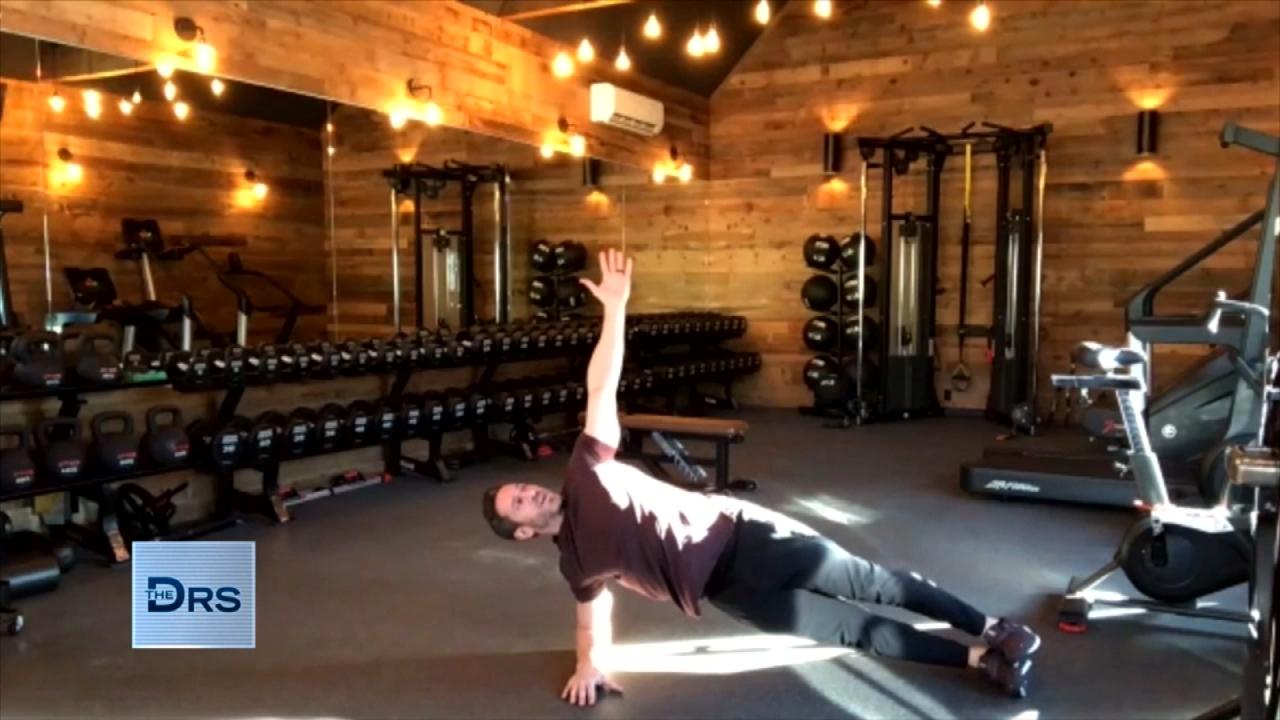 The 10-Minute Superhero Workout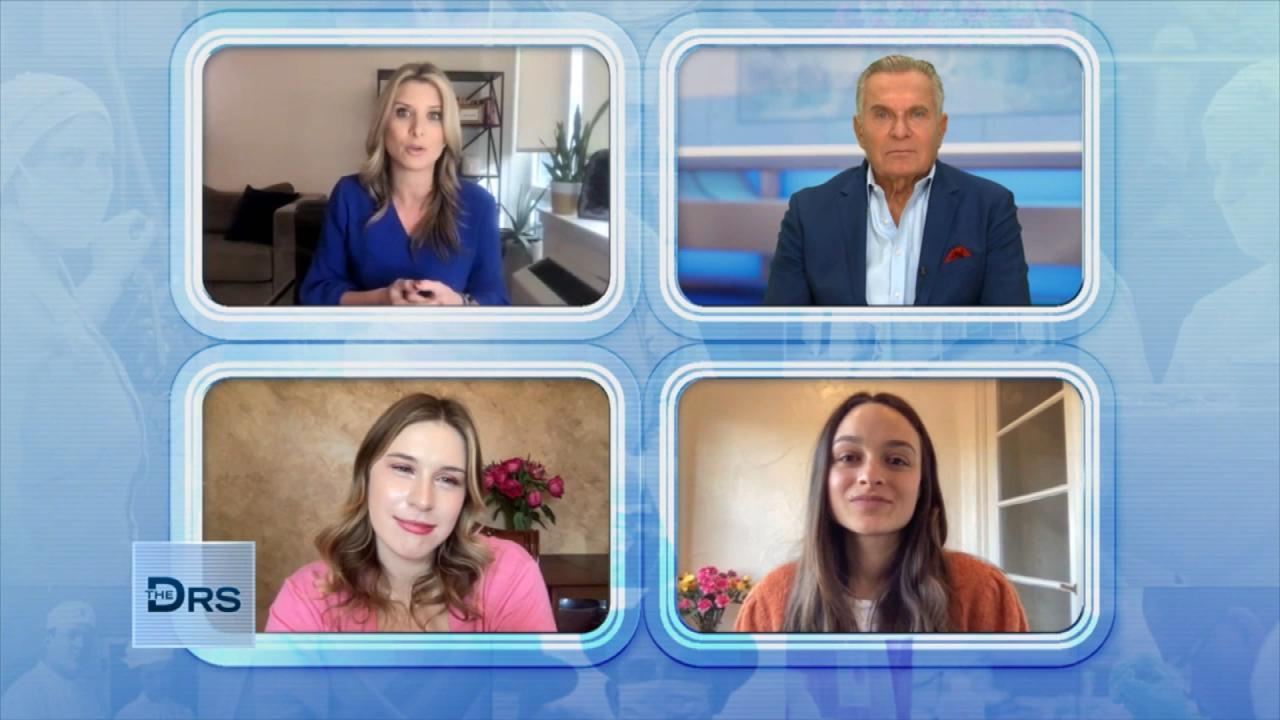 How Parents Should Approach Their Child's Weight Gain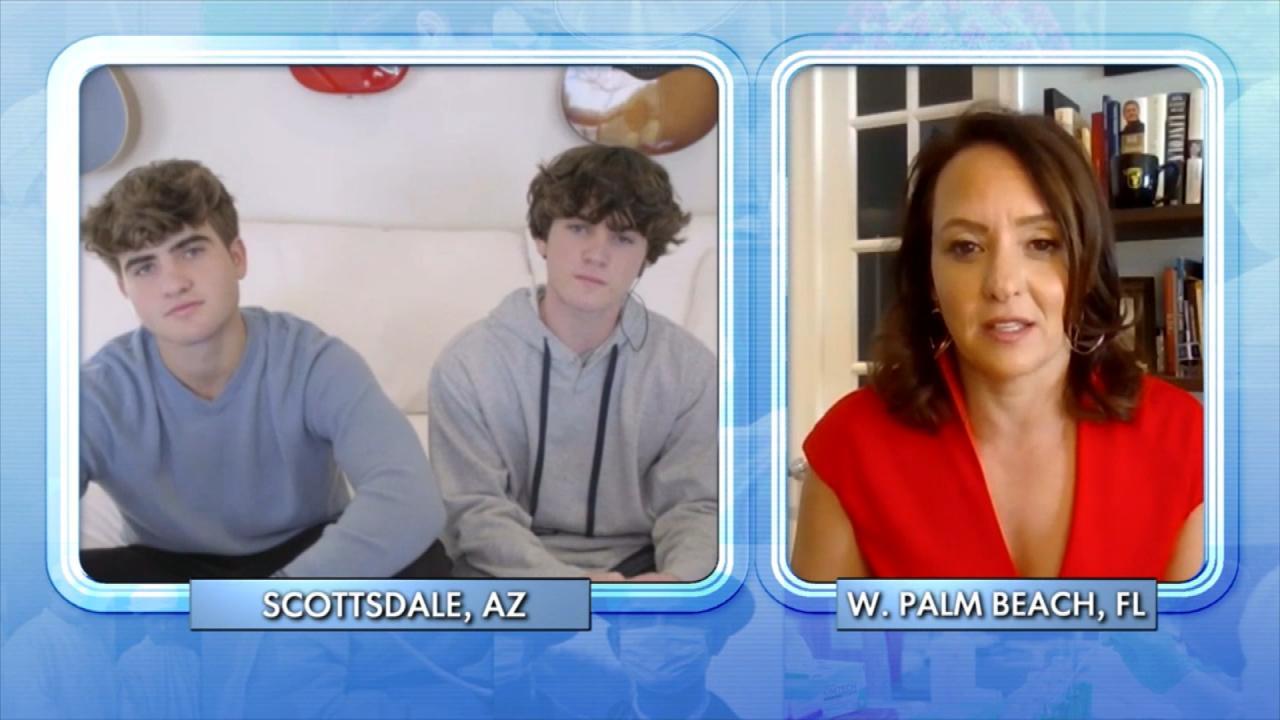 How to Address Mental Health with Teens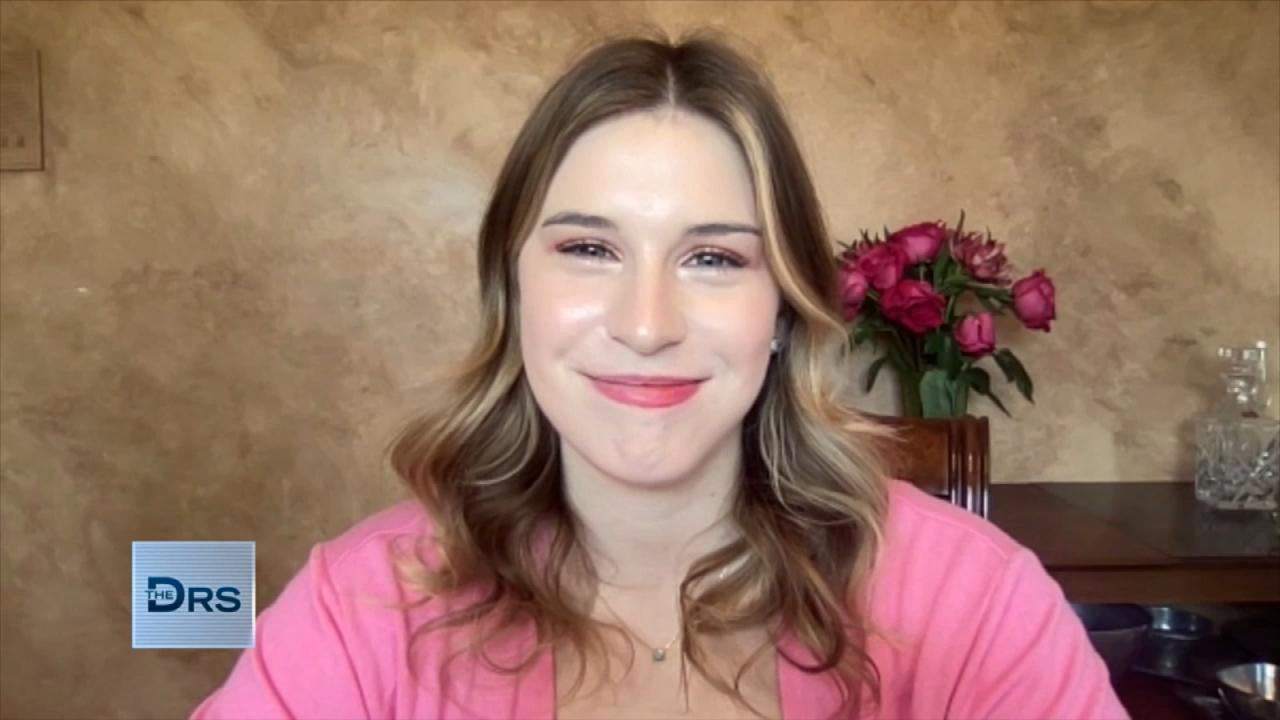 Teen Felt the One Thing She Could Control during COVID was Food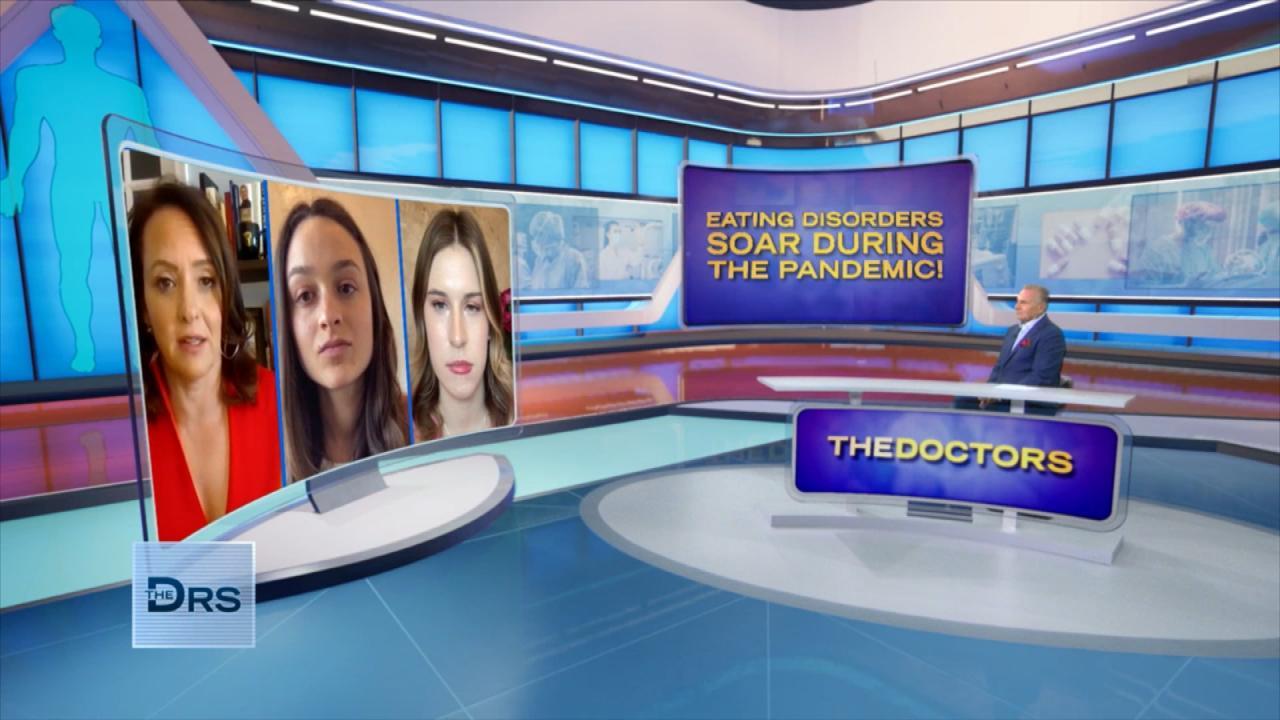 Why Eating Disorders Have Skyrocketed during the Pandemic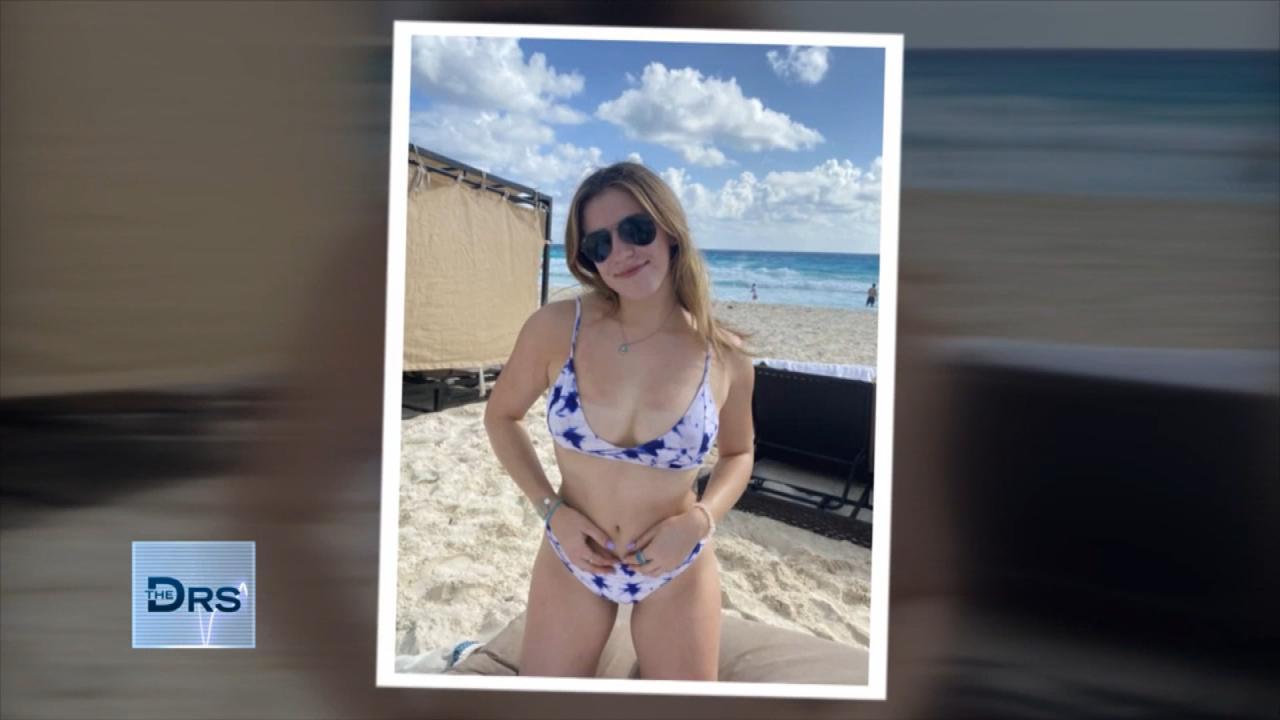 Meet Teen Whose Eating Issues Spiraled during the Pandemic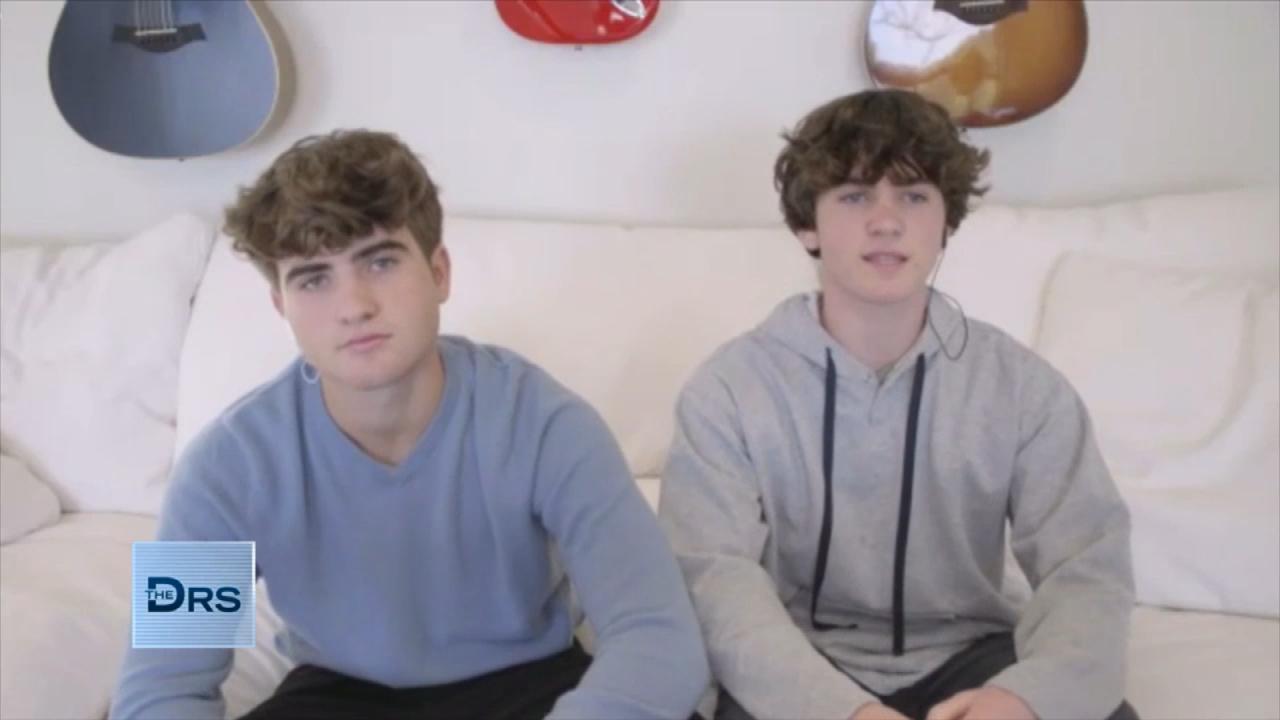 How Teen Brothers are Helping Peers with Mental Health Issues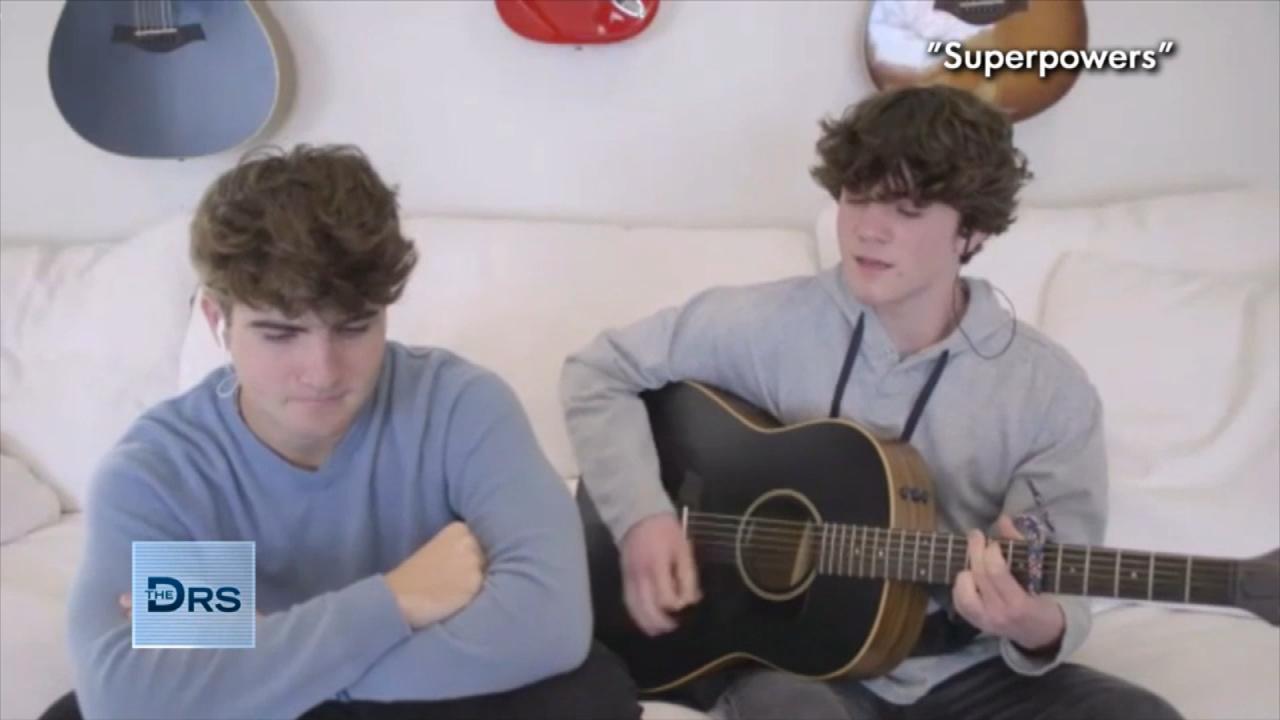 Teen Brothers Share Their Song about Mental Health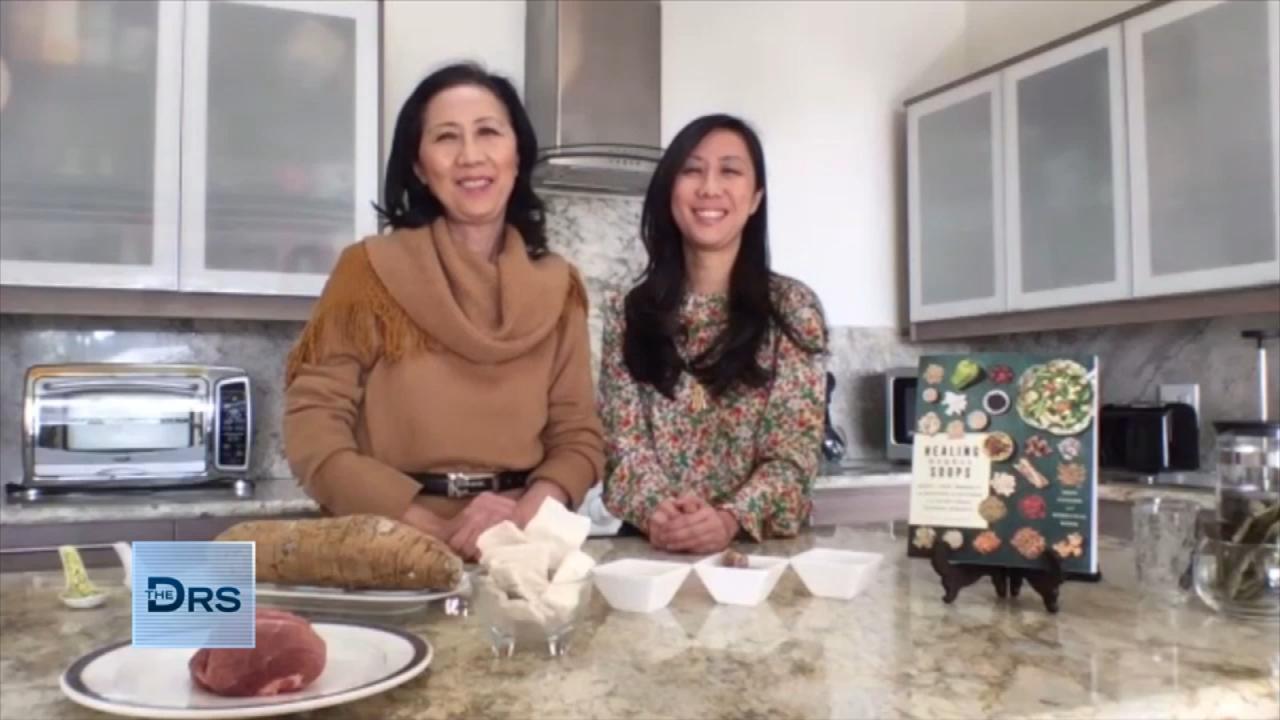 Mom and Daughter Share Immune-Boosting and Healing Soups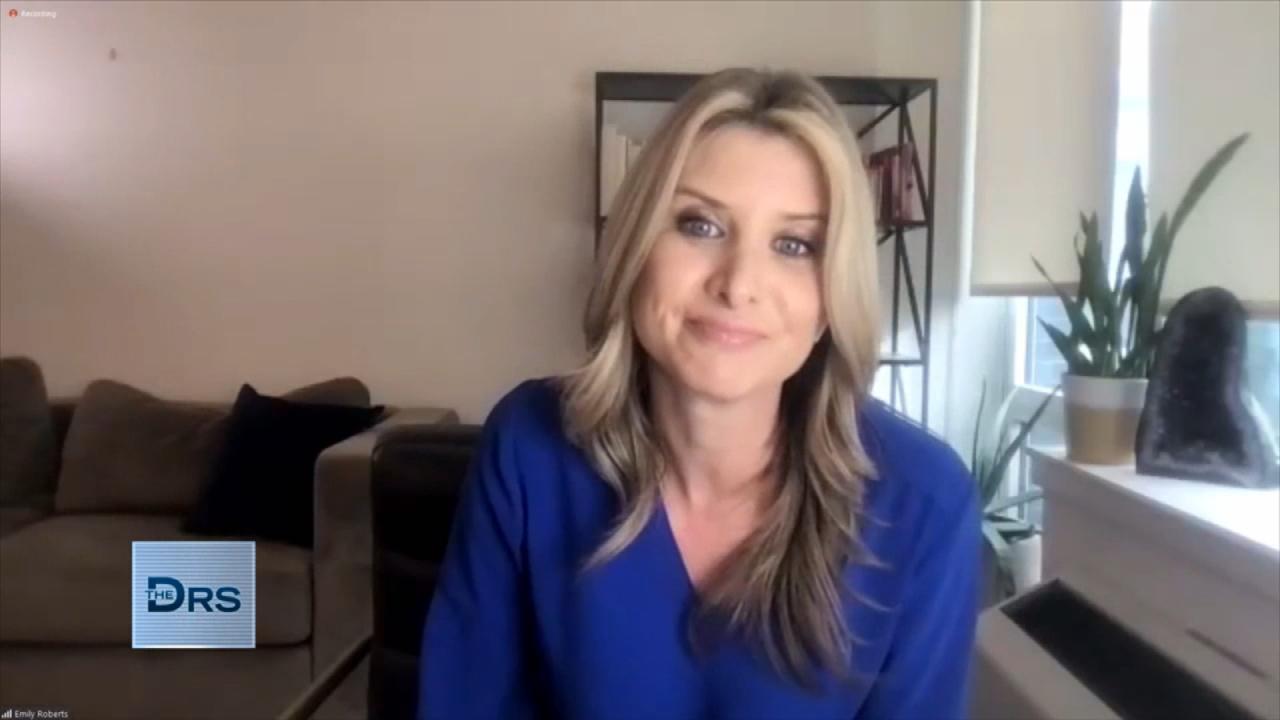 Eating Disorder Warning Signs for Parents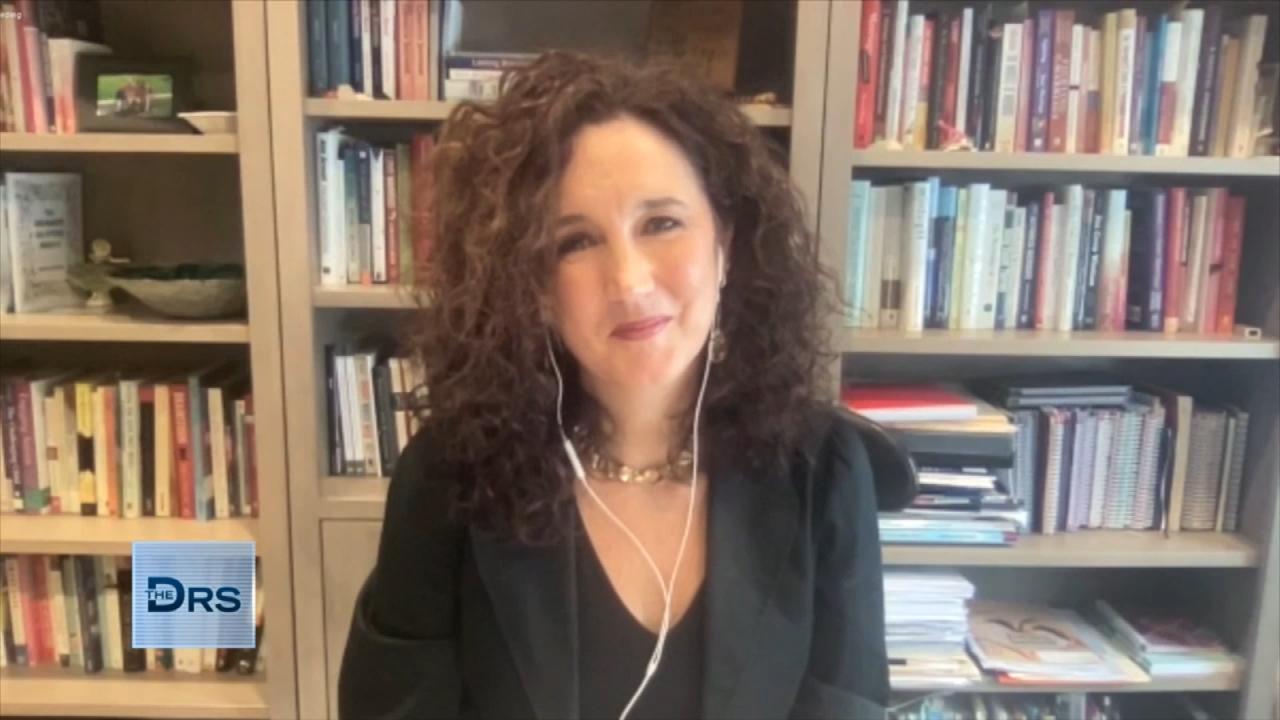 When to Talk to Your Kids about Adult Content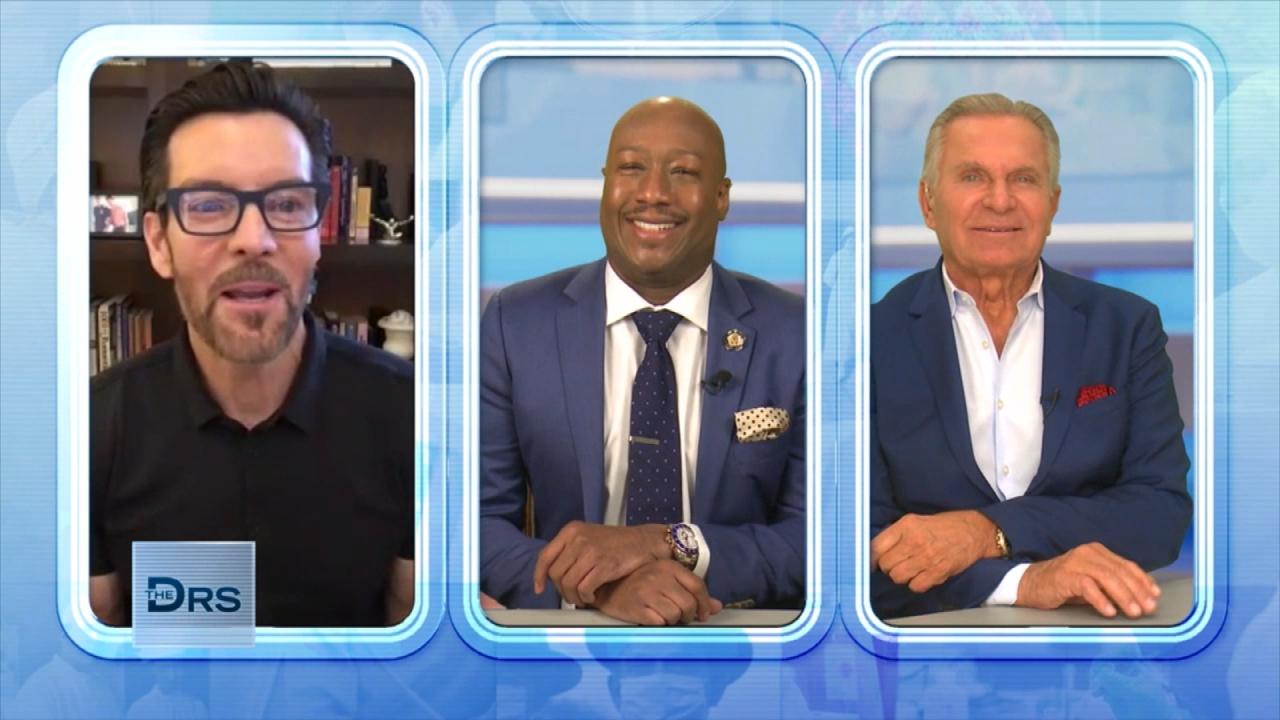 Power Life Creator Tony Horton's 3 Tips for Staying Healthy
Are the sun, moon, and stars connected to your health and well-being?
The Doctors examine how some believe astrology can be linked to how you are physically feeling. We chat with intuitive astrologist Sonja Marie who believes your astrological sign can reveal things about the body.
Watch: Runaway Bride Due to Psychic?
"When people don't adhere to who they are in their truth… your body is affected, your health is affected," Sonja tells ER physician Dr. Travis Stork and urologist Dr. Jennifer Berman.
According to Sonja, people who are born under the zodiac sign of Pisces – like Dr. Stork – have a way of absorbing people's energy, whether it is good or bad. She says the energy comes through a Pisces' feet and those people need to pay special attention to that area of their body. She contends that aching or soreness in your feet for no apparent reason could be linked to one's mental or spiritual health. She goes on to recommend that someone in this situation would need to achieve more balance in their life to help with this issue.
Watch: Do Pet Psychics Really Work?
Where do you stand on astrology? Could a better understanding of your sun sign and its traits help you better understand how you are feeling?
For more from Sonja and Dr. Berman's session, where the astrologist looks into her life choices and love life – check out the video above!