Who Swears More…Men or Women?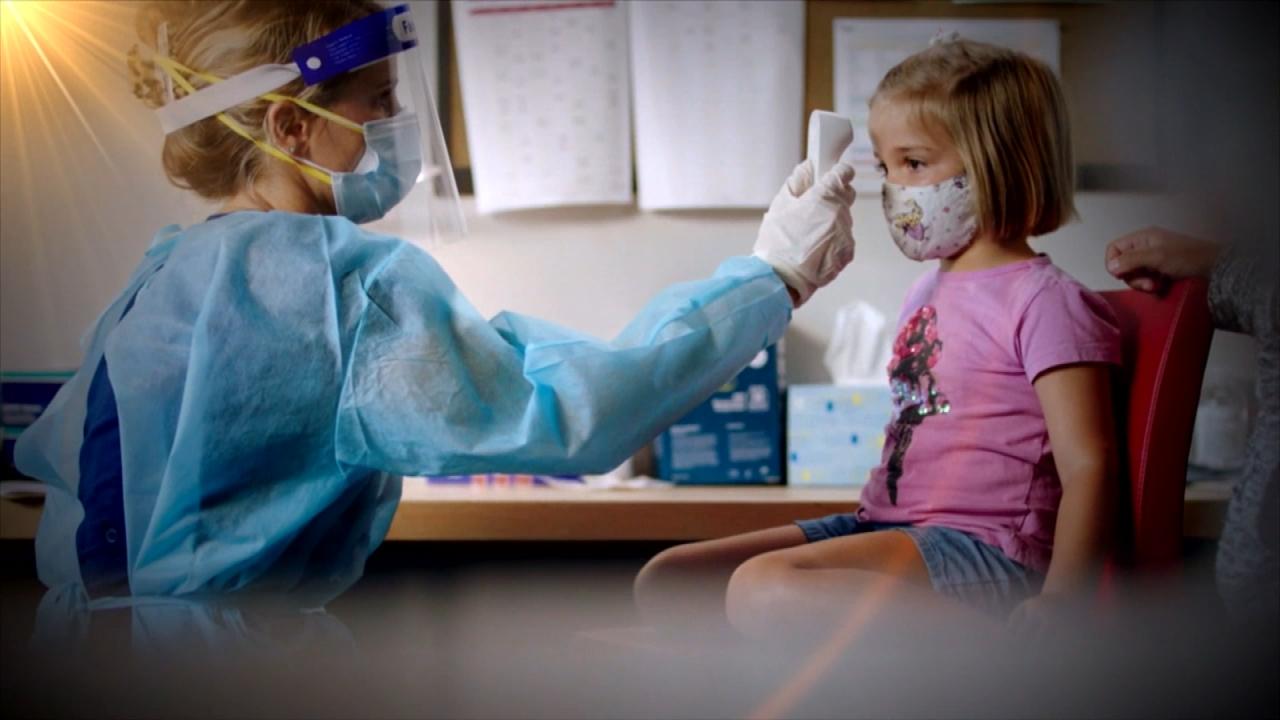 How to Talk to Your Kids about Mental Health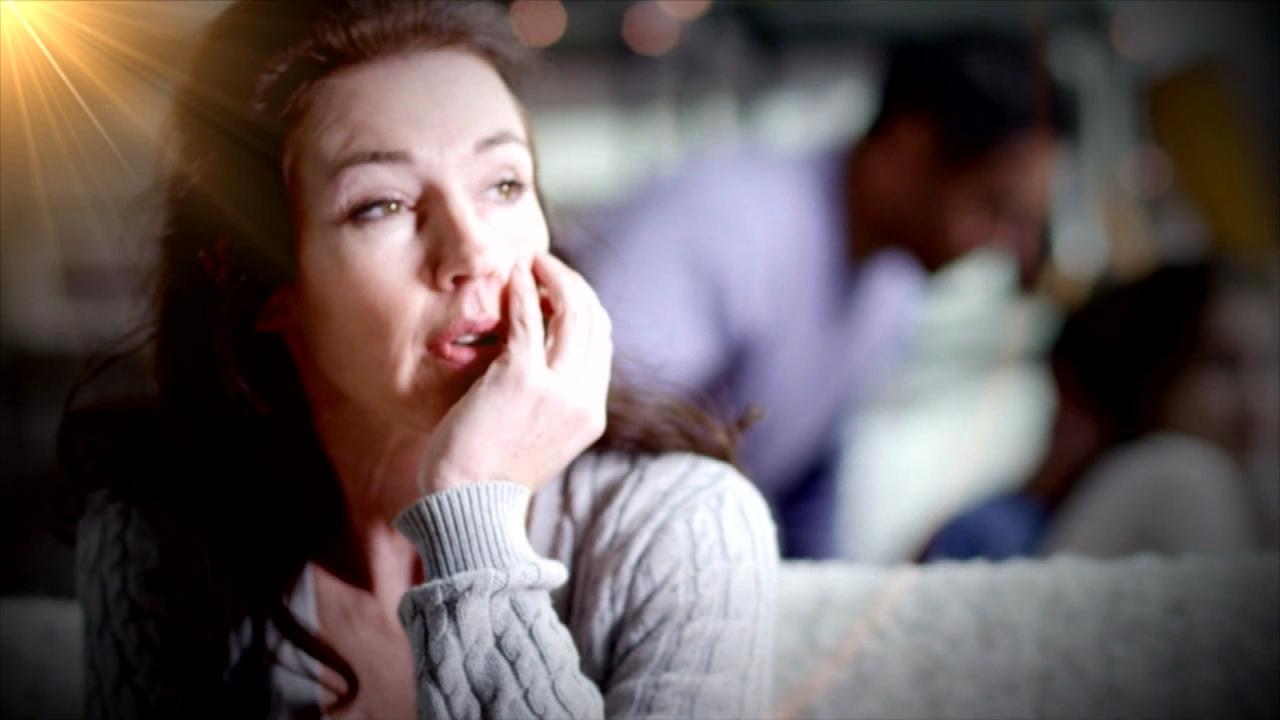 What Happens to Your Brain after Emotional Trauma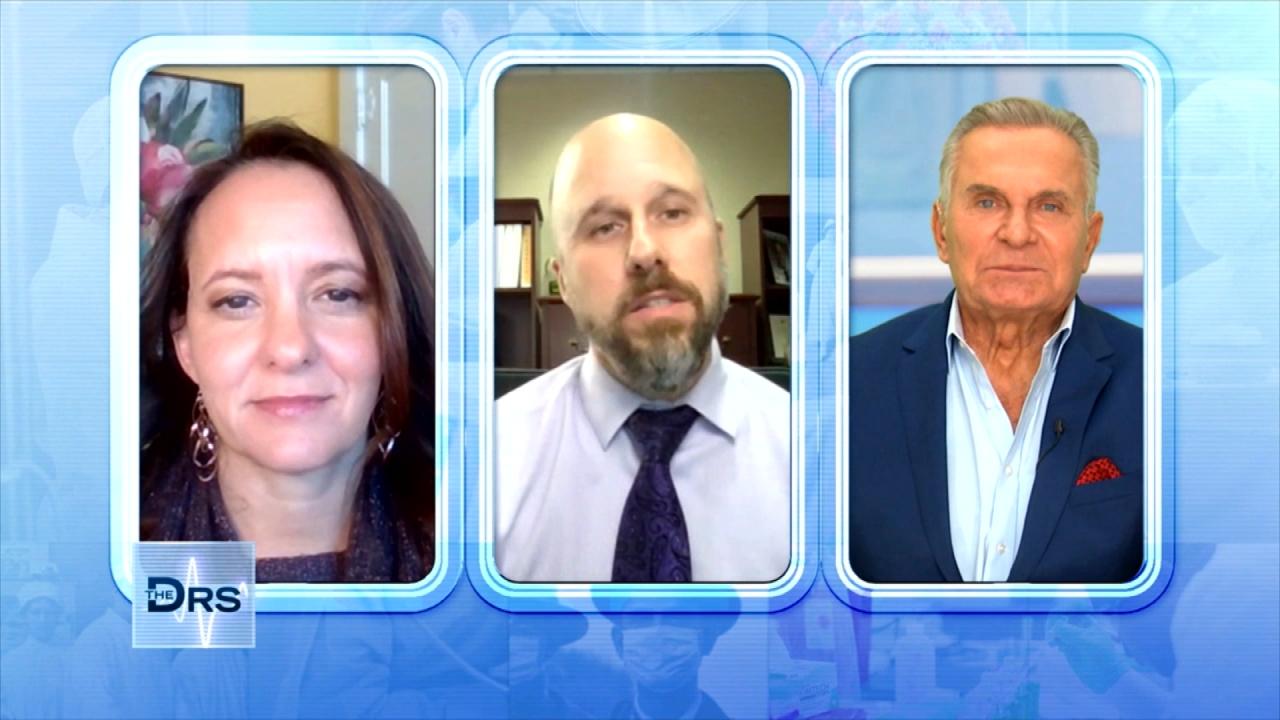 Can Student Mental Health Days Save Lives?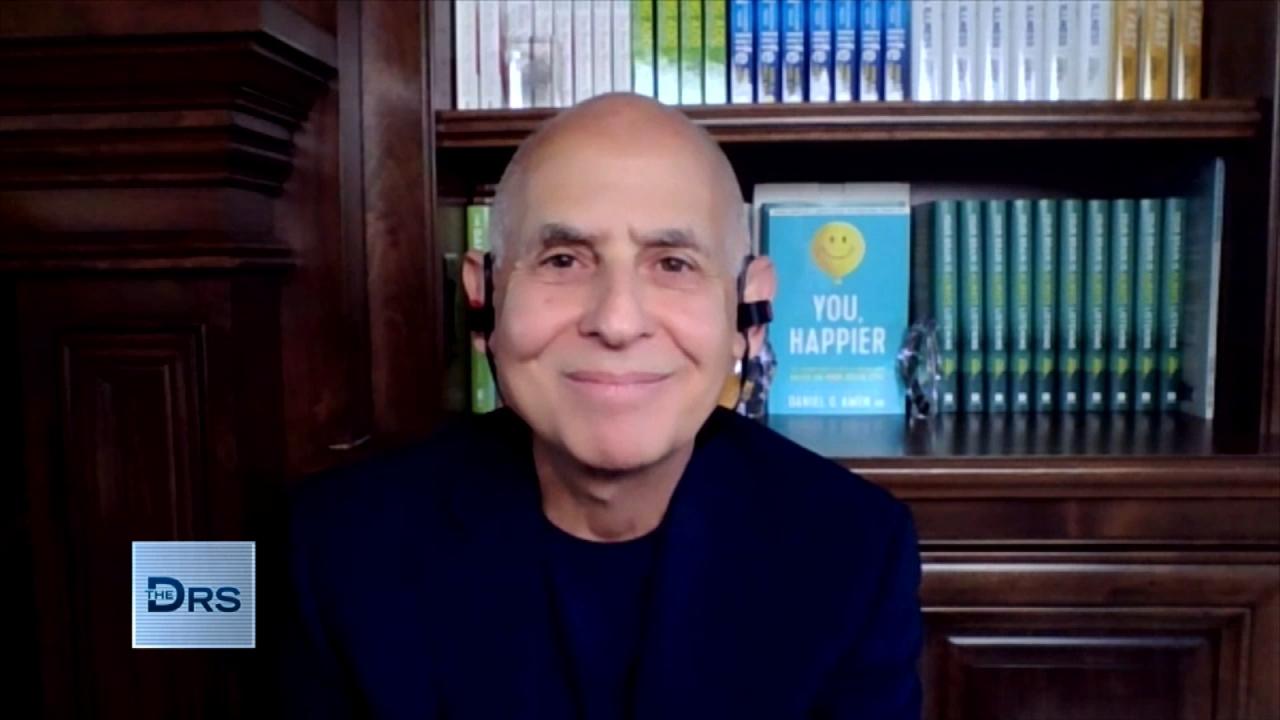 How Stress Affects the Adolescent Brain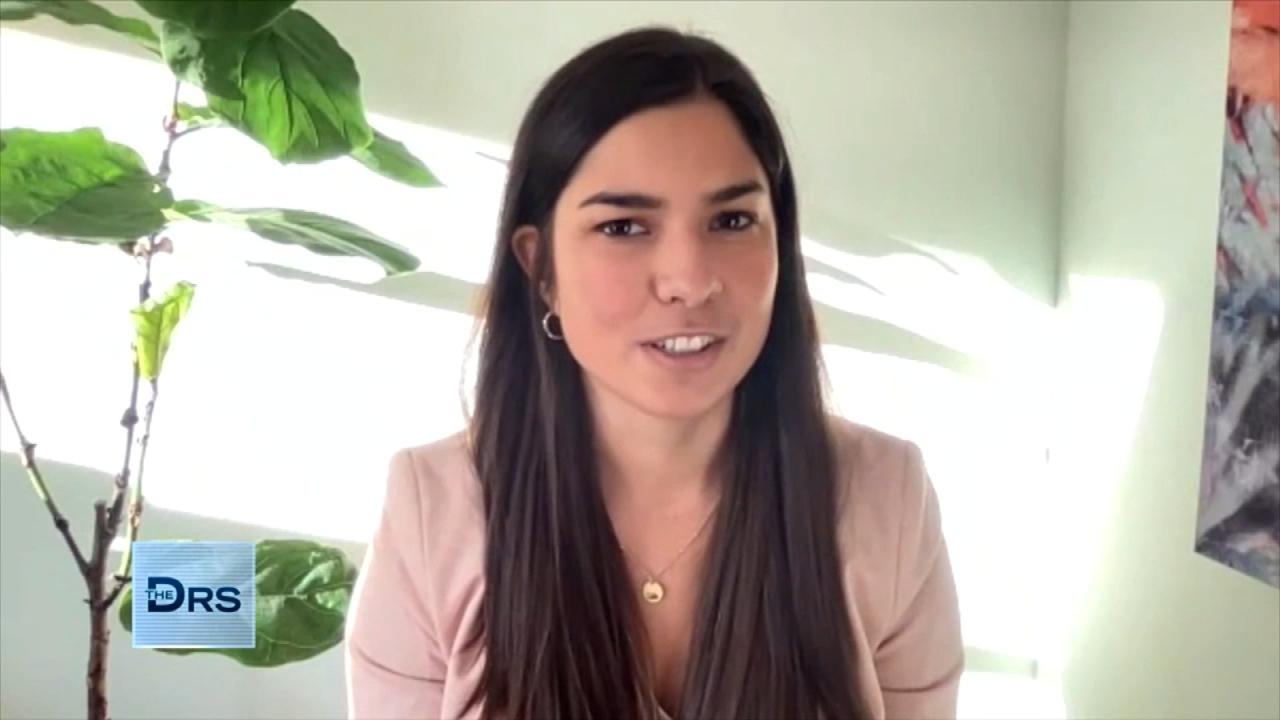 The Emotions That Fuel Procrastination!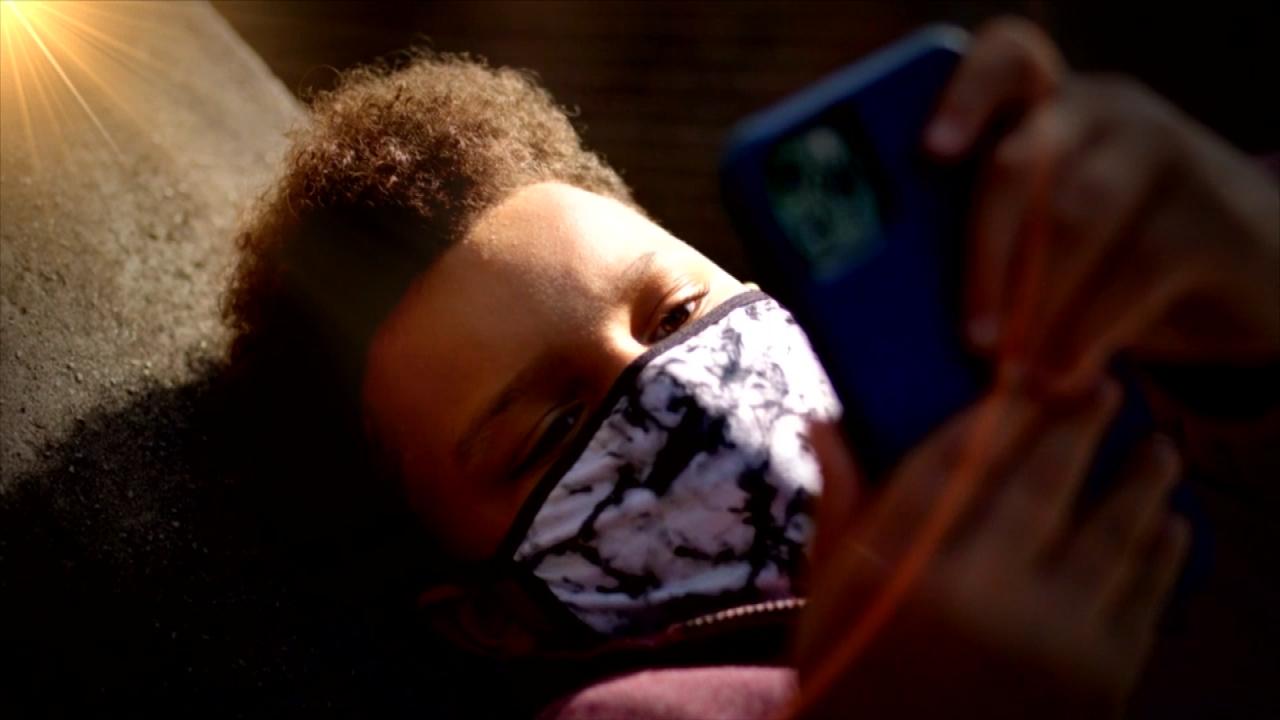 Teaching Kids to Navigate Fear and Anxiety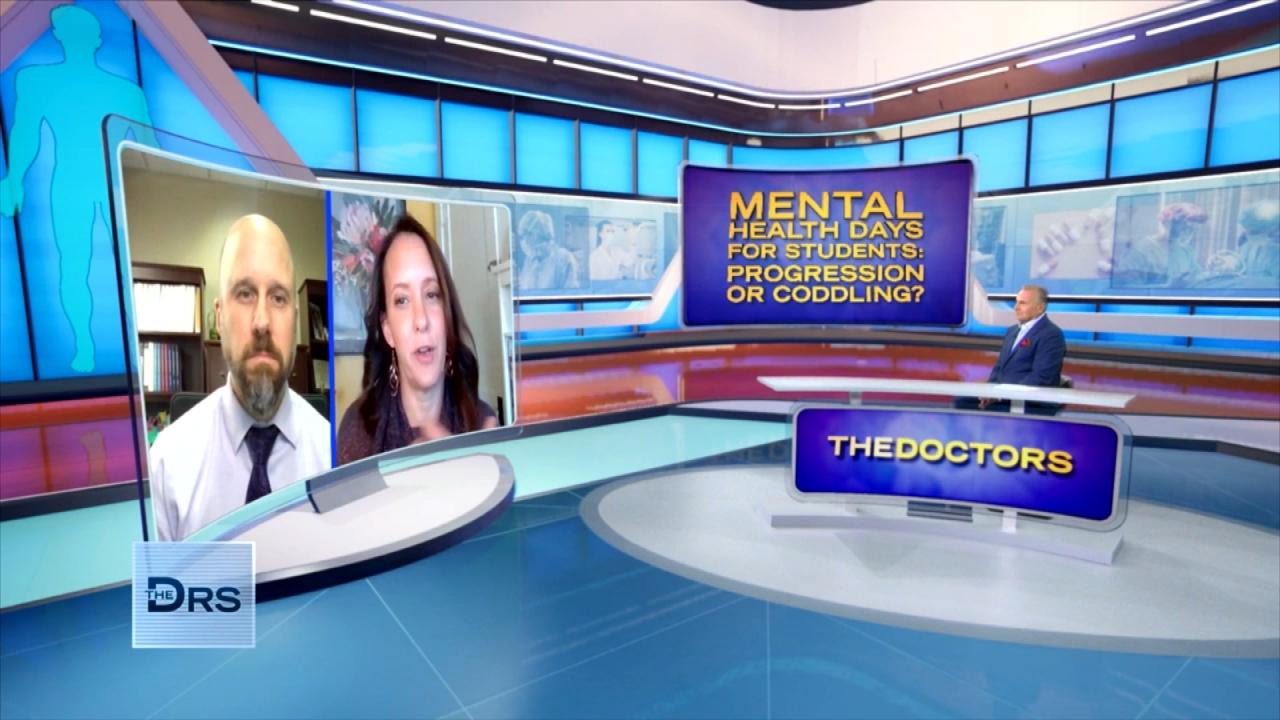 How to Support Kids' Mental Health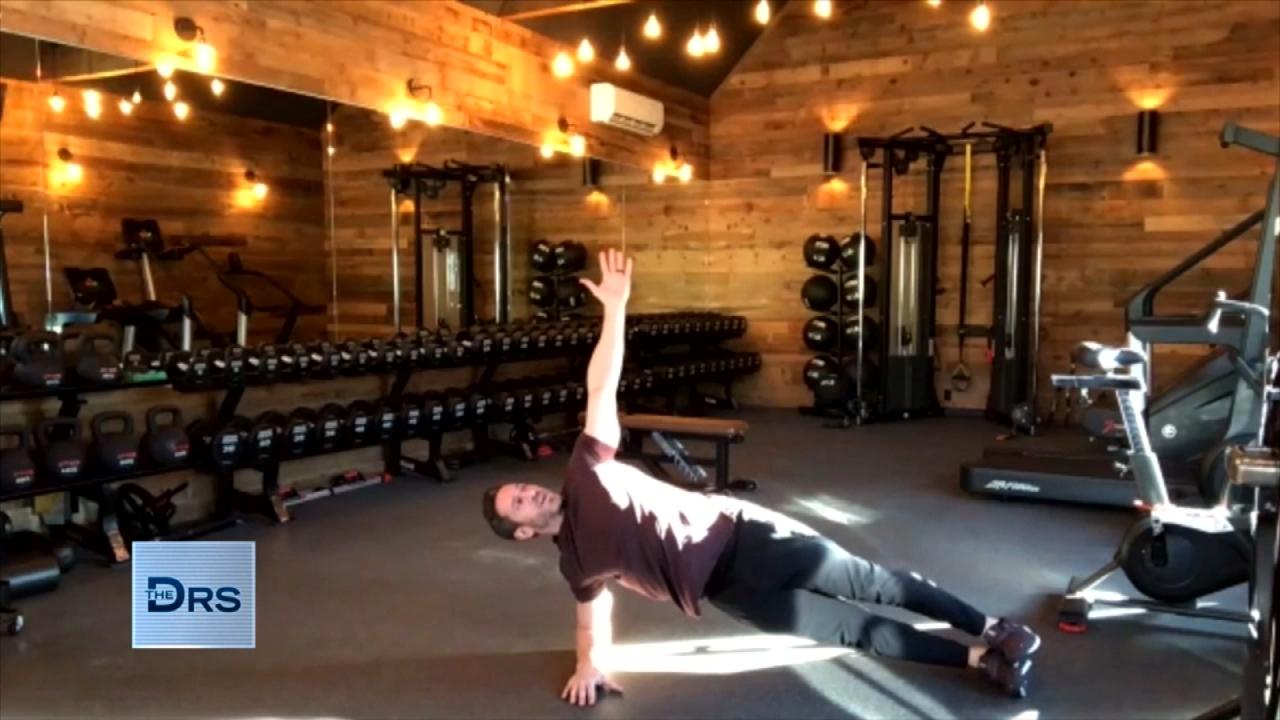 The 10-Minute Superhero Workout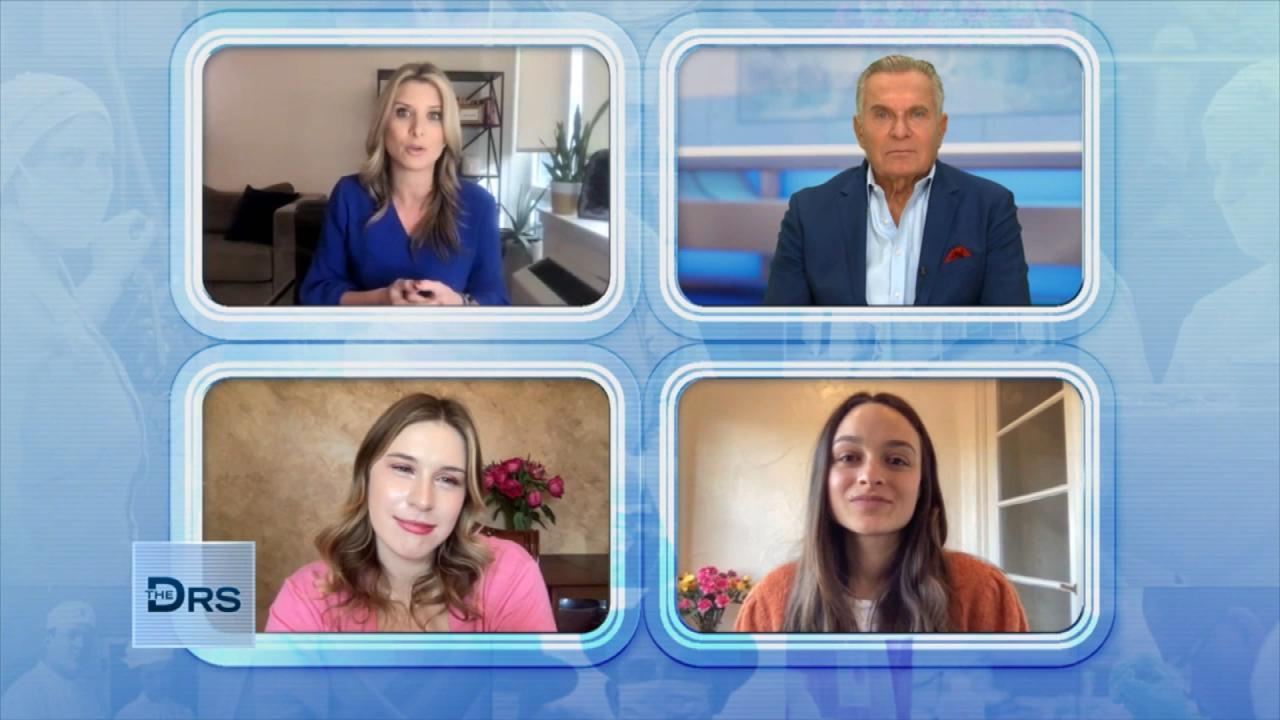 How Parents Should Approach Their Child's Weight Gain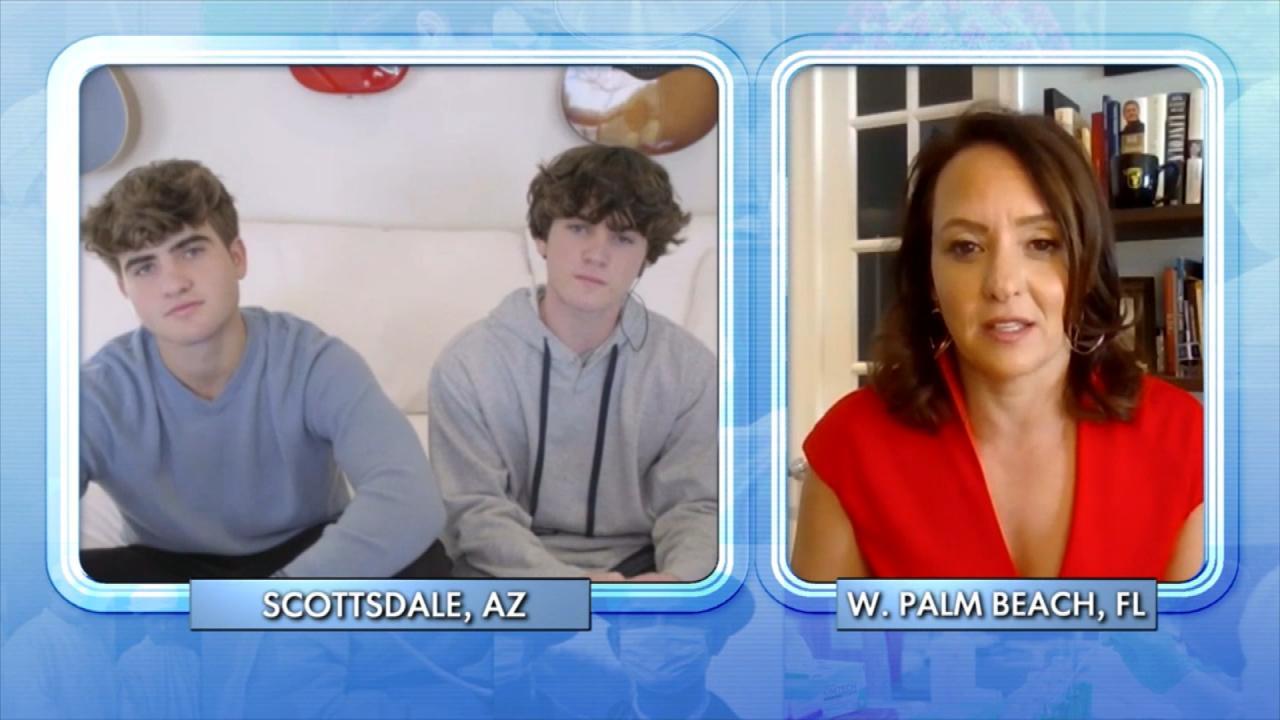 How to Address Mental Health with Teens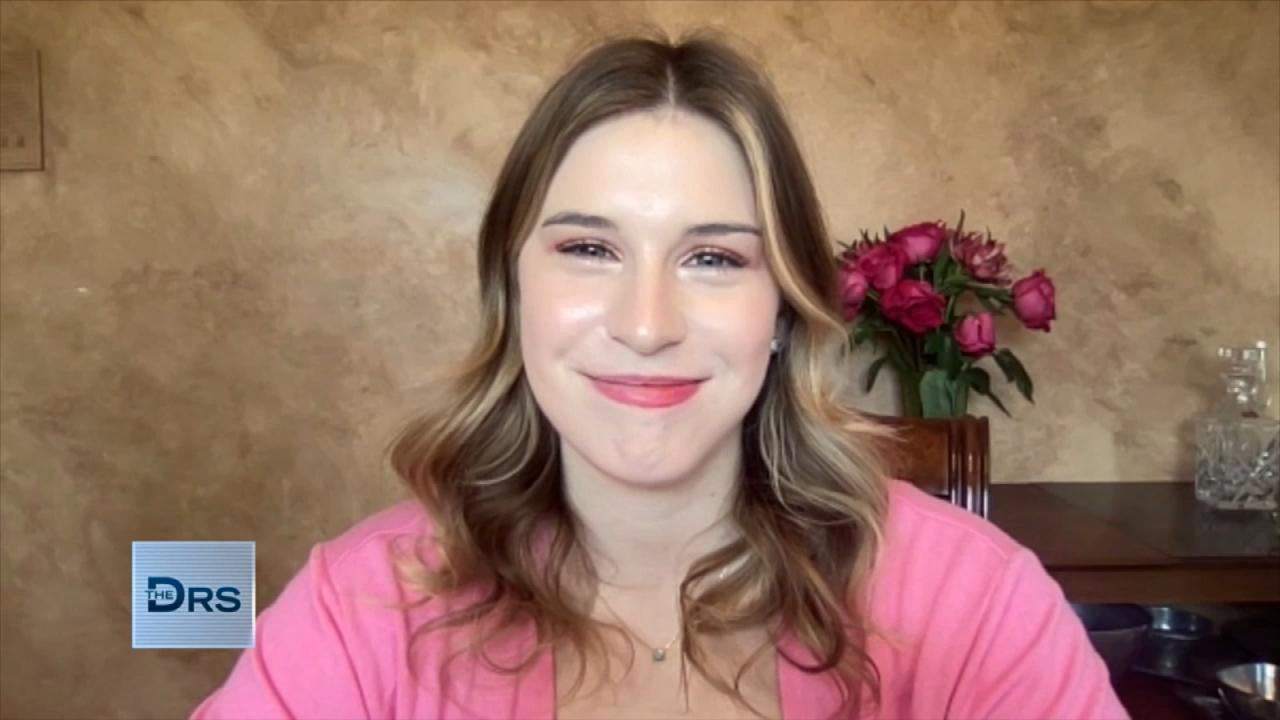 Teen Felt the One Thing She Could Control during COVID was Food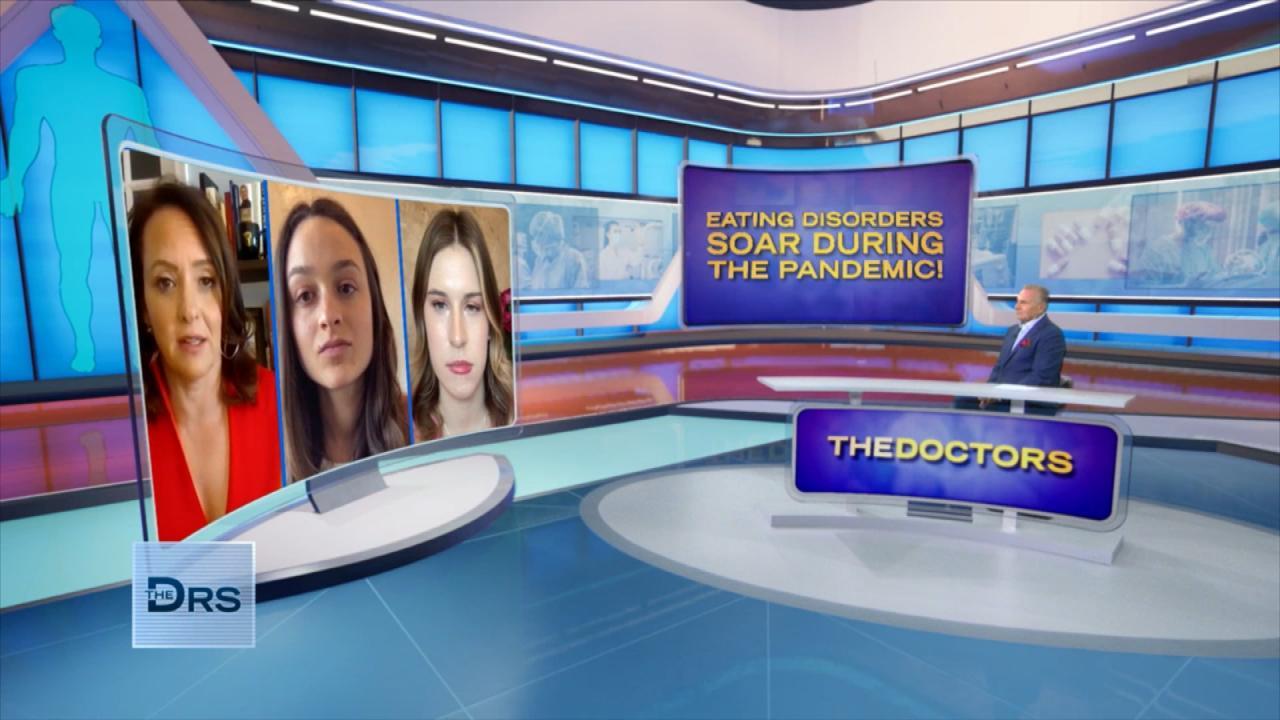 Why Eating Disorders Have Skyrocketed during the Pandemic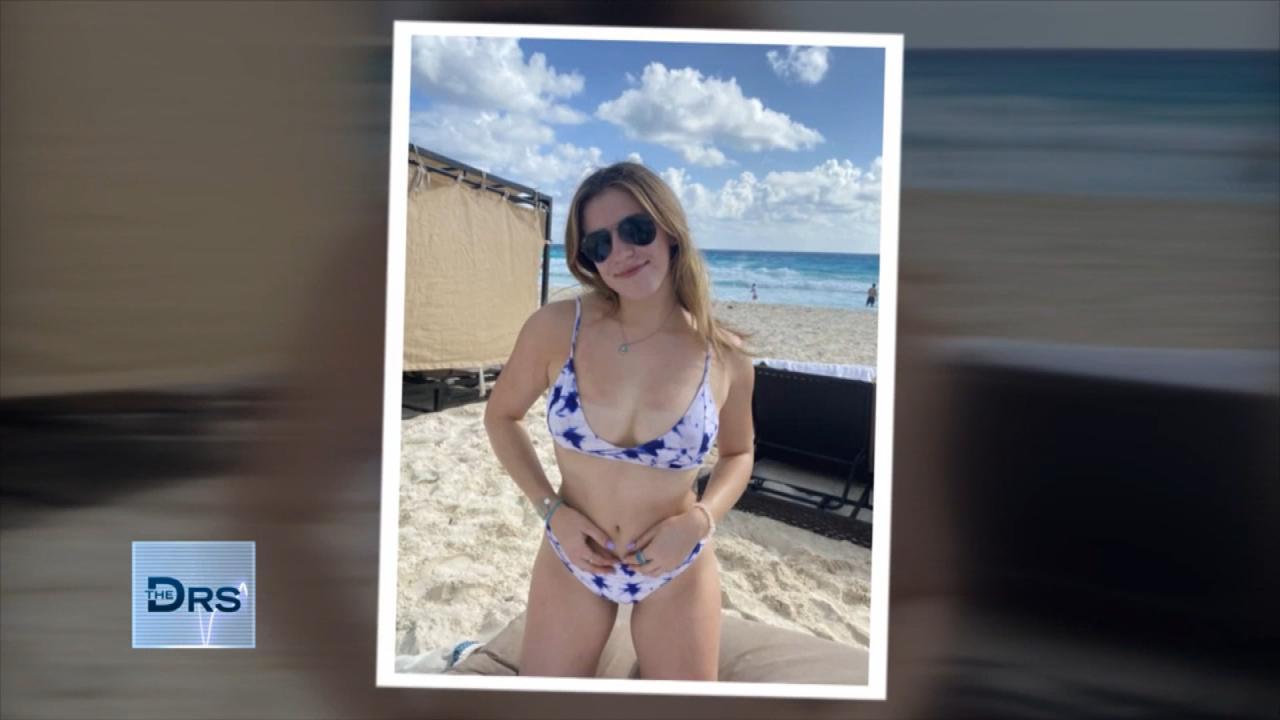 Meet Teen Whose Eating Issues Spiraled during the Pandemic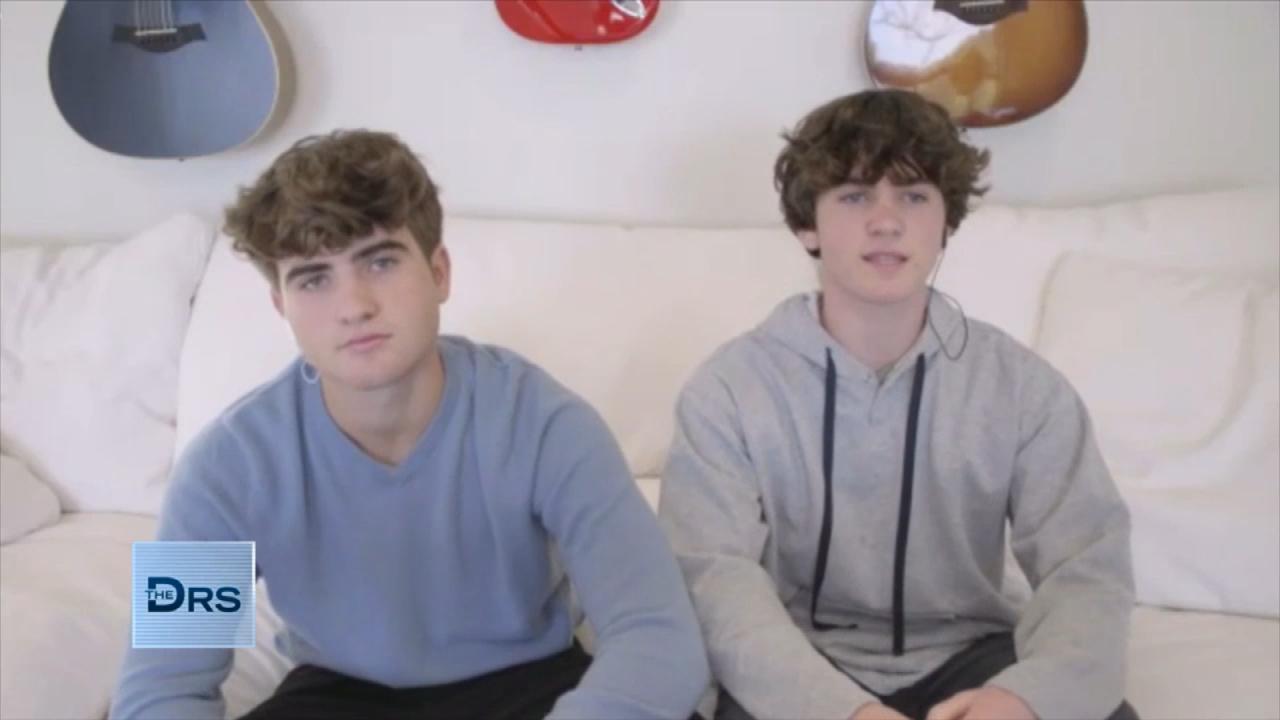 How Teen Brothers are Helping Peers with Mental Health Issues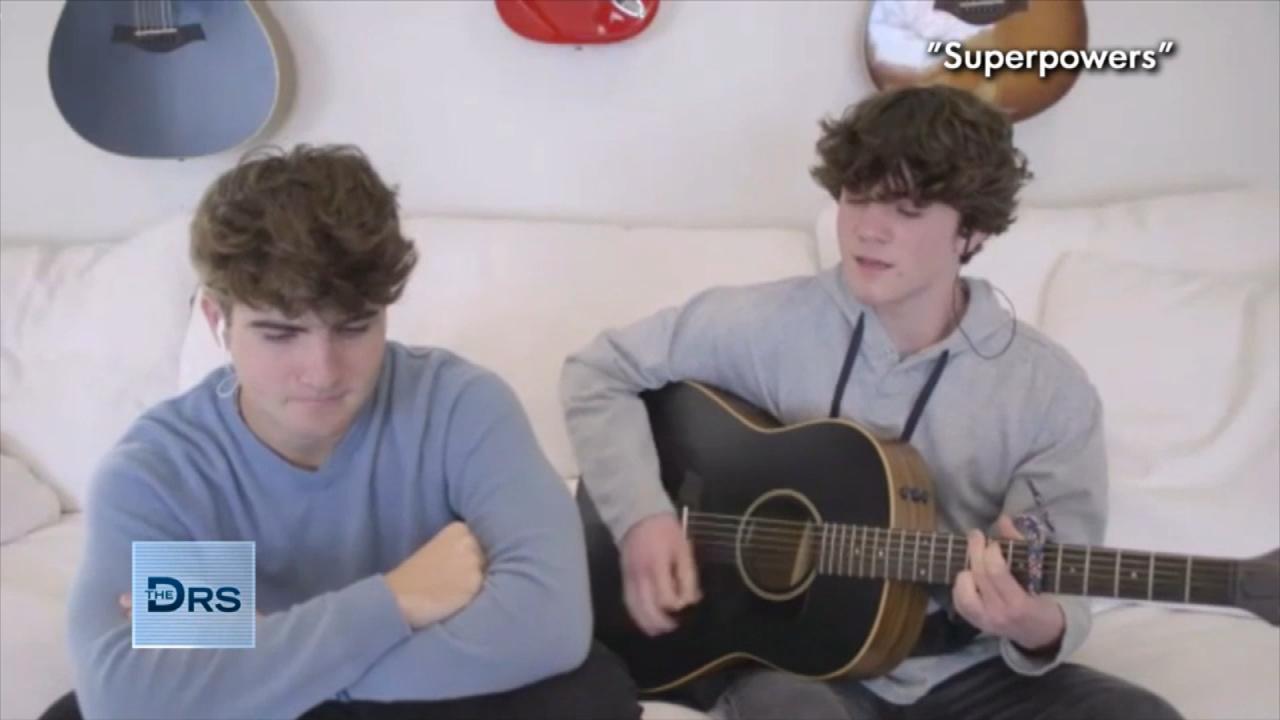 Teen Brothers Share Their Song about Mental Health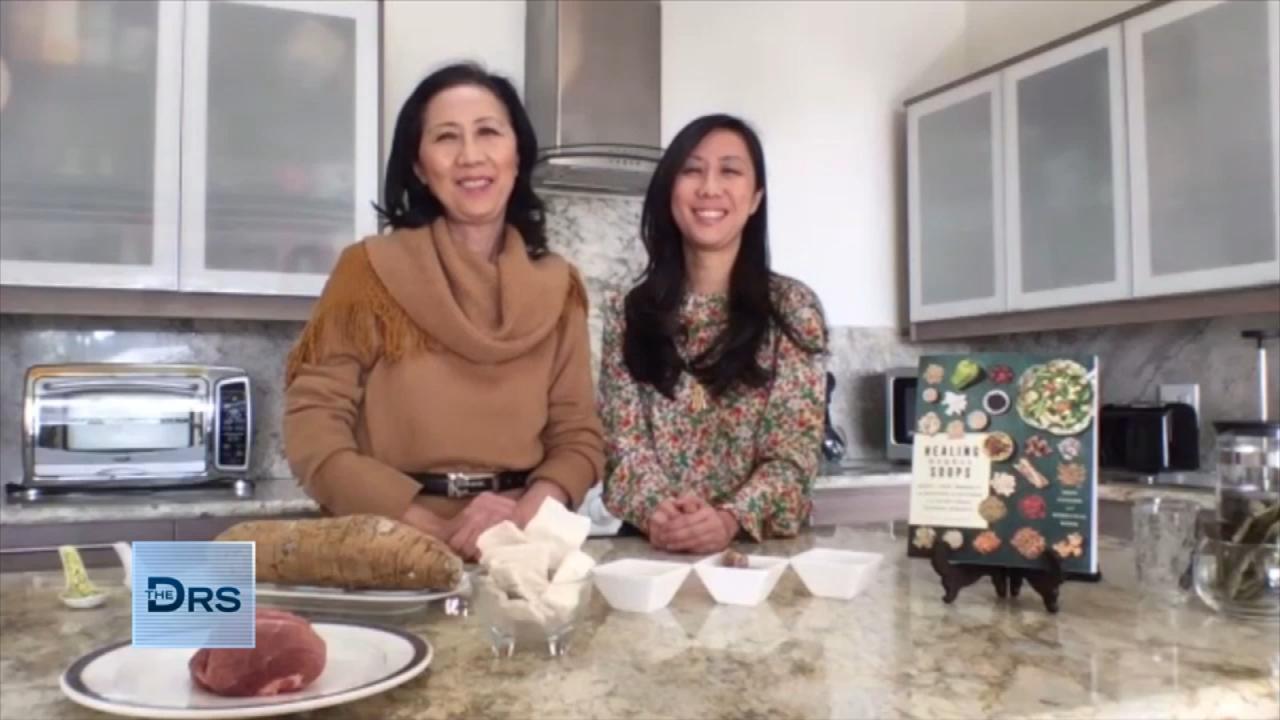 Mom and Daughter Share Immune-Boosting and Healing Soups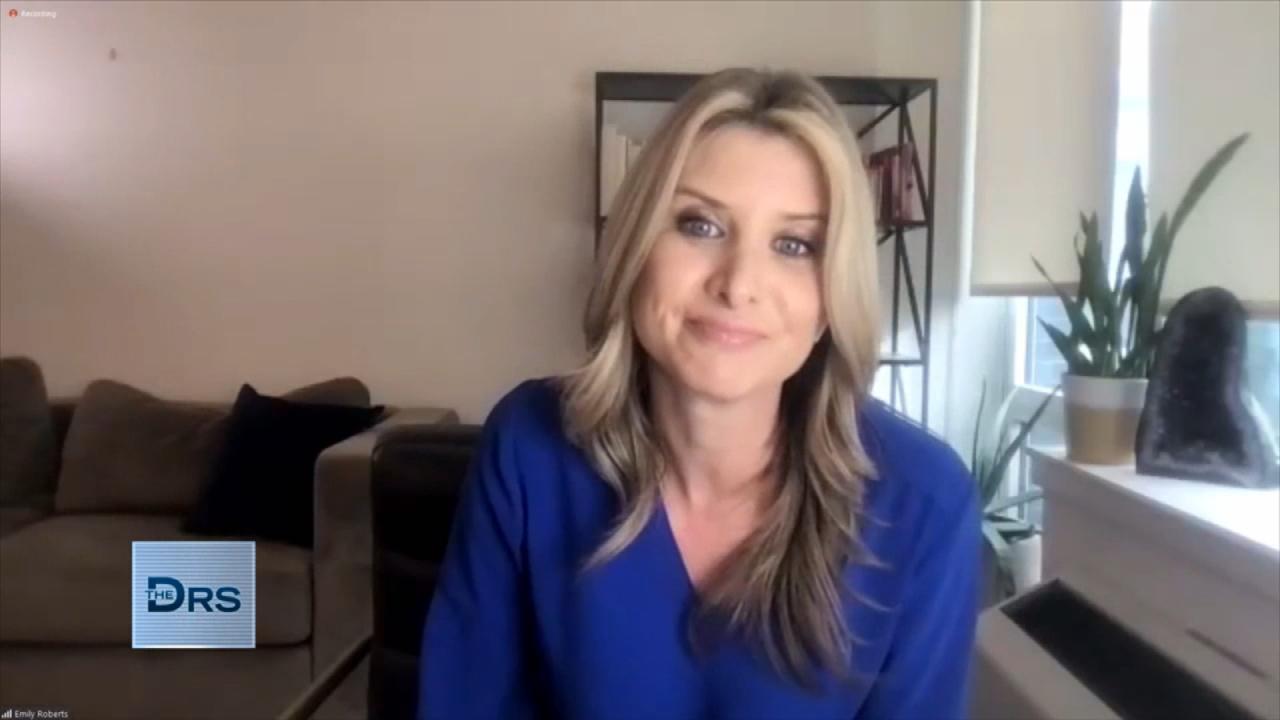 Eating Disorder Warning Signs for Parents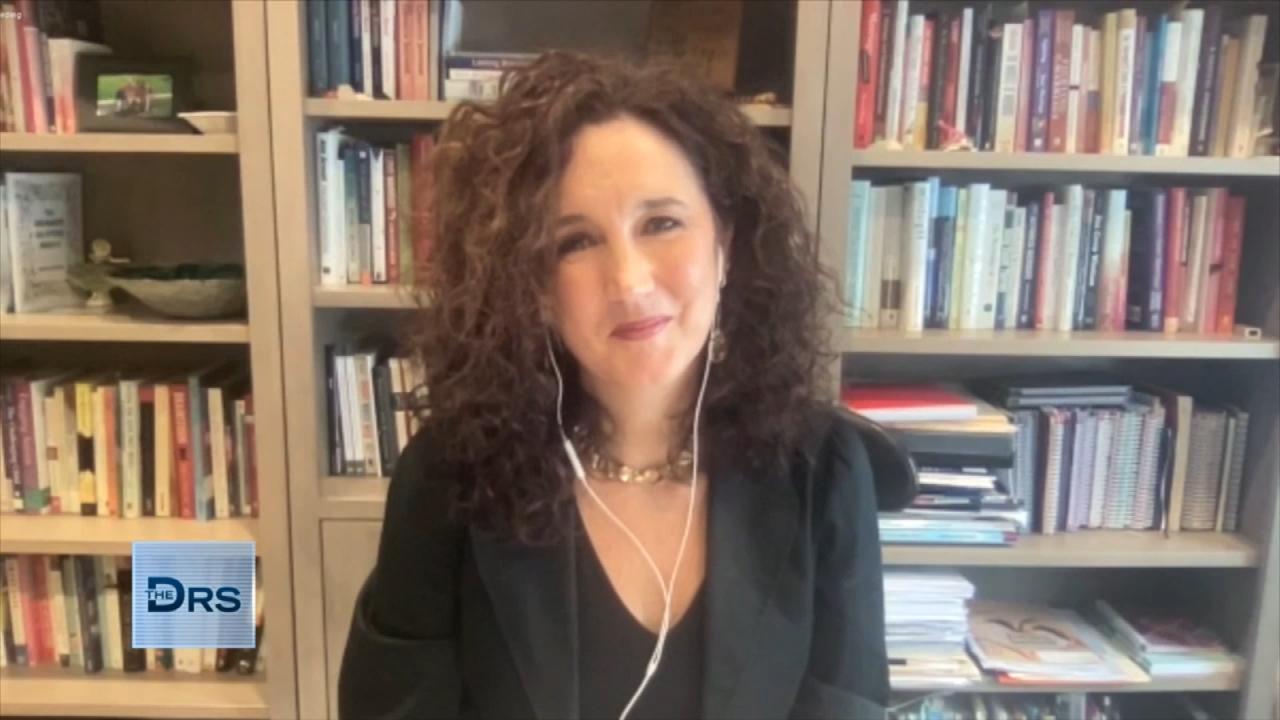 When to Talk to Your Kids about Adult Content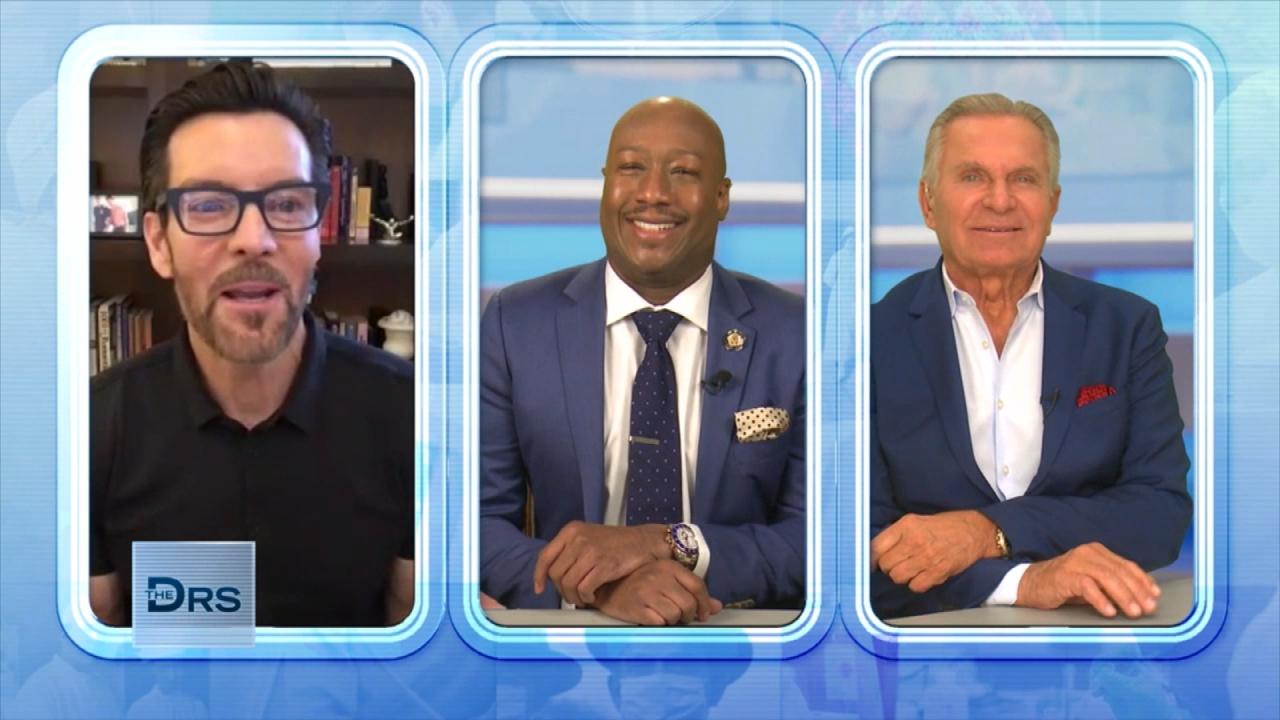 Power Life Creator Tony Horton's 3 Tips for Staying Healthy
When it comes to swearing, are men or women the biggest offender?
The Doctors discuss a recent study by Lancaster University and the Cambridge University Press which looked at hours and hours (10 million words worth of material) of recorded conversations from 376 participants which found that women are 10 times more likely to swear than men!
Watch: What Should Parents Do After Their Child Curses?
"I think women have a lot on our plate. We're working moms, we're busy and it's hard sometimes," Dermatologist Dr. Sonia Batra says of the urge to cuss from time to time. She also points to the idea that women swearing could be a sign of more equality between the genders in our society where women feel more empowered to express themselves freely.
ER physician Dr. Travis Stork thinks cussing can be a good thing from time to time. "Holding that inside can increase stress levels [and] blood pressure," he says.
Watch: More Tips On Kids Who Cuss
The Doctors also note that research suggests letting out an expletive in a moment of physical pain can reduce your pain levels. So if you are feeling stressed or have aches and pain, go ahead and let a few of your favorite cuss words fly – you just might feel better afterward!