I'm a Secret Bulimic!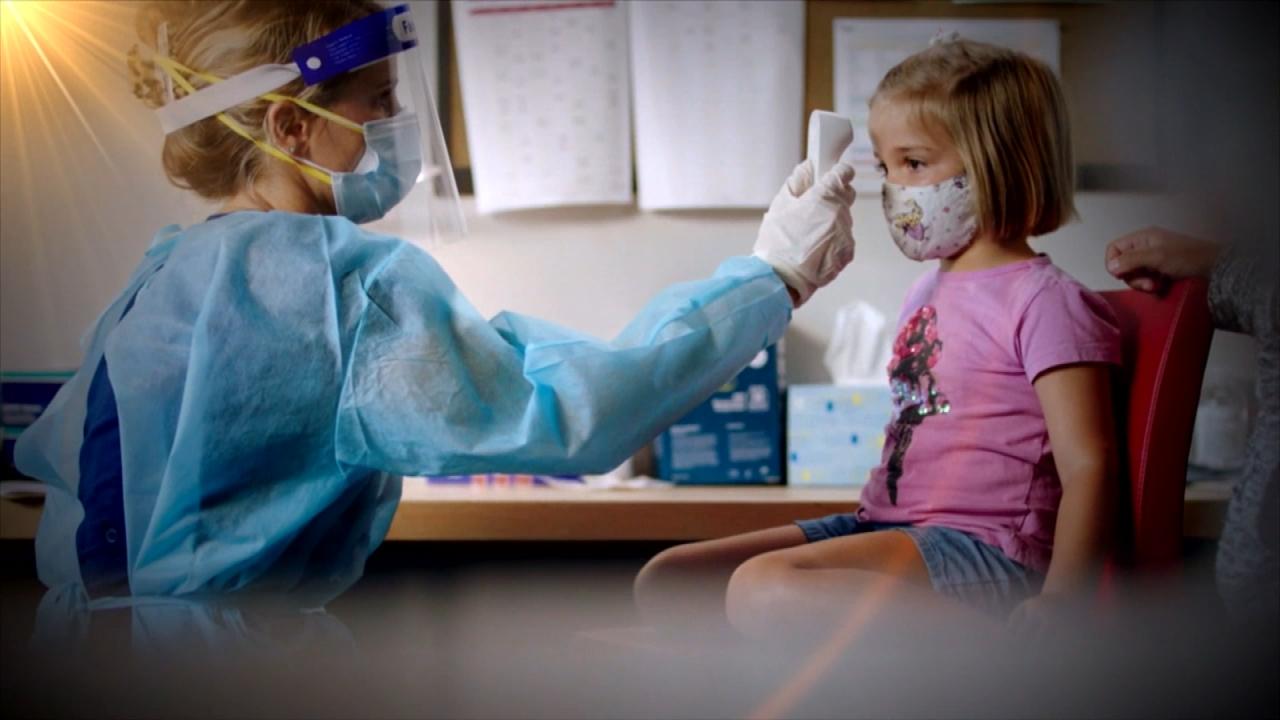 How to Talk to Your Kids about Mental Health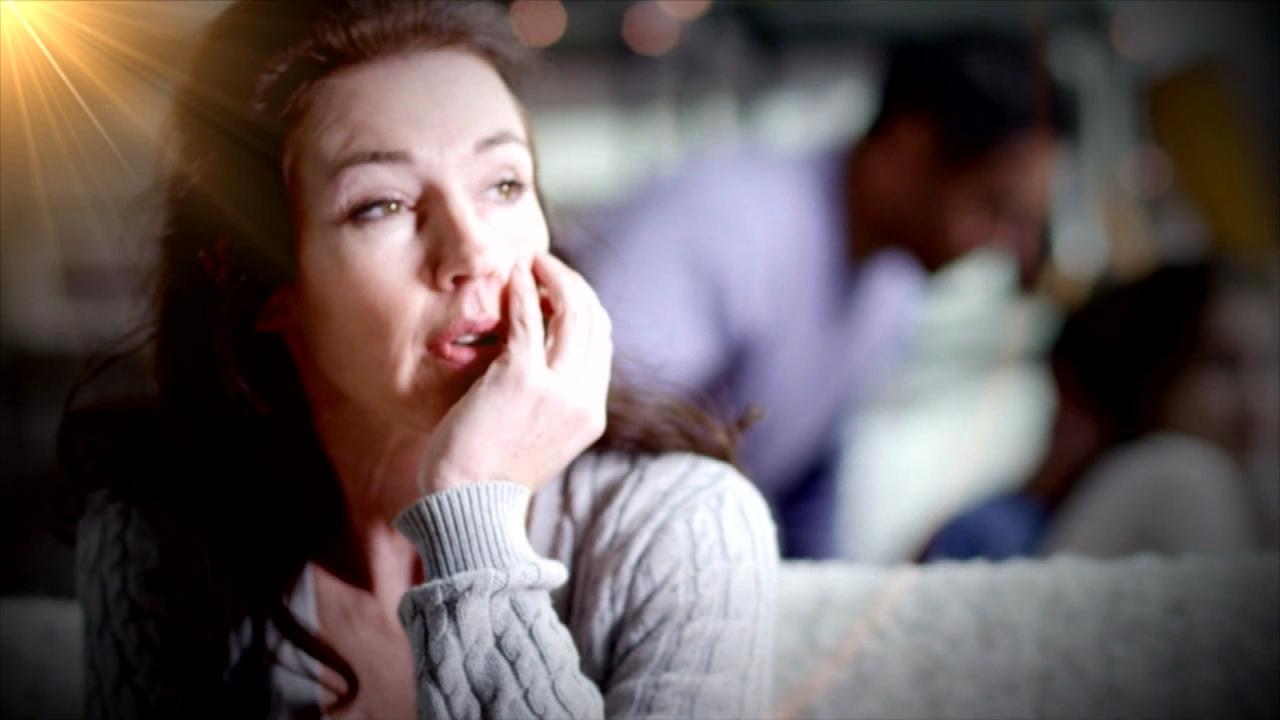 What Happens to Your Brain after Emotional Trauma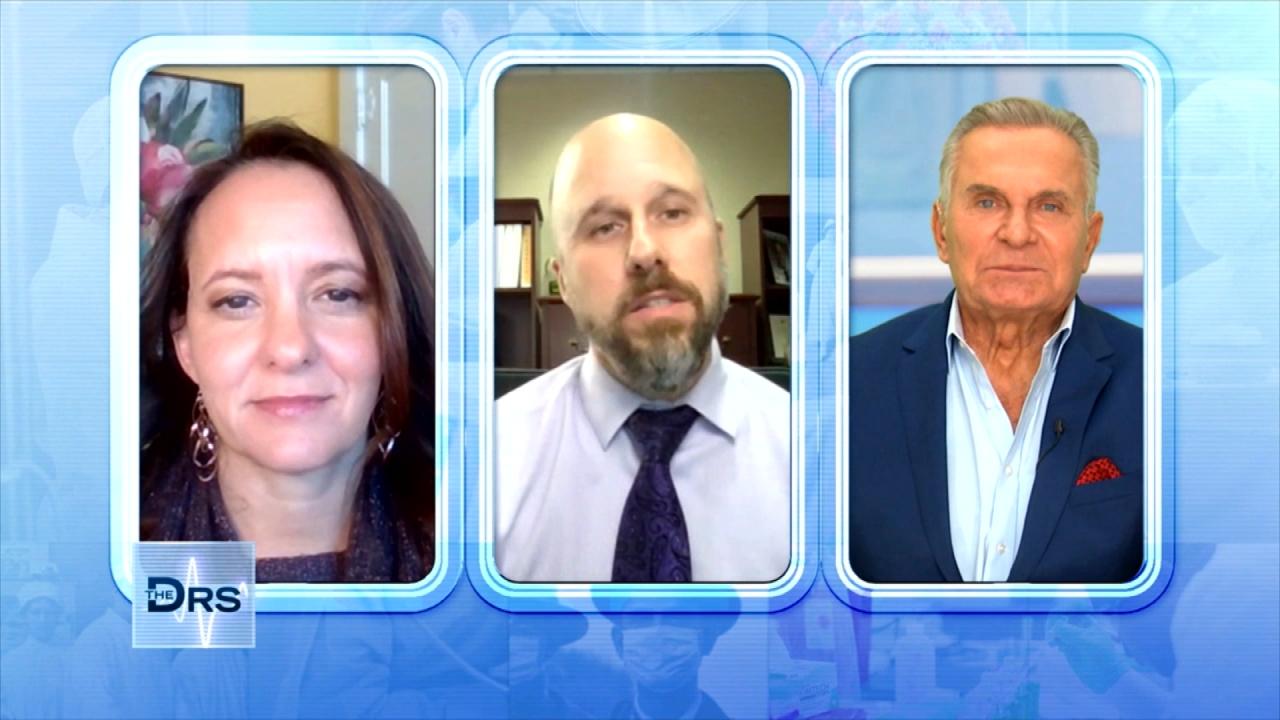 Can Student Mental Health Days Save Lives?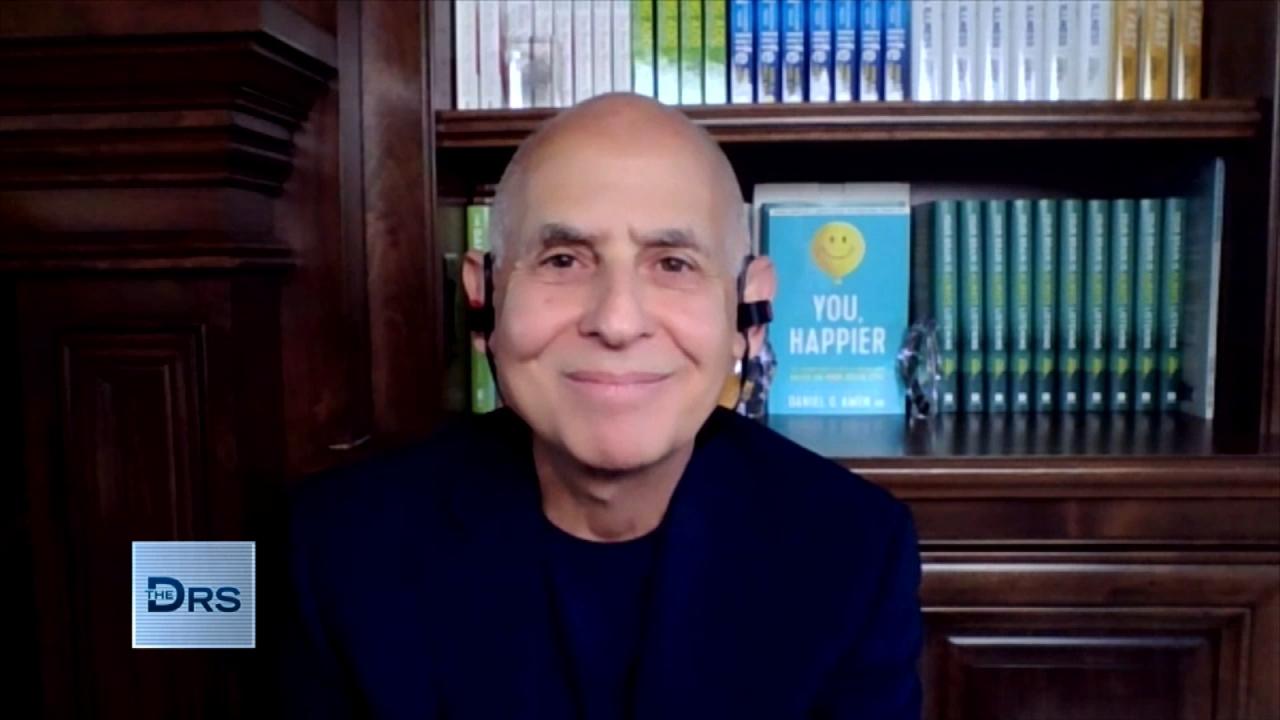 How Stress Affects the Adolescent Brain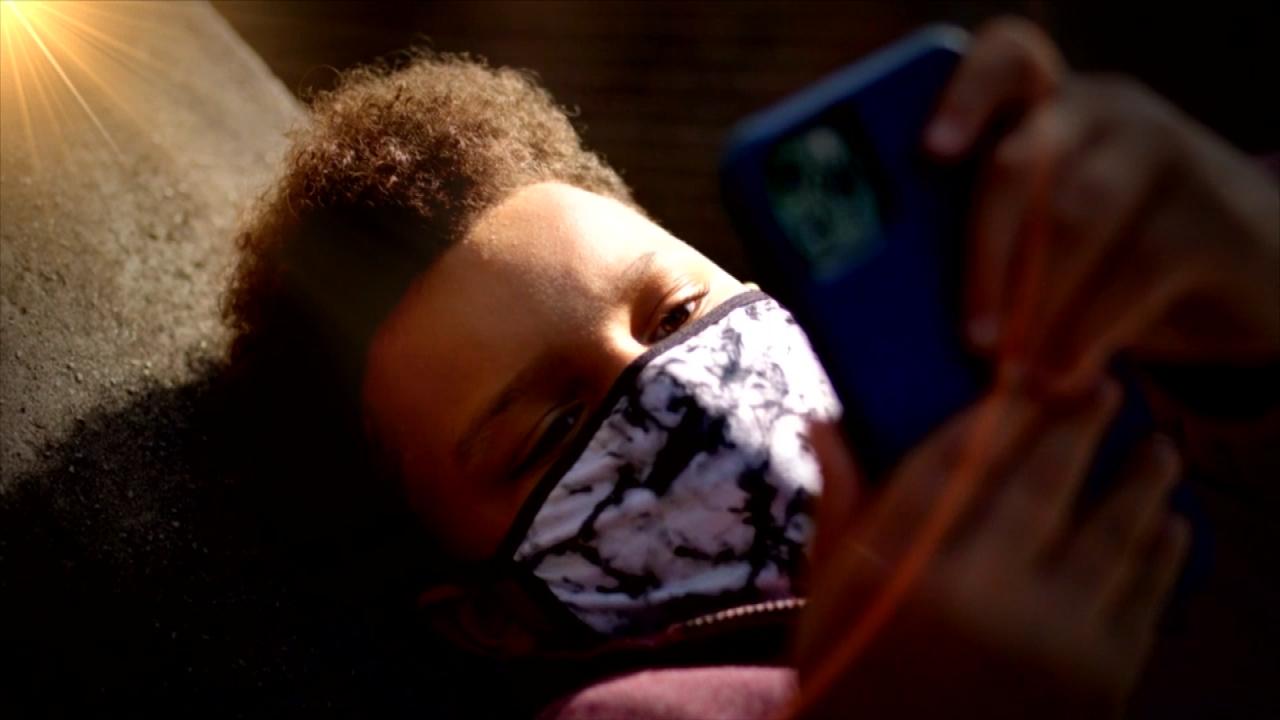 Teaching Kids to Navigate Fear and Anxiety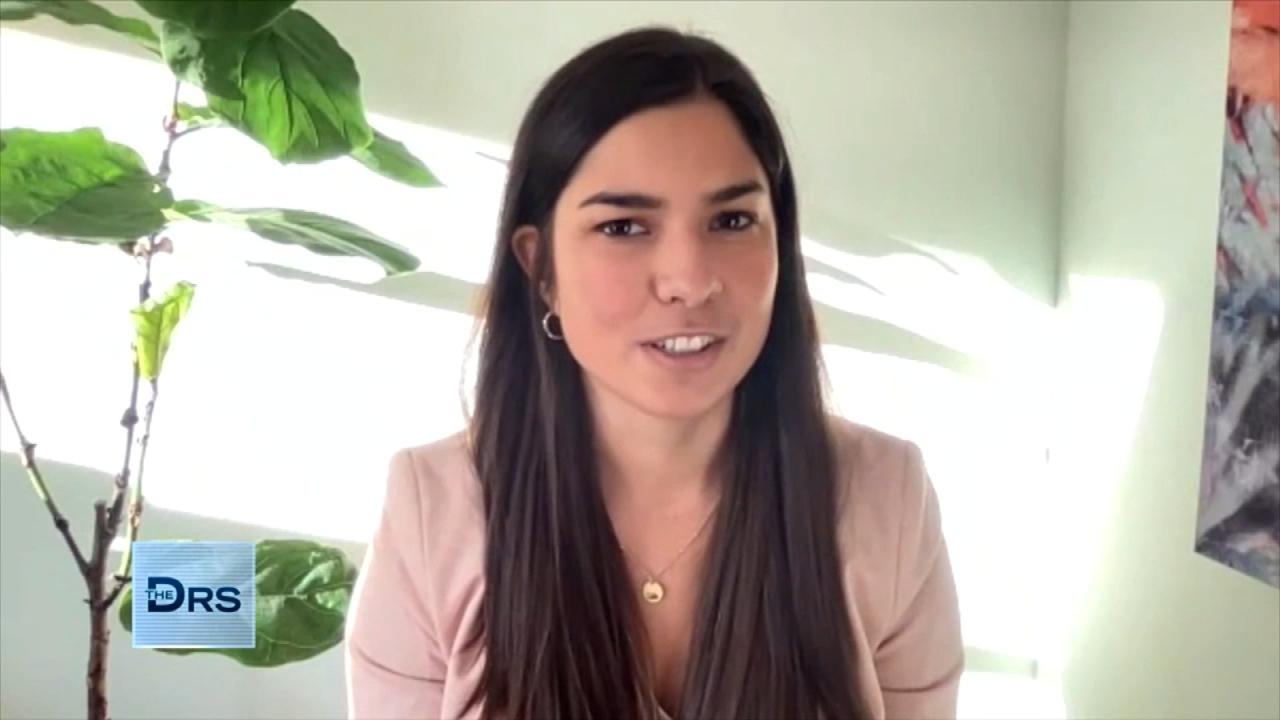 The Emotions That Fuel Procrastination!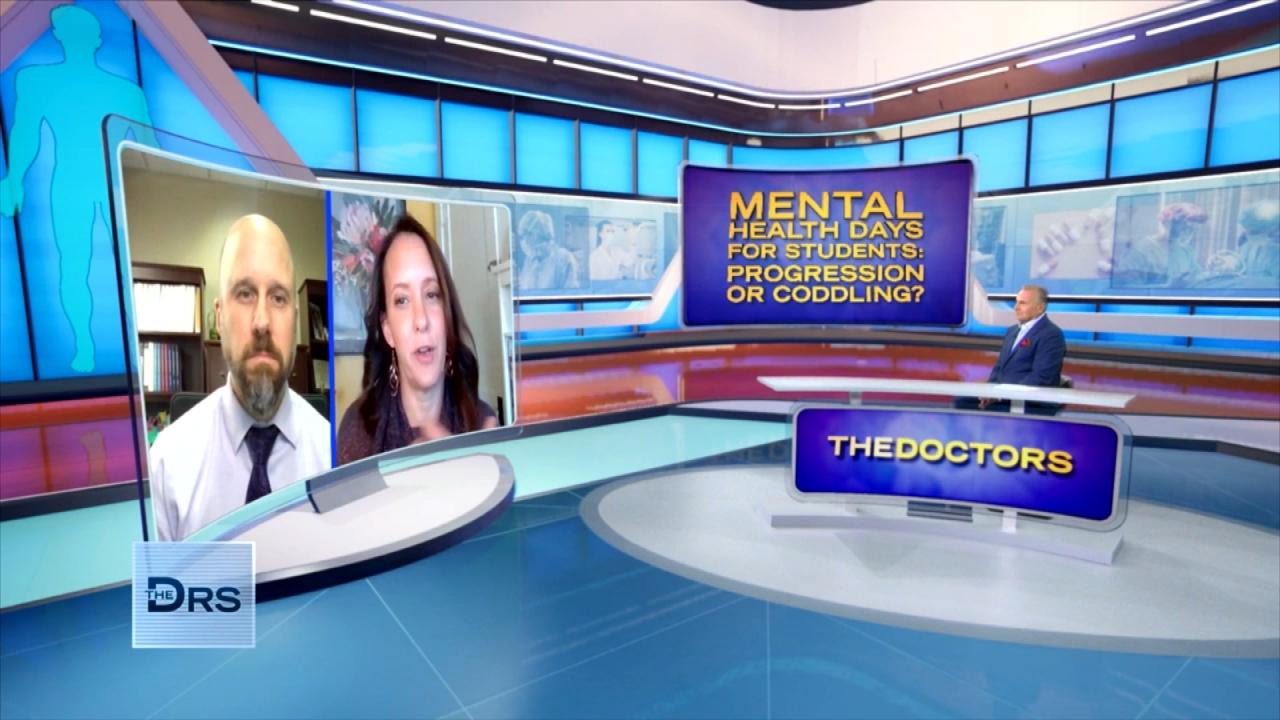 How to Support Kids' Mental Health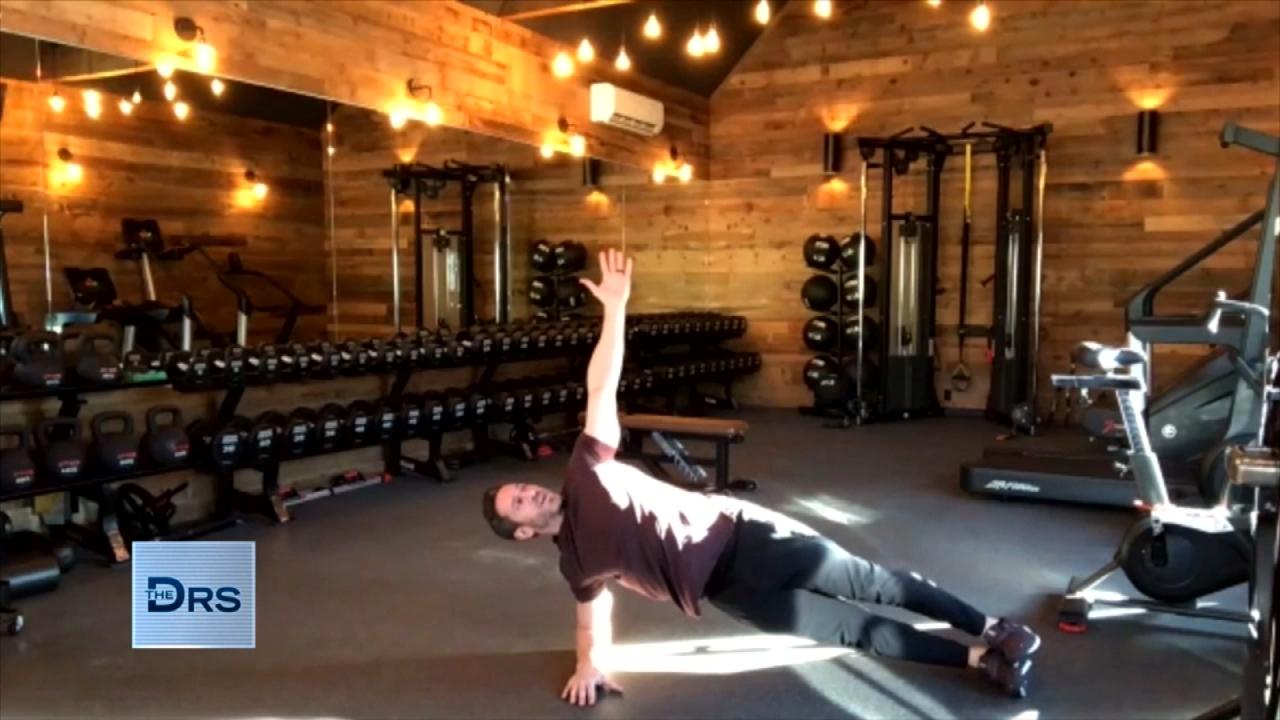 The 10-Minute Superhero Workout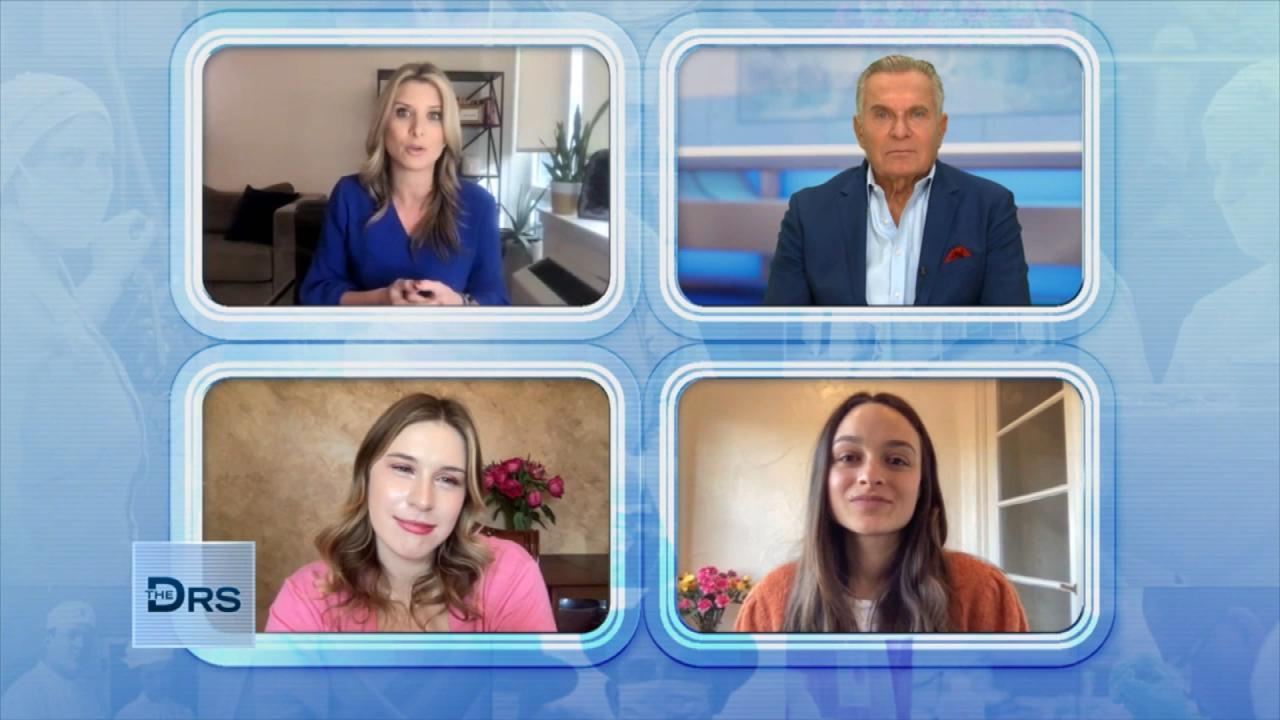 How Parents Should Approach Their Child's Weight Gain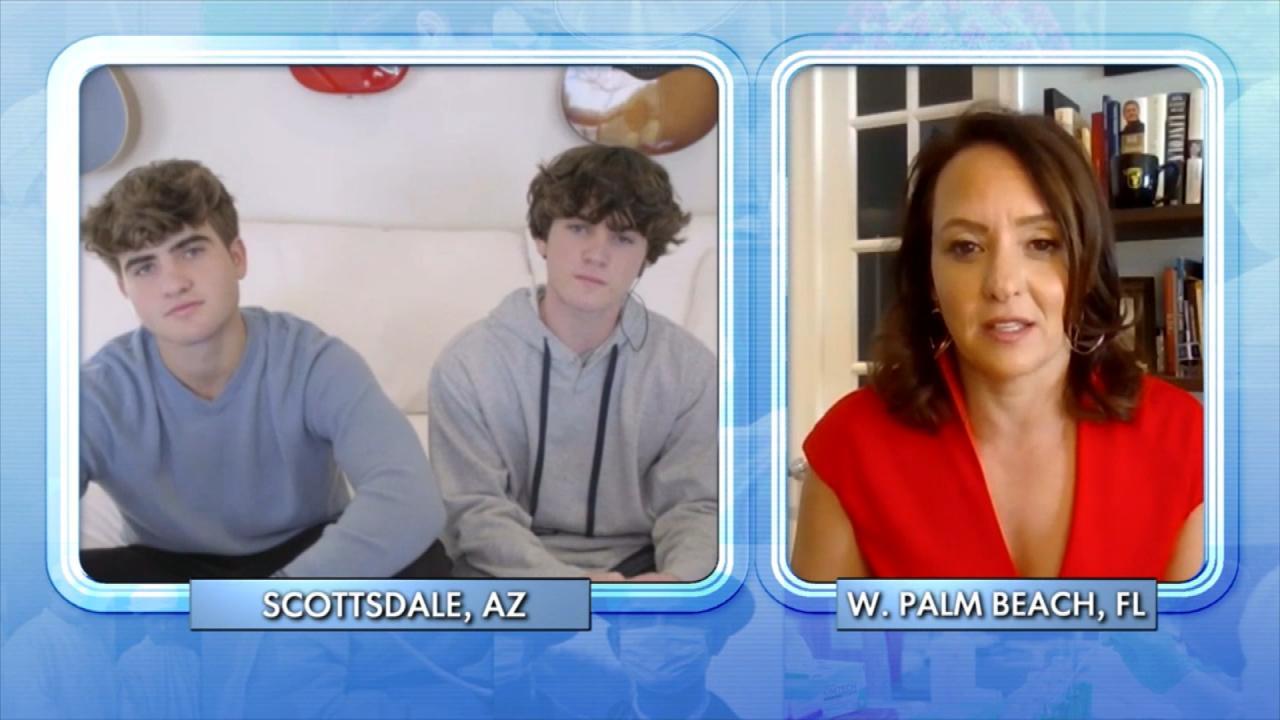 How to Address Mental Health with Teens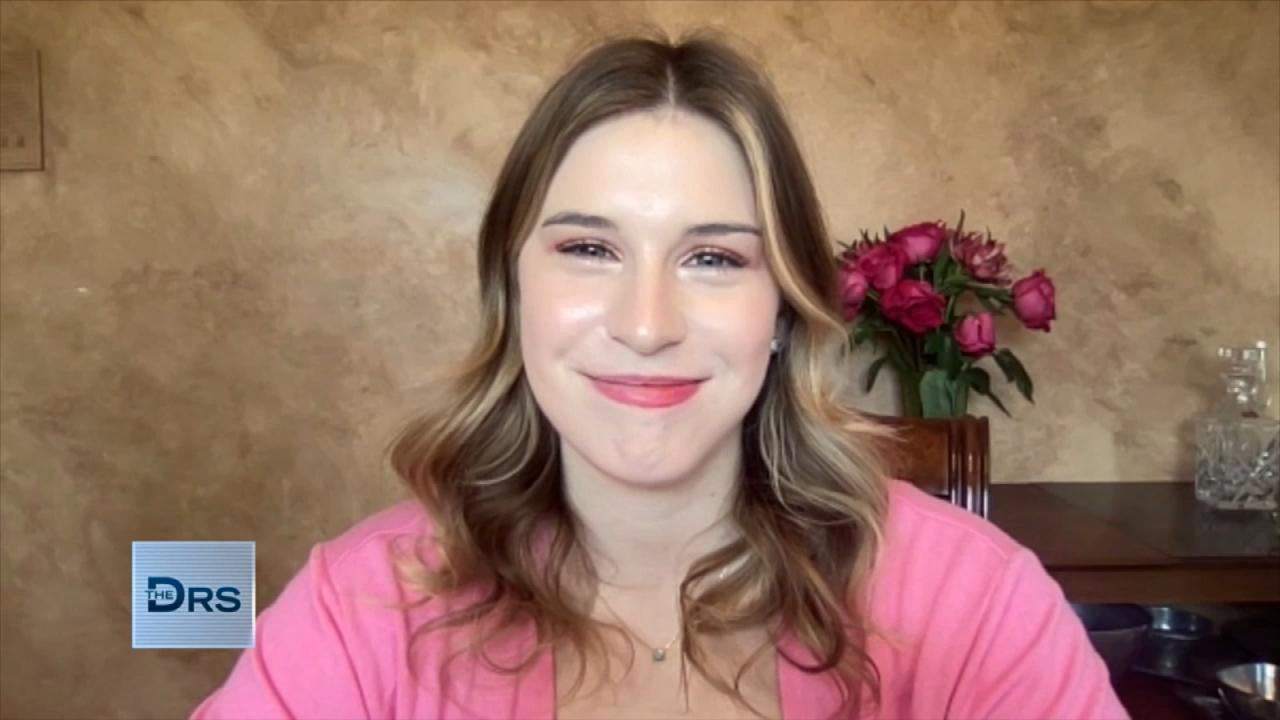 Teen Felt the One Thing She Could Control during COVID was Food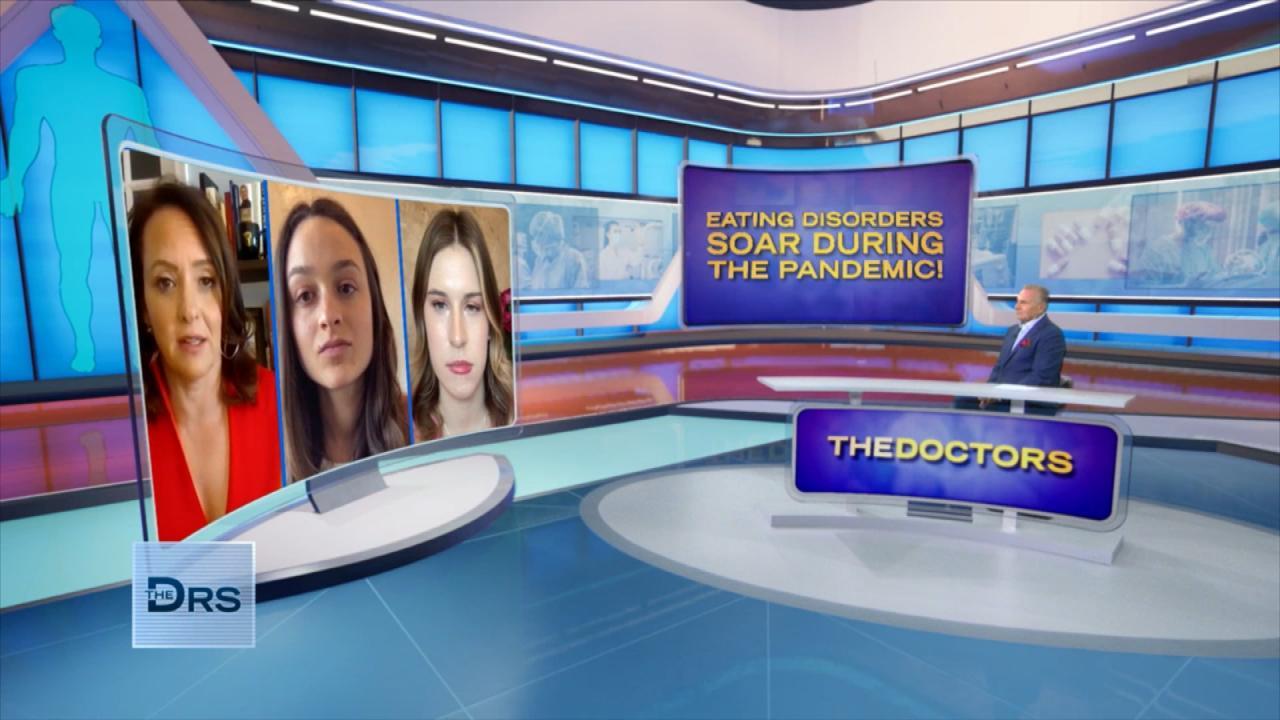 Why Eating Disorders Have Skyrocketed during the Pandemic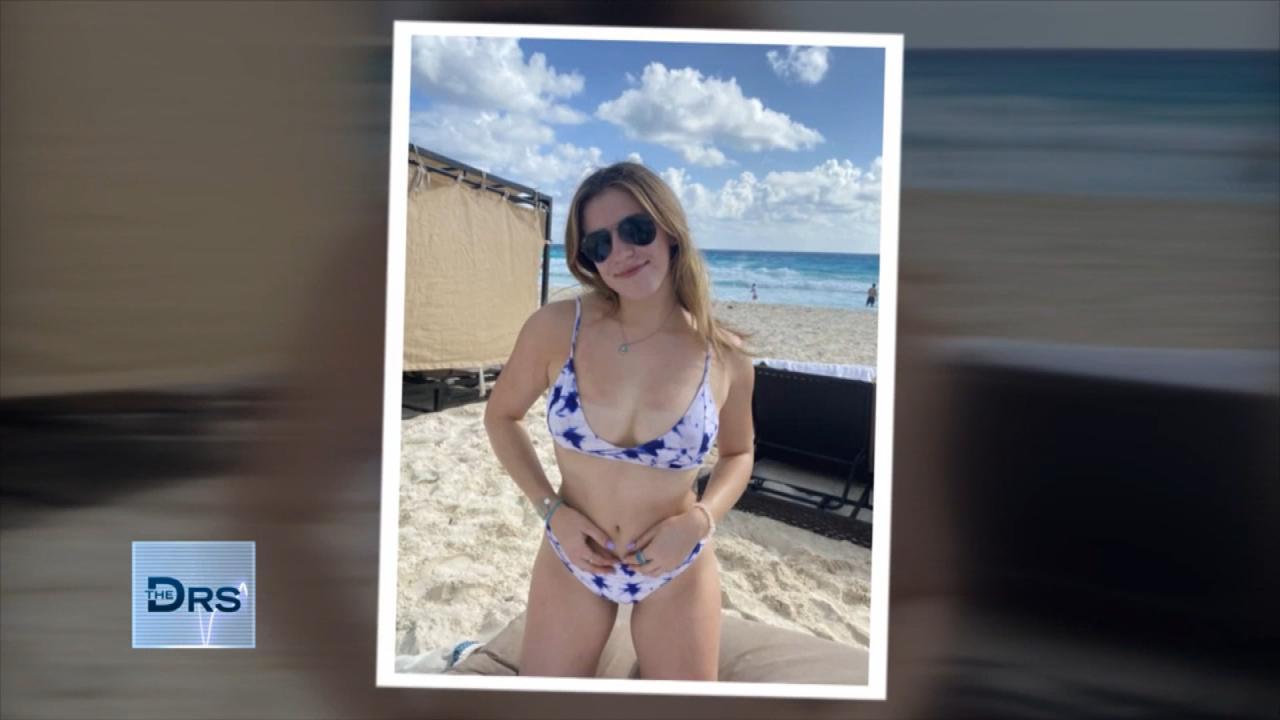 Meet Teen Whose Eating Issues Spiraled during the Pandemic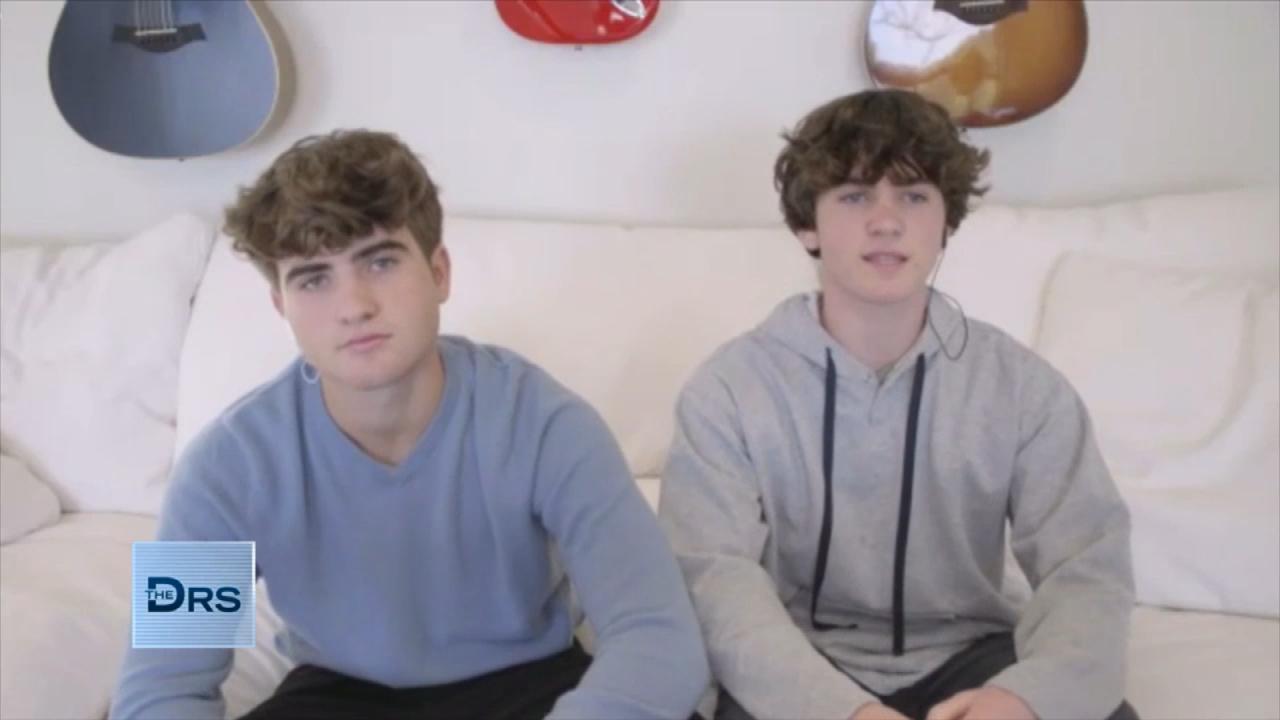 How Teen Brothers are Helping Peers with Mental Health Issues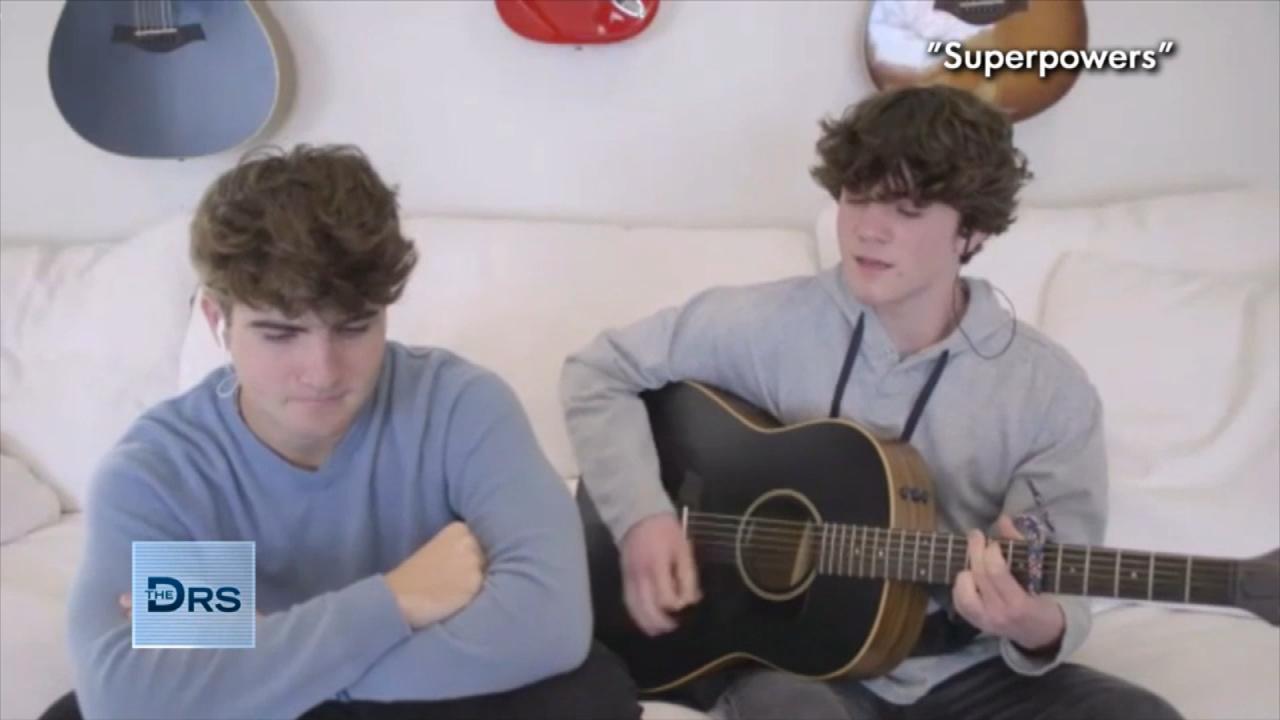 Teen Brothers Share Their Song about Mental Health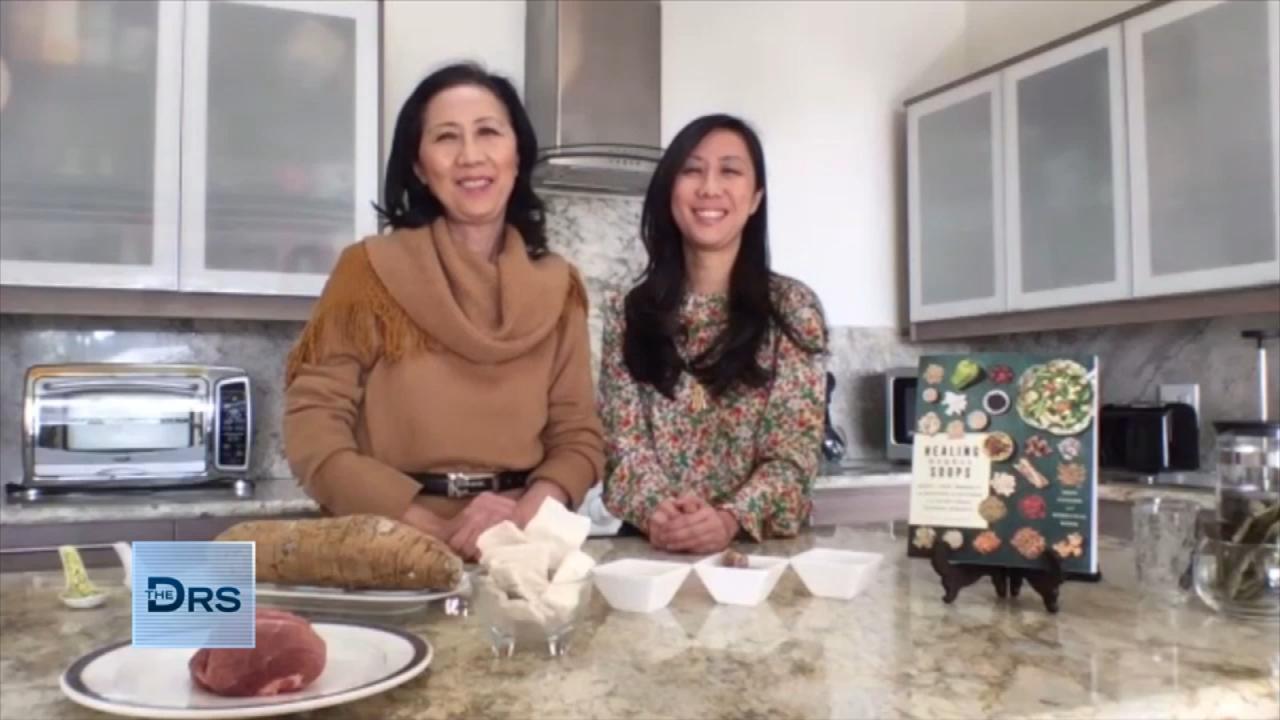 Mom and Daughter Share Immune-Boosting and Healing Soups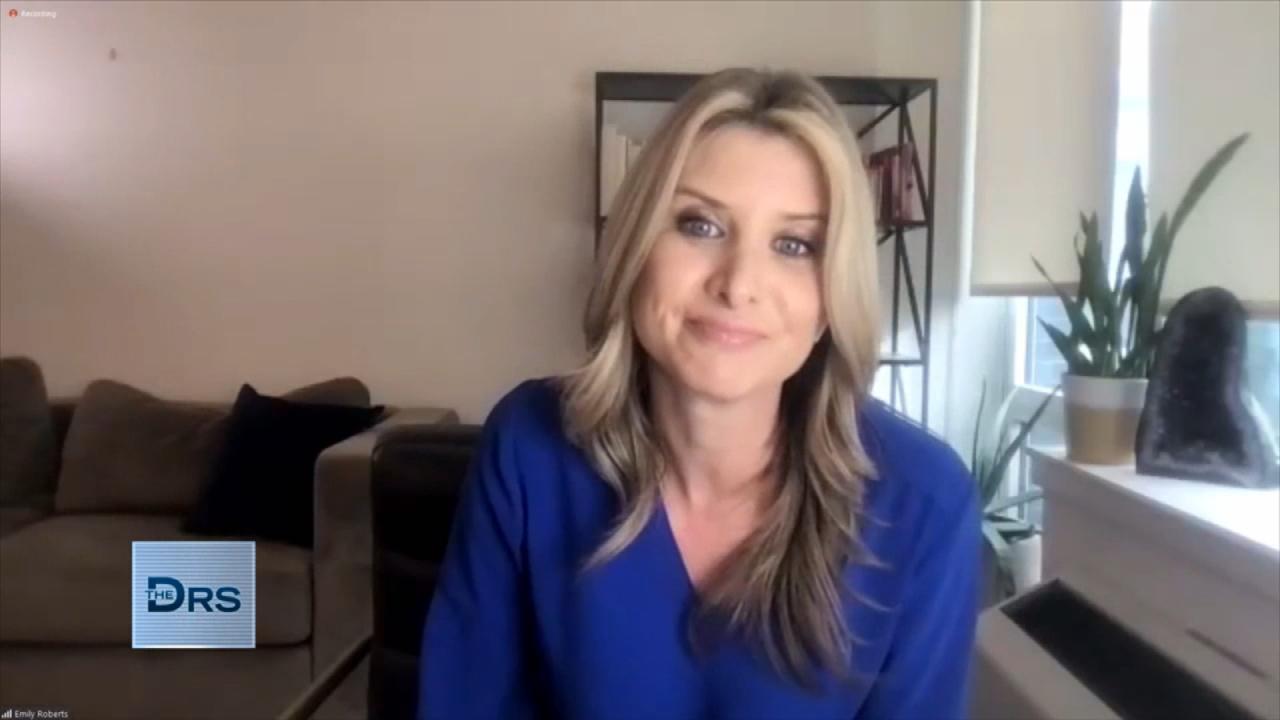 Eating Disorder Warning Signs for Parents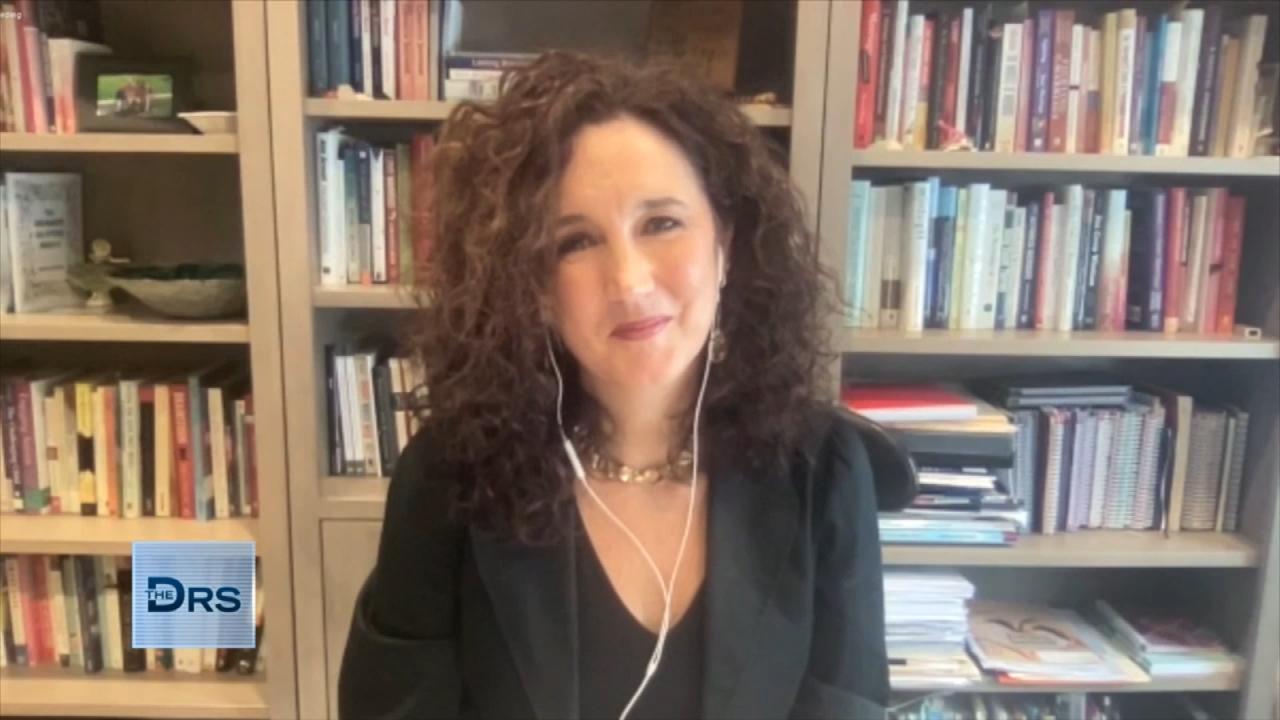 When to Talk to Your Kids about Adult Content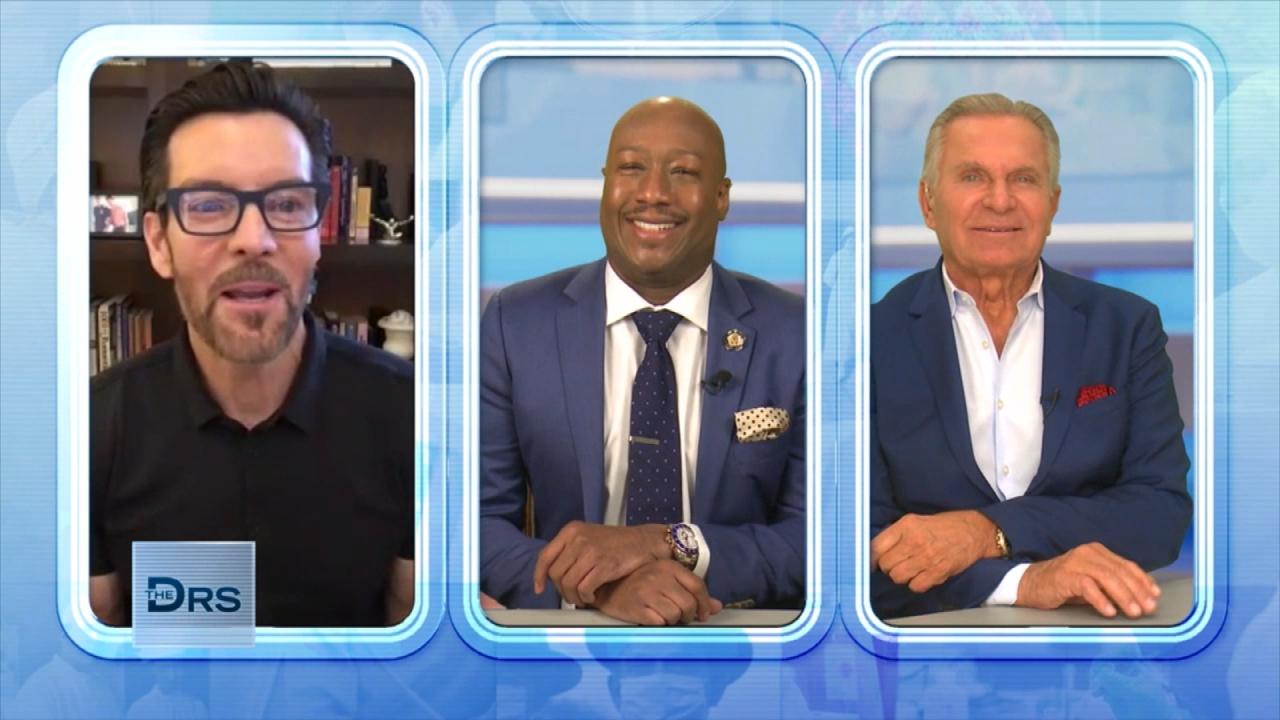 Power Life Creator Tony Horton's 3 Tips for Staying Healthy
With 20 million women and 10 million men suffering from an eating disorder at some point in their life, chances are you or a loved has battled one. Lauren is finally coming to grips with hers and she's come to The Doctors to reveal to her family that she has been a secret bulimic for 13 years.
Lauren's eating disorder spiral began in her teen years with diets and then anorexia. At one point, she only weighed 79 pounds and was losing control of her legs, her eyesight was failing and she says she felt "ready to die." Much to her family's relief, she received 6 weeks of treatment and left the hospital weighing 113 pounds, but she now reveals that she was far from being cured of her eating disorder.
Lauren joins ER physician Dr. Travis Stork and dermatologist Dr. Sonia Batra explaining that she binges each night and then purges 10 to 20 times and in order to go to the bathroom she uses laxatives, taking up to 8 each night. She says she will eat anything and everything she wants for hours each night and then make herself vomit until she is psychically exhausted. She describes the bulimia as giving her a euphoric high and something she does not feel she has the power to let go of.
More With Lauren: Why She's Afraid To Tell Her Mom The Truth
"After battling bulimia for the last 13 years, I've finally hit rock bottom. I can longer live this lie. I've been in denial that I can overcome this without help," she says before revealing the truth to her mother Sonja.
"I want you to get better… it's not a life," her mother tells her, revealing she previously suspected that Lauren might be bulimic due to the issues with her teeth and the amount of food she consumes. "I love you, but you need to get help for this," she tells her daughter.
More With Lauren: She Finally Reveals Bulimia Secret to Mom
In order to get Lauren the help she needs, The Doctors bring in Linda Smith, the Executive Director of Magnolia Creek, a treatment center for women to offer her first step on her road to recovery. Find out more about the possible life-changing opportunity for Lauren and her family that Magnolia Creek gives her in the video below.
Dr. Stork reiterates the seriousness of eating disorders and encourages anyone needing help or resources to contact the National Eating Disorder Association at 1-800-931-2237.