Shocking Pet Headlines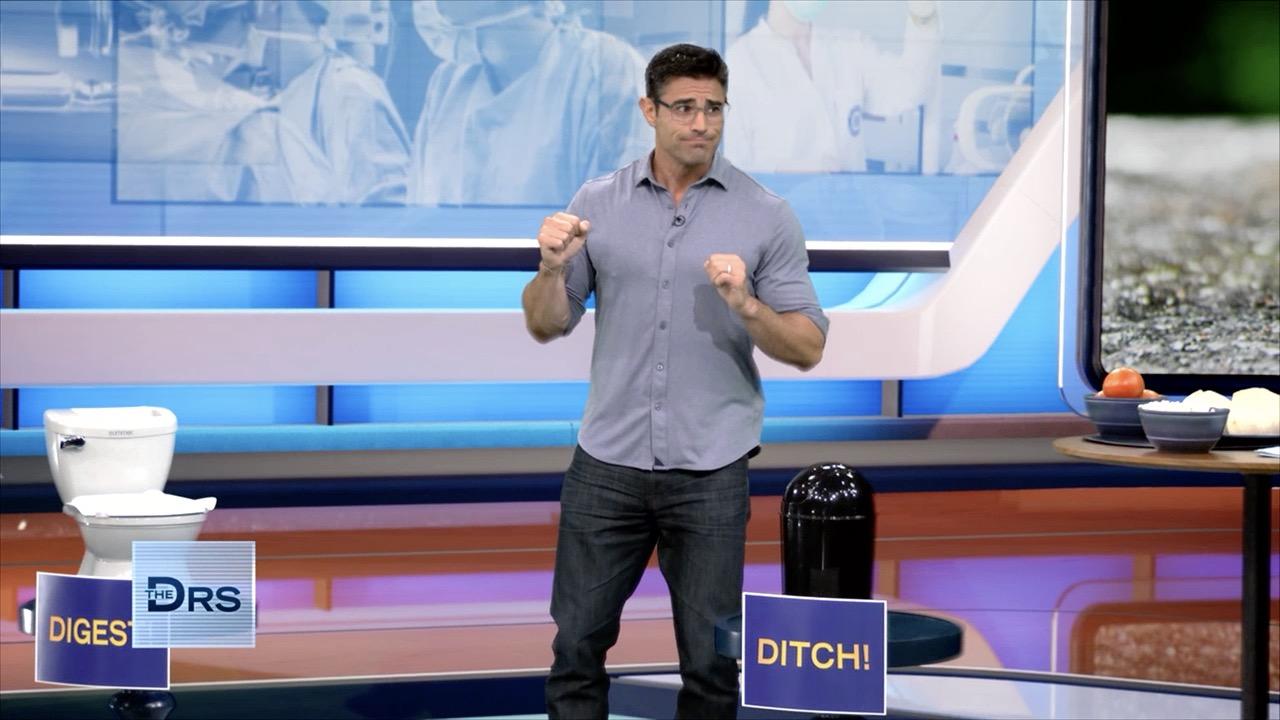 Are These 3 Common Foods Easy to Digest?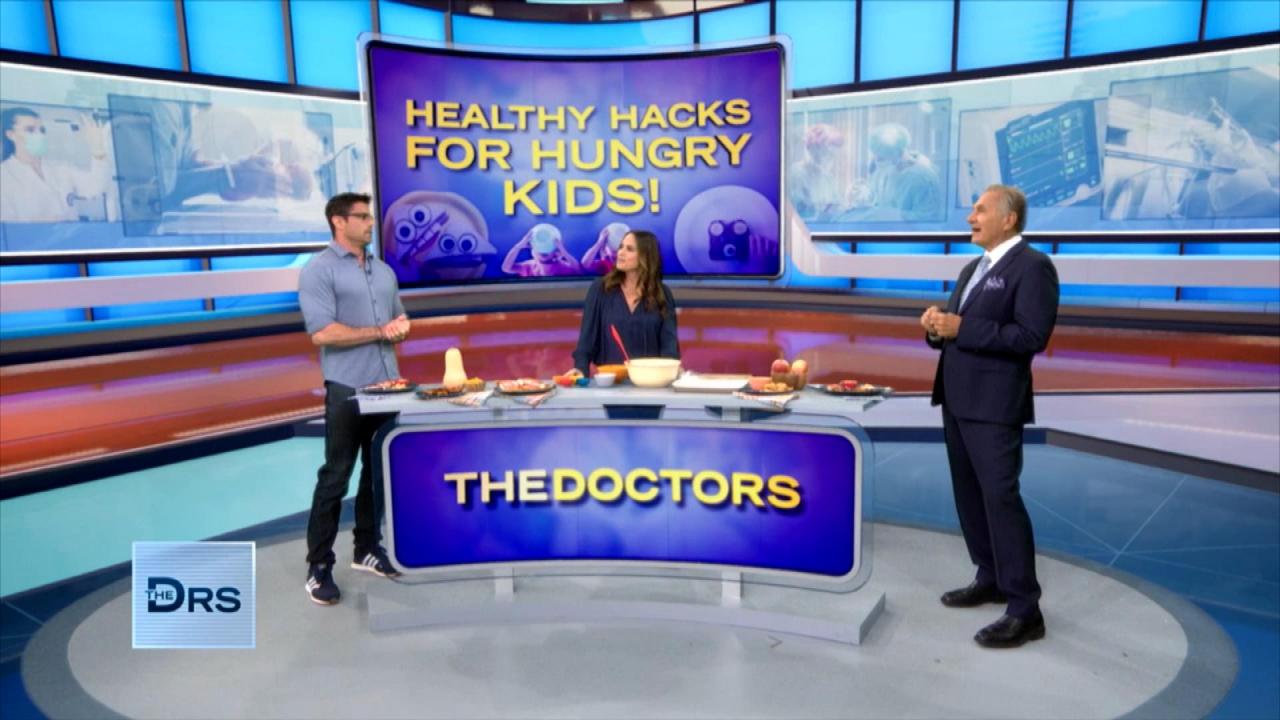 The Hash Brown Hack That Will Start Your Kids Day with Healthy V…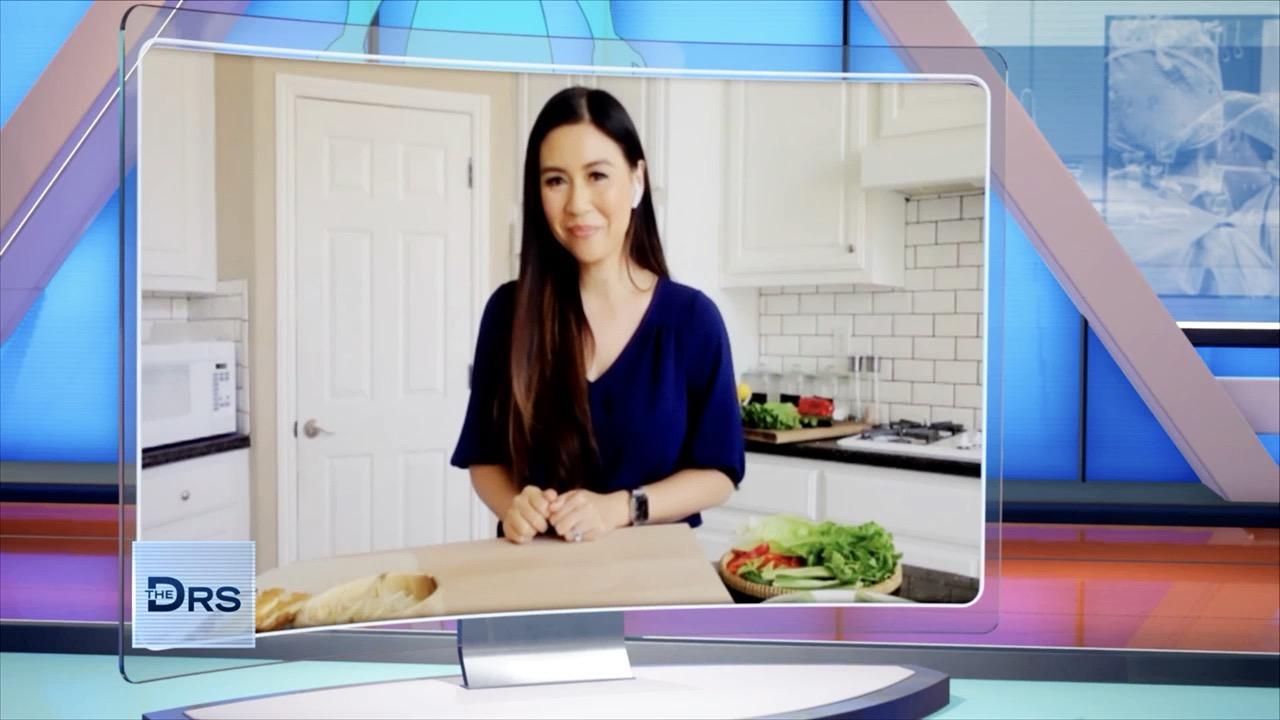 A Healthy Plant-Based Meal in Just 15 Minutes!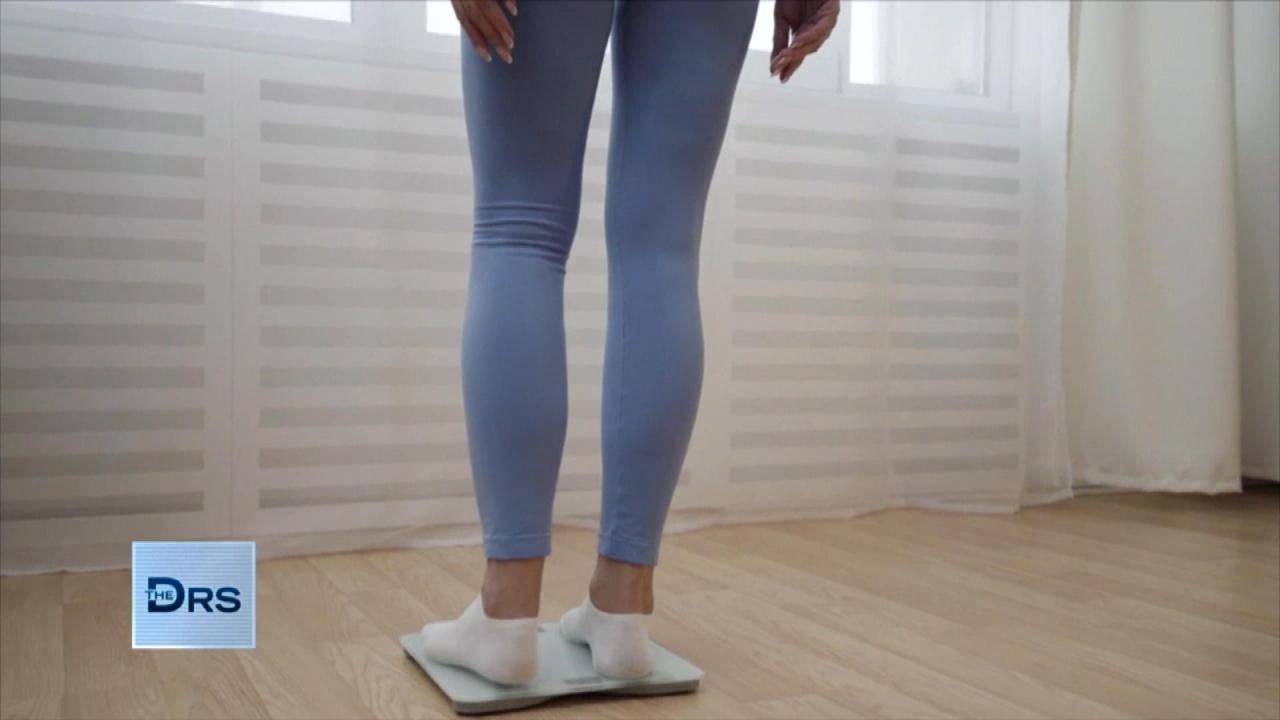 Why Has the Pandemic Caused a Spike in Eating Disorders?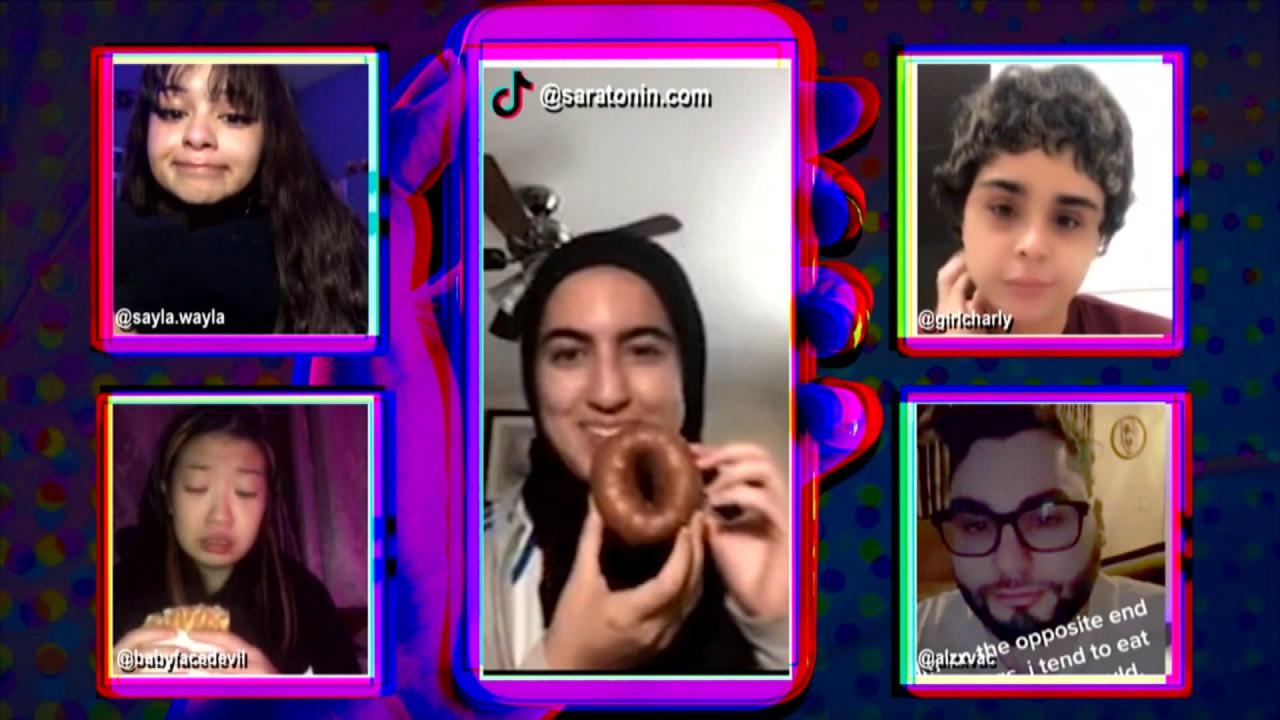 The Power of a Safe Space on TikTok for People to Eat Together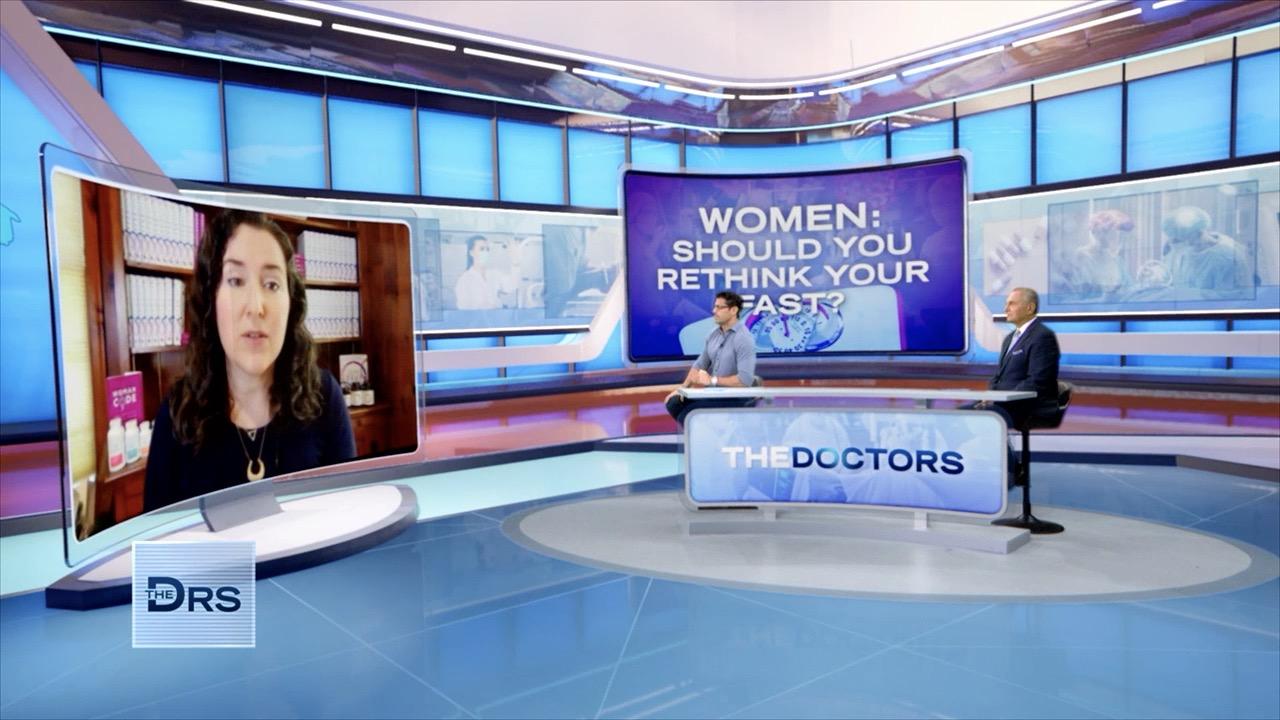 Factoring In Women's Infradian Rhythm Might be the Key to Weight…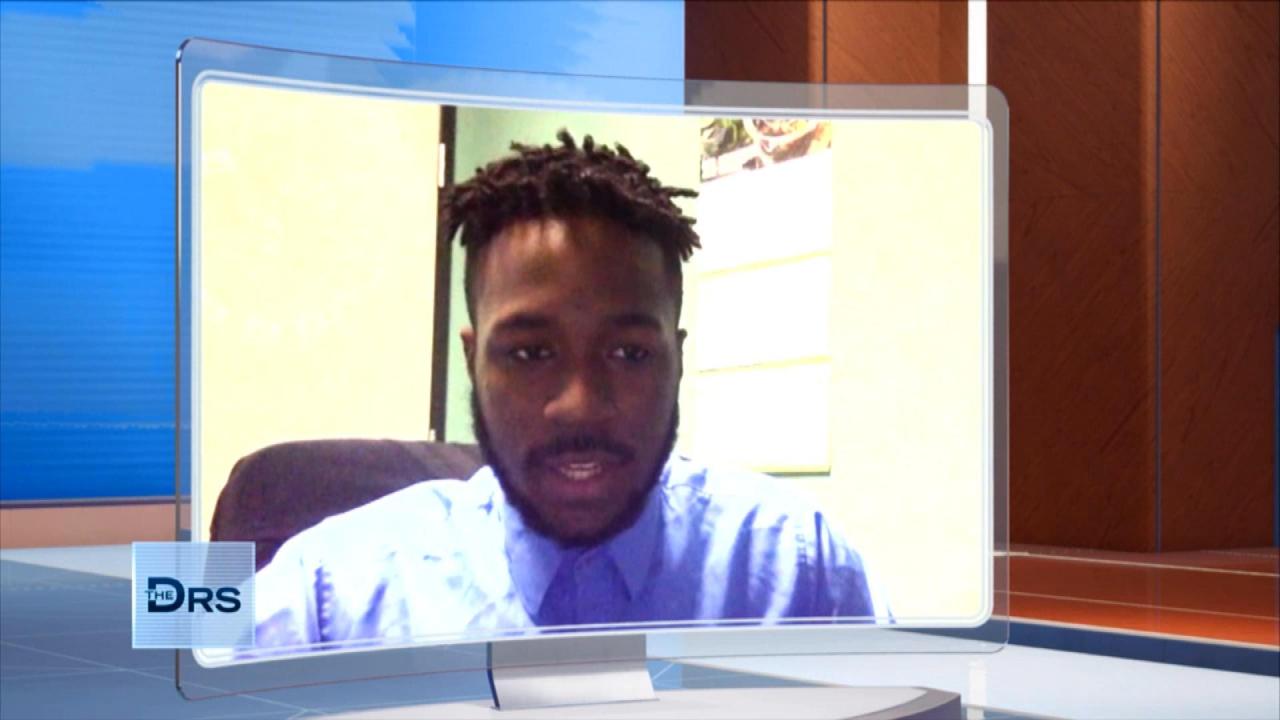 Man Recovering from Anorexia Used to Eat Cotton Balls to Lose We…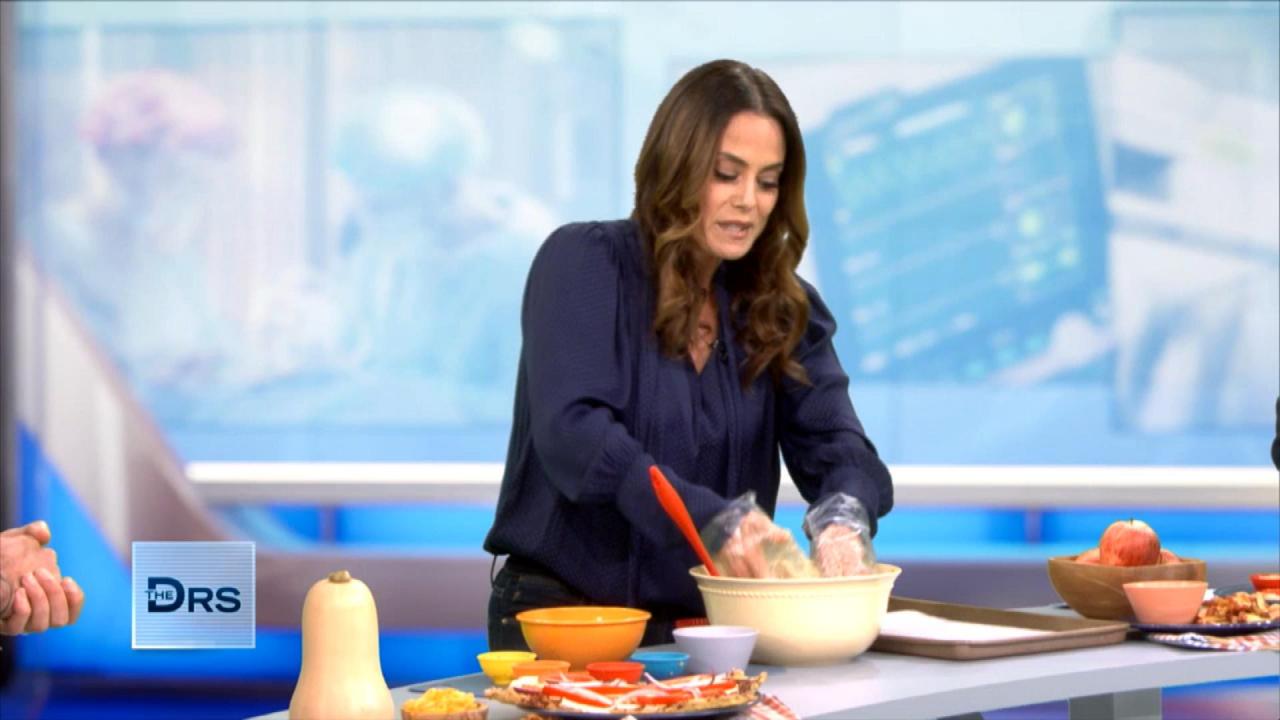 How to Make the TikTok Food Trend Chicken Crust Pizza!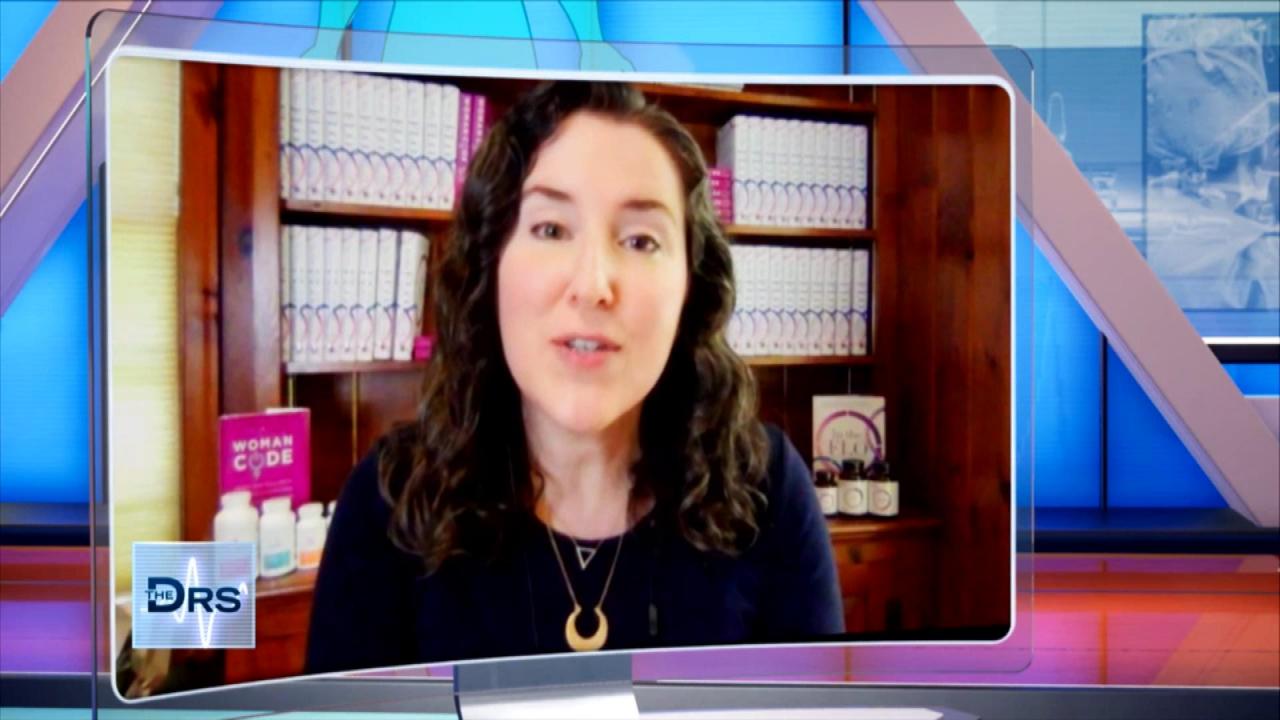 Is Intermittent Fasting a Bad Idea for Women?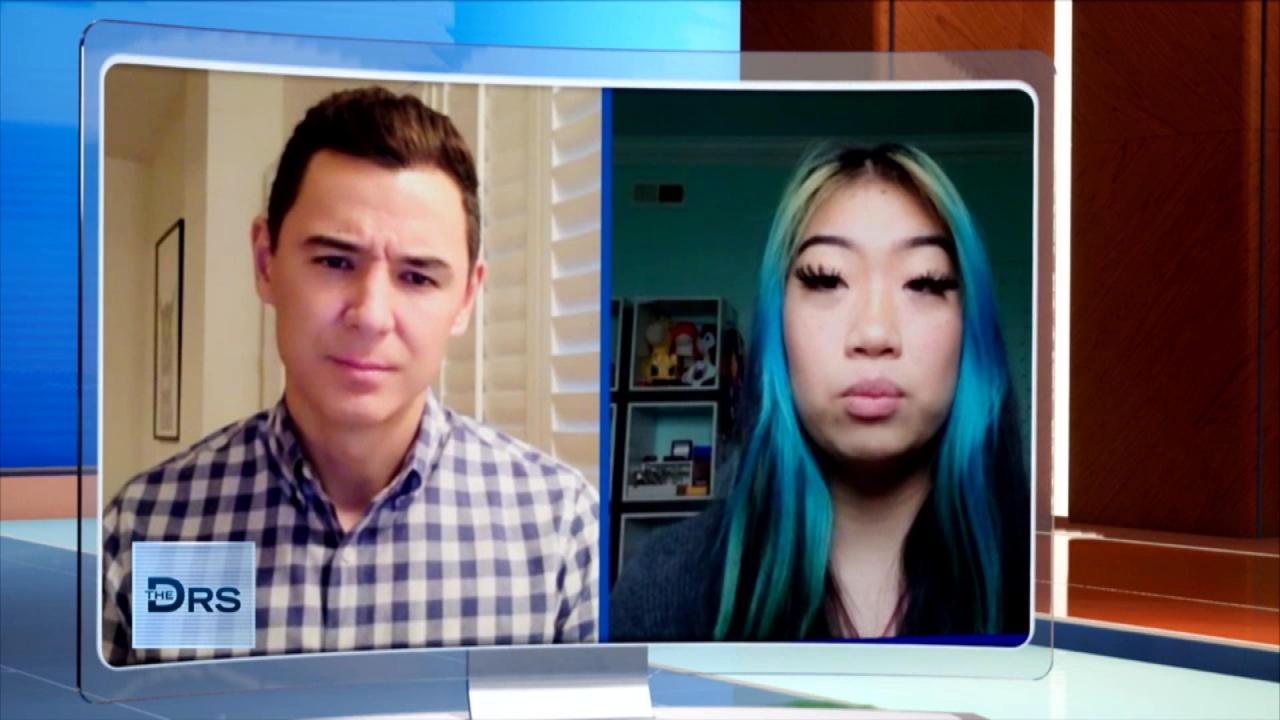 How People Struggling with Food Disorders Have Found Help on Tik…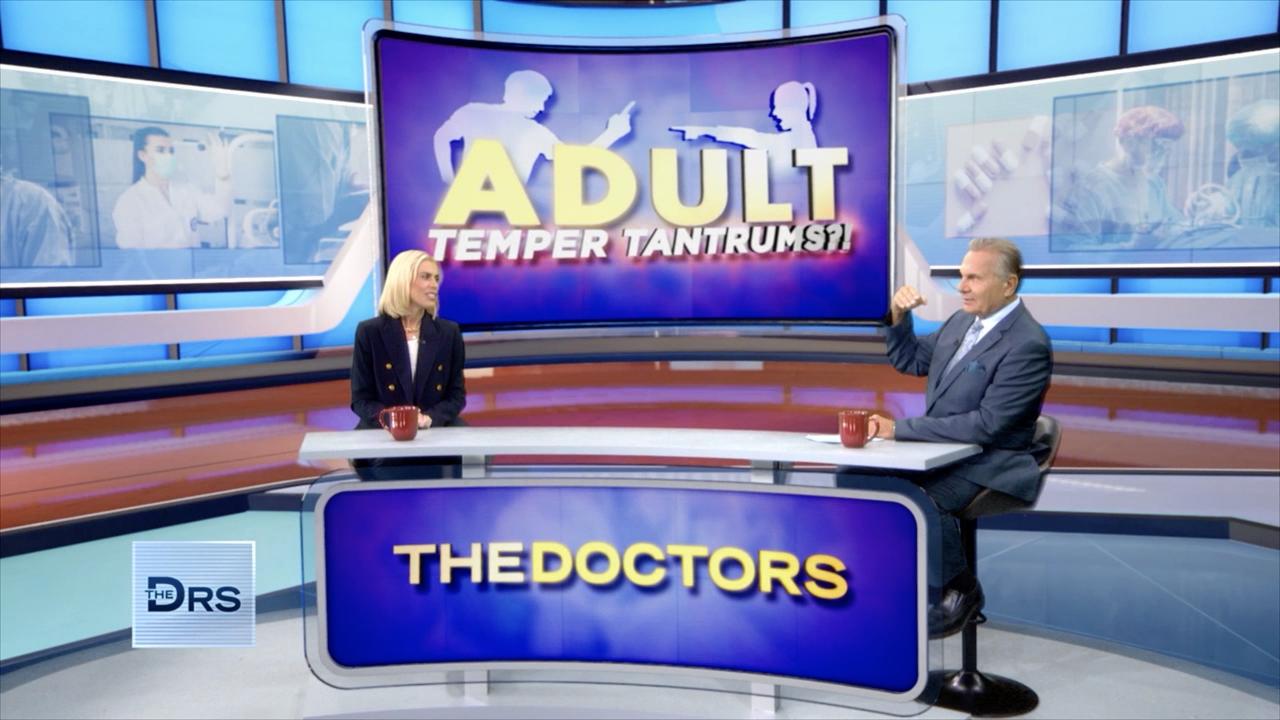 How to Deal with Adult Temper Tantrums!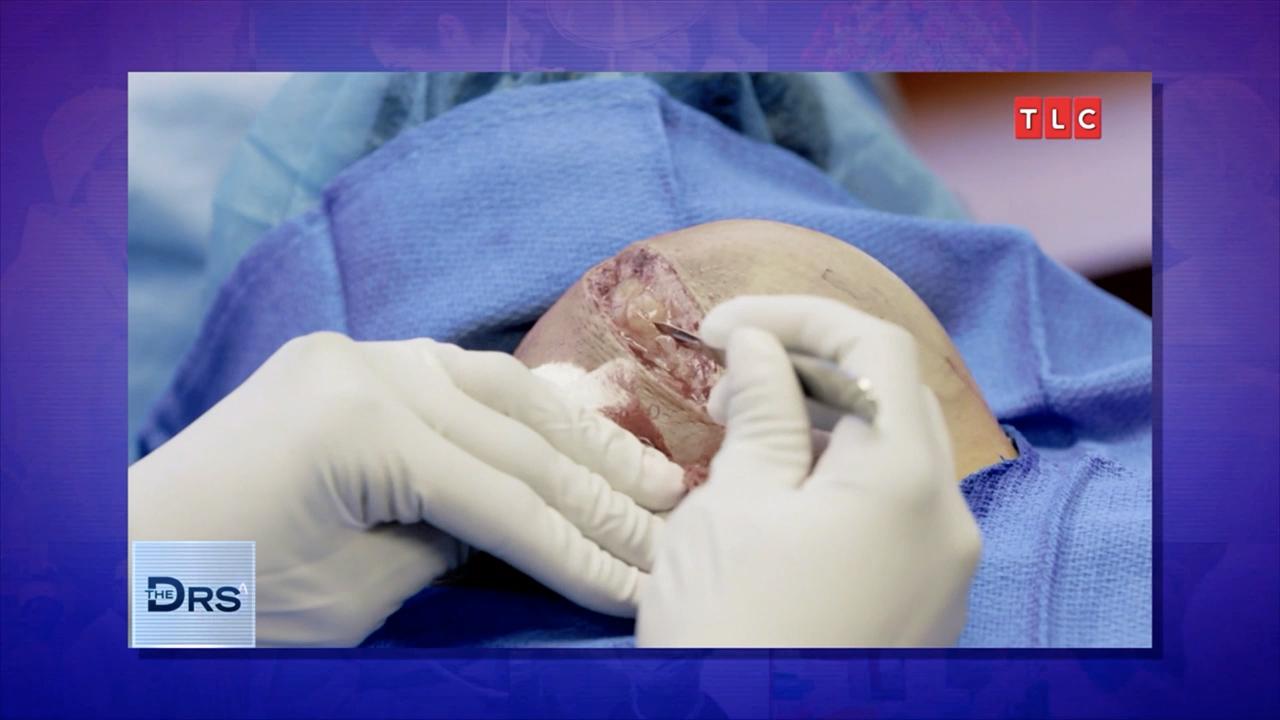 Watch Dermatologist's Largest Lipoma Removal!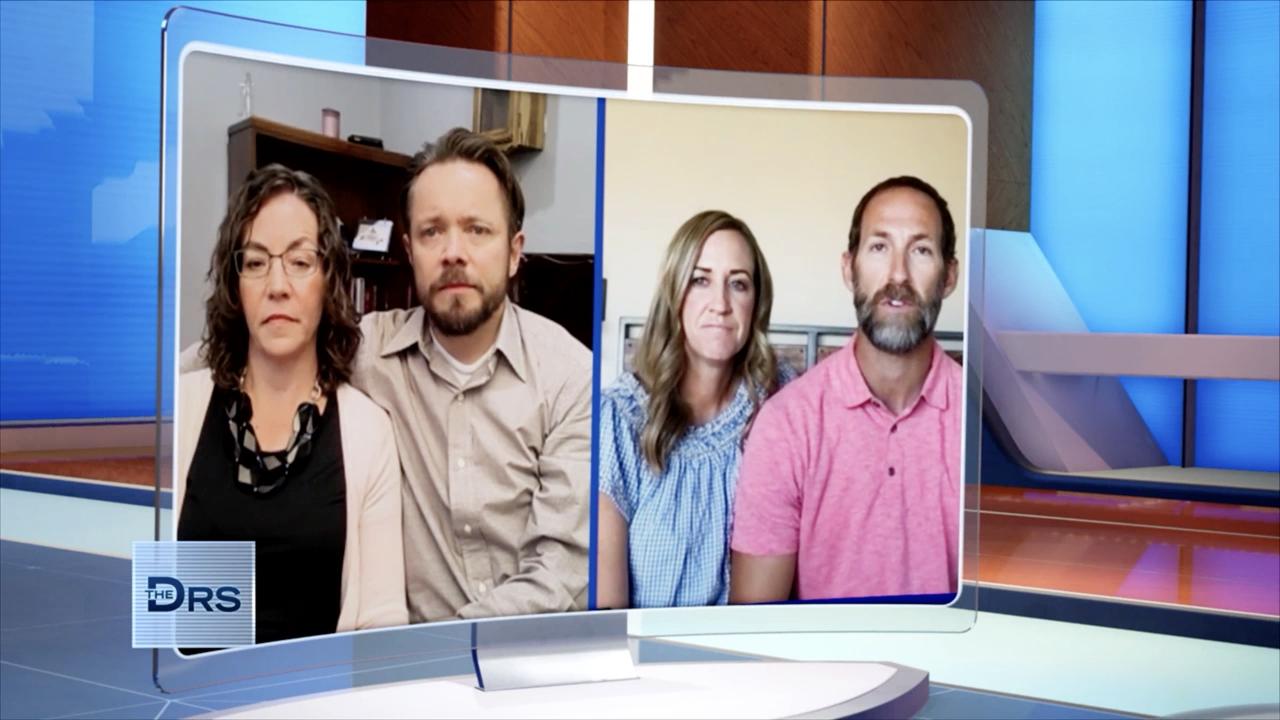 Two Families Brought Together by One Shocking IVF Clinic Mix Up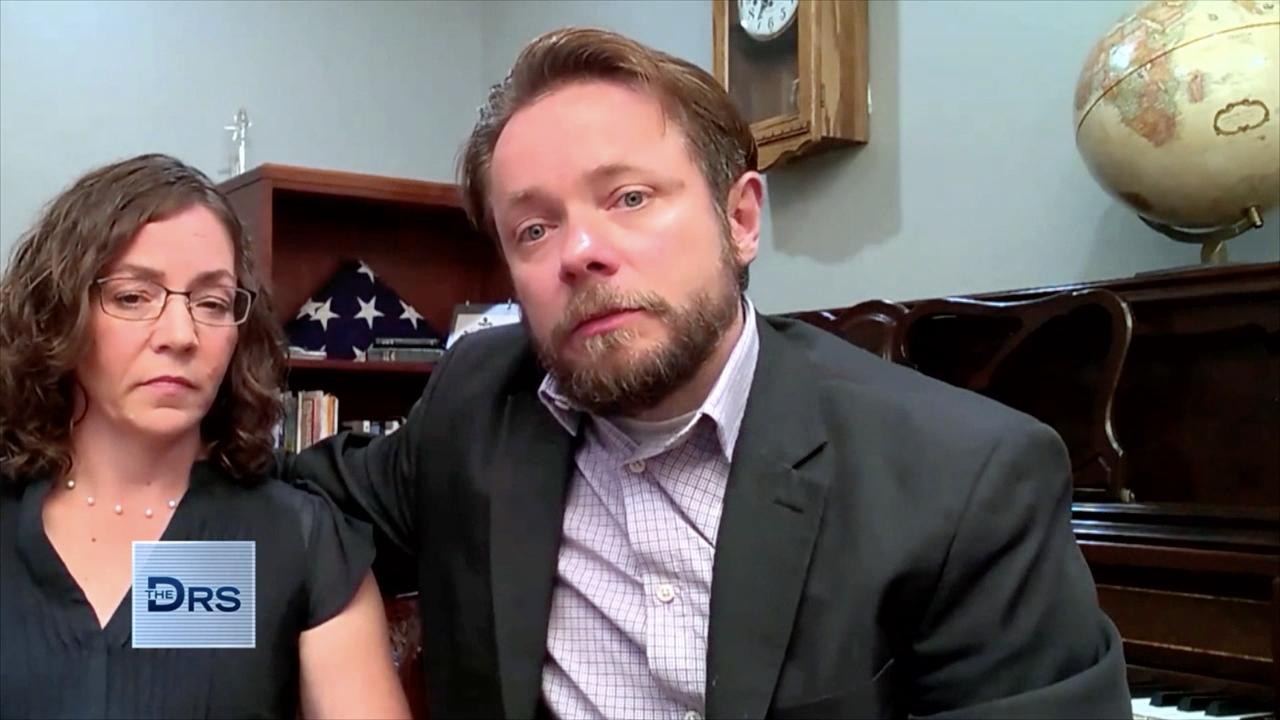 Family Discovers IVF Mix Up after Doing a DNA Test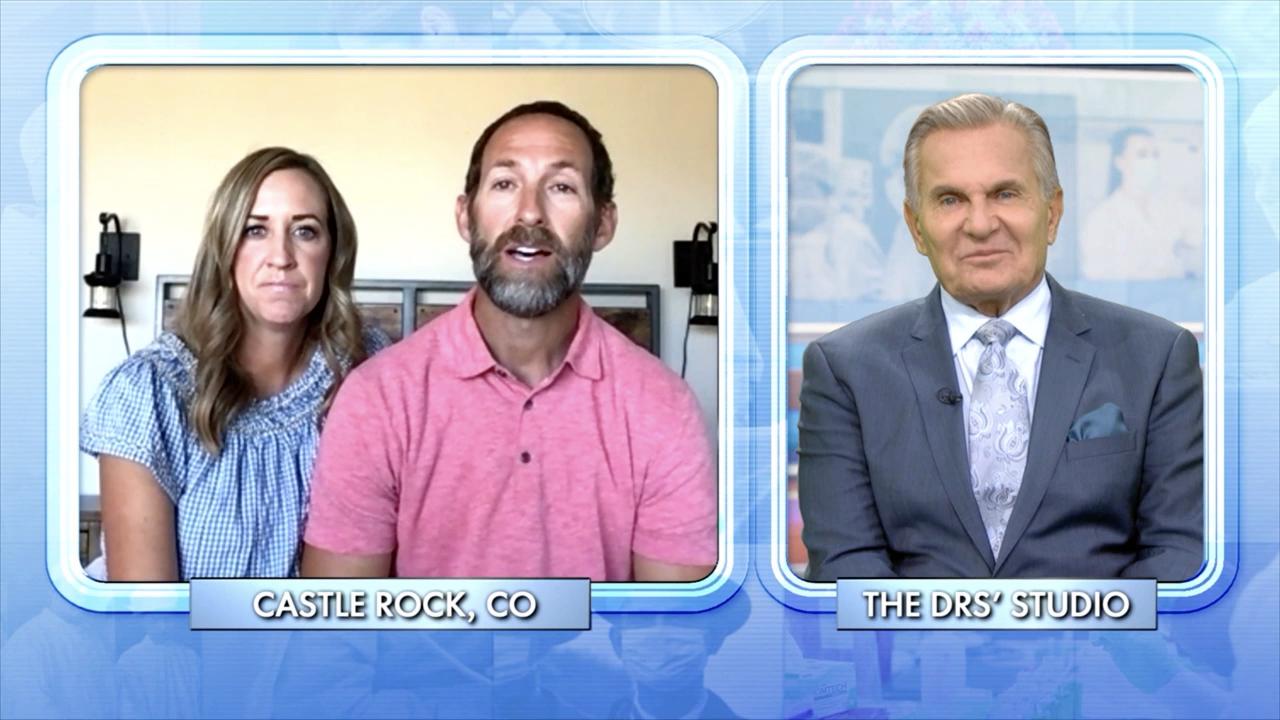 Meet Surprised Biological Father after IVF Clinic Mistake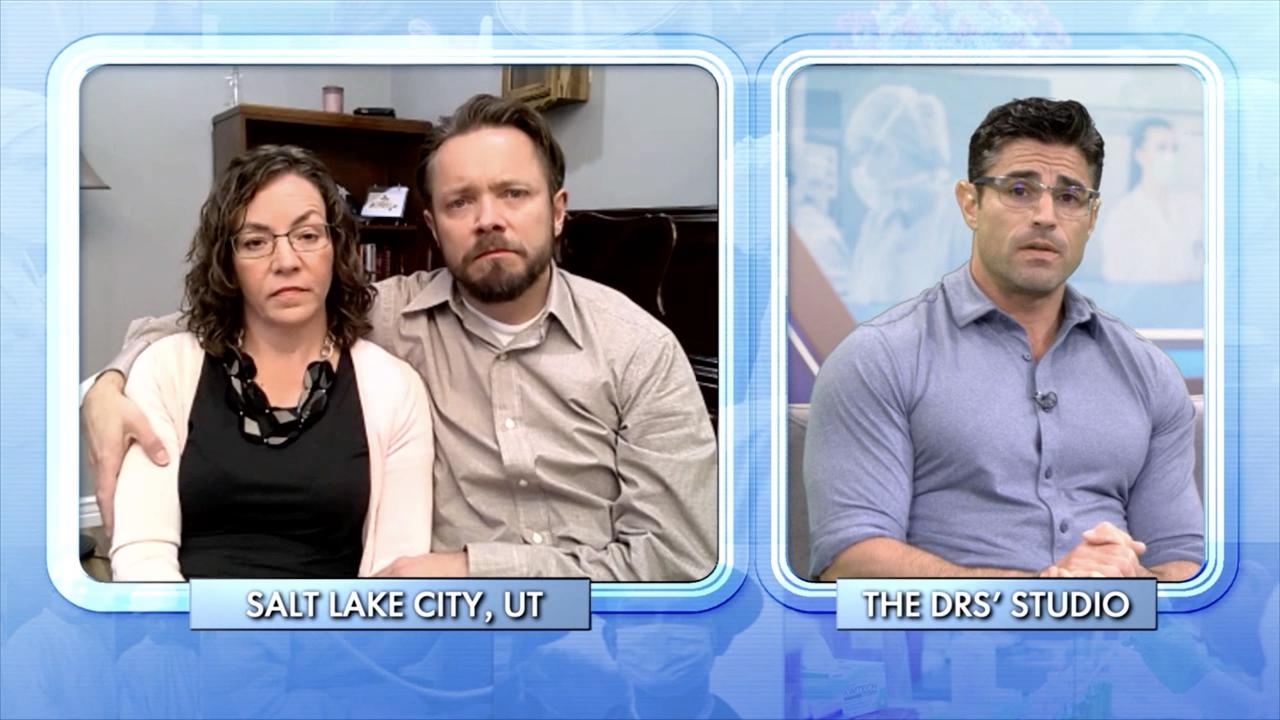 How to Best Support a Child after an Upsetting Paternity Revelat…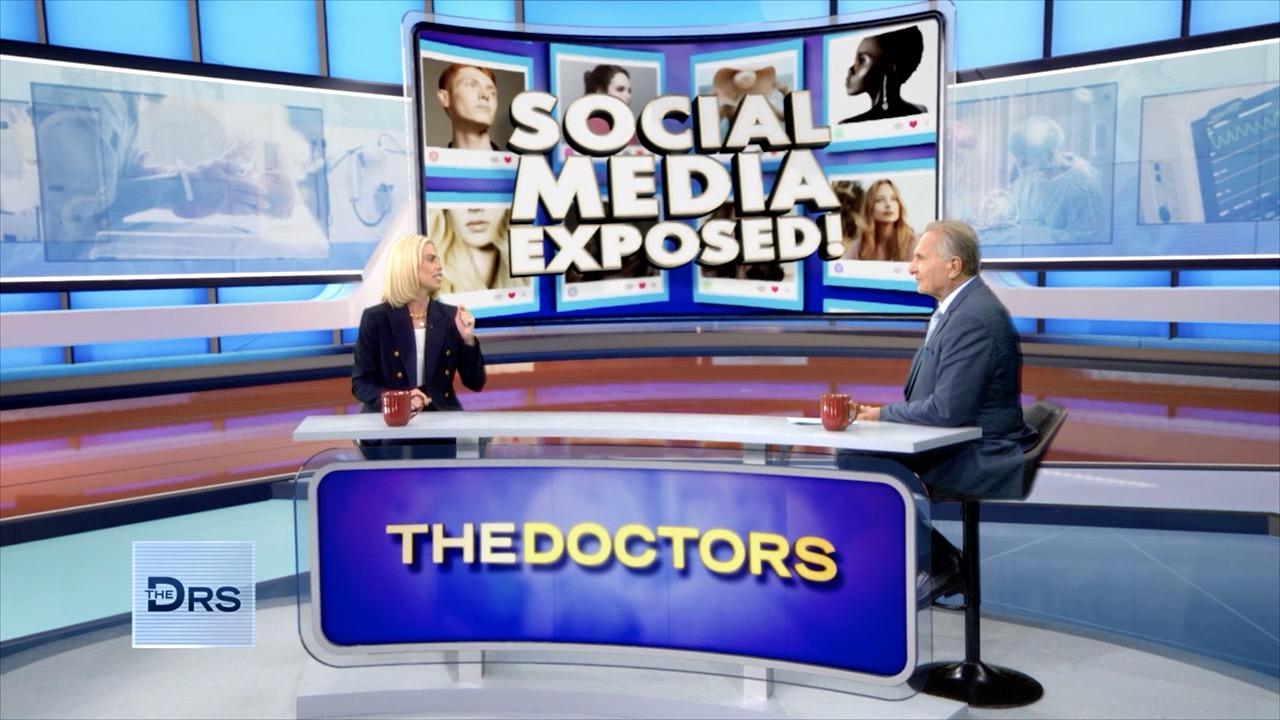 Teens Share Physical Effects of Taking a Break from Social Media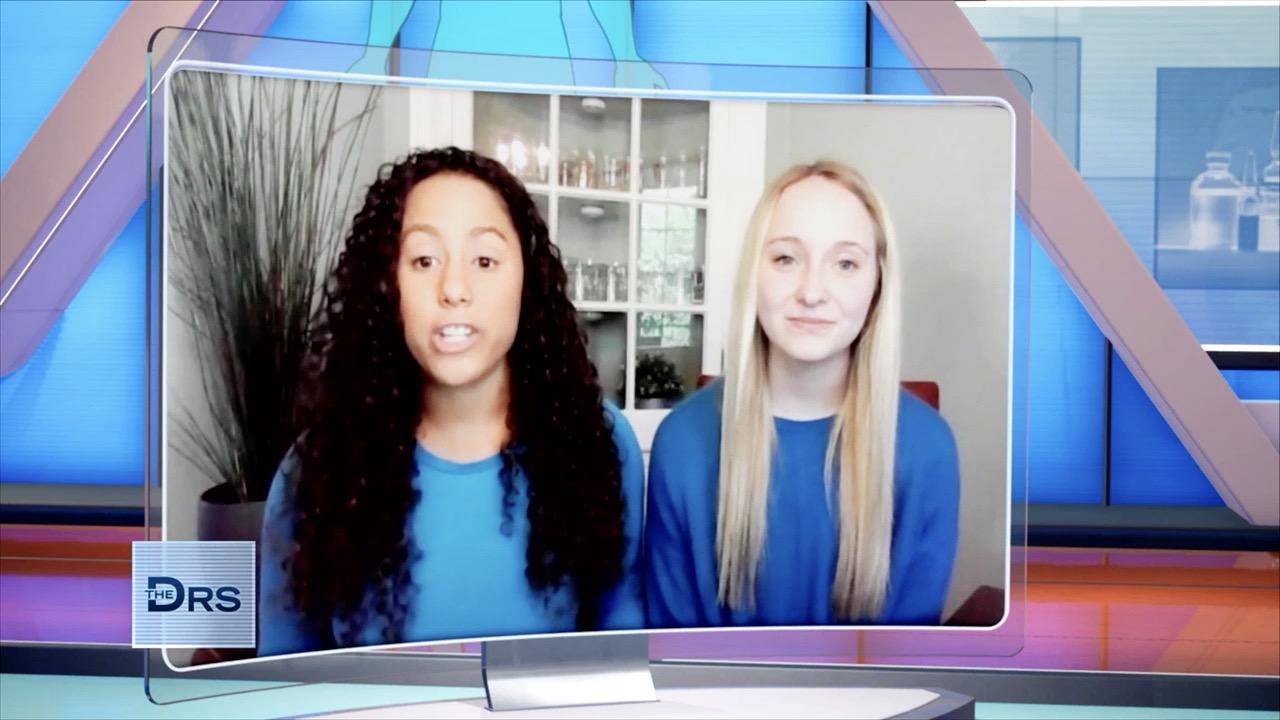 How Damaging Is Social Media to Our Teens Girls?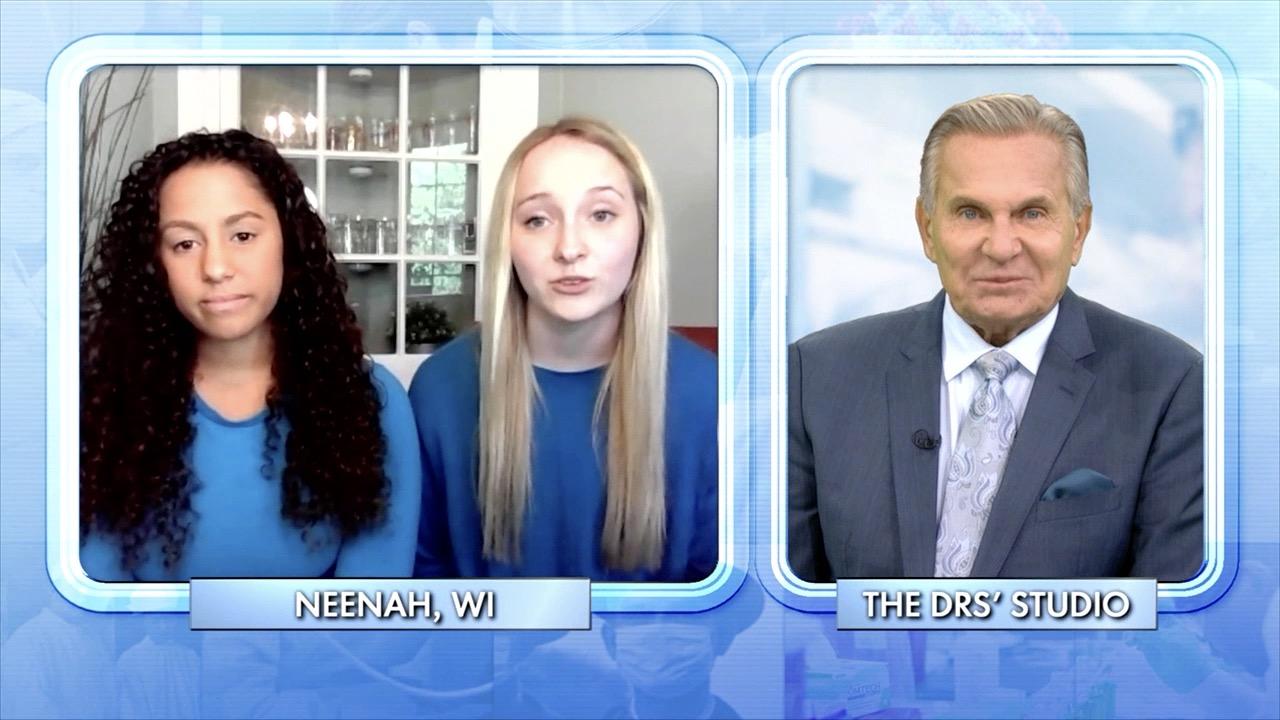 Can You Have a Healthy Relationship with Social Media?
A dog impaled with a stick and another with a mouth infested with insects – The Doctors have the latest shocking pet headlines!
We are joined by veterinarian Dr. Arvid Edward, star of Amazon's "Pet Doctors of Atlanta," who shares some terrifying stories of four-legged friends who found themselves in scary situations.
Dr. Edward tells The Doctors about a two-year-old beagle named Rex who chased a rabbit in a park and returned to his owner with a bloody nose. The nosebleeds continued along with frequent sneezing. Initially, the owner and vet failed to see the underlying issue and put little Rex on medications. When bleeding persisted, a CT scan revealed the dog had a 5-inch long stick lodged in his nose! Thankfully, they successfully removed the stick and Rex is doing much better.
Dr. Edward says the stick in the nose problem is most common with dogs. He warns that an object left in the nose for an extended period can lead to scar tissue buildup, which makes spotting the object more difficult during an exam.
In a story that most pet owners have probably never heard of or seen, Dr. Edward shares the unique problem of an insect infestation in a dog's mouth. A dog named Bailey experienced the rare issue after the roof of his mouth became filled with Asian ladybugs, which are difficult to remove. His owner first became worried after he became lethargic and was foaming at the mouth.
Watch: Can You Teach Your Dog to Read?
Dr. Edward explains Asian ladybugs are very different than the traditional kind and are usually found in rural areas. The bugs will attach to any mucous membrane and then release protective mucus that will affect the animal like a chemical burn. It can lead to infection and corrosion of the mouth. Dr. Edward says this issue is rare, but that it should be dealt with as soon possible. Luckily, a vet was able to successfully remove the ladybugs and Bailey's condition improved dramatically.
Rex and Bailey serve as a reminder to always check your dog's mouth and nose for anything abnormal and when in doubt, take your furry friend to the veterinarian.