Harmful Over-the-Counter Combinations?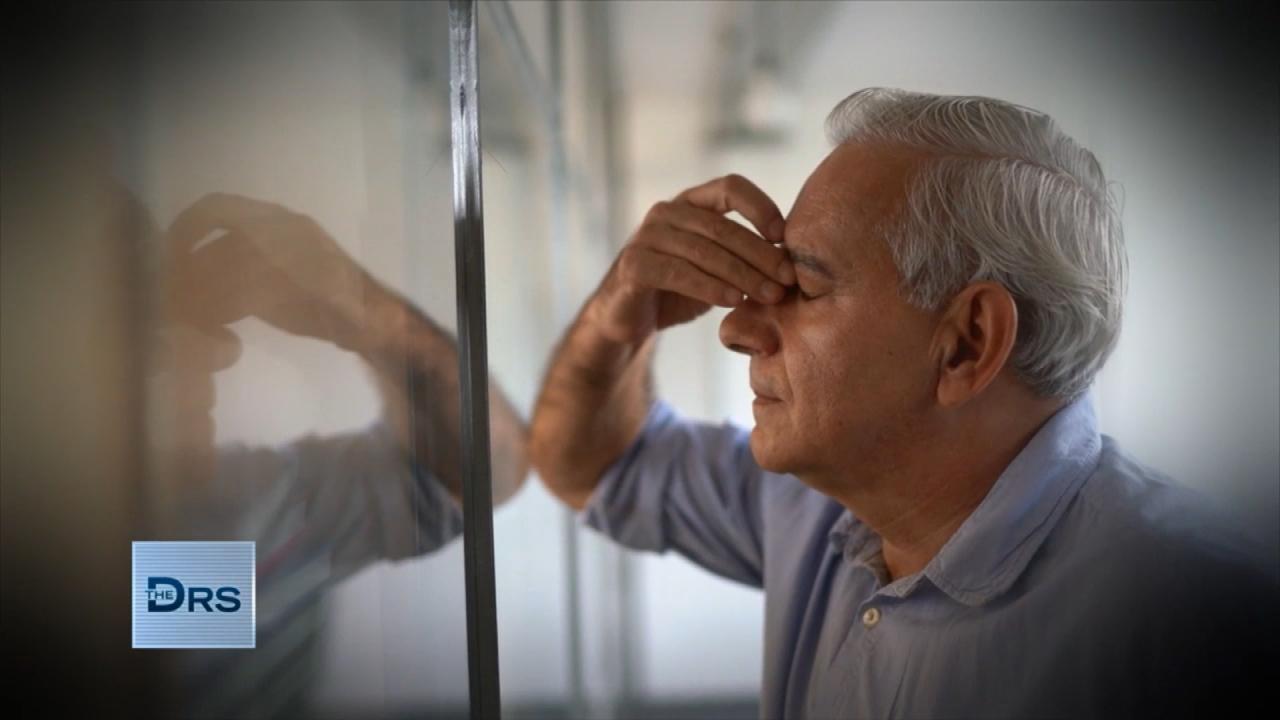 How to Determine If You Have Chronic Inflammation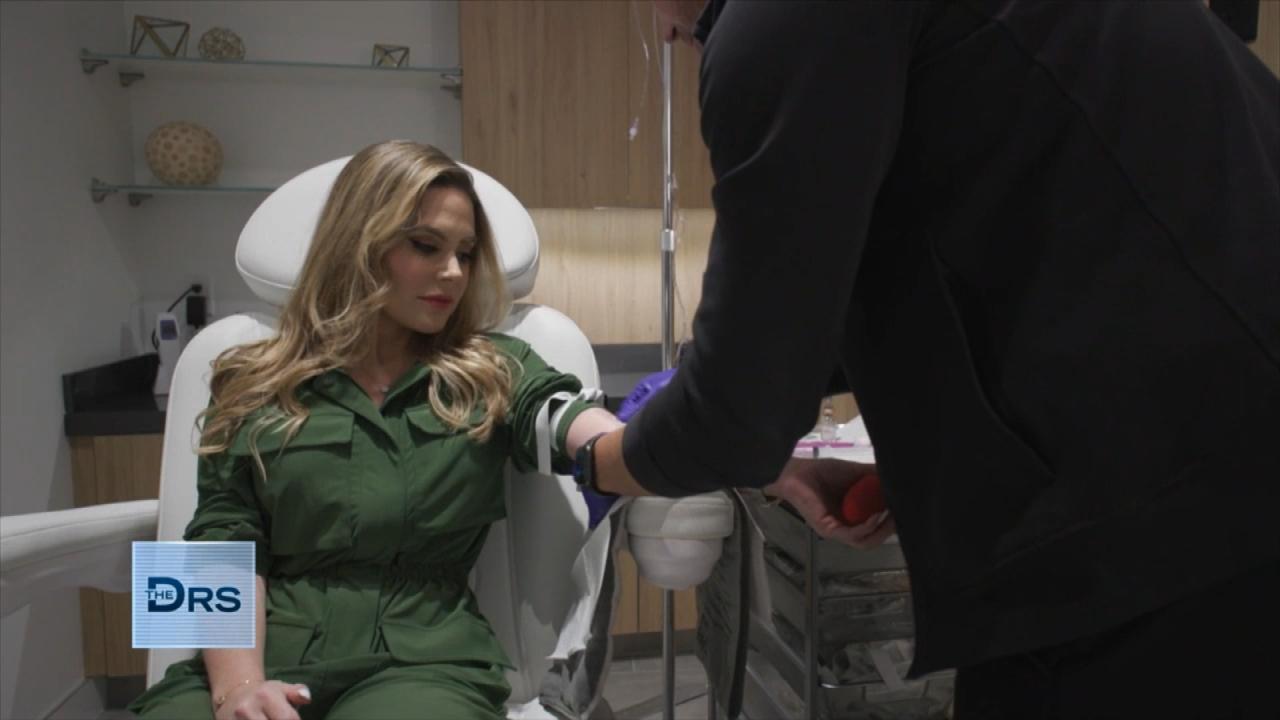 How to be the CEO of Your Own Health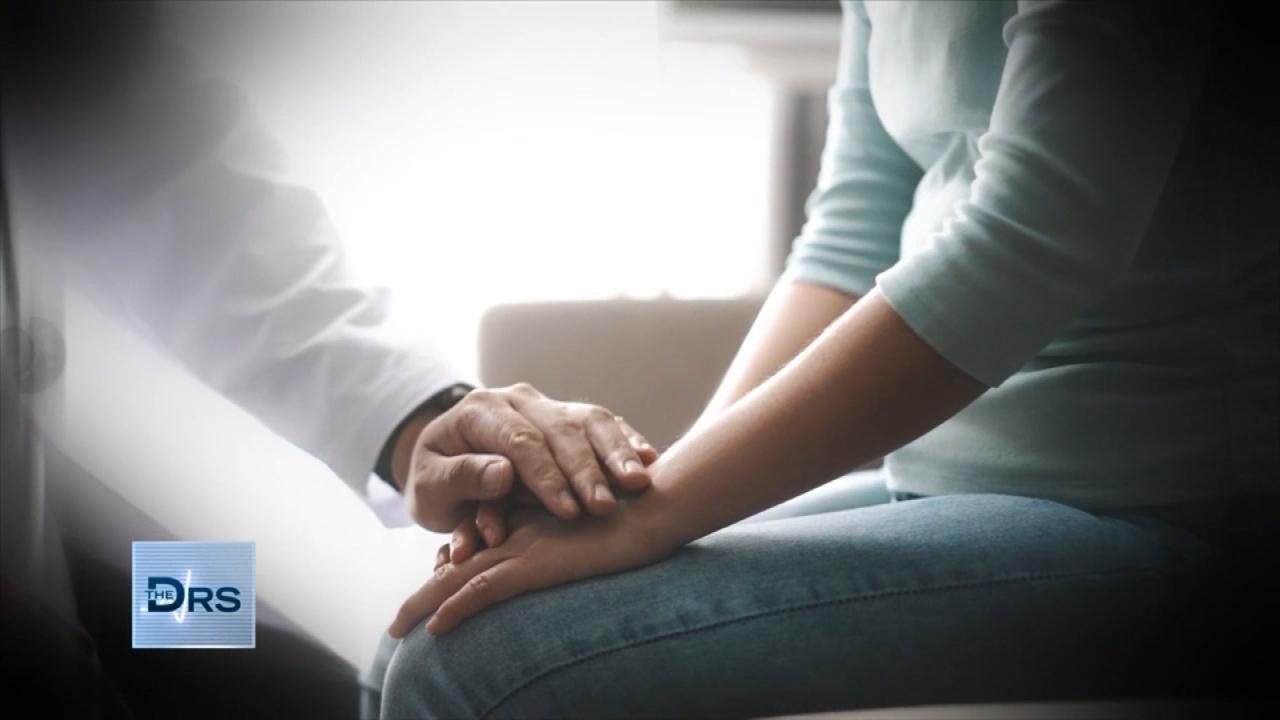 How Can You Be Proactive about Detecting Cancer?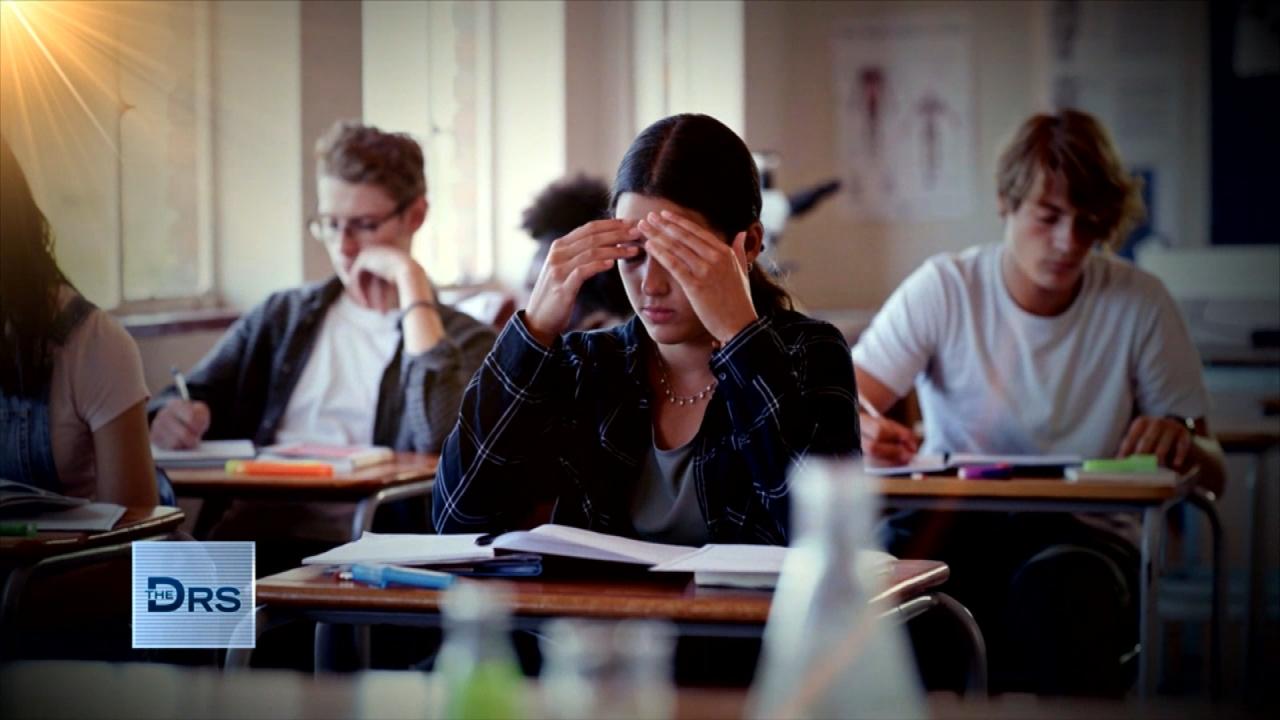 Should Kids Be Able to Take Mental Health Days?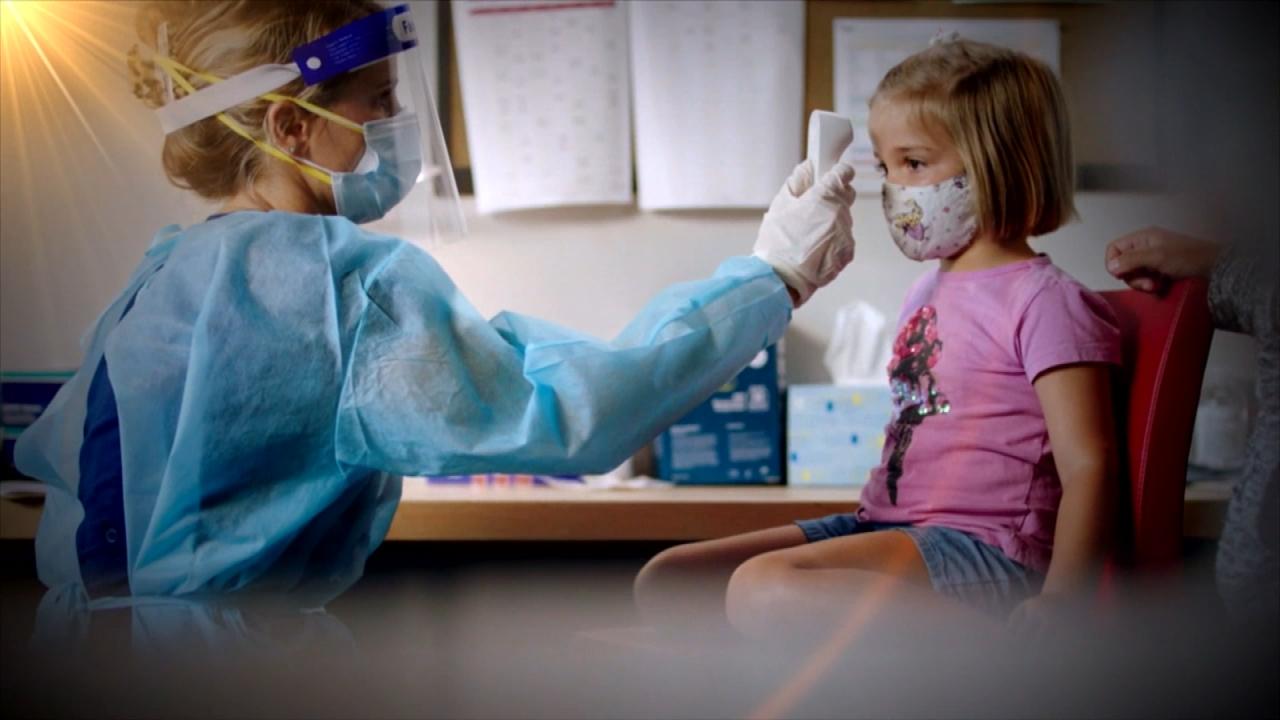 How to Talk to Your Kids about Mental Health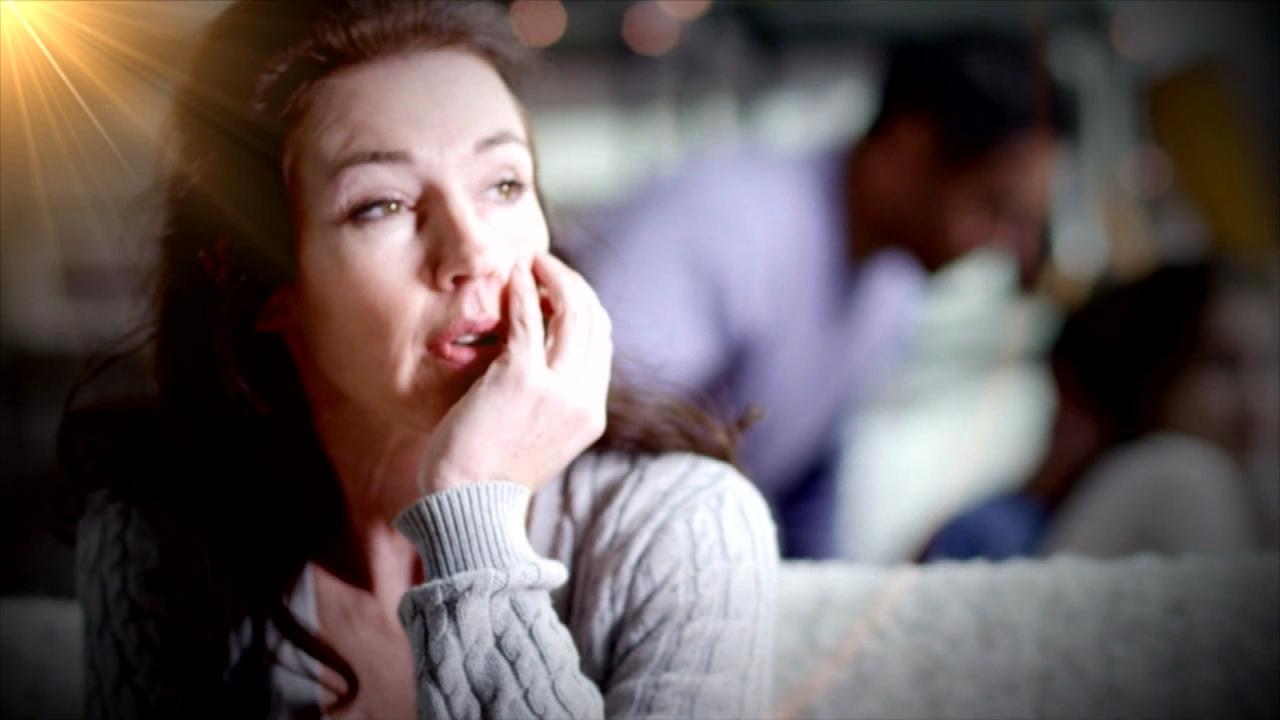 What Happens to Your Brain after Emotional Trauma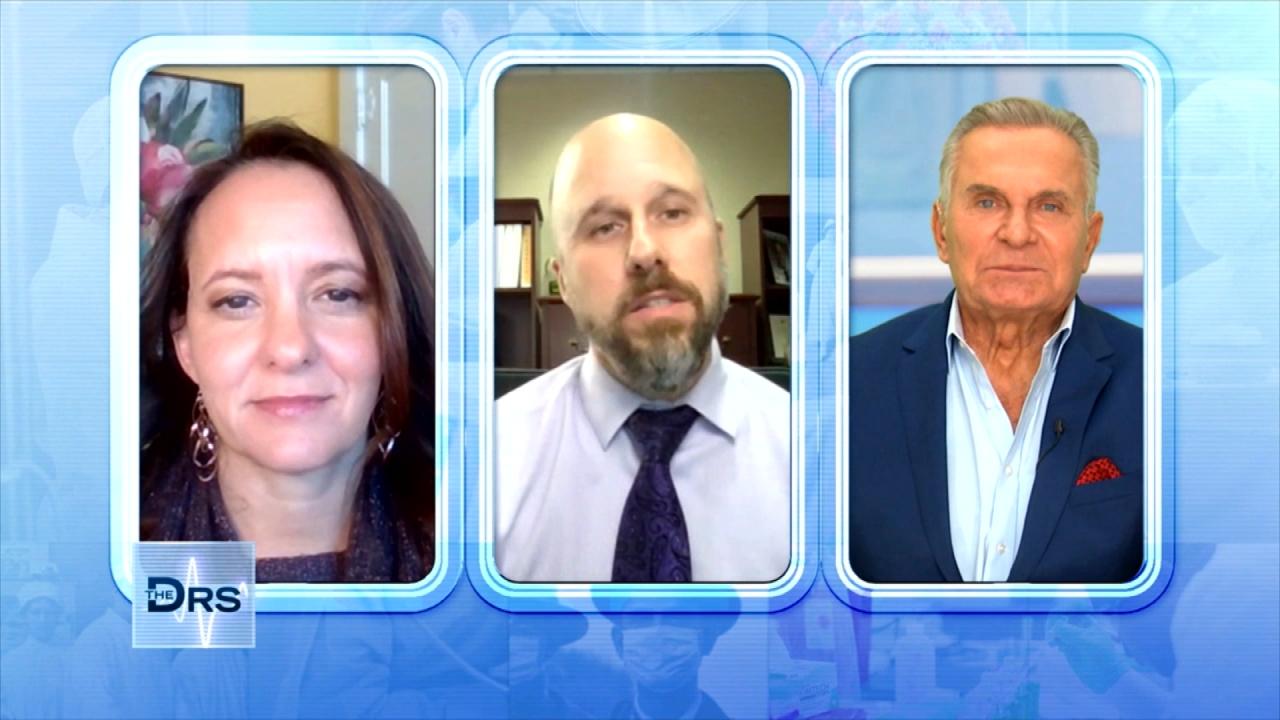 Can Student Mental Health Days Save Lives?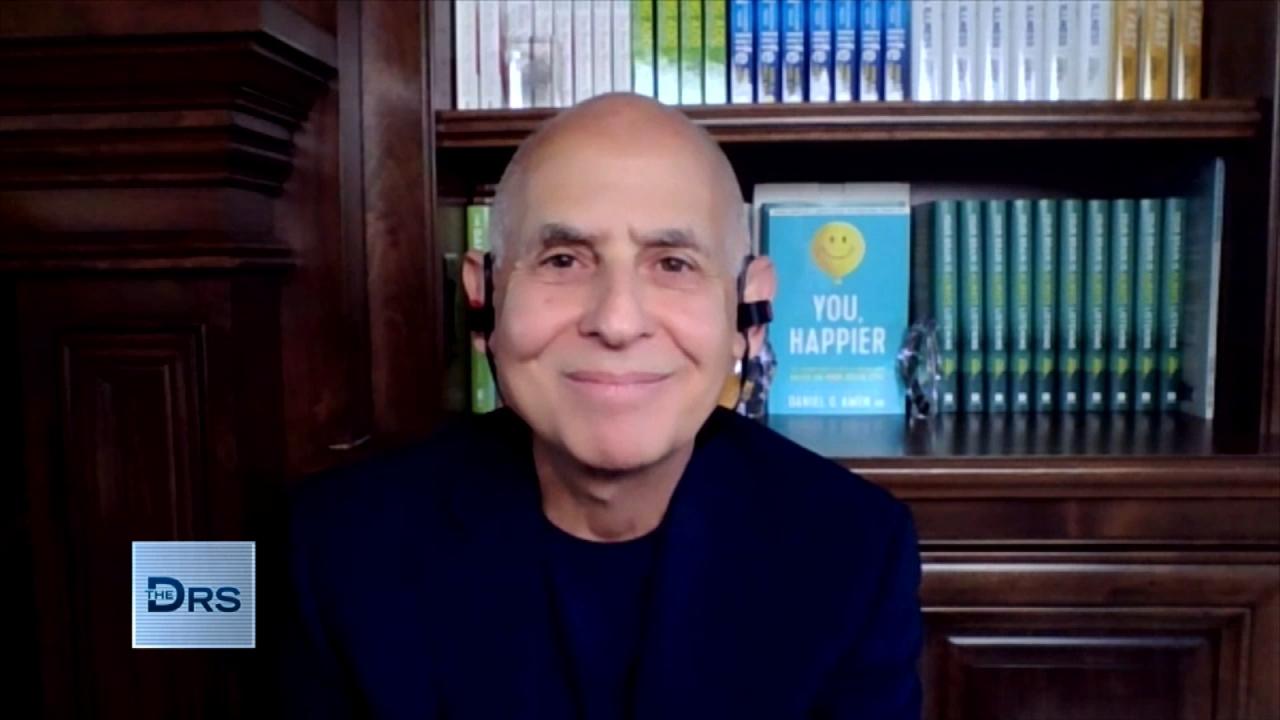 How Stress Affects the Adolescent Brain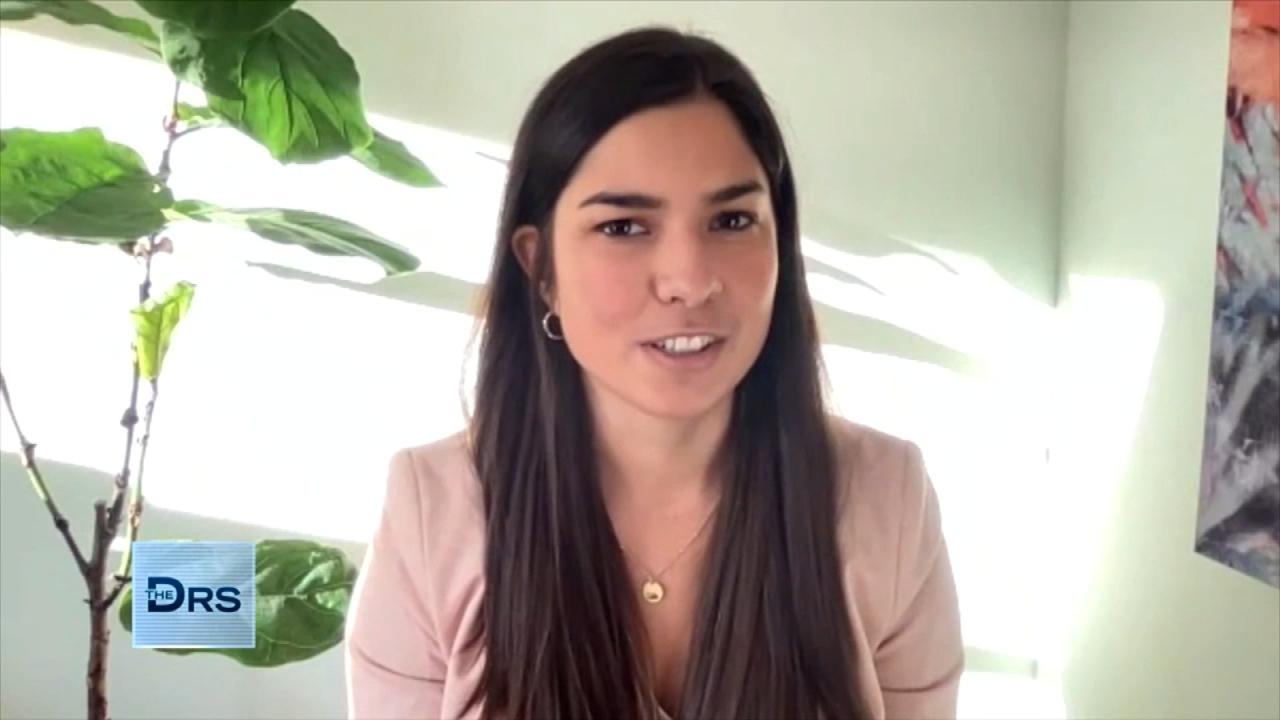 The Emotions That Fuel Procrastination!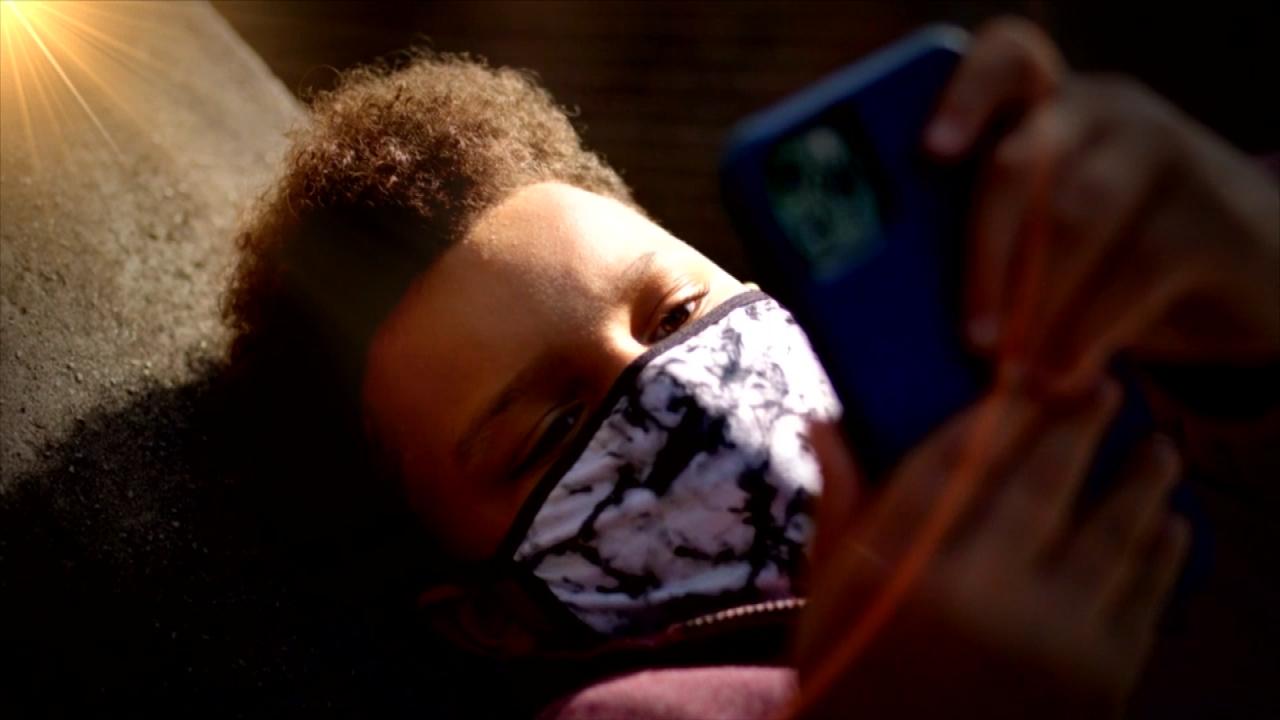 Teaching Kids to Navigate Fear and Anxiety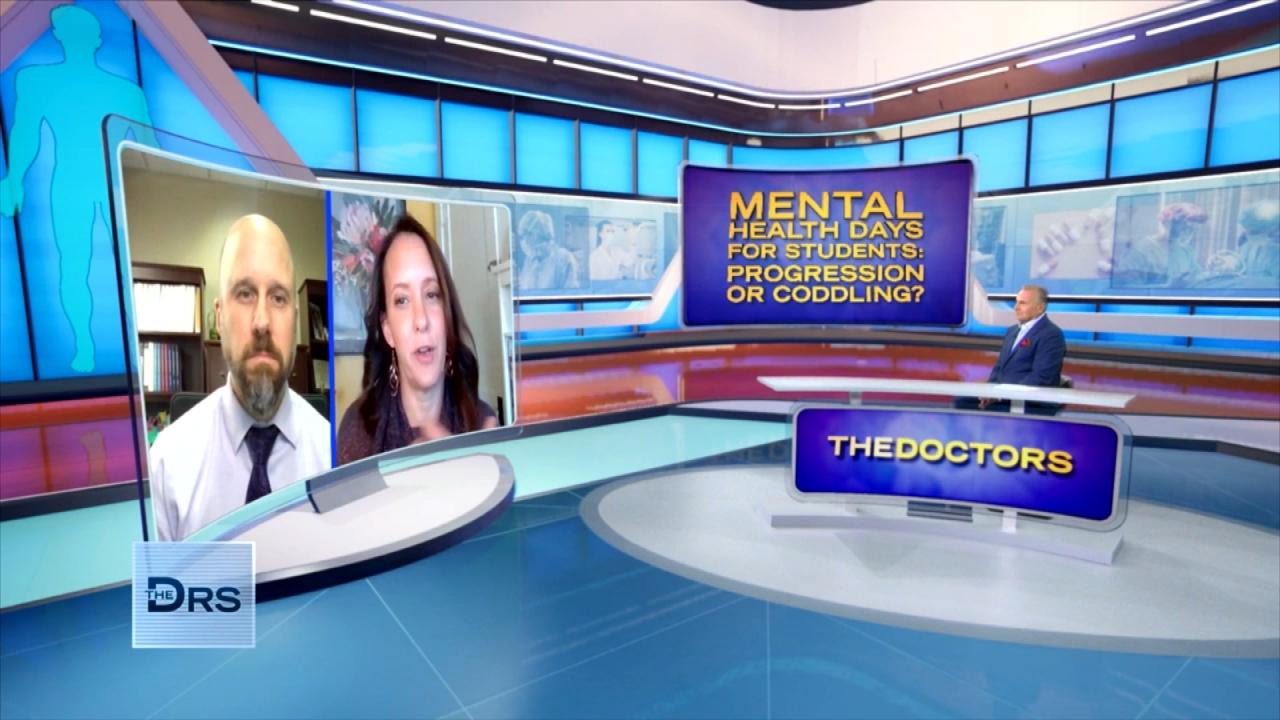 How to Support Kids' Mental Health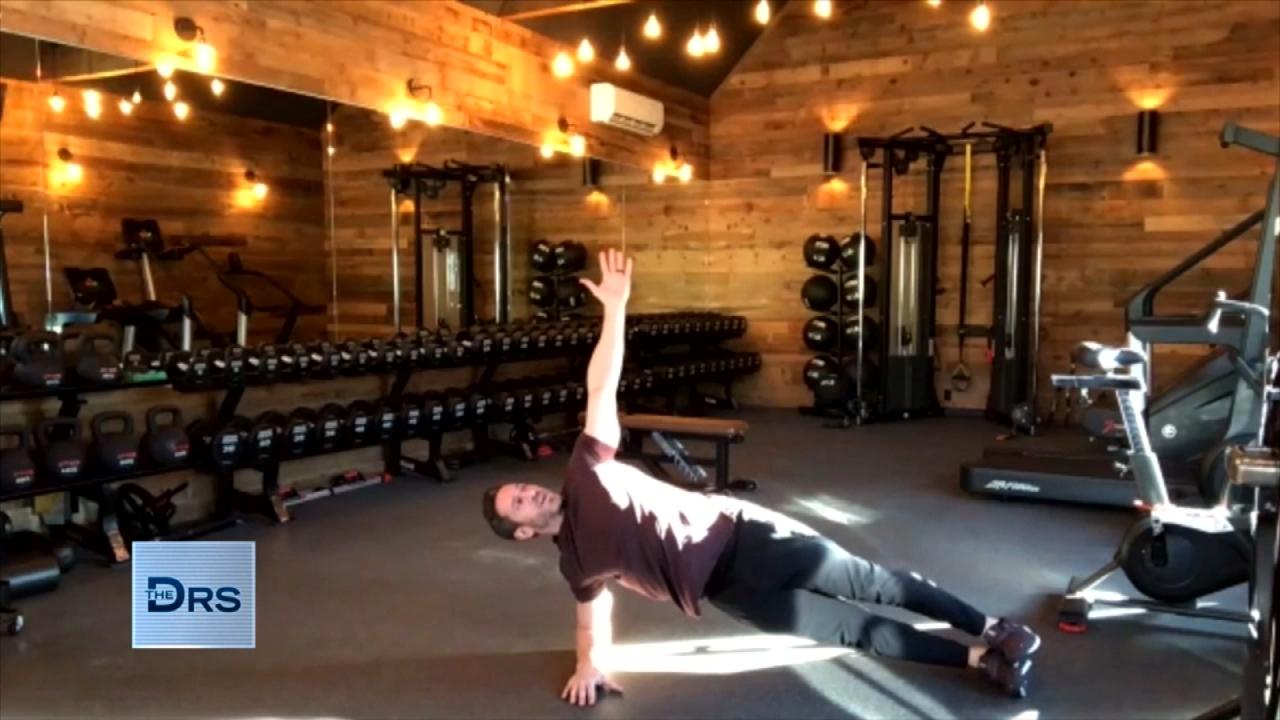 The 10-Minute Superhero Workout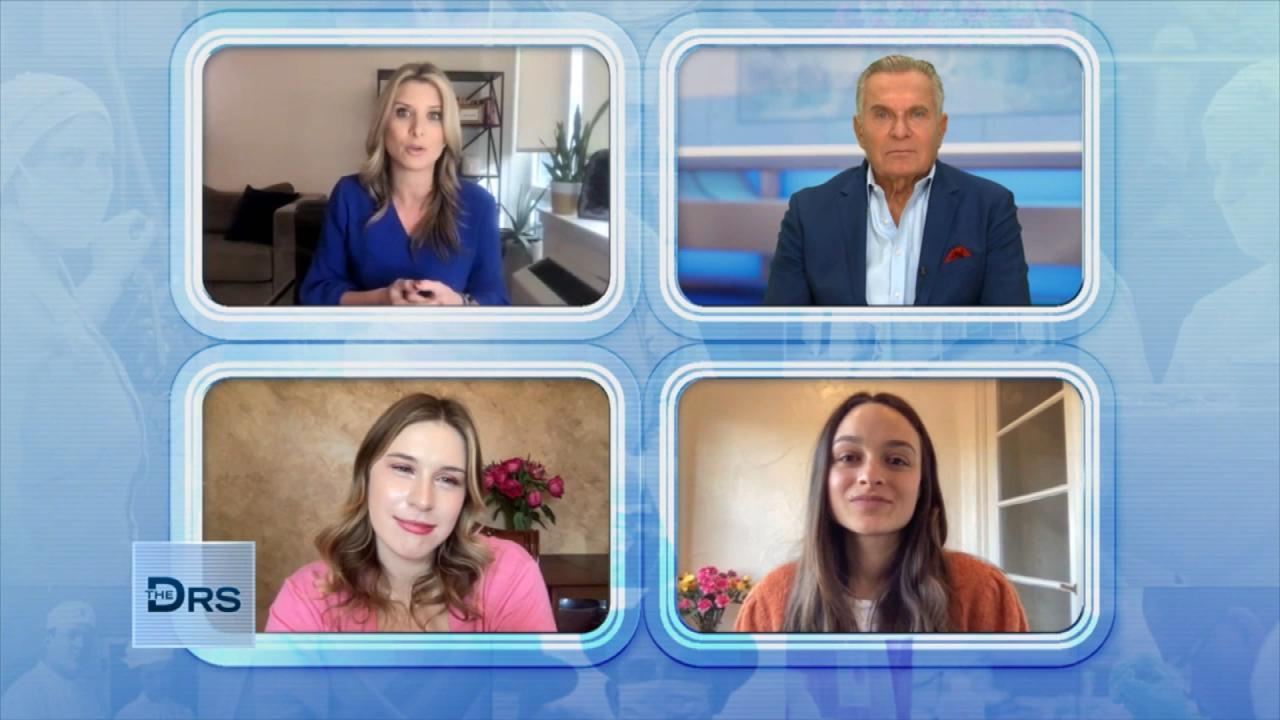 How Parents Should Approach Their Child's Weight Gain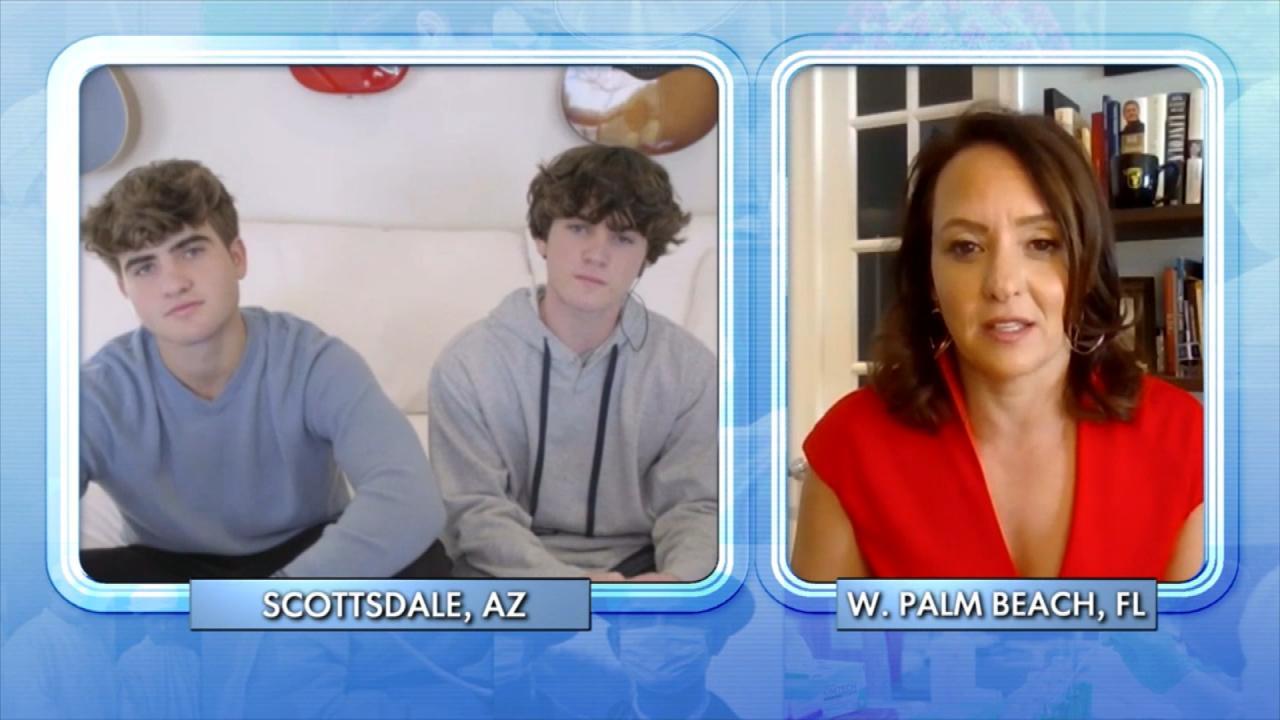 How to Address Mental Health with Teens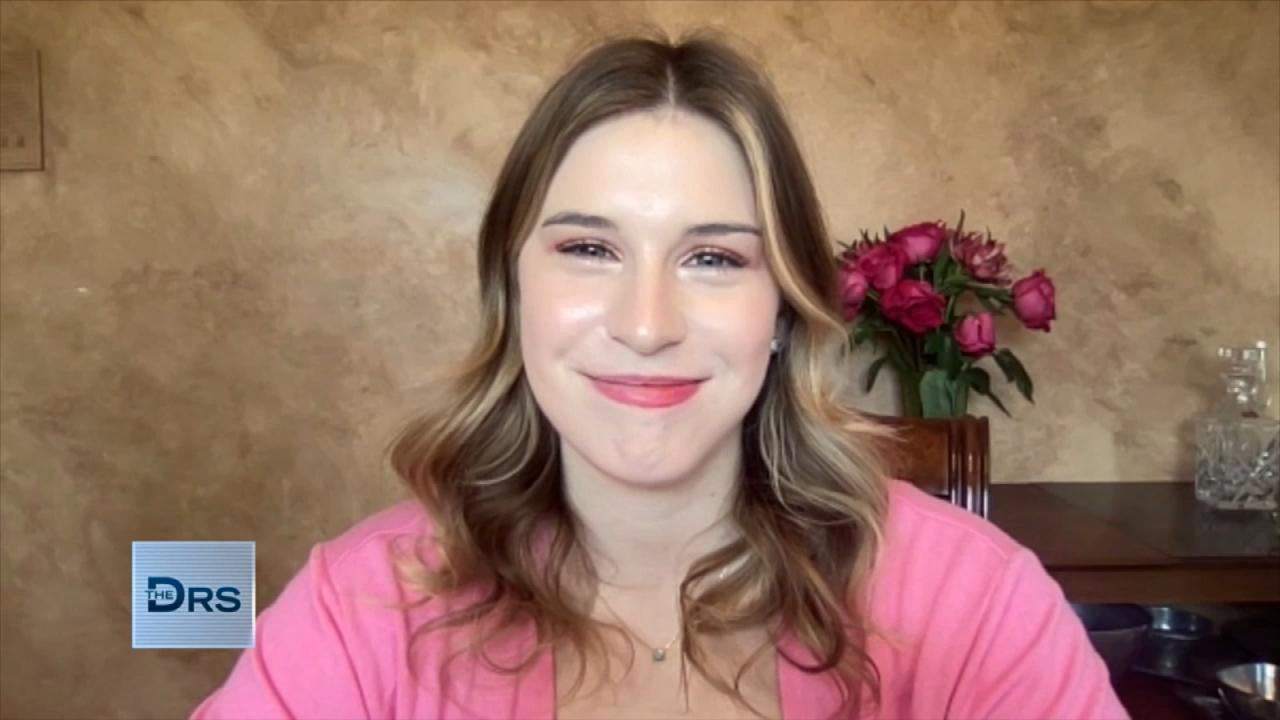 Teen Felt the One Thing She Could Control during COVID was Food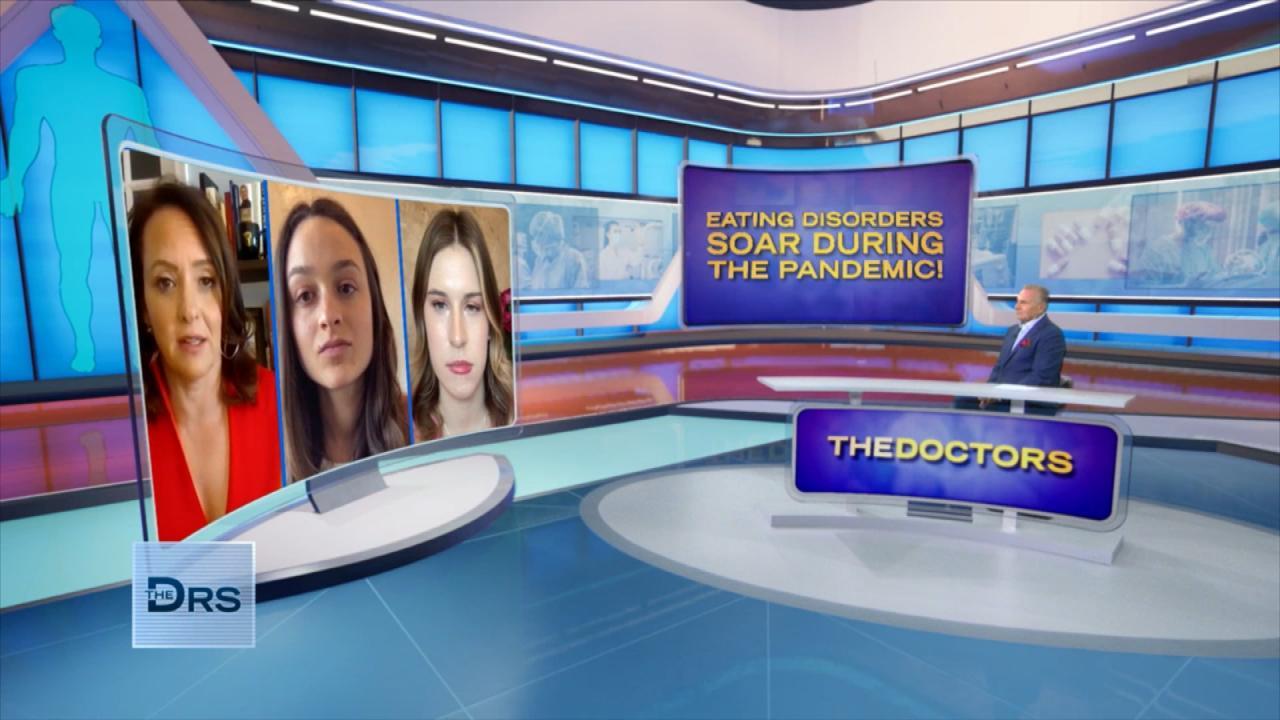 Why Eating Disorders Have Skyrocketed during the Pandemic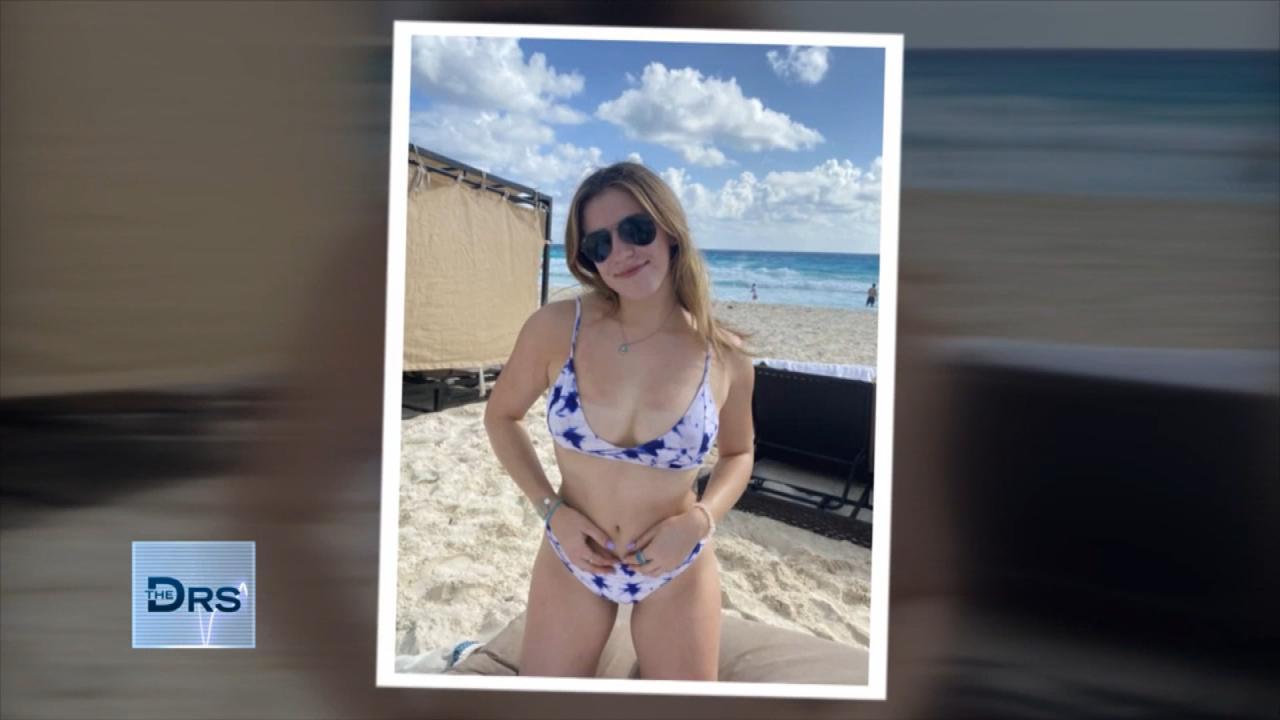 Meet Teen Whose Eating Issues Spiraled during the Pandemic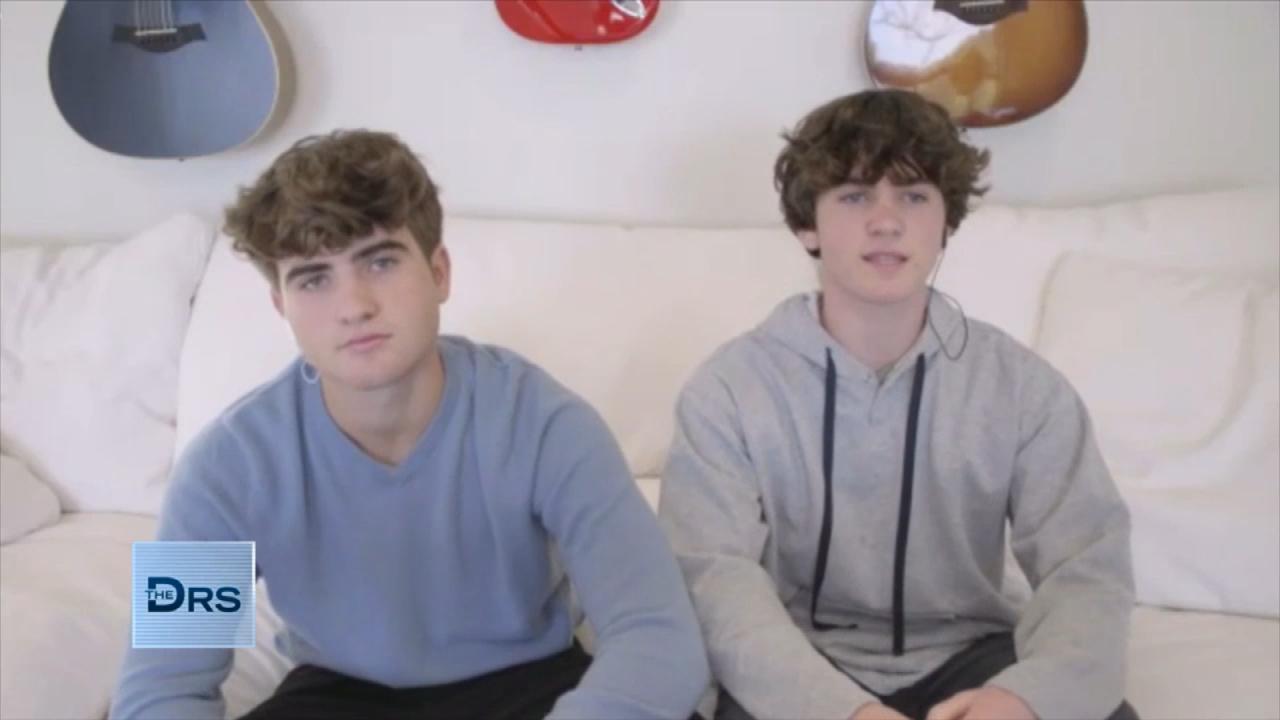 How Teen Brothers are Helping Peers with Mental Health Issues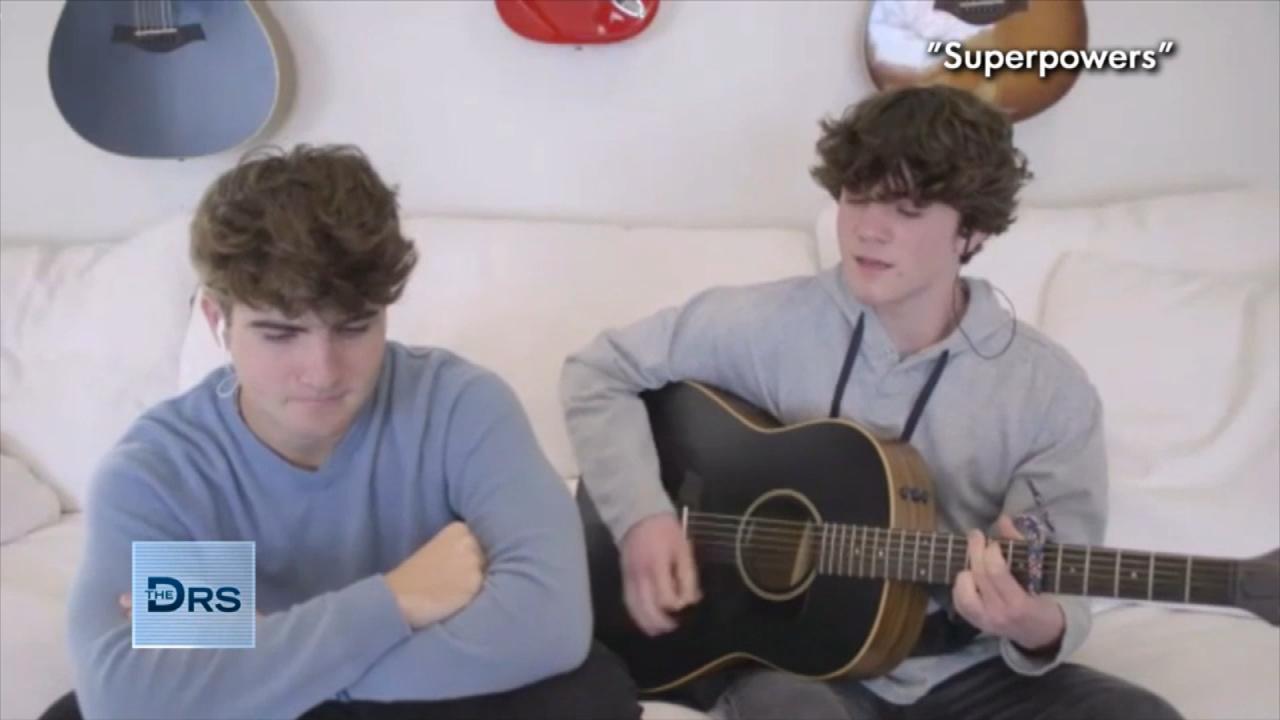 Teen Brothers Share Their Song about Mental Health
With cold season here, more of us are taking over-the-counter medications, but there are some meds you should never mix and The Doctors break it down.
We are joined by Dr. Tania Elliott from Doctor on Demand who reveals the pill combinations you should avoid.
Watch: Cold Medications Safety For Kids
Aspirin & Ibuprofen: Taking both of these meds increases your risk for bleeding, including gastrointestinal bleeding and even the possibility of developing stomach ulcers.
St. John's Wart & Cough Medicine: The combination of the herbal supplement – which some use for depression – and cough syrup could be deadly, Dr. Elliot warns. It can cause serotonin syndrome, an excessive of serotonin in the body. Too much serotonin can lead to sweating, confusion, tremors, diarrhea, discomfort, trouble controlling your moments, and in rare cases even death.
Caffeine & Decongestants: Mixing your morning pick-me-up or even your caffeinated hot tea with a decongestant can increase your heart rate and raise your blood pressure. Dr. Elliot notes that caffeine is often an ingredient in many of our headache and pain meds, so please read carefully if taking one.
Watch: Is It a Cold or the Flu?
When in doubt about medications, please consult with your medical care provider. For medical questions when you don't have time to go to the doctor, check out the app Doctor on Demand to be connected with a real doctor from the comfort of your own home.
Doctor on Demand was created by The Doctors' executive producer.