Could Another Baby Kill Kim Kardashian?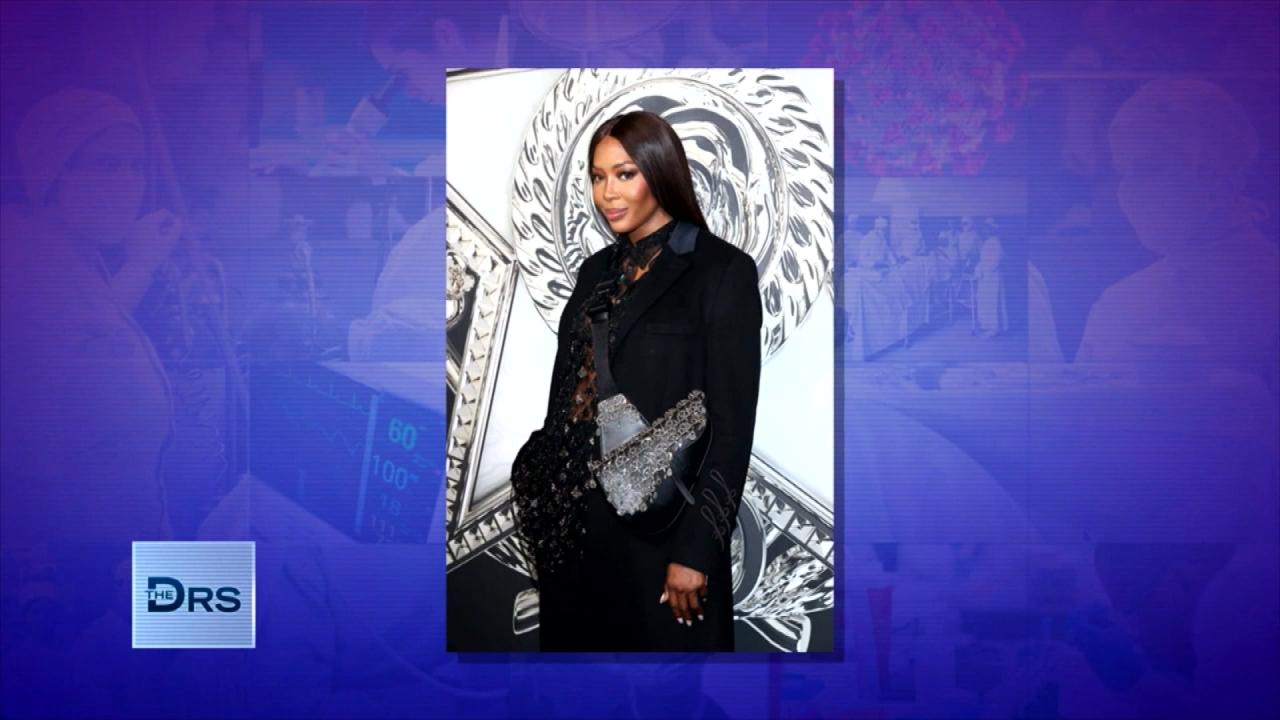 What Being a Supermodel Entails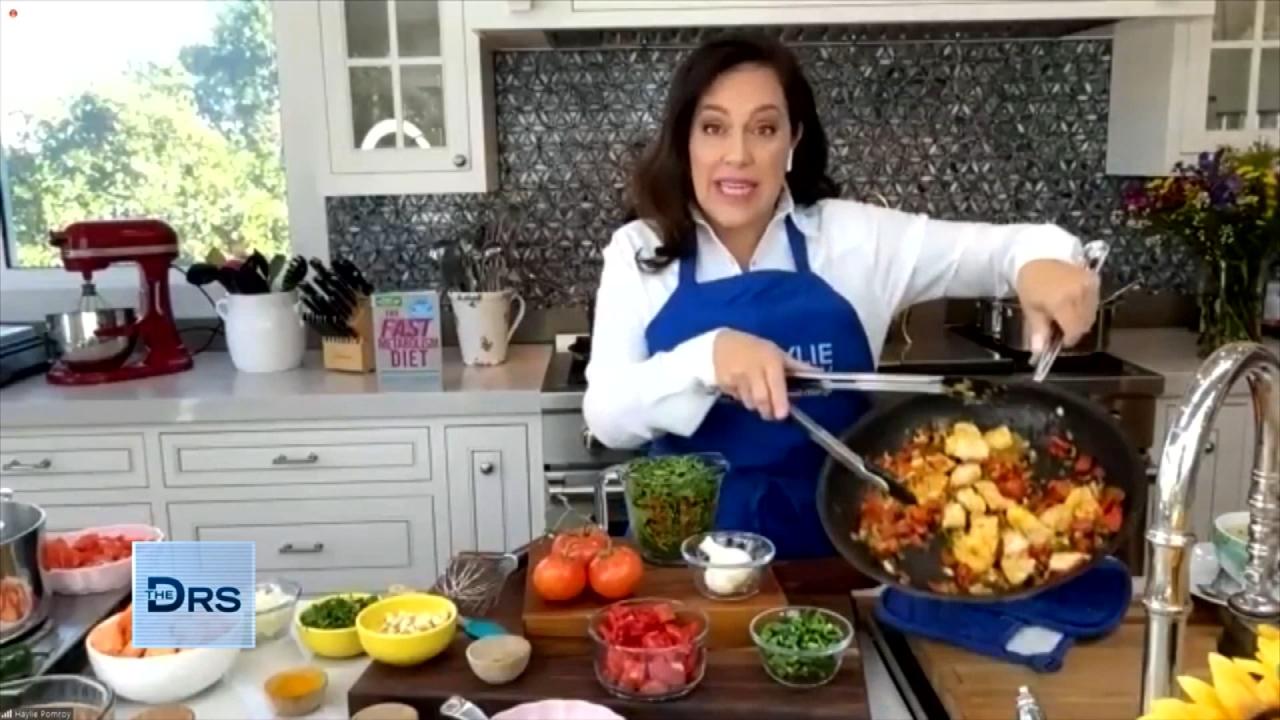 Tips to Rev Up Your Metabolism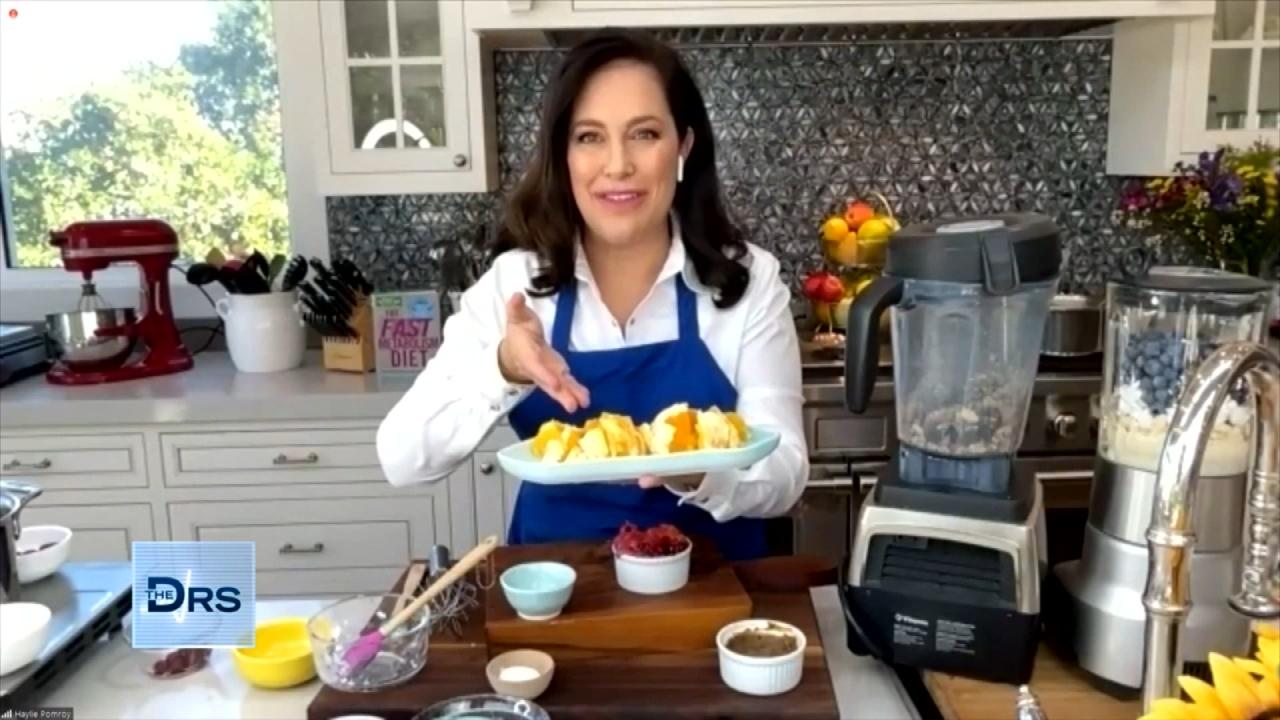 A Dessert That Can Ignite Your Metabolism?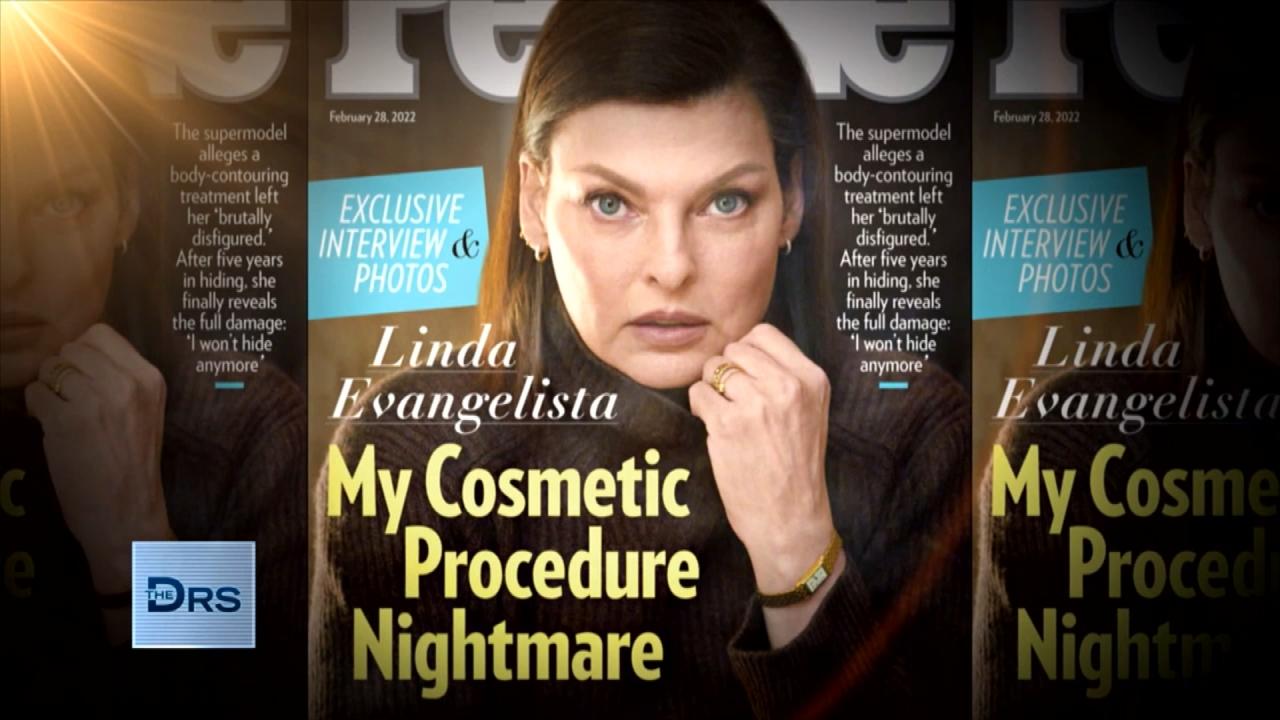 What Happened with Linda Evangelista and the Fat Freezing Proced…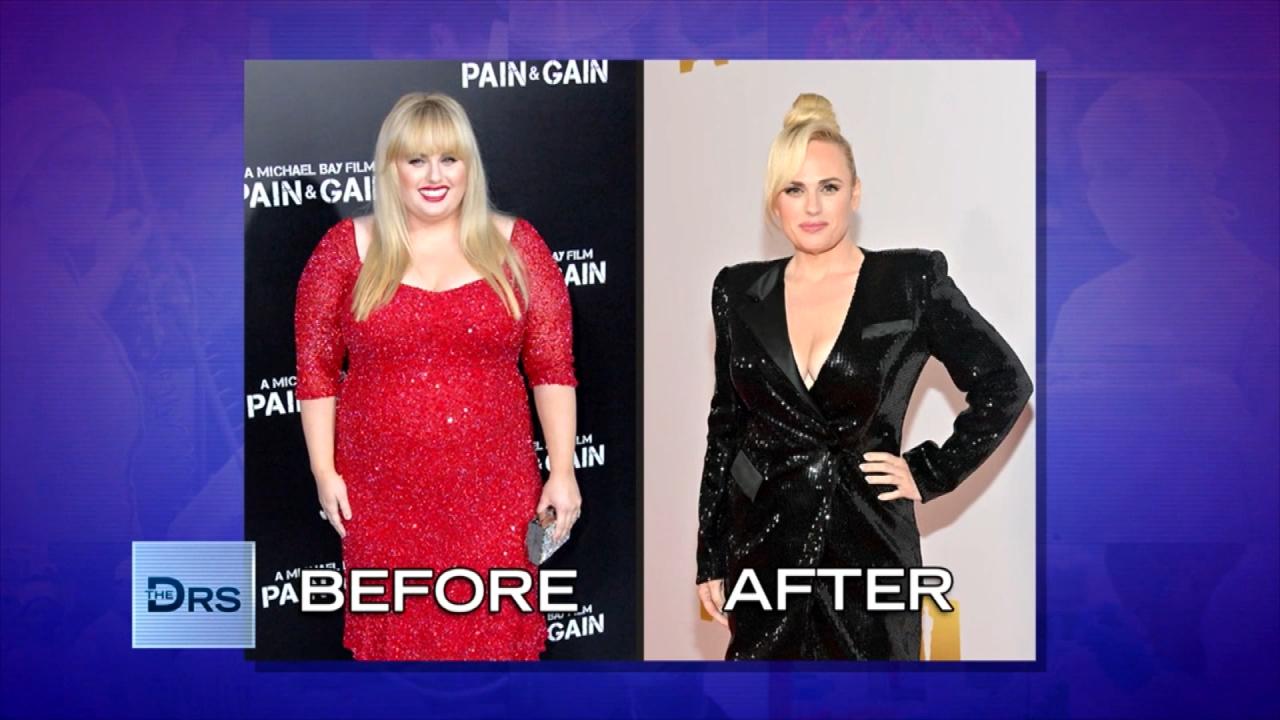 How Rebel Wilson Lost 70+ Pounds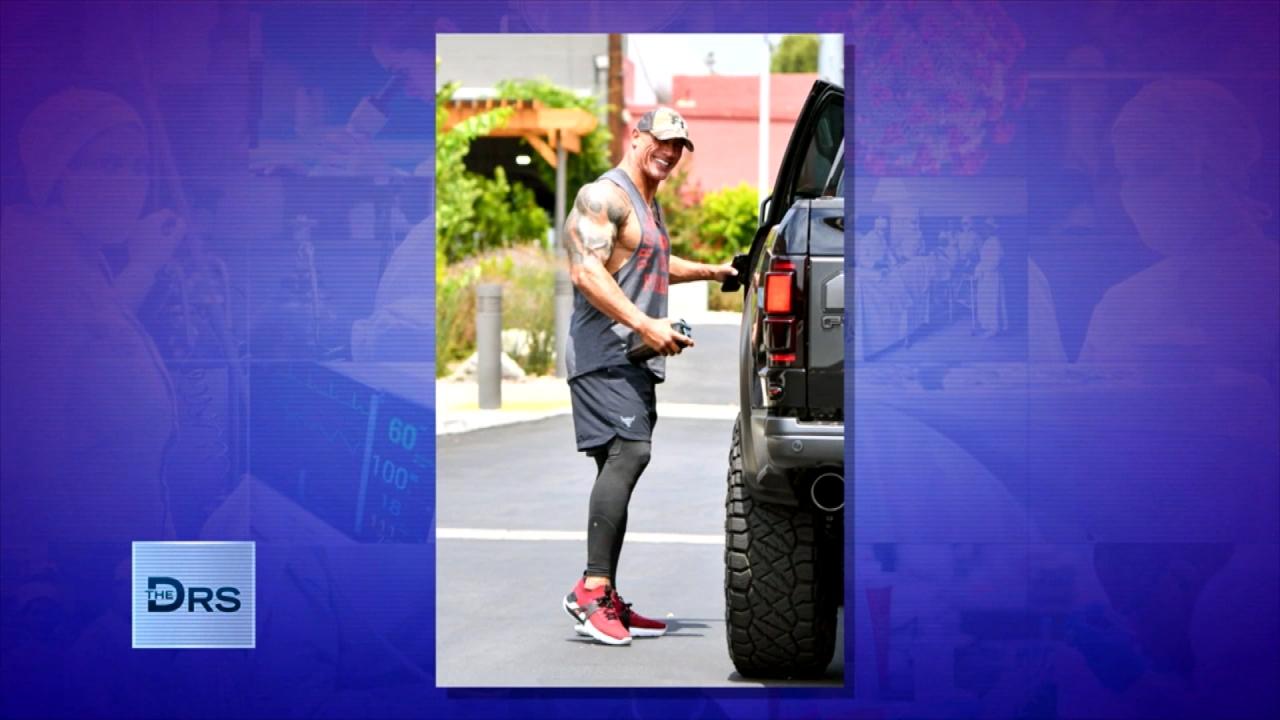 Should You Work Out on an Empty Stomach?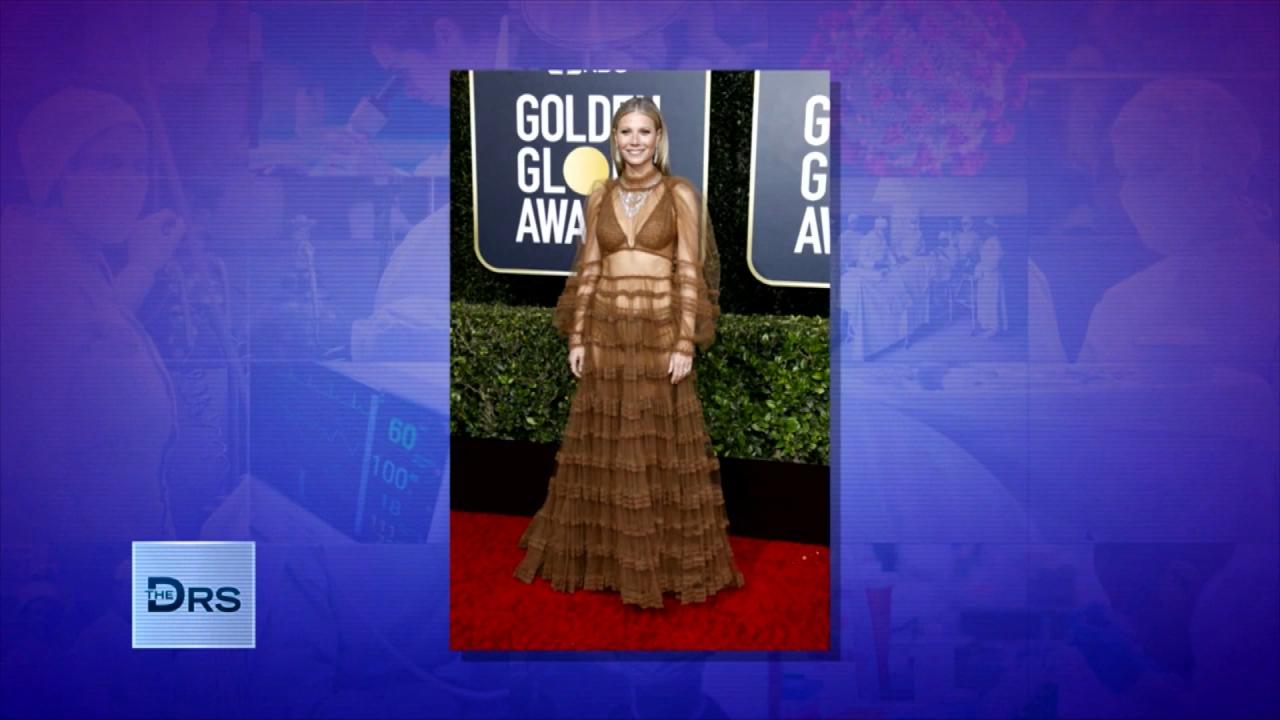 Is the Gwyneth Paltrow-Popular Prolon Diet Healthy?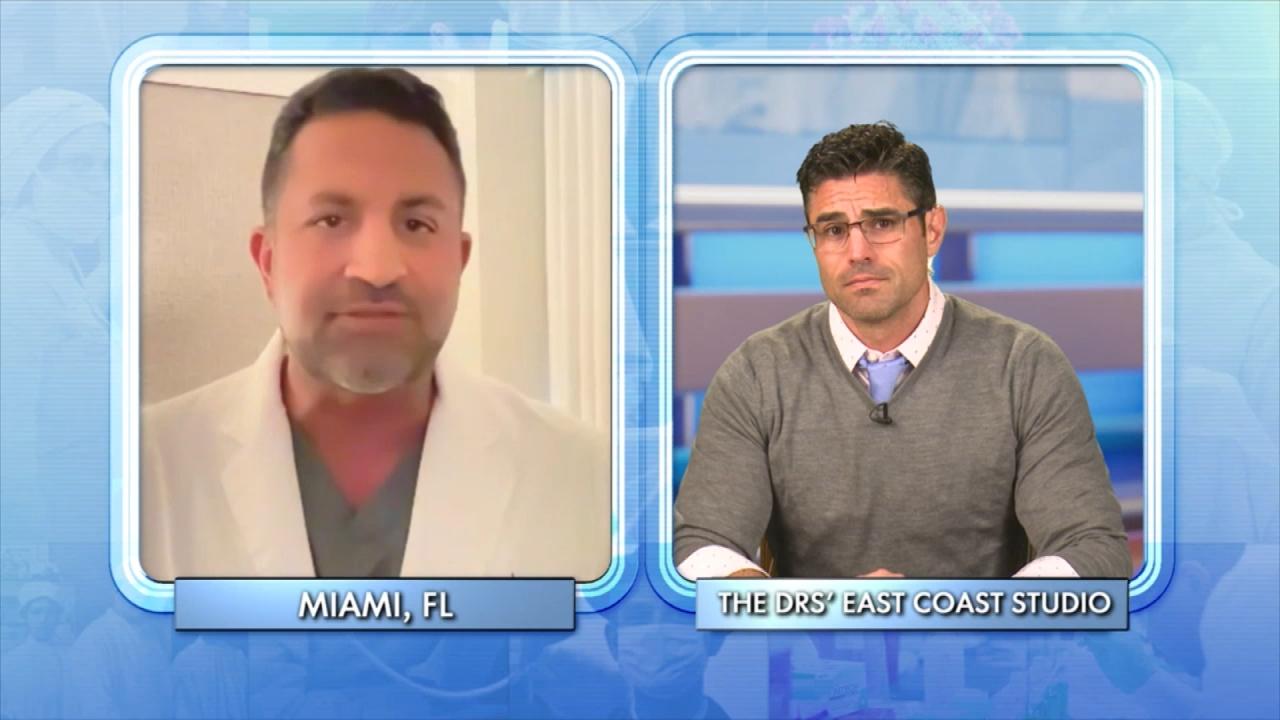 What Biomarkers Can Tell You About Your Health!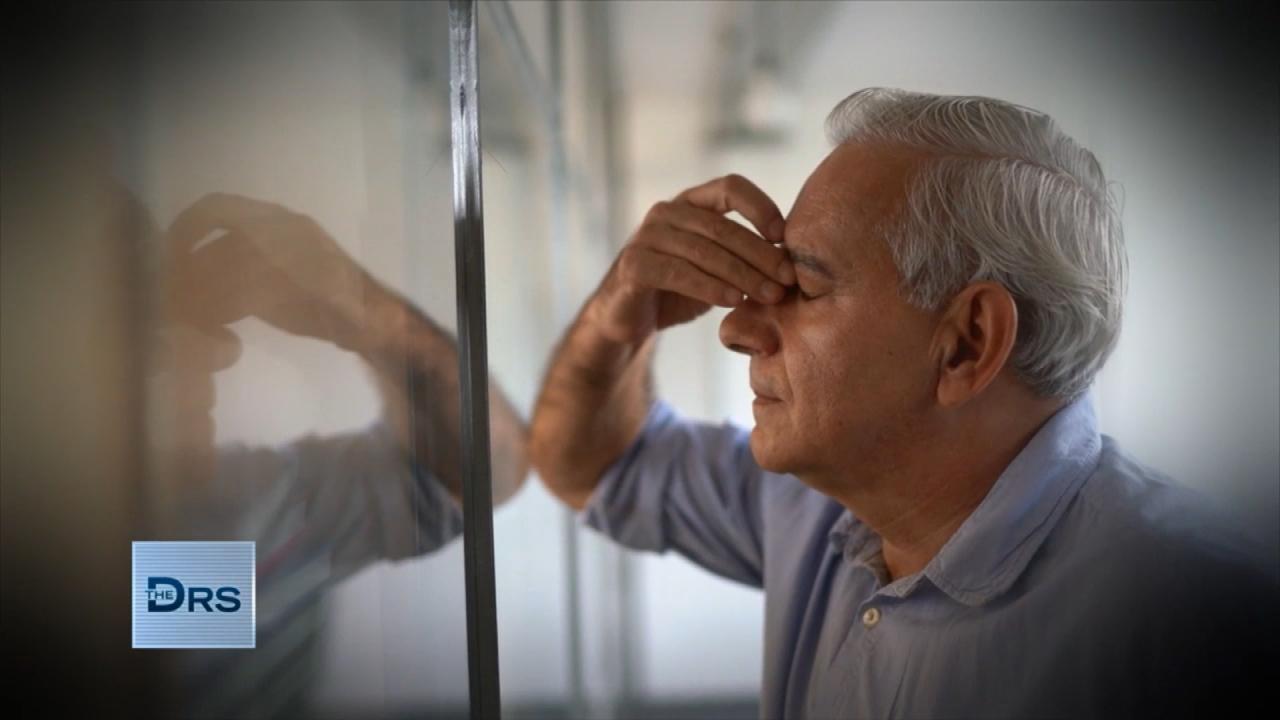 How to Determine If You Have Chronic Inflammation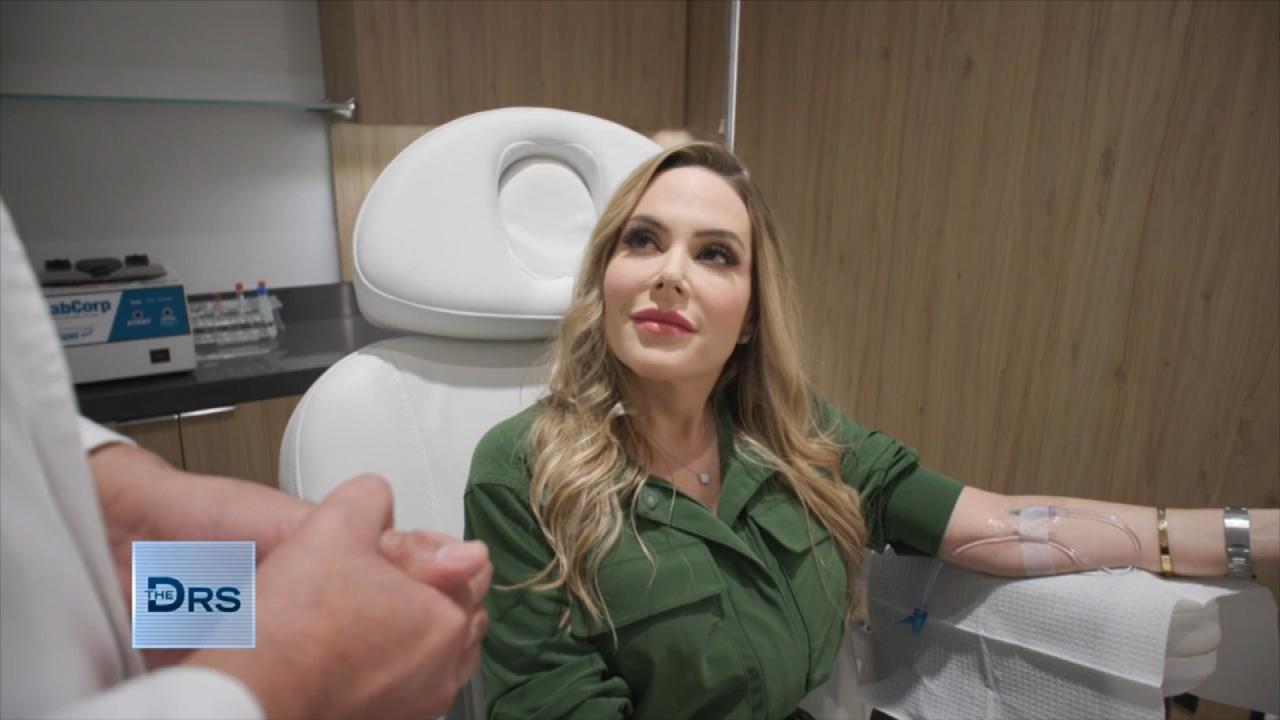 Can IV Infusions Actually Boost Your Health?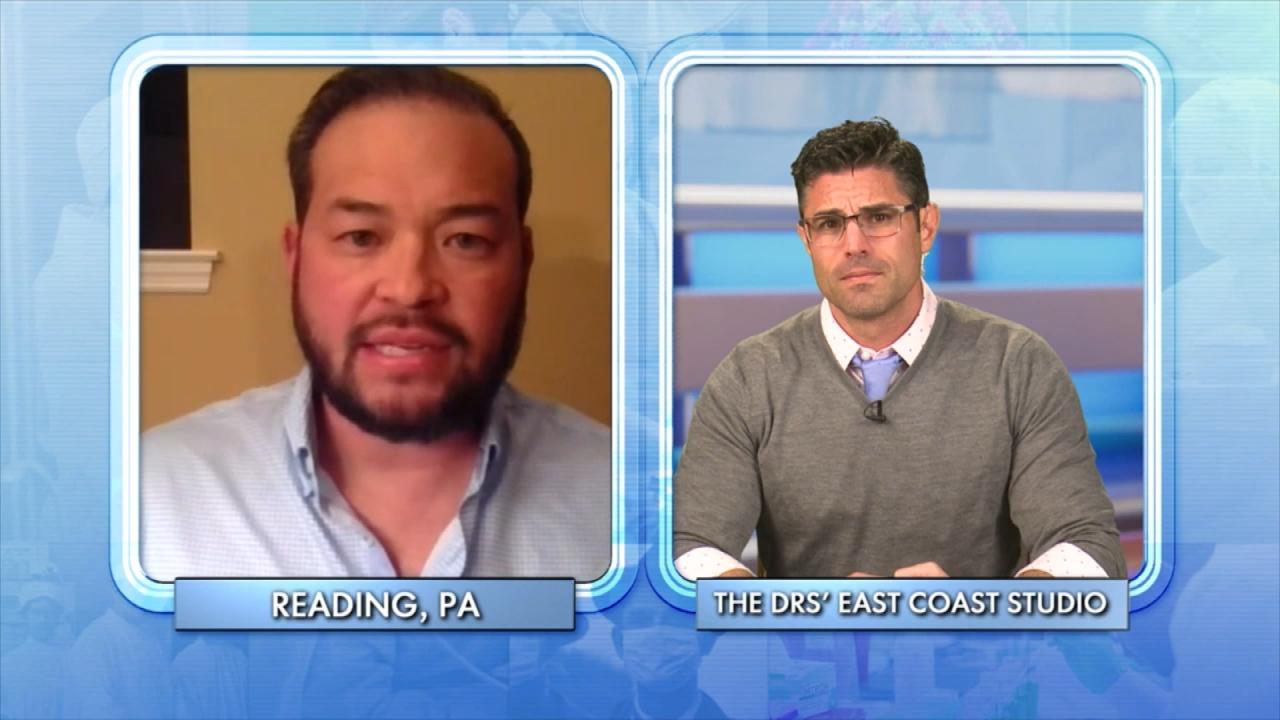 Does Jon Gosselin Know What He Wants in a Partner?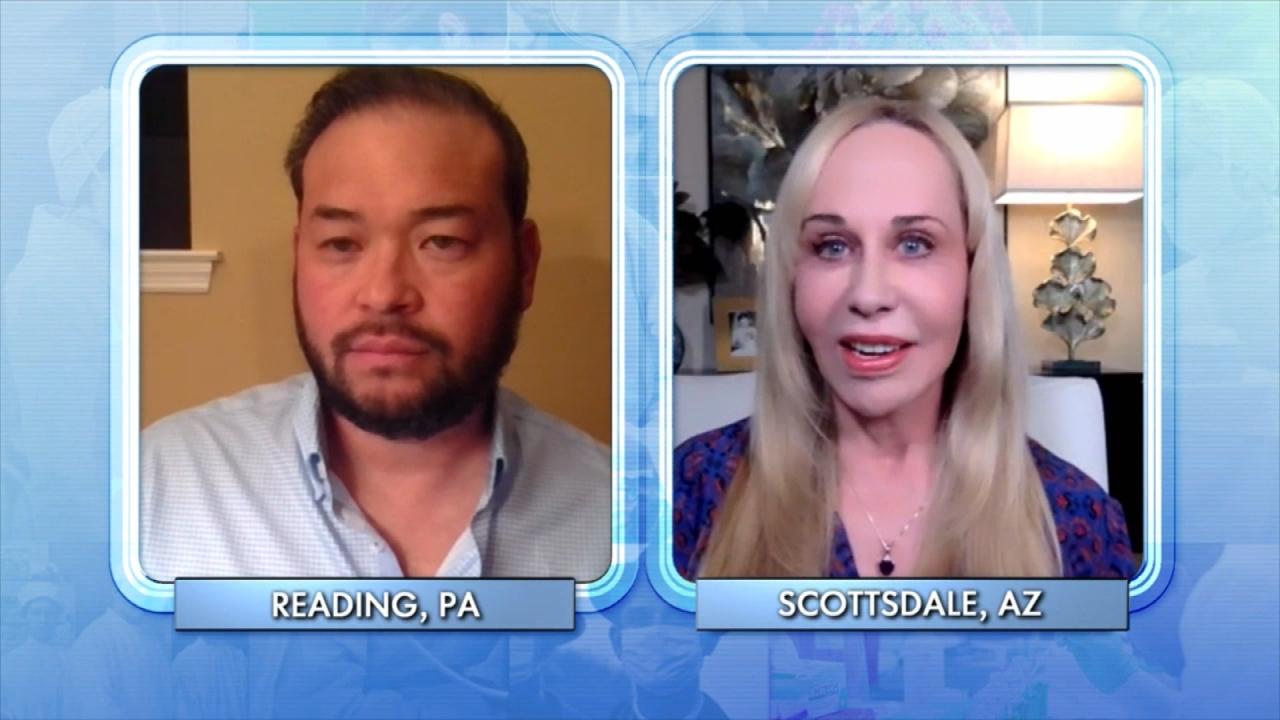 Reality Star Jon Gosselin Meets with Relationship Expert!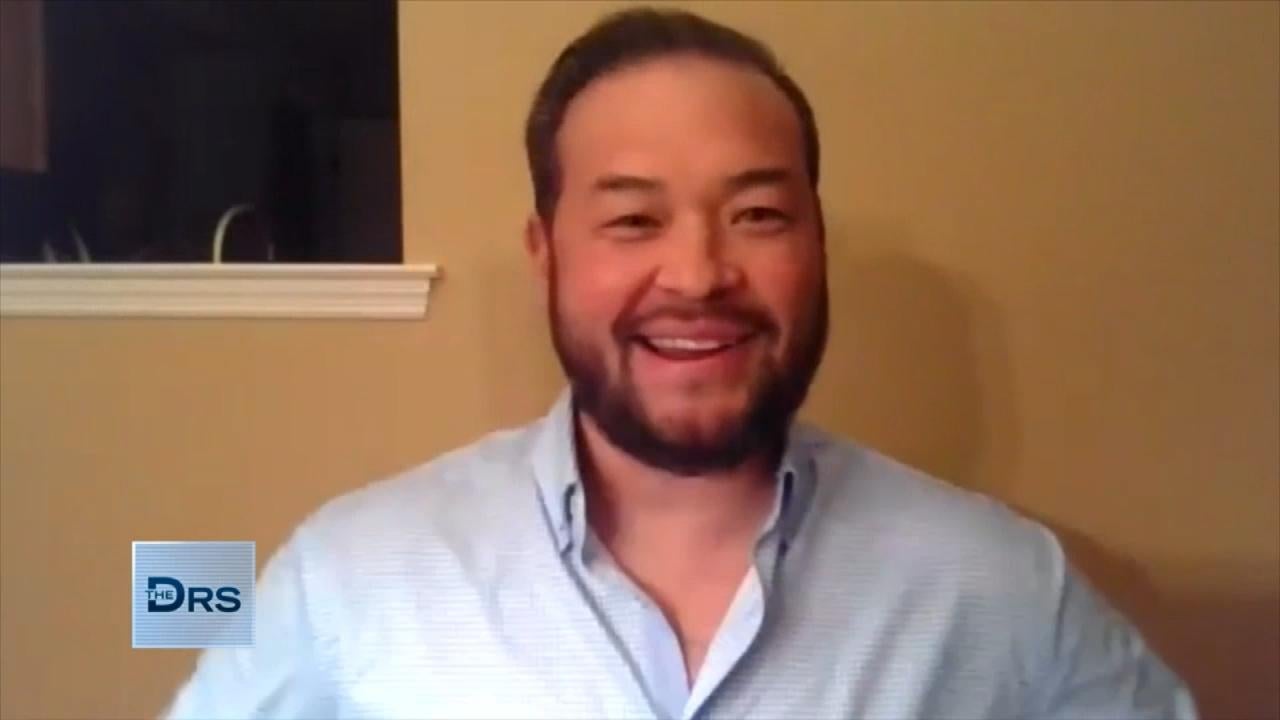 Is Reality Star Jon Gosselin Ready to Date?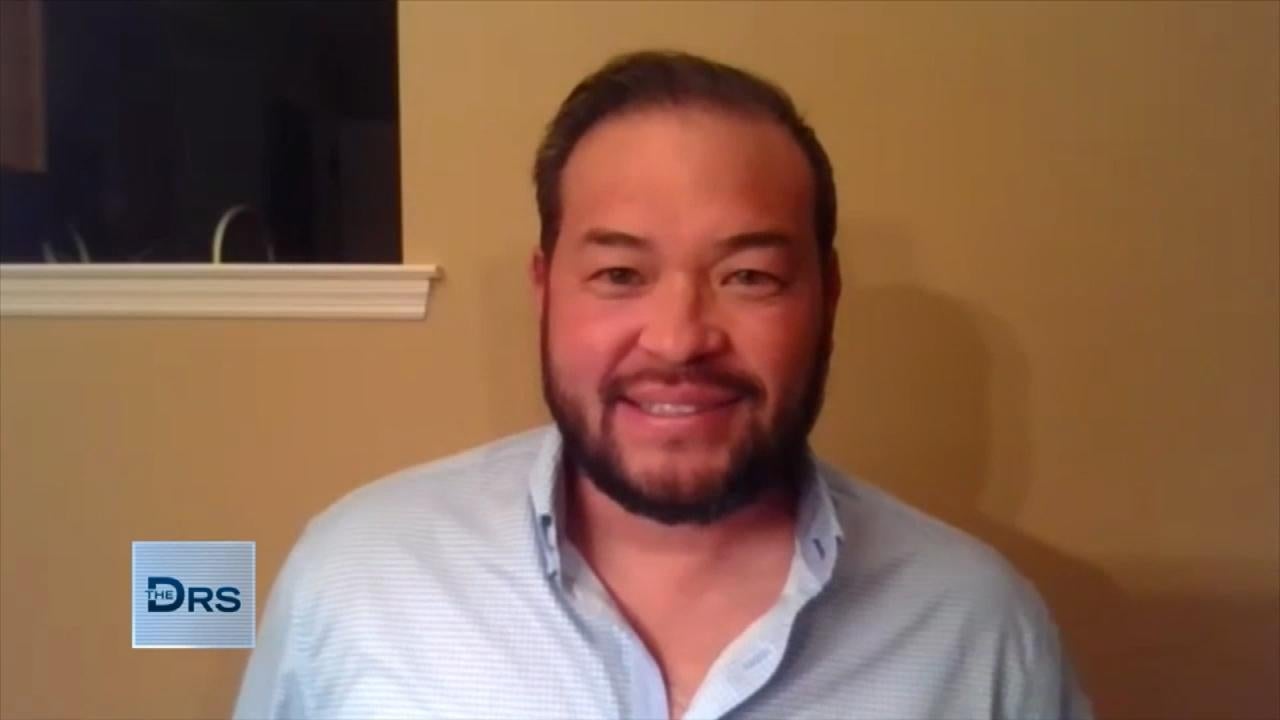 Jon Gosselin Reveals Hair Transplant Results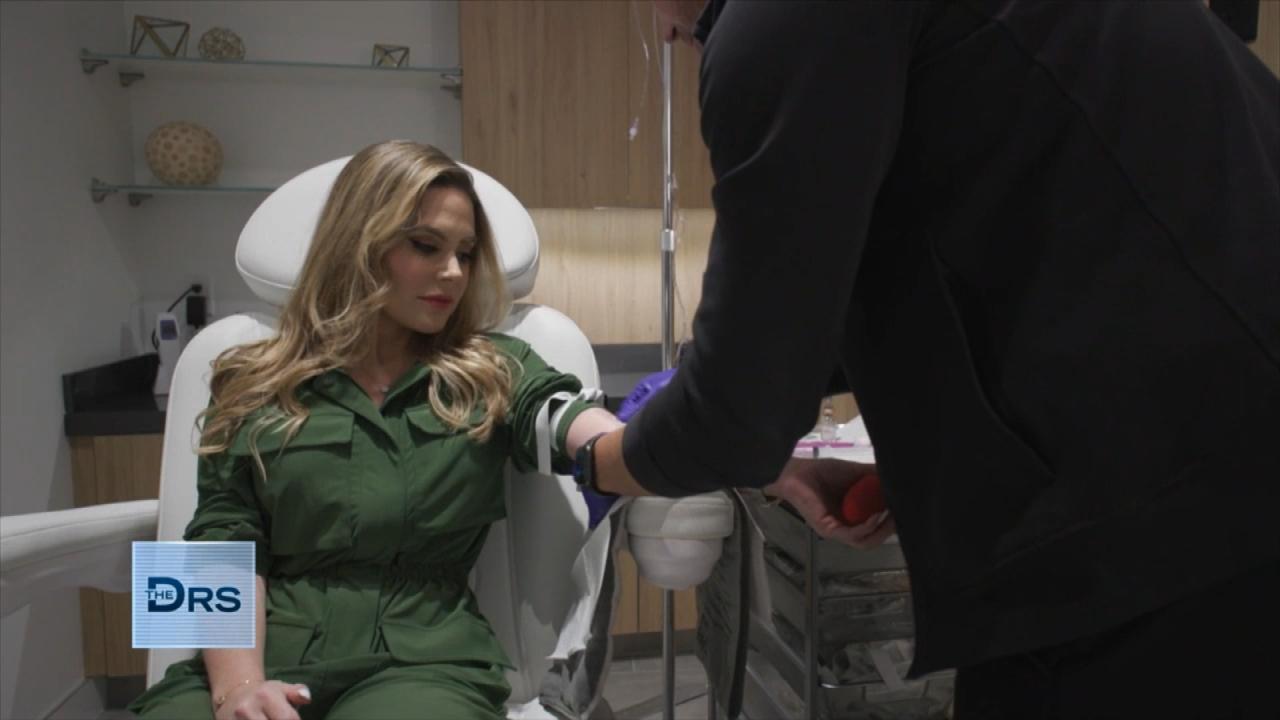 How to be the CEO of Your Own Health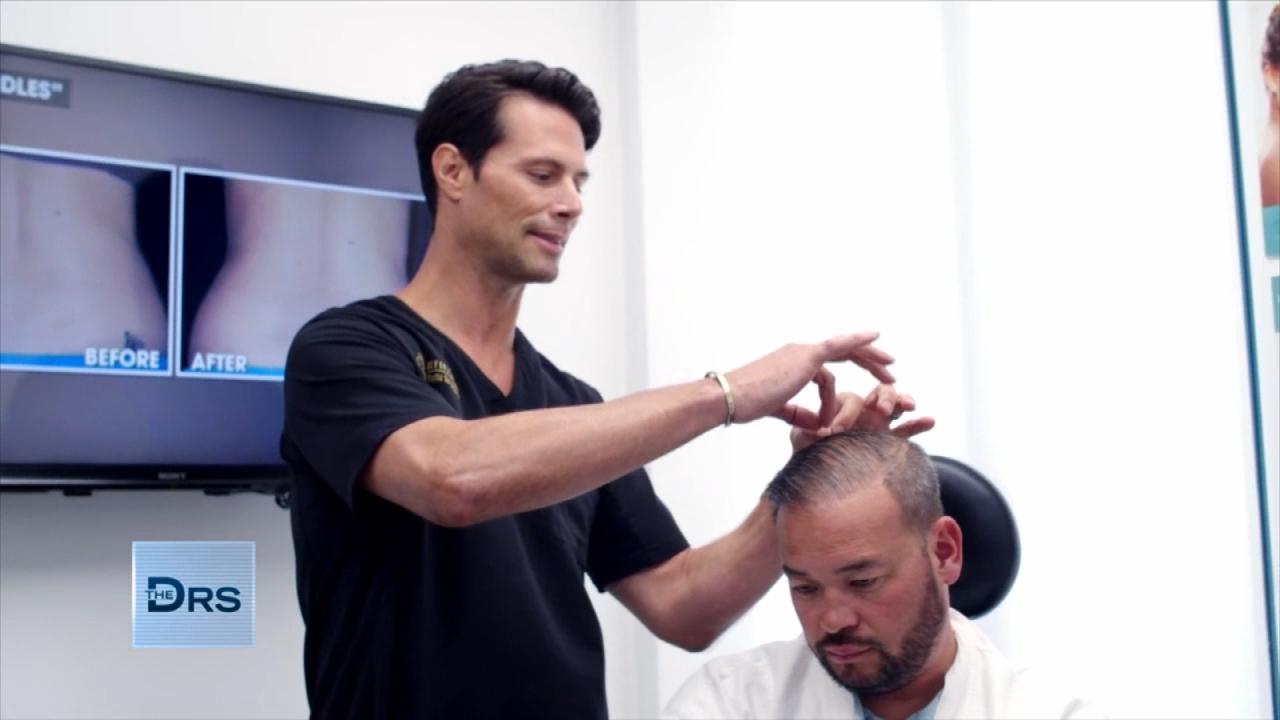 Reality Star Jon Gosselin Undergoes Hair Transplant to Boost Con…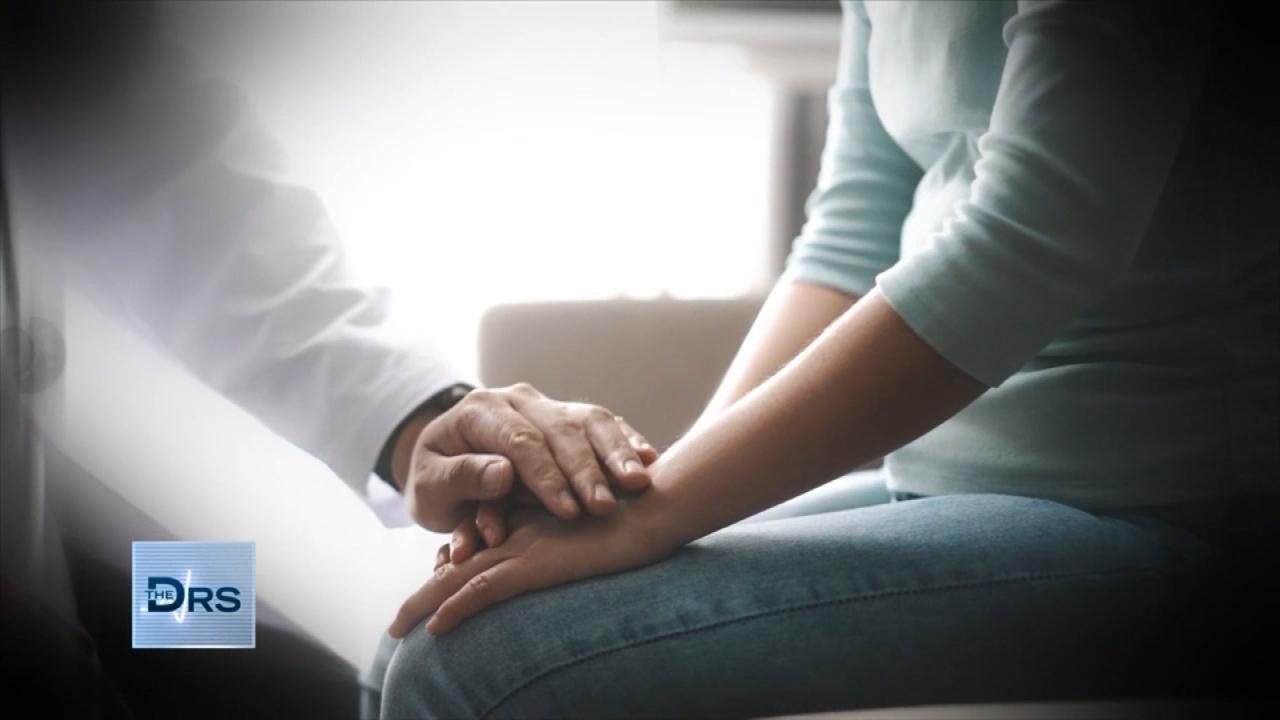 How Can You Be Proactive about Detecting Cancer?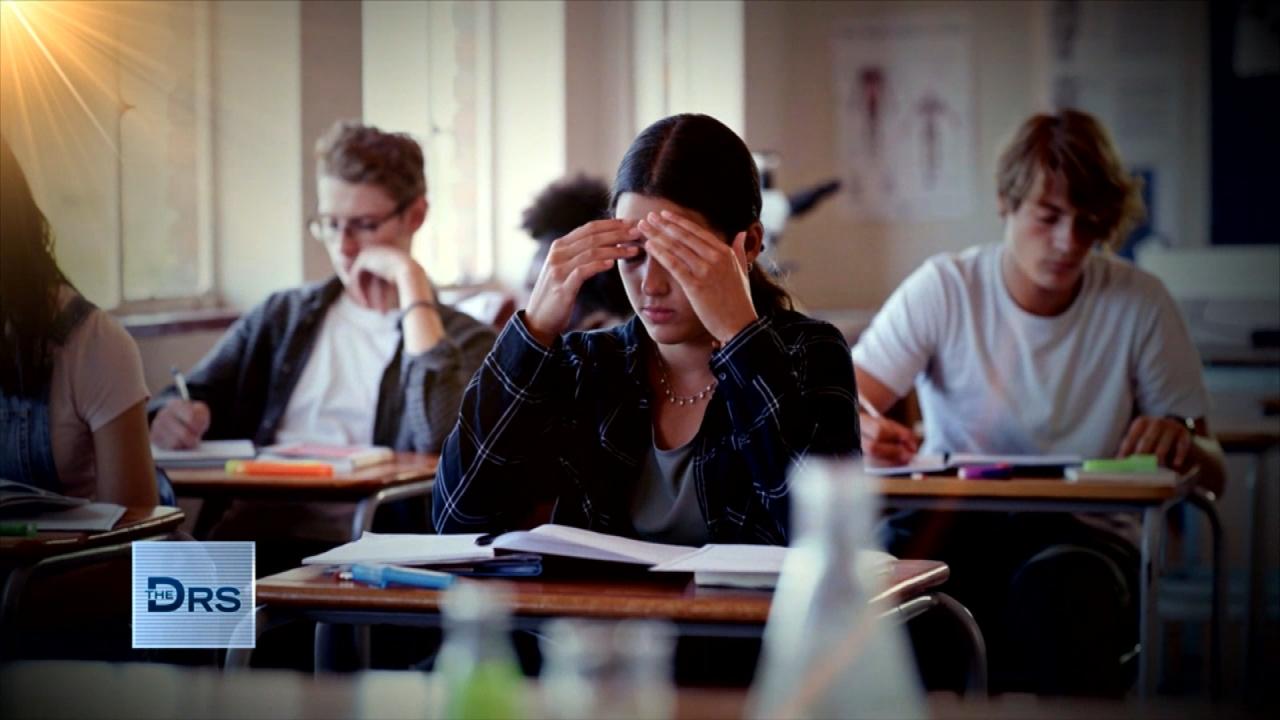 Should Kids Be Able to Take Mental Health Days?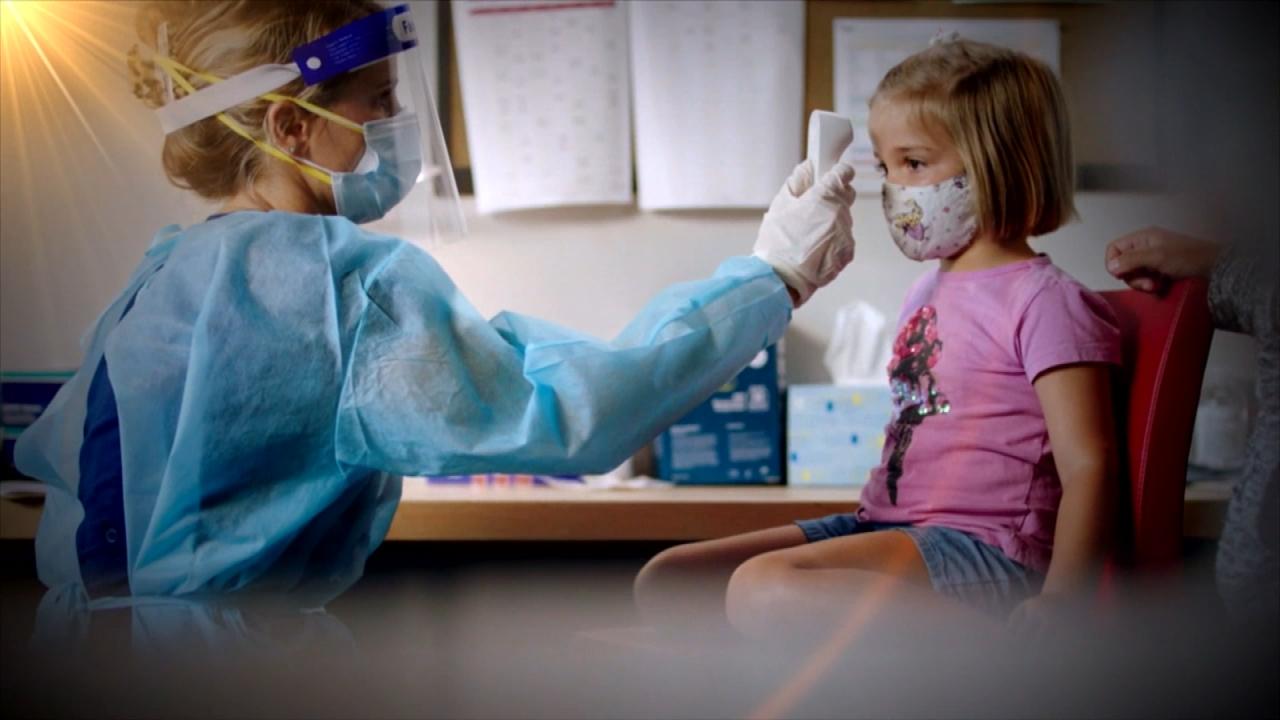 How to Talk to Your Kids about Mental Health
Kim Kardashian and Kanye West are parents to two children and they are reportedly looking to expand their famous family, but could a medical condition the reality star is dealing with possibly kill the star if she carries another baby?
The Doctors discuss Kim's placenta accrete, which causes the placenta to attach to the muscular layer of the uterine wall rather than the uterine lining. In Kim's case, her placenta failed to detach after birth. This can make future deliveries difficult and can cause severe bleeding. OB/GYN, Dr. Nita Landry warns in cases like Kim's the potential blood loss "is life-threatening, it is serious," explaining the average amount of blood loss by the mother is on average 3 to 5 liters. She adds, "Sometimes these women have to have a hysterectomy at the time of delivery."
Watch: Kim Kardashian's Boob Trick!
But is this a strong enough reason not to carry a third child and should Kim and Kanye consider using a surrogate if they try to expand their family?
"Absolutely," Dr. Nita says. "It's a big risk and I would not recommend taking that risk. I think surrogacy is a great way to go for her."
Watch: Kim Kardashian's Pregnancy and Weight Gain
Dr. Nita's advice is in line with another doctor the reality star consulted with on a recent episode of "Keeping Up with the Kardashians," who reportedly urged her to consider surrogacy.
Kim's potential future pregnancies are bound to be covered on her E! reality series and The Doctors will keep our viewers abreast of her medical situation.