Erotic Hypnotherapy to Achieve Orgasm?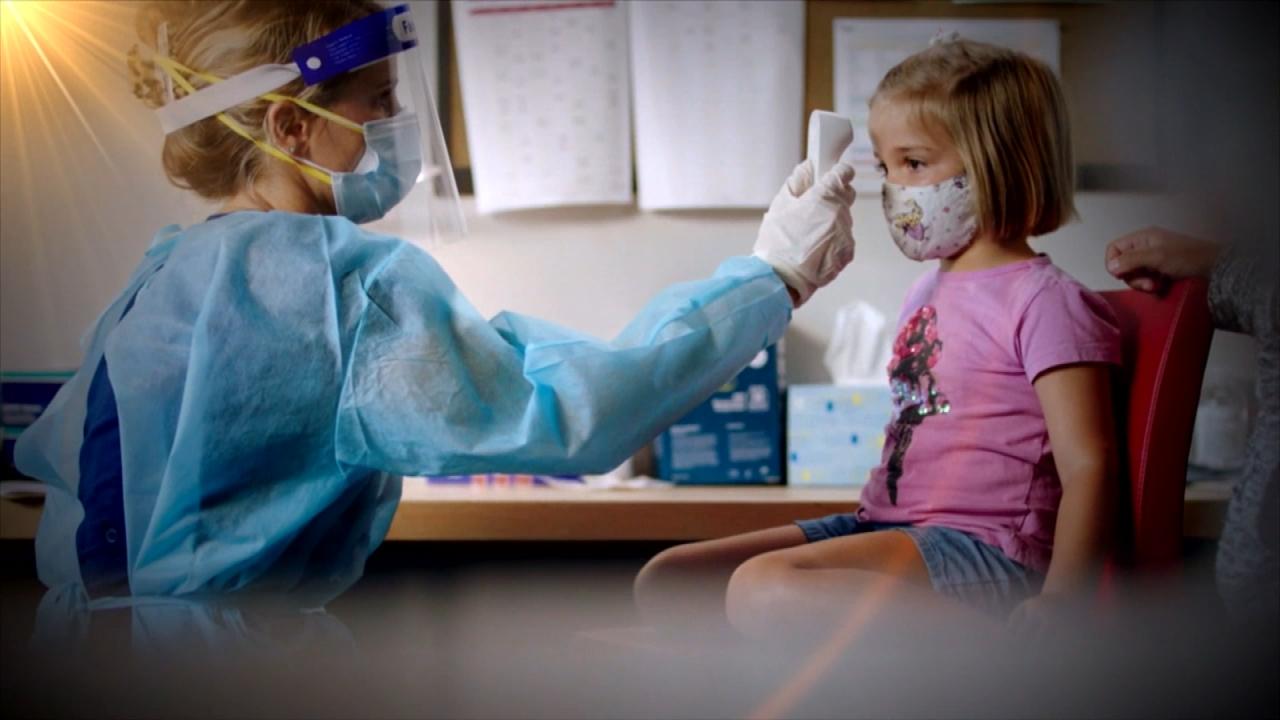 How to Talk to Your Kids about Mental Health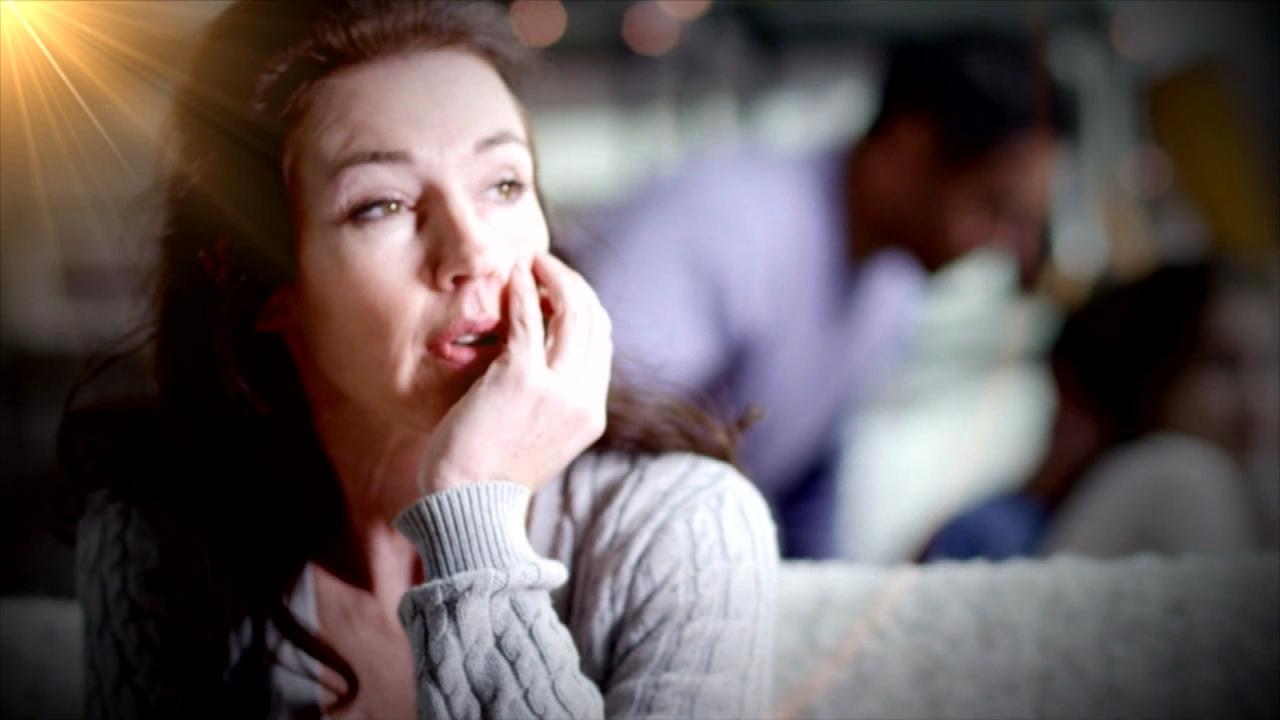 What Happens to Your Brain after Emotional Trauma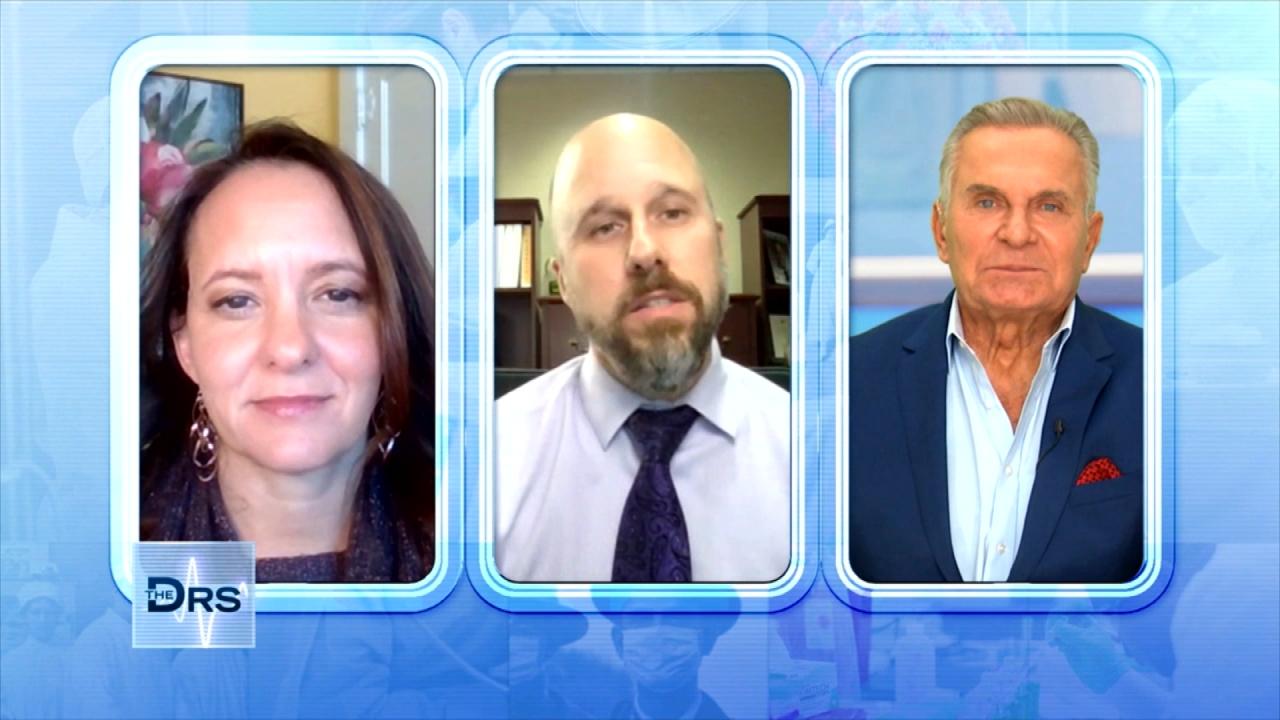 Can Student Mental Health Days Save Lives?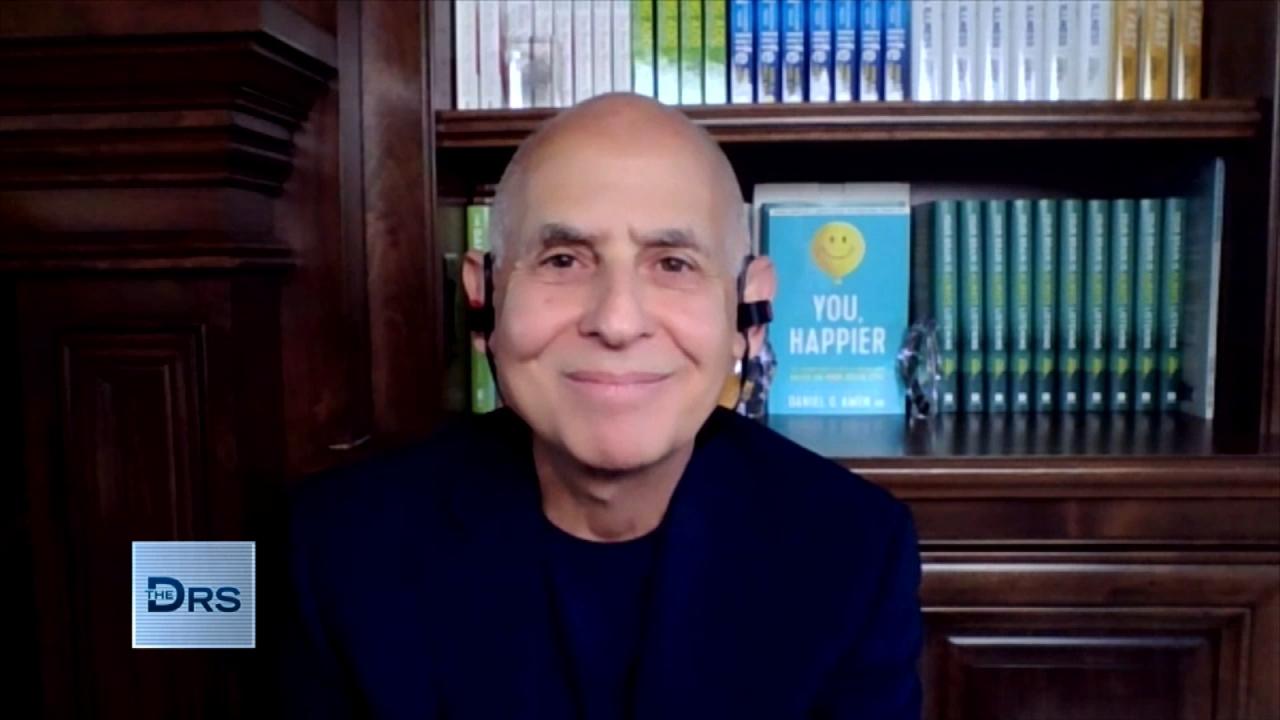 How Stress Affects the Adolescent Brain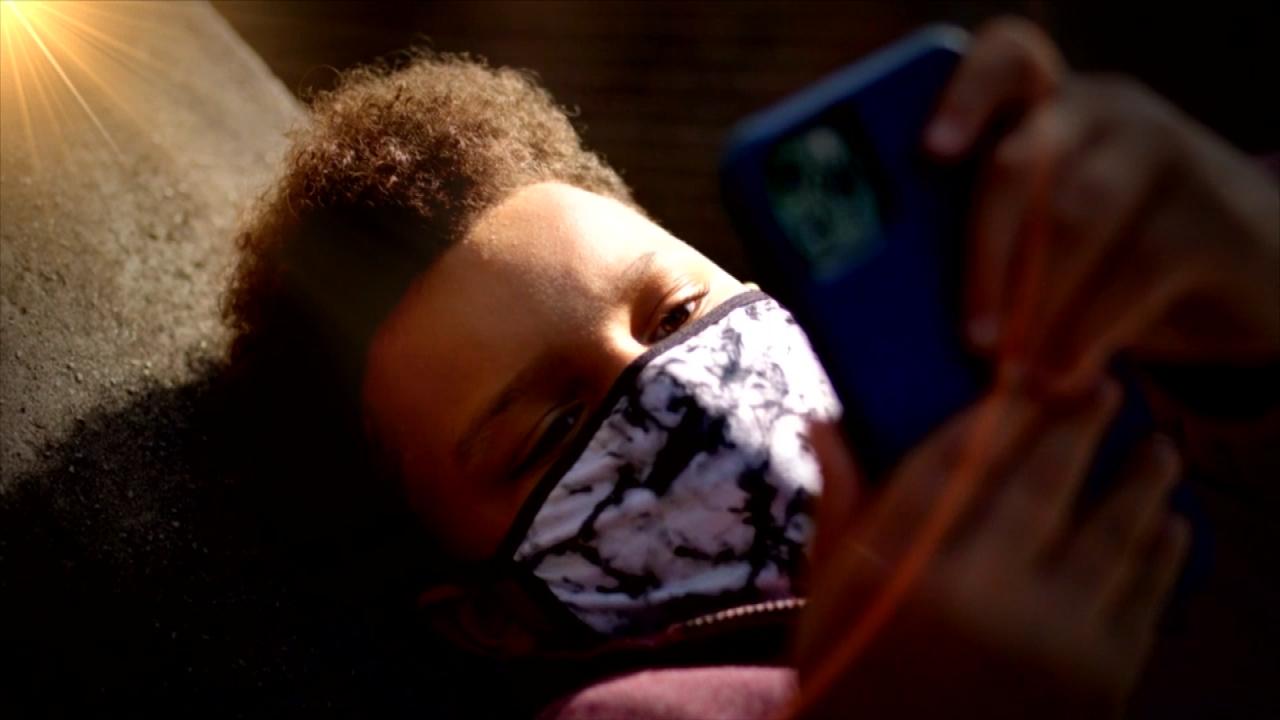 Teaching Kids to Navigate Fear and Anxiety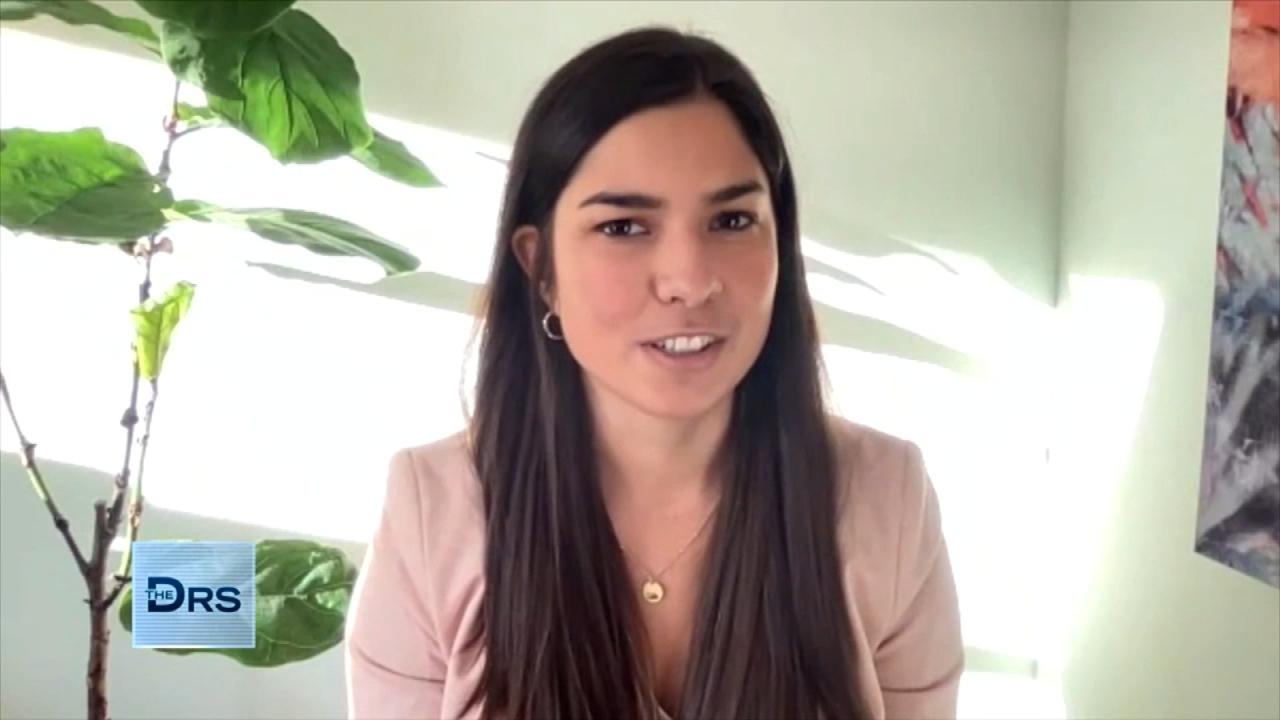 The Emotions That Fuel Procrastination!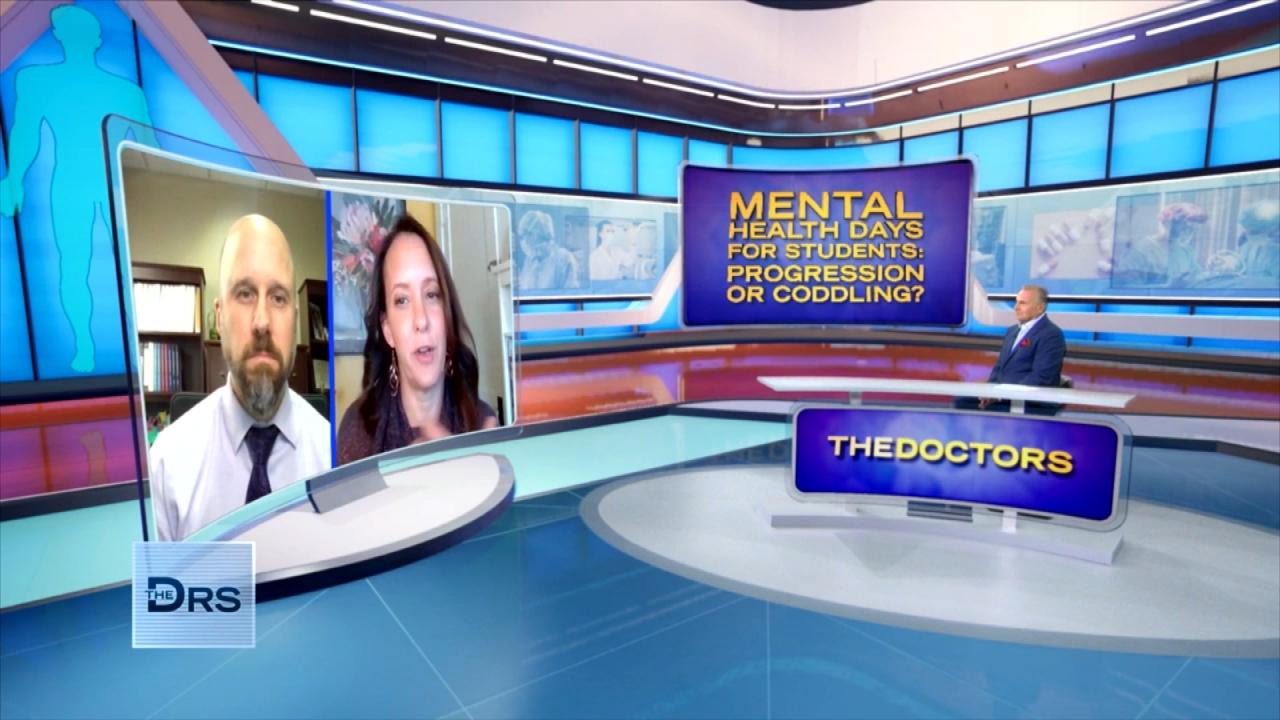 How to Support Kids' Mental Health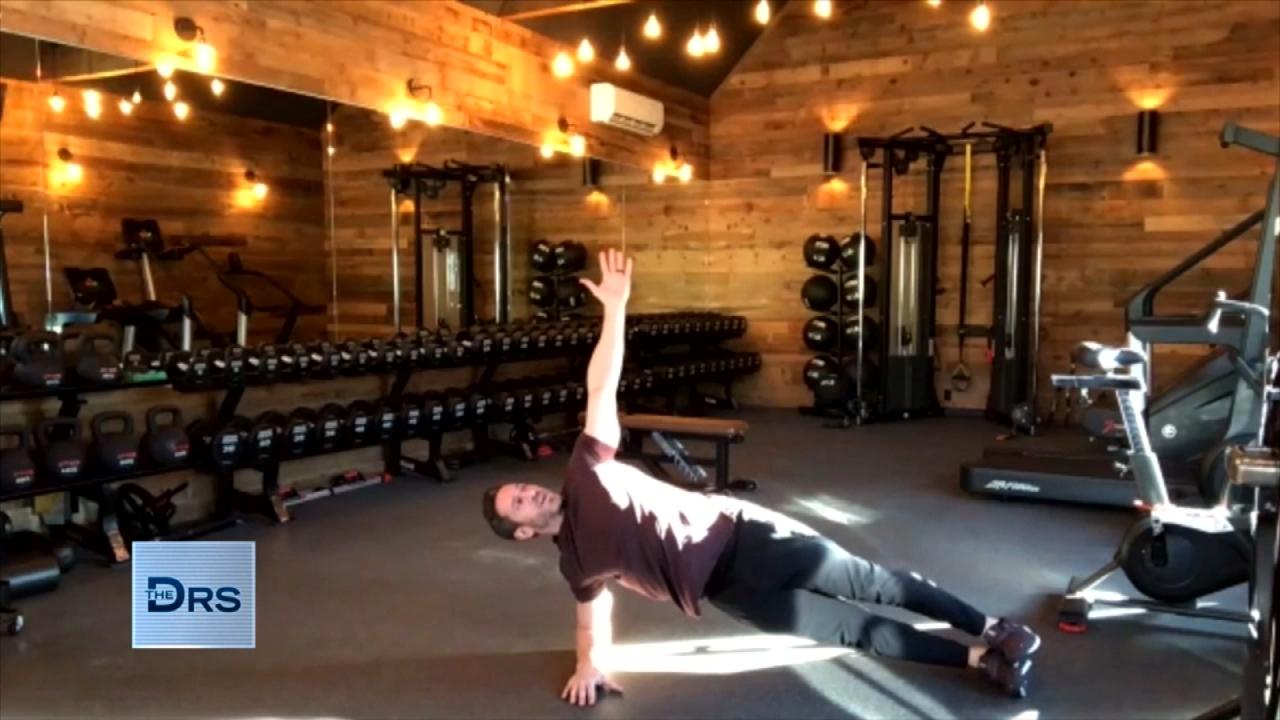 The 10-Minute Superhero Workout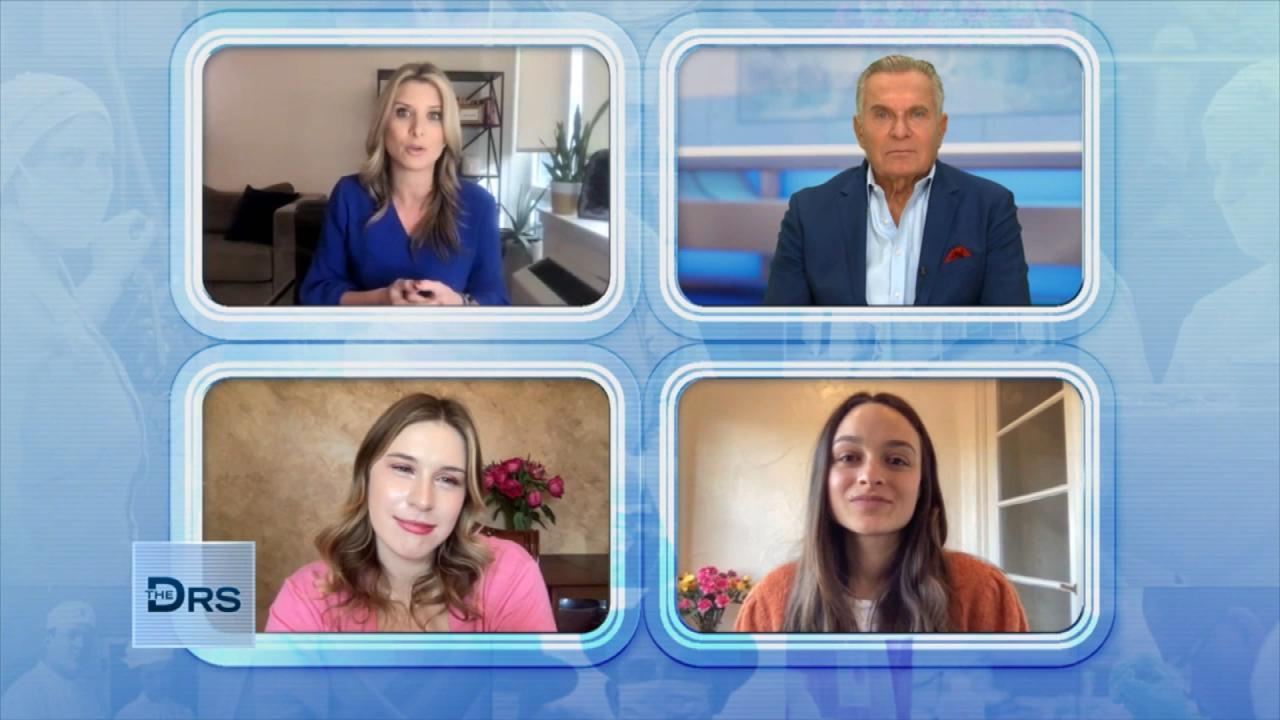 How Parents Should Approach Their Child's Weight Gain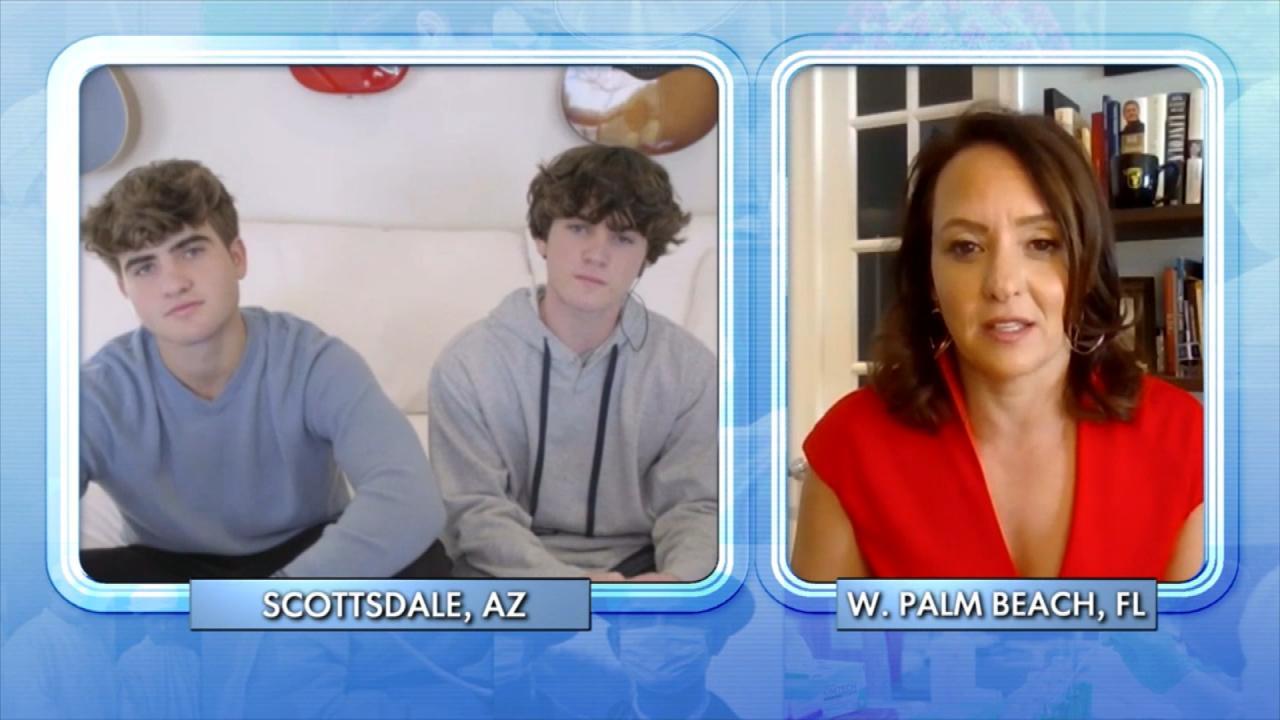 How to Address Mental Health with Teens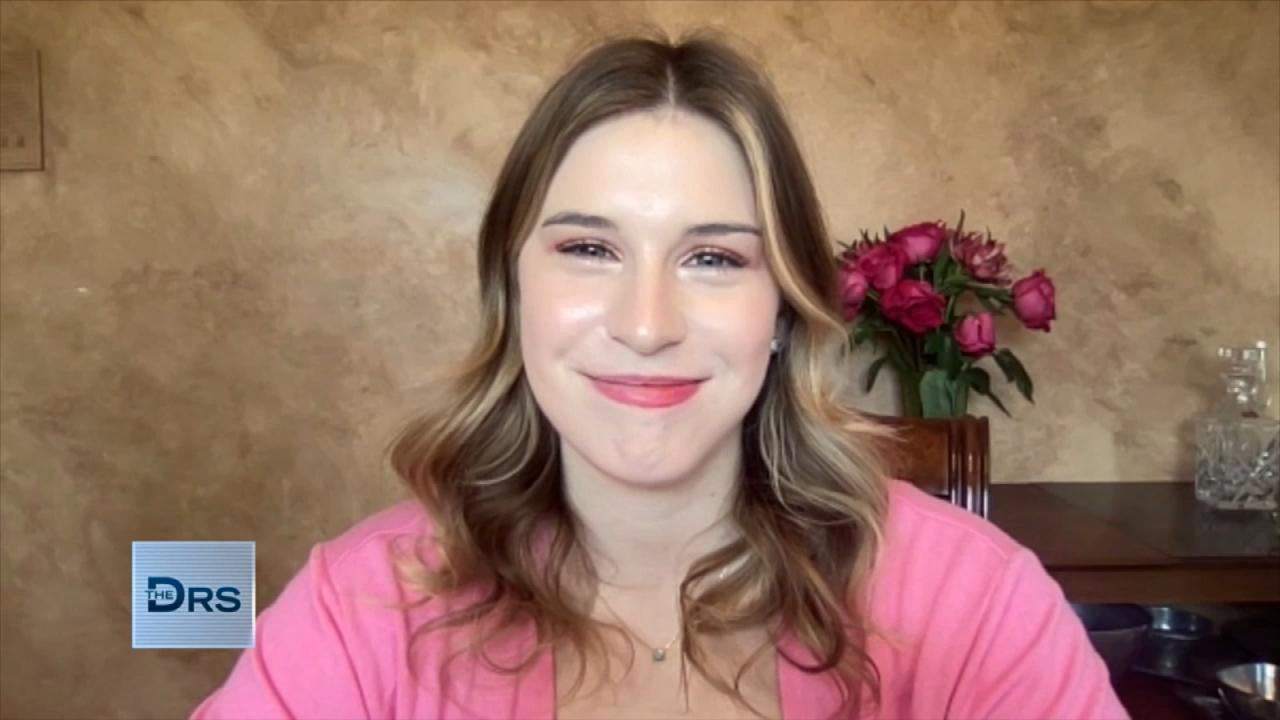 Teen Felt the One Thing She Could Control during COVID was Food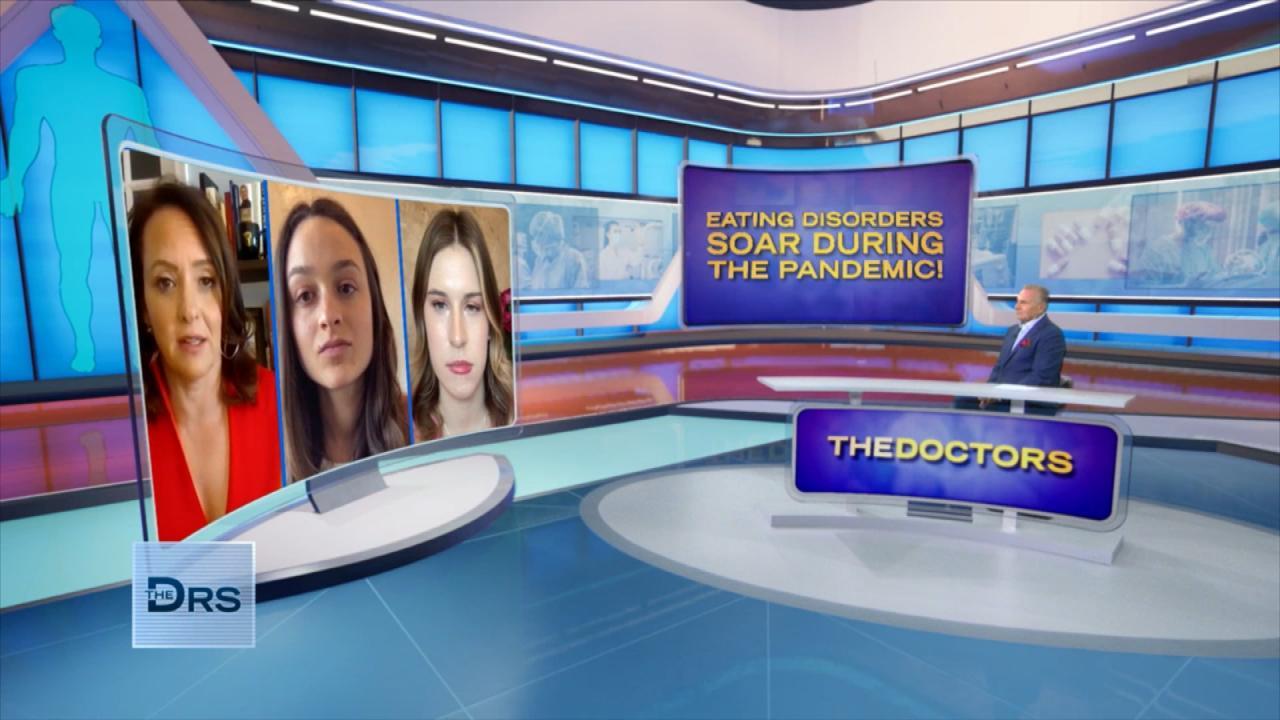 Why Eating Disorders Have Skyrocketed during the Pandemic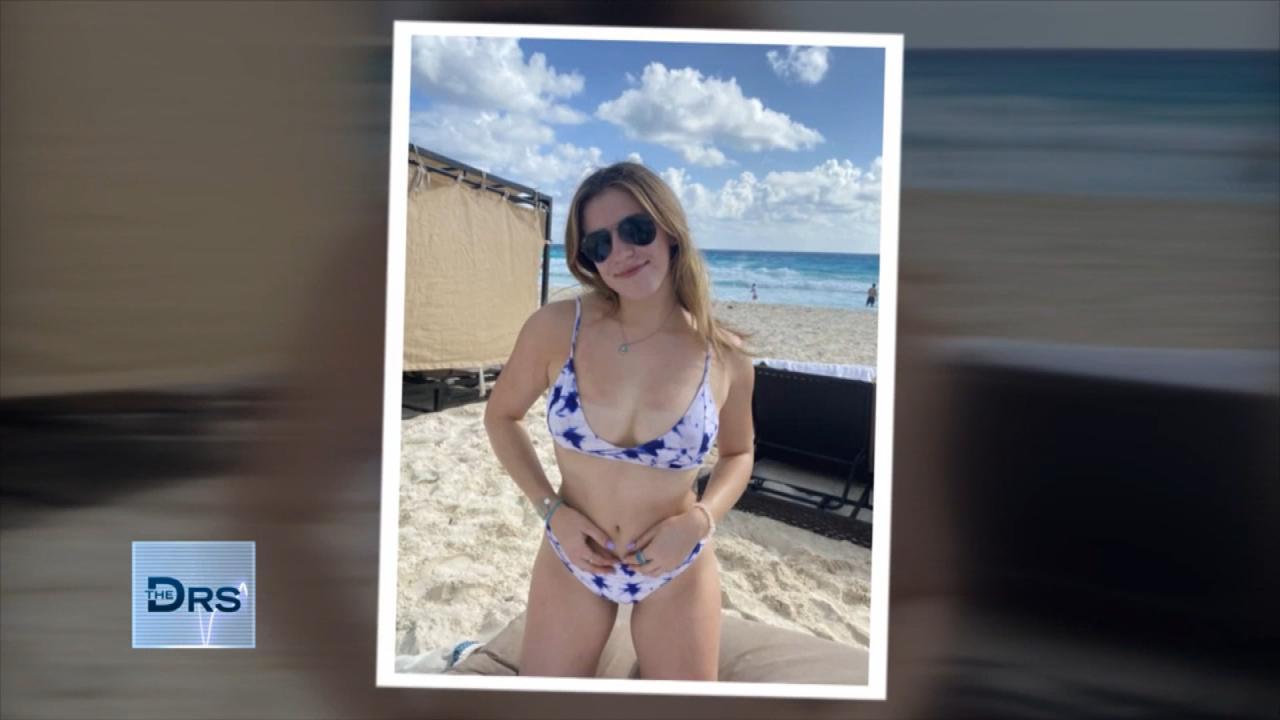 Meet Teen Whose Eating Issues Spiraled during the Pandemic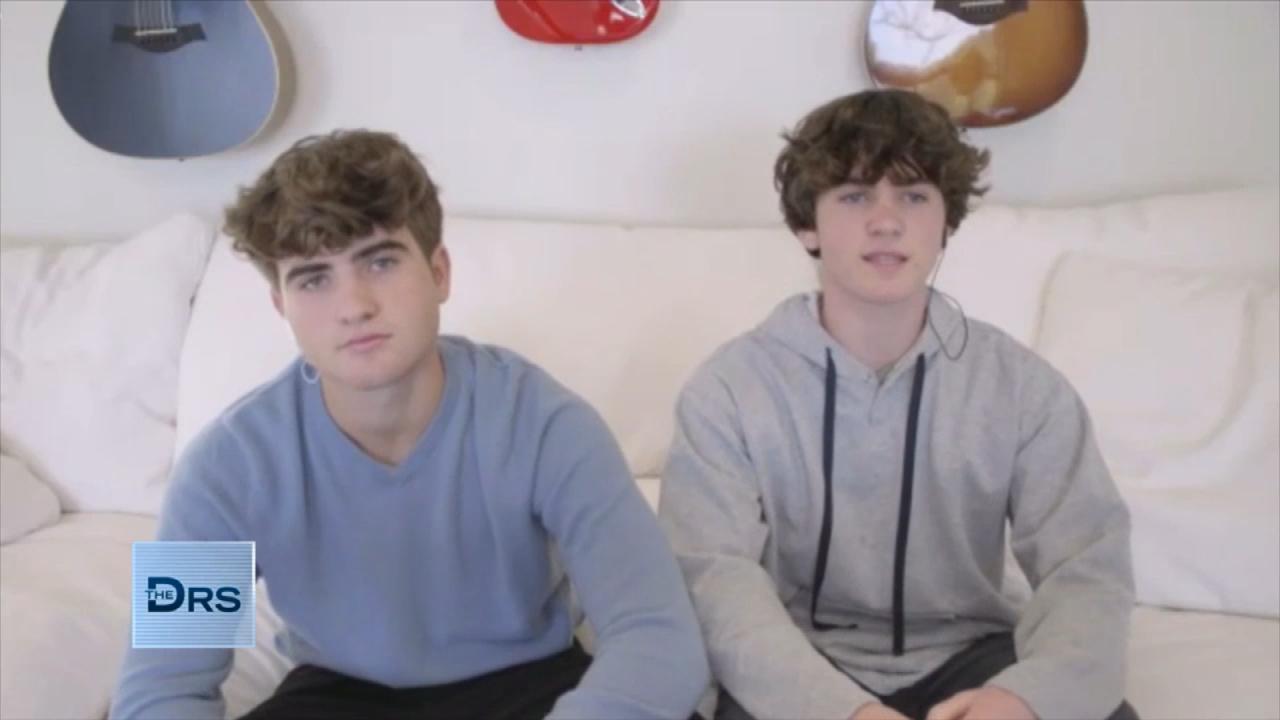 How Teen Brothers are Helping Peers with Mental Health Issues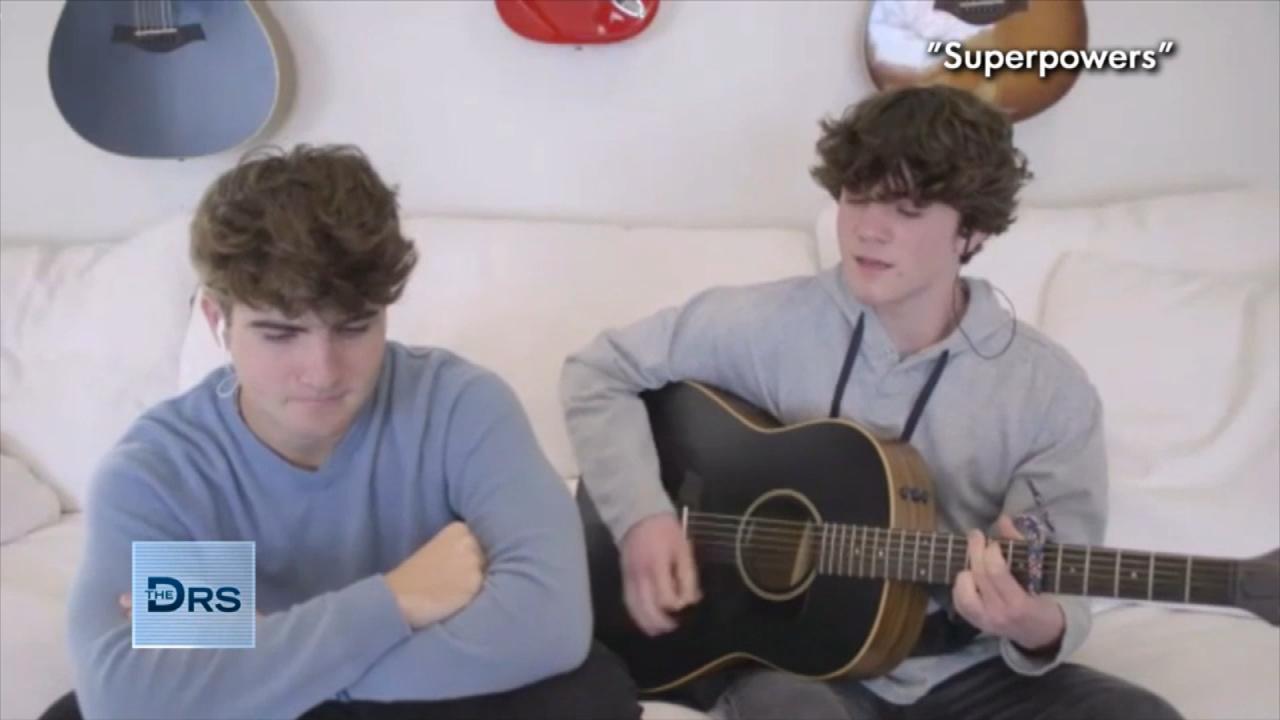 Teen Brothers Share Their Song about Mental Health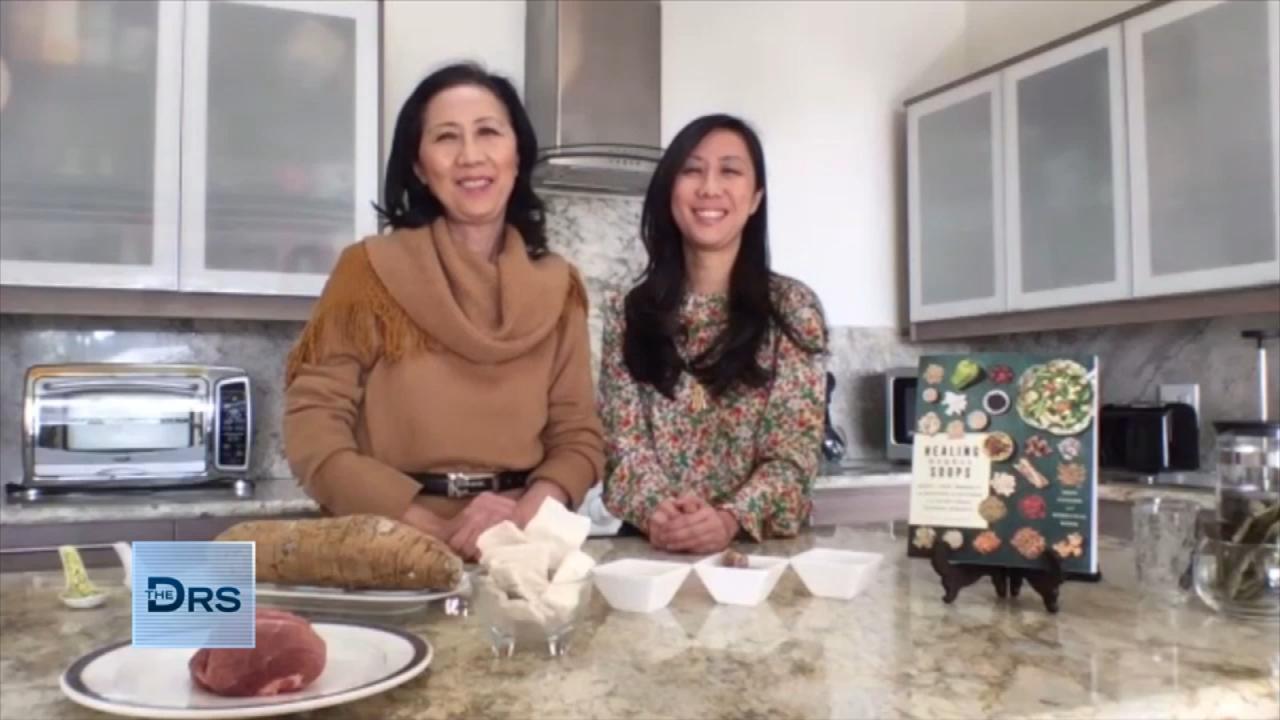 Mom and Daughter Share Immune-Boosting and Healing Soups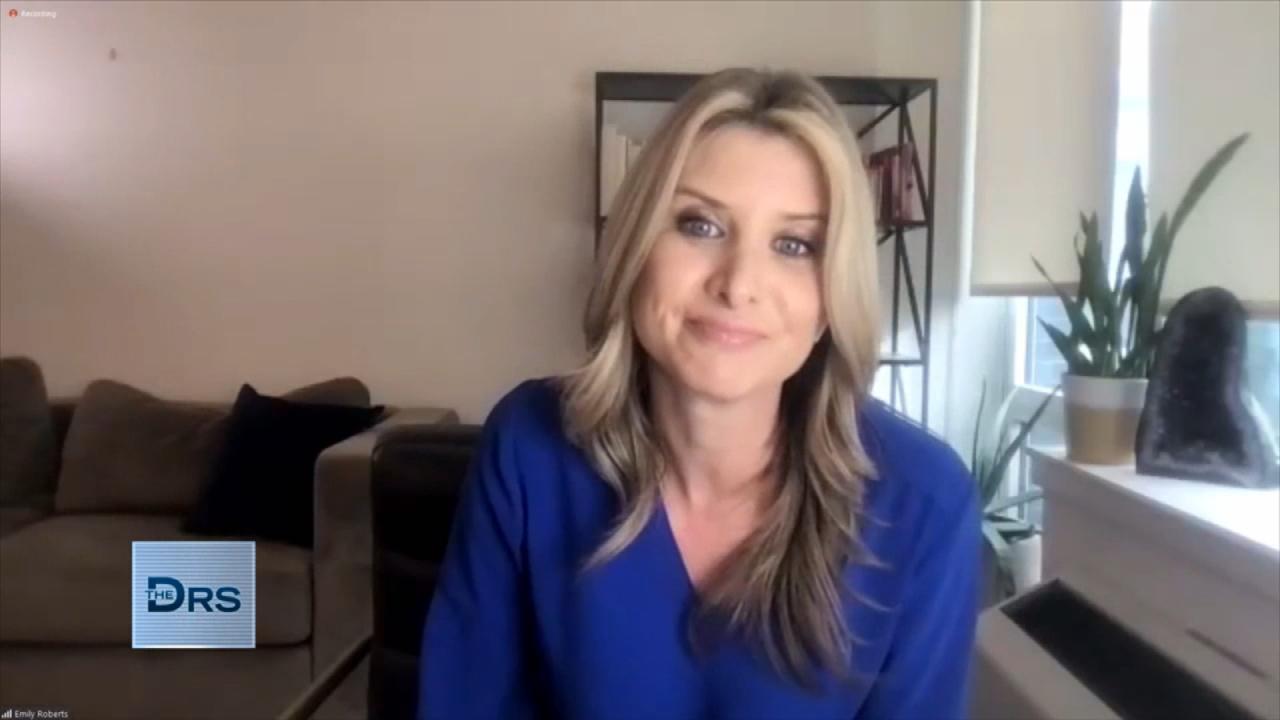 Eating Disorder Warning Signs for Parents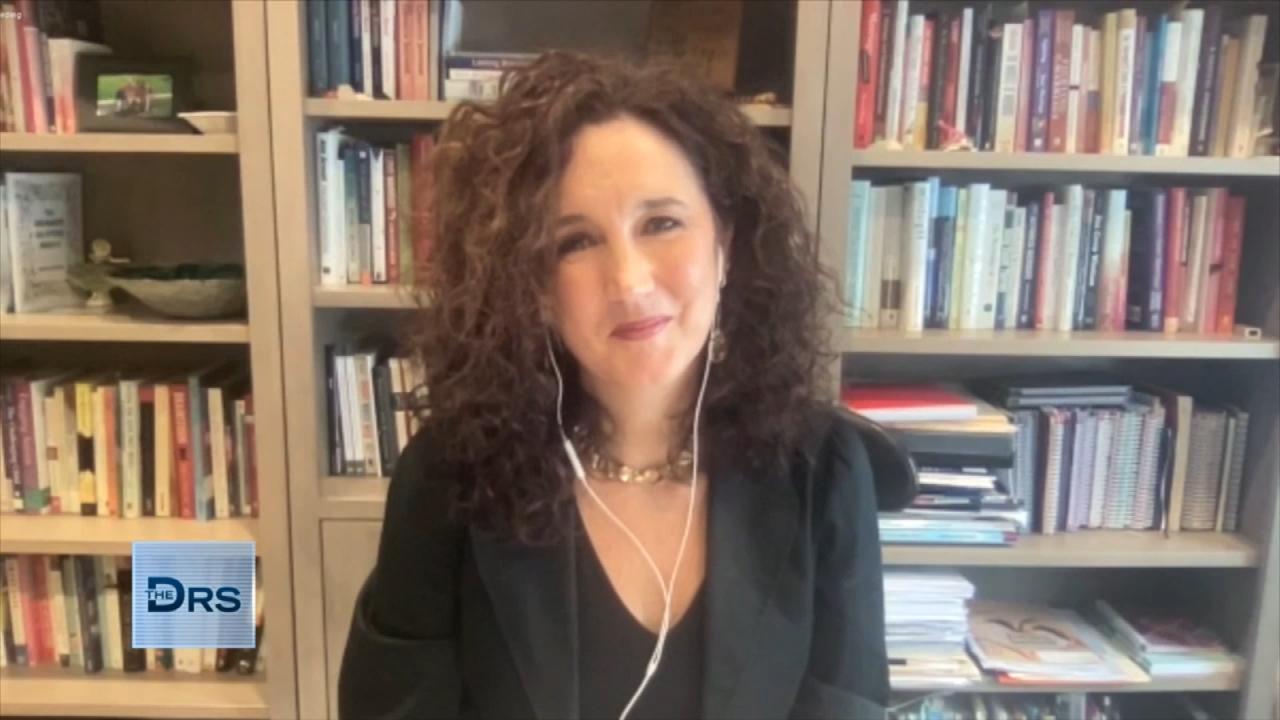 When to Talk to Your Kids about Adult Content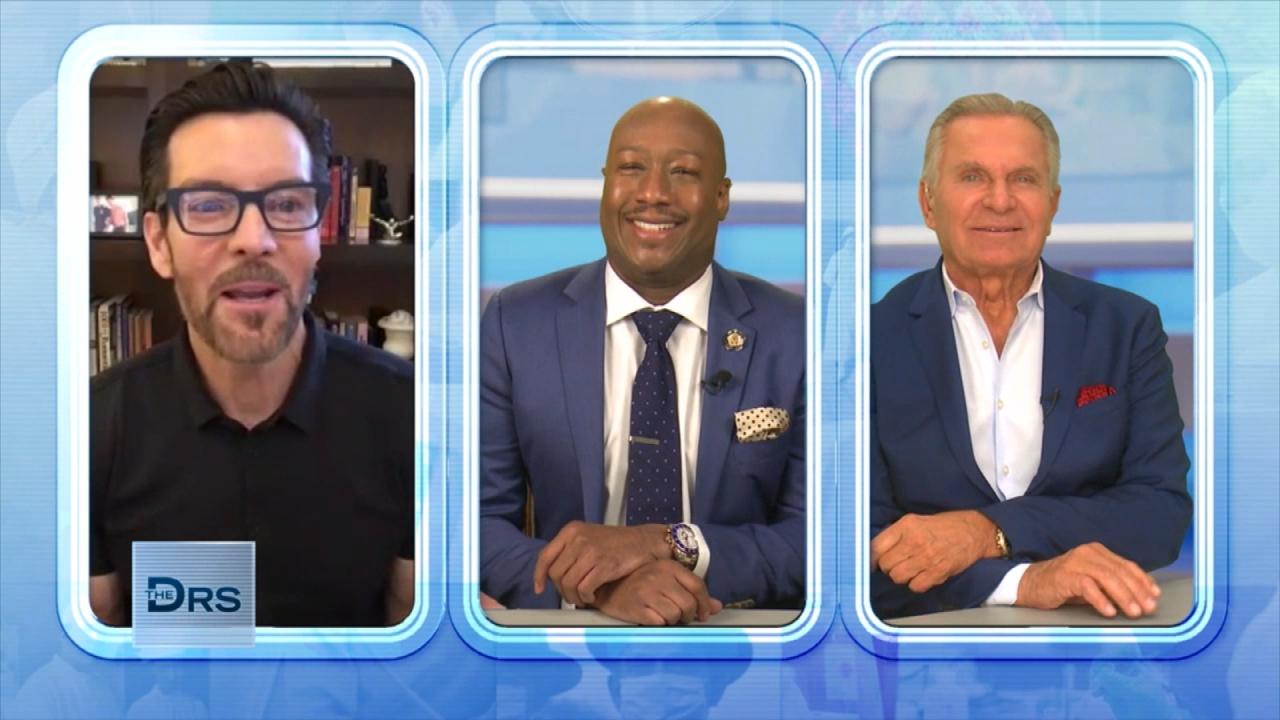 Power Life Creator Tony Horton's 3 Tips for Staying Healthy
The following material contains mature subject matter. Viewer discretion is advised.
With 1 in 3 women have trouble achieving orgasm, could the solution actually be in your head?
The Doctors welcome sex therapist and erotic hypnotist Susan Block to discuss the power of erotic hypnosis, who says this hands-free method is up to 95 percent effective for her clients.
"I take you on an exciting, yet very relaxing journey into the erotic theater of the mind," Susan says of her process with her clients. Two of her clients, Daniele and Believe, share how hypnotherapy helped with their sex life.
Watch: Experts Discover "Orgasm Button"?!
"We feel great… the main thing it helped with was the anxiety I was feeling about it being OK to experience pleasure. Even a kiss can be an orgasmic thing for women, and my husband would go to kiss me and I would tense up and back off," Daniele tells The Doctors. "She put me into a sort of meditative state, walked me through basic colors and feelings so that I could relax and so that I could experience pleasure and I could have orgasmic feelings without it feeling like that was traumatic or feeling something bad or like it was wrong."
Her husband Believe shares, "[I had] a deep awakening to some of my own past experiences with sexuality," and through the work he's done in erotic hypnotherapy he is now more sexually connected with his wife.
Watch: Signs of an Authentic Orgasm
The Doctors applaud any approach that does not involve taking medications to help solve an important sexual issue. Is erotic hypnotherapy something you and your partner would try?