Crystal Therapy for Anti-Aging?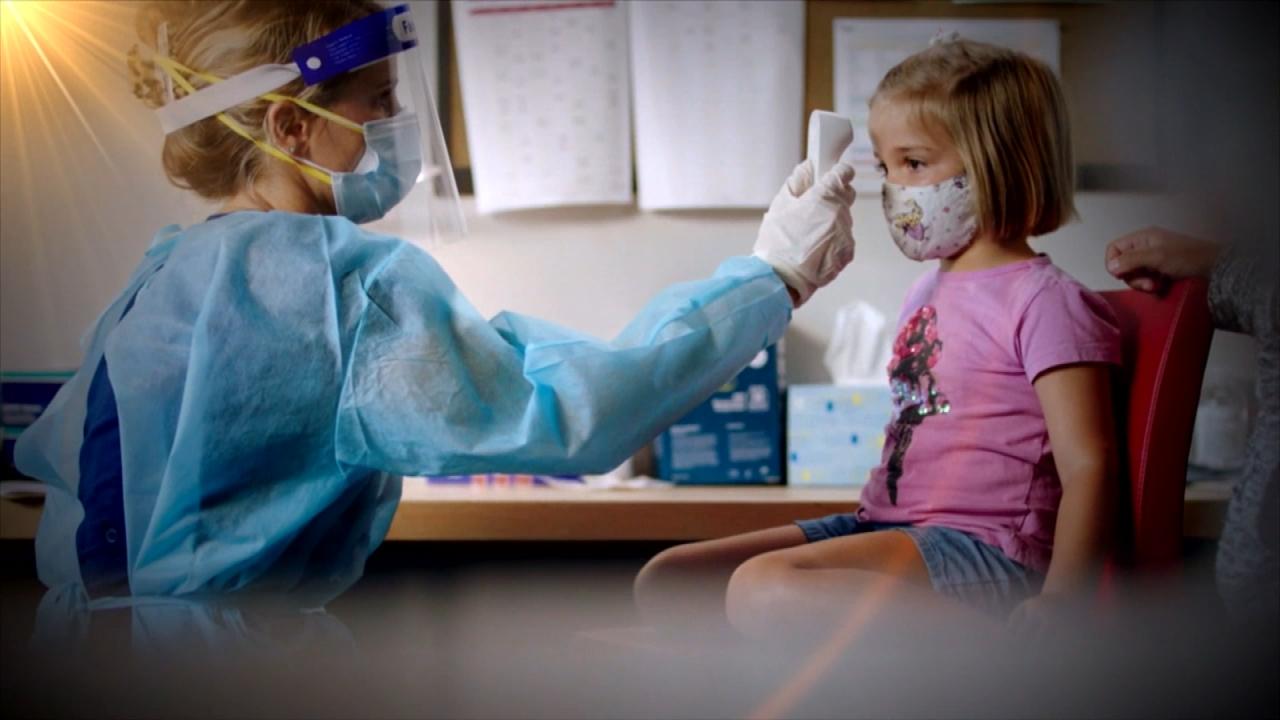 How to Talk to Your Kids about Mental Health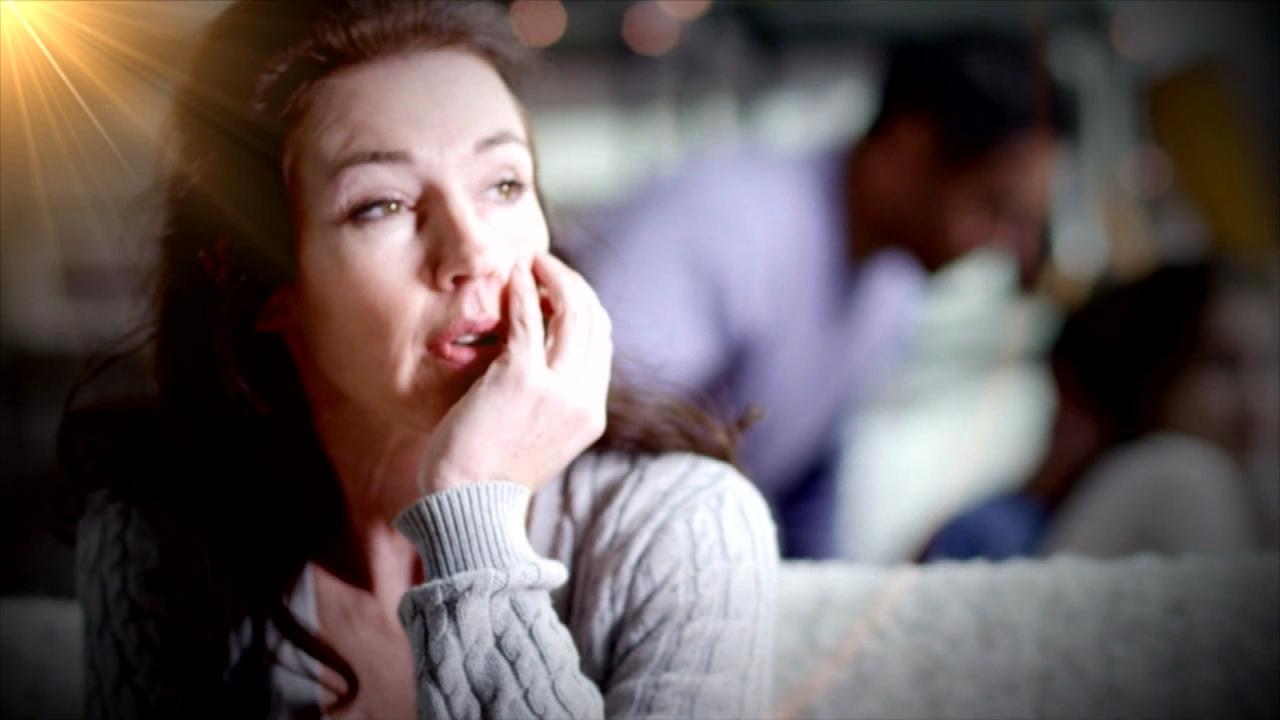 What Happens to Your Brain after Emotional Trauma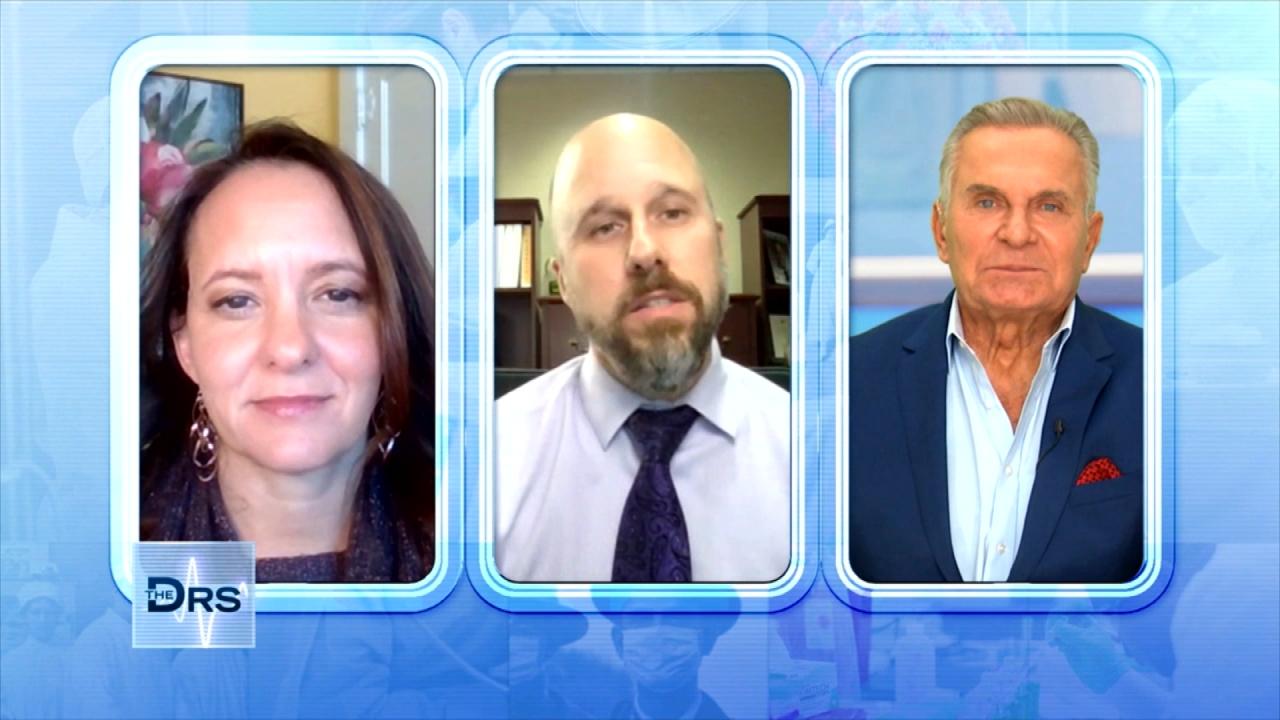 Can Student Mental Health Days Save Lives?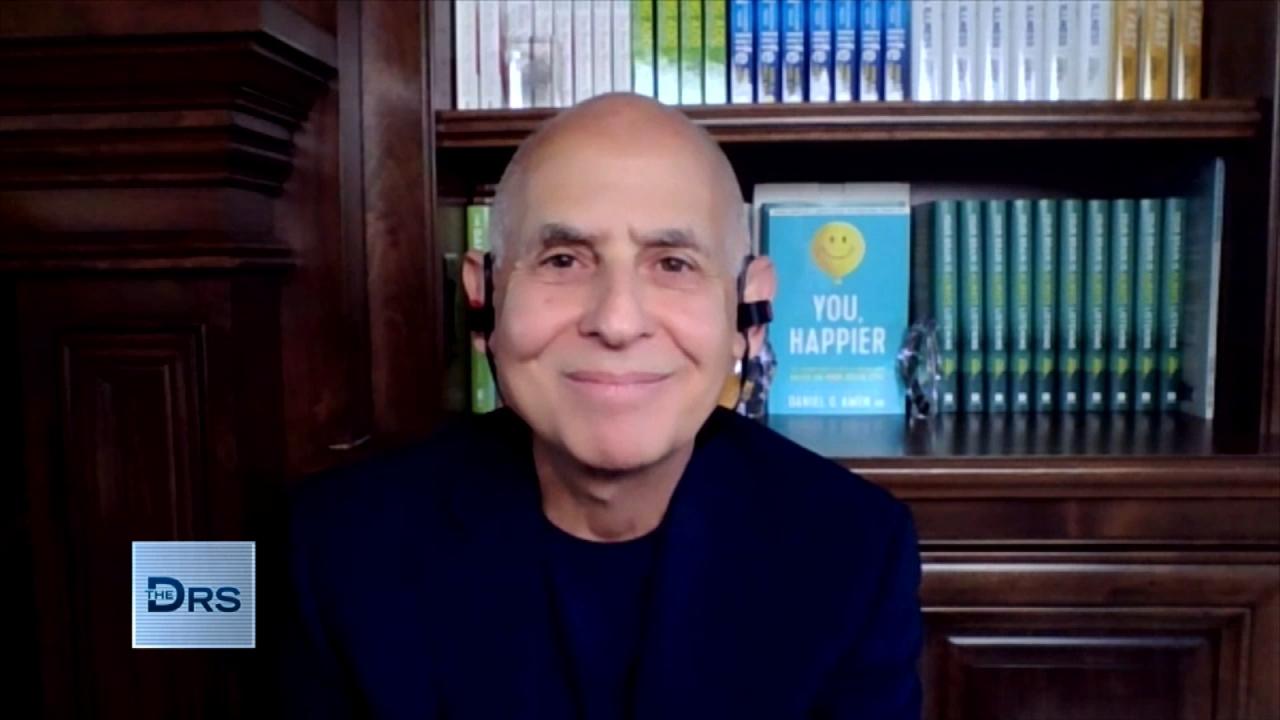 How Stress Affects the Adolescent Brain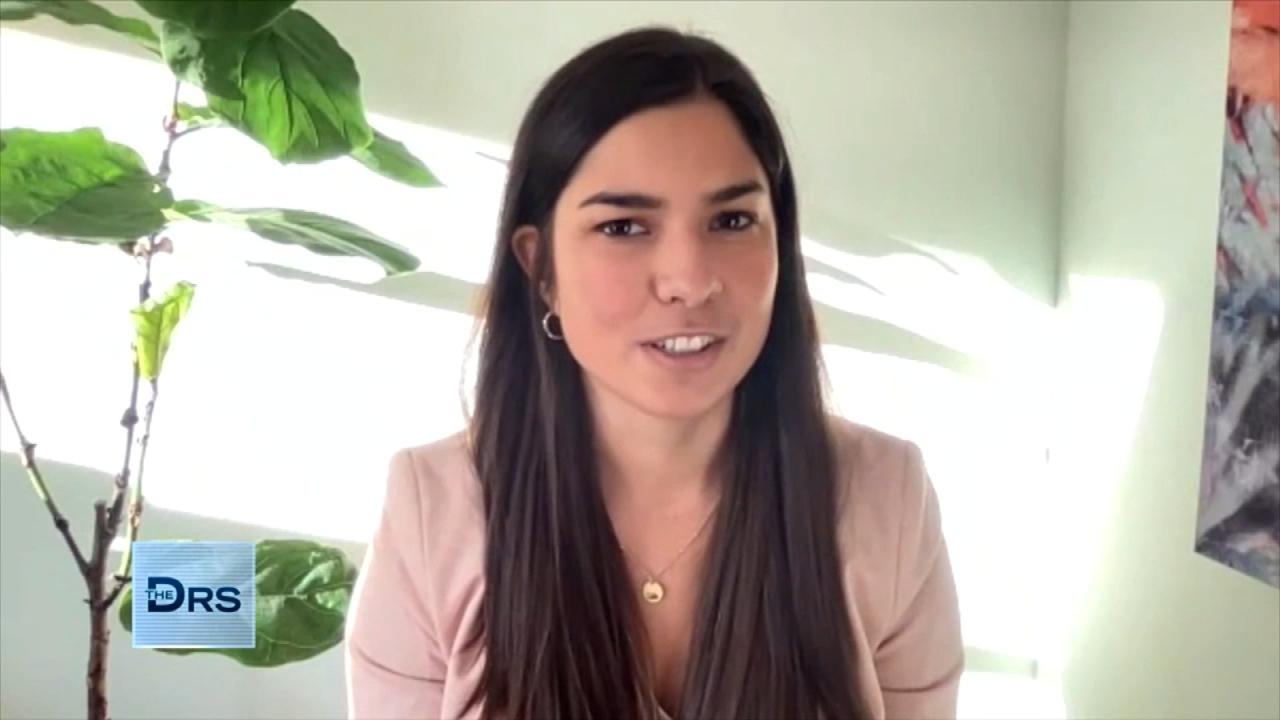 The Emotions That Fuel Procrastination!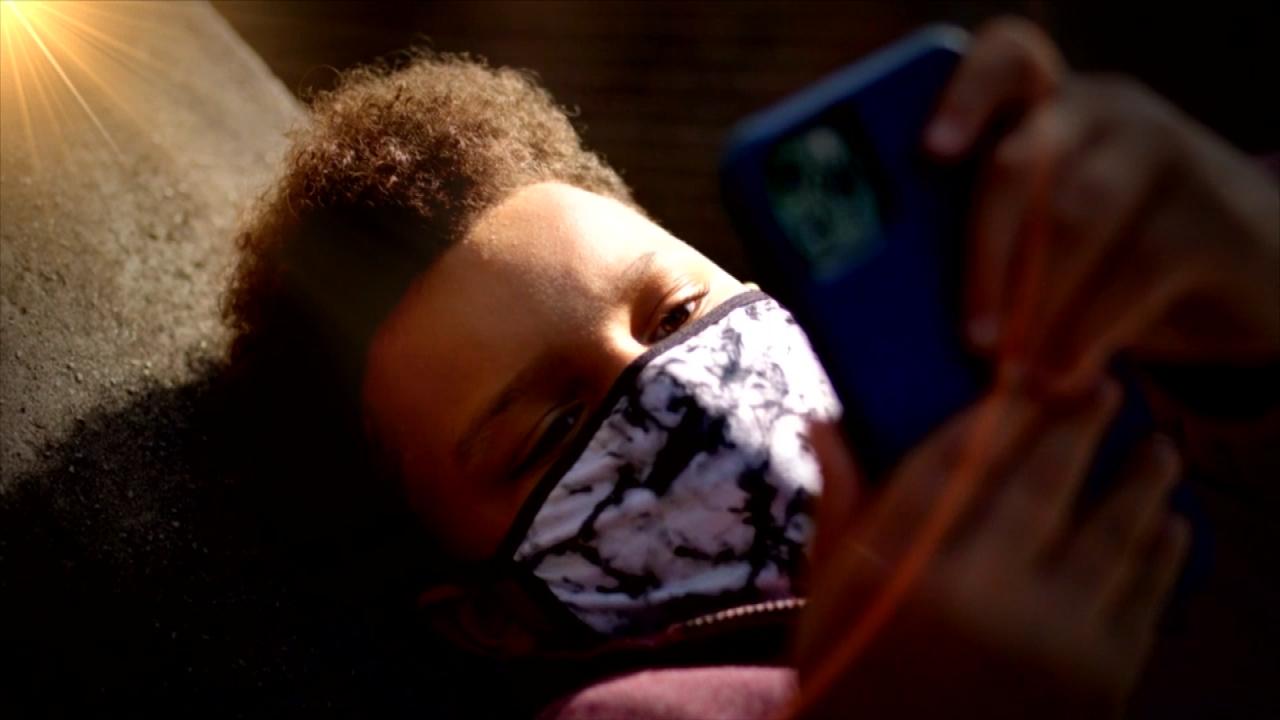 Teaching Kids to Navigate Fear and Anxiety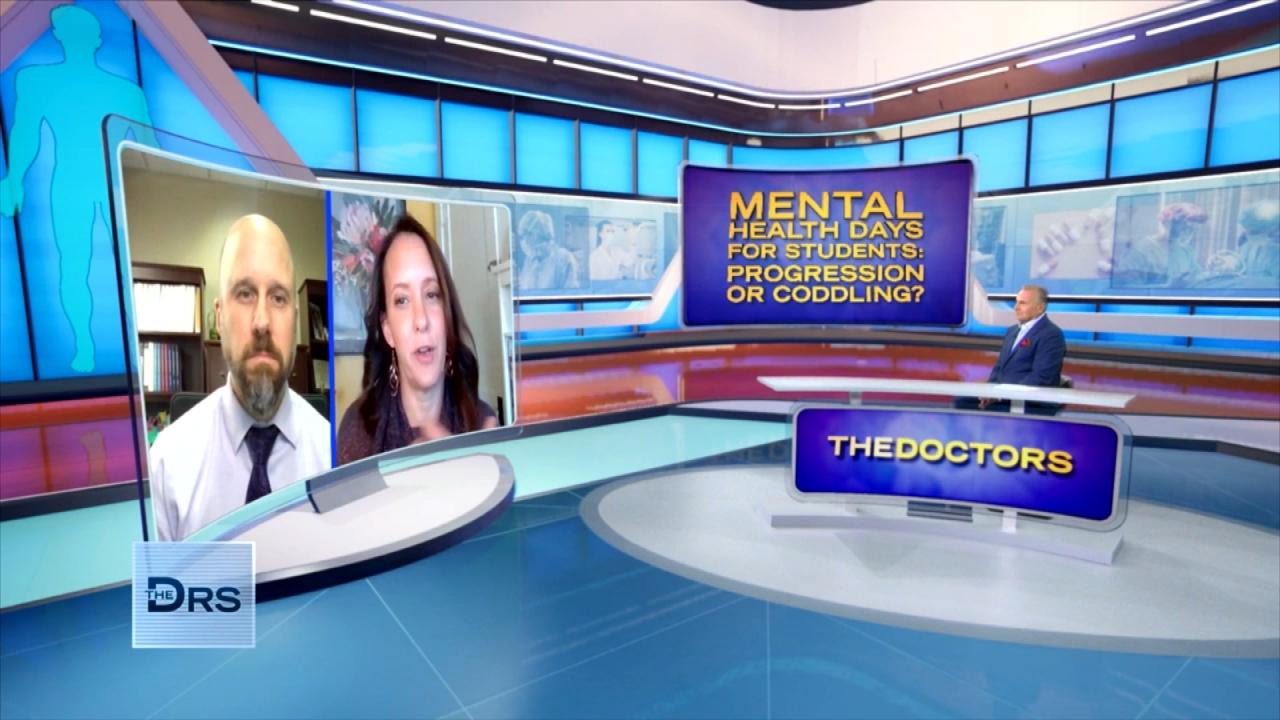 How to Support Kids' Mental Health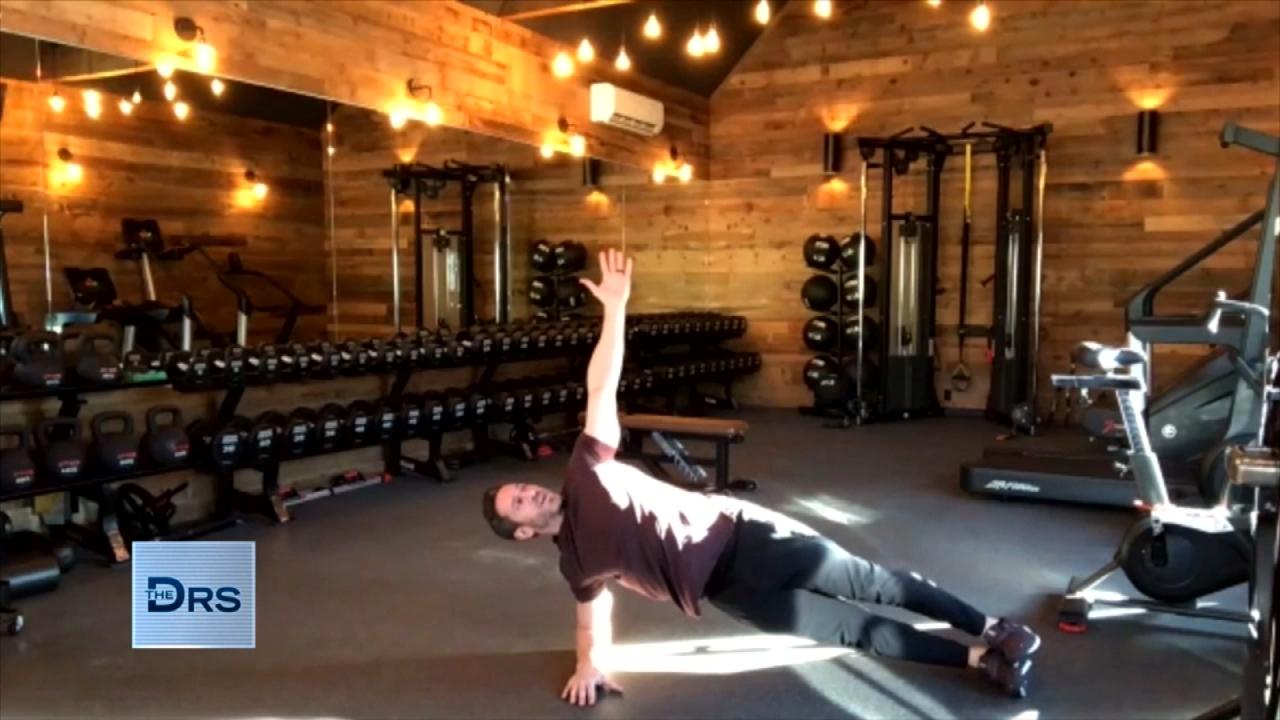 The 10-Minute Superhero Workout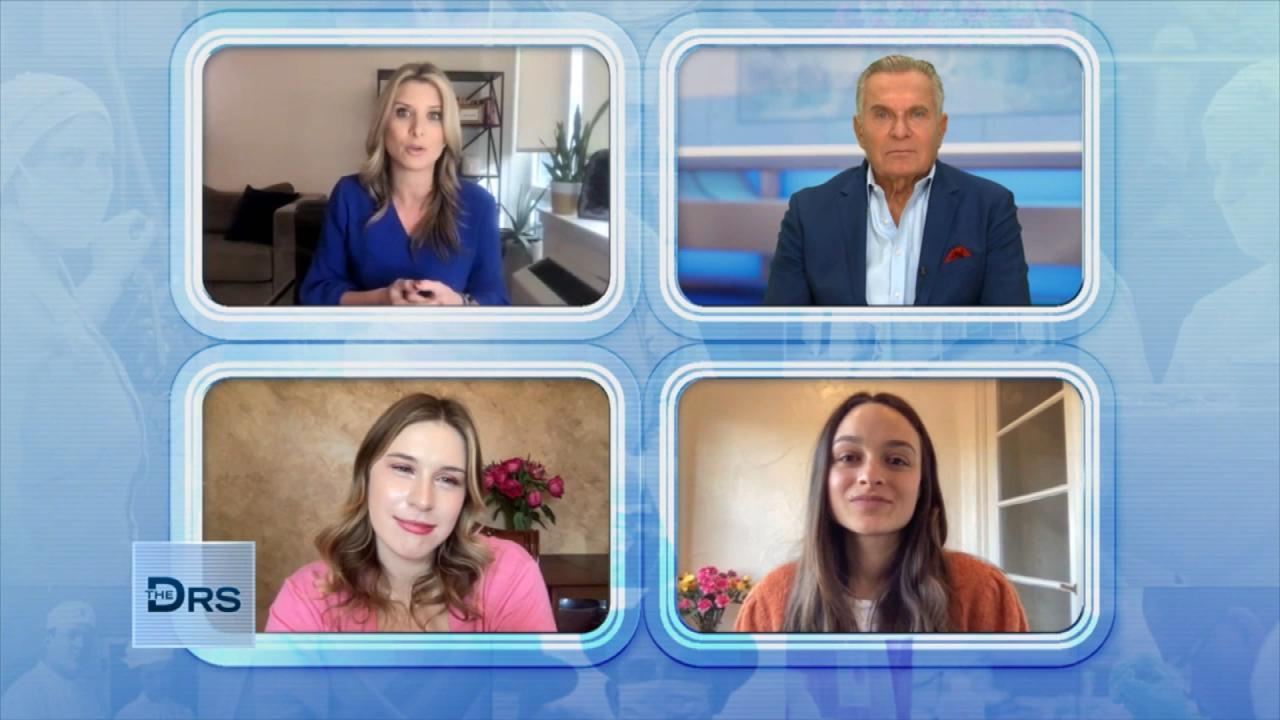 How Parents Should Approach Their Child's Weight Gain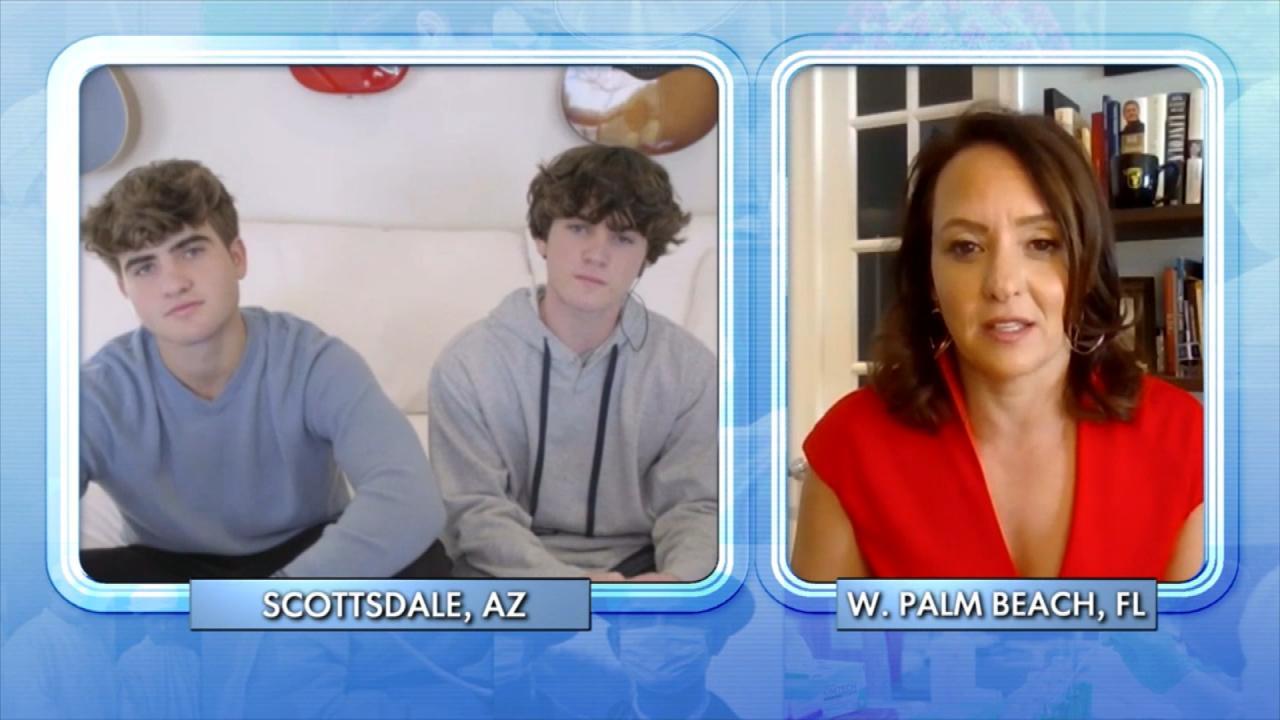 How to Address Mental Health with Teens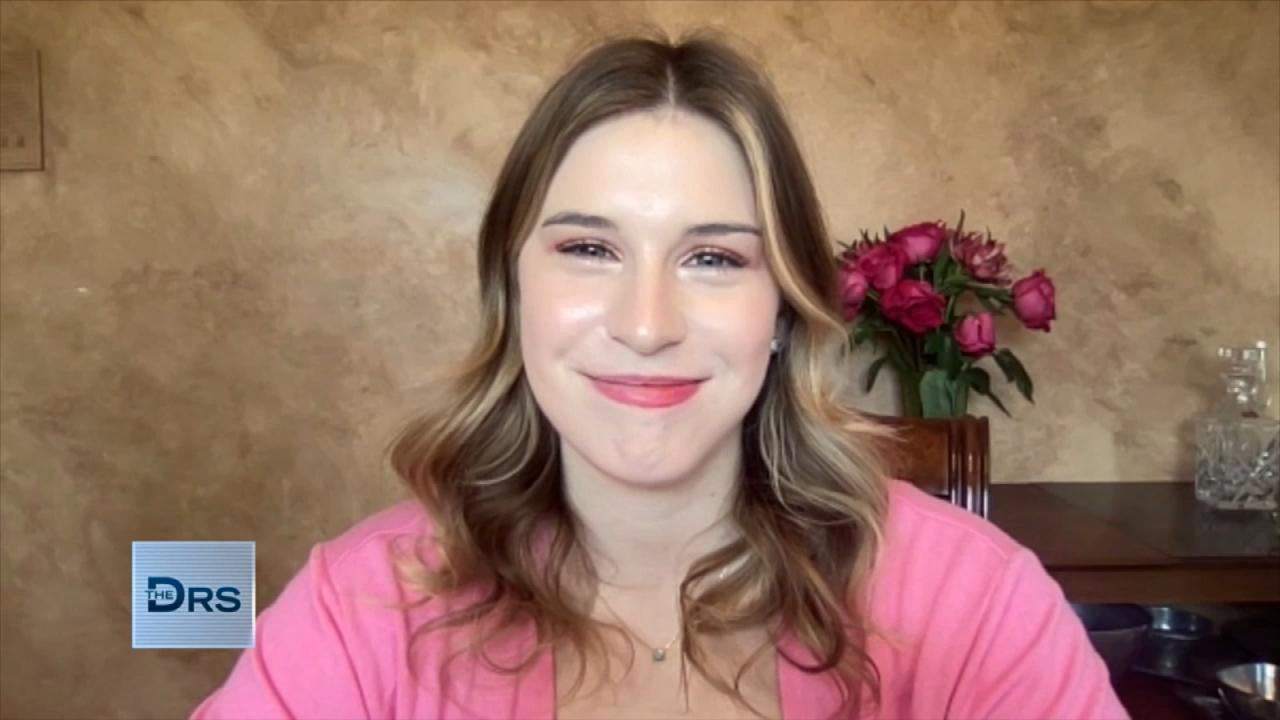 Teen Felt the One Thing She Could Control during COVID was Food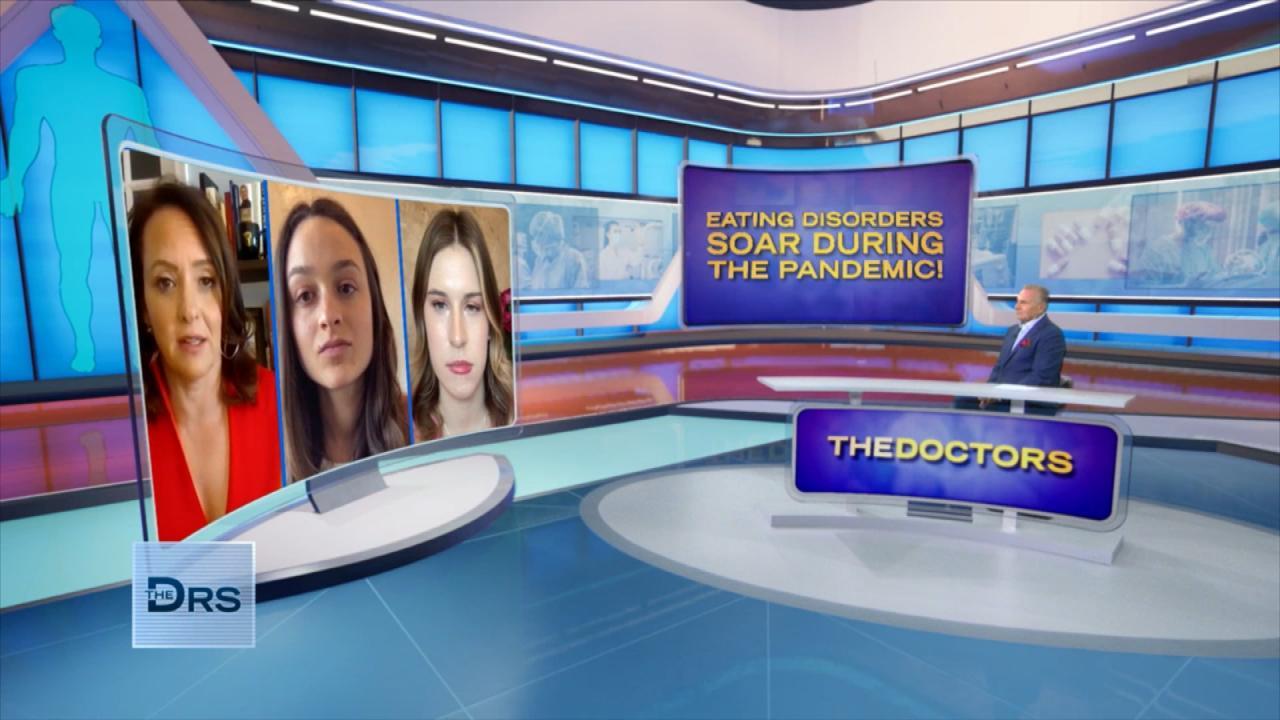 Why Eating Disorders Have Skyrocketed during the Pandemic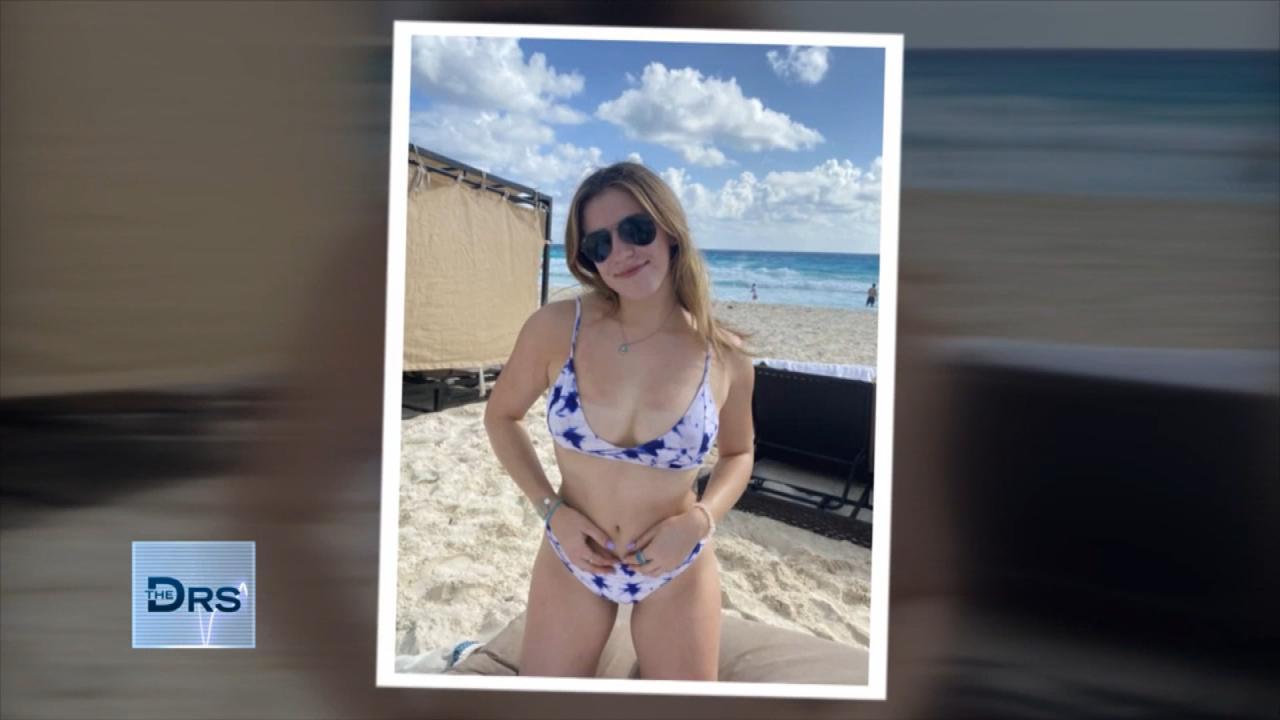 Meet Teen Whose Eating Issues Spiraled during the Pandemic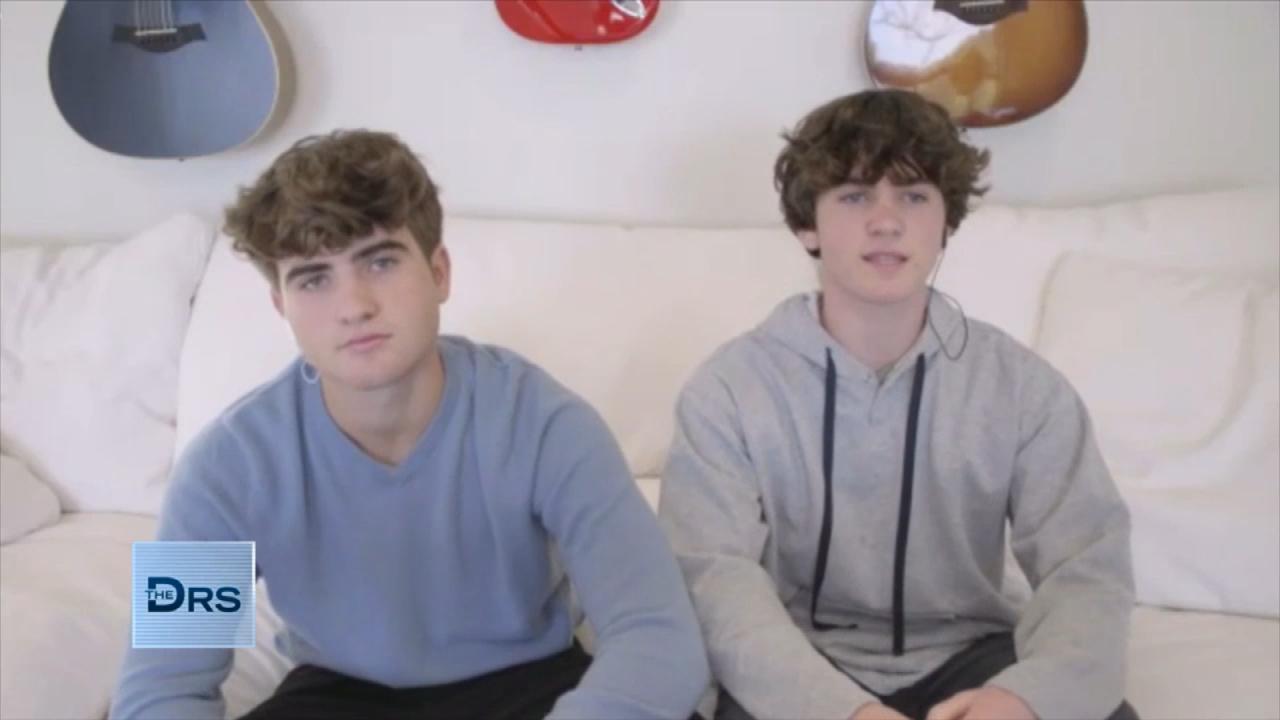 How Teen Brothers are Helping Peers with Mental Health Issues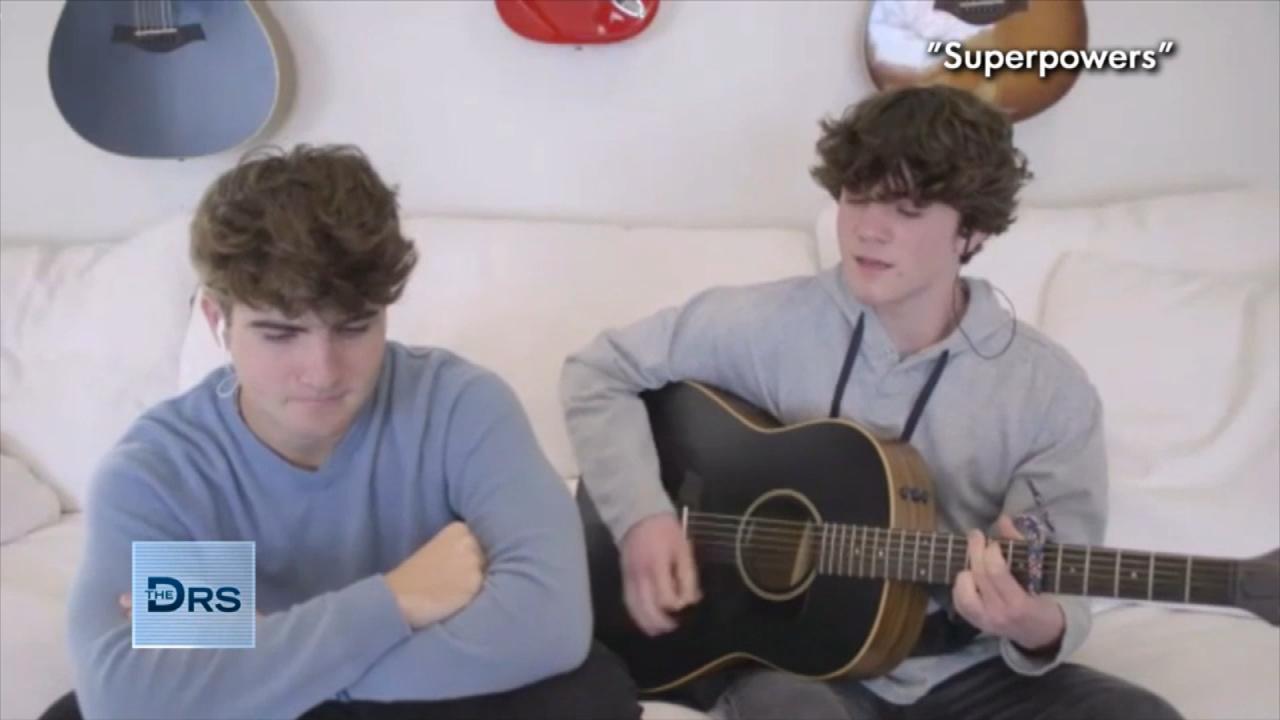 Teen Brothers Share Their Song about Mental Health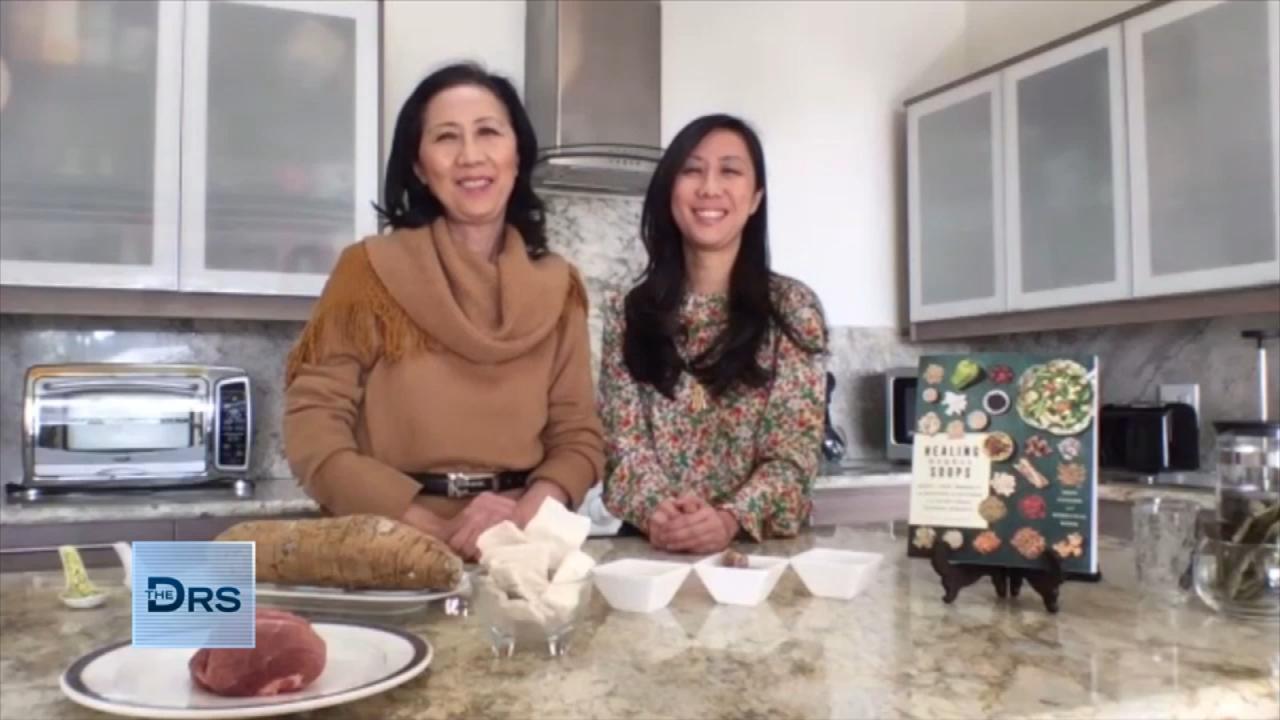 Mom and Daughter Share Immune-Boosting and Healing Soups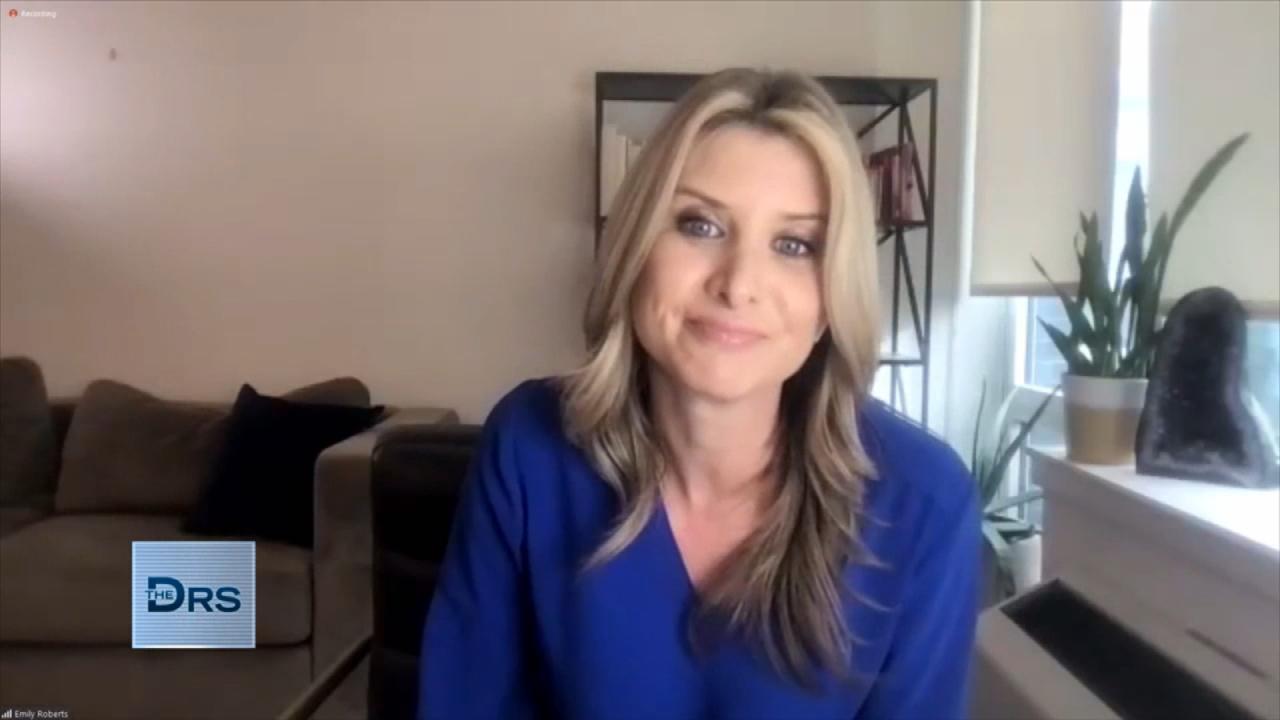 Eating Disorder Warning Signs for Parents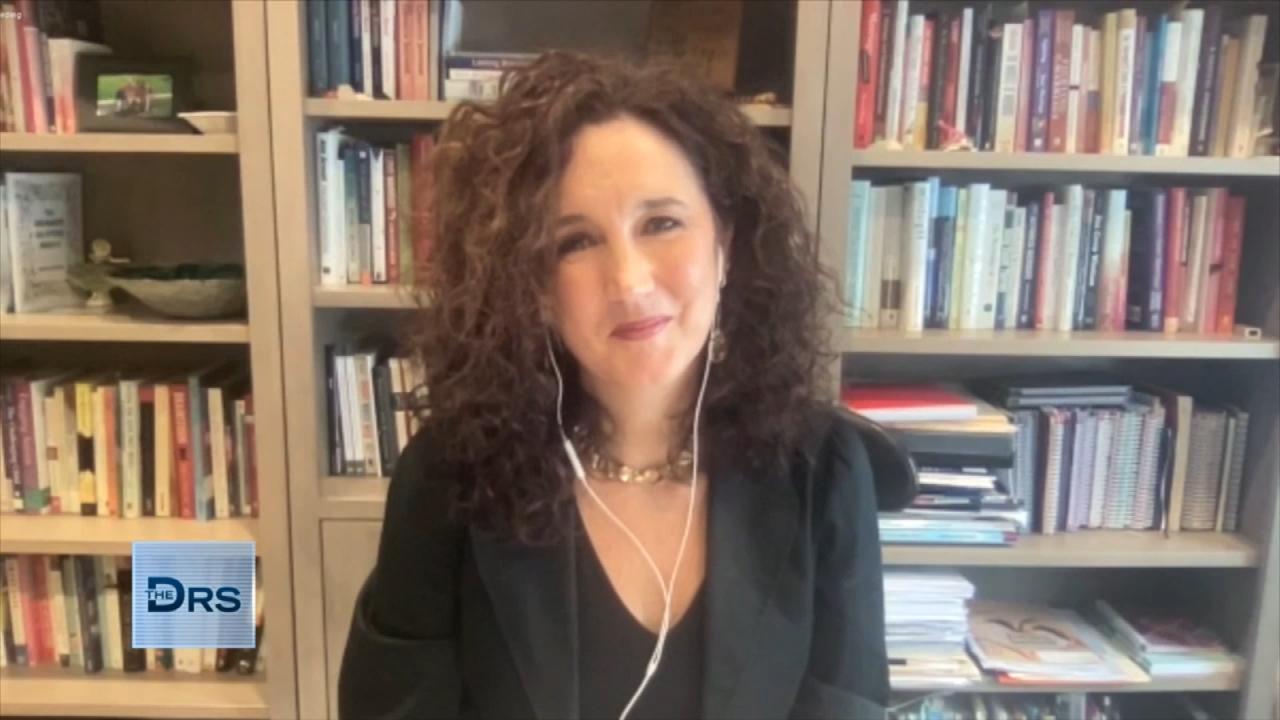 When to Talk to Your Kids about Adult Content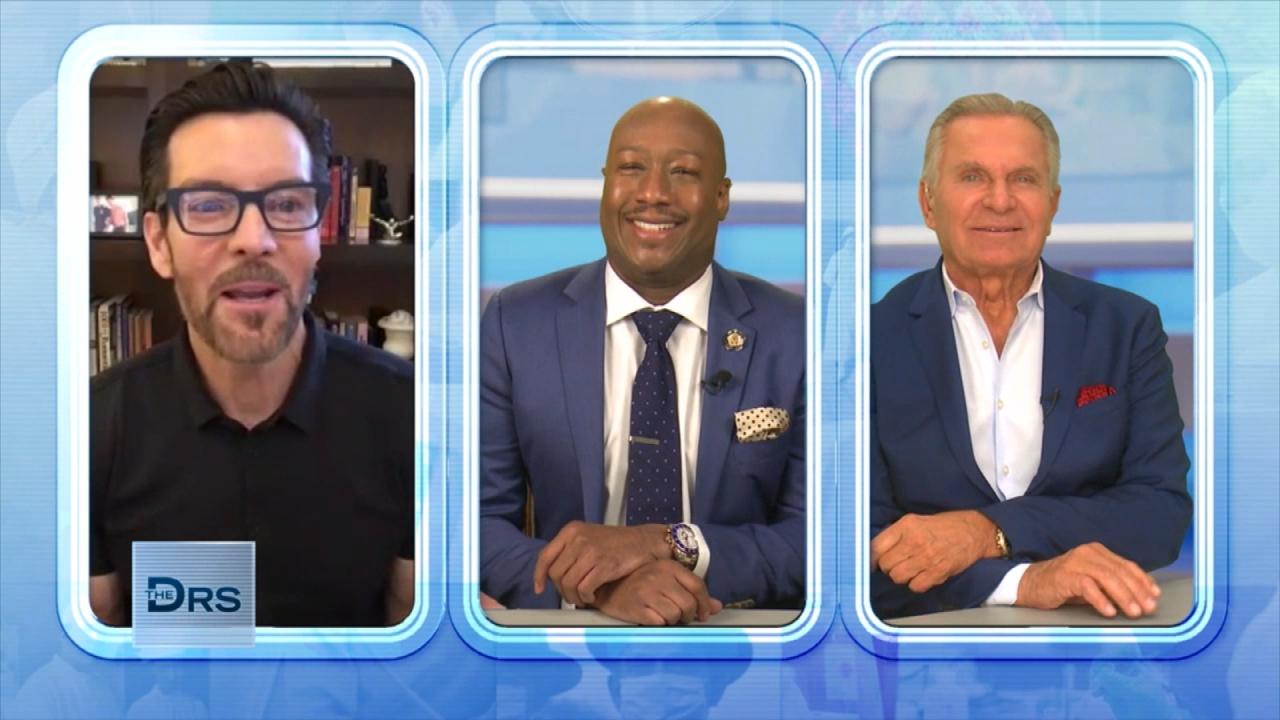 Power Life Creator Tony Horton's 3 Tips for Staying Healthy
Can placing a crystal on your face make you appear younger and more vibrant? The Doctors investigate!
ER physician Dr. Travis Stork is joined by "The Real Housewives of Orange Country" star Heather Dubrow, who penned the book "Dr. and Mrs. Guinea Pig Present The Only Guide You'll Ever Need to the Best Anti-Aging Treatments" with husband Terry Dubrow, to decide if crystal energy is Hollywood hope or just hype.
Crystal energy enthusiasts believe the rocks can cure ailments, prevent disease and possess anti-aging properties. We test it out with a Doctors employee and crystal therapy expert Naha, who says, "Human beings give off and receive energy and crystals do the same thing." Naha claims they can calm the mind and soothe your emotions.
Watch: Anti-Aging Myths Exposed
While the claims regarding the power of crystals might be lofty, Heather says,"Anytime you can lie down in a dim room and relax, that's a good thing, especially if you have a lot of children at home." Adding, "I believe in the crystal energy for energy flow. I think there's something really balancing about crystal therapy… but if we are talking about it for anti-aging… I don't see that. But that doesn't mean it doesn't have an effect."
As for our test subject, she reveals she felt energy from one of the stones placed on her shoulder during the session. She also notes that the experience left her feeling very relaxed and calm.
Watch: Anti-Aging Ingredients: Demystified!
Dr. Storks' takeaway is that crystal therapy can't do any harm and you will most likely leave feeling less stressed out. For more on crystal therapy and more anti-aging treatments, check out Heather's book, "Dr. and Mrs. Guinea Pig." And check out the video below as The Doctors test out the acu-facial for anti-aging!
The "Dr. and Mrs. Guinea Pig Present The Only Guide You'll Ever Need to the Best Anti-Aging Treatments" is published by Ghost Mountain Books, which is owned, in part, by The Doctors' Executive Producer, Jay McGraw.