Kratom: Safe Supplement or Dangerous Drug?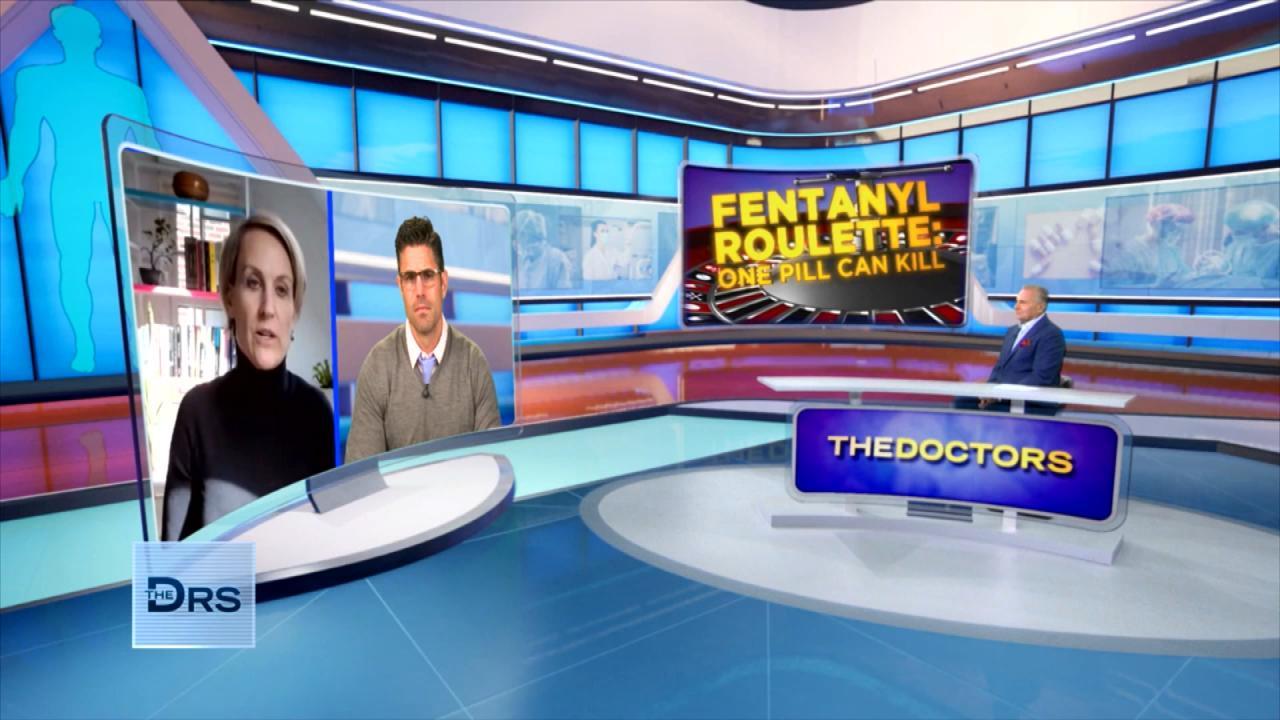 Should Companies Be Responsible for Fentanyl Sold on Their App?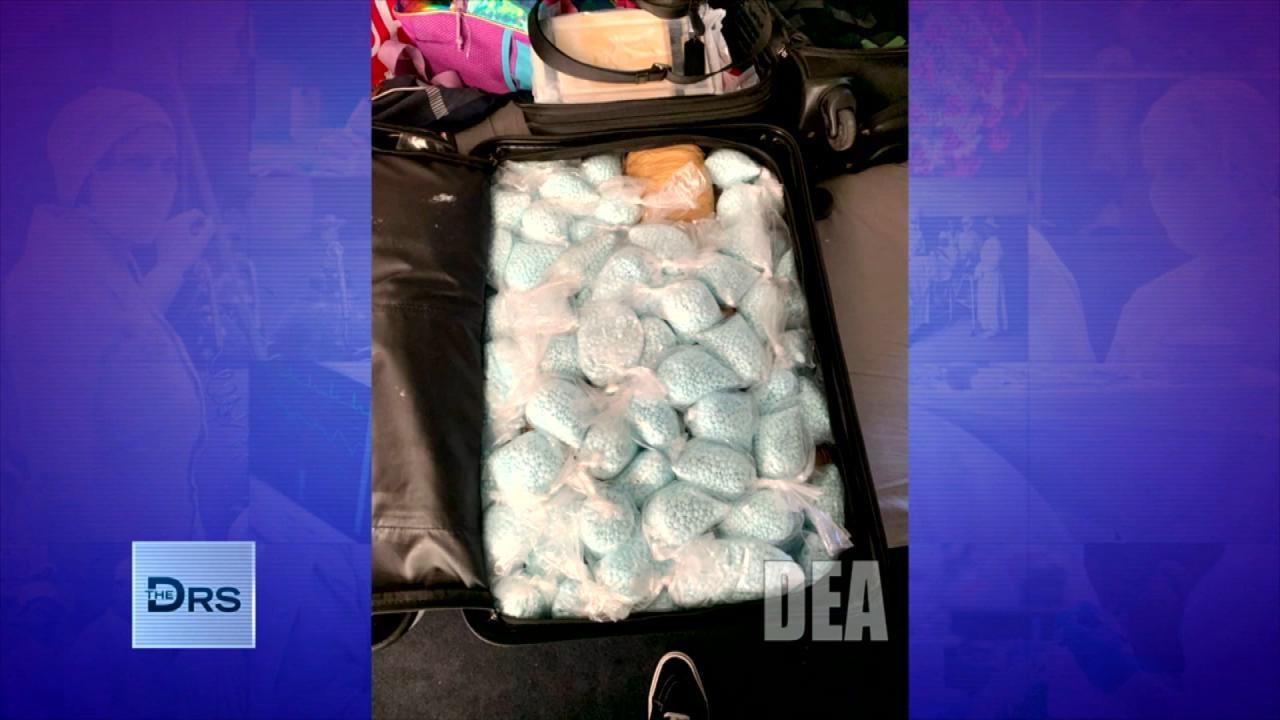 The DEA Says Fentanyl Is Everywhere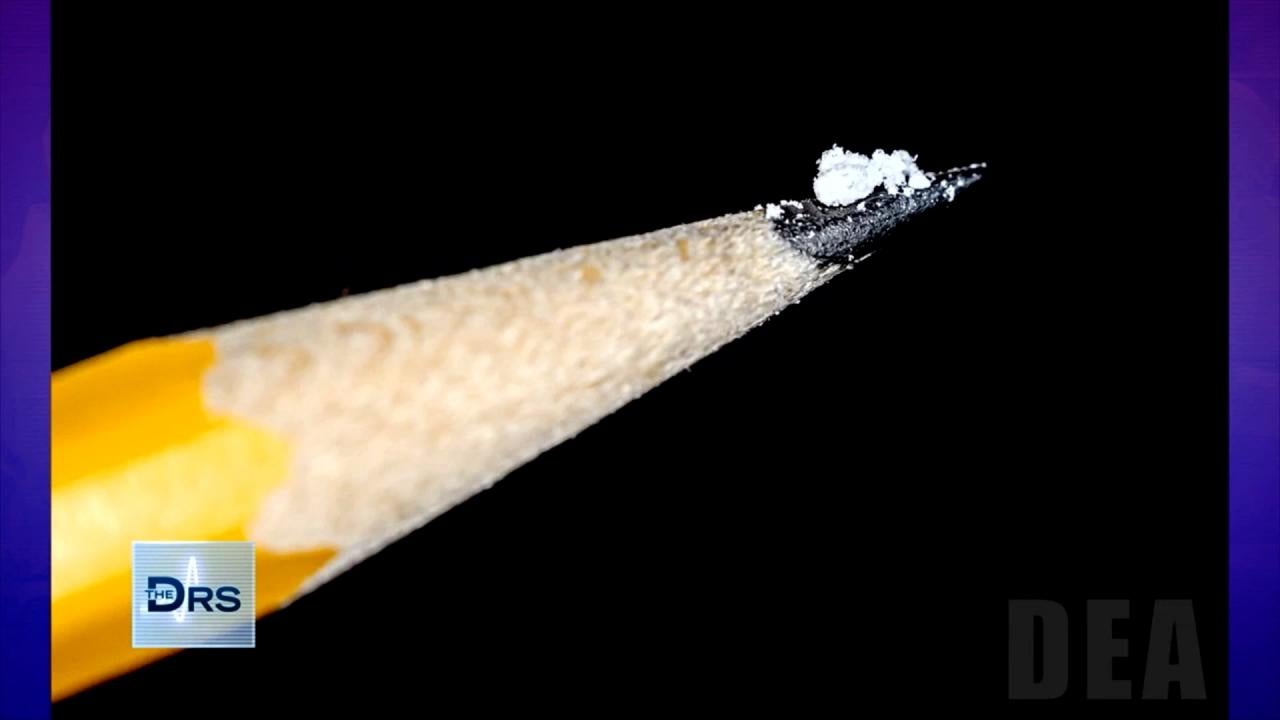 Just 2 Milligrams of Fentanyl Is a Lethal Dose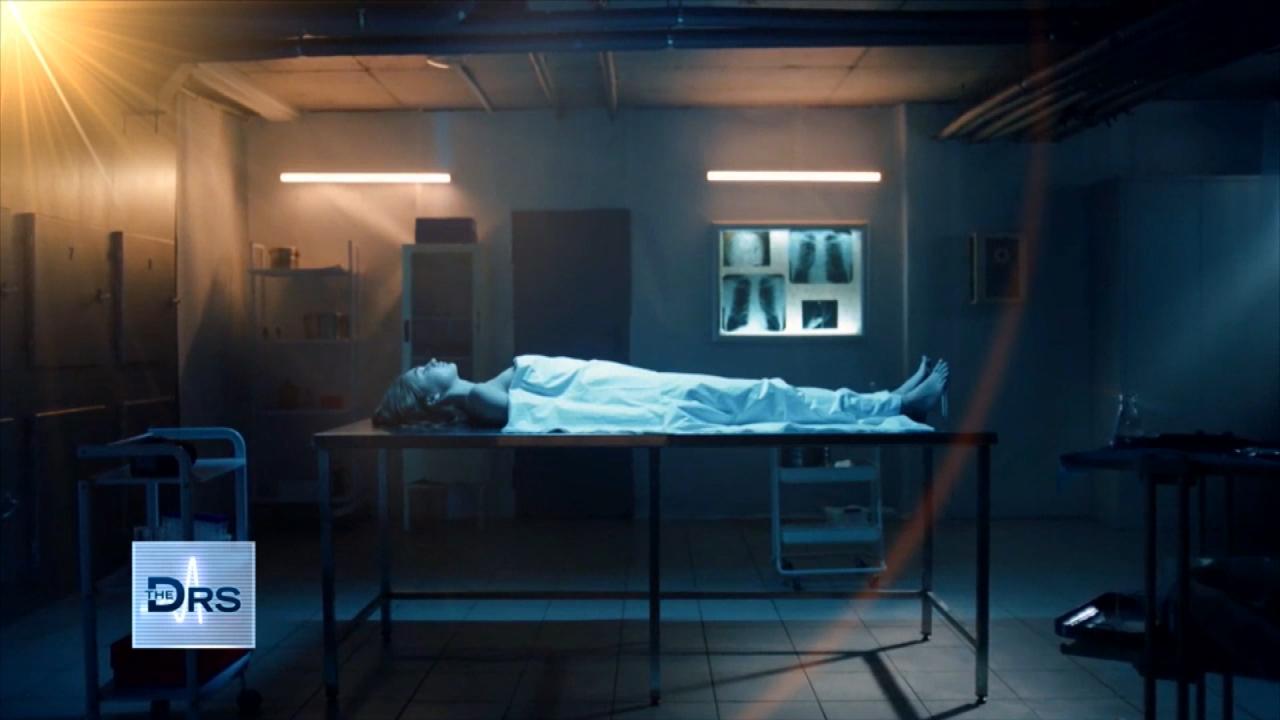 Fentanyl Is Leading Cause of Death for Americans Ages 18-45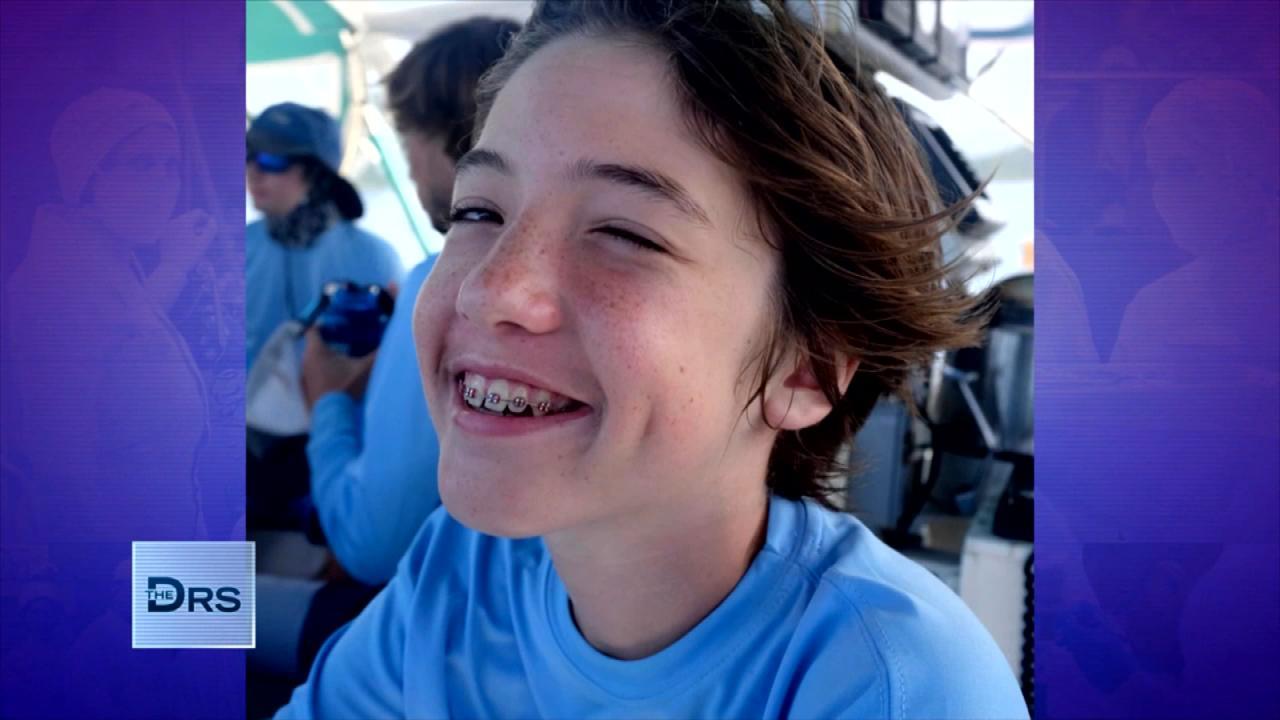 Meet Mom Who Lost Her Young Teen to a Fentanyl Overdose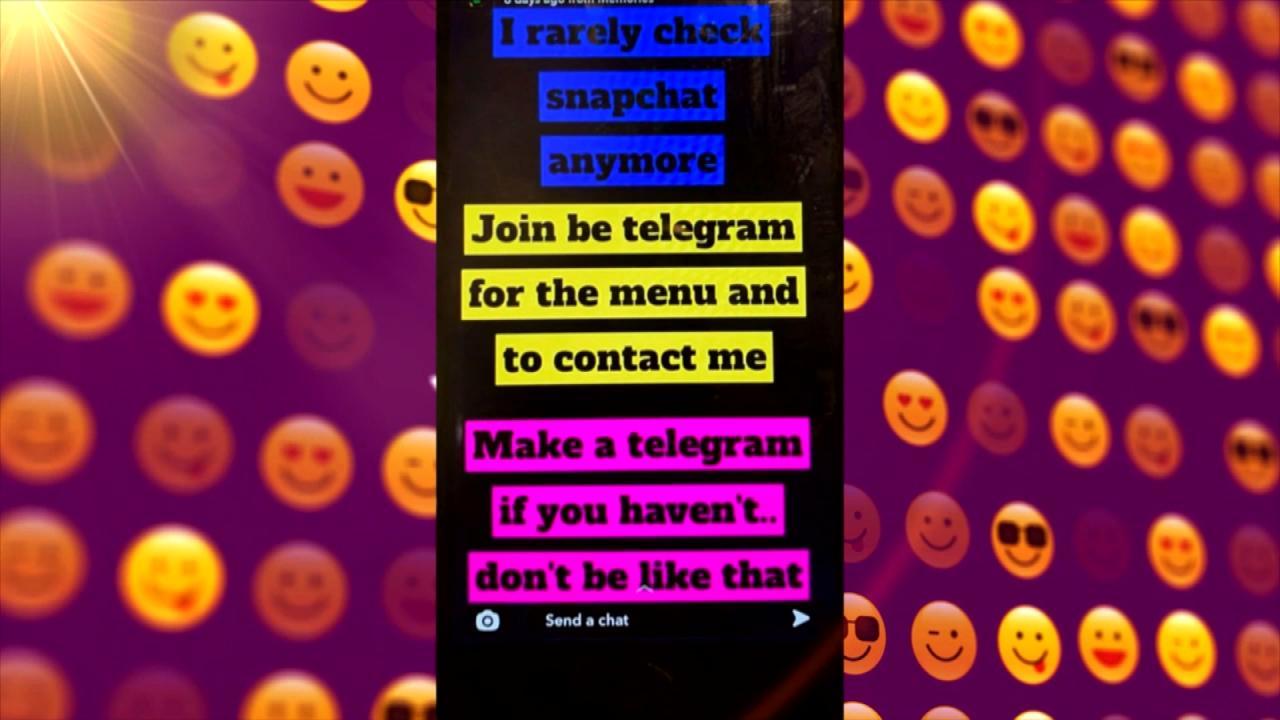 Teen Overdosed after Buying Drugs on Popular App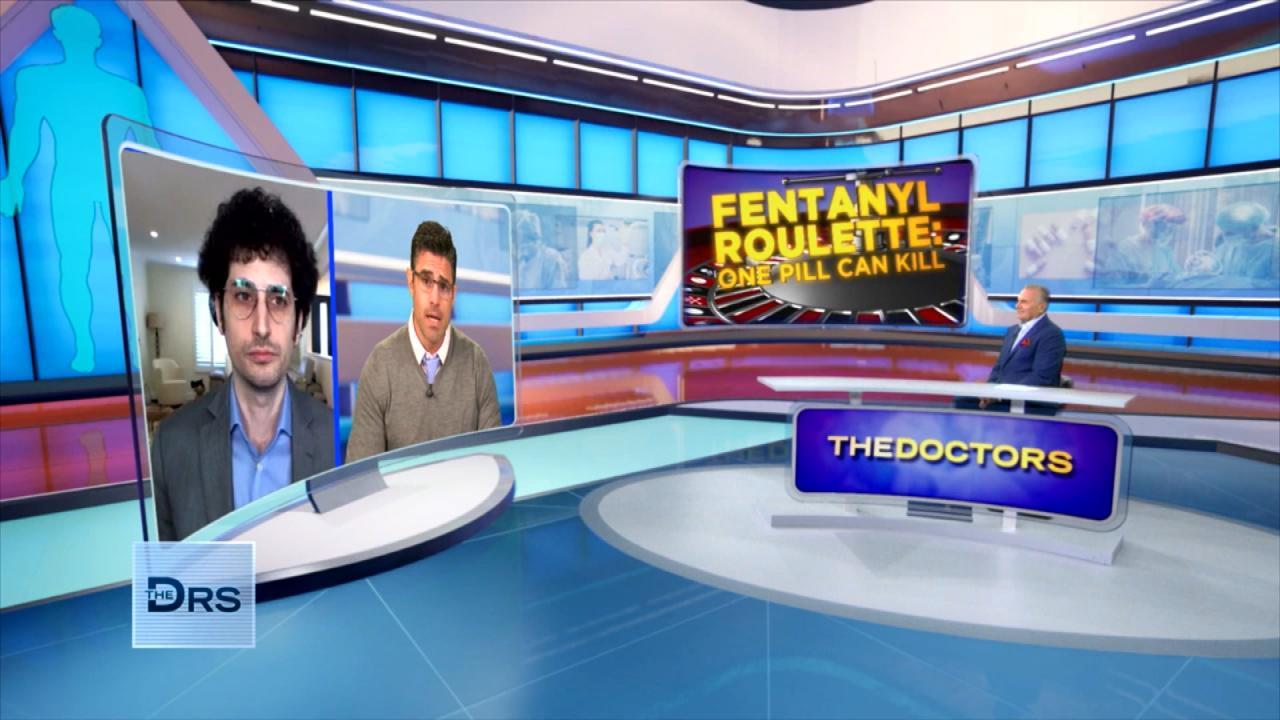 Do Fentanyl Test Strips Work?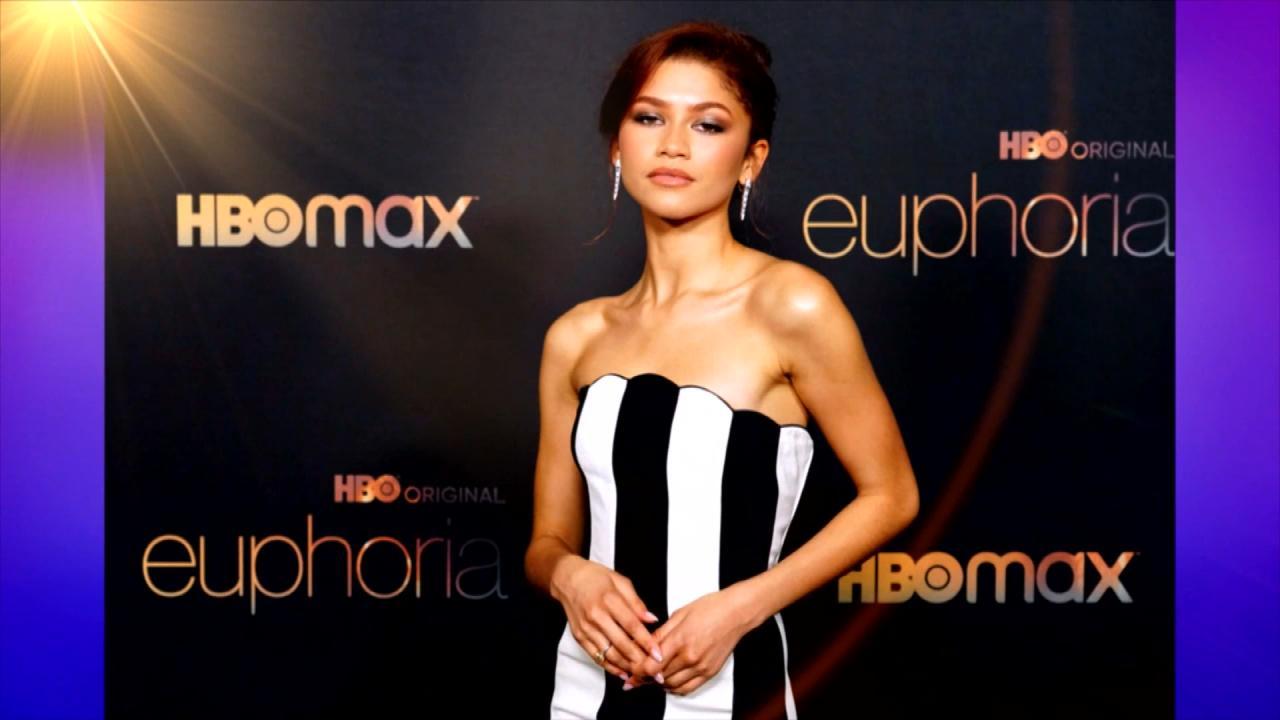 Does HBOs 'Euphoria' Send the Wrong Message to Teens about Drugs?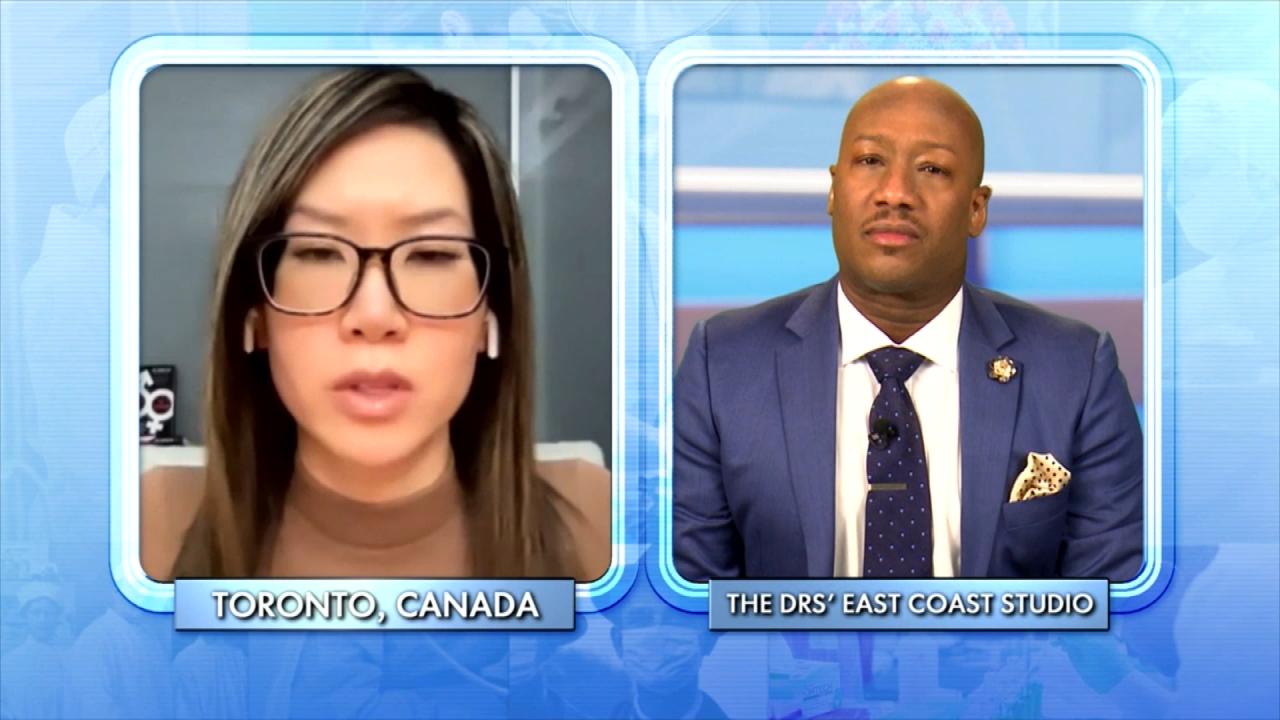 How to Support a Child Exploring Gender Identity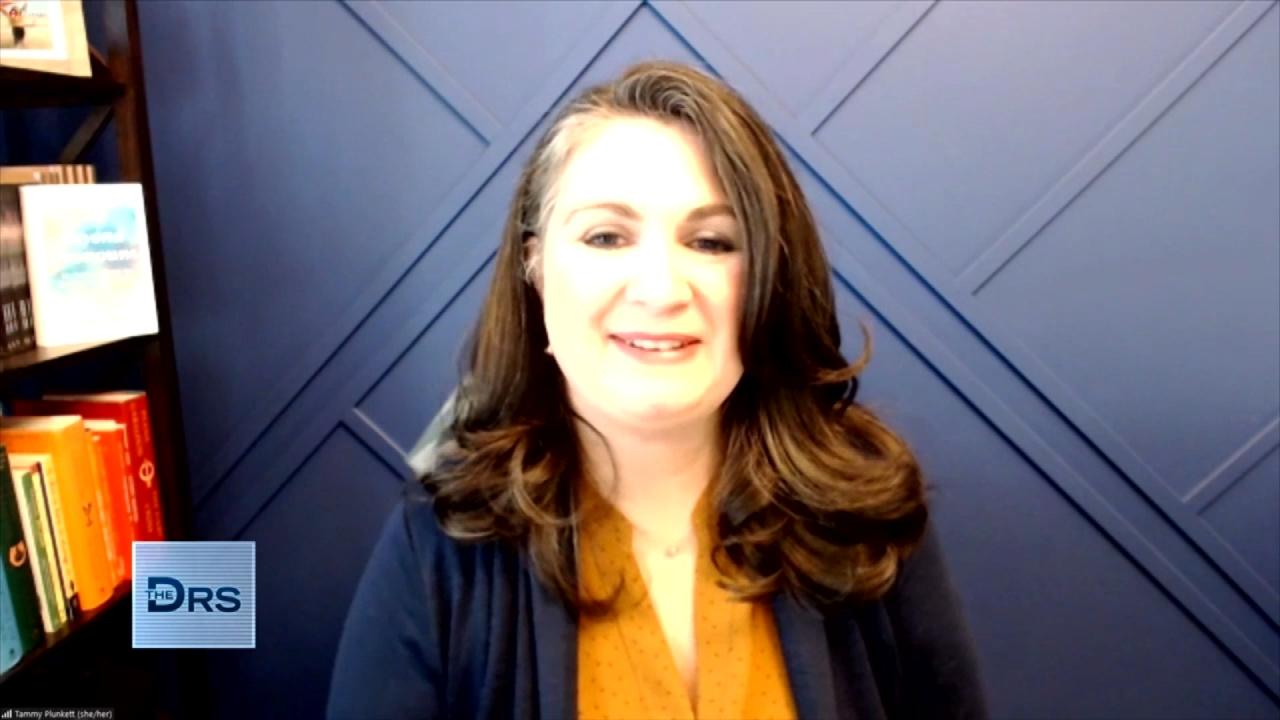 Mom Shares Her Reaction When Her Child Asked to Transition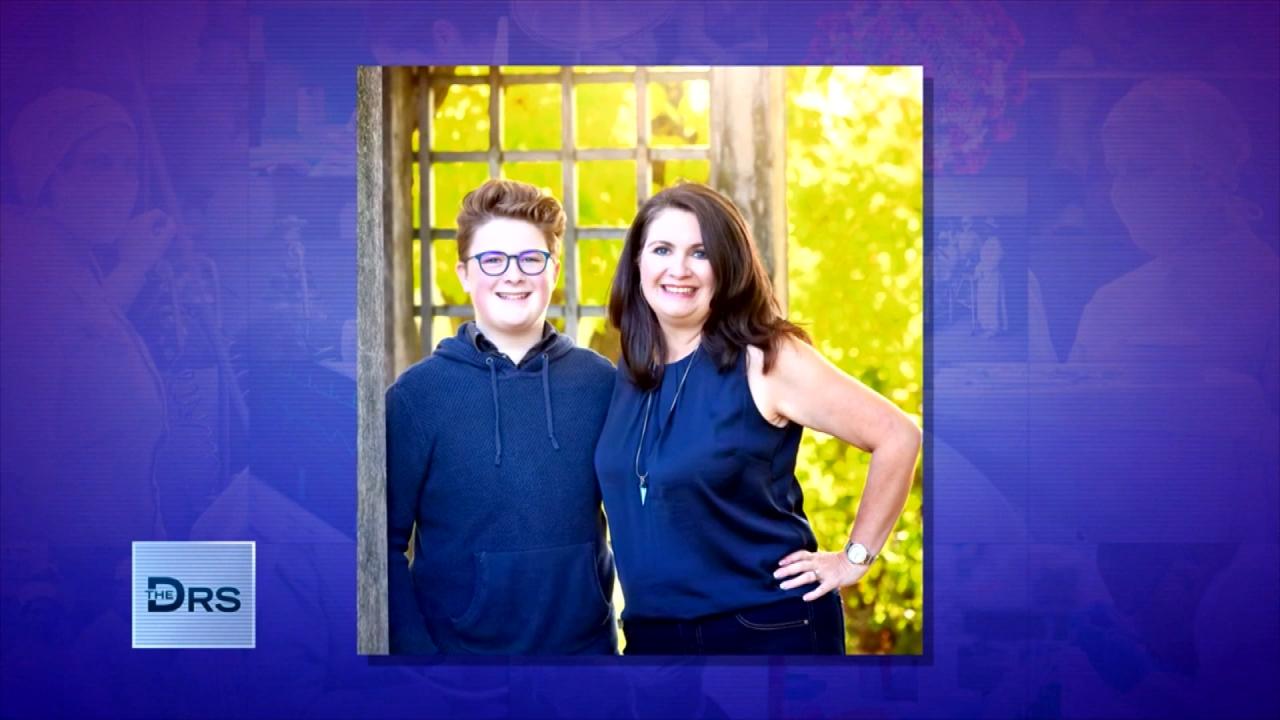 Mom Shares Advice to Parents of Transgender Youth!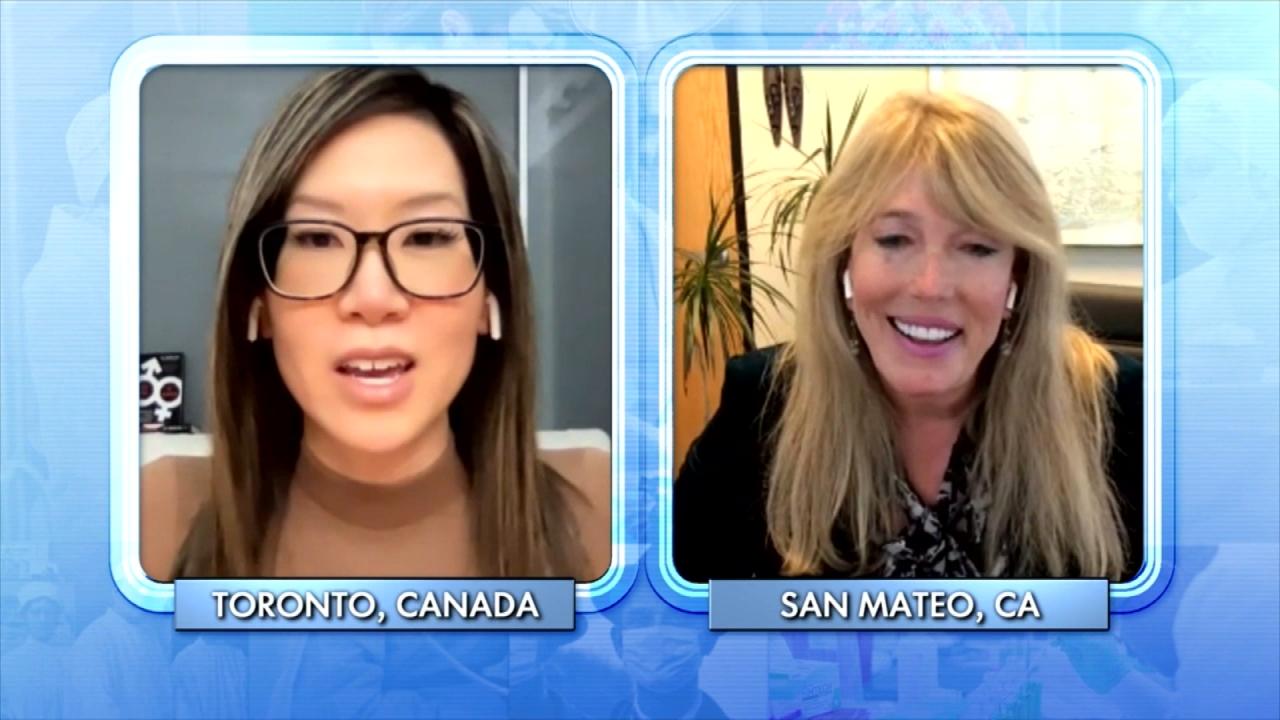 Is Gender Non-Conformity a 'Trend' or Here to Stay?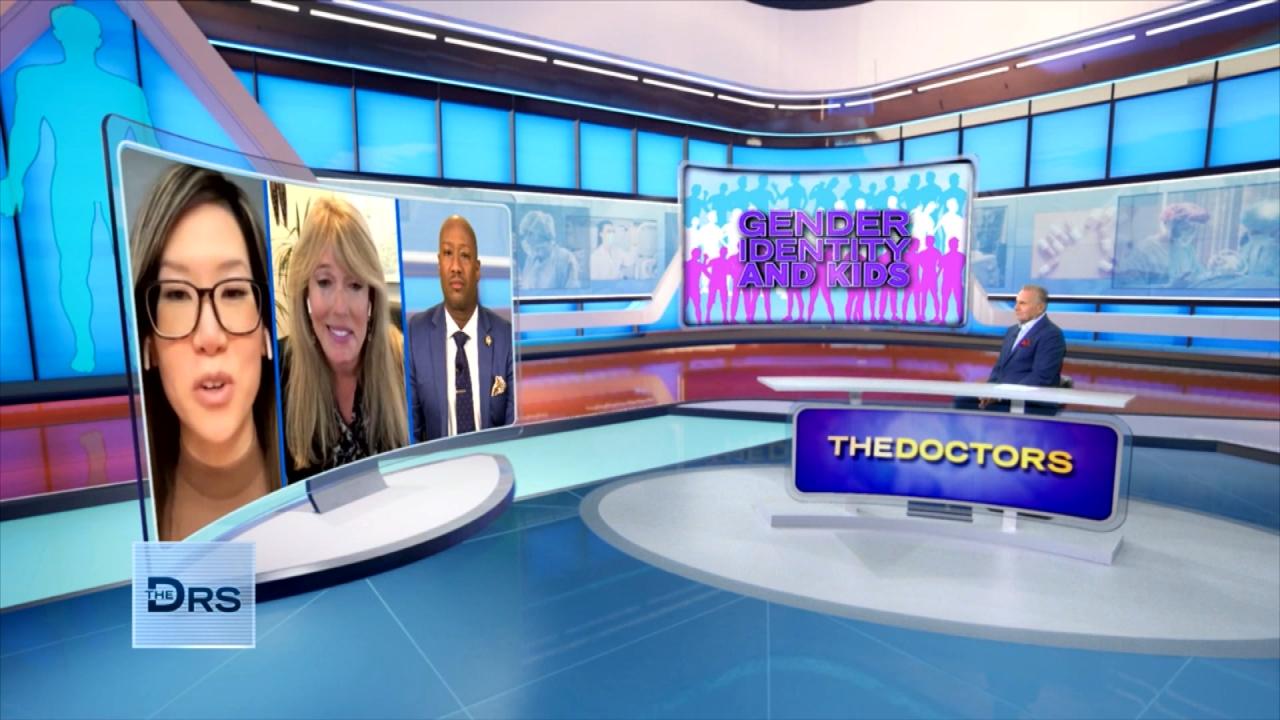 Is There Harm in Exploring Gender Identity?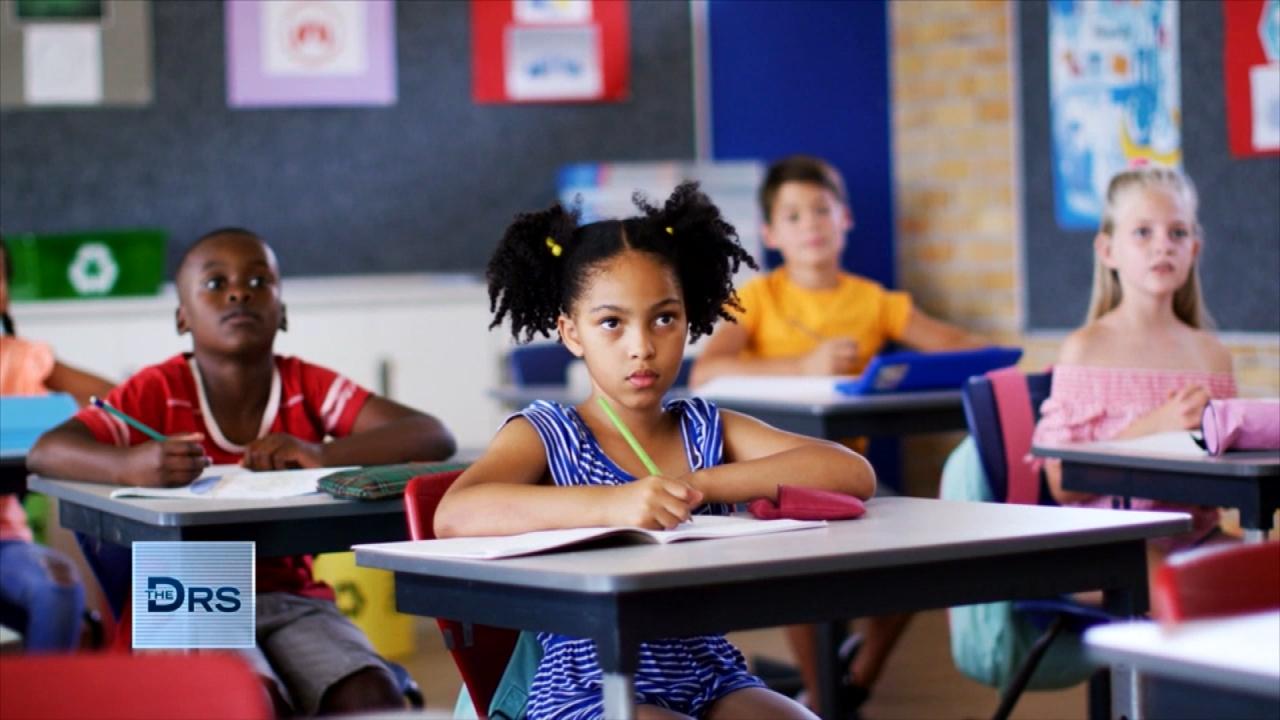 How Should Schools Approach Gender Diversity and Identity?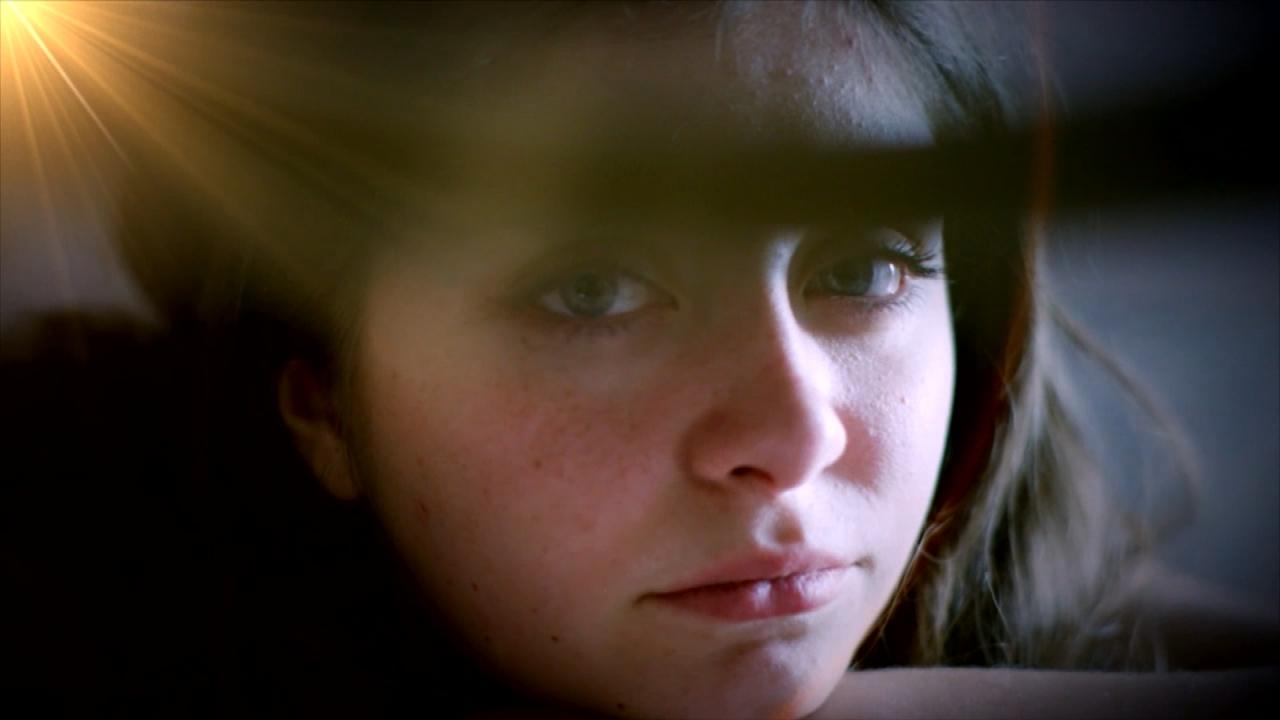 Why Do Some Kids Keep Their Gender Exploration a Secret?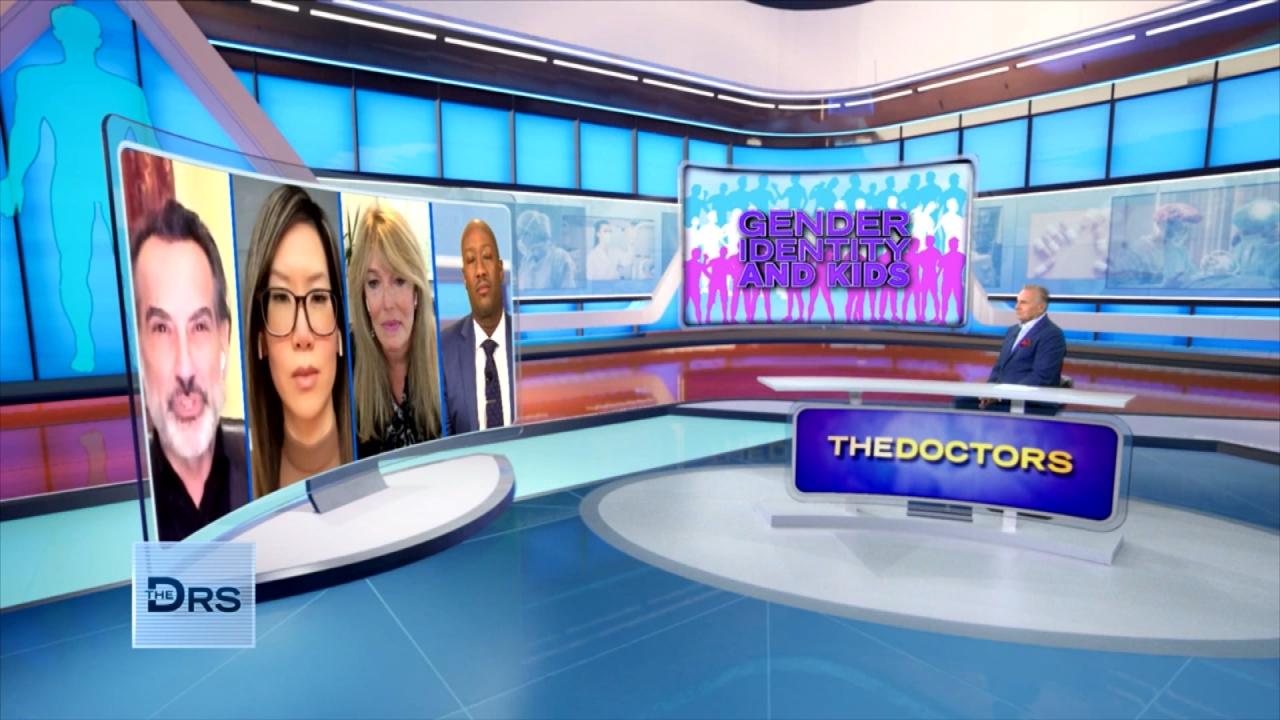 Are There Mental Health Concerns about Kids Transitioning?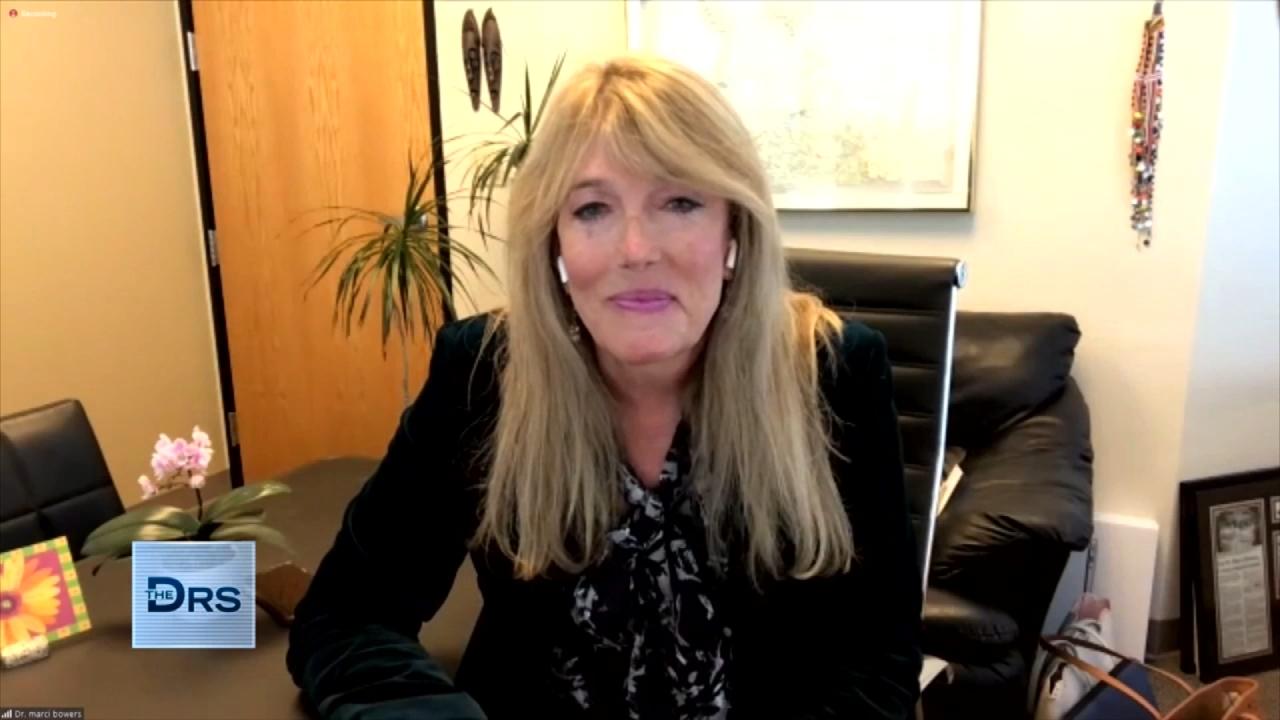 Are Gender Curious Kids Transitioning Too Soon?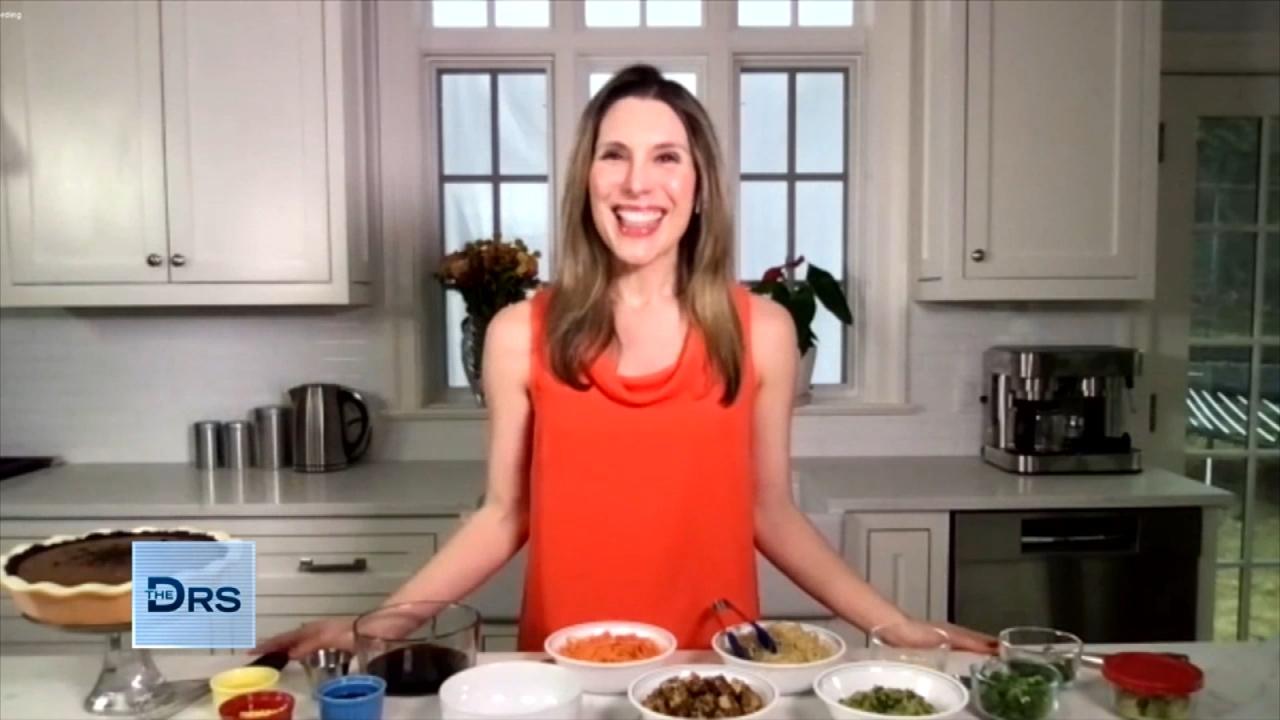 The Health Benefits of Tofu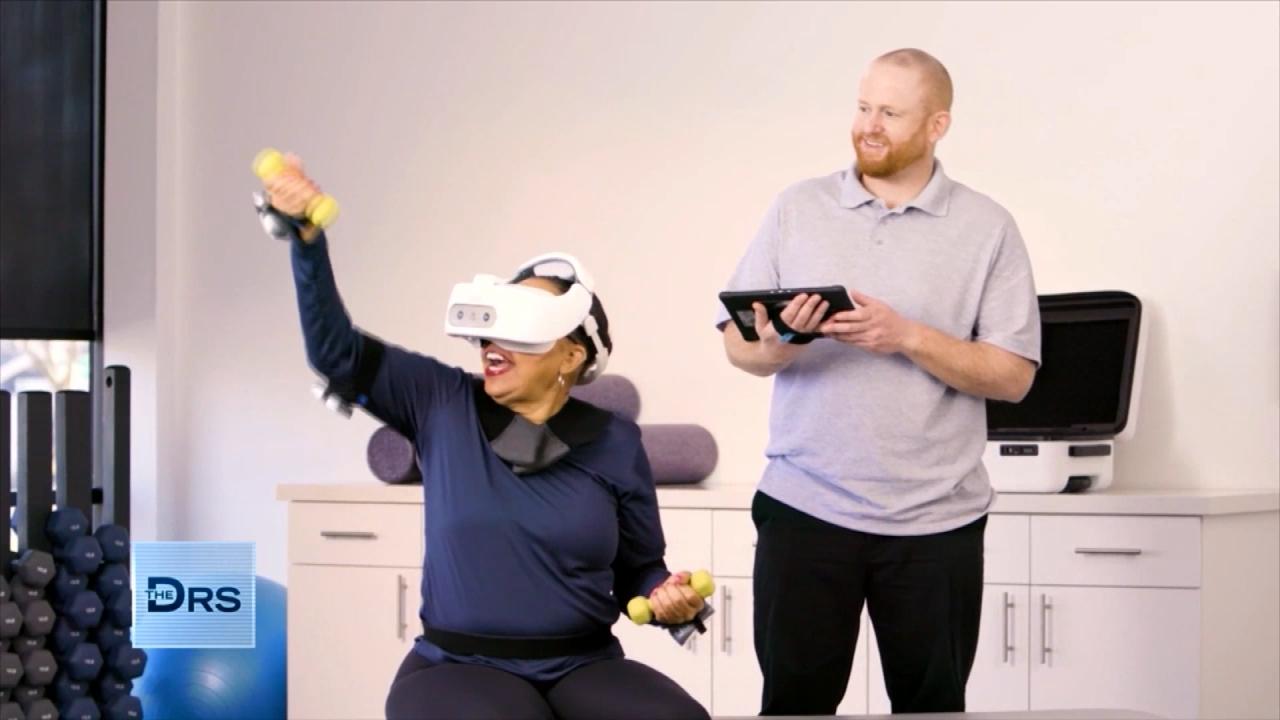 How Doctors and Employers Can Benefit from Virtual Reality Train…
The following material contains mature subject matter. Viewer discretion is advised.
Is kratom a safe supplement that can help you free yourself from prescription pain pills or is it a dangerous drug?
Many claim that the supplement is a cure for chronic pain, anxiety, and PTSD. The drug, which is widely used in parts of Asia for many years, is now more readily available in the U.S. in smoke shops and online. Some use the supplement to replace opioids and for heroin addiction. Initially, kratom was banned by federal drug regulators after a reported rise in hospitalizations connected to the supplement, which drew protests and outrage from kratom proponents. The ban was lifted by the DEA and is now legal in the majority of the country.
But is kratom – which none of The Doctors has previously heard of – actually safe?
We have assembled a panel of people for and against the merits of the supplement with documentary filmmaker Chris Bell, American Kratom Association founder Susan Ash, surgeon Dr. Murray Holcomb, who are all proponents of the supplement. We also welcome kratom opponents, Daniel Fabricant from the Natural Product Association, addiction specialist Paul Auchterlonie and addiction specialist Ken Seeley from A&E's "Intervention."
More on Kratom: Understanding the Controversy
While many of the proponents of kratom have had positive experiences, Chris' chronic pain was relieved and Dr. Holcomb believes it helped his son with his depression and anxiety, both addiction specialists on the panel say they have seen many patients use kratom to get high and later had to detox from the supplement. They also worry how it's readily available and not regulated by the FDA.
The Doctors also note that there is no dosage amount currently listed for the supplement, which could pose a serious risk. They also question the claims the supplement is making regarding the treatment of pain and mental health issues.
More on Kratom: What You Should Know Before Taking
While both sides of the argument have strong views about kratom, ultimately all sides of the supplement debate and The Doctors are for further studies and findings regarding the controversial substance. The Doctors stress that kratom can potentially be dangerous and should not be taken by children.
Is there a path forward for both sides when it comes to kratom? Watch the video below for more on the passionate kratom debate and find out what the proponents and opponents of the supplement would like to see happen in the future.