Get the Dish on the Latest Food Trends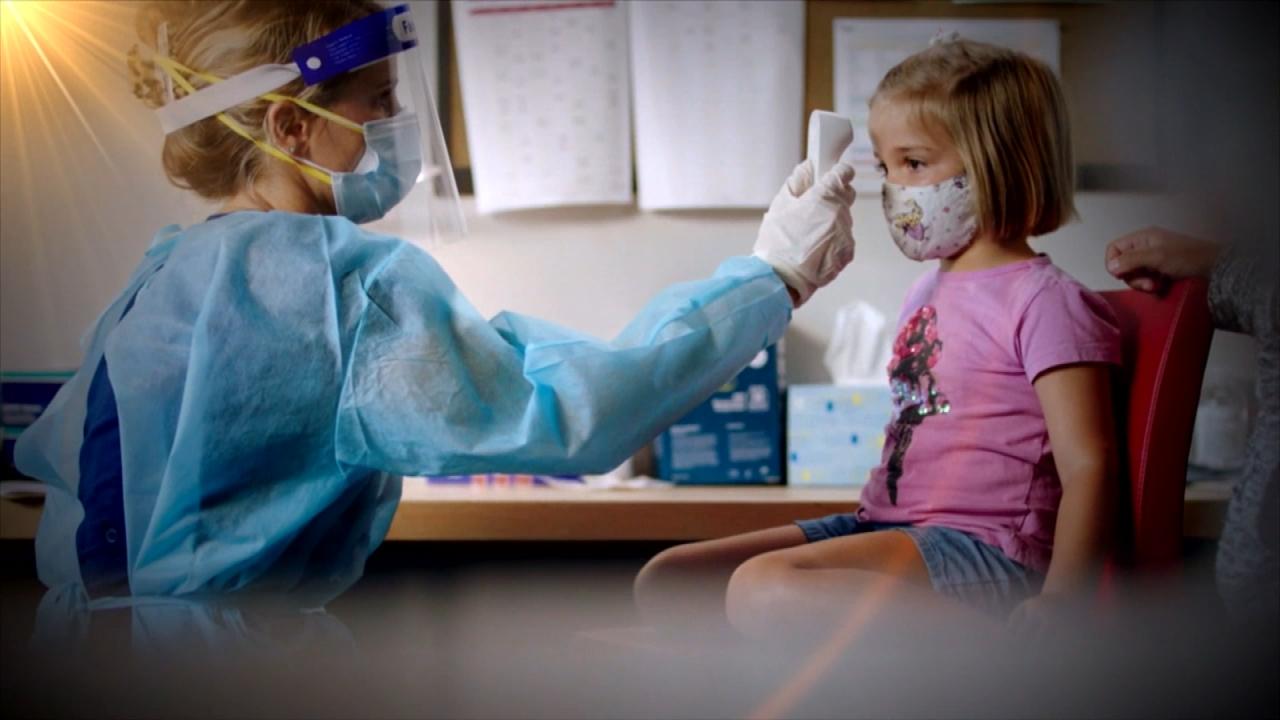 How to Talk to Your Kids about Mental Health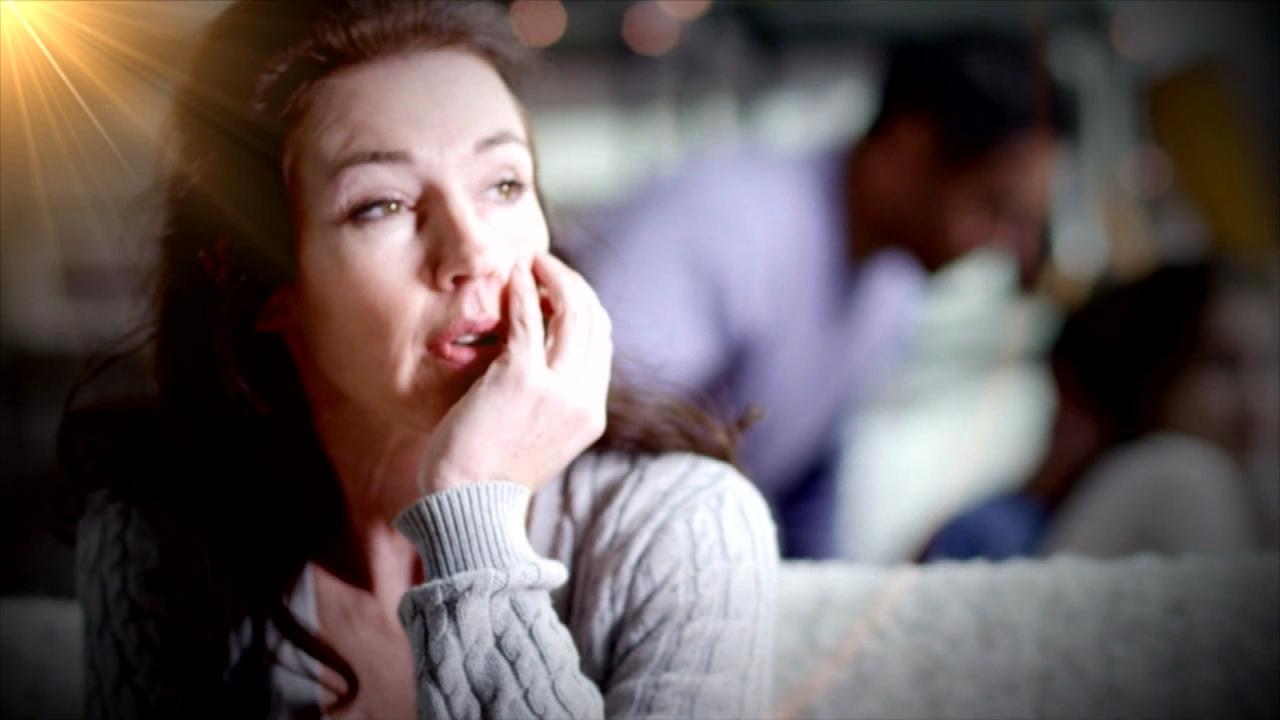 What Happens to Your Brain after Emotional Trauma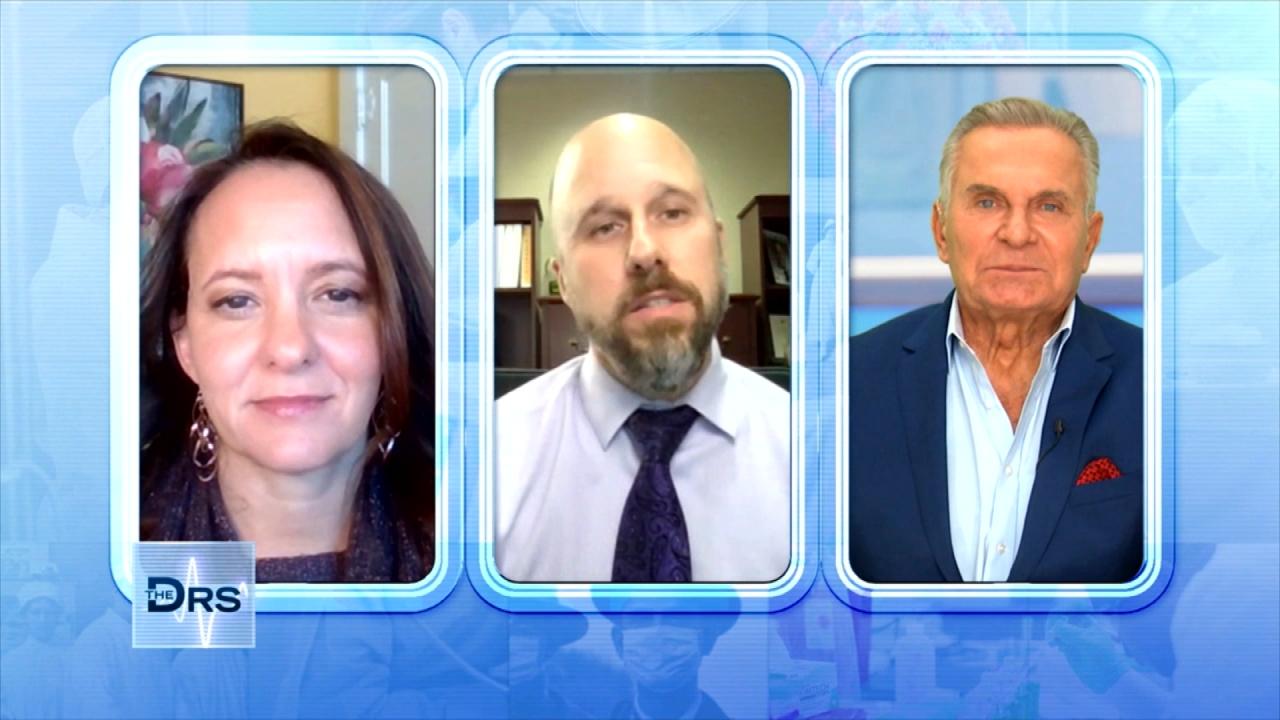 Can Student Mental Health Days Save Lives?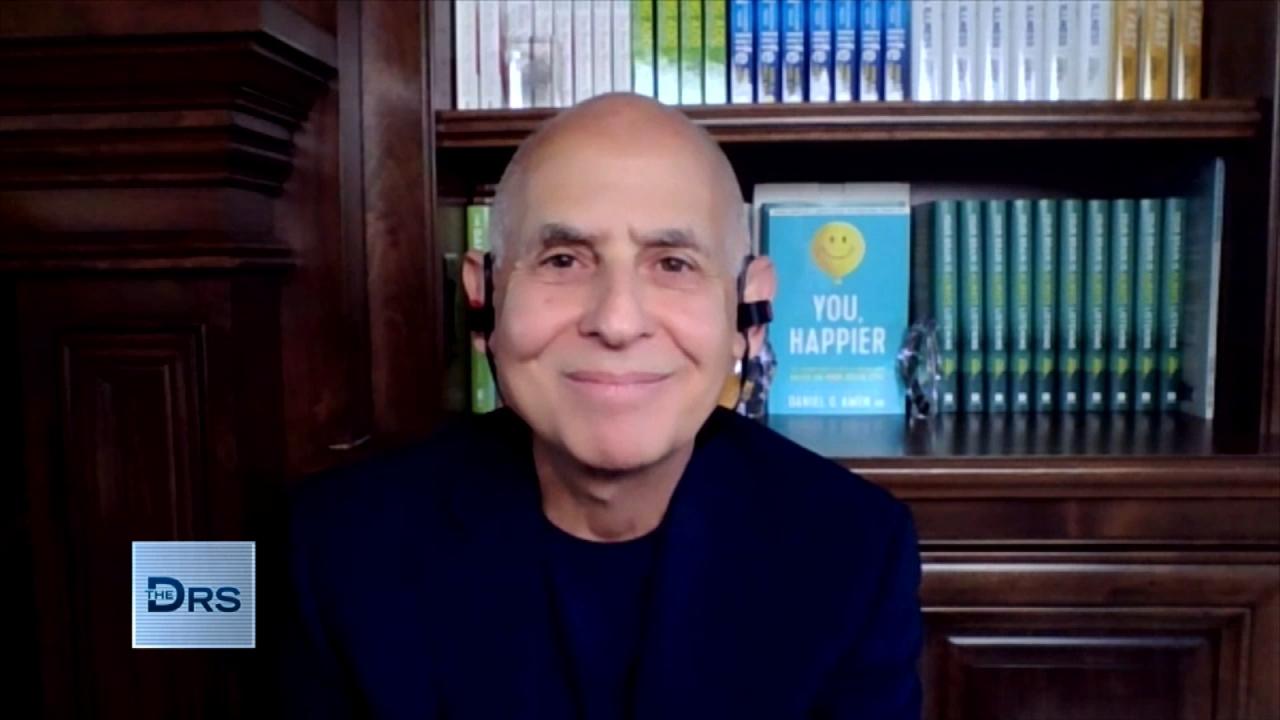 How Stress Affects the Adolescent Brain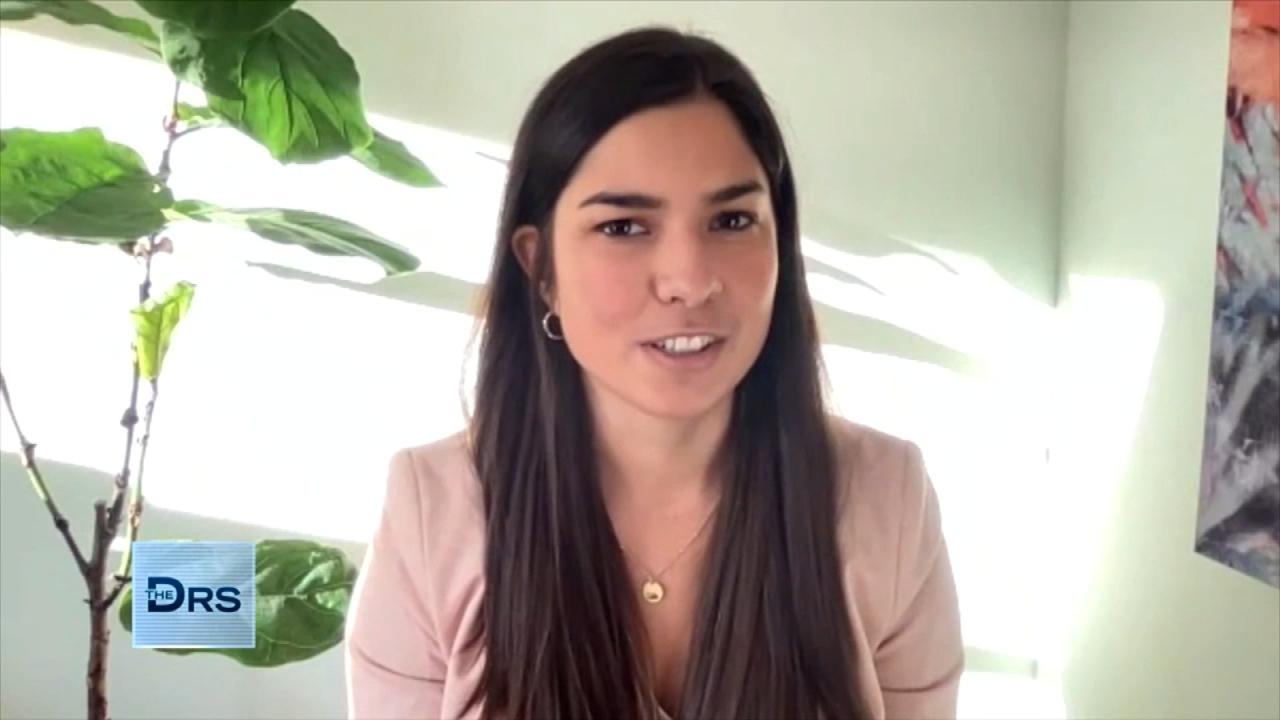 The Emotions That Fuel Procrastination!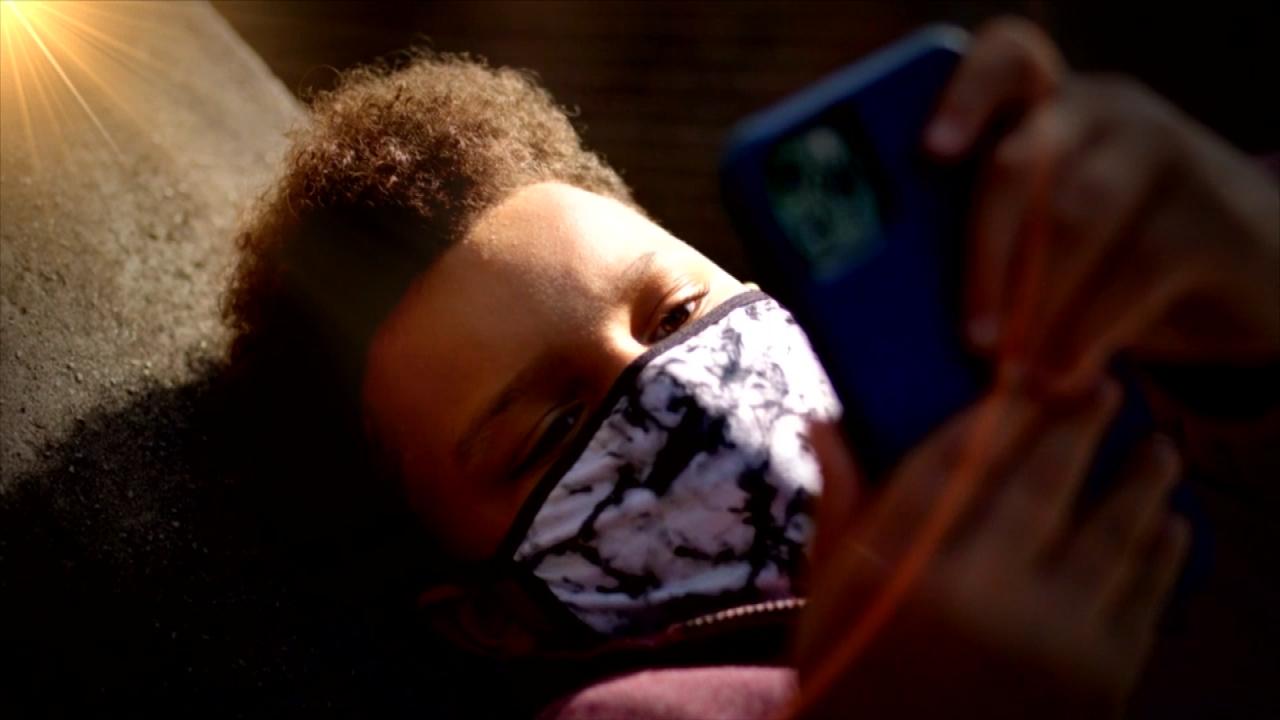 Teaching Kids to Navigate Fear and Anxiety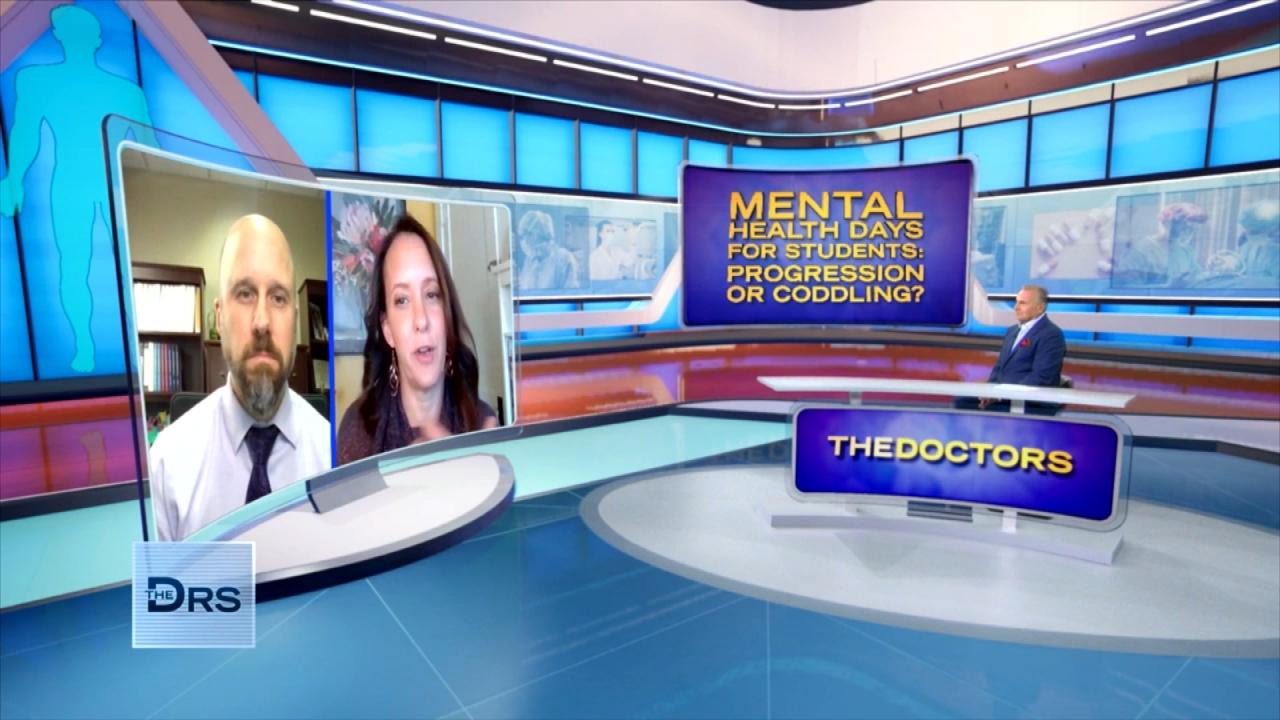 How to Support Kids' Mental Health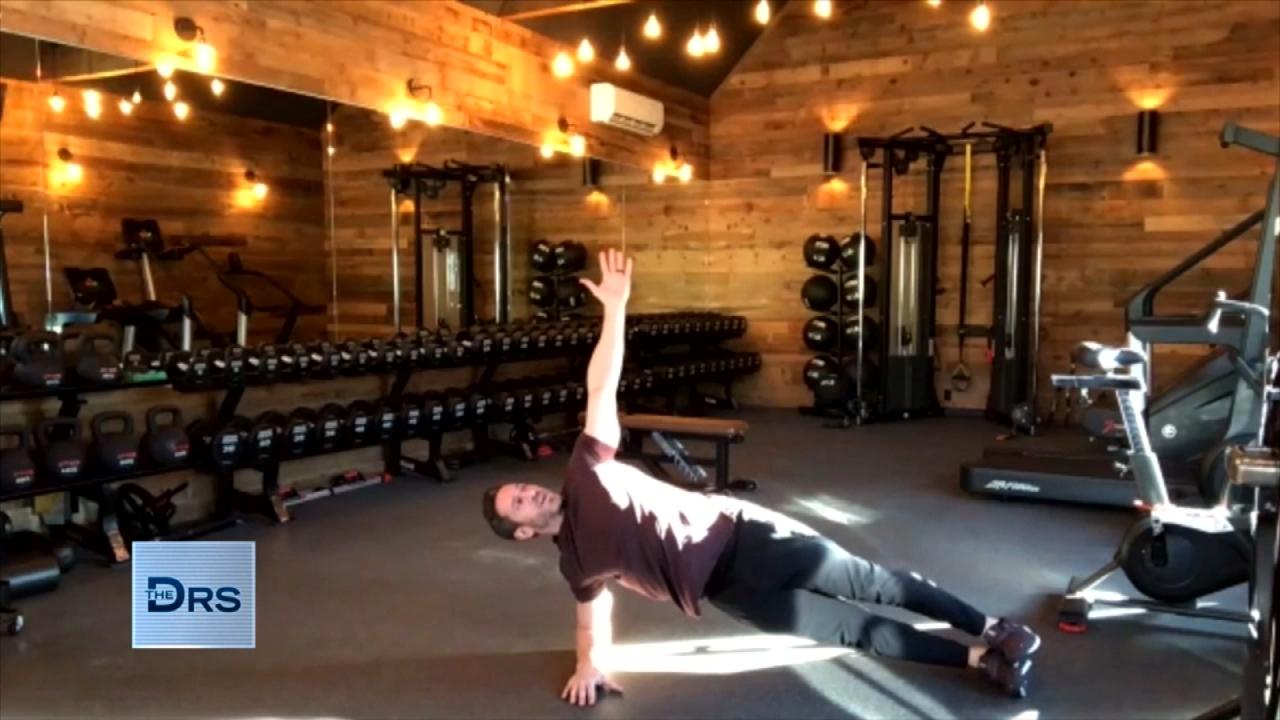 The 10-Minute Superhero Workout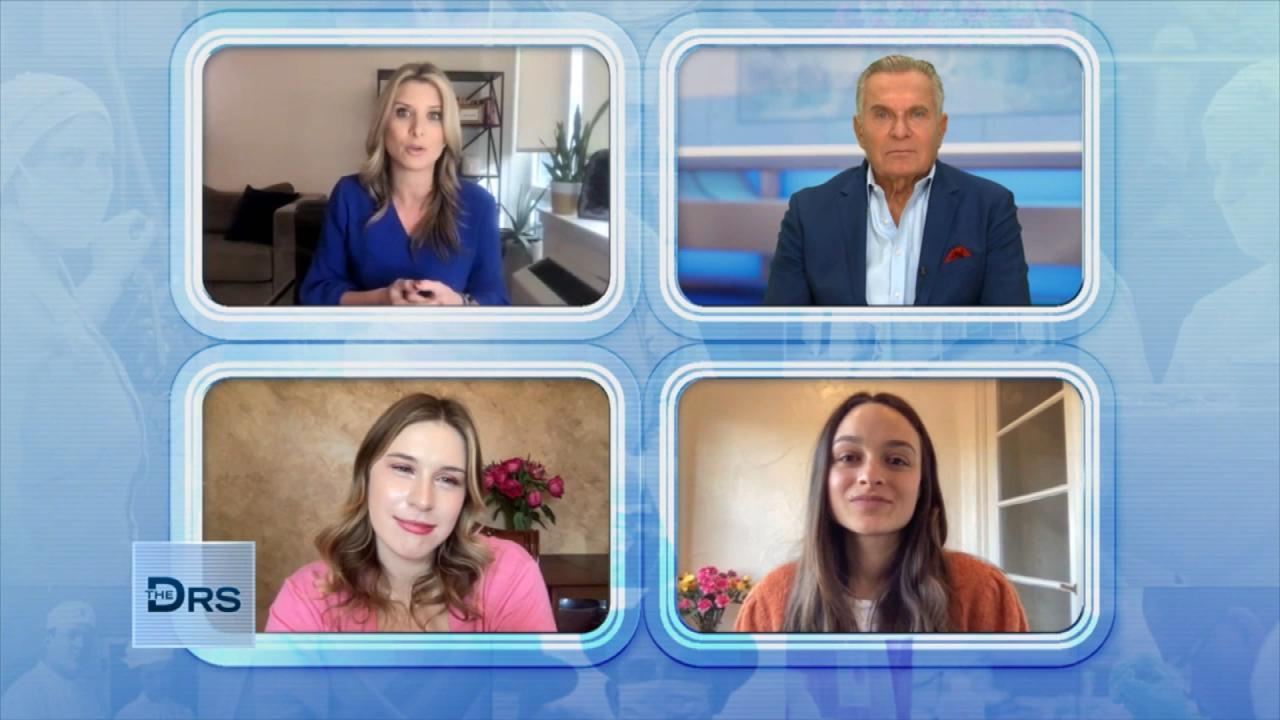 How Parents Should Approach Their Child's Weight Gain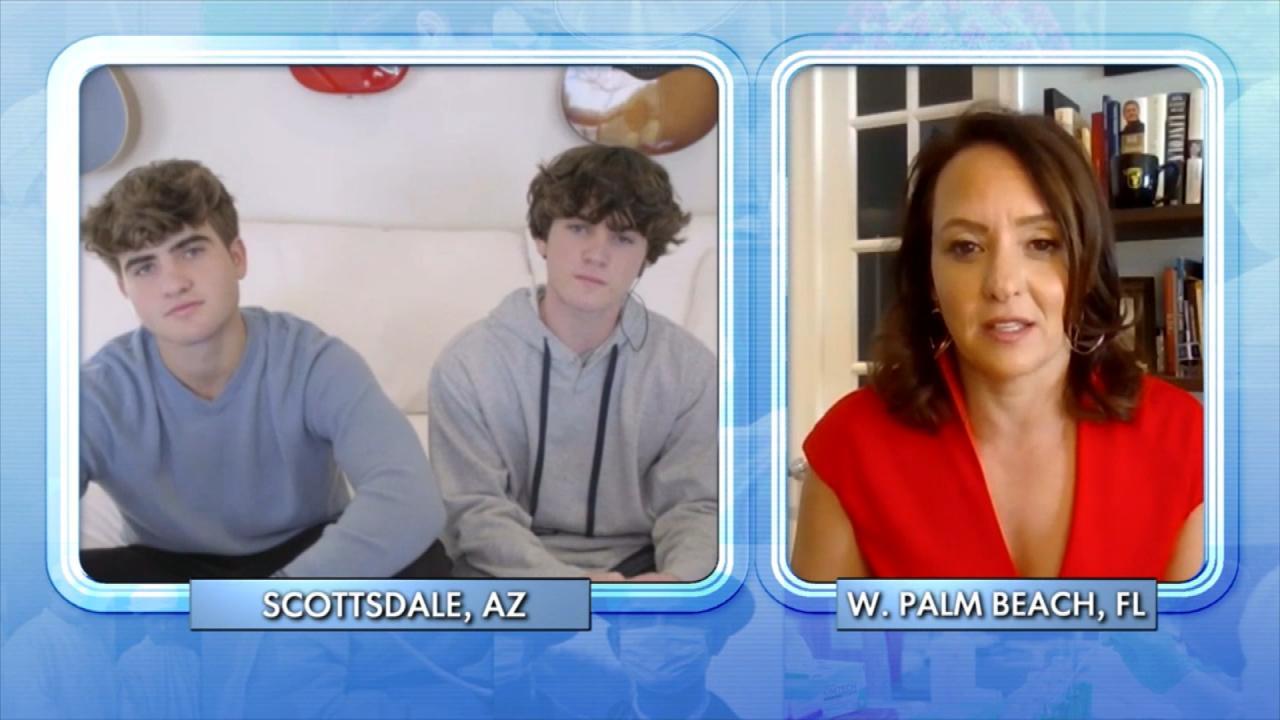 How to Address Mental Health with Teens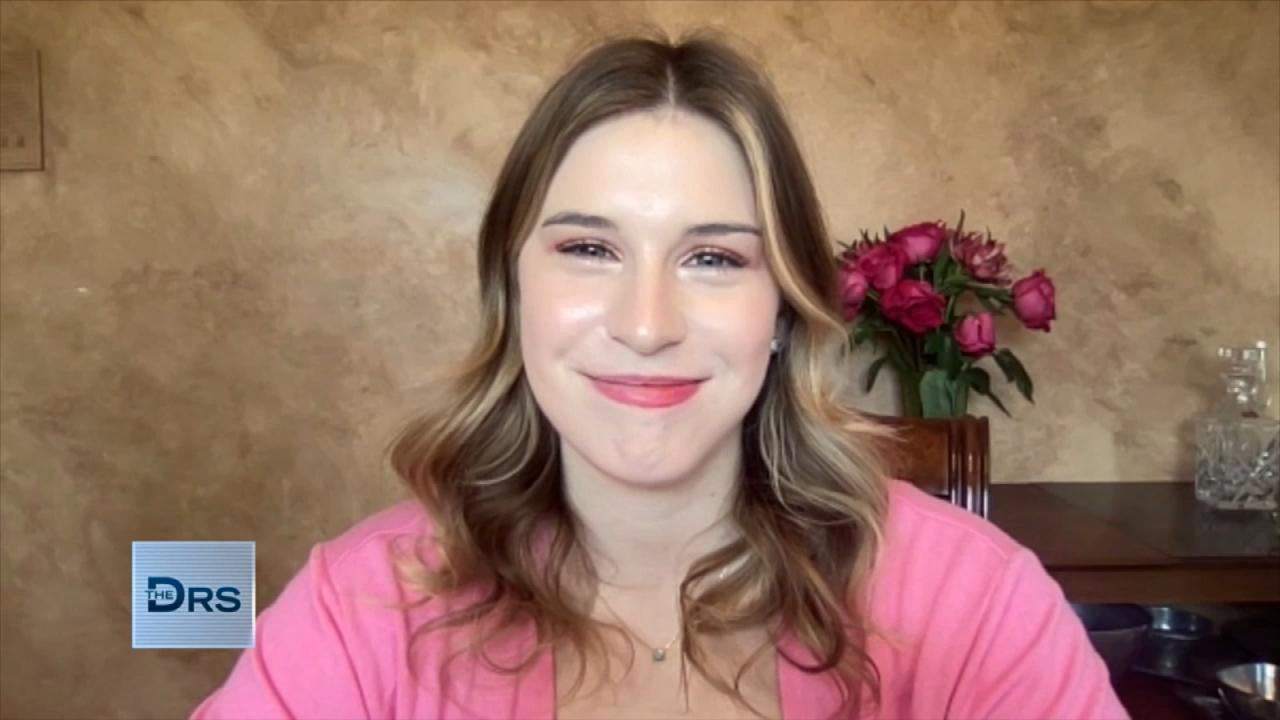 Teen Felt the One Thing She Could Control during COVID was Food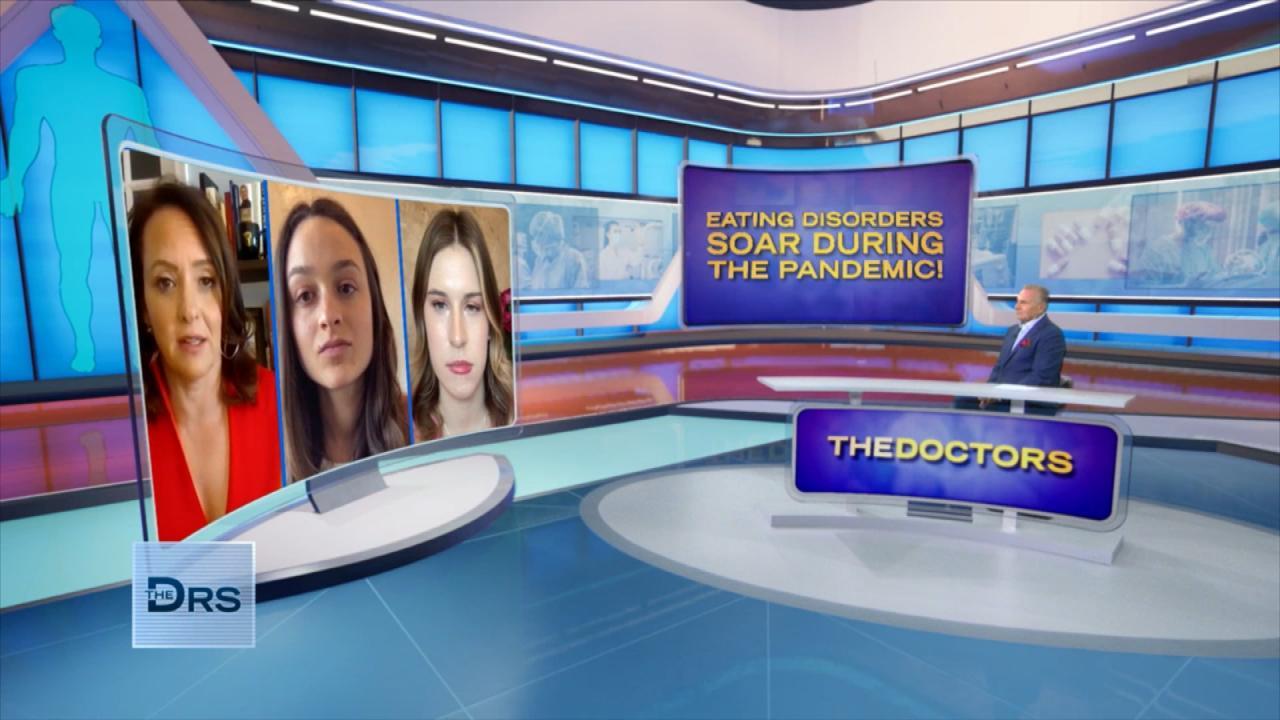 Why Eating Disorders Have Skyrocketed during the Pandemic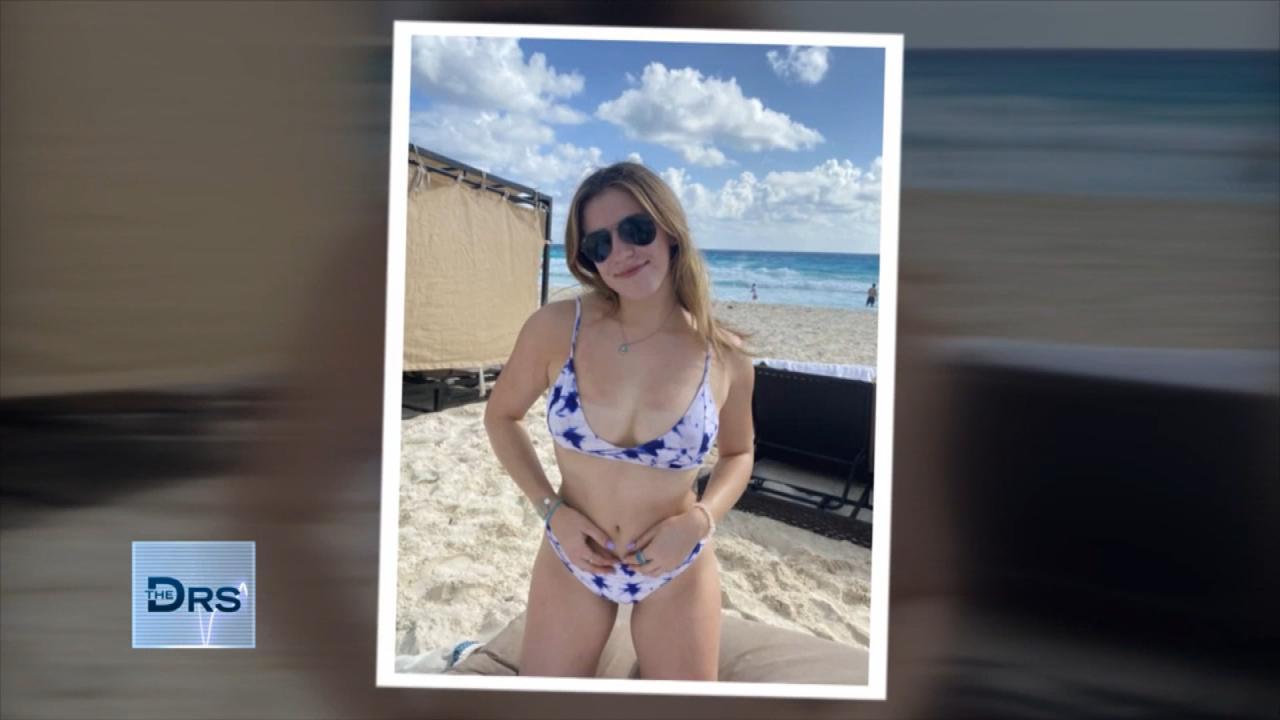 Meet Teen Whose Eating Issues Spiraled during the Pandemic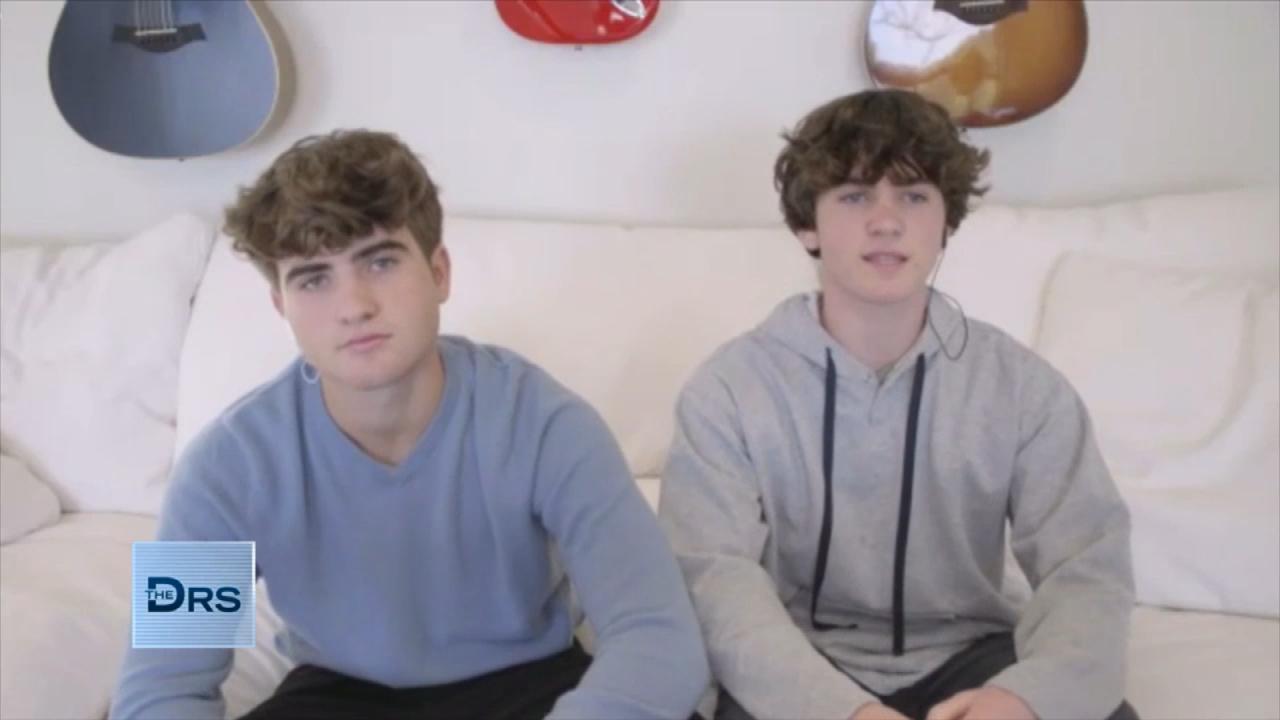 How Teen Brothers are Helping Peers with Mental Health Issues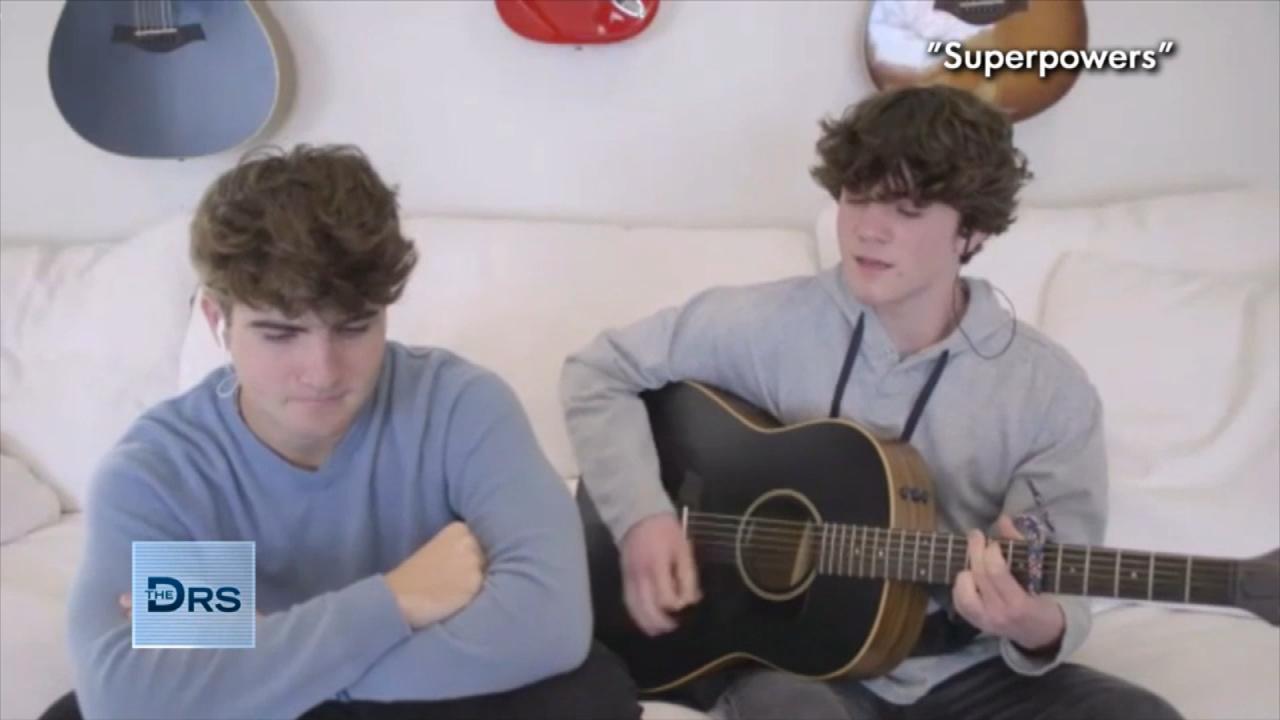 Teen Brothers Share Their Song about Mental Health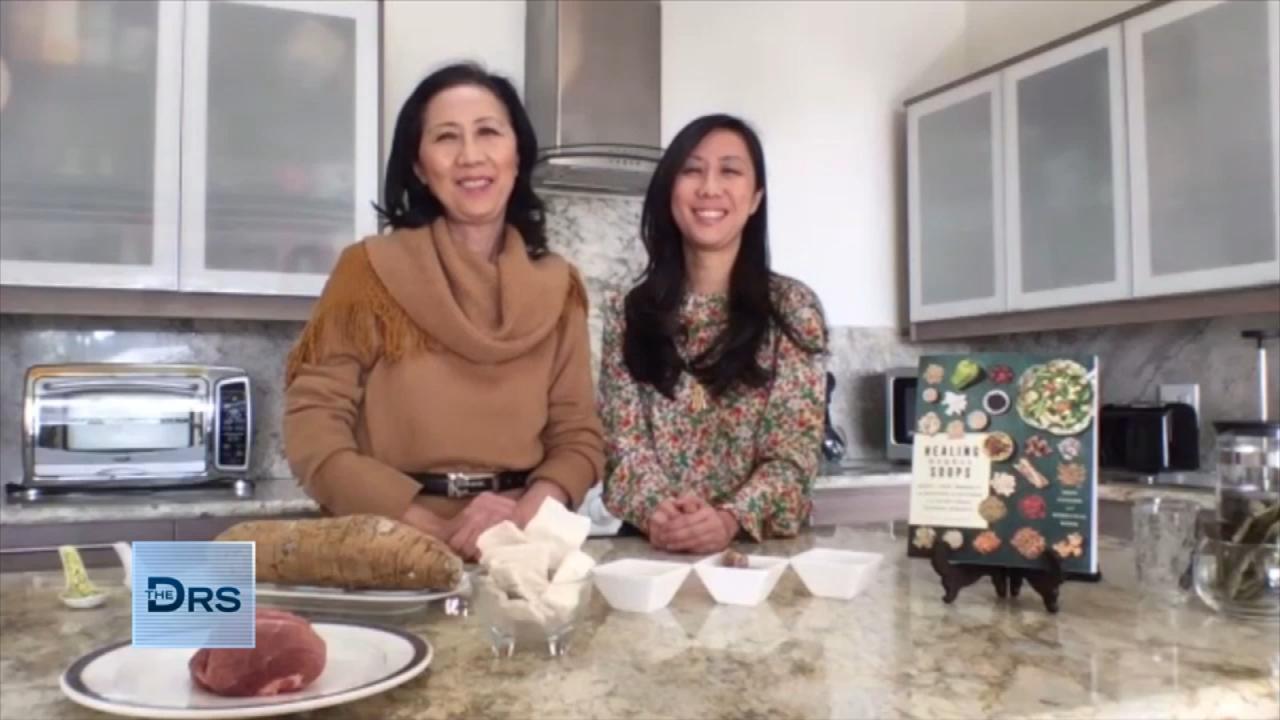 Mom and Daughter Share Immune-Boosting and Healing Soups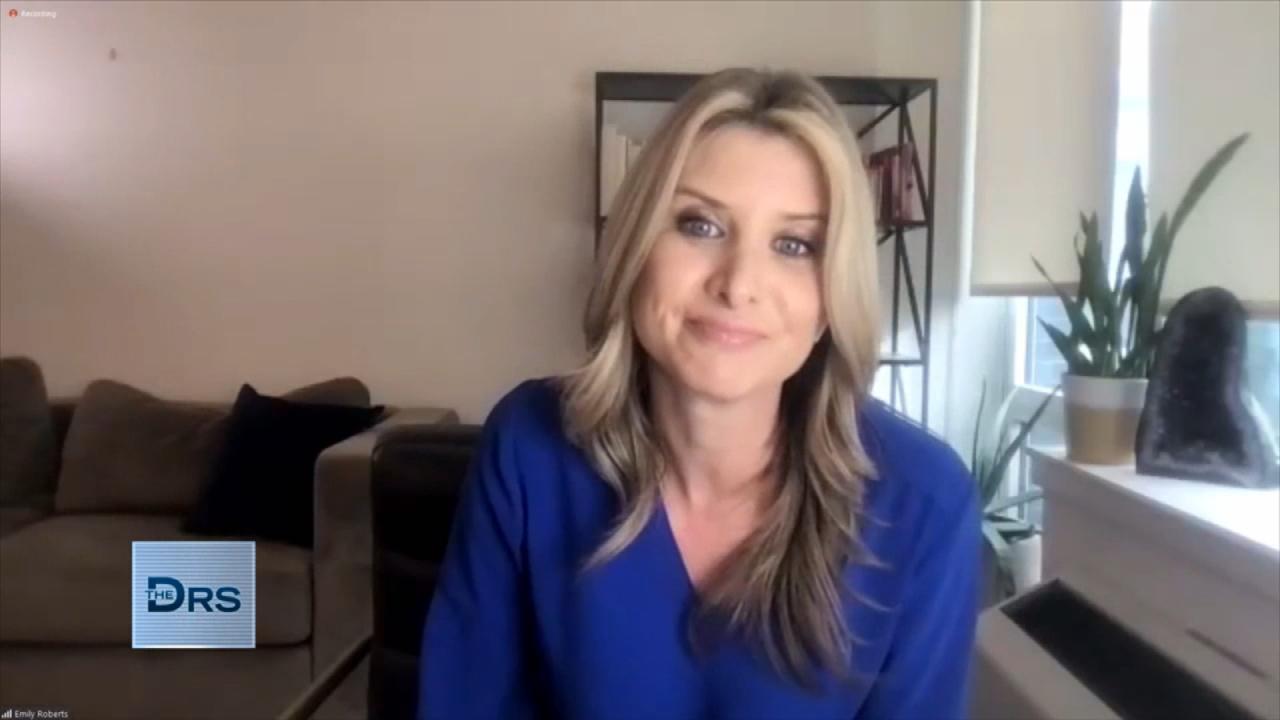 Eating Disorder Warning Signs for Parents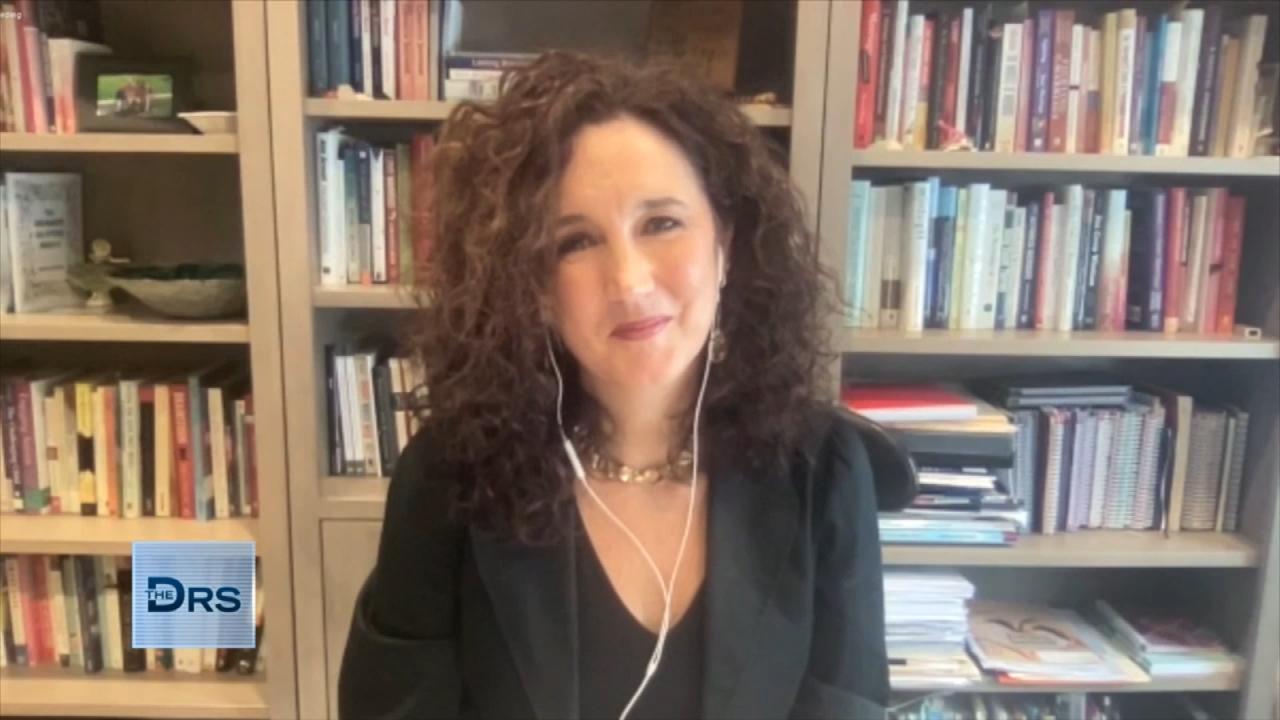 When to Talk to Your Kids about Adult Content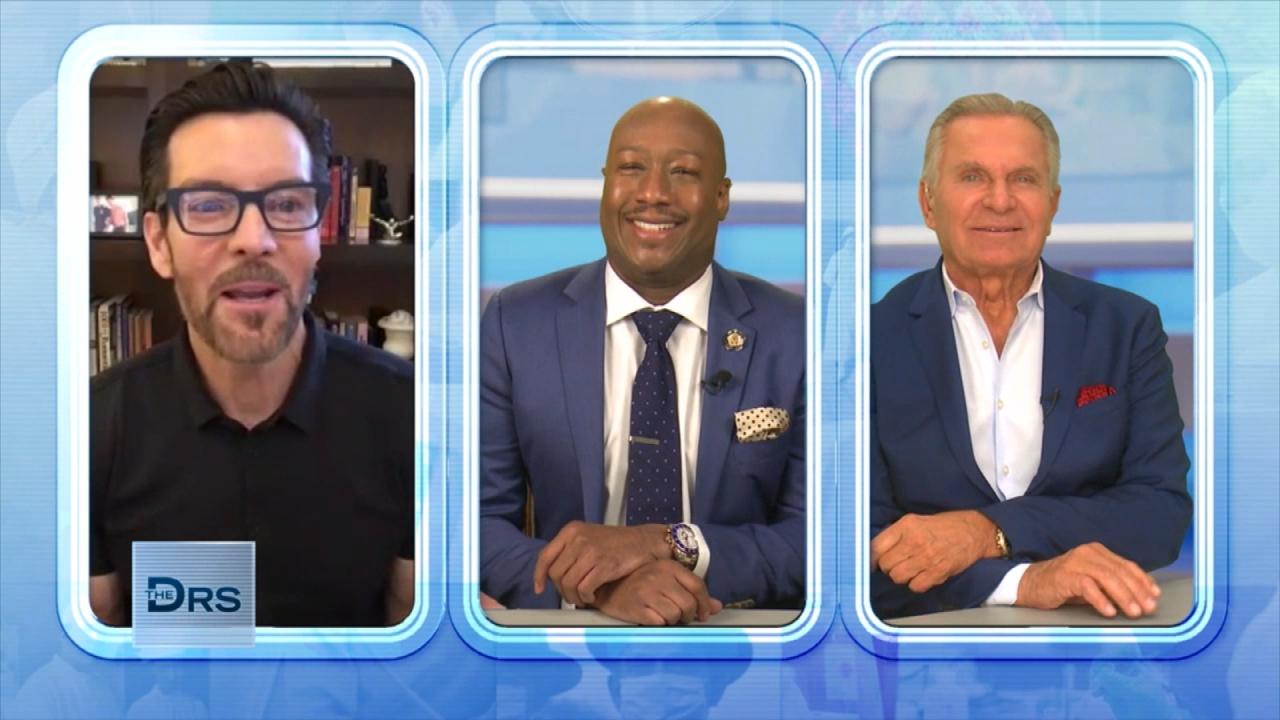 Power Life Creator Tony Horton's 3 Tips for Staying Healthy
If you are foodie or just looking to expand your palette a little, you're in luck as The Doctors have reality star and self-proclaimed "food god" Jonathan Cheban here to dish on the hottest tasty trends.
As his nearly 2 million followers on Instagram can attest, Jonathan loves food and loves to share his culinary adventures with his fans. He says he's asked daily about the hottest places to eat and what to order.
Watch: Kim Kardashian's Boob Trick!
Jonathan – who happens to be Kim Kardashian's BFF – is always looking for the latest and greatest spots to eat, but reveals that his current go-to Los Angeles haunt is Catch. In addition to the food, he loves that it keeps late-night hours, making it perfect for a post-club nosh.
Some food trends that Jonathan says are hot right now include:
Watch: Crave This? You Might Need That!
Squid ink: The ink is popping up more and more on menus, often in Italian dishes, but Jonathan reveals that it's not his favorite. He encourages everyone to give it a try at least once.
Orange juice espressos: The drink is just like it sounds! It's coffee and juice mixed! Jonathan and The Doctors all agree, saying the seemingly odd combination is "not bad."
Mukbang: While not a food, mukbang is a trend from Asia, where people watch others eat online. Mukbang might seem odd to some, but it's a trend that gets millions of views online and has a huge following. Will it catch on in America?