Endometriosis is Destroying Our Family!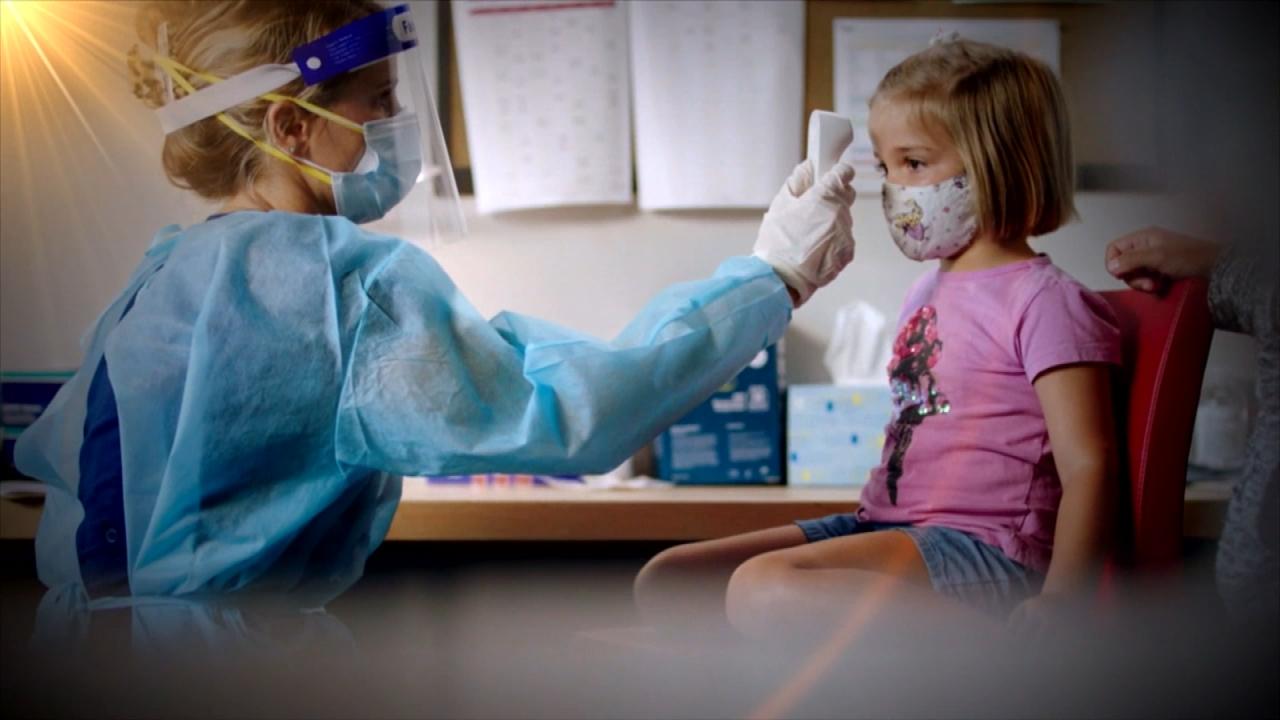 How to Talk to Your Kids about Mental Health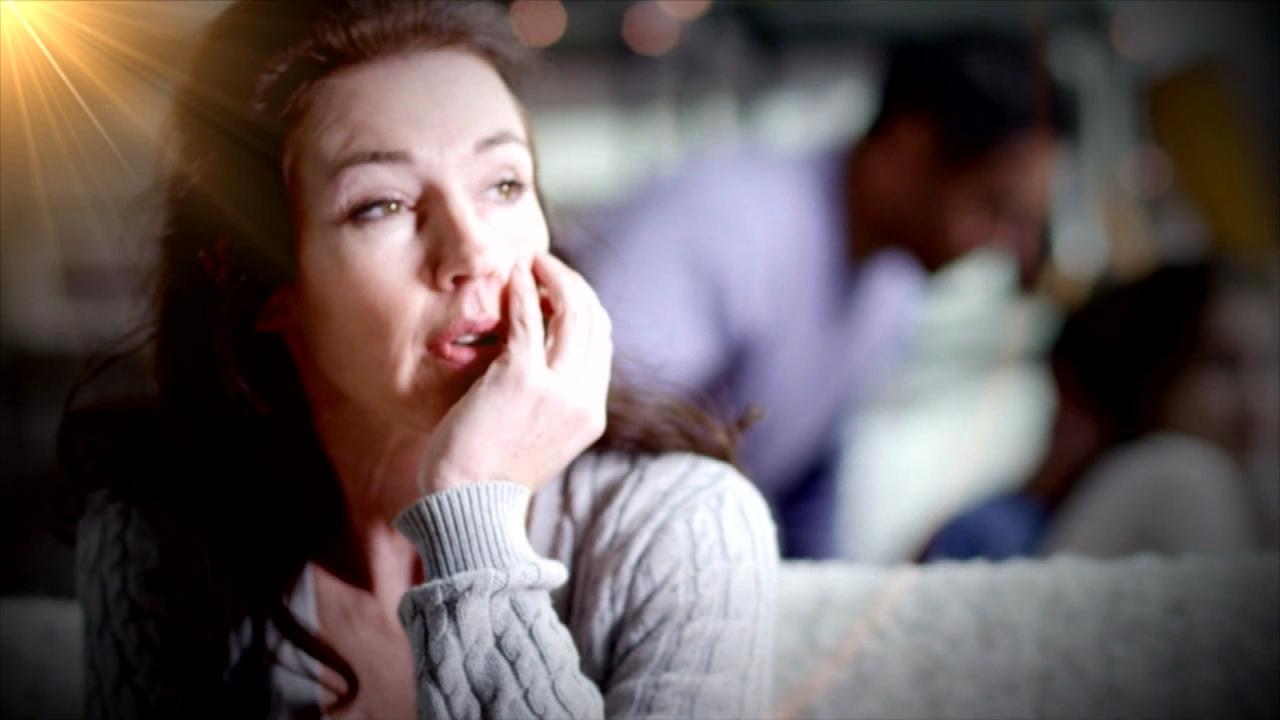 What Happens to Your Brain after Emotional Trauma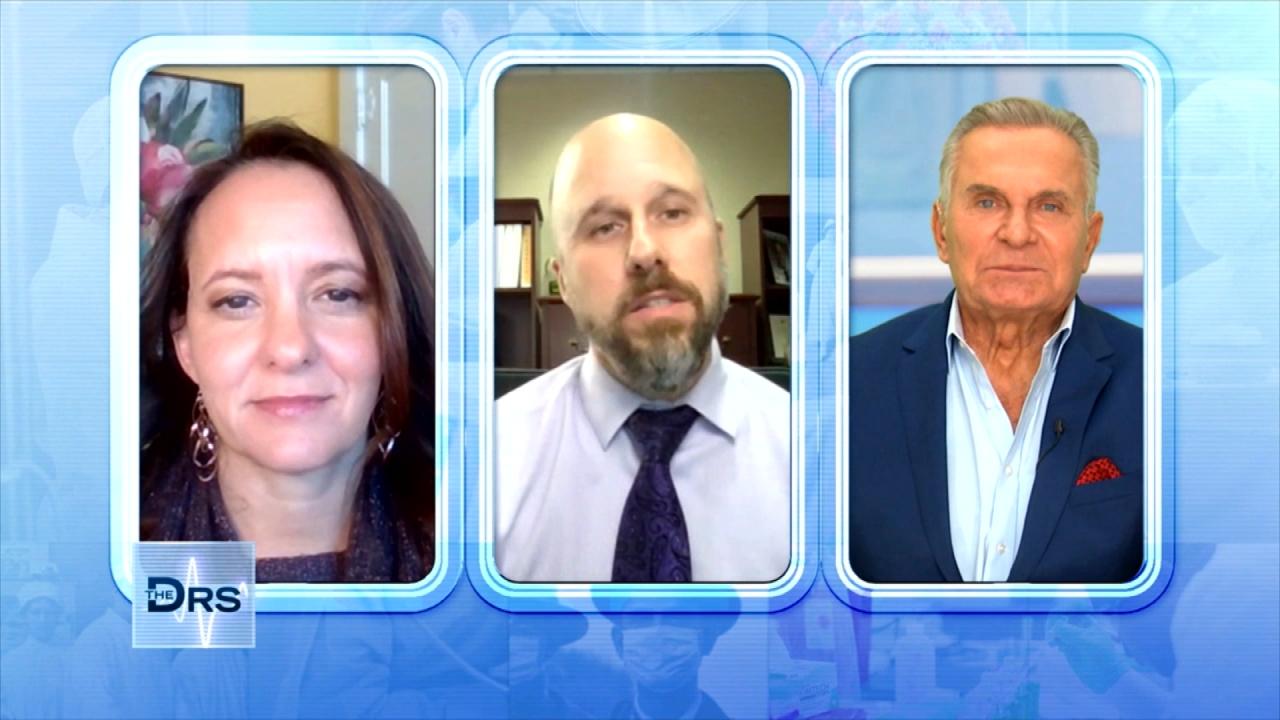 Can Student Mental Health Days Save Lives?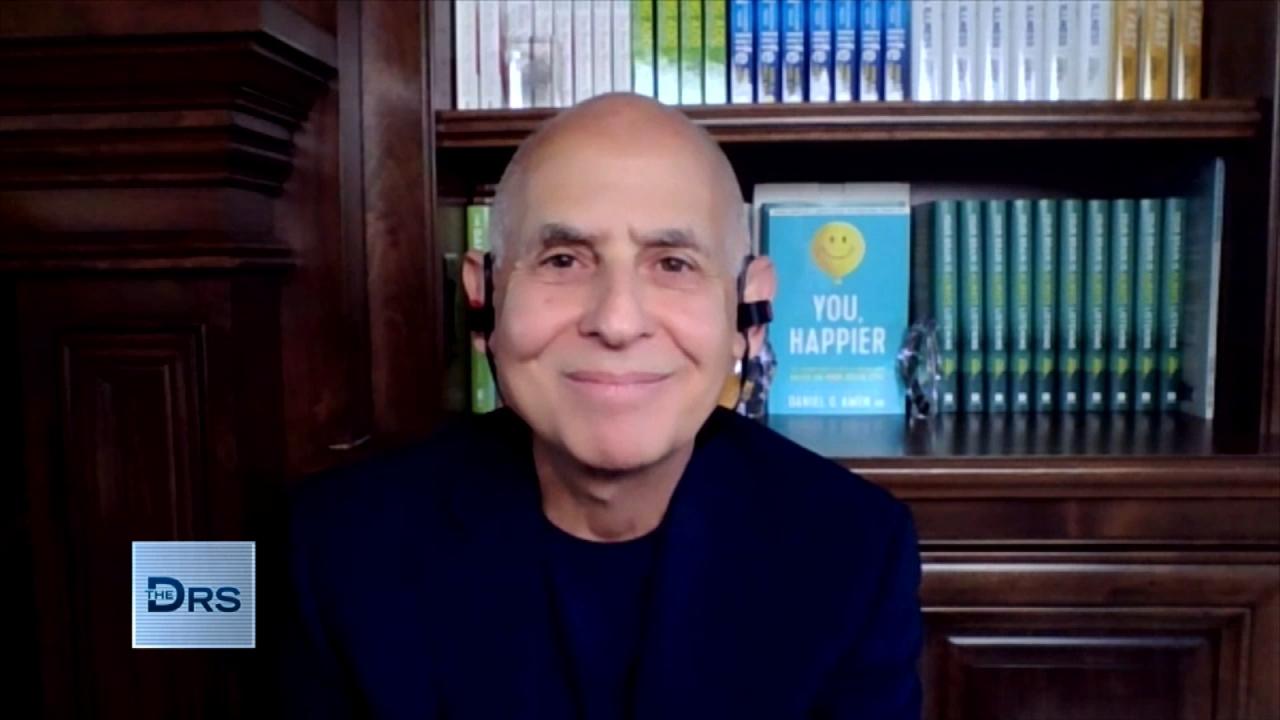 How Stress Affects the Adolescent Brain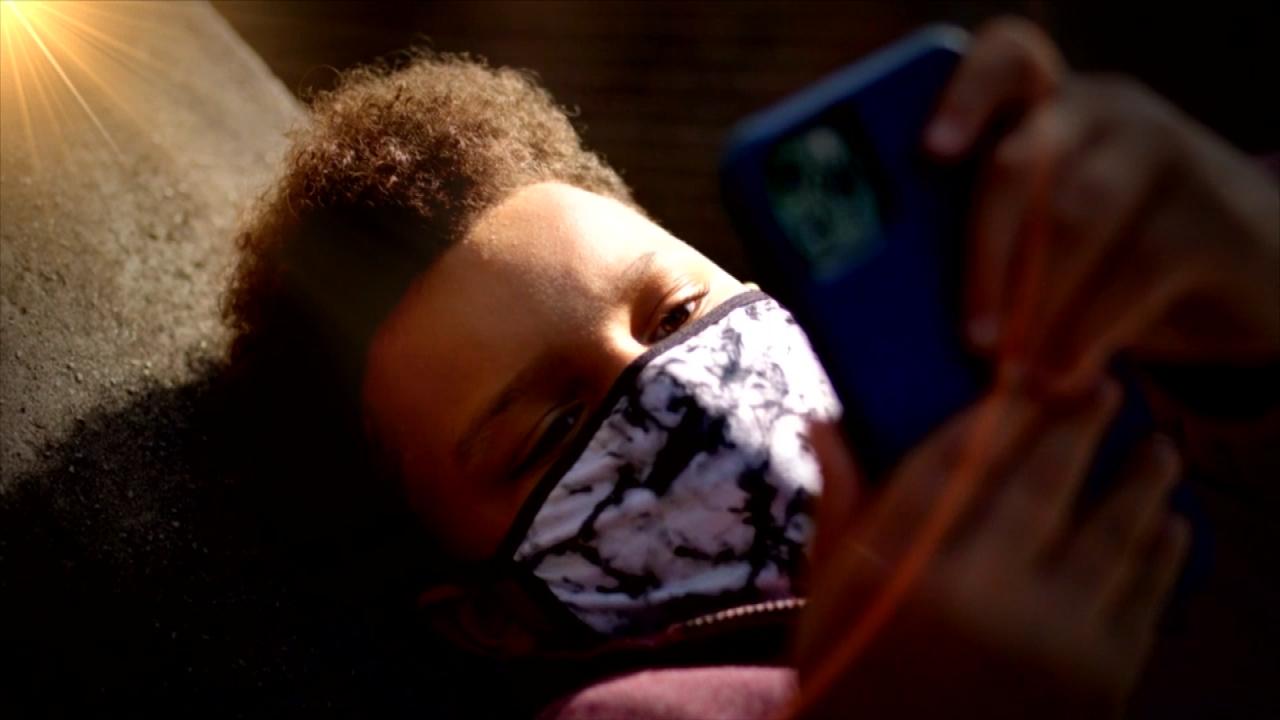 Teaching Kids to Navigate Fear and Anxiety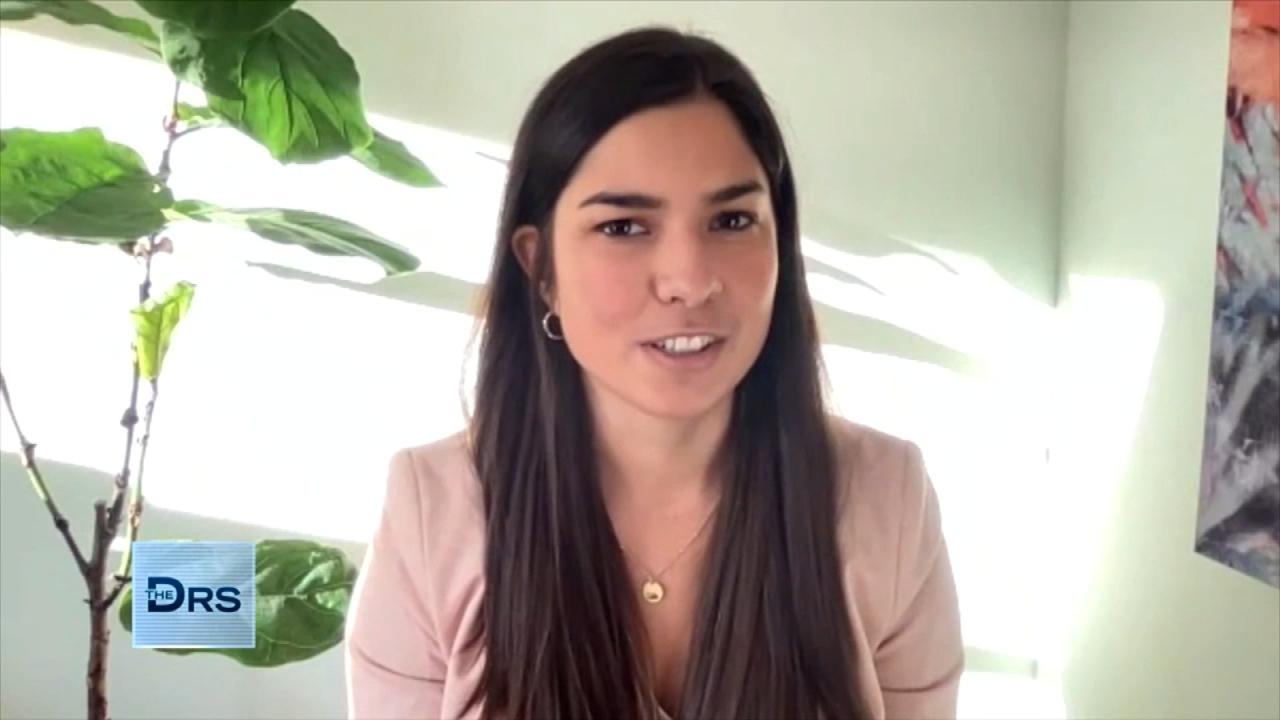 The Emotions That Fuel Procrastination!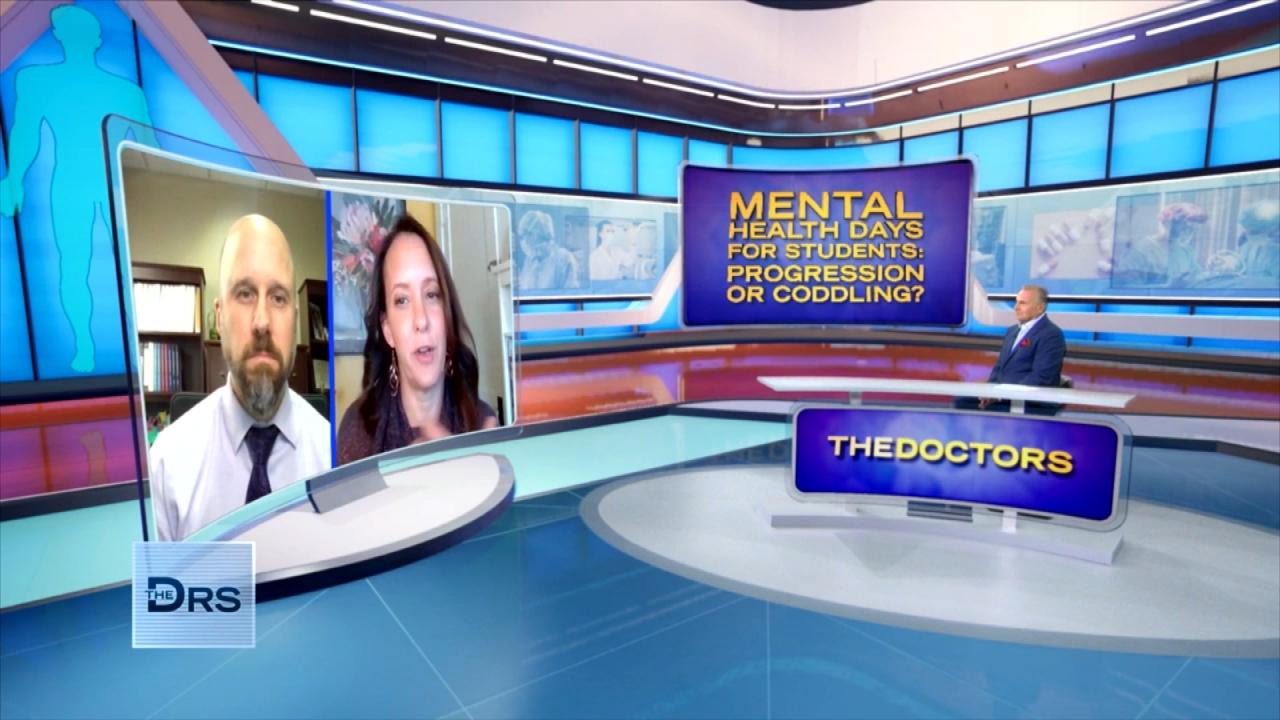 How to Support Kids' Mental Health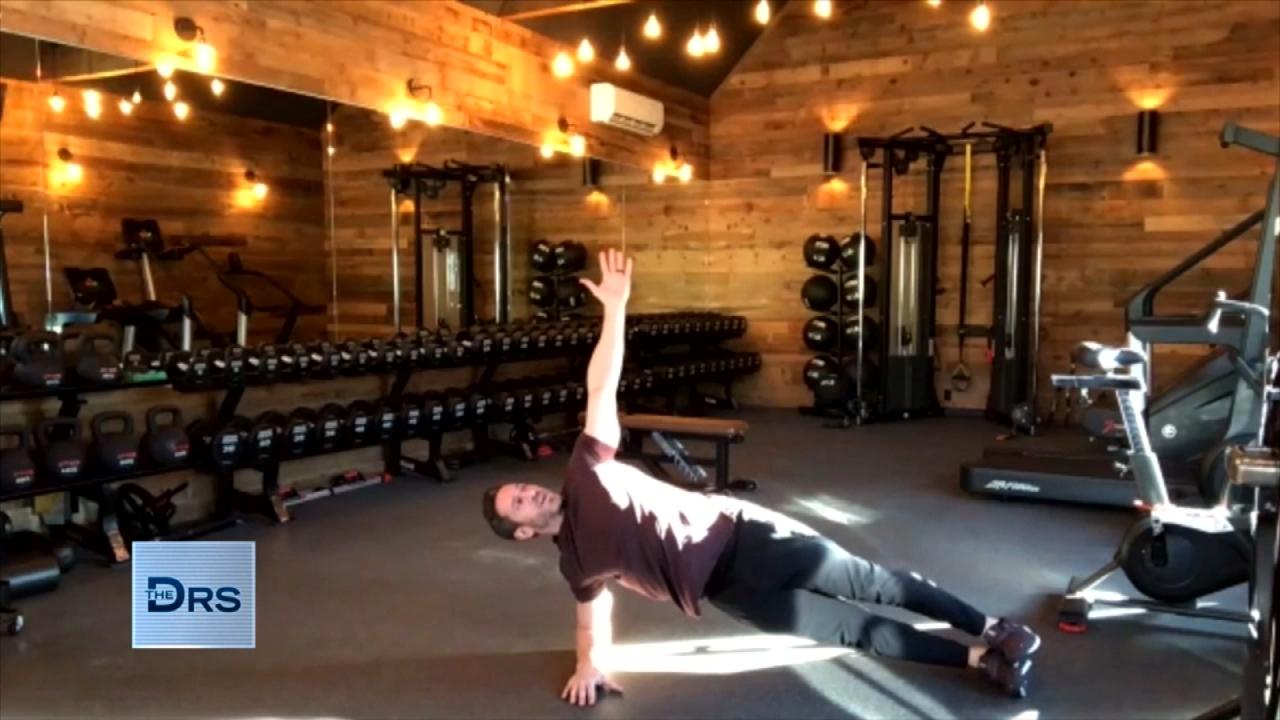 The 10-Minute Superhero Workout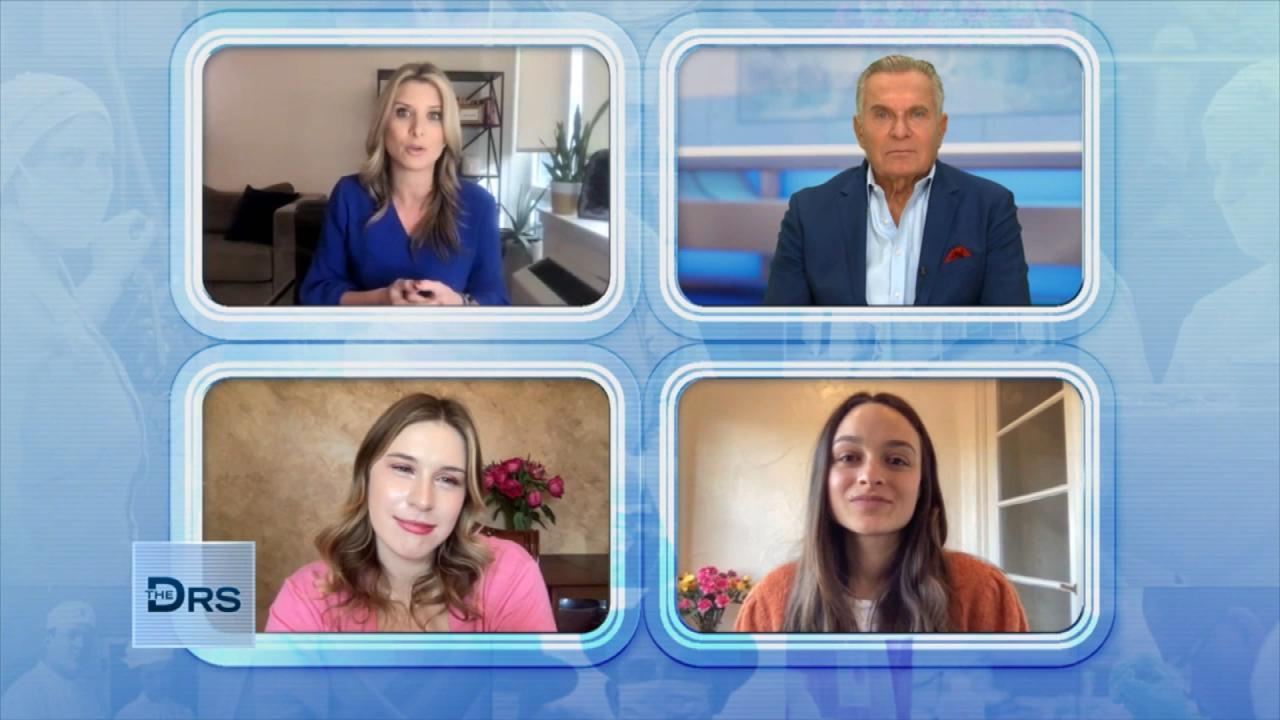 How Parents Should Approach Their Child's Weight Gain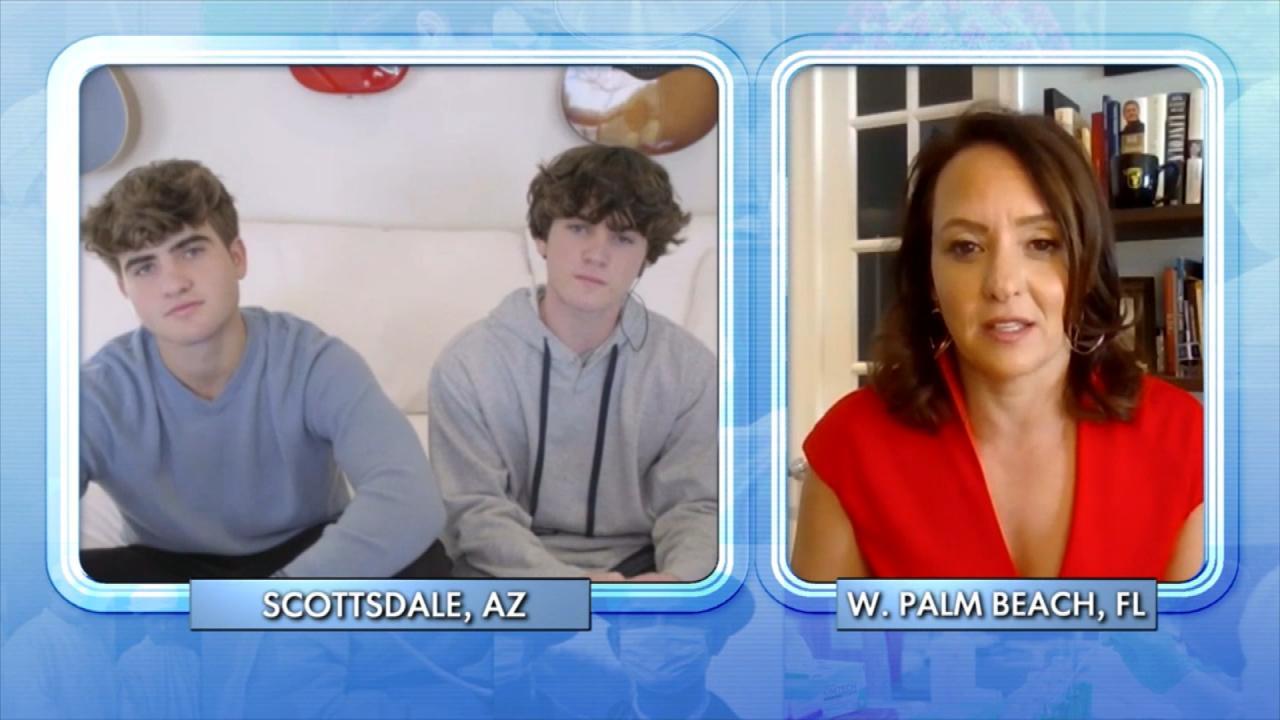 How to Address Mental Health with Teens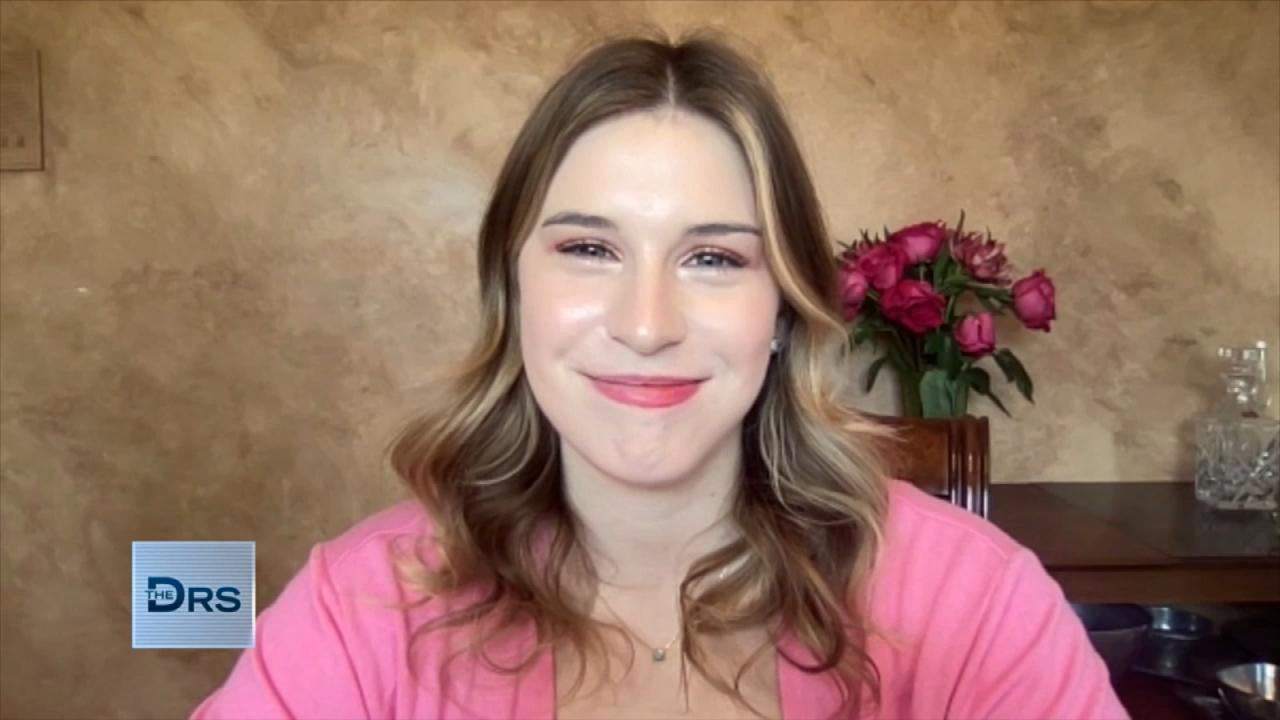 Teen Felt the One Thing She Could Control during COVID was Food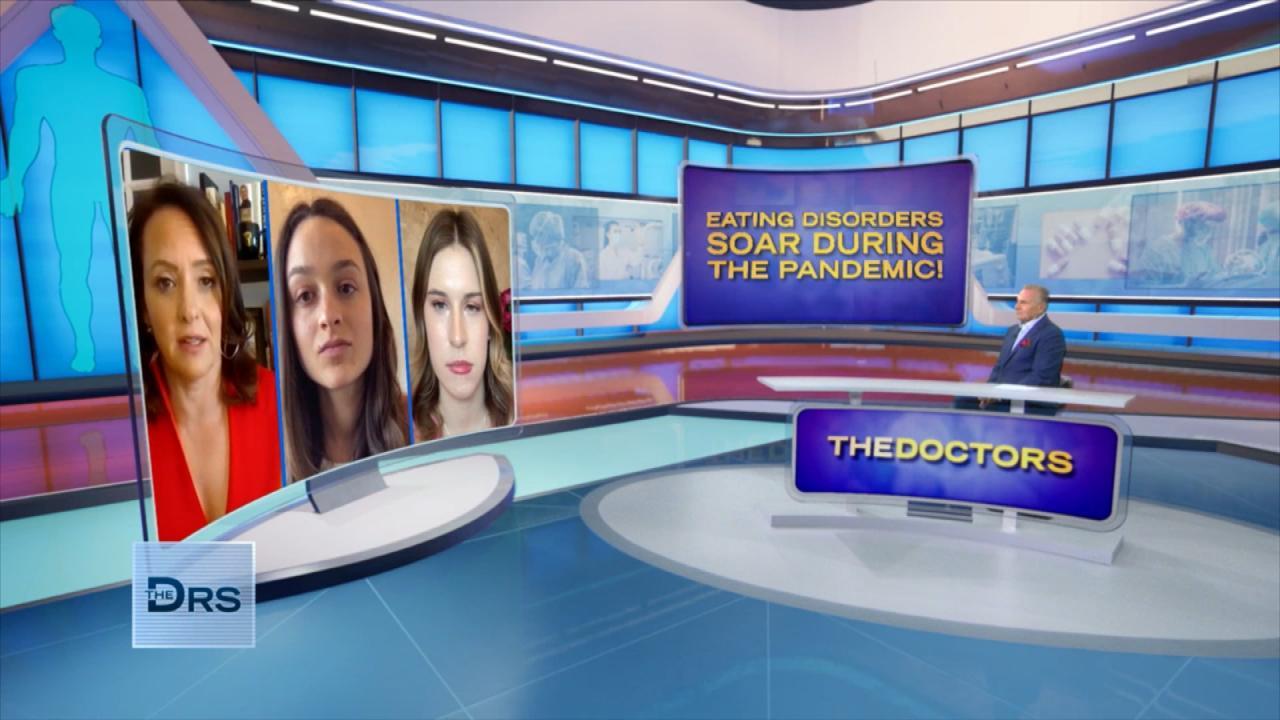 Why Eating Disorders Have Skyrocketed during the Pandemic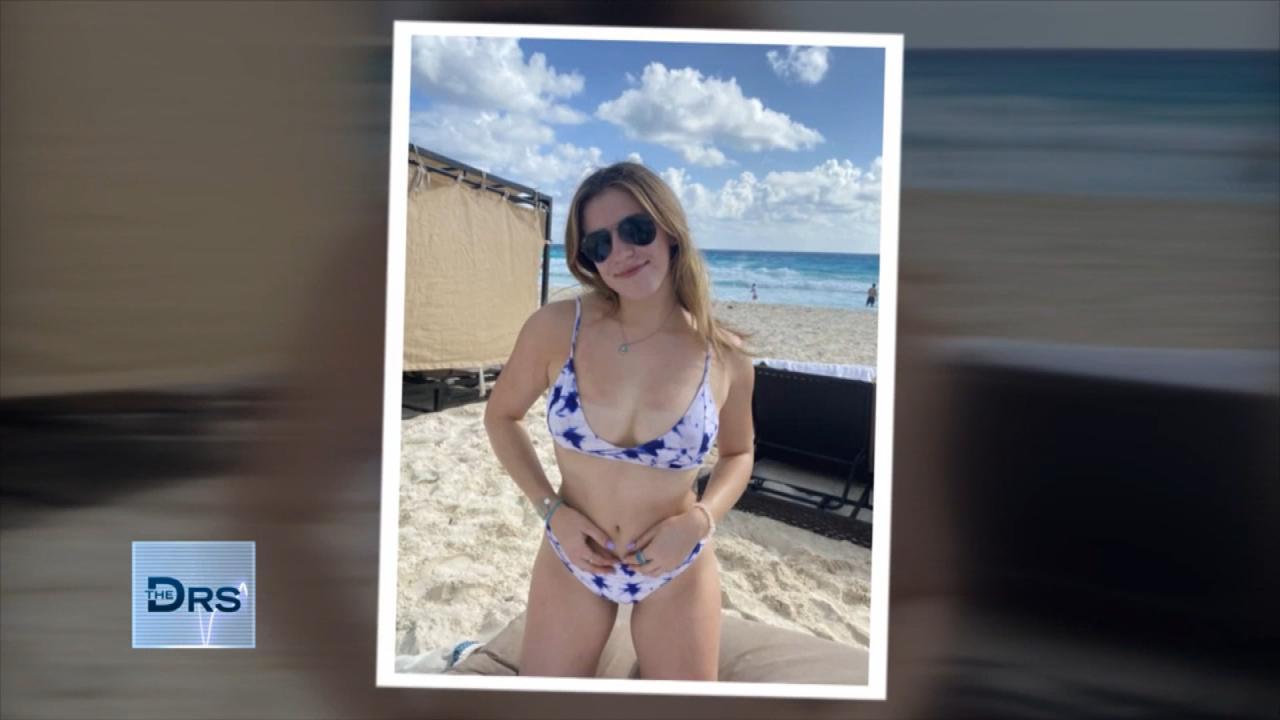 Meet Teen Whose Eating Issues Spiraled during the Pandemic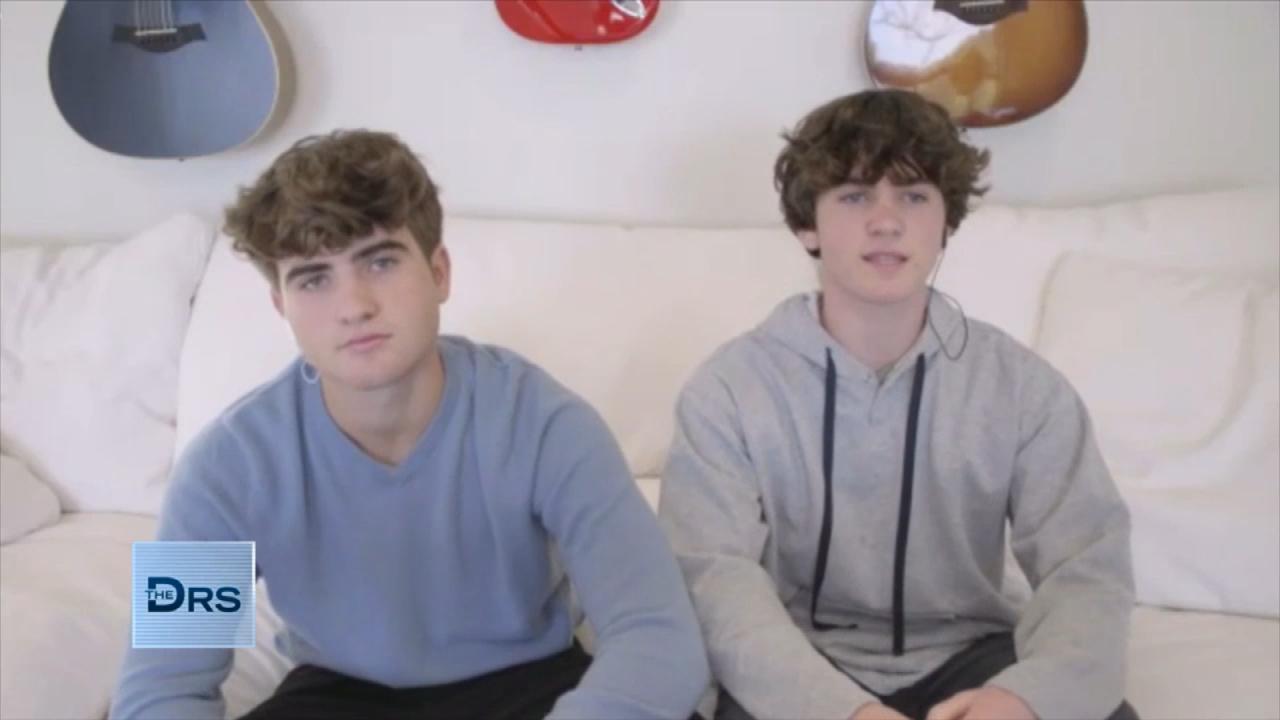 How Teen Brothers are Helping Peers with Mental Health Issues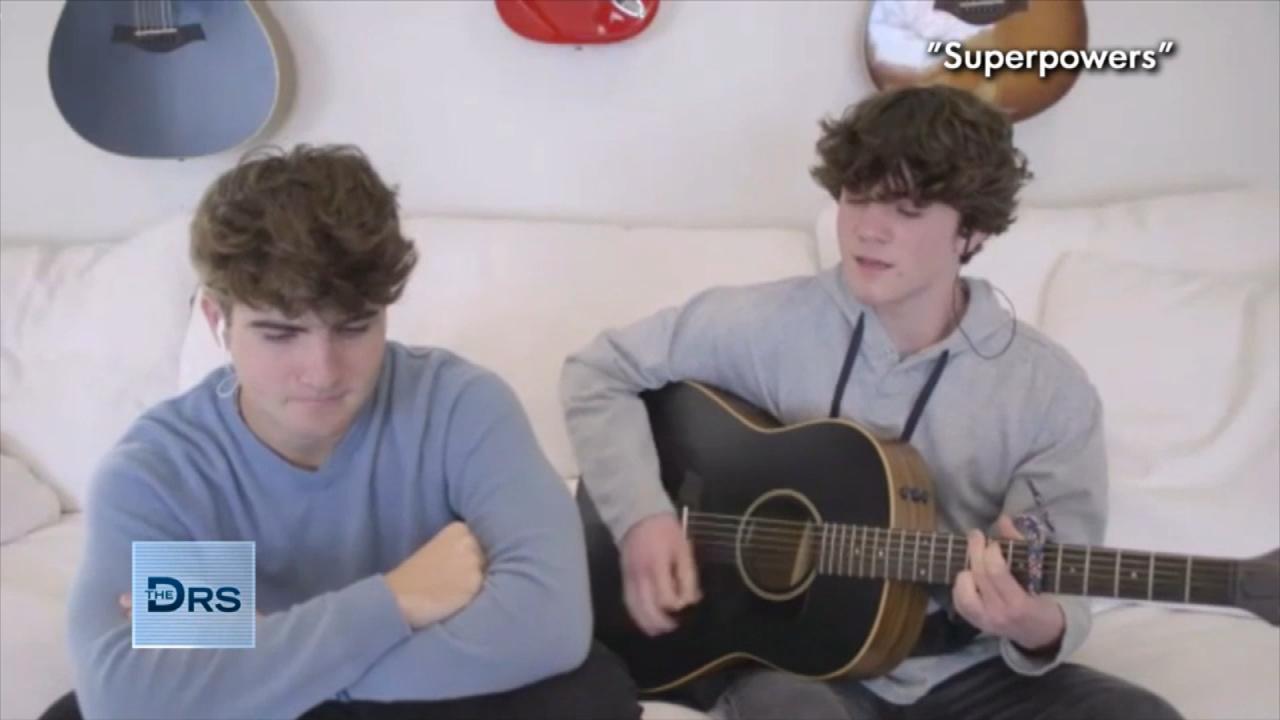 Teen Brothers Share Their Song about Mental Health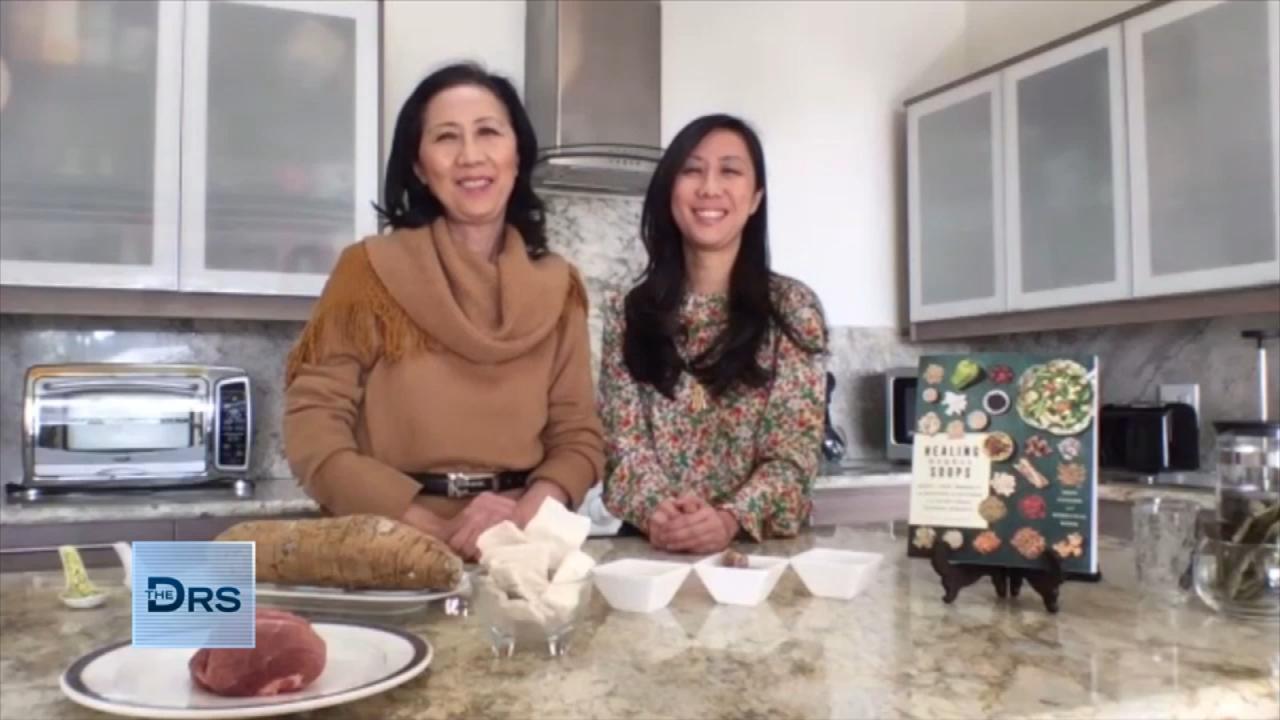 Mom and Daughter Share Immune-Boosting and Healing Soups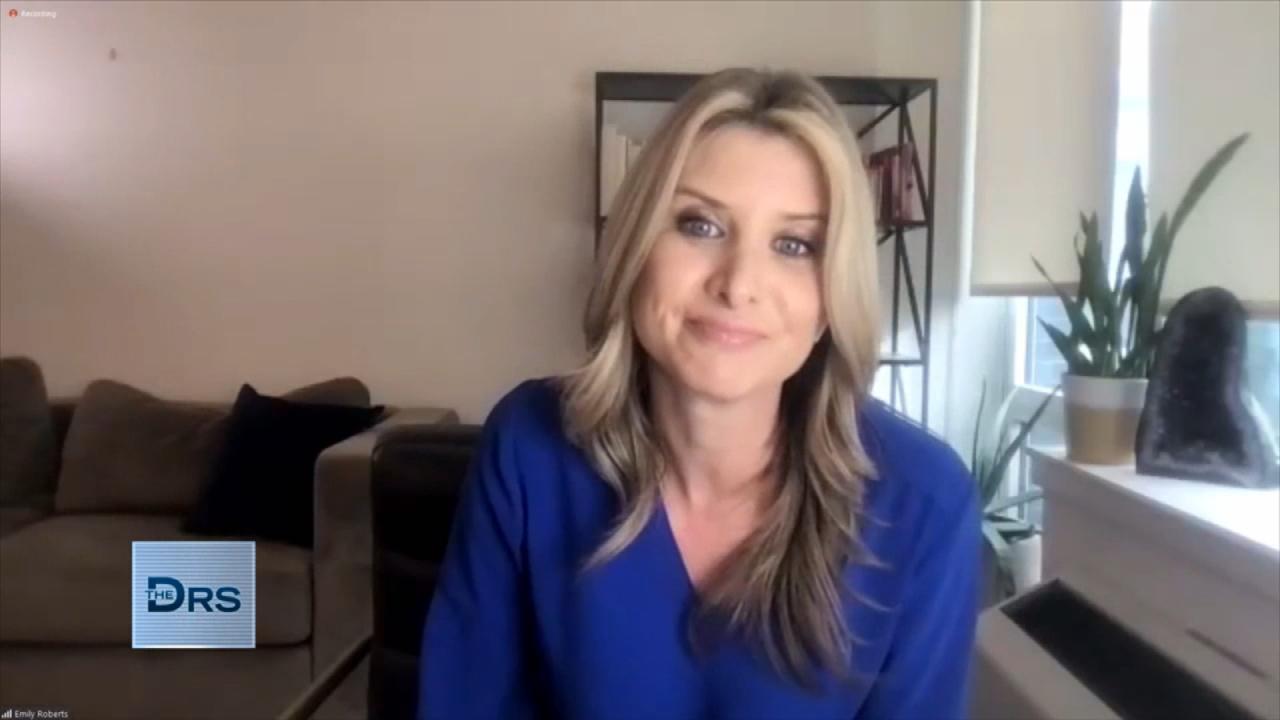 Eating Disorder Warning Signs for Parents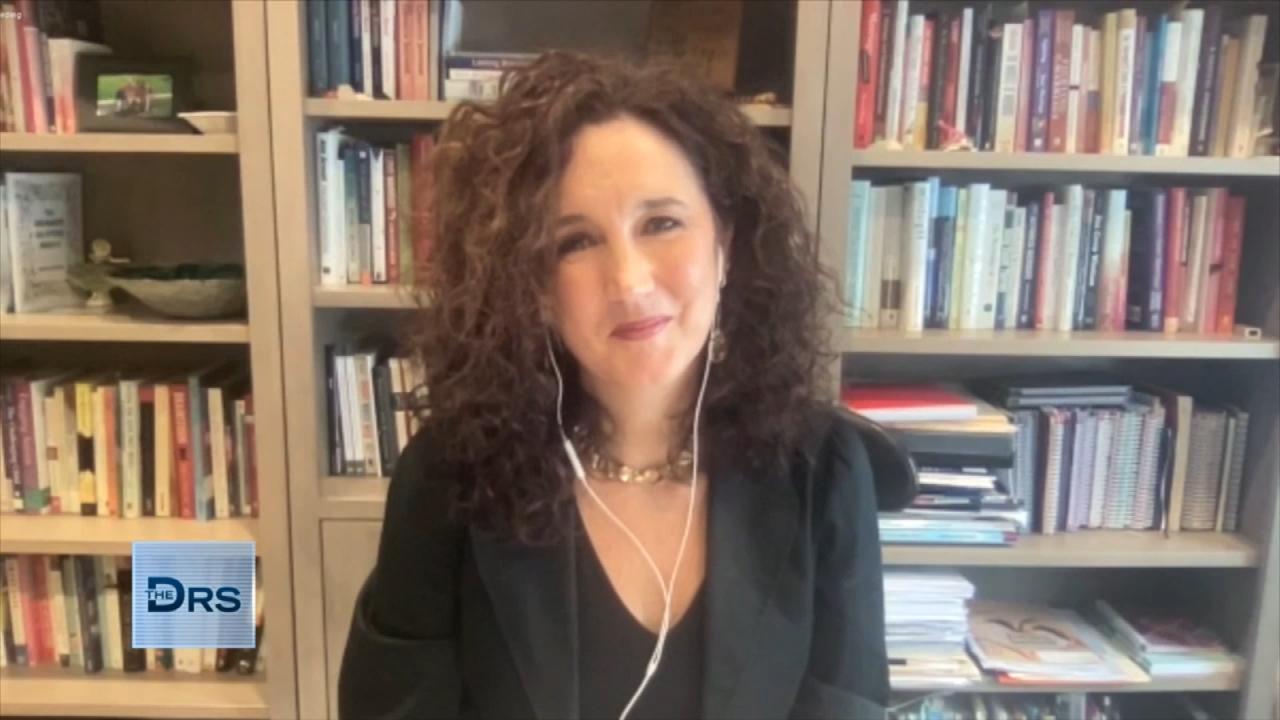 When to Talk to Your Kids about Adult Content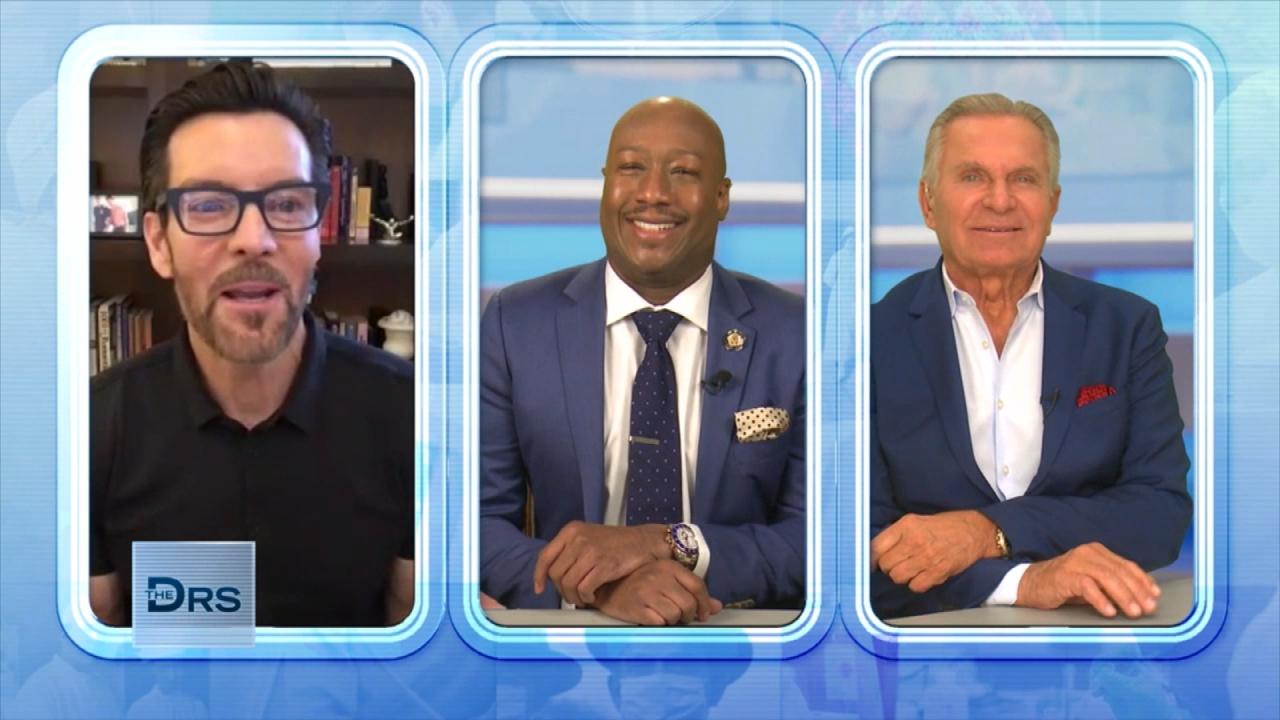 Power Life Creator Tony Horton's 3 Tips for Staying Healthy
For Janessa, her endometriosis is unraveling her and her family's life. She has come to The Doctors in hopes of getting control of her health and stopping her downward spiral.
Endometriosis is a disease where tissue grows outside the uterus, and for Janessa she describes the pain as "sharp, stabbing and burning." It affects her lower back, shoulders, hips and ovaries.
"The pain has just taken over every inch of me, every part of my life," she says, explaining she does not want to be dependent on pain meds and she hopes to be more present for her son. Janessa, who does not have insurance, has been told the surgery she needs will cost $25,000 dollars.
Watch: How Endometriosis Affects the Body
To deal with her agony, she takes pain medications which leave her unable to function. Her family worries they've lost Janessa to her dependency on the pain meds and they fear for her safety and their own. She has also resorted to mixing her pain pills with alcohol and her family worries she could overdose or possibly take her own life. Her family tells ER physician Dr. Travis Stork they live in constant fear that the worst could happen to Janessa at any time.
Bravely, Janessa joins her family on the panel to share her story and seek help. Before the endometriosis, Janessa had a love for life, but now she feels trapped. "I feel like a prisoner in my own body. I can't live. I can't do for my son… as I should be doing as a mother… it's not a way to live," she says.
Watch: Go Inside A Pelvic Laparoscopy - How Endometriosis Is Diagnosed
Endometriosis specialist Dr. Andrew Cook joins the discussion and warns that endometriosis is often left unchecked and undiagnosed, but says that the condition is very treatable. In his experience, half of his patients' pain completely dissipates following surgery.
In an effort to give Janessa her life back, The Doctors devise a plan with the help the Dr. Cook and addiction specialist Paul Auchterlonie from Decision Point to help lift her from her cycle of pain and medications. Watch the video below to find out the surprises we have in store for the mother in chronic pain. We can't wait to see all the progress that Janessa is bound to make.