Why Can't Motherhood Be All Laughs & More Wine?!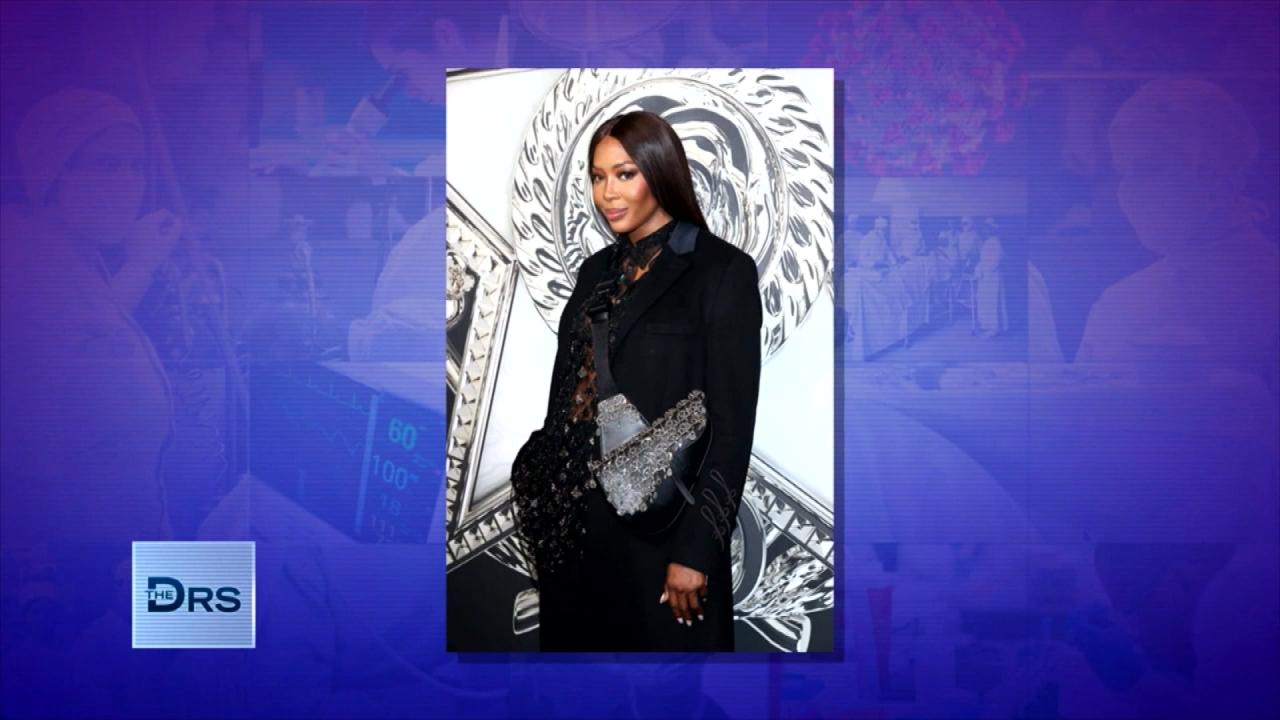 What Being a Supermodel Entails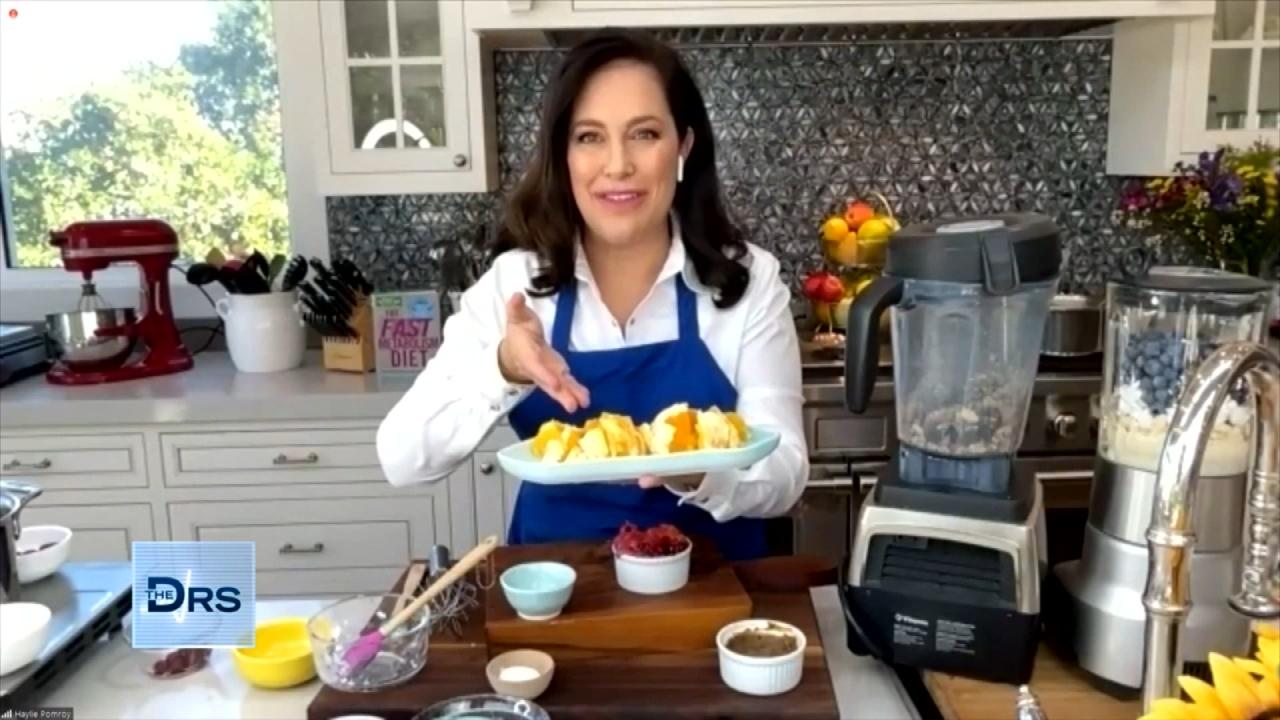 A Dessert That Can Ignite Your Metabolism?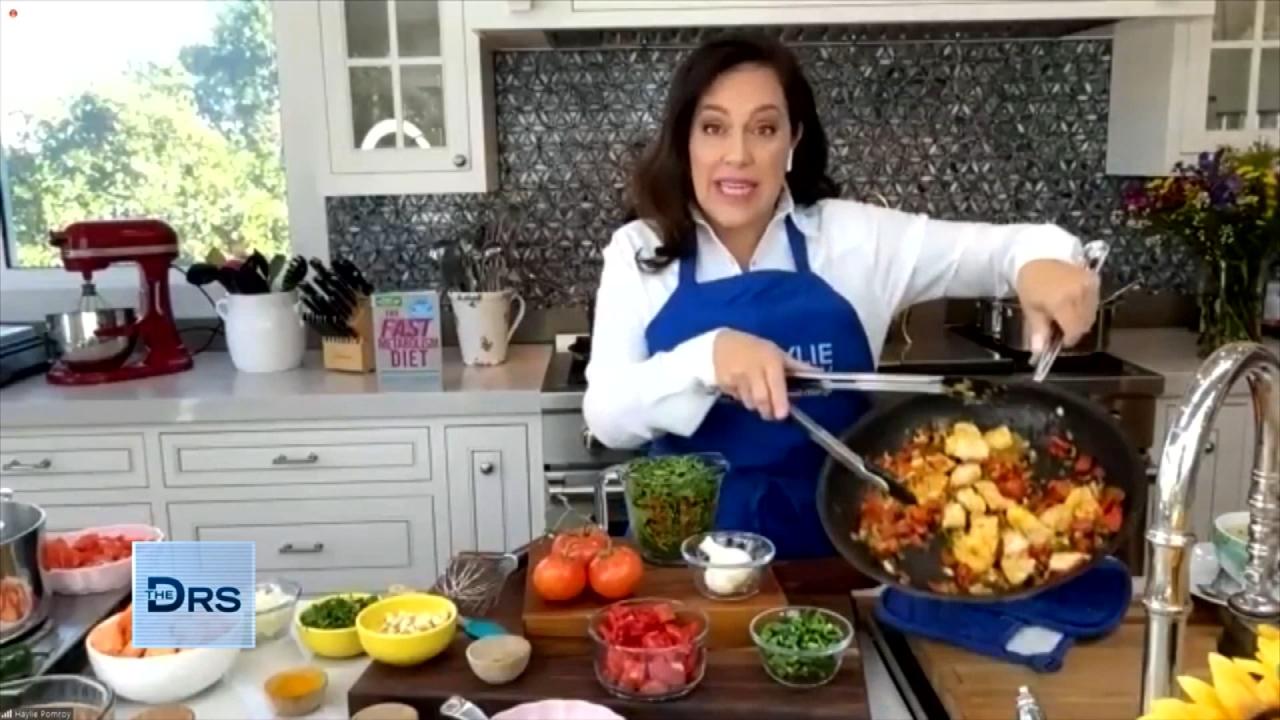 Tips to Rev Up Your Metabolism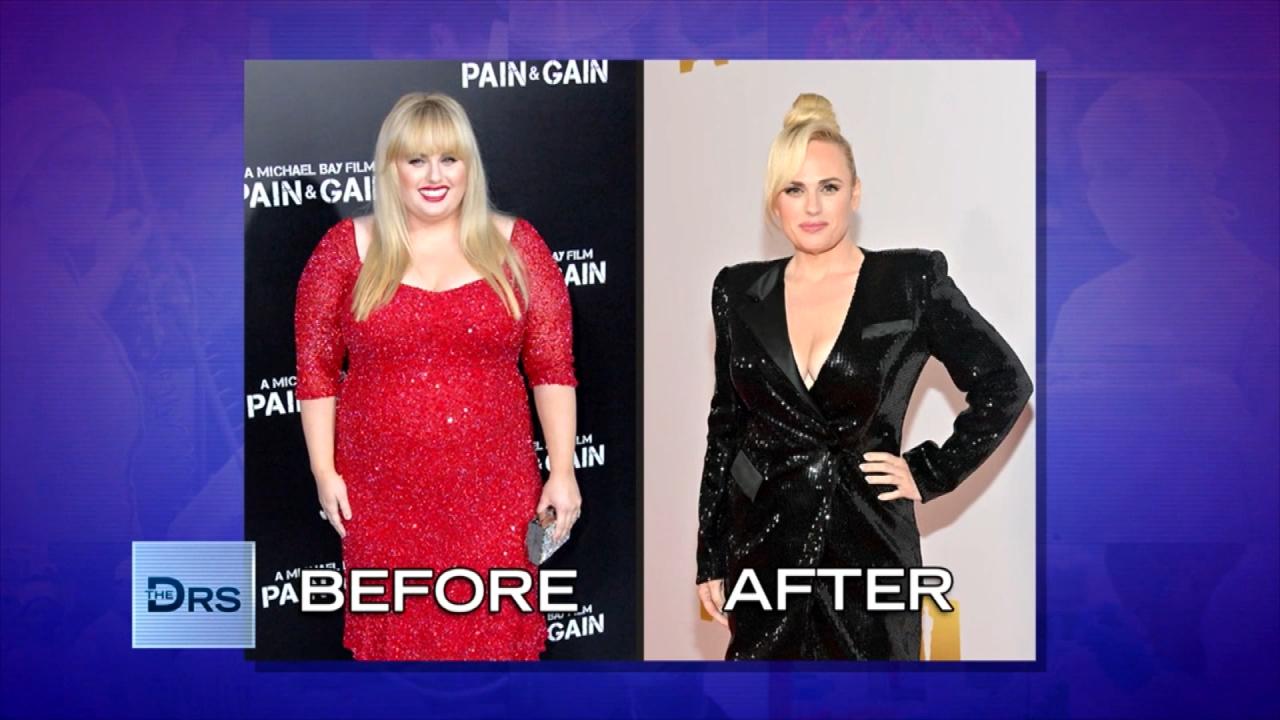 How Rebel Wilson Lost 70+ Pounds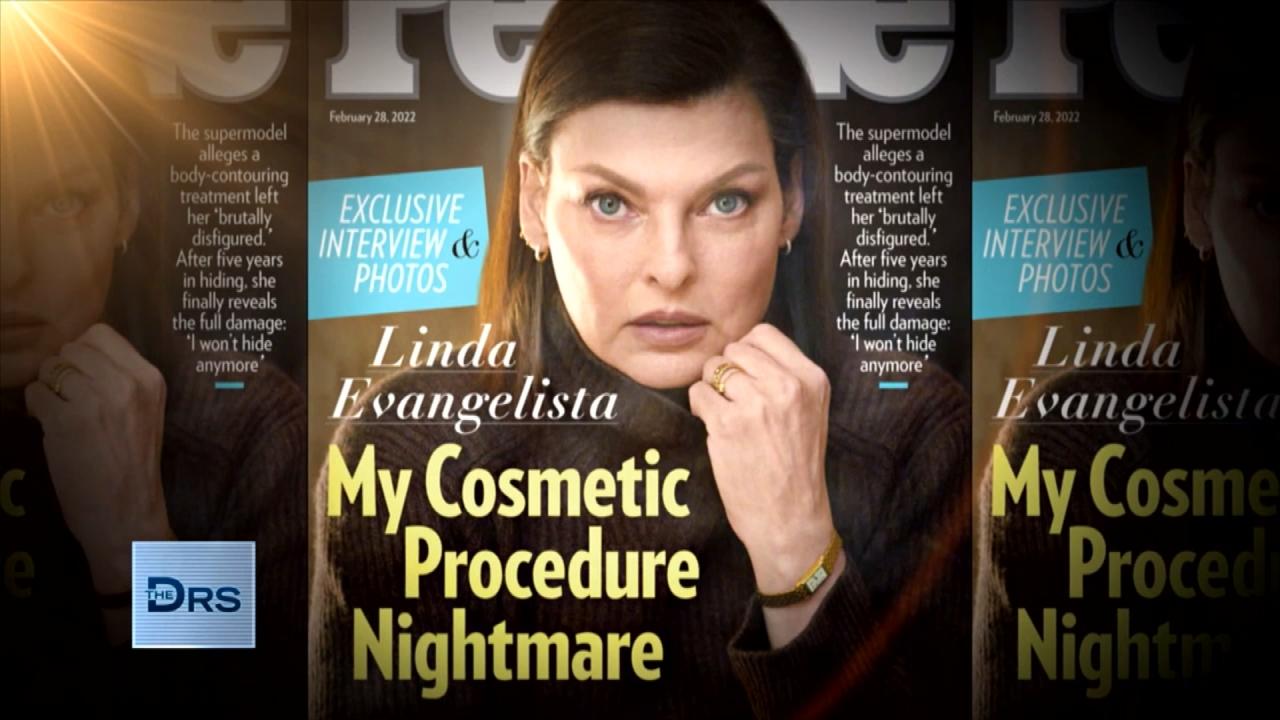 What Happened with Linda Evangelista and the Fat Freezing Proced…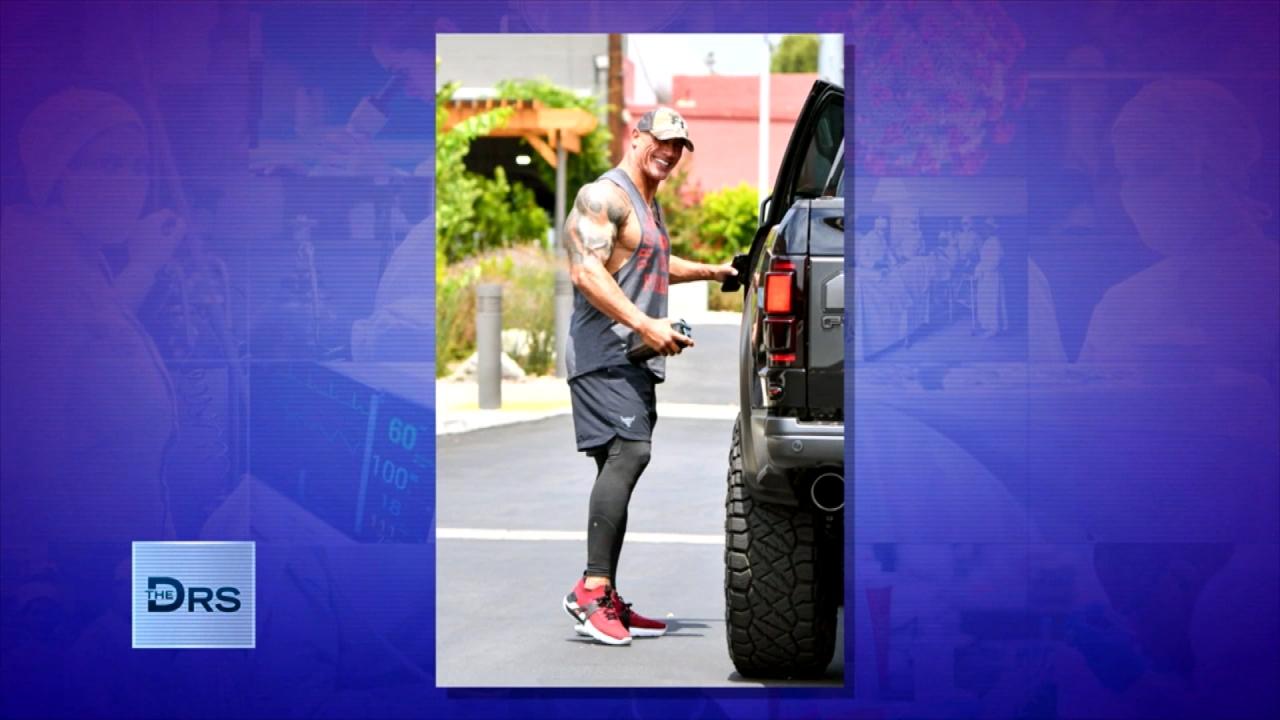 Should You Work Out on an Empty Stomach?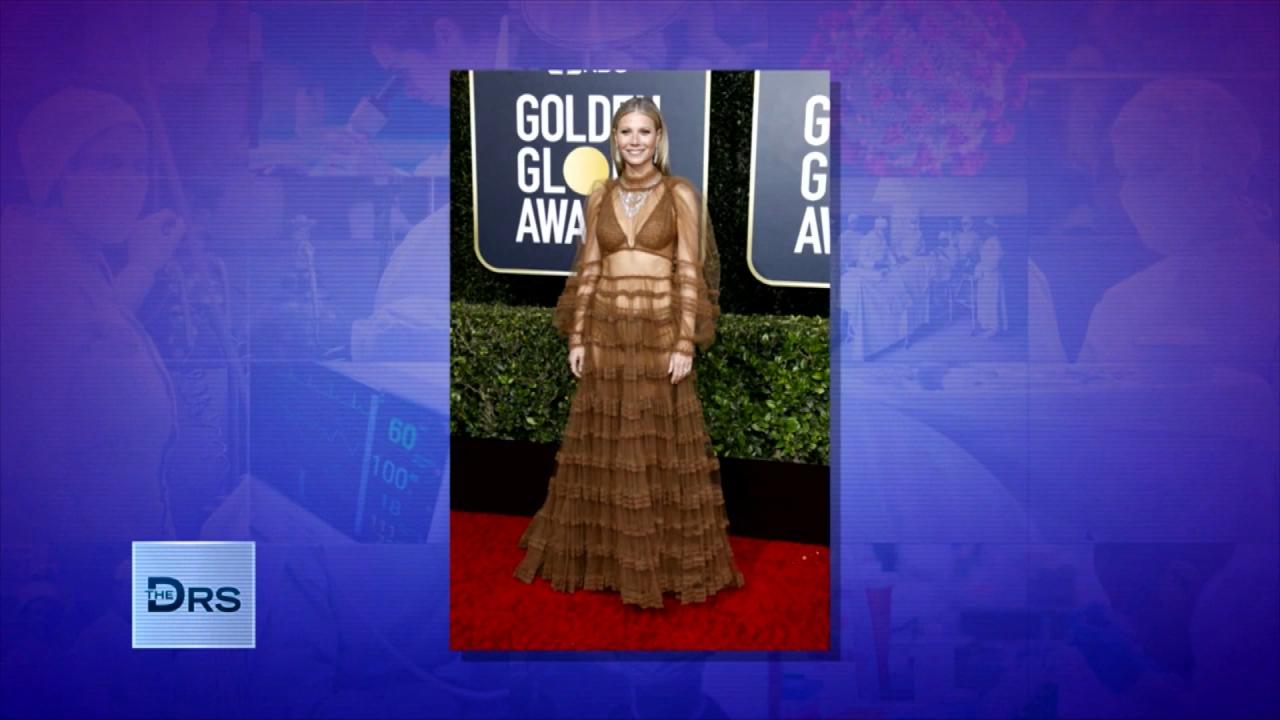 Is the Gwyneth Paltrow-Popular Prolon Diet Healthy?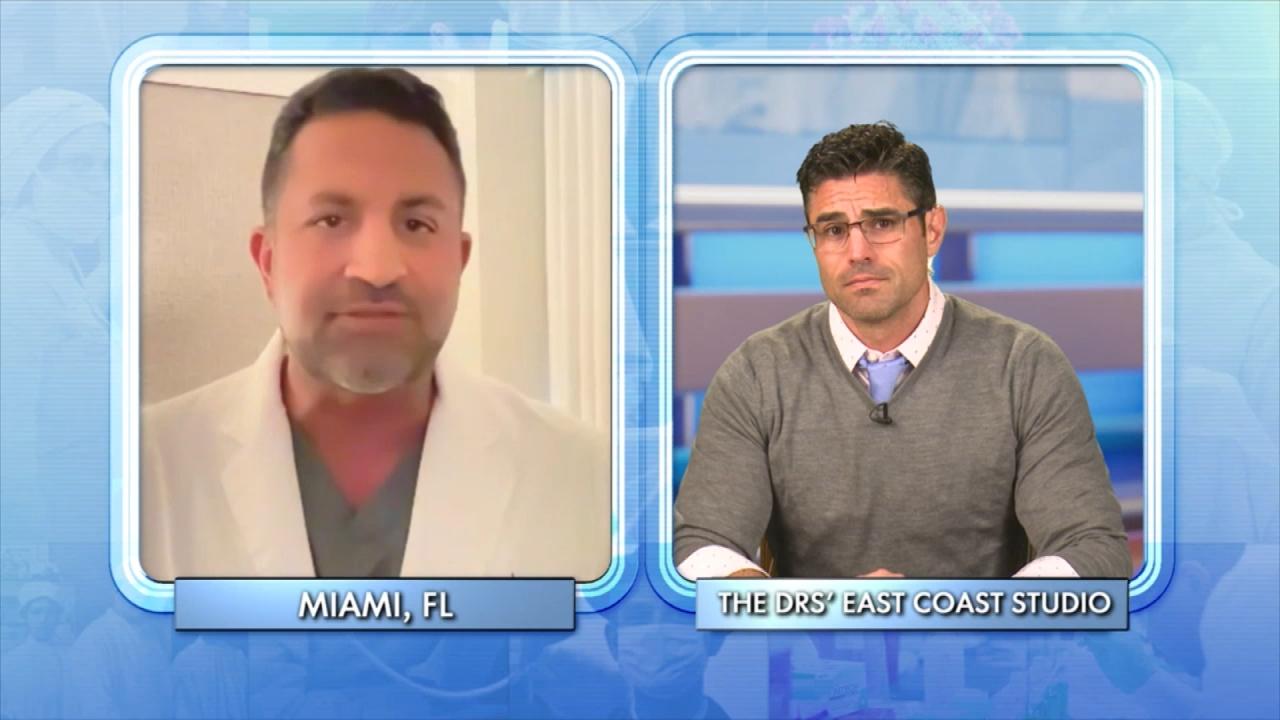 What Biomarkers Can Tell You About Your Health!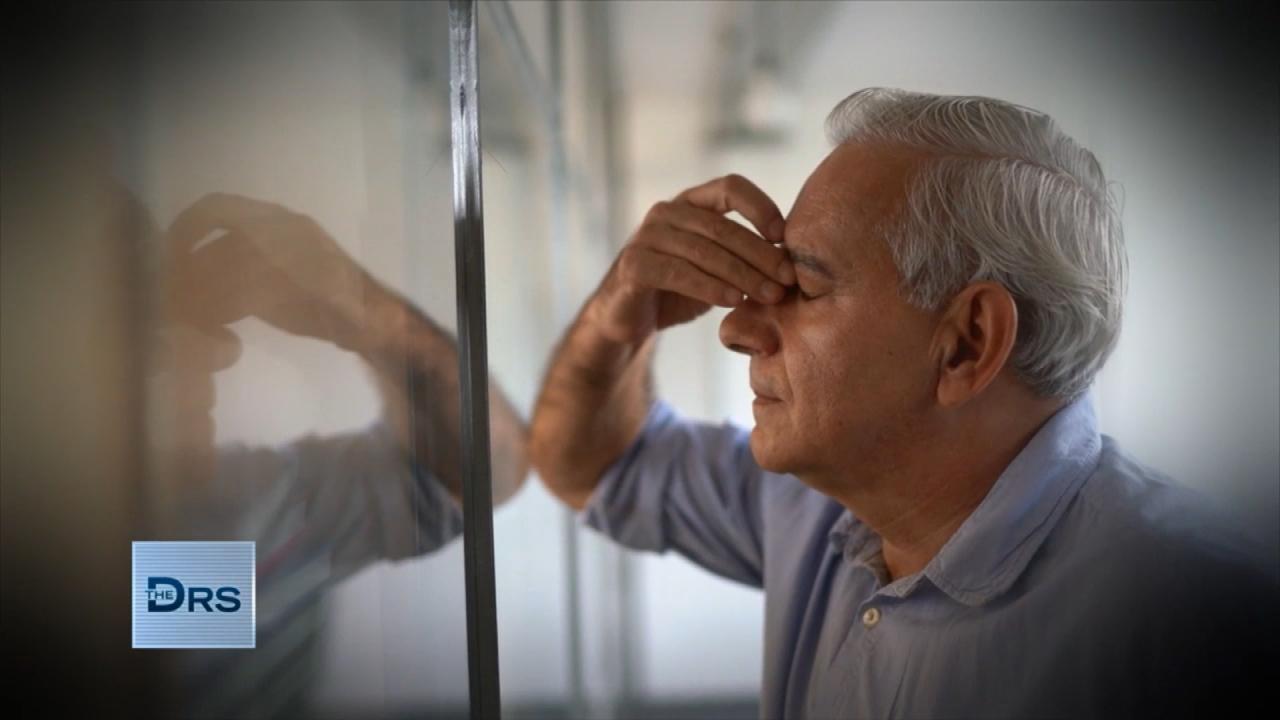 How to Determine If You Have Chronic Inflammation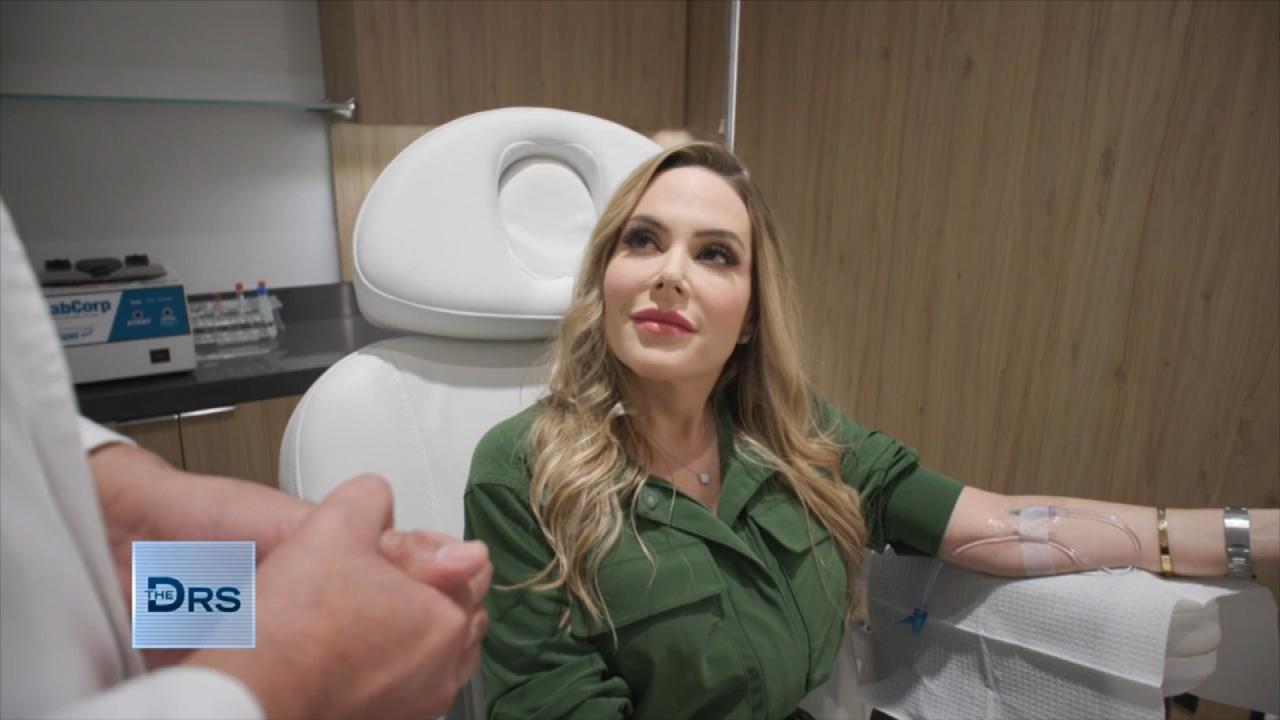 Can IV Infusions Actually Boost Your Health?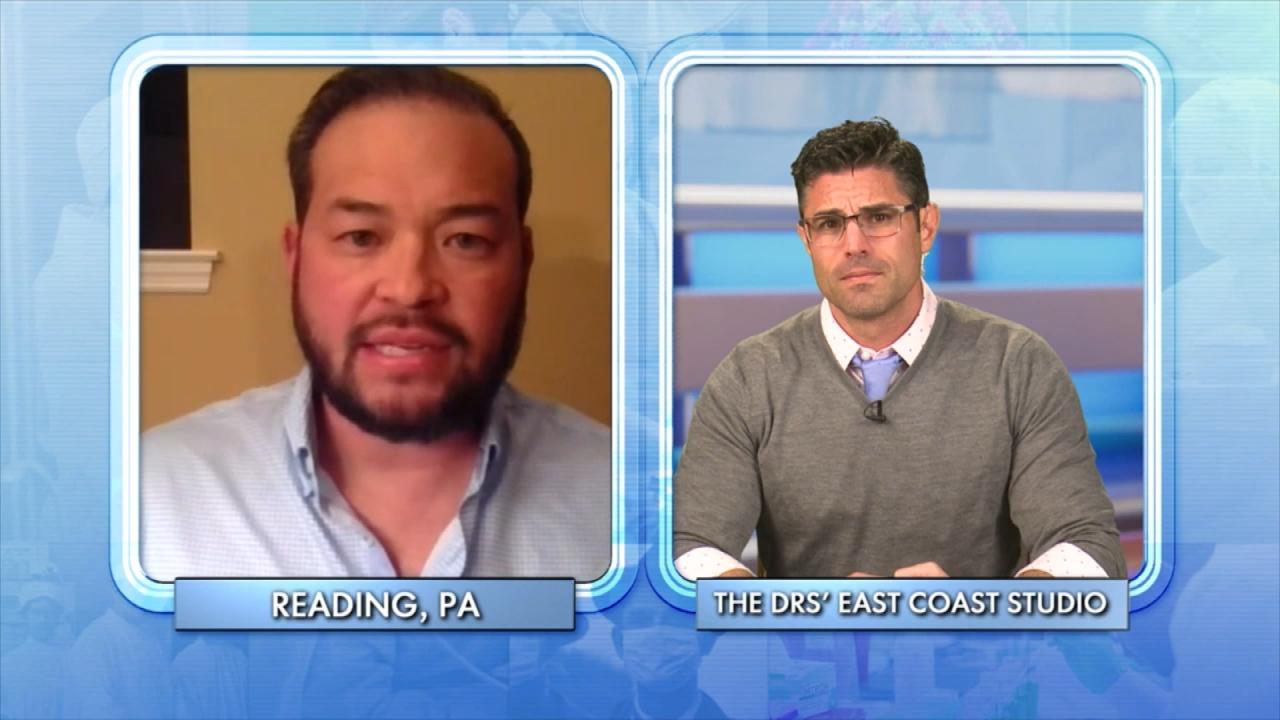 Does Jon Gosselin Know What He Wants in a Partner?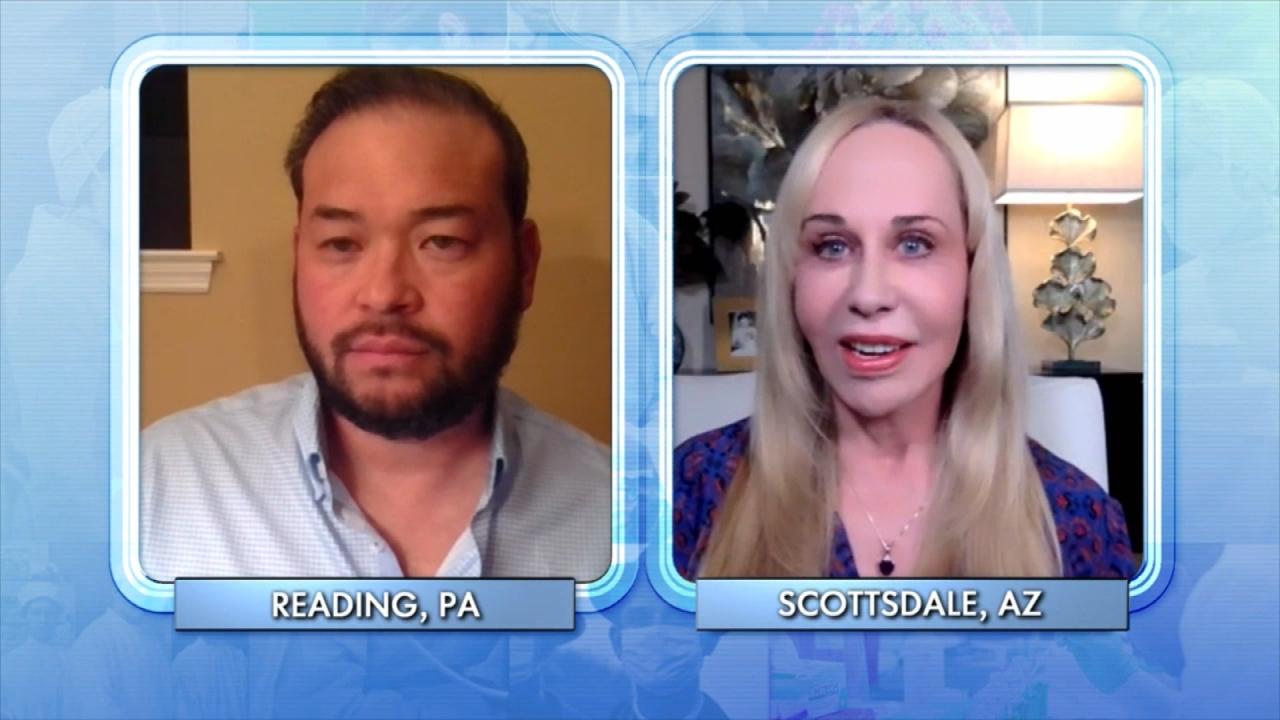 Reality Star Jon Gosselin Meets with Relationship Expert!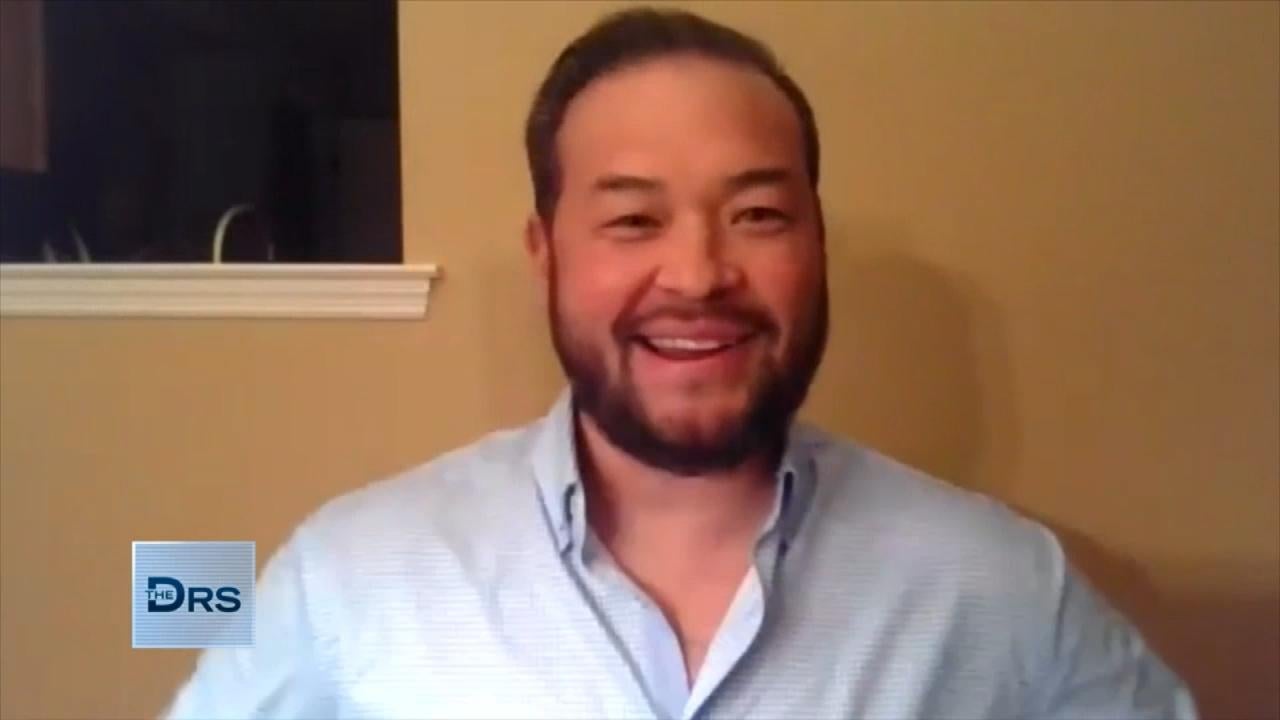 Is Reality Star Jon Gosselin Ready to Date?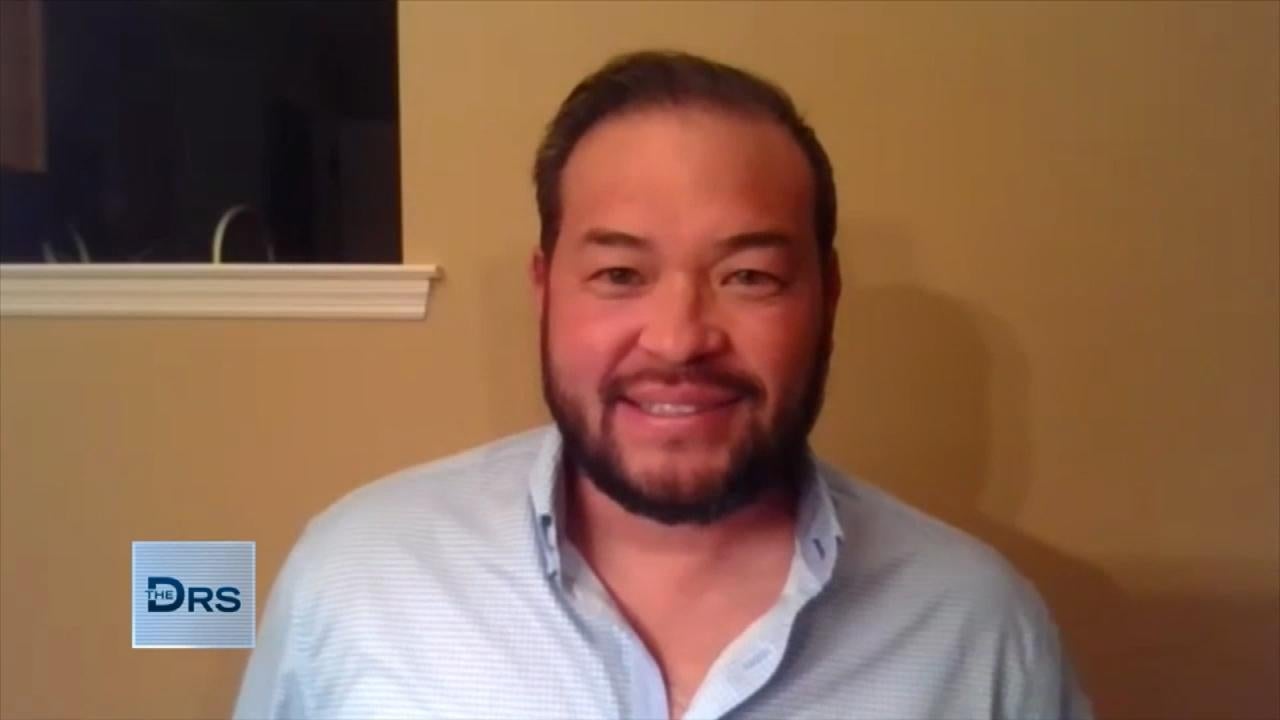 Jon Gosselin Reveals Hair Transplant Results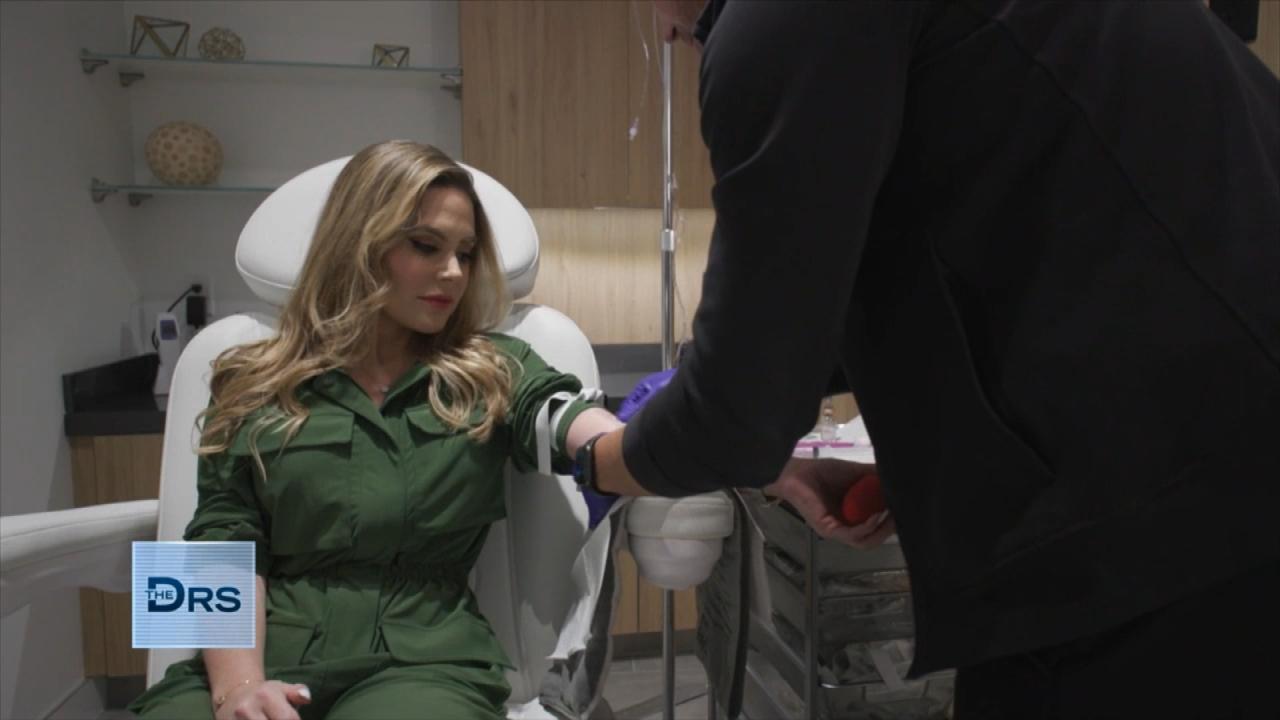 How to be the CEO of Your Own Health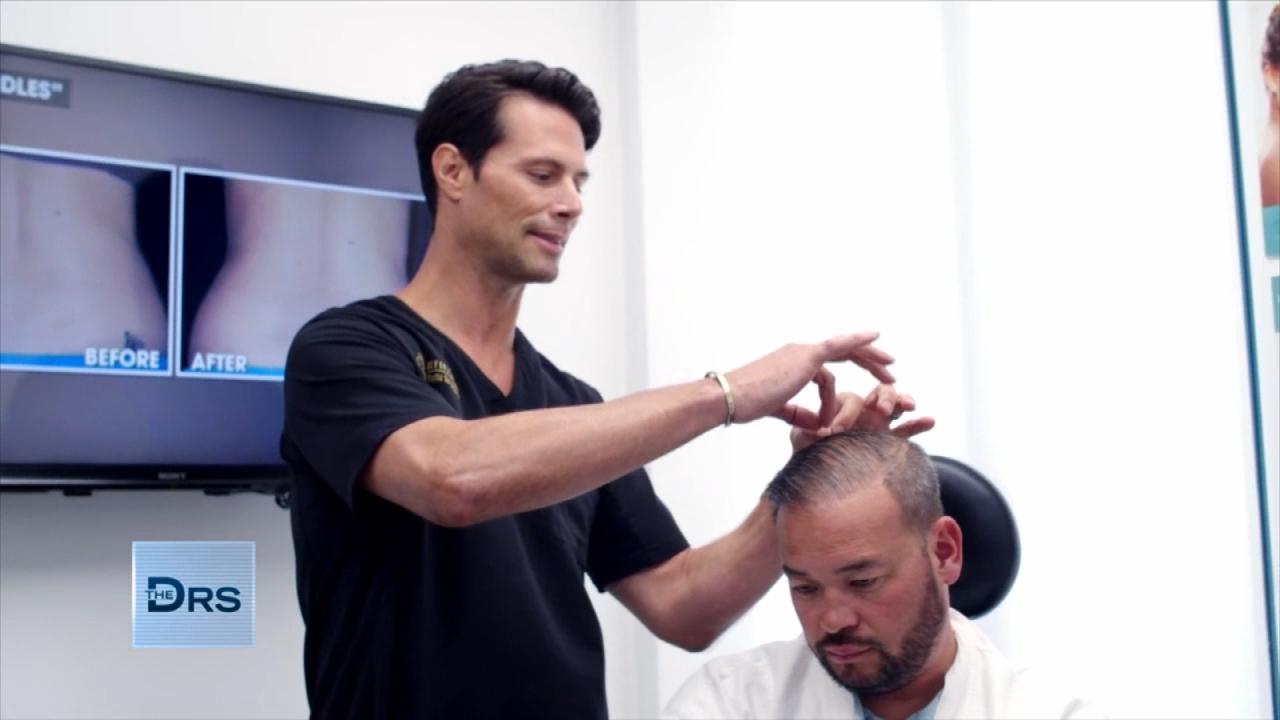 Reality Star Jon Gosselin Undergoes Hair Transplant to Boost Con…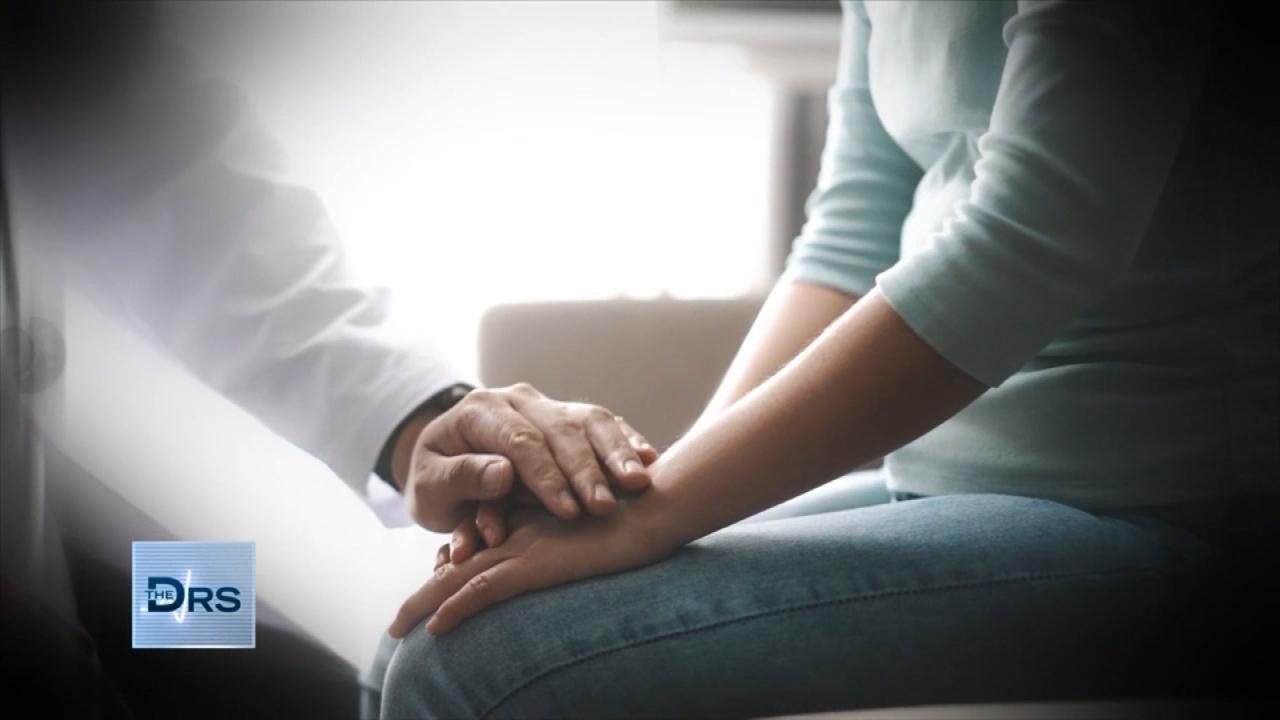 How Can You Be Proactive about Detecting Cancer?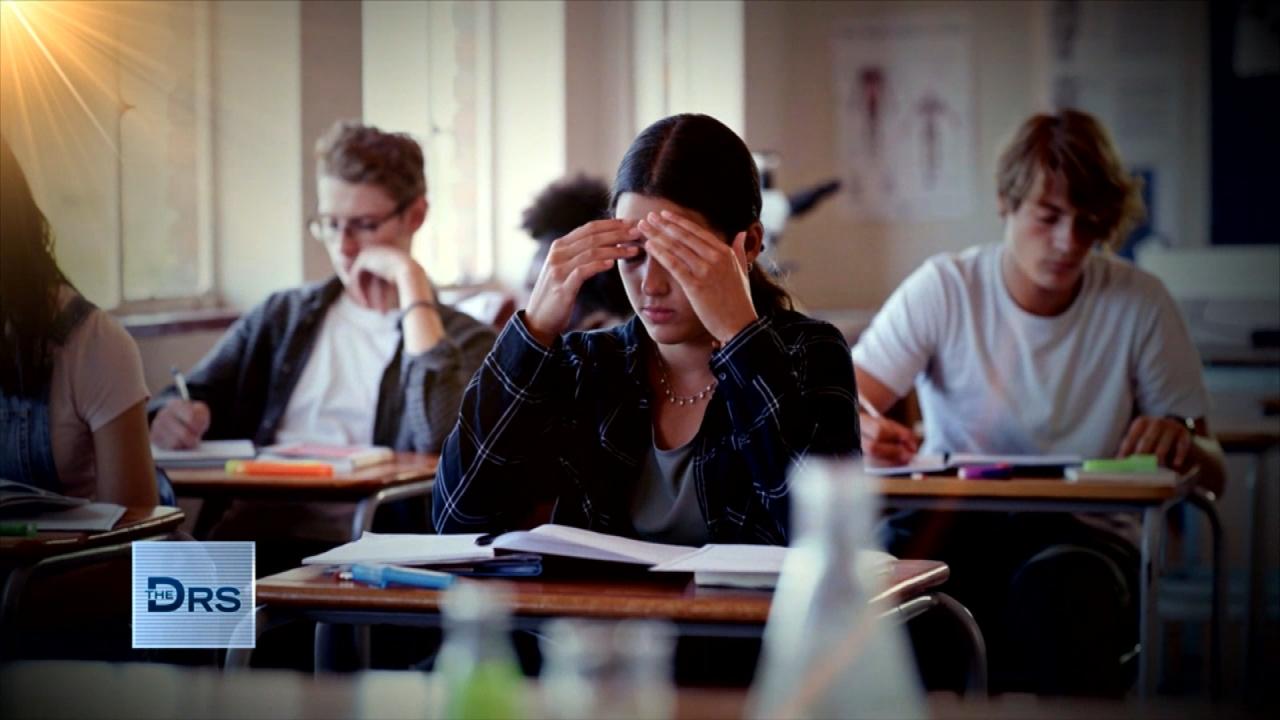 Should Kids Be Able to Take Mental Health Days?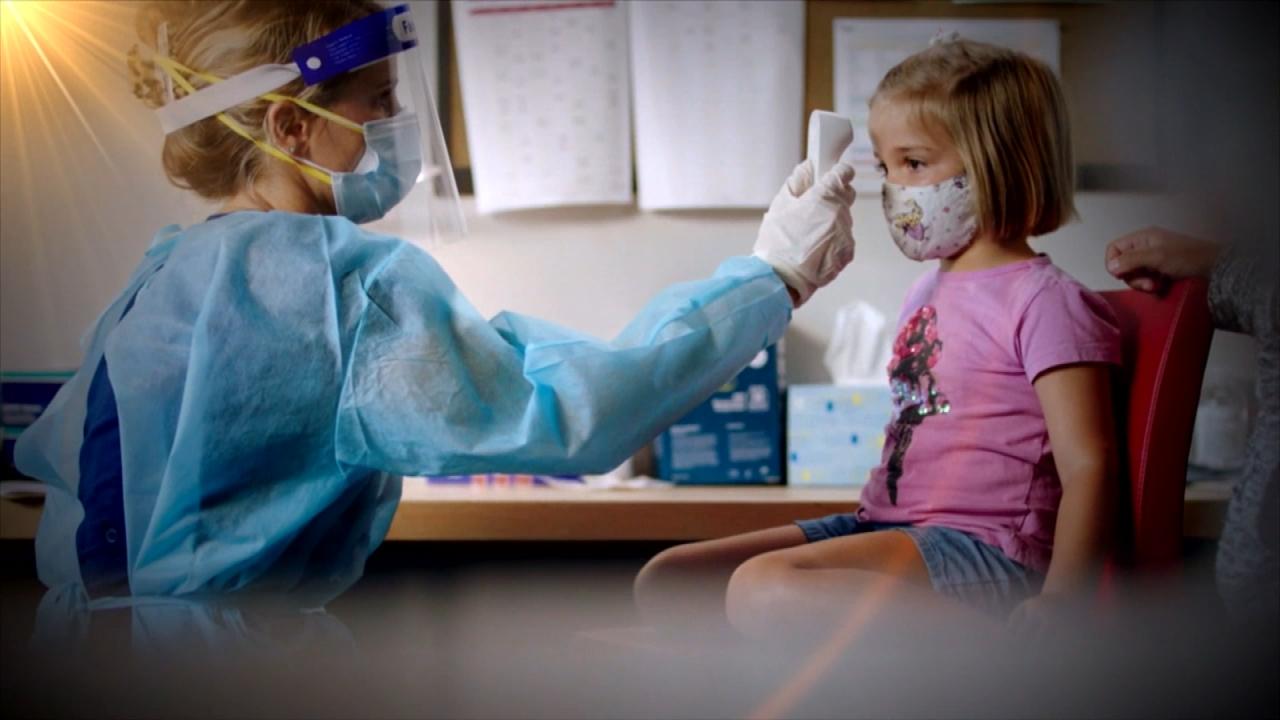 How to Talk to Your Kids about Mental Health
Jen Smedley & Kristin Hensley have been sharing the good, the bad and the ugly of motherhood on their popular web series IMomSoHard. They join The Doctors to share how they got started making videos for the sanity of all the moms out there.
Watch: Delaying Motherhood Makes you Smarter?
After becoming moms the two were commiserating,"We were like...how come no one tells you what motherhood's like really like. The not pretty parts of it, and in a funny way that's not depressing?" says Jen. As real life friends who both have small kids, they have often used each other for support, talking openly about embarrassing topics like Spanx, body hair & lack of bladder control. They decided to turn on the camera, and over 20 million views later, the ladies have earned quite an online following.
Pediatrician Dr. Tanya Altmann says, "I'm a huge fan, I watch your show. And I just love it cause I laugh and I feel like you guys are my good friends. Can I be your friend?" Altmann goes on to say that she loves it especially because everything they say is real and true. It's very relate-able for moms.
Watch: Motherhood Survival Club: Private Parts
"We try not to give advice," says Jen. However Travis points out that they do give some important mom advice ... drink wine!
Check out their hilarious web series IMomSoHard here.