Couple Breaks Road Trip Record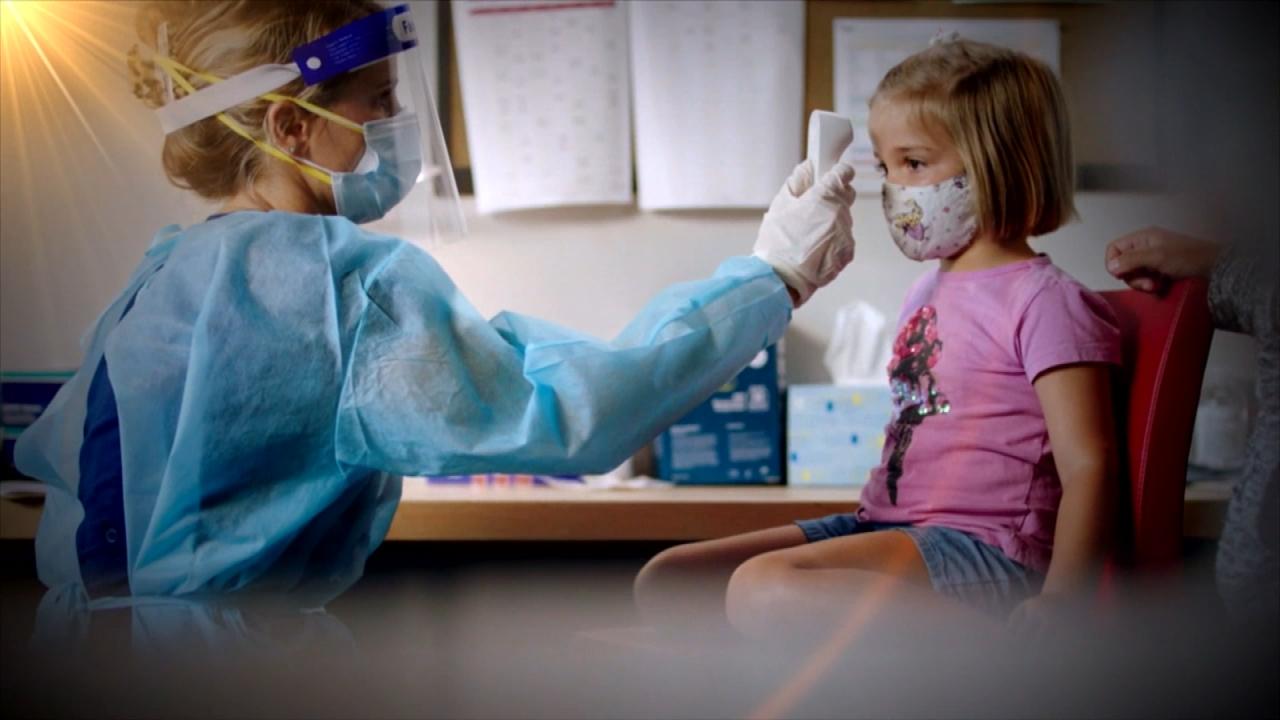 How to Talk to Your Kids about Mental Health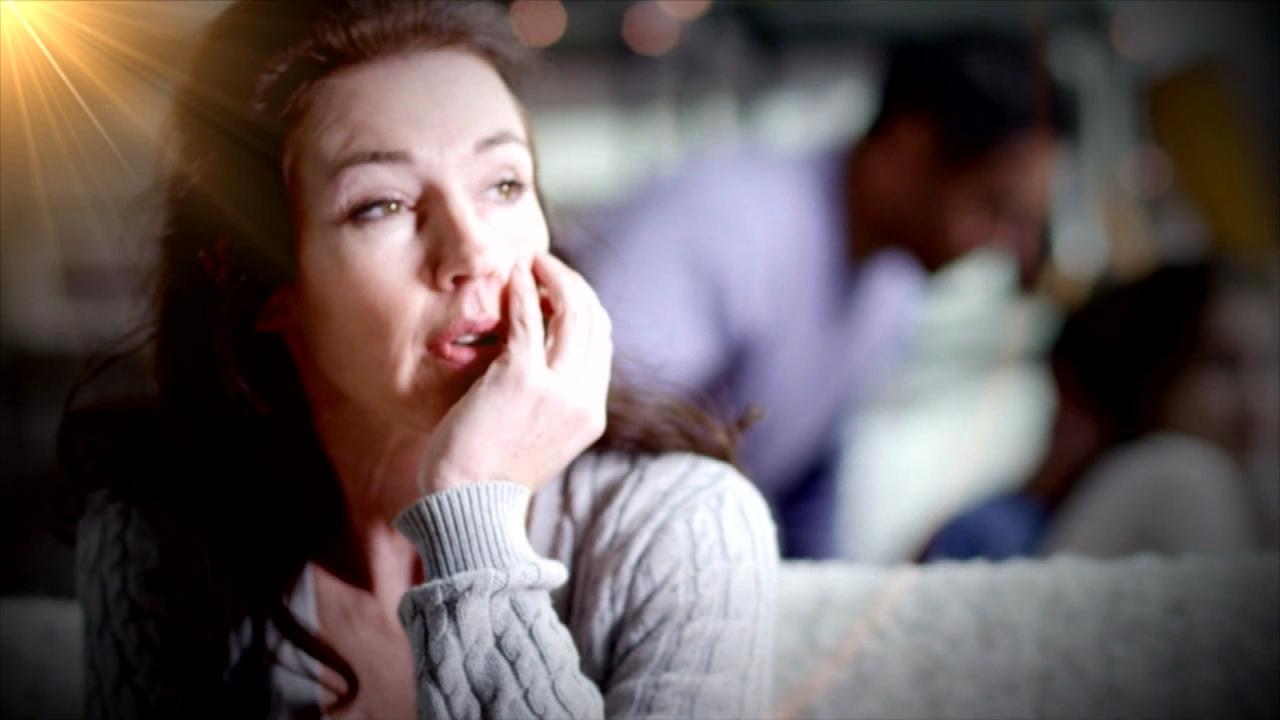 What Happens to Your Brain after Emotional Trauma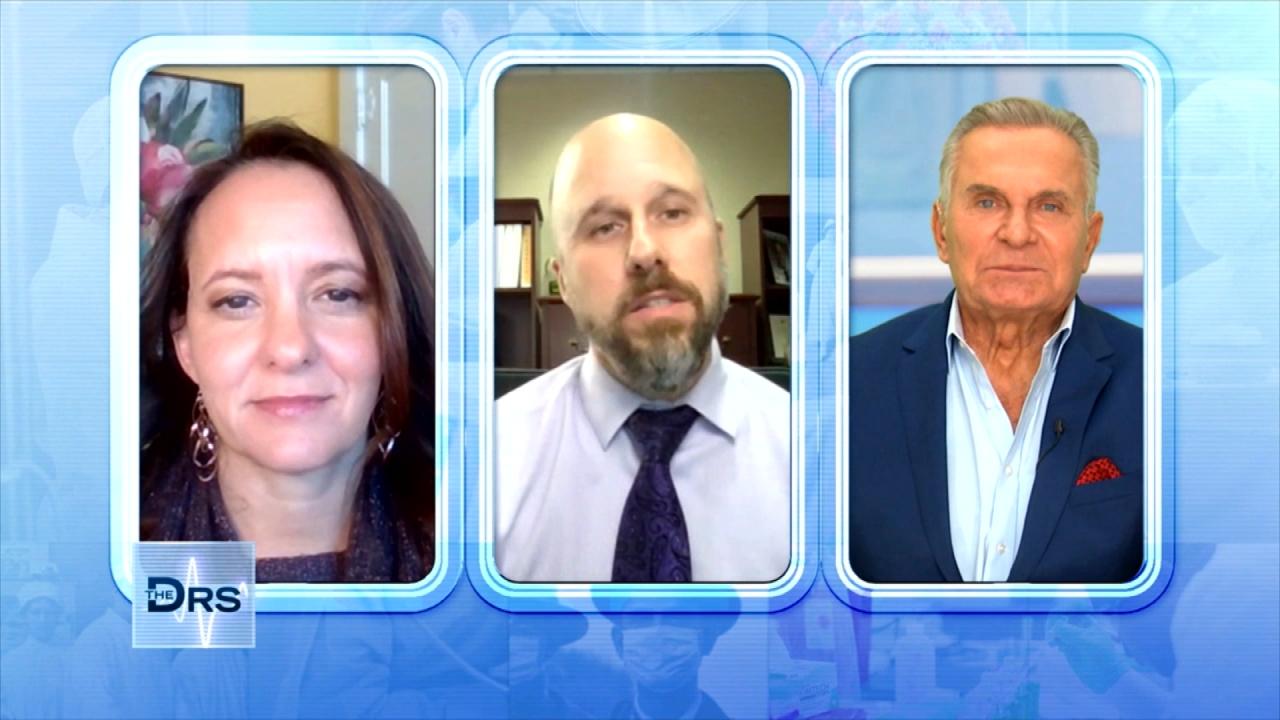 Can Student Mental Health Days Save Lives?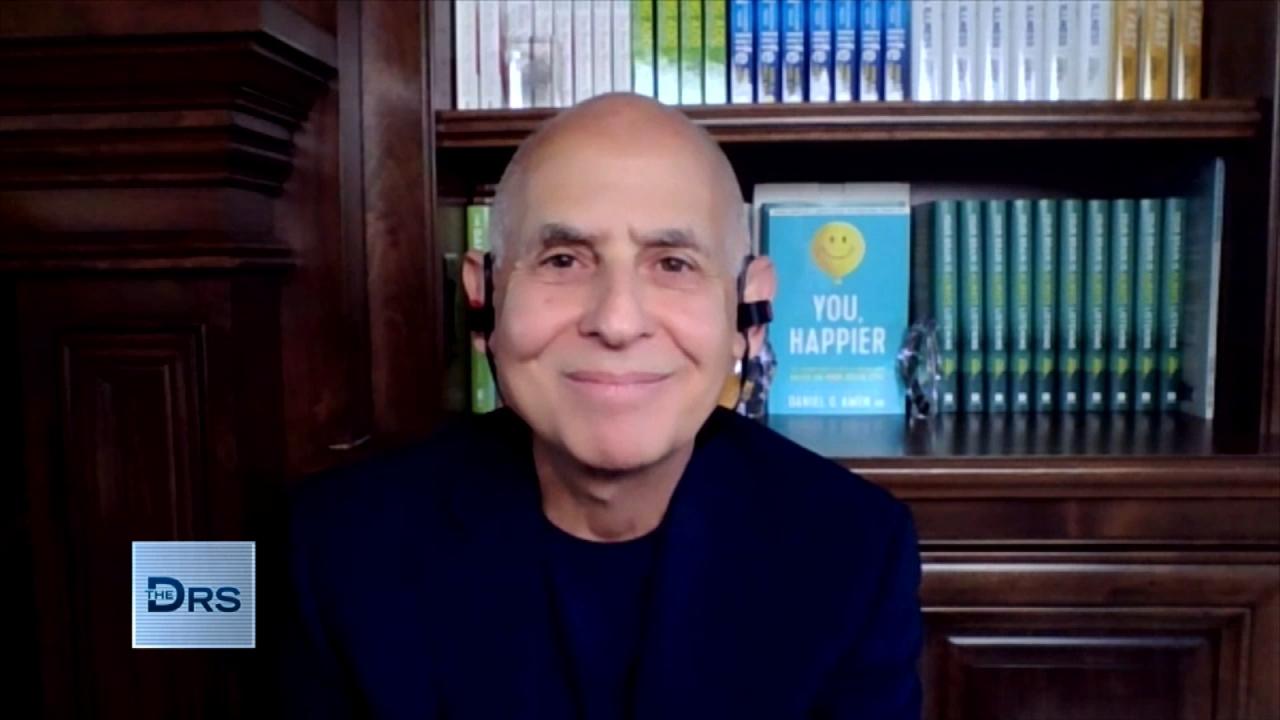 How Stress Affects the Adolescent Brain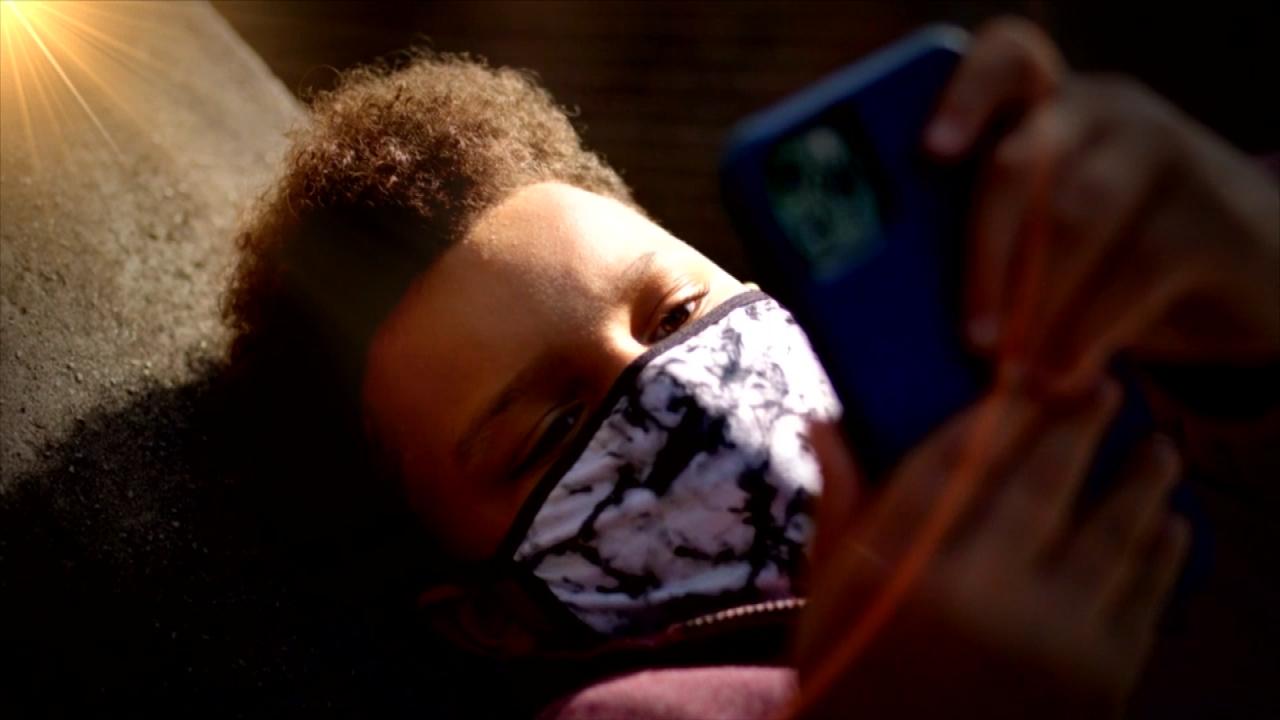 Teaching Kids to Navigate Fear and Anxiety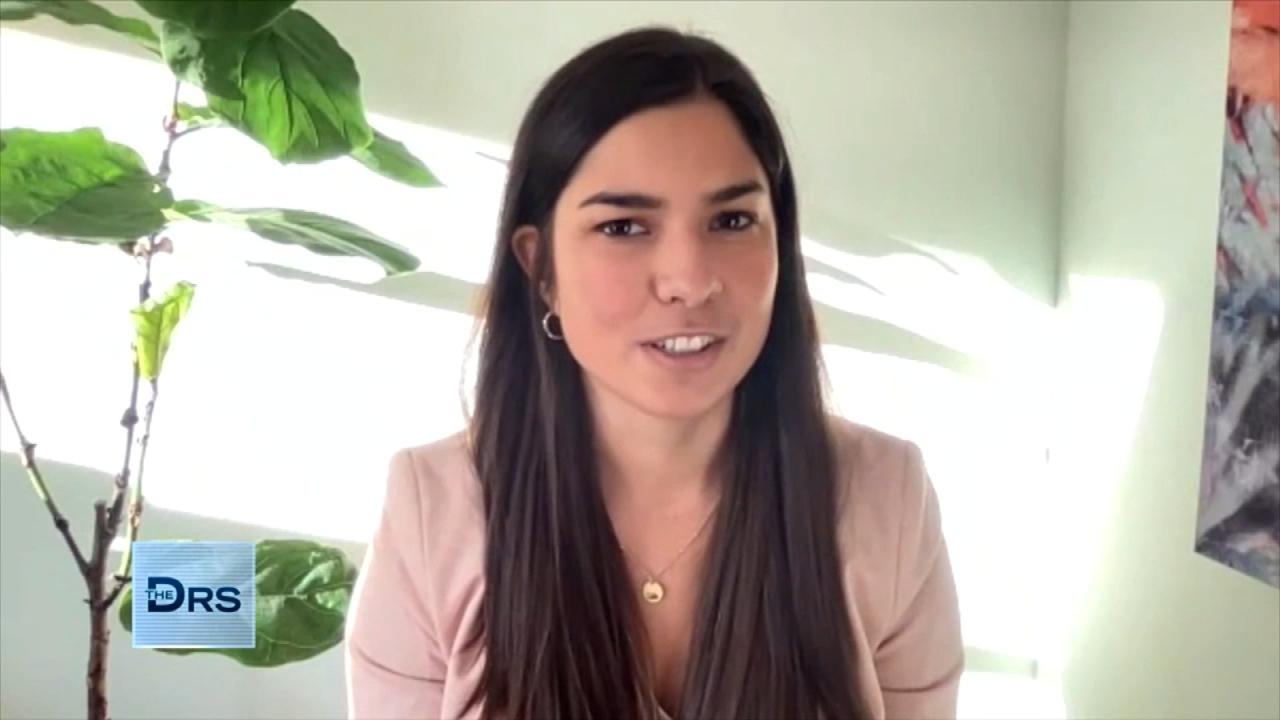 The Emotions That Fuel Procrastination!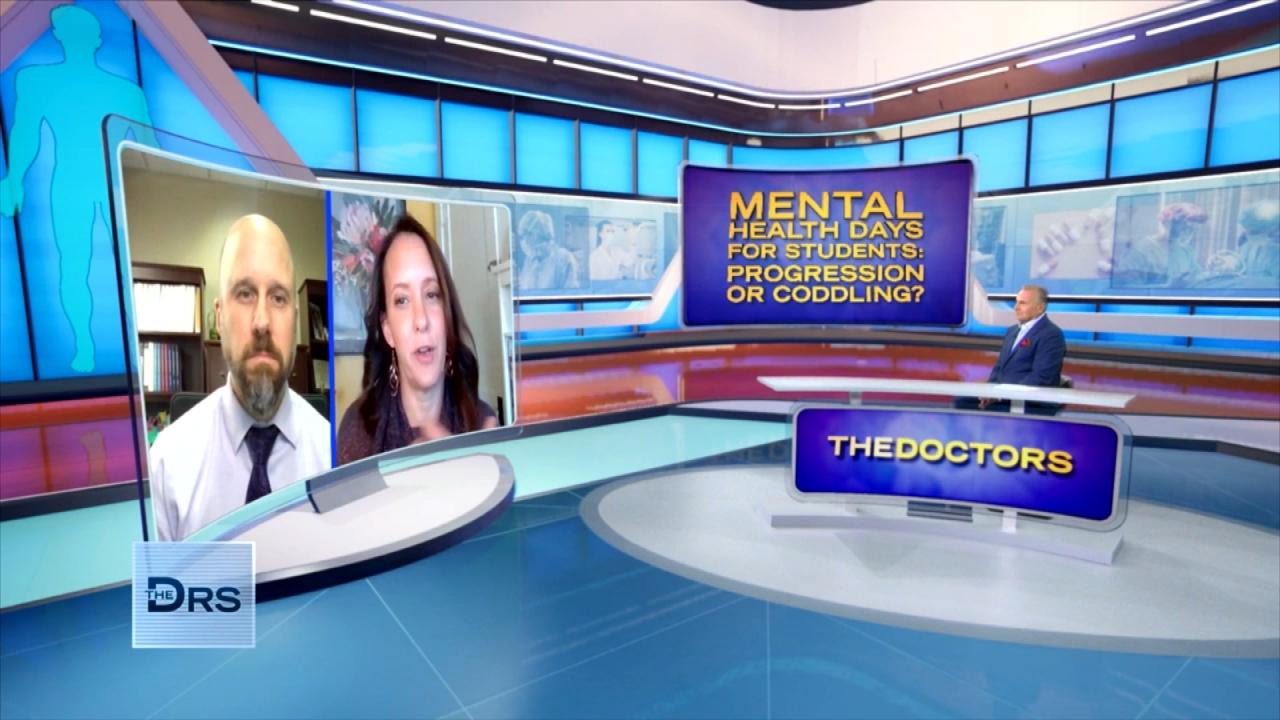 How to Support Kids' Mental Health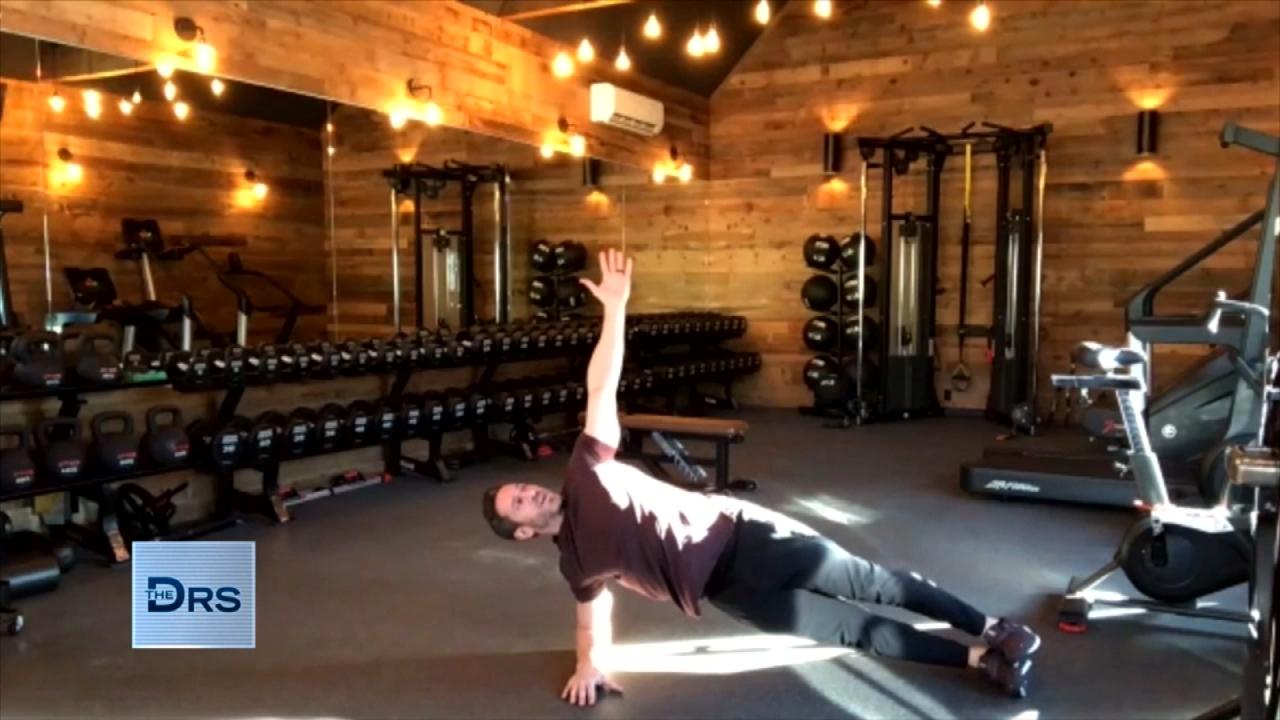 The 10-Minute Superhero Workout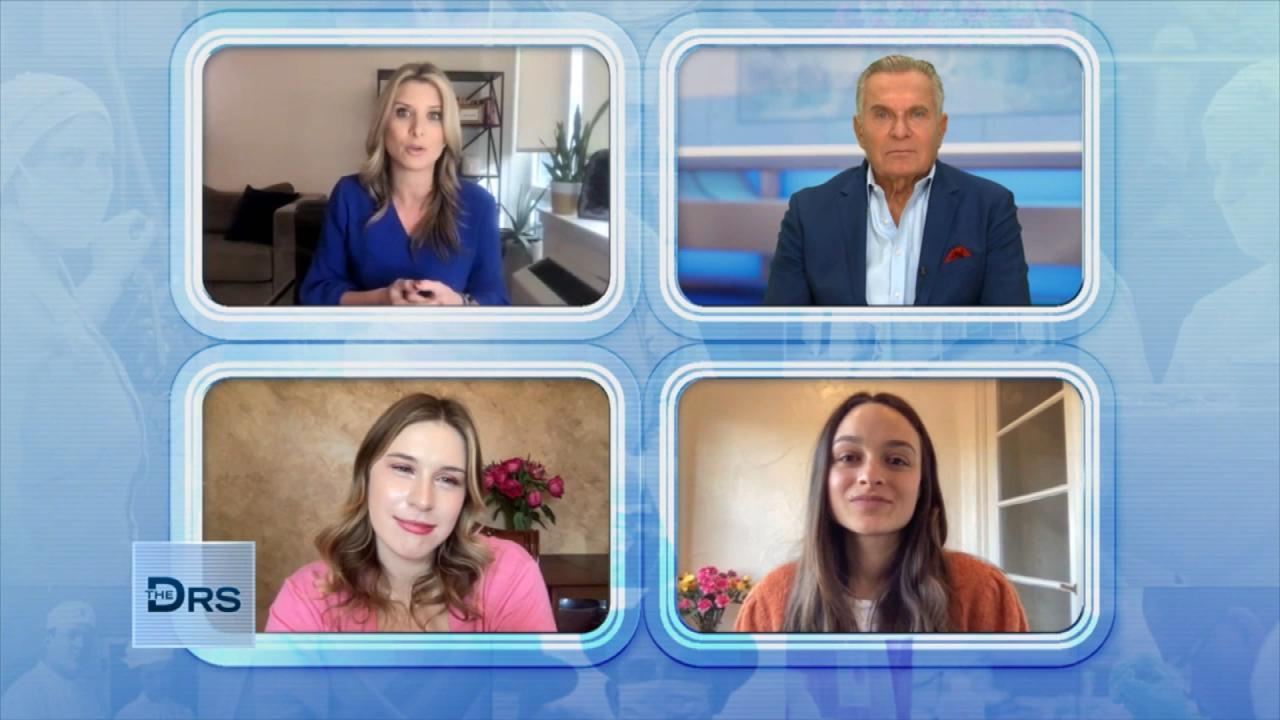 How Parents Should Approach Their Child's Weight Gain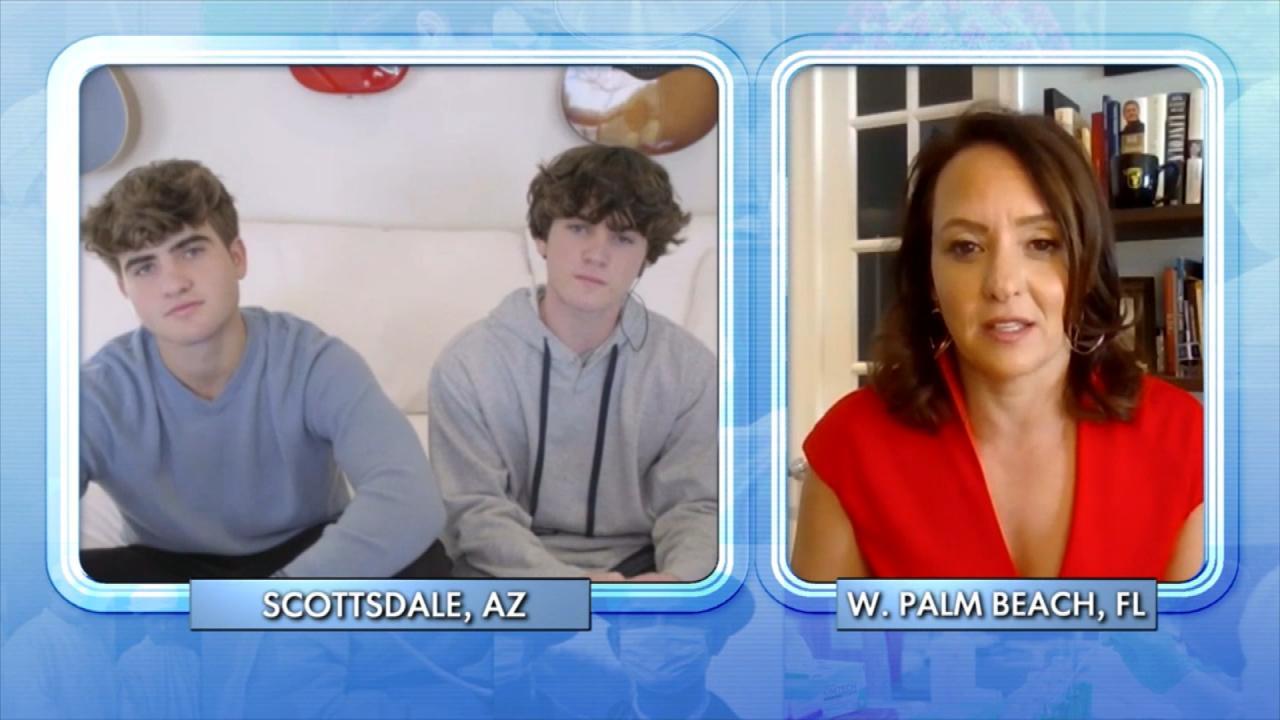 How to Address Mental Health with Teens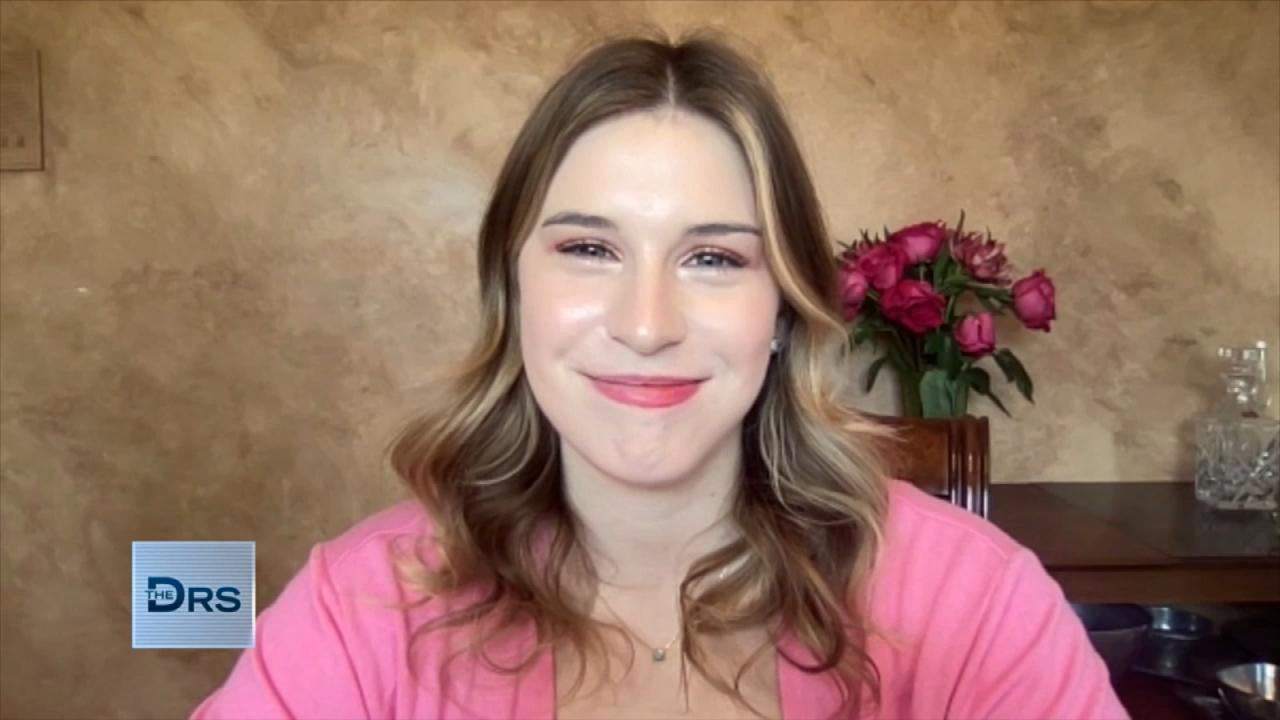 Teen Felt the One Thing She Could Control during COVID was Food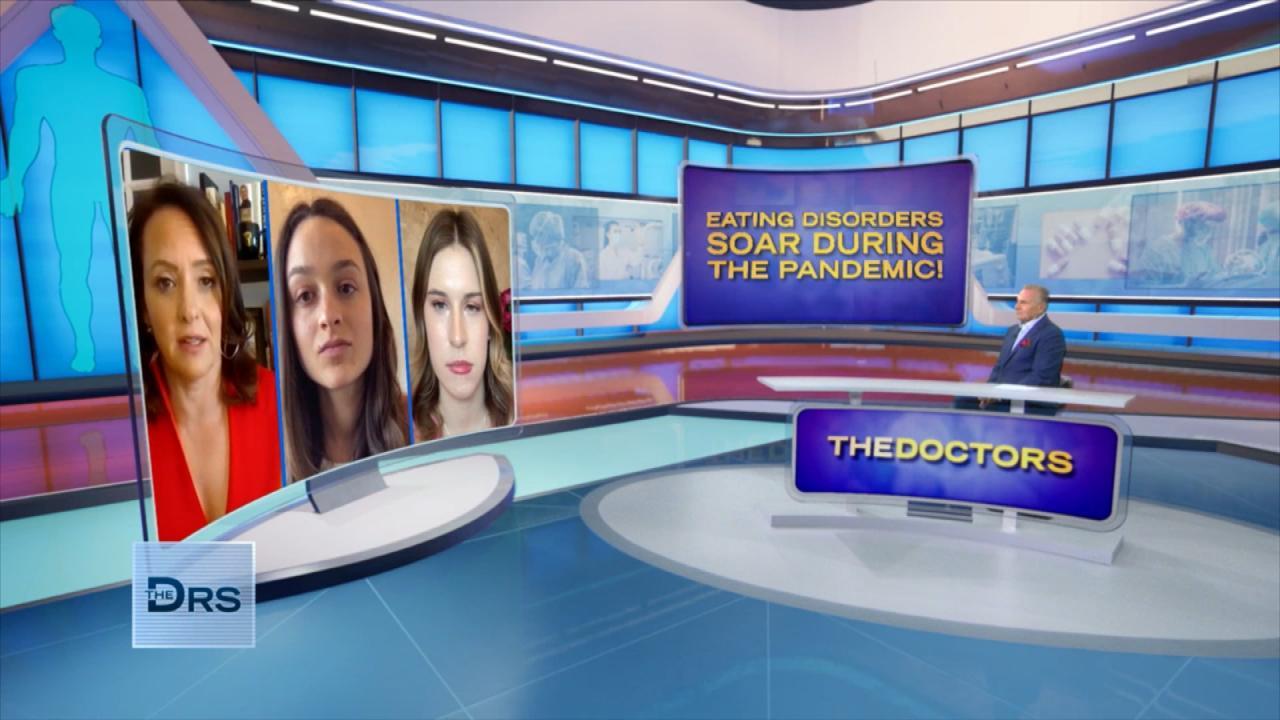 Why Eating Disorders Have Skyrocketed during the Pandemic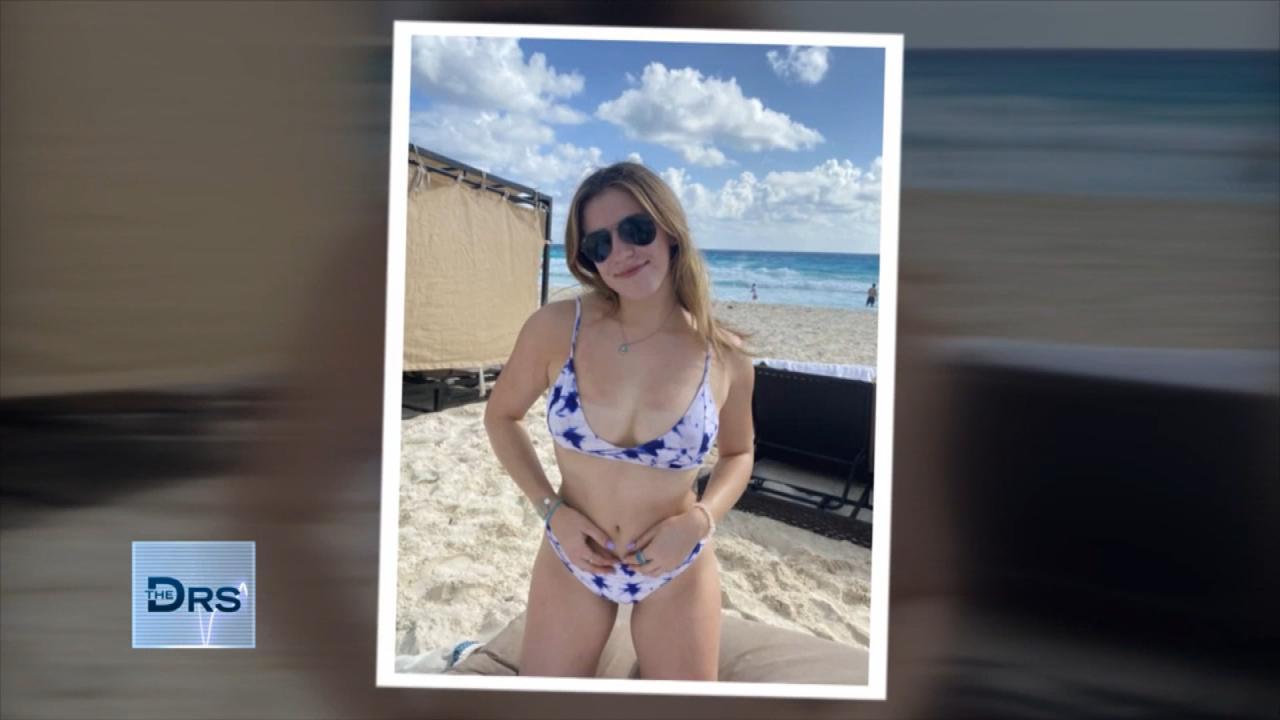 Meet Teen Whose Eating Issues Spiraled during the Pandemic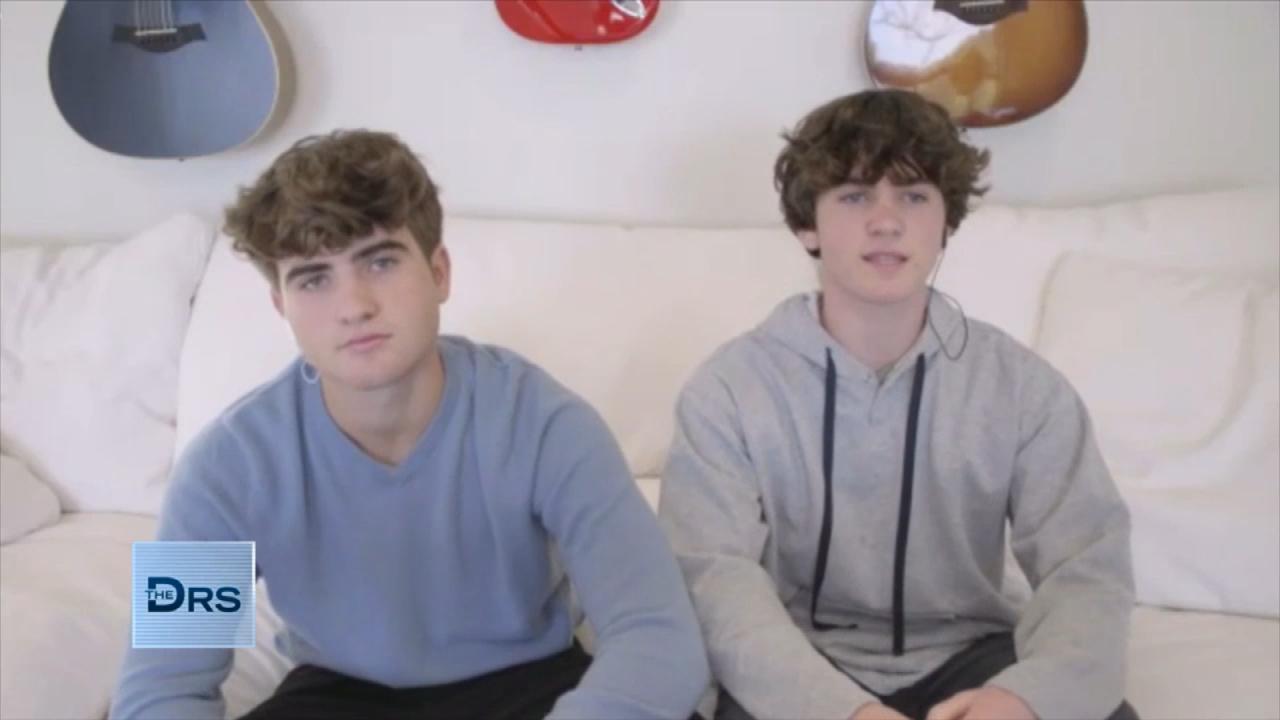 How Teen Brothers are Helping Peers with Mental Health Issues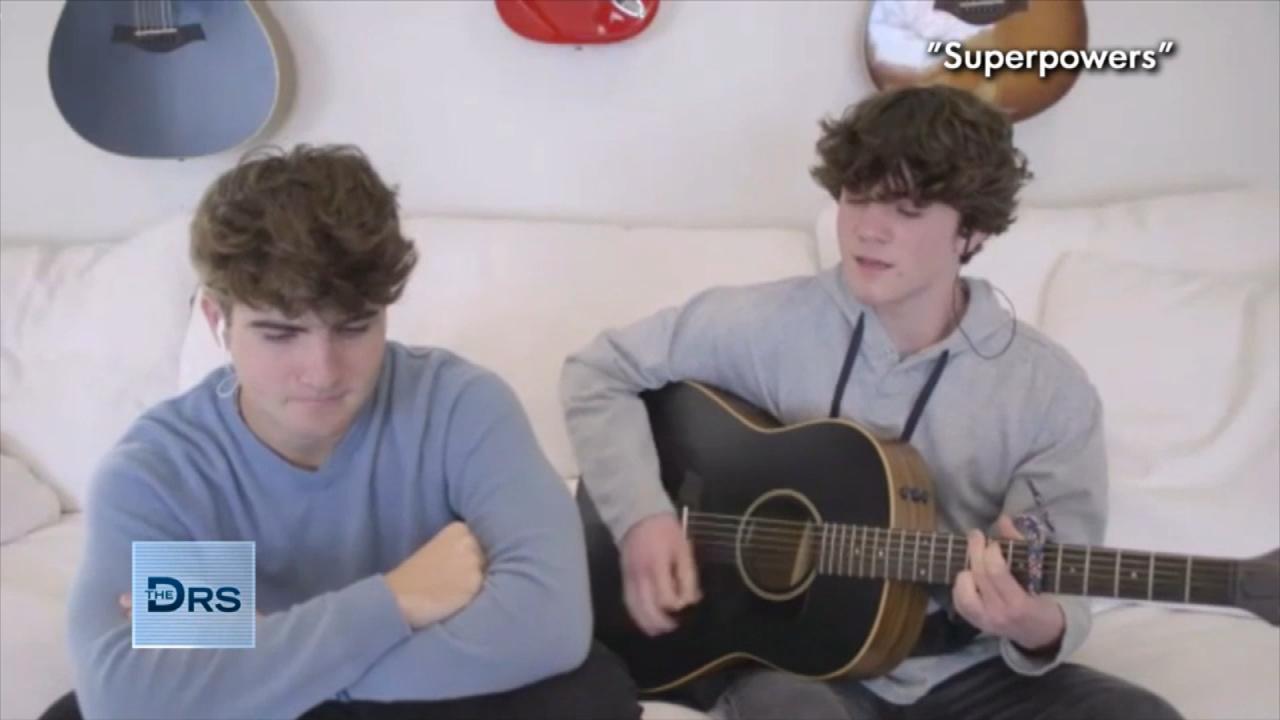 Teen Brothers Share Their Song about Mental Health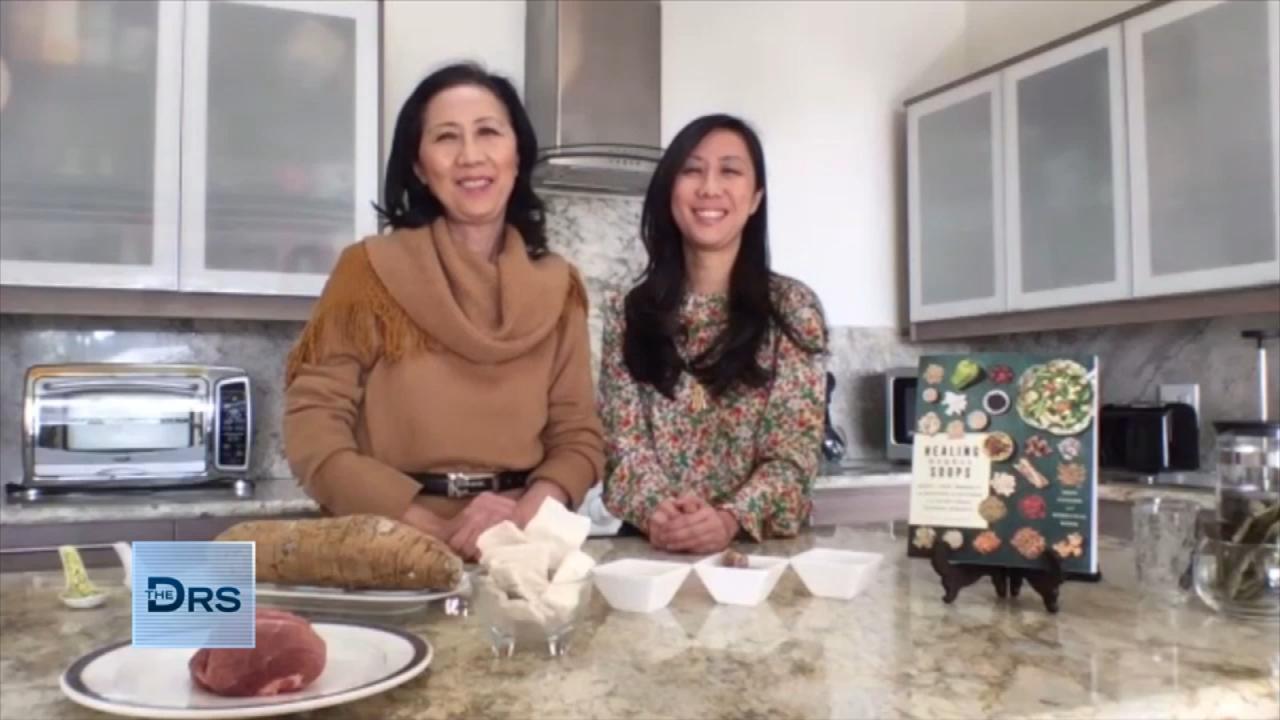 Mom and Daughter Share Immune-Boosting and Healing Soups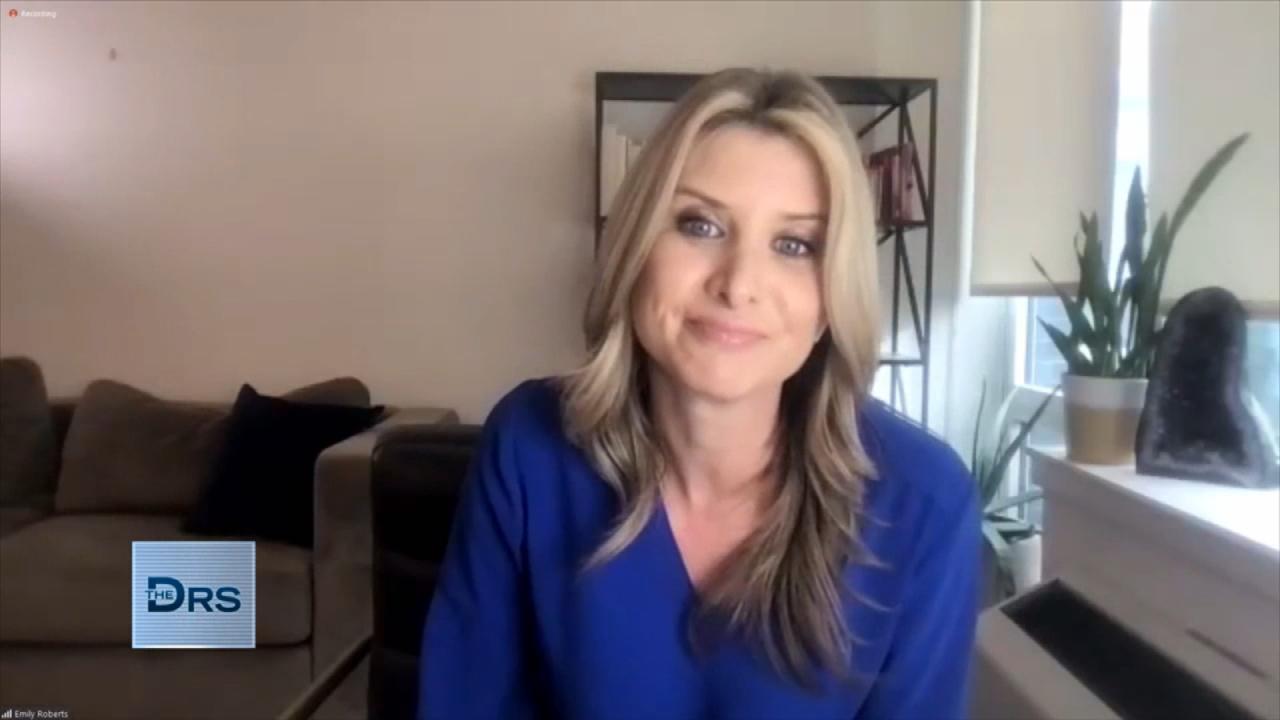 Eating Disorder Warning Signs for Parents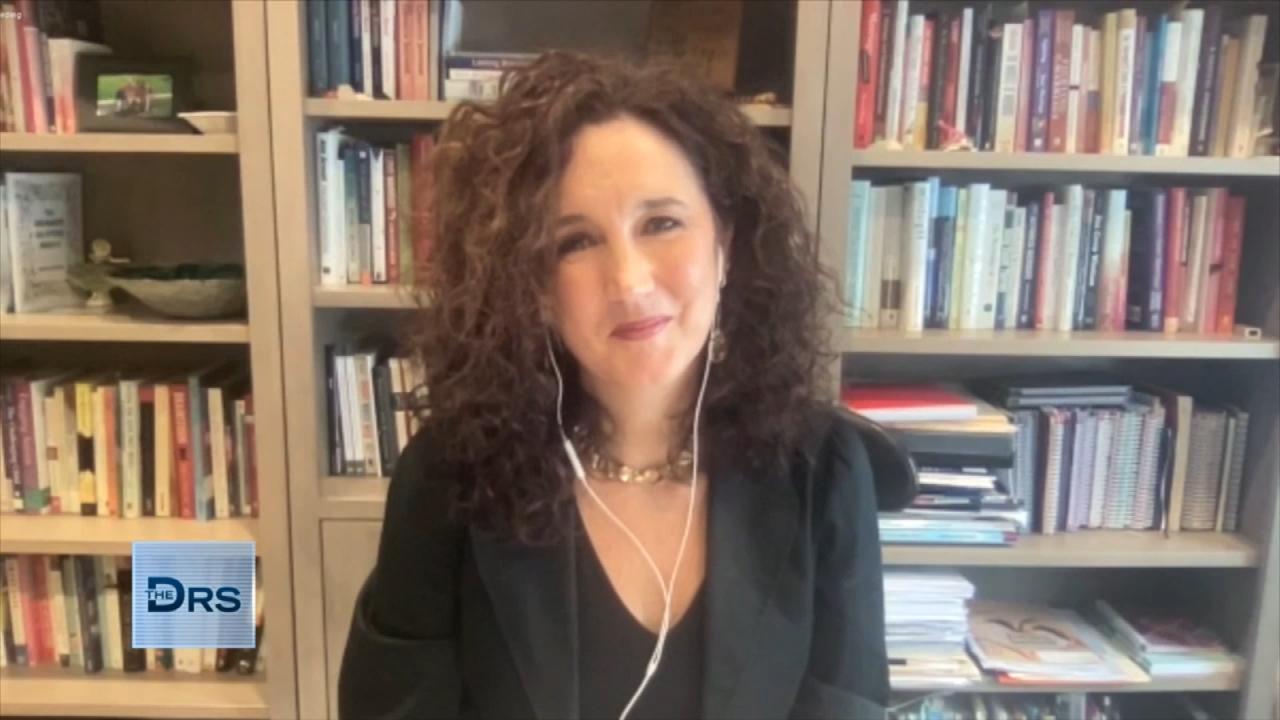 When to Talk to Your Kids about Adult Content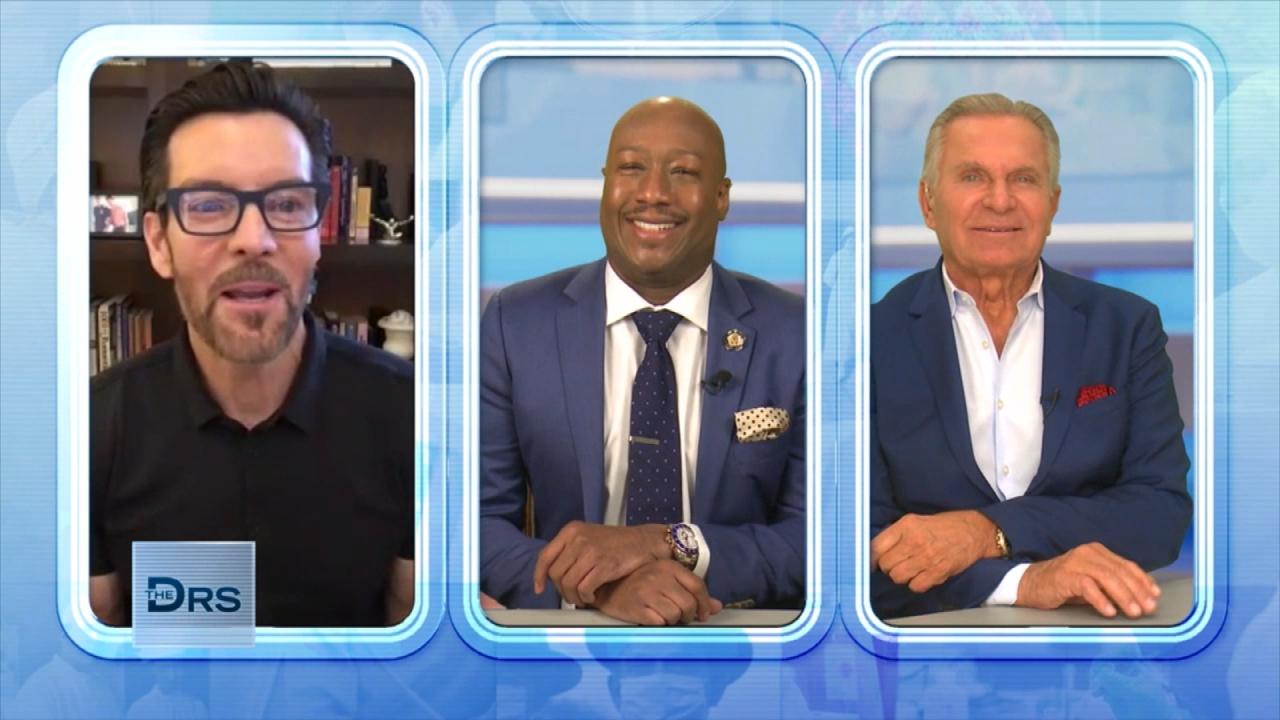 Power Life Creator Tony Horton's 3 Tips for Staying Healthy
Could you spend over 100 days in the car with your loved one? Greg and Heather prove it's possible to spend months trapped in a small space with your significant other and not kill them!
They join The Doctors fresh off of their world record setting, 36,500 miles, 48 state epic road trip that began in July. The couple says the most common question they have received since the trip is how they were able to get along after spending that much time in the car with each other.
Watch: Tips For Traveling With Kids
"It's not so easy… but you get to learn when someone is in a bad mood and how to handle it and not to let things stick around for too long and to let go," Greg says.
The couple slept in their car while on the trip, but Greg still managed to get in mediation and 120 push-ups every day. Heather says that to avoid cramping and other medical issues related to driving for an extended period of time; they would stop often and enjoy long walks and hiking and they managed to visit 25 National Parks during their trip.
While crisscrossing the country, the couple learned where one can legally sleep overnight – a truck stop, a rest area and surprisingly a Wal-Mart parking lot.
Watch: Staying Regular While You Travel
And after traveling through the entire continental United States, they both tell The Doctors that their favorite place they visited was Crater Lake National Park in Oregon.