Baby Born with Giant Tongue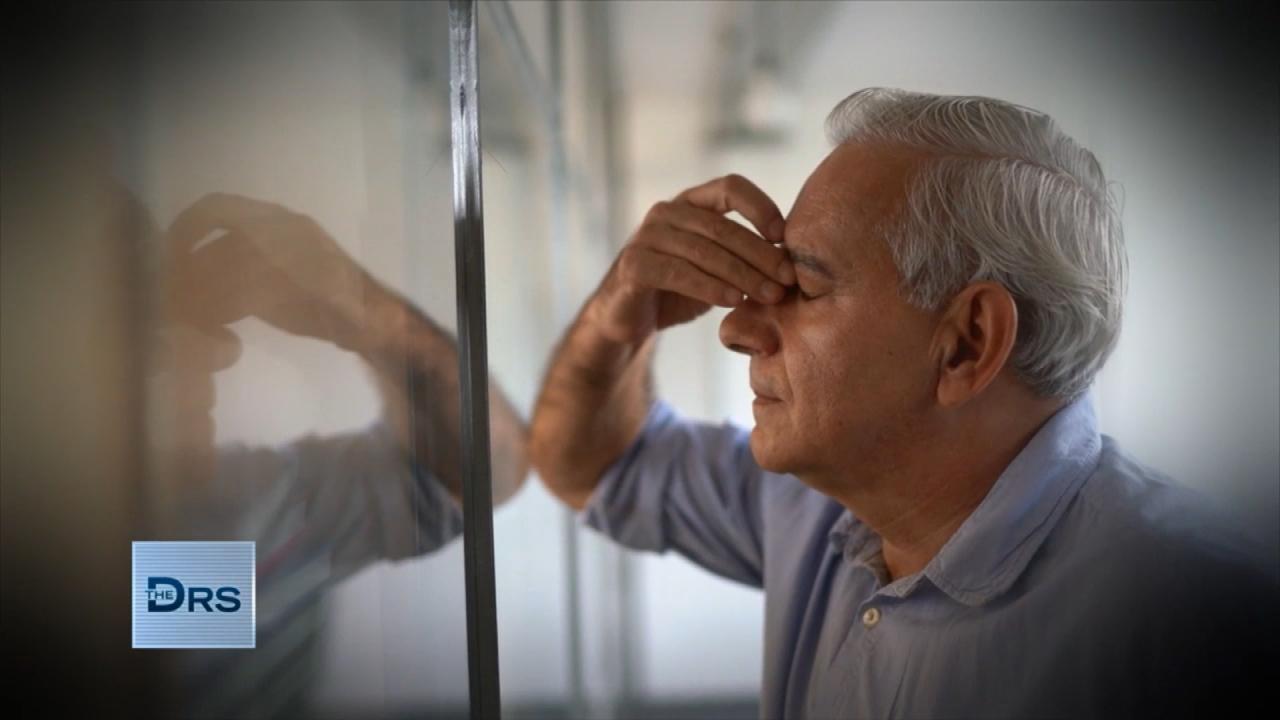 How to Determine If You Have Chronic Inflammation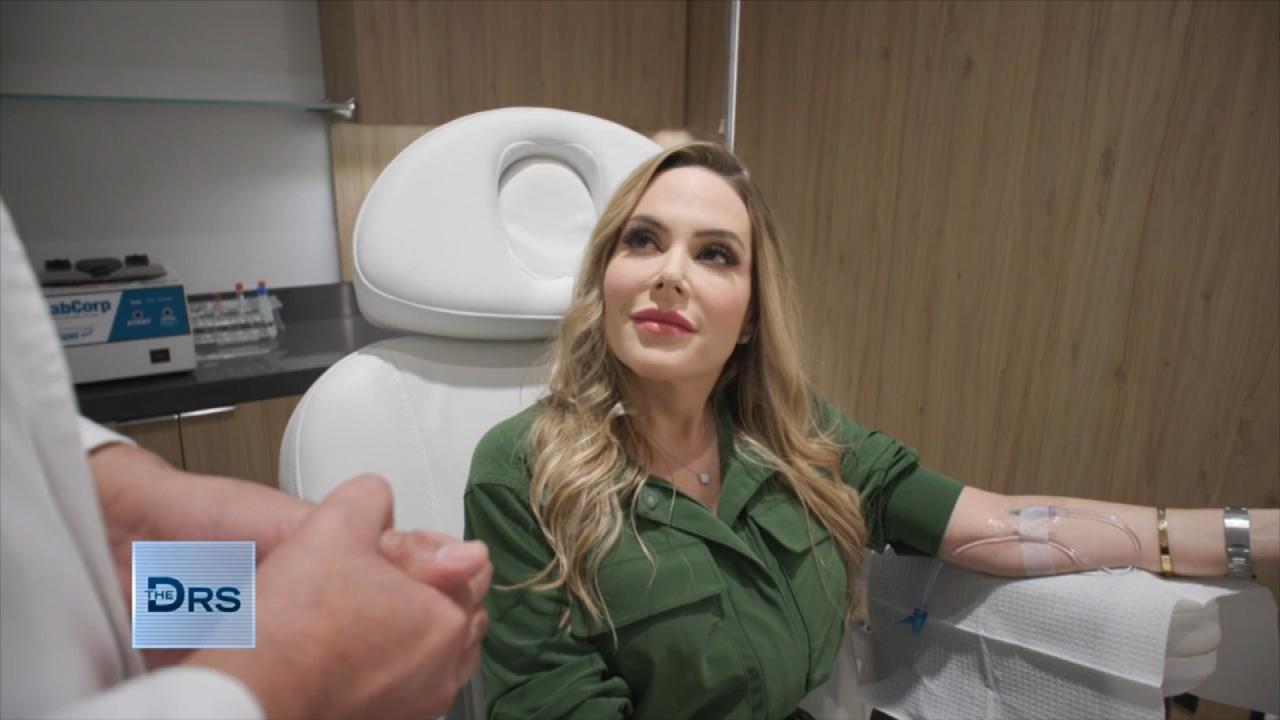 Can IV Infusions Actually Boost Your Health?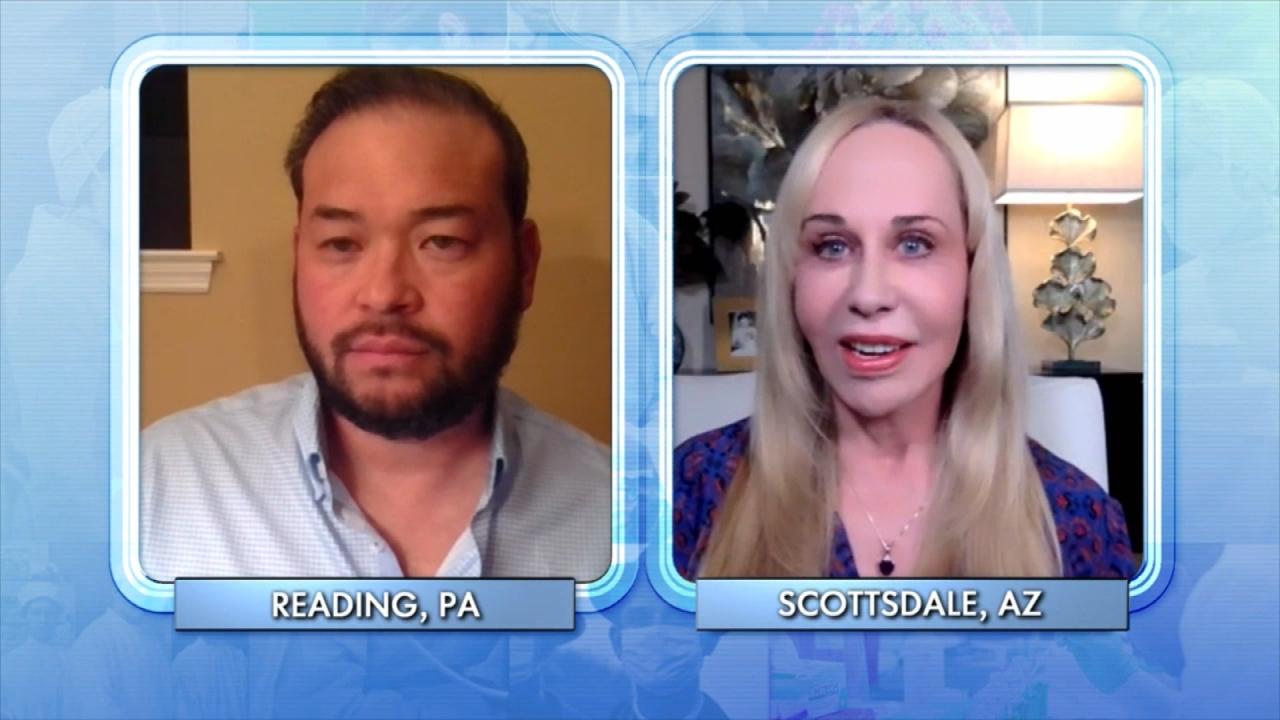 Reality Star Jon Gosselin Meets with Relationship Expert!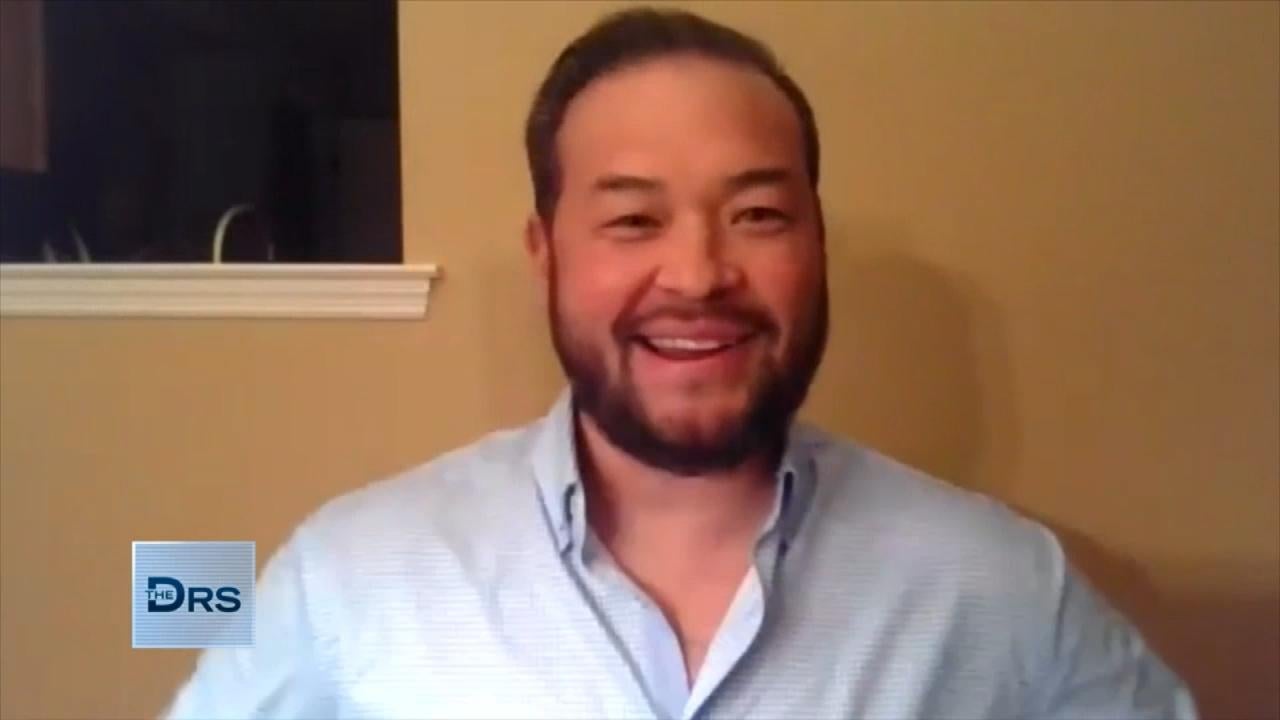 Is Reality Star Jon Gosselin Ready to Date?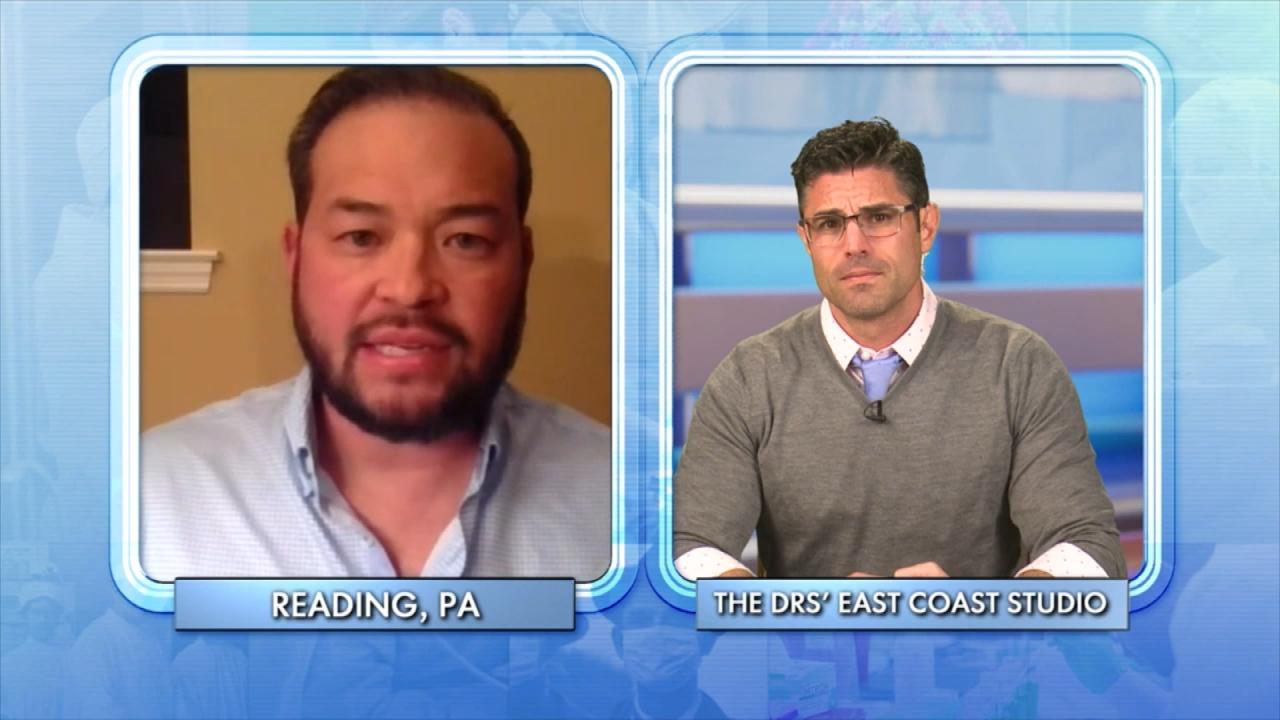 Does Jon Gosselin Know What He Wants in a Partner?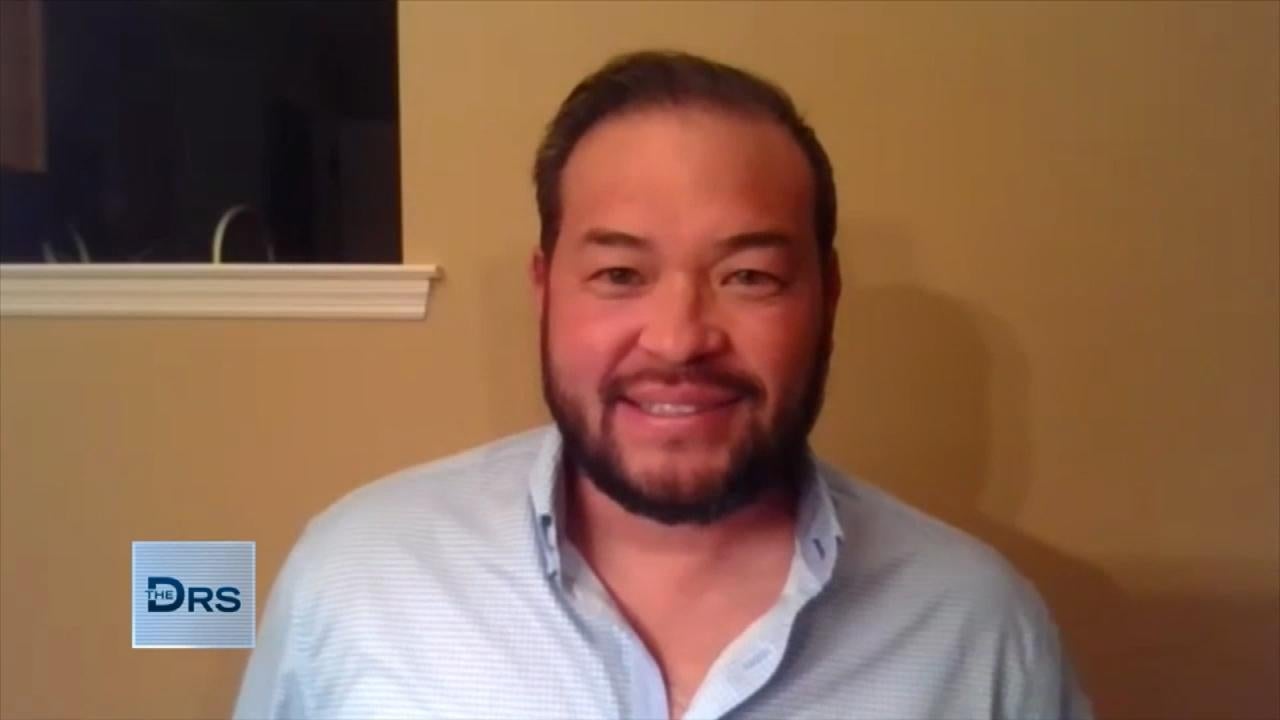 Jon Gosselin Reveals Hair Transplant Results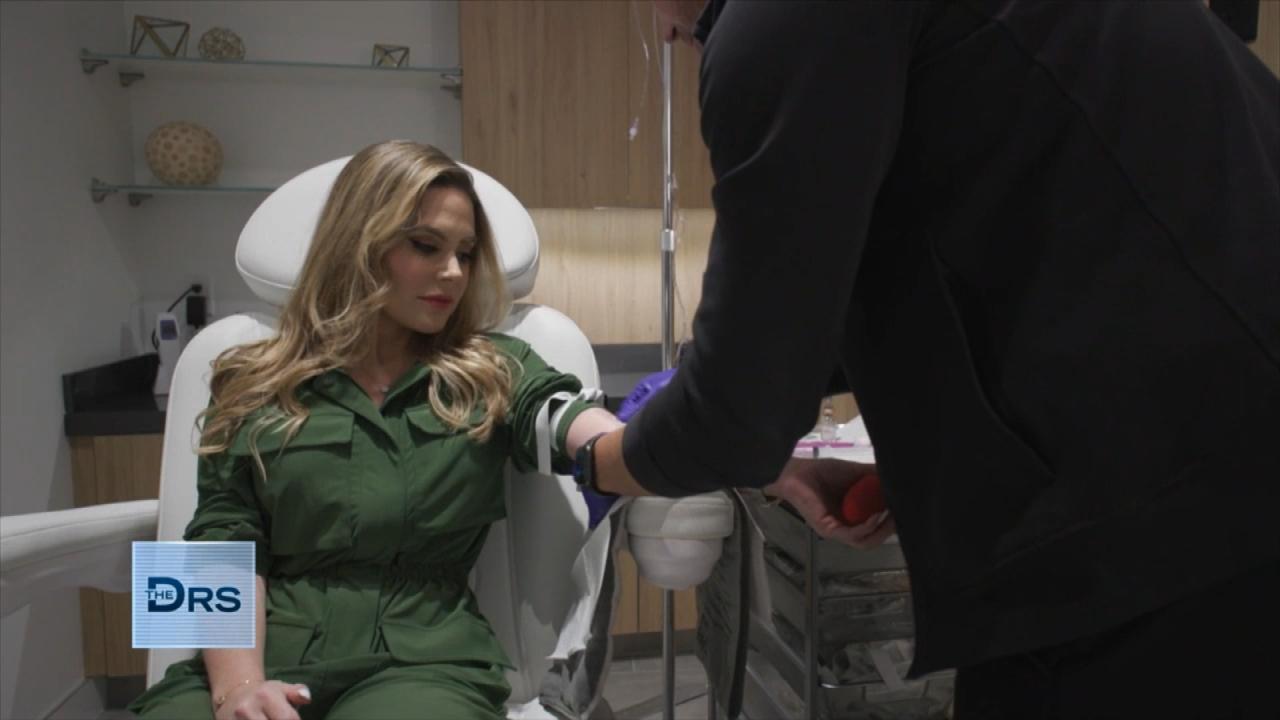 How to be the CEO of Your Own Health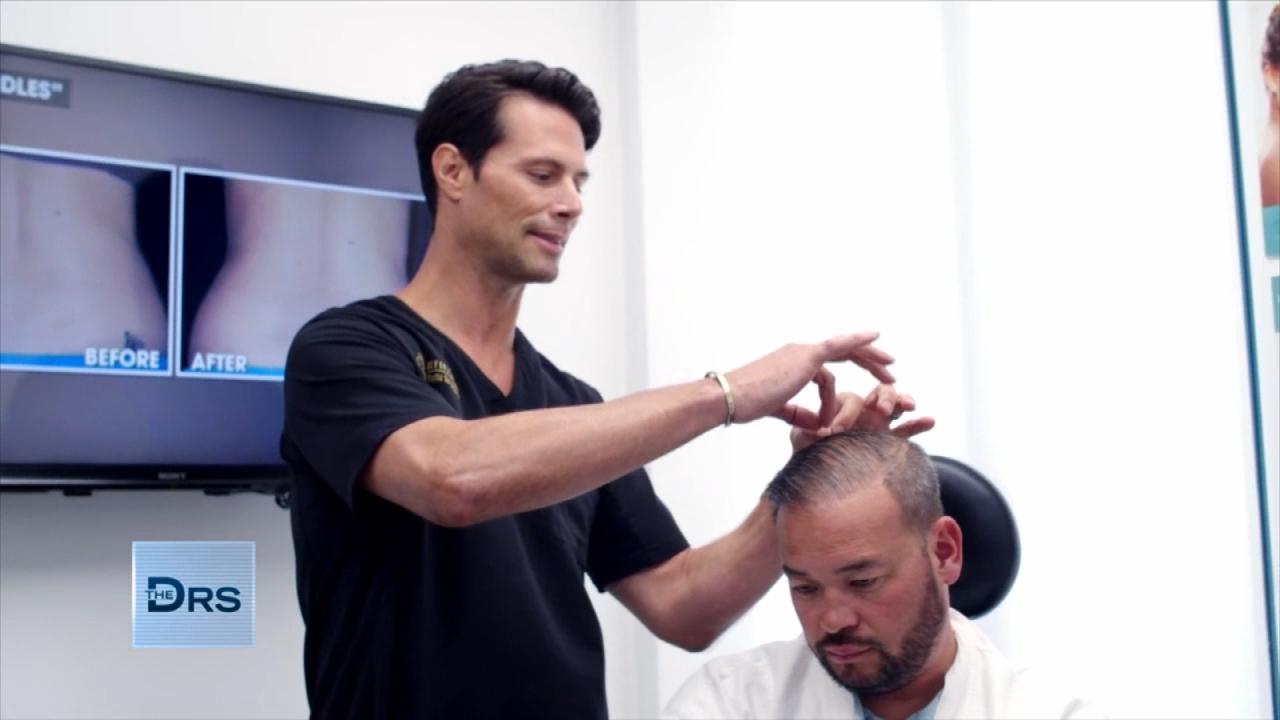 Reality Star Jon Gosselin Undergoes Hair Transplant to Boost Con…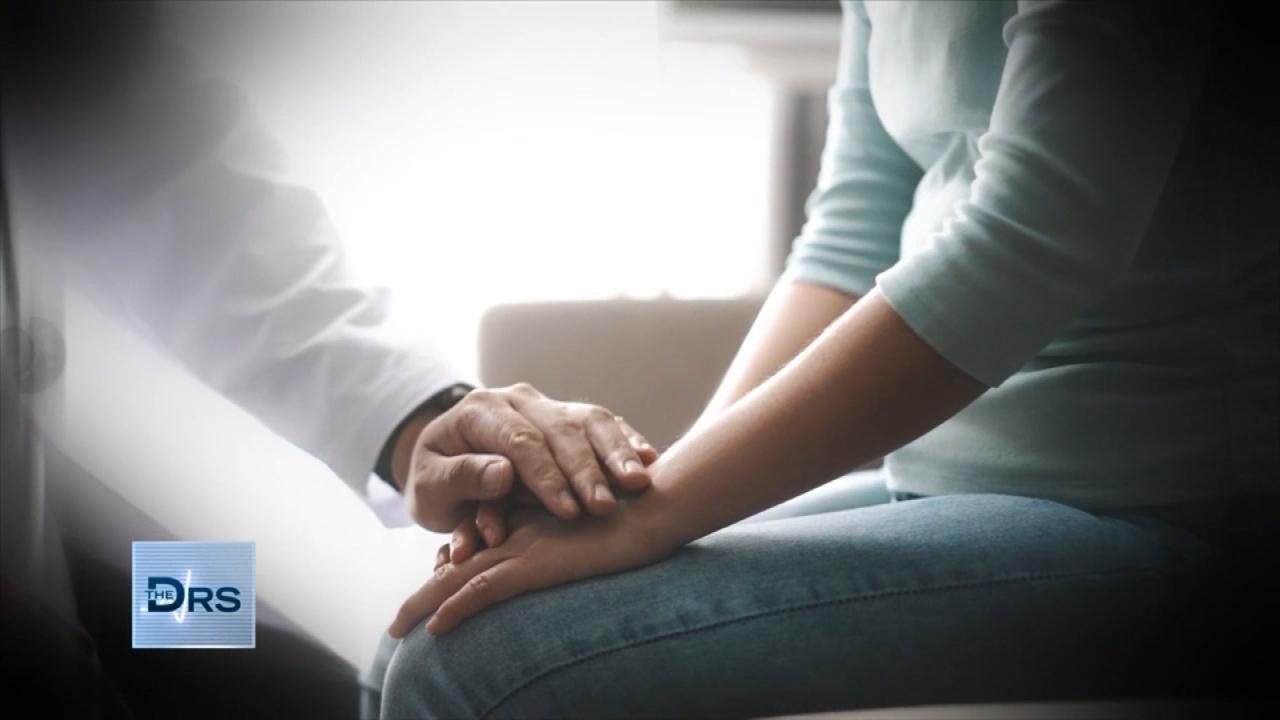 How Can You Be Proactive about Detecting Cancer?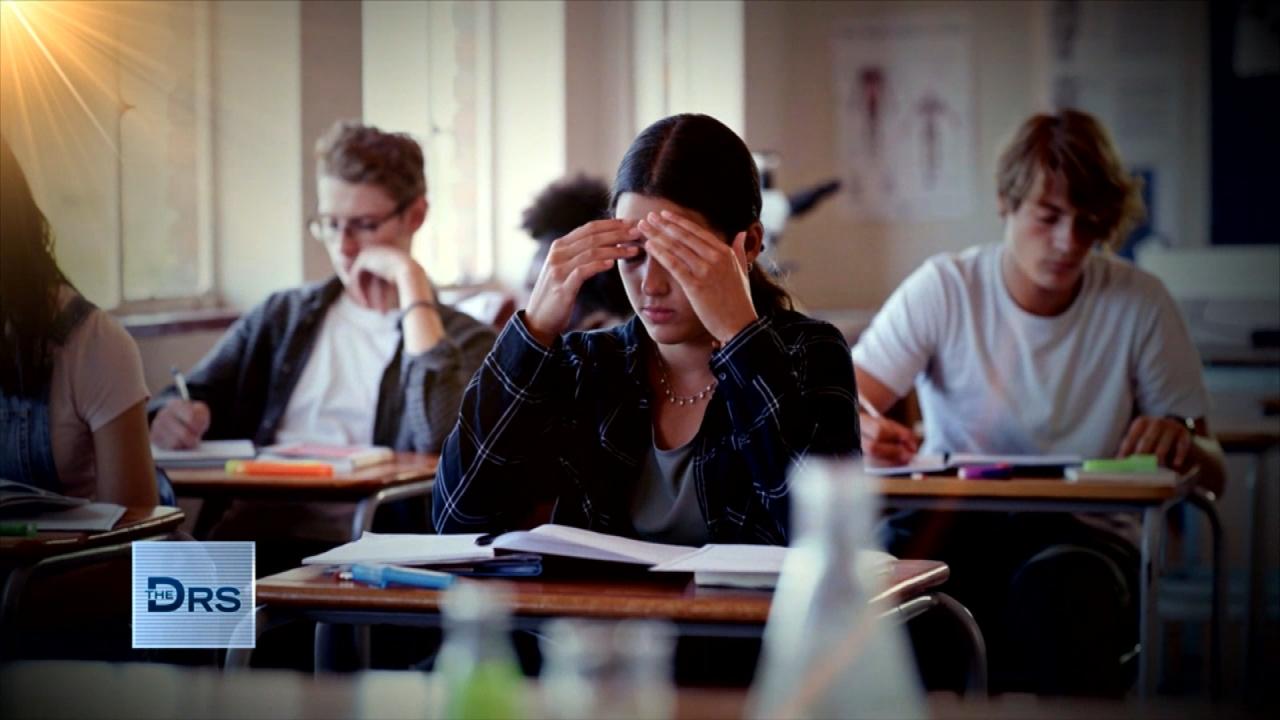 Should Kids Be Able to Take Mental Health Days?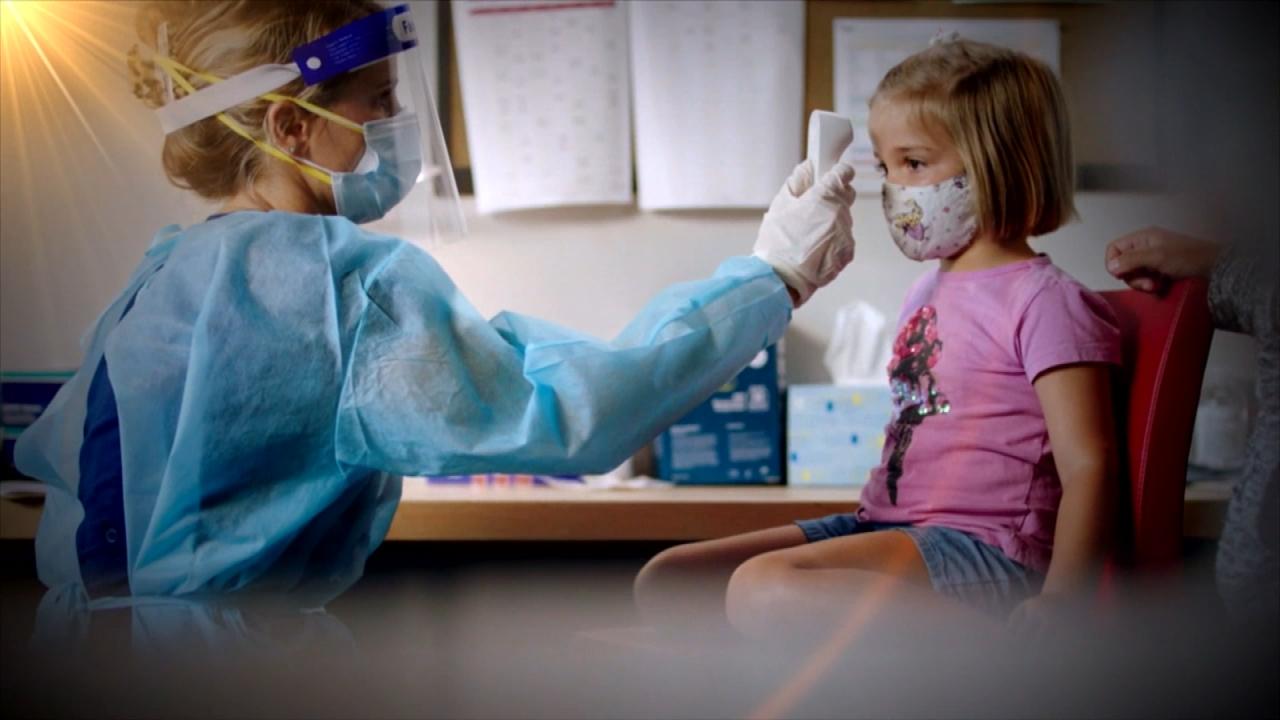 How to Talk to Your Kids about Mental Health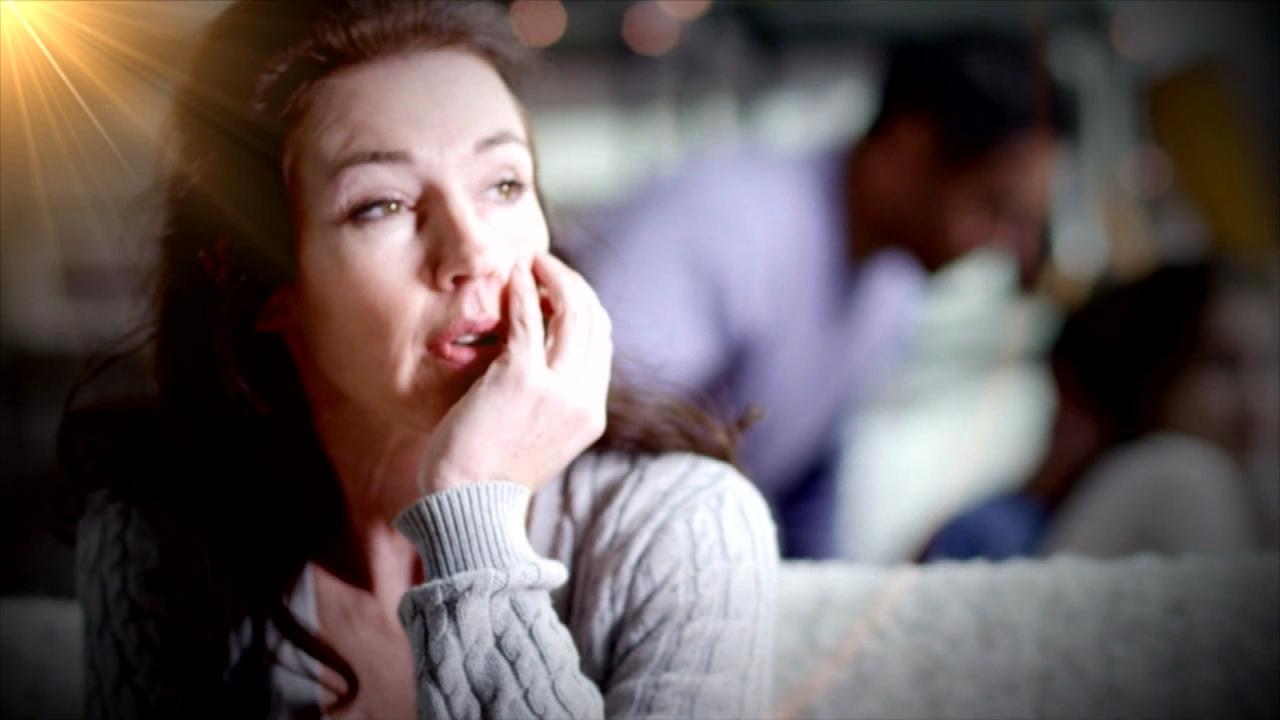 What Happens to Your Brain after Emotional Trauma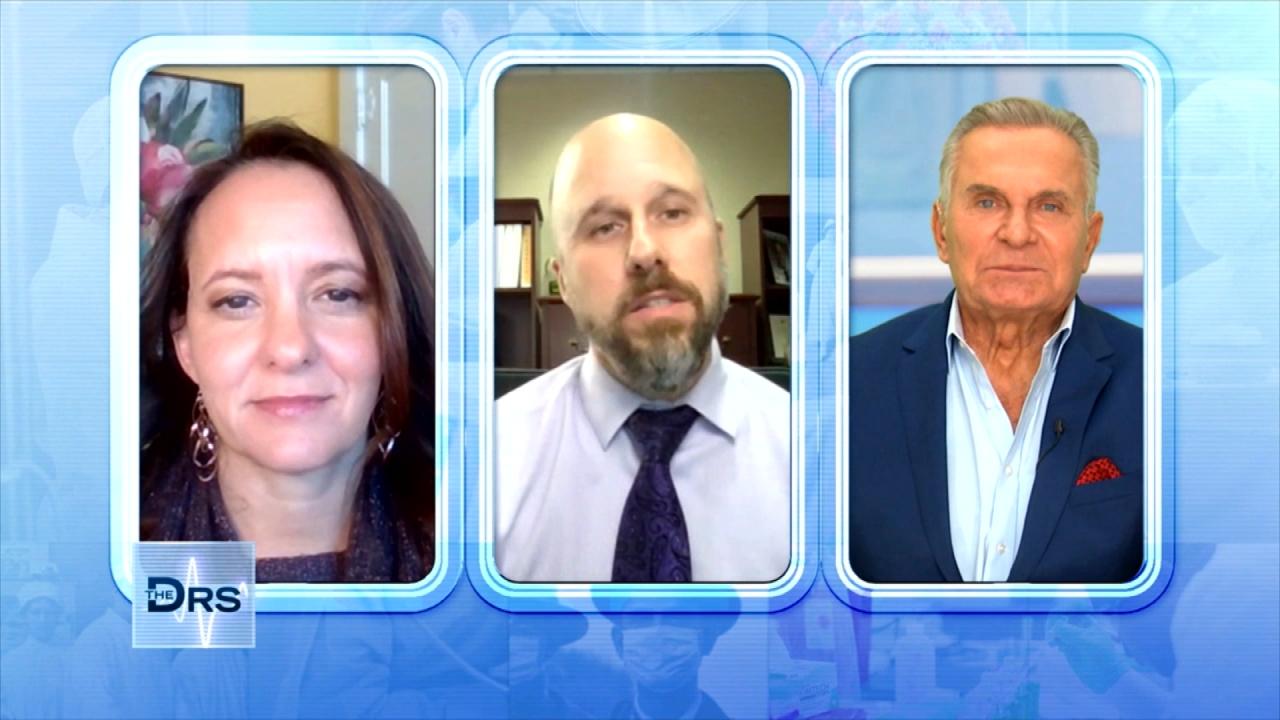 Can Student Mental Health Days Save Lives?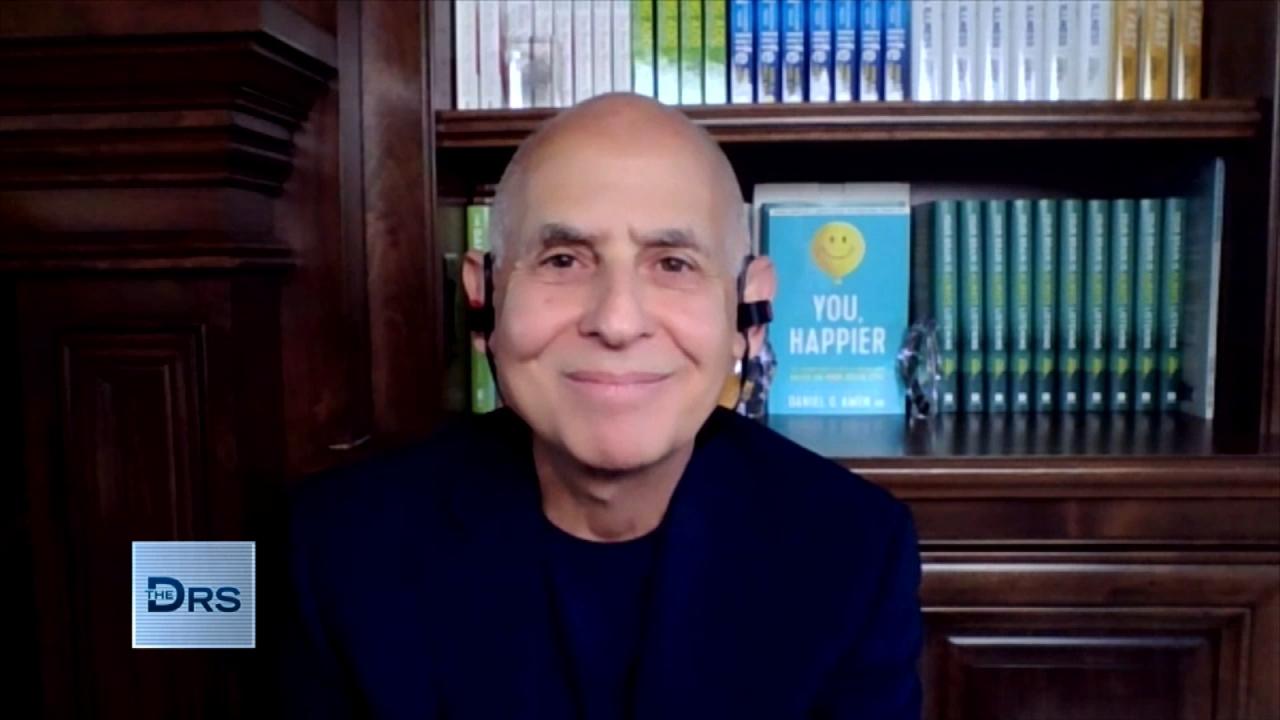 How Stress Affects the Adolescent Brain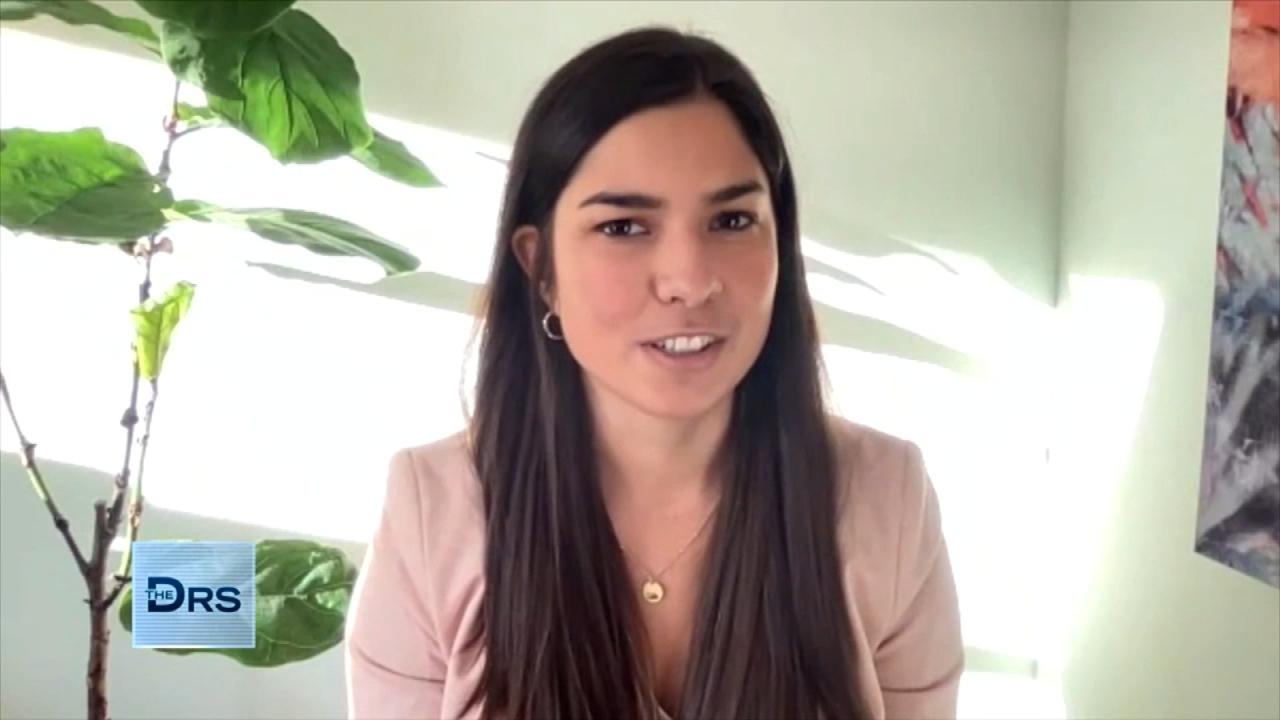 The Emotions That Fuel Procrastination!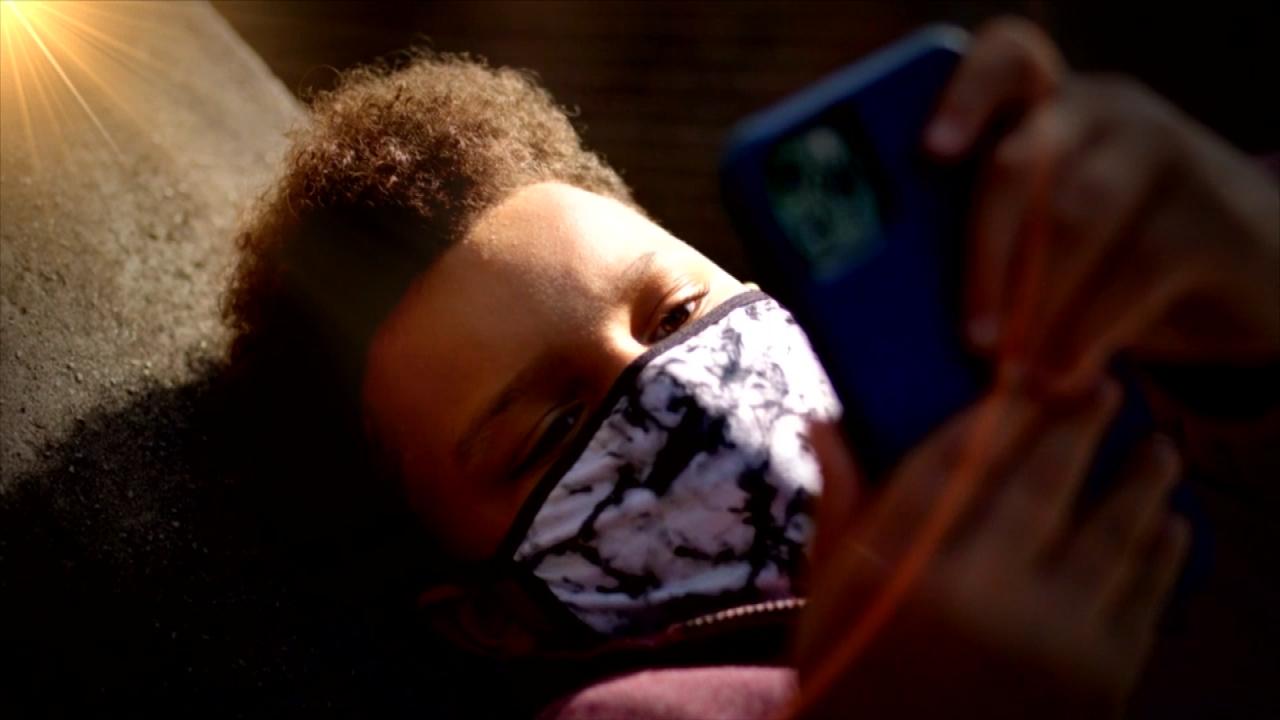 Teaching Kids to Navigate Fear and Anxiety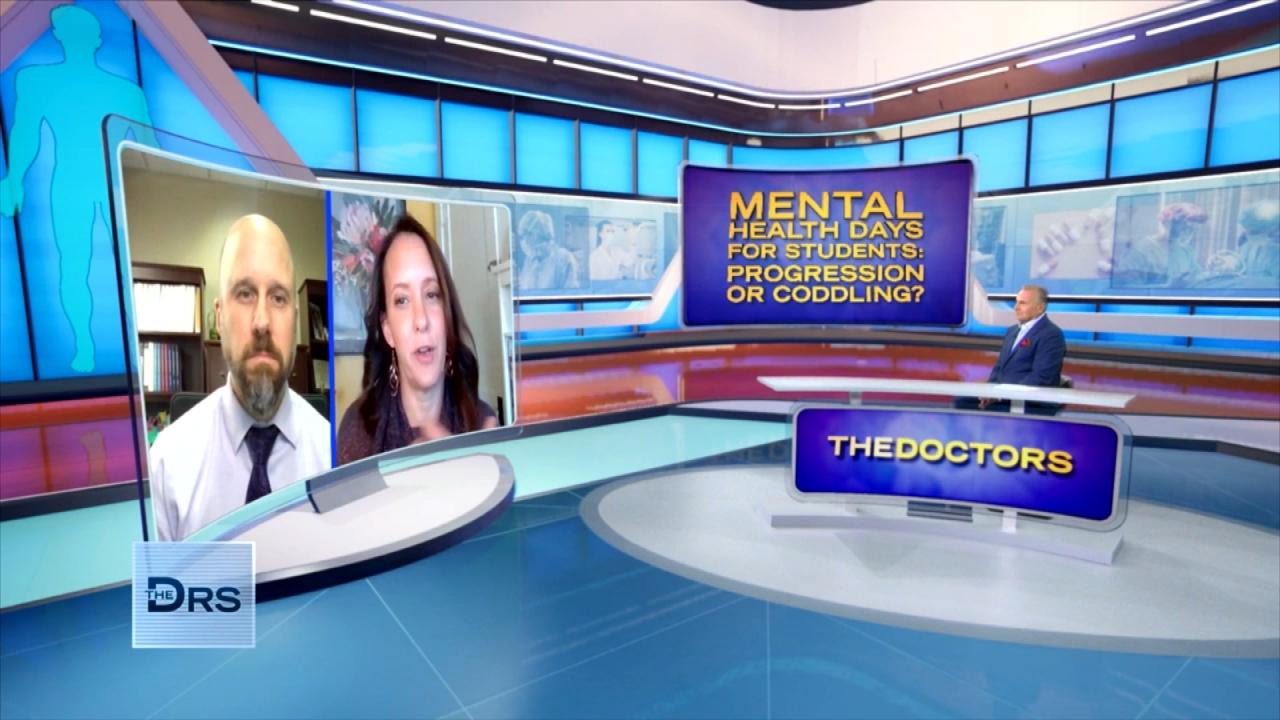 How to Support Kids' Mental Health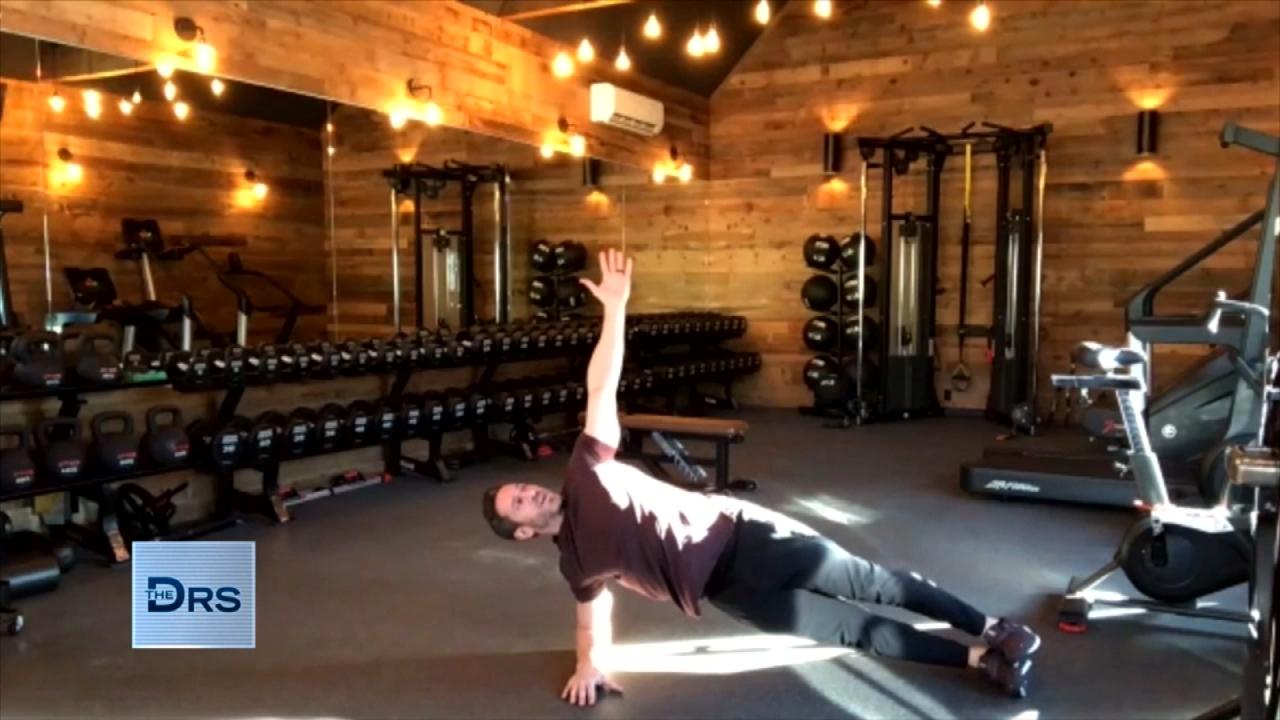 The 10-Minute Superhero Workout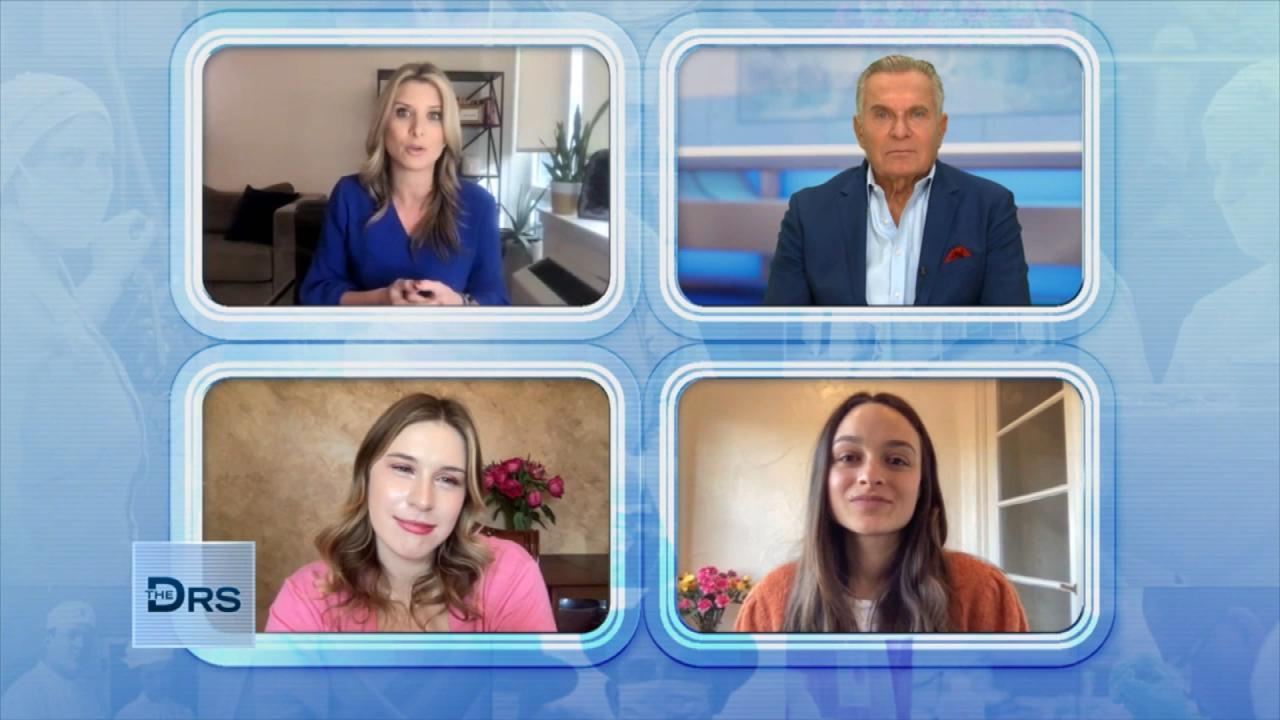 How Parents Should Approach Their Child's Weight Gain
New parents Madison and Shannon were shocked when their daughter Paisley was born with a tongue so big that she could not breathe properly and doctors feared she might suffocate.
Following 2 separate surgeries to reduce the size of her tongue, little baby Paisley and her parents join The Doctors. The 16-month-old is now able to smile and eat more easily. Madison says her daughter, who has a rare condition called Beckwith-Wiedemann Syndrome, is doing great following her surgeries. She explains her daughter no longer has problems breathing or eating.
Watch: Getting a Baby to Sleep
The Doctors explain that Beckwith-Wiedemann Syndrome can cause accelerated growth in other parts of the body as well. Babies with this rare condition are also more likely to develop tumors up to around age 8 and must be monitored closely. The condition occurs in 1 in 15,000 live births and happens more often with infants conceived through in vitro fertilization.
Despite her condition, her mom says Paisley has "a mouth on her" and they expect her to begin speaking her first words soon. Their main focus for Paisley is staying on top of her ultrasounds and making sure she's able to enjoy everything that a 16-month-old should.
Watch: Surprising Danger to Your Baby!
The Doctors wish Paisley and her parents continued health!