Local "Santa" Fulfills Holiday Wishes!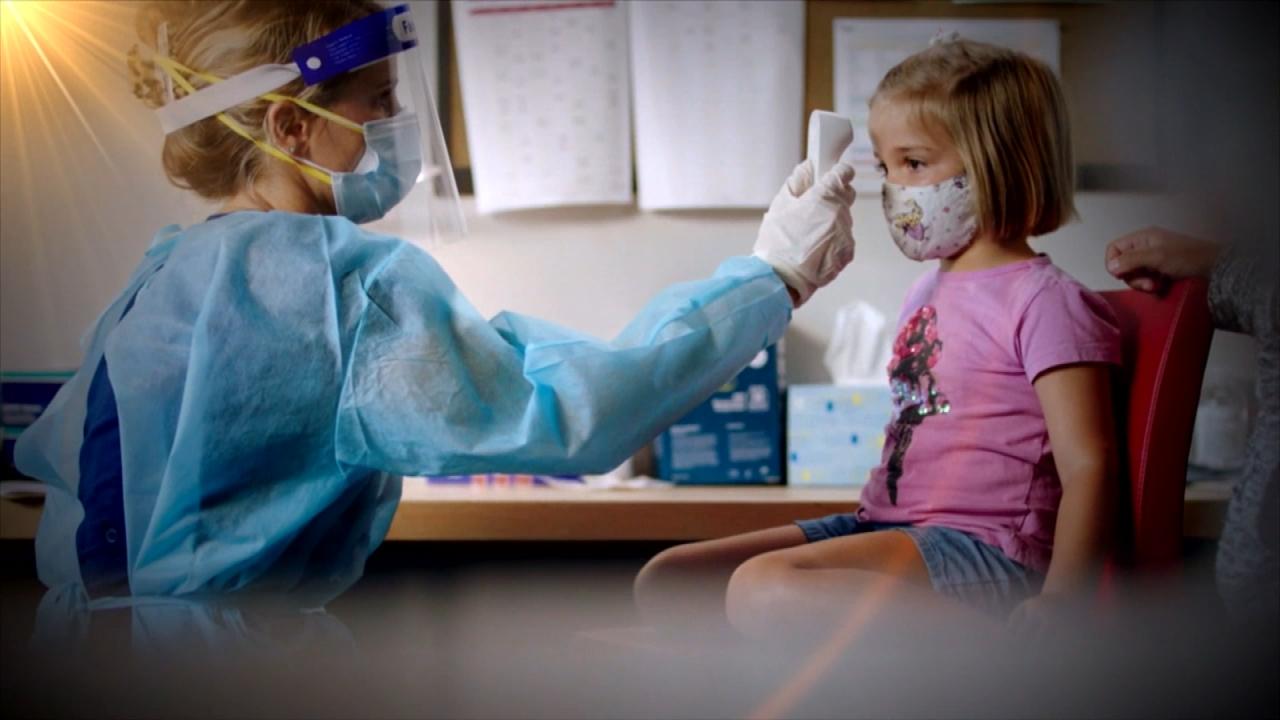 How to Talk to Your Kids about Mental Health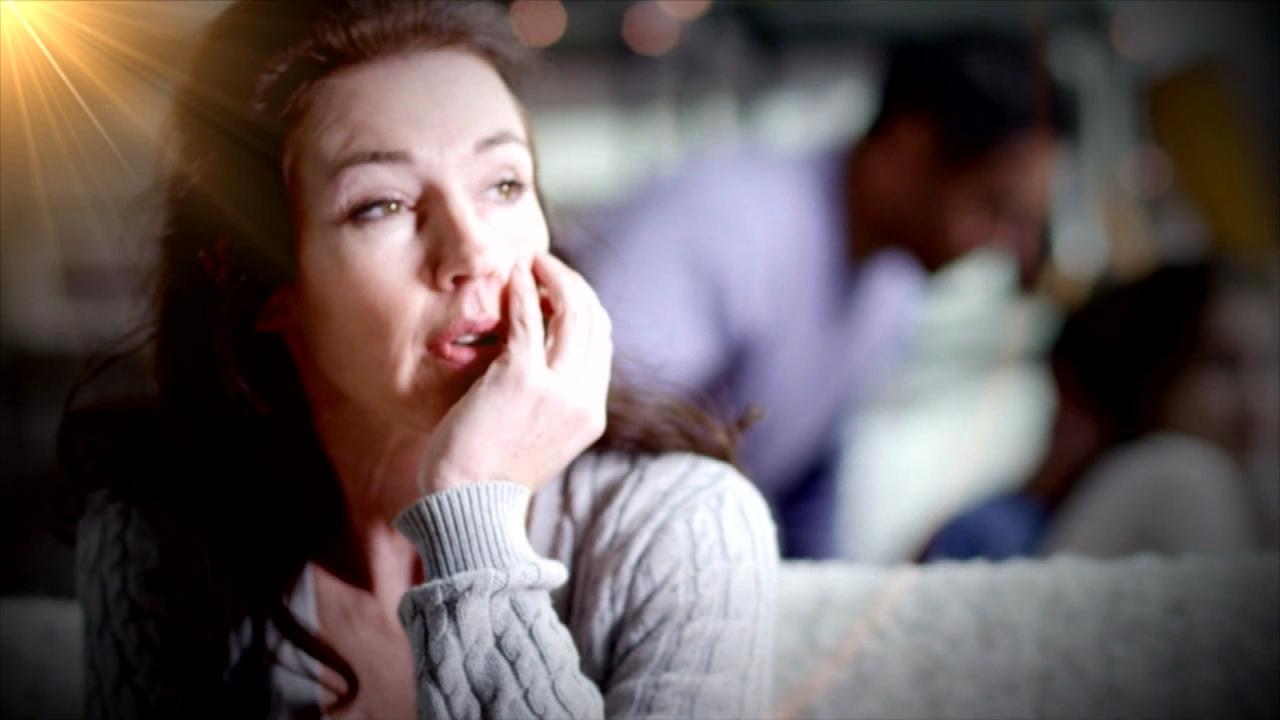 What Happens to Your Brain after Emotional Trauma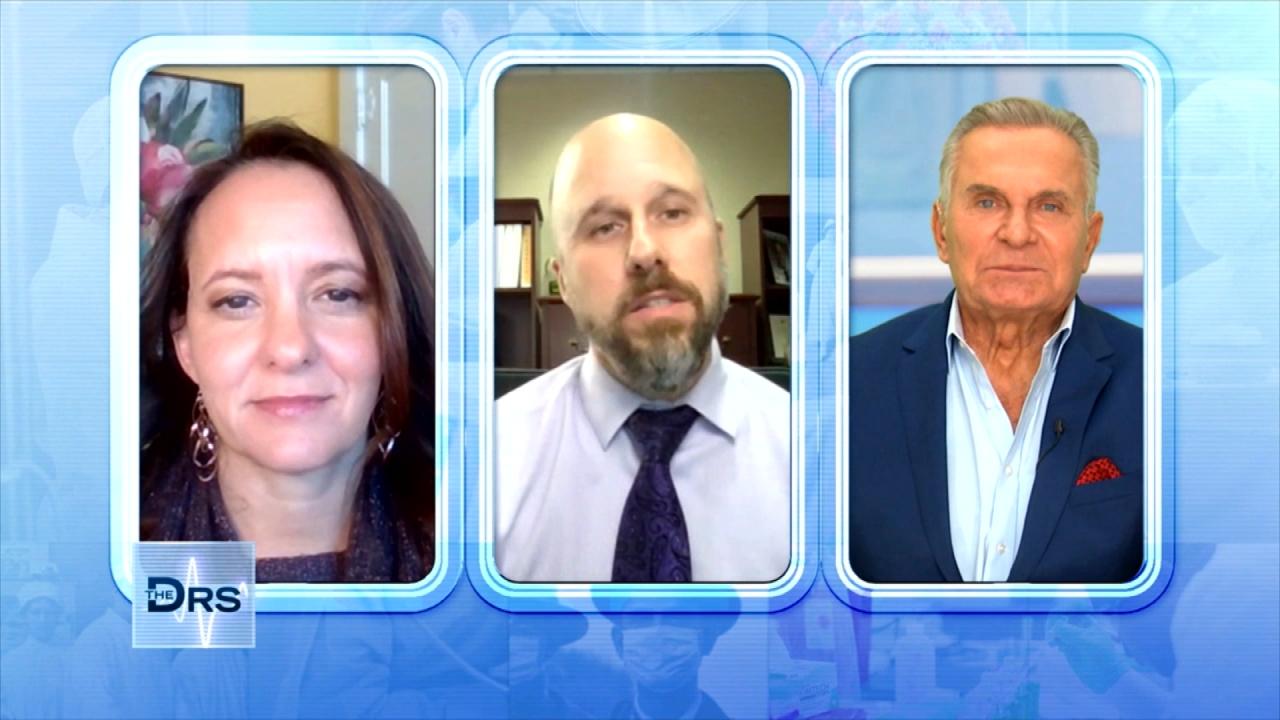 Can Student Mental Health Days Save Lives?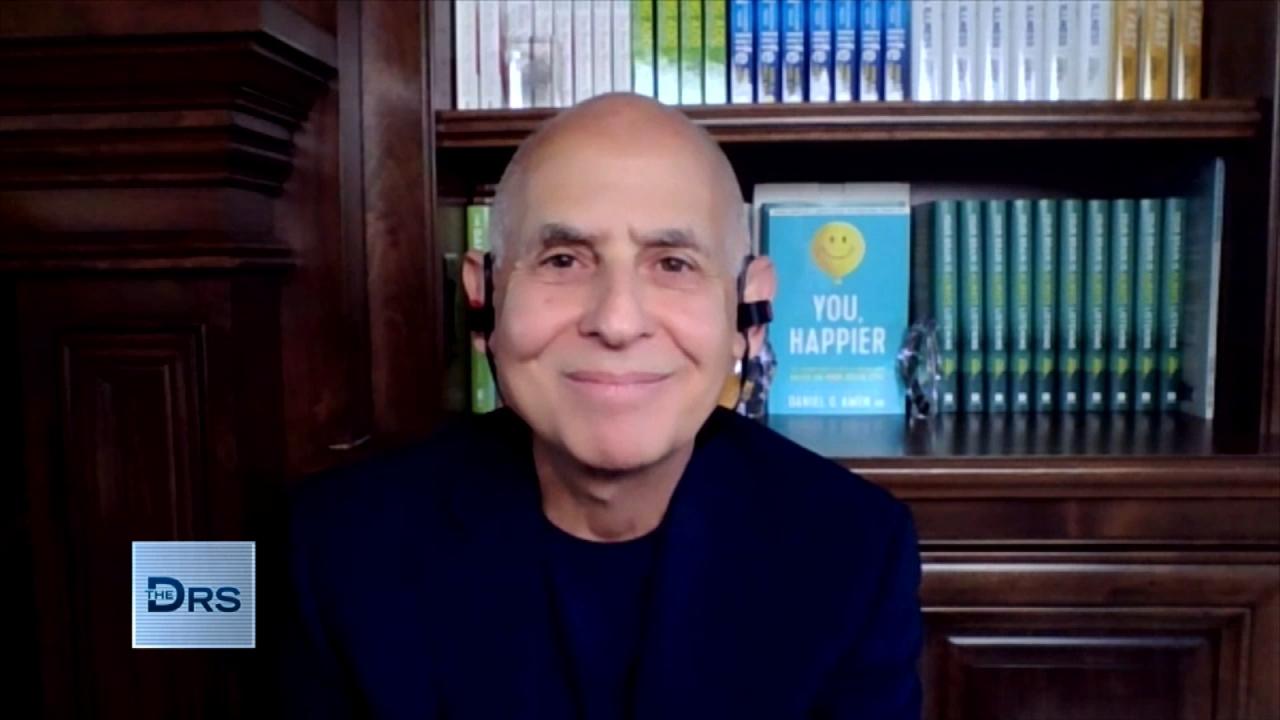 How Stress Affects the Adolescent Brain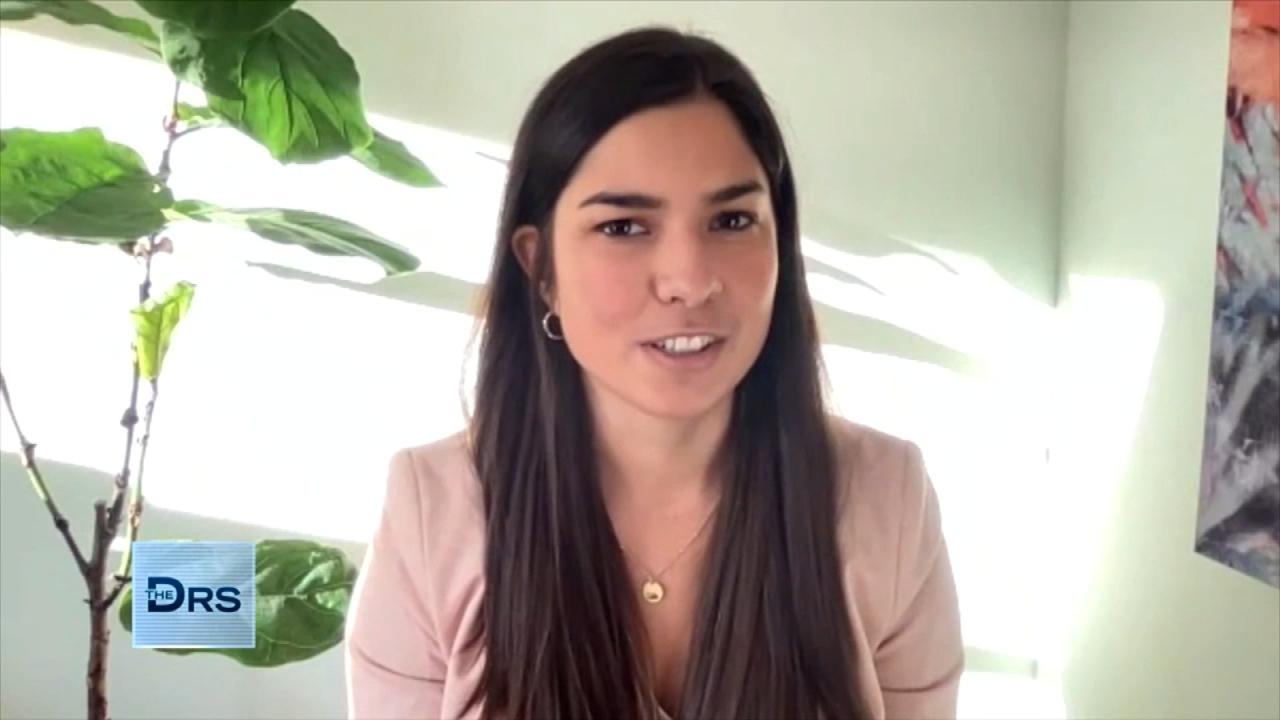 The Emotions That Fuel Procrastination!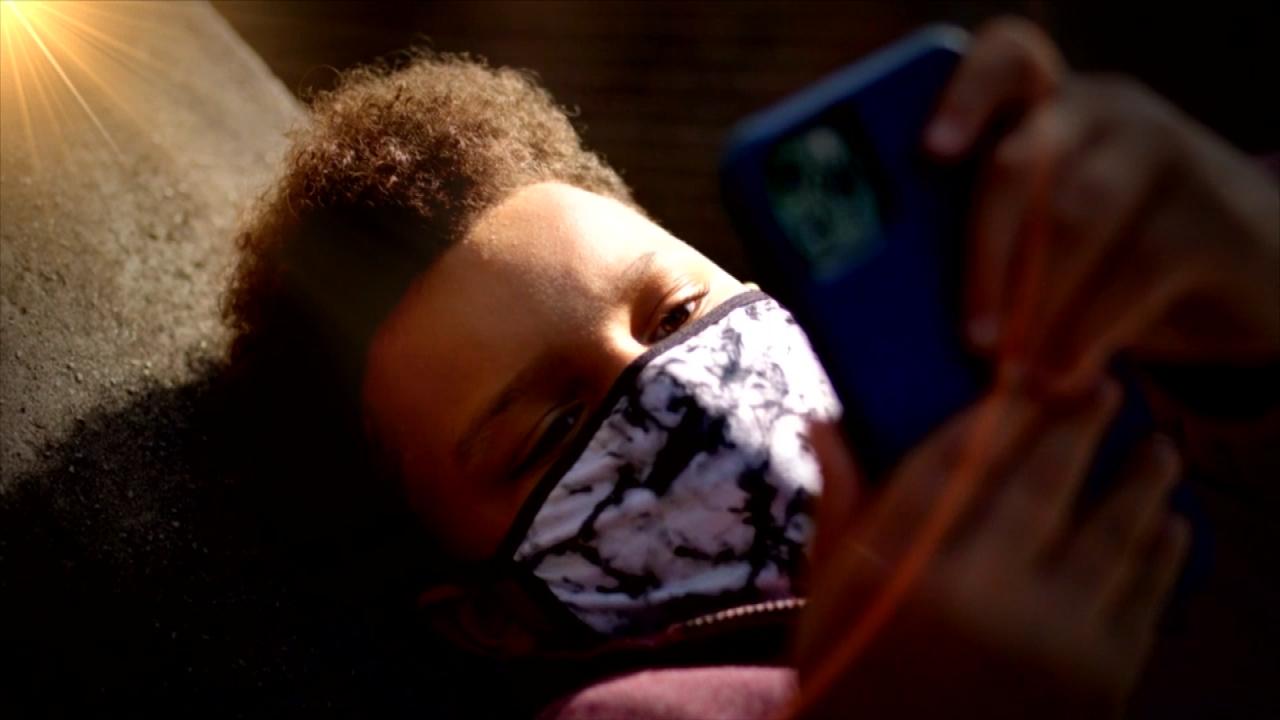 Teaching Kids to Navigate Fear and Anxiety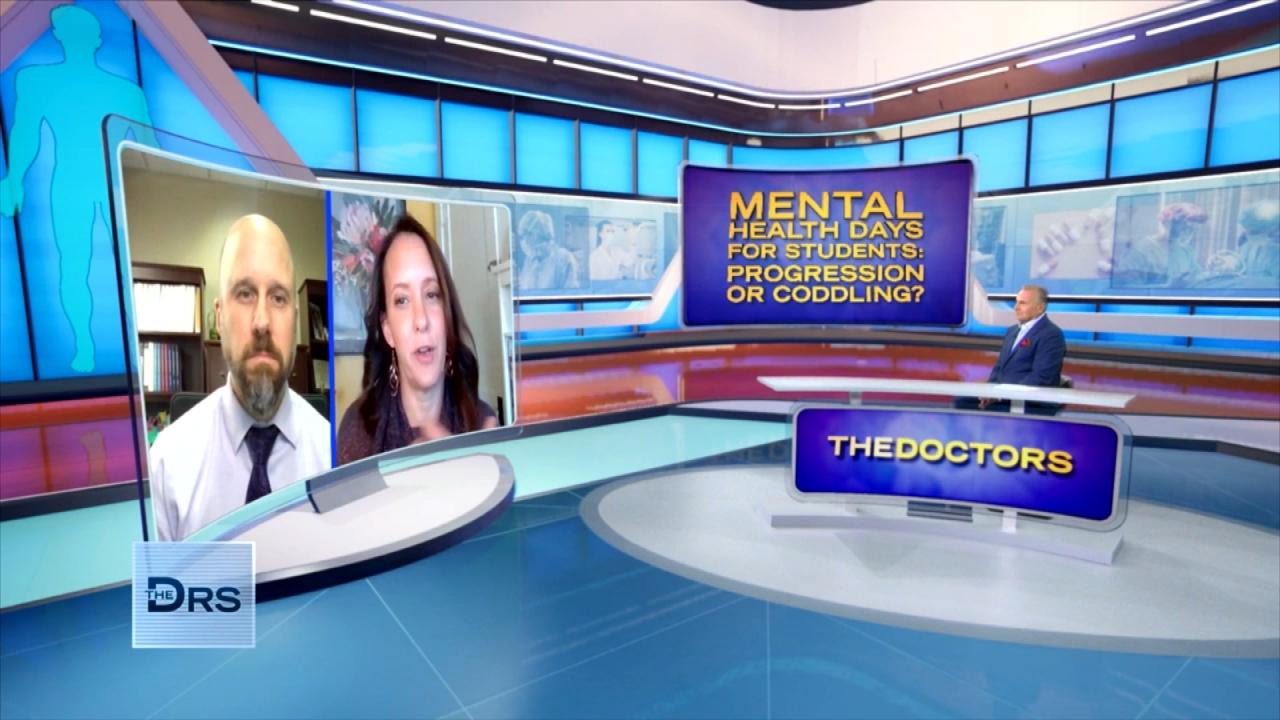 How to Support Kids' Mental Health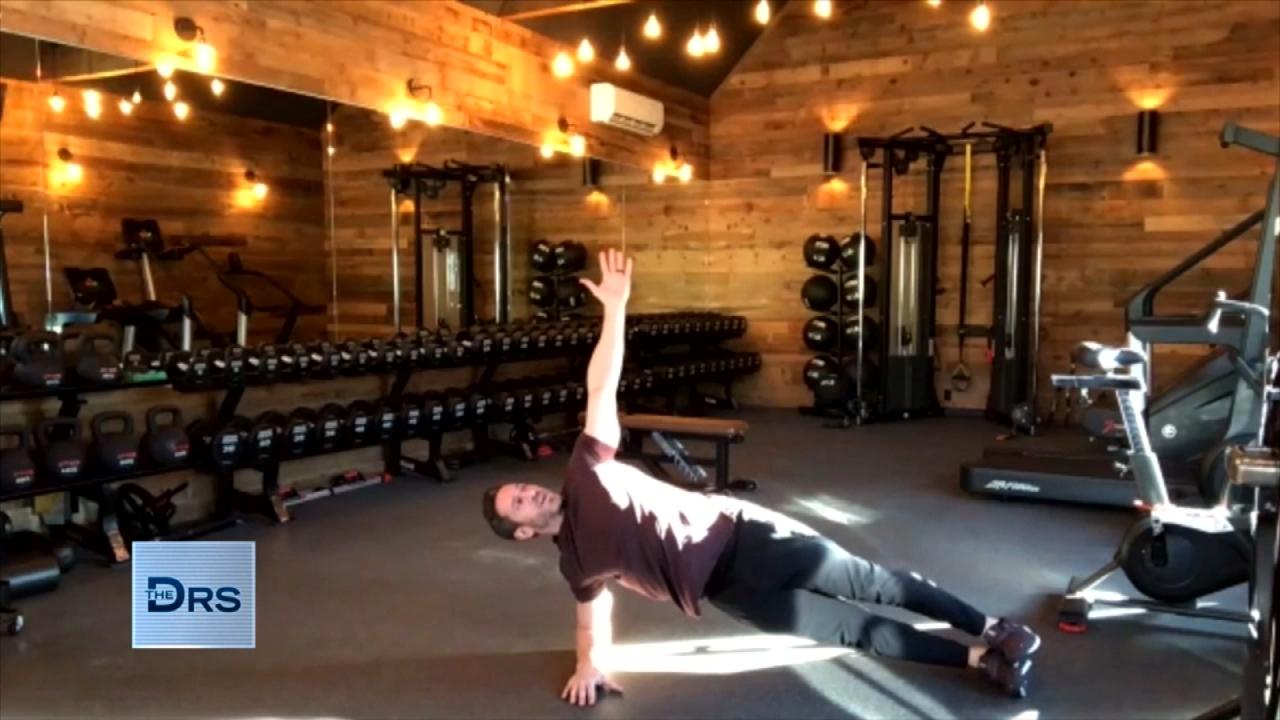 The 10-Minute Superhero Workout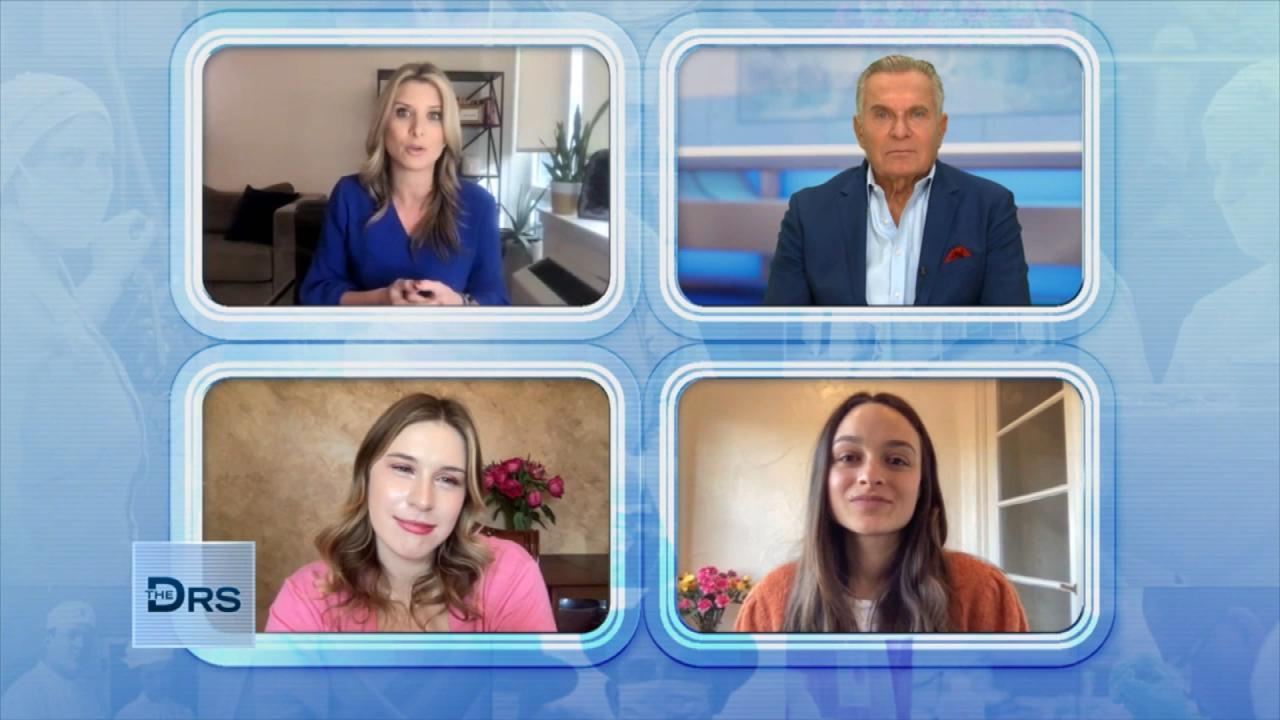 How Parents Should Approach Their Child's Weight Gain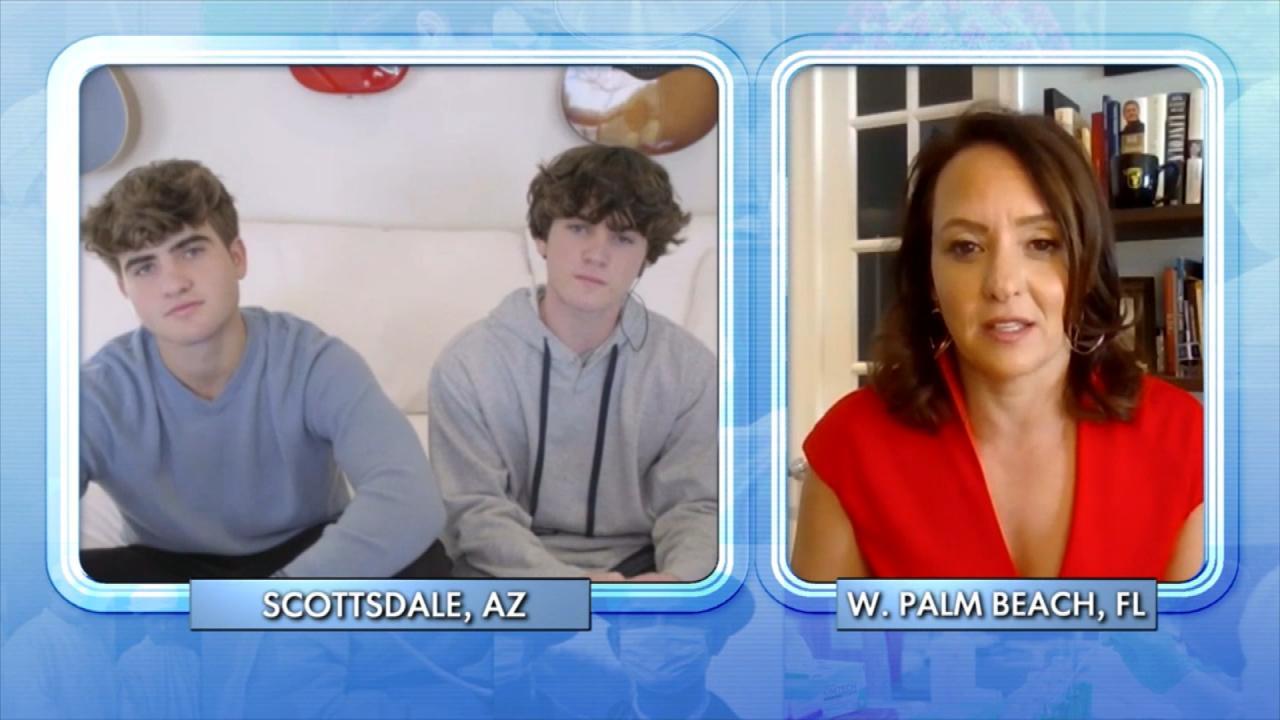 How to Address Mental Health with Teens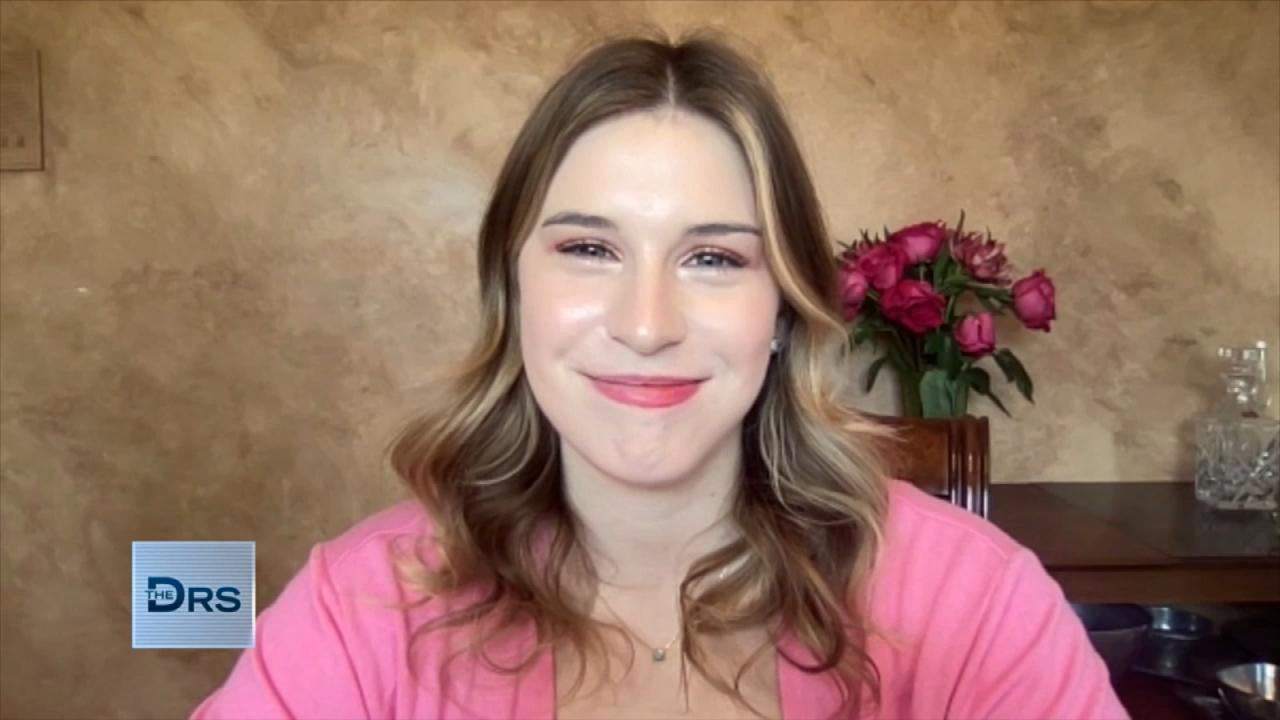 Teen Felt the One Thing She Could Control during COVID was Food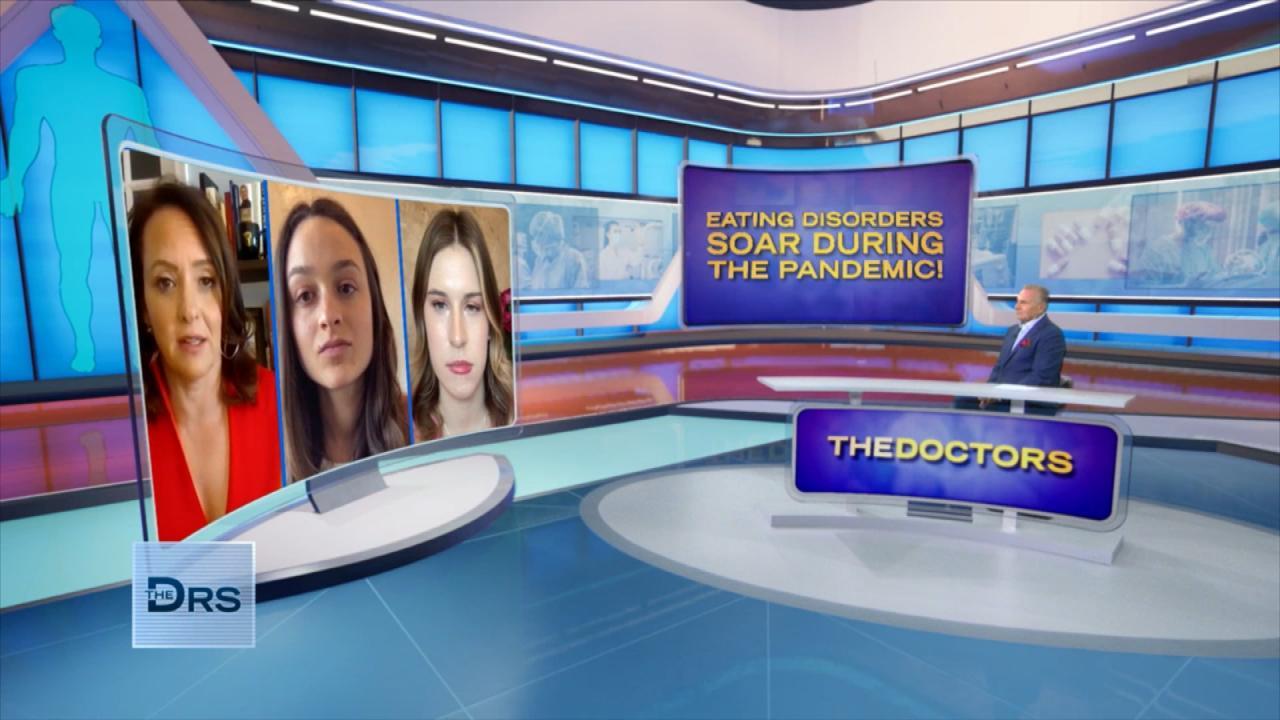 Why Eating Disorders Have Skyrocketed during the Pandemic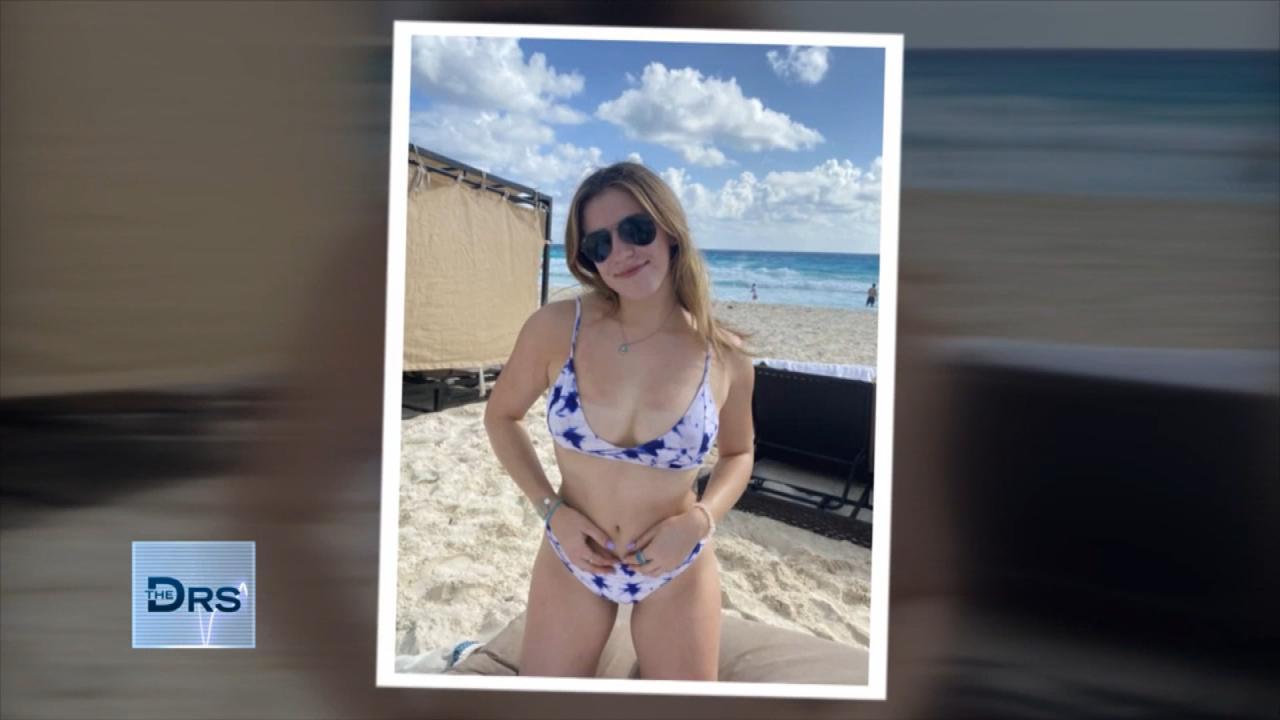 Meet Teen Whose Eating Issues Spiraled during the Pandemic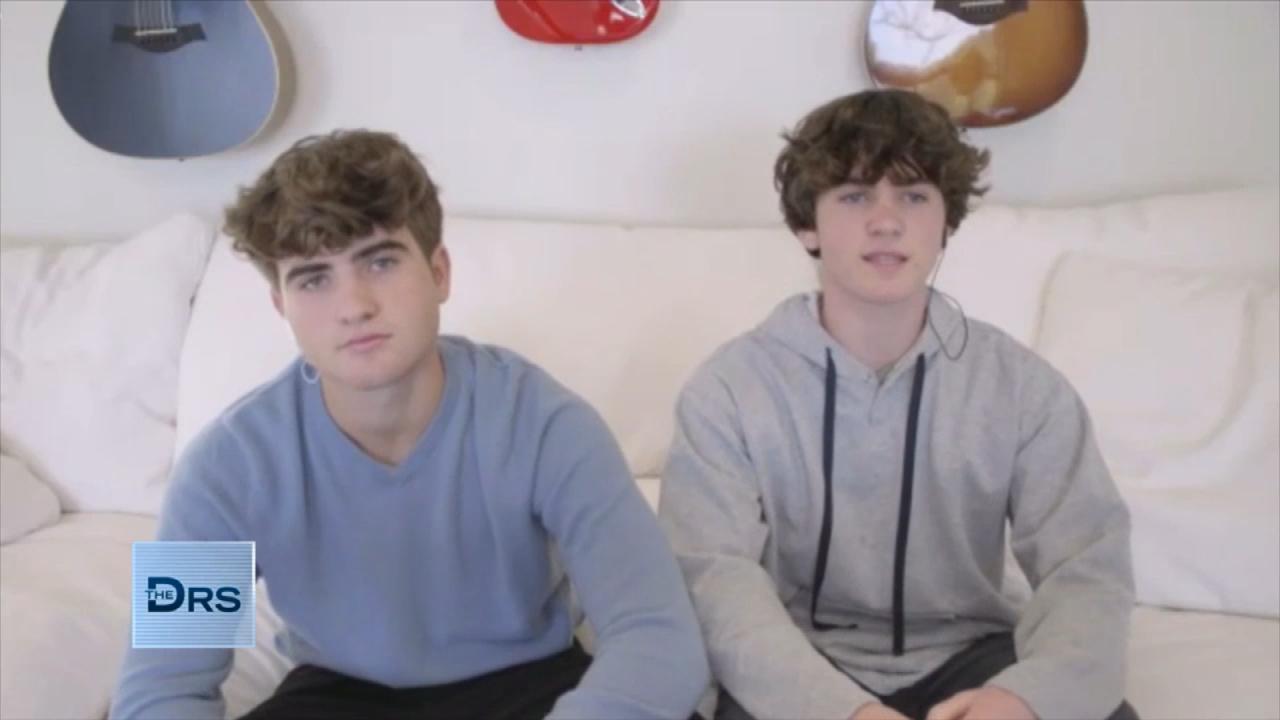 How Teen Brothers are Helping Peers with Mental Health Issues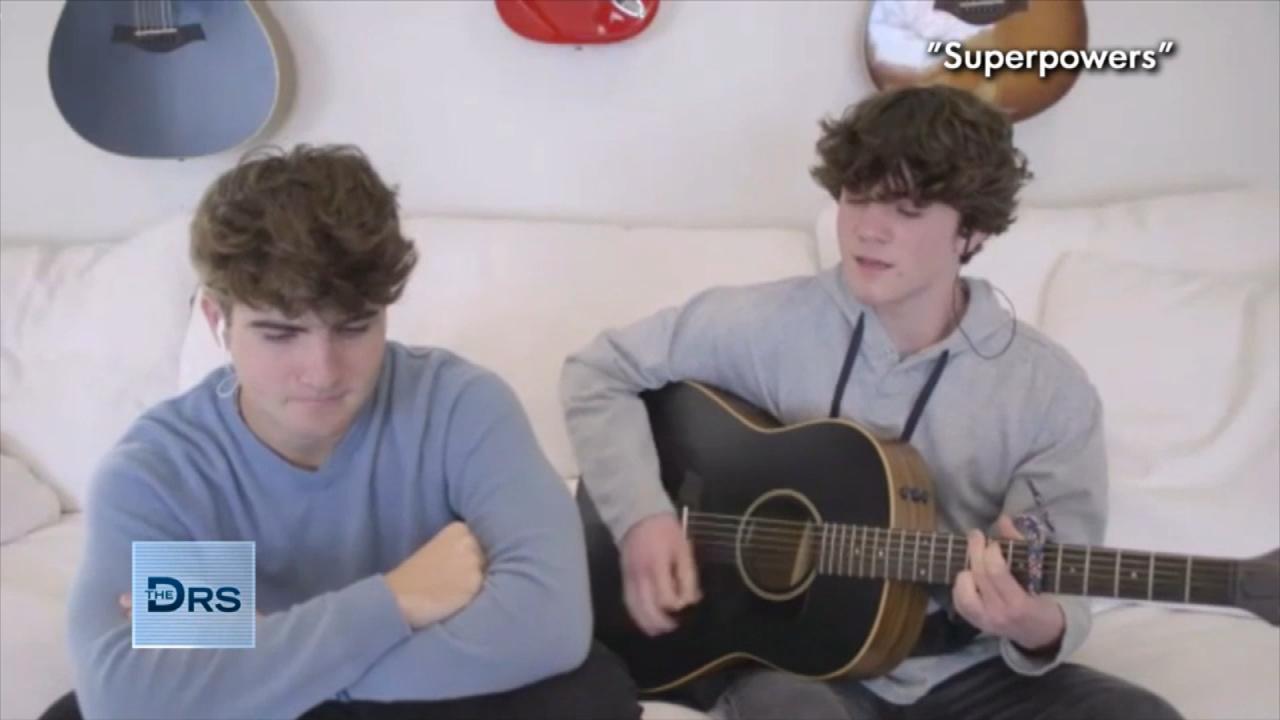 Teen Brothers Share Their Song about Mental Health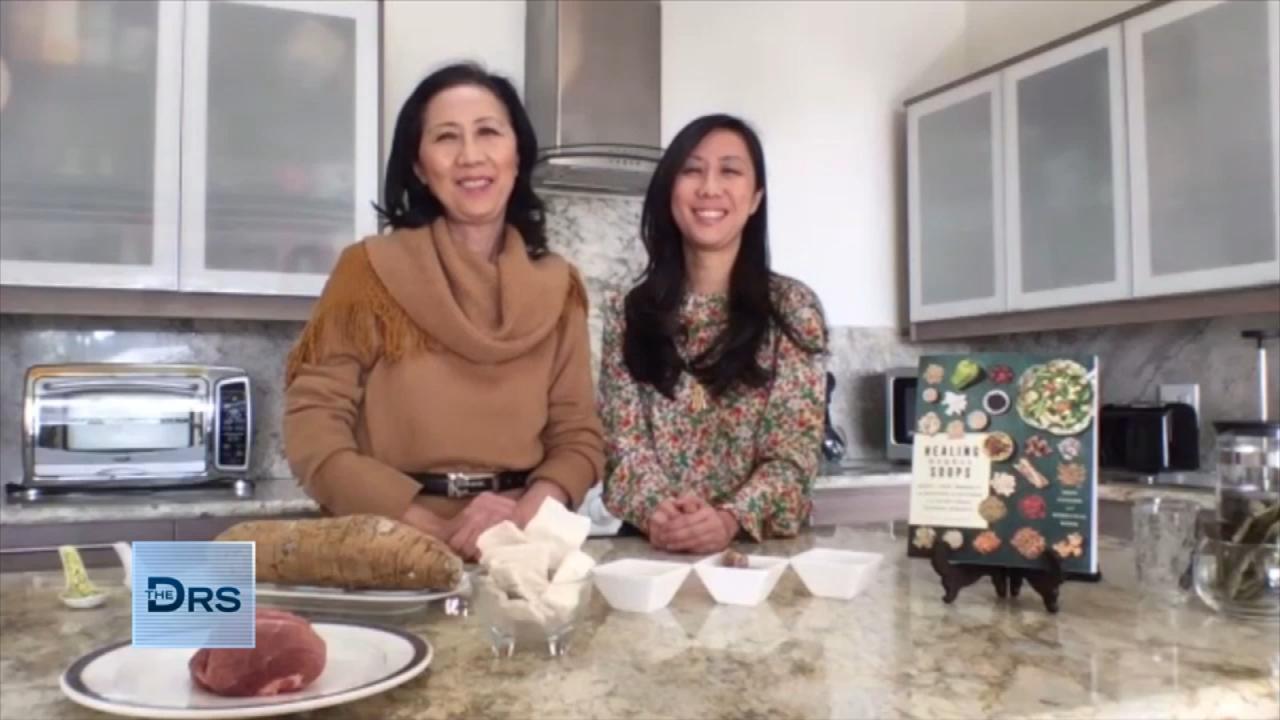 Mom and Daughter Share Immune-Boosting and Healing Soups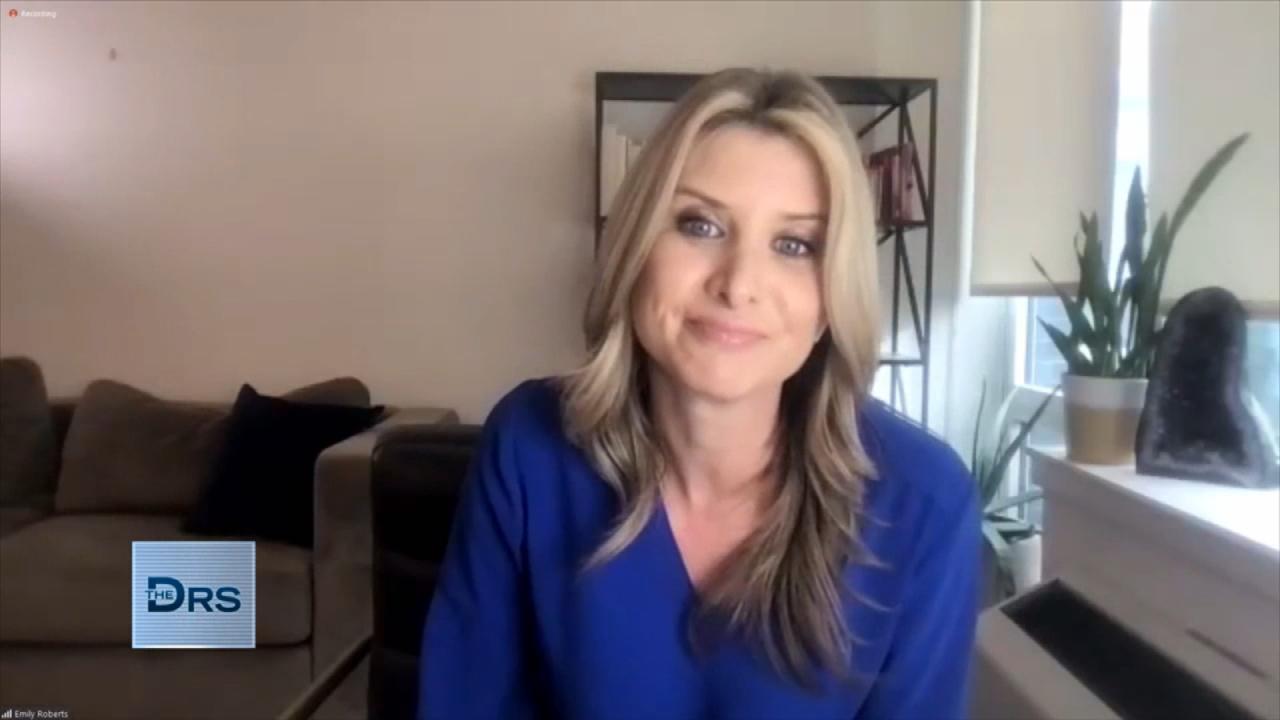 Eating Disorder Warning Signs for Parents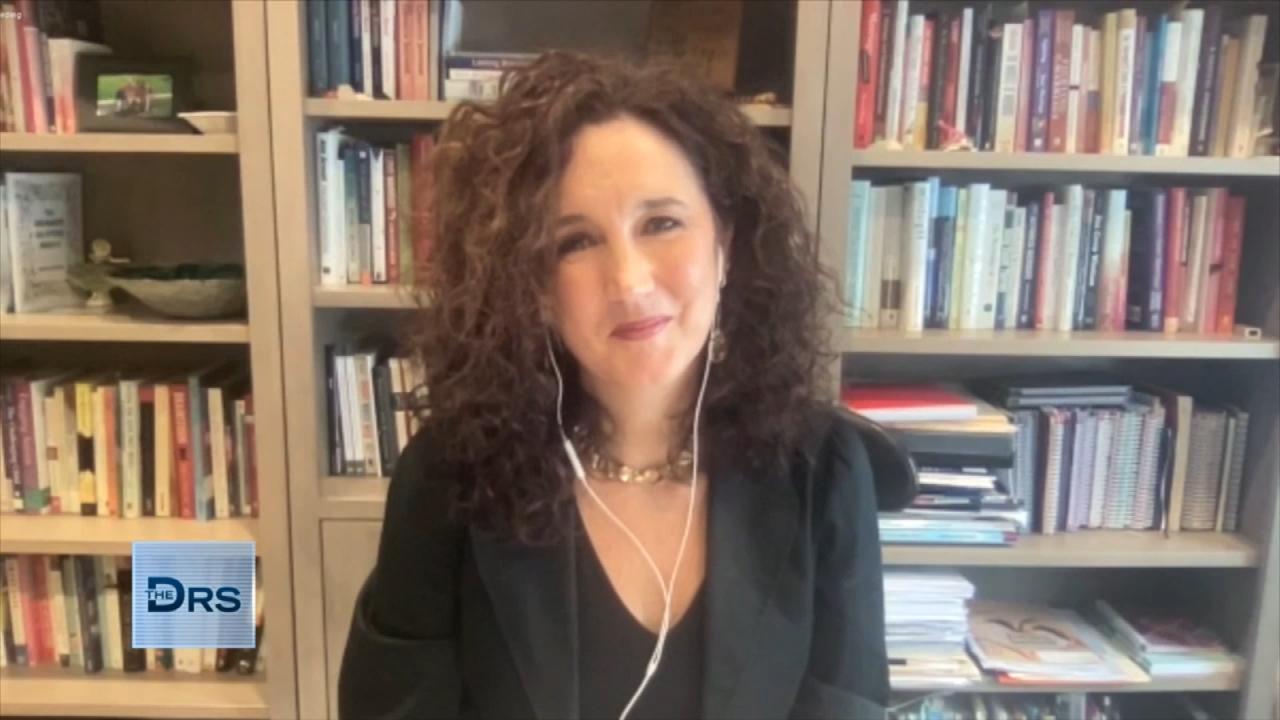 When to Talk to Your Kids about Adult Content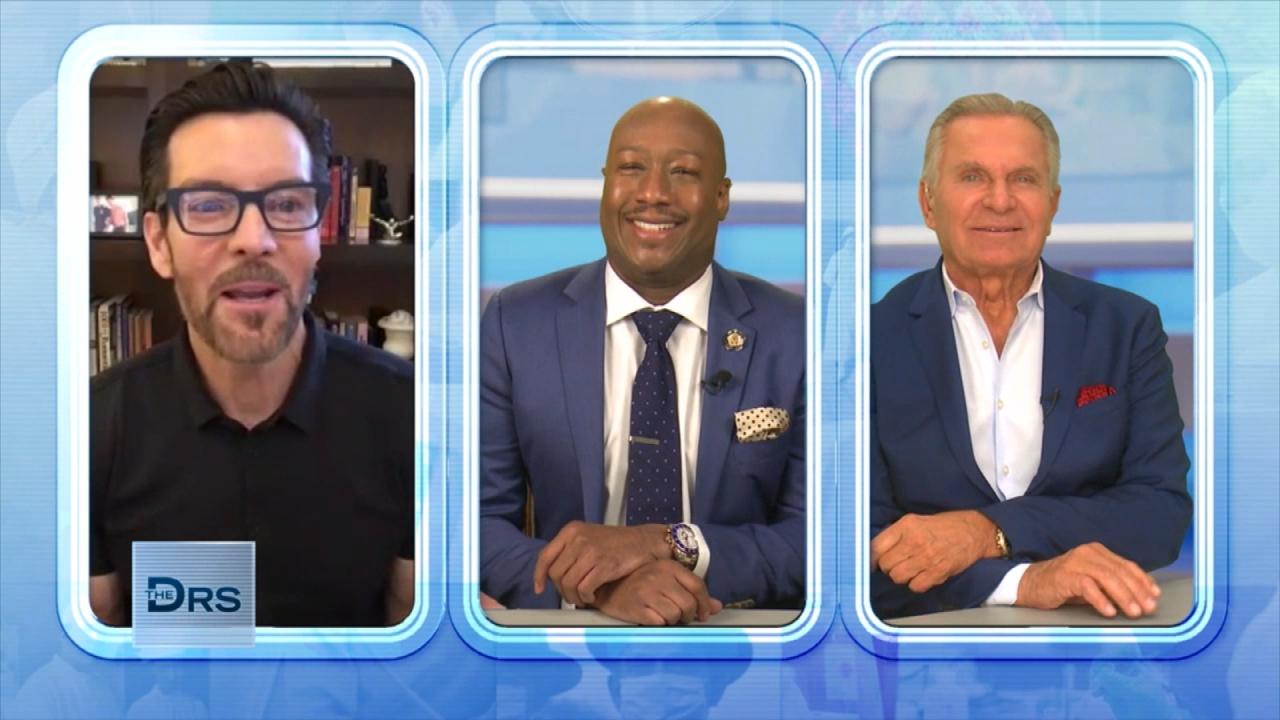 Power Life Creator Tony Horton's 3 Tips for Staying Healthy
Not all letters to Santa get answered, unfortunately. The sad truth is the majority of letters sent through the U.S. Postal system end up being destroyed. But thanks to the Kimberly Moore Foundation, thousands of kid's wishes are being granted.
Following a near-death experience, Kimberly began a new journey after learning that many of the notes sent to Santa come from kids in need of the most help. She created her foundation which adopts letters to Santa and makes their holiday requests a reality.
"I knew that my mission was to reach out to people who were crying for help that nobody hears," she tells The Doctors. She first began by taking 2000 letters and asking her contacts to adopt the letters and fulfill the sender's wish. The response to her mission went above and beyond what she expected, with help coming from all over the world.
More With the Kimberly Moore Foundation: The Doctors Fulfill Holiday Wishes with Adopt-A-Letter
Many of the letters she adopts come from children who are hungry, nearly homeless, being bullied and spend the holidays without things we might take for granted like new clothes and blankets. The first Christmas she adopted just a few thousand letters and the following year, that number had grown to 14,000 letters. To date, her foundation has adopted 40,000 letters and made an immeasurable impact on the children asking Santa for help.
"I found my true purpose in life," she tells The Doctors.
Watch: Christmas Lights for a Cause?
The Doctors were so inspired by the foundation's work that we contacted our friends at Burlington, Food 4 Less and Lego to help with this charity. See more of the Kimberly Moore Foundation in action in the video below, including how they inspired a young boy named Francisco to become a Hope Ambassador for the foundation. Plus, urologist Dr. Jennifer Berman joins Kimberly to help deliver gifts to those in need.
If you would like to adopt a letter, visit the Kimberly Moore Foundation to find out how you can help.