Tools to Fight Holiday Weight Gain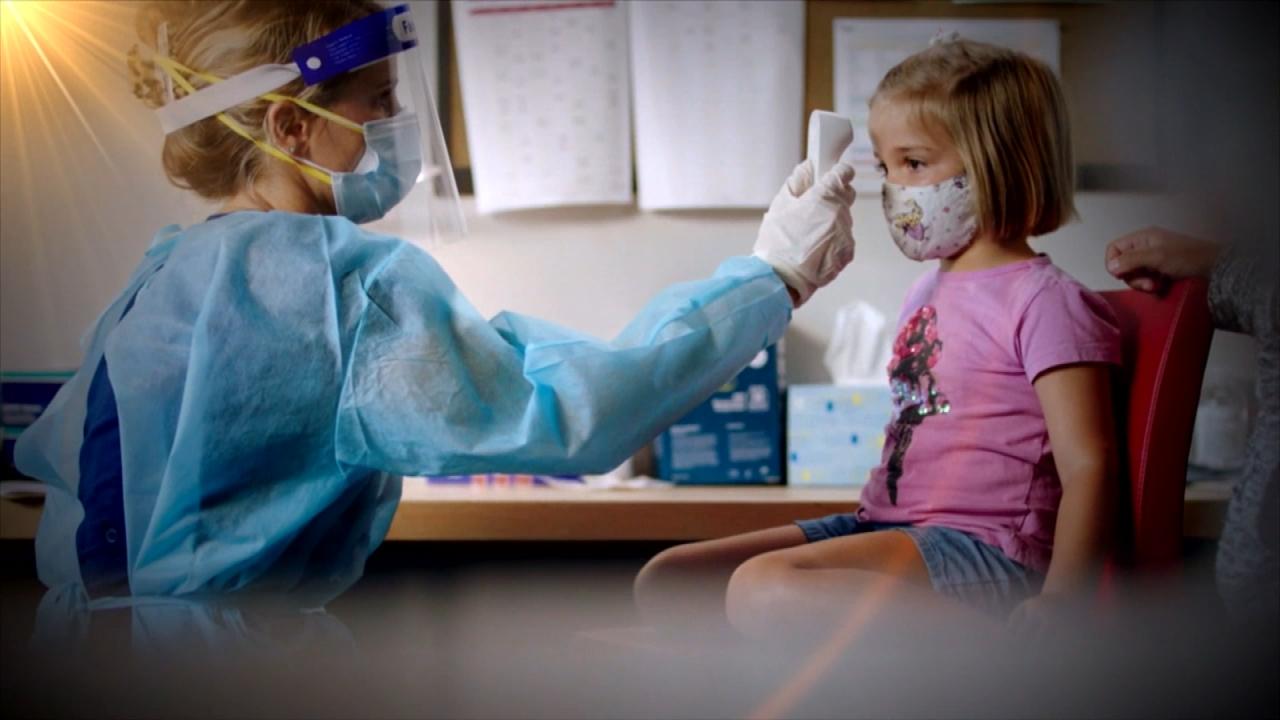 How to Talk to Your Kids about Mental Health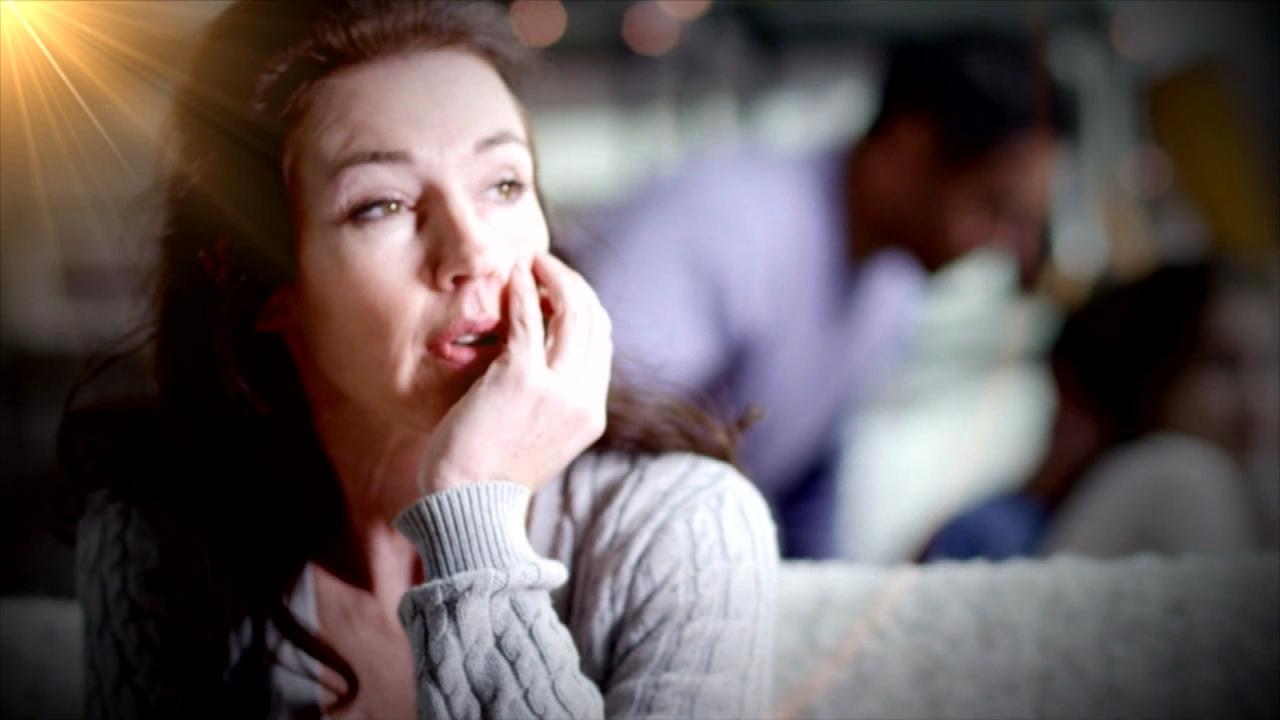 What Happens to Your Brain after Emotional Trauma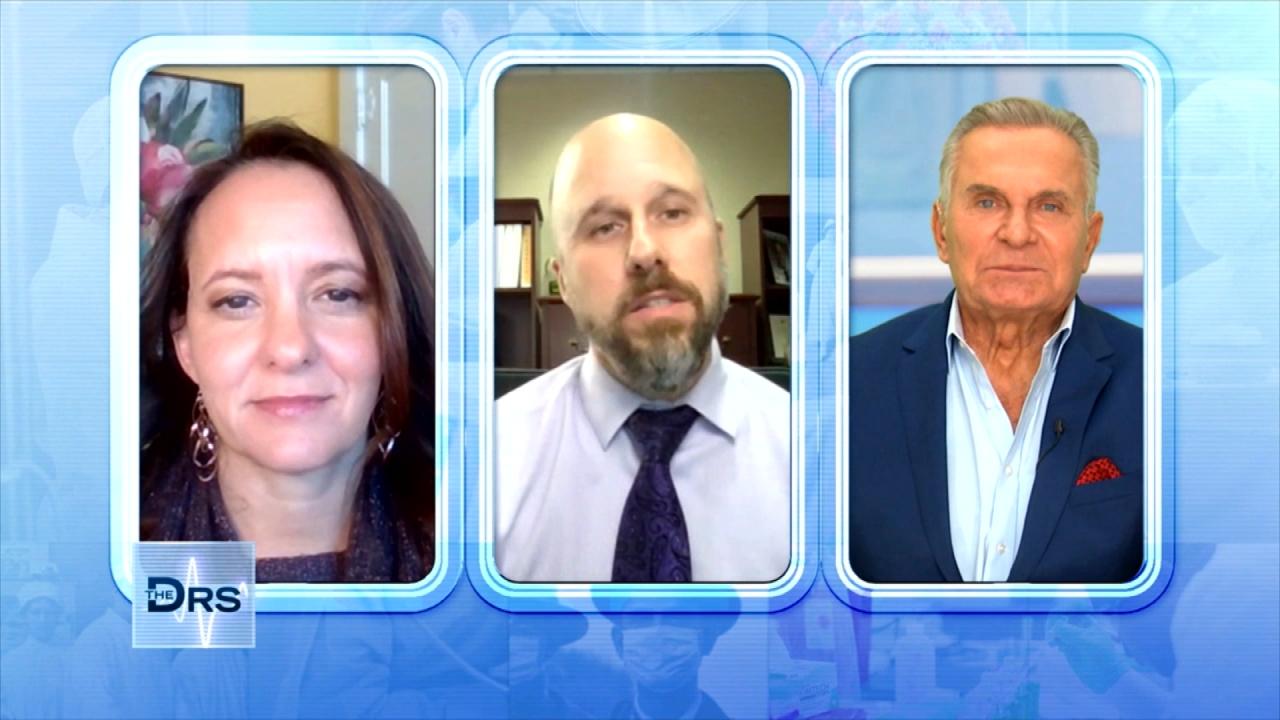 Can Student Mental Health Days Save Lives?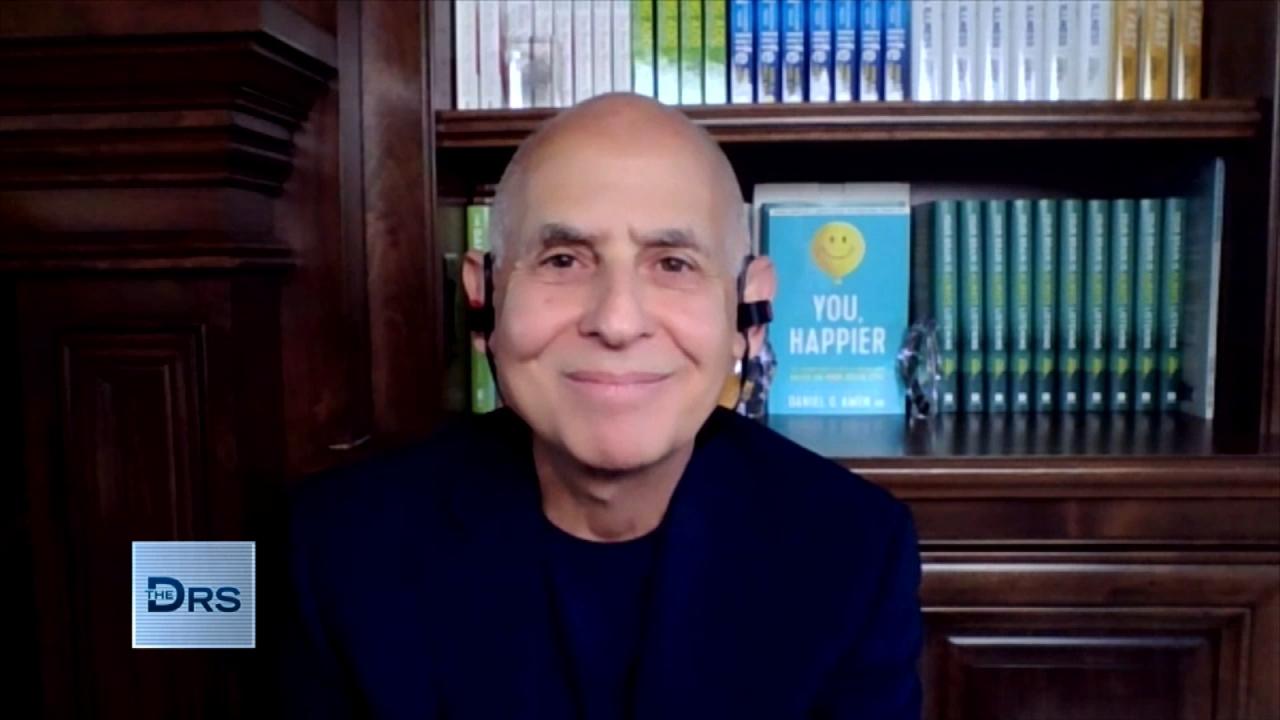 How Stress Affects the Adolescent Brain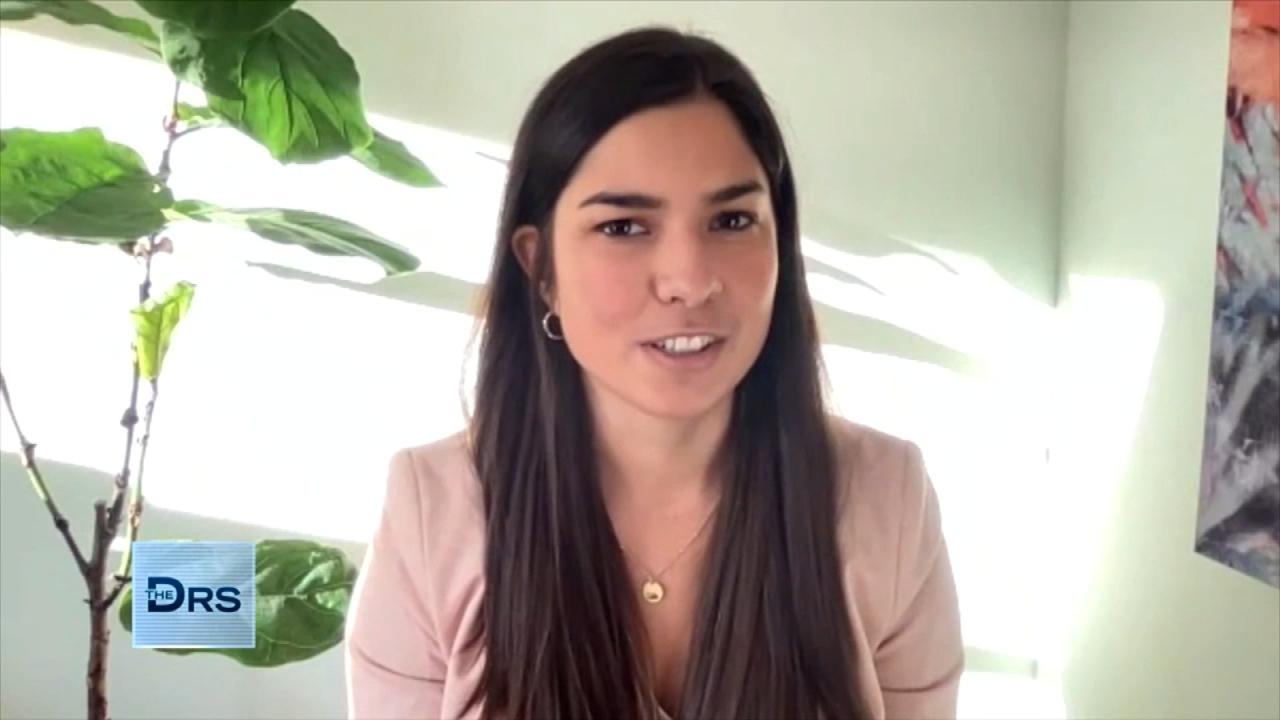 The Emotions That Fuel Procrastination!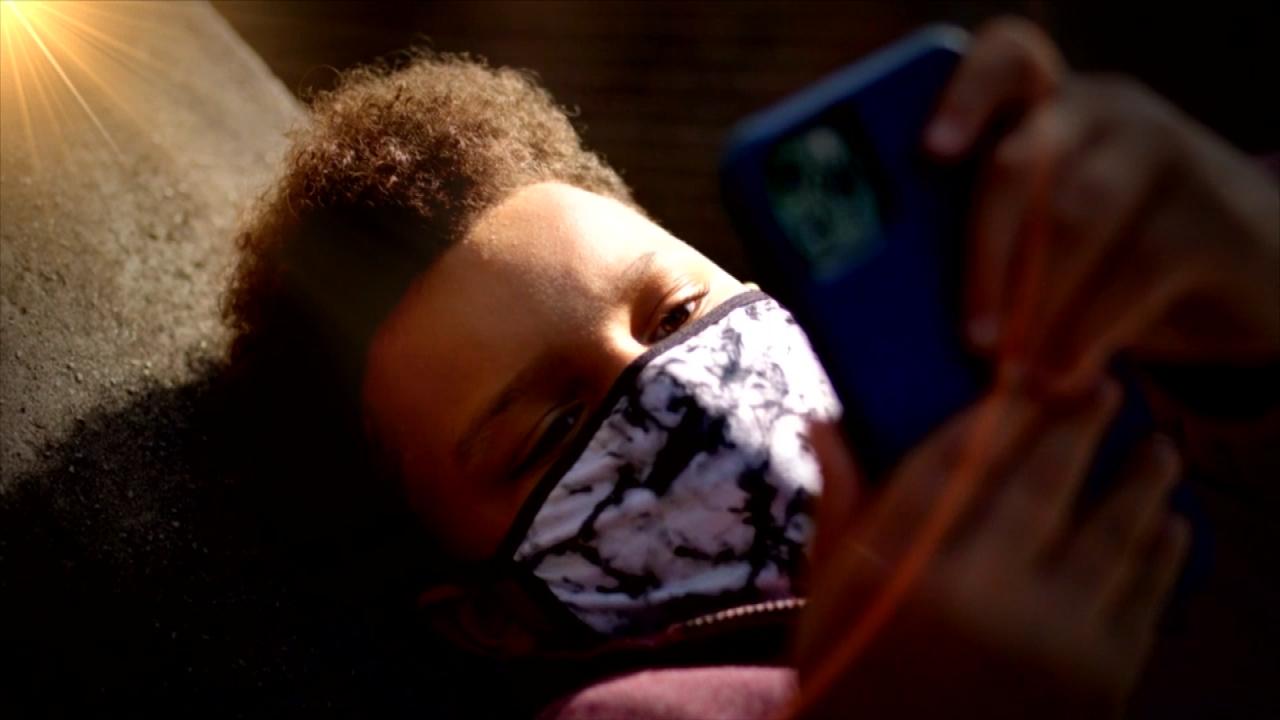 Teaching Kids to Navigate Fear and Anxiety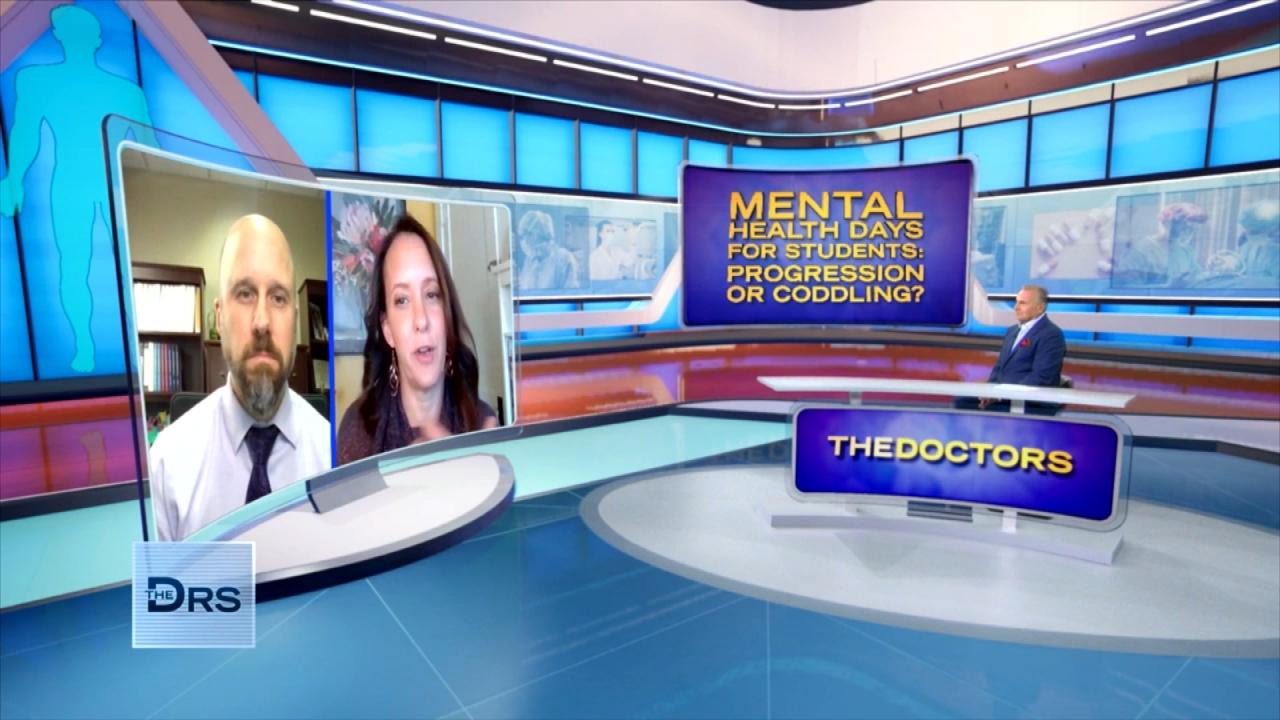 How to Support Kids' Mental Health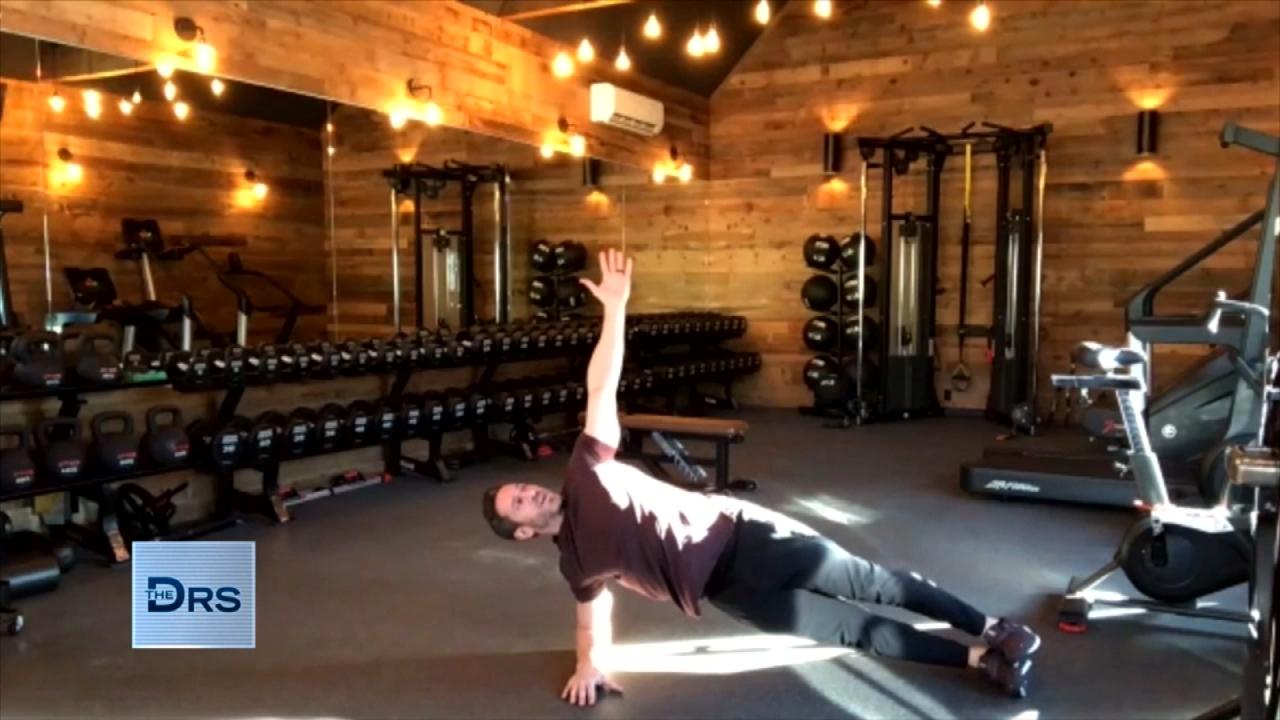 The 10-Minute Superhero Workout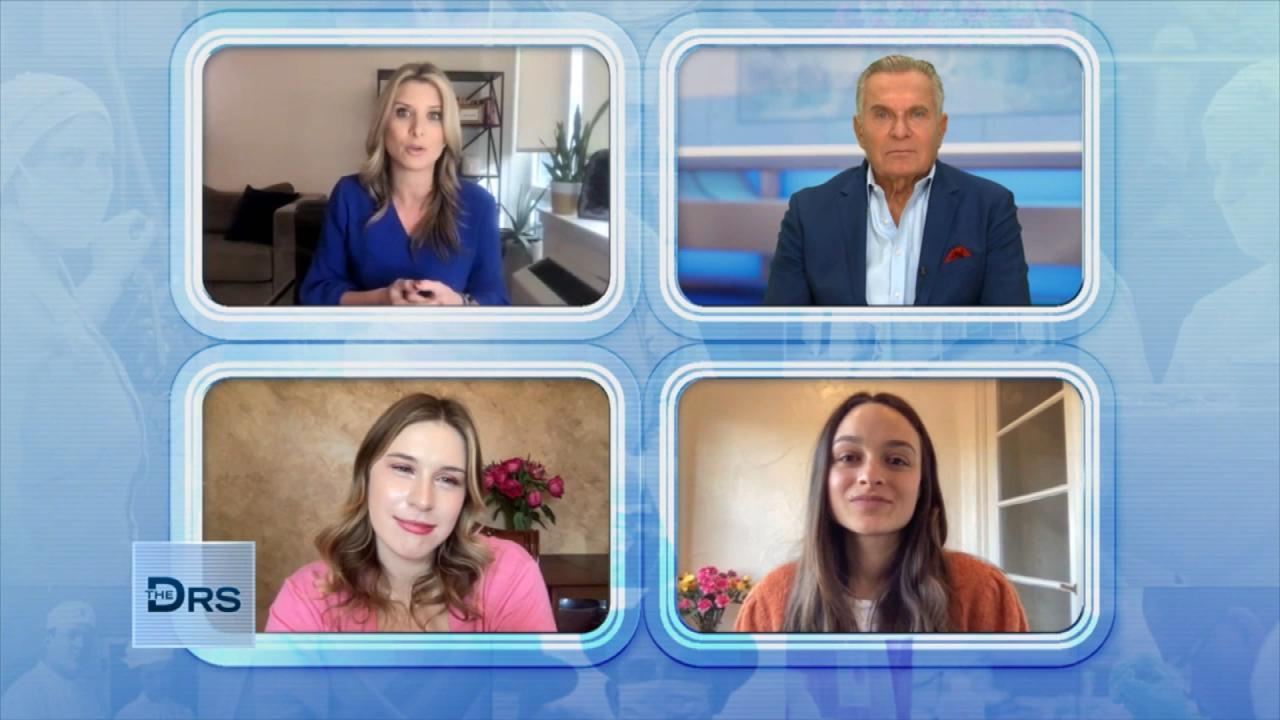 How Parents Should Approach Their Child's Weight Gain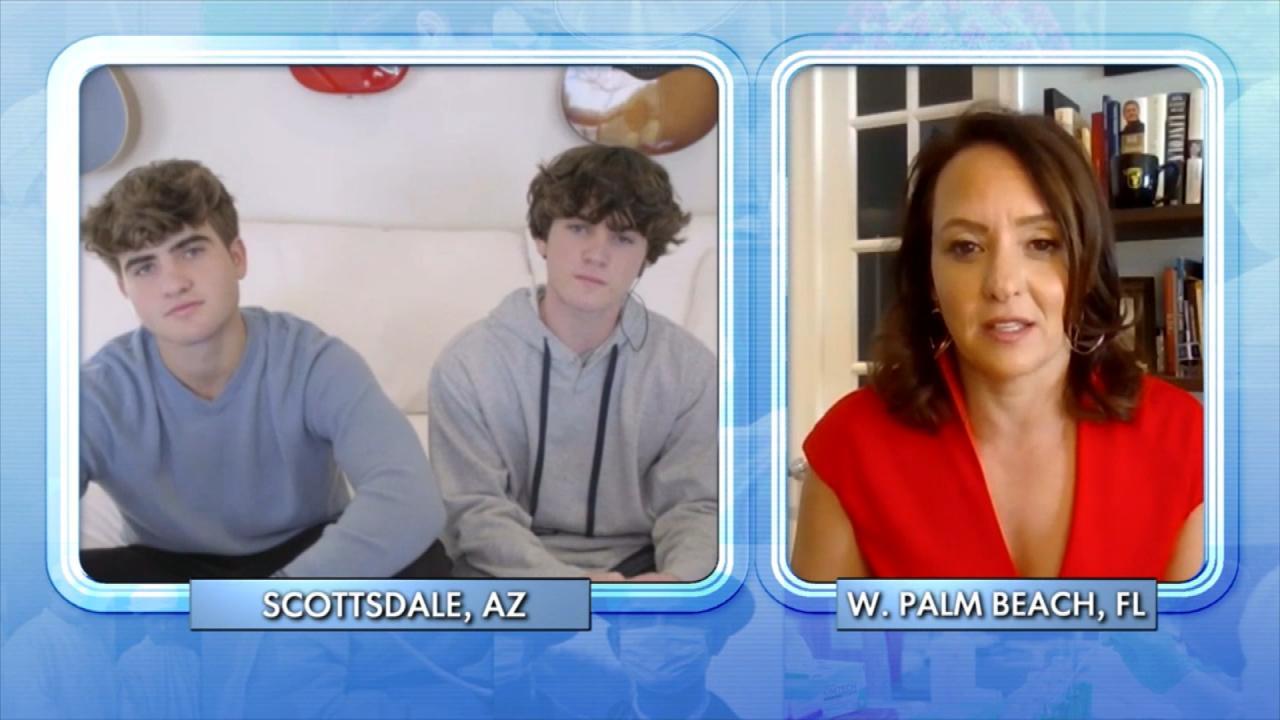 How to Address Mental Health with Teens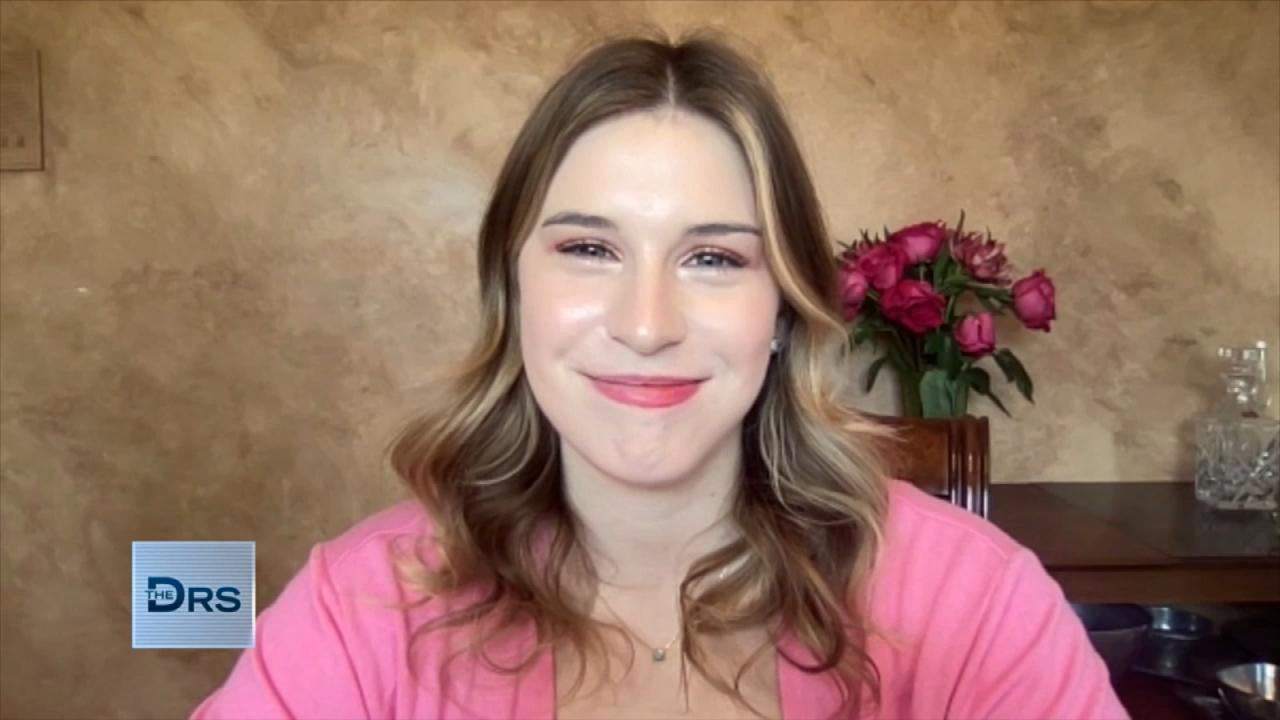 Teen Felt the One Thing She Could Control during COVID was Food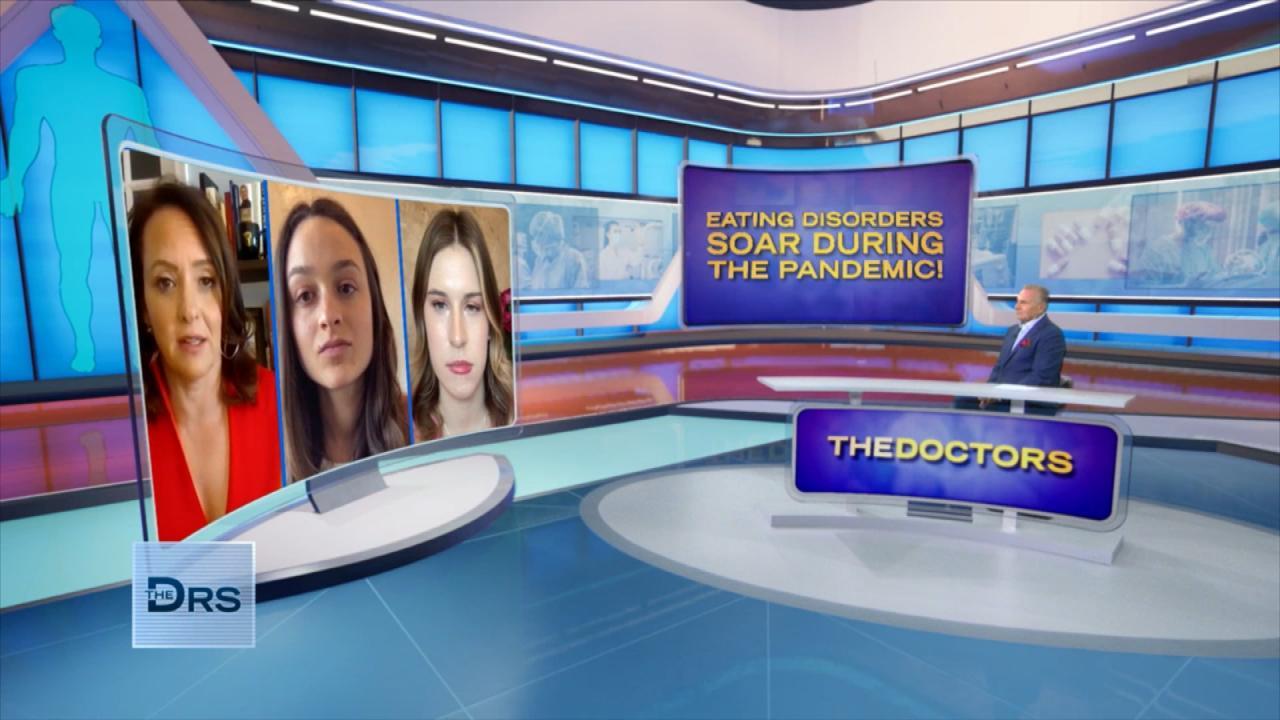 Why Eating Disorders Have Skyrocketed during the Pandemic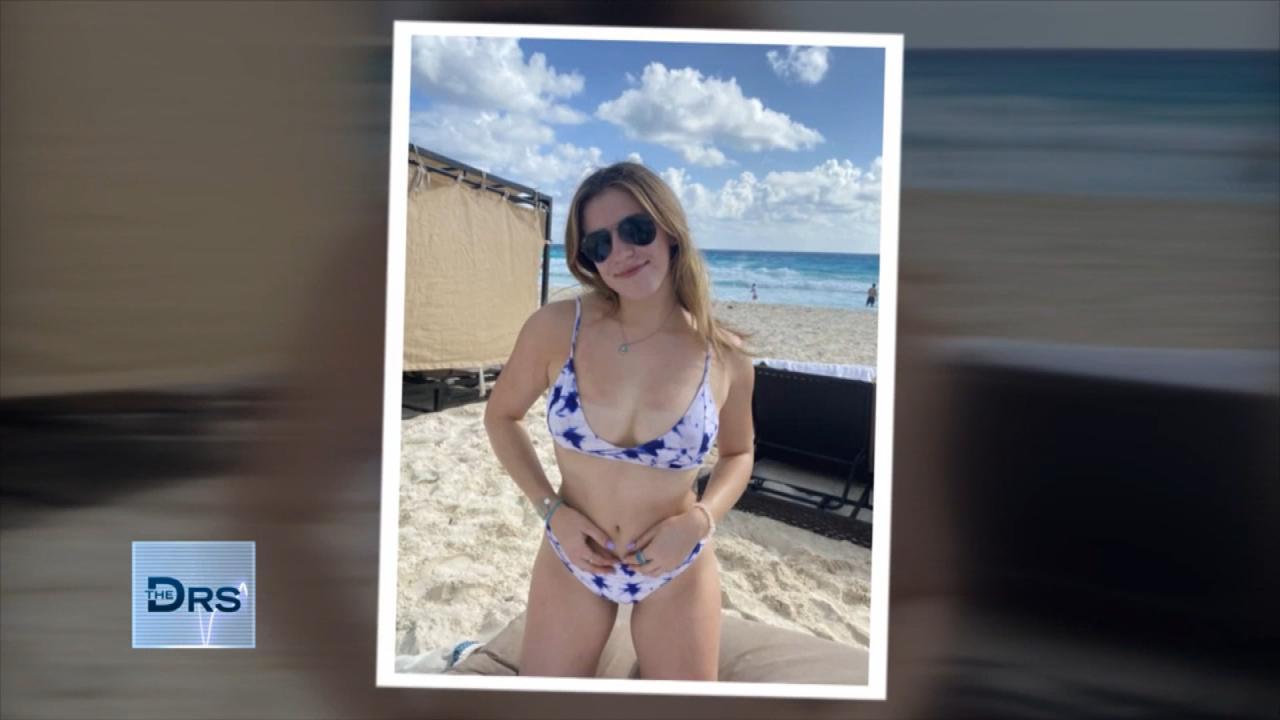 Meet Teen Whose Eating Issues Spiraled during the Pandemic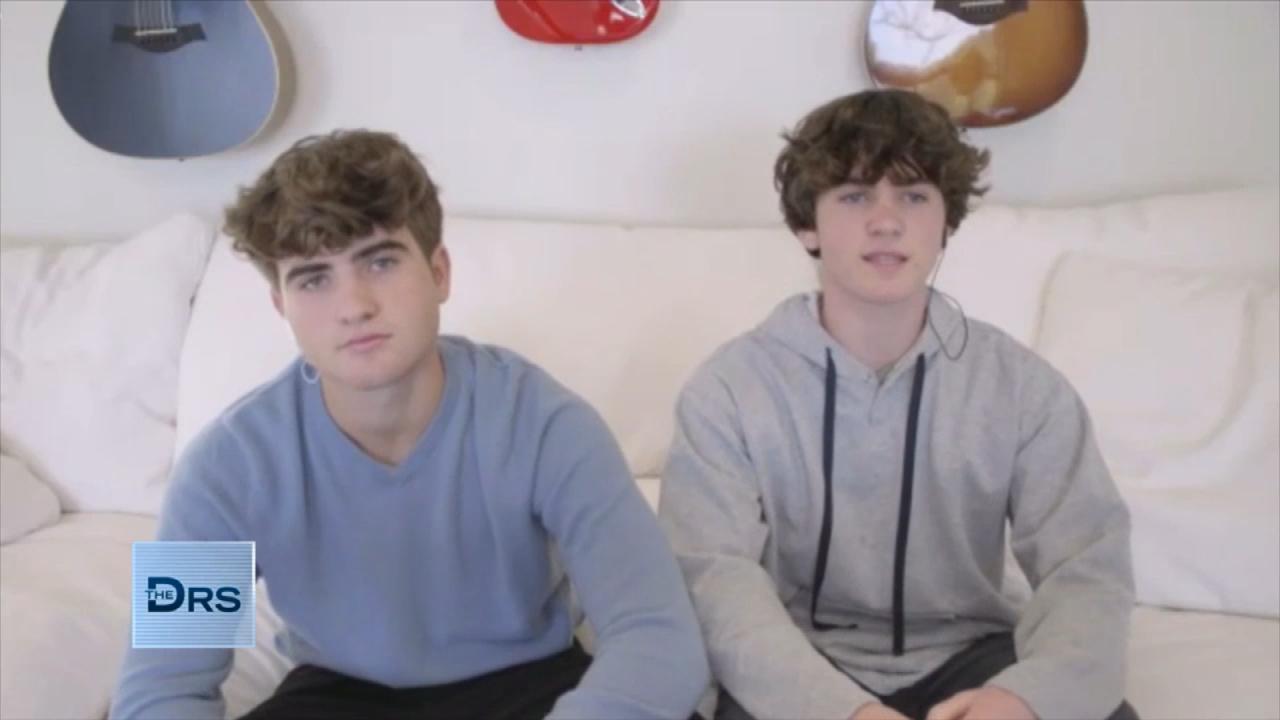 How Teen Brothers are Helping Peers with Mental Health Issues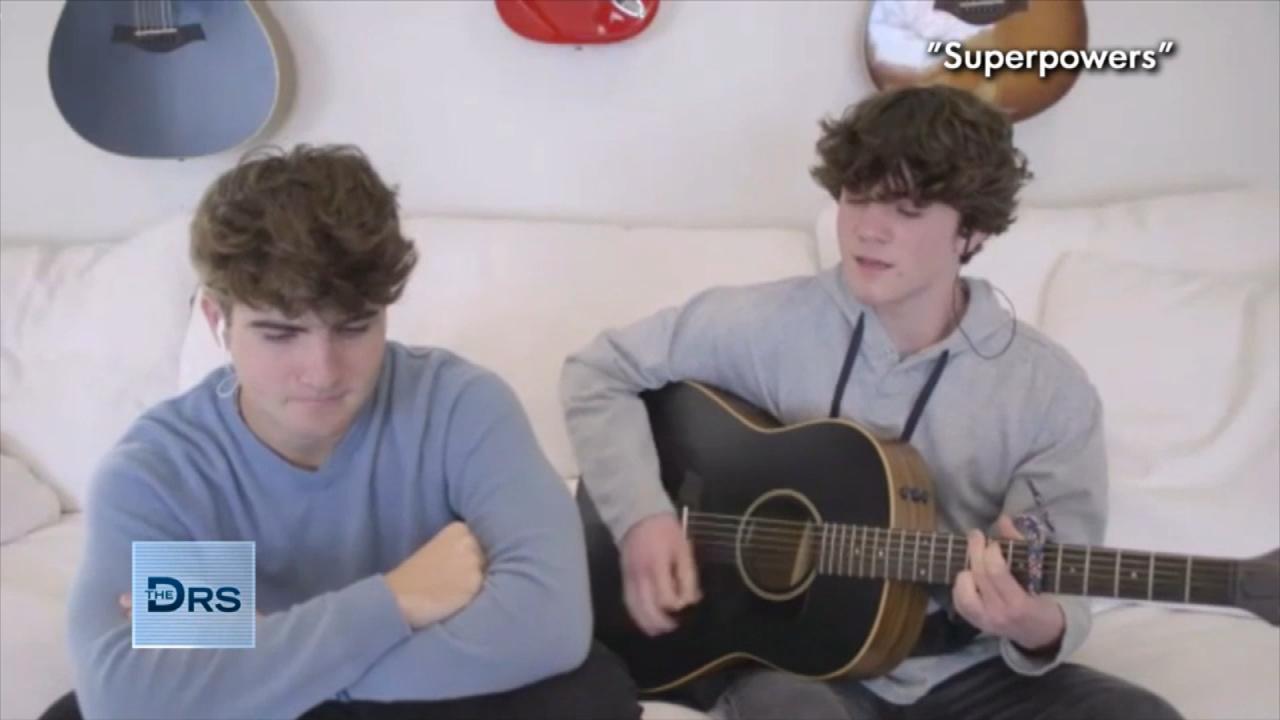 Teen Brothers Share Their Song about Mental Health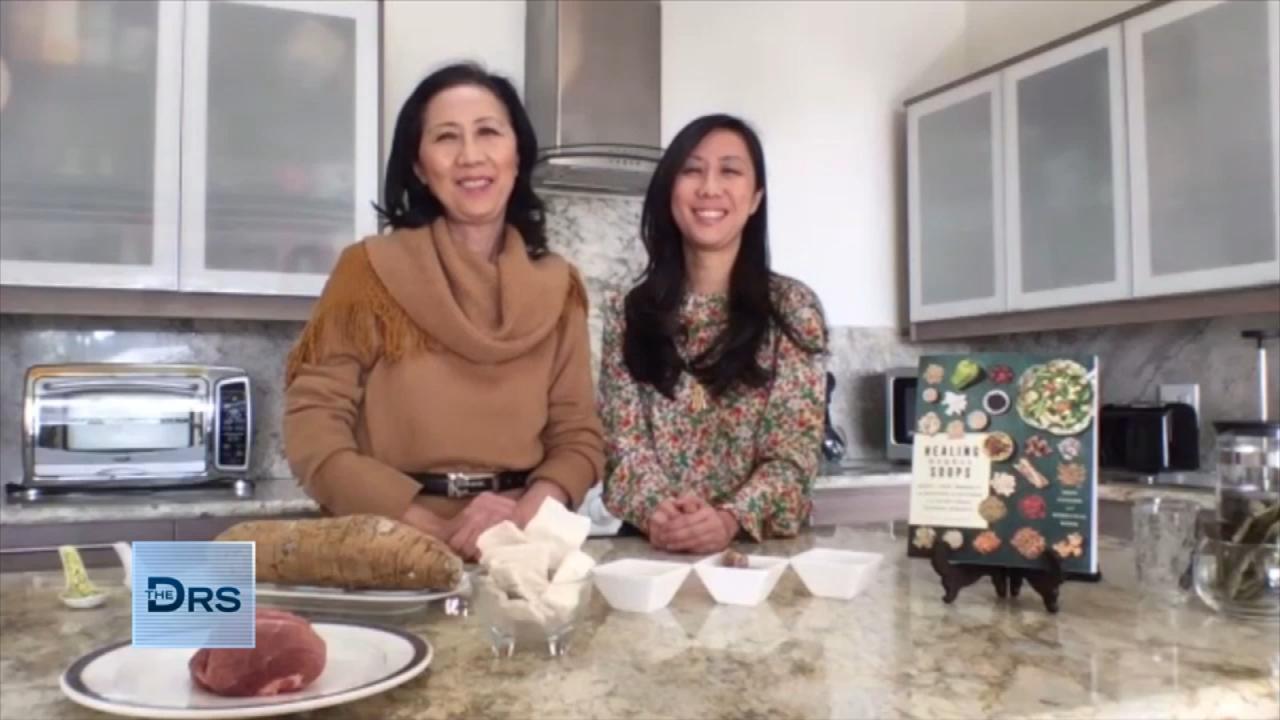 Mom and Daughter Share Immune-Boosting and Healing Soups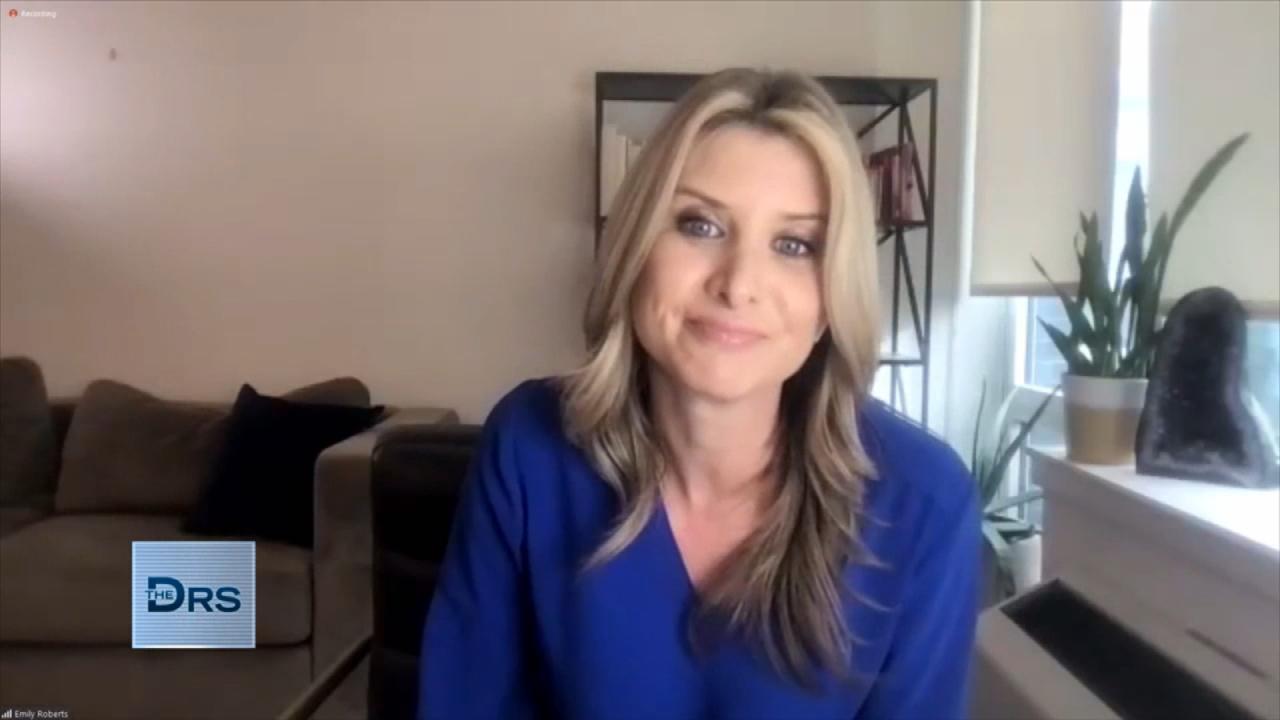 Eating Disorder Warning Signs for Parents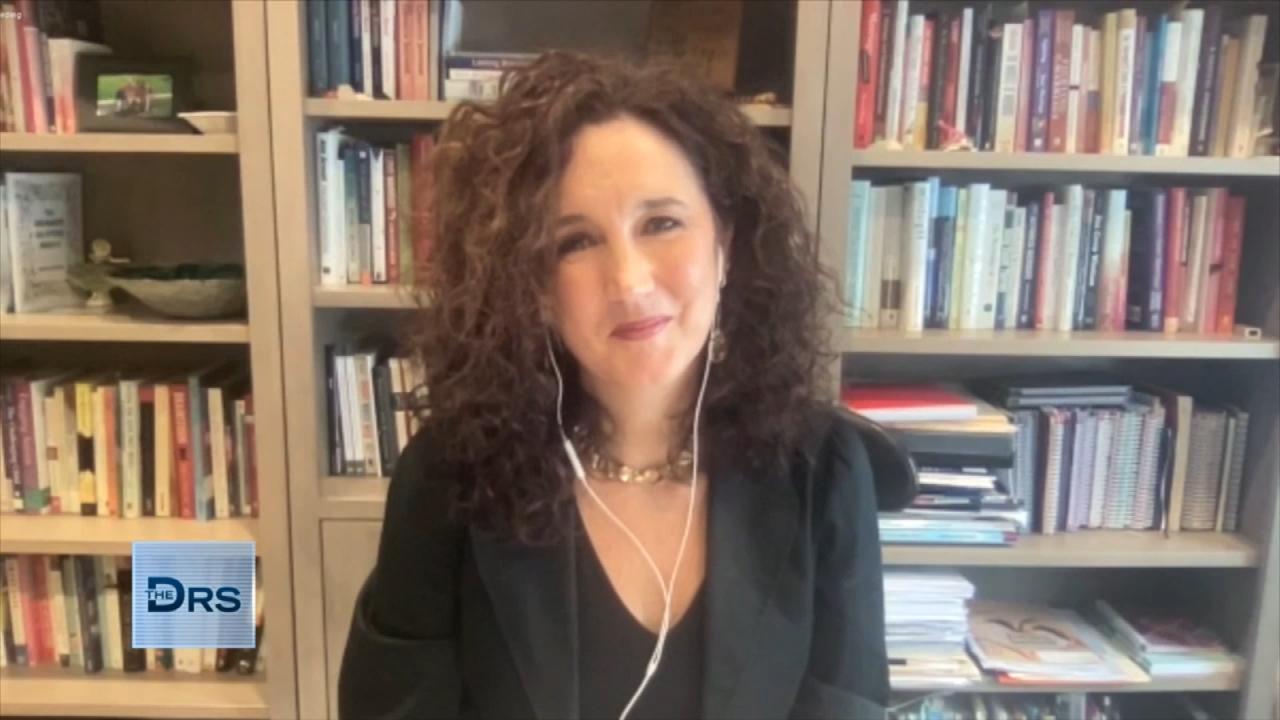 When to Talk to Your Kids about Adult Content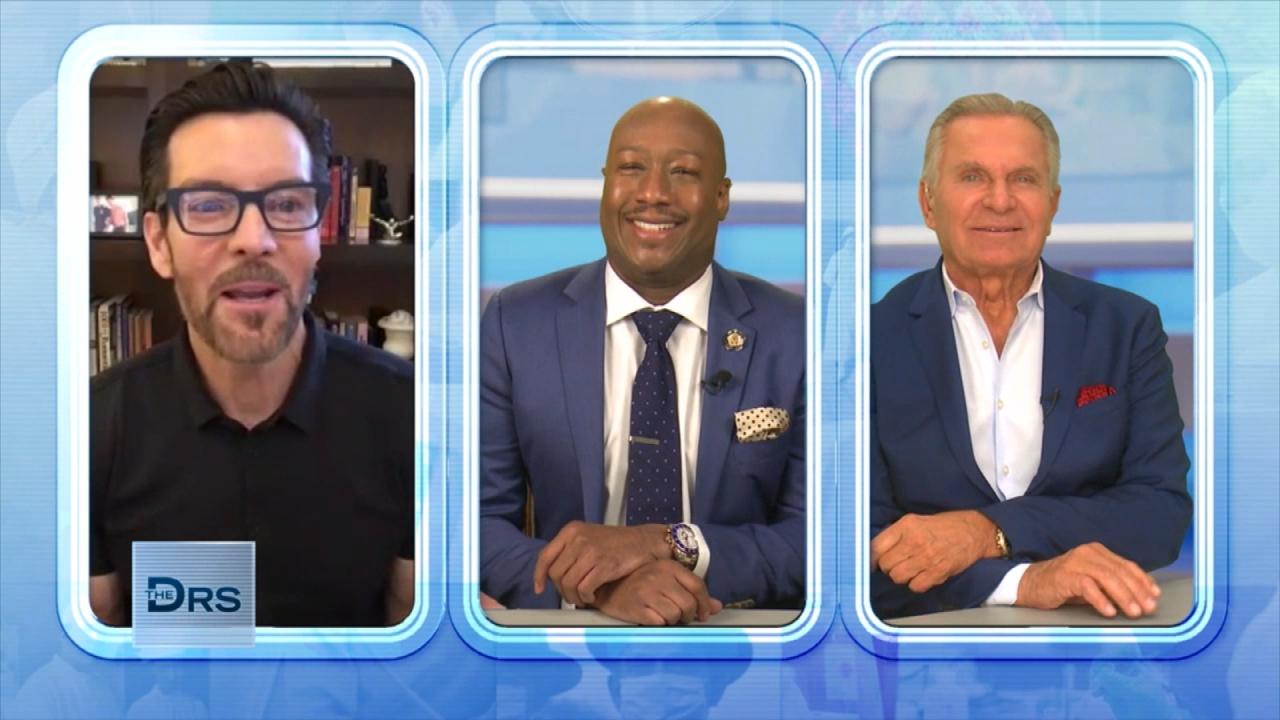 Power Life Creator Tony Horton's 3 Tips for Staying Healthy
With so many parties, decadent dinners, and delicious treats, the holidays can cause your belly to grow a little. In an effort to keep off the seasonal pounds, The Doctors share some products that can help you look your best while still enjoying the festivities.
Monitor your weight!
Keep track of your weight and more with the Body Cardio Scale from Withings, which measures weight, BMI body composition, standing heart rate and pulse wave velocity. The high-tech scale also syncs to your smartphone. The Body Cardio Scale costs $179.95.
Watch: This Food Is Your Friend in Battle against the Bulge!
Burn those extra calories!
One way to fight the holiday bulge is to make sure you are getting plenty of exercise in between those dinners and parties. Club Pilates, located across the country, offers a variety of classes that will help with core, flexibility, posture. Club Pilates classes for 6 months runs $954.
Watch: Change Your Gut, Change Your Life!
Get To Know Your Gut Bacteria!
ER physician Dr. Travis Stork's new book, "The Lose Your Belly Diet, Change your Gut, Change Your Life." will help you gain a better understanding of what exactly is going on inside your gut and how it affects your weight and health. To find out how to get your copy of Dr. Travis' book, click here!
The Lose Your Belly Diet is published by Ghost Mountain Books, which is owned, in part, by The Doctors' executive producer.