Social Media Star Accused of Anorexia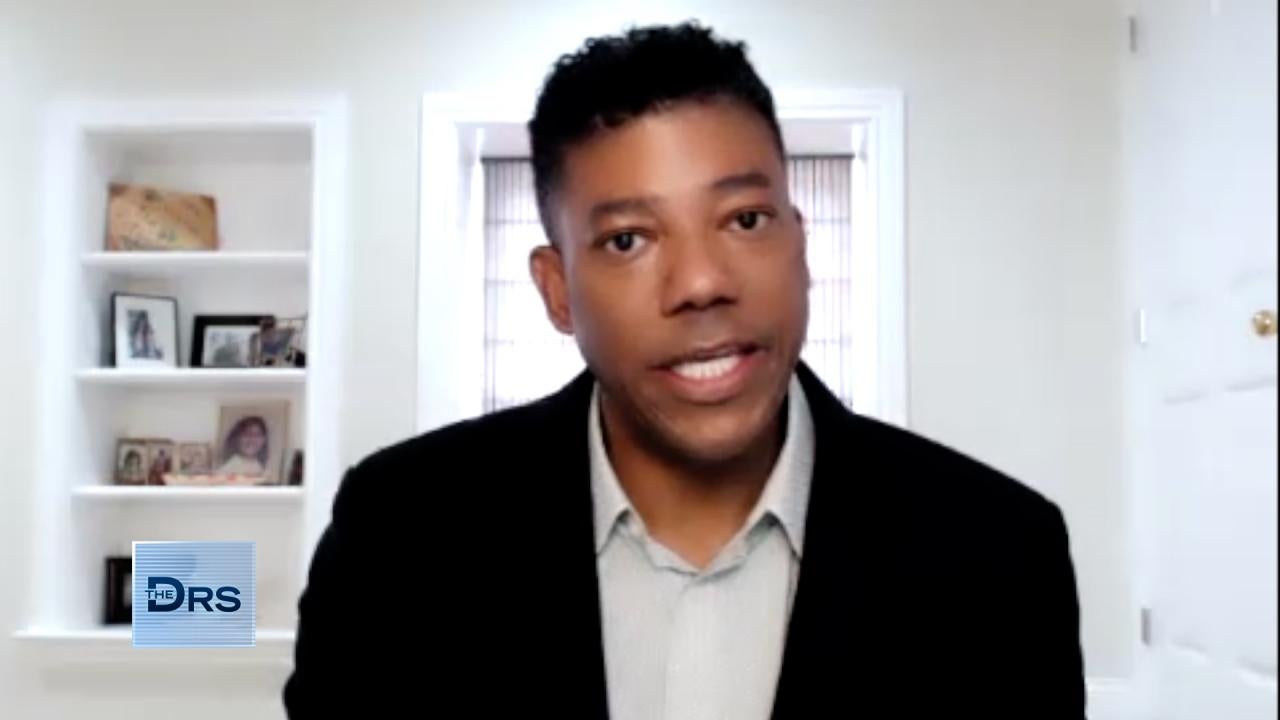 Ask an Expert: 5 Reasons There Is Blood in Your Stool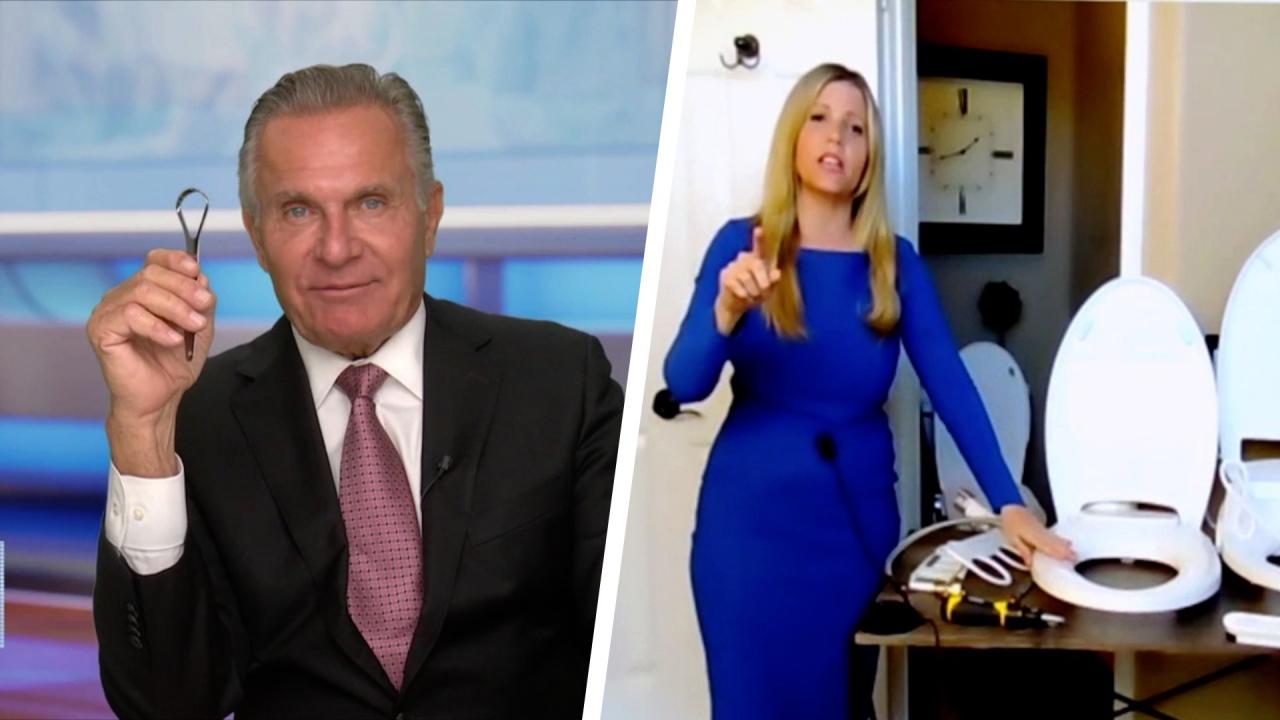 The Doctors' Favorite Products to Elevate Your Next Bathroom Tri…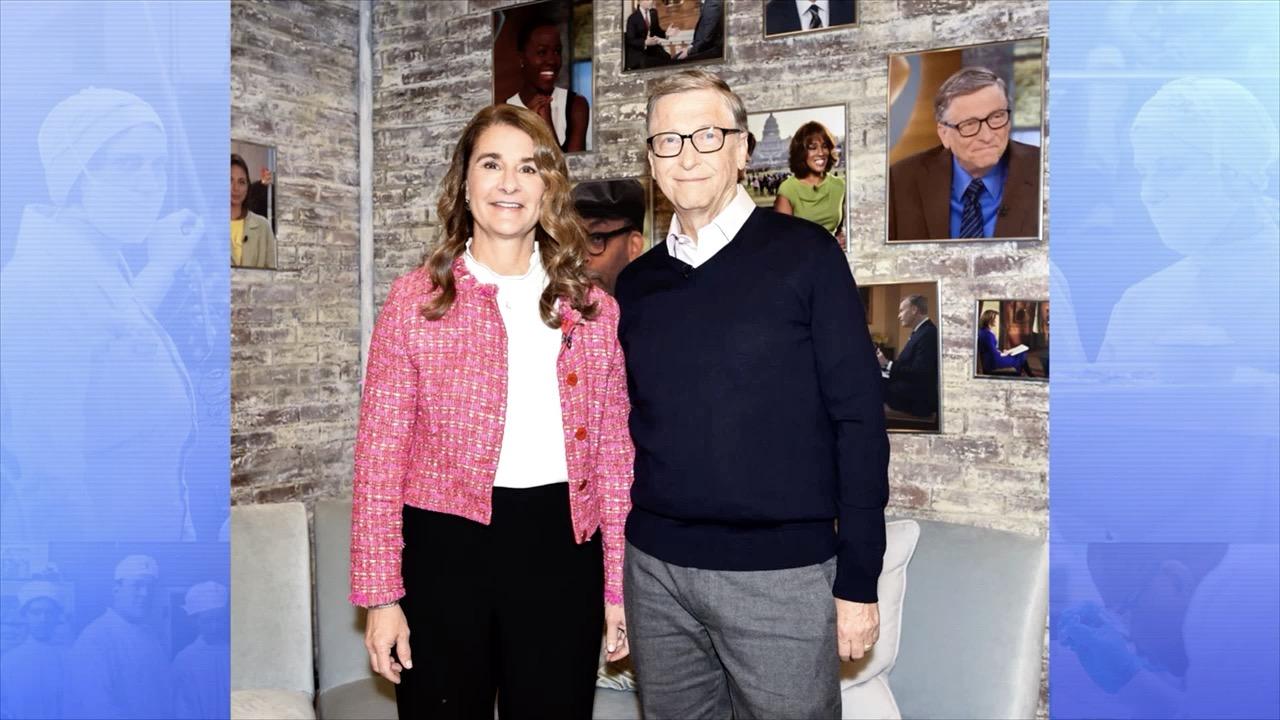 Kamala Harris and Nicole Kidman's Hair Stylist on the 'Look' Eve…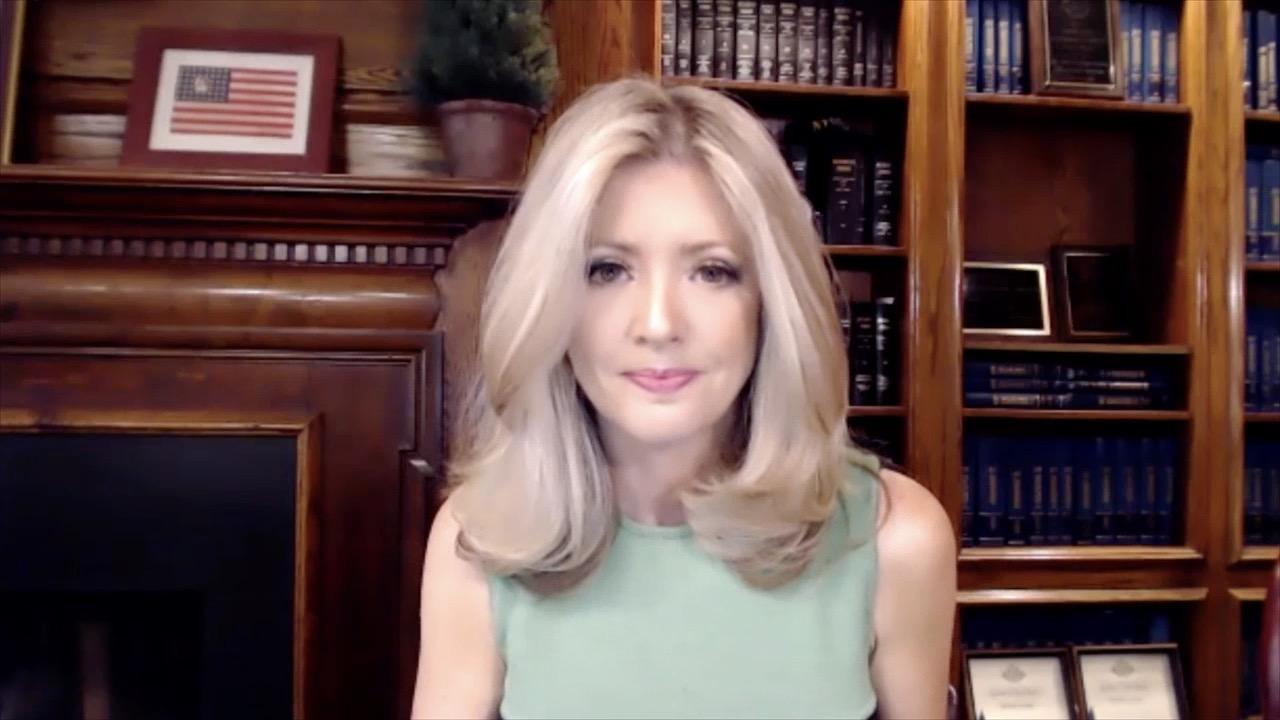 4 Relationship Issues That Could Lead to Divorce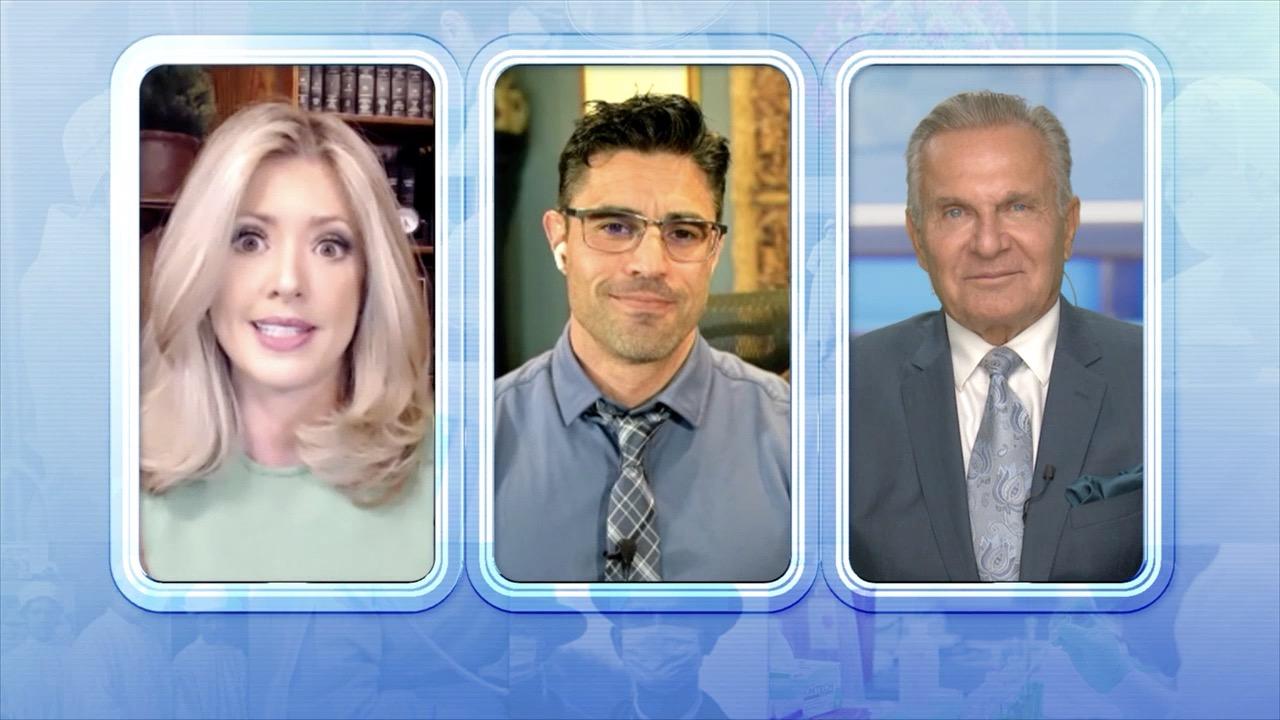 Signs Divorce Could Be a Good Option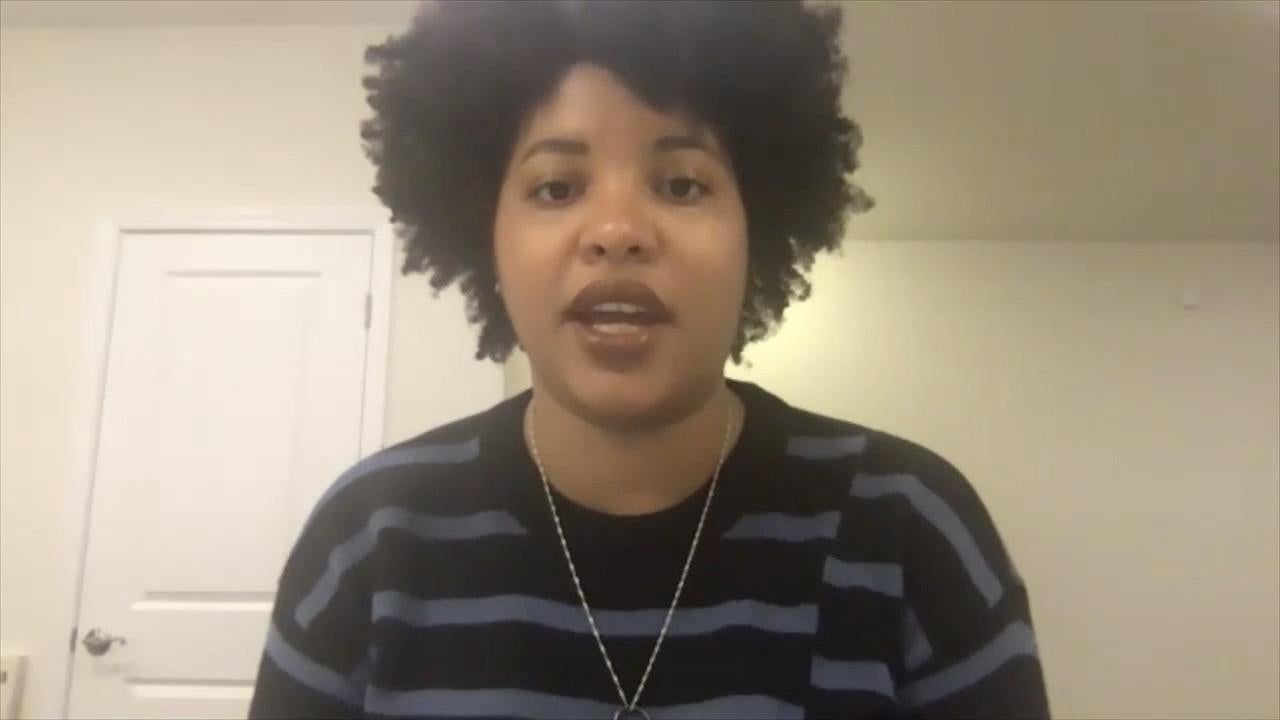 A Dinner Party to Help Ease the Pain of Grief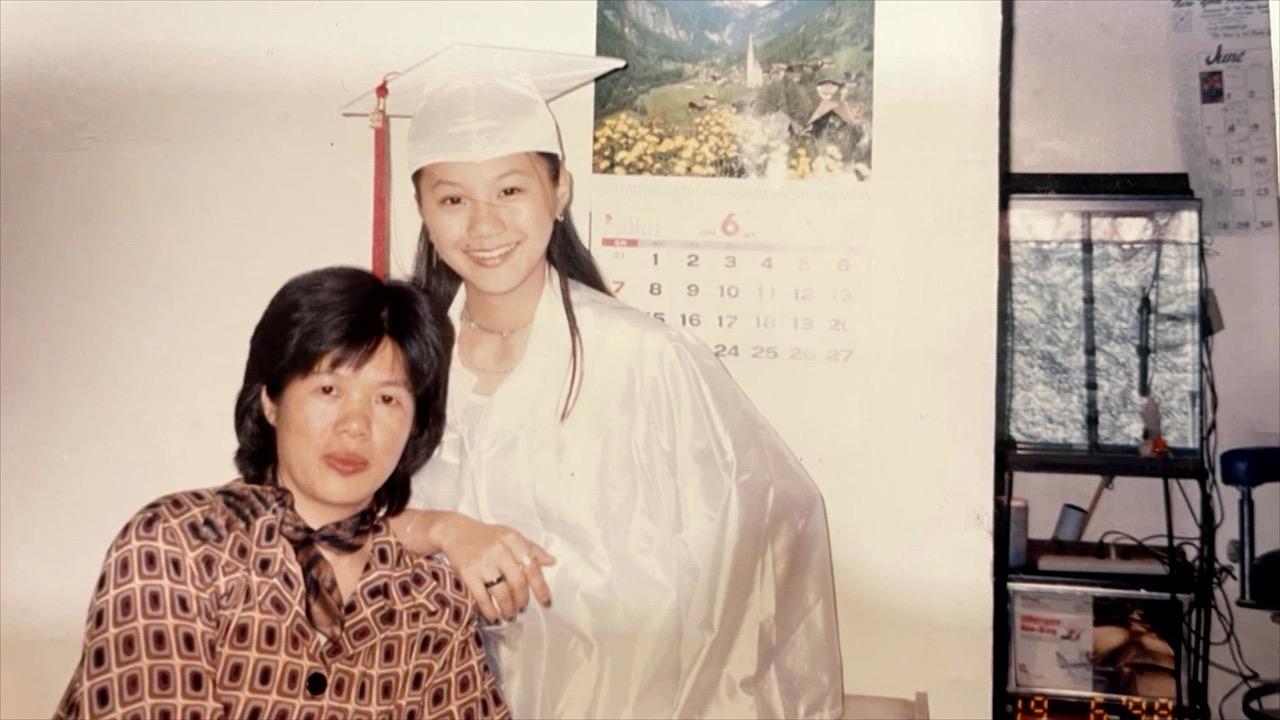 The Importance of Following Your Dreams despite Parental Support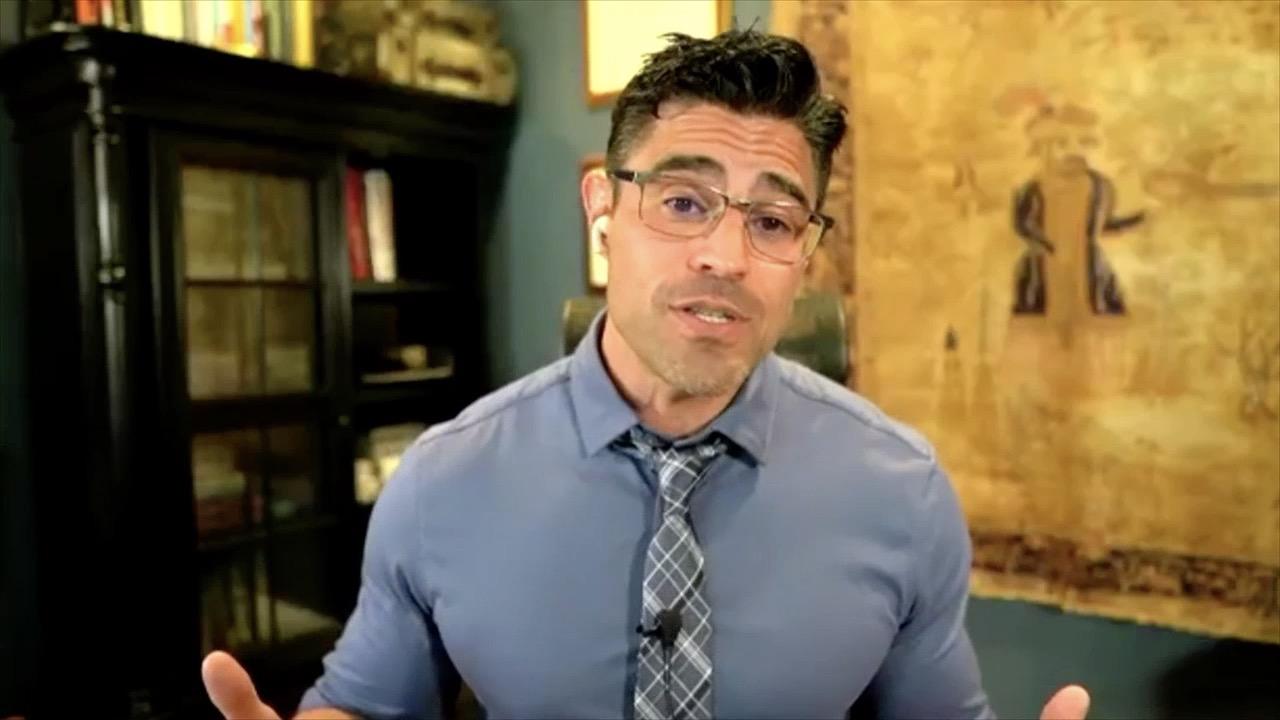 How to Guide Your Kids' Dreams!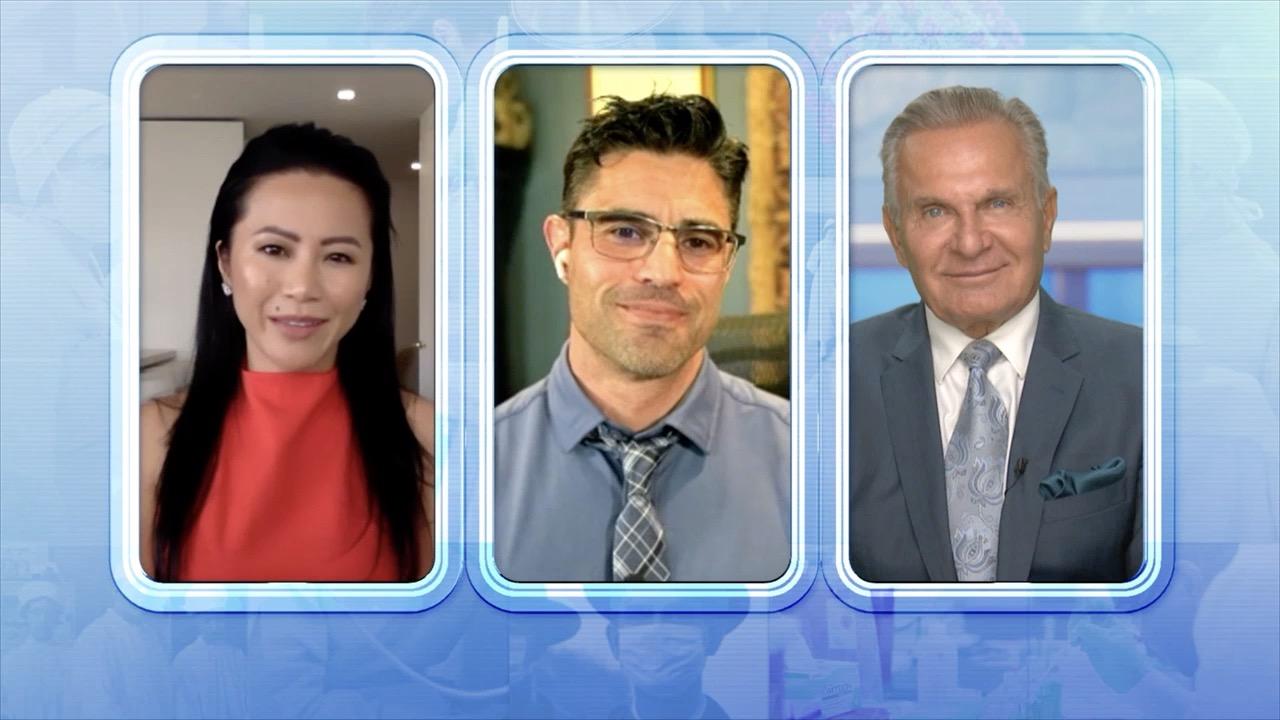 When Parental Support Causes More Harm Than Good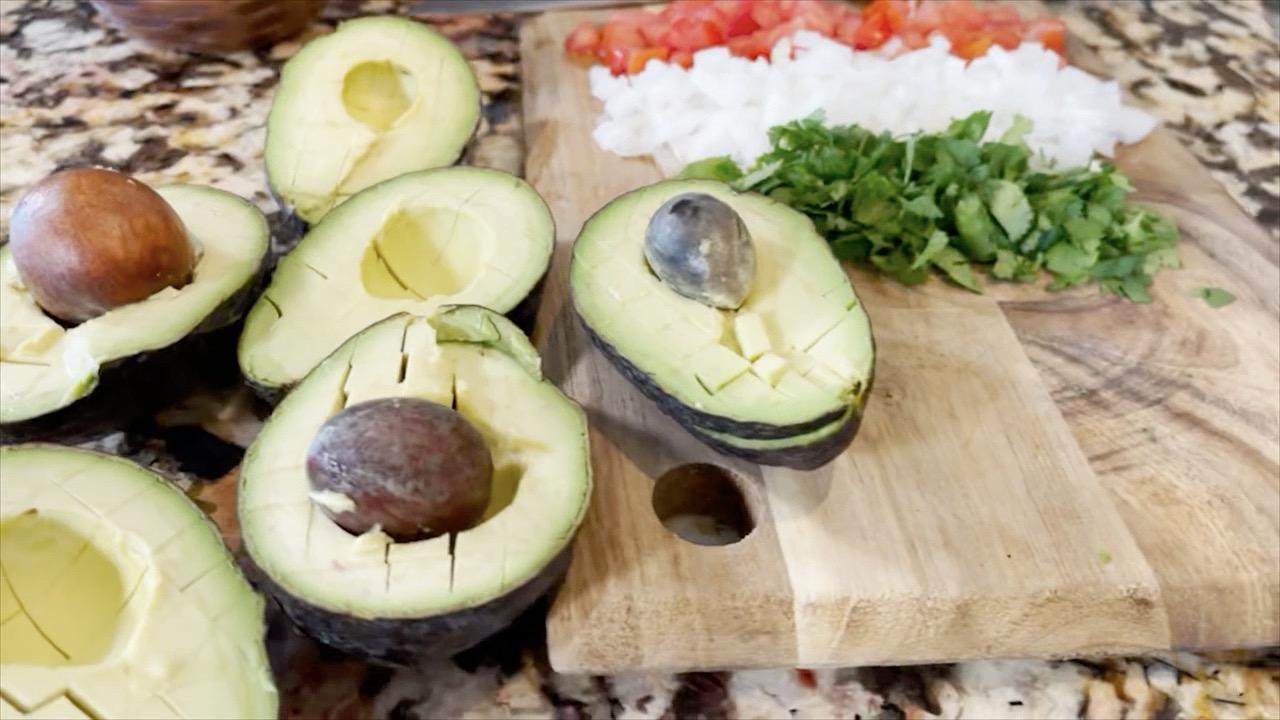 TikTok Sensation Shares Her Habanero Guacamole Recipe!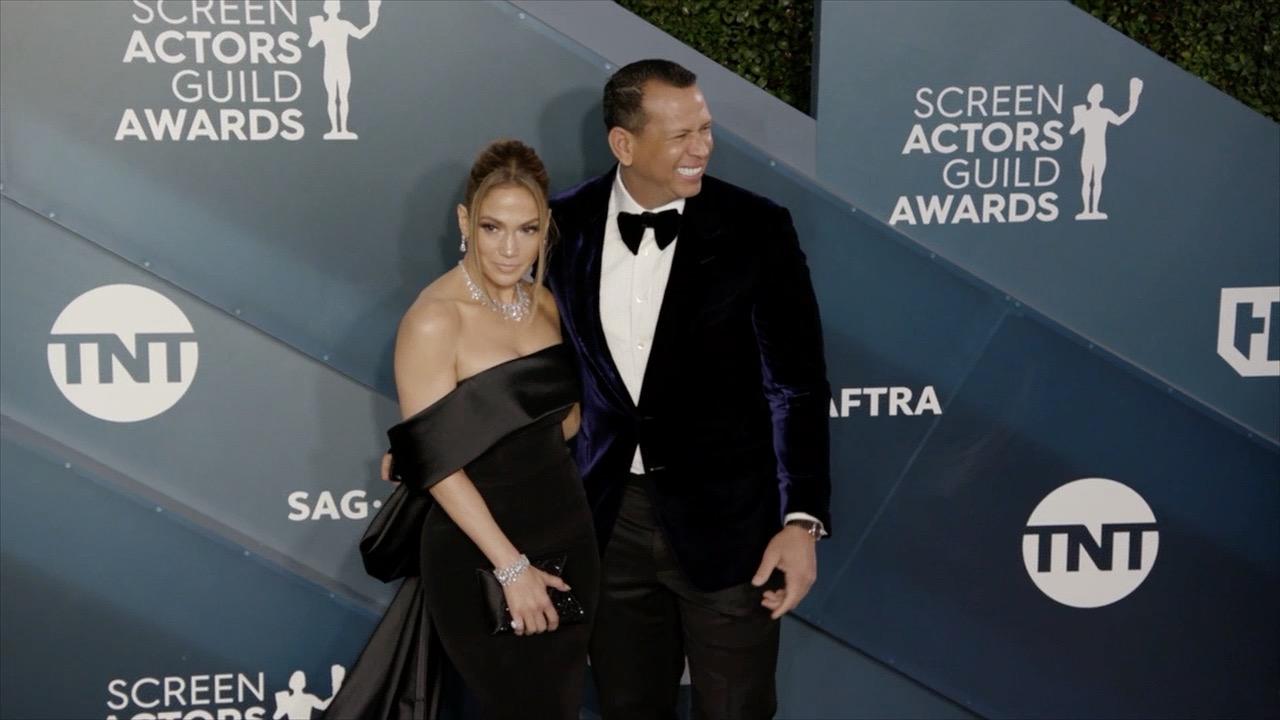 Are Post-Pandemic Divorce Rates on the Rise?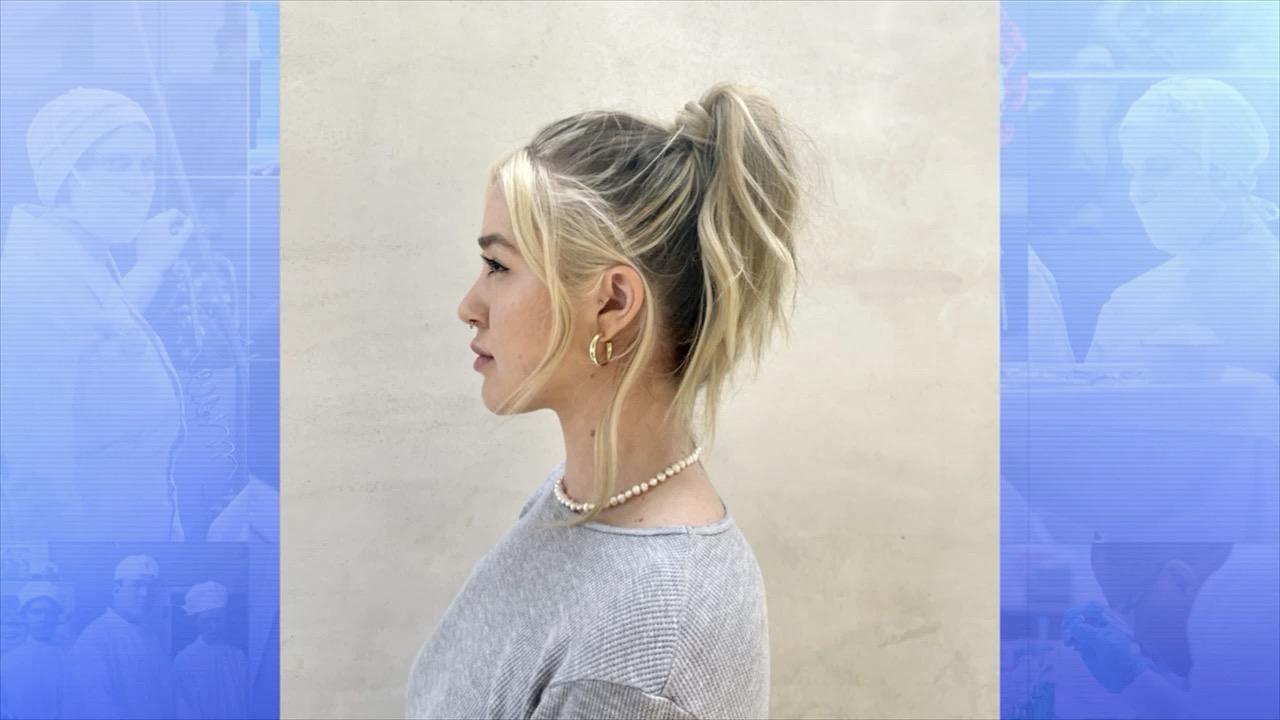 3 Easy Hair Trends for the Summer!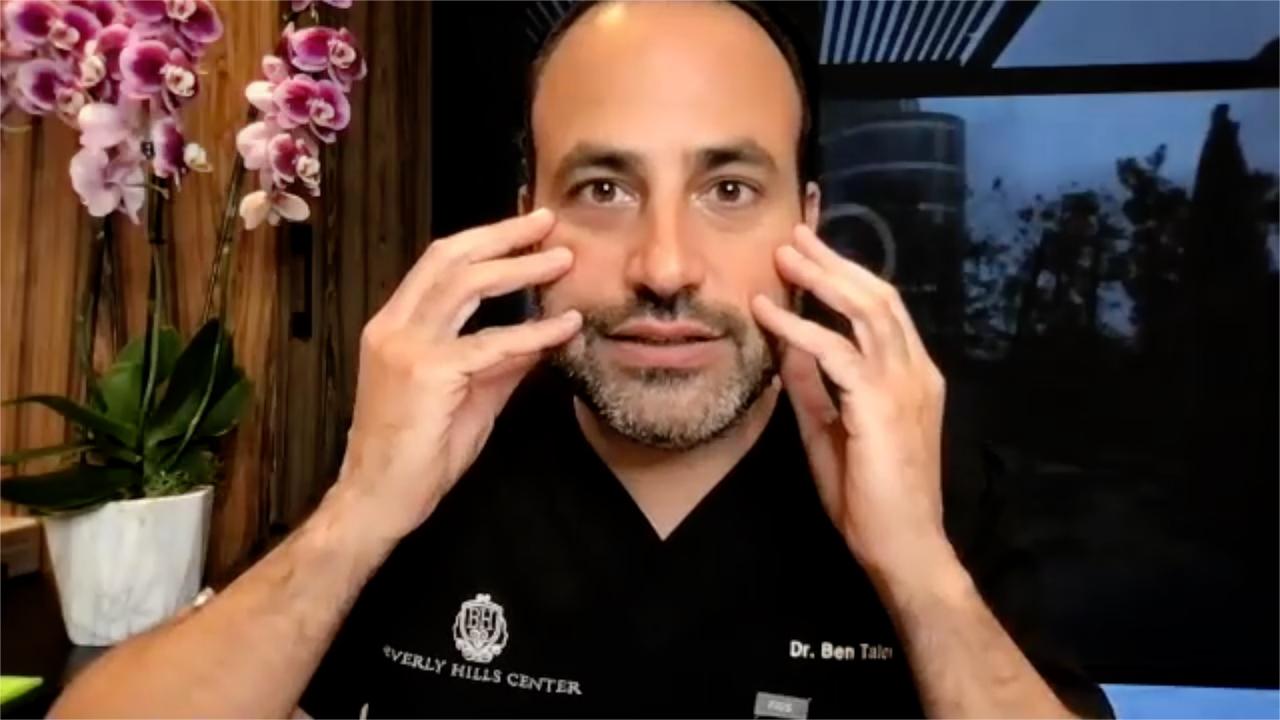 Ask an Expert: When Is the Best Time to Get a Facelift?
The Doctors discuss controversial Instagram star Eugenia Cooney, whose thin frame has caused many to worry she could be suffering from an eating disorder.
The Doctors note that Eugenia has never come forward saying she has any type of eating disorder, but worry that some of her followers have expressed their desire to be as thin as she is.
Watch: Shocking Eating Disorders
Is the glamorization of such a thin body type something to be concerned about? Doctors guest Rosie Mercado, who was criticized for her weight and also when she lost weight, believes that social media stars have a responsibility to their followers to put out a positive message. She notes that no one knows Eugenia's story or what she might or might not be going through, saying that she hopes people treat her with respect on social media.
Reps for Eugenia told The Doctors, "We're not looking to comment at this time. We simply appreciate supporting her and her family while we help them work through this."
Watch: Man Suffers from Insatiable Eating Disorder
The Doctors encourage body positivity regarding Eugenia and anyone on social media when it comes to their bodies and self-image, along with eating healthy and keeping active.