Drs. Exclusive: Heartbreaking Story behind Viral Video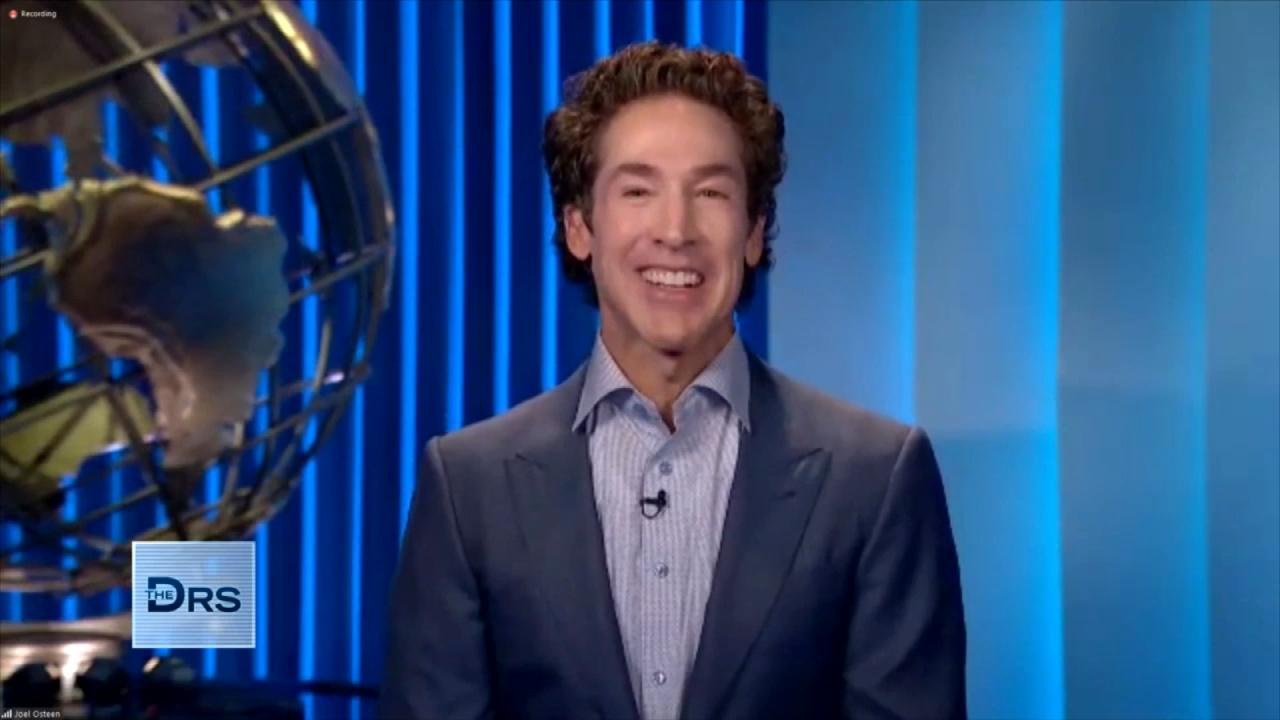 Pastor Joel Osteen on How to Rule Your Day!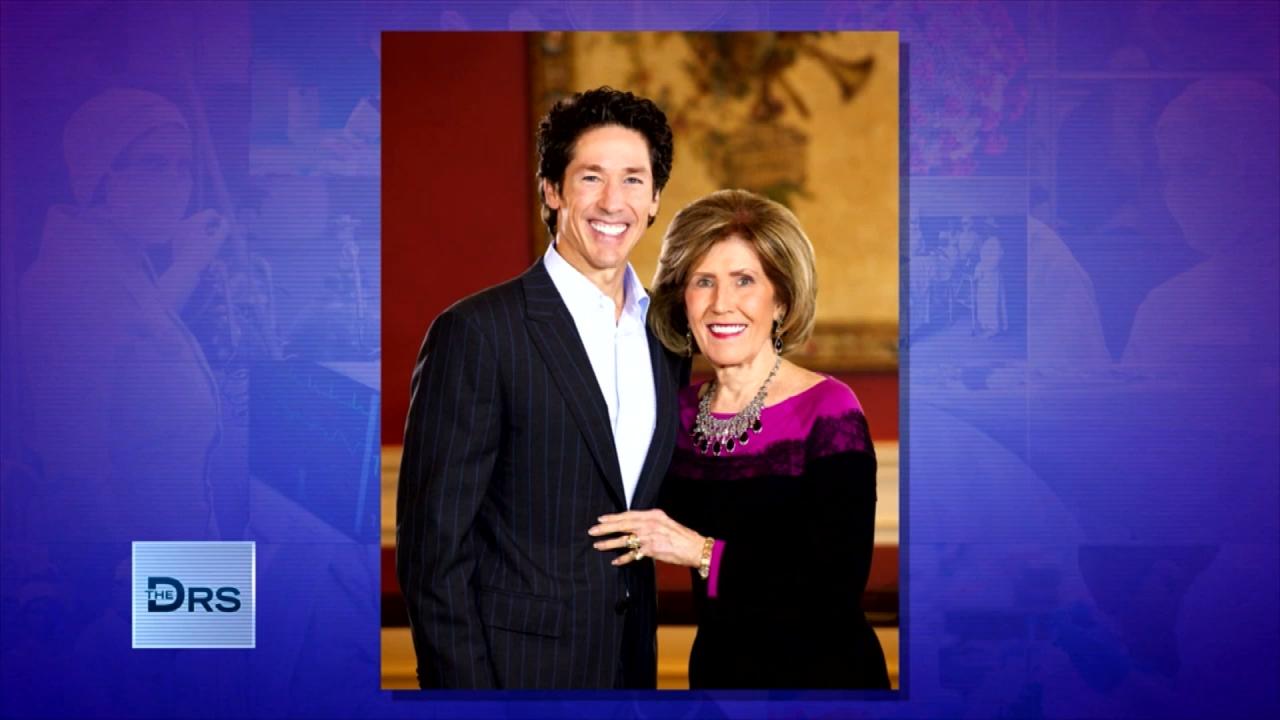 Pastor Joel Osteen on Keeping Faith in Hard Times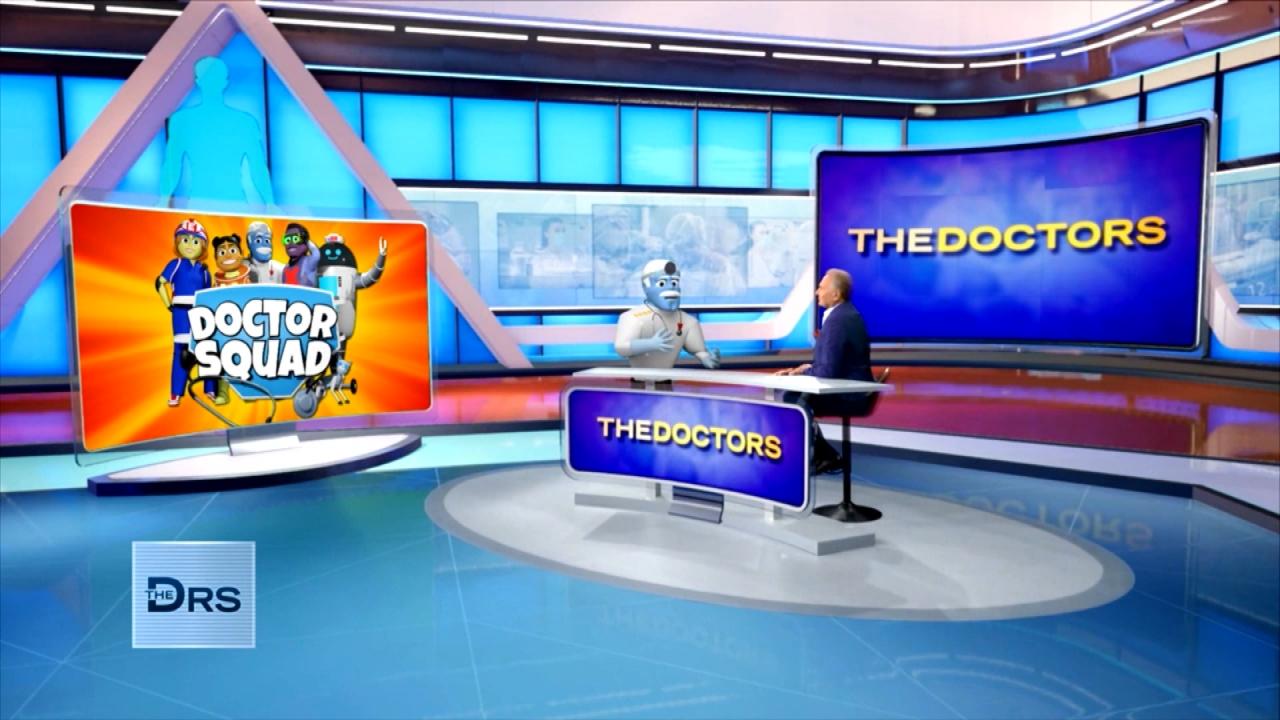 'General Medicine' from 'The Doctor Squad' Answers Kid Questions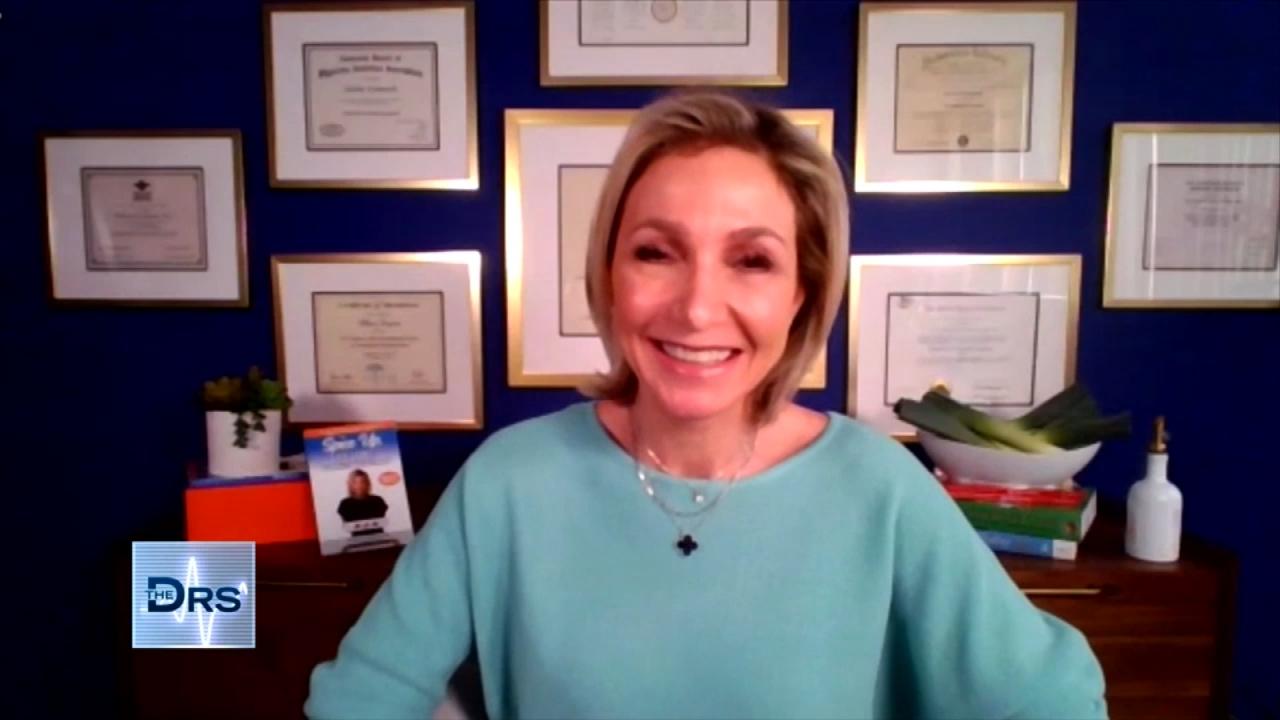 Is This French Weight Loss Hack Safe?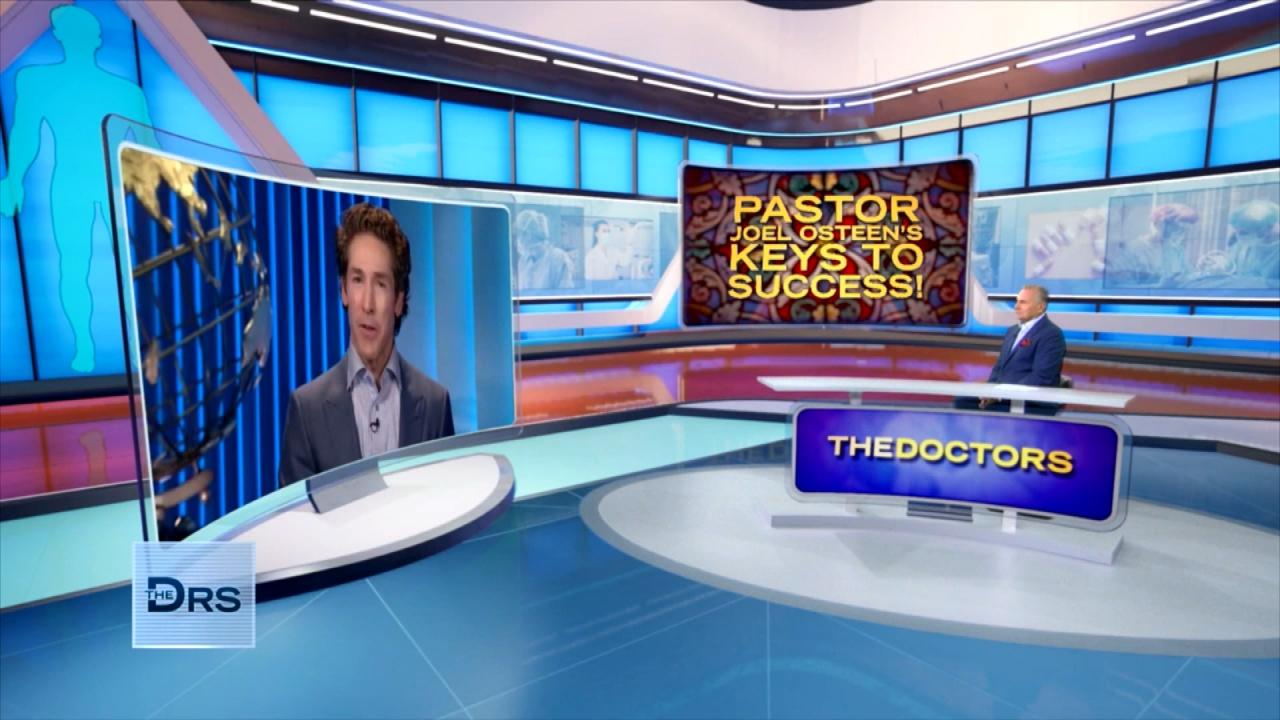 Joel Osteen on How to Unlock Your Own Potential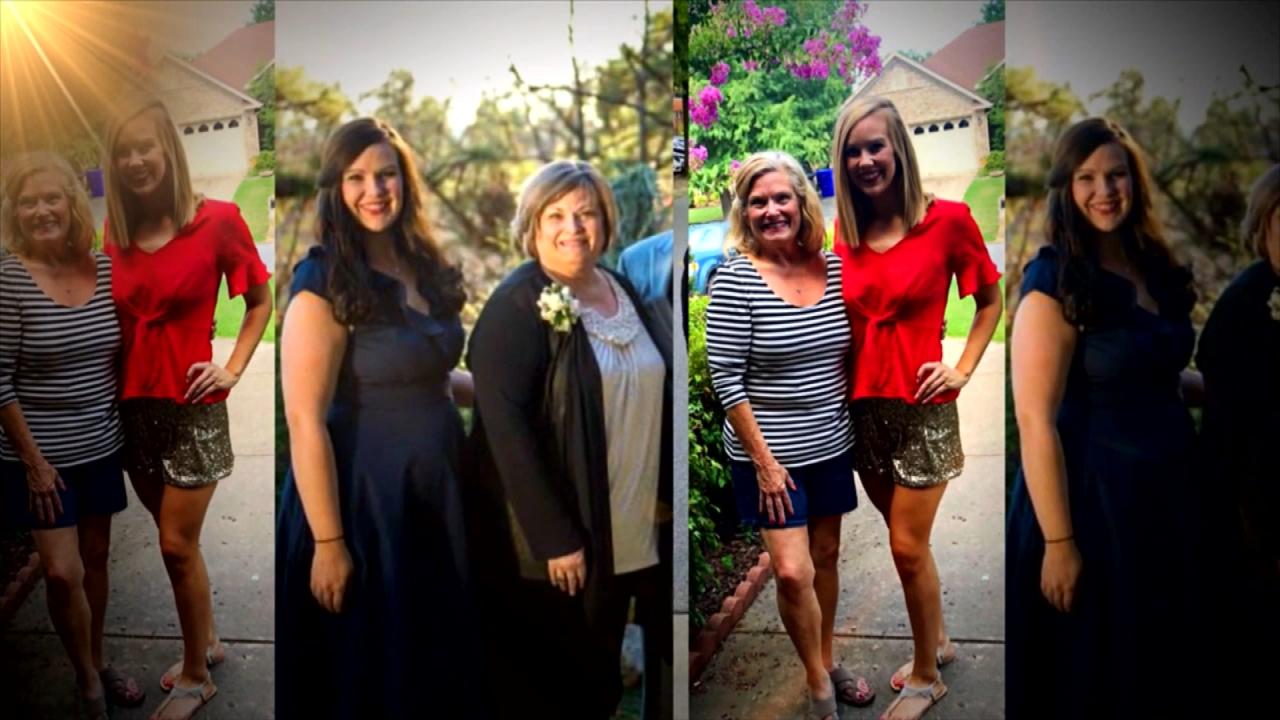 Mom and Daughter Lost a Combined 210 Pounds Together!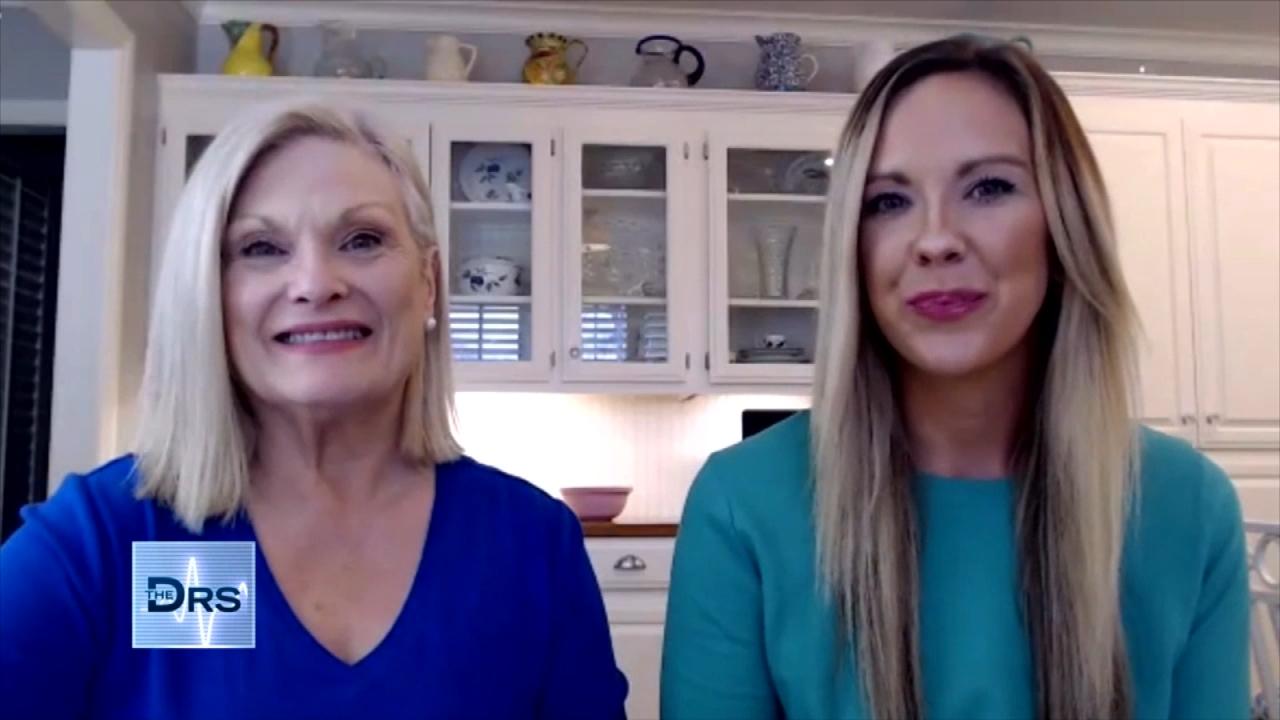 Mom and Daughter Share the Secret to Their Weight Loss Success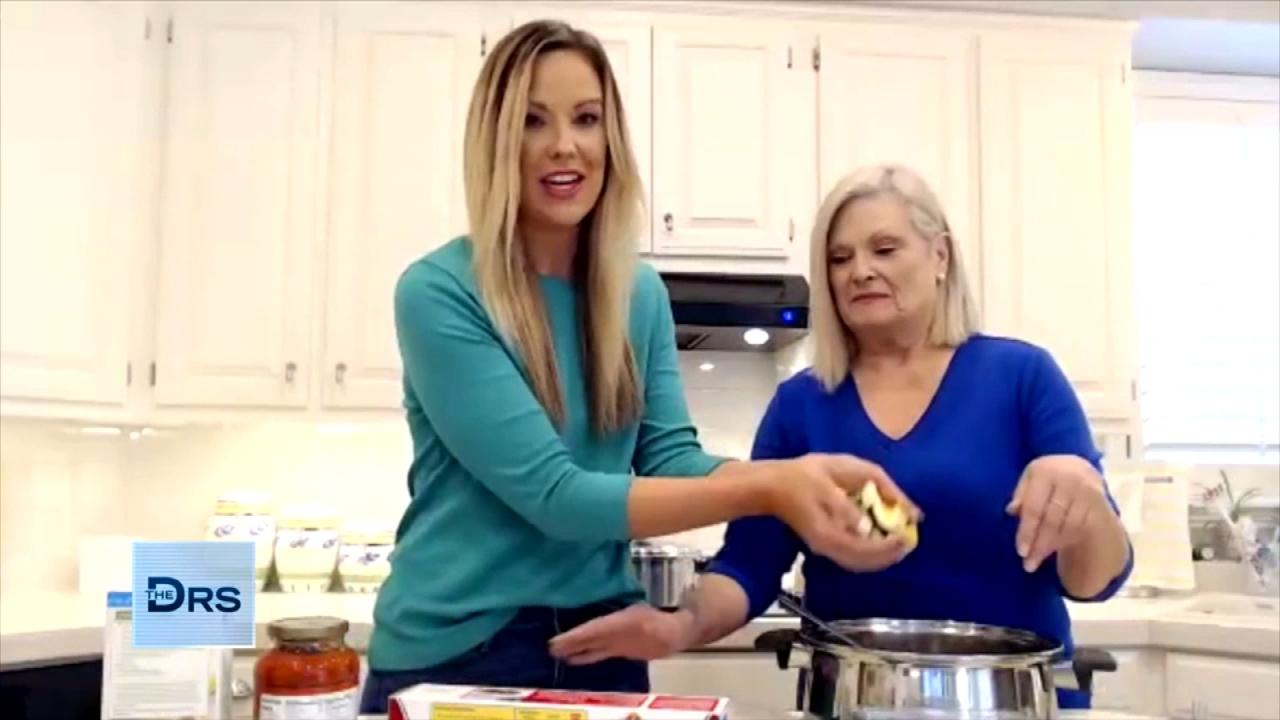 A Macro-Friendly Dinner Recipe from Weight Loss Duo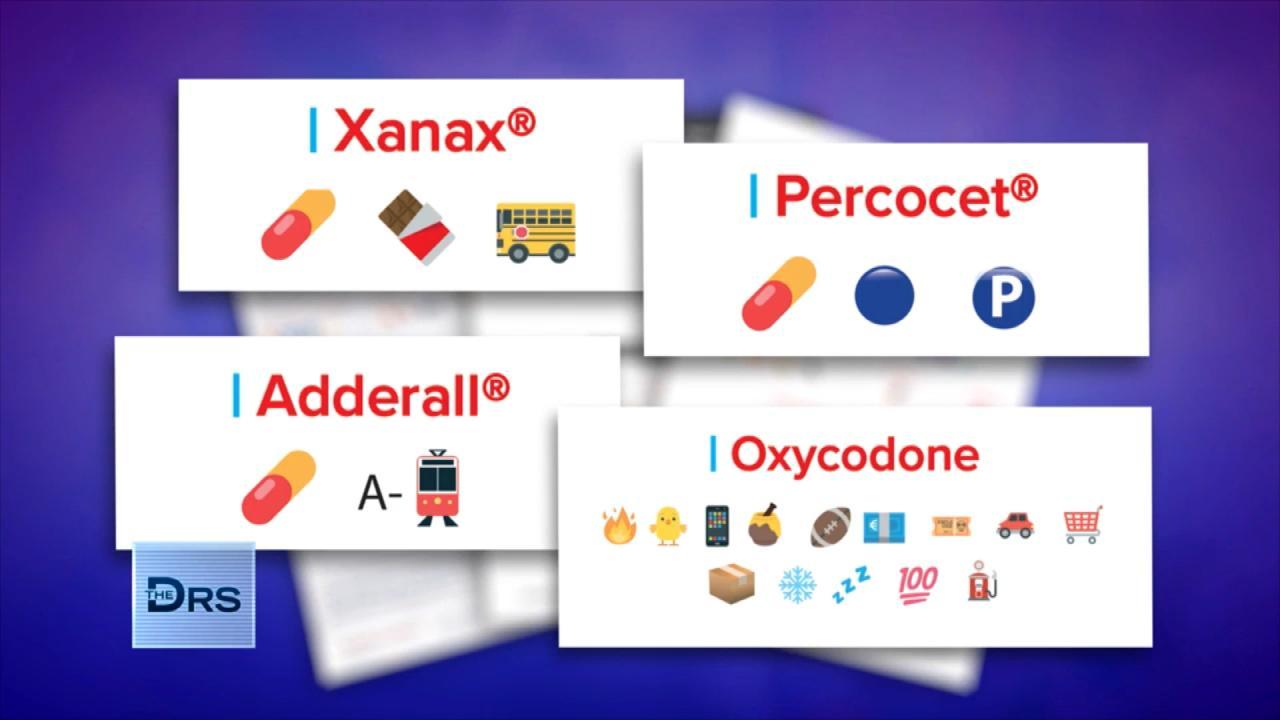 How Drug Dealers are Selling Fentanyl on Apps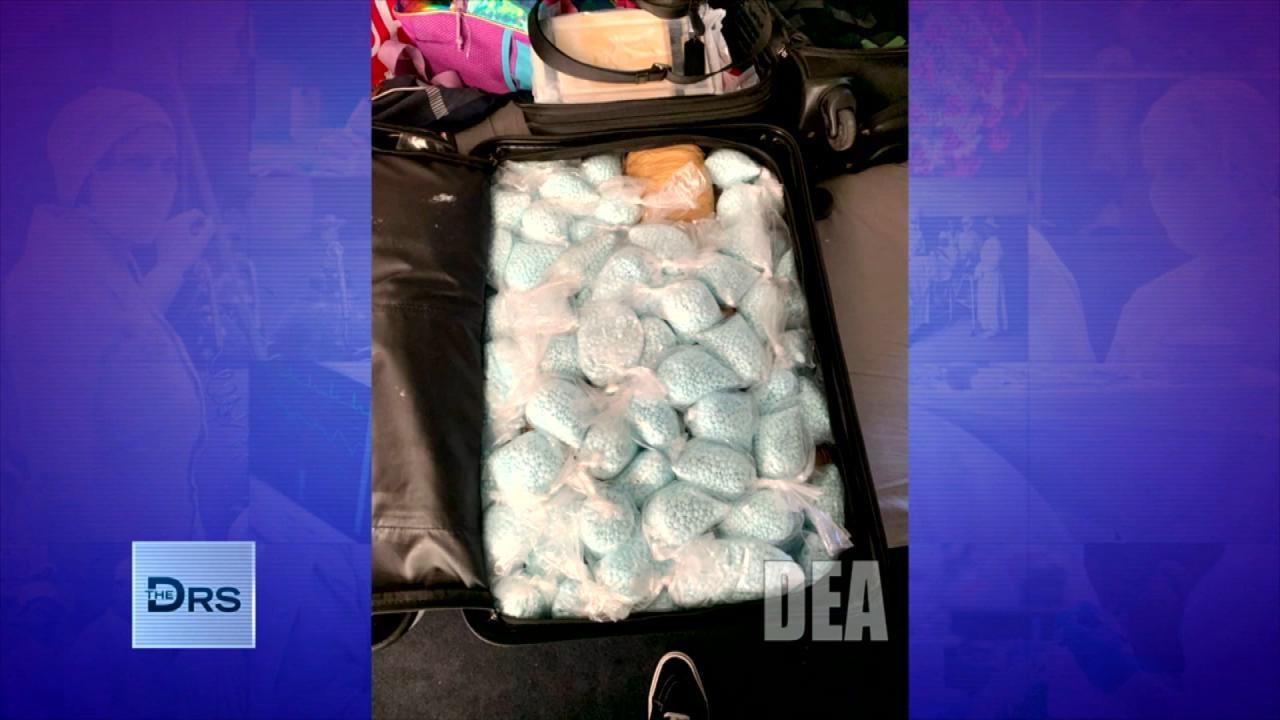 The DEA Says Fentanyl Is Everywhere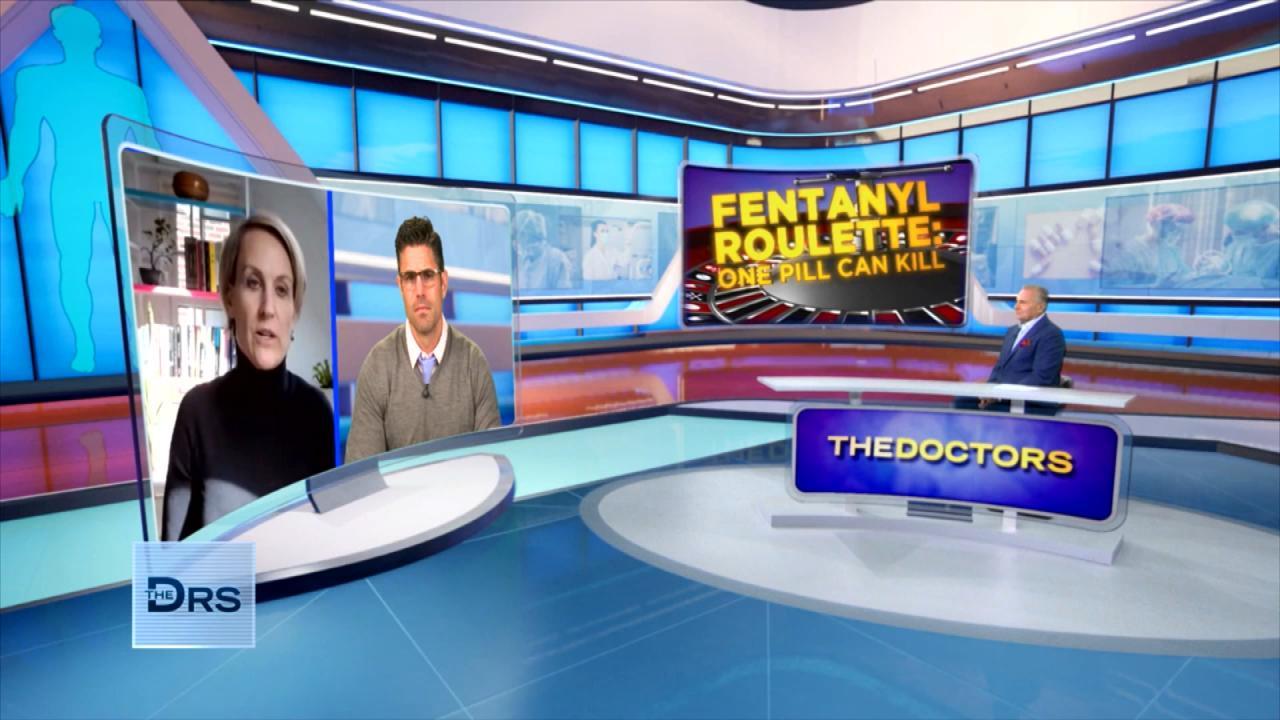 Should Companies Be Responsible for Fentanyl Sold on Their App?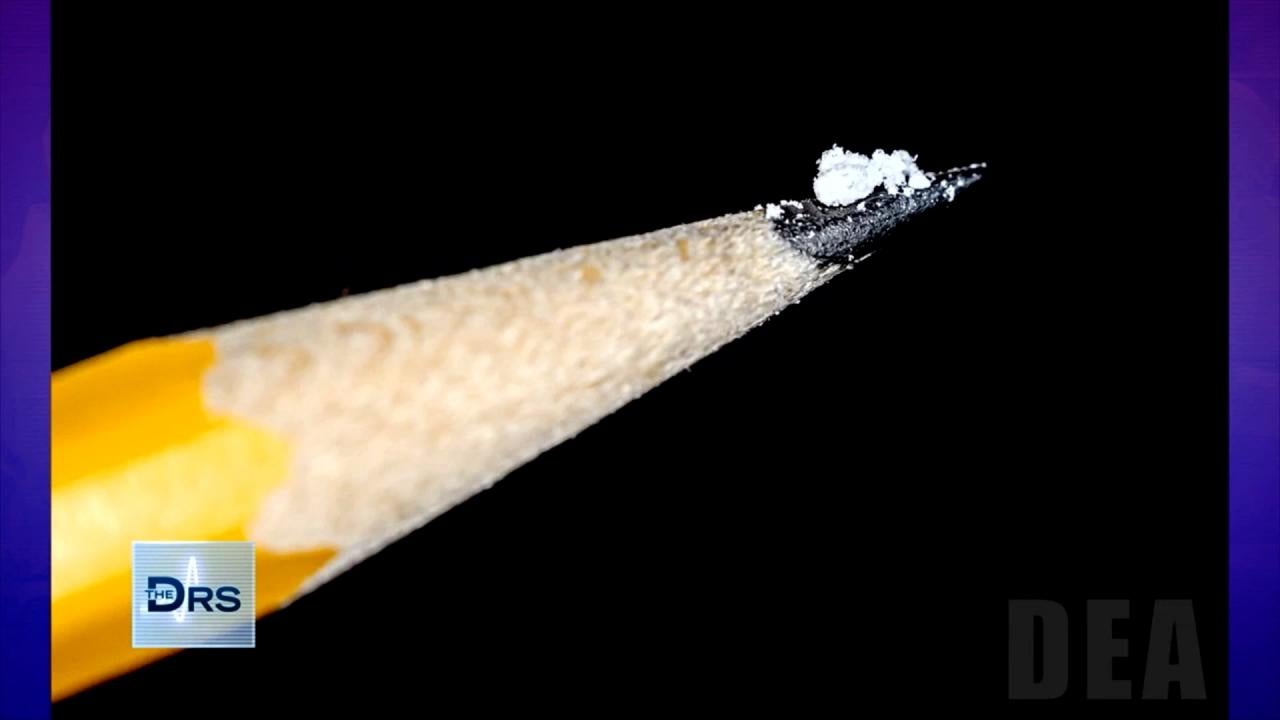 Just 2 Milligrams of Fentanyl Is a Lethal Dose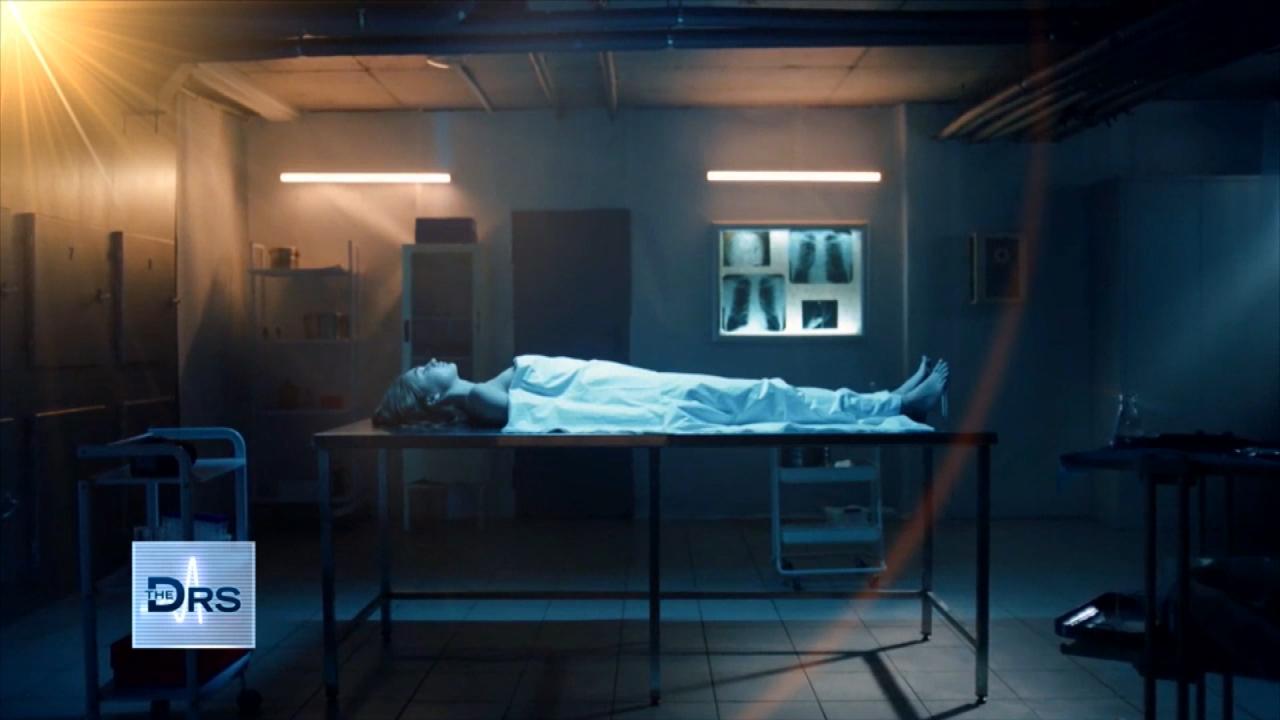 Fentanyl Is Leading Cause of Death for Americans Ages 18-45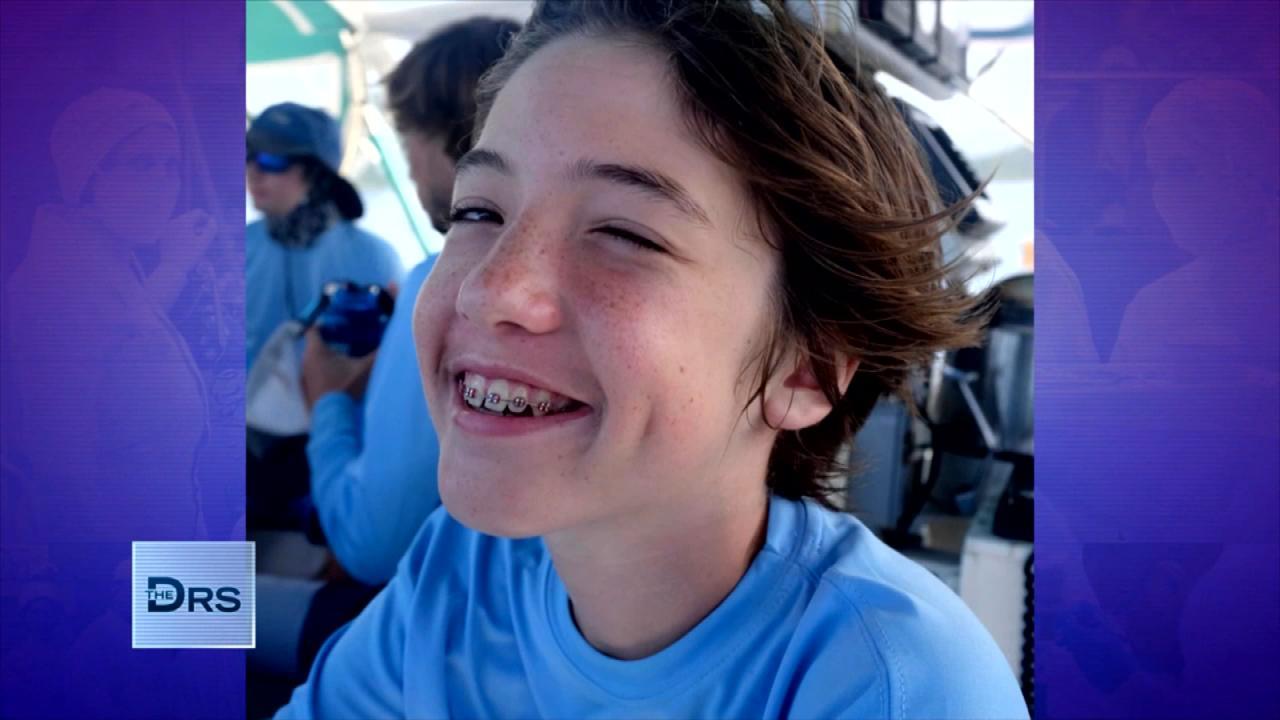 Meet Mom Who Lost Her Young Teen to a Fentanyl Overdose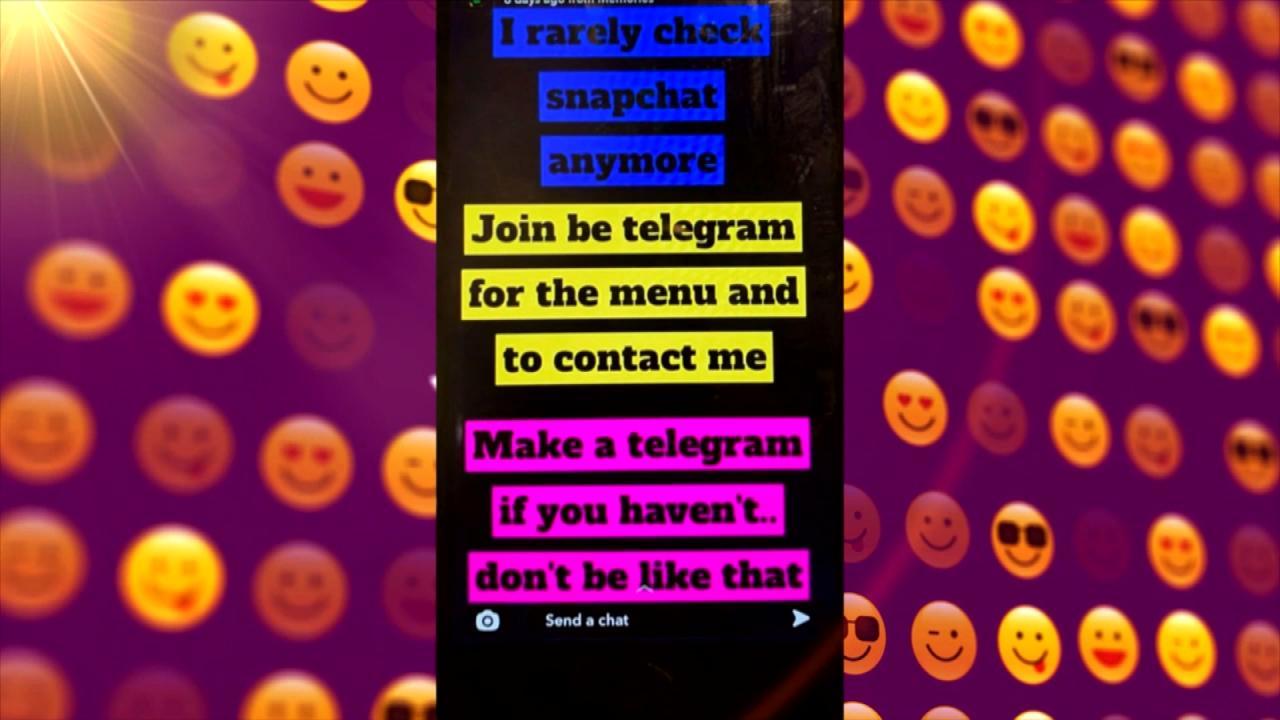 Teen Overdosed after Buying Drugs on Popular App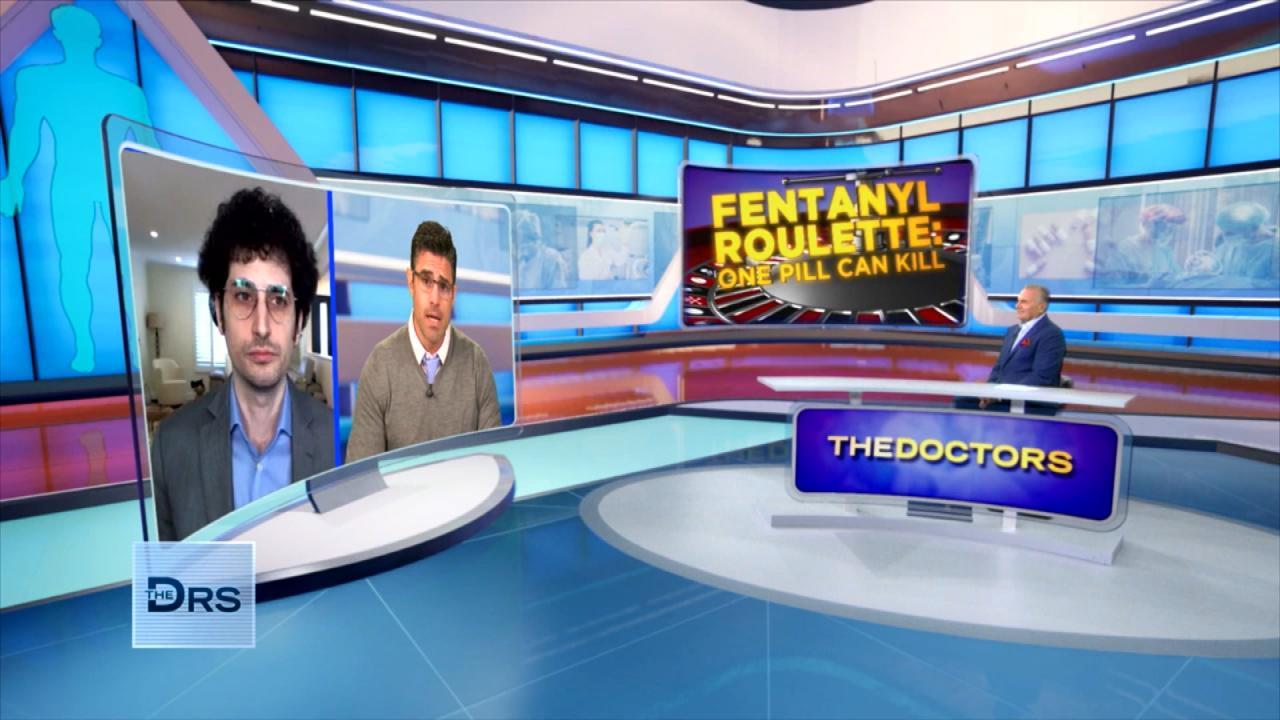 Do Fentanyl Test Strips Work?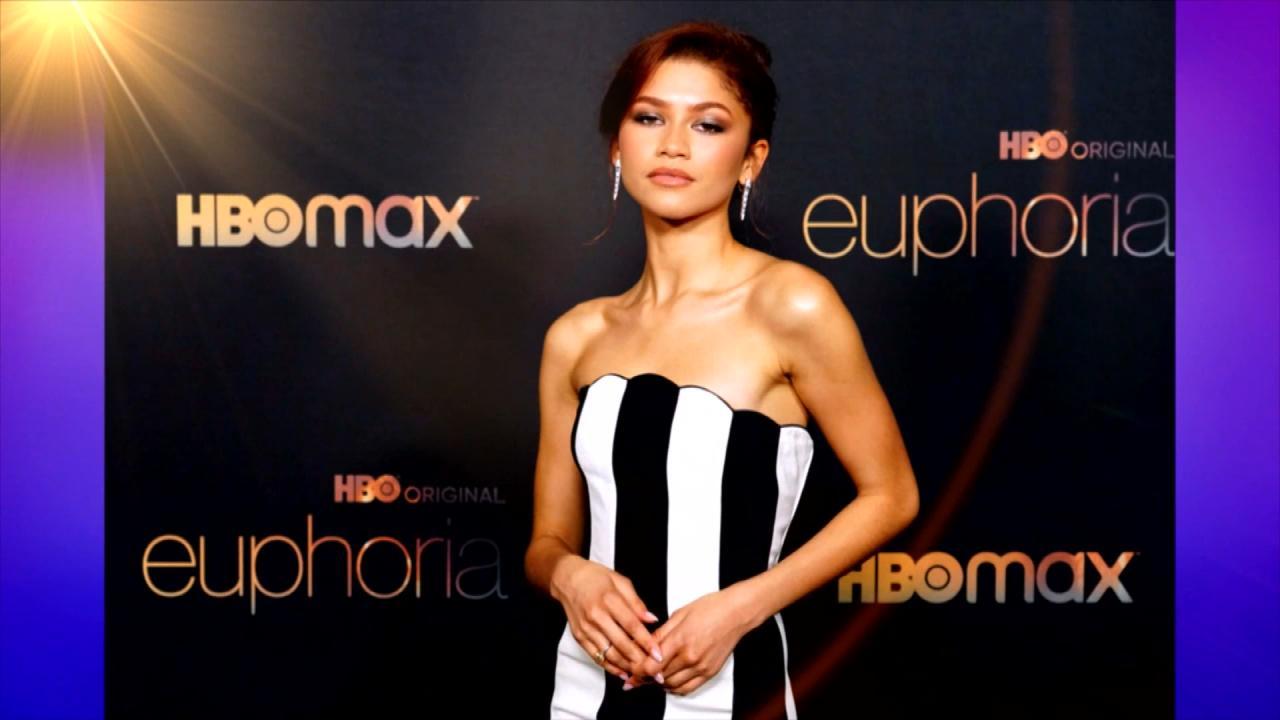 Does HBOs 'Euphoria' Send the Wrong Message to Teens about Drugs?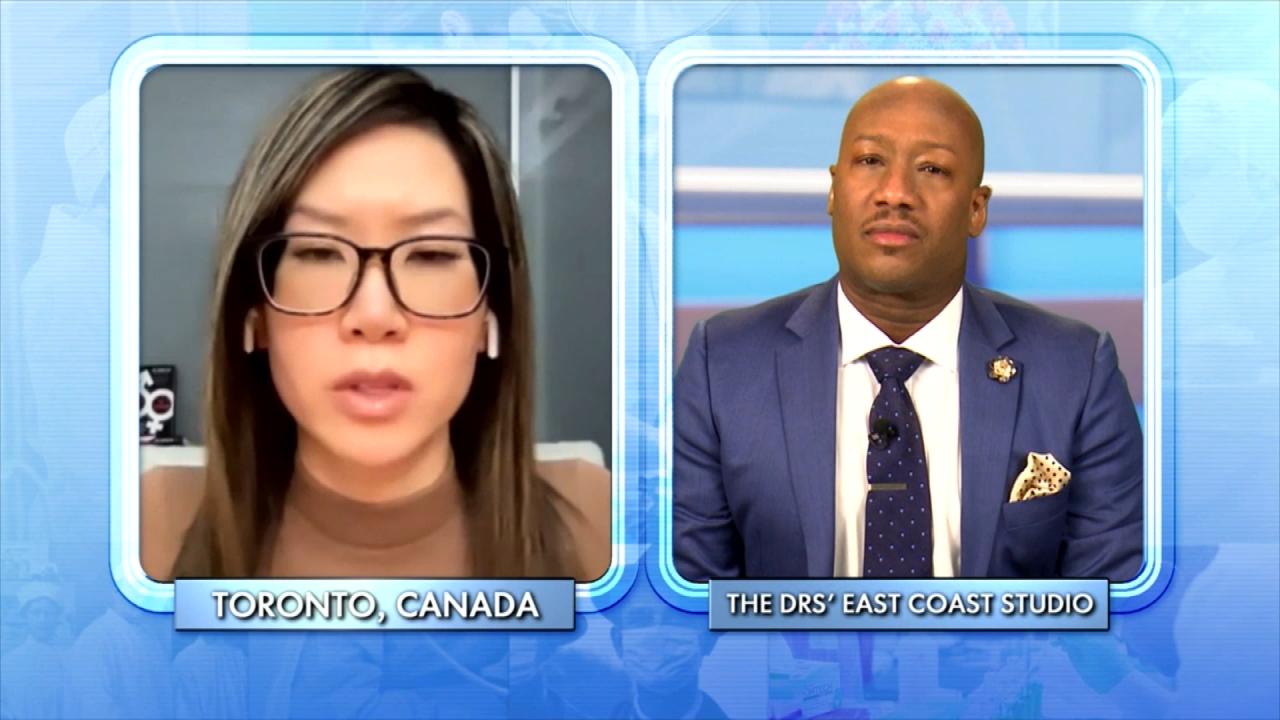 How to Support a Child Exploring Gender Identity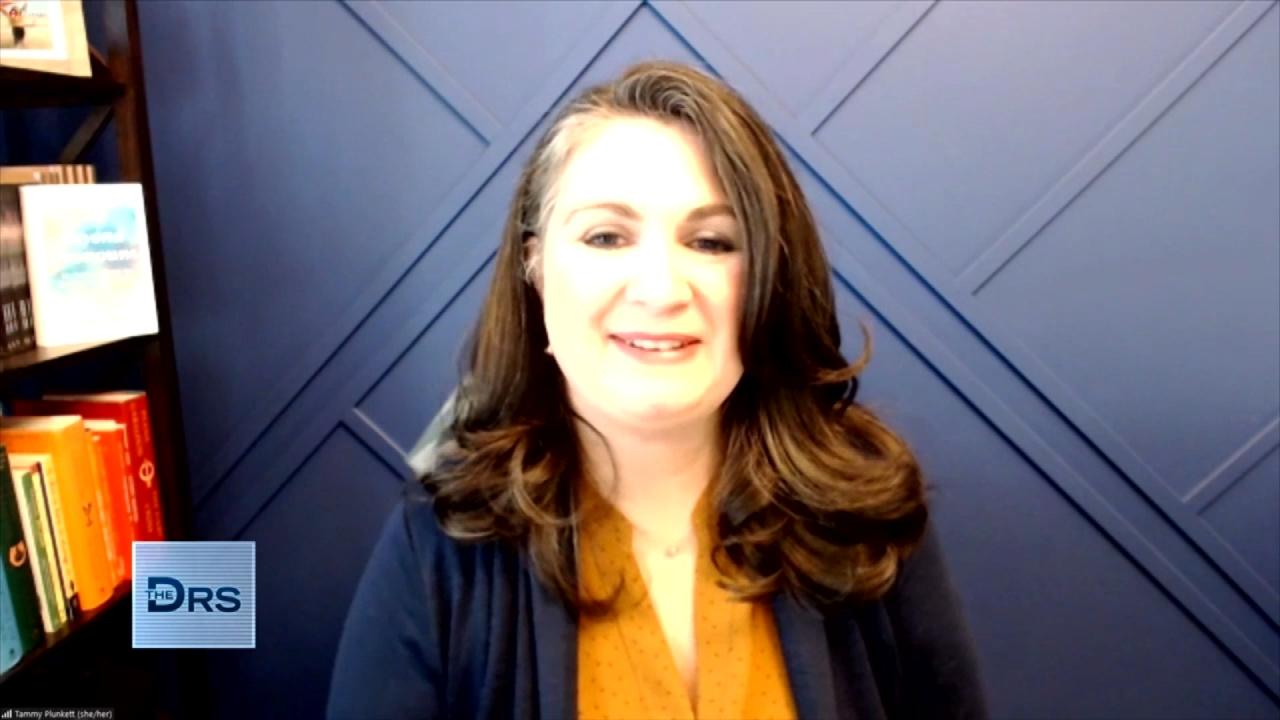 Mom Shares Her Reaction When Her Child Asked to Transition
The following material contains mature subject matter. Viewer discretion is advised.
In a Doctors exclusive, we have the story behind the heartbreaking viral video of the father telling his son that his mother had died from an overdose.
Brenden decided to videotape the moment where he revealed to his 8-year-old son, that his mother has died as a result of a drug overdose. The video has been viewed over 36 million times and shared over 700,000 times. Brenden's video has received both praise and criticism, and he joins ER physician Dr. Travis Stork to explain why he went public with the tragic news.
"I did it to open up the eyes of a lot of drug addicts in hopes they would see what it does to our children especially," he says, explaining that a string of other drug-related deaths in his hometown compelled him to use social media.
More with Brenden: He Opens Up About Telling His Son His Mother Overdosed & Why He Shared The Video Online
Psychologist & sex therapist Dr. Chris Donaghue commends Brenden for his approach in sharing the tragic news with his son in the way he did. "You want to be open and honest. We call this an invisible cause of death. The child is aware that something has happened and you need to be open and honest about [the death] and also, follow their lead, answer any questions. You might be going through a mourning period, but your child is going to need a lot of presence from you. You have to lean in."
Brenden tells The Doctors that while he has struggled with drugs for much of his life, he is currently sober for over 100 days and is committed to staying clean.
Ken Seeley, certified addiction specialist from A&E's "Intervention," joins the panel to share some advice on how Brenden can stay on his path of sobriety. He recommends sticking his with 12-step program and to also seek out therapy to aid with the trauma he's experienced surrounding the death of his son's mother. In order to help Brenden stay sober, The Doctors have arranged for him and his son to work with therapist Marilyn Burns, who wrote the book "Lost No More" about losing her own son to addiction.
More with Brenden: Father Details His Own Drug Battles
Find out the surprises The Doctors have for Brenden and his family, which should help him follow his life's passion and hopefully stay sober in the video below. Also, we have some amazing surprises for his Brenden's mother Denise, who is the legal guardian of his son. The Doctors wish the entire family continued health and success.
If you or someone you know is struggling with addition, help can be found at the National Drug & Alcohol Treatment Hotline at 1-800-662-HELP.