I've Been Hoarding My Entire Life!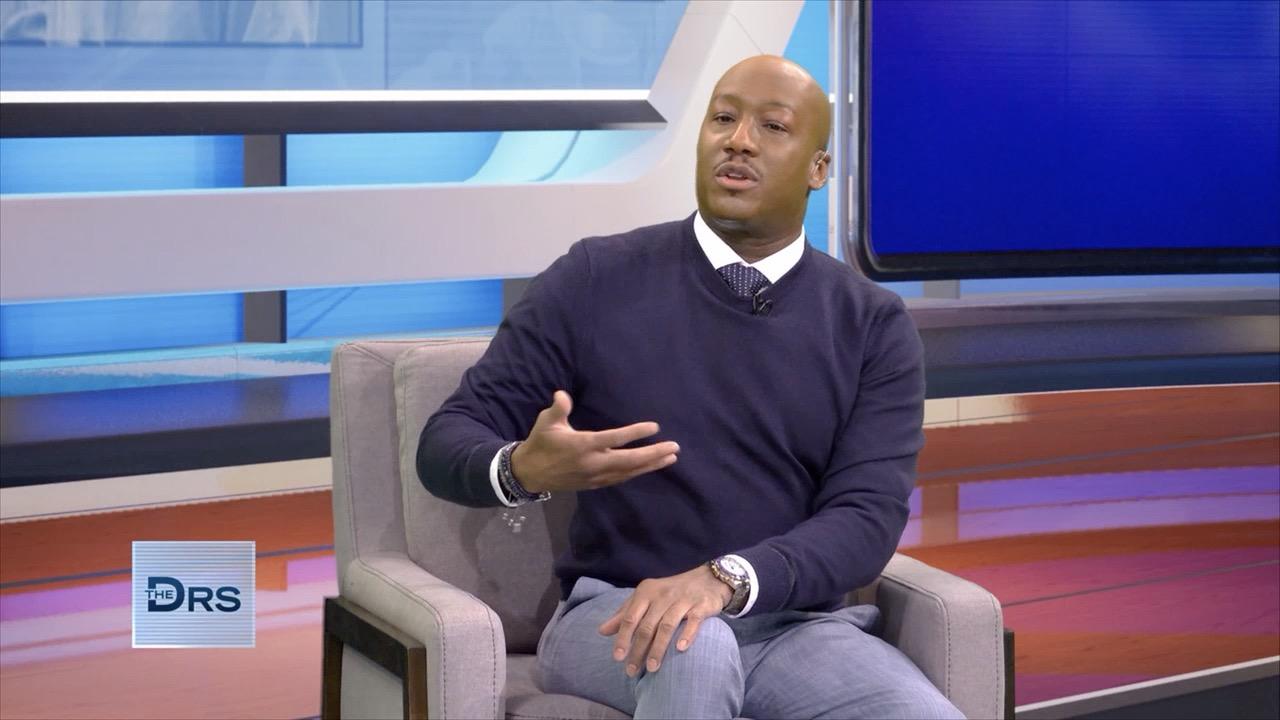 The Major Symptoms of Dissociative Identity Disorder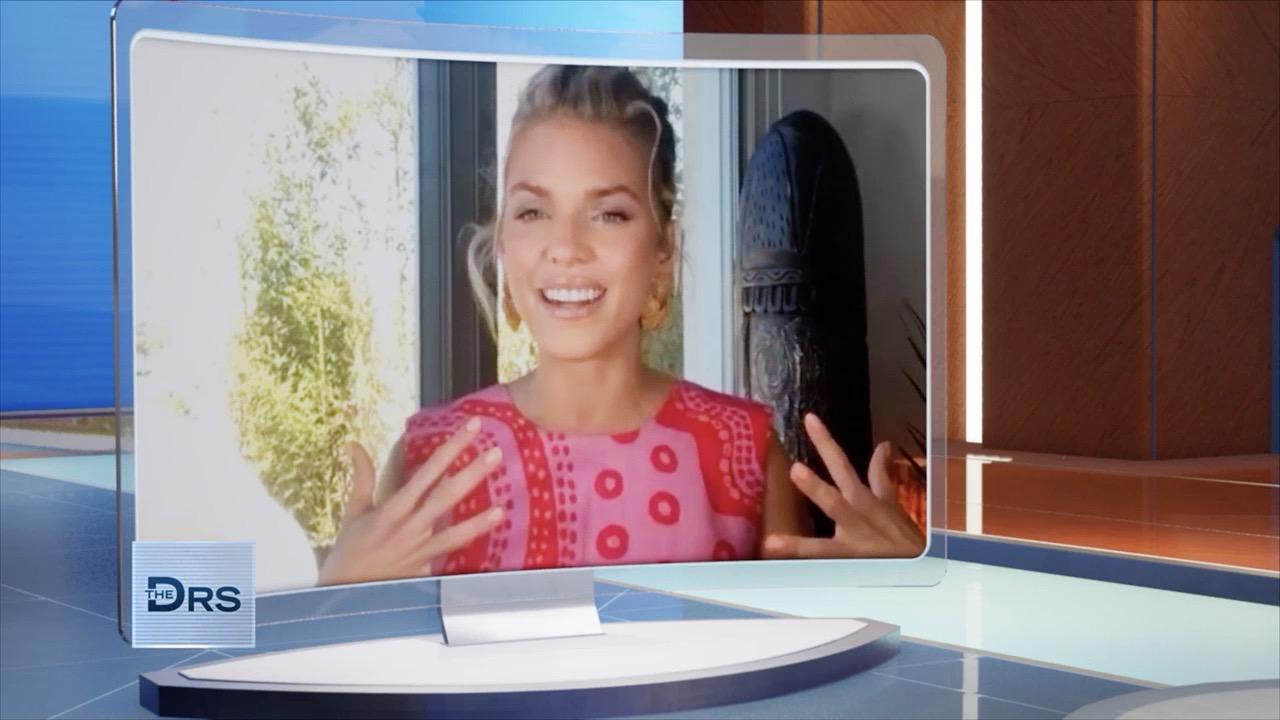 How to Normalize Talking about Mental Health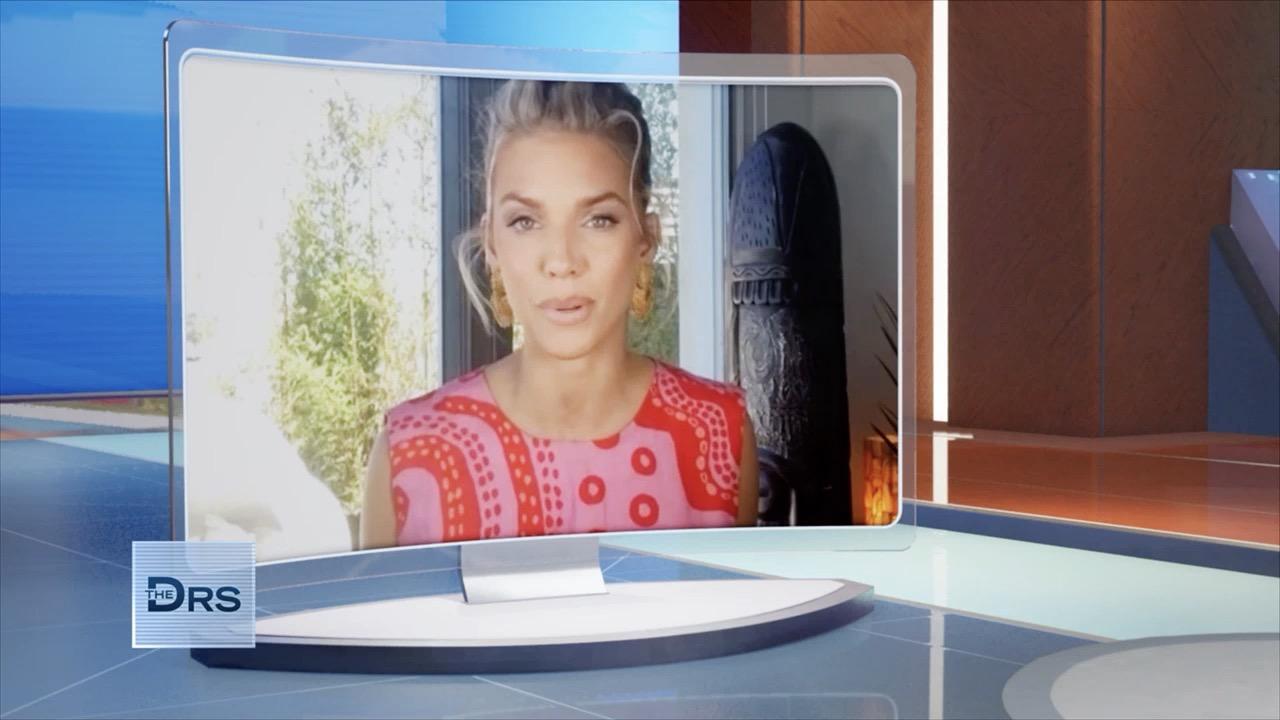 Actress AnnaLynne McCord on Getting Diagnosed with Dissociative …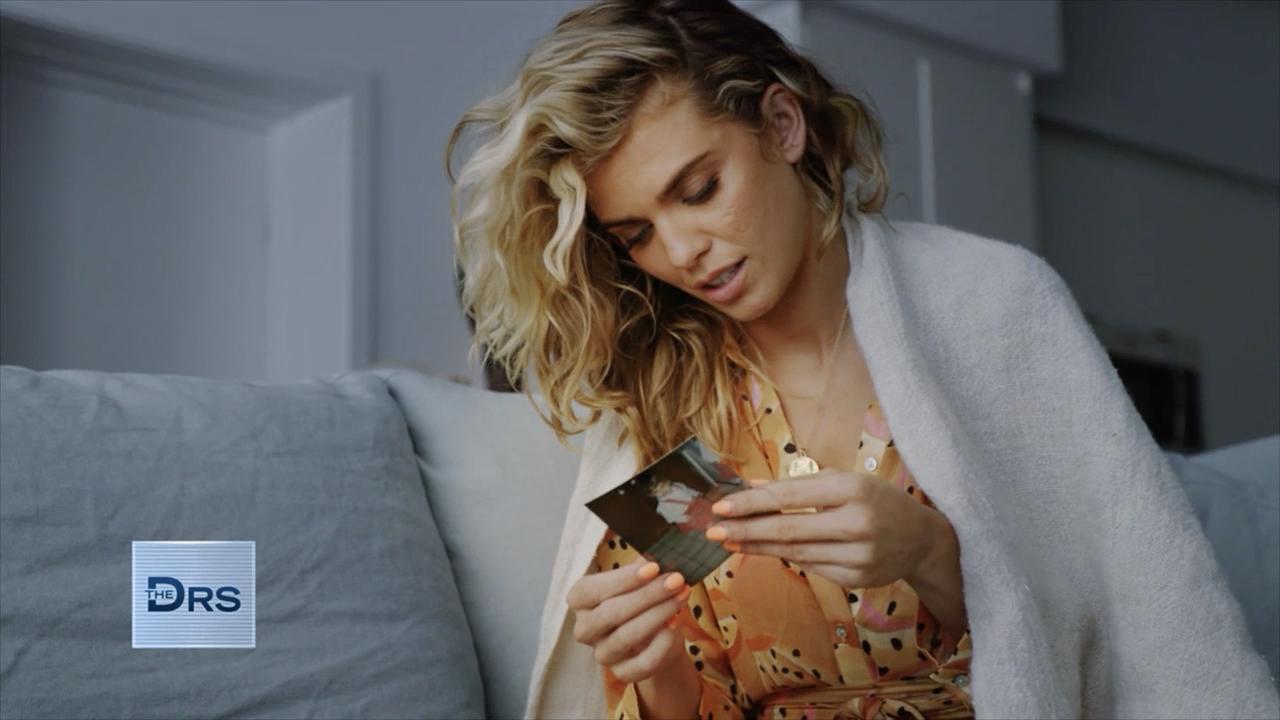 Actress AnnaLynne McCord on Healing Her Inner Child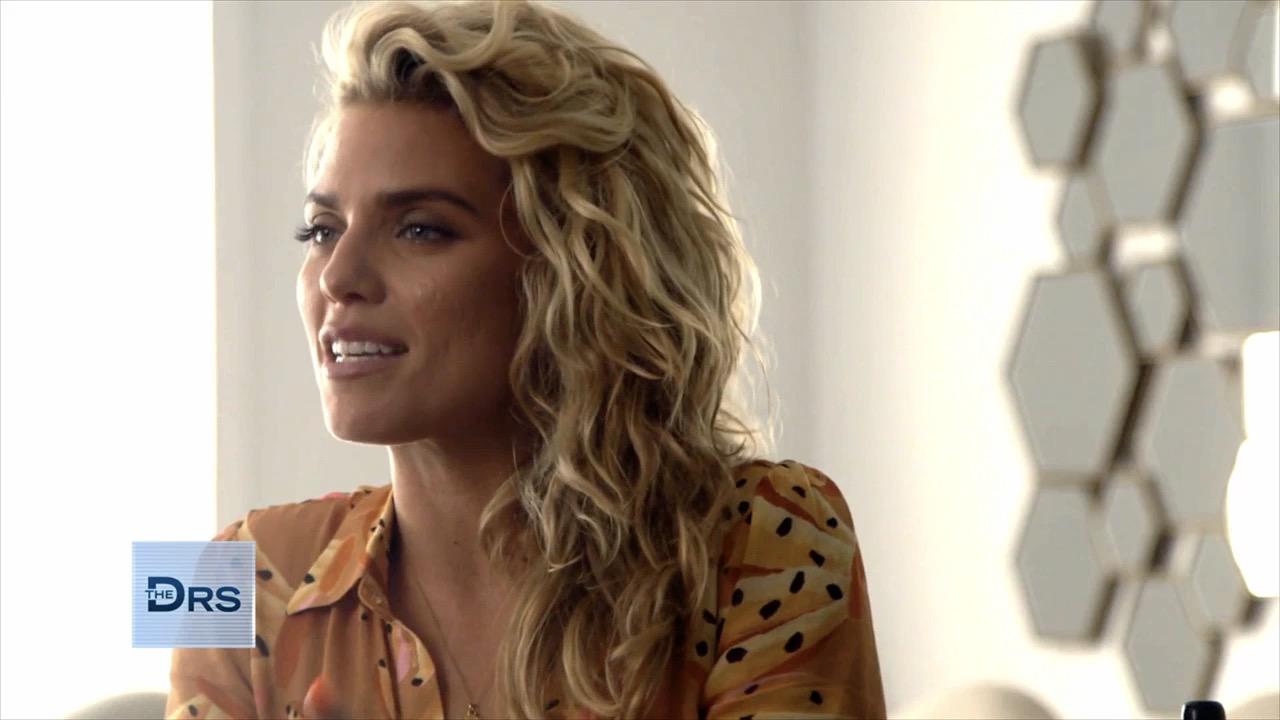 Actress AnnaLynne McCord Shares about Her Mental Health Diagnosis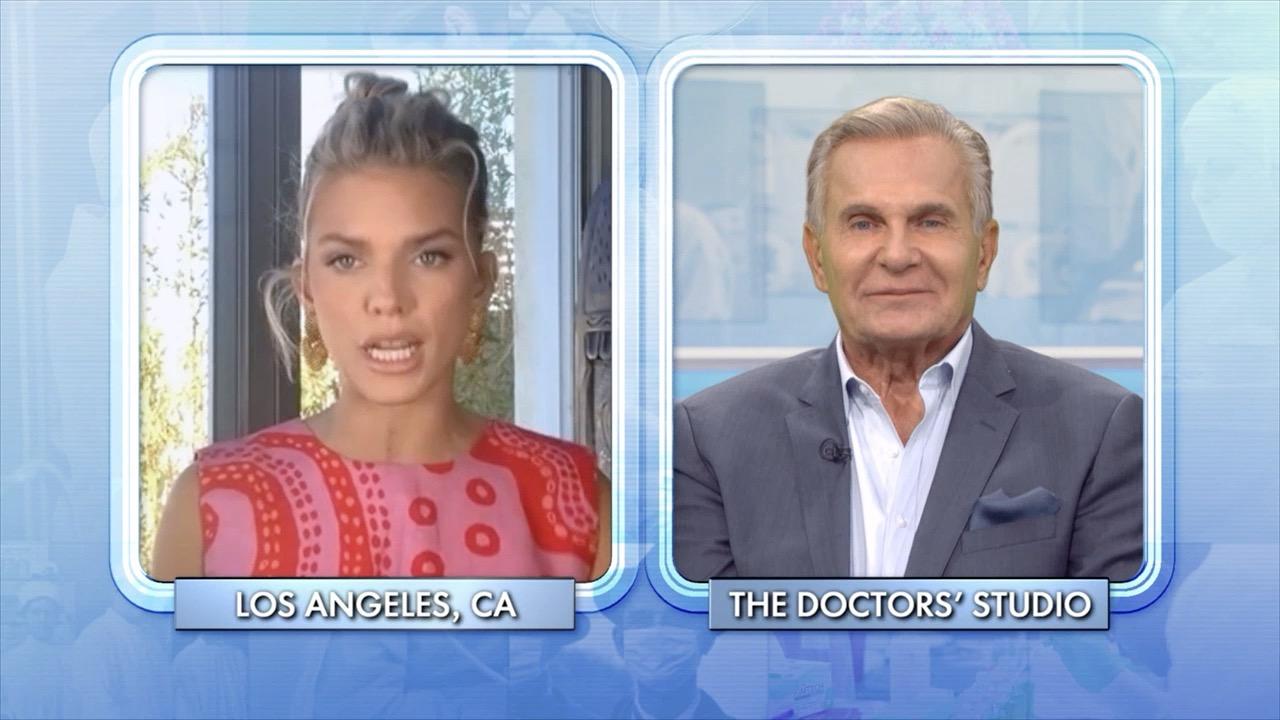 The Breakthrough Moment That Got AnnaLynne McCord on the Path to…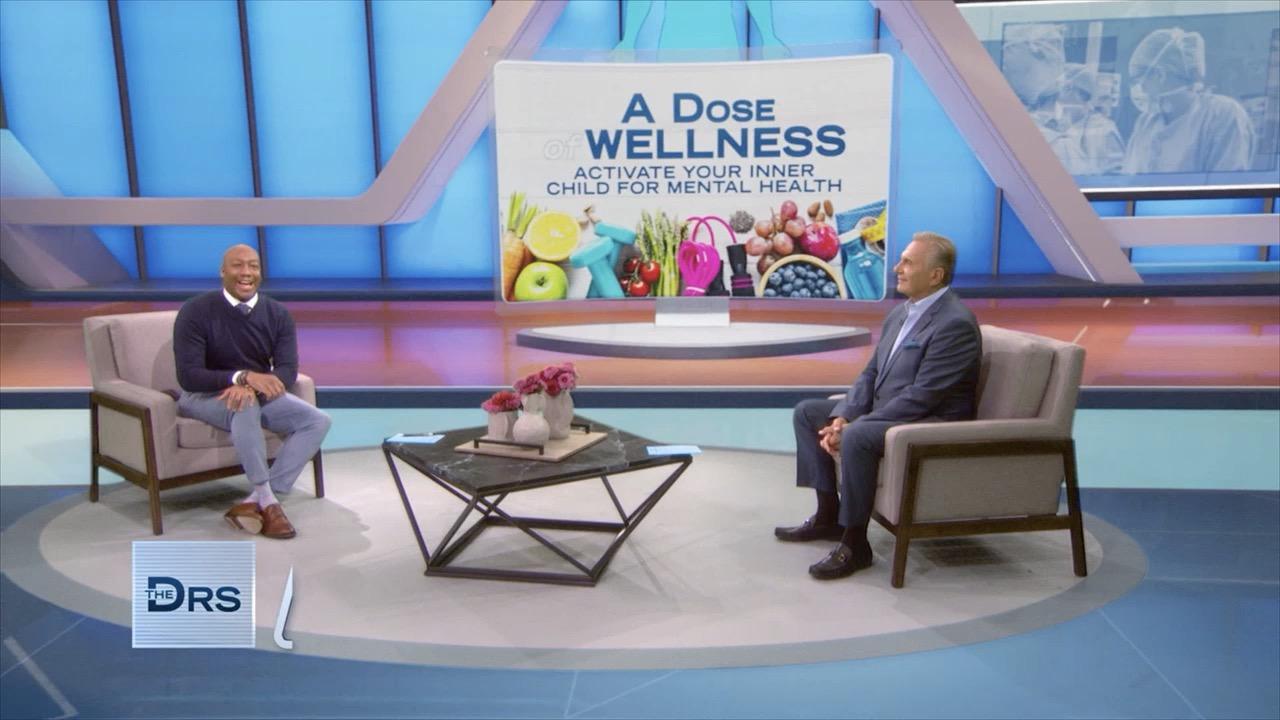 Here's How to Give Your Inner Child an Extra Dose of Love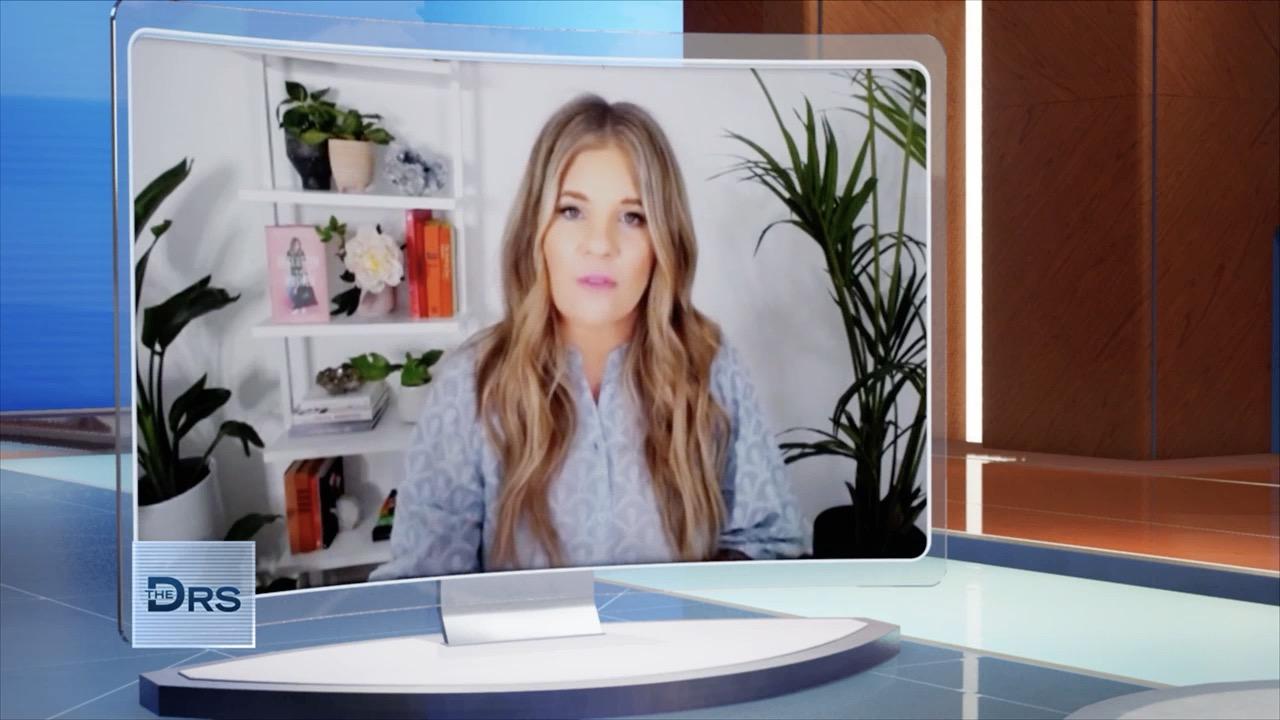 5 Decluttering Tips for Your Mental Health!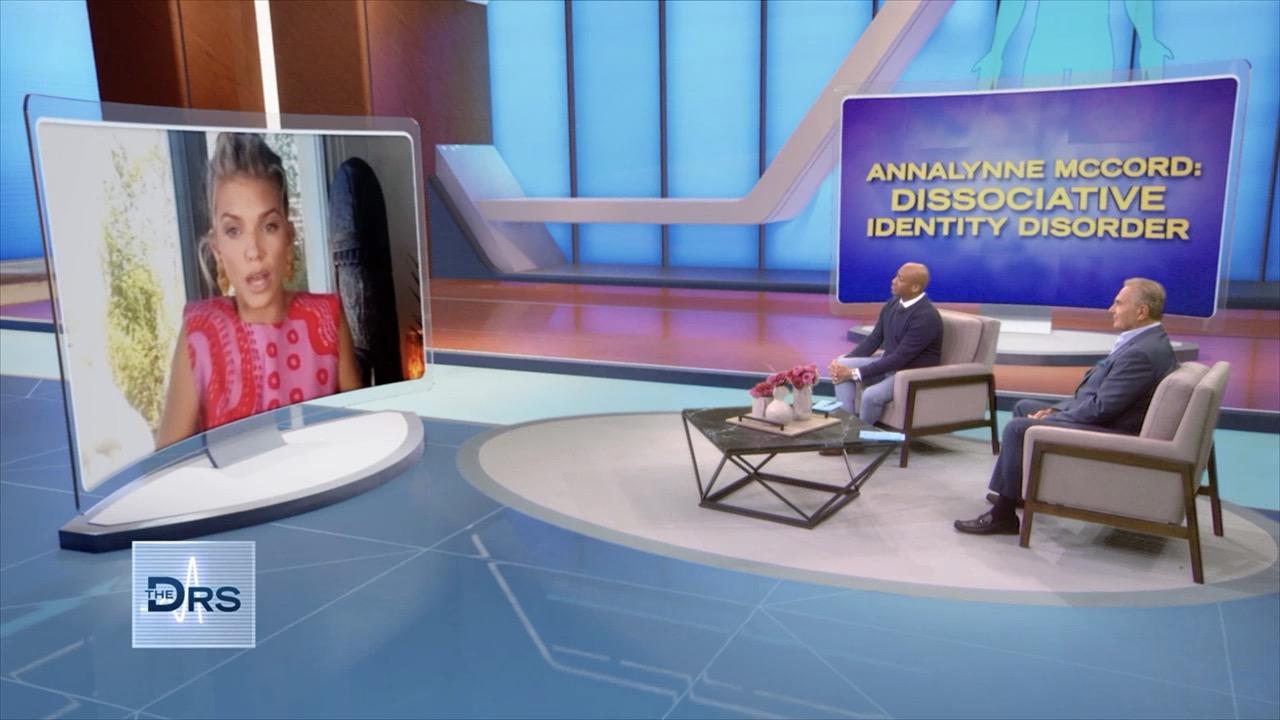 PTSD and EMDR Treatment Helped Actress AnnaLynne McCord Heal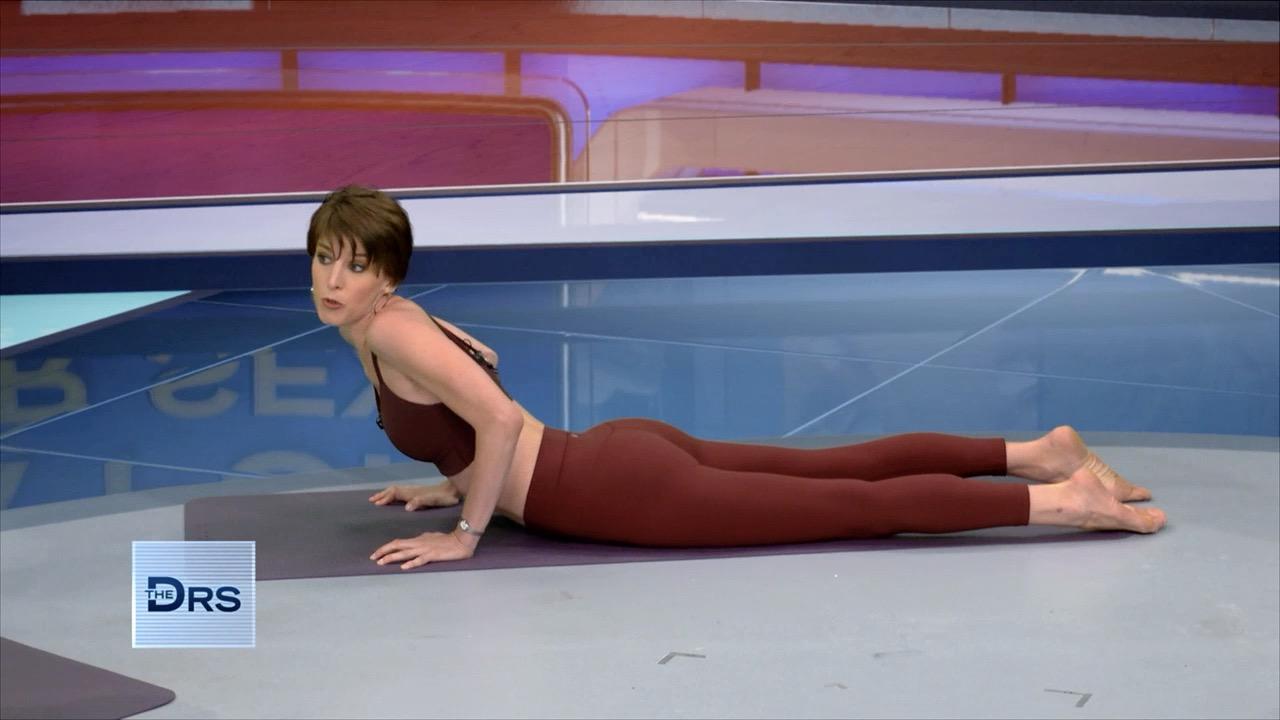 Is Yoga the Key to Better Sex?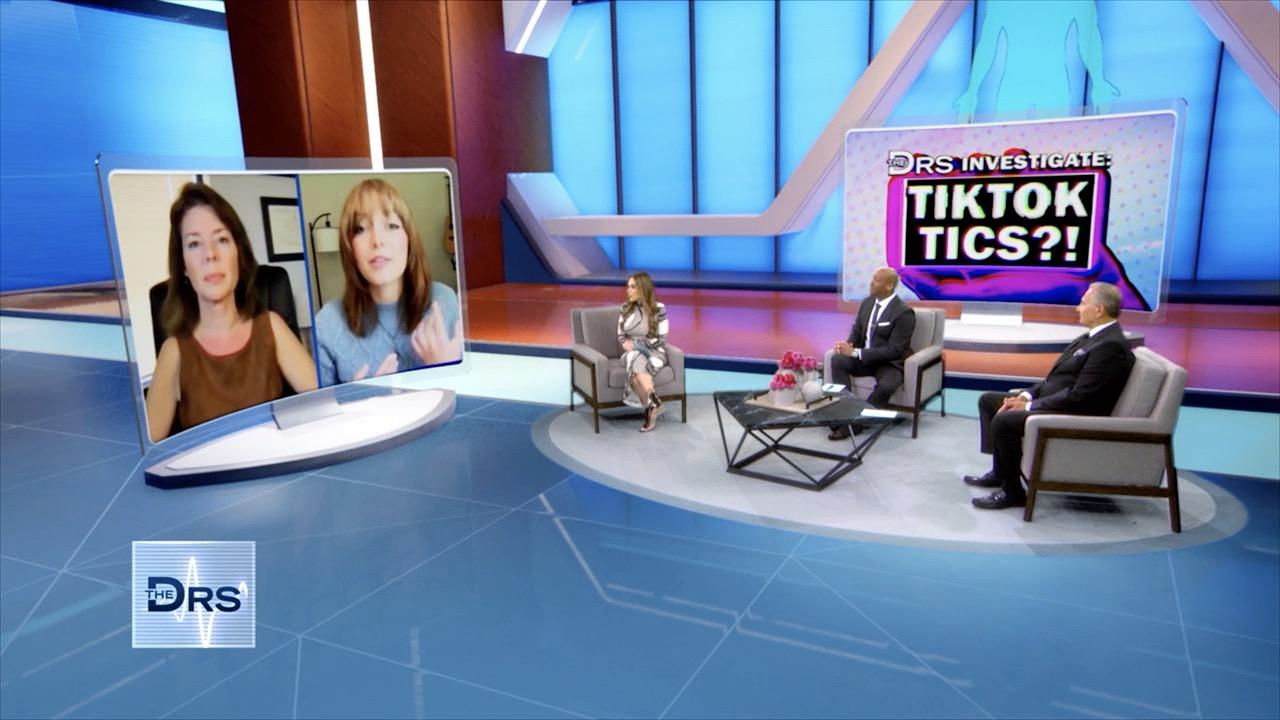 Are Your Kids in Danger of Developing a Tic from TikTok?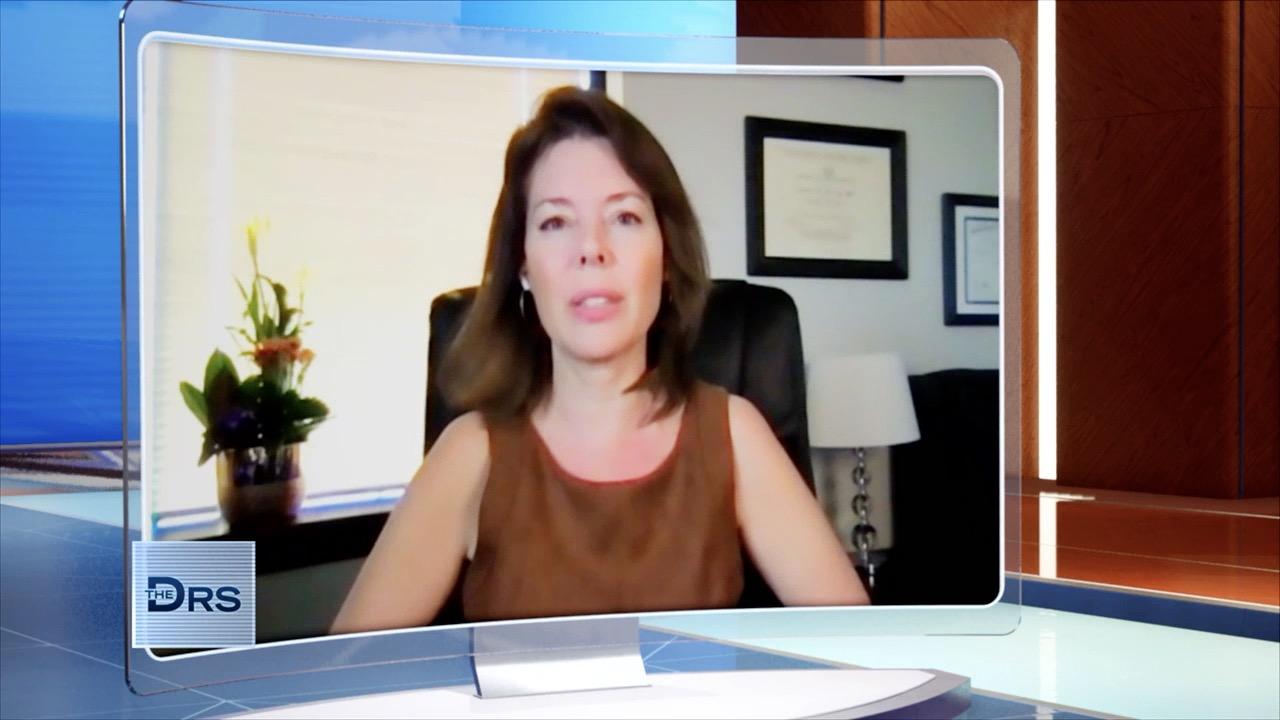 Why Are Most People with Tic Disorders Female?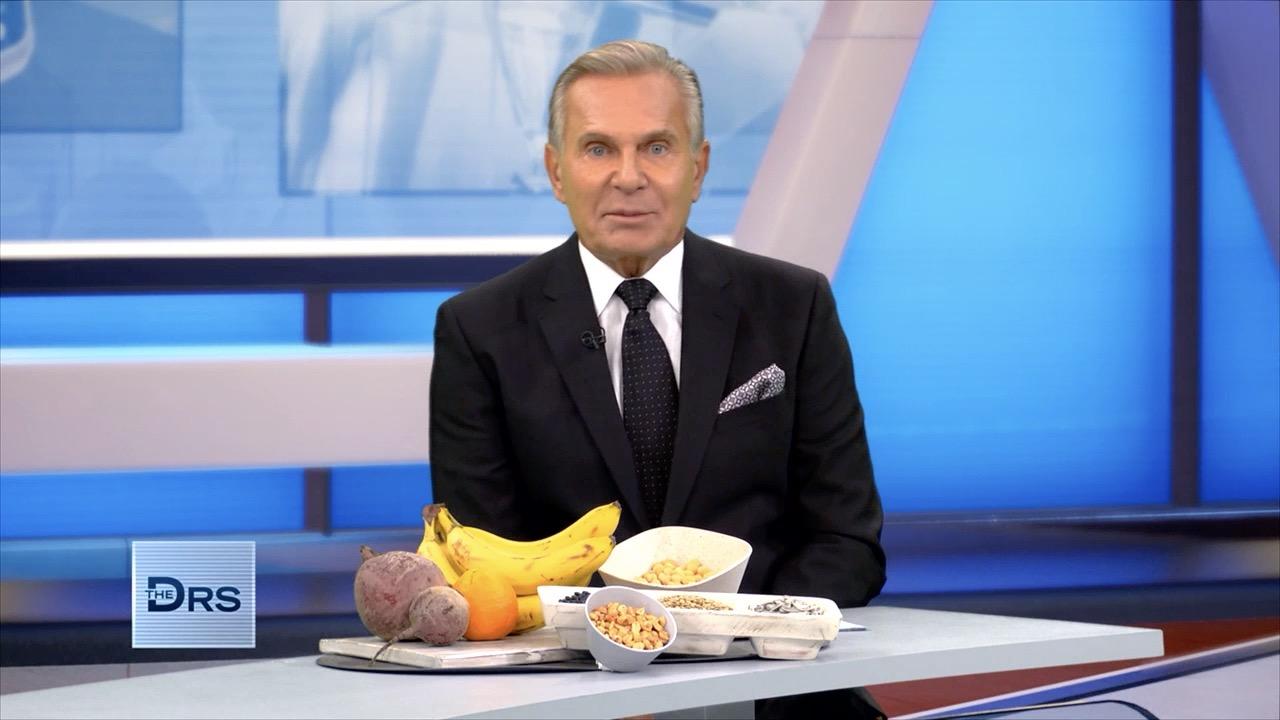 Add Folates to Your Diet to Prevent Alzheimer's Disease?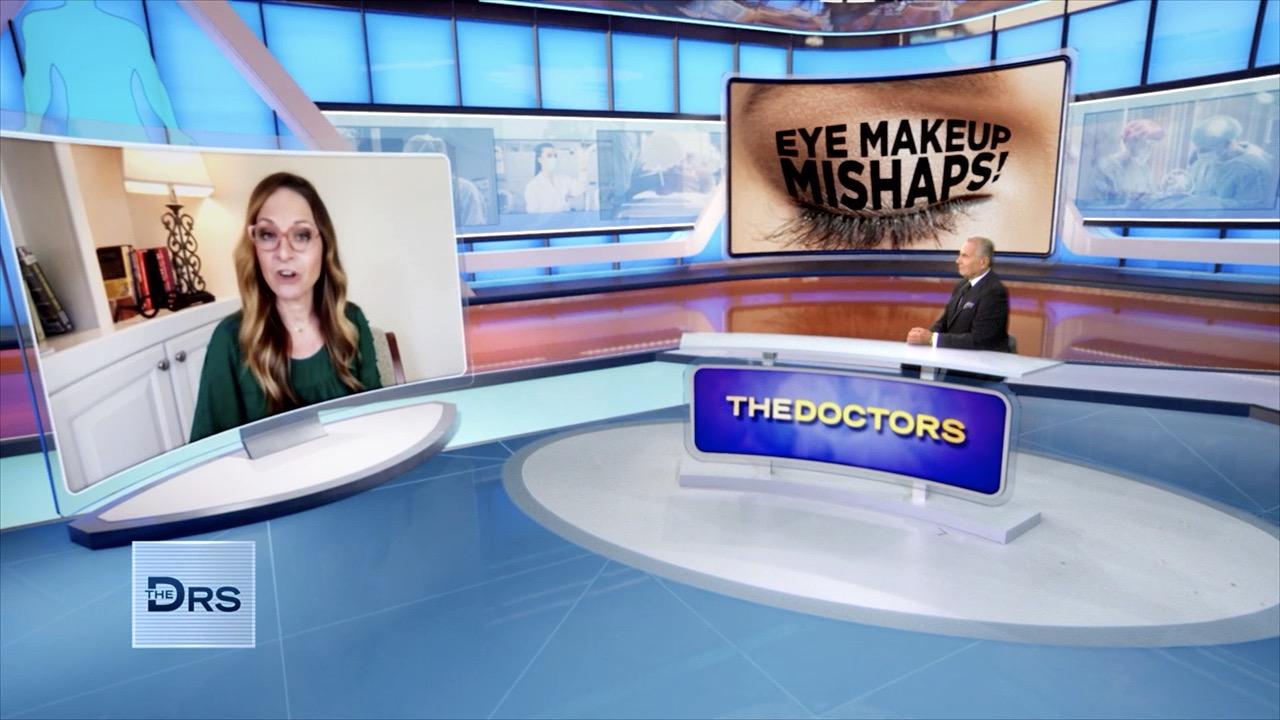 The Dangers of Having Your Eyelid Glands Clogged by Makeup!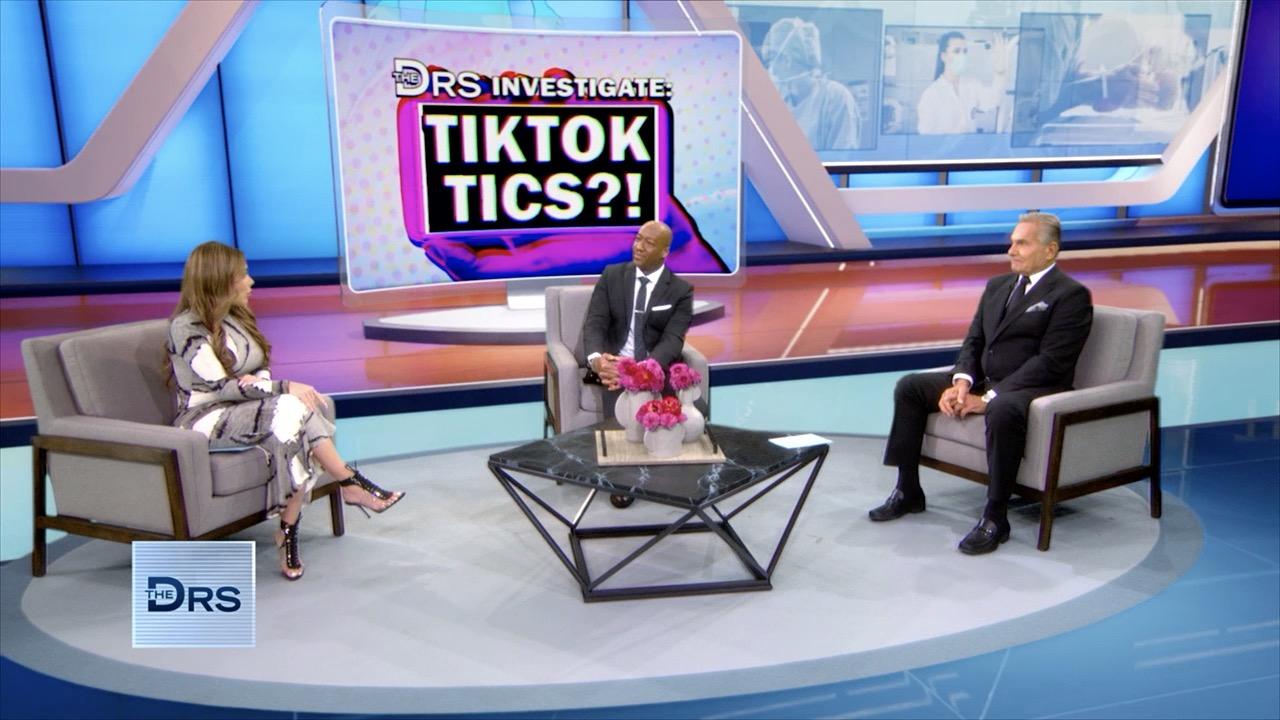 Is TikTok Influencing Tic Disorders?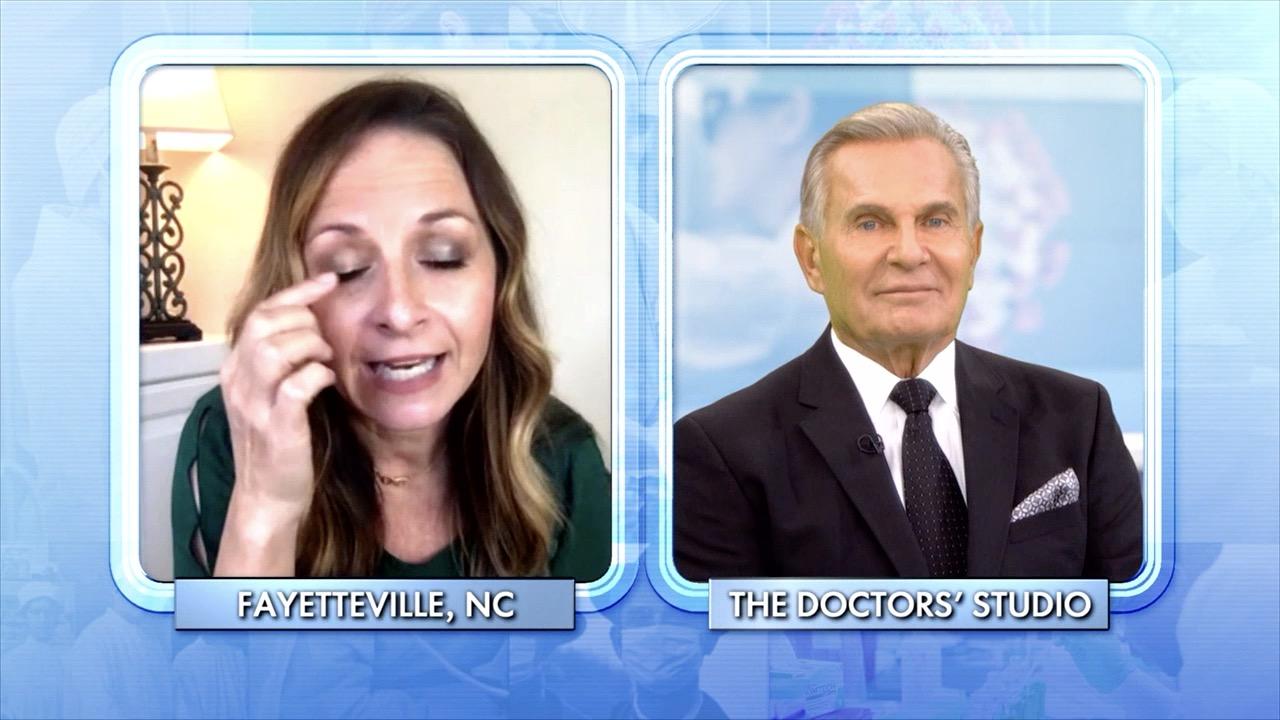 Protect Your Eyesight by Not Applying Makeup Here!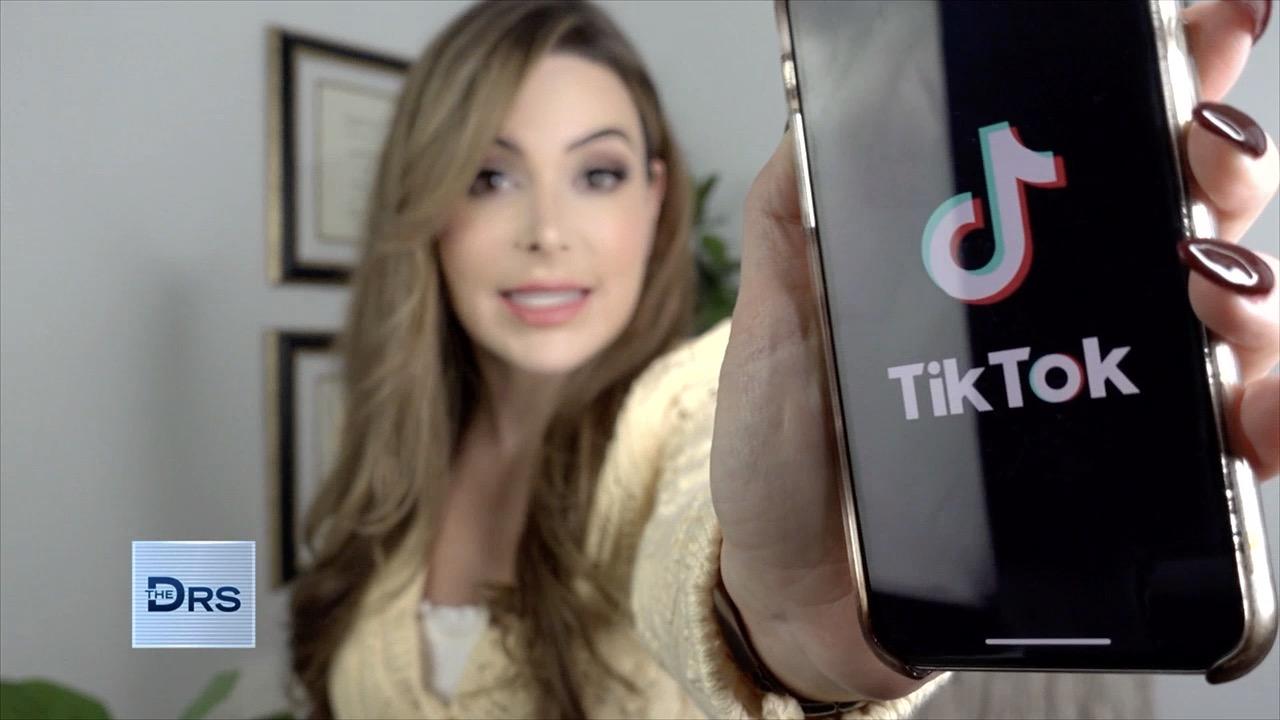 Are Tics being Popularized amongst Teens on TikTok?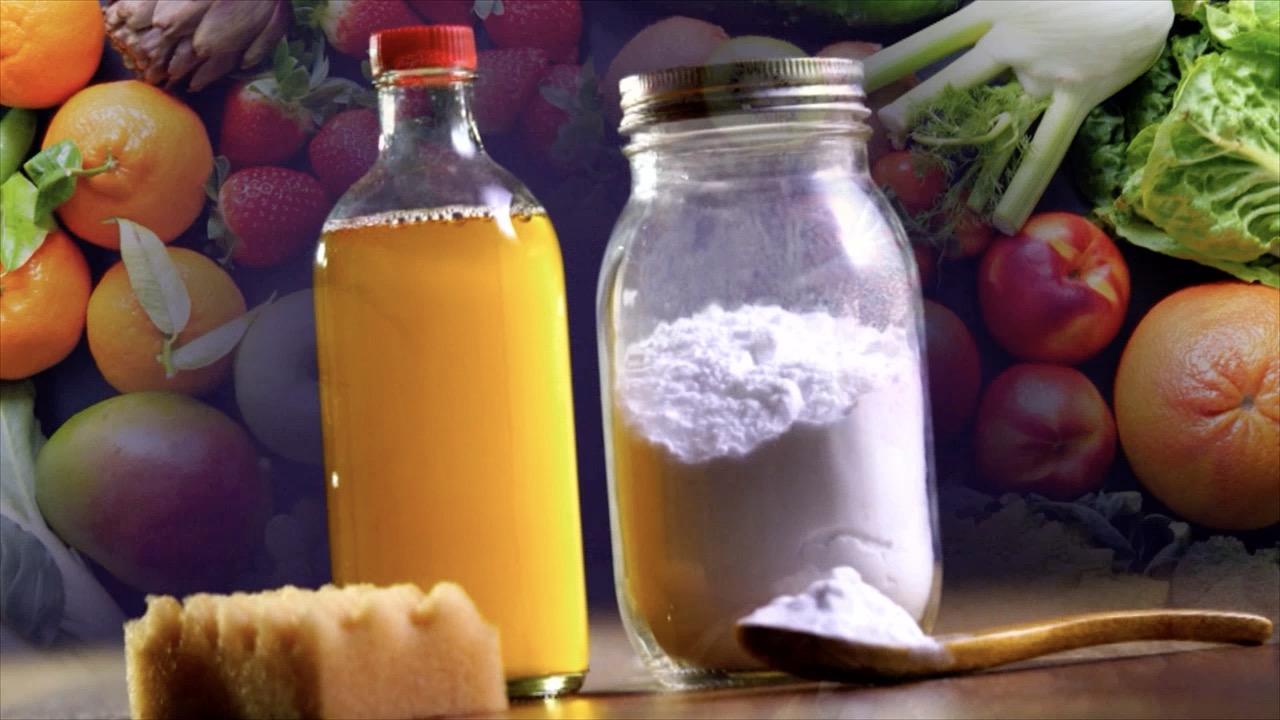 Why Homemade Alkaline Baby Formula Is Deadly for Babies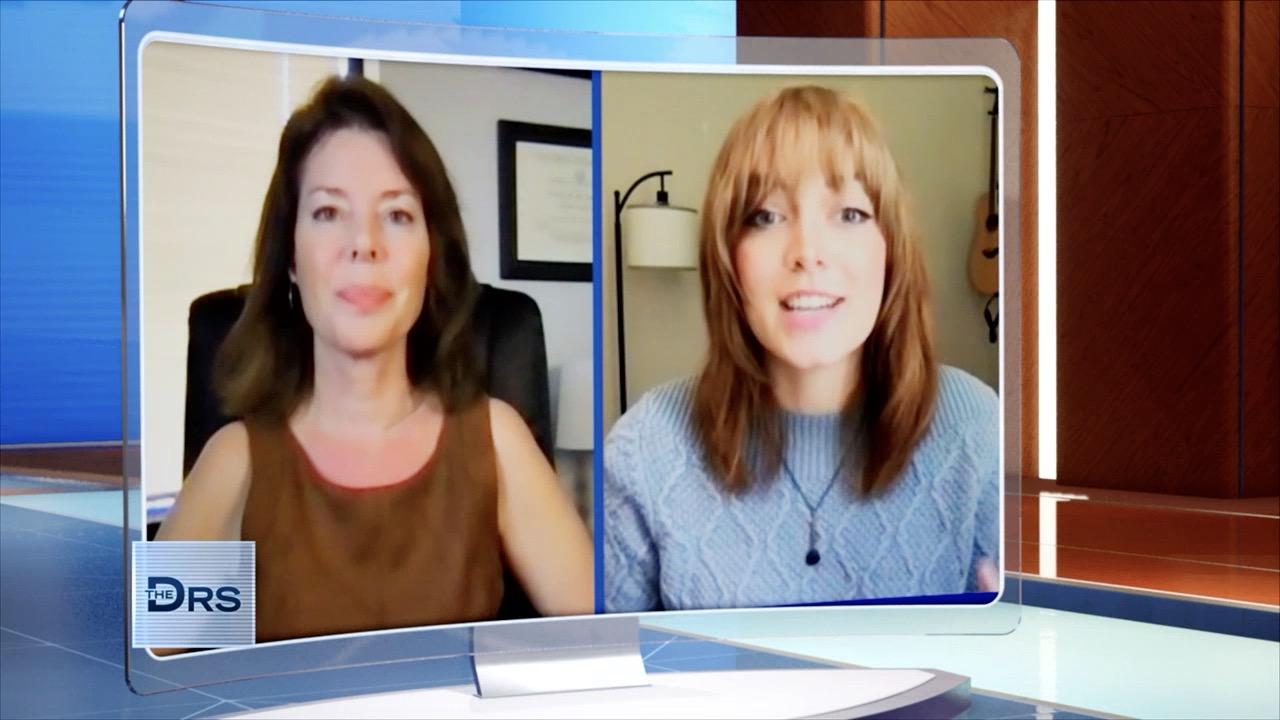 Meet Woman Who Shares She Developed Tics during the Pandemic
Jessica, who has been hoarding things for most of her life, has come to The Doctors to help free herself from the junk and put her life back on track.
This case of hoarding is particularly challenging, as she lives in a one room studio with her son among mountains of objects. Some of the things that she just cannot part with include old dishes and plates, porcelain masks, old remote controls, VHS tapes, CDs, stacks of old bills and receipts, old stuffed animals, clothes from high school -- a urine stained coach was even found!
"I personally don't think it's a super huge deal," she says. Her boyfriend Manny disagrees telling The Doctors, "I want Jessica to do something about it. I love her because of her. So, I'm trying to work with it, but eventually if she doesn't get rid of a lot of this junk, it's going to be a problem."
Watch: Can Clutter Make You Fat?
The Doctors enlist the help of Dorothy the Organizer and multiple trucks from the junk hauling company 1-800-GOT-JUNK to give Jessica's home a hoarding makeover.
After an amazing transformation that included plenty of tears and tense moments as she let go of many old items, Jessica joins ER physician Dr. Travis Stork and explains that while the process might have been difficult, "It's very relieving. I can see the other side of the room… [my son] is really excited about having his own space."
Unfortunately, her hoarding does not stop with just her home. She still has a garage and a storage space, filled with objects, to contend with. Dorothy reminds Jessica, "It's not the stuff, it's what underneath the stuff that we really get to that makes a difference," and has agreed to continue coaching Jessica over the next several months to make sure she stays on track.
Watch: Man's Extreme Hoarding Angers Neighbors
Psychotherapist Dr. Mike Dow, who spoke with Jessica about her hoarding, says that the inability to let go of one's old and useless stuff is quite common with 2 to 6 percent of the population suffering from it. "For Jessica, I think the most important thing, is that it is this emotional displacement. So, you're putting this affection on to stuff, but really what you want is a better relationship with people, especially your son."
In an effort to keep Jessica on the right track, Dr. Dow also offers Jessica 10 free sessions with him where he will guide her through a program designed especially for hoarders. He says the program is quite successful with 80 percent of the participants feeling better about their tendencies to hoard while forming new, improved relationships to their objects. "I know I still have a lot of work ahead of me, but I'm definitely ready to move forward with it and unload a lot more things… it needs to be done. I want to do it. It's going to be so much better," Jessica says.
The Doctors wish Jessica continued and uncluttered success!