Virtual Sexual Assault?!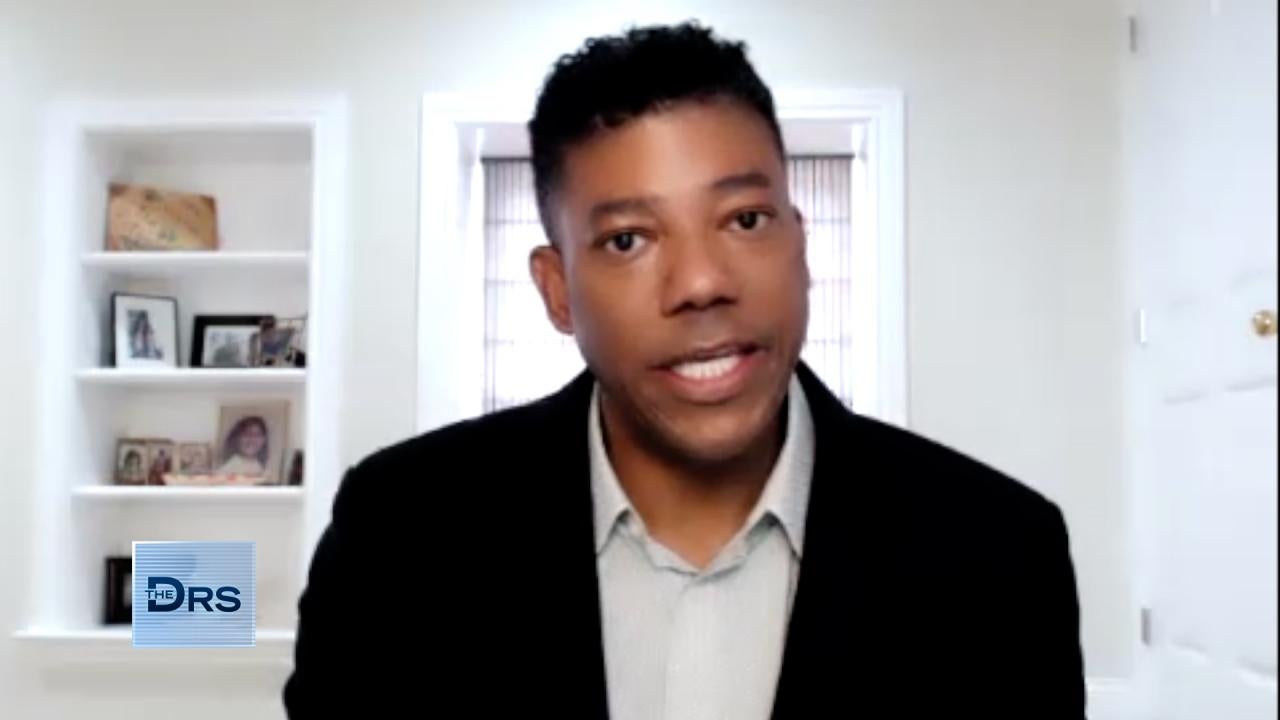 Ask an Expert: 5 Reasons There Is Blood in Your Stool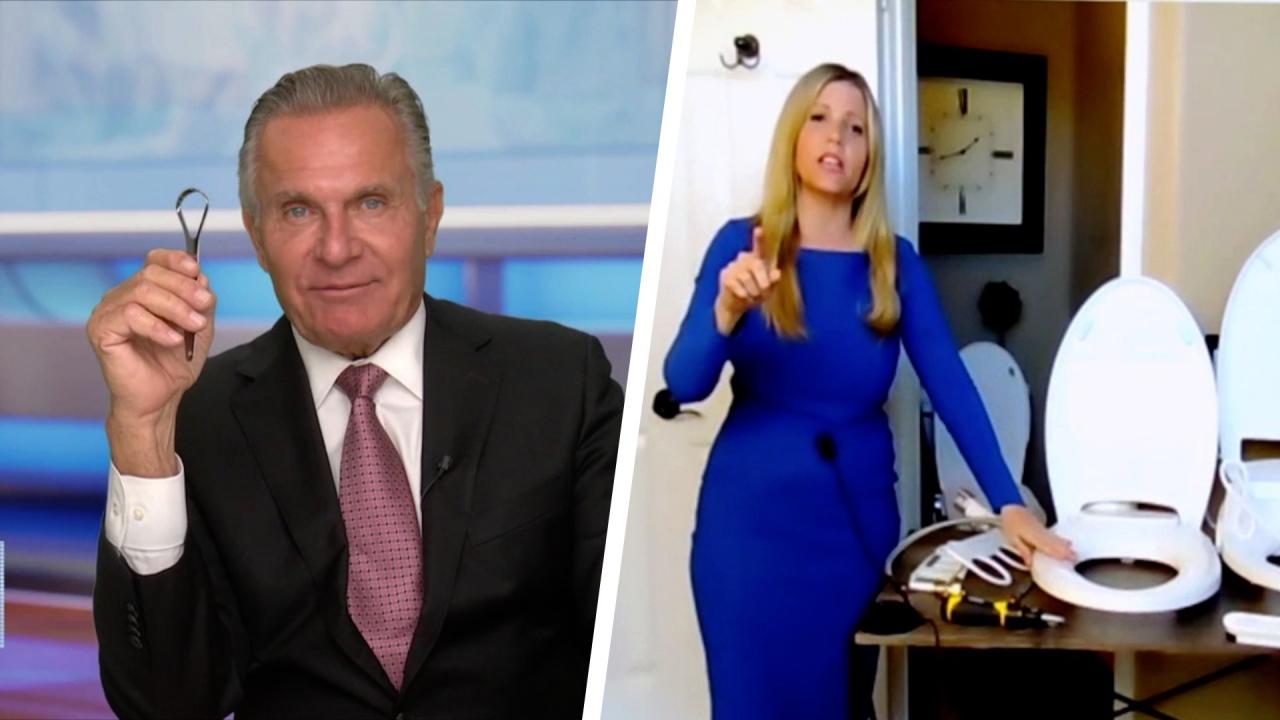 The Doctors' Favorite Products to Elevate Your Next Bathroom Tri…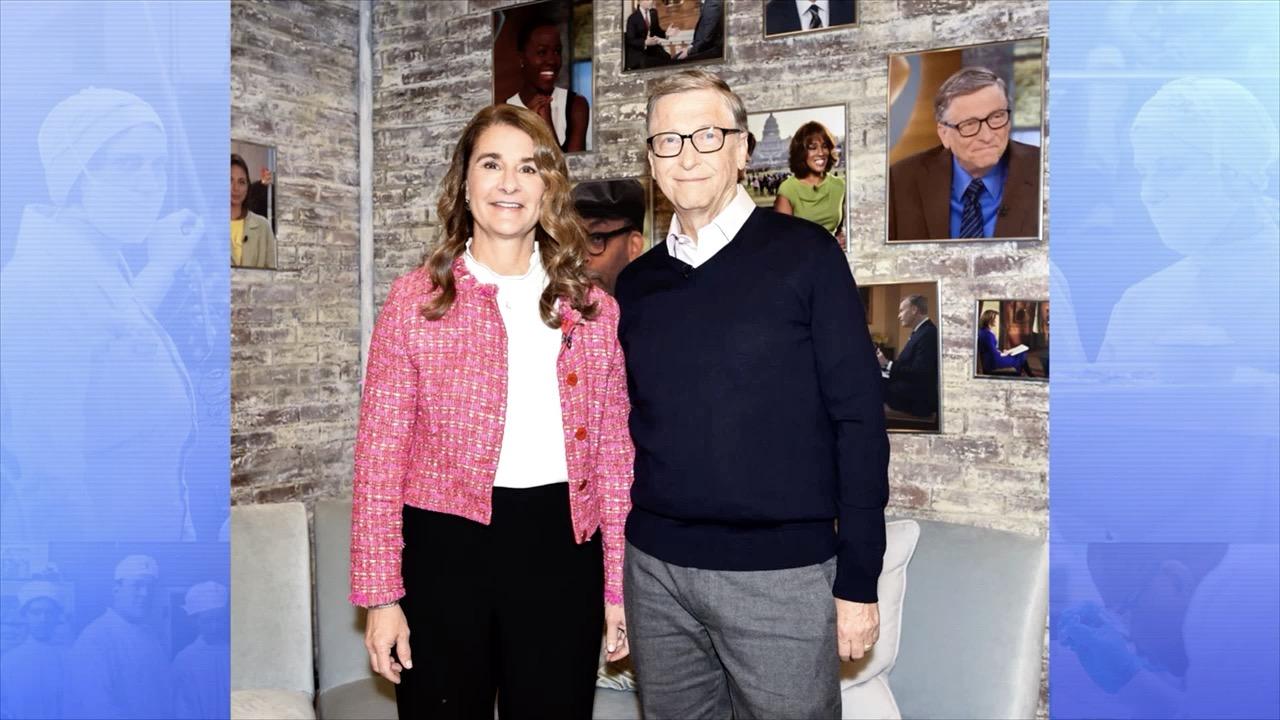 Kamala Harris and Nicole Kidman's Hair Stylist on the 'Look' Eve…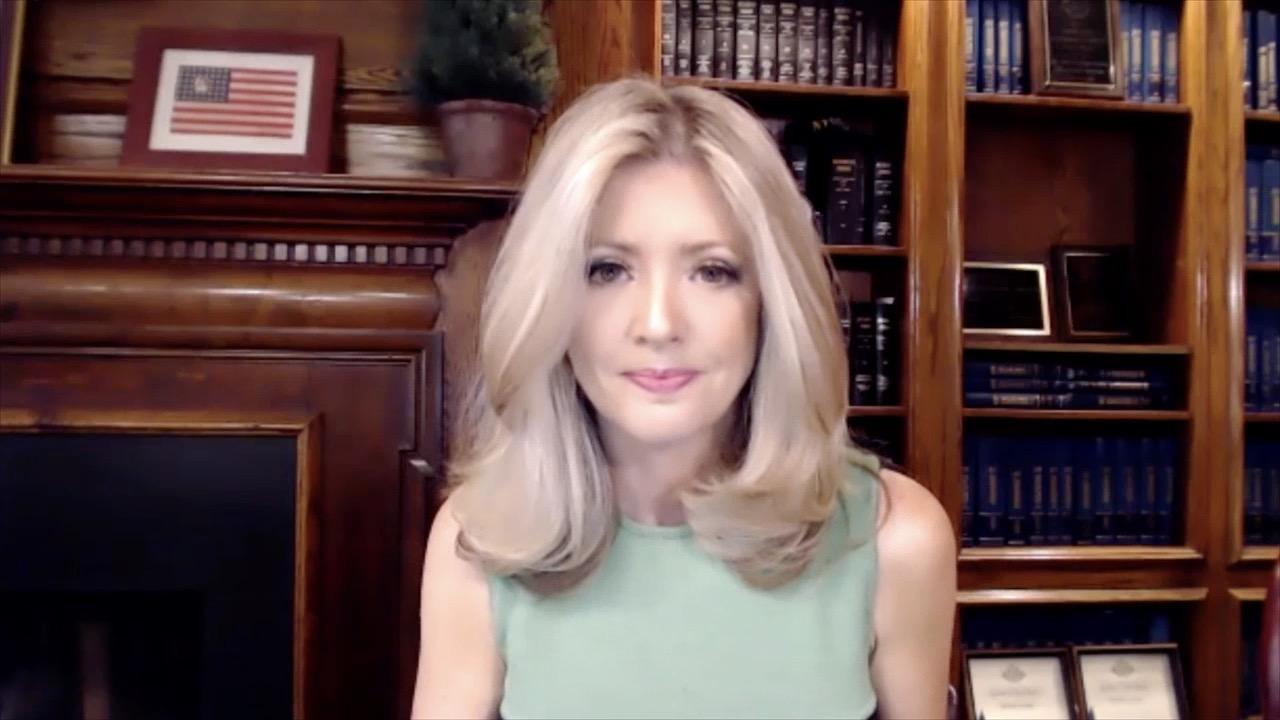 4 Relationship Issues That Could Lead to Divorce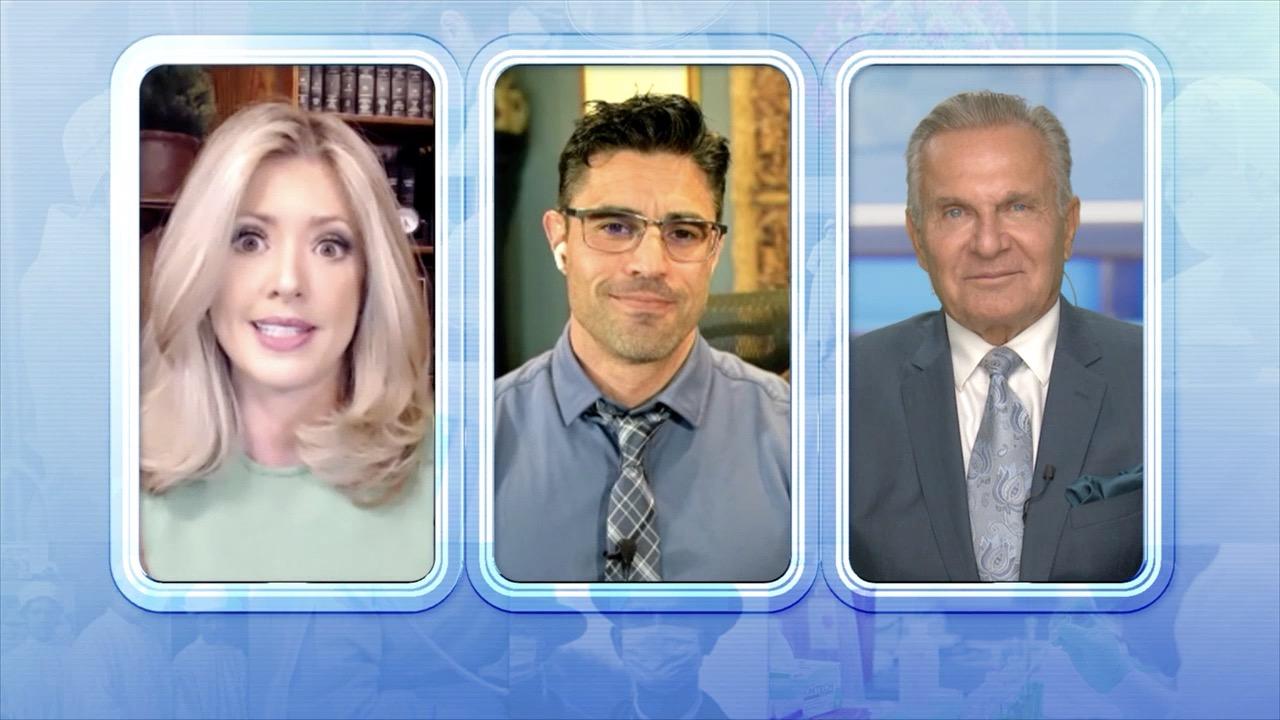 Signs Divorce Could Be a Good Option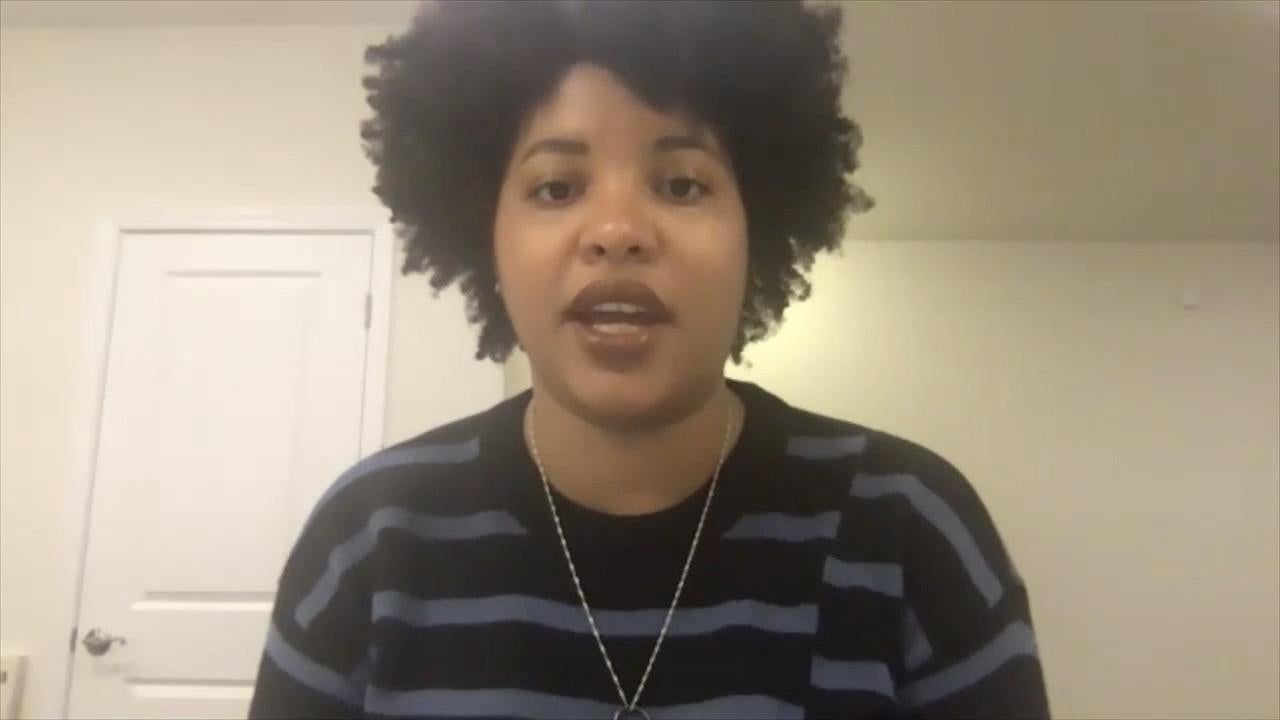 A Dinner Party to Help Ease the Pain of Grief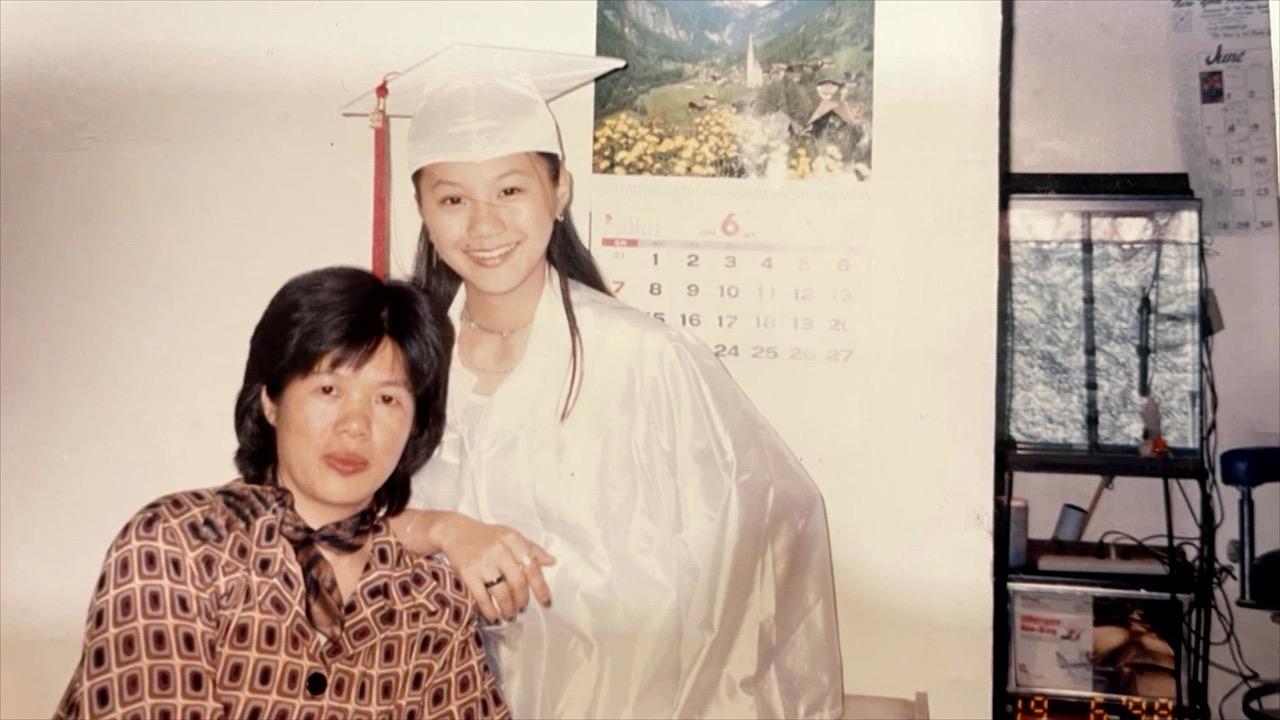 The Importance of Following Your Dreams despite Parental Support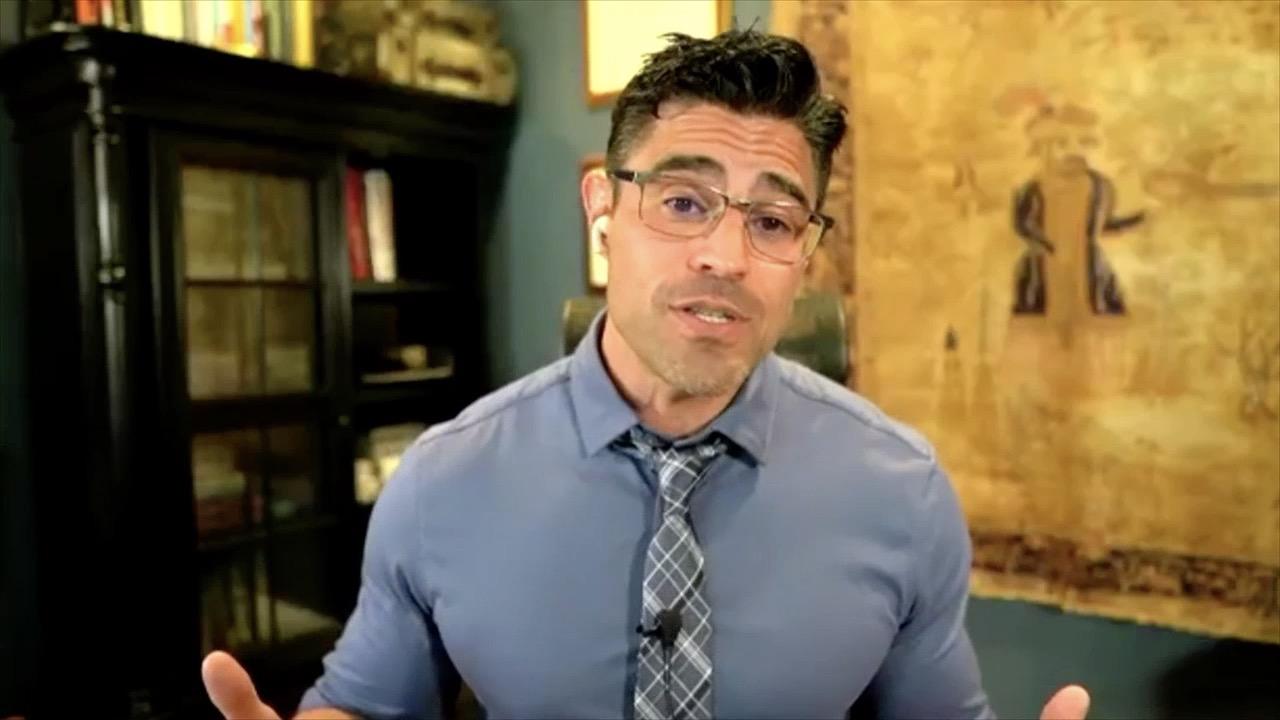 How to Guide Your Kids' Dreams!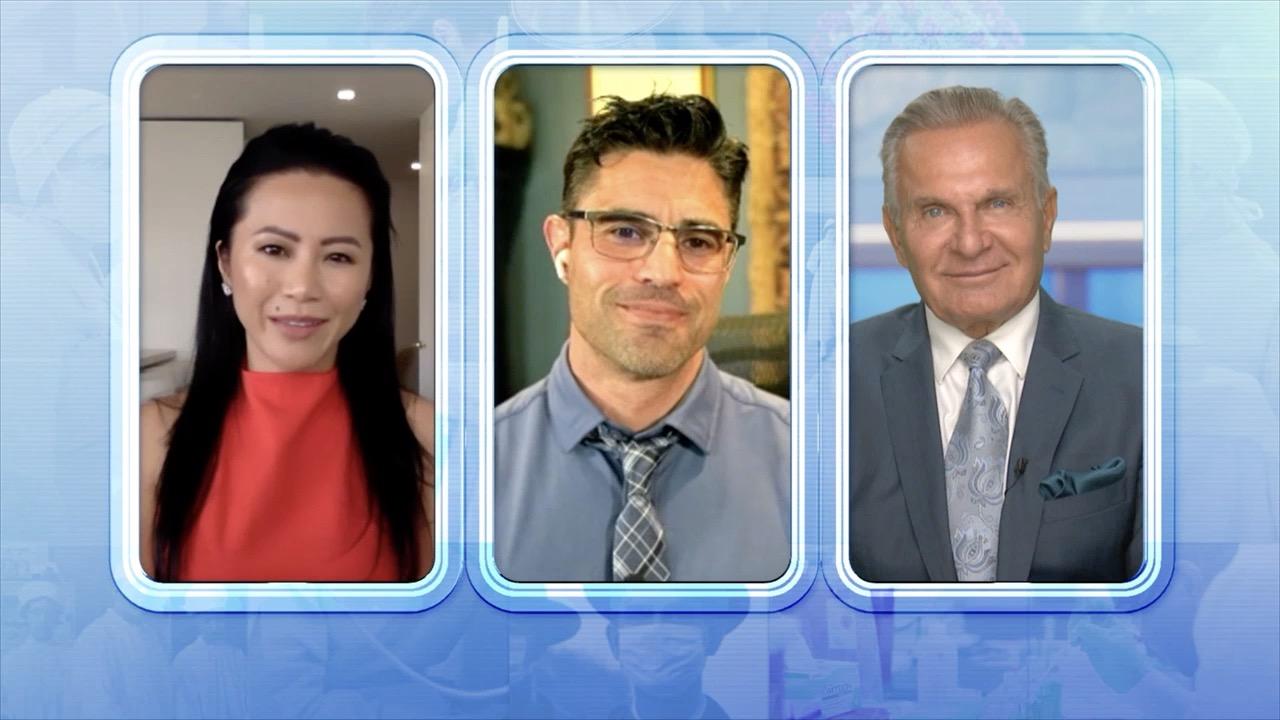 When Parental Support Causes More Harm Than Good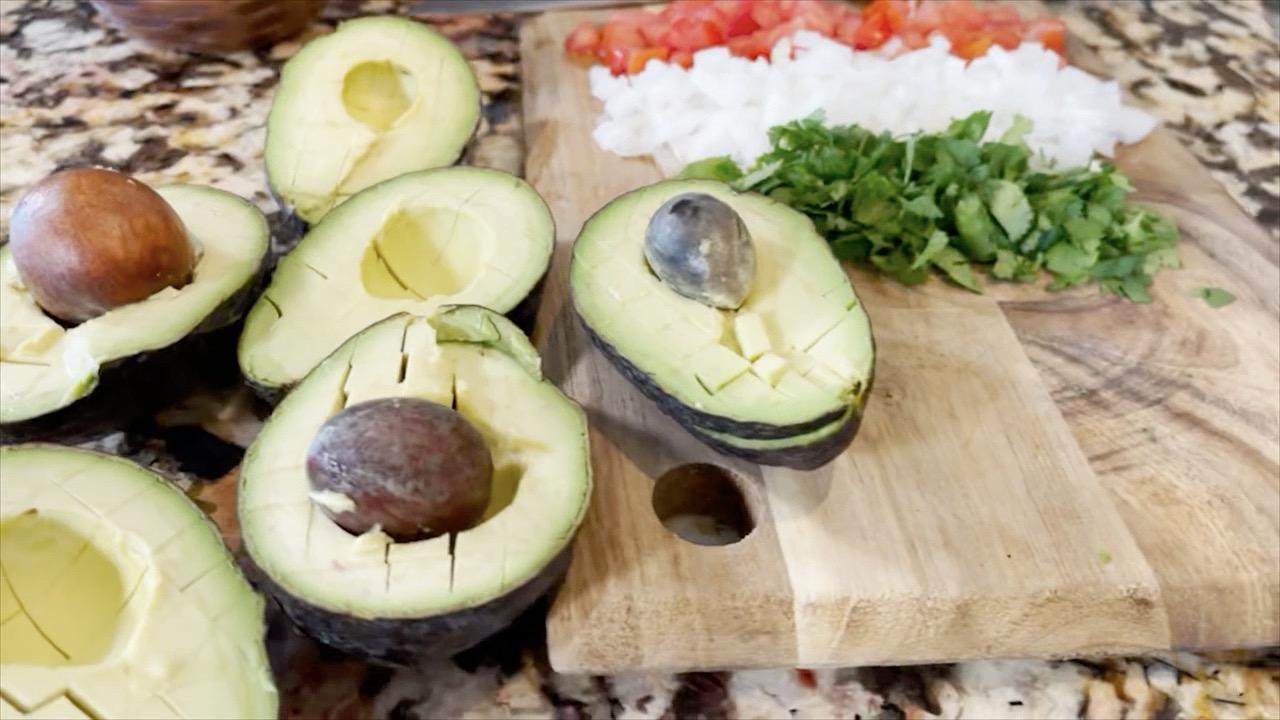 TikTok Sensation Shares Her Habanero Guacamole Recipe!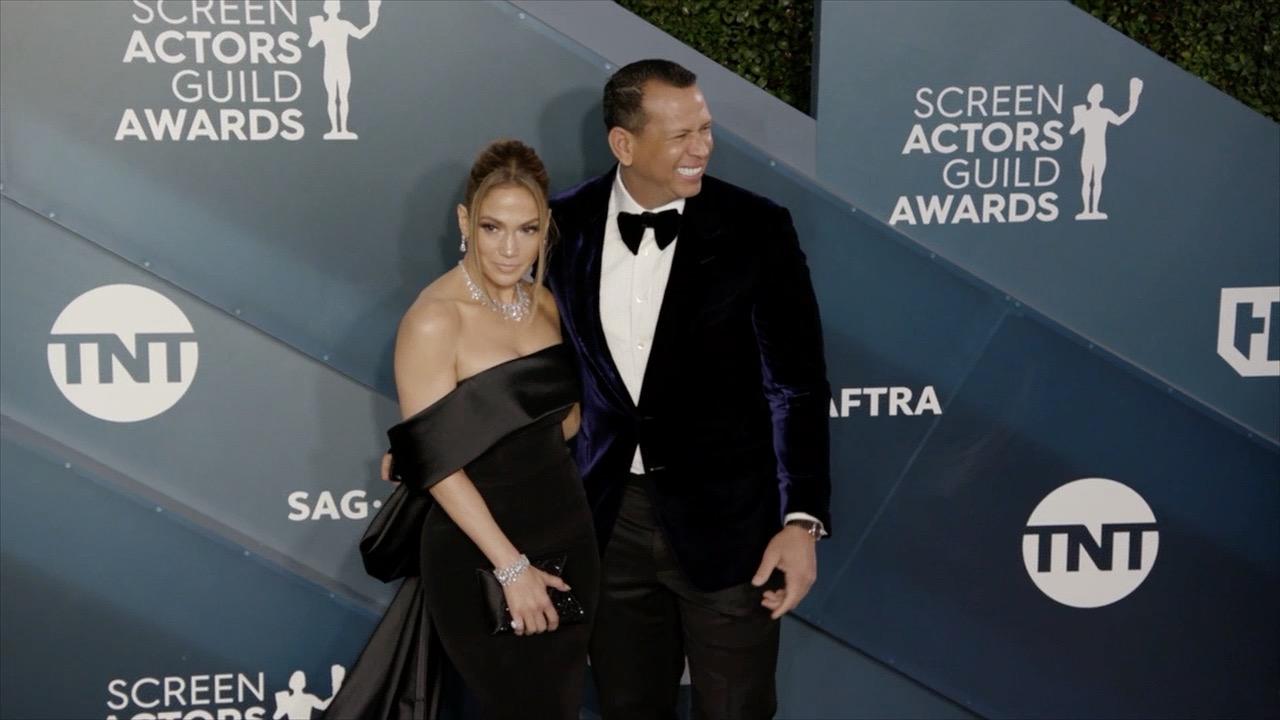 Are Post-Pandemic Divorce Rates on the Rise?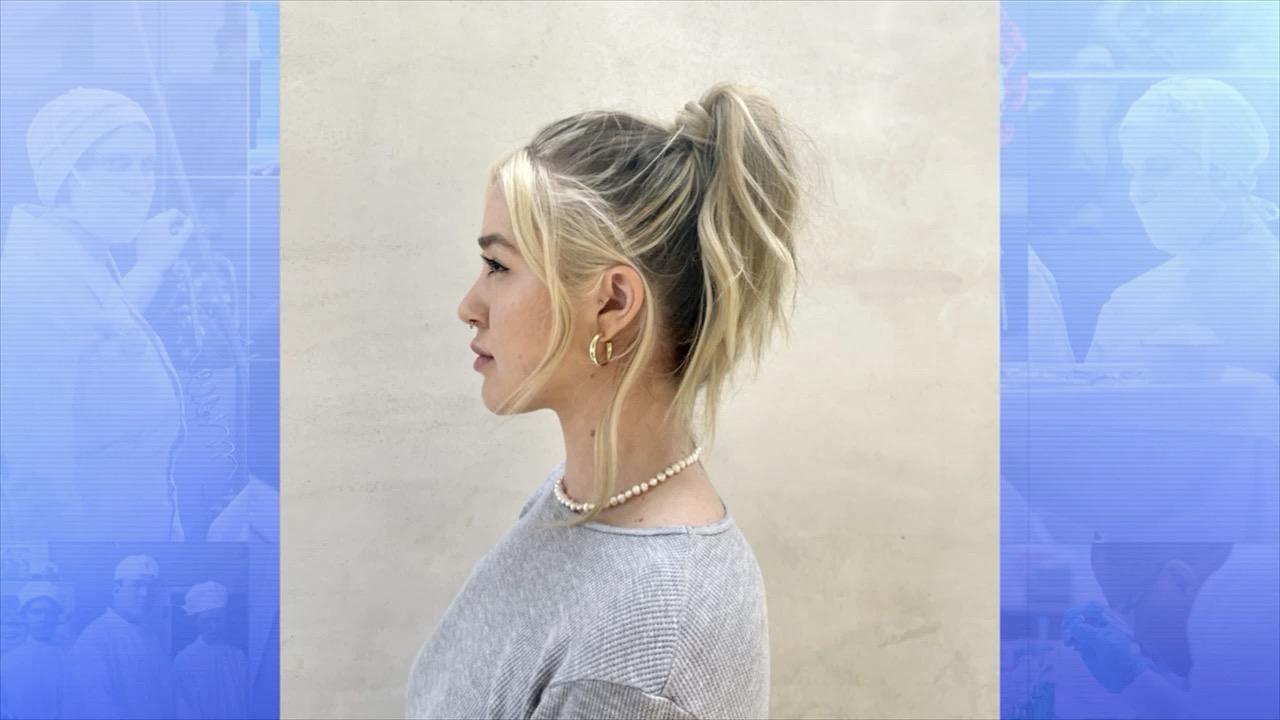 3 Easy Hair Trends for the Summer!
The following material contains mature subject matter. Viewer discretion is advised.
A sexual assault occurs every 109 seconds to an American citizen, and that statistic could increase due to a rise in sexual assaults taking place in virtual reality.
According to reports, online female gamers have said they have been virtually groped by male players since the rise in popularity of virtual gaming. The Doctors examine whether virtual harassment can cause the same trauma as actual sexual assault and whether virtual assaults might cause men to commit to real-life assaults.
Psychotherapist Dr. Mike Dow, who has used virtual reality to treat people with phobias, says the brain's amygdala – where one processes emotions – will react to a virtual assault in a similar manner to an actual assault.
Watch: Airplane Sexual Assault
"If you have an image of somebody and they are groping you, assaulting you, they're verbally assaulting you – the amygdala doesn't know the difference between real and something that it is perceiving. If somebody has a history of abuse, it can trigger flashbacks. It can actually cause PTSD symptoms. So, I think that we have to take it seriously… I think it is an assault," he explains.
ER physician Dr. Travis Stork is troubled by the possible ramifications this could have outside of the video game experience, saying, "If someone thinks this is OK to do virtually, what's to stop them from doing it in the real world?"
Dr. Dow agrees, saying, "If you think it's OK to act out these feelings and urges, you are probably more likely to do that in real life as well… it's a red flag and a warning sign for parents and people in the games as well."
Watch: Woman Pleads Guilty to Charges She Attemped to Cut off Husband's Penis
Dr. Dow recommends that parents keep their gaming systems in the living room to keep an eye on what is going with kids' game play and to watch out for the people they are interacting with. He also says it's also important to limit the time spent playing games.
If you or someone you know has been sexually assaulted, please contact the free and confidential National Sexual Assault Hotline RAINN (Rape, Abuse & Incest National Network) at 1-800-656-4673.