I Lost 180 Pounds, but I Have a Secret!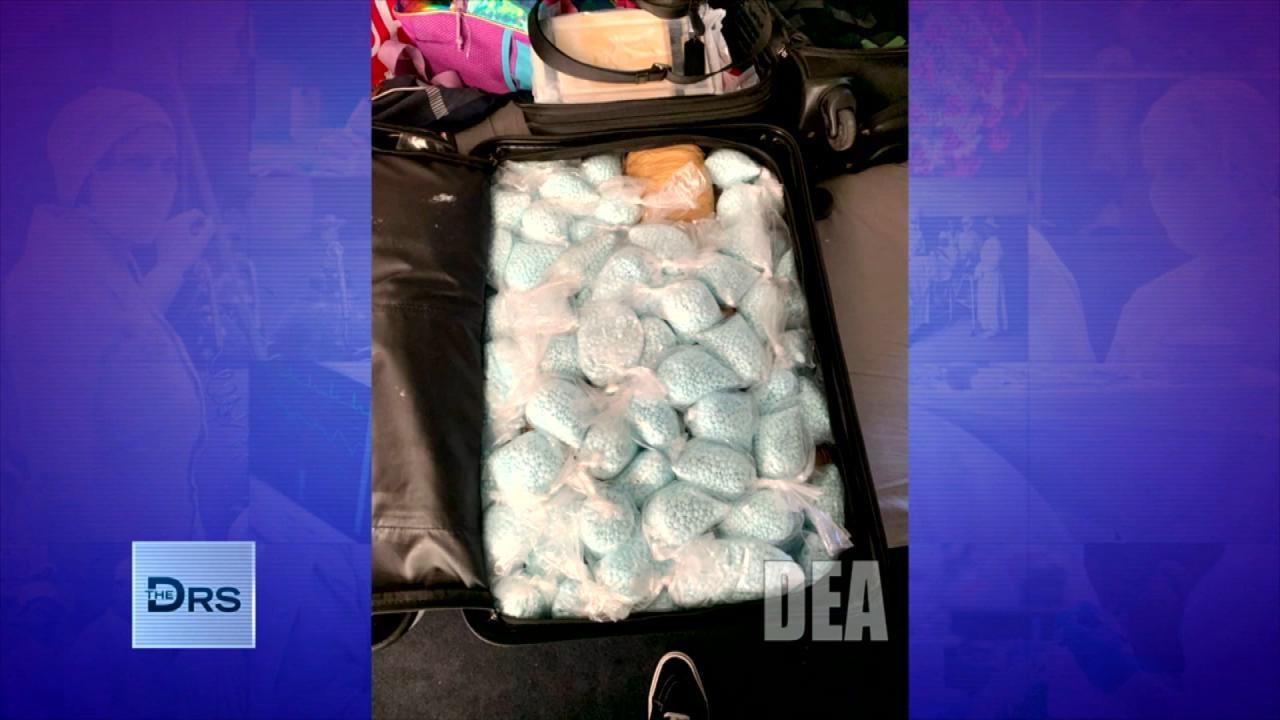 The DEA Says Fentanyl Is Everywhere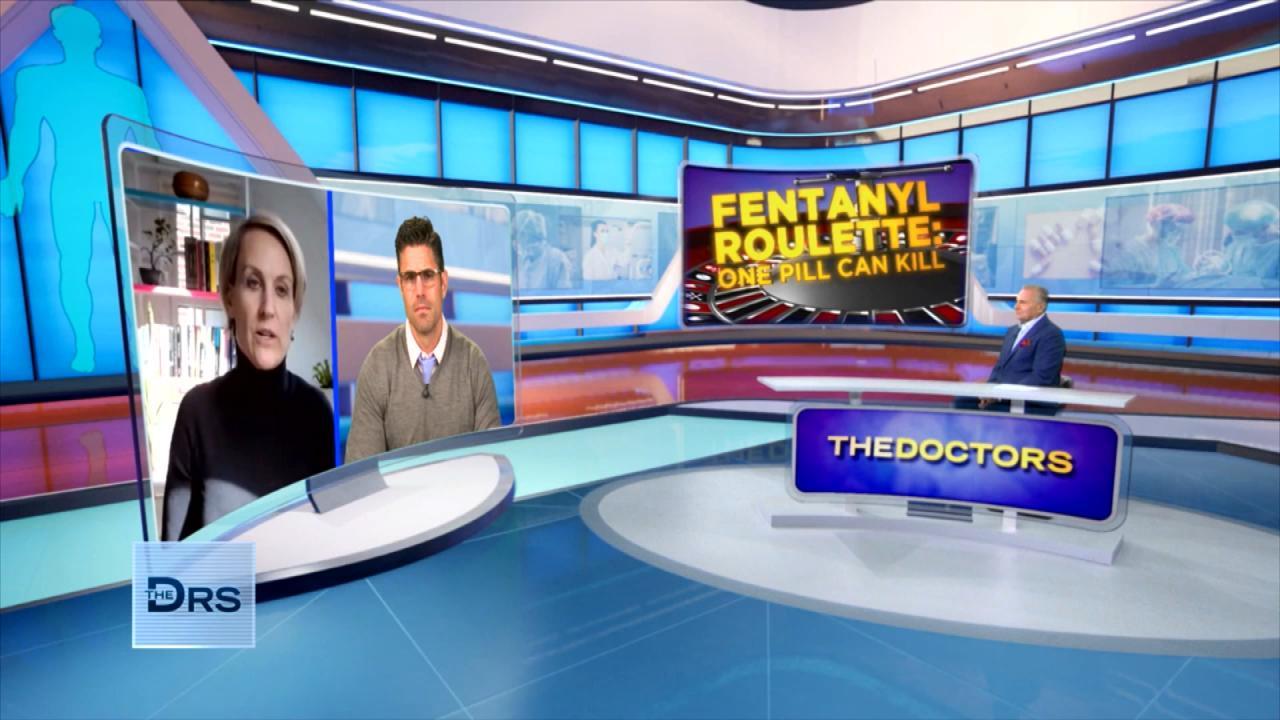 Should Companies Be Responsible for Fentanyl Sold on Their App?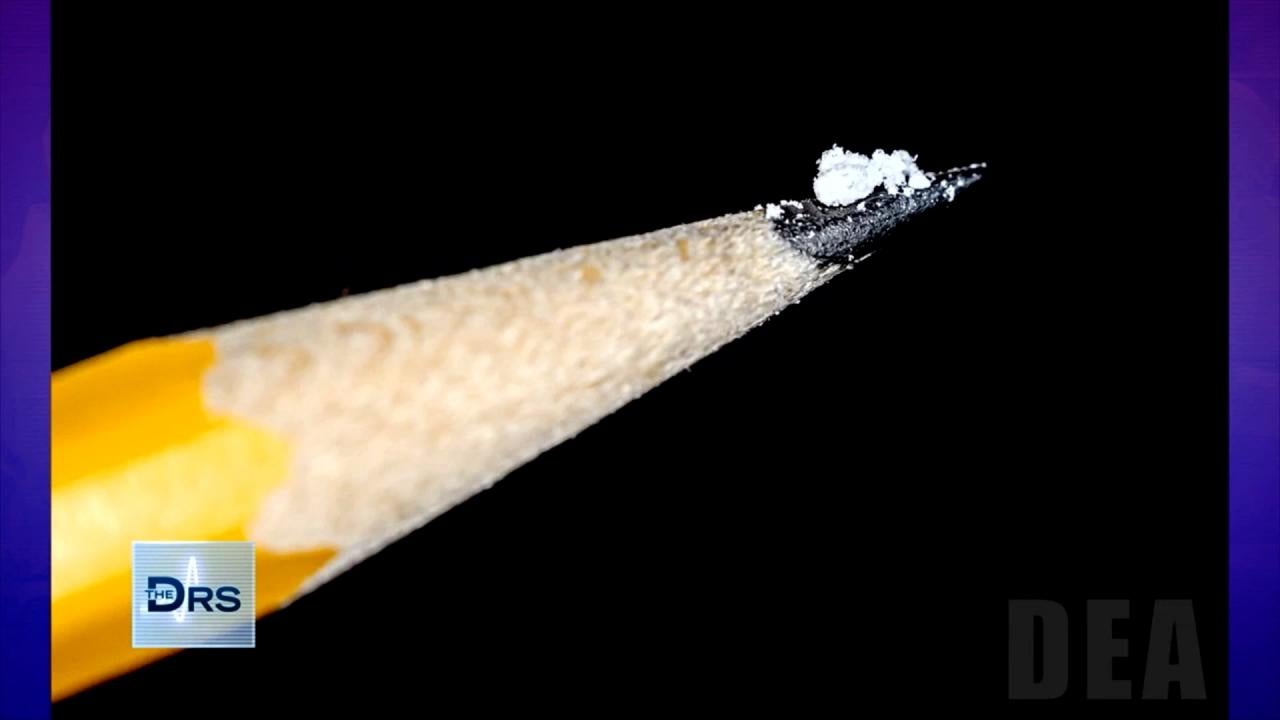 Just 2 Milligrams of Fentanyl Is a Lethal Dose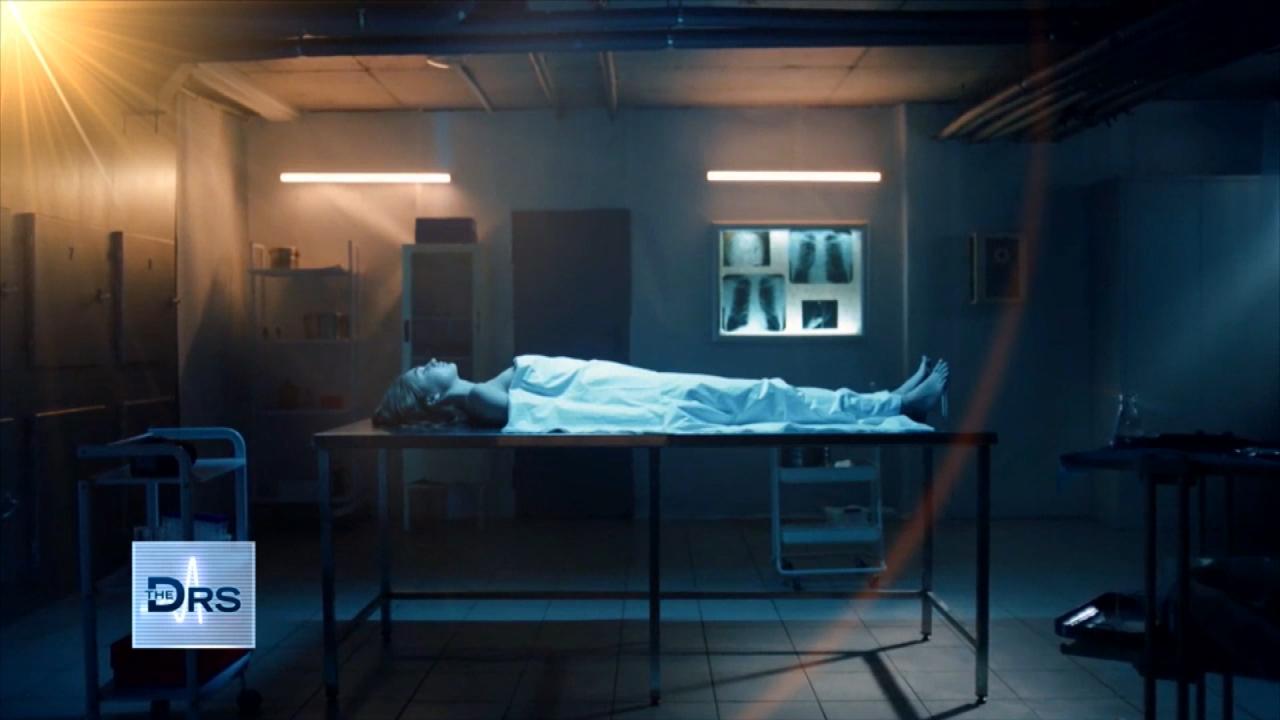 Fentanyl Is Leading Cause of Death for Americans Ages 18-45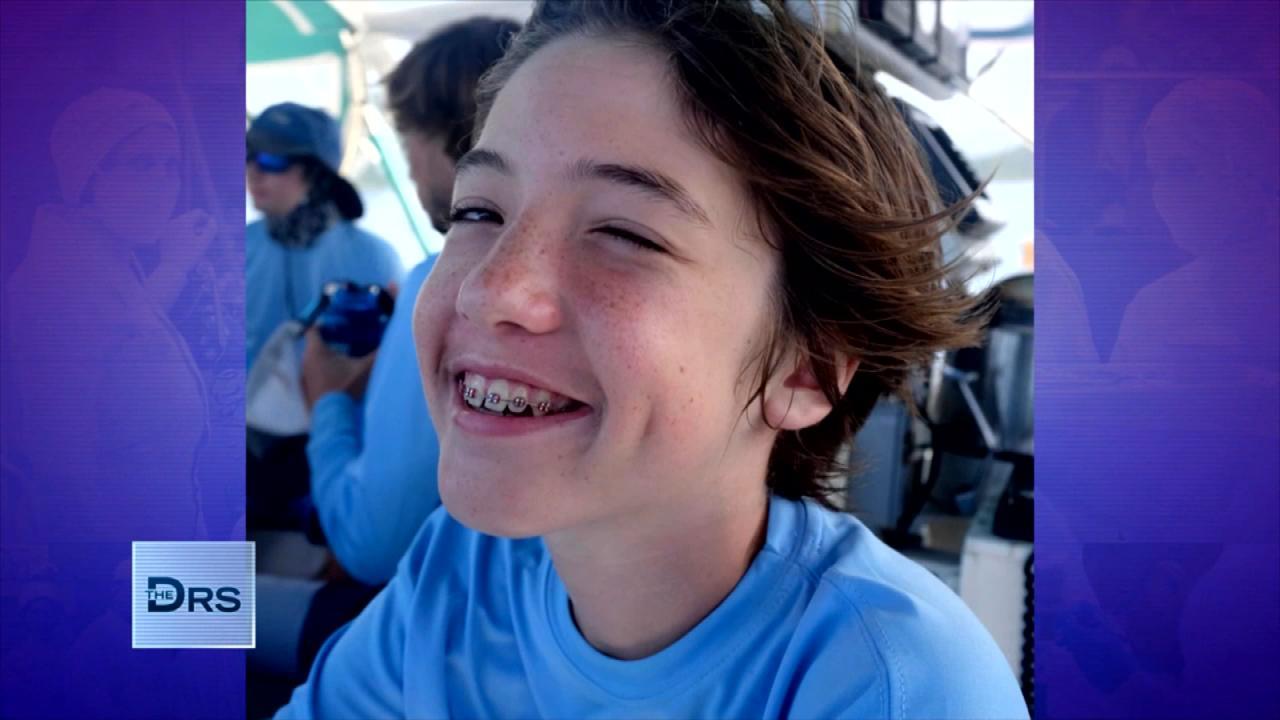 Meet Mom Who Lost Her Young Teen to a Fentanyl Overdose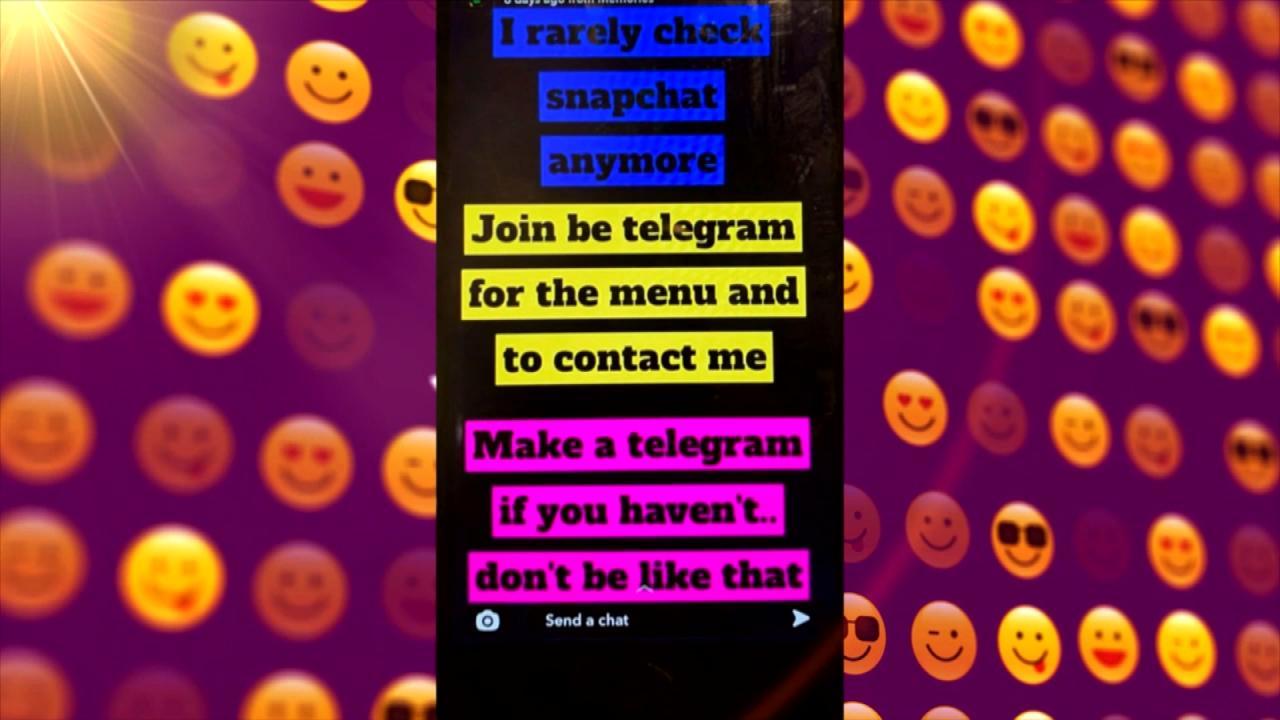 Teen Overdosed after Buying Drugs on Popular App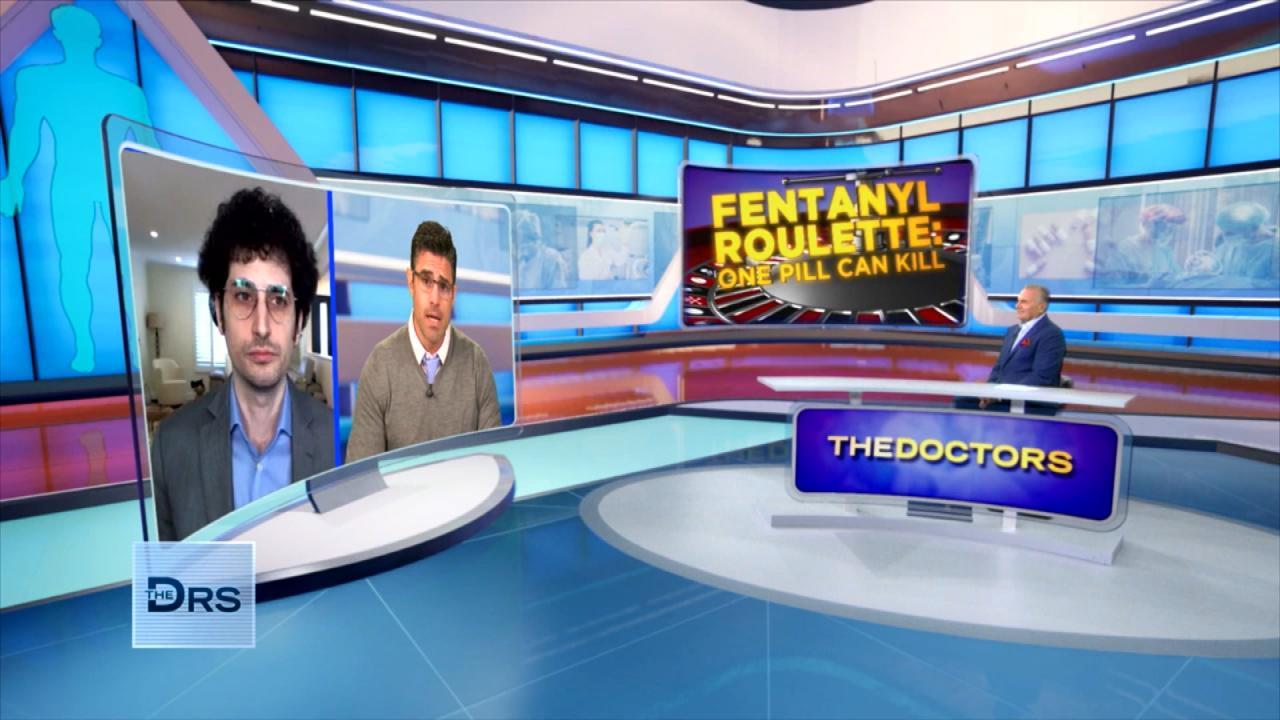 Do Fentanyl Test Strips Work?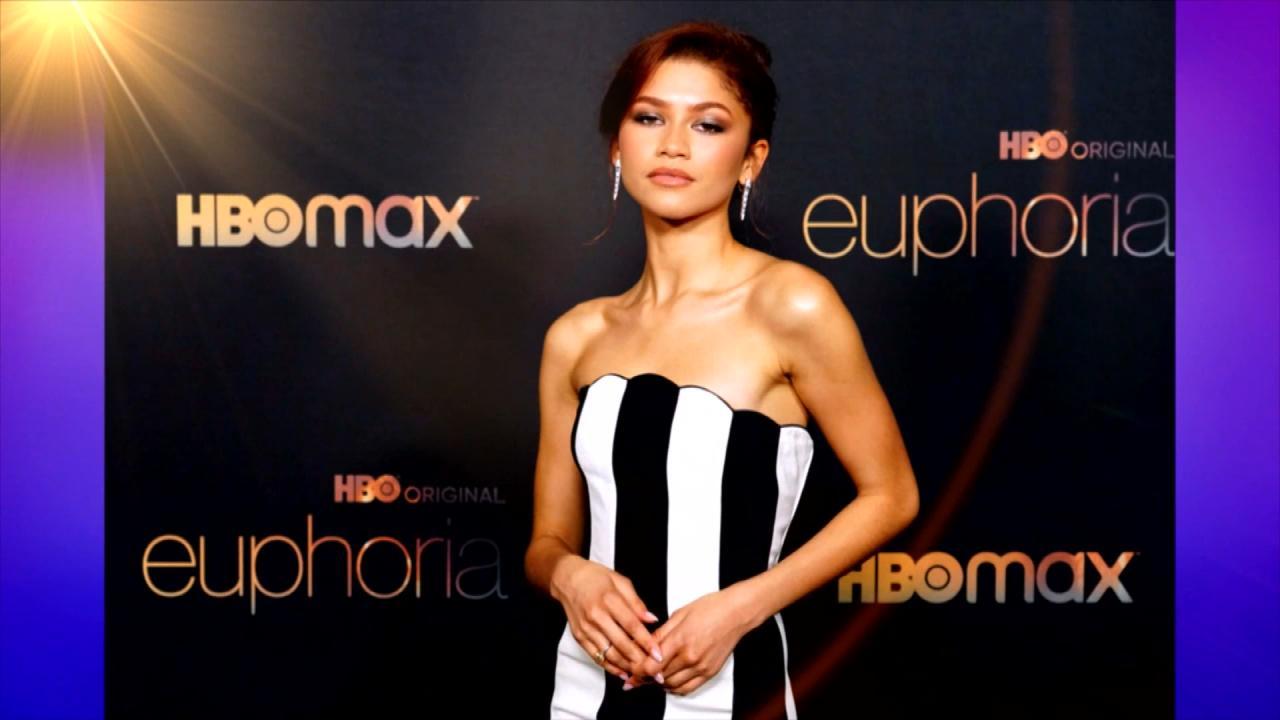 Does HBOs 'Euphoria' Send the Wrong Message to Teens about Drugs?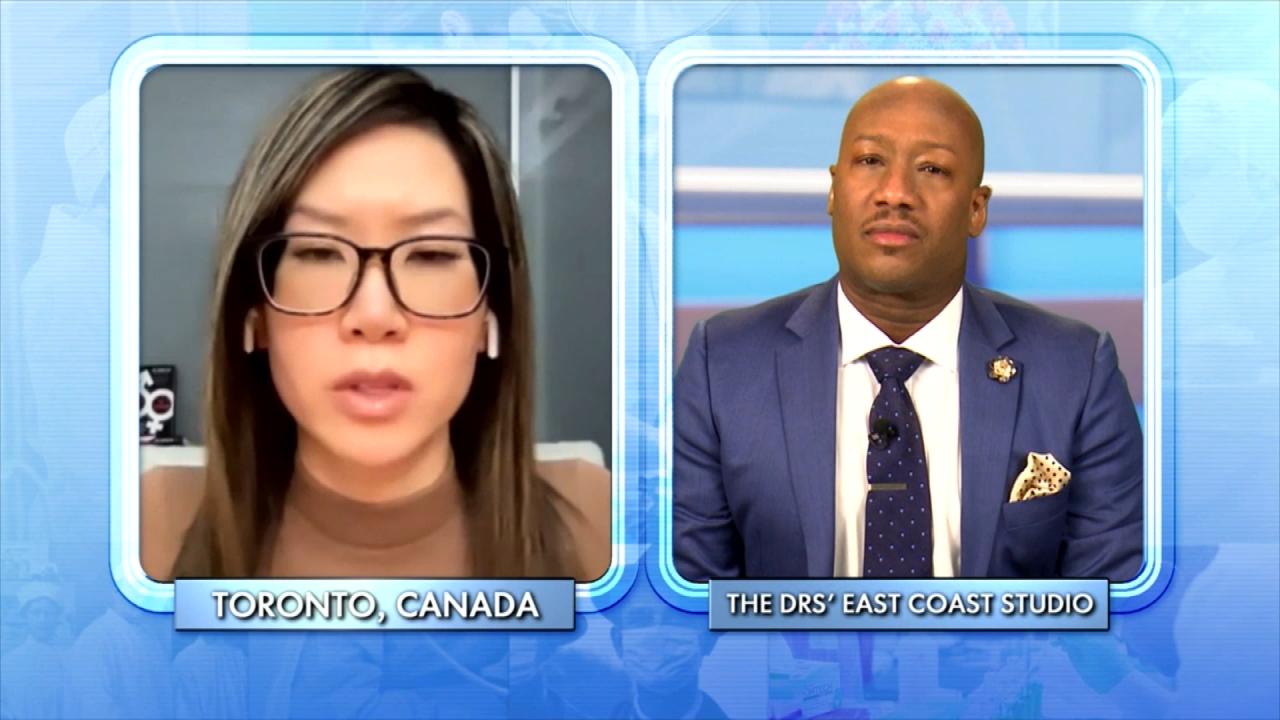 How to Support a Child Exploring Gender Identity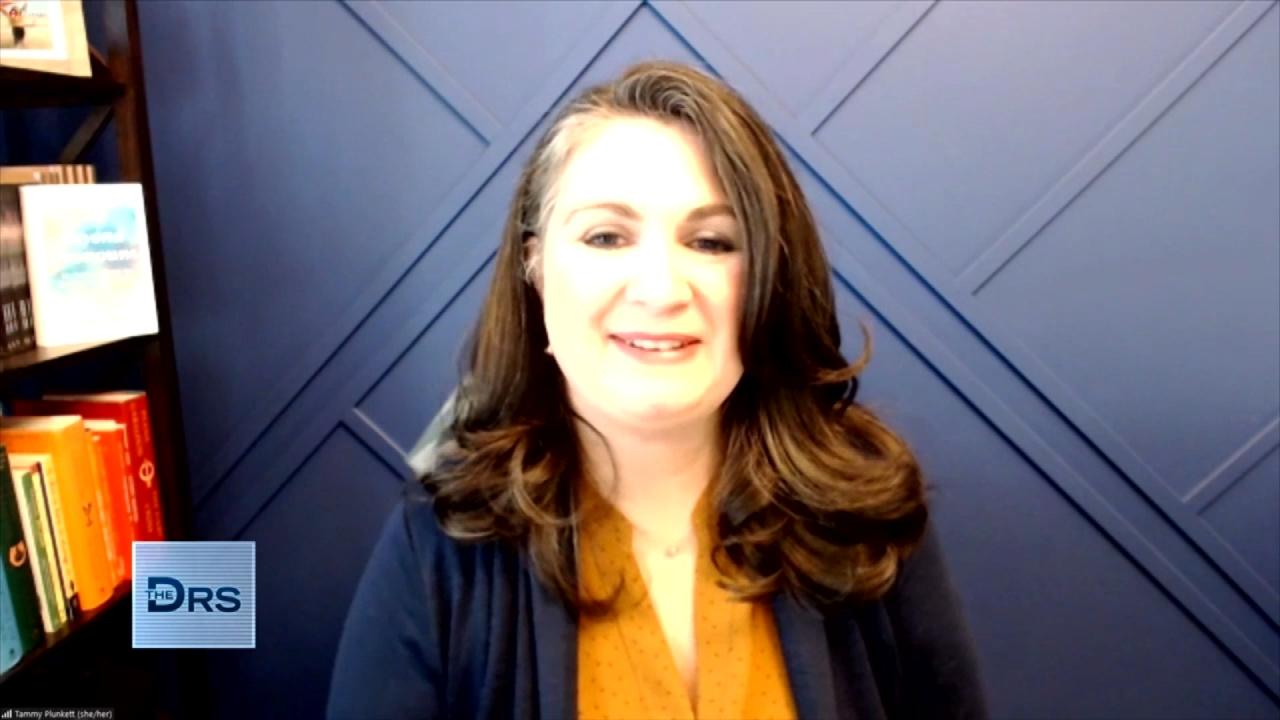 Mom Shares Her Reaction When Her Child Asked to Transition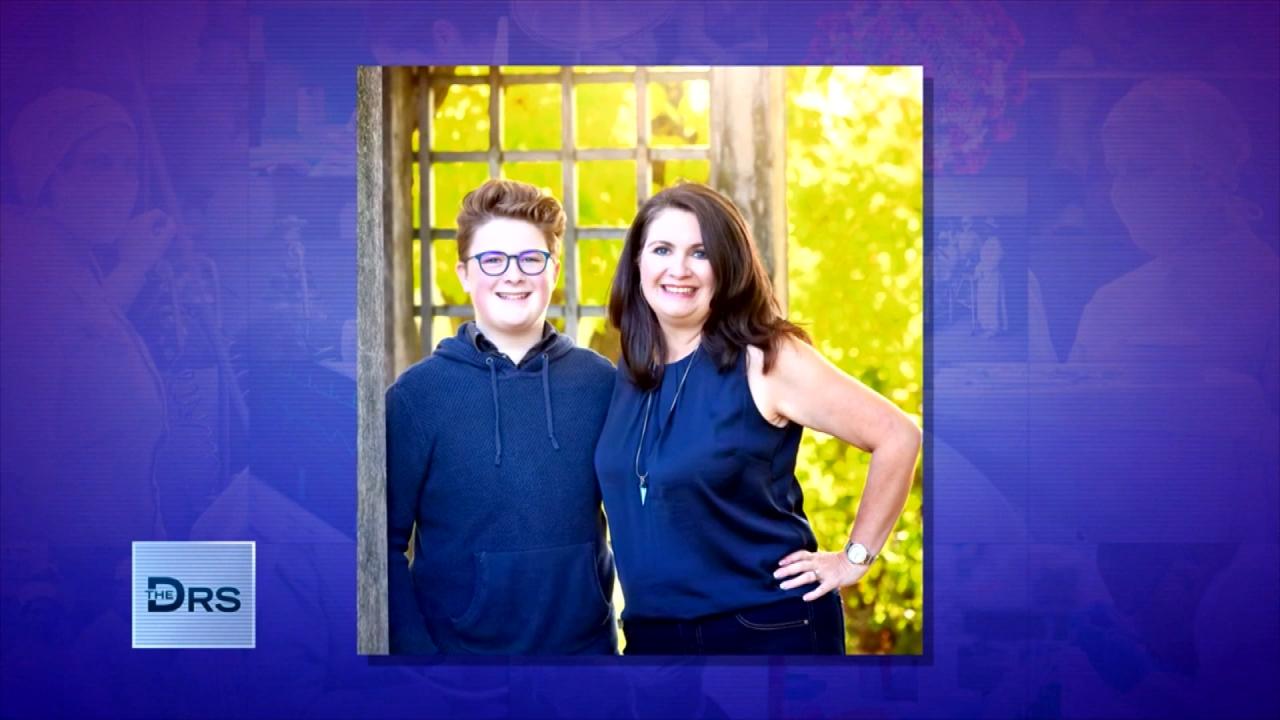 Mom Shares Advice to Parents of Transgender Youth!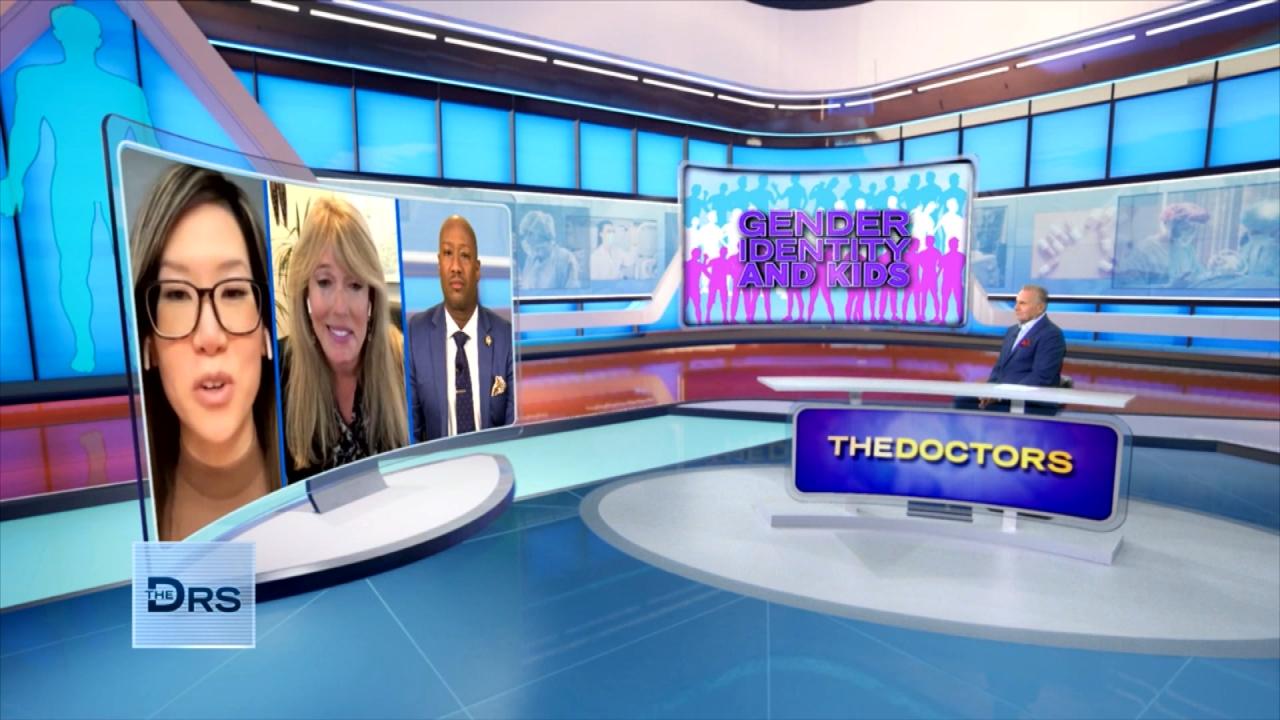 Is There Harm in Exploring Gender Identity?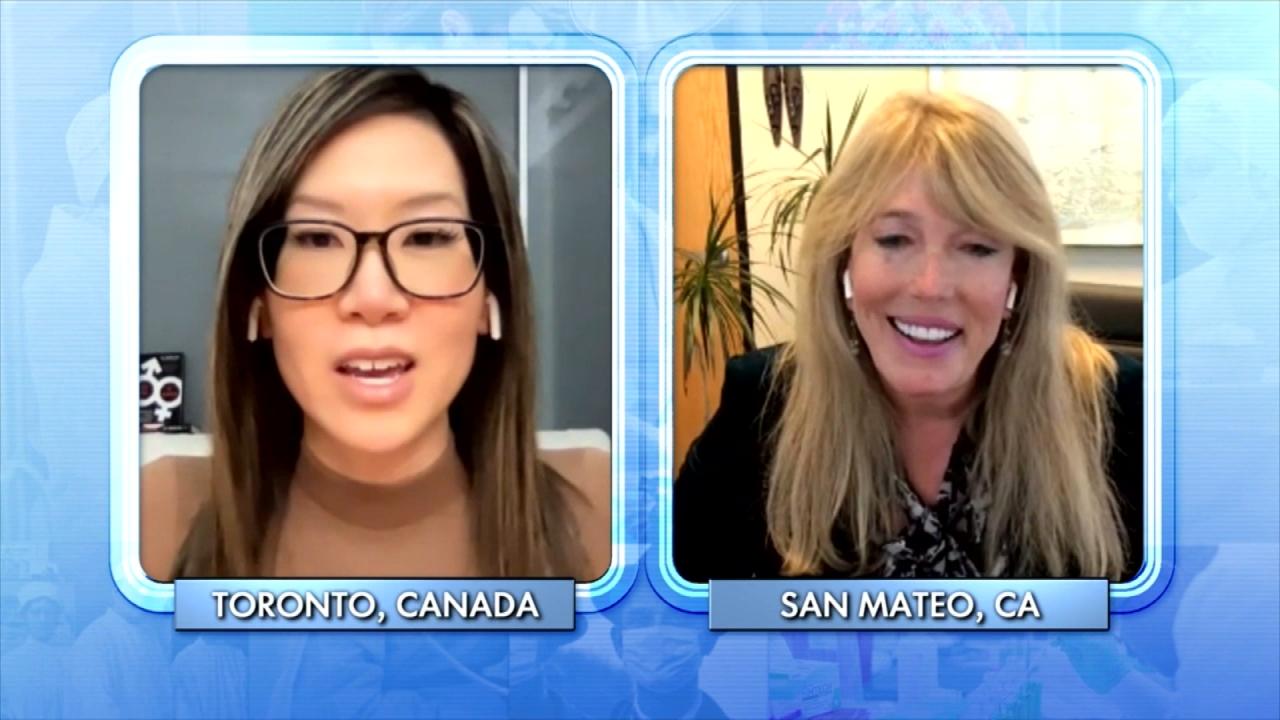 Is Gender Non-Conformity a 'Trend' or Here to Stay?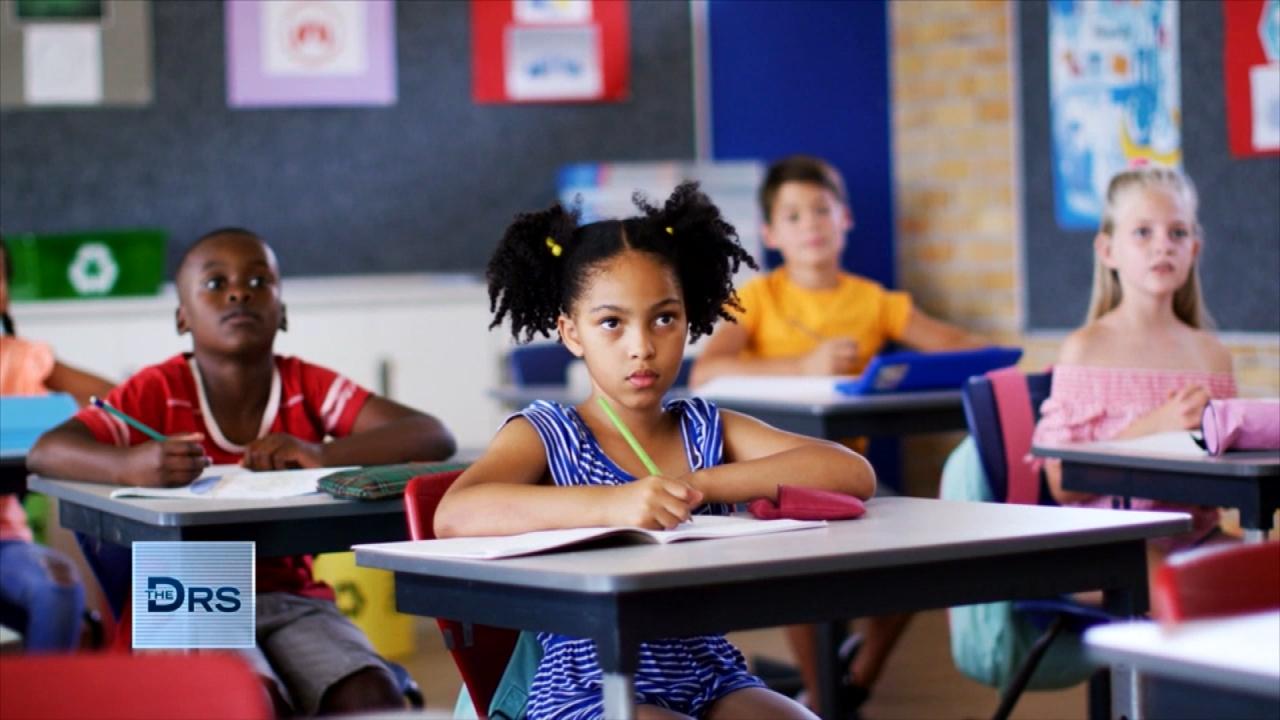 How Should Schools Approach Gender Diversity and Identity?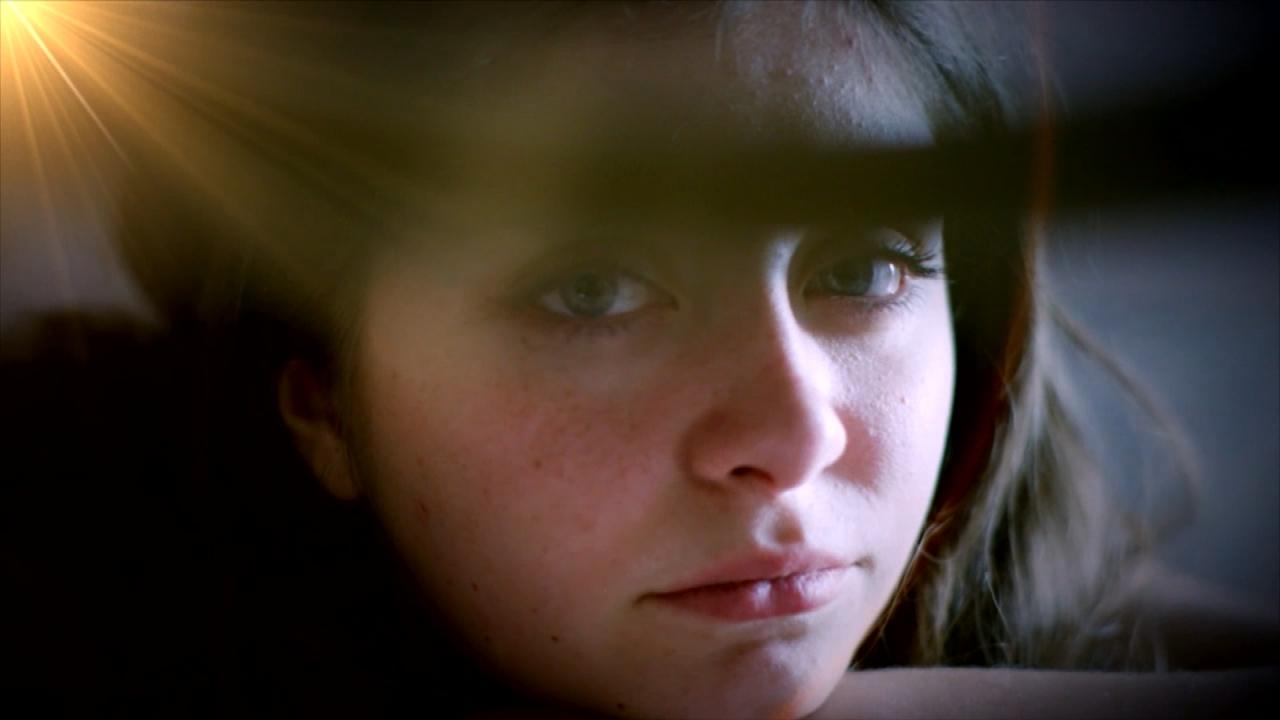 Why Do Some Kids Keep Their Gender Exploration a Secret?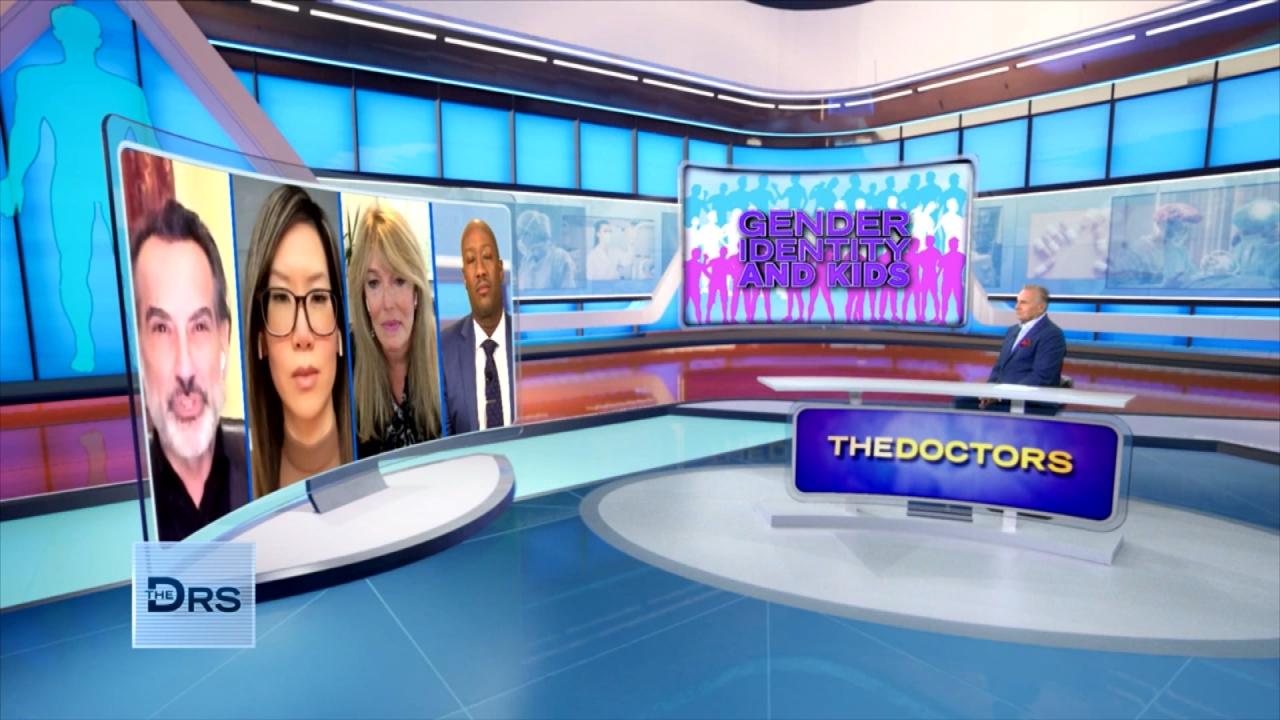 Are There Mental Health Concerns about Kids Transitioning?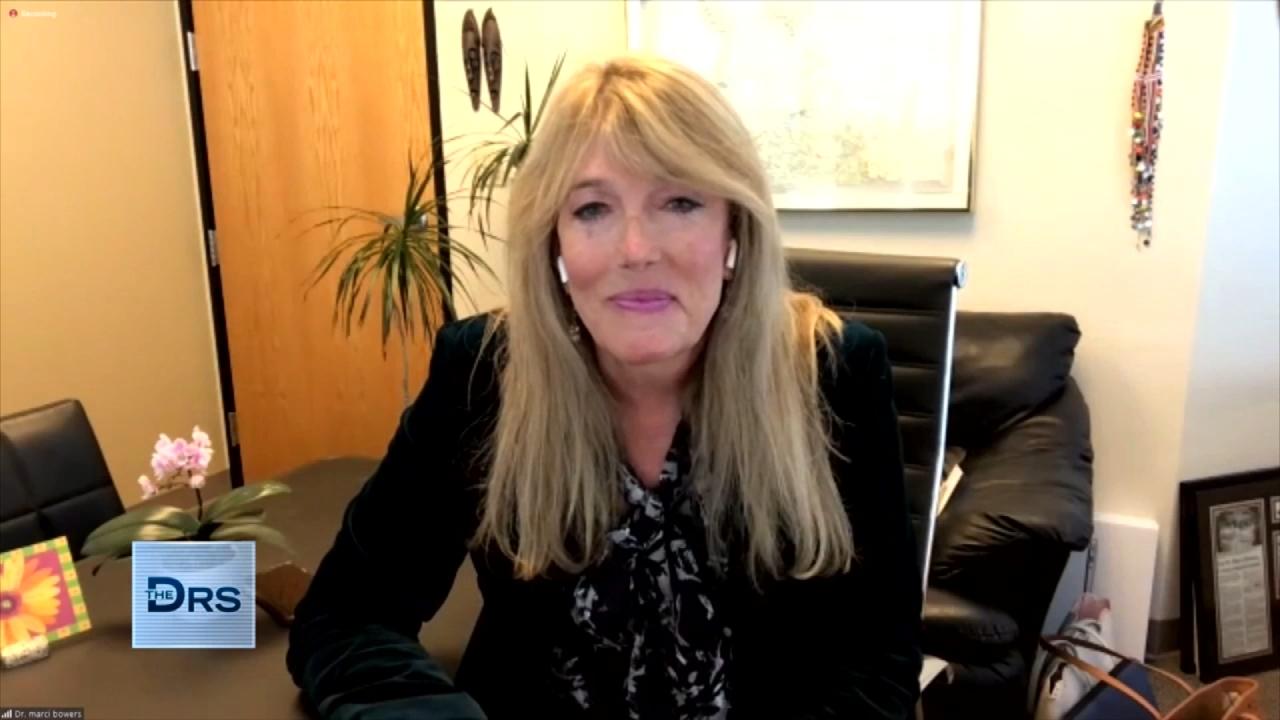 Are Gender Curious Kids Transitioning Too Soon?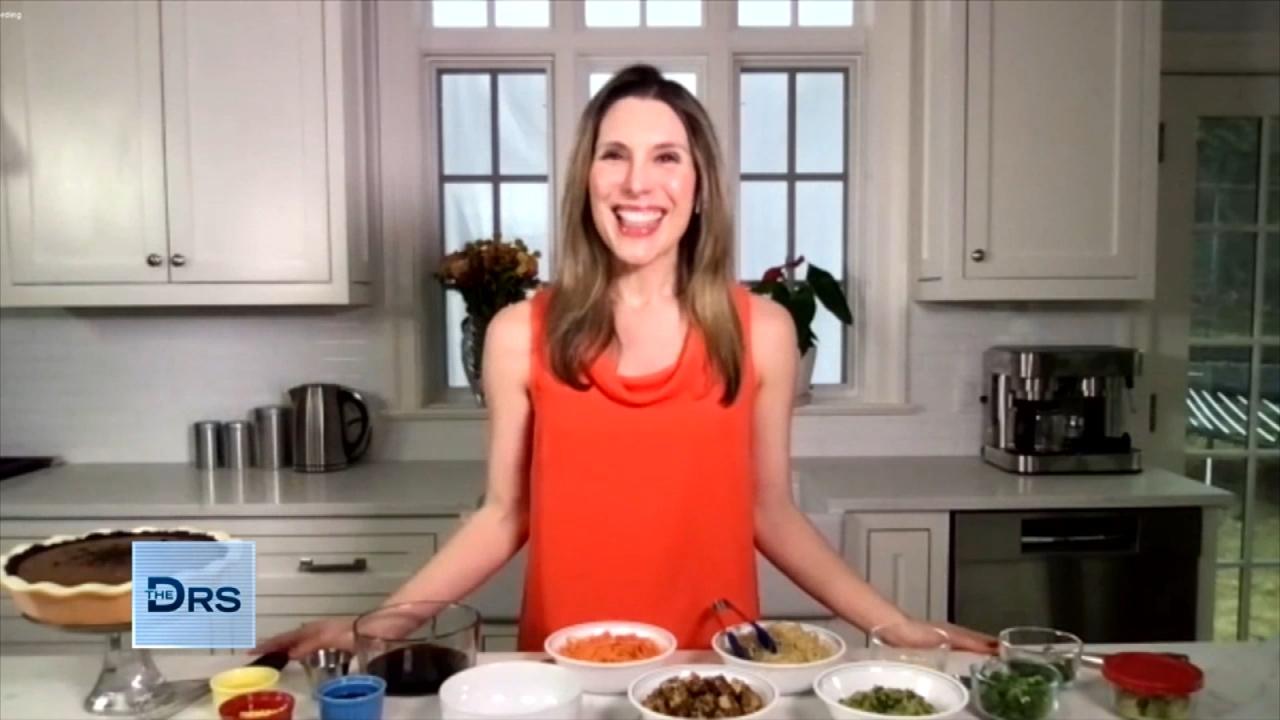 The Health Benefits of Tofu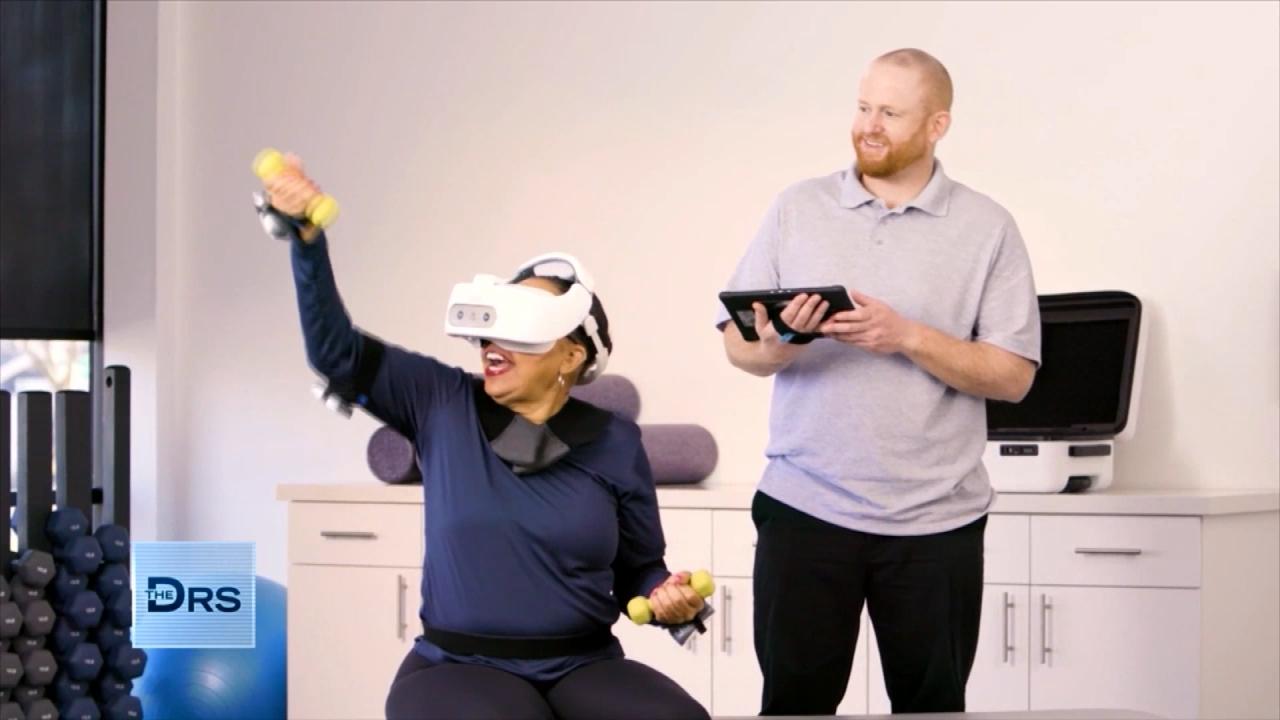 How Doctors and Employers Can Benefit from Virtual Reality Train…
The following material contains mature subject matter. Viewer discretion is advised.
Michelle has lost over 180 pounds in just two years, but how she lost the weight has wreaked havoc on her body. She's come to The Doctors in hopes of getting help and transforming her life for the better.
She struggled with her weight most of her life and at her heaviest weighed 315 pounds. Instead of eating a healthy diet and exercising, Michelle reveals, "I lost the weight by binging and throwing up my food." She explains she will eat and then force herself to purge the food from her body 5 times a day, every day. In the past, there have been 3-day stretches where she drops 5 pounds in just 3 days.
Michelle says the process has turned into an addiction and no matter how much weight she loses when she looks at herself in the mirror she thinks, "I see fat, ugly. I'm just disgusted." She has never told anyone, including her son, family and friends, about the issue.
More With Michelle: She Reveals History Of Bullying
In hopes of not letting her sickness consume her life any further, she bravely joins ER physician Dr. Travis Stork along with her mother Bette to come clean about her eating disorder secret. Michelle explains to Dr. Stork and her mother, "I see the number on the scale, it could say 140, it could say 130. I'm just never happy with it. I know that I'm not the 315 pound girl I was 2 years ago, but a little part of me still feels like I am."
Michelle meets with psychotherapist Dr. Mike Dow to better understand why she binges and purges. He warns her that she could possibly die if she continues down this path.
Internist Dr. Jorge Rodriguez, who met with Michelle prior to the show, explains that someone who is vomiting is expelling many crucial elements from the stomach. The lack of stomach acid following the vomiting makes the body unable to absorb and digest crucial vitamins and minerals. The expelled acid also does damage to the esophagus and mouth. He tells Michelle that due to her severely low level of potassium, he fears she's at risk for a heart attack, among other health concerns.
Watch: How Bulimia Affects the Body
Dr. Dow recommends that Michelle go to an inpatient treatment program in order to truly address her problems. With that in mind, Patricia Evans, Senior VP of Remuda Ranch at The Meadows, joins the show to offer Michelle free treatment for 90 days at the world-class eating disorder program designed for women.
Dr. Stork reminds everyone that it's never too late to seek help with an eating disorder. For more information contact the National Eating Disorder Association at 1-800-931-2237.
Find out if Michelle is ready to take the first step in getting the help she needs to take control of her life in the video below.