Near Death Experience: Eaten Alive By Dogs!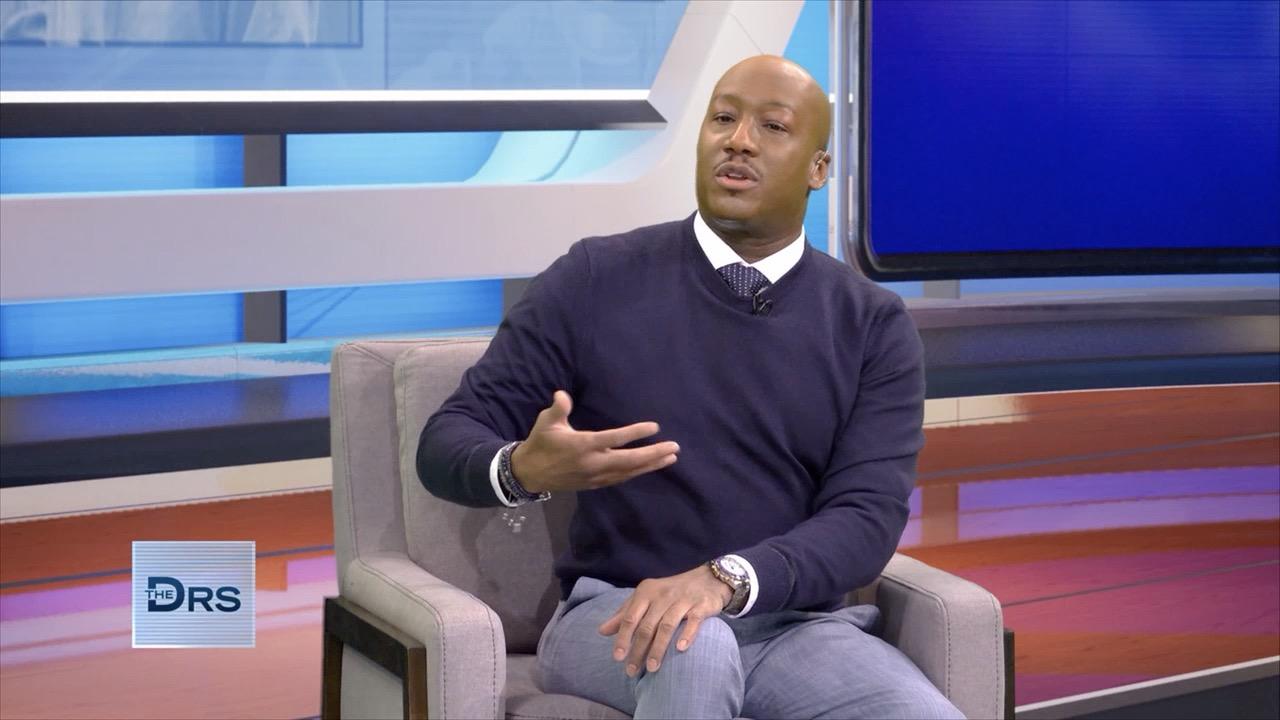 The Major Symptoms of Dissociative Identity Disorder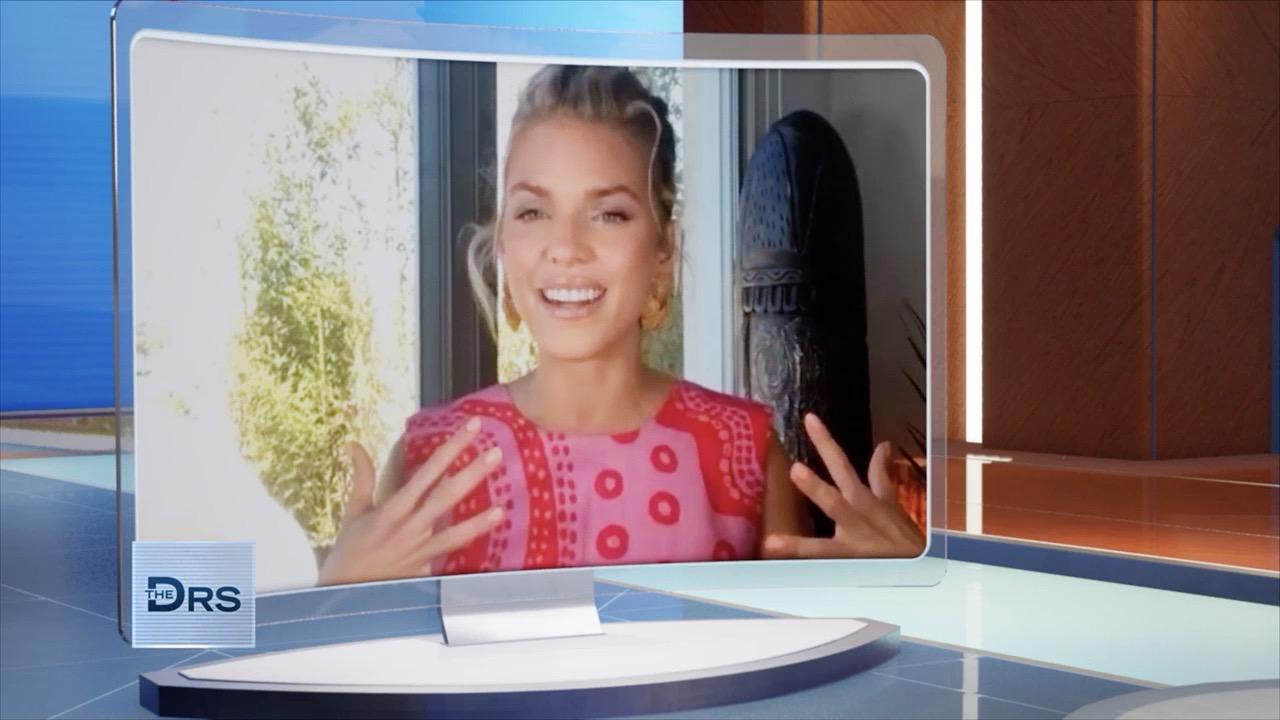 How to Normalize Talking about Mental Health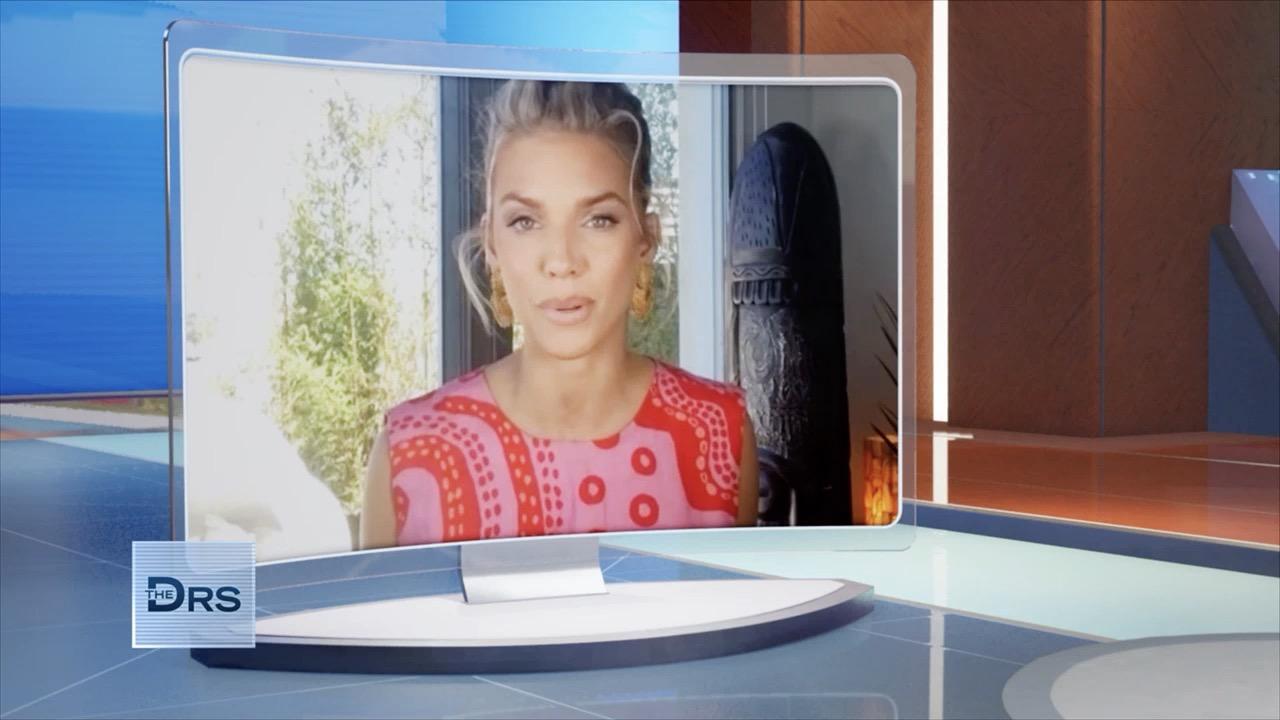 Actress AnnaLynne McCord on Getting Diagnosed with Dissociative …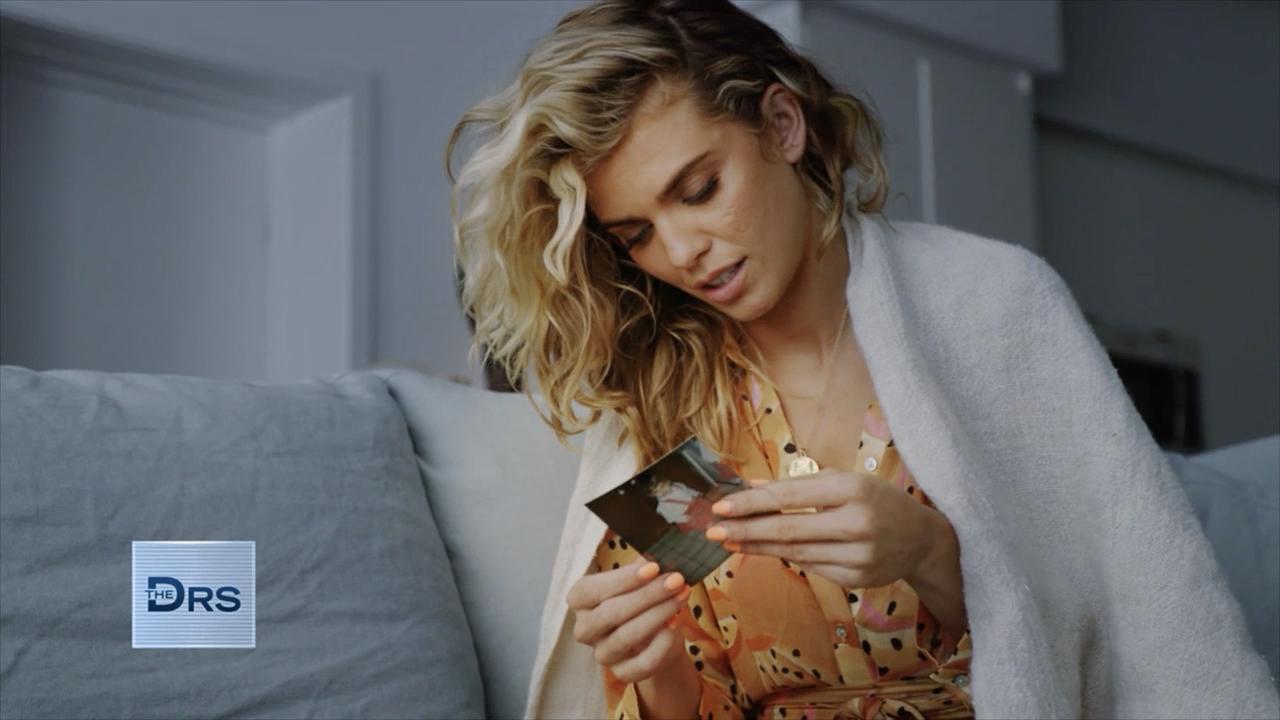 Actress AnnaLynne McCord on Healing Her Inner Child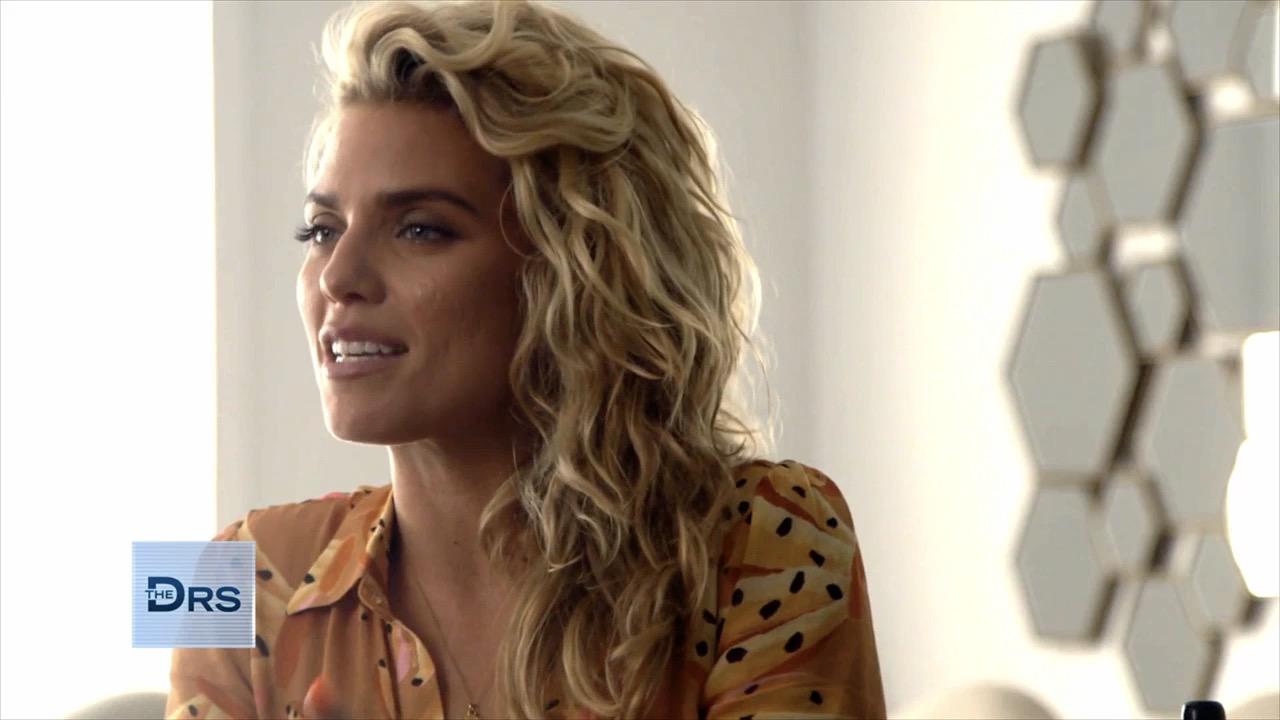 Actress AnnaLynne McCord Shares about Her Mental Health Diagnosis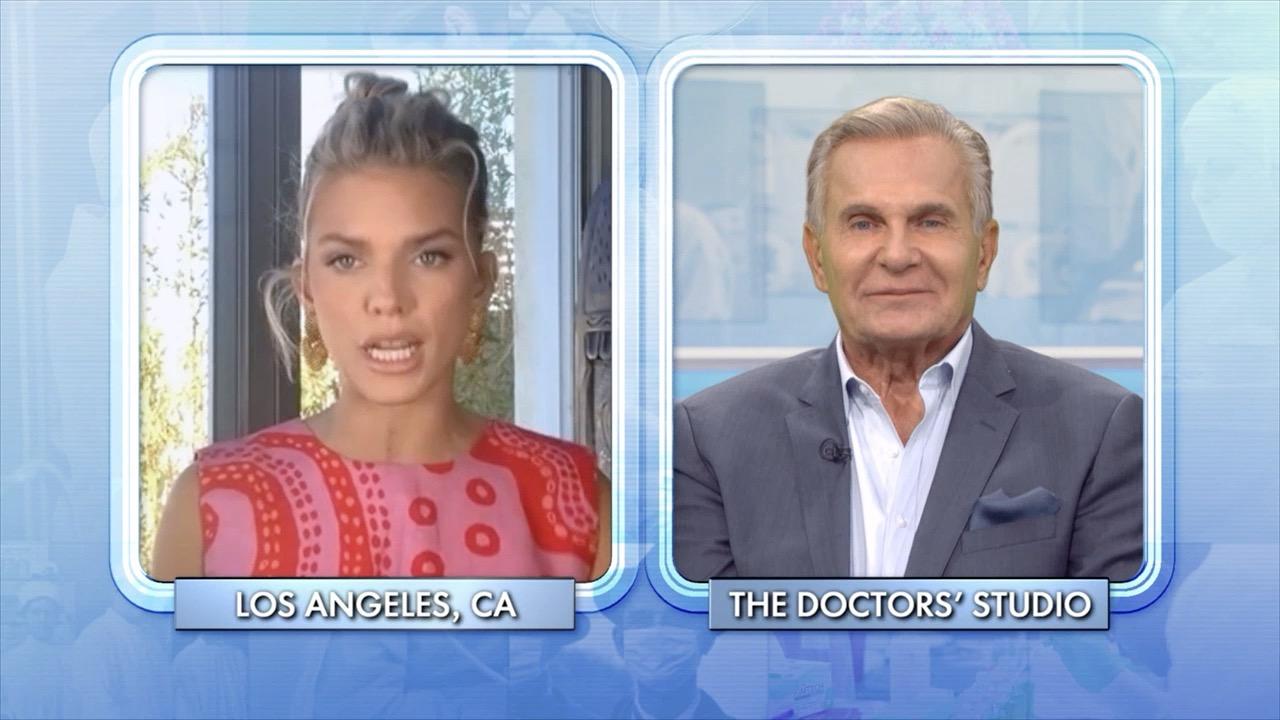 The Breakthrough Moment That Got AnnaLynne McCord on the Path to…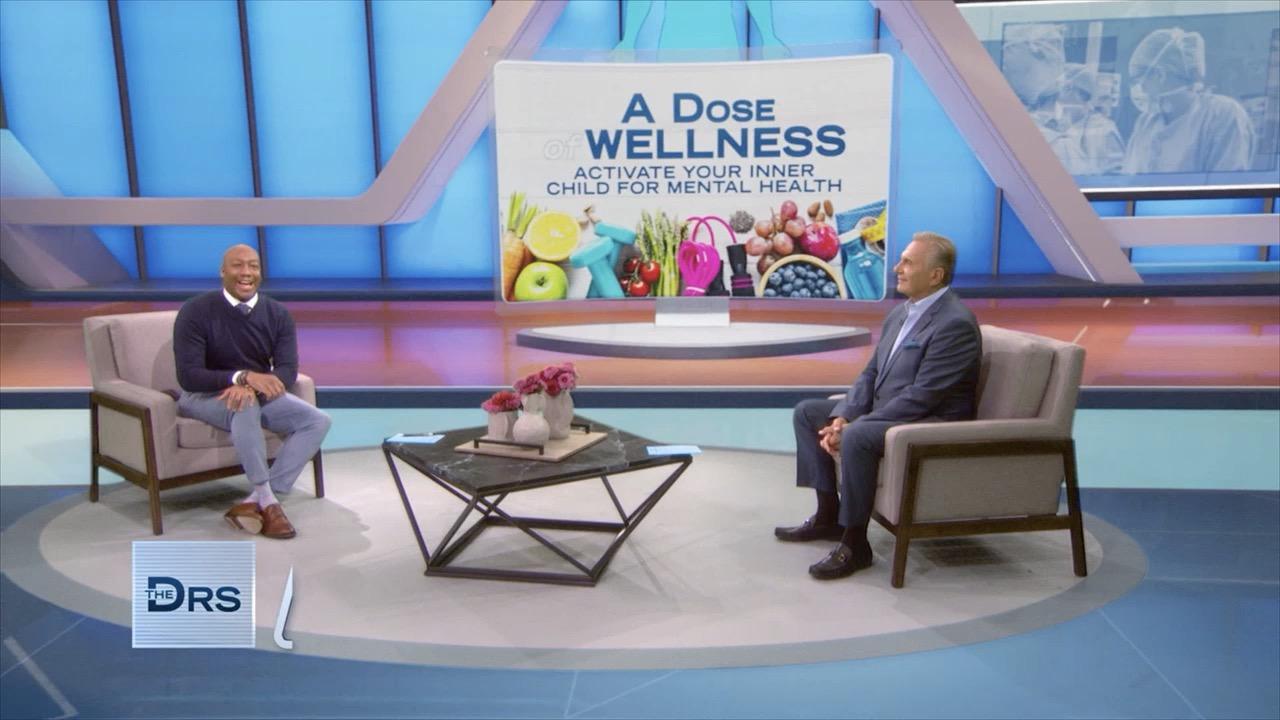 Here's How to Give Your Inner Child an Extra Dose of Love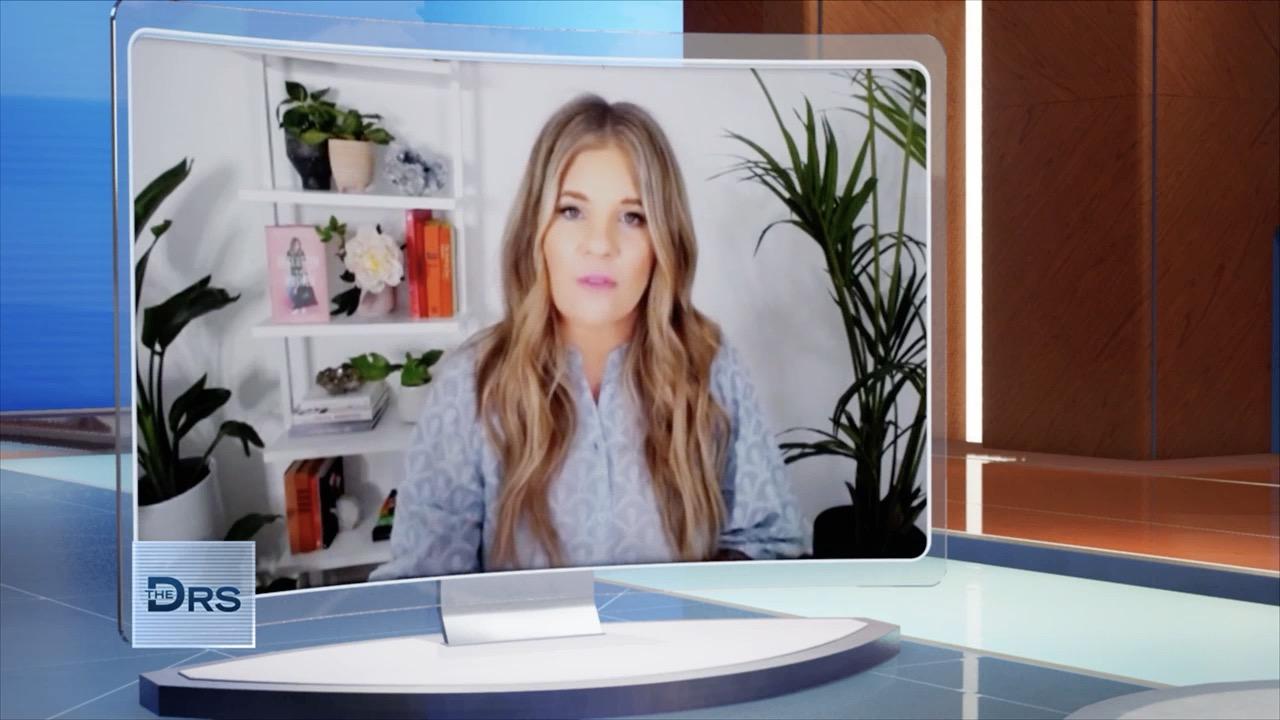 5 Decluttering Tips for Your Mental Health!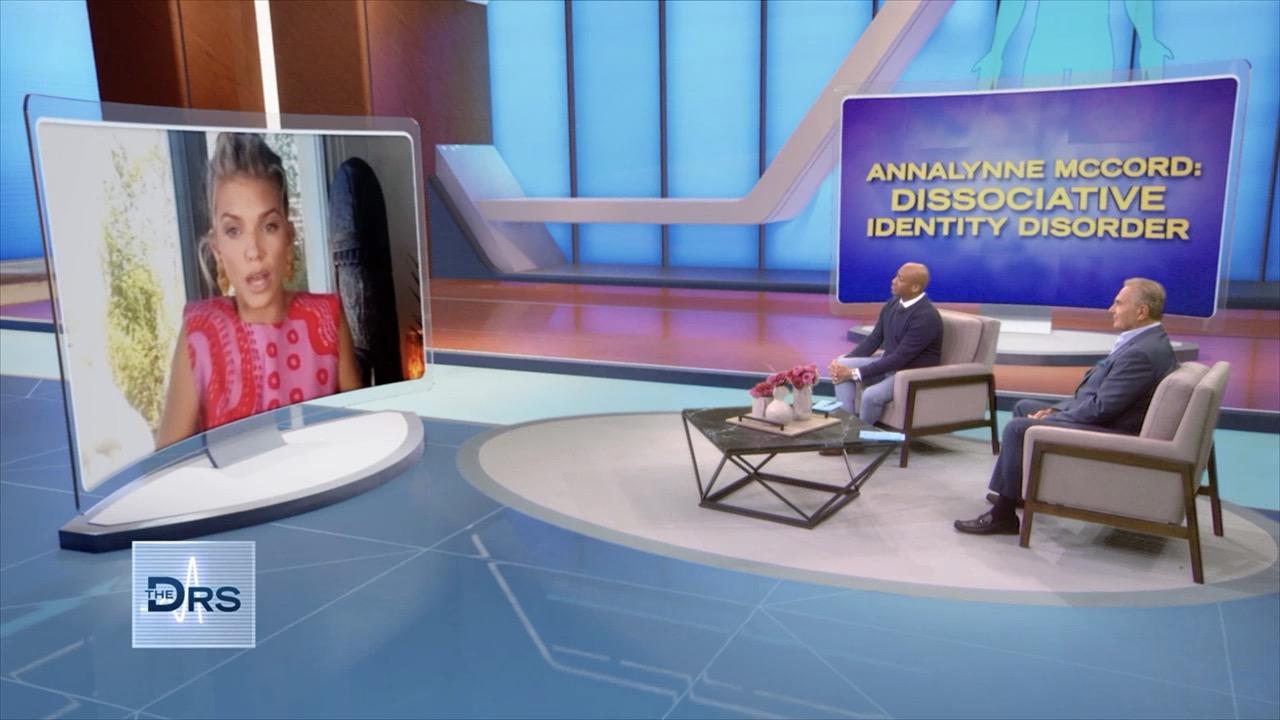 PTSD and EMDR Treatment Helped Actress AnnaLynne McCord Heal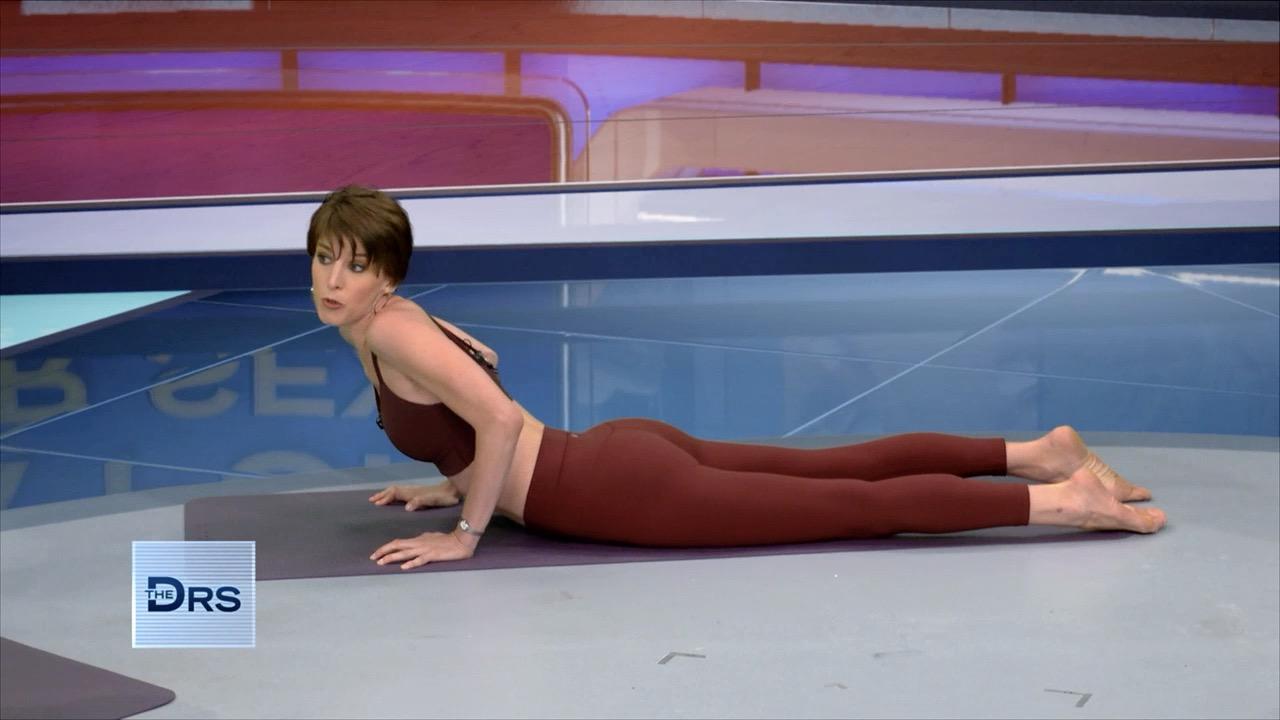 Is Yoga the Key to Better Sex?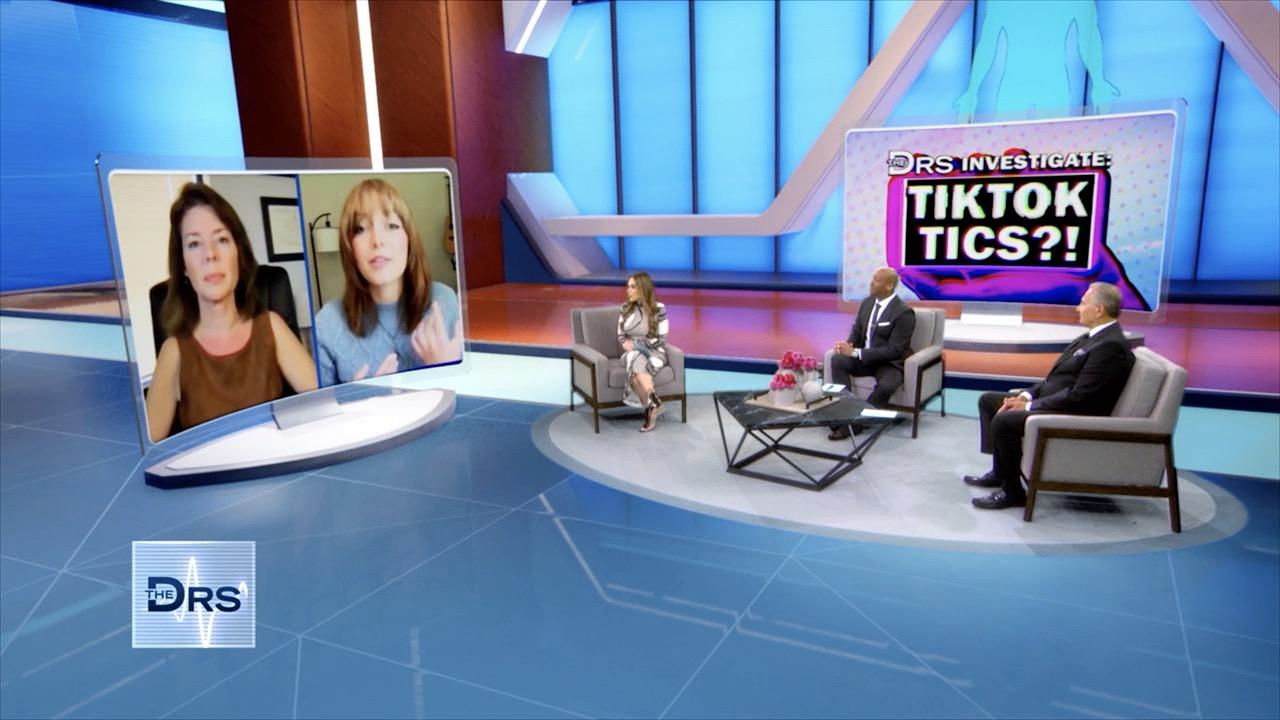 Are Your Kids in Danger of Developing a Tic from TikTok?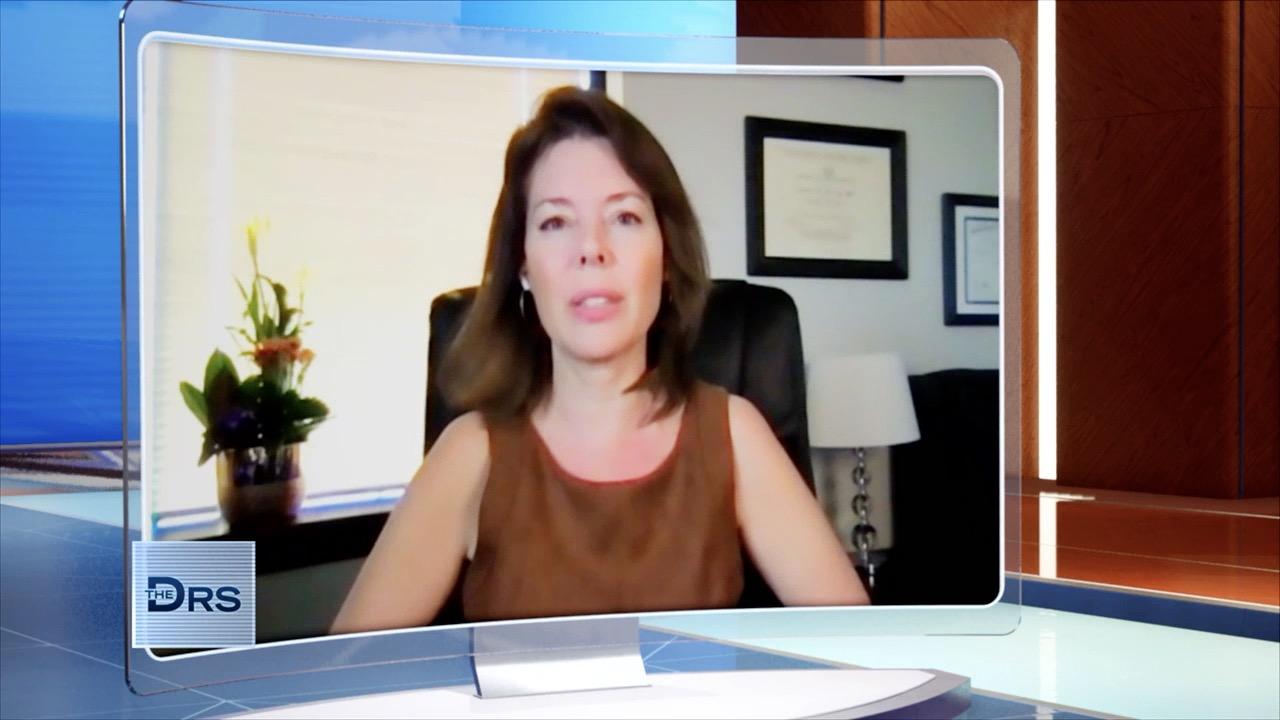 Why Are Most People with Tic Disorders Female?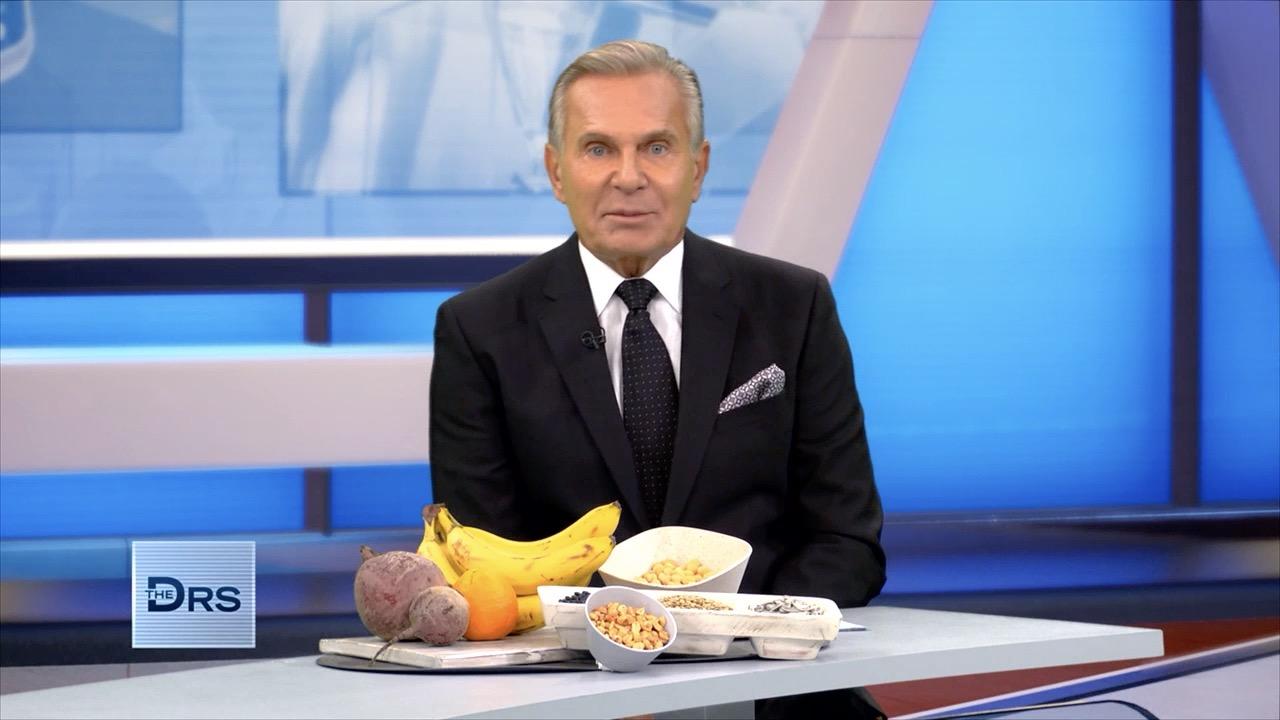 Add Folates to Your Diet to Prevent Alzheimer's Disease?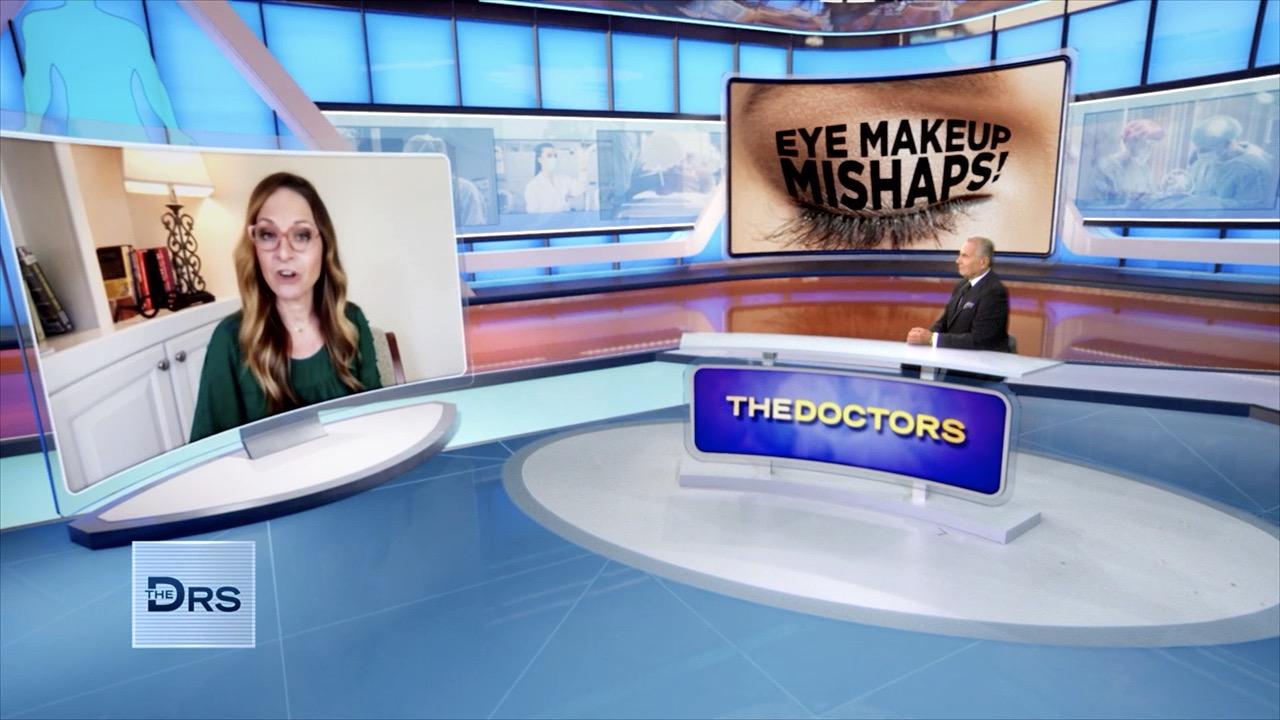 The Dangers of Having Your Eyelid Glands Clogged by Makeup!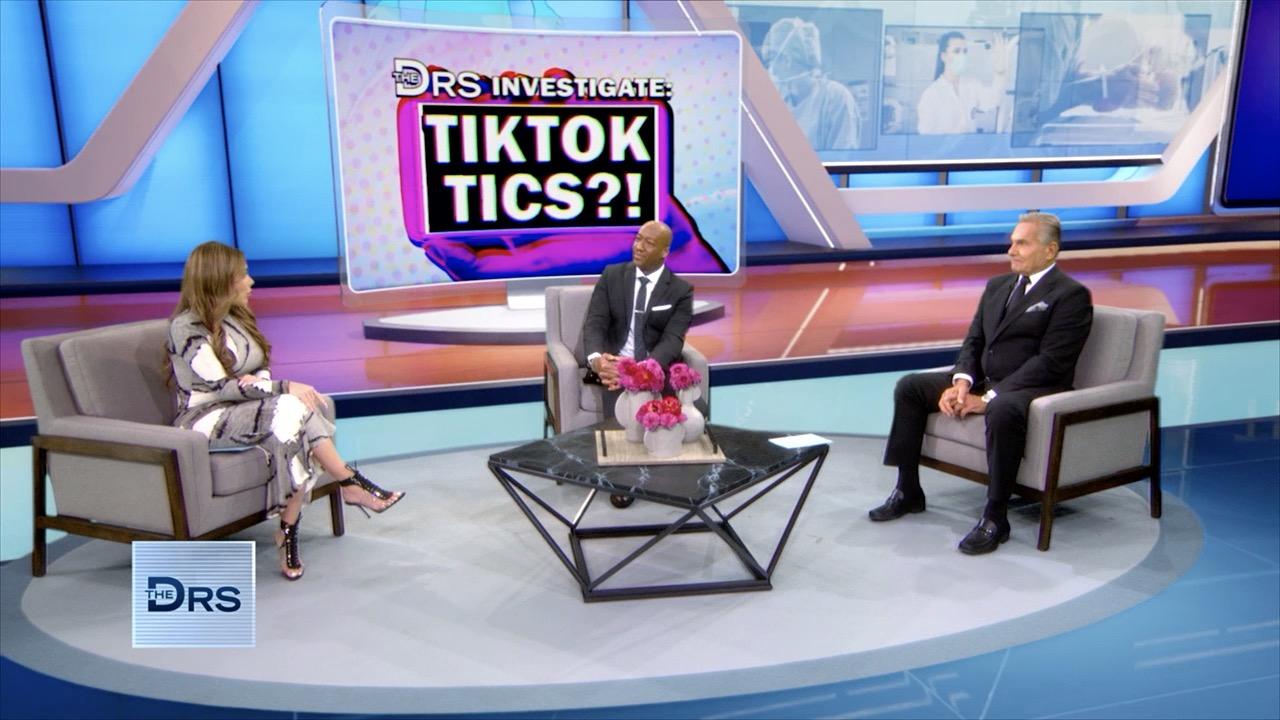 Is TikTok Influencing Tic Disorders?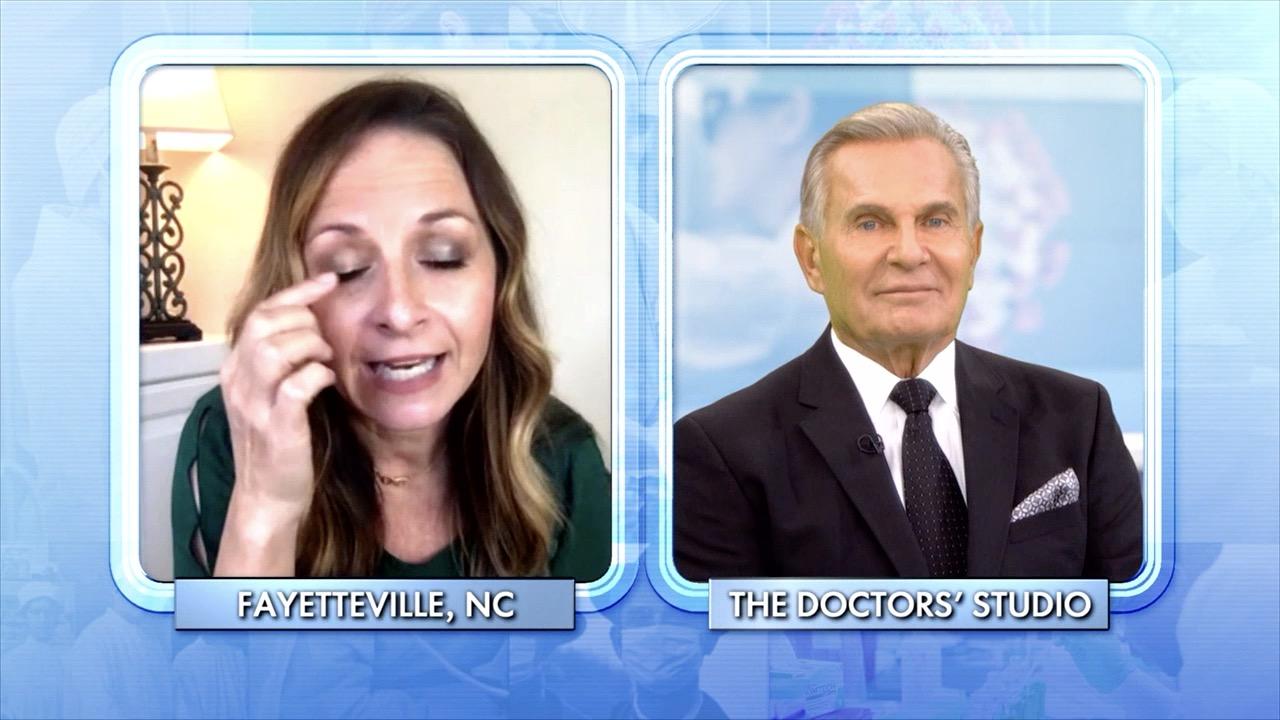 Protect Your Eyesight by Not Applying Makeup Here!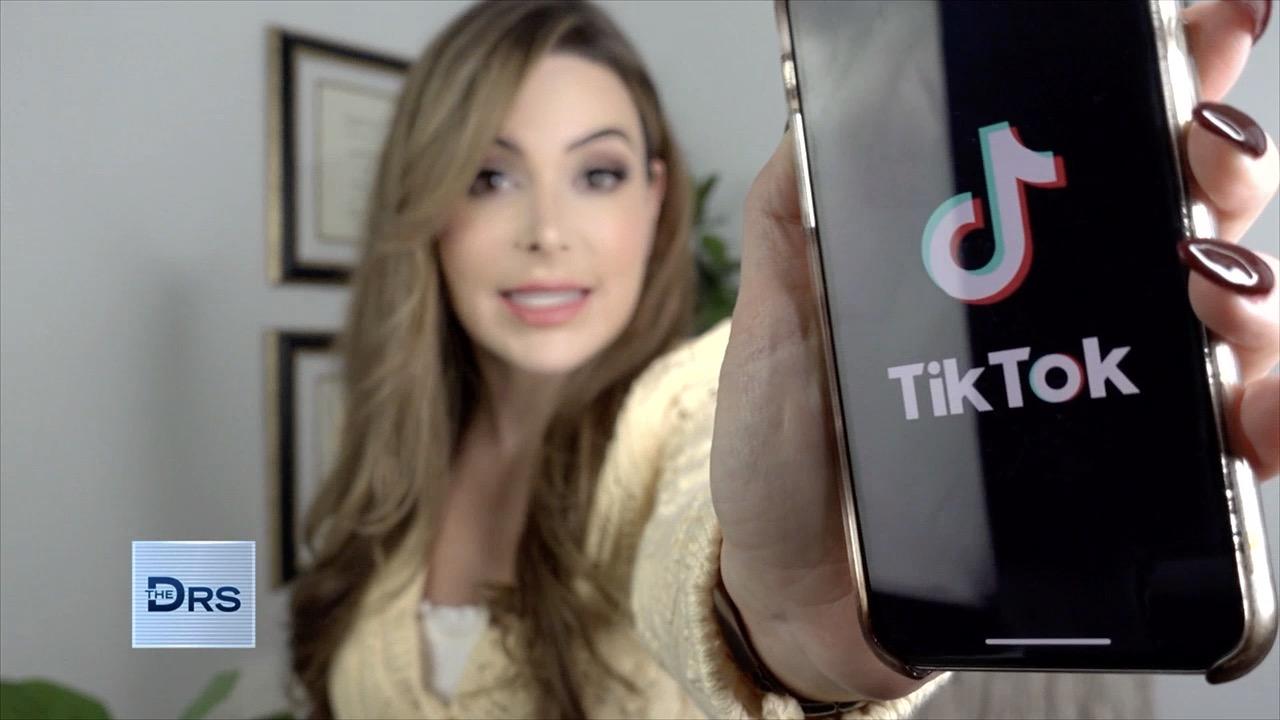 Are Tics being Popularized amongst Teens on TikTok?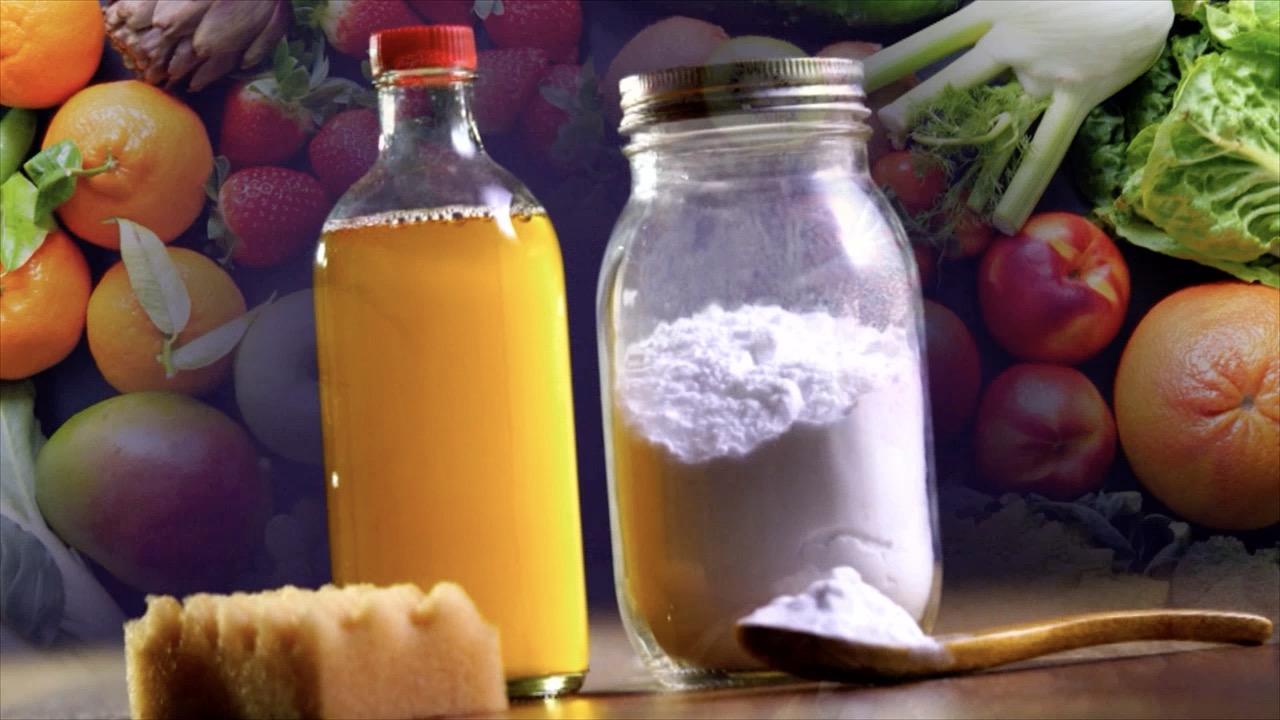 Why Homemade Alkaline Baby Formula Is Deadly for Babies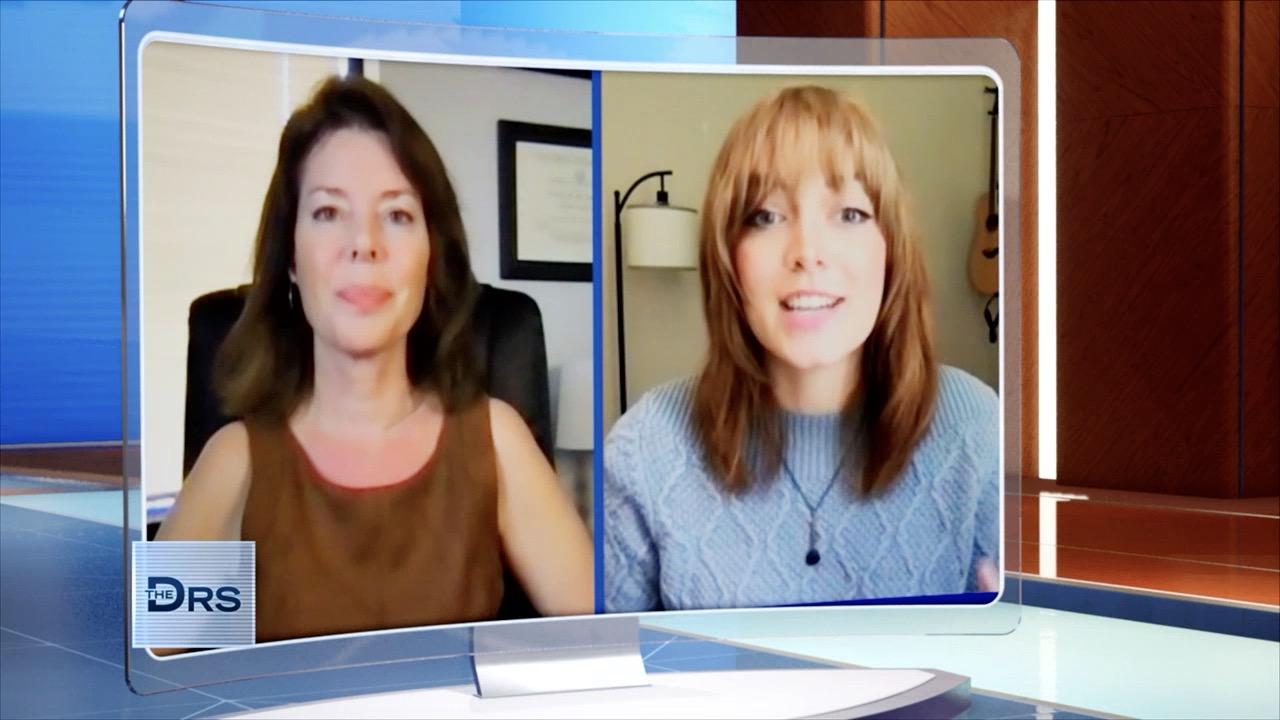 Meet Woman Who Shares She Developed Tics during the Pandemic
The following material contains graphic images that may be disturbing. Parents are advised that these images my not be suitable for young children.
A normal day for Pennelope turned into near death nightmare when her boyfriend's Rottweilers nearly killed her.
She went outside and the two dogs attacked out of nowhere. She had been around the dogs in the past, but never before without her boyfriend present. The first dog bit her in the crotch area and repeatedly charged at her and continued to attack. She explains that she went into a state of shock as both dogs repeatedly came at her. "I could hear my bones crunching and I could see my blood running down their mouths," she shares. Pennelope's arms were severely mangled by the attack. She also was attacked on her anus, breasts, skull and foot.
More With Woman Attacked By Dogs: How She's Moved Forward
"It was like being eaten alive. Like I was a piece of food," she painfully shares, explaining she thought she was going to die. Fortunately, her boyfriend arrived on the scene and shot both dogs, most likely saving her life. The rest of the events are a blur for Pennelope, who awoke in the hospital after being in a coma for nearly 2 months.
She was forced to re-learn many of life's most basic tasks, like walking, feeding herself and using her left arm instead of her right. She is now permanently disabled and does not even recognize herself in the mirror. She thinks of herself as damaged and she constantly replays the event over and over in her head. In an effort to get her life back and possibly overcome her extreme fear of dogs, Pennelope joins The Doctors seeking the help she so desperately needs.
More With Woman Attacked By Dogs: Tips On Surviving An Attack
"I used to be a person that was fearless. I didn't have anything that I wouldn't try or would limit myself to," she tells ER physician Dr. Travis Stork. "Just going outside is hard for me."
She goes on to say that in addition to a fear of dogs, she's now fearful of people who she does not know and she fears being attacked again, by both dogs and people. "I don't want to be in fear anymore and I don't want to be afraid to be outside," she says.
More With Woman Attacked By Dogs: See The Surprises We Have For Her
The Doctors enlisted the help of phobia expert Gary Coxe, who explains that Pennelope must rewire her thoughts and change her response behavior in order to overcome her crippling fear. See how she reacts when past four-legged adorable Doctors guest Norbert appears at her session with Gary in the video below.