Drs. Exclusive: Teen Mom's Battle with Postpartum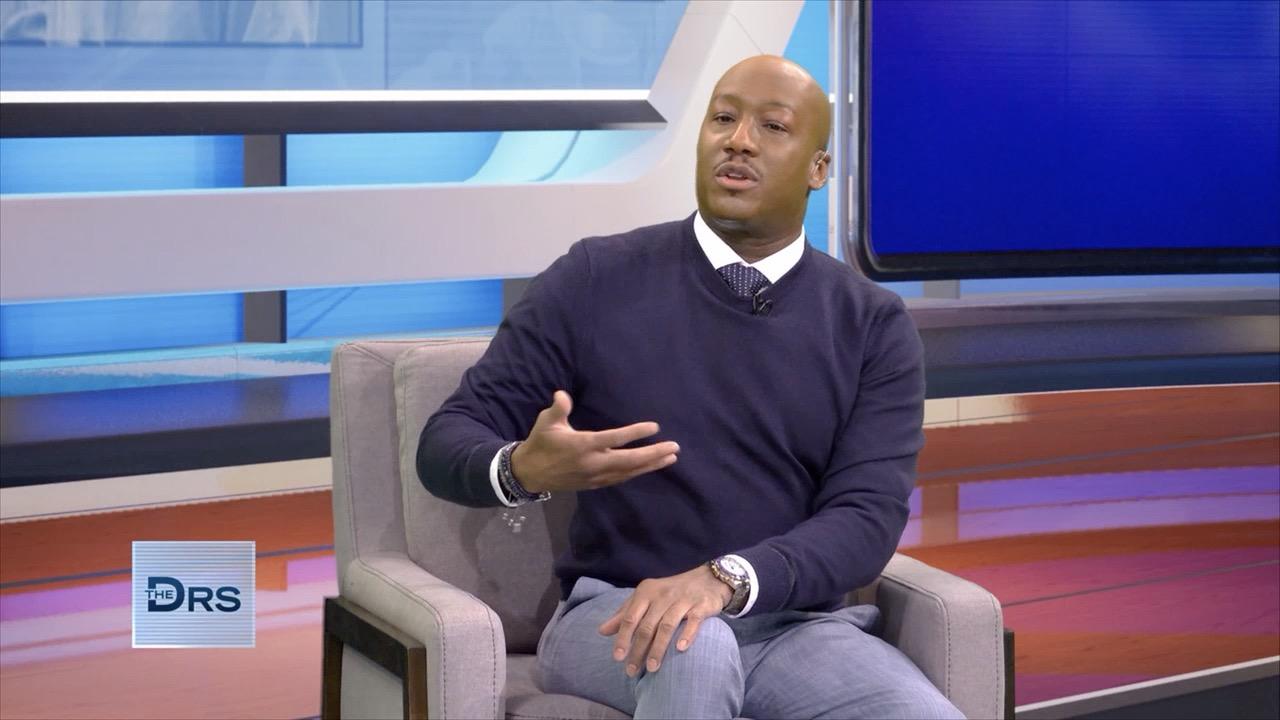 The Major Symptoms of Dissociative Identity Disorder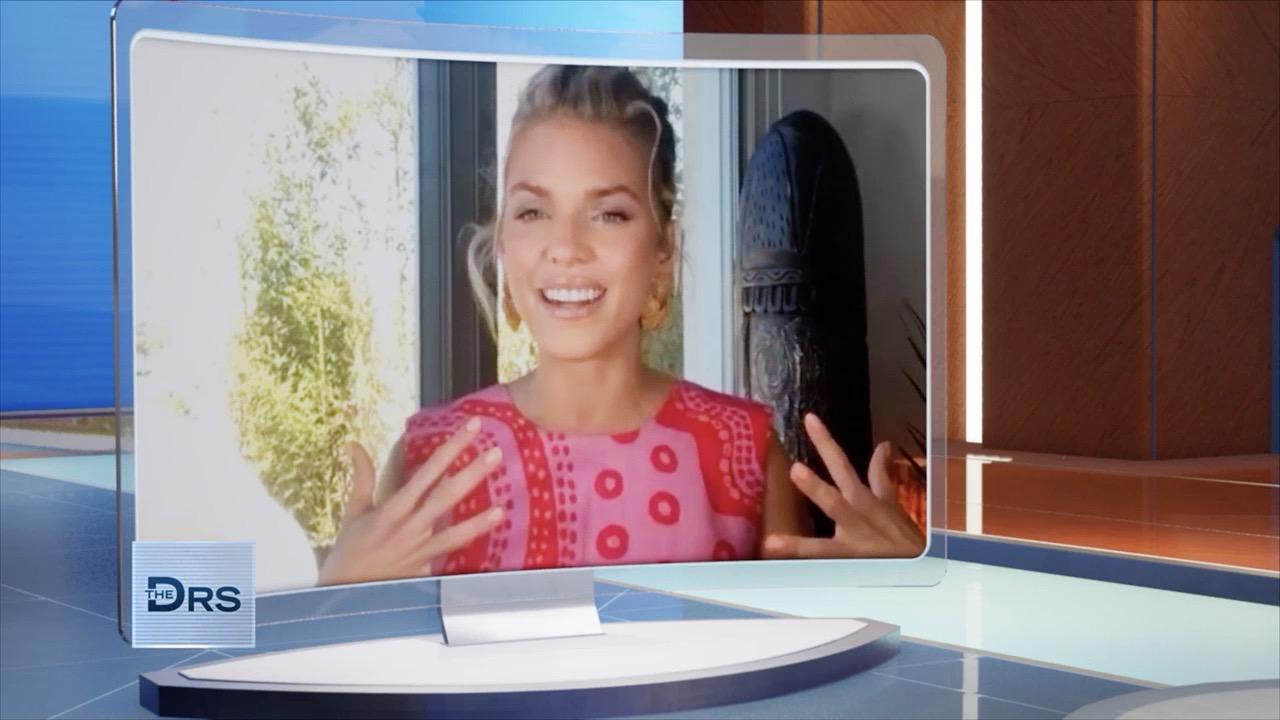 How to Normalize Talking about Mental Health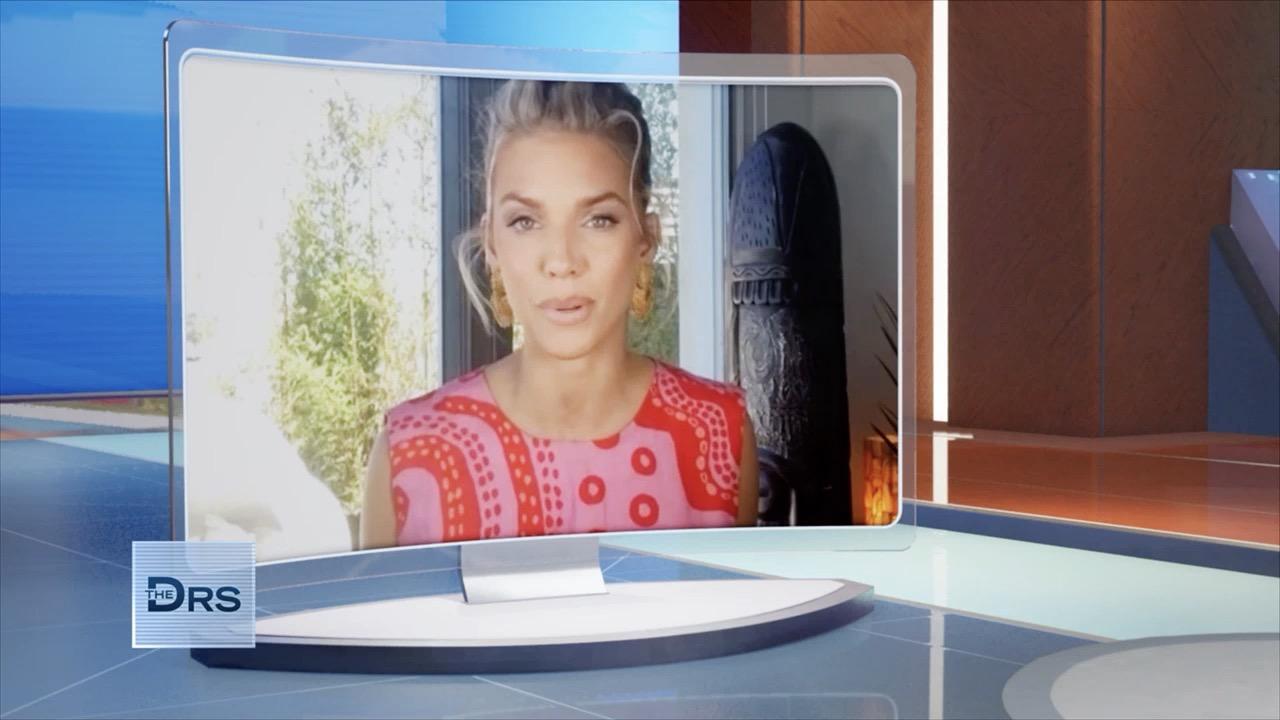 Actress AnnaLynne McCord on Getting Diagnosed with Dissociative …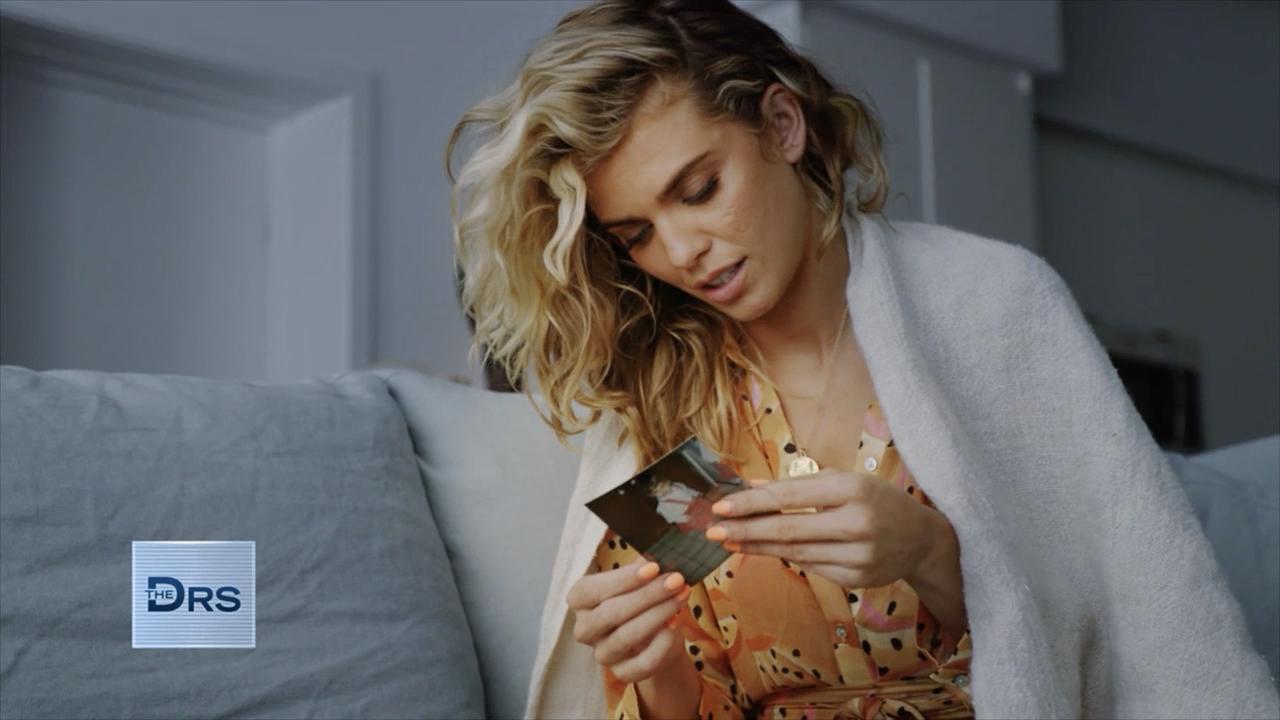 Actress AnnaLynne McCord on Healing Her Inner Child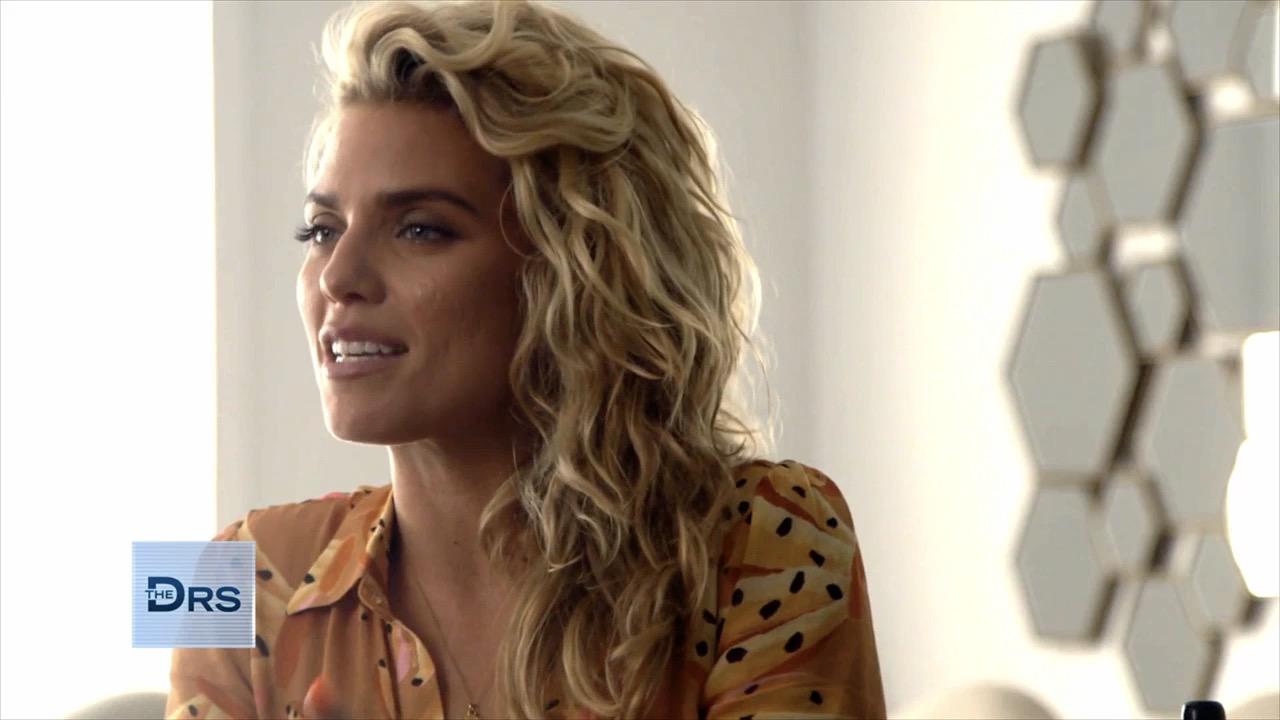 Actress AnnaLynne McCord Shares about Her Mental Health Diagnosis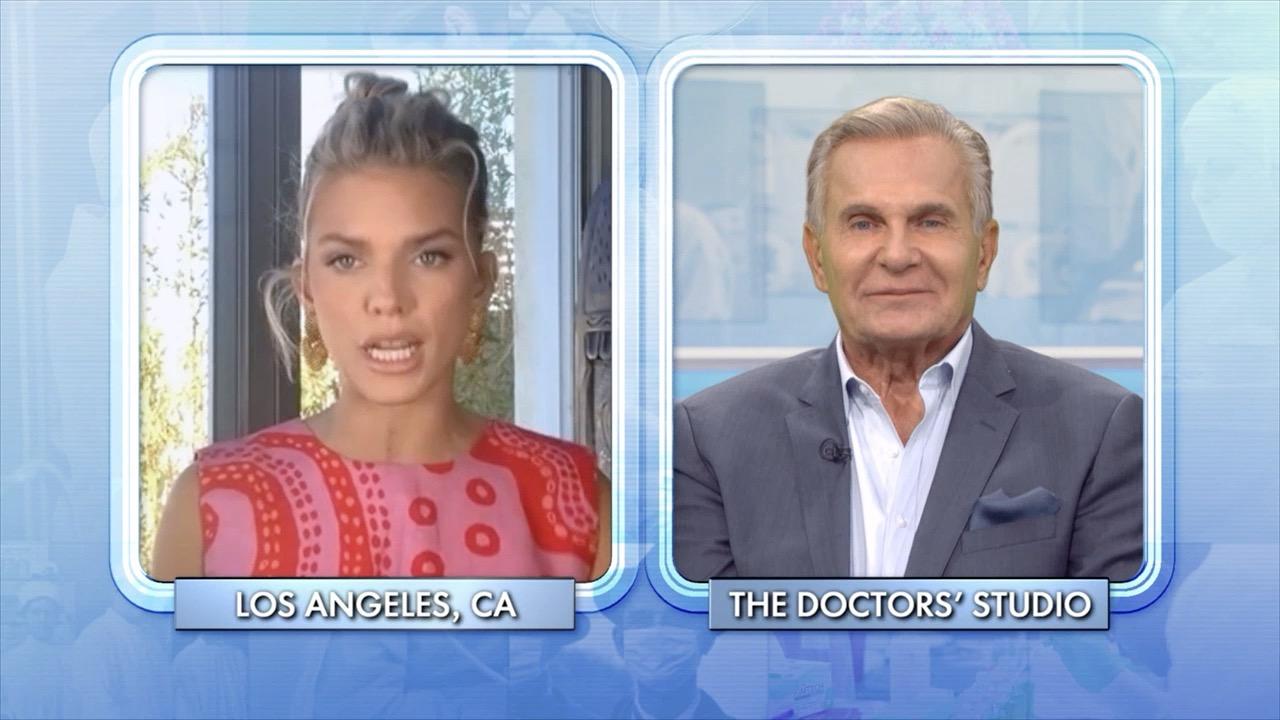 The Breakthrough Moment That Got AnnaLynne McCord on the Path to…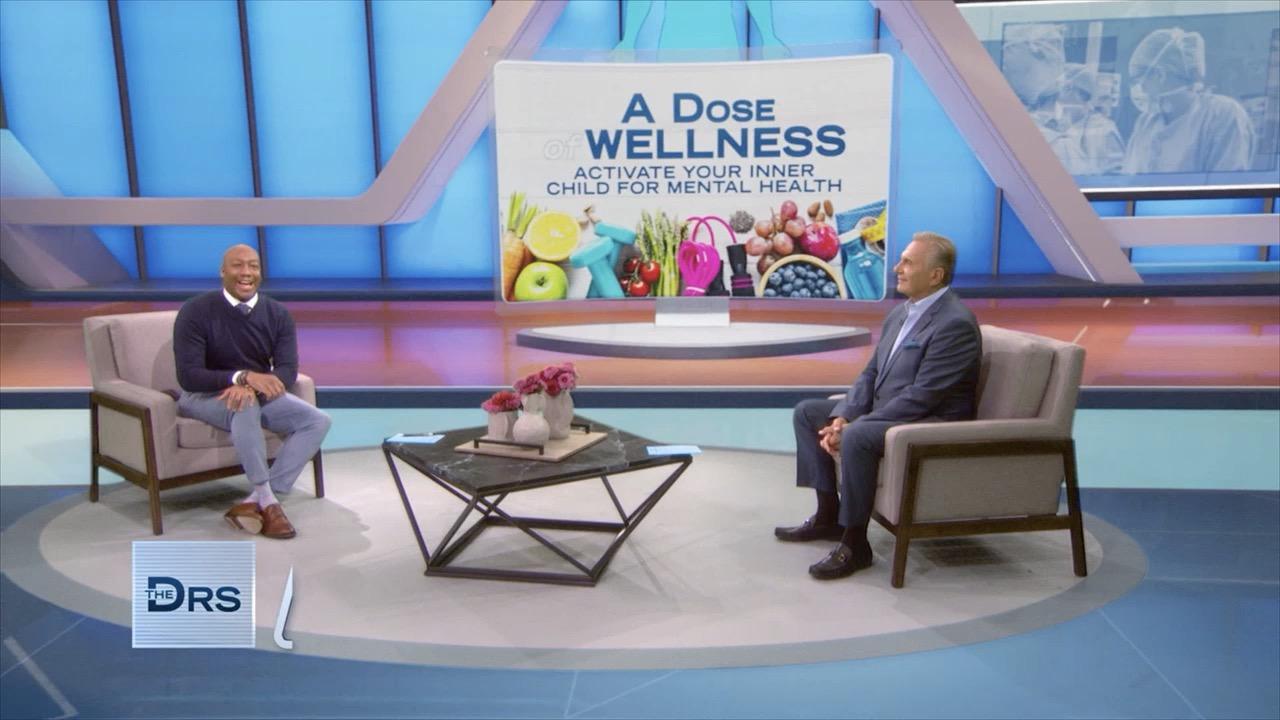 Here's How to Give Your Inner Child an Extra Dose of Love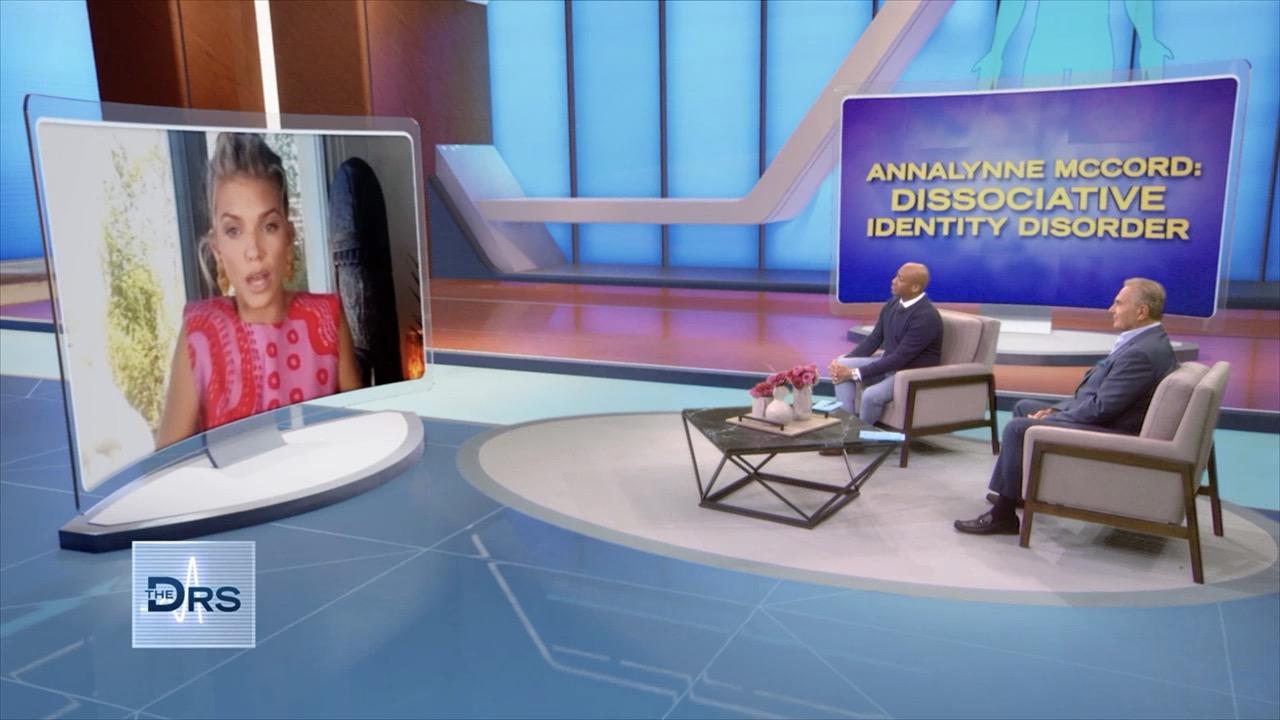 PTSD and EMDR Treatment Helped Actress AnnaLynne McCord Heal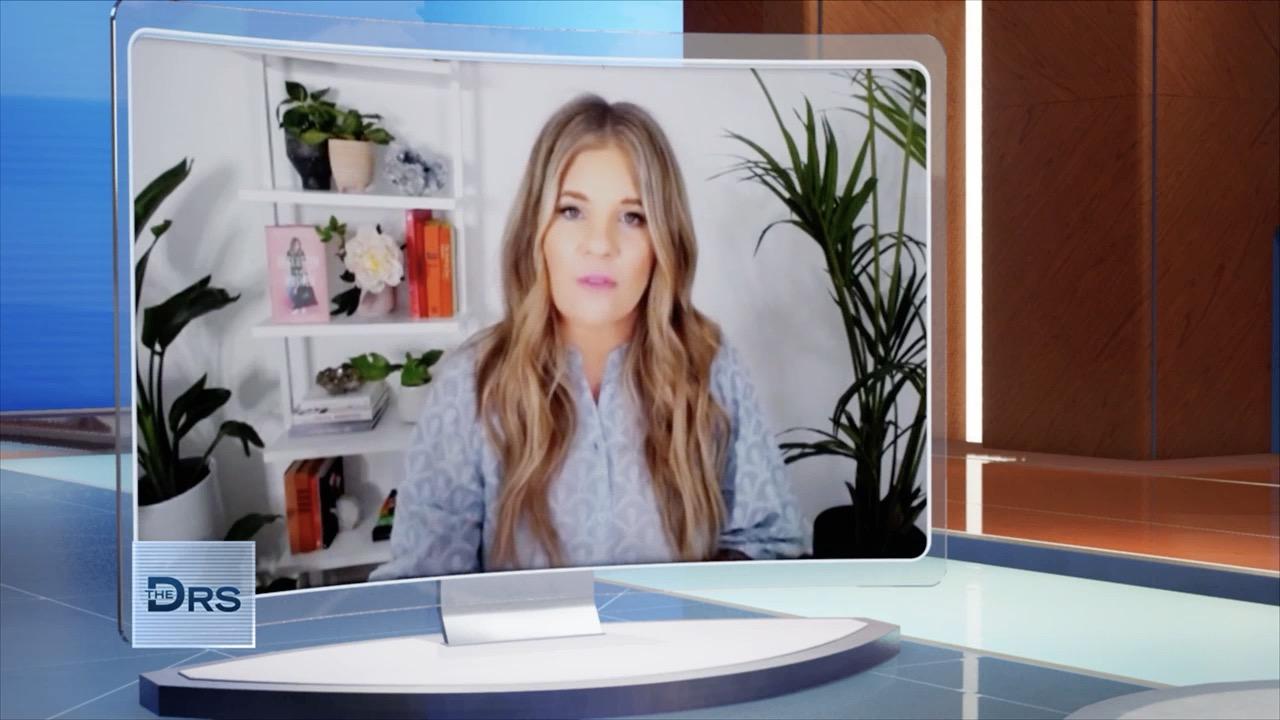 5 Decluttering Tips for Your Mental Health!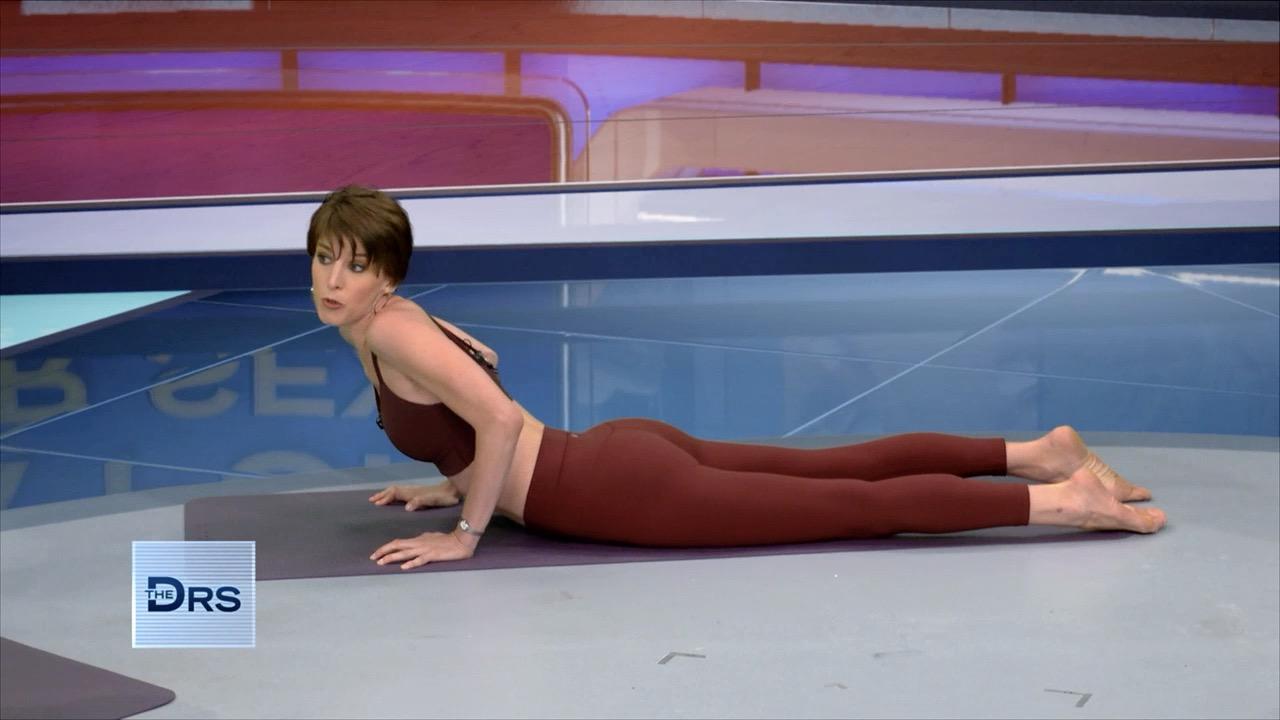 Is Yoga the Key to Better Sex?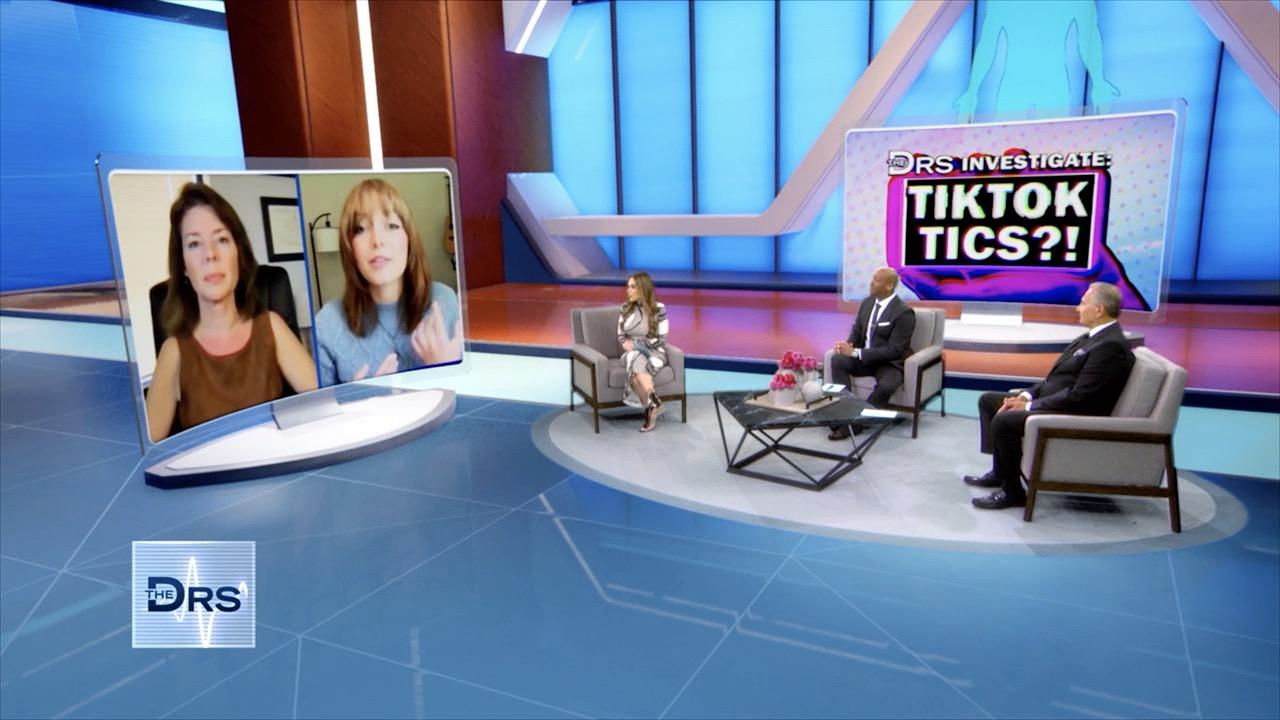 Are Your Kids in Danger of Developing a Tic from TikTok?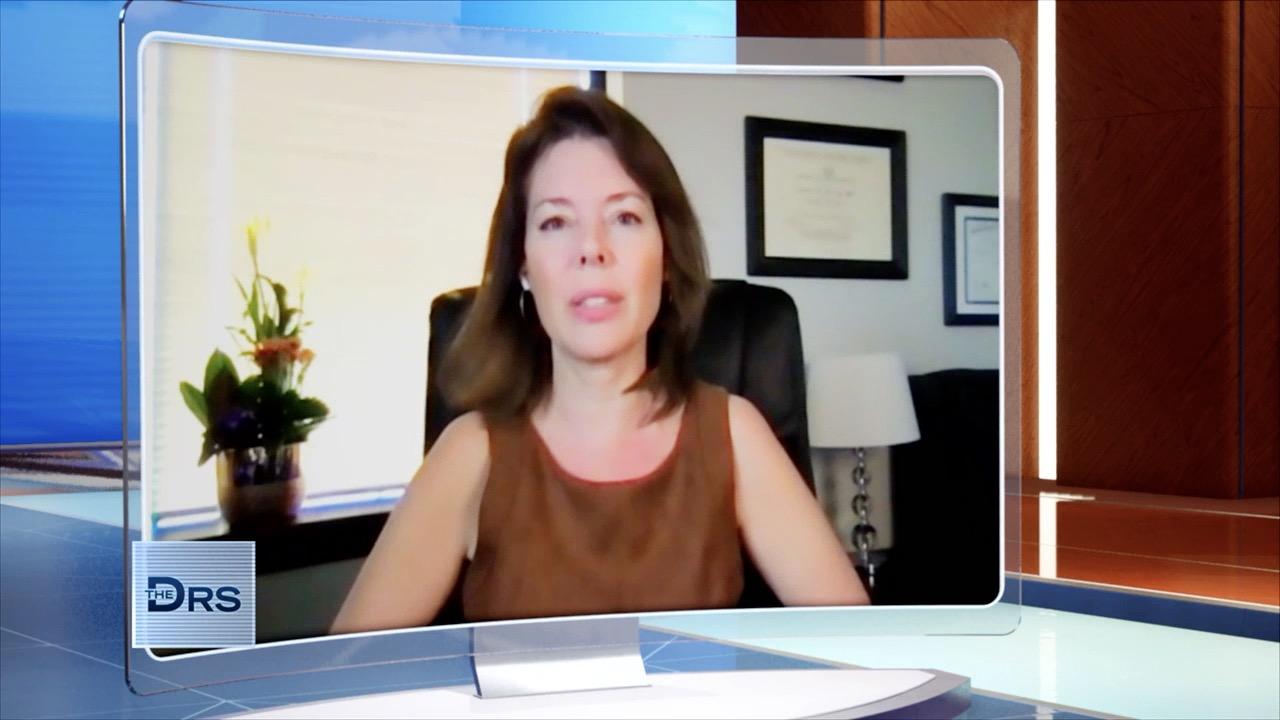 Why Are Most People with Tic Disorders Female?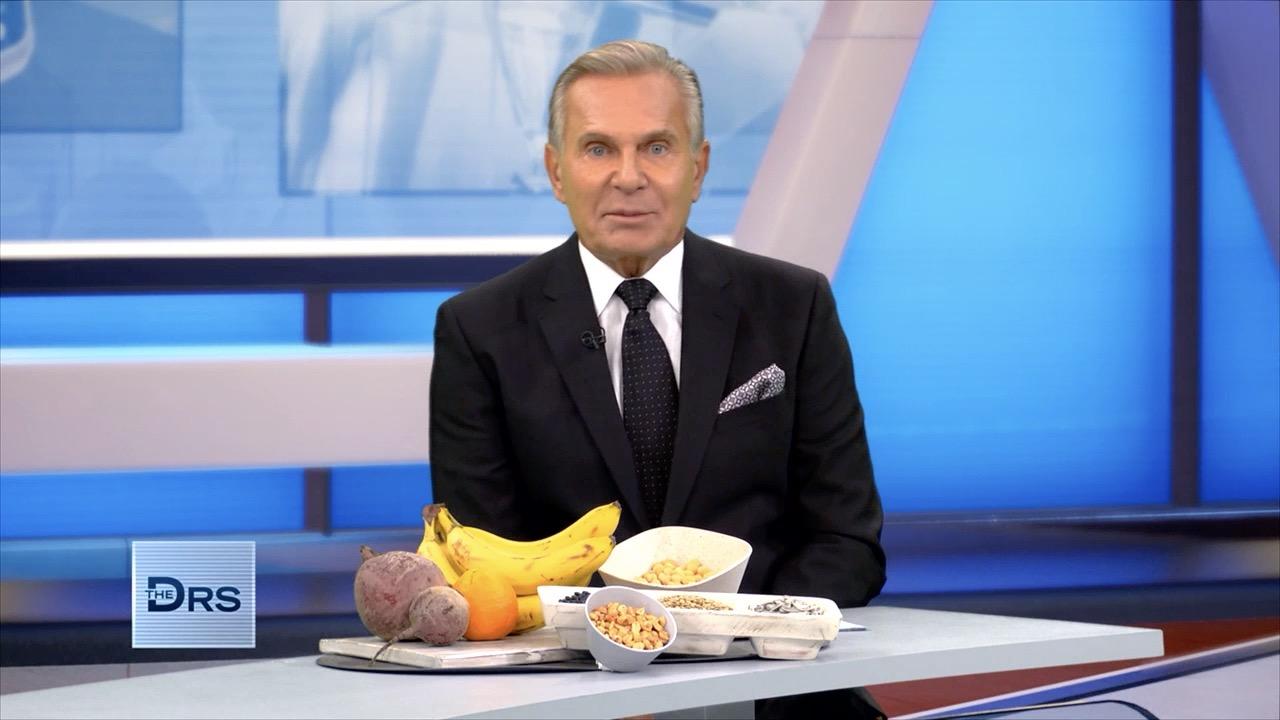 Add Folates to Your Diet to Prevent Alzheimer's Disease?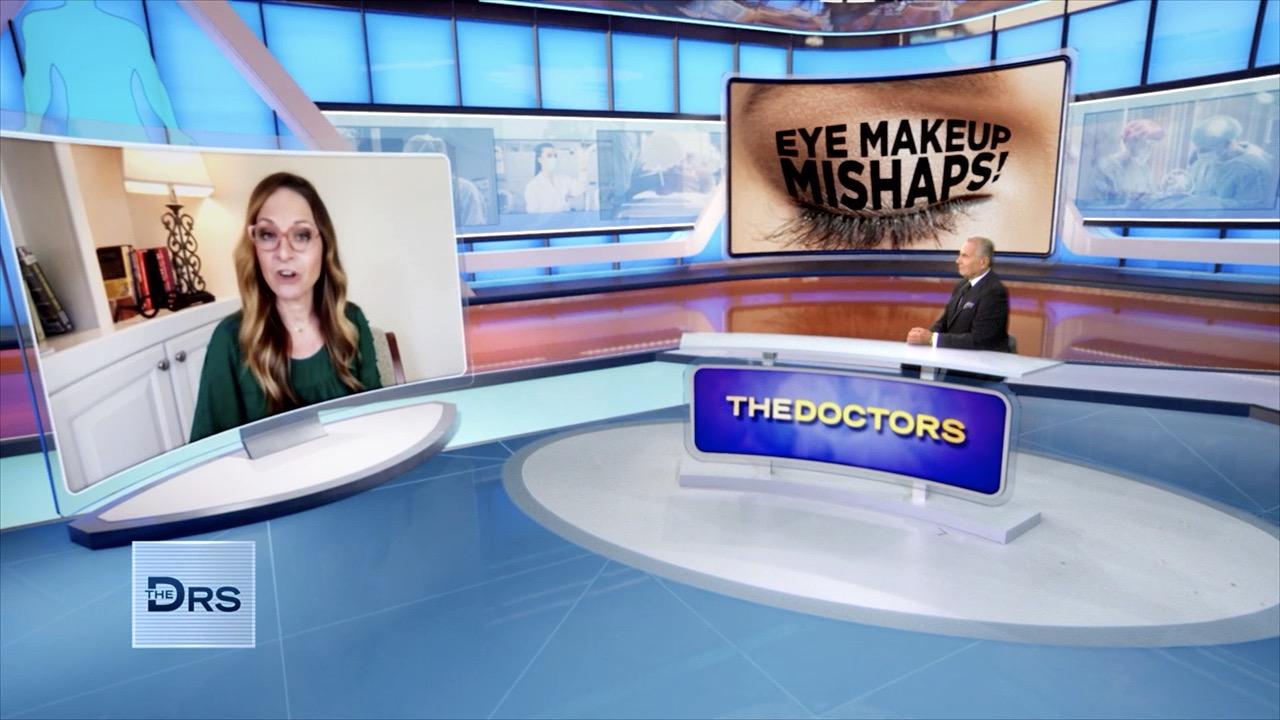 The Dangers of Having Your Eyelid Glands Clogged by Makeup!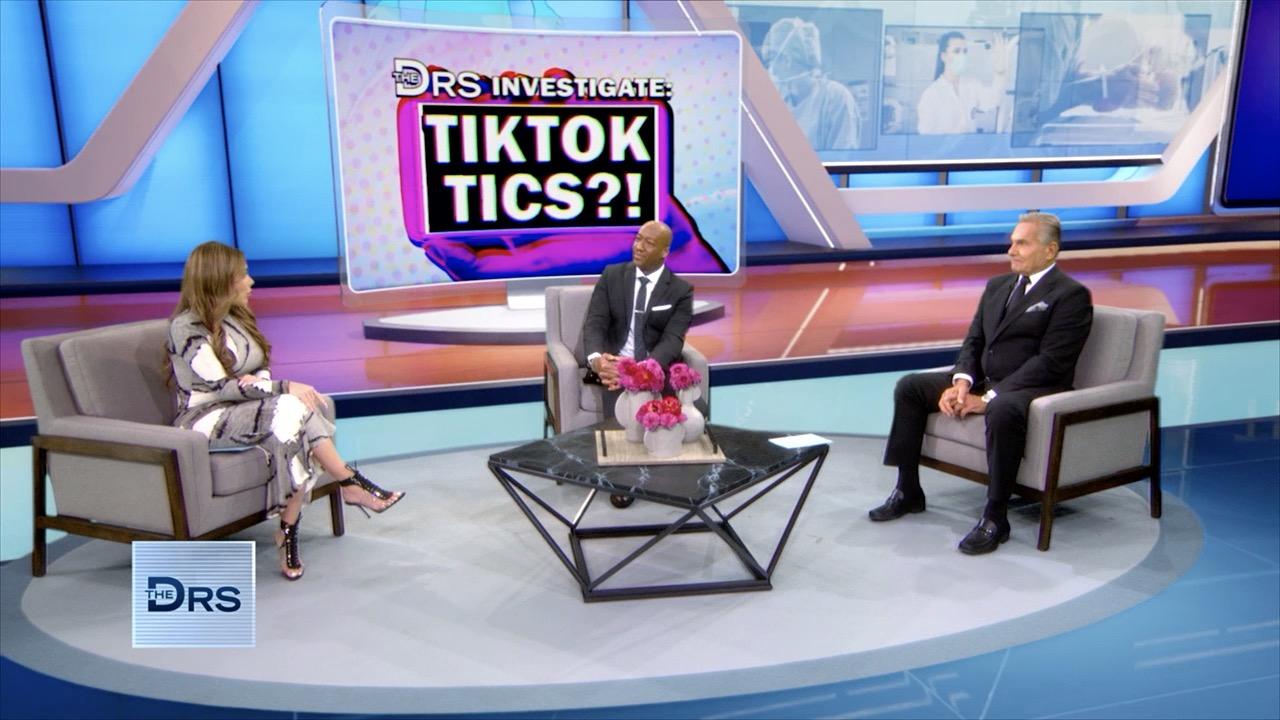 Is TikTok Influencing Tic Disorders?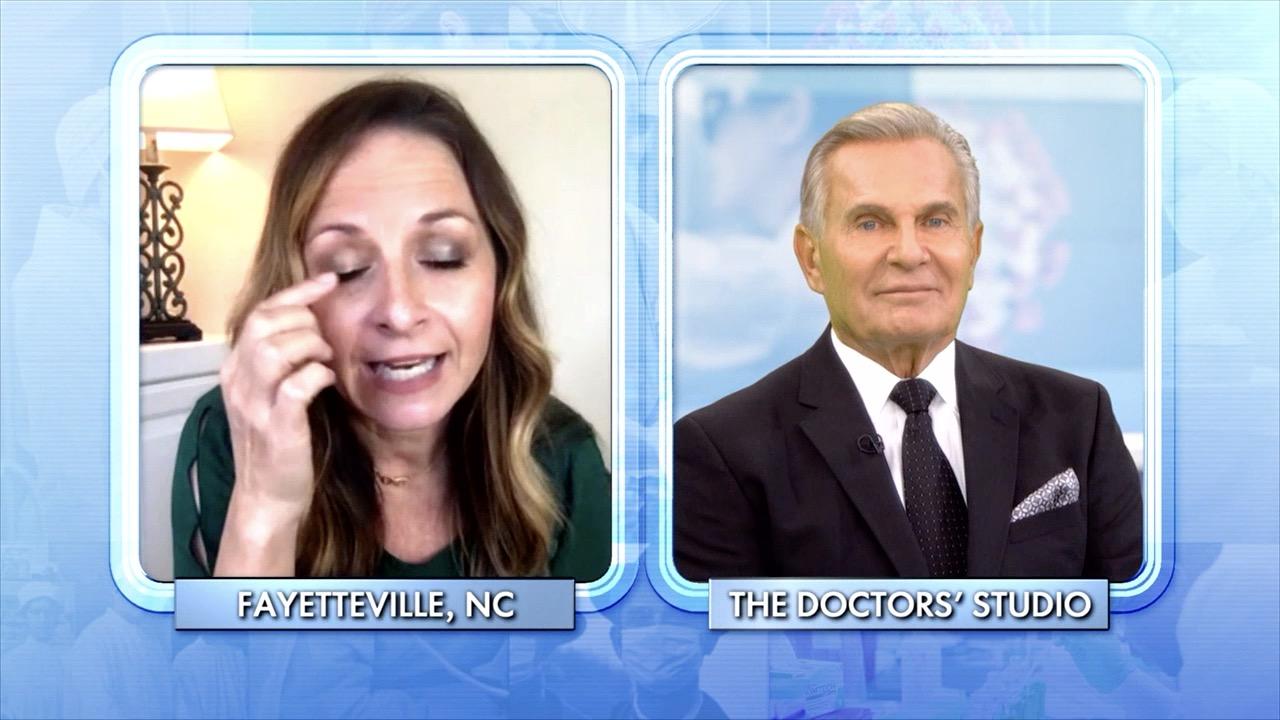 Protect Your Eyesight by Not Applying Makeup Here!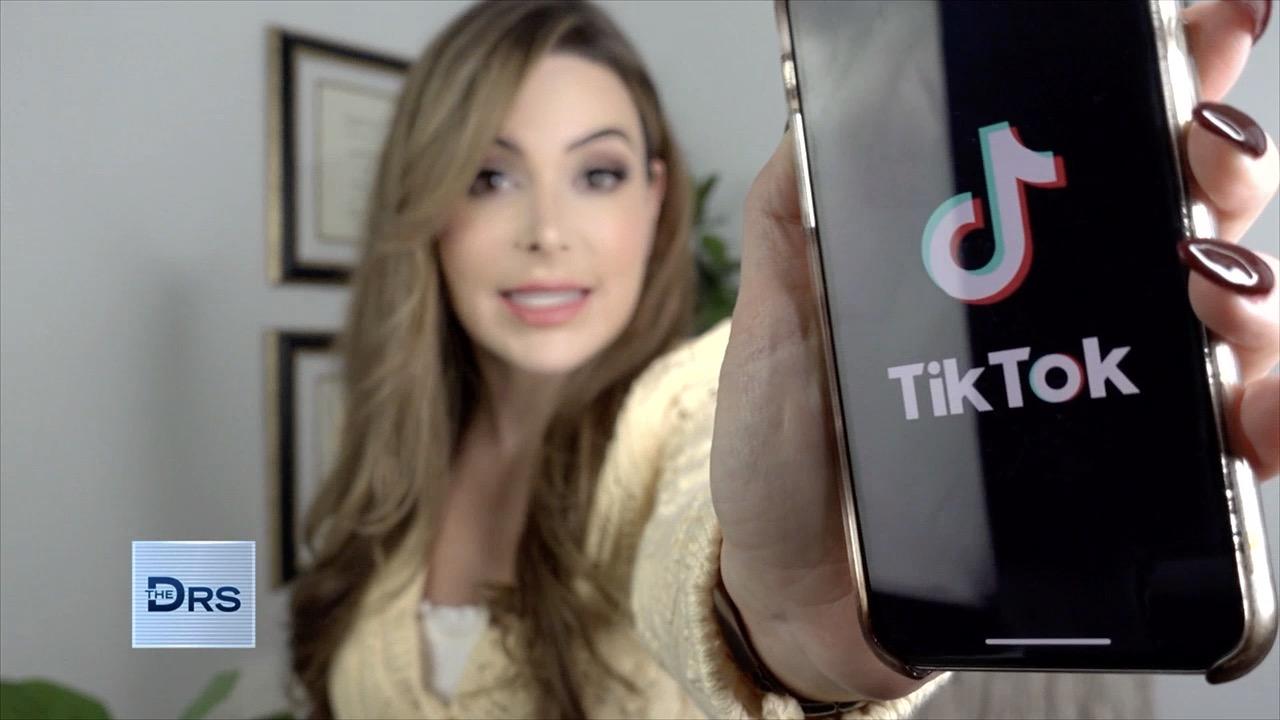 Are Tics being Popularized amongst Teens on TikTok?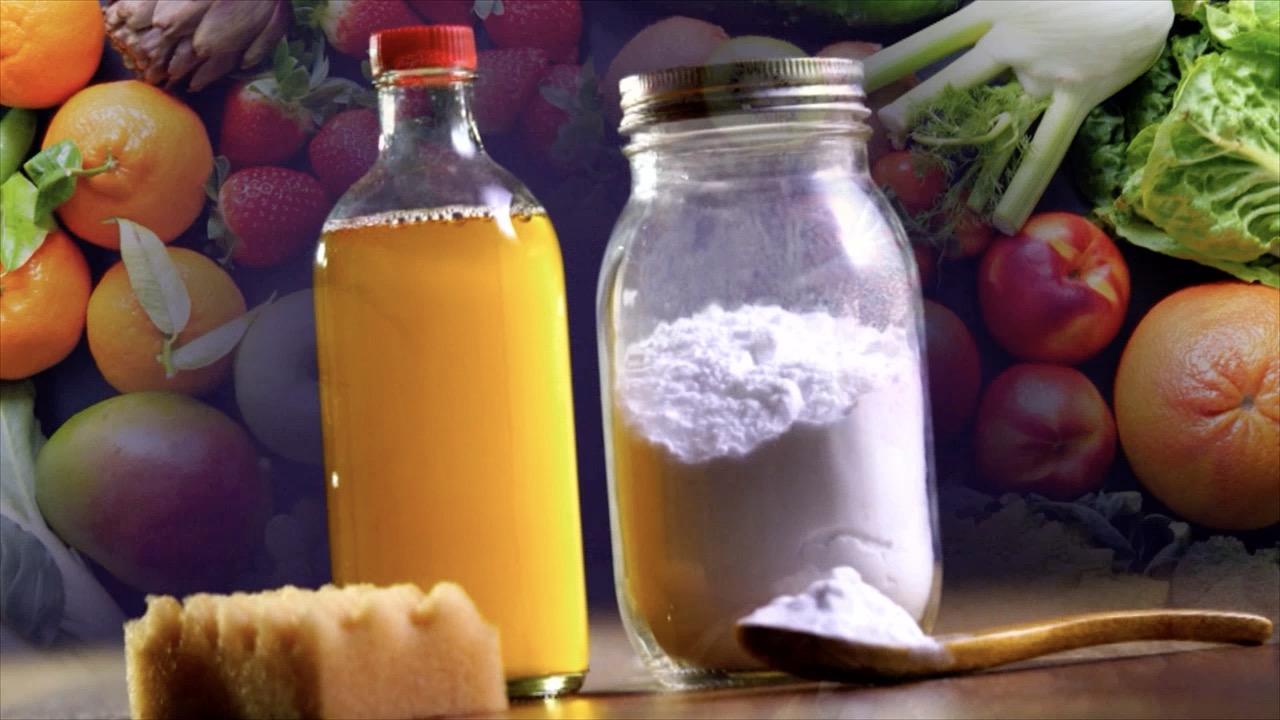 Why Homemade Alkaline Baby Formula Is Deadly for Babies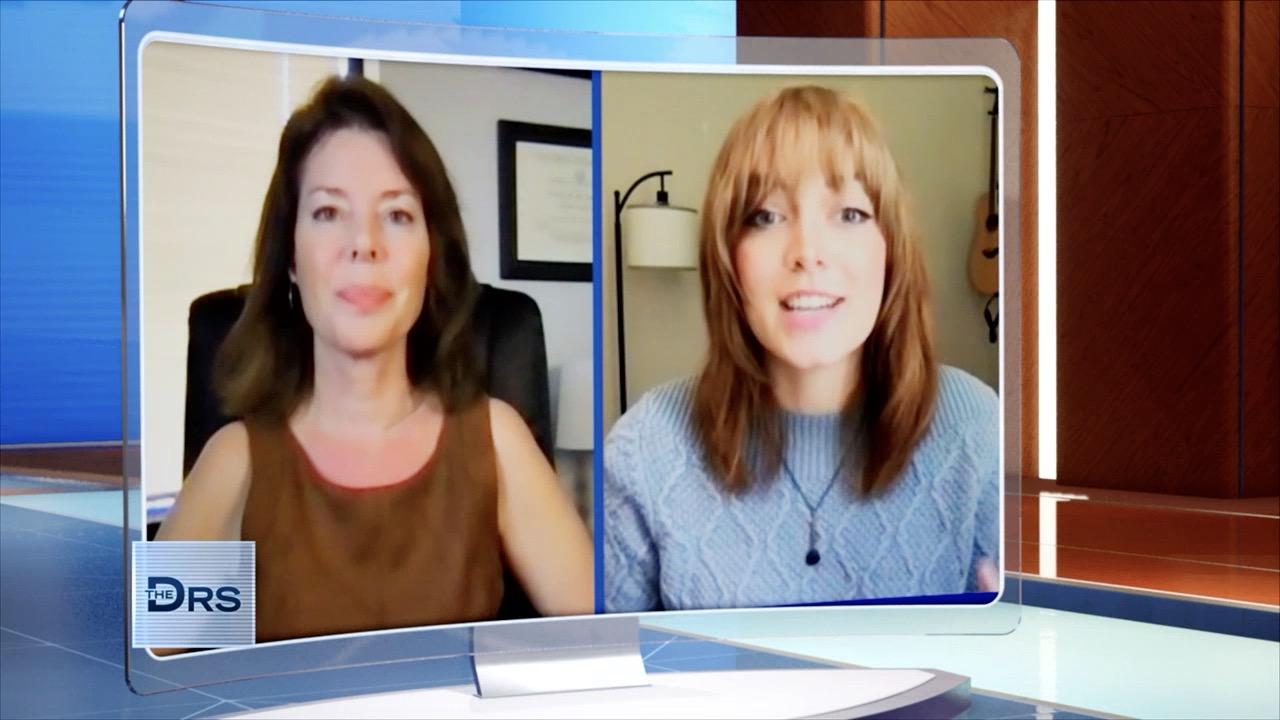 Meet Woman Who Shares She Developed Tics during the Pandemic
Up to 20 percent of new moms experience postpartum depression, one of those new moms was "Teen Mom OG" star Catelynn Baltierra. She and husband Tyler join The Doctors to open up about their struggles in Drs. exclusive.
When their daughter Nova turned 9 months old, the reality star begin to experience many common signs of postpartum including stress, anxiousness, the feeling of wanting to withdraw. She turned to the use of marijuana to cope. Catelynn received 30 days of treatment at a facility and shares with ER physician Dr. Travis Stork how she's fairing now. "I'm feeling really good and doing things to continue working on myself… therapy, seeing a psychiatrist. Also just doing things that I enjoy – trying to do things that make me feel good."
Tyler shares how Catelynn's struggles put pressure on the couple's relationship, which has been chronicled on their hit reality series.
More With Catelynn & Tyler: The Couple Addresses Split Rumors
"It affected it as far as our communication goes. For the first time, we didn't know how to communicate [the postpartum] because we never went through it before and we didn't know anything about postpartum. It's definitely created a little bit of tension," Tyler says. "I think I probably handled it wrong because I didn't know. I was very naive… I was maybe a little insensitive."
Dr. Stork warns, "Postpartum can turn into long term depression, if not handled appropriately." Adding, "Postpartum is very real. It's certain not something to feel guilty about, because I know a lot of new mothers feel guilty."
The couple also addressed rumors that their issues took a toll on their marriage, shooting down rumors that a split was imminent. Catelynn explains that she blocks all people on social media who posts negative comments and Tyler says, "We're so used to rumors… we've read so much stuff that is wrong, it makes you laugh."
Watch: Postpartum Baby: What to Expect
Psychotherapist Dr. Mike Dow joins the panel to offer more advice on how couples can deal with postpartum together. Find out some of the possible tools to use in dealing with the serious issue and also tips for how a spouse can best handle depression with their partner in the video below.
See more of Catelynn and Tyler on "Teen Mom OG" Mondays at 9 PM on MTV.