Holiday Season Savings!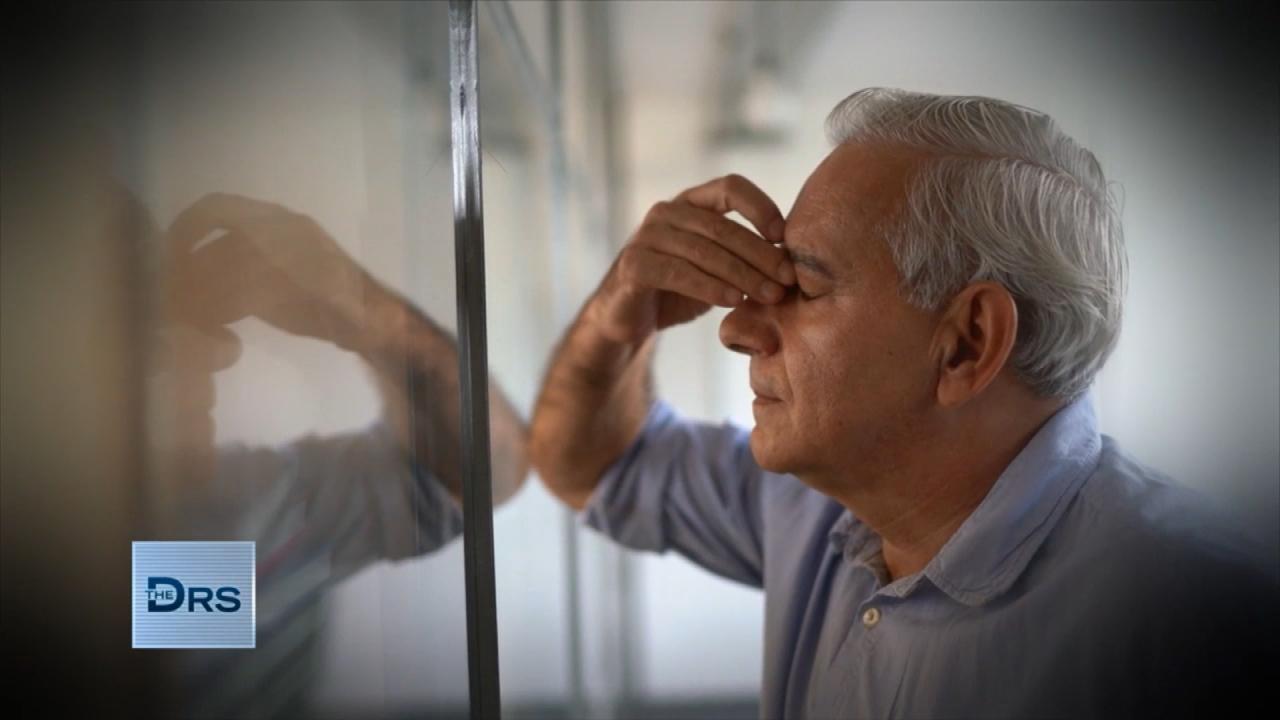 How to Determine If You Have Chronic Inflammation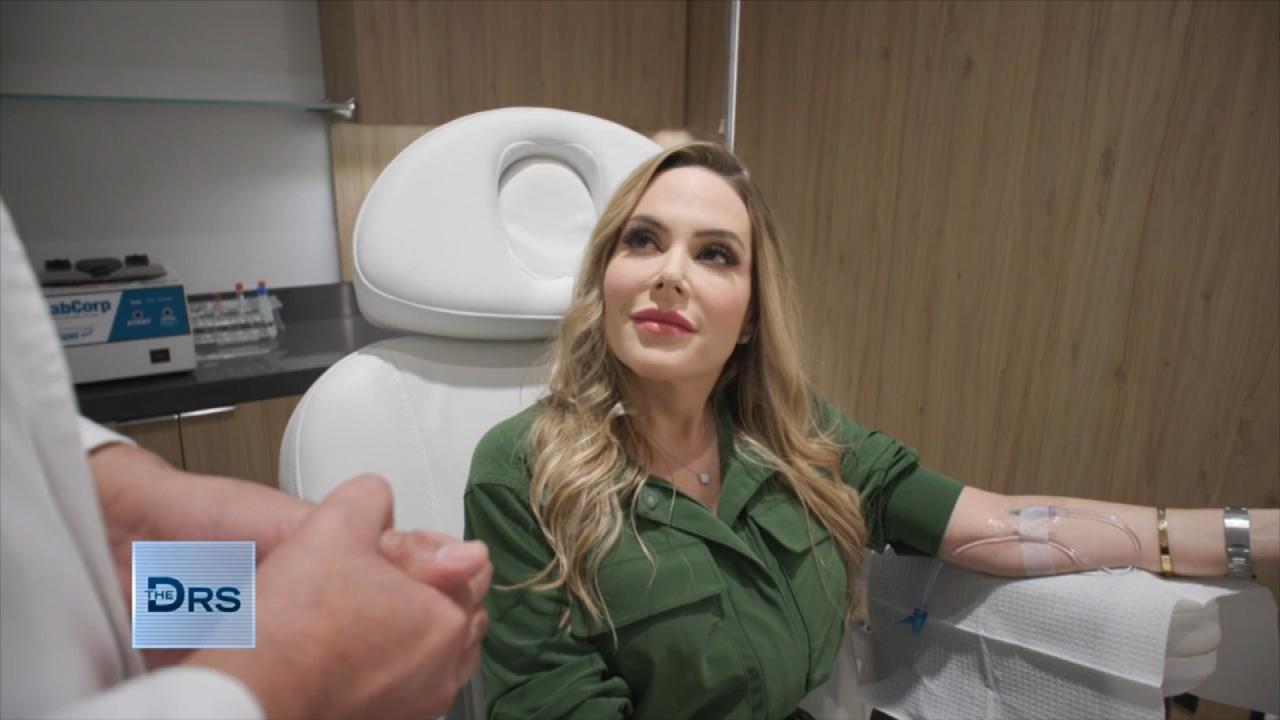 Can IV Infusions Actually Boost Your Health?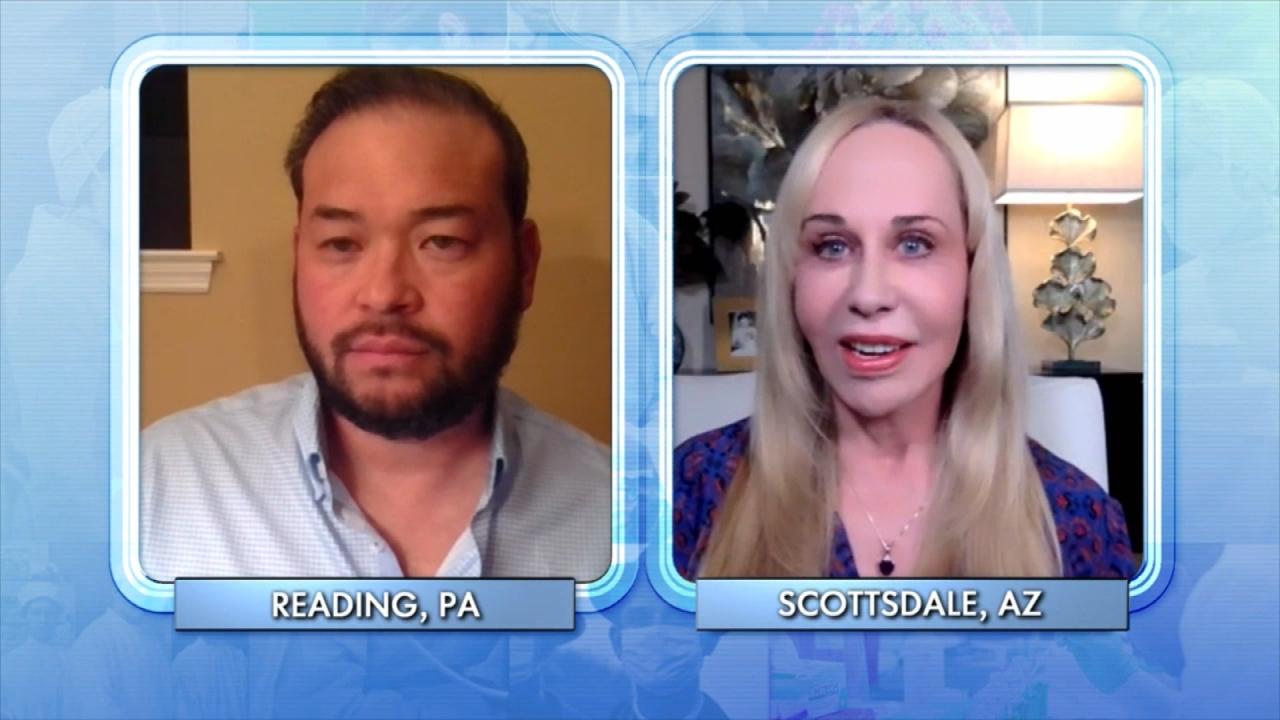 Reality Star Jon Gosselin Meets with Relationship Expert!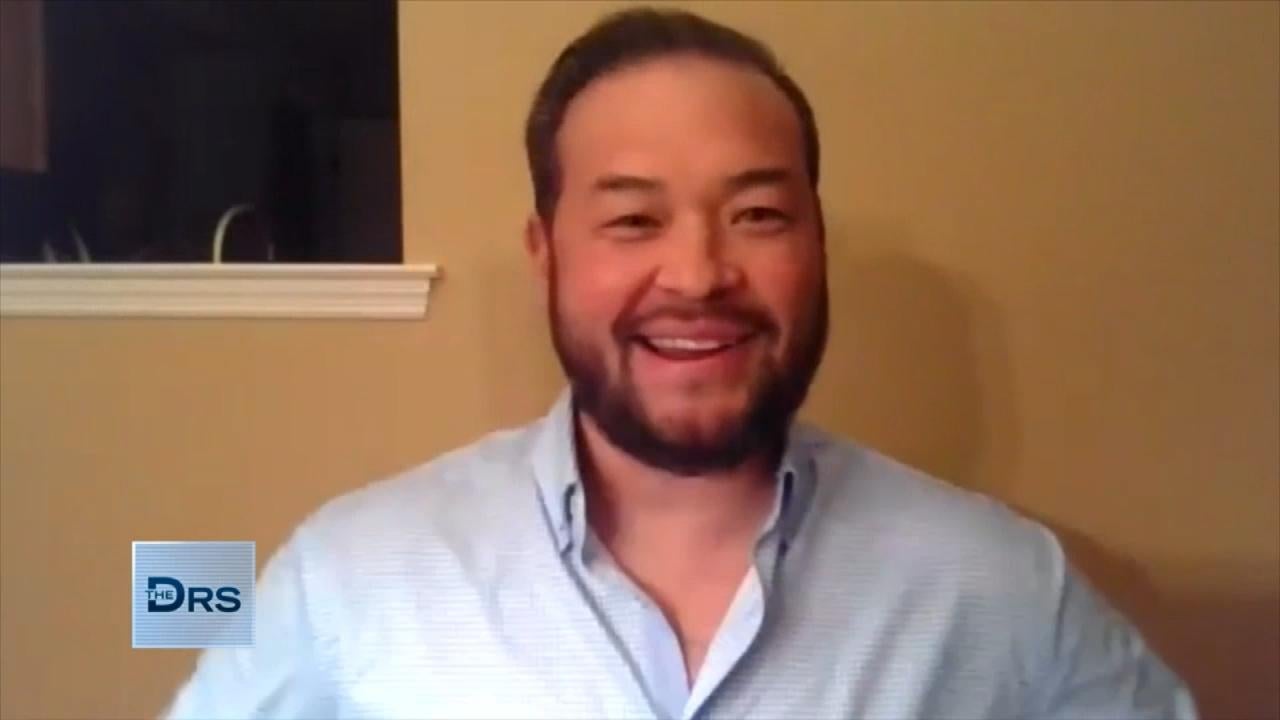 Is Reality Star Jon Gosselin Ready to Date?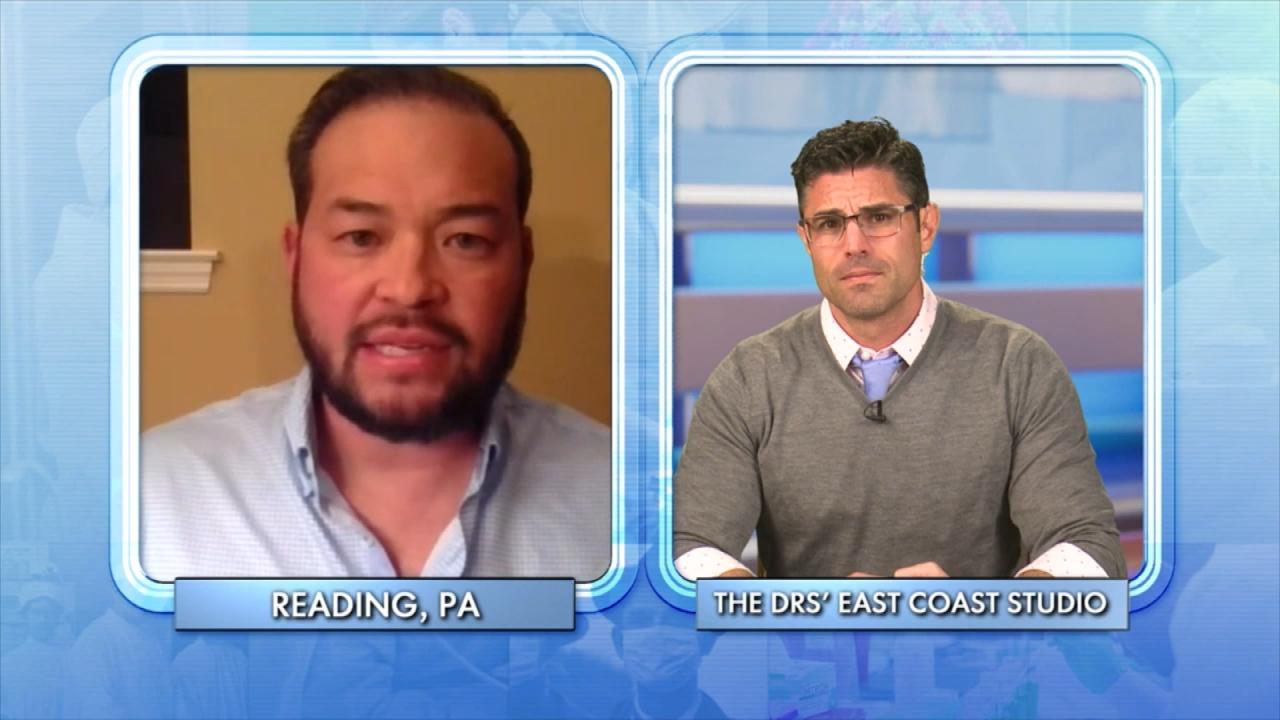 Does Jon Gosselin Know What He Wants in a Partner?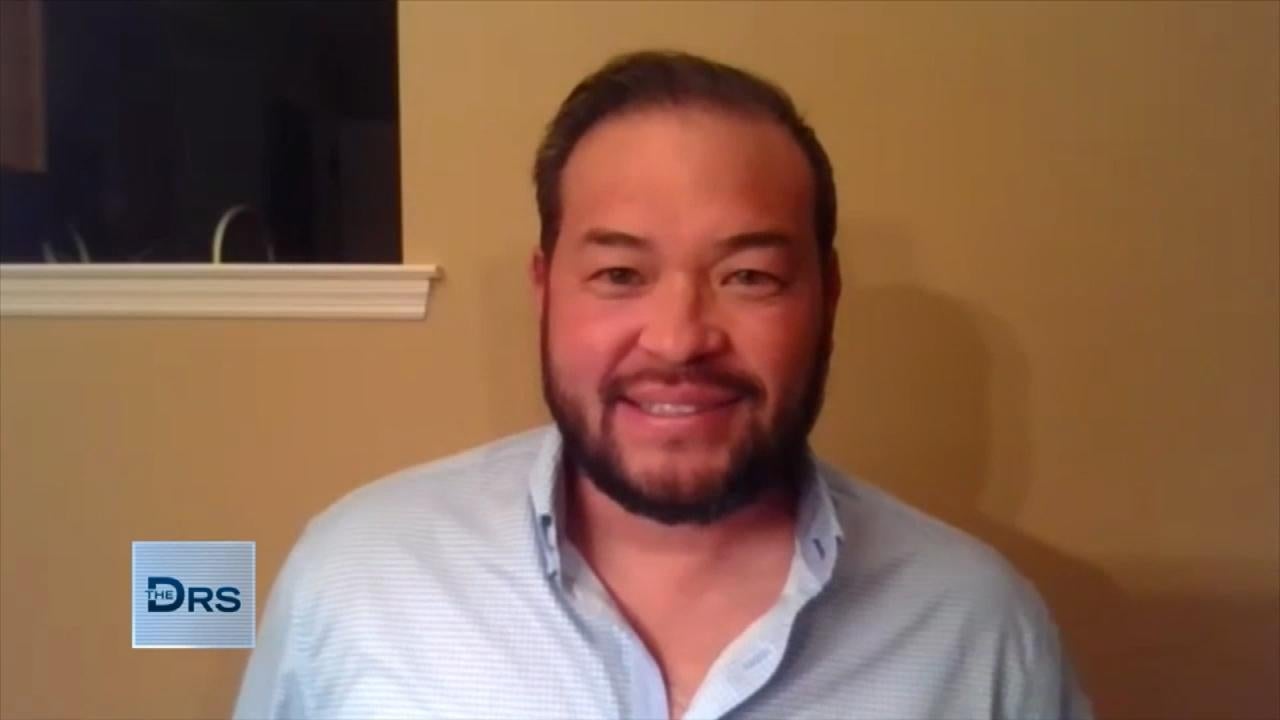 Jon Gosselin Reveals Hair Transplant Results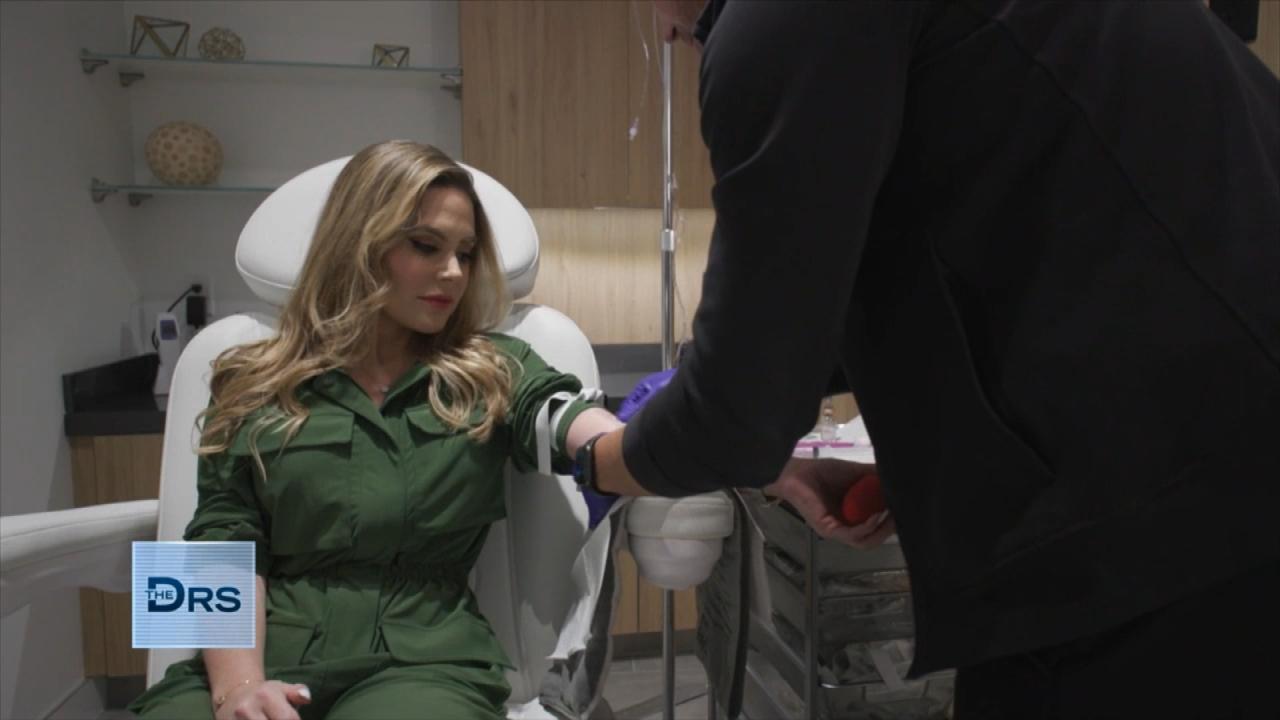 How to be the CEO of Your Own Health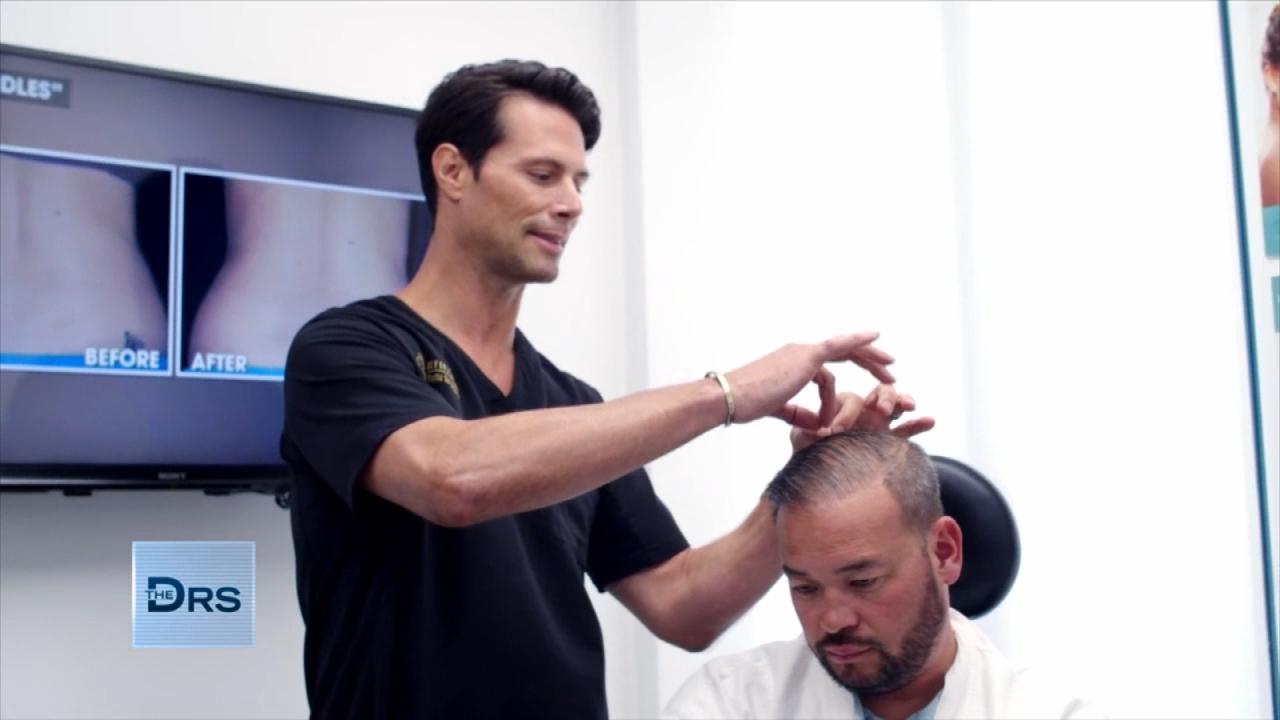 Reality Star Jon Gosselin Undergoes Hair Transplant to Boost Con…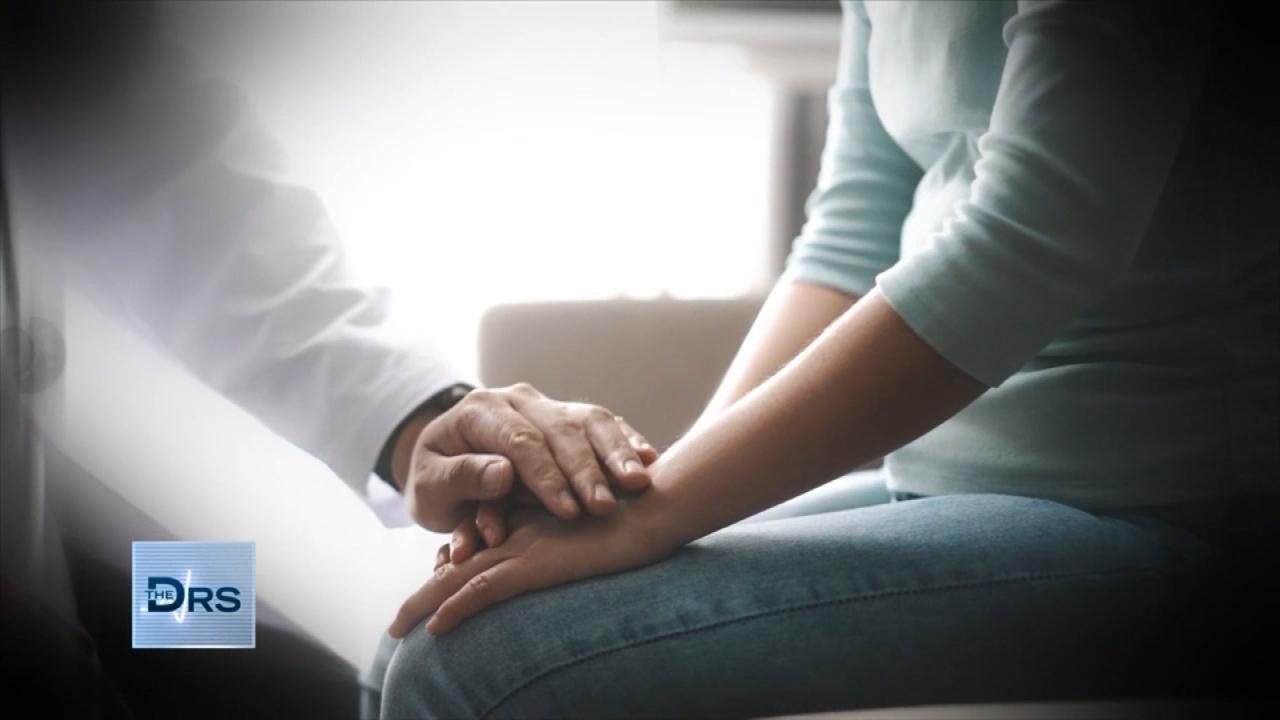 How Can You Be Proactive about Detecting Cancer?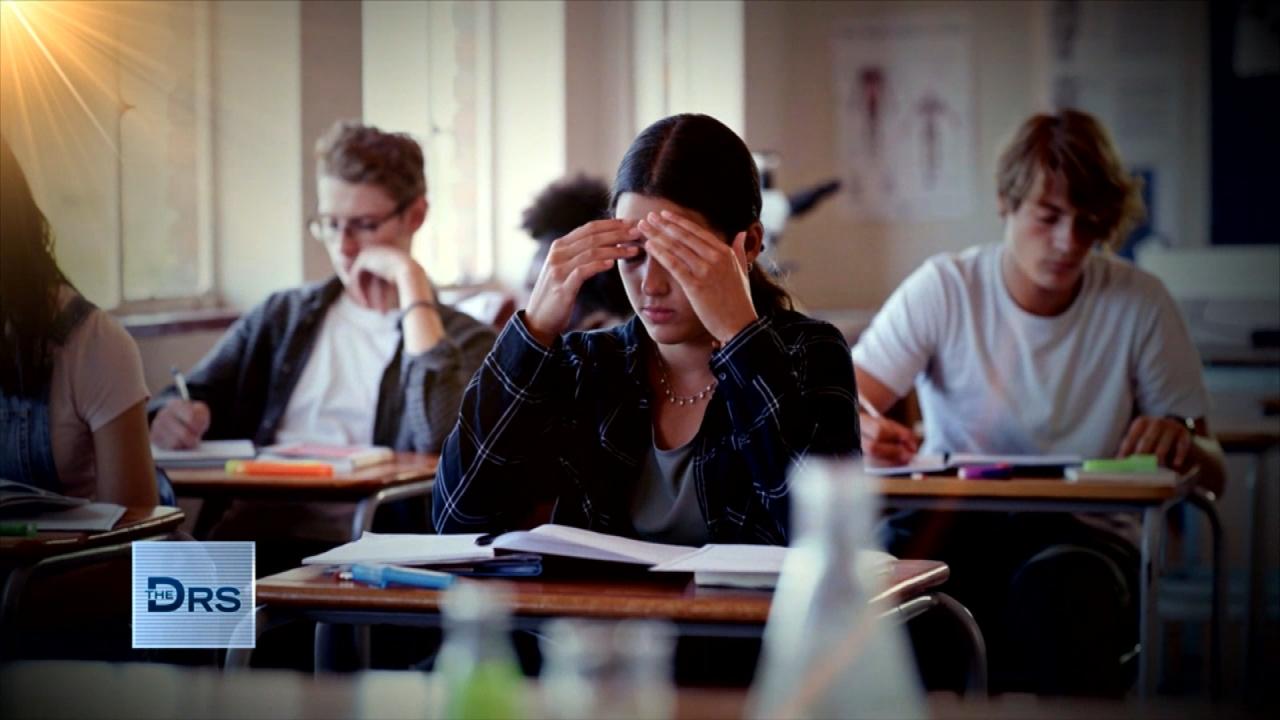 Should Kids Be Able to Take Mental Health Days?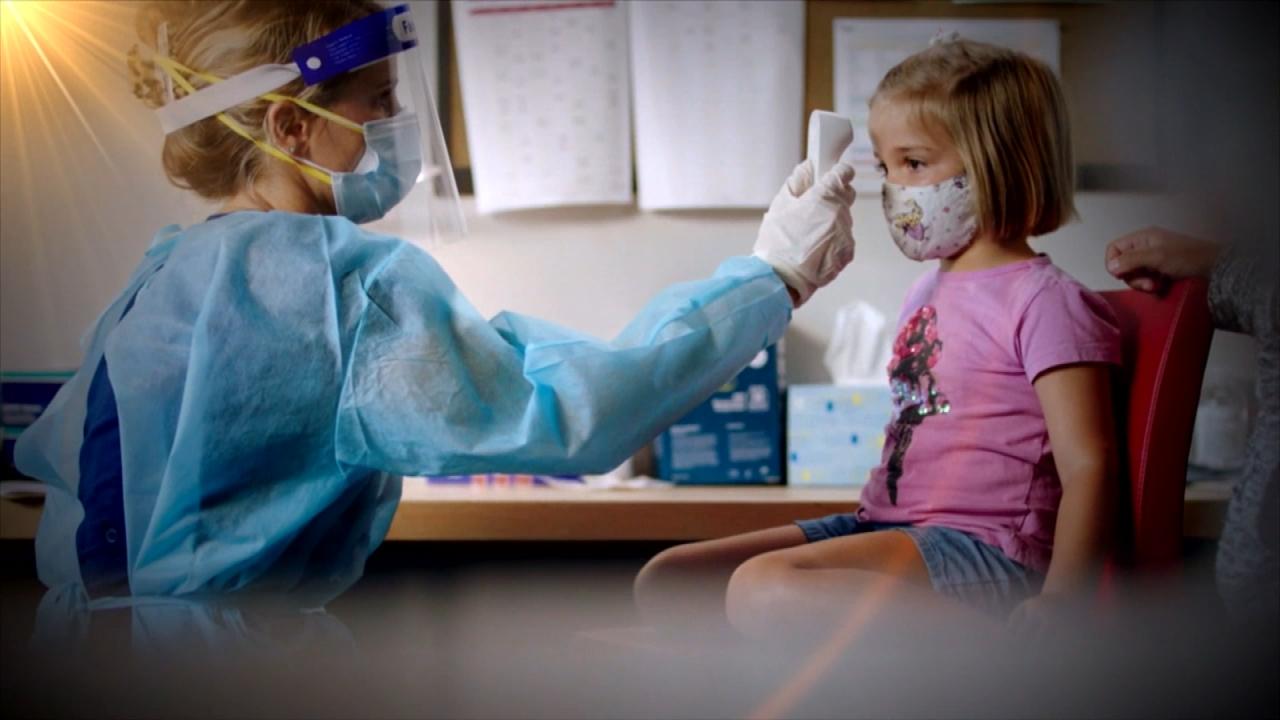 How to Talk to Your Kids about Mental Health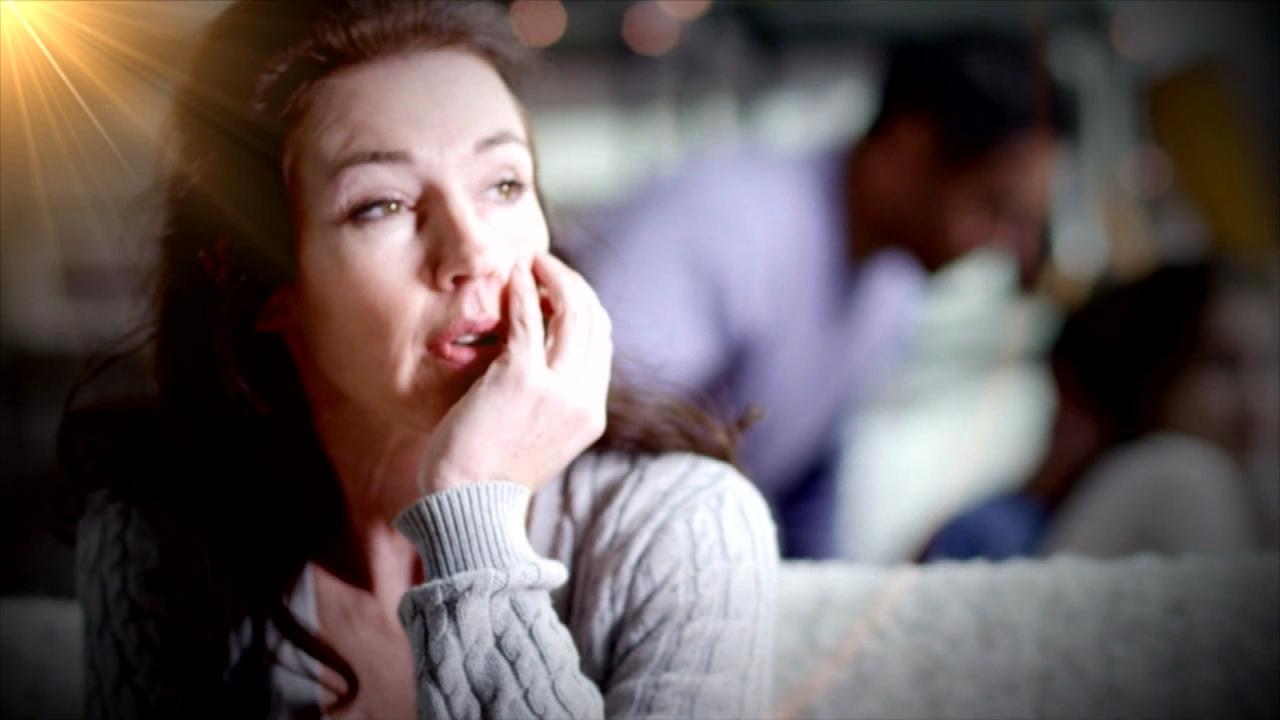 What Happens to Your Brain after Emotional Trauma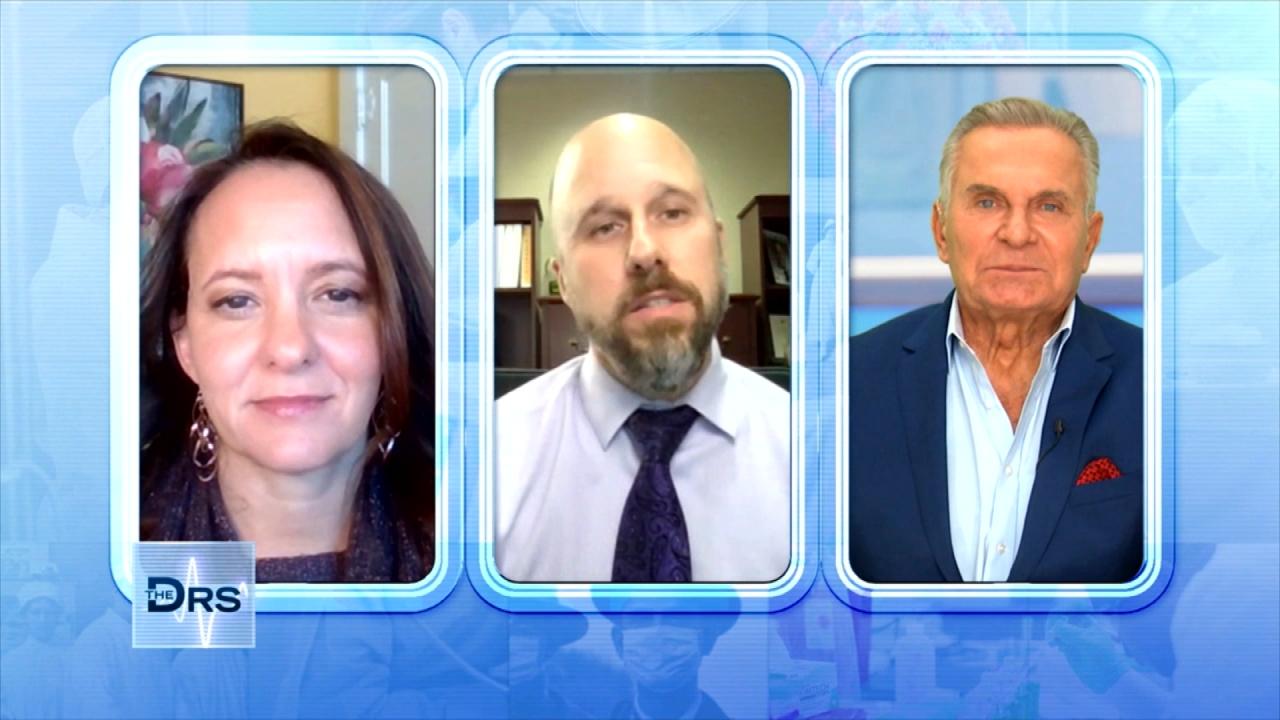 Can Student Mental Health Days Save Lives?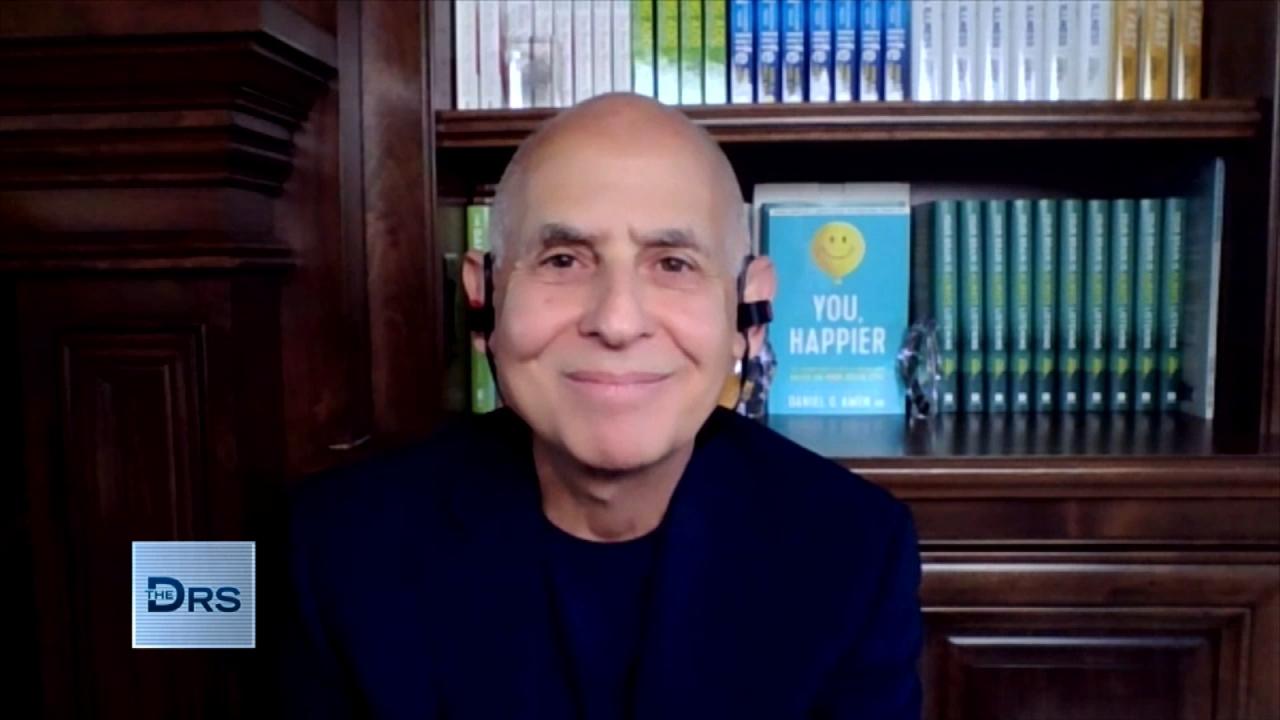 How Stress Affects the Adolescent Brain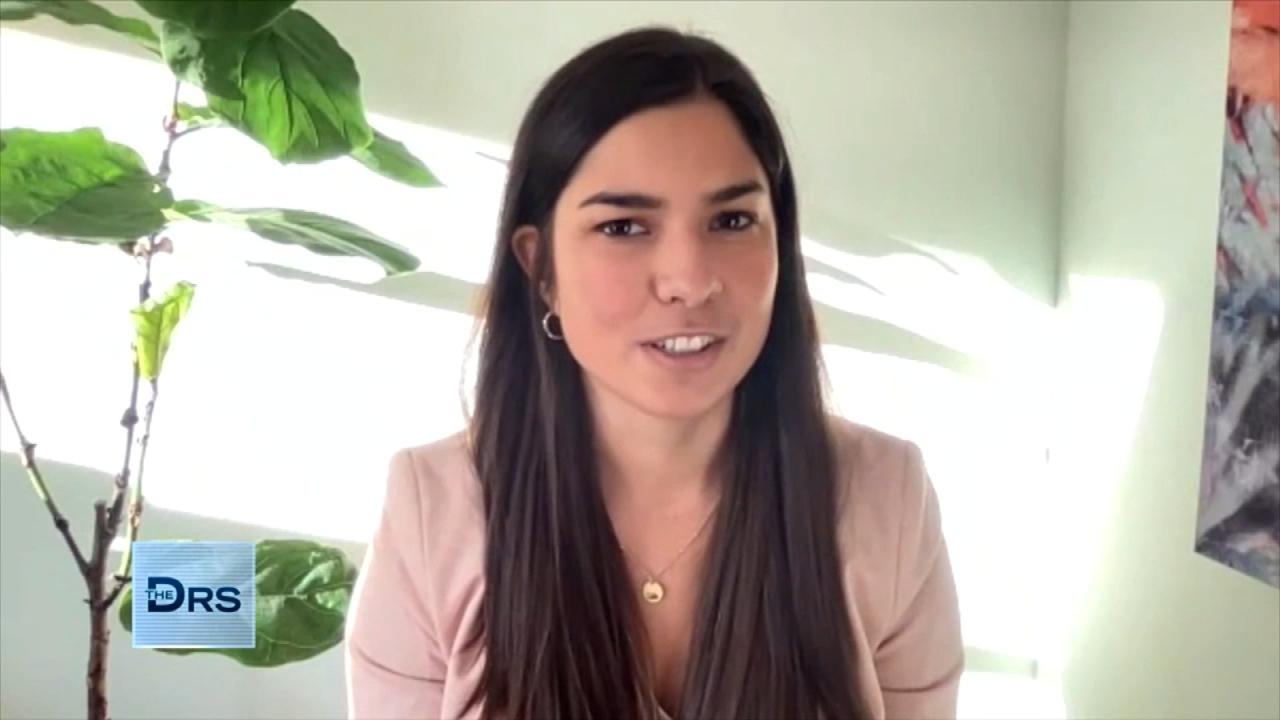 The Emotions That Fuel Procrastination!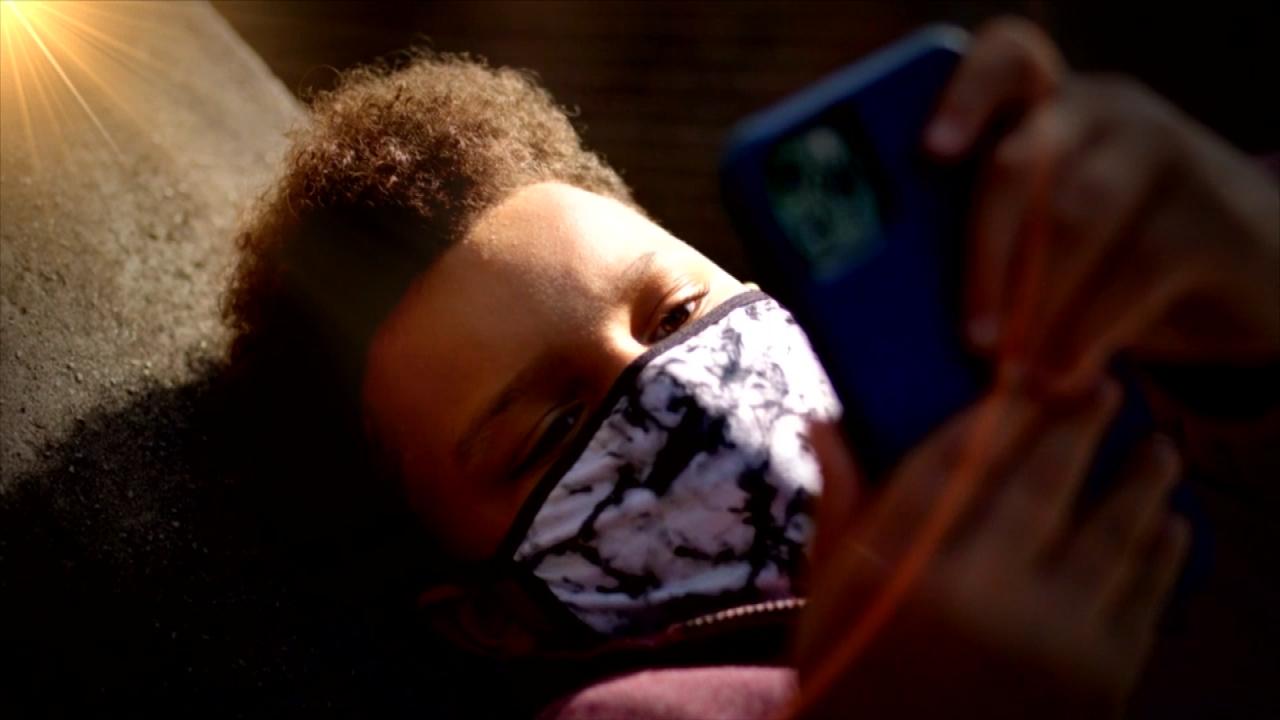 Teaching Kids to Navigate Fear and Anxiety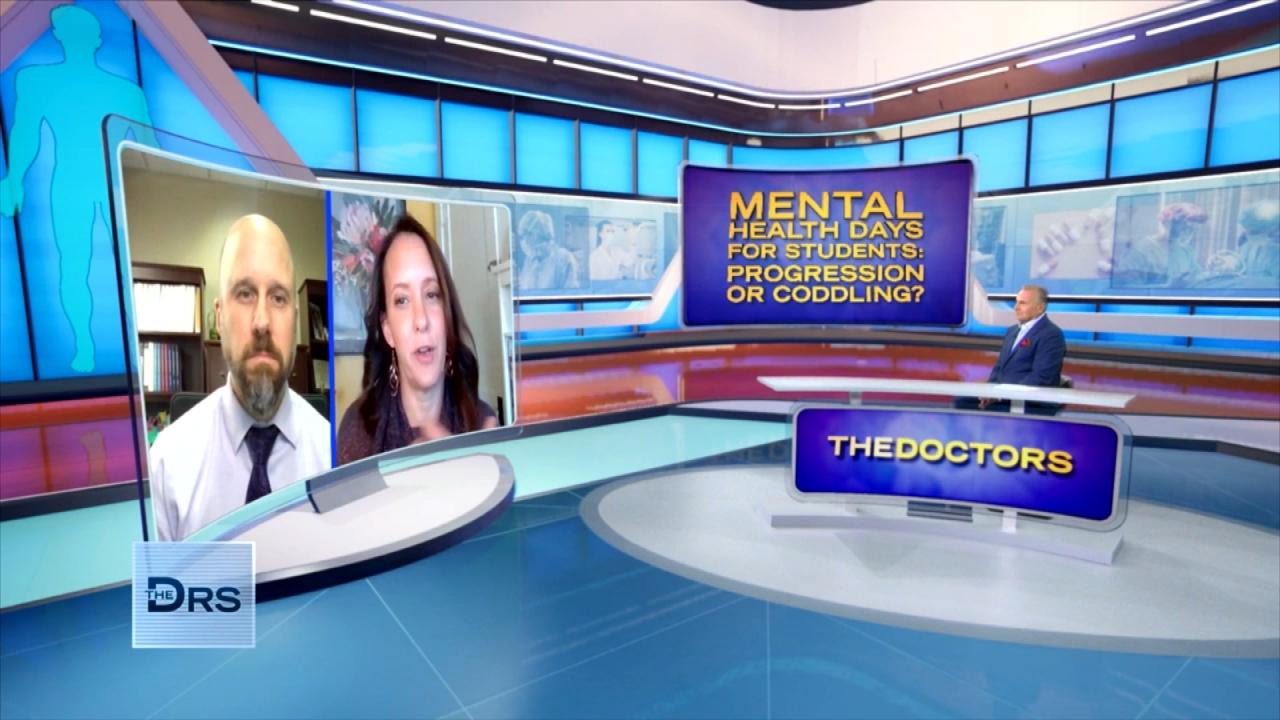 How to Support Kids' Mental Health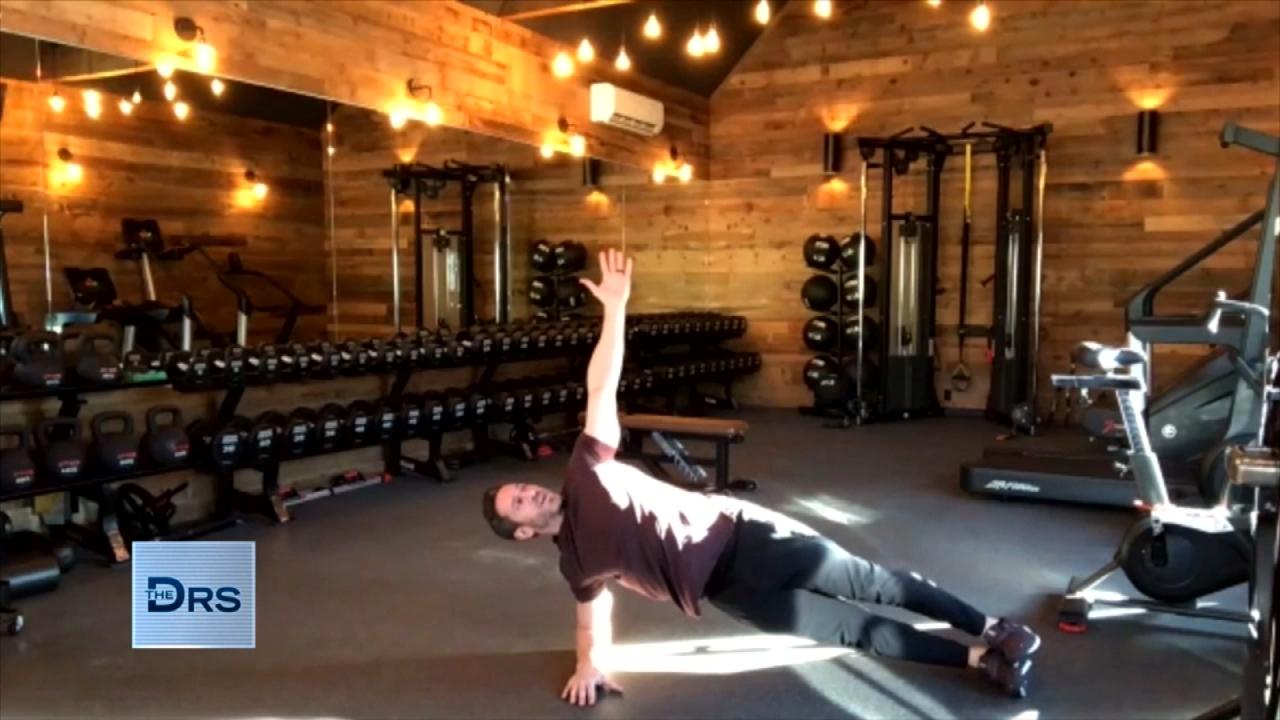 The 10-Minute Superhero Workout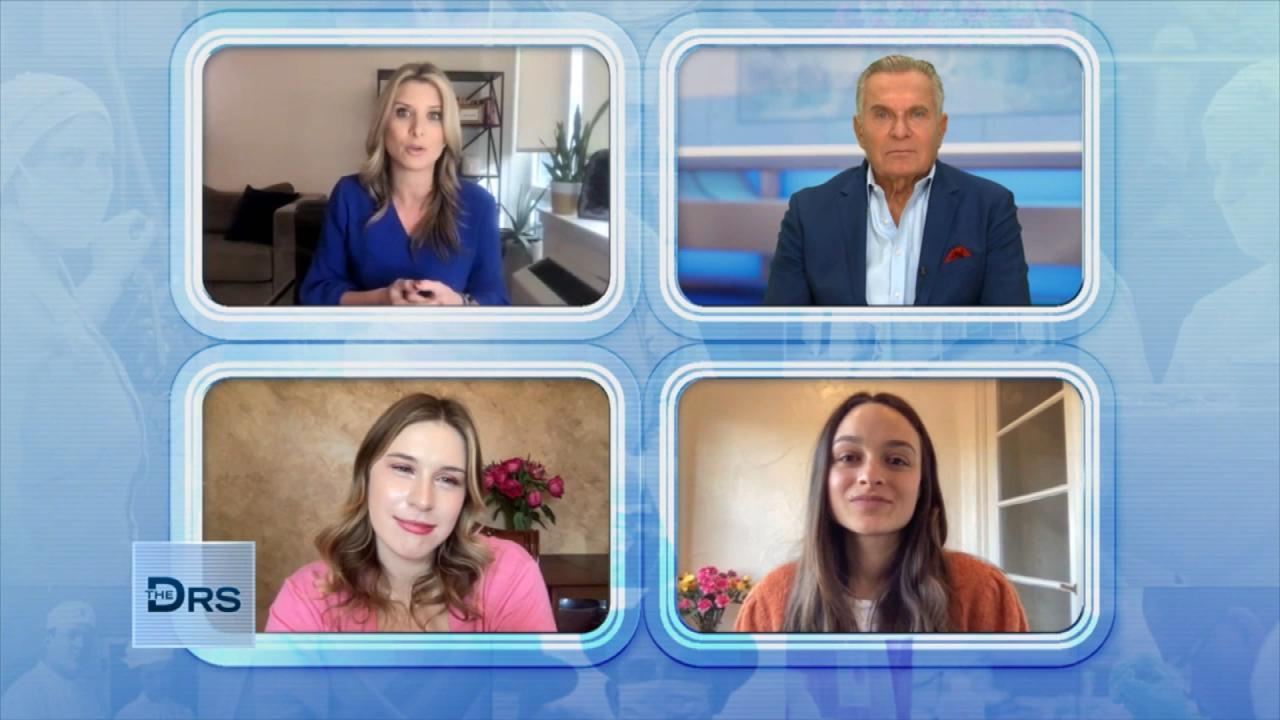 How Parents Should Approach Their Child's Weight Gain
With the holidays just around the corner, The Doctors have some tips on putting more money in your pocket to help you celebrate.
We are joined by Joanie Demer, co-founder of TheKrazyCouponLady.com and author of "Pick Another Checkout Lane, Honey" who is sharing tips on how to spend less on items and services you might enjoy during all the upcoming festivities.
Save On Alcohol
Who doesn't love a holiday cocktail or two?! In order to save on alcohol, Joanie recommends the helpful app bevRAGE, which gives you cash back on beer, wine and liquor purchases. The app works in stores, bars and restaurants! Users simply upload a photo of their receipt to the app and they are credited a rebate to their PayPal account within 48 hours.
Watch: The Krazy Coupon Lady's Tips On How To Get Free Stuff!
Save On Travel
Flying home to see your loved ones doesn't have to break the bank. The app Hopper lets users know when it's the best time to buy an airline ticket. It will even give details on when they expect the price to drop and by how much. Savings from the app can be as high as 40 percent, and the app claims their price drop predictions are 95 percent accurate.
Save On Gifts
Getting presents for cheaper is easier than you think with the app Shopkick, which uses GPS to alert users of savings and coupons when you are inside a store. The app coupons are instantly delivered to your phone in the form of a barcode, which you can have the cashier scan.
Watch: The Krazy Coupon Lady's Tips For Smartphone Savings!
For more money saving tips and resources, check out TheKrazyCouponLady.com!