Should Students Watch Adult Films in School?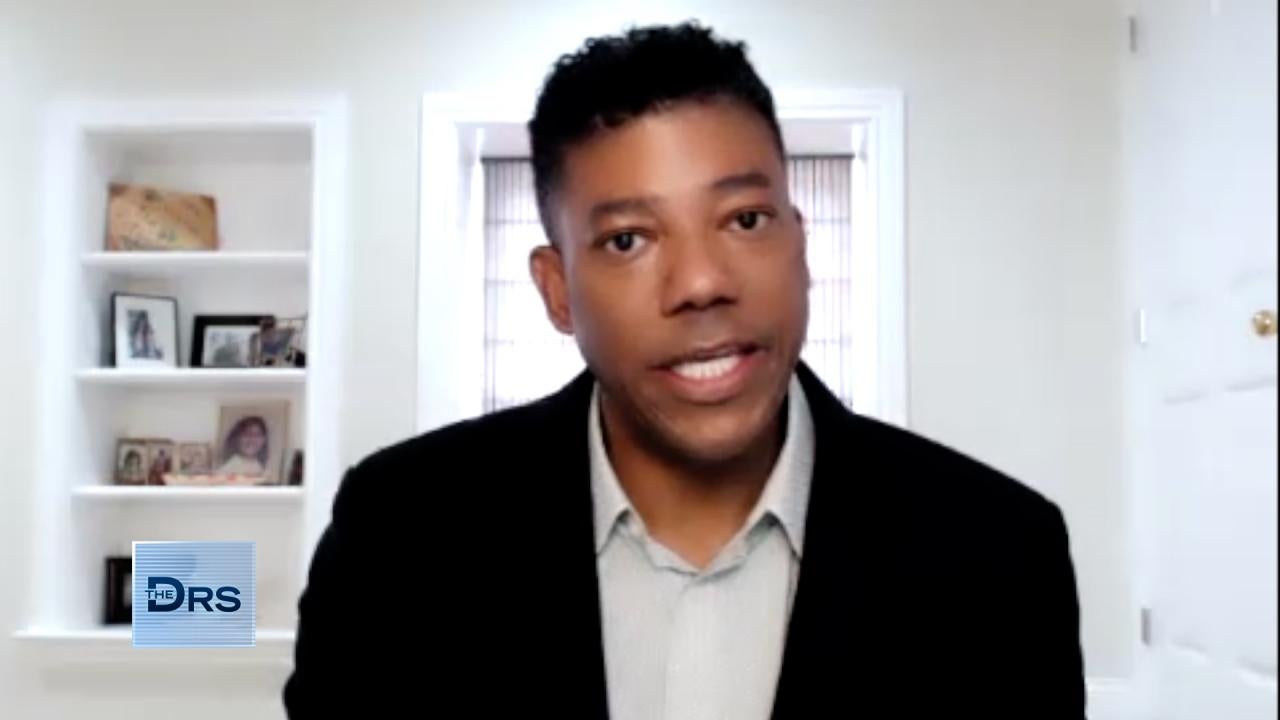 Ask an Expert: 5 Reasons There Is Blood in Your Stool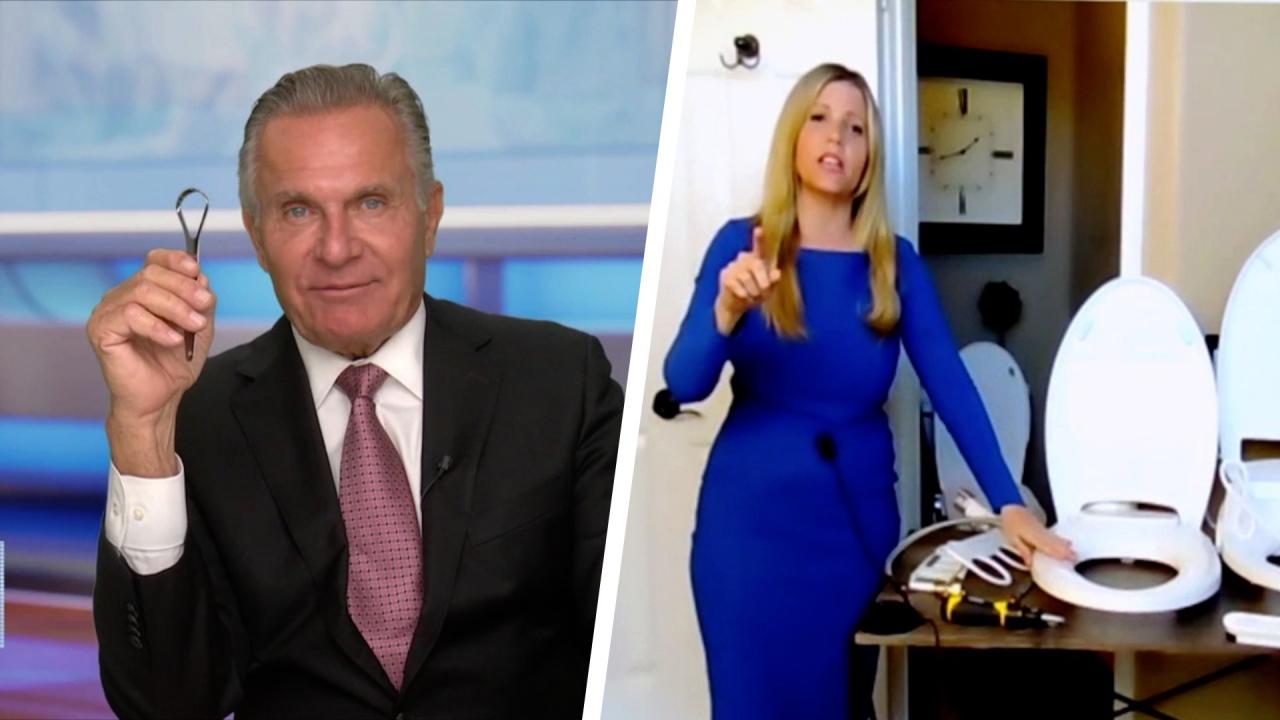 The Doctors' Favorite Products to Elevate Your Next Bathroom Tri…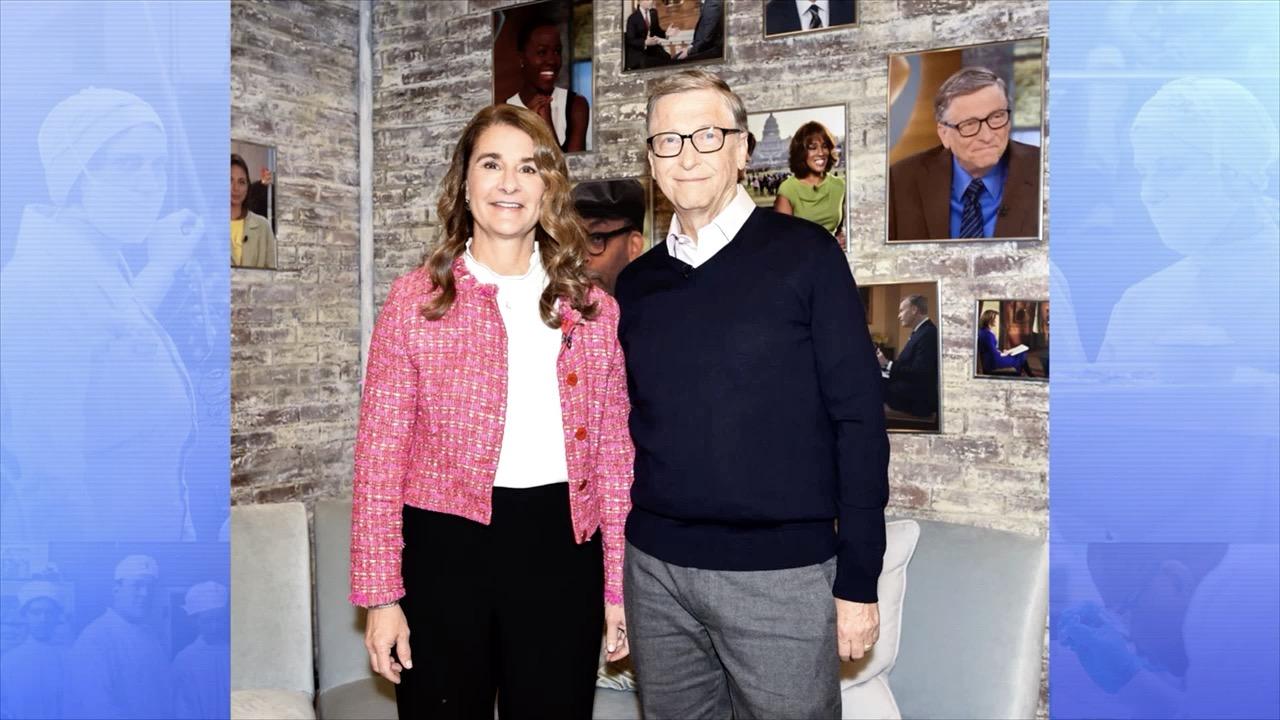 Kamala Harris and Nicole Kidman's Hair Stylist on the 'Look' Eve…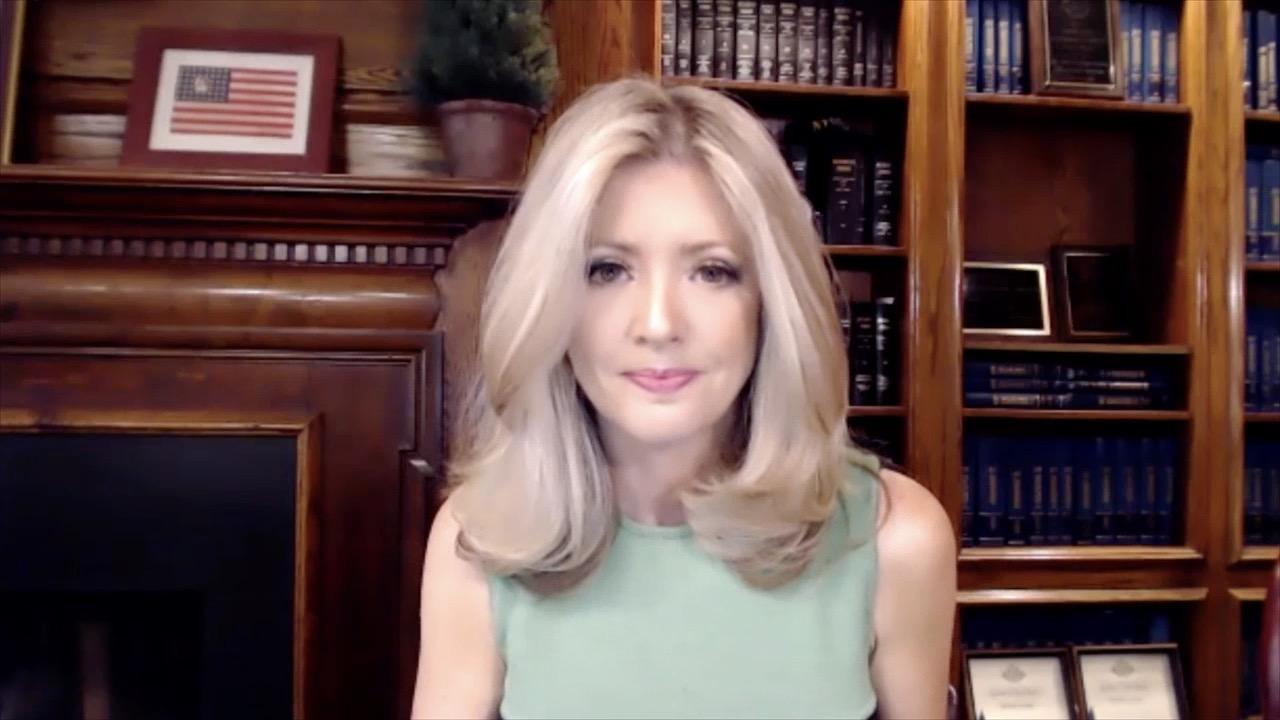 4 Relationship Issues That Could Lead to Divorce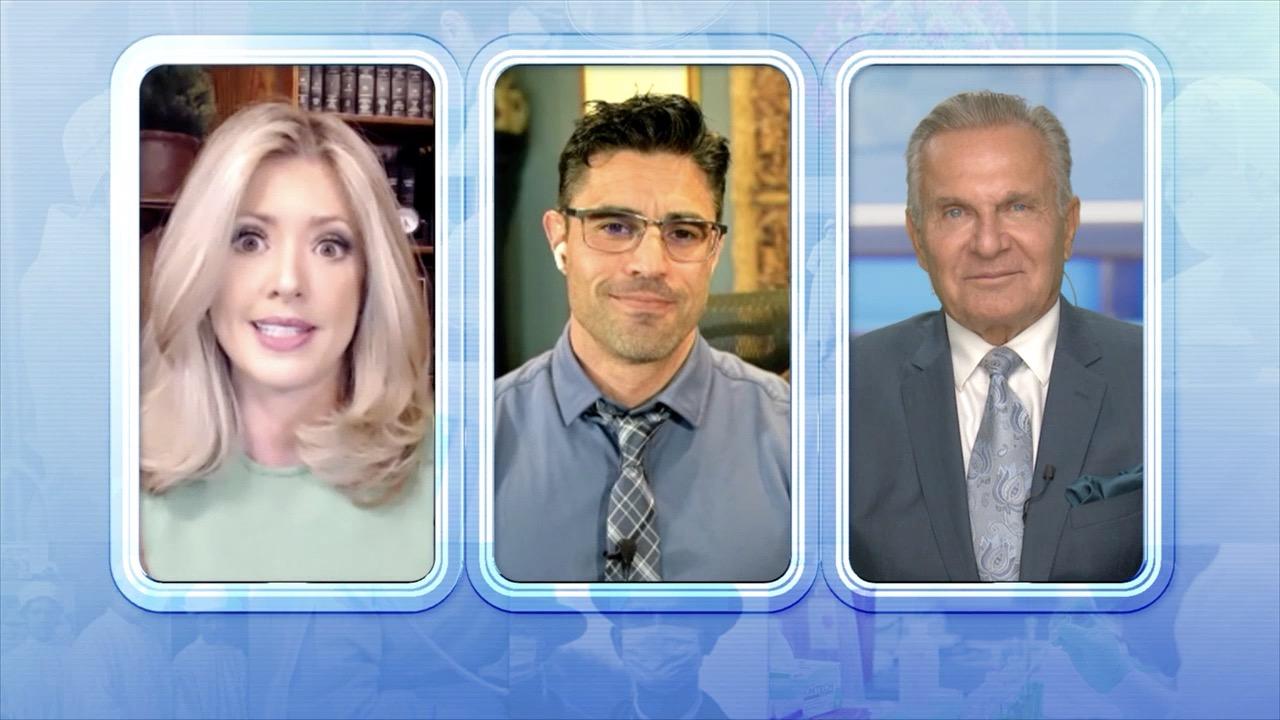 Signs Divorce Could Be a Good Option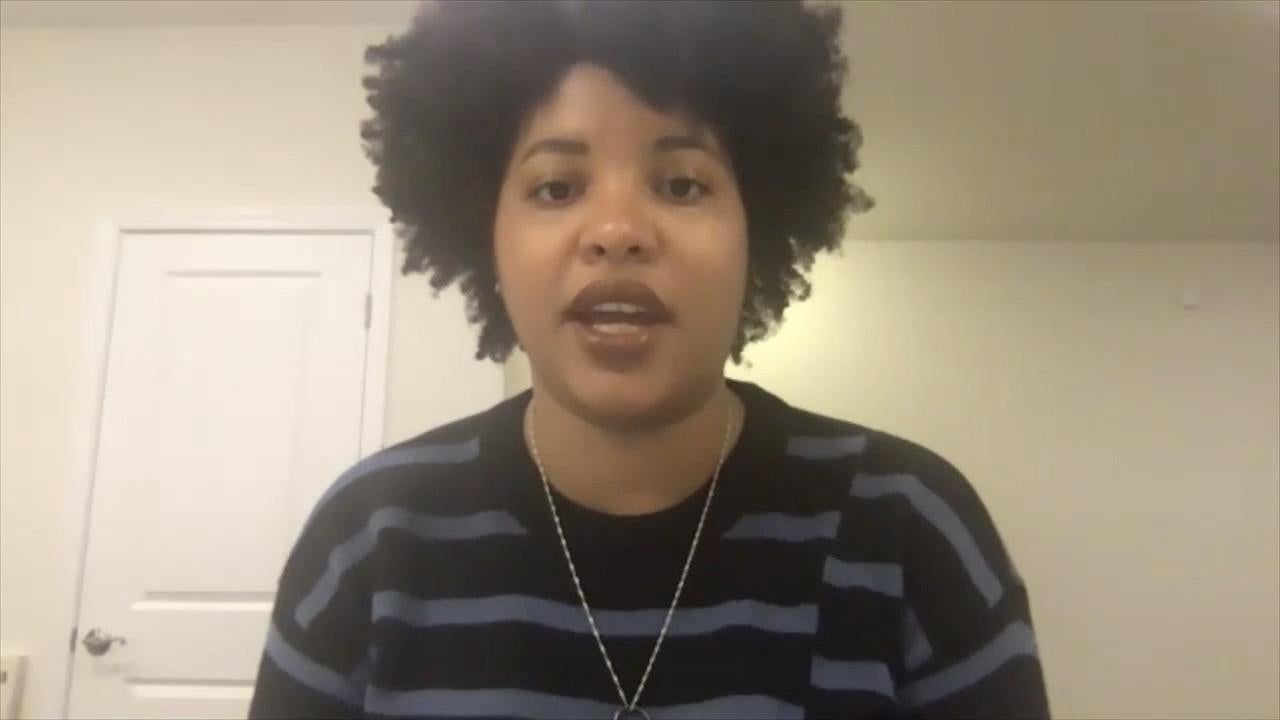 A Dinner Party to Help Ease the Pain of Grief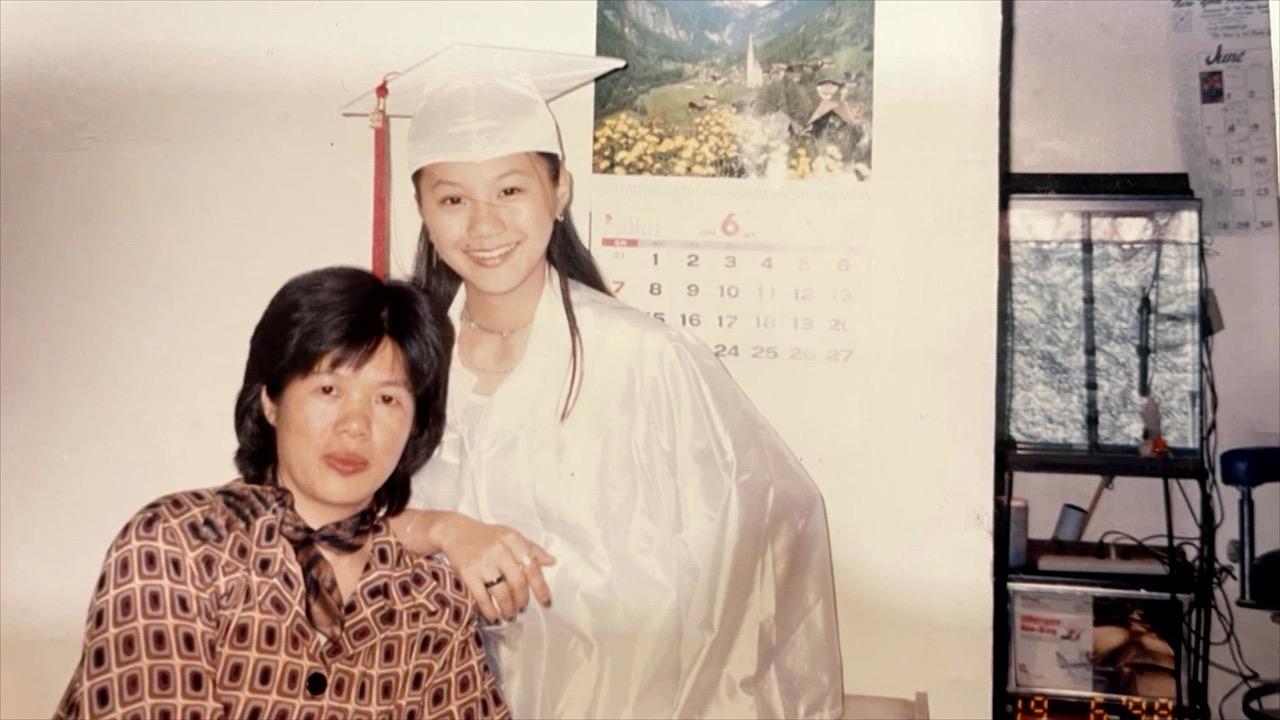 The Importance of Following Your Dreams despite Parental Support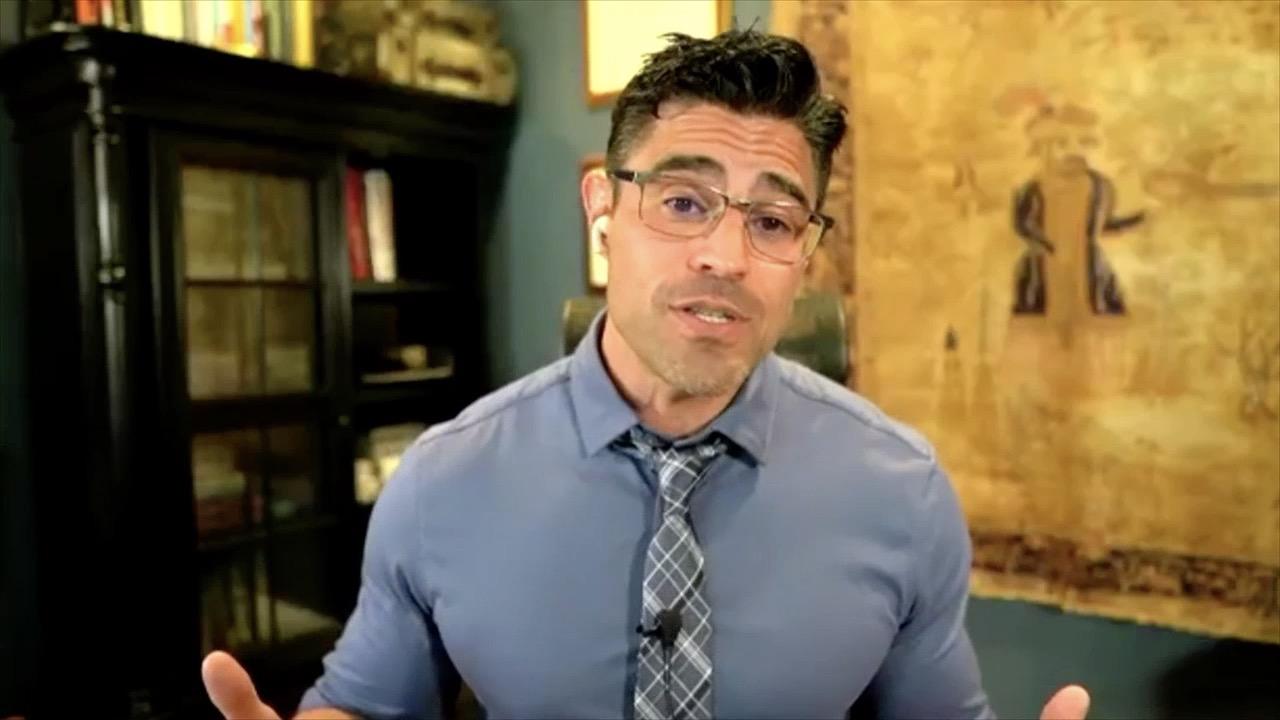 How to Guide Your Kids' Dreams!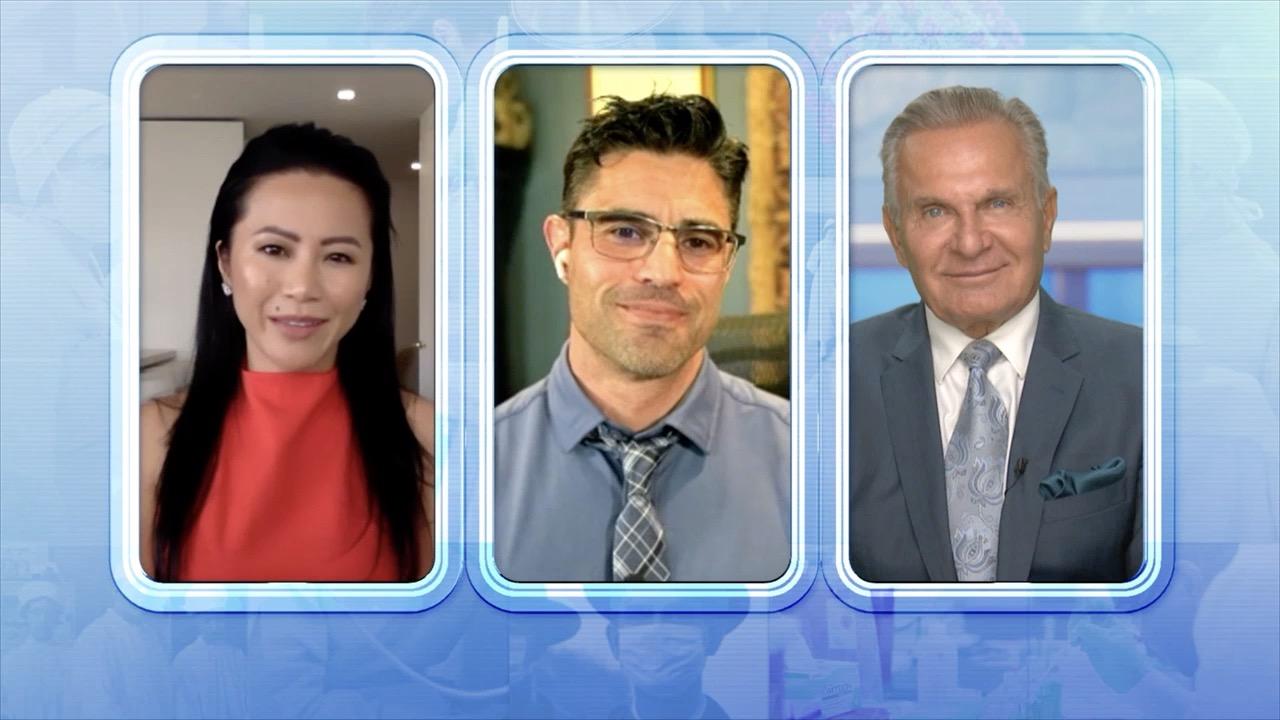 When Parental Support Causes More Harm Than Good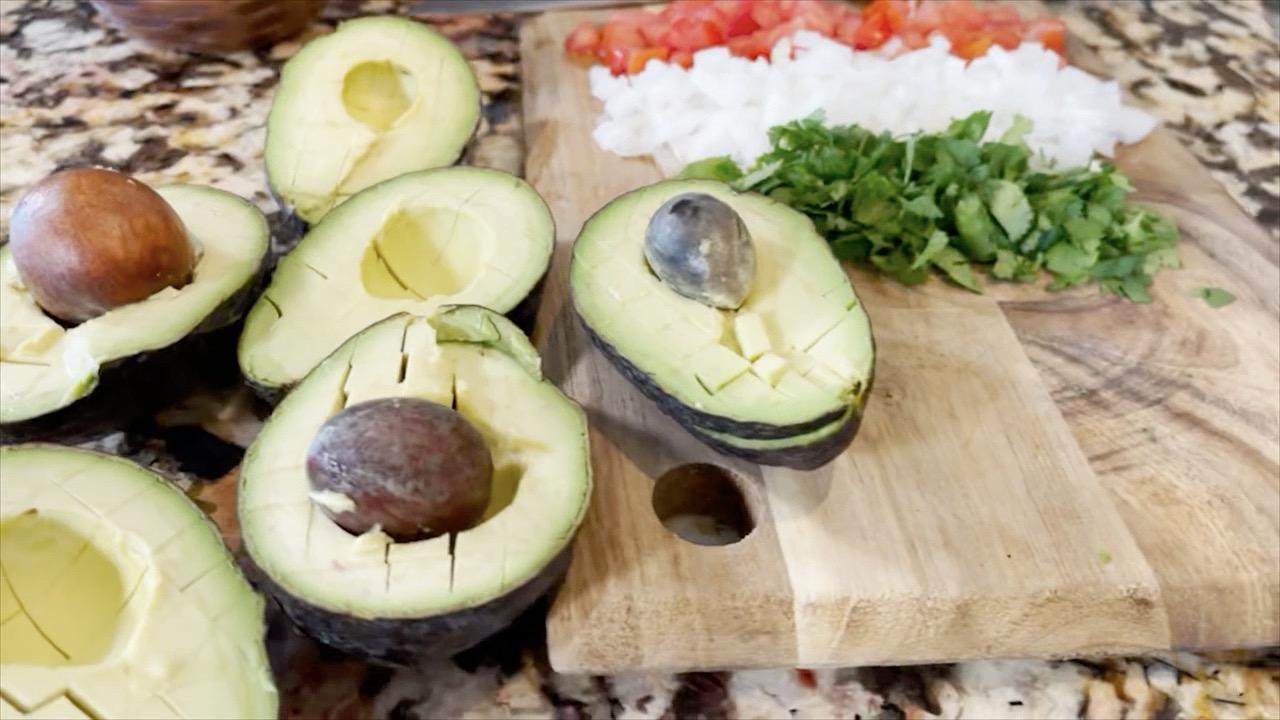 TikTok Sensation Shares Her Habanero Guacamole Recipe!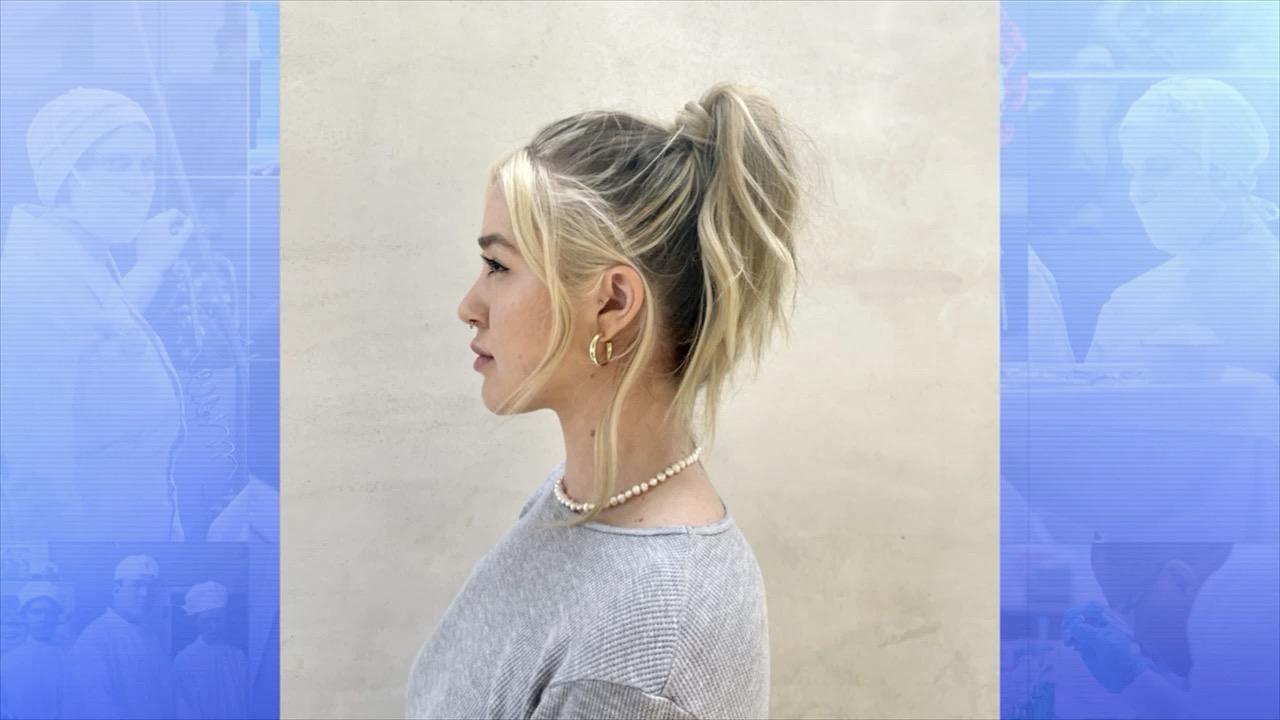 3 Easy Hair Trends for the Summer!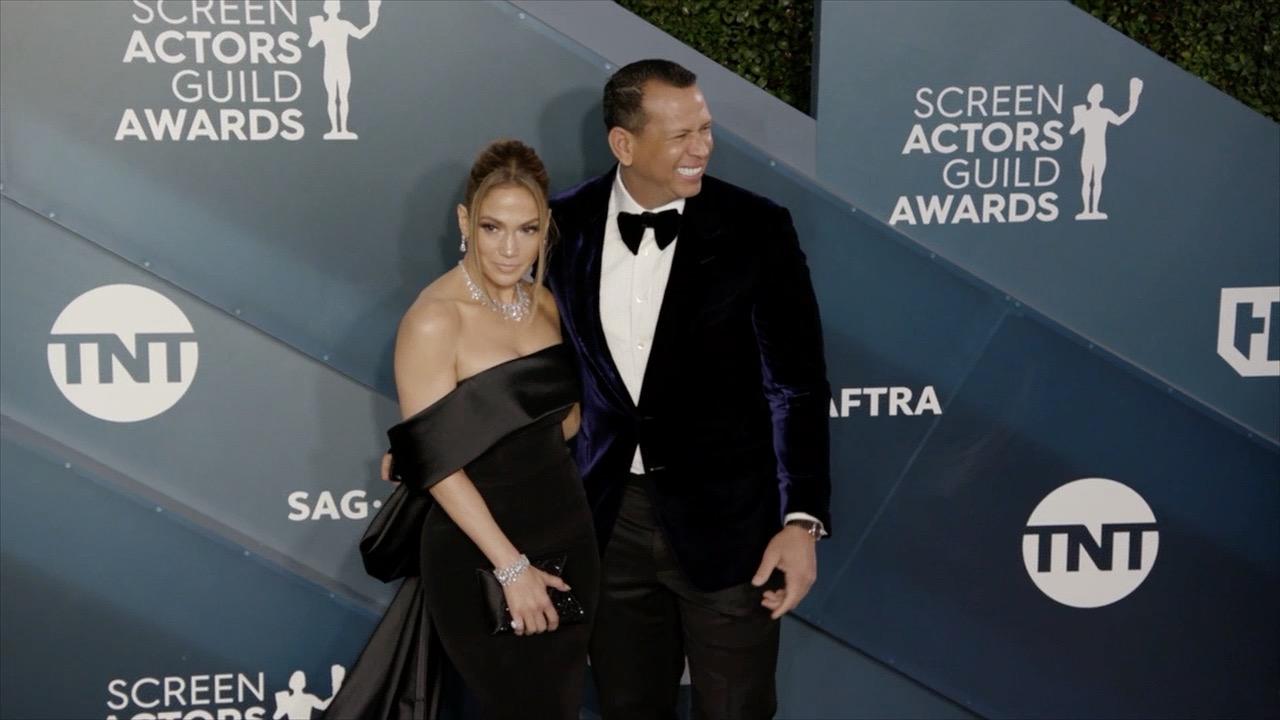 Are Post-Pandemic Divorce Rates on the Rise?
The following material contains mature subject matter. Viewer discretion is advised.
When it comes to sex education in schools, there is a lot of room for improvement. But is showing porn to kids a good way to help them better understand sex?
In a comprehensive study that collected data from 10 countries worldwide over 25 years about what kids thought about sex-ed in school, the findings were consistent. Young people report feeling vulnerable in sex-ed, the current teachings are negative about sexuality and biased based on gender and toward heterosexuality. But is learning about sex from pornography the answer?
Watch: The Next Addiction Epidemic: Adult Films?
BBC radio presenter Jenni Murray is suggesting just that - x-rated videos should be shown to school children to teach them about sex!
"You put boys and girls together in a class and you show them a pornographic film and you analyze it in exactly the same way as you teach them to read all the other cultures around them," says Murray, who compares it to analyzing a Jane Austen novel.
Dermatologist and mother Dr. Sonia Batra says, "This is definitely a controversial suggestion but I think it's good to open the discussion for this because all of our kids out there right now are already on the internet. Studies are showing that kids as young as 8 are looking at x-rated videos online."
X-rated videos portray unrealistic human interactions and can endanger kid's ability to have healthy sexual relationships with their body and sexual partners. If kids on the internet are being exposed to x-rated videos that young, should we accept that it's part of our culture and perhaps not be so afraid to integrate videos into sex talks?
OB/GYN Dr. Nita Landry feels strongly that x-rated videos have no place in school, stating, "I just personally don't feel like watching [this] in a classroom and taking notes about [this] in the classroom will get us to where we want be or where we need to be!"
Watch: Nude Photos
What do you think? Should x-rated videos be addressed and, (gulp) even watched during sex education talks?