Break Free From Your Rut!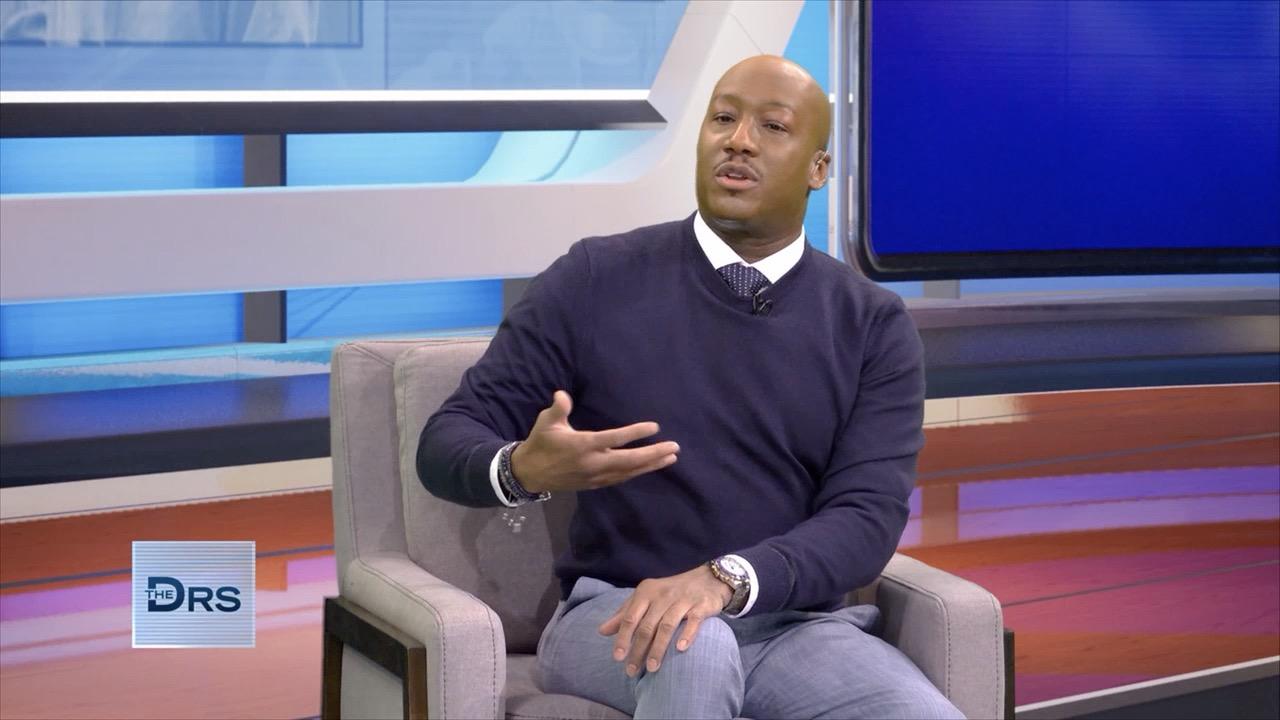 The Major Symptoms of Dissociative Identity Disorder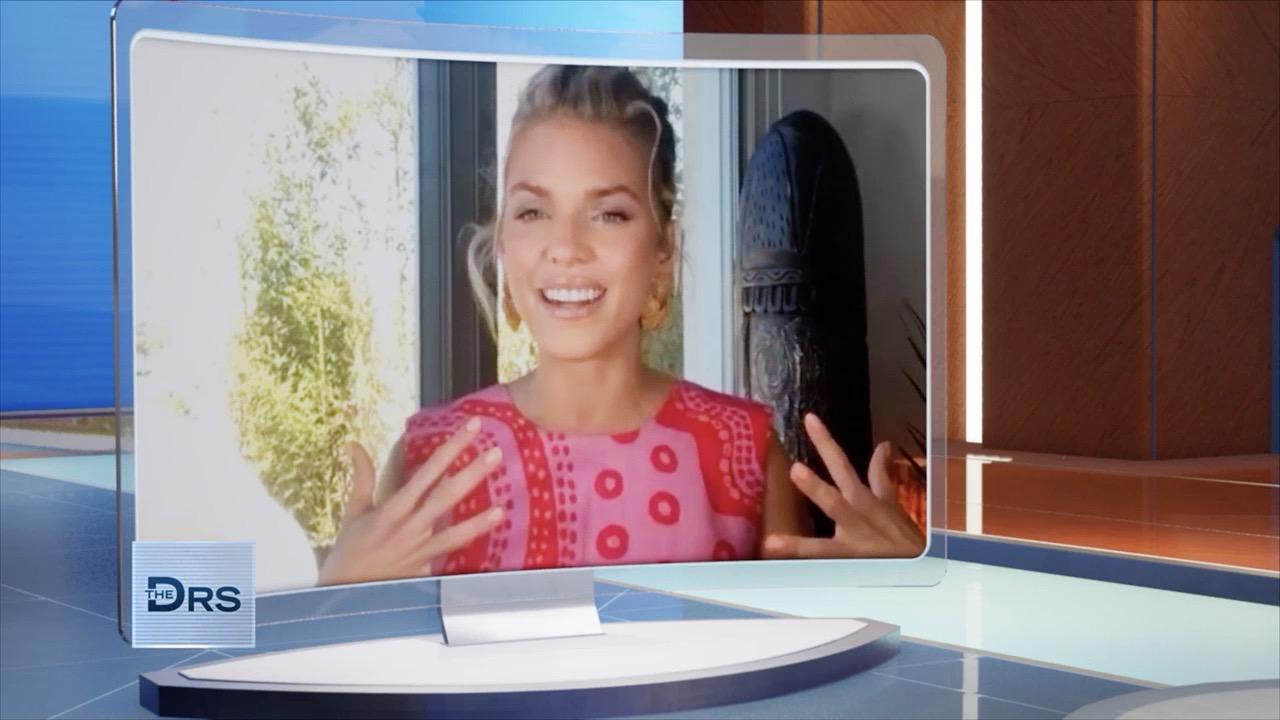 How to Normalize Talking about Mental Health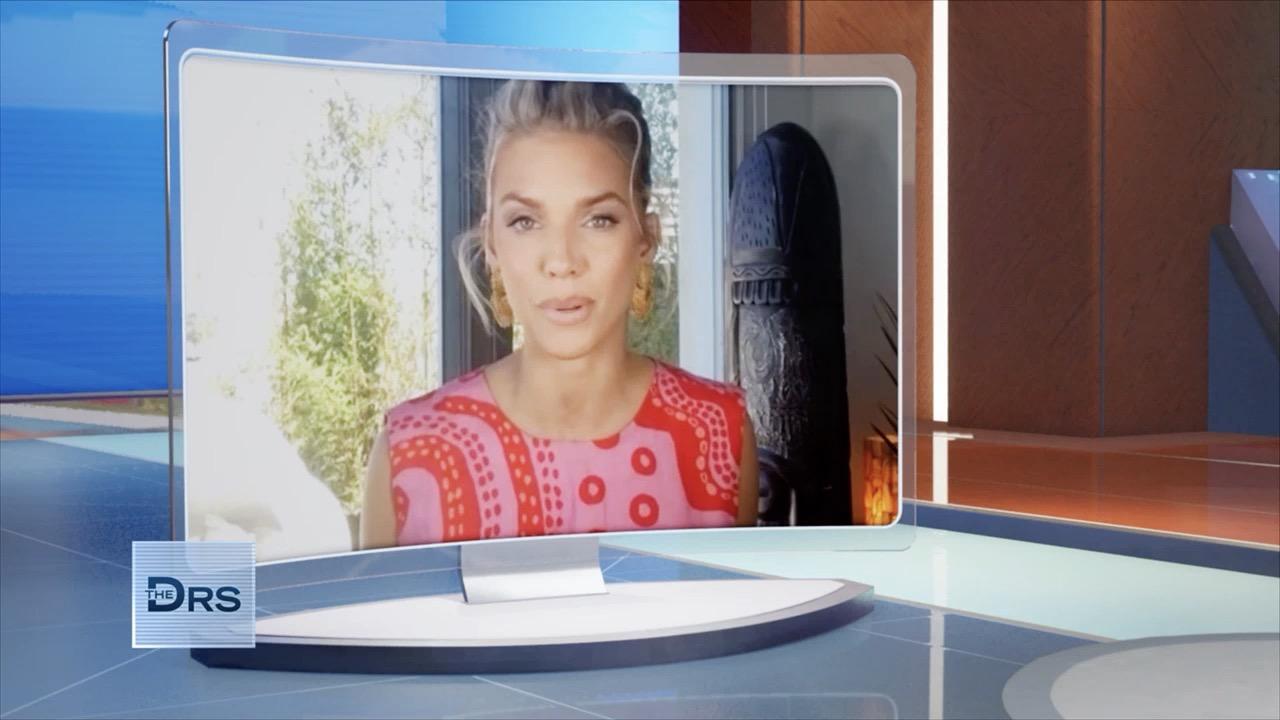 Actress AnnaLynne McCord on Getting Diagnosed with Dissociative …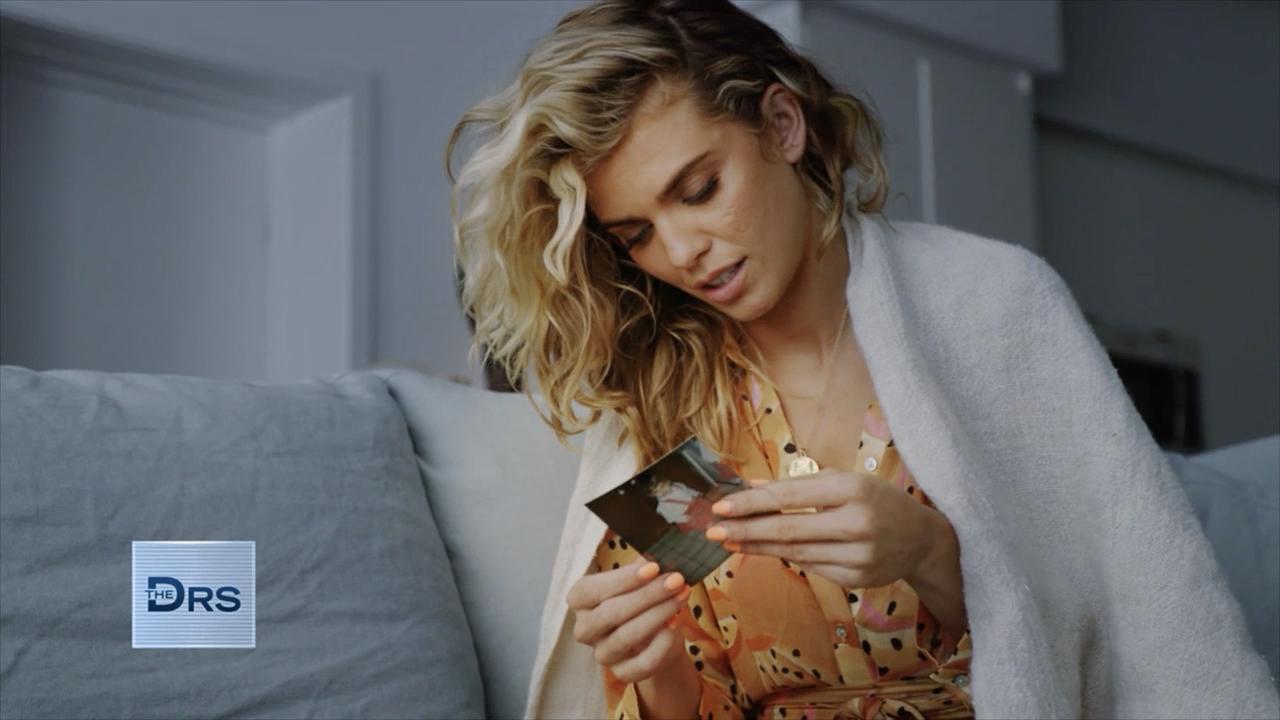 Actress AnnaLynne McCord on Healing Her Inner Child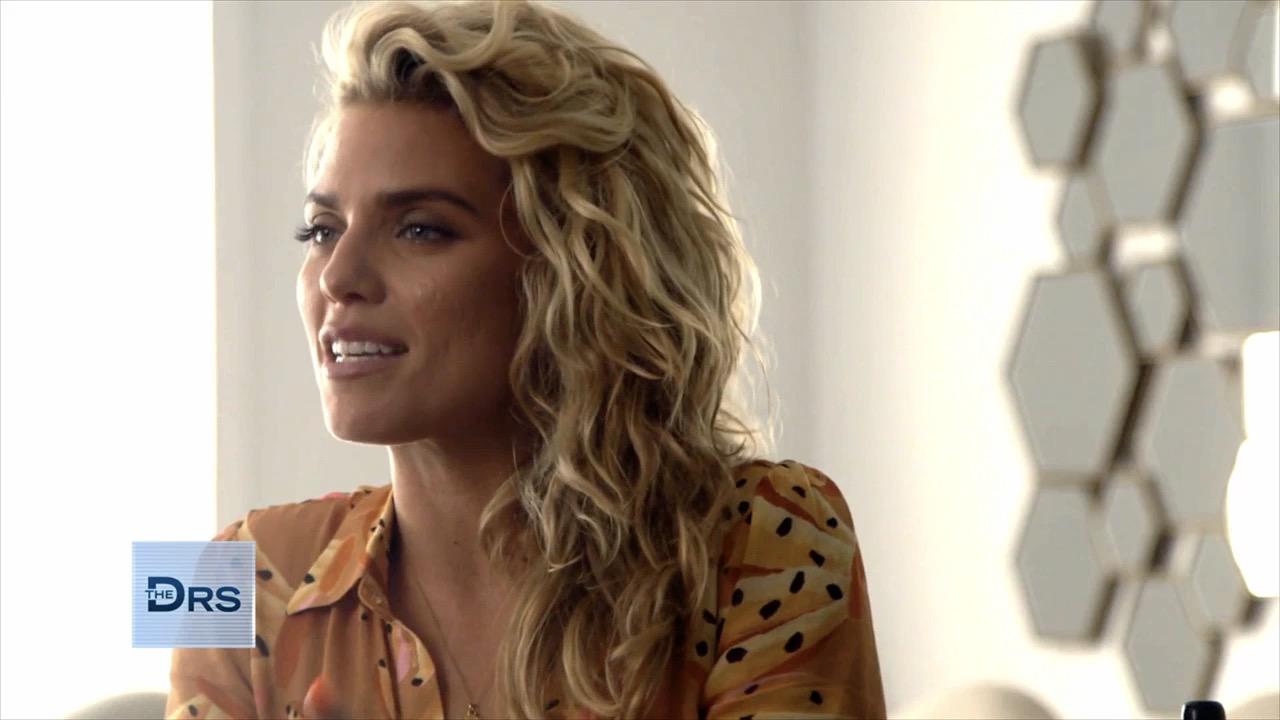 Actress AnnaLynne McCord Shares about Her Mental Health Diagnosis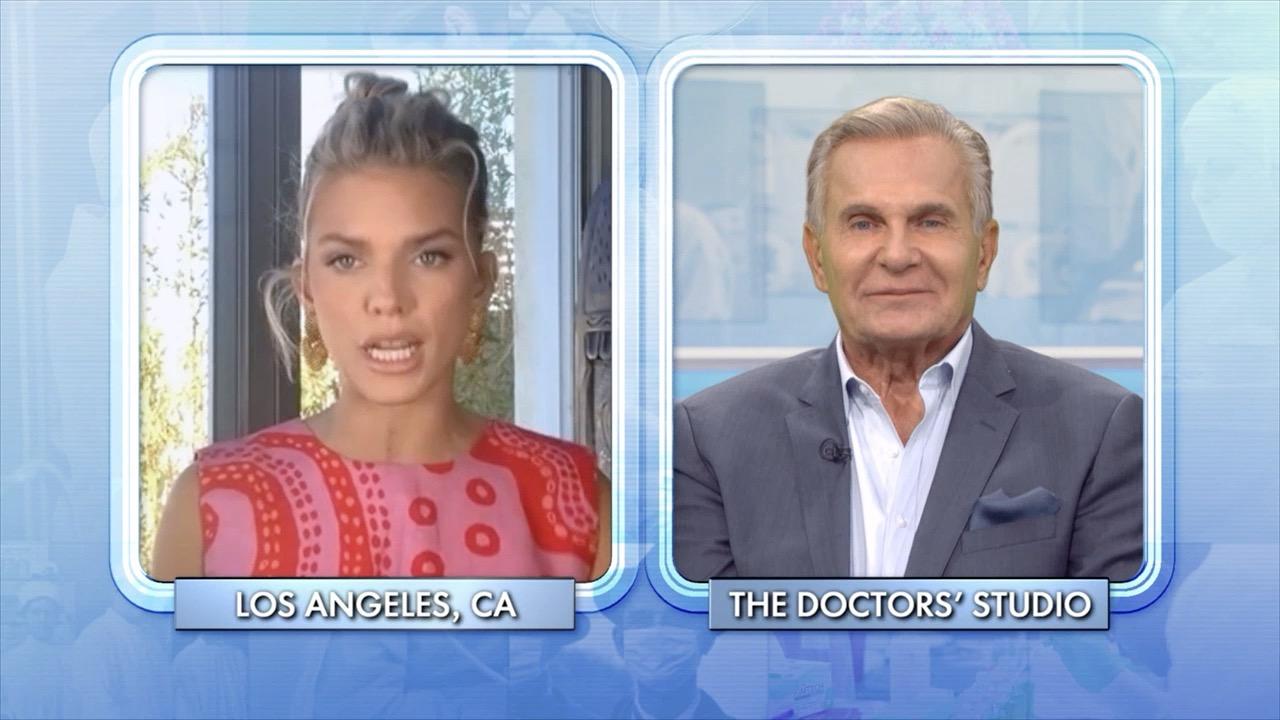 The Breakthrough Moment That Got AnnaLynne McCord on the Path to…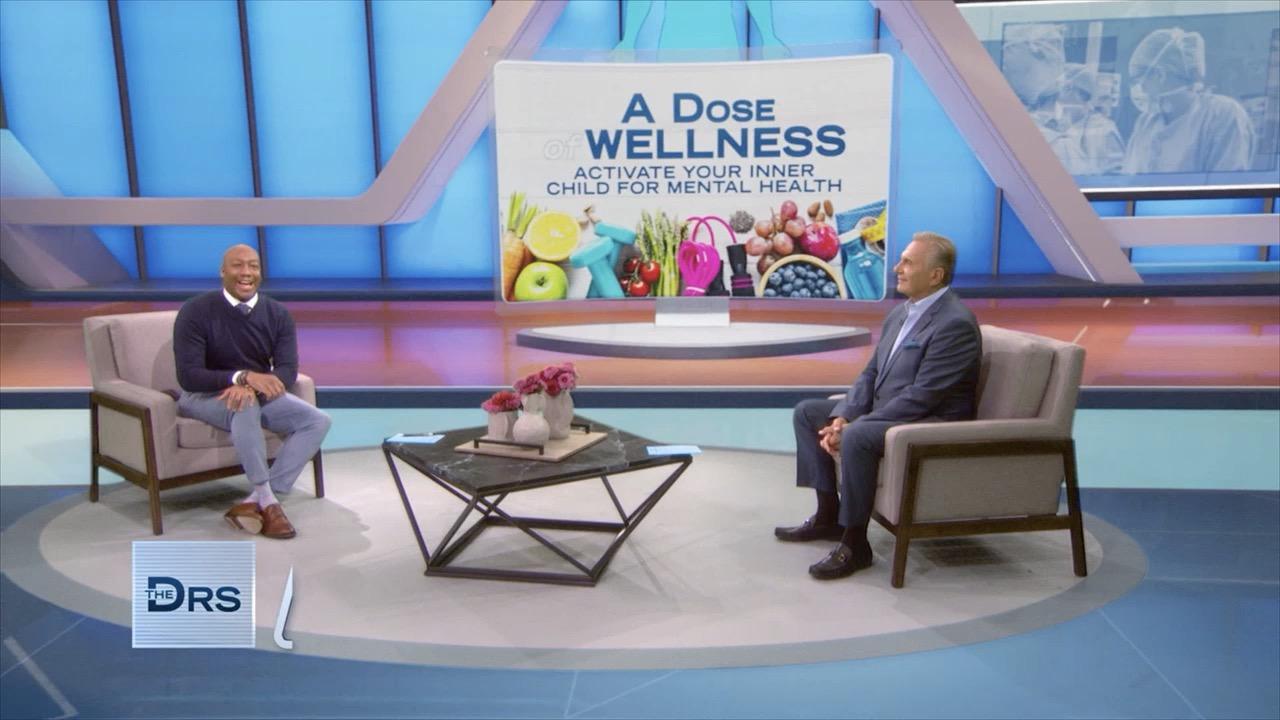 Here's How to Give Your Inner Child an Extra Dose of Love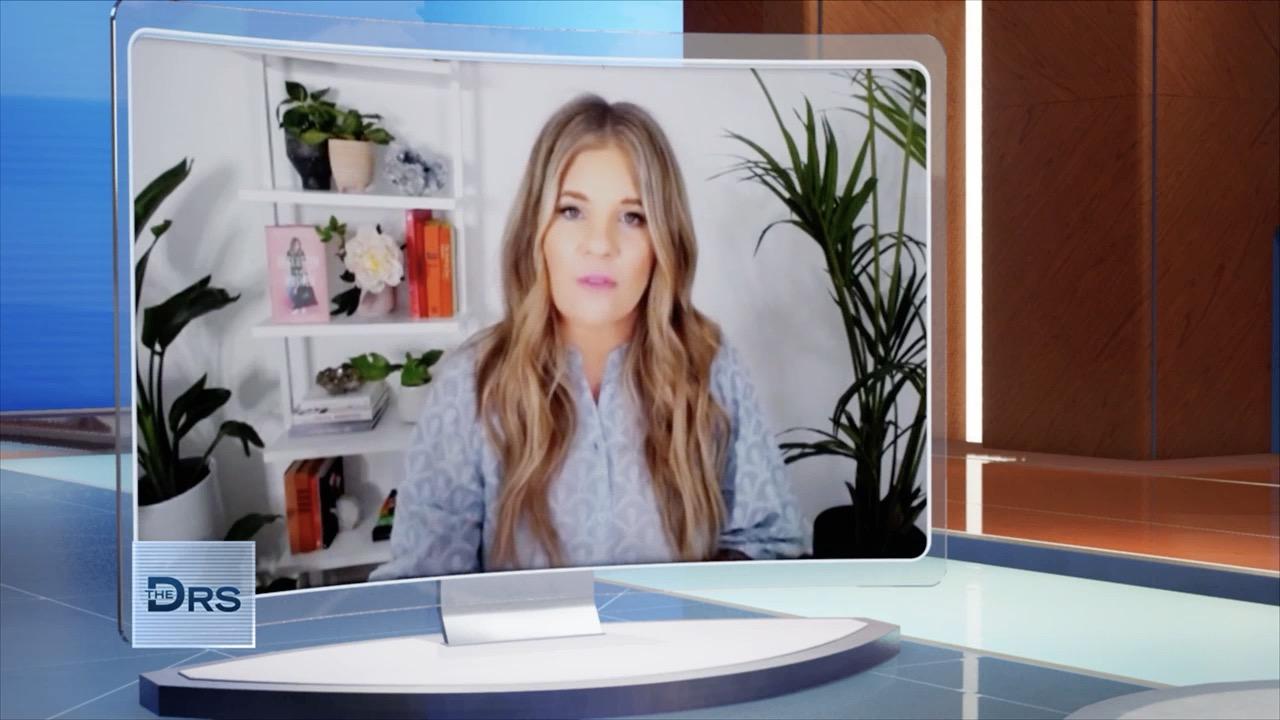 5 Decluttering Tips for Your Mental Health!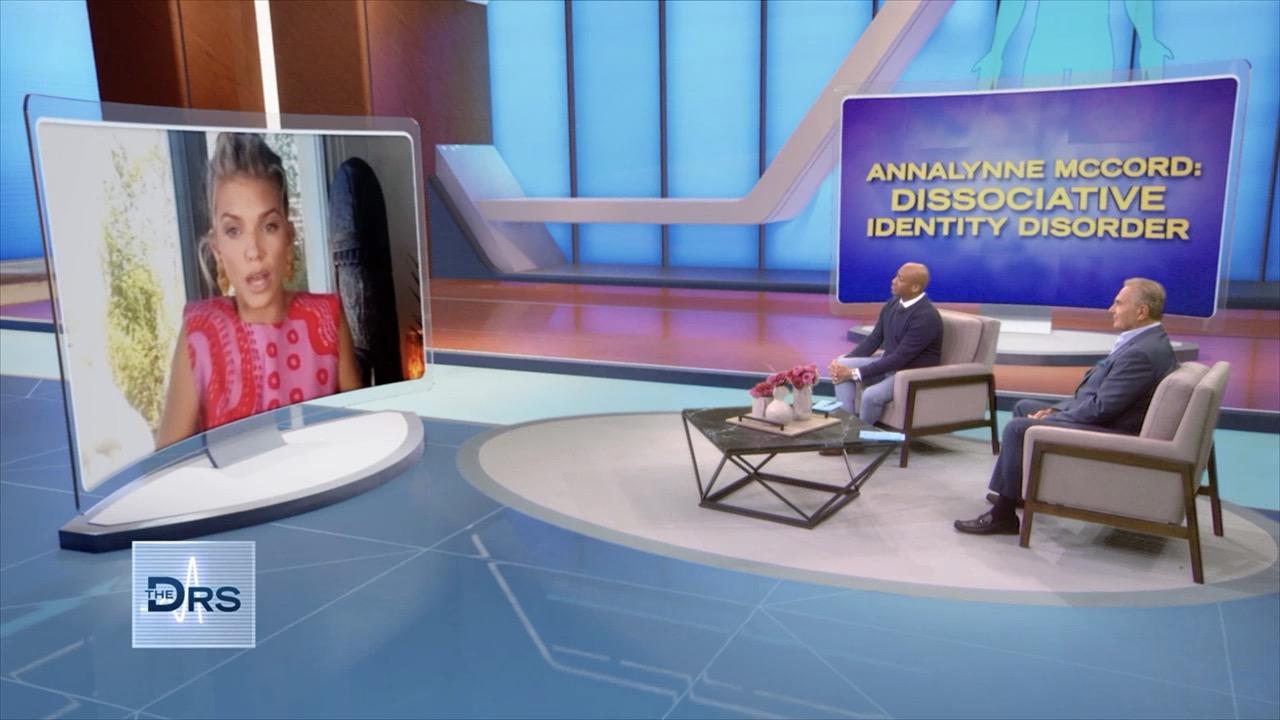 PTSD and EMDR Treatment Helped Actress AnnaLynne McCord Heal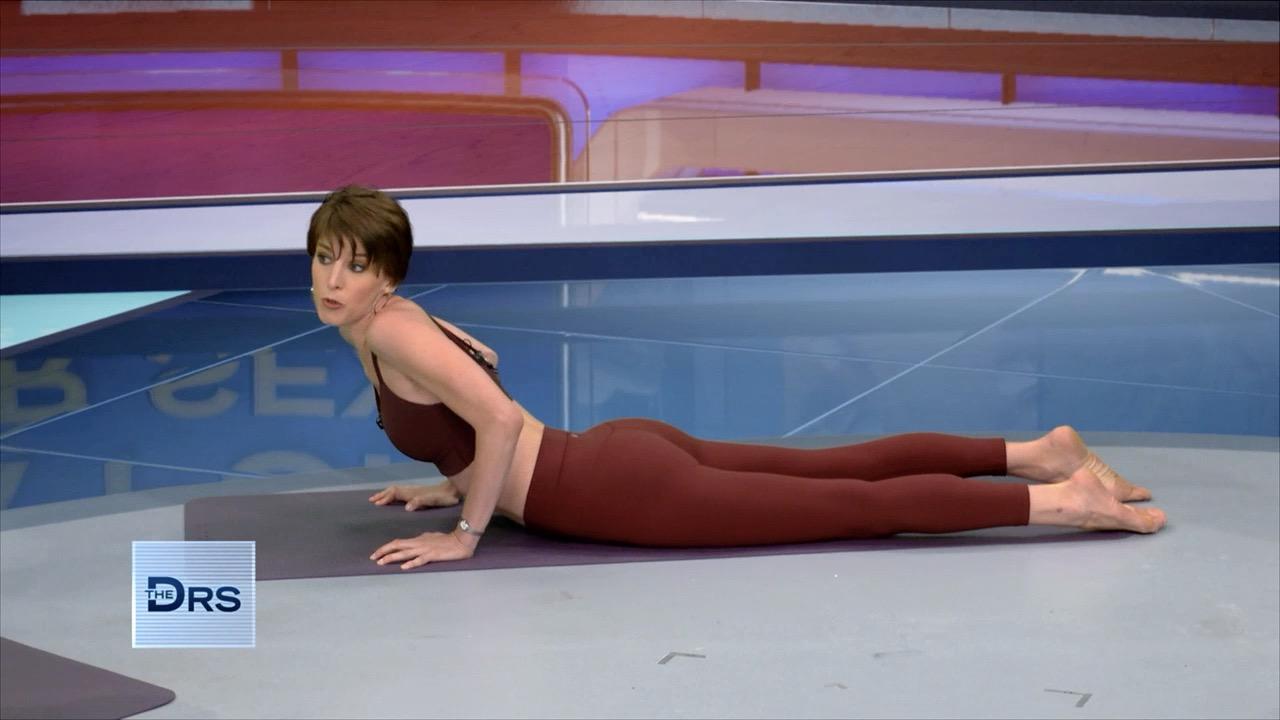 Is Yoga the Key to Better Sex?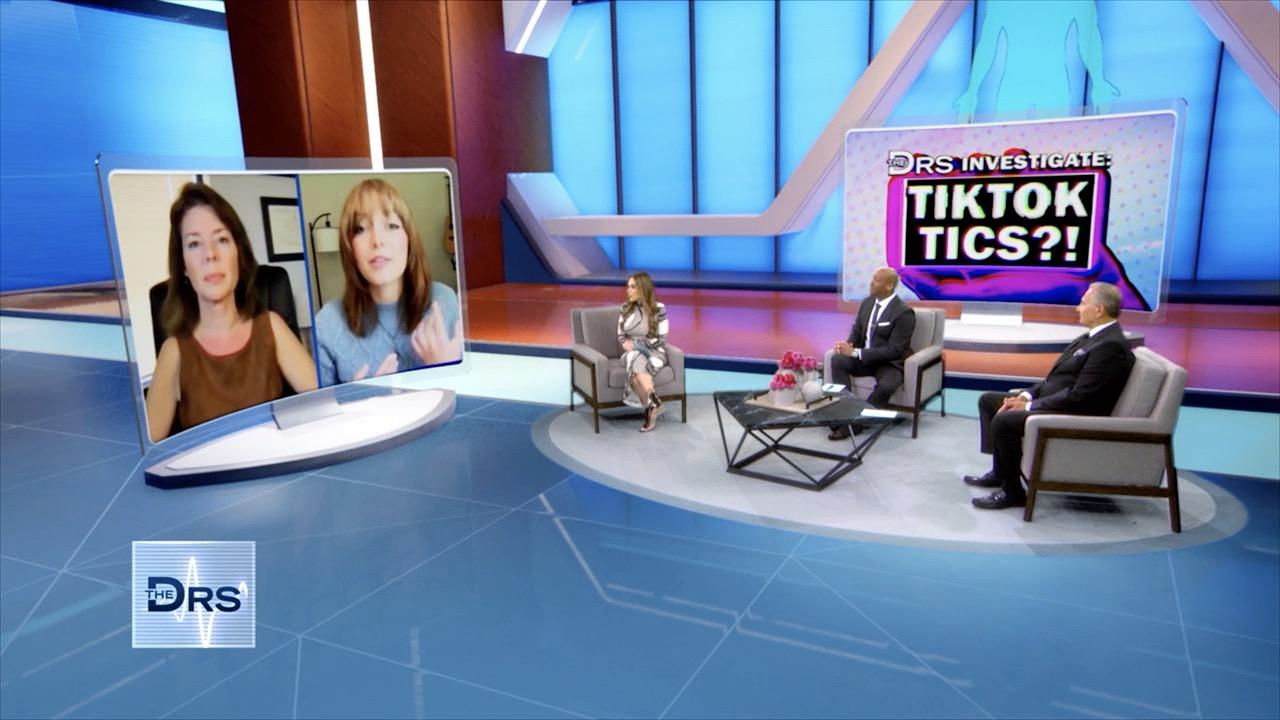 Are Your Kids in Danger of Developing a Tic from TikTok?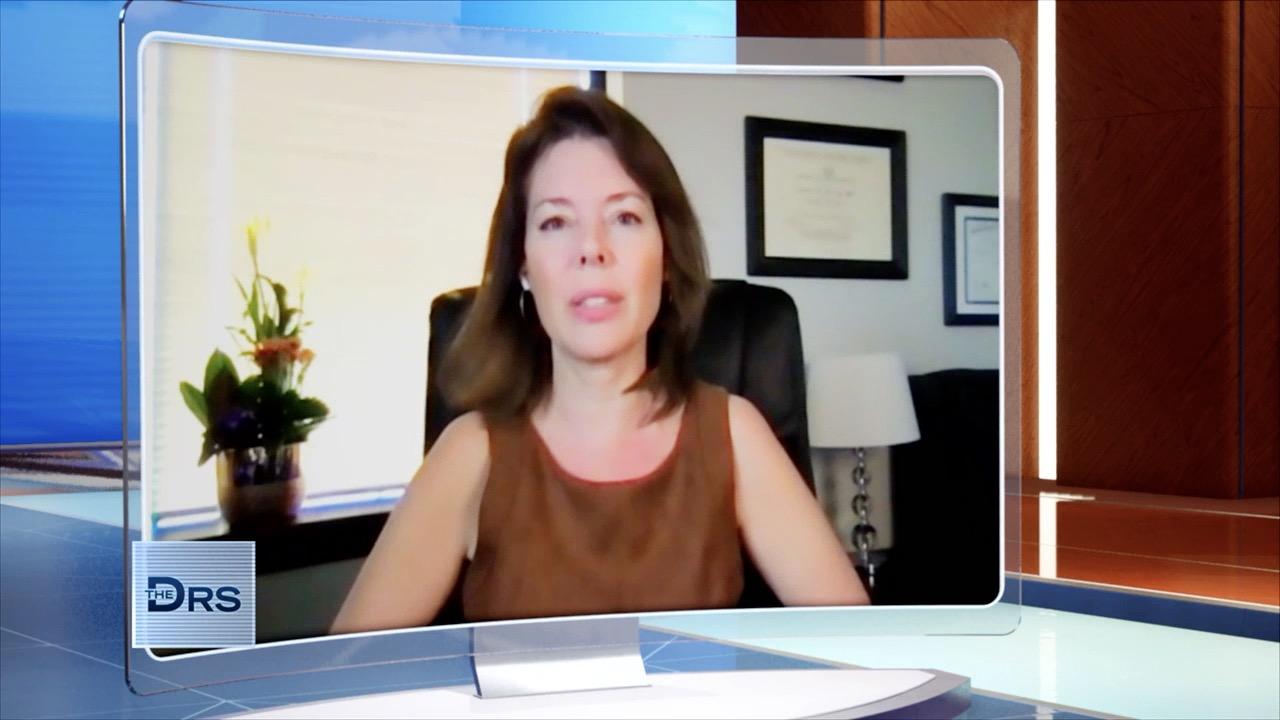 Why Are Most People with Tic Disorders Female?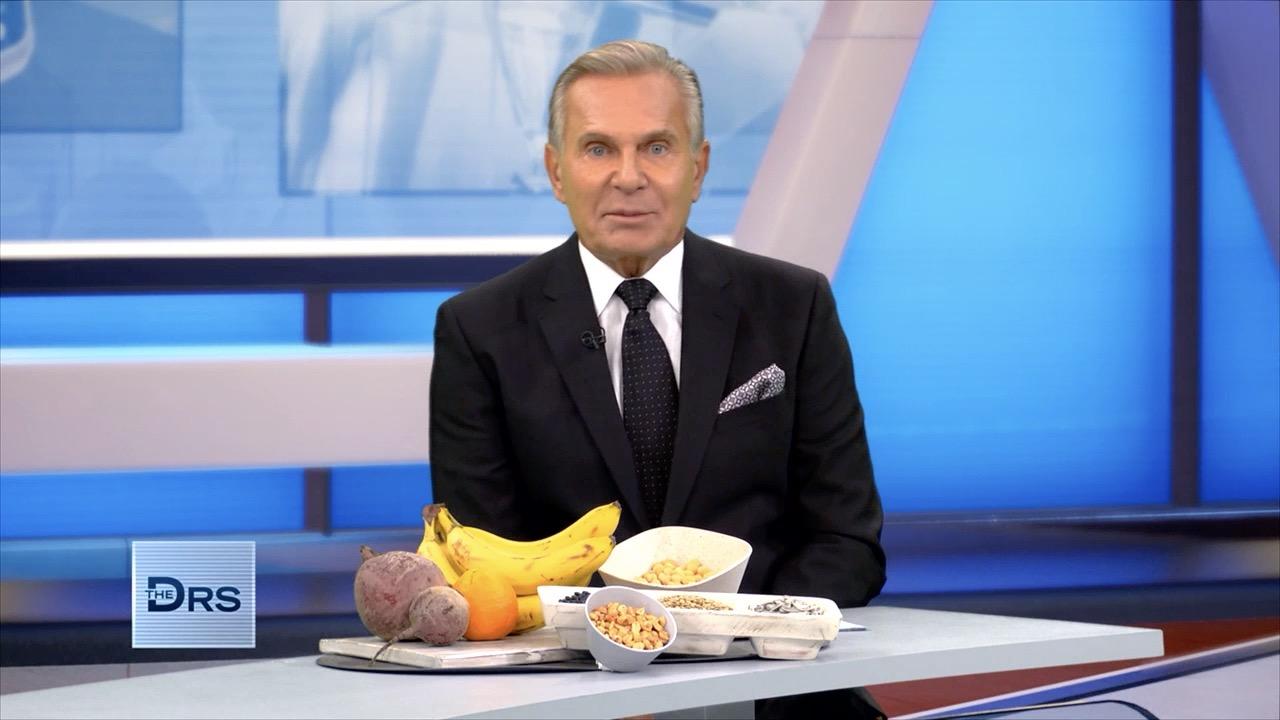 Add Folates to Your Diet to Prevent Alzheimer's Disease?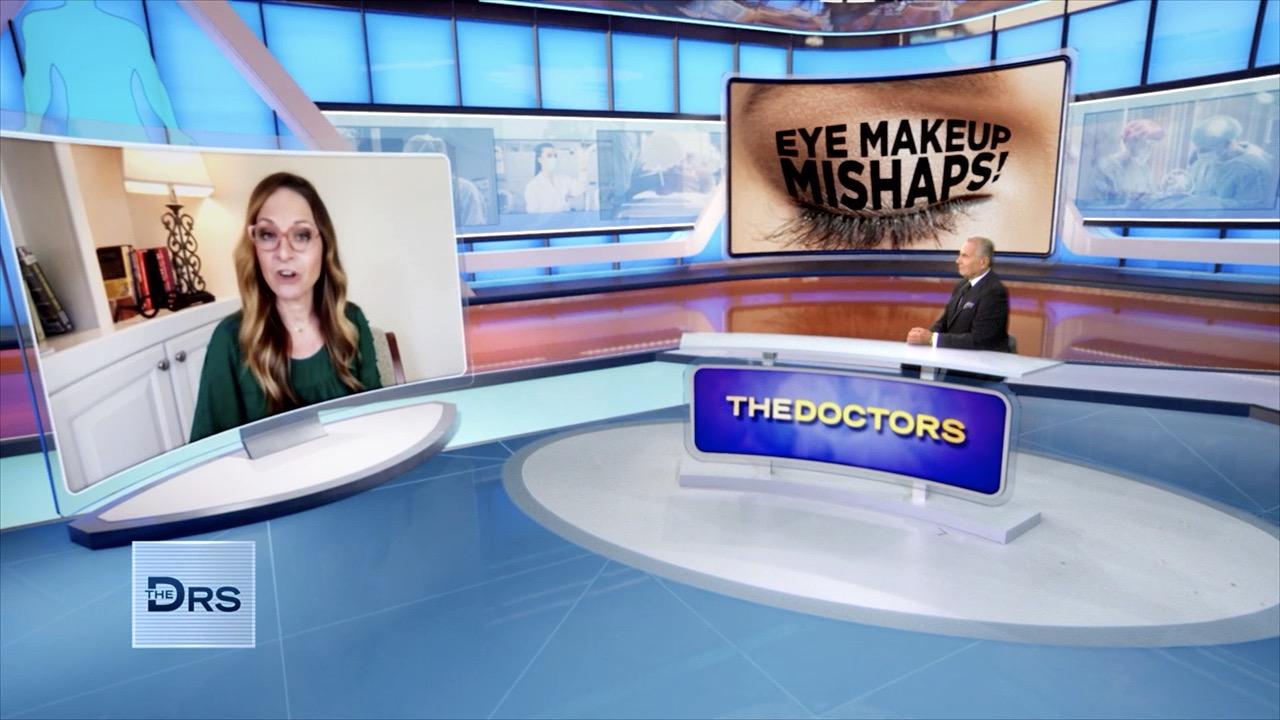 The Dangers of Having Your Eyelid Glands Clogged by Makeup!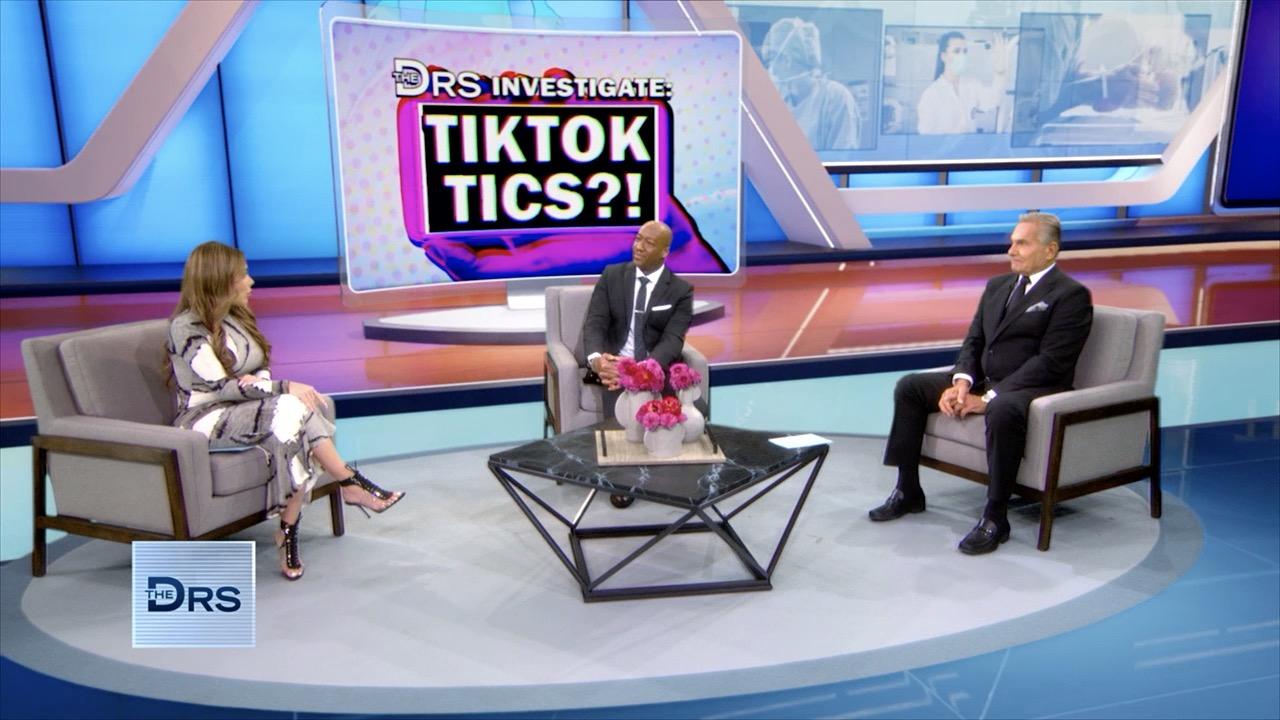 Is TikTok Influencing Tic Disorders?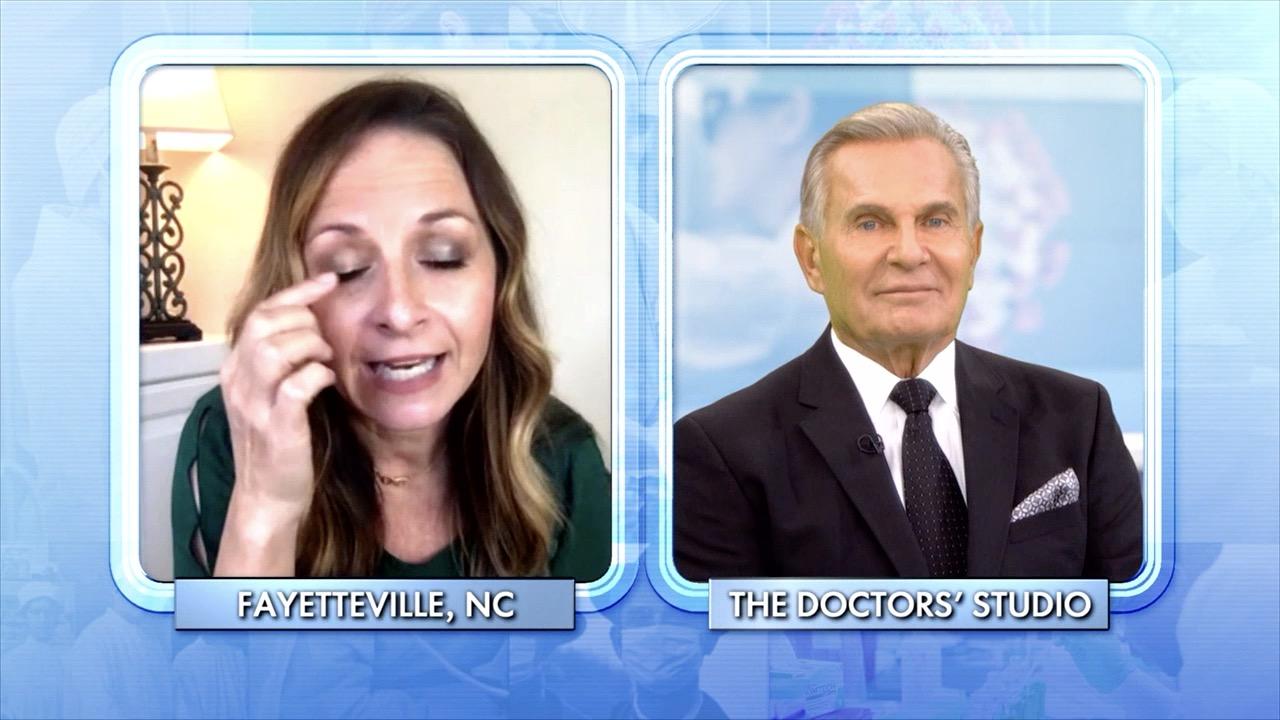 Protect Your Eyesight by Not Applying Makeup Here!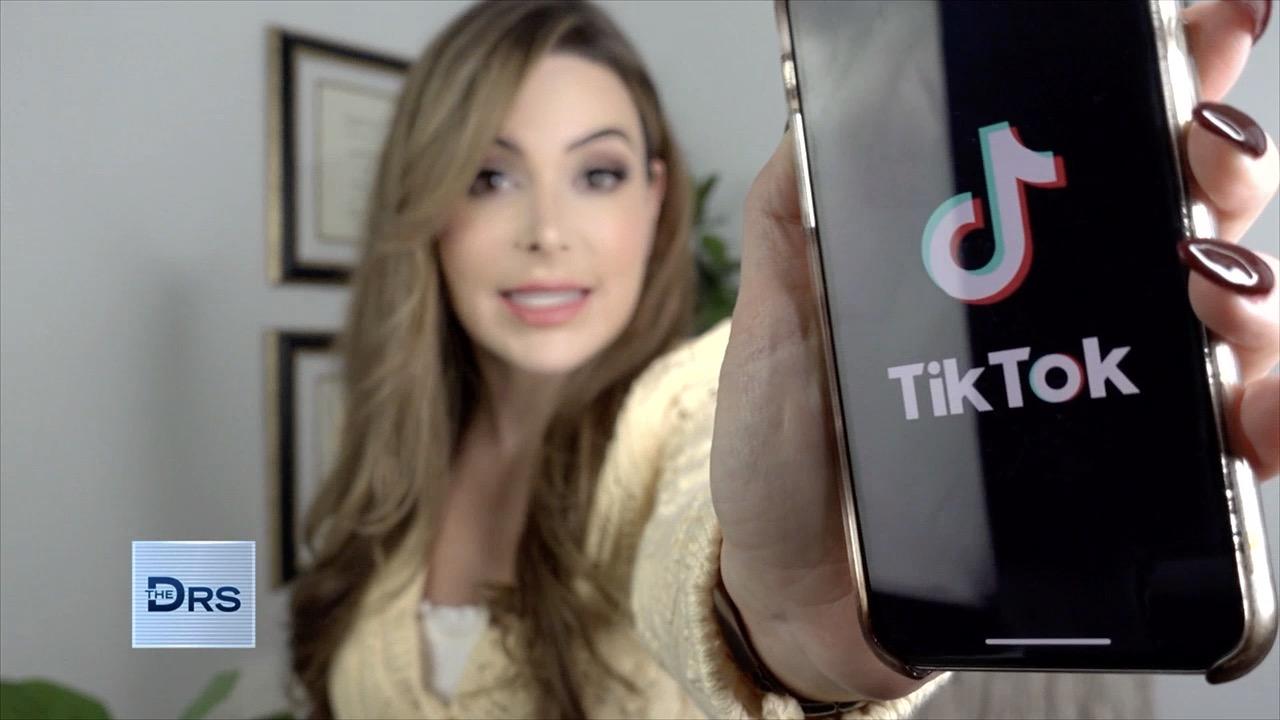 Are Tics being Popularized amongst Teens on TikTok?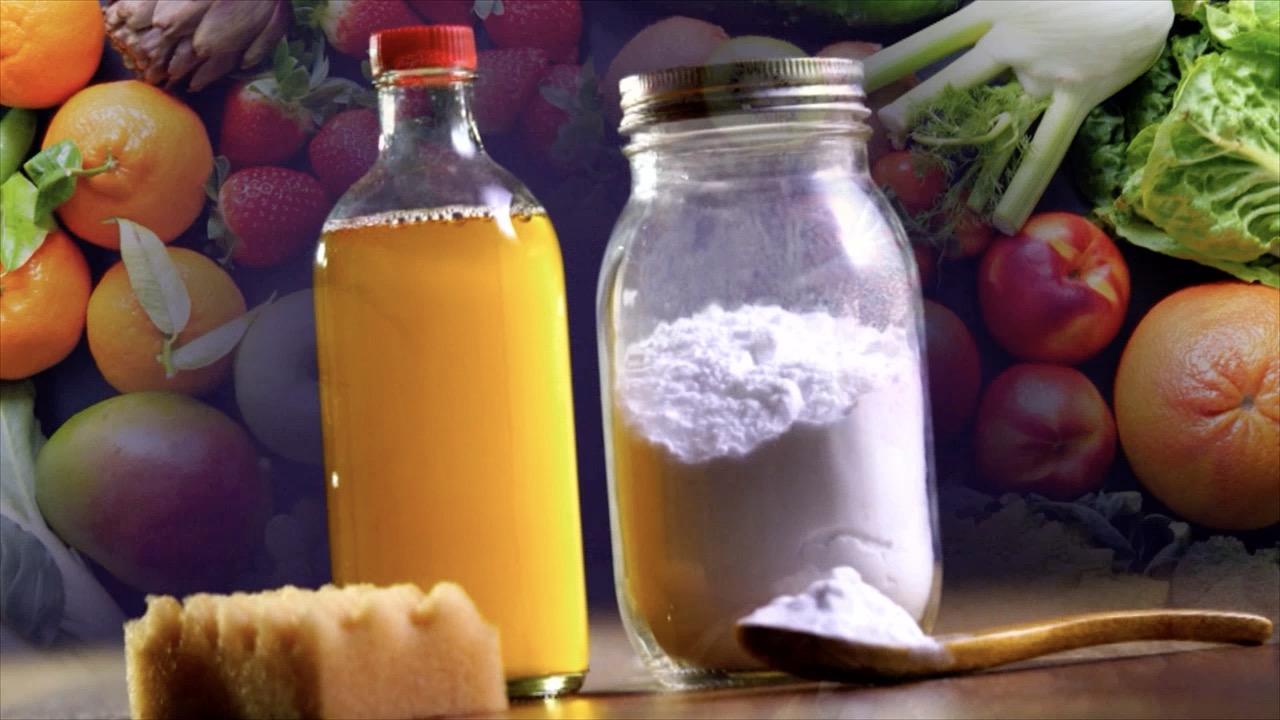 Why Homemade Alkaline Baby Formula Is Deadly for Babies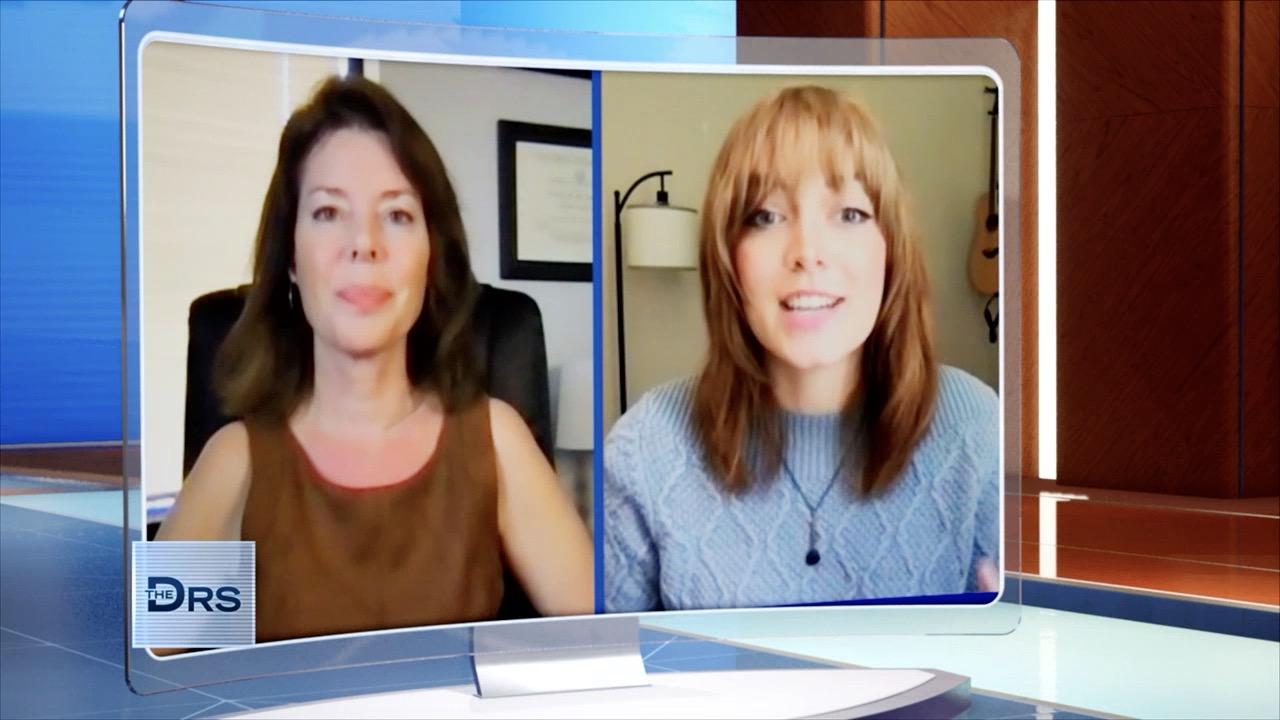 Meet Woman Who Shares She Developed Tics during the Pandemic
Are you stuck in a rut you just can't shake? The Doctors have some tips on how to invigorate yourself, get your motivation back and ease your stress levels.
We are joined by Lisa Sugar, founder of lifestyle website POPSUGAR and author of the new book, "Power Your Happy" who shares some helpful tips on getting of your rut and accomplishing your goals. She shares some of her "rut buster" tips on how to manage and balance your work, life and family.
Watch: Learn Which Foods Can Boost Your Mood
How To Get Your Professional Confidence Back: When Lisa's work life is feeling like too much, she says exercise can help ease the stress. She also enjoys a long shower and recommends taking 15 minutes to yourself and to lock the bathroom door to ensure you get plenty of "me time"! She also notes that making mistakes is part of her success, and tries to start every day with a "clear head" and be aware of her past missteps when making work decisions.
How To Balance Work & Your Relationship: Lisa is in unique position where she works with her husband at POPSUGAR, something she says she never intended to do. Despite the possible pitfalls of this setup, she says their lives are "completely blended" and feels working alongside him is "amazing." "We've been building our family and our company together," she tells The Doctors, but explains she's not afraid to tell him when it's not time for work talk during family time. She says clear boundaries need to be drawn about which hat needs to worn at home and at work.
How To Divided & Conquer With Your Partner: One approach that has been successful for Lisa and her husband is to know when to hand off a responsibility to your partner. "We constantly switch it up and adapt and take clues from our surroundings and from each other about what's working and what's not," she shares.
Watch: Three Secrets To Happiness
For more helpful hints on tapping into your happy, check out Lisa's book "Power Your Happy," available now.