Family Quarantined for 726 Days to Keep Daughter Alive!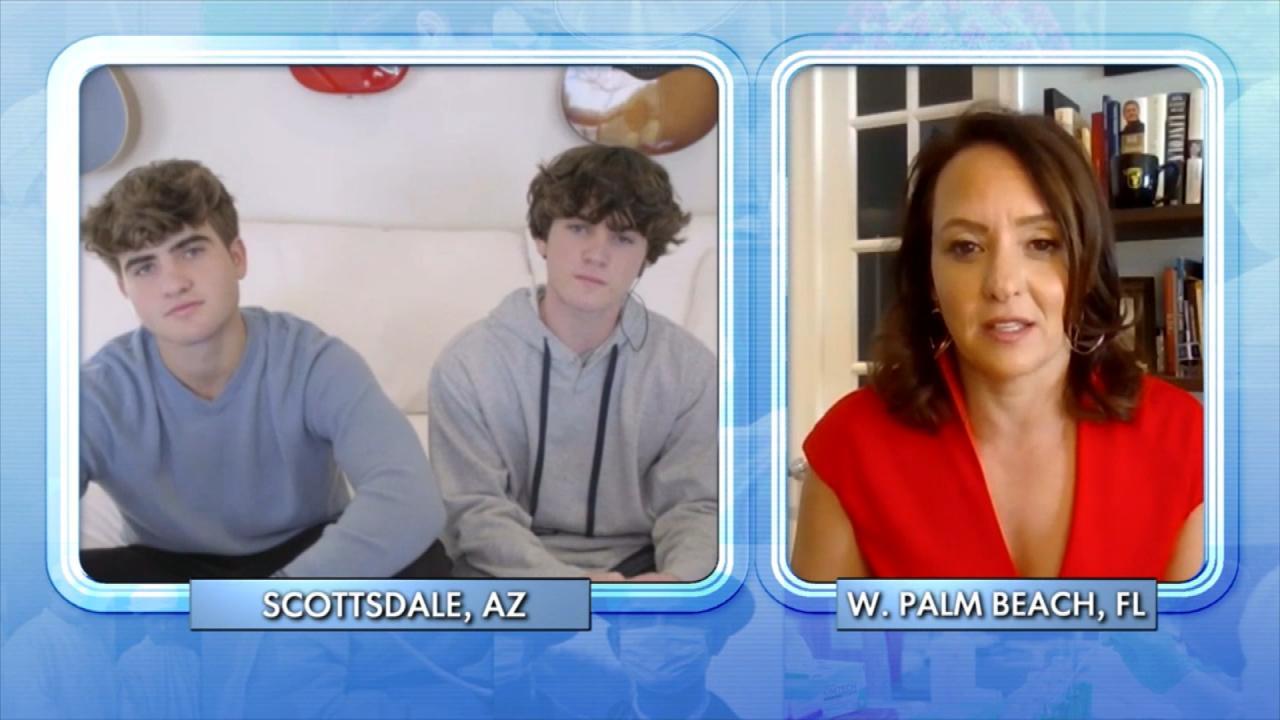 How to Address Mental Health with Teens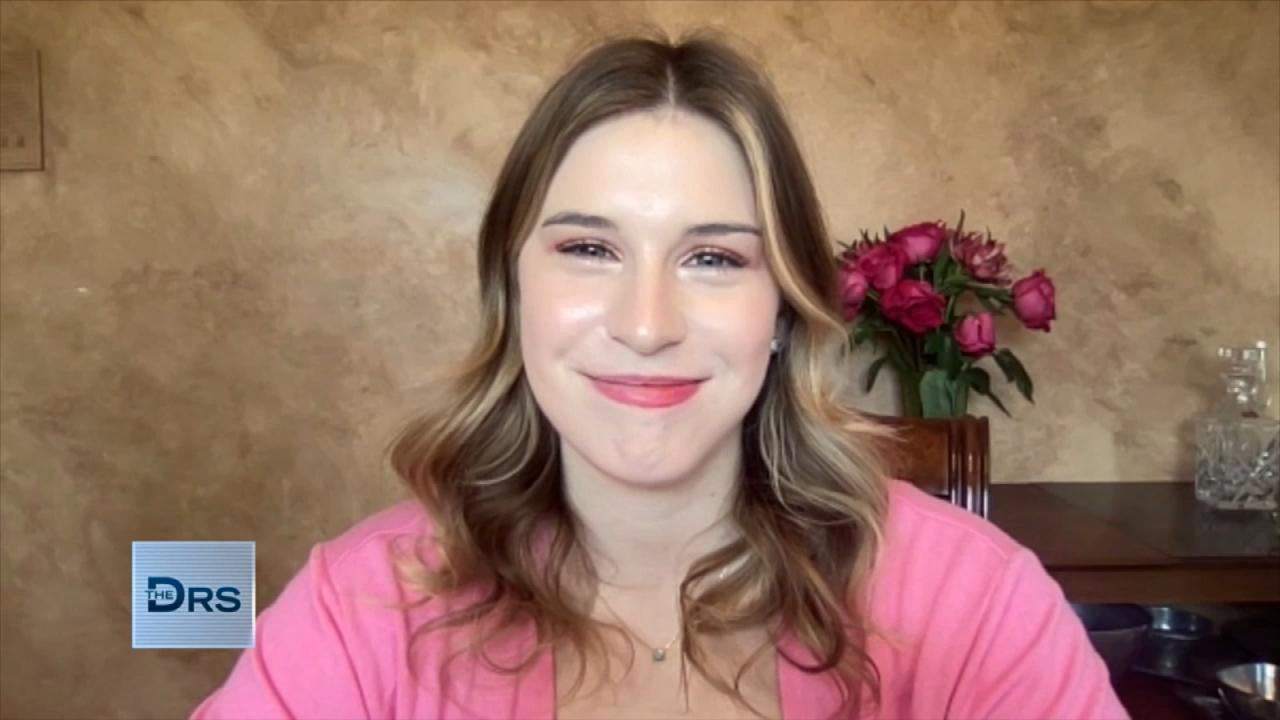 Teen Felt the One Thing She Could Control during COVID was Food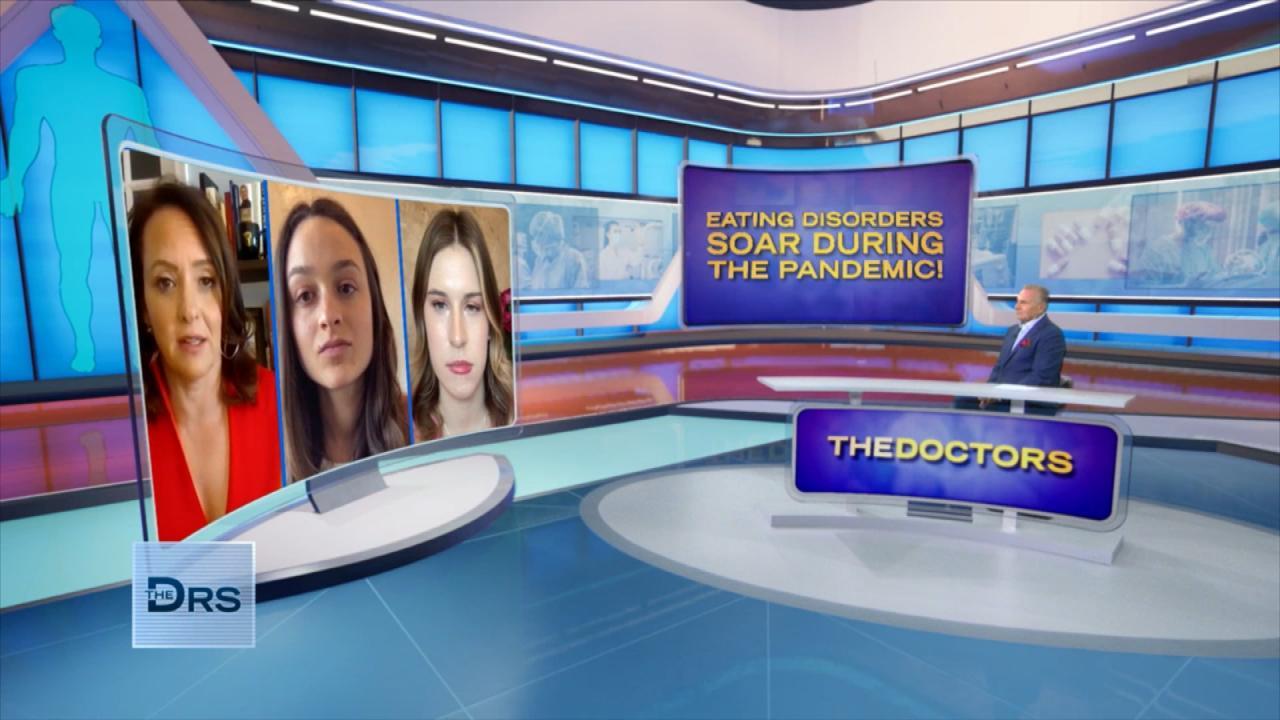 Why Eating Disorders Have Skyrocketed during the Pandemic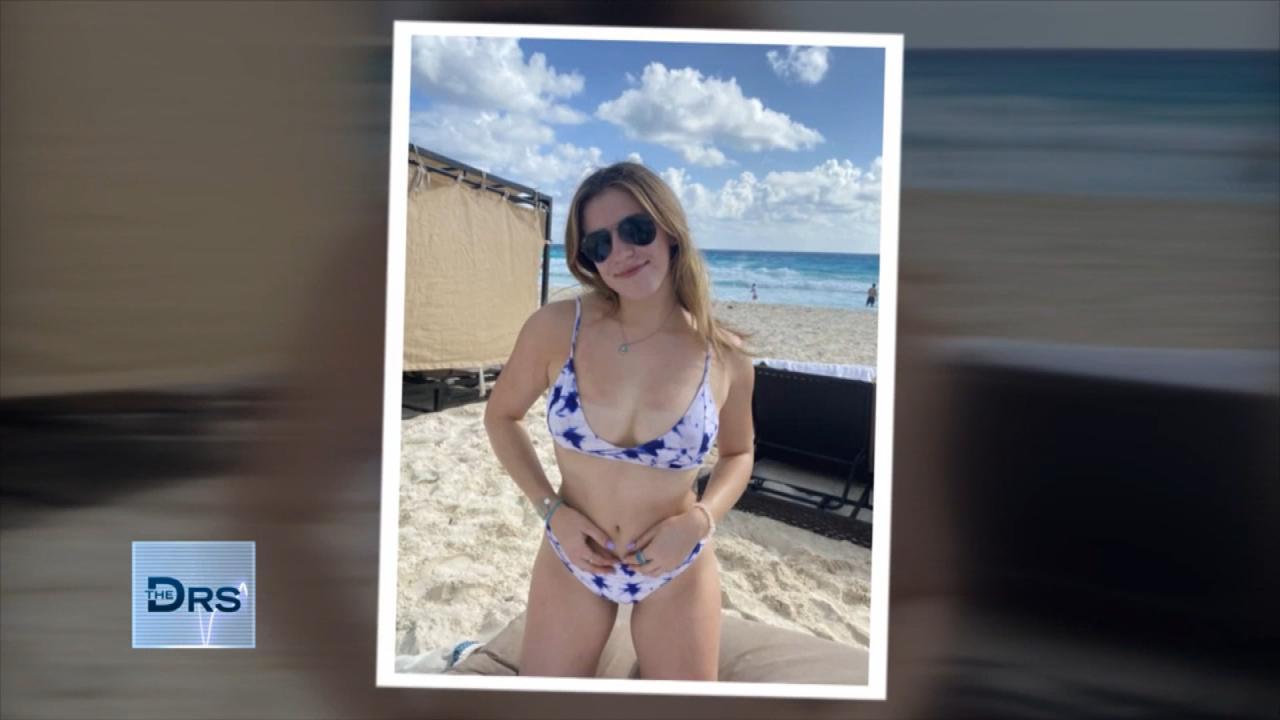 Meet Teen Whose Eating Issues Spiraled during the Pandemic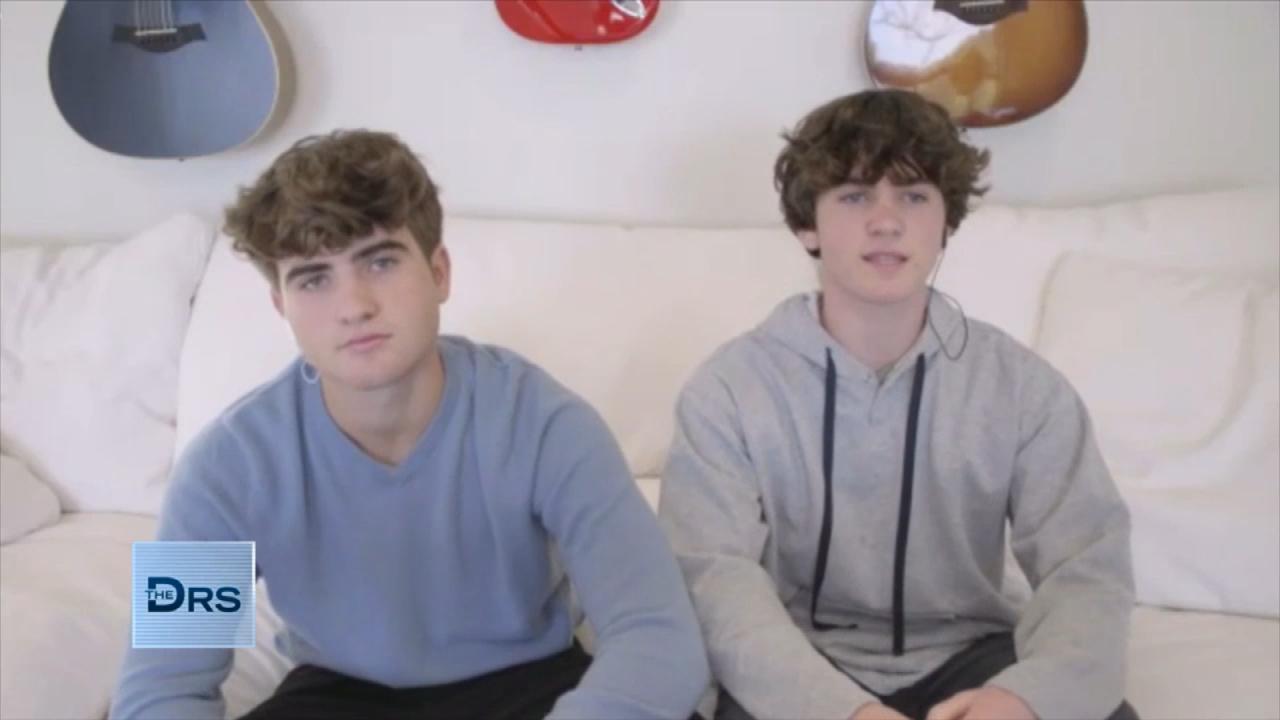 How Teen Brothers are Helping Peers with Mental Health Issues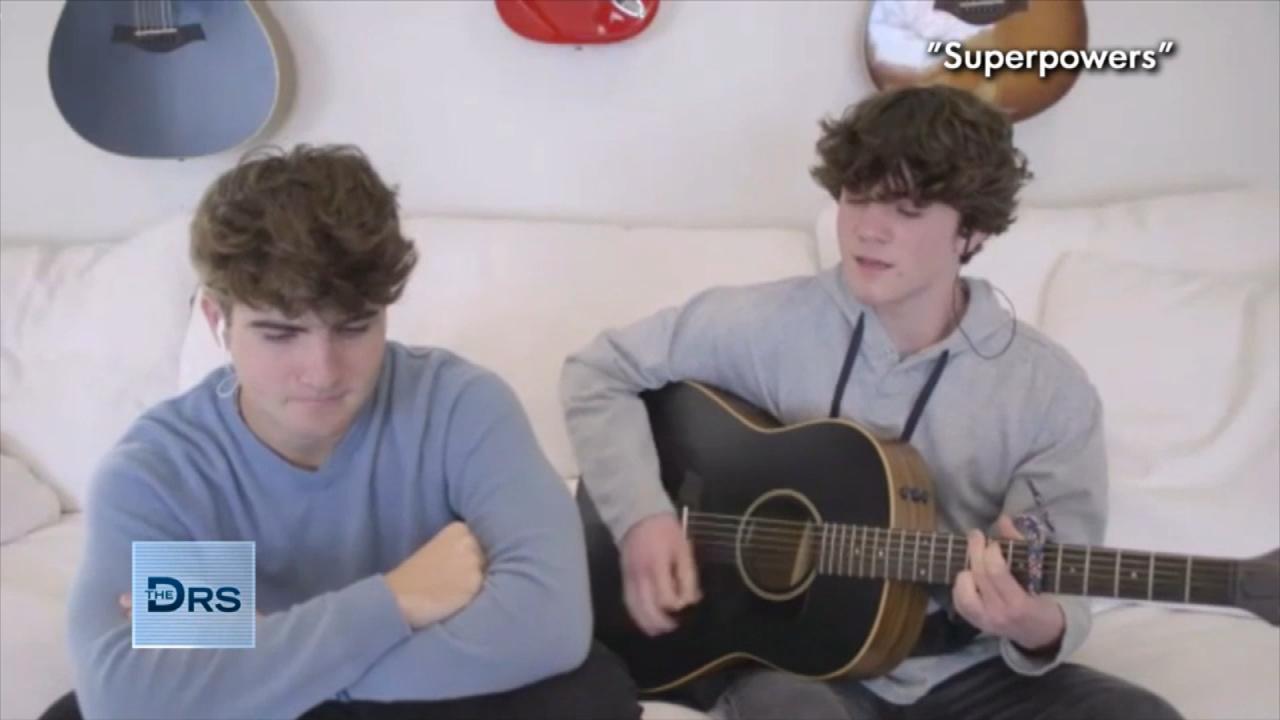 Teen Brothers Share Their Song about Mental Health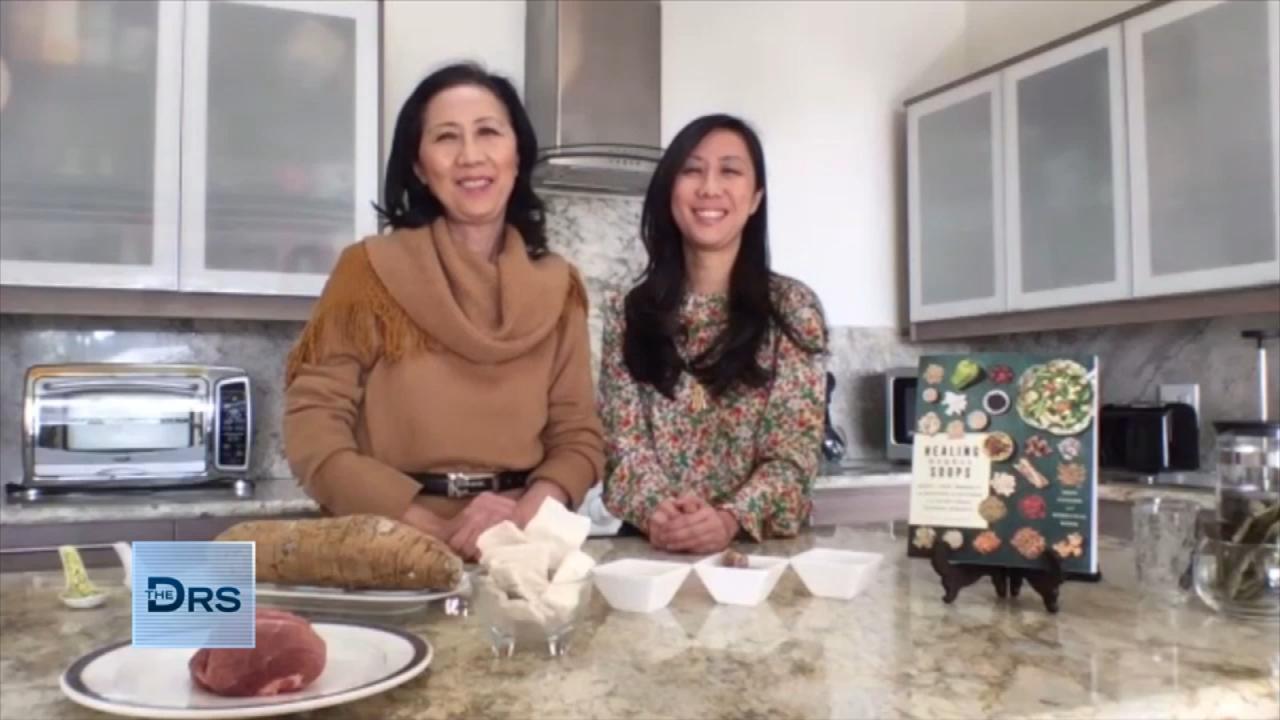 Mom and Daughter Share Immune-Boosting and Healing Soups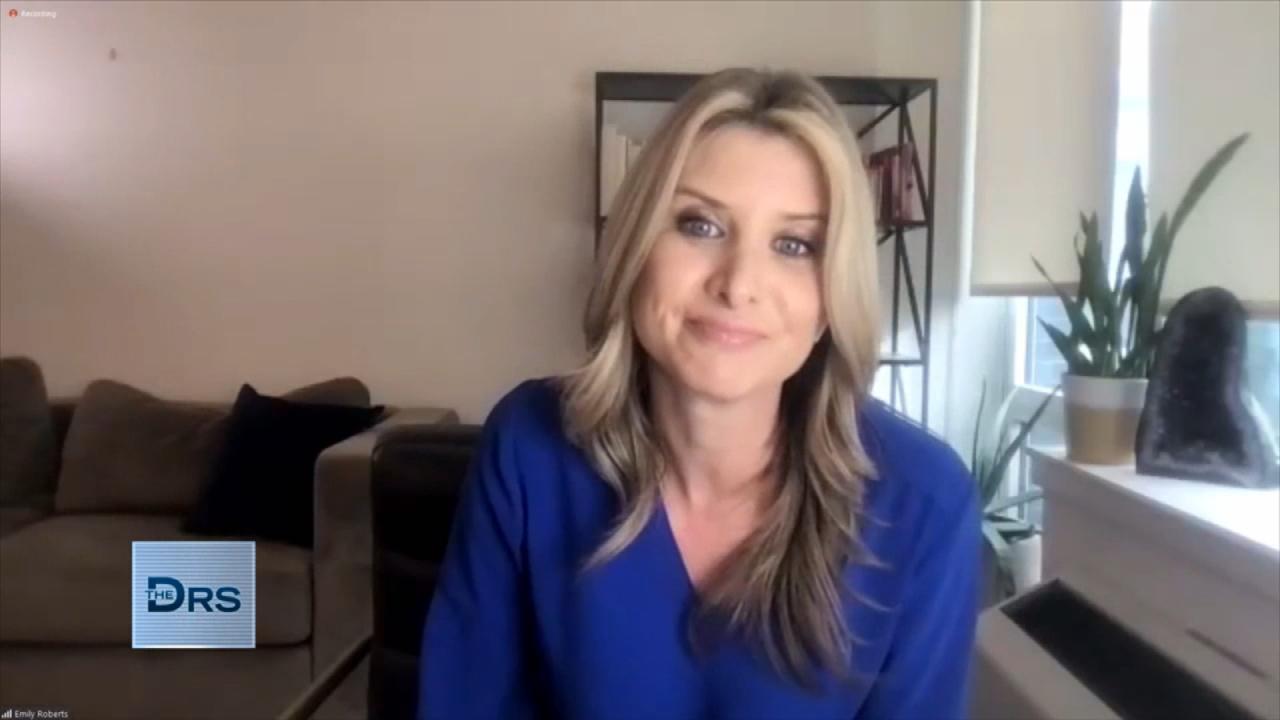 Eating Disorder Warning Signs for Parents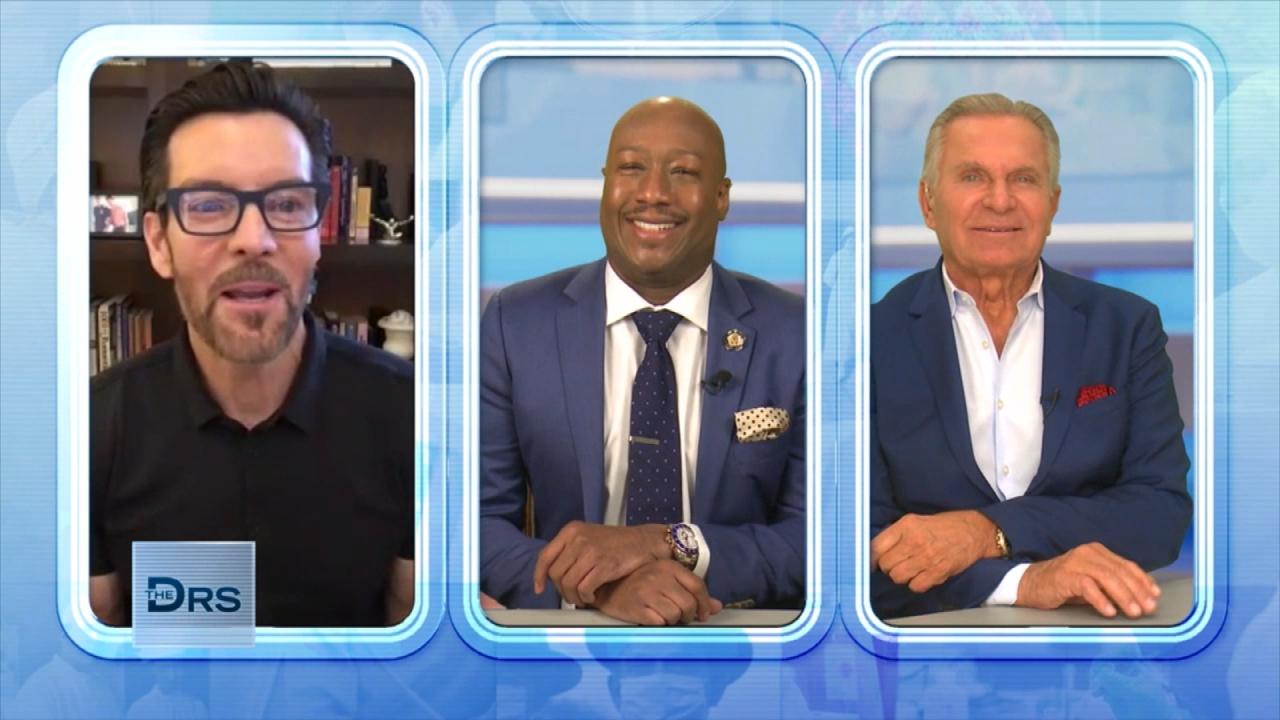 PX90 Creator Tony Horton's 3 Tips for Staying Healthy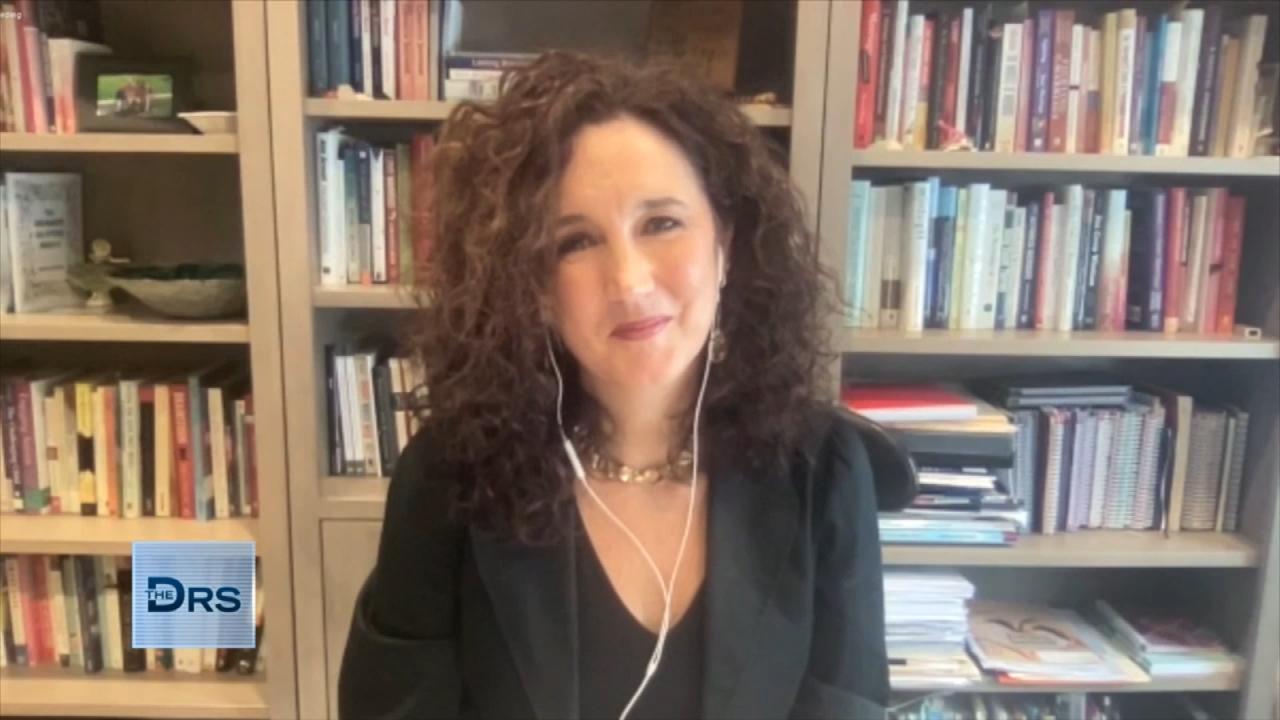 When to Talk to Your Kids about Adult Content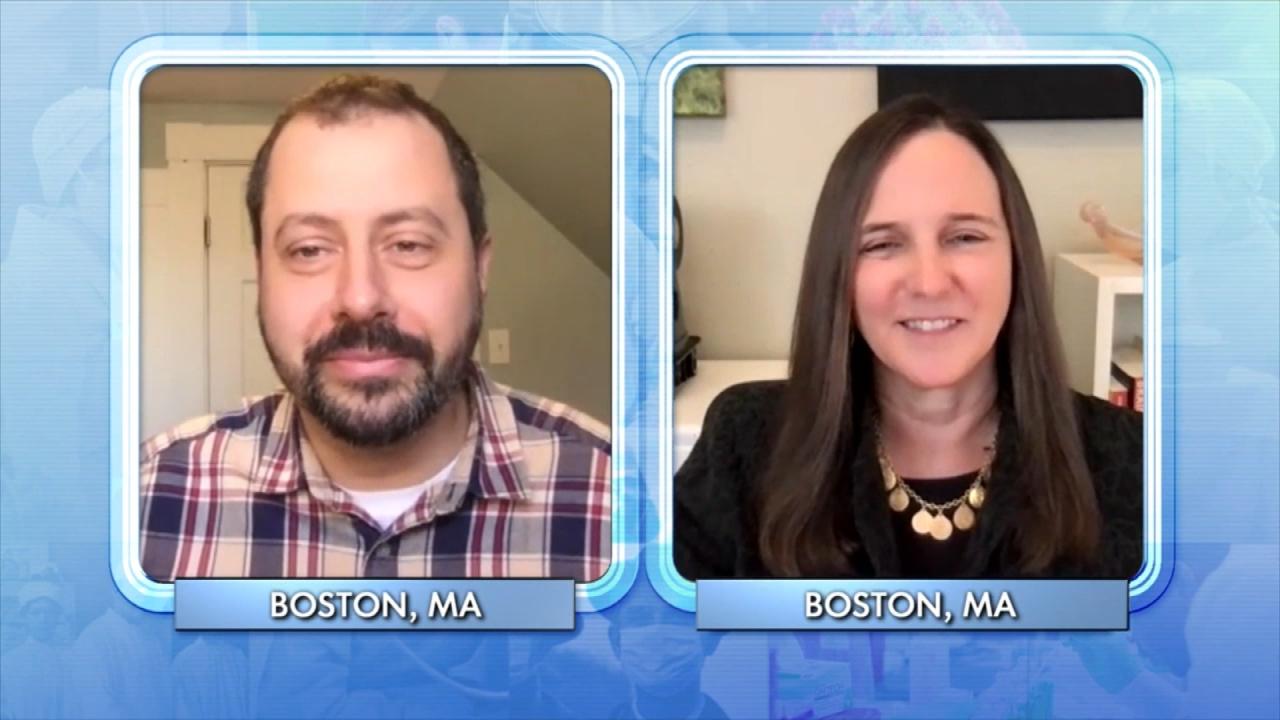 The Fight for a Tobacco-Free Generation!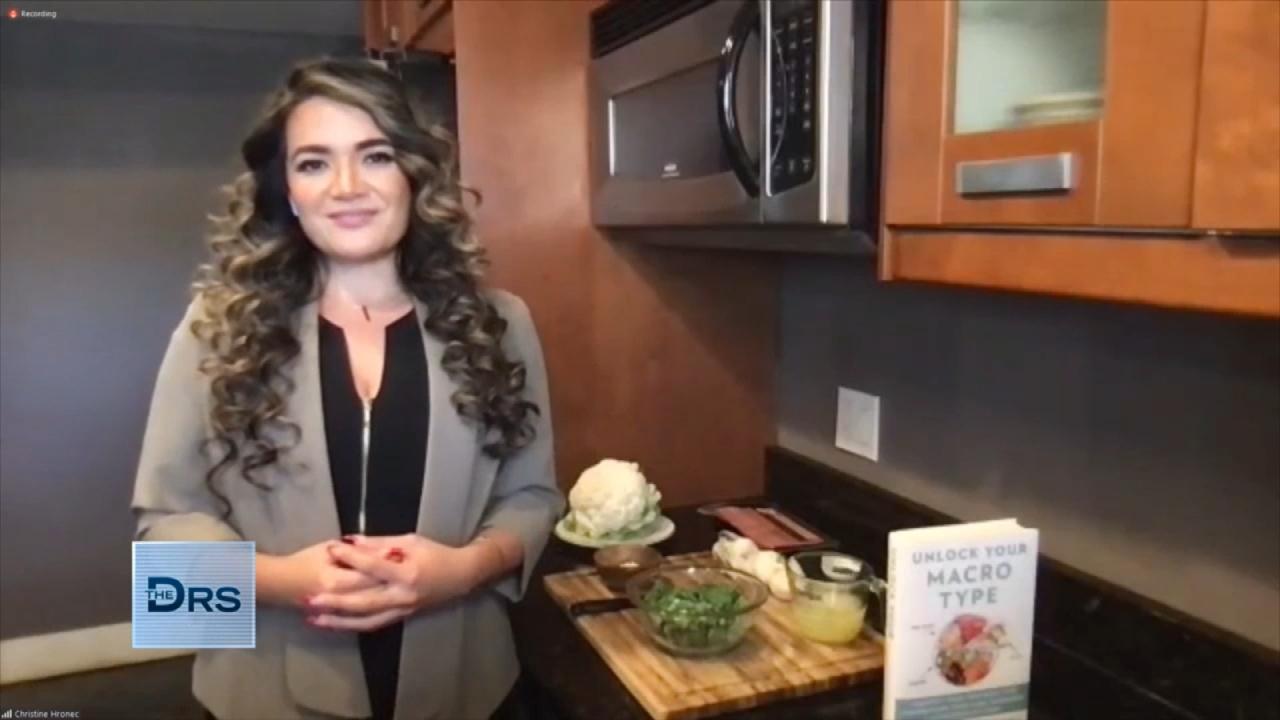 Why Did Your Diet Fail?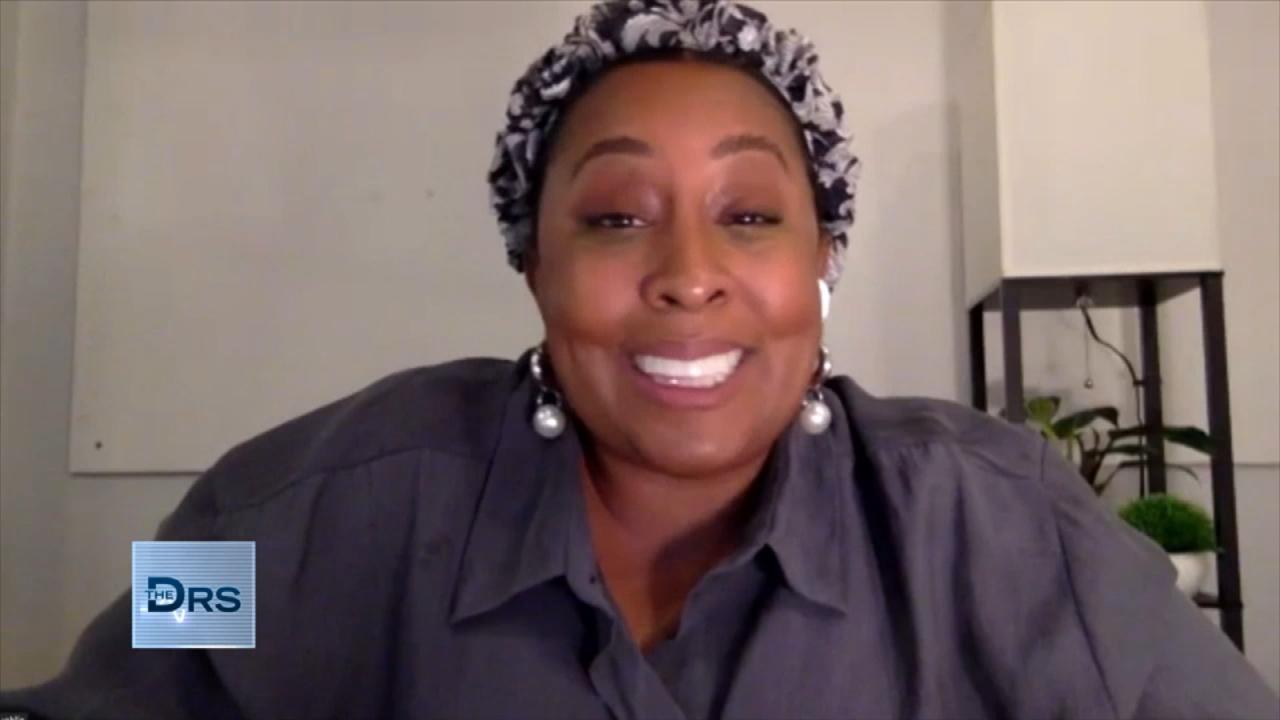 Woman Returns with Her Brand-New Smile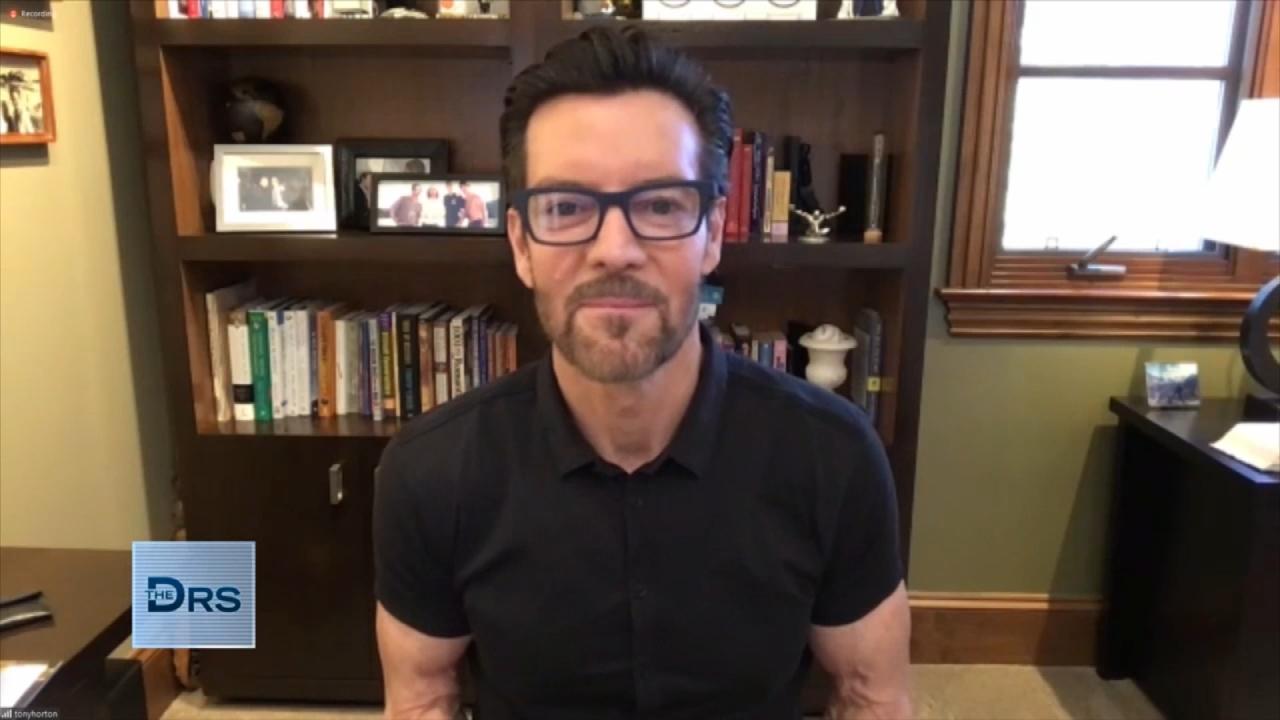 Are You Working Out Too Much?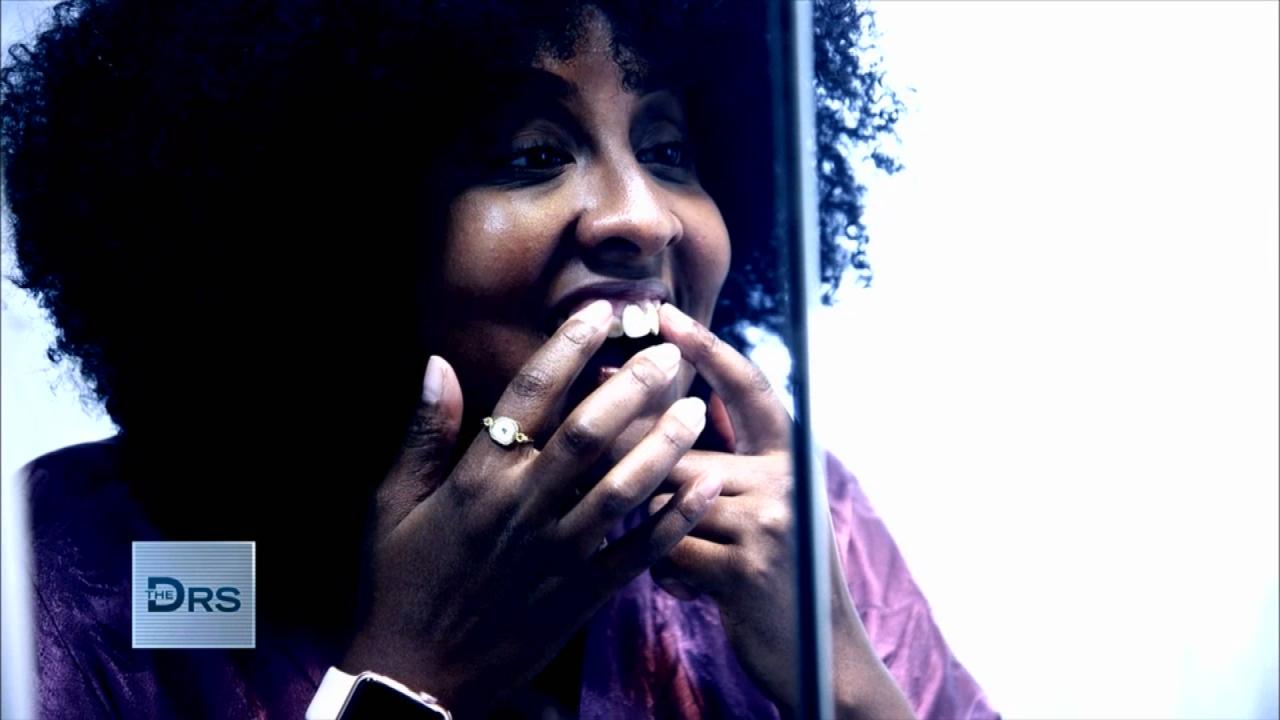 Woman Gets a Total Smile Makeover for Her Wedding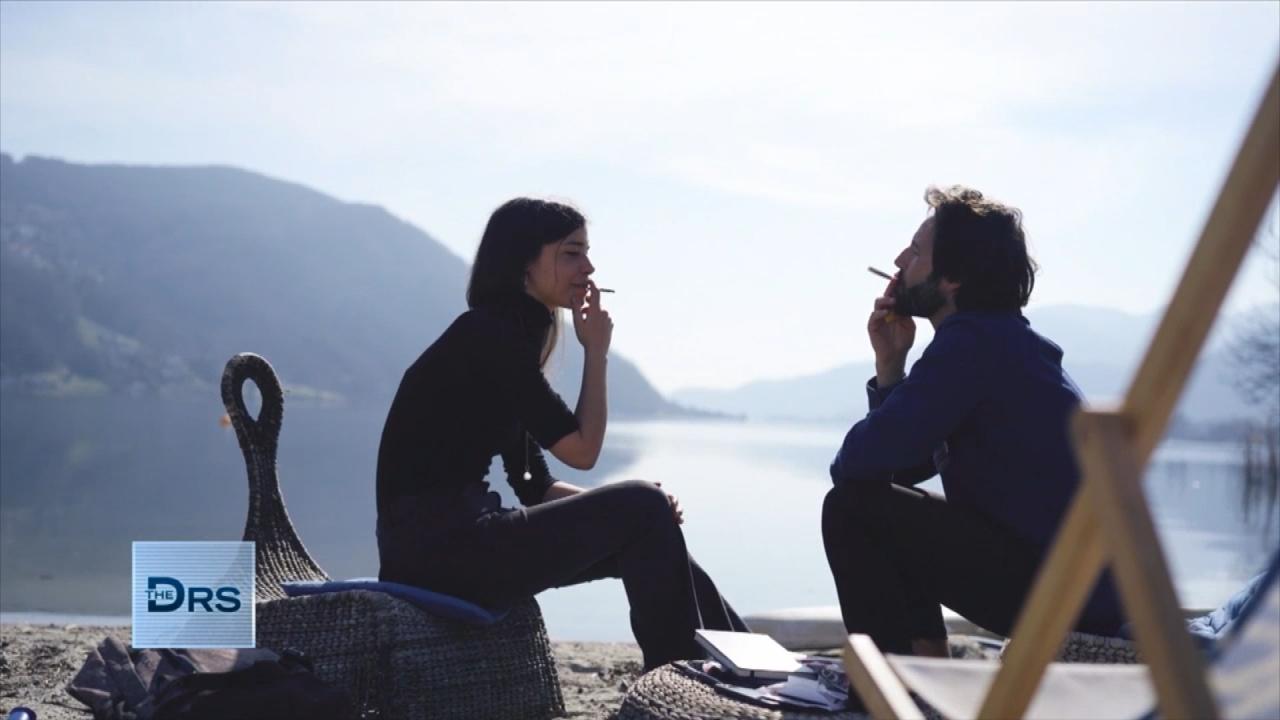 Could Laws Help Prevent the Next Generation from Smoking?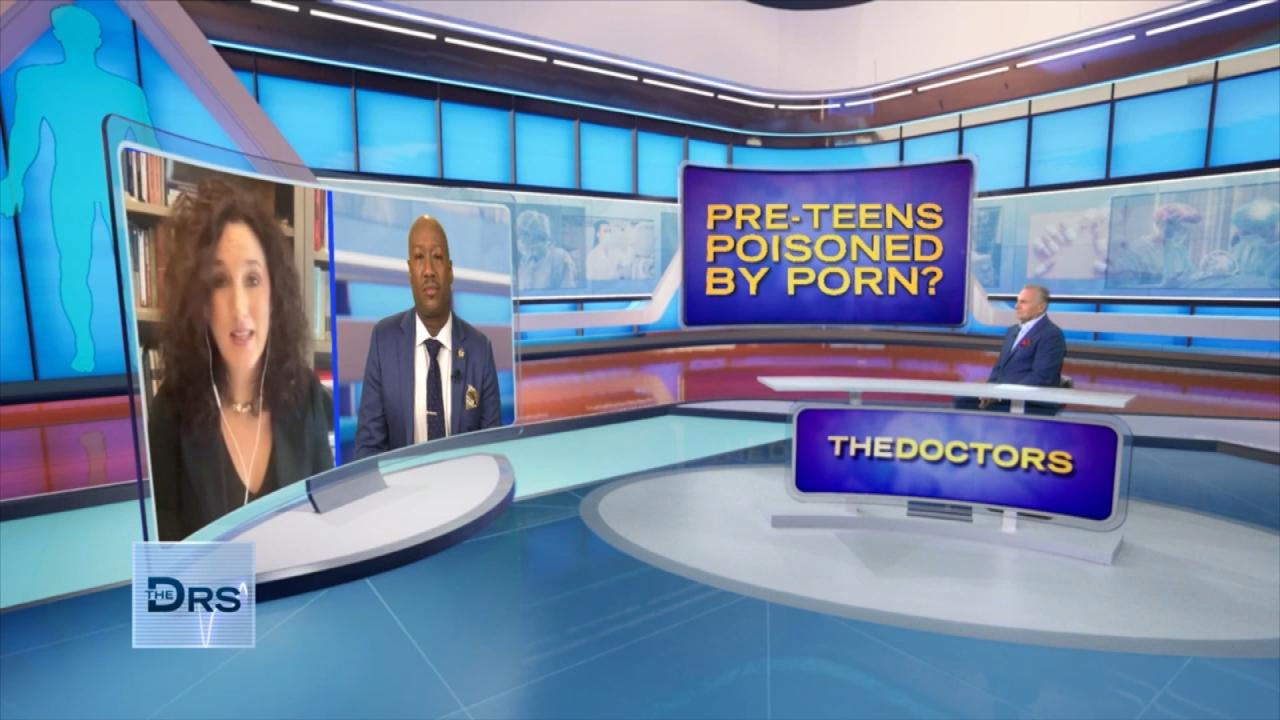 The Unwanted Lessons Your Child Could Learn from Adult Content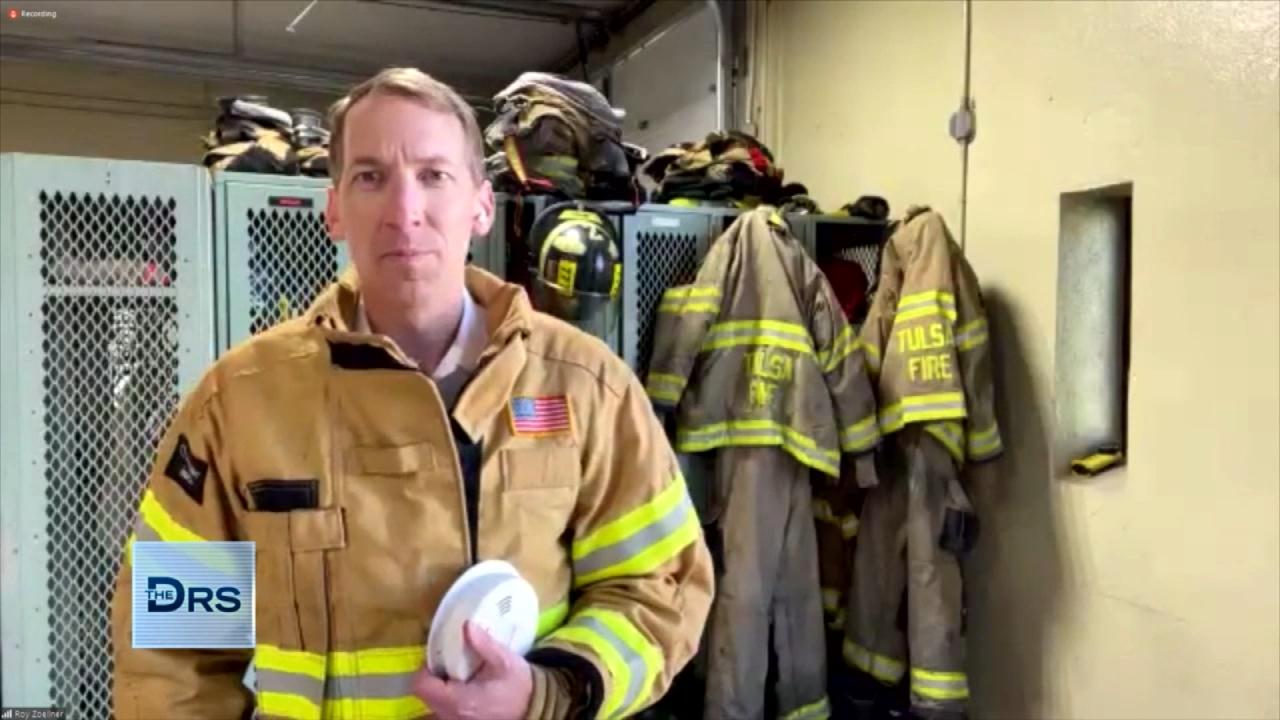 Practical Tips to Surviving a House Fire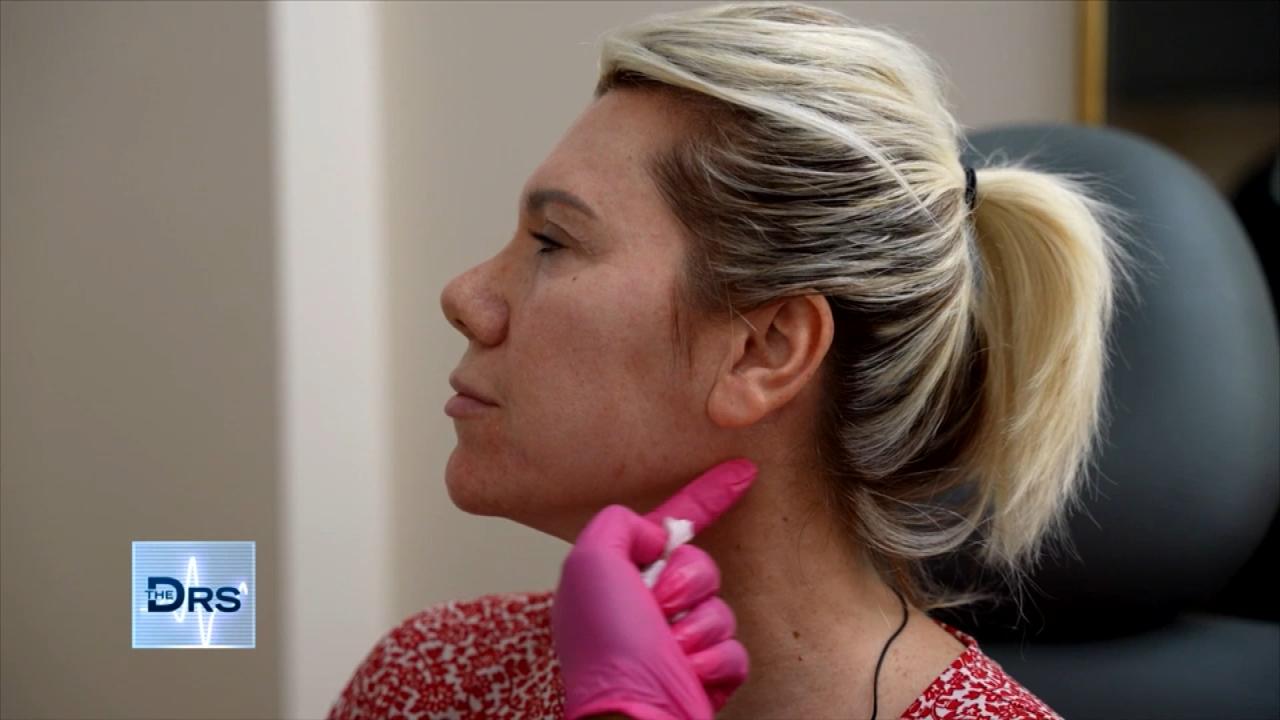 Watch a Woman Undergo Mini Filler 'Glow Up'
Two years ago The Doctors met with Eliza, the brave little girl battling the genetic disorder Sanfilippo Syndrome. Her family is back with an update on her progress and news about possible hope for others fighting the disorder.
Sanfilippo Syndrome is said to be like a child's version of Alzheimer's. Those suffering from it are unable to process their natural cellular waste, which then builds up in the brain causing severe intellectual issues. Those affected often pass away in their early teens.
Eliza's family, who endured a quarantine of 726 days in an effort to ensure that she does not get sick, is desperately trying to raise money to help fund a search for a cure for Sanfilippo. Through the generosity of many, enough money was raised to place Eliza in a gene therapy clinical trial, making her the first person in the world to be treated for the rare genetic disorder.
Watch More With Eliza's Family: See Elzia's Heartwarming Message To The Doctors
Eliza's parents Cara and Glenn join The Doctors to share an update on their daughter, along with helping to continue to raise awareness for other children faced with this horrible situation.
"Eliza's doing really well. She's very happy. She [now] looks at us in our eyes and I just can't tell you how much that engagement means when you feel like that's lost," her mom Cara tells ER physician Dr. Travis Stork.
The family is hopeful their daughter will continue to thrive and lead a happy life filled with everything that growing up has to offer.
Watch: Saving Eliza and other Children with Sanfilippo Syndrome
The family's foundation Cure Sanfilippo Foundation is working to help other families going through what Eliza endured. To find out more about the disorder and how you can donate to this worthy cause, visit the Cure Sanfilippo Sanfilippo Syndrome Foundation website. The creator of the comic book "Hero's Haven" Mario Simone generously donated $5,000 to the cause, find out you can get his book and help support the Cure Sanfilippo Foundation .
Plus, in the video below meet another family whose son is courageously fighting Sanfilippo Syndrome.