Family Quarantined for 726 Days to Keep Daughter Alive!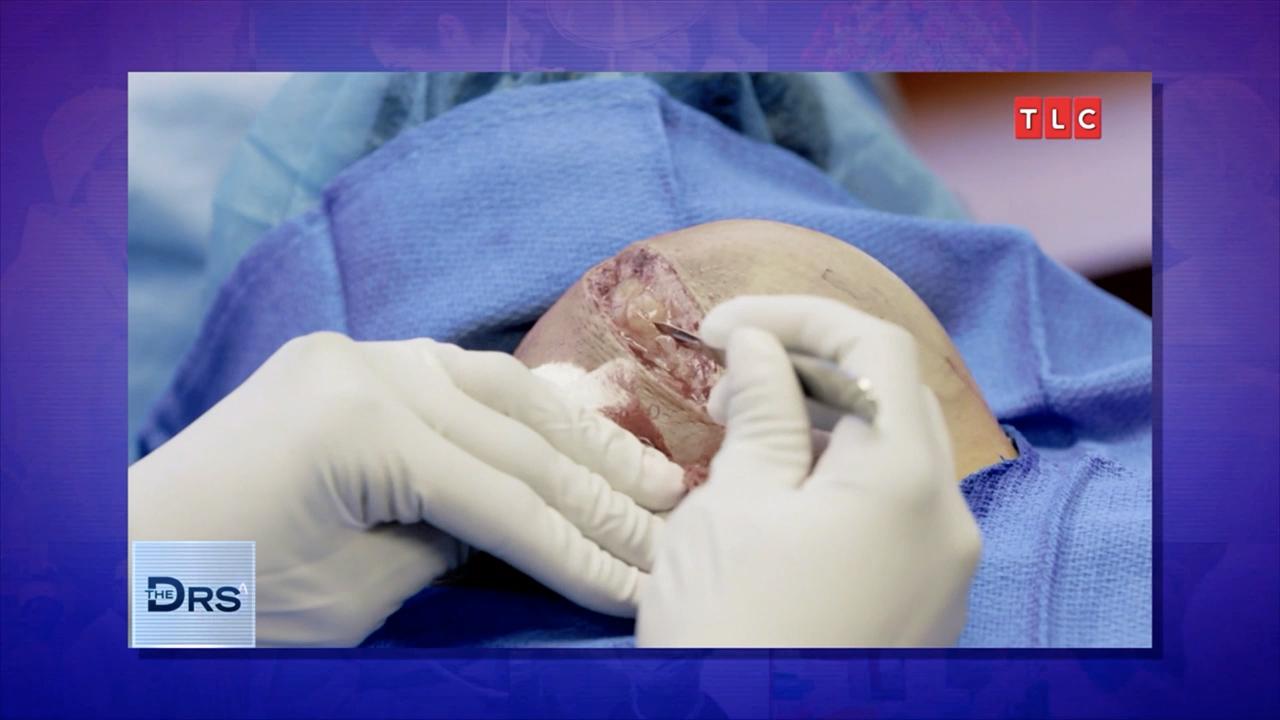 Watch Dermatologist's Largest Lipoma Removal!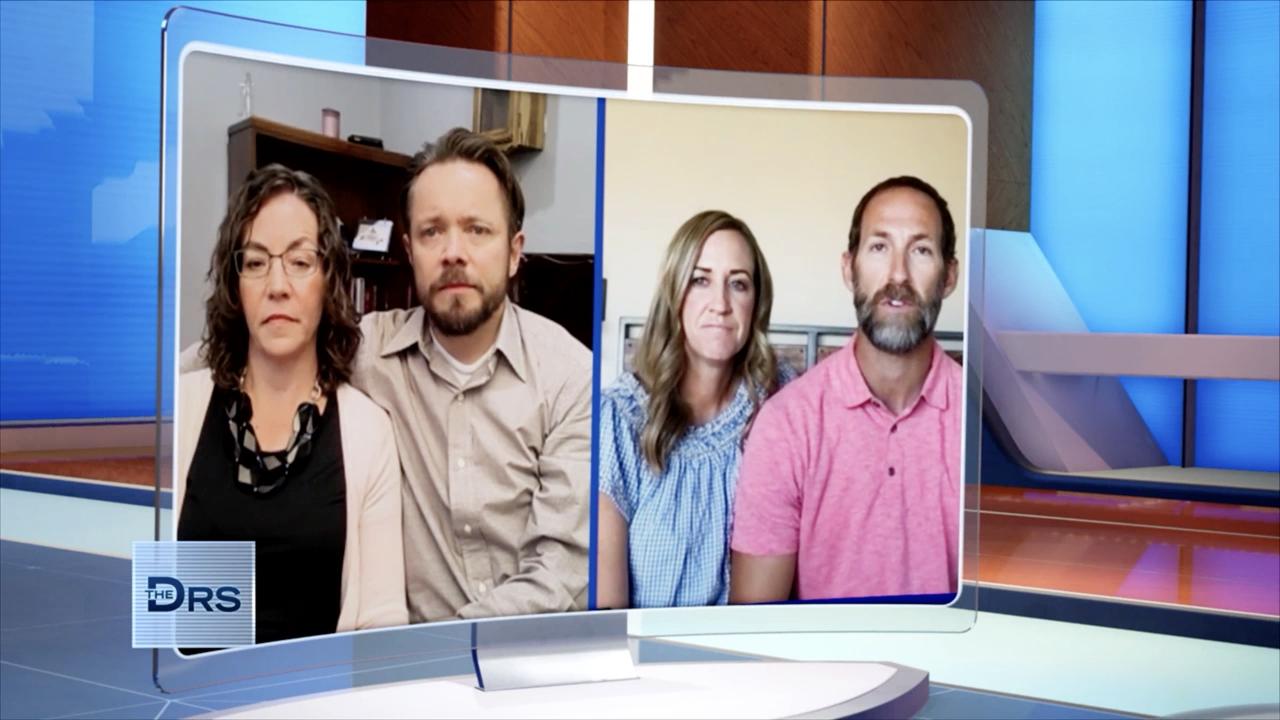 Two Families Brought Together by One Shocking IVF Clinic Mix Up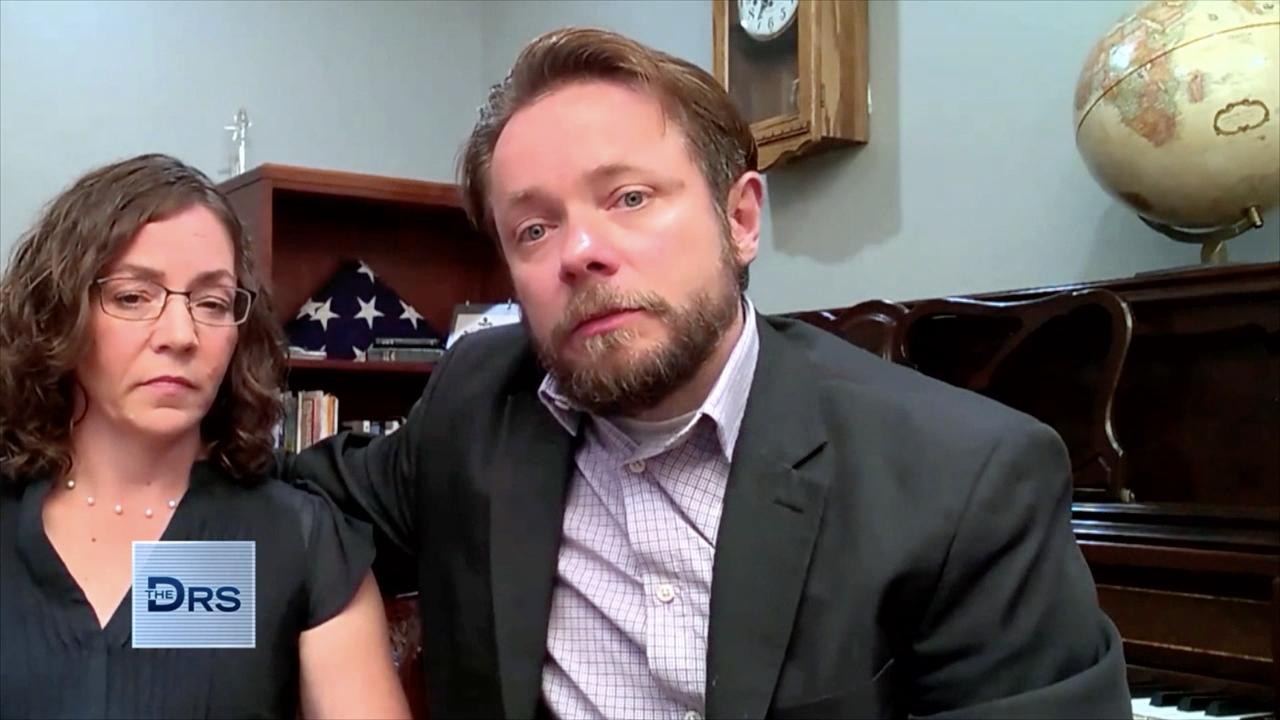 Family Discovers IVF Mix Up after Doing a DNA Test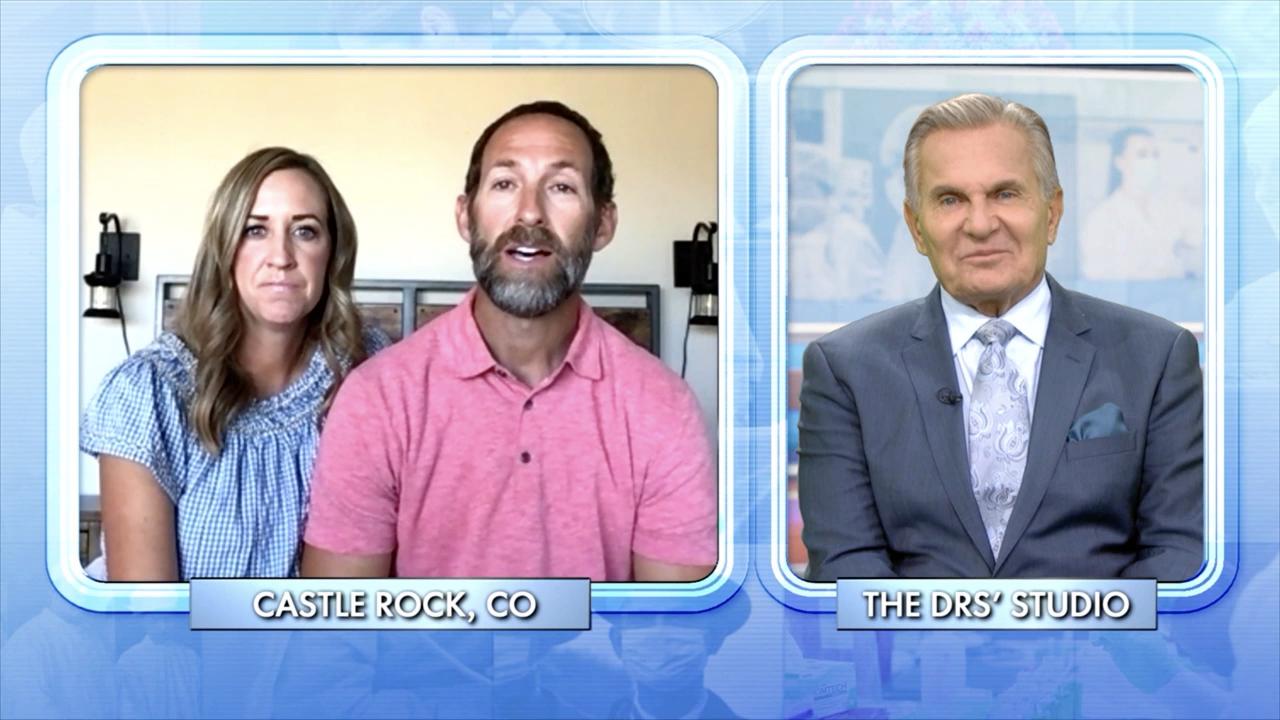 Meet Surprised Biological Father after IVF Clinic Mistake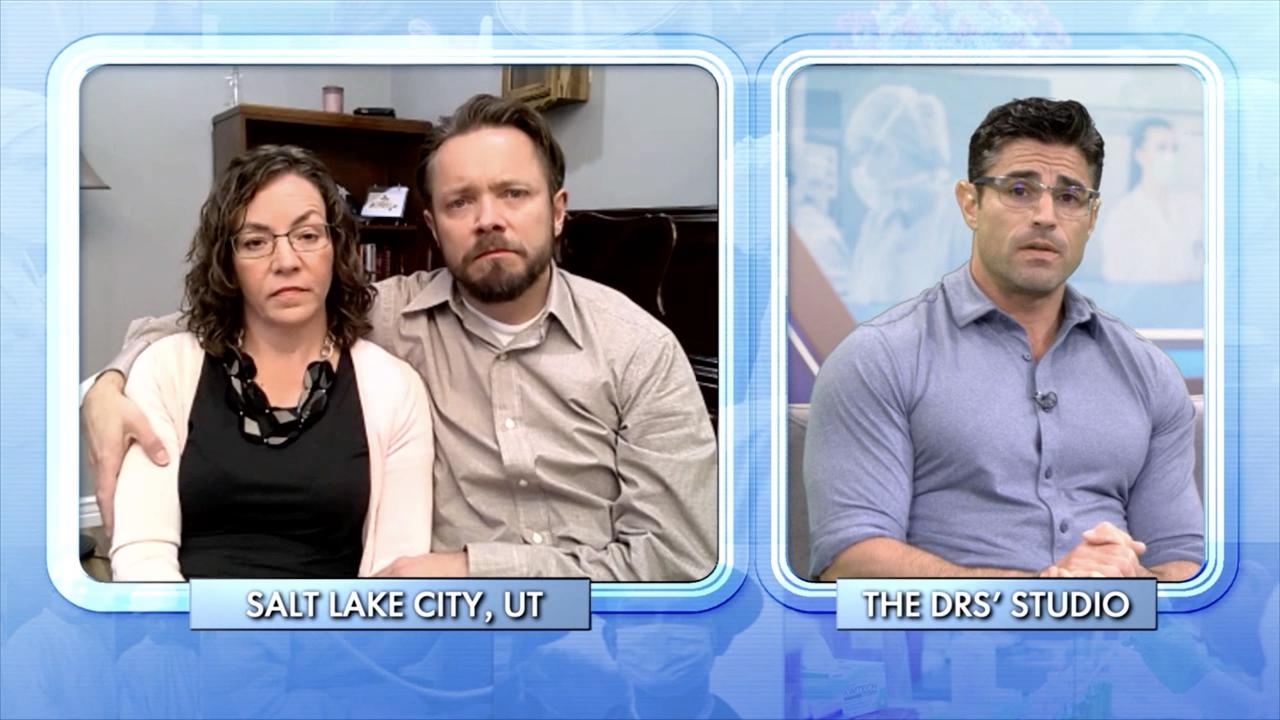 How to Best Support a Child after an Upsetting Paternity Revelat…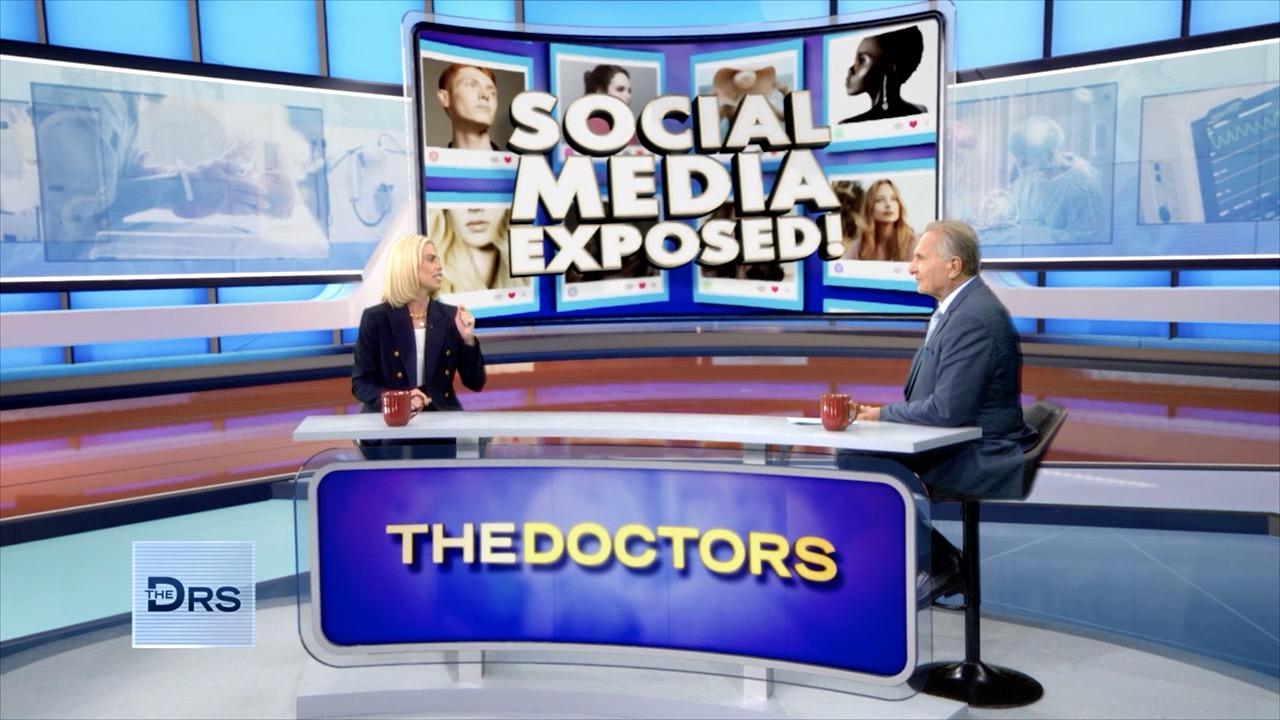 Teens Share Physical Effects of Taking a Break from Social Media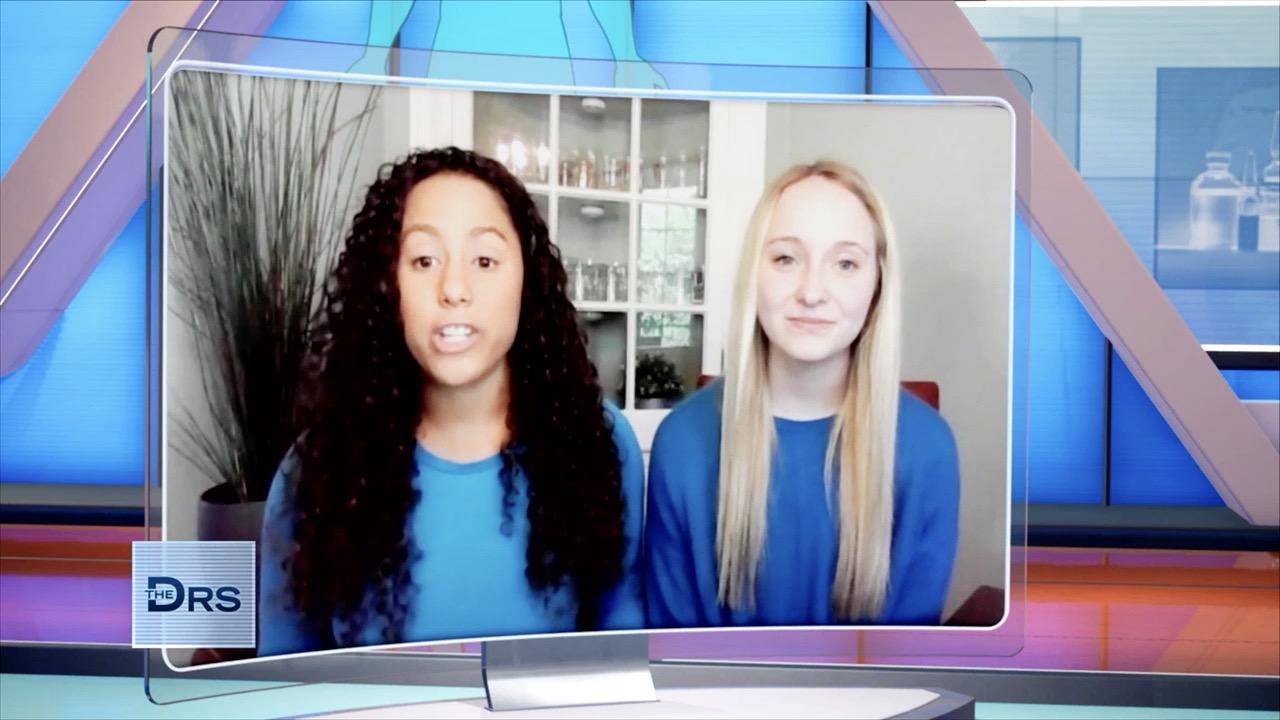 How Damaging Is Social Media to Our Teens Girls?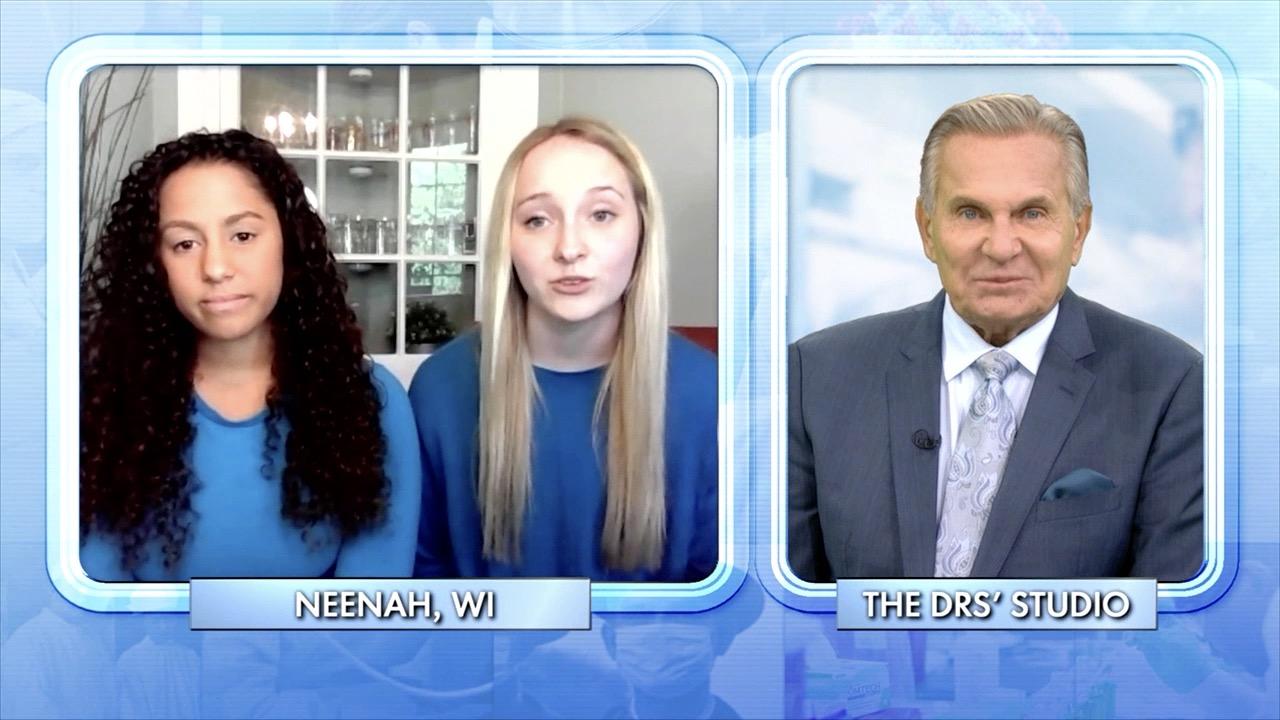 Can You Have a Healthy Relationship with Social Media?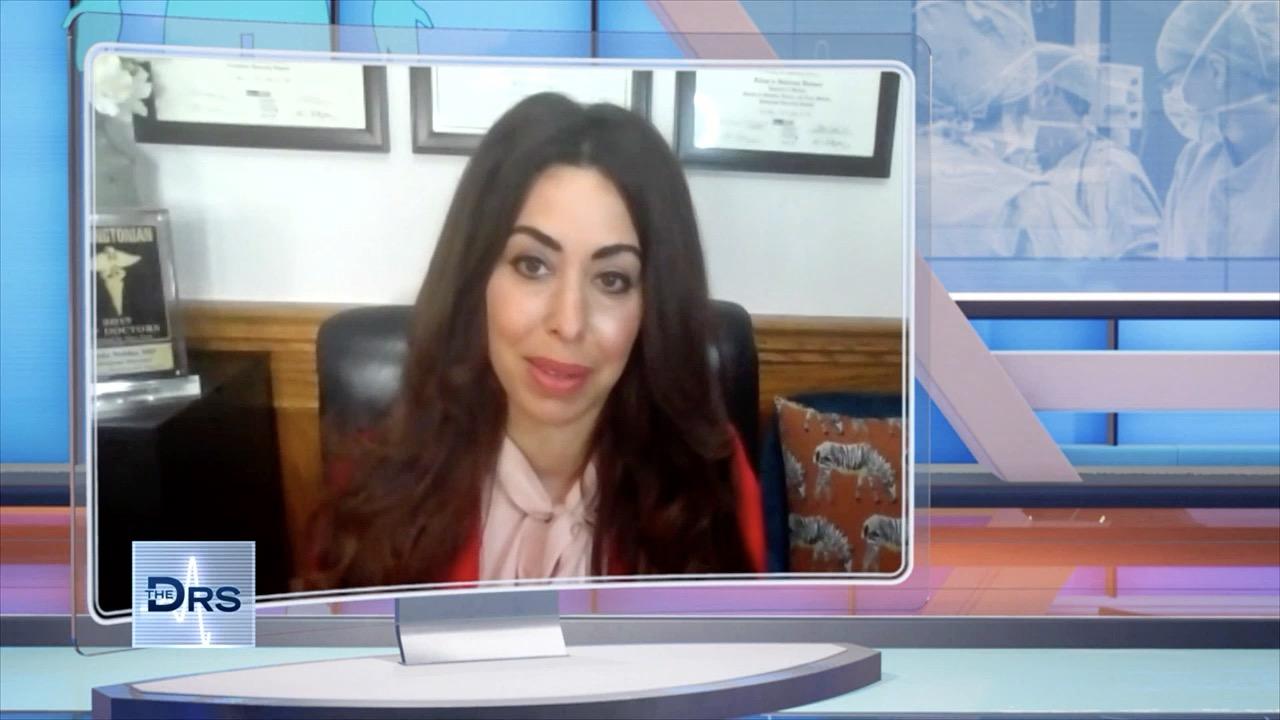 Is There a Way Out of the Pandemic without Wearing Masks?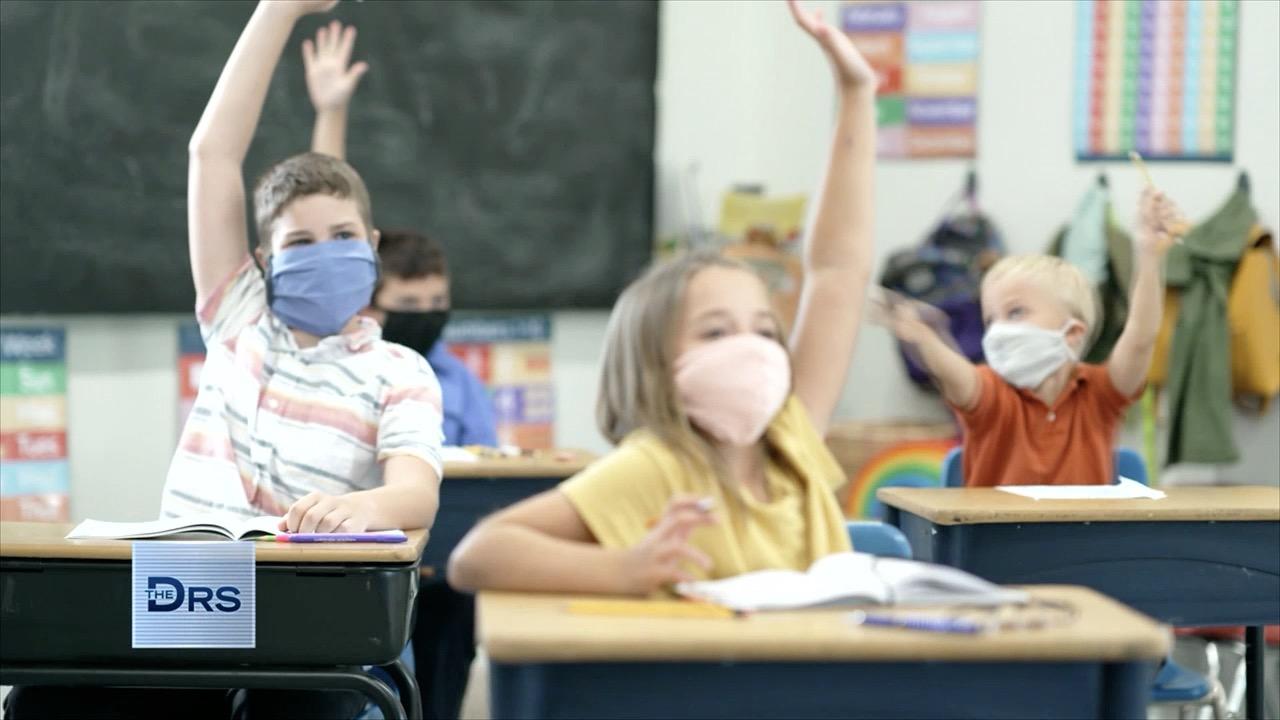 Is There an Issue with Kids Wearing Masks in School?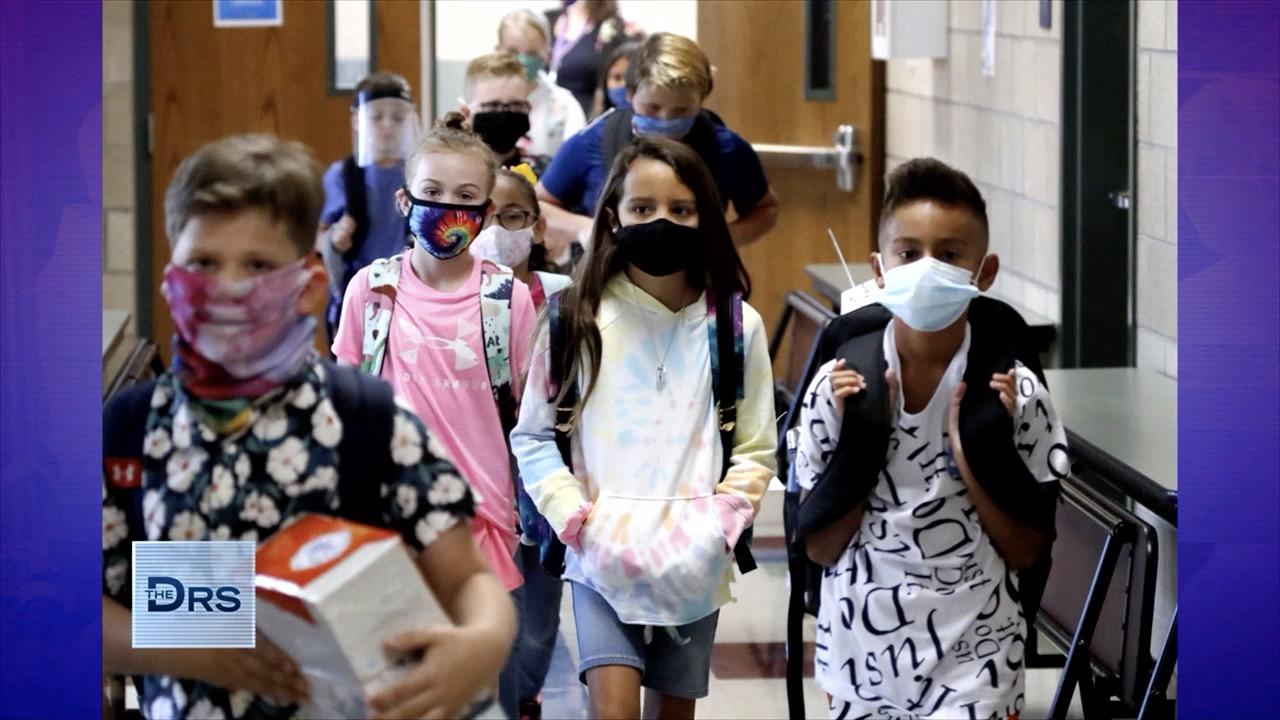 The Two Best Tools We Have to Stop the Spread of COVID at School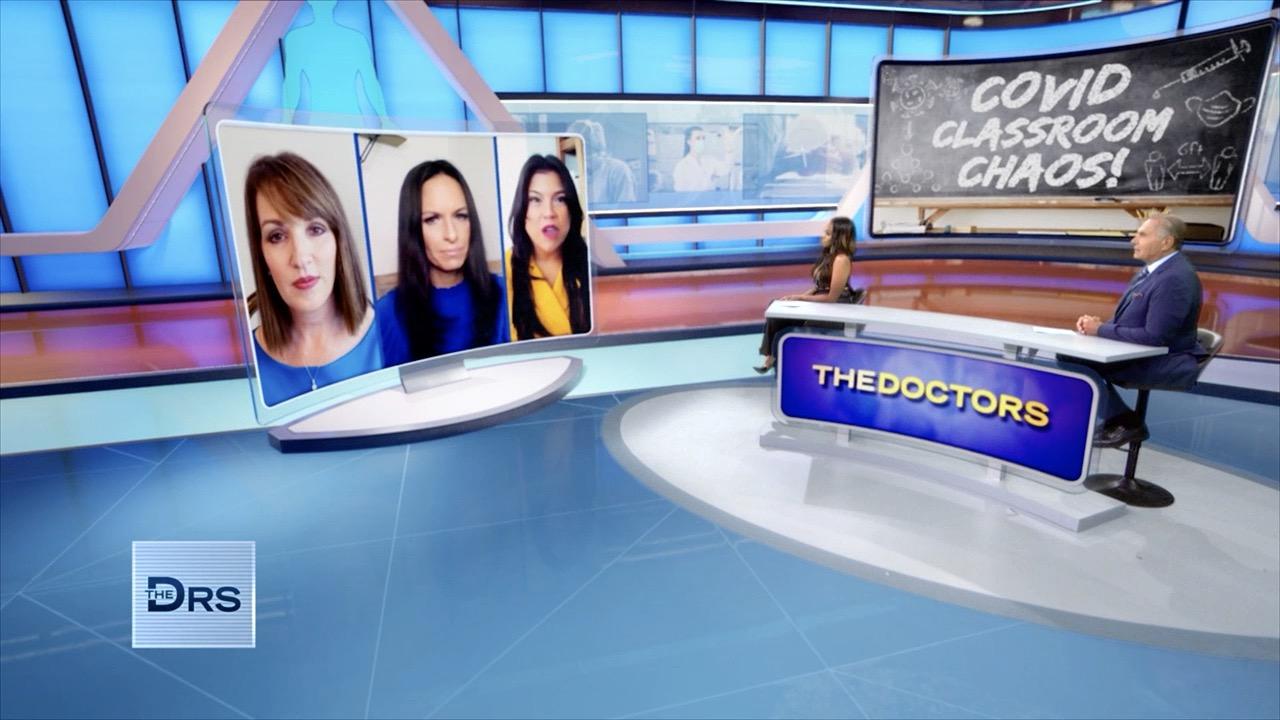 Should Kids Be Changing Their Masks throughout the Day?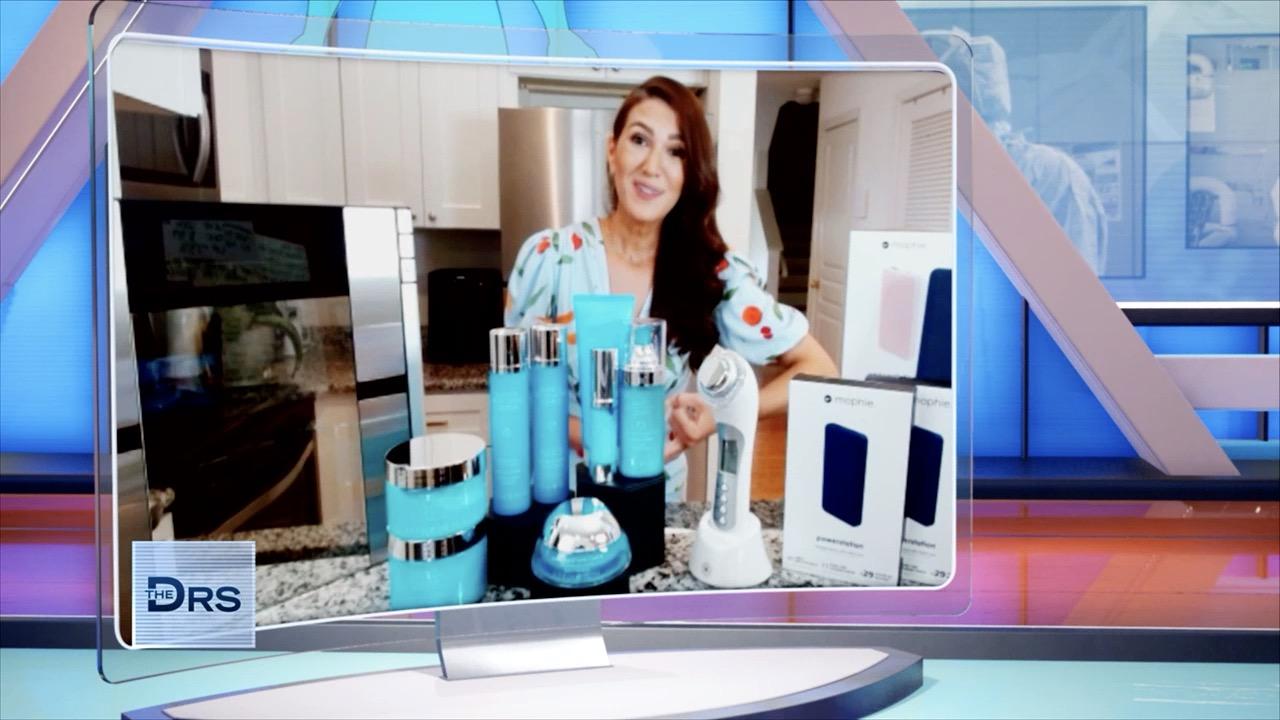 Drs. Retail Therapy – Starting October 11th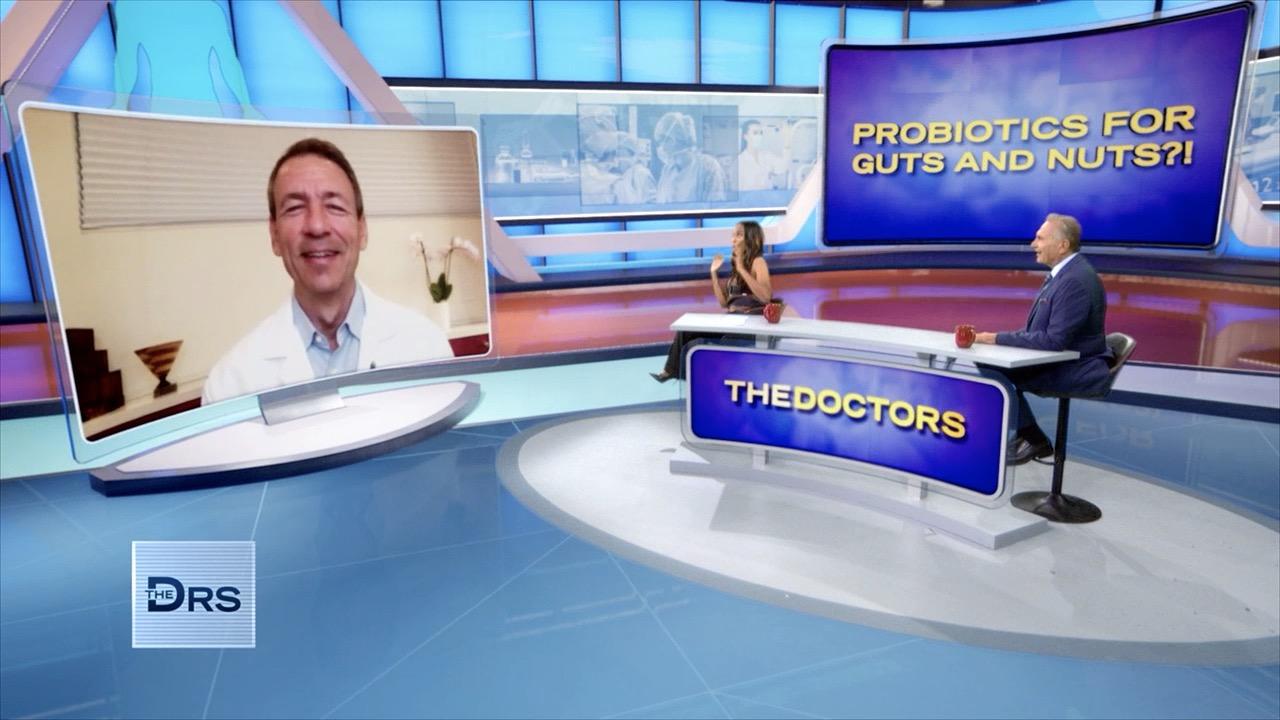 Should You Take a Probiotic to Improve Men's Health Concerns?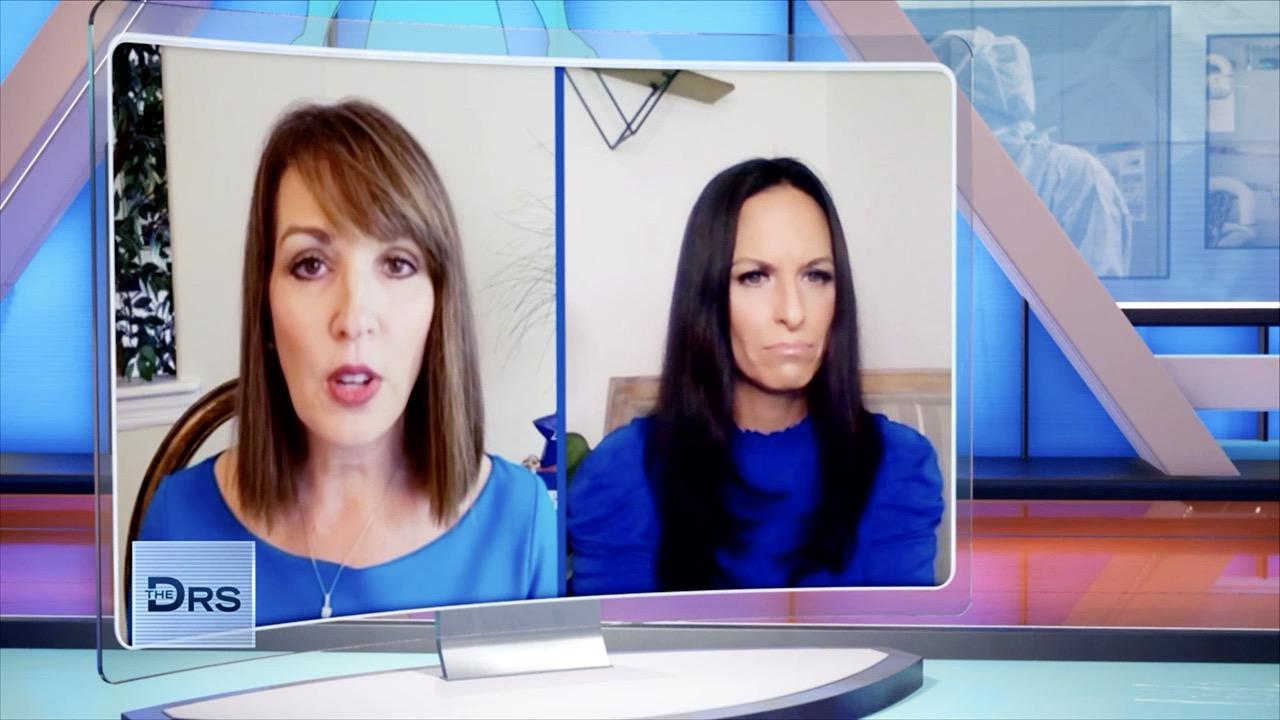 How Can Wearing Masks in School Protect Our Kids?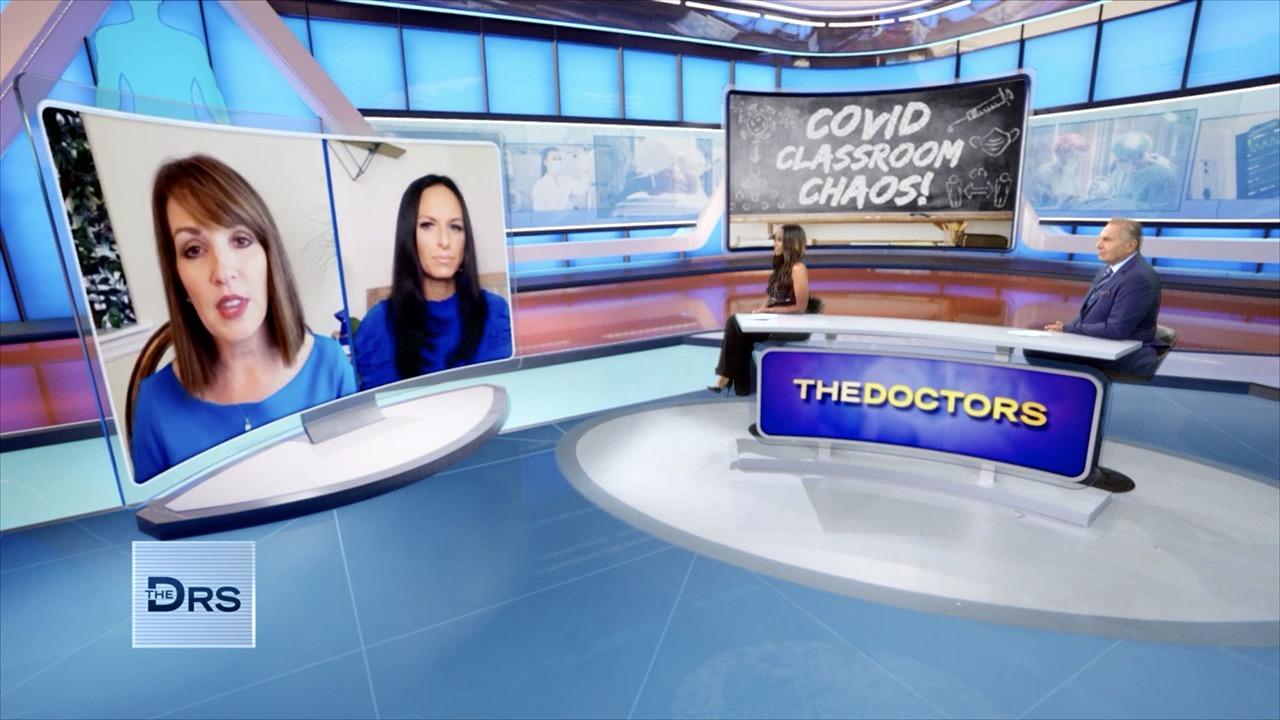 Are School Mask Mandates Causing More Harm Than Good?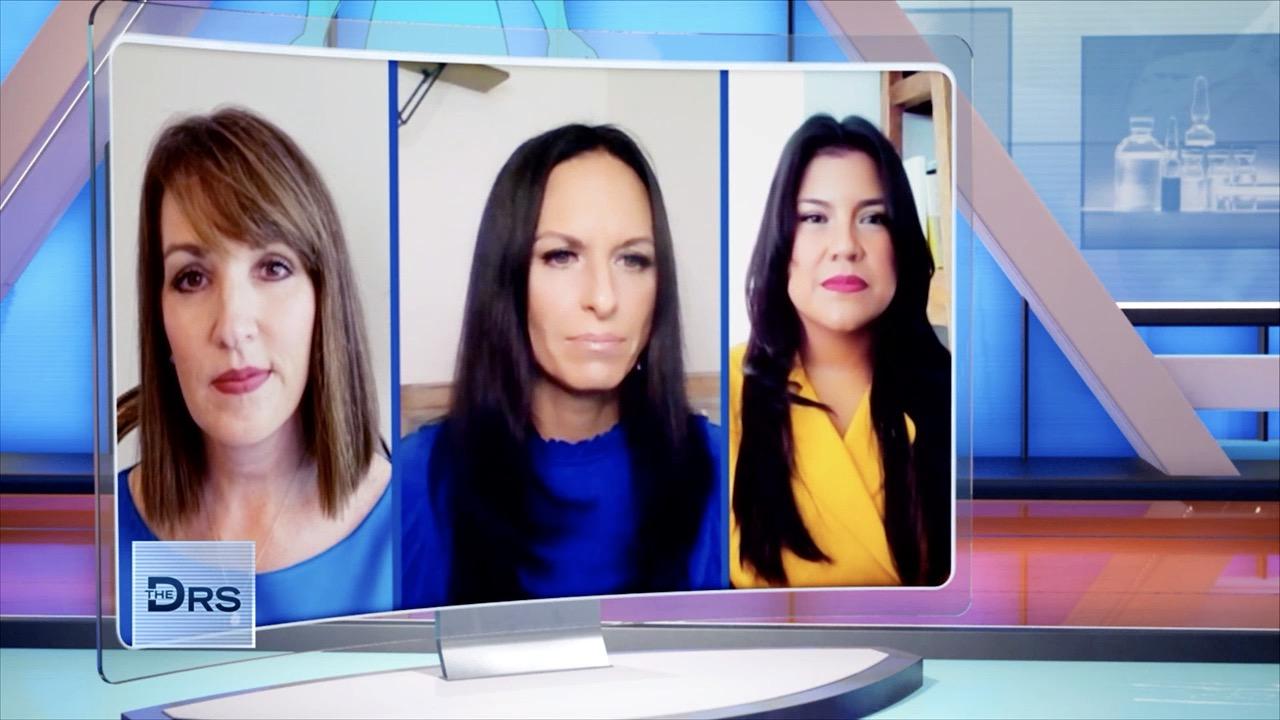 Does Wearing Masks in Schools Really Help Protect Others?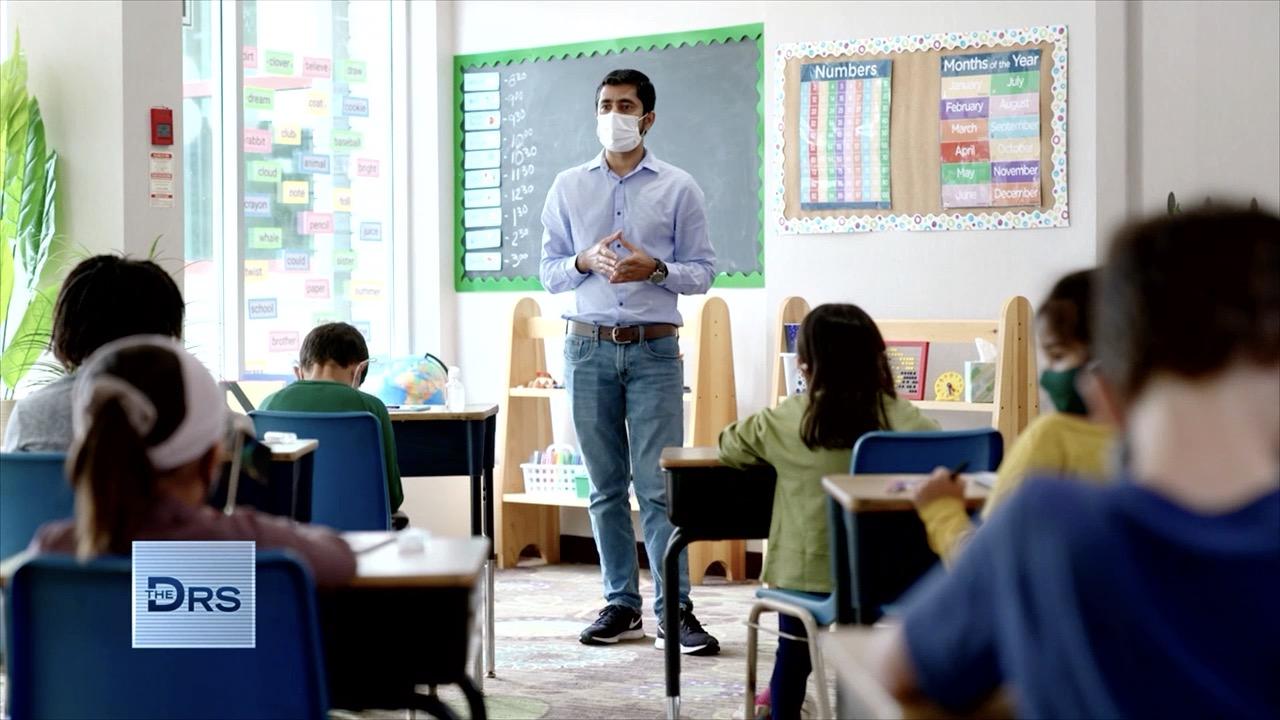 Two Moms Rally against Mask Mandates in Schools for Kids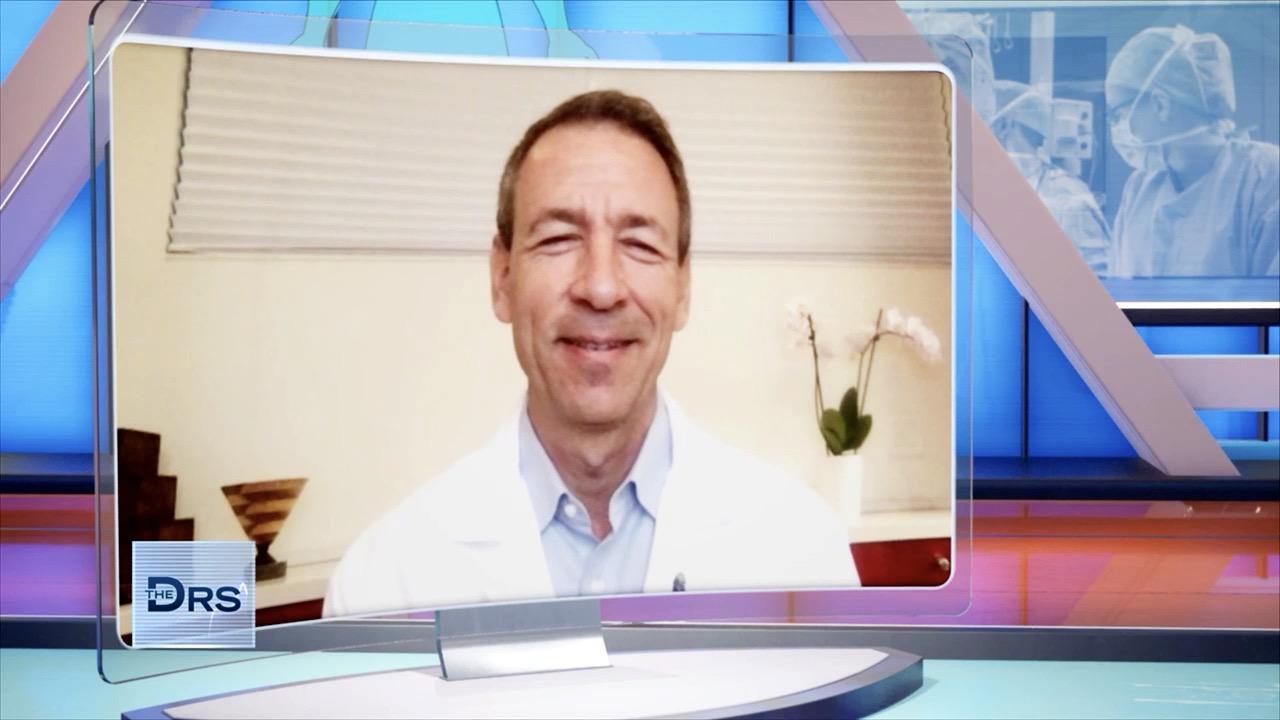 Will Probiotics Make Men's Testicles Bigger?
Two years ago The Doctors met with Eliza, the brave little girl battling the genetic disorder Sanfilippo Syndrome. Her family is back with an update on her progress and news about possible hope for others fighting the disorder.
Sanfilippo Syndrome is said to be like a child's version of Alzheimer's. Those suffering from it are unable to process their natural cellular waste, which then builds up in the brain causing severe intellectual issues. Those affected often pass away in their early teens.
Eliza's family, who endured a quarantine of 726 days in an effort to ensure that she does not get sick, is desperately trying to raise money to help fund a search for a cure for Sanfilippo. Through the generosity of many, enough money was raised to place Eliza in a gene therapy clinical trial, making her the first person in the world to be treated for the rare genetic disorder.
Watch More With Eliza's Family: See Elzia's Heartwarming Message To The Doctors
Eliza's parents Cara and Glenn join The Doctors to share an update on their daughter, along with helping to continue to raise awareness for other children faced with this horrible situation.
"Eliza's doing really well. She's very happy. She [now] looks at us in our eyes and I just can't tell you how much that engagement means when you feel like that's lost," her mom Cara tells ER physician Dr. Travis Stork.
The family is hopeful their daughter will continue to thrive and lead a happy life filled with everything that growing up has to offer.
Watch: Saving Eliza and other Children with Sanfilippo Syndrome
The family's foundation Cure Sanfilippo Foundation is working to help other families going through what Eliza endured. To find out more about the disorder and how you can donate to this worthy cause, visit the Cure Sanfilippo Sanfilippo Syndrome Foundation website. The creator of the comic book "Hero's Haven" Mario Simone generously donated $5,000 to the cause, find out you can get his book and help support the Cure Sanfilippo Foundation .
Plus, in the video below meet another family whose son is courageously fighting Sanfilippo Syndrome.