Val Kilmer: "I Don't Have Cancer!"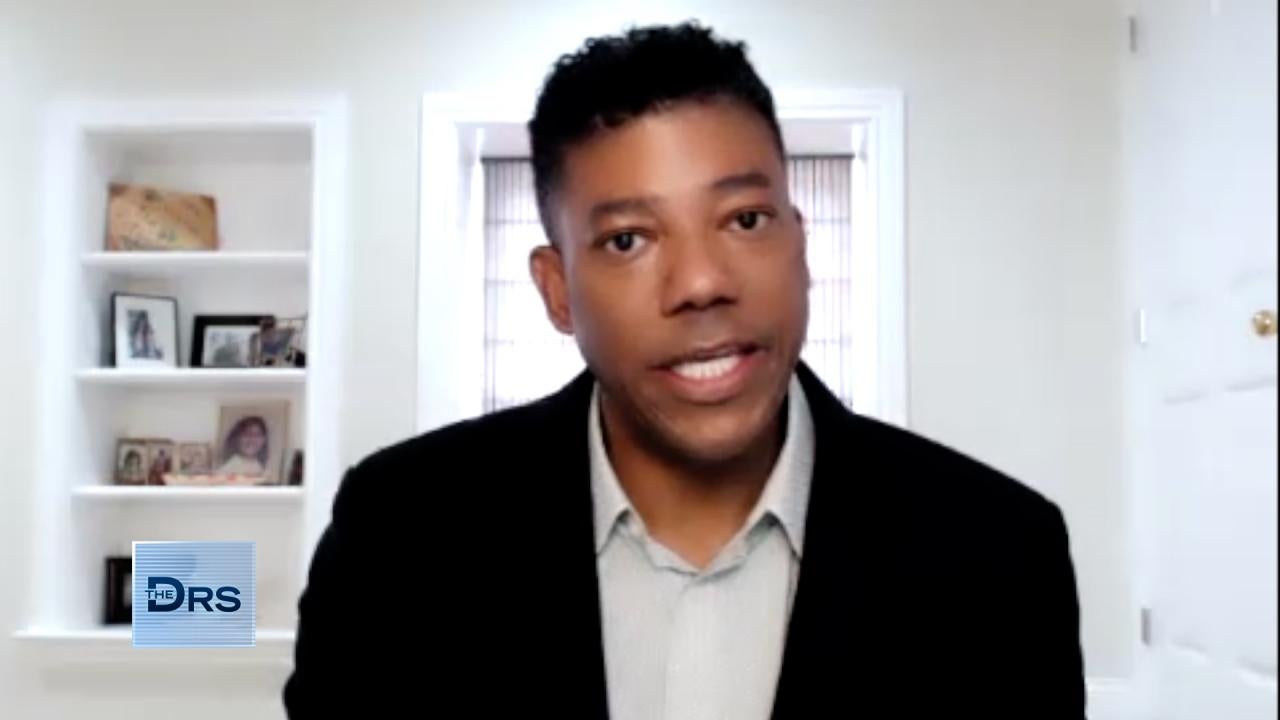 Ask an Expert: 5 Reasons There Is Blood in Your Stool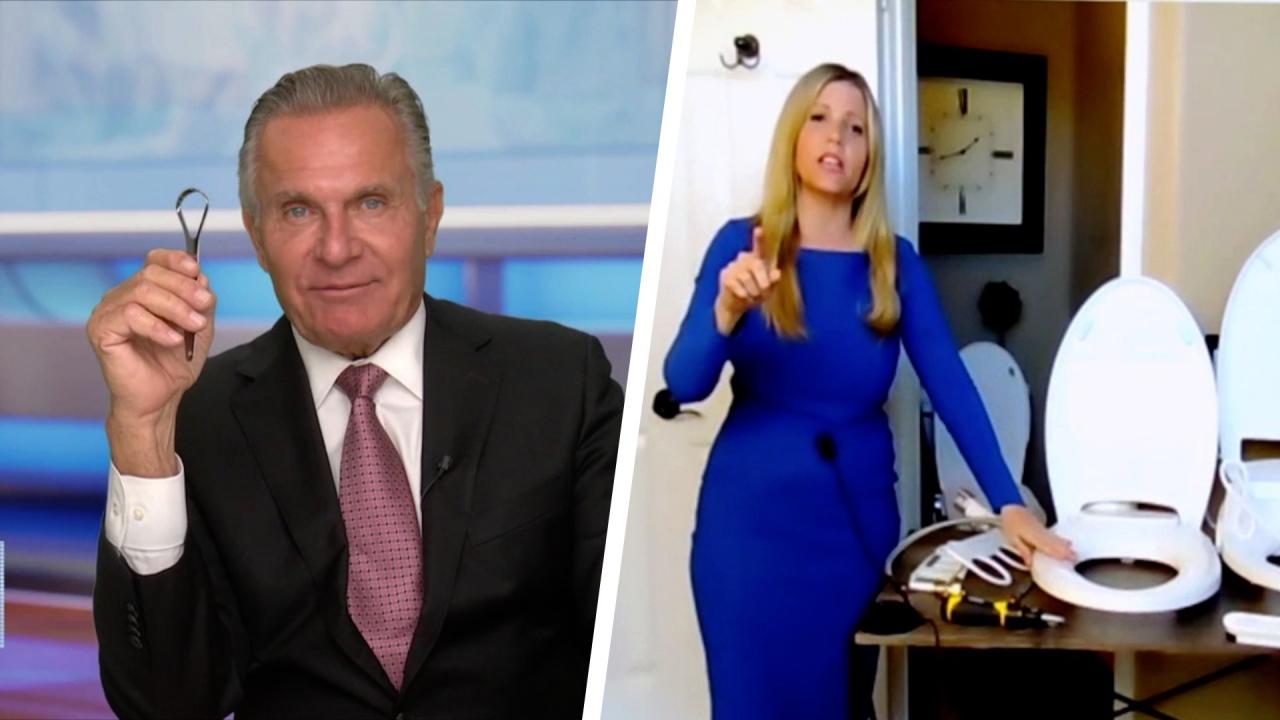 The Doctors' Favorite Products to Elevate Your Next Bathroom Tri…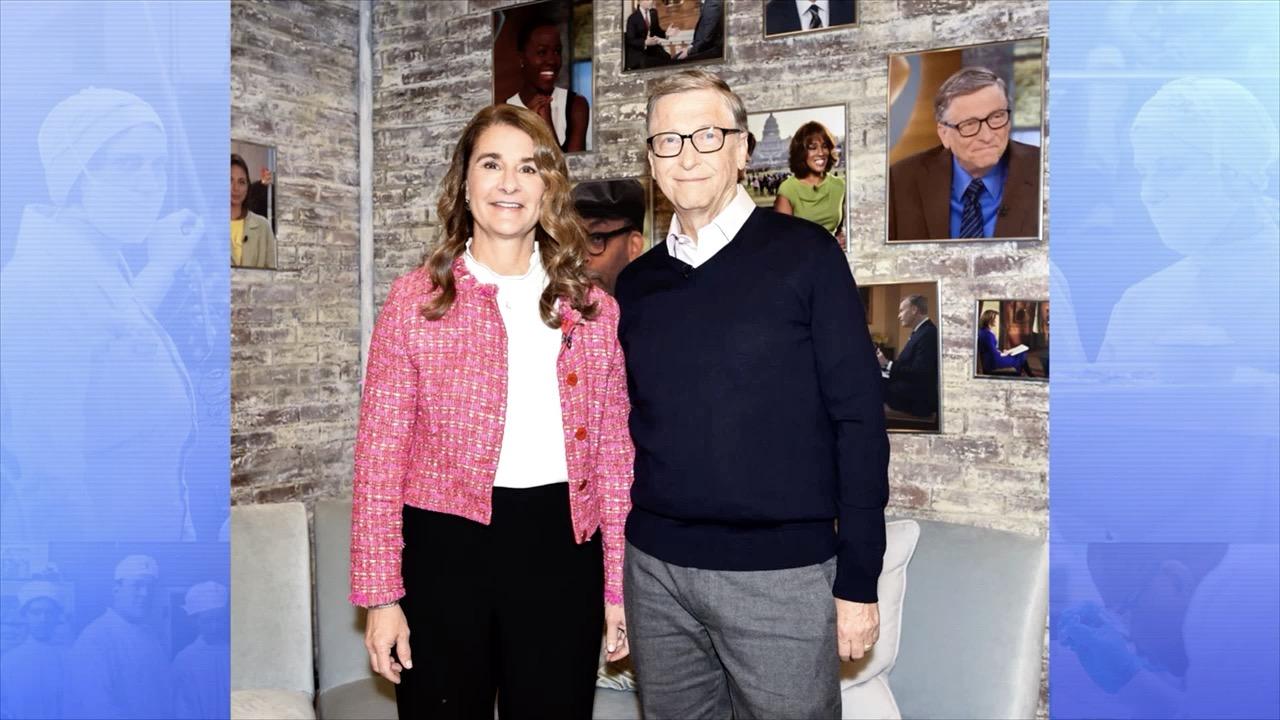 Kamala Harris and Nicole Kidman's Hair Stylist on the 'Look' Eve…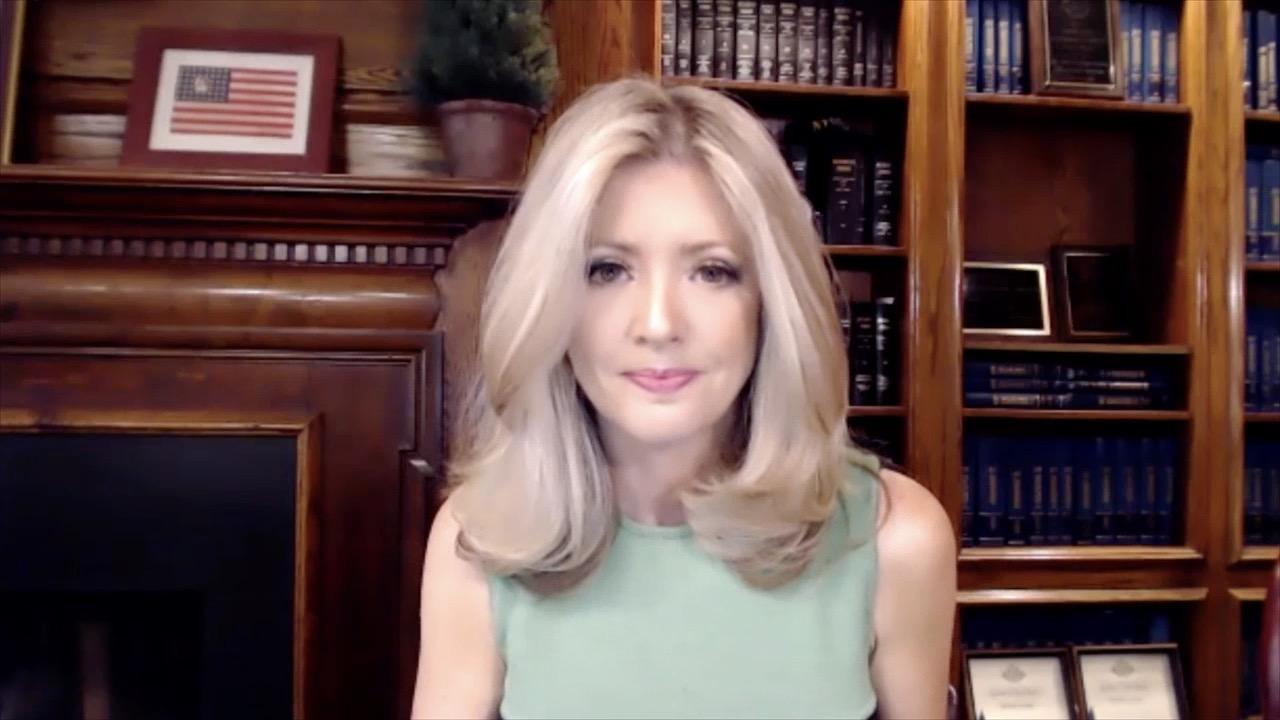 4 Relationship Issues That Could Lead to Divorce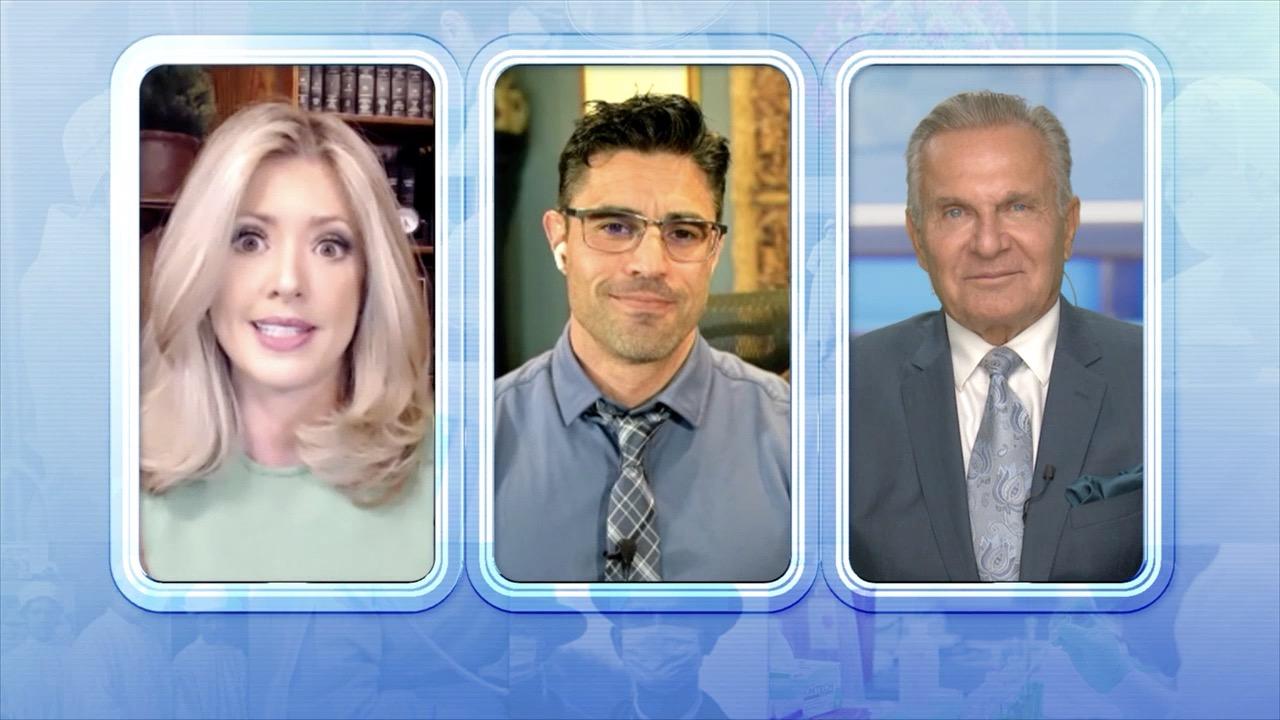 Signs Divorce Could Be a Good Option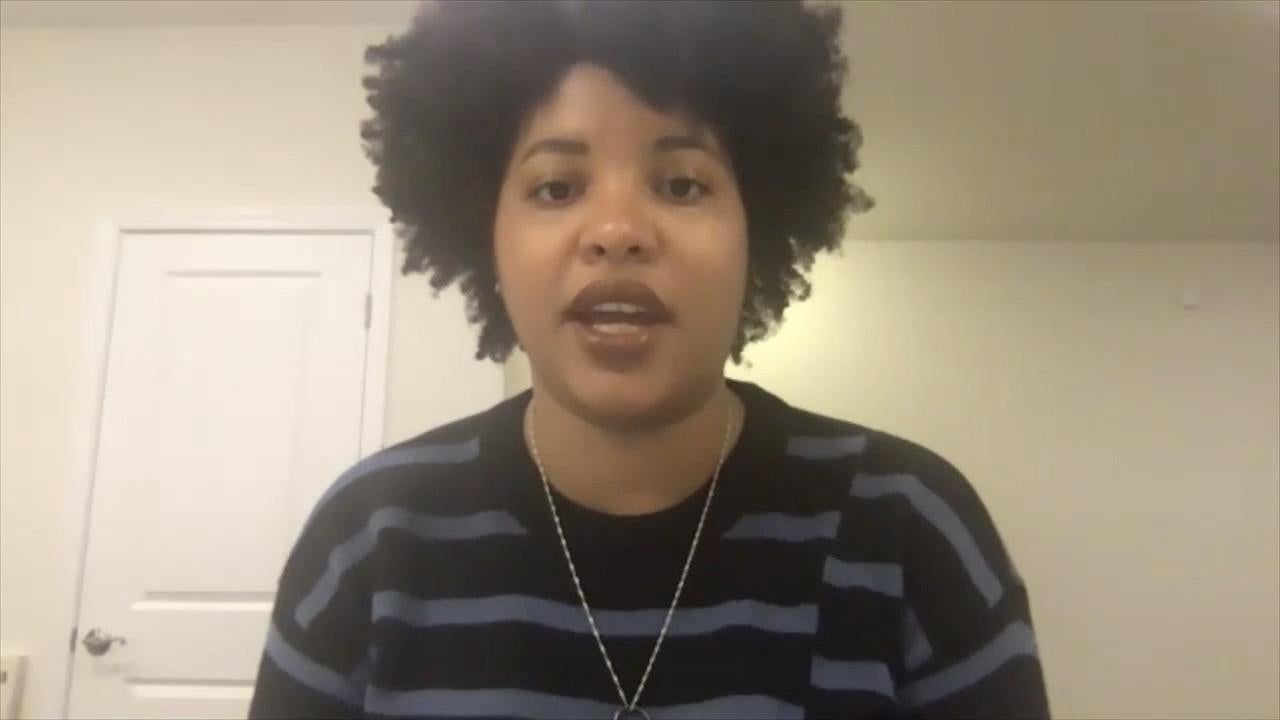 A Dinner Party to Help Ease the Pain of Grief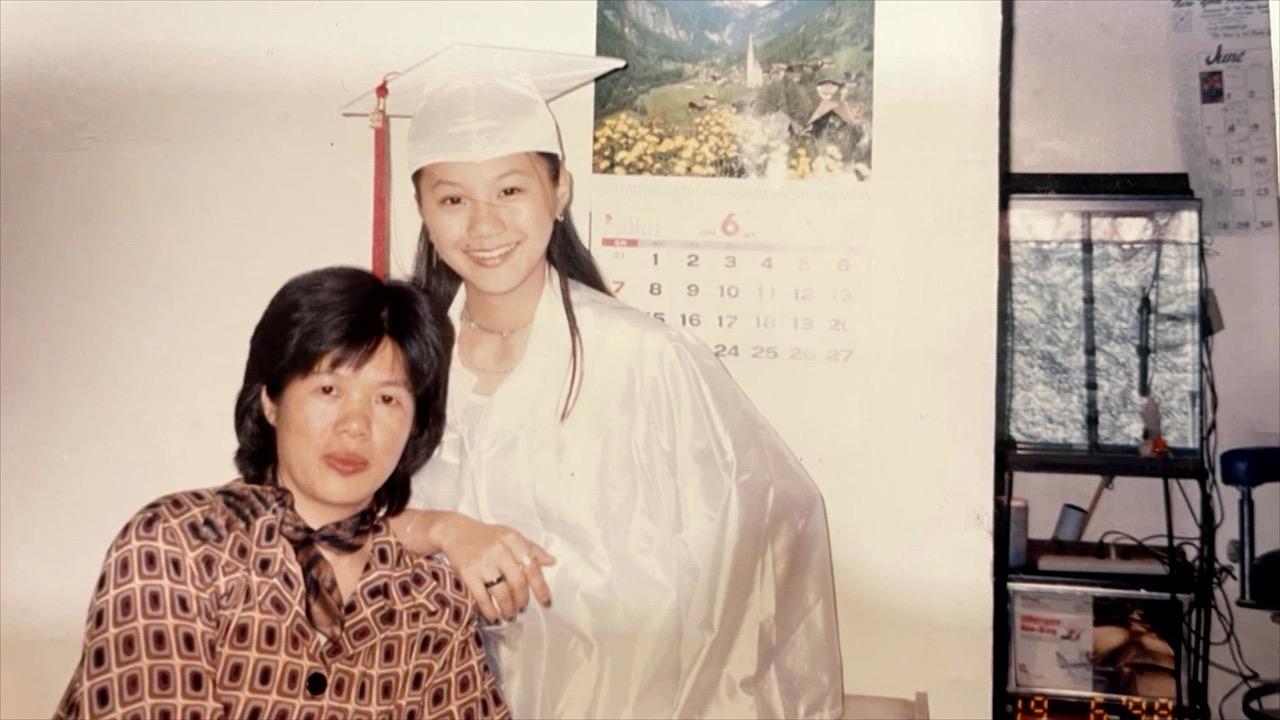 The Importance of Following Your Dreams despite Parental Support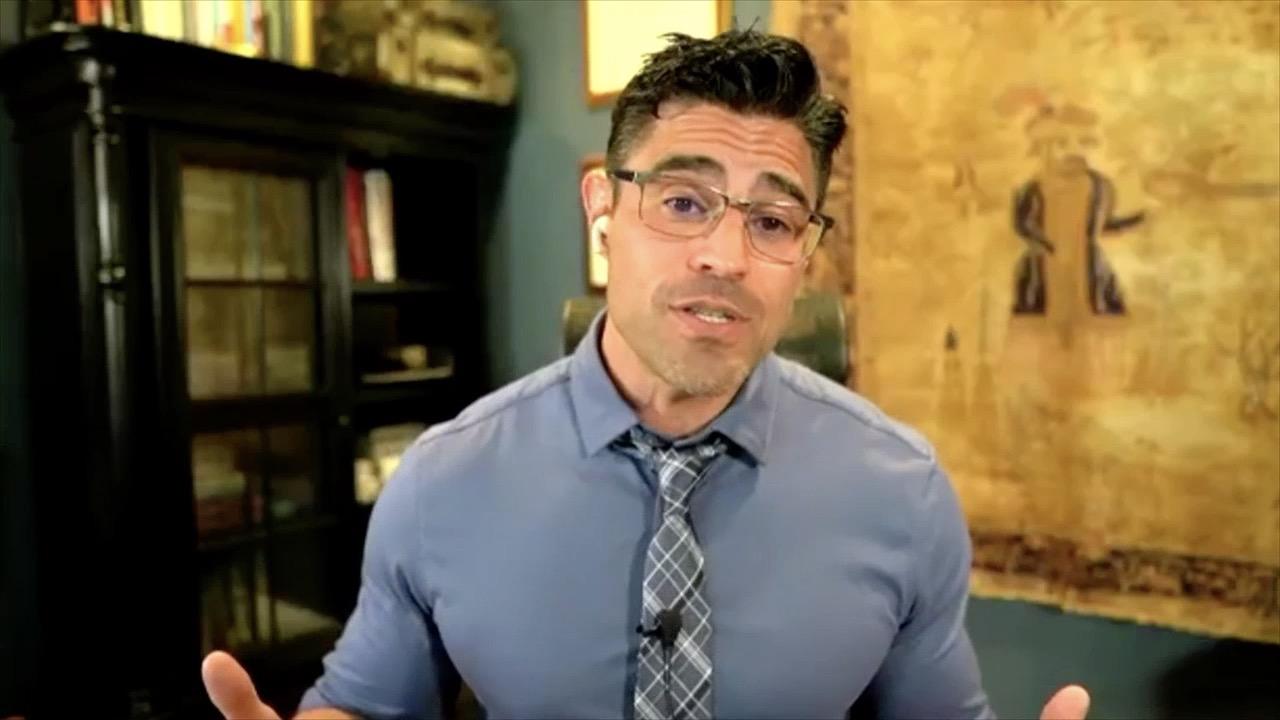 How to Guide Your Kids' Dreams!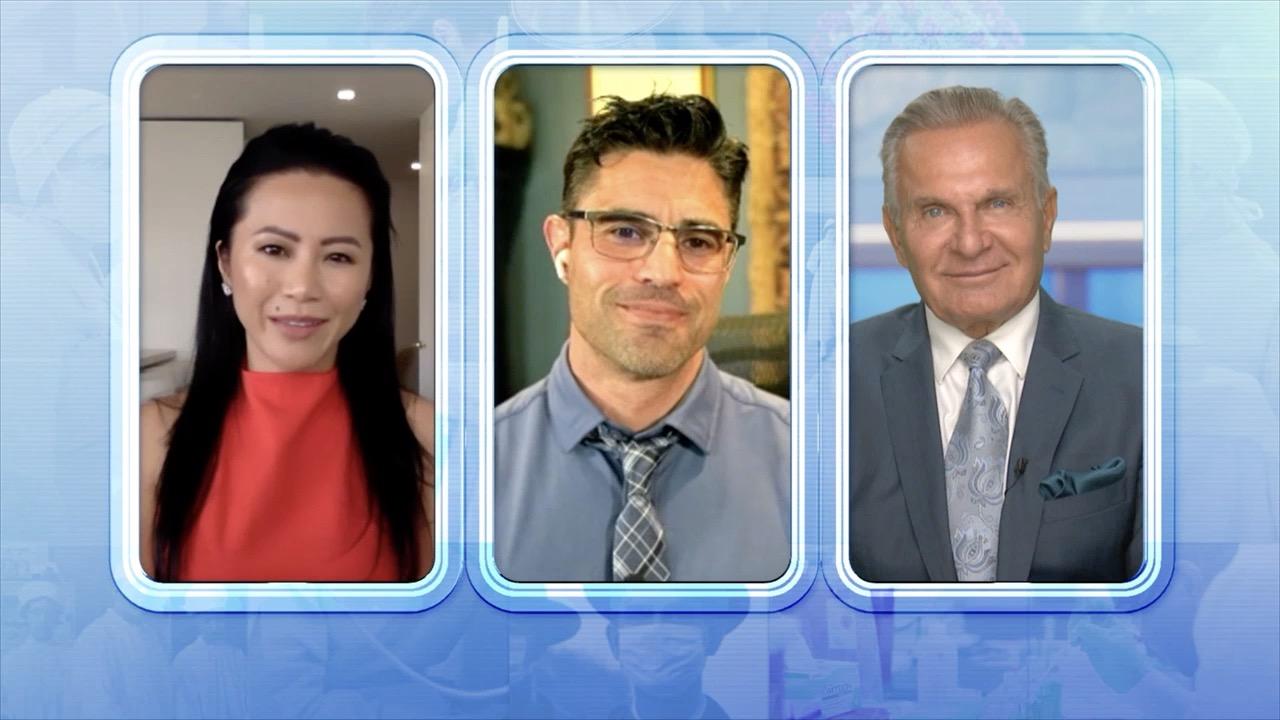 When Parental Support Causes More Harm Than Good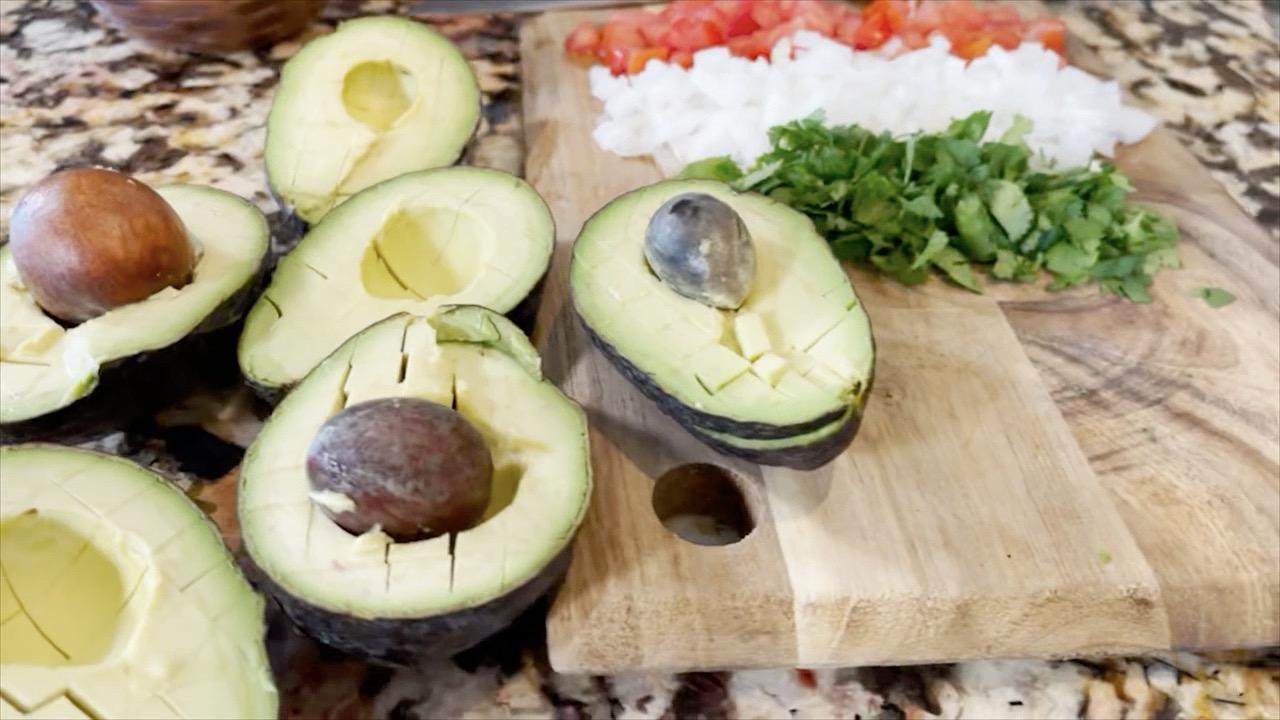 TikTok Sensation Shares Her Habanero Guacamole Recipe!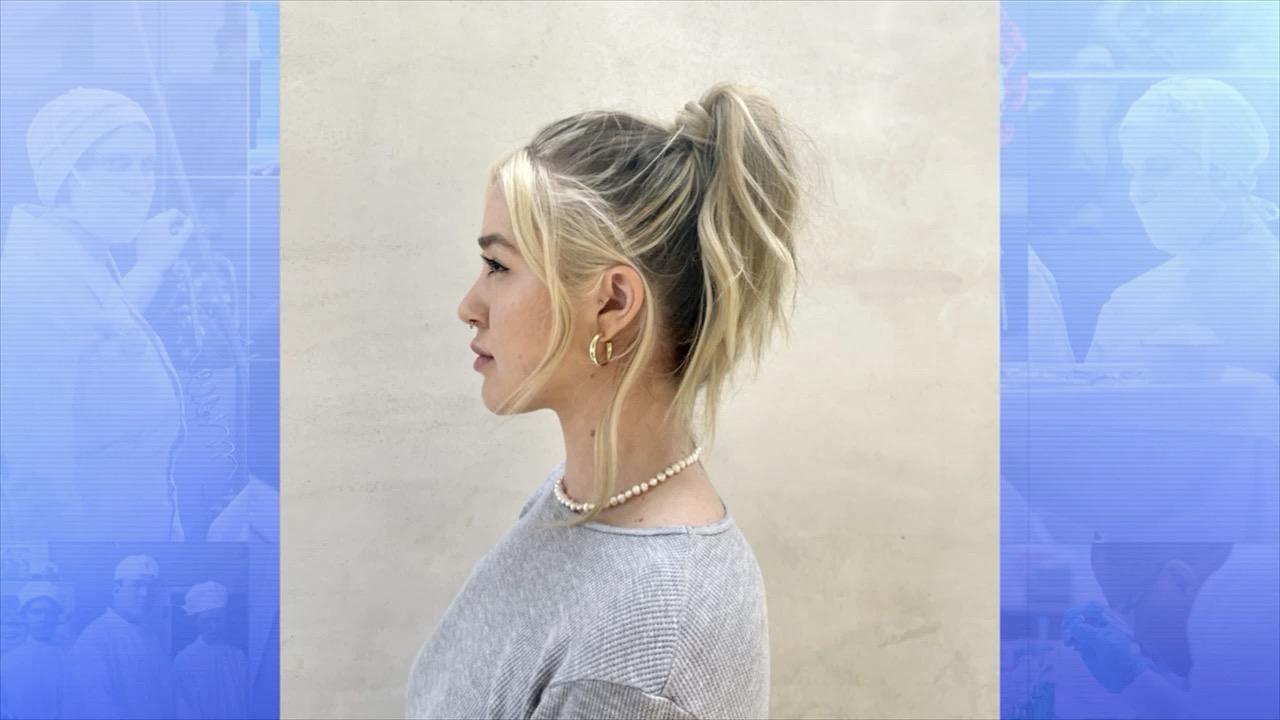 3 Easy Hair Trends for the Summer!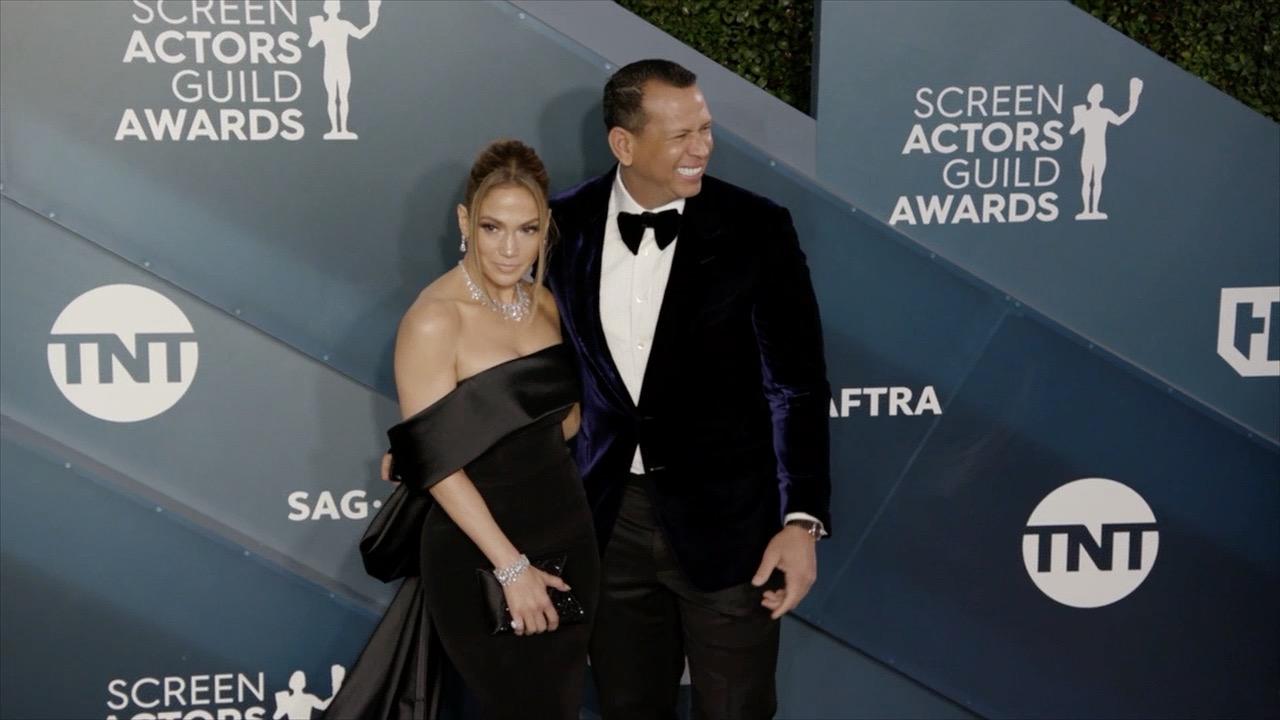 Are Post-Pandemic Divorce Rates on the Rise?
Val Kilmer has spoken out about speculation that he is battling cancer.
After fellow actor Michael Douglas said during a recent Q&A session, "Val was a wonderful guy who is dealing with exactly what I had, and things don't look to good for him," referring to his own cancer battle, Val took to Facebook.
Watch: Symptoms of Throat Cancer
"I love Michael Douglas but he is misinformed. The last time I spoke to him was almost two years ago, when I asked him for a referral for a specialist to get a diagnosis for a lump in my throat, which prevented me from continuing a tour of my play CITIZEN TWAIN. I ended up using a team at UCLA and have no cancer whatsoever," the actor wrote. "I still have a swollen tongue and am rehabbing steadily."
Adding, "Whatever led Michael Douglas to speculate about my health, he's a loving and devoted friend to a privileged group of talent people around the world, and I'm sure he meant no harm."
Watch: Woman Finds Thyroid Cancer Thanks to Watching the Doctors
The Doctors note that the type of cancer that Michael battled, head and neck cancer, occurs 80 percent of the time due to alcohol or tobacco use.
This story illustrates just how hard it is for some in the Hollywood spotlight to keep their health information private and accurate. ER physician Dr. Travis Stork says, "I was very surprised that Michael Douglas brought this up… at the end of the day, whatever [Val had] it is his medical issue… whatever is going on with Val Kilmer – whatever it may be – we obviously wish he and Michael Douglas all the best."