"Octomom": What You Haven't Heard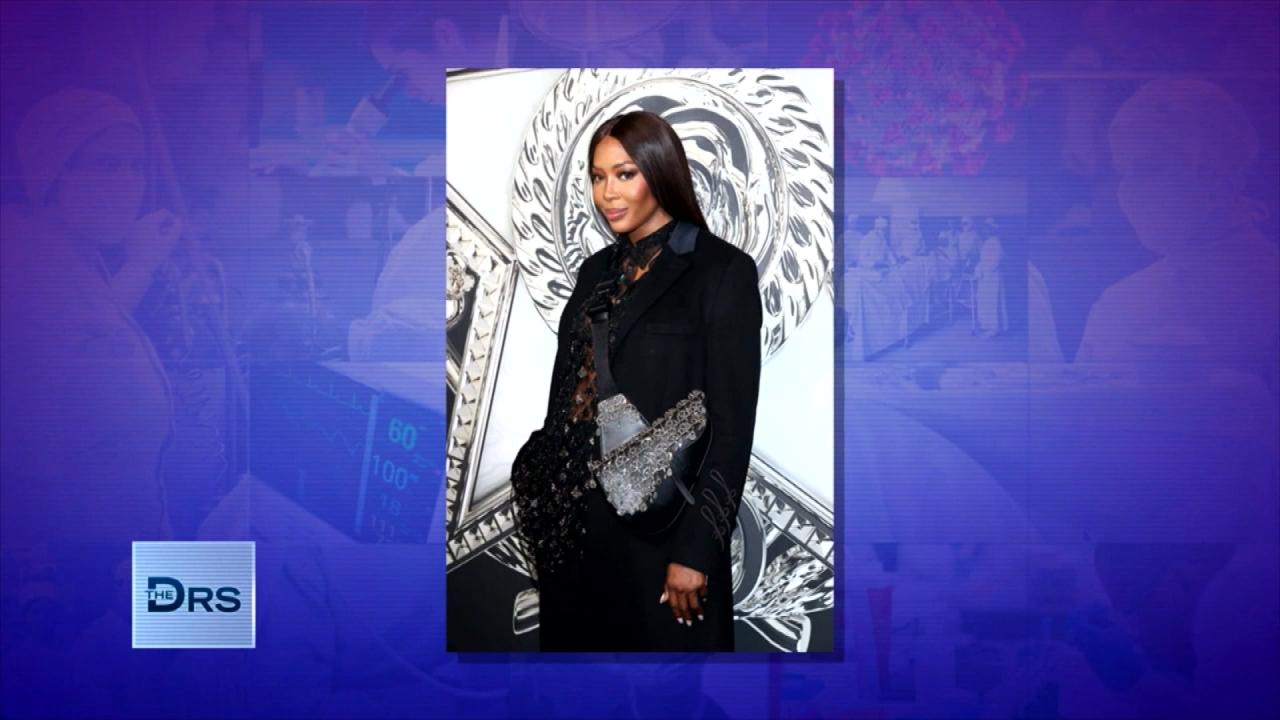 What Being a Supermodel Entails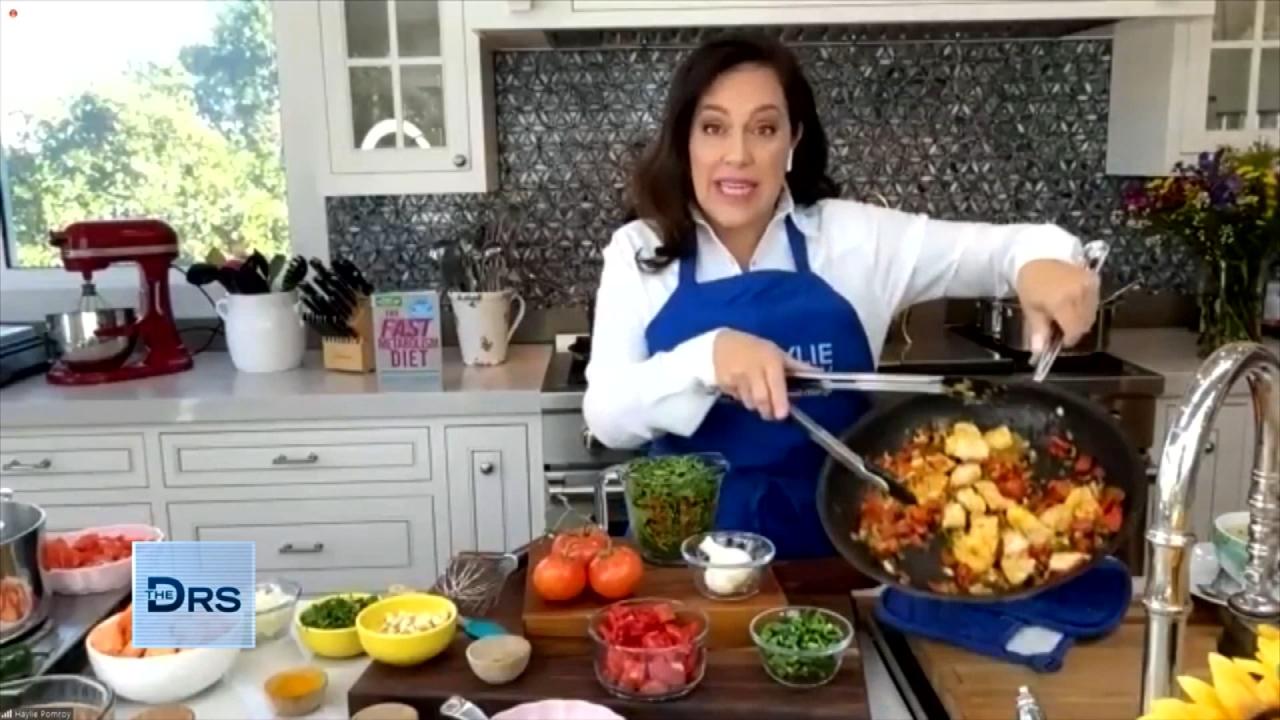 Tips to Rev Up Your Metabolism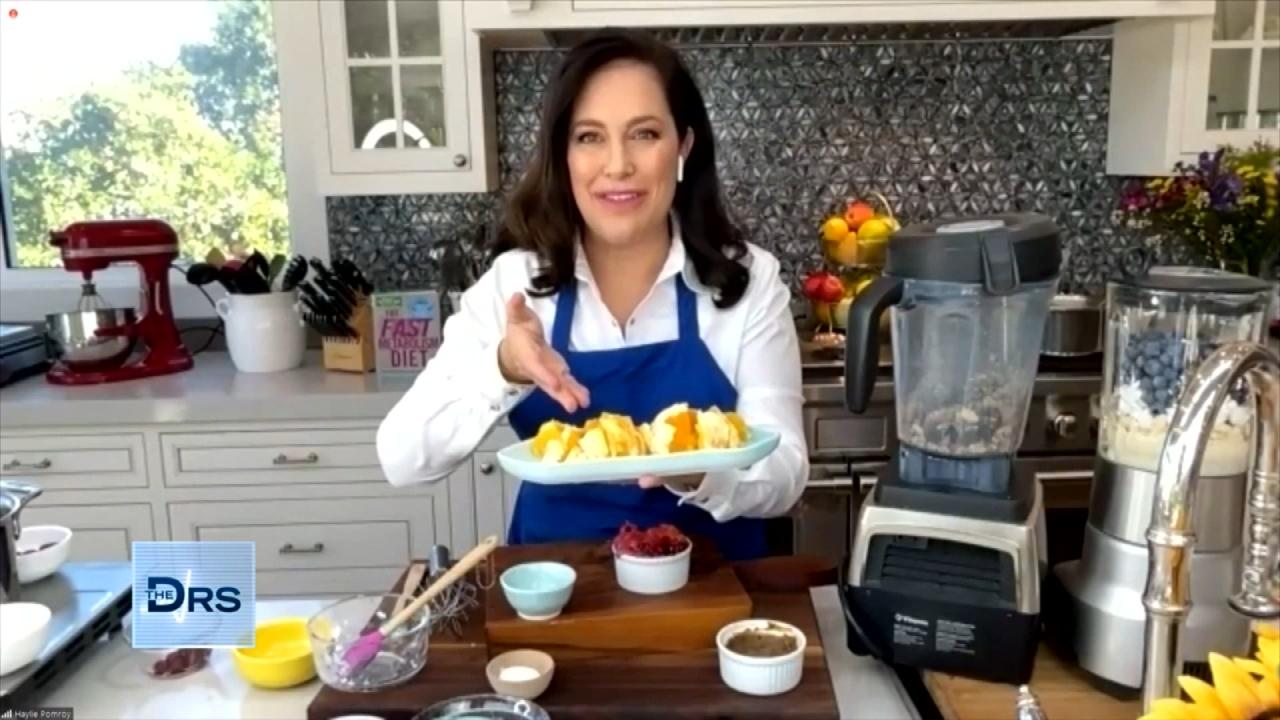 A Dessert That Can Ignite Your Metabolism?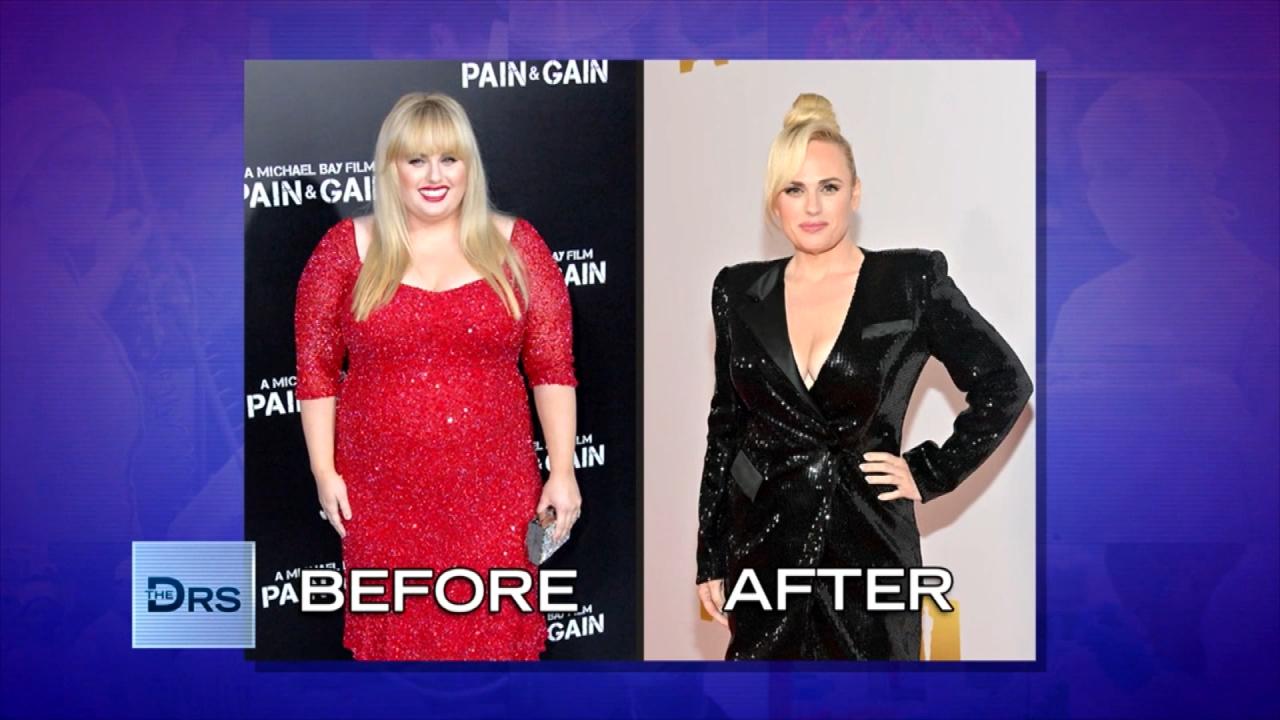 How Rebel Wilson Lost 70+ Pounds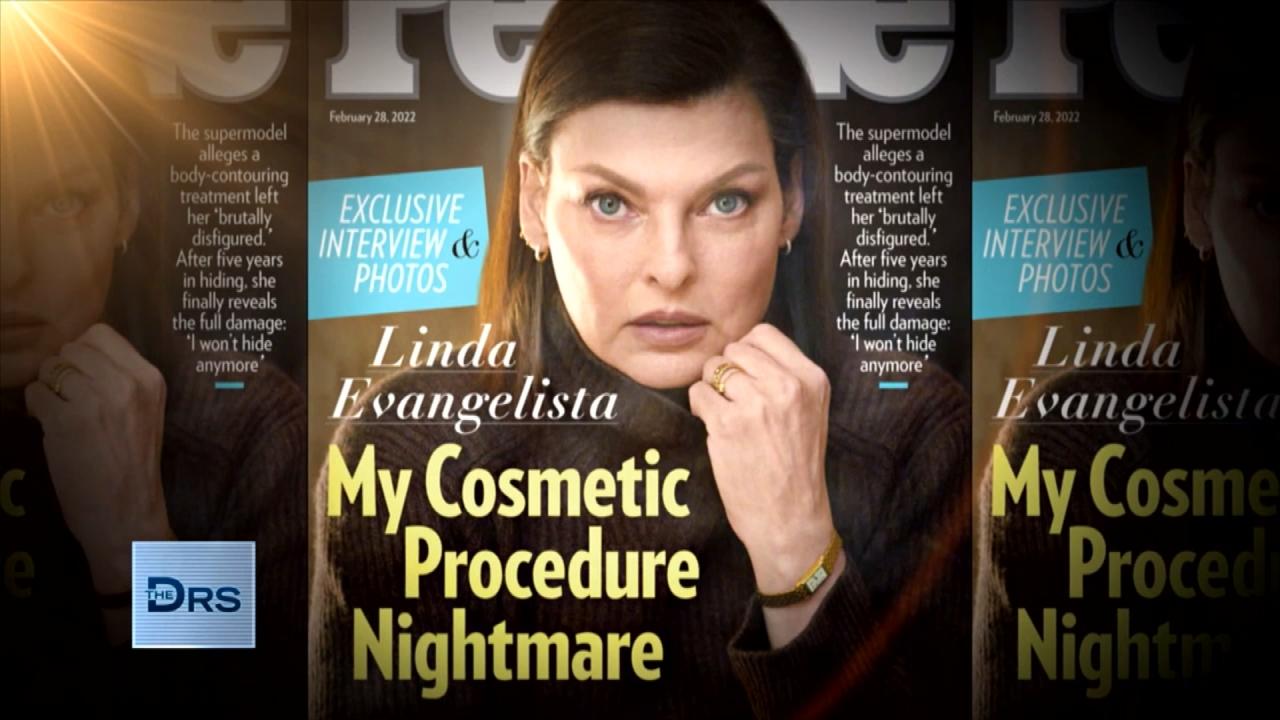 What Happened with Linda Evangelista and the Fat Freezing Proced…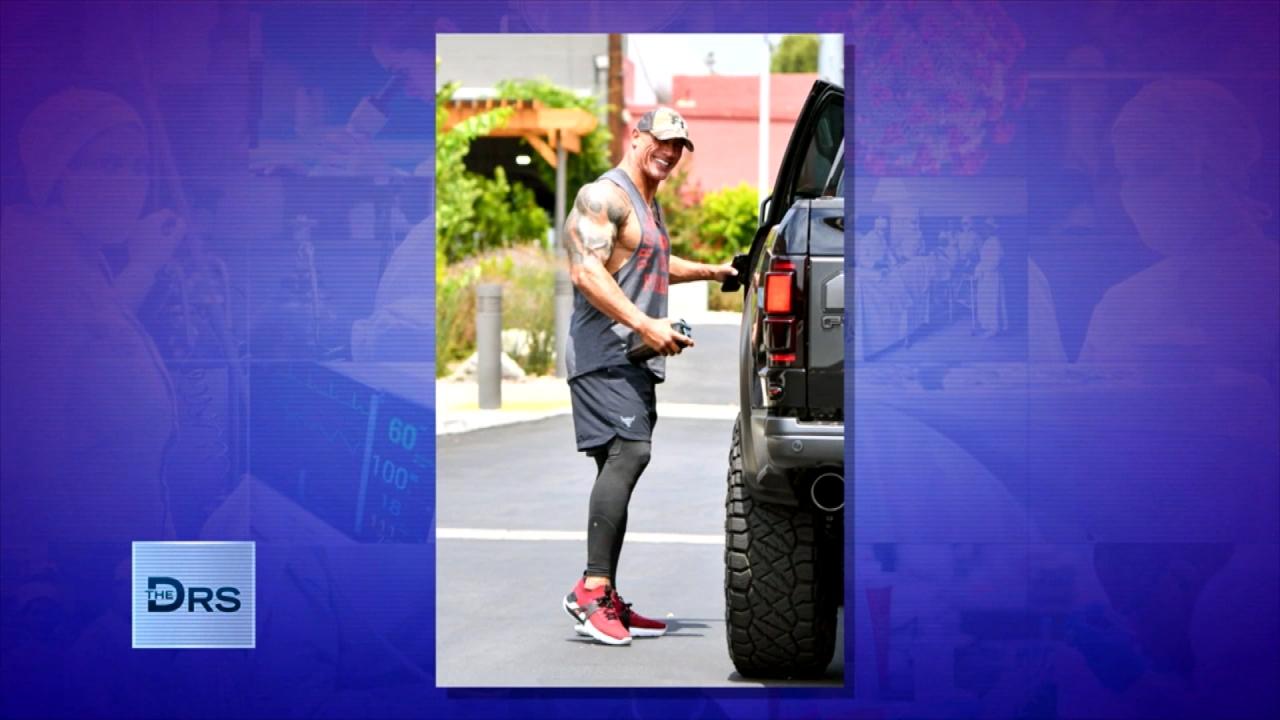 Should You Work Out on an Empty Stomach?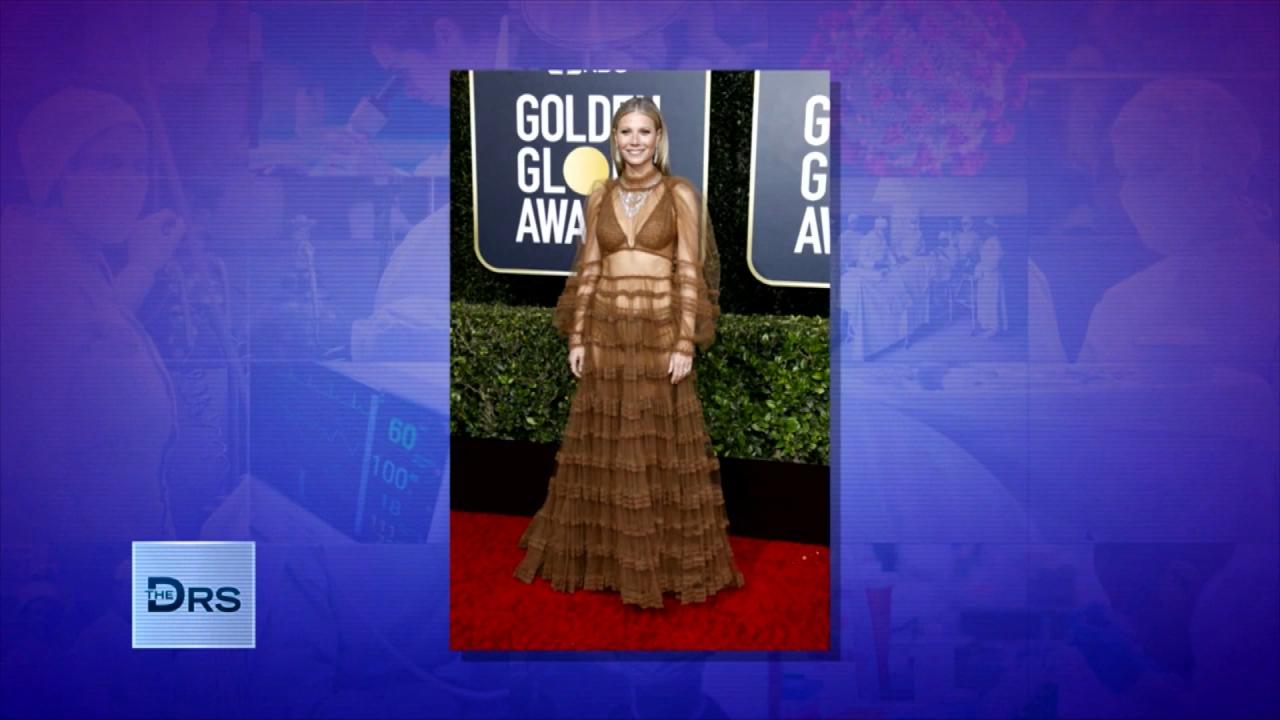 Is the Gwyneth Paltrow-Popular Prolon Diet Healthy?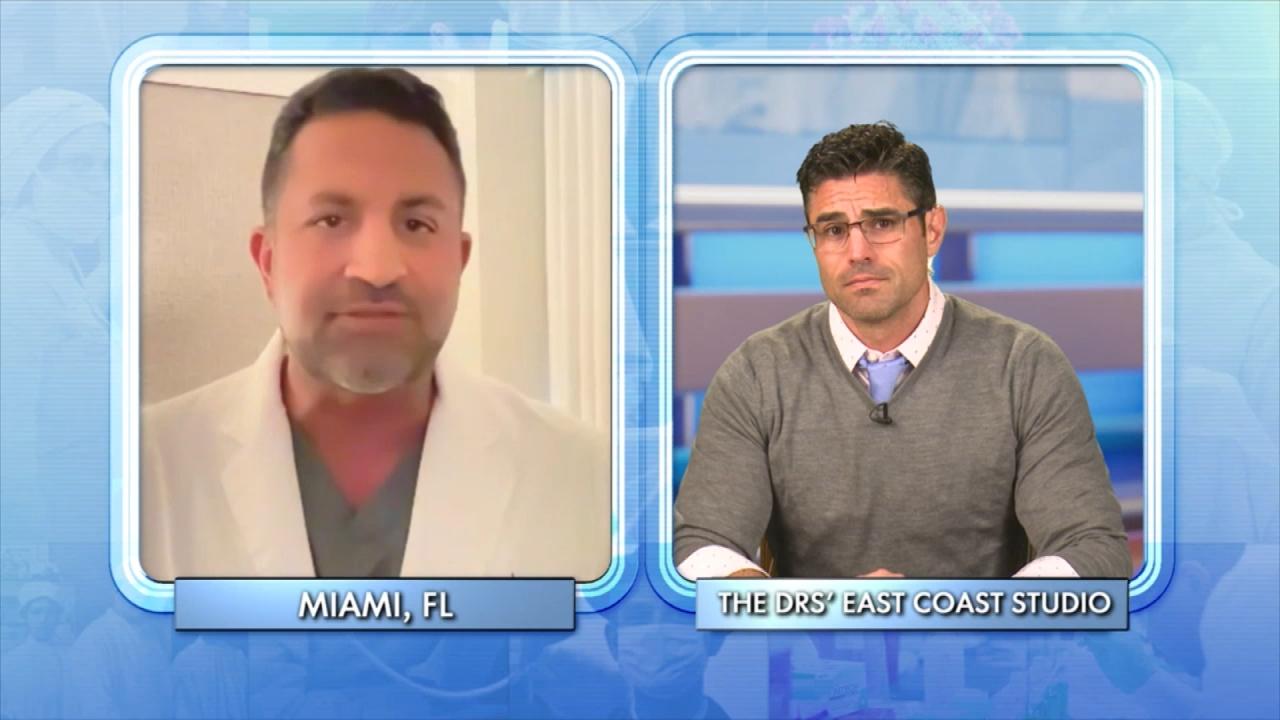 What Biomarkers Can Tell You About Your Health!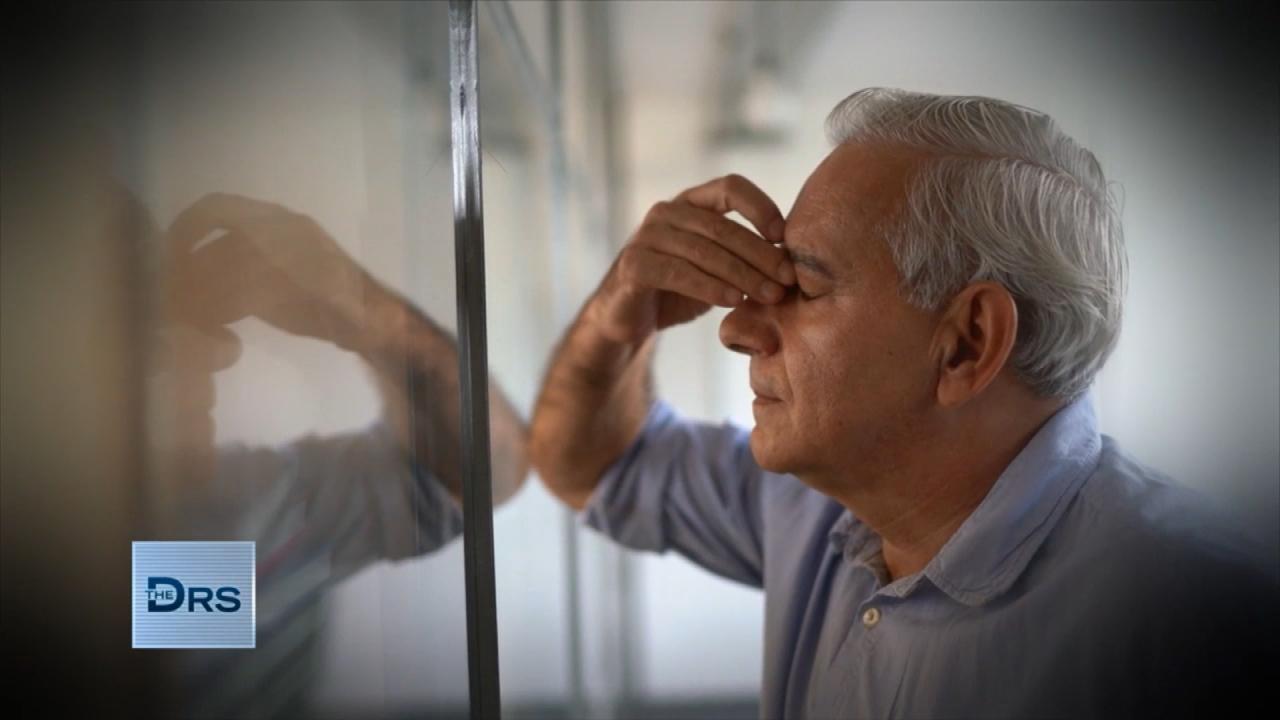 How to Determine If You Have Chronic Inflammation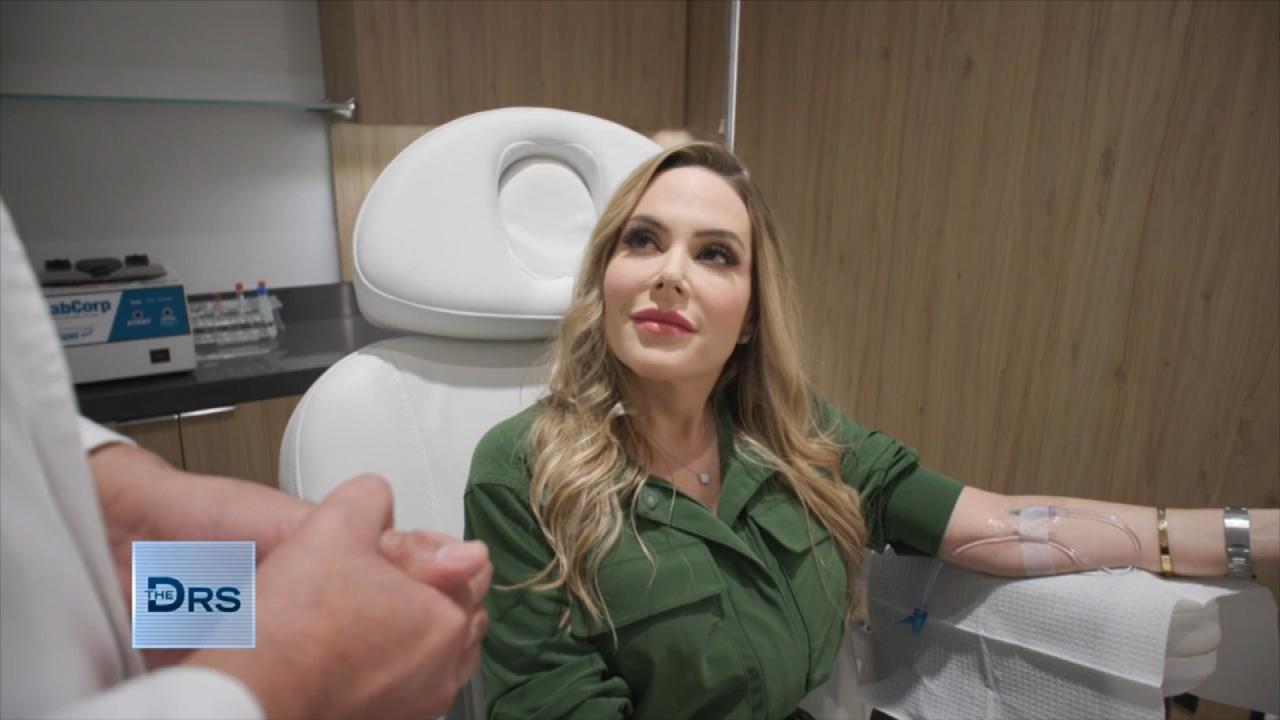 Can IV Infusions Actually Boost Your Health?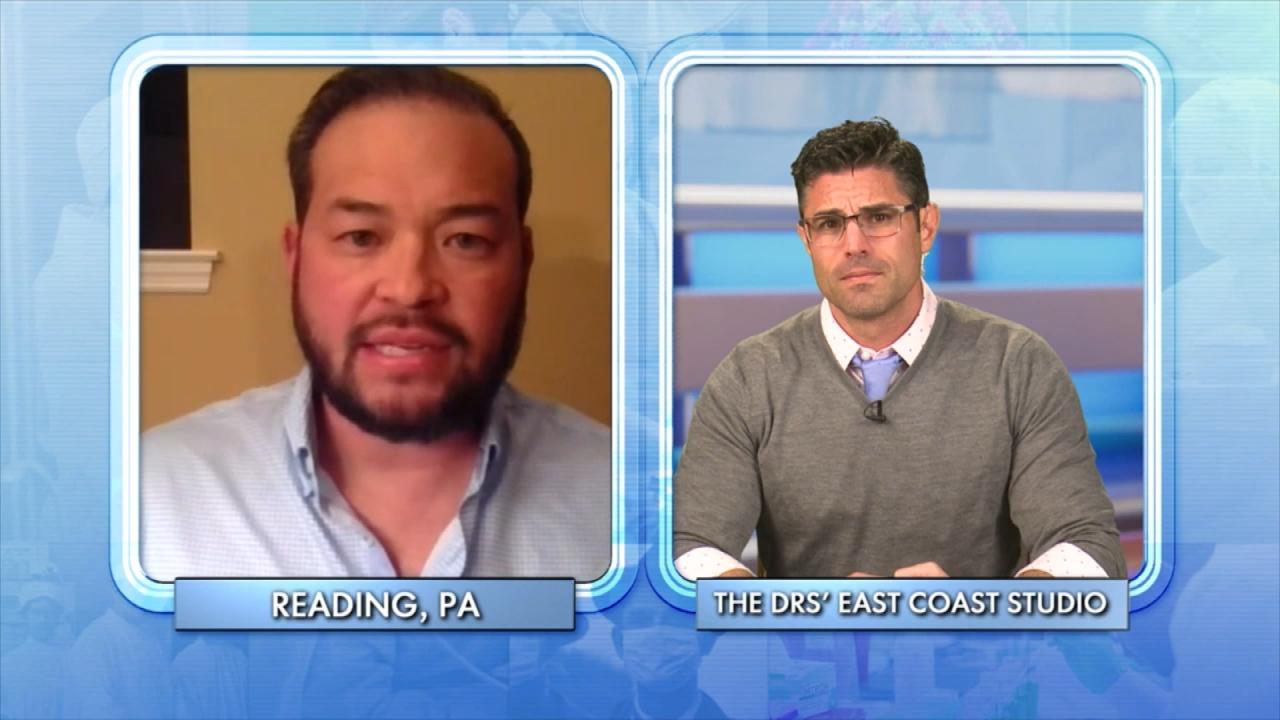 Does Jon Gosselin Know What He Wants in a Partner?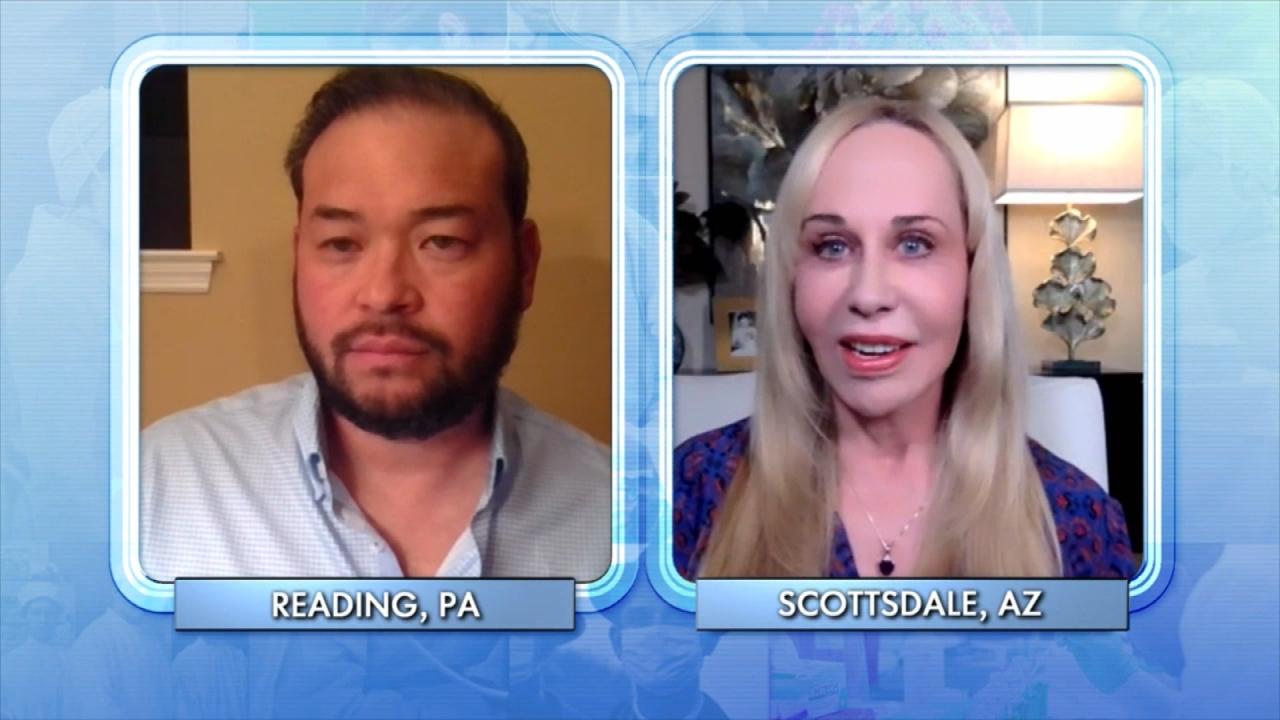 Reality Star Jon Gosselin Meets with Relationship Expert!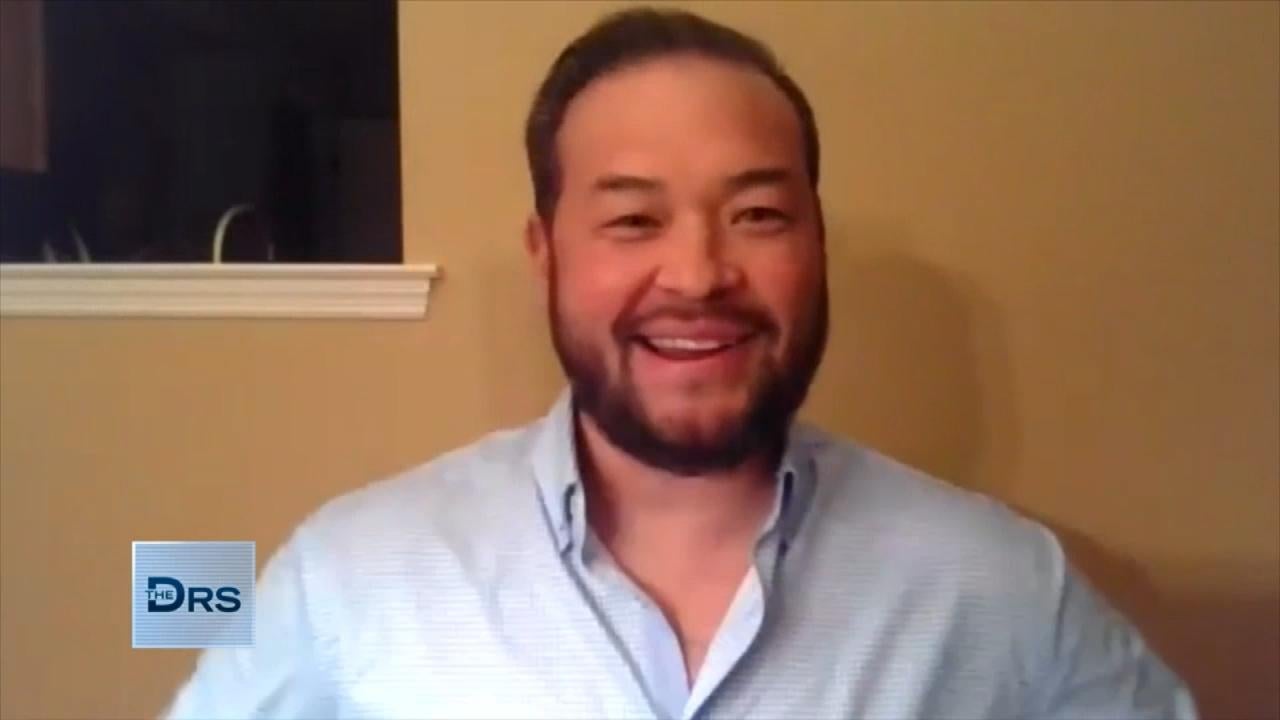 Is Reality Star Jon Gosselin Ready to Date?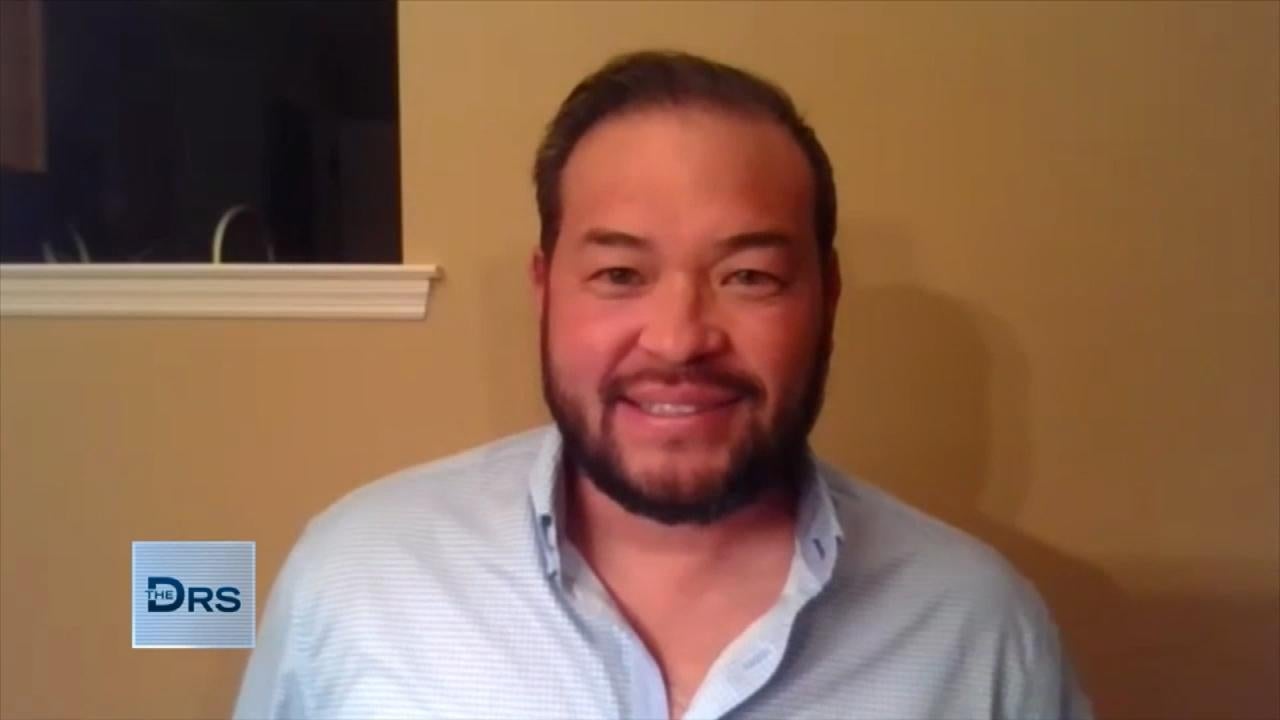 Jon Gosselin Reveals Hair Transplant Results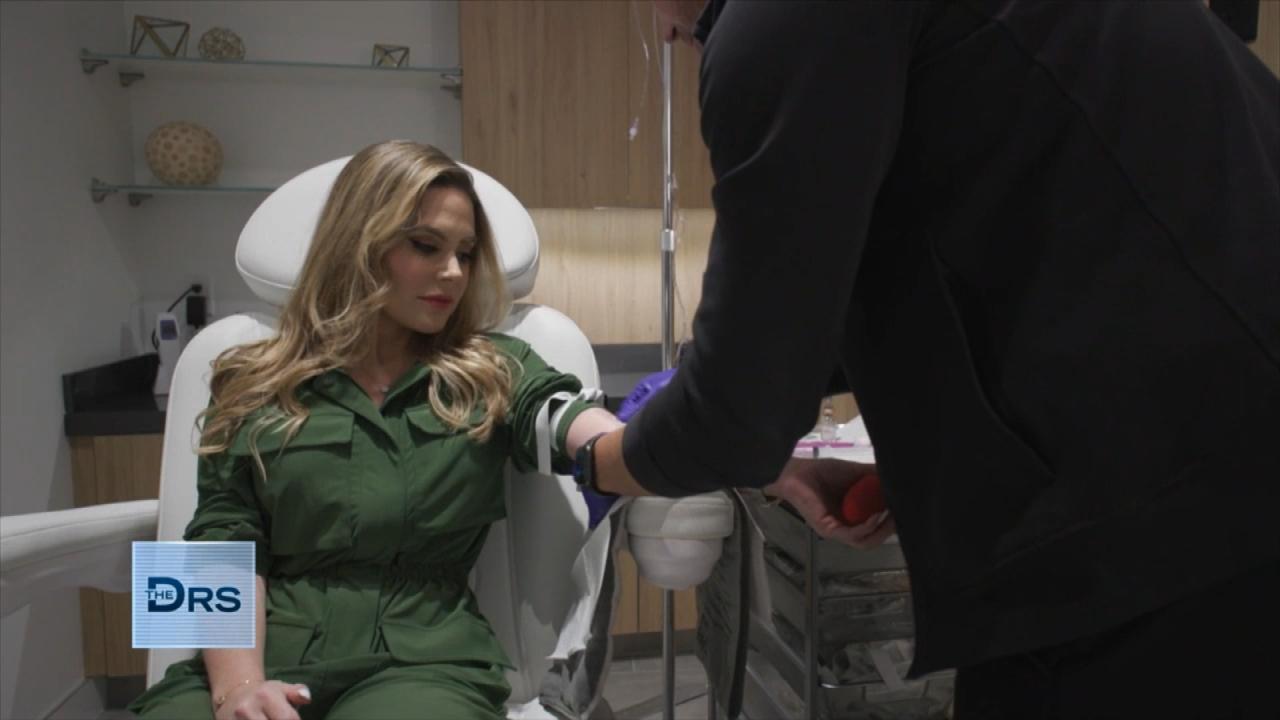 How to be the CEO of Your Own Health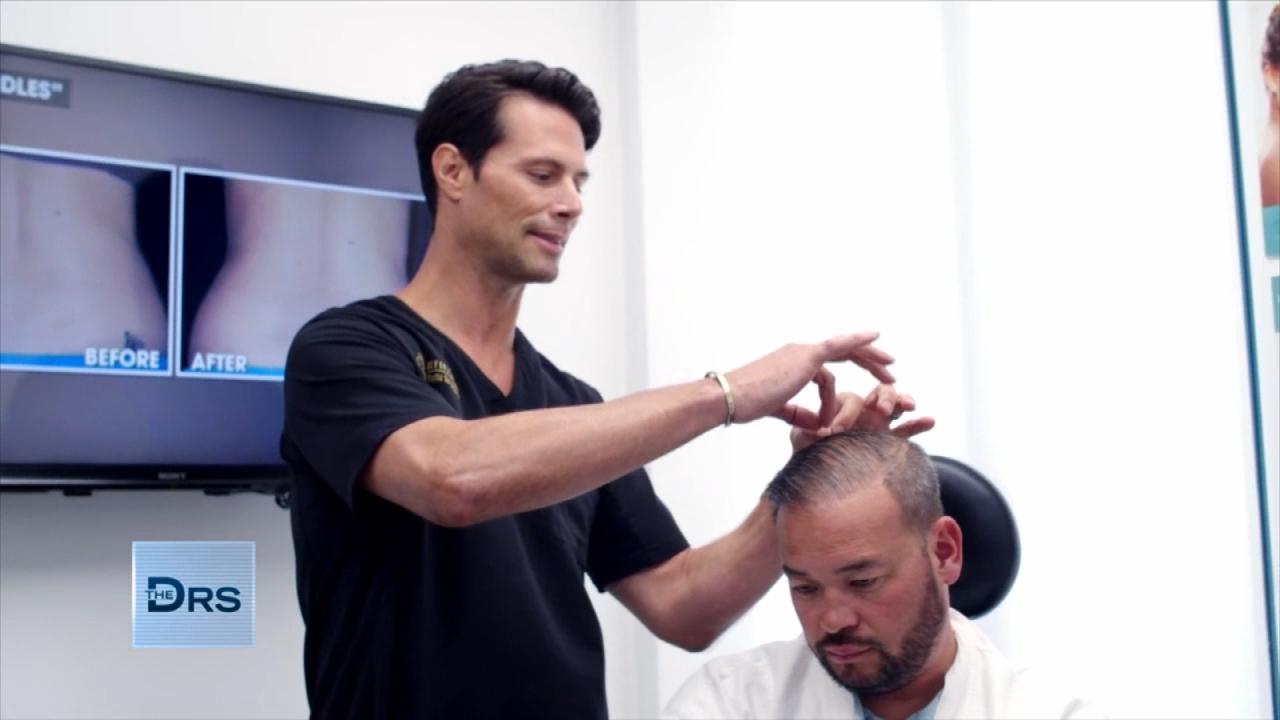 Reality Star Jon Gosselin Undergoes Hair Transplant to Boost Con…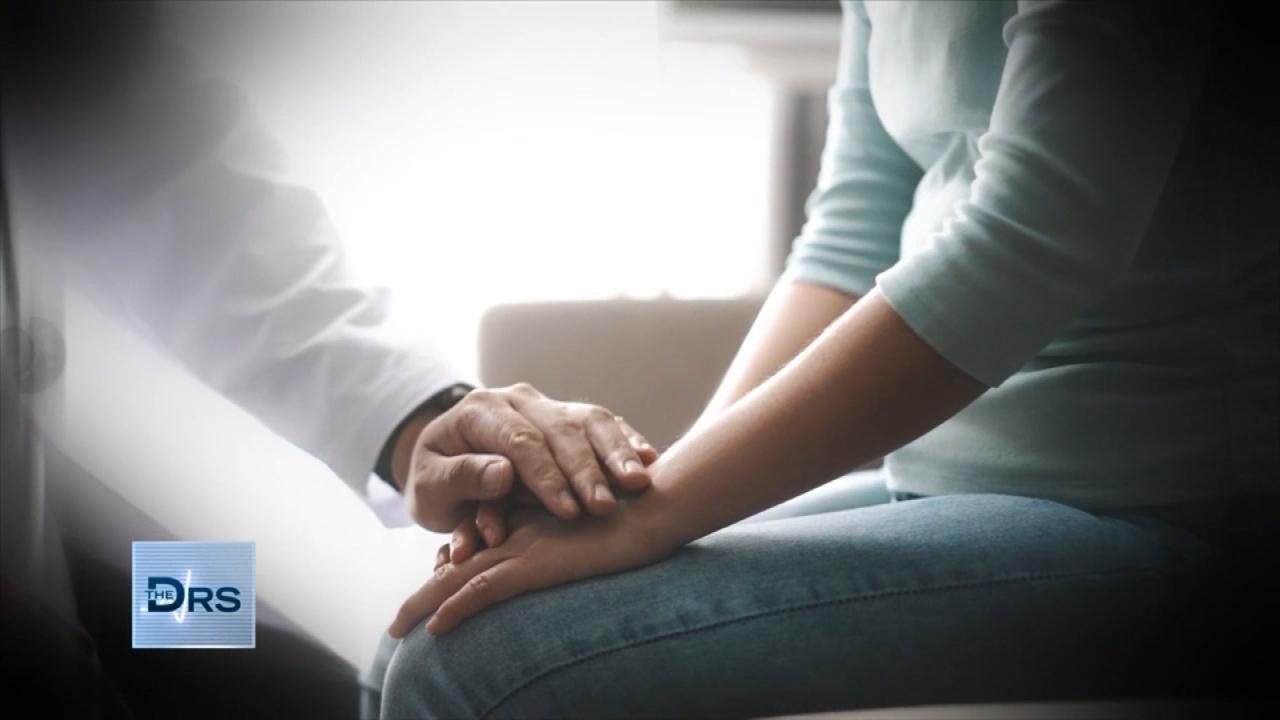 How Can You Be Proactive about Detecting Cancer?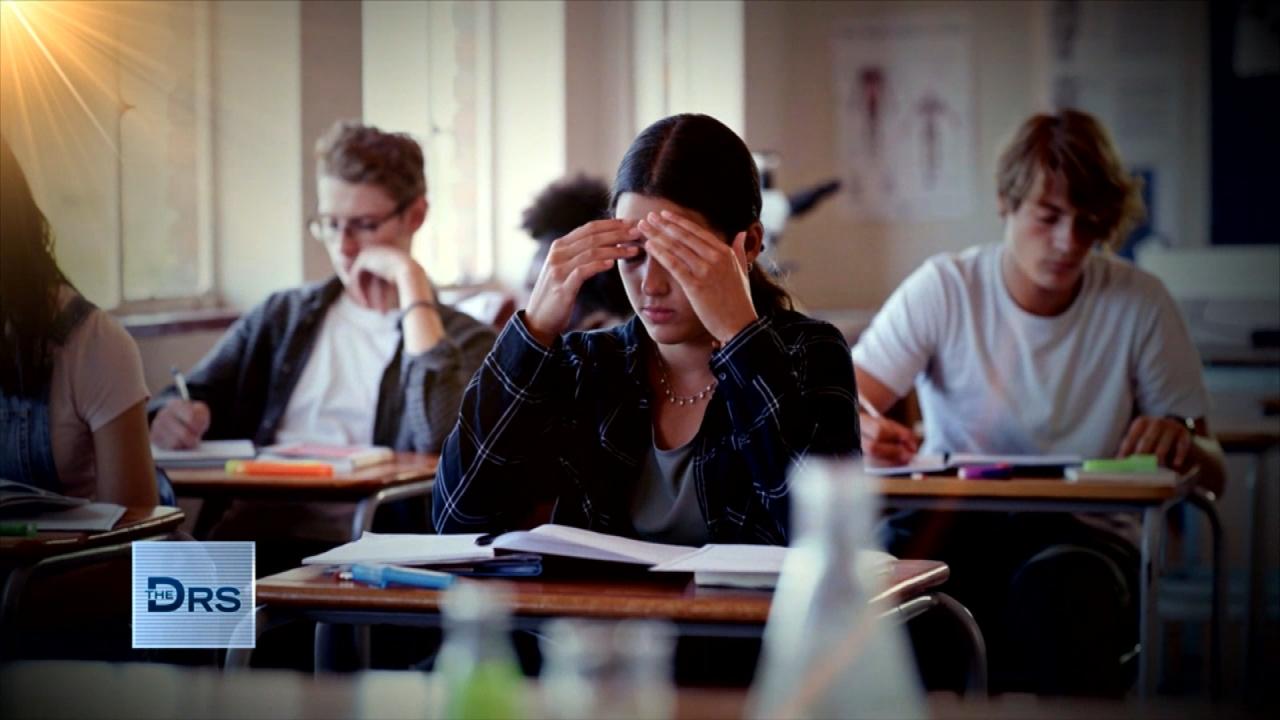 Should Kids Be Able to Take Mental Health Days?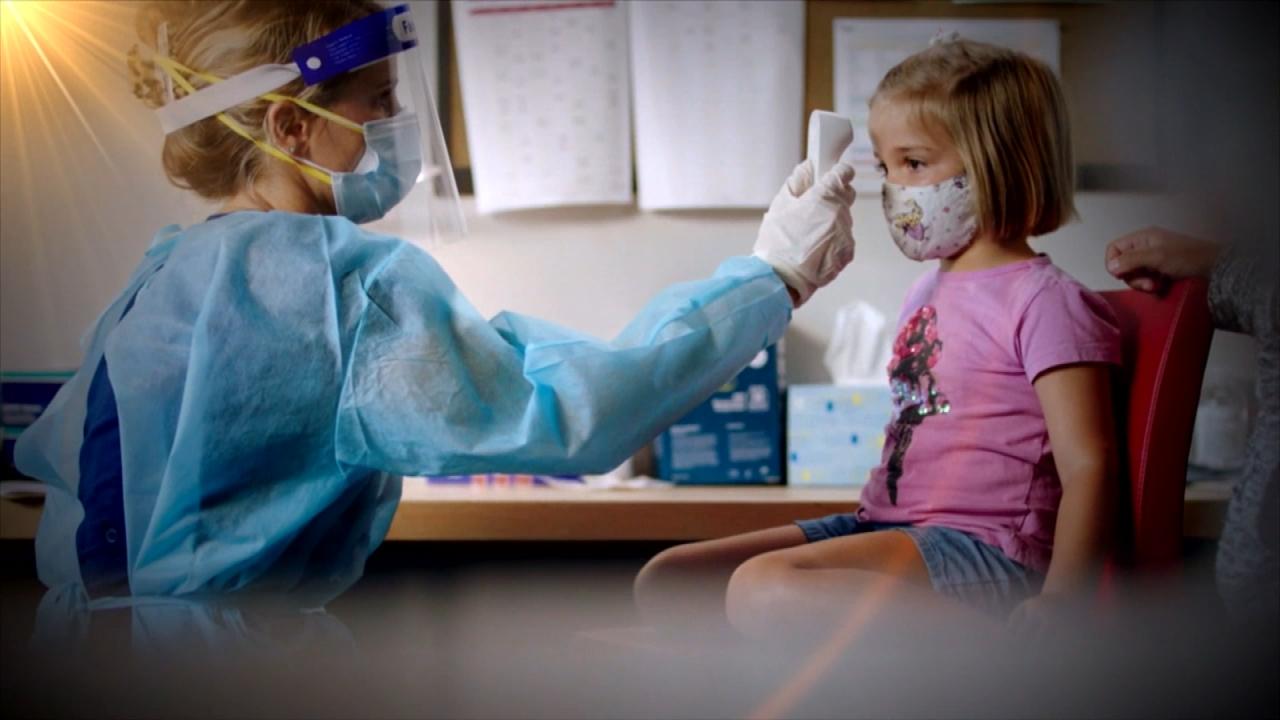 How to Talk to Your Kids about Mental Health
It's been 8 years since Octomom made headlines and she's reemerged with a new mission of killing off her tabloid past.
"I never set out to become an Octomom," Natalie Suleman, formerly known as Nadya, who gave birth to octuplets in 2008, tells The Doctors in an exclusive interview. "I was just young, dumb and selfish."
After her now infamous birth, Natalie turned to exotic dancing and porn as a way to make money feeling as though she had no other options. She says she understands why there was such a negative image in the press. "There's nobody possibly who could have hated Octomom more than I."
Watch More With Natalie Suleman: Find Out How She Kick Her Drug Habit & If Is She Still Receiving Welfare
Looking back on her life 8 years ago, Natalie describes it as "trash, toxic, tabloid, train wreck… that's all I perceive Octomom to be."
Despite being embroiled in her toxic past, the mother of 14 – she had 6 six children prior to giving birth to her famous 8 – she was able to give up her old life and move on. "I just let it go, I abandoned Octomom and I never looked back… I have put it to rest."
The proud mom says, "My kids are amazing and thriving. They are really excelling in school and in sports."
Watch: Pregnant with Quadruplets!
Natalie, who has moved out of the spotlight and works as a drug and alcohol counselor, joins the panel and explains why she's coming forward now after all these years. "My history was haunting us… I knew it was directly hurting my family. I had to protect them," she says, explaining that despite the changes she made, people still perceived her in a negative way, but she hopes coming forward eight years later will help the world see her as someone else.
In more from our exclusive with Natalie, her adorable eight kids – Jonah, Nariyah, Josiah, Maliyah, Isaiah, Noah, Jeremiah and Makai – join the panel. See more with the proud mom and her family in the video below, where she reveals her approach to parenting and discipline. Plus, The Doctors have a great surprise for Natalie's kids, who are turning 8 years old!