Dirty Dining Exposed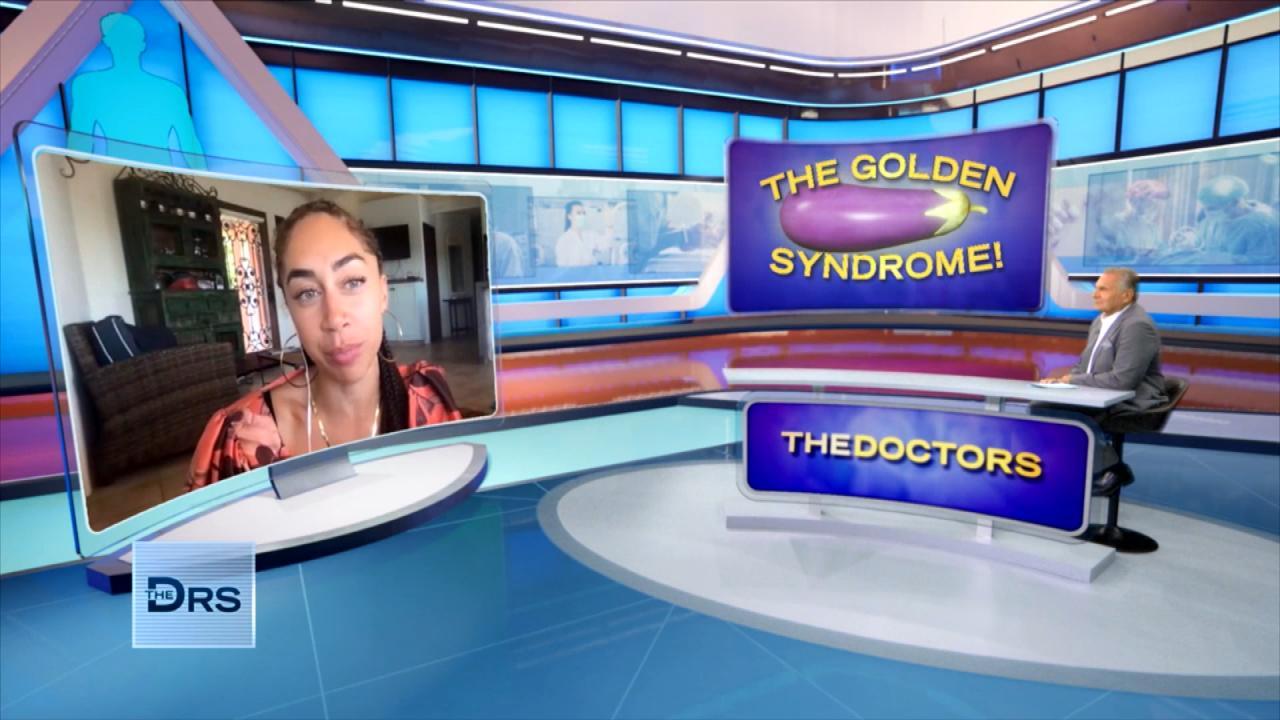 Why Some Men in College Suffer from "Golden Penis Syndrome"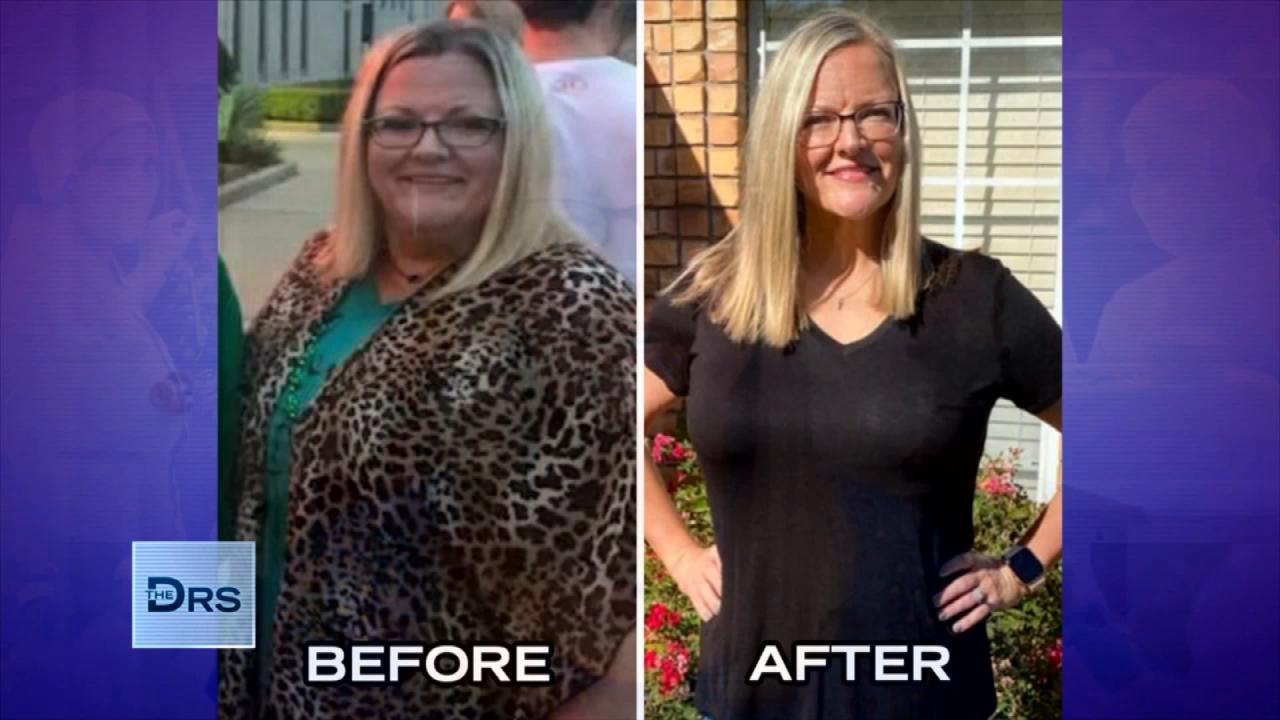 Meet Woman Who Lost Over 100 Pounds on the 17 Day Diet!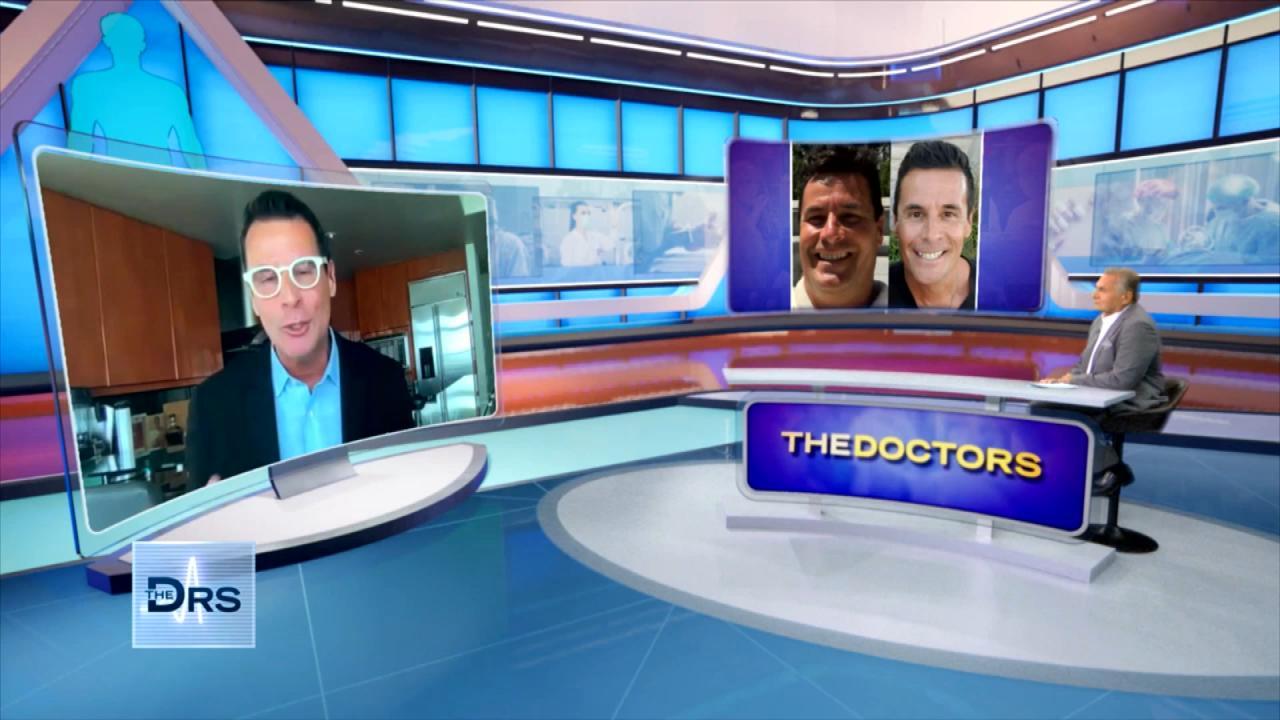 How the 17 Day Diet Helped Dr. Mike Moreno Lose 40 Pounds!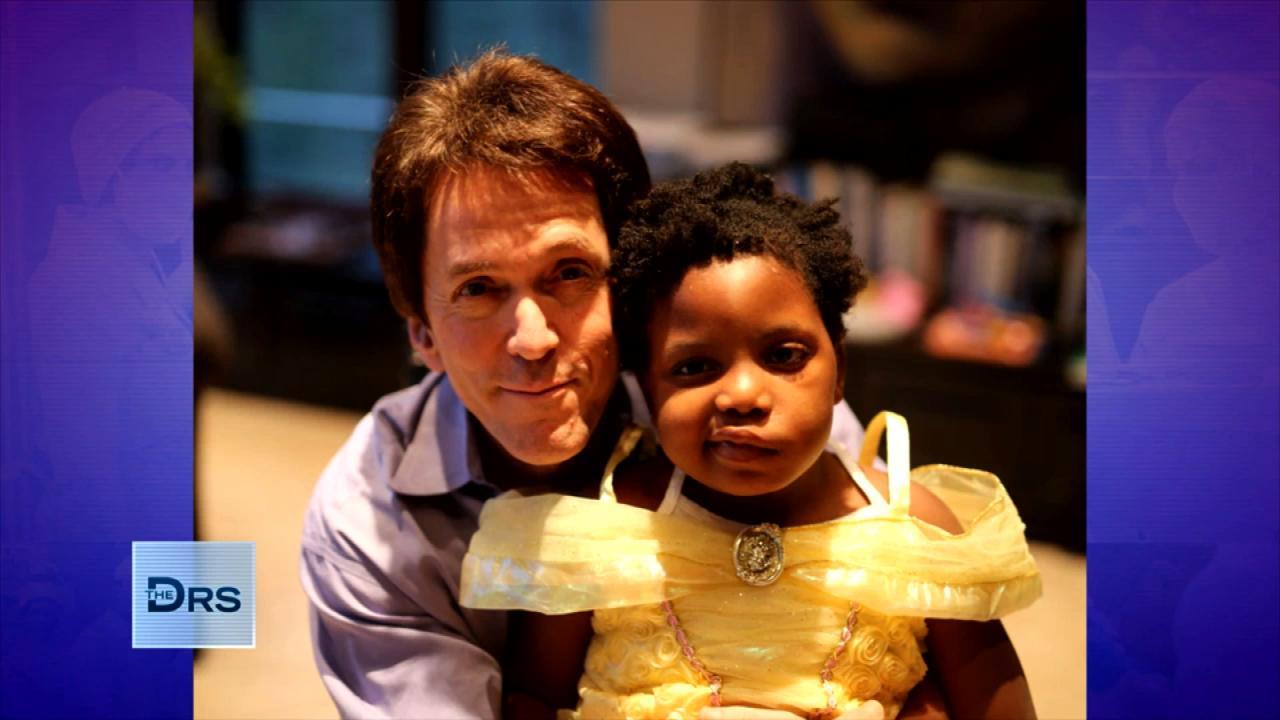 The Loss of His Daughter Inspired Mitch Albom's Latest Book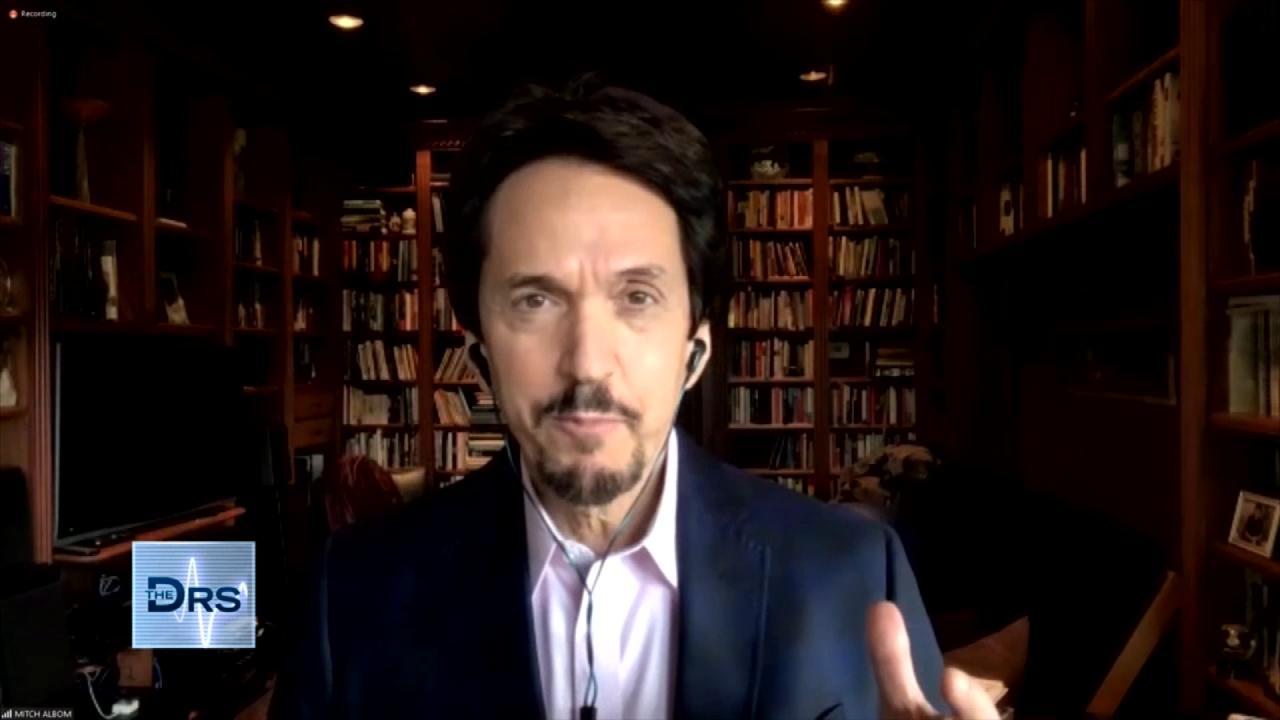 Mitch Albom on Having Faith When Life Gets Difficult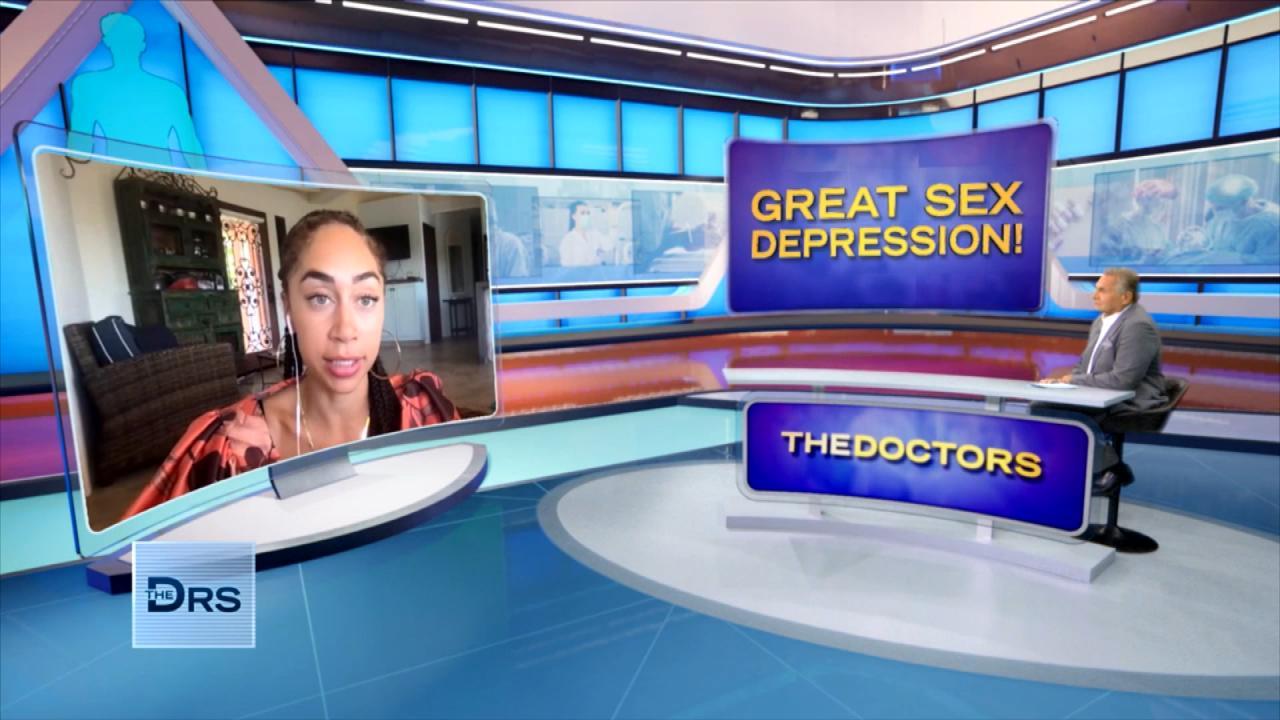 How Not Having Sex Can Impact Your Life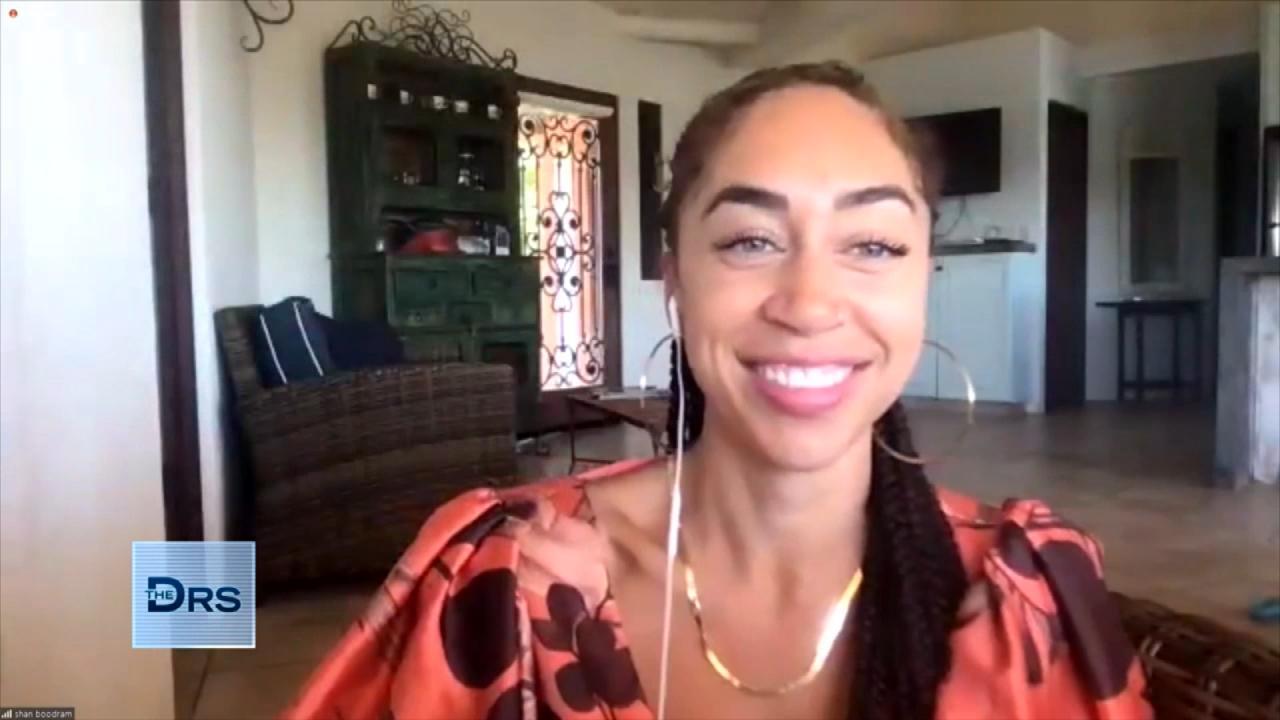 Why Are Single Adults Having Less Sex?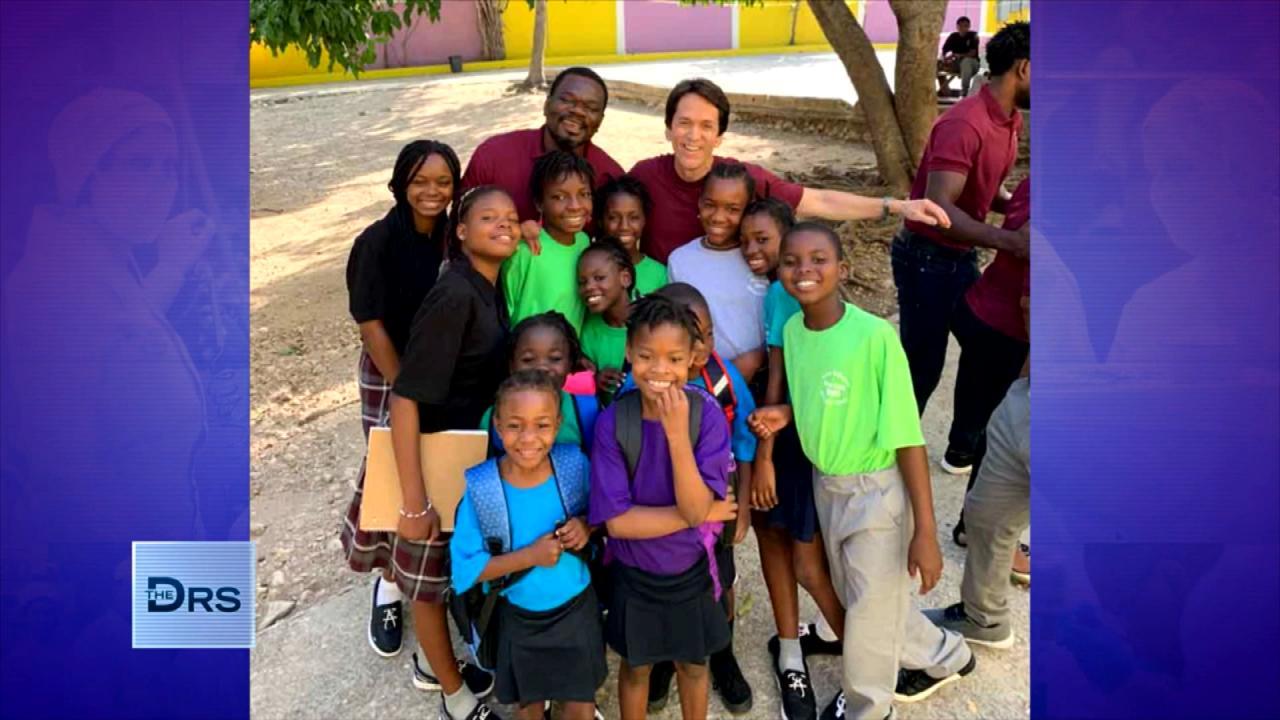 Mitch Albom Shares that Giving Back Helps Him Feel "Most Alive"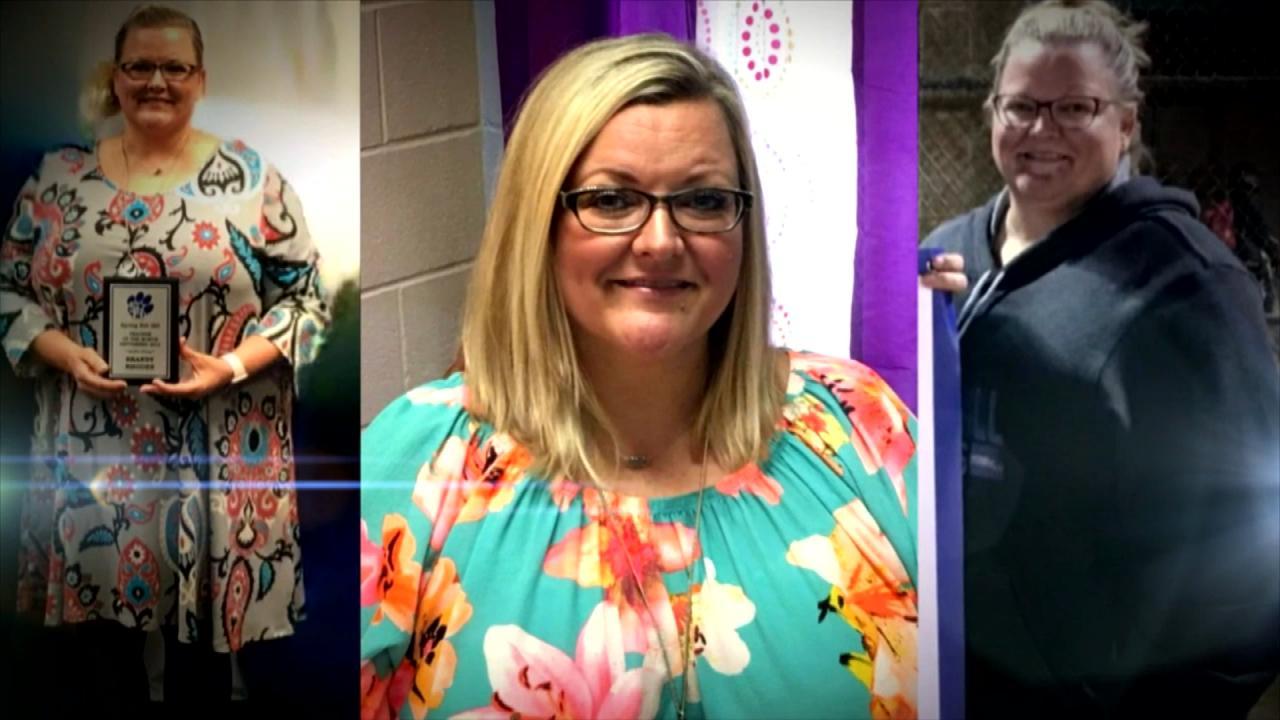 Can You Turn Your Life Around in Just 17 Days?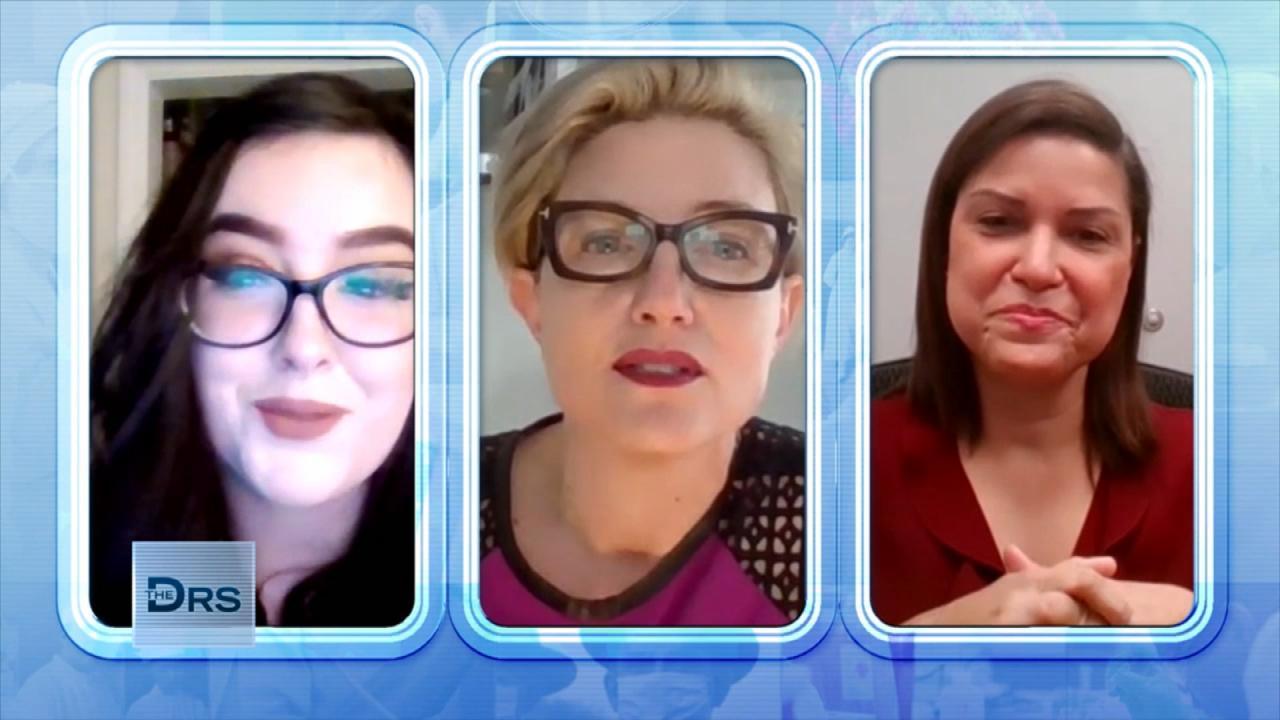 Why Would Women Consider a Permanent Birth Control Procedure?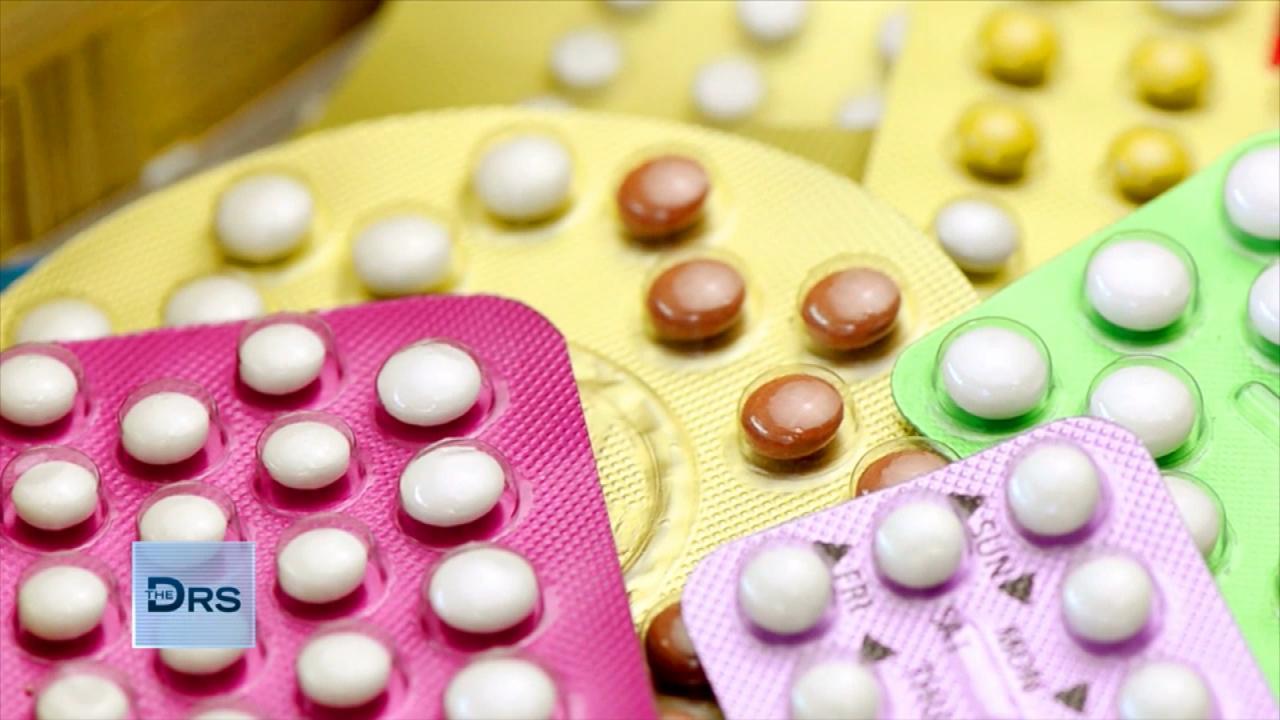 Why Some Millennials are Choosing Sterilization as Birth Control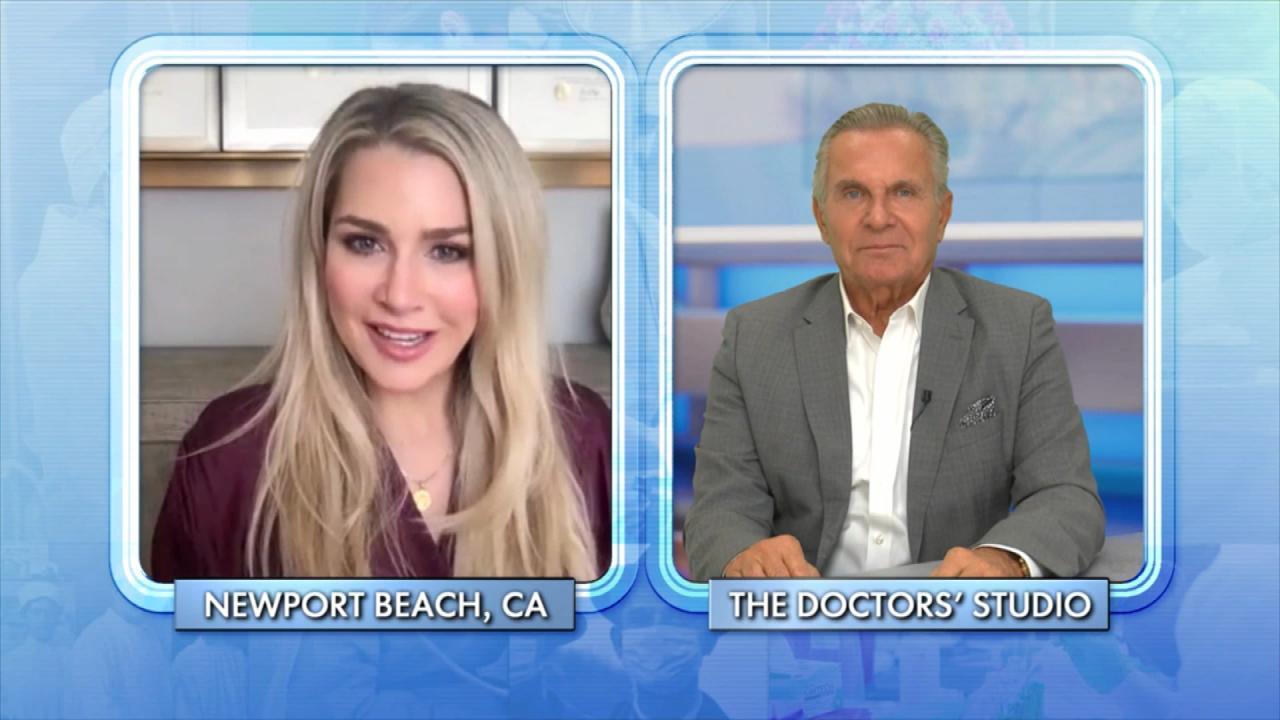 Child-Free by Choice Is a Growing Movement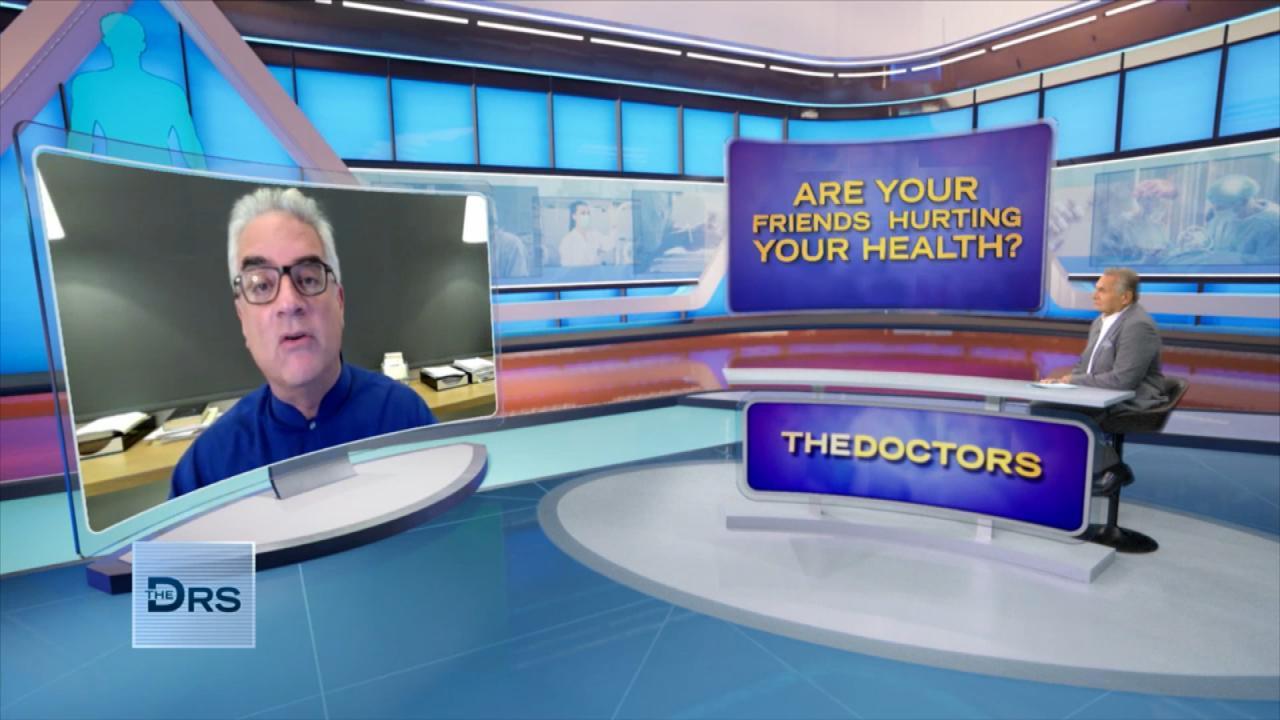 Could Your Friends Be Harmful to Your Health?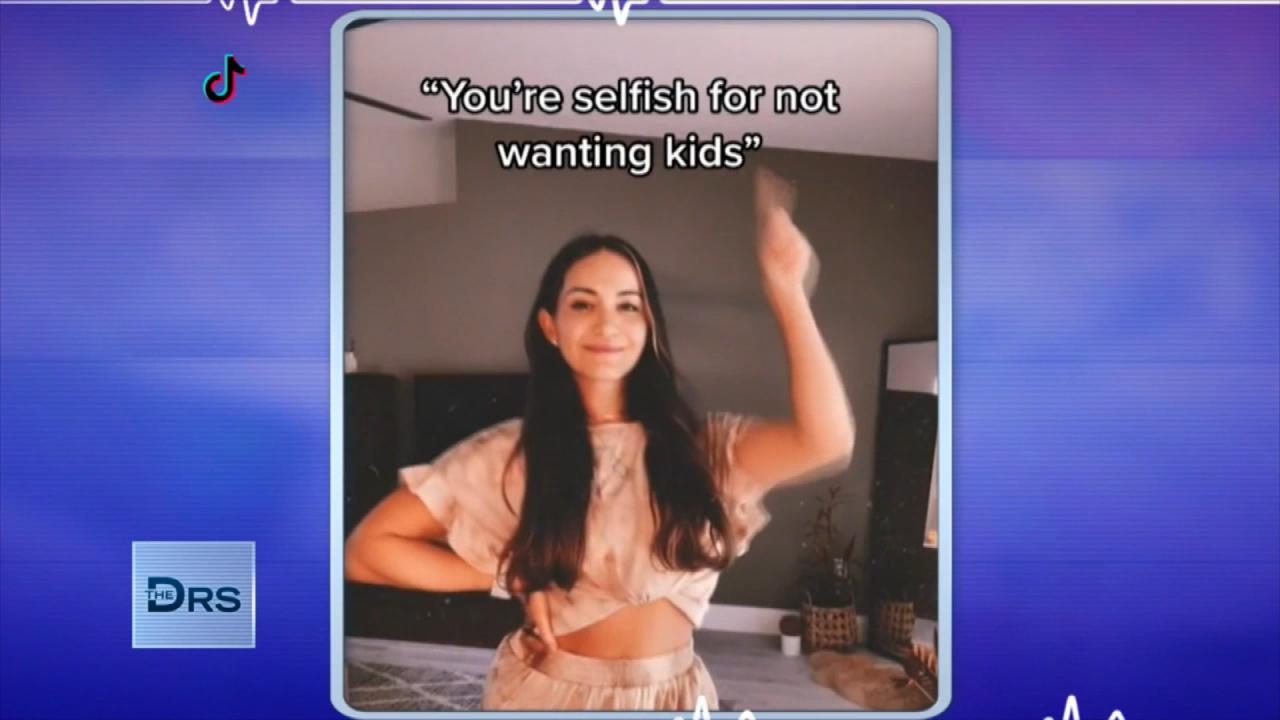 Women Should Trust Their Choice to Not Have Kids!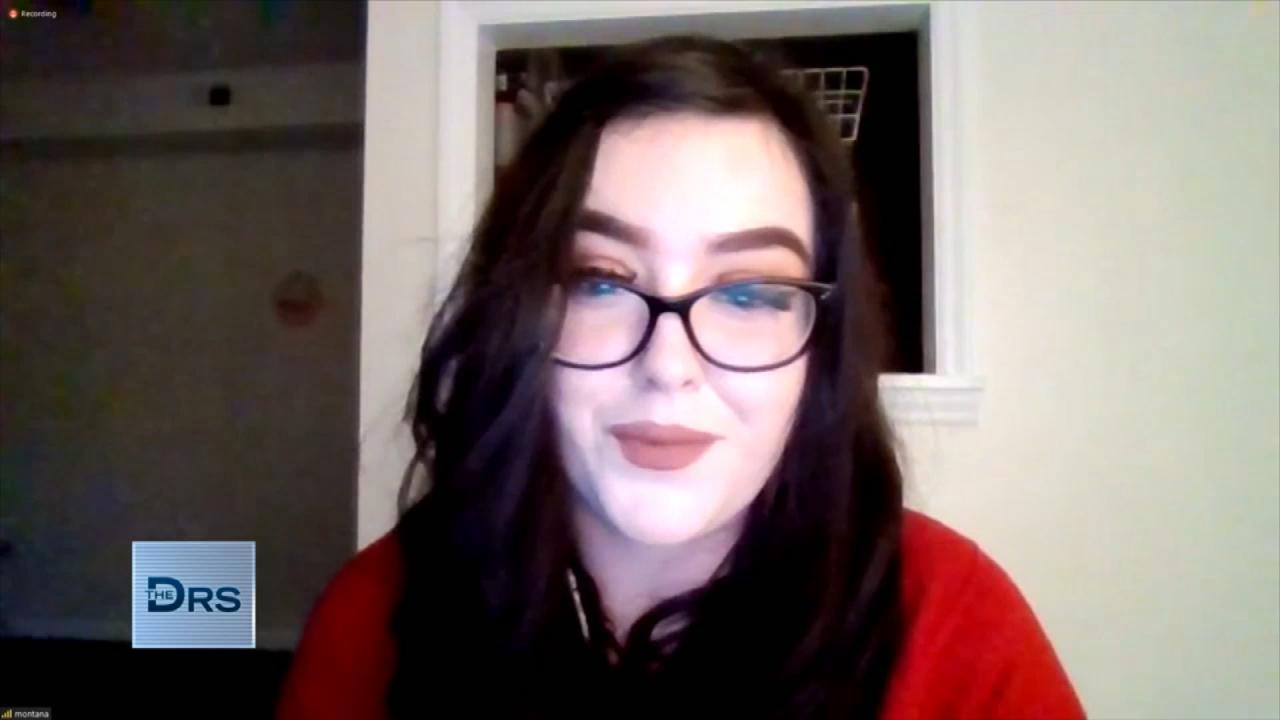 Hear Why Some Women Are Choosing to Get Sterilized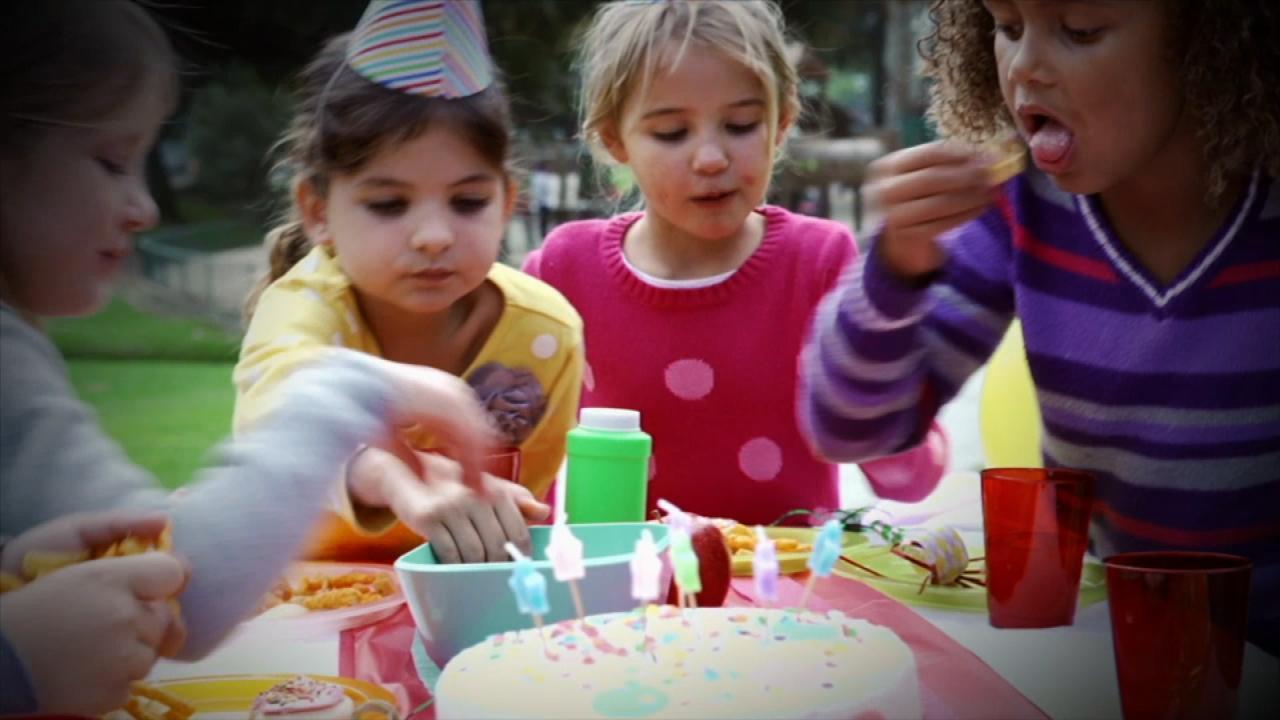 Kids Found with Metal Poisoning after Eating This at Birthday Pa…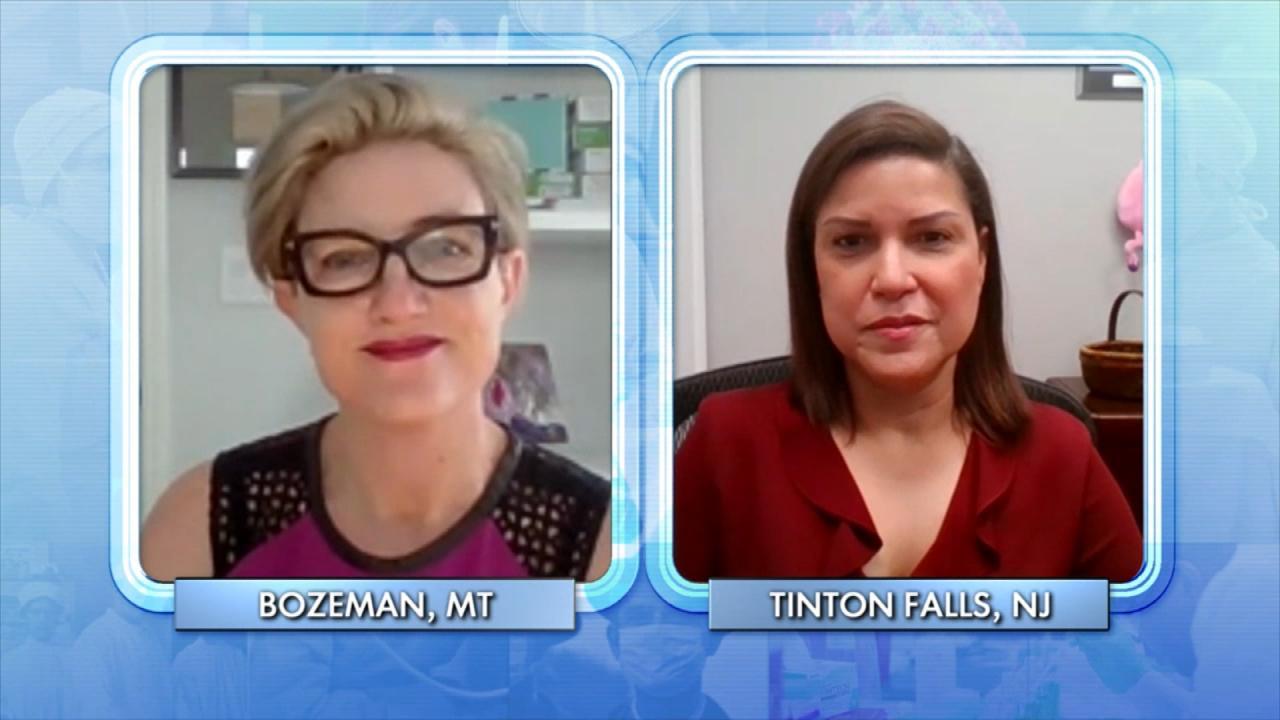 Do Doctors Have the Right to Stand in the Way of a Patient's Pla…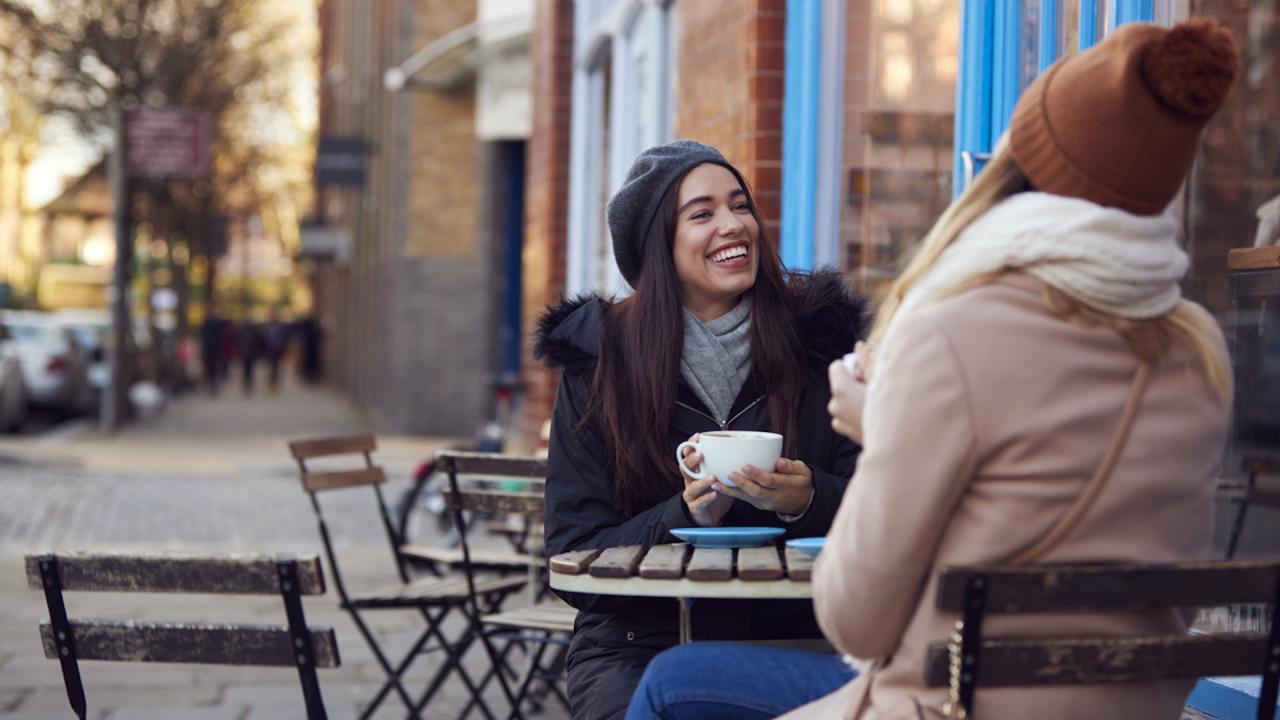 Why Do Humans Need Friends?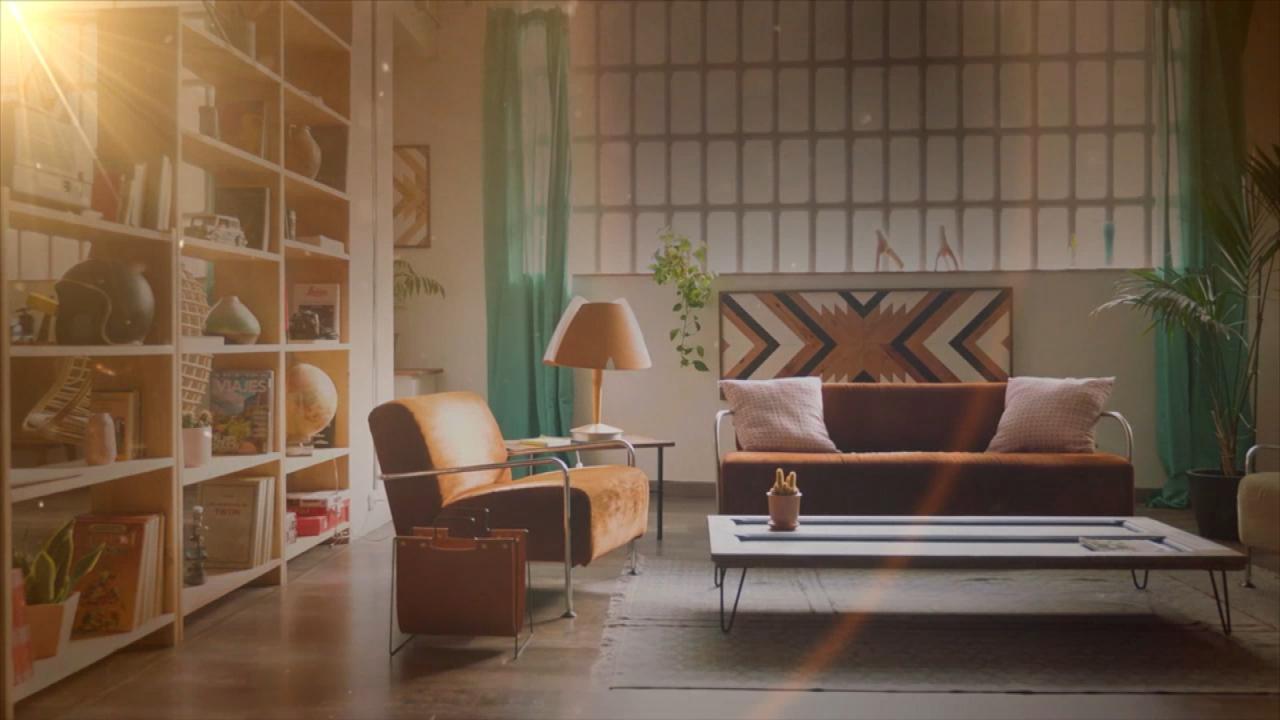 The Surprising Toxins In Your Home That Could Be Making You Sick!
Is your favorite restaurant hiding some serious sickening secrets? The Doctors asked our readers to share some of their dirty dining stories, and the shocking details might inspire you to cook at home for the foreseeable future!
Even before the foods comes, your favorite restaurant to can be crawling with creepy things. ER physician Dr. Travis Stork says that restaurant menus are 100 times dirtier than a toilet seat, a recent study found. But the dirt doesn't stop with simply the menu.
According to our readers who shared their stories via social media, they have seen workers take half eaten food and serve it to other patrons, found live baby cockroaches in bread, worms in fruit, found inappropriate objects (bloodied bandages, gum, fingernails, pubic hair, eyelashes) in their food. One viewer claims that while working at a restaurant that he witnessed a fellow employee sneeze into a vat of potato salad and continued to keep on mixing the salad!
The CDC estimates that each year roughly 1 in 6 Americans (that's a shocking 48 million people) gets sick from foodborne diseases each year. Of those millions, 128,000 are hospitalized and 3,000 die simply because of food.
Fear not foodies! The Doctors suggest when preparing food to always: wash your hands and prep areas before and after cooking, separate foods like raw meat, poultry, seafood and eggs, cook all foods to the appropriate temperature and to keep your food properly refrigerated under below 40°F.
For more information on properly handling and preparing food, visit FoodSafety.gov!