My Jaw Is Destroying My Life!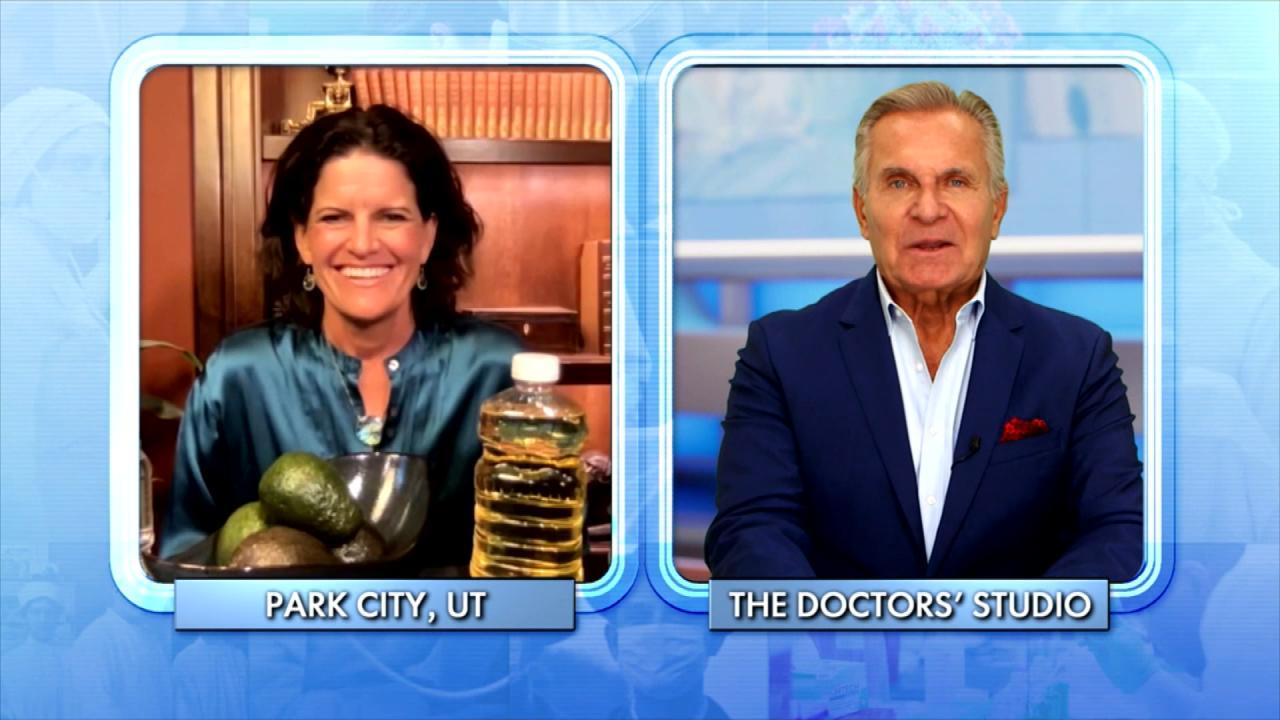 The Surprising Things That Could be Causing Your Weight Gain!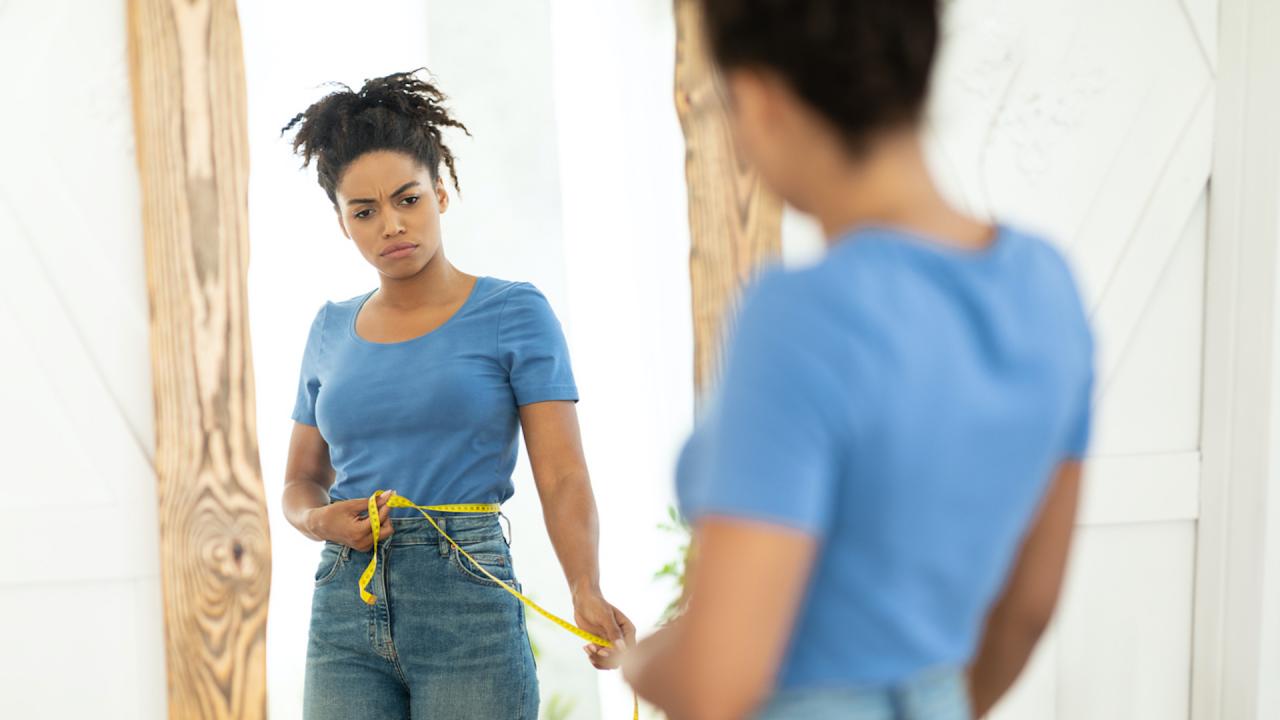 When Does Body Dissatisfaction Turn Into Dysmorphia?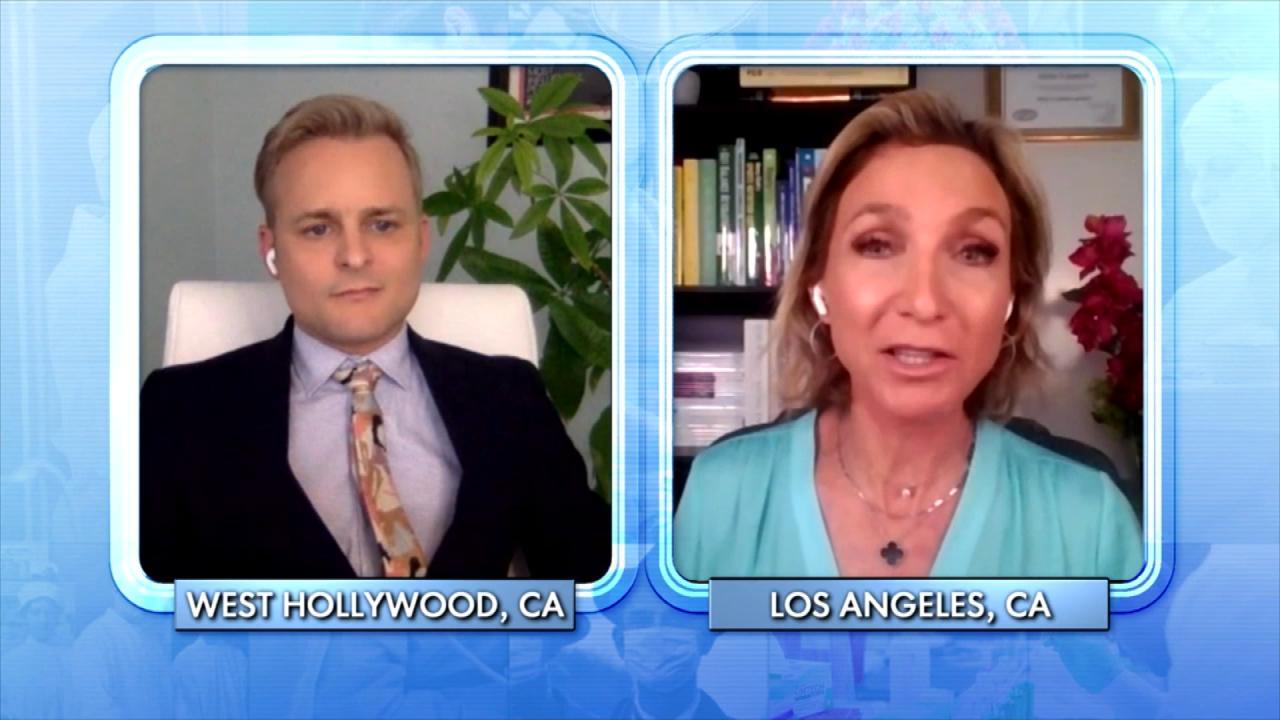 What Can Happen to Your Body When You Overdo It at the Gym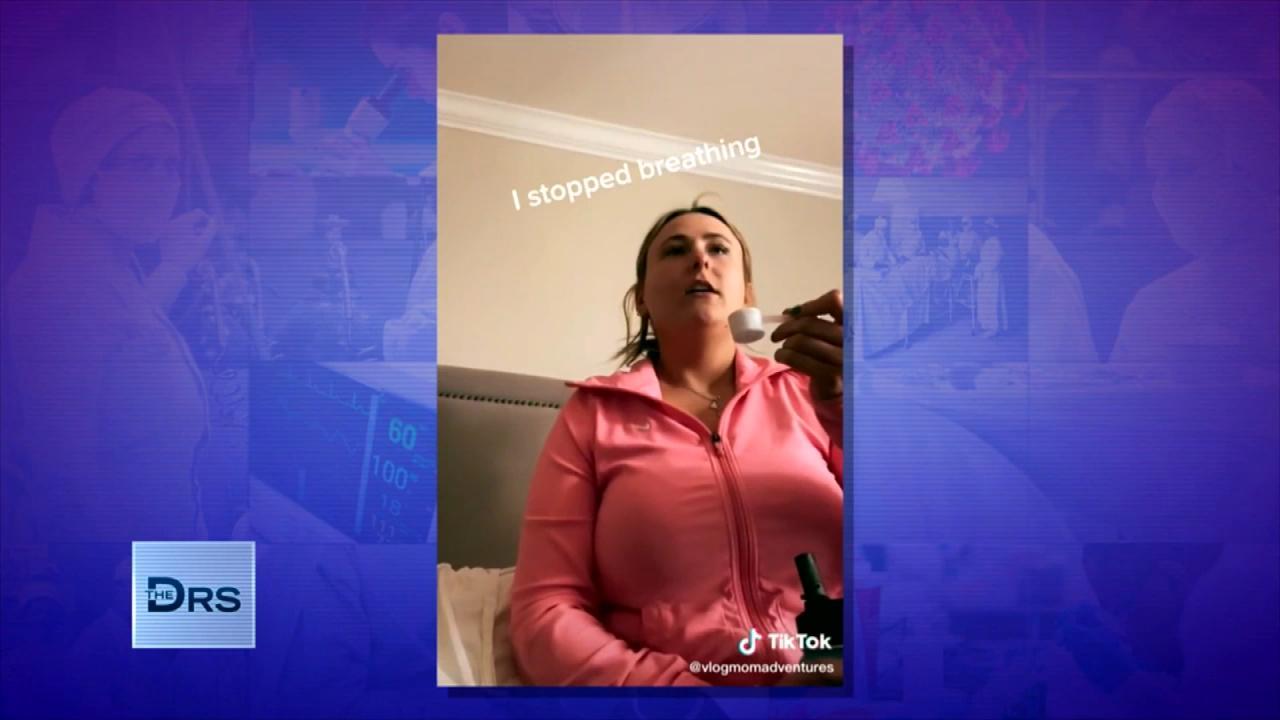 What Is the 'Dry Scooping' Workout Trend?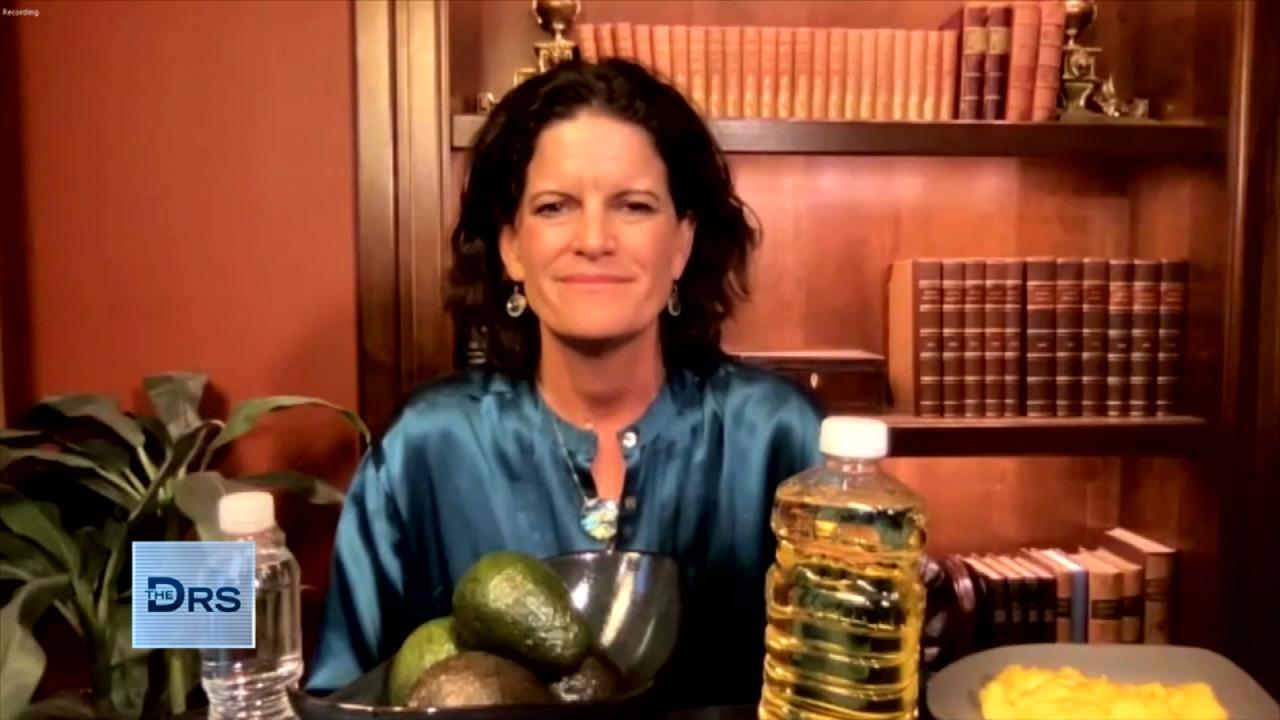 Is Eating 6 Small Meals a Weight Loss Myth?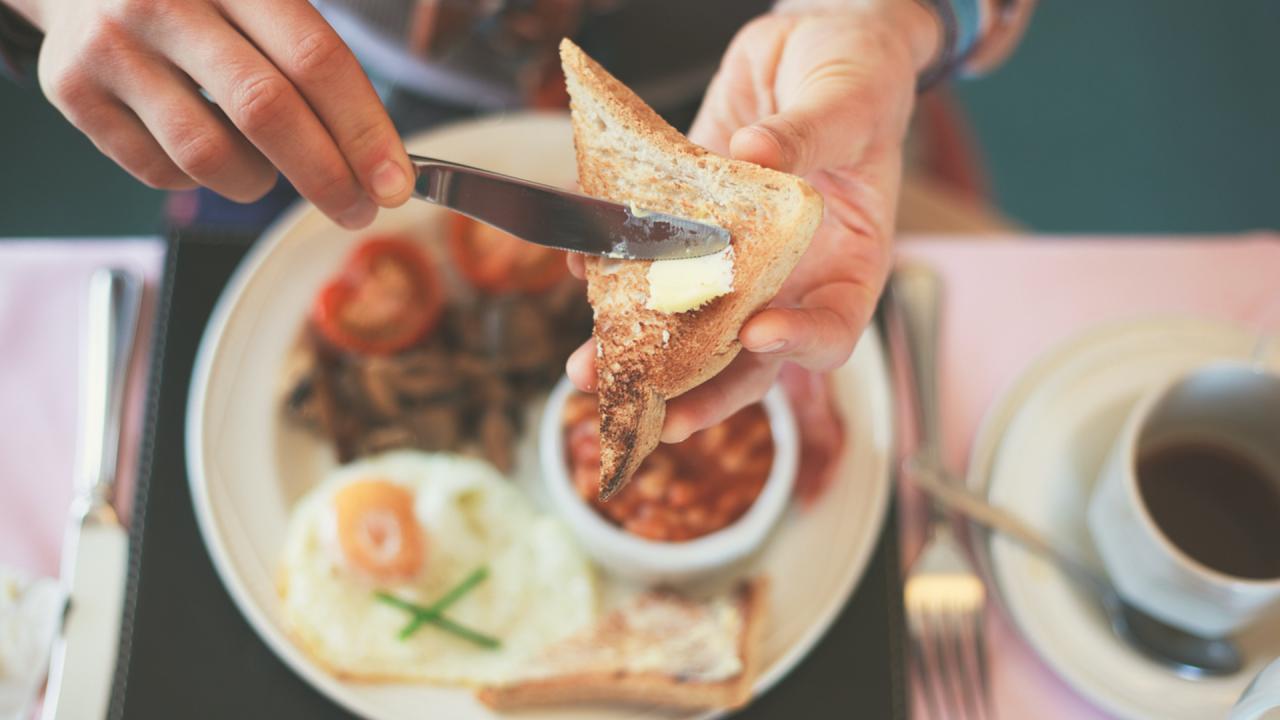 Are You Gaining Weight Because You're Eating Breakfast at the Wr…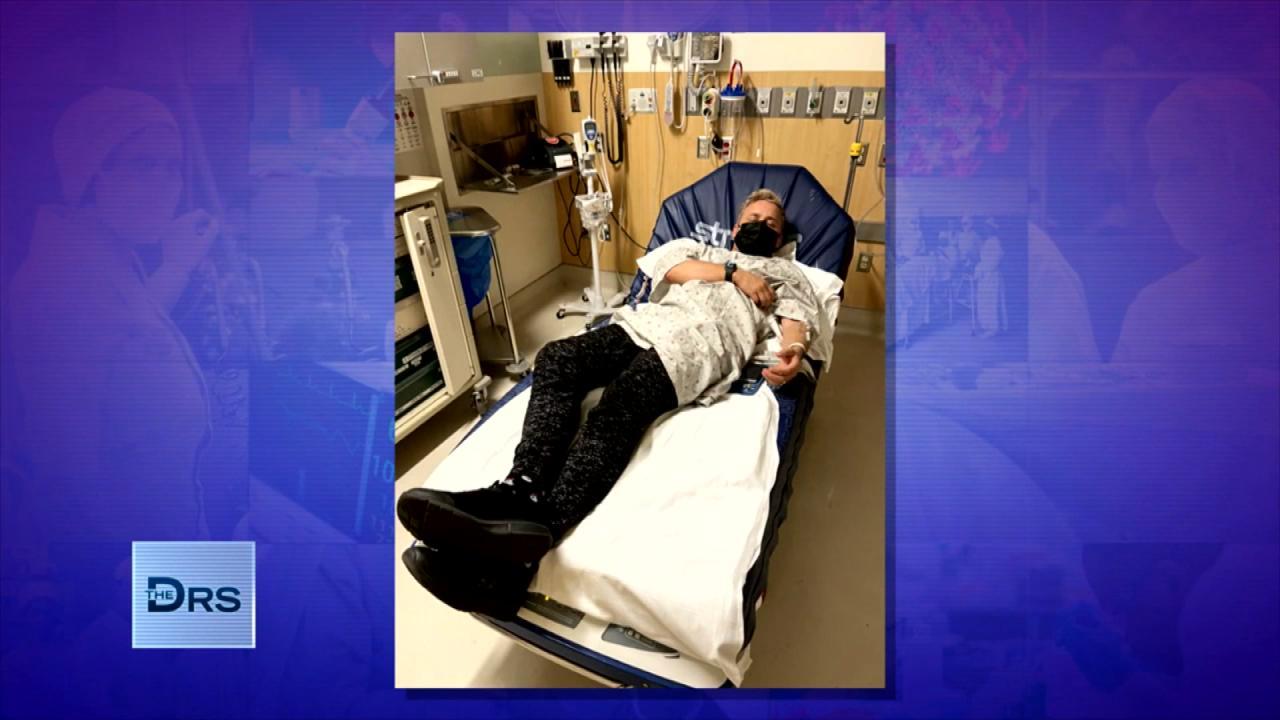 Man Found Himself in the Hospital after Going Too Hard at the Gym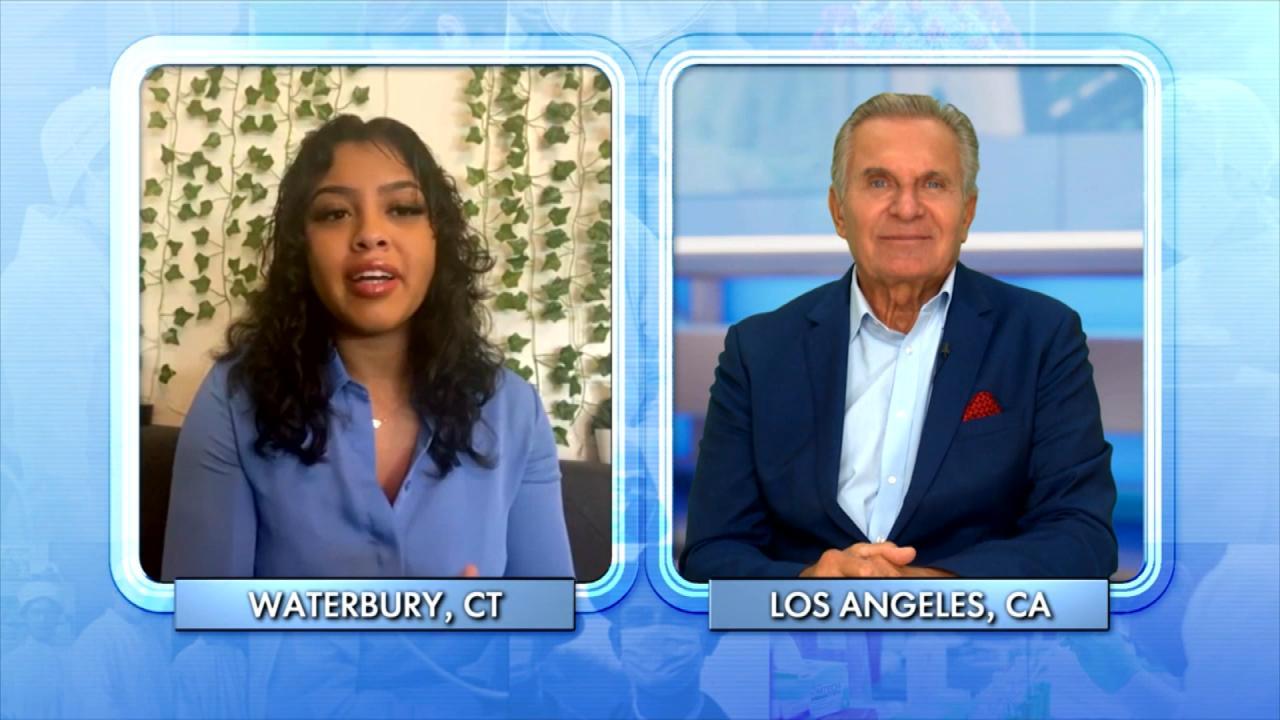 This TikTok Workout Trend Can Be Deadly!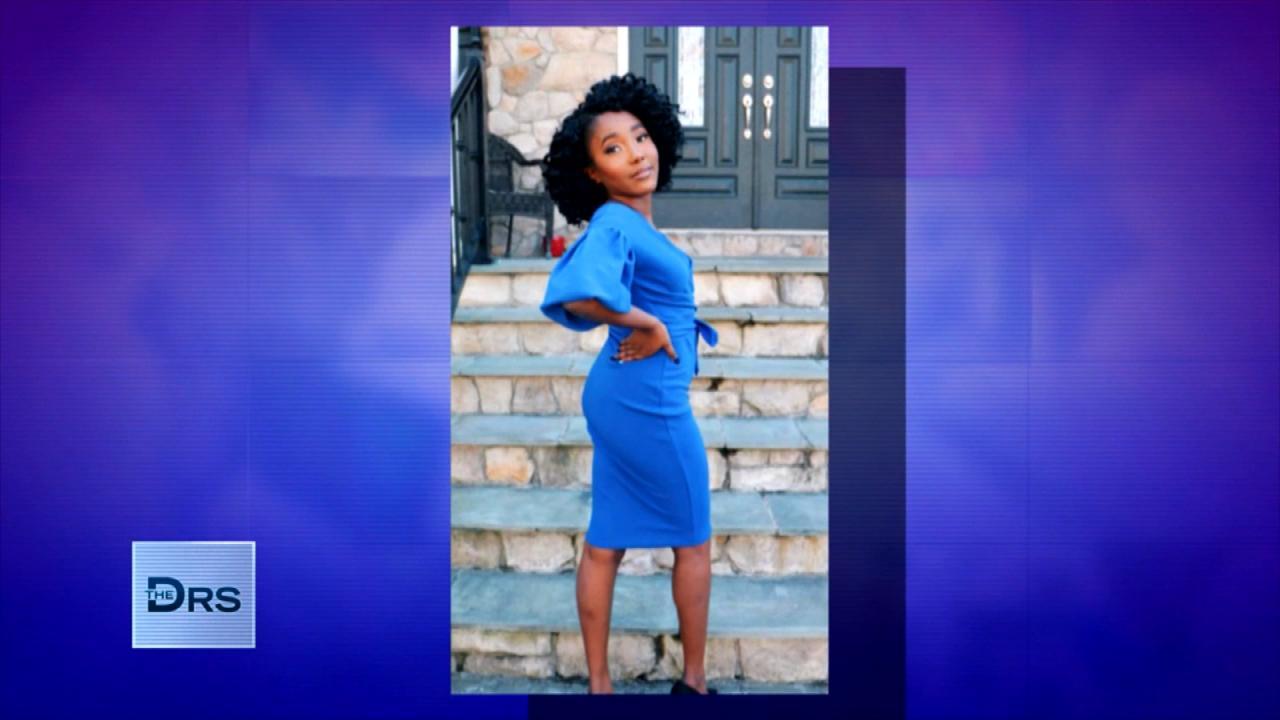 Women Are Taking Dangerous Drug to Get DIY Kardashian Curves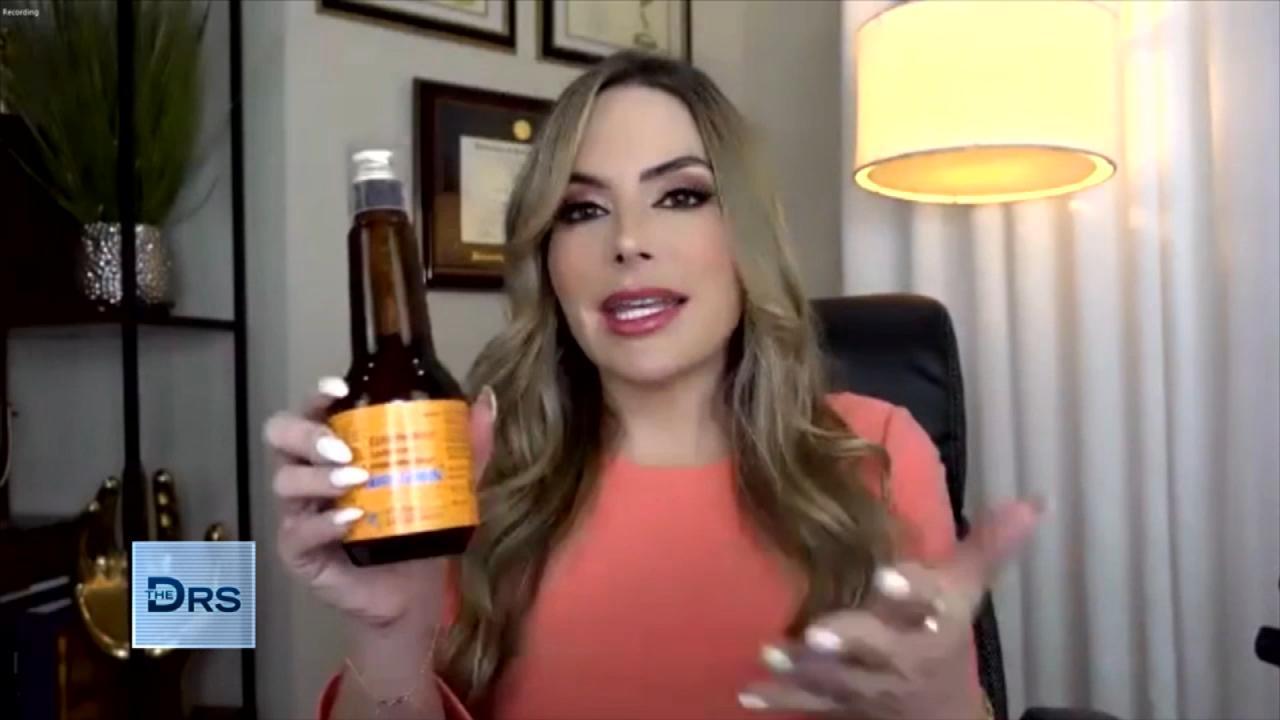 How Far Would You Go For a Curvy Body?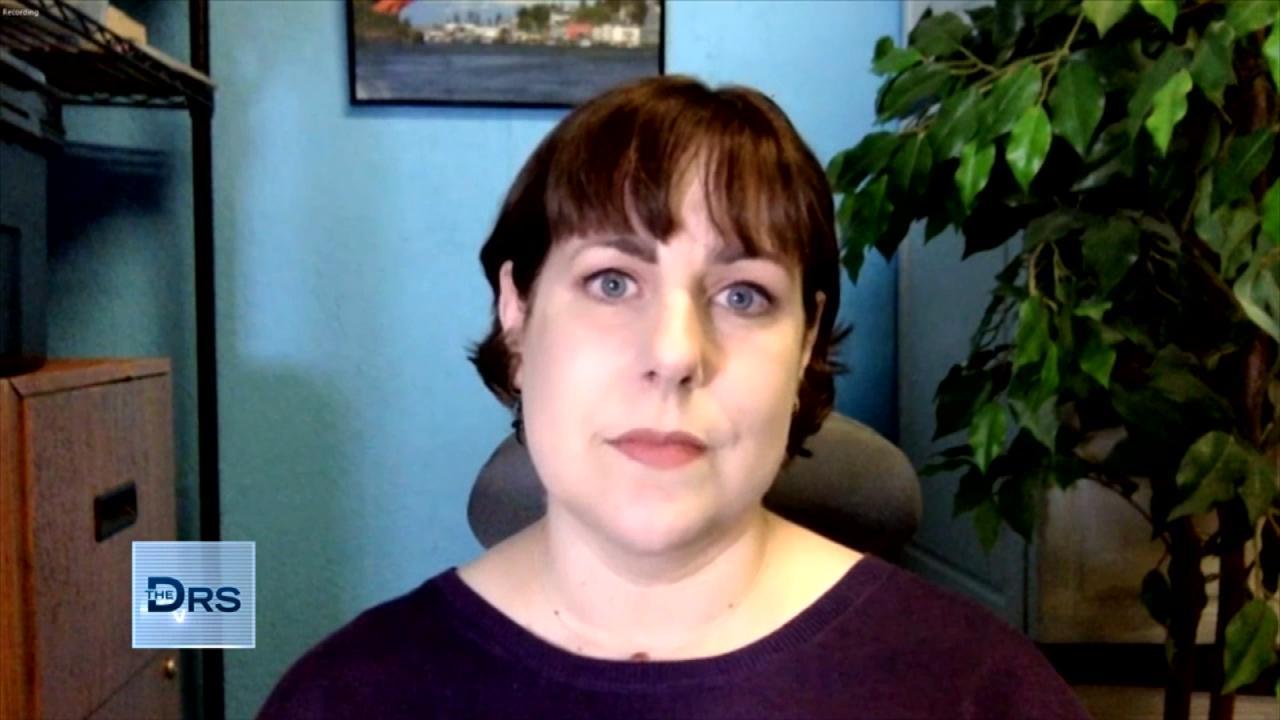 Hear How Woman's Belly Button Saved Her Life!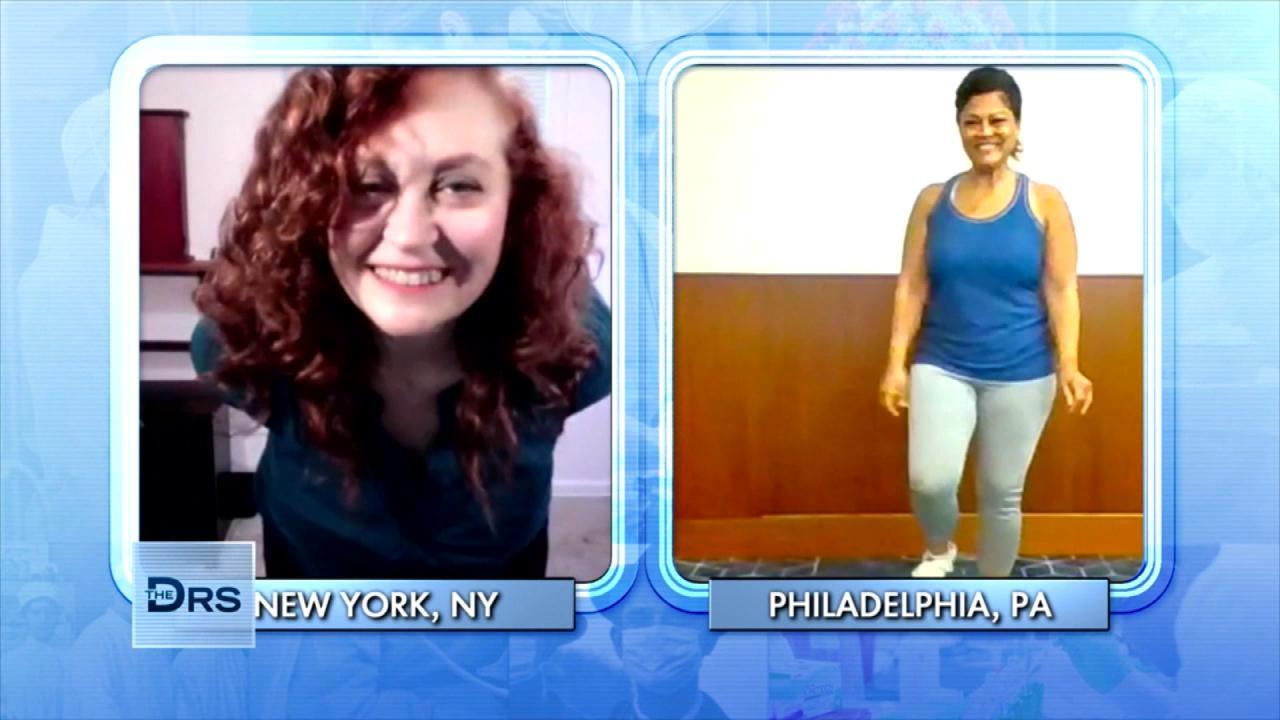 The Dance Workout Moves Great for Post-Menopausal Women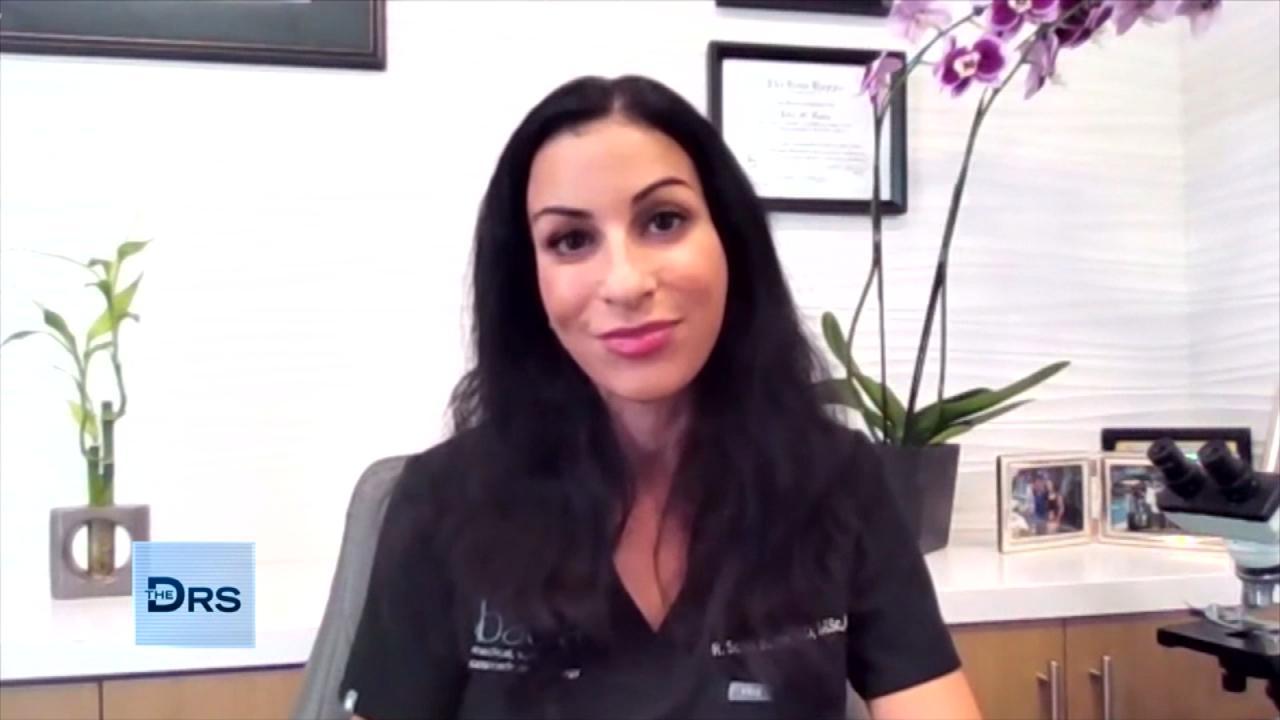 Internal Health Conditions Your Dermatologist Can See on Your Sk…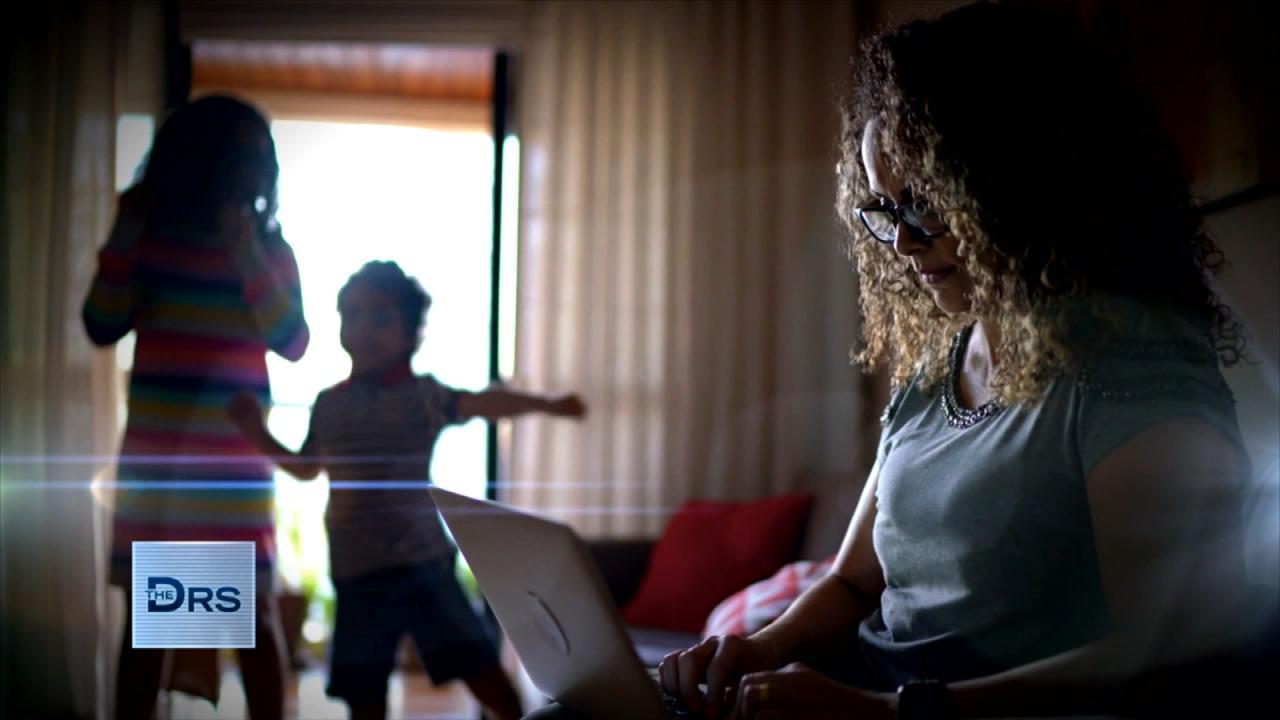 Is Working From Home Putting You at a Career Disadvantage?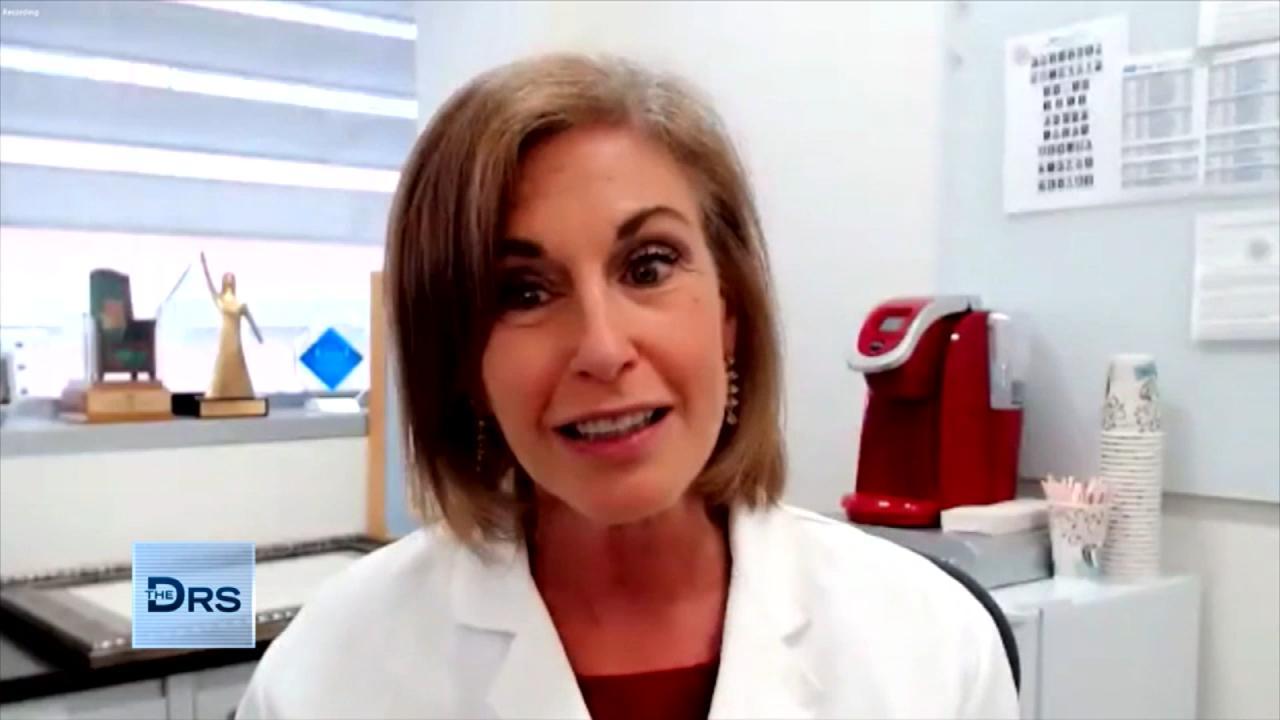 How to Lower Your Risk for Ovarian Cancer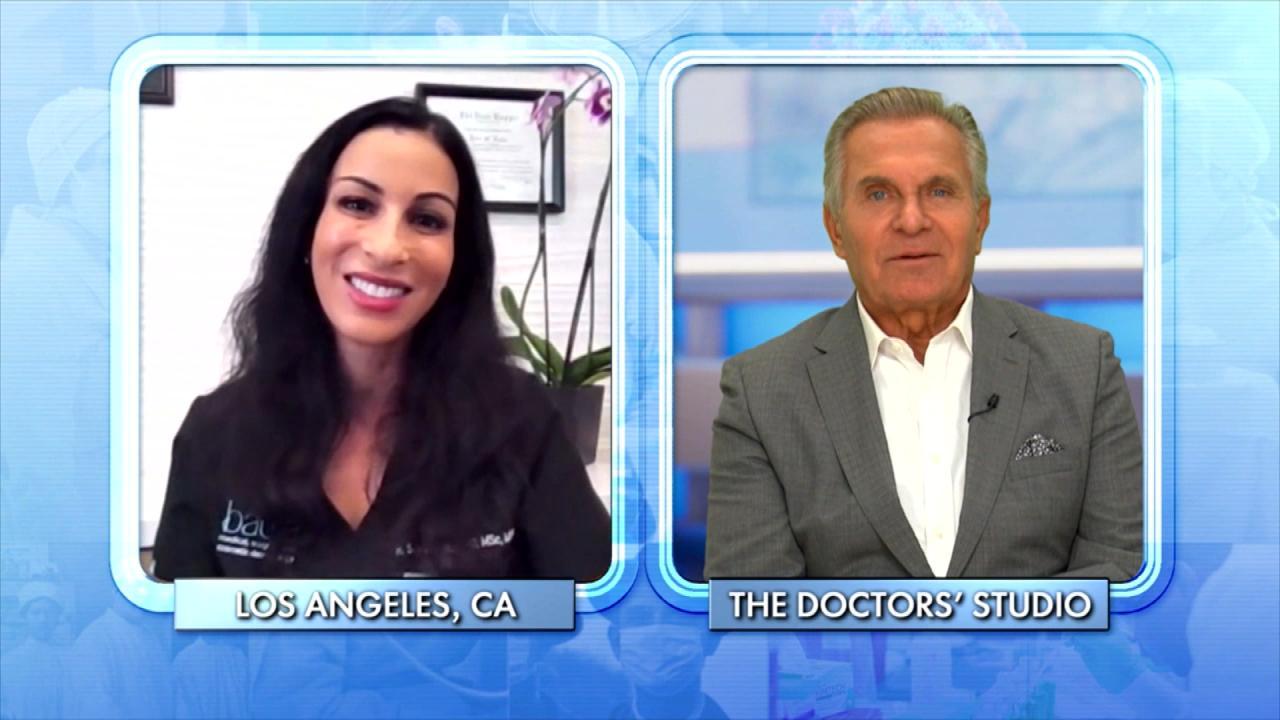 The Number One Illness Your Dermatologist Sees Every Day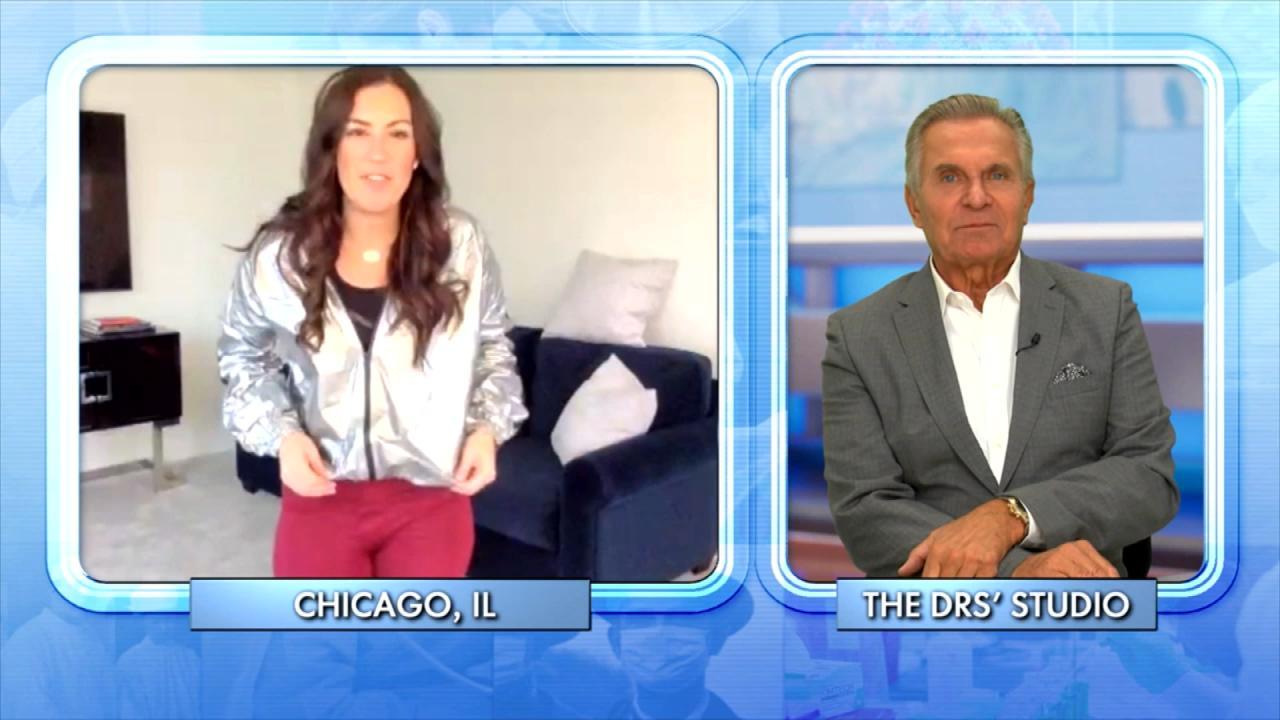 Could a Sauna Suit Help You Lose Weight?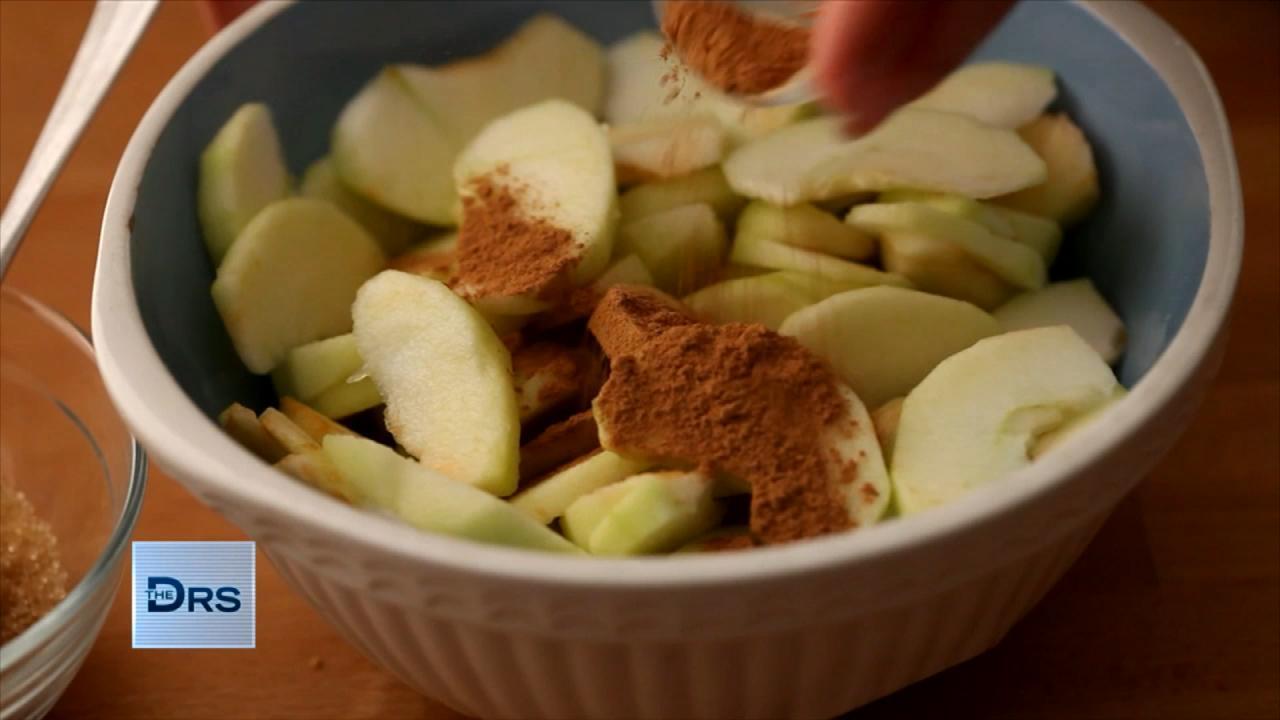 Can You Poison Yourself with Cinnamon?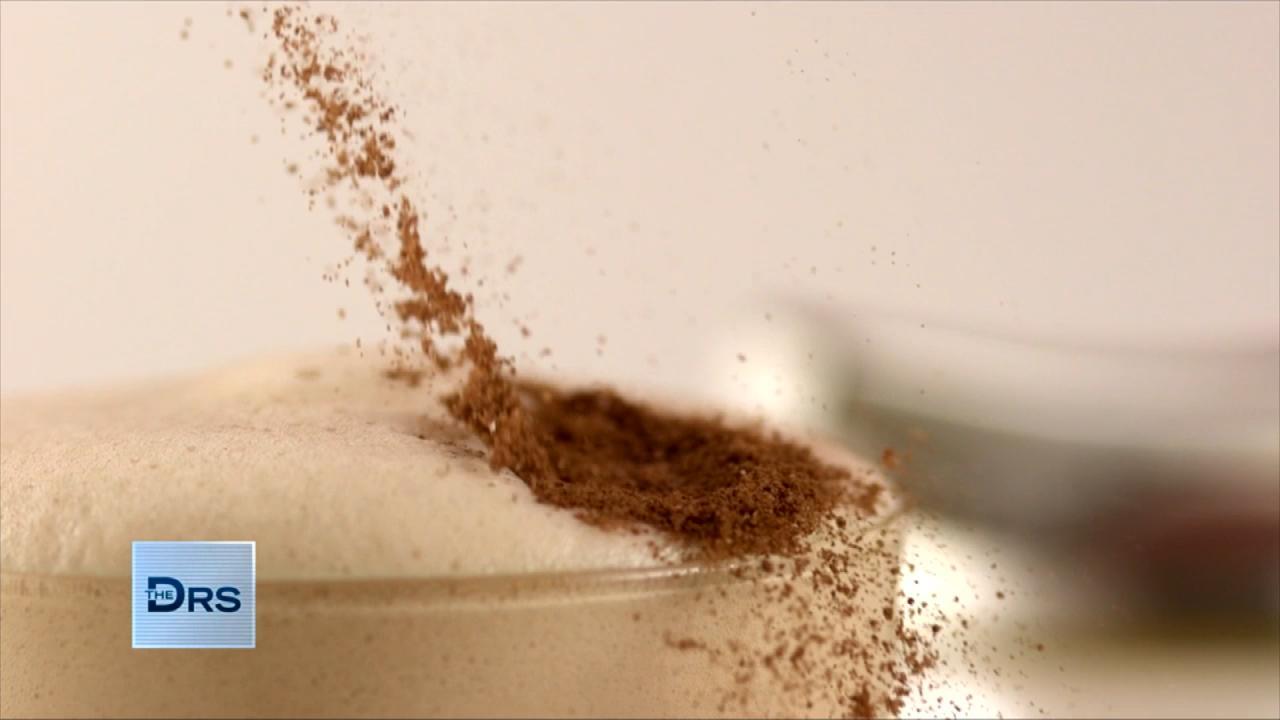 Can Eating Cinnamon Daily Make You Sick?
For one woman, something she would normally use every day – her jaw – is tearing her life apart! She has come to The Doctors seeking relief from her constant pain and subsequent dependency on pain pills.
Sacheen suffers from the rare jaw disorder Hemimandibular Hyperplasia. She first noticed her jaw was crooked in high school, but various doctors over the years have told her she suffer from temporomandibular joint dysfunction (TMJ). She had been able to manage the issue until 3 years ago, when she jaw locked and she began experiencing intense and constant pain. Doctors discovered that the left side of her jaw has never stopped growing, which has caused "an unbearable amount of pain."
Her jaw disorder has disrupted her entire life. It limits her to a liquid diet, keeps her from leaving the house and having a job. To make matters even more frustrating, her insurance company has deemed the surgery necessary to fix her jaw disorder as "cosmetic." To treat the pain, she's now taking oxycodone and morphine, which her husband thinks she's now addicted to.
"I'm terrified to have to live on pain medication for the rest of my life," she says. "I'm not a mother to my kids anymore. I'm not a spouse to my partner anymore. I'm just a prisoner in my home… I'm in bed every day with migraines.
Watch: My Jaw Won't Let Me Eat
Can The Doctors help Sacheen? We enlisted the help of oral and maxillofacial surgeon Dr. Steven Kupferman and psychiatrist Dr. Tim Hutton to find out what can be done to help Sacheen get her life back. See more of her story, including some amazing possibly life-changing surprises, in the video below.