Shocking School Bus PSA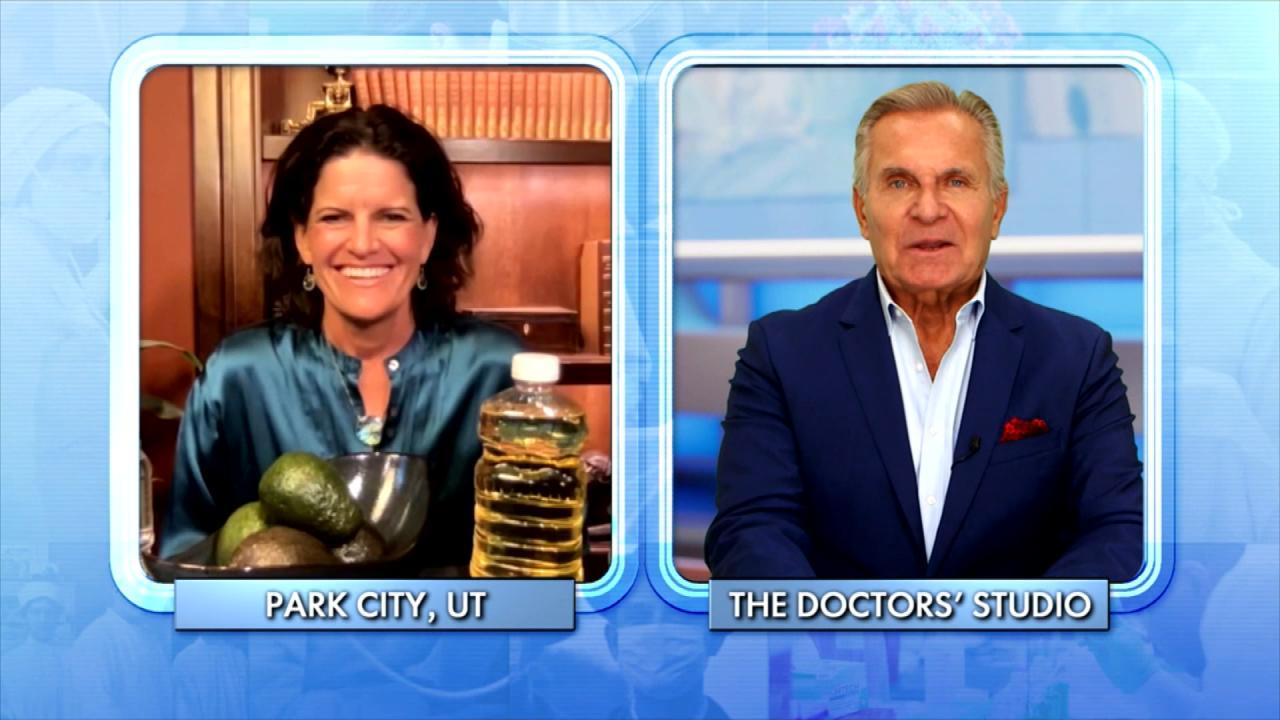 The Surprising Things That Could be Causing Your Weight Gain!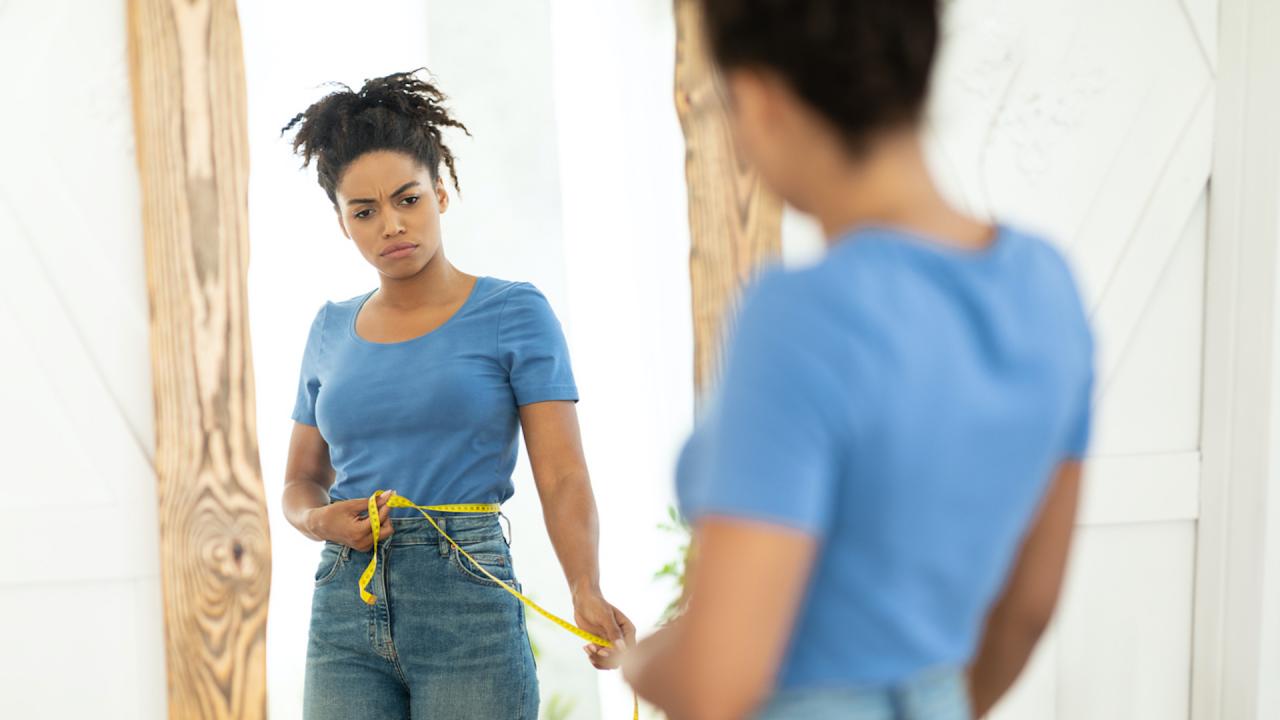 When Does Body Dissatisfaction Turn Into Dysmorphia?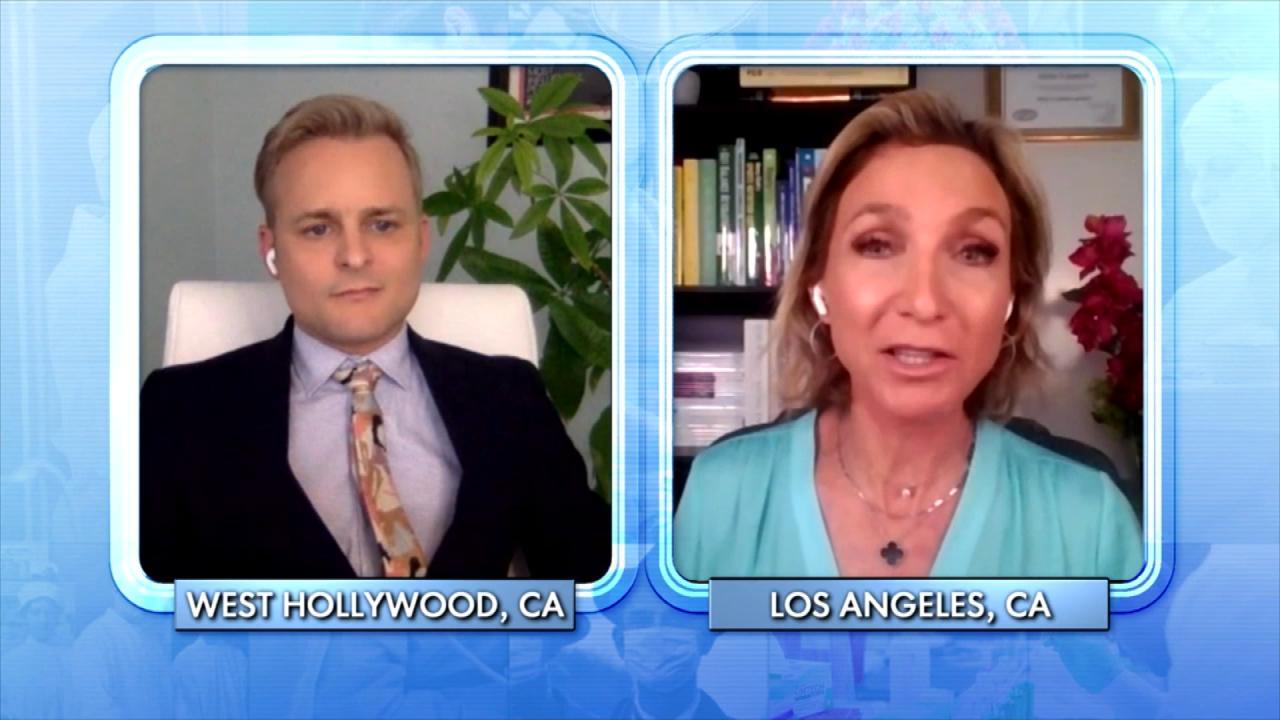 What Can Happen to Your Body When You Overdo It at the Gym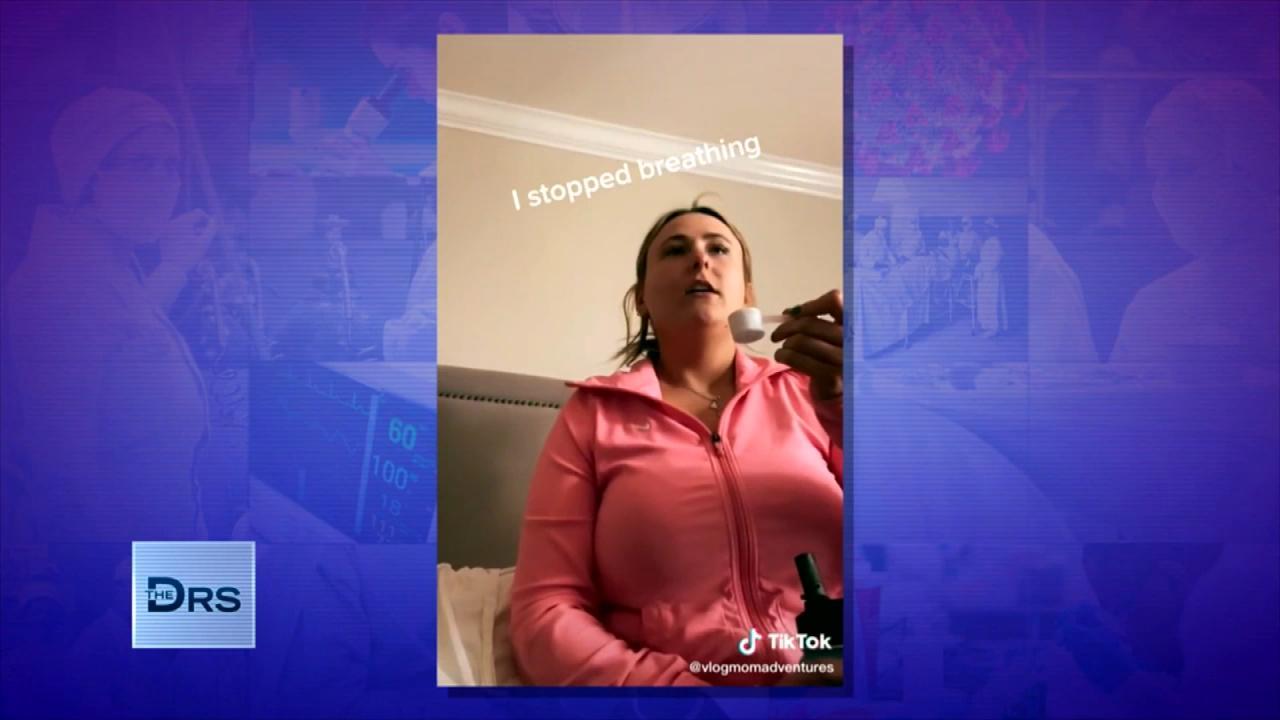 What Is the 'Dry Scooping' Workout Trend?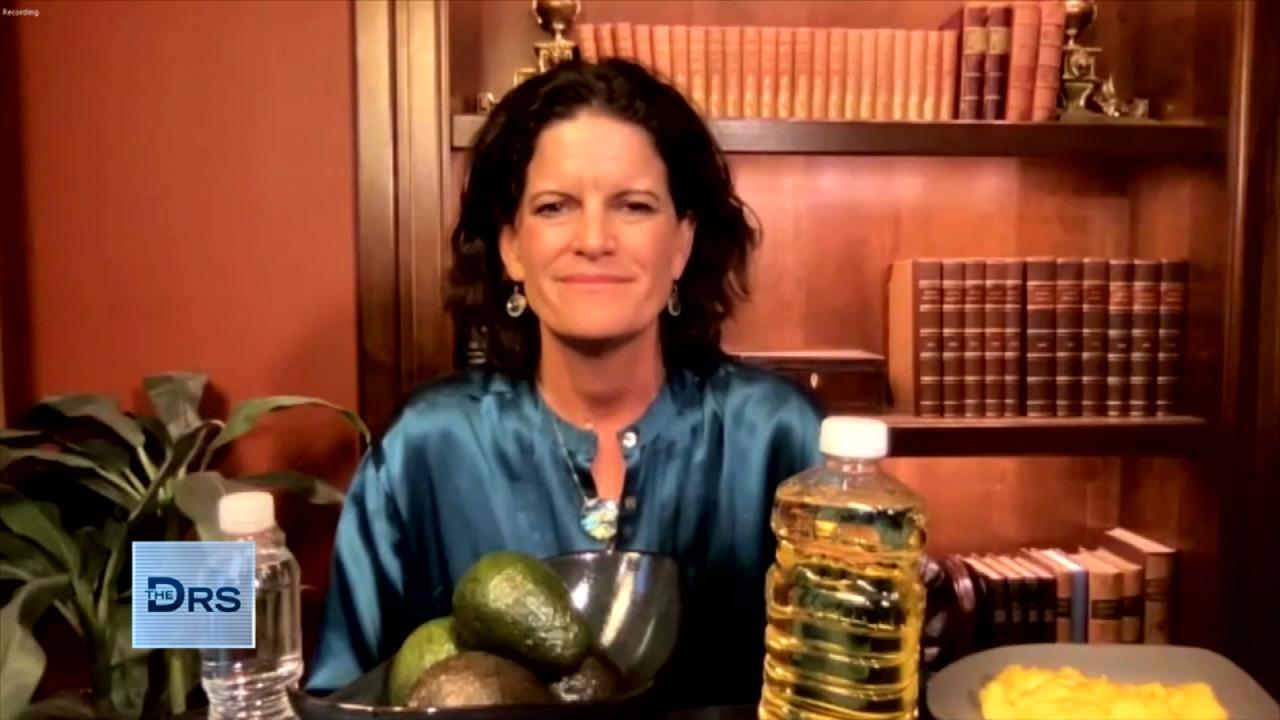 Is Eating 6 Small Meals a Weight Loss Myth?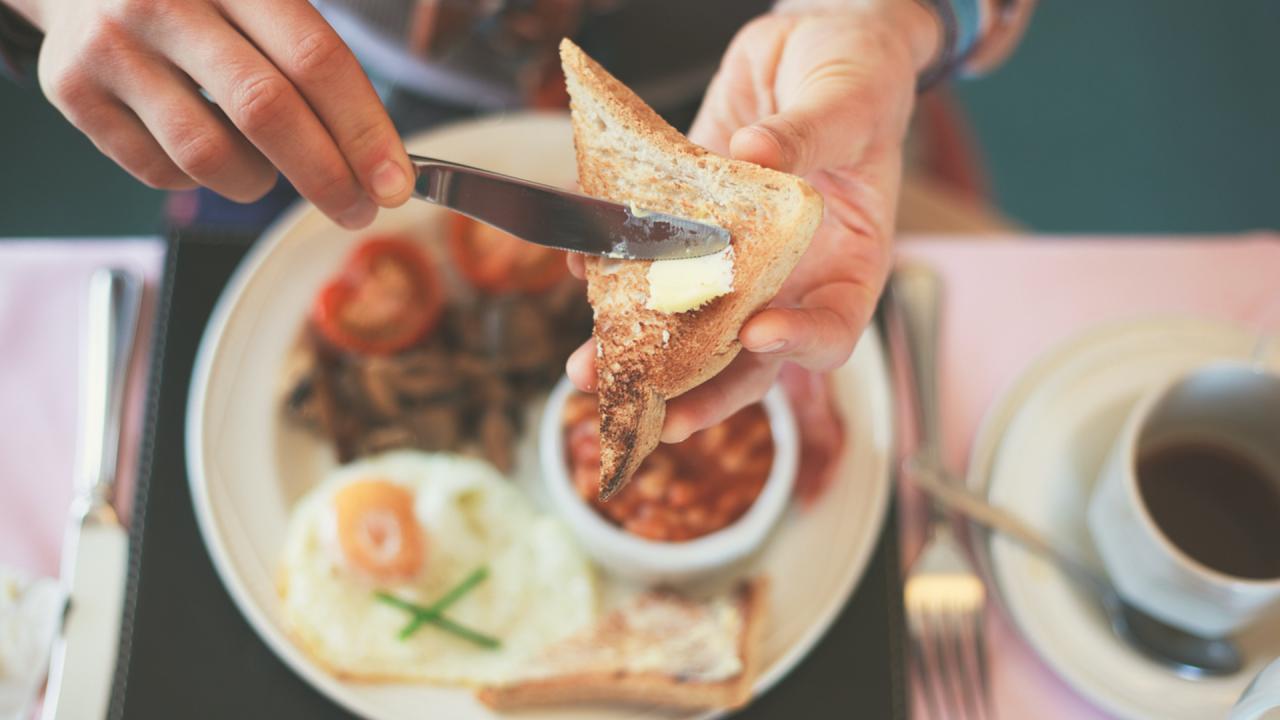 Are You Gaining Weight Because You're Eating Breakfast at the Wr…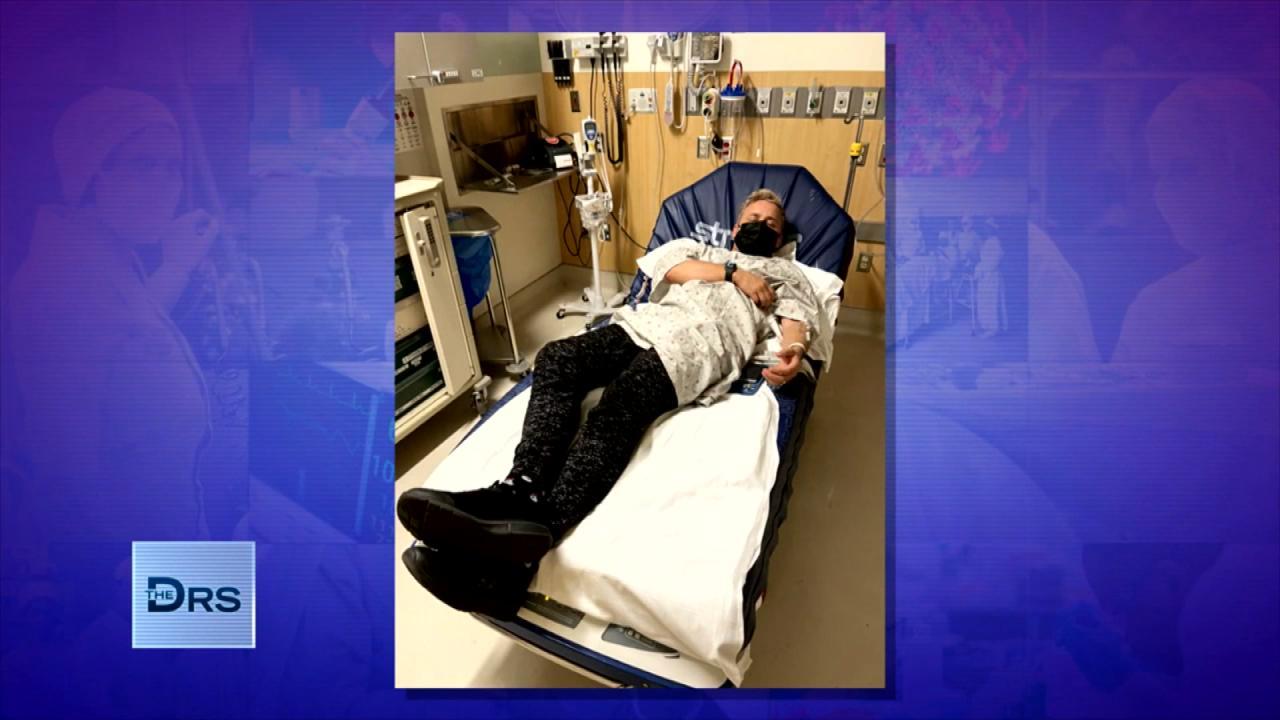 Man Found Himself in the Hospital after Going Too Hard at the Gym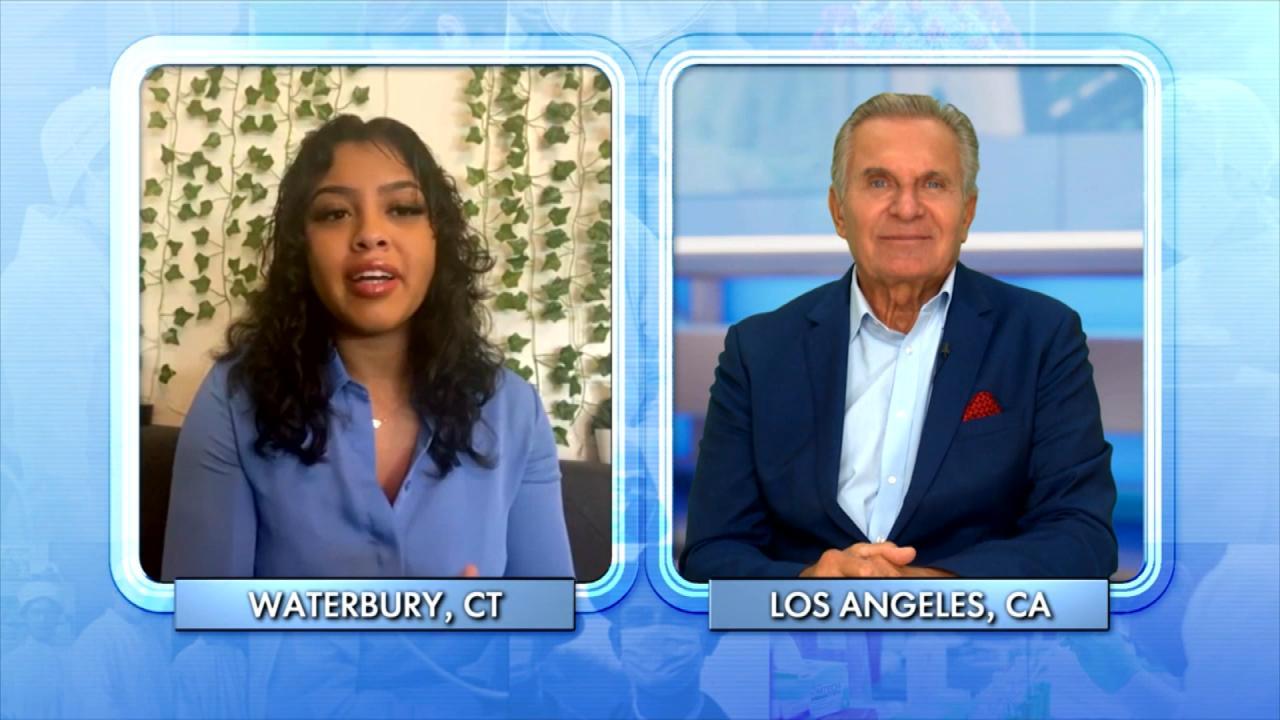 This TikTok Workout Trend Can Be Deadly!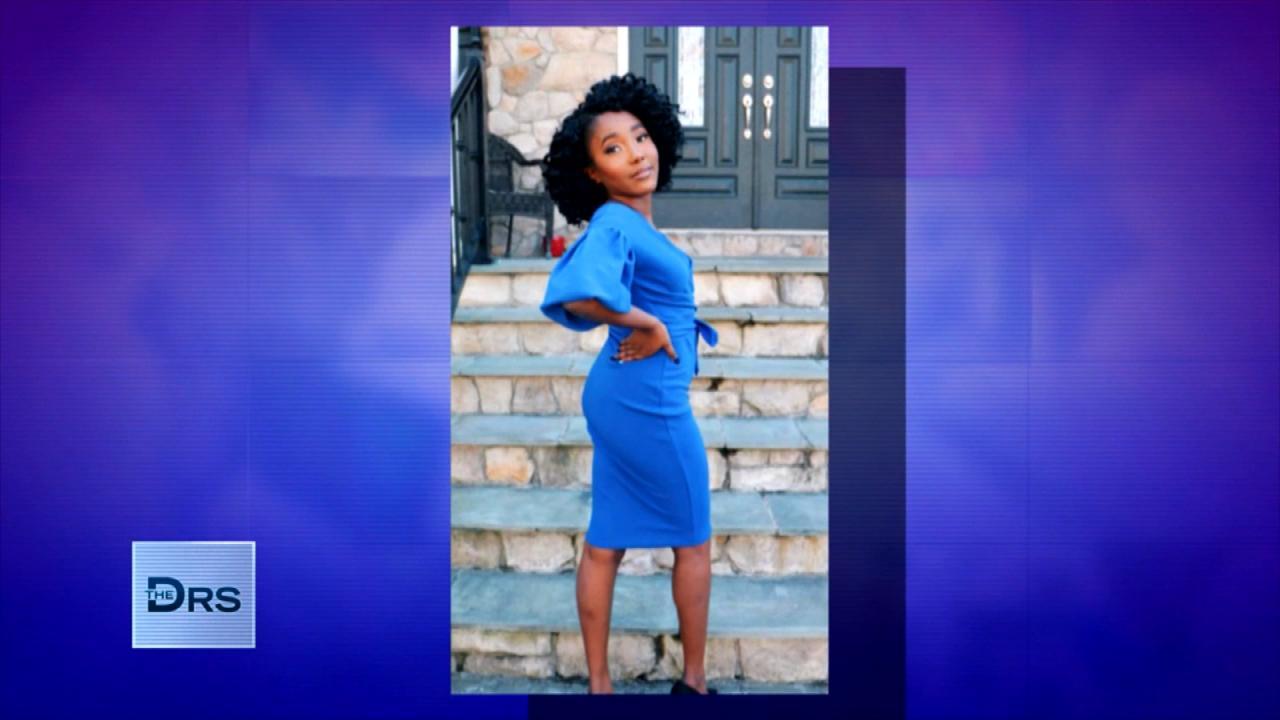 Women Are Taking Dangerous Drug to Get DIY Kardashian Curves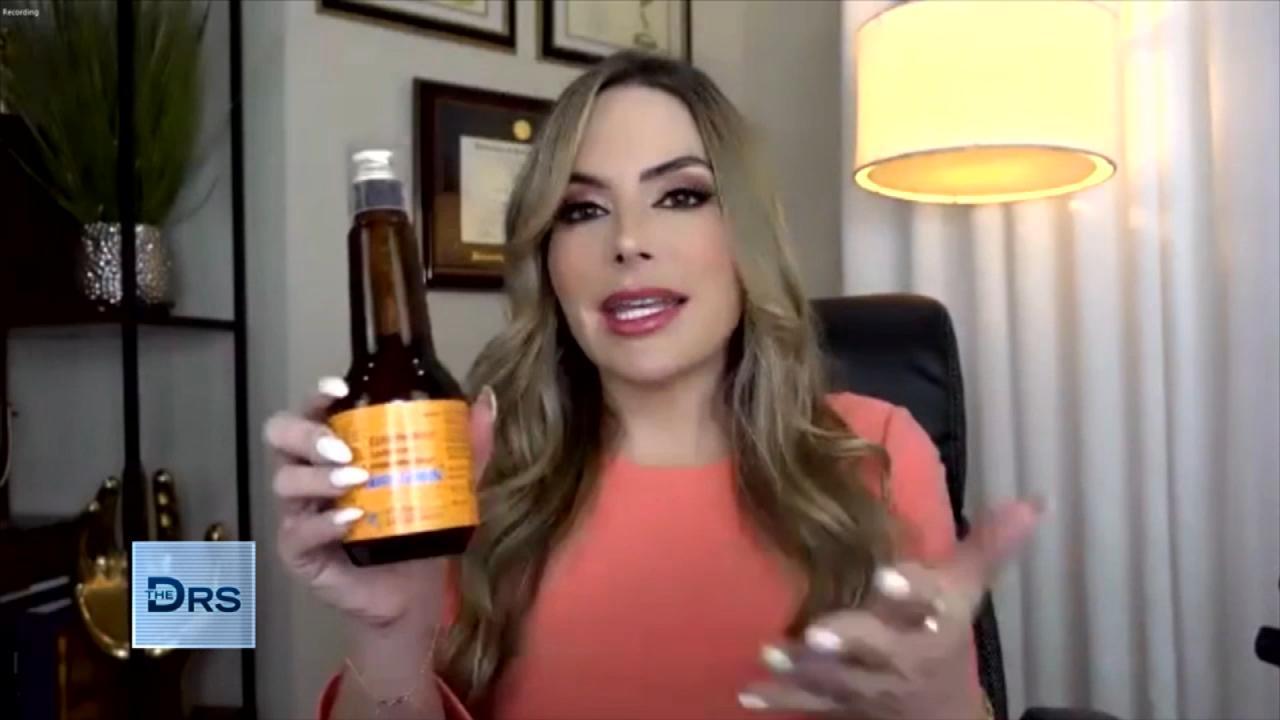 How Far Would You Go For a Curvy Body?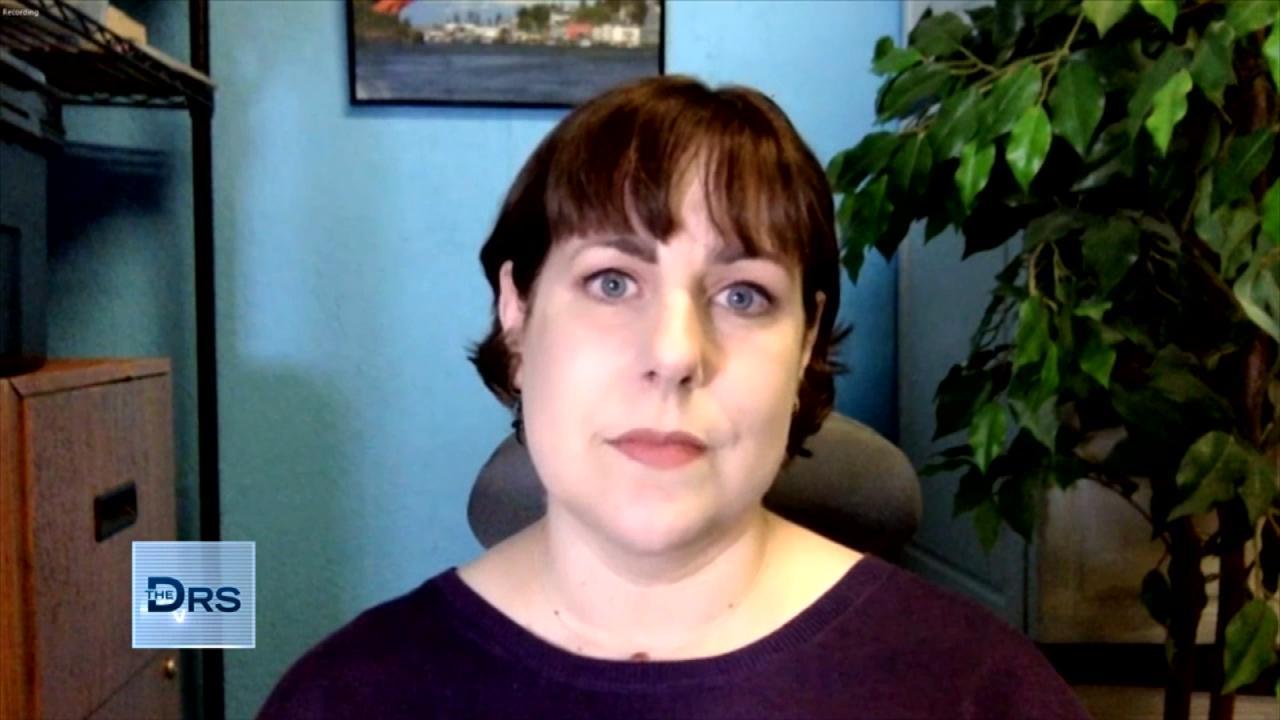 Hear How Woman's Belly Button Saved Her Life!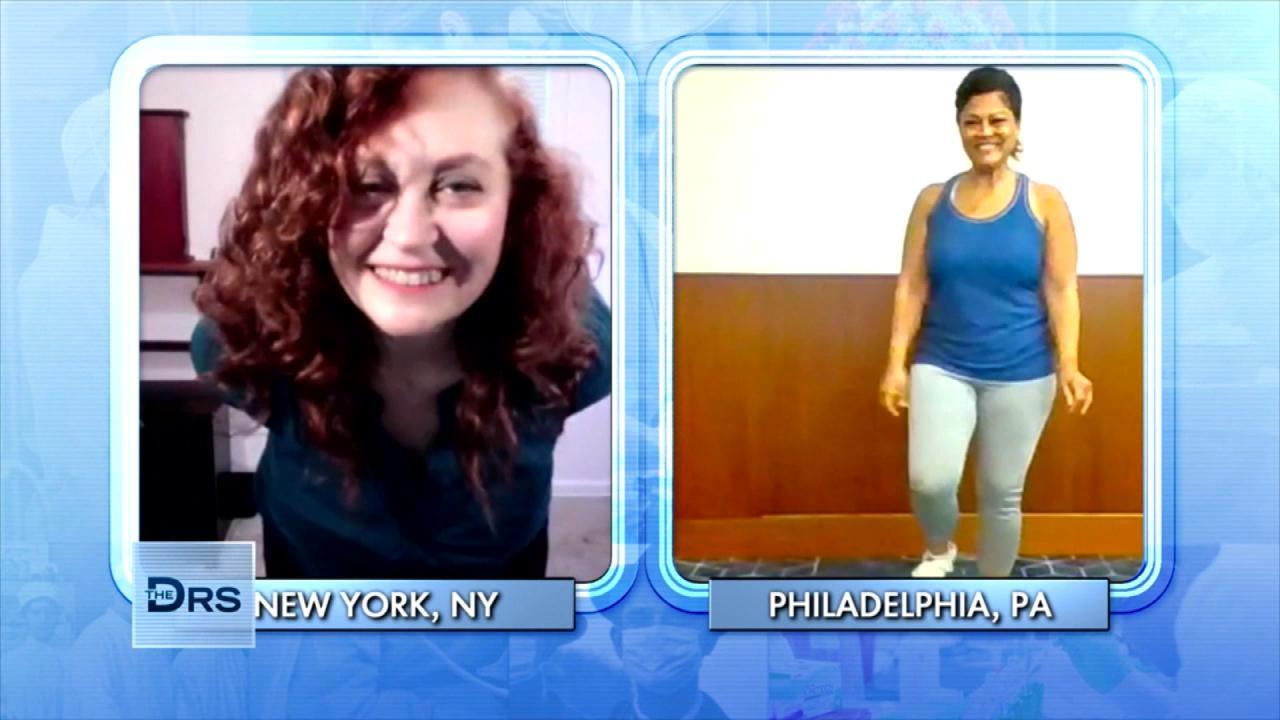 The Dance Workout Moves Great for Post-Menopausal Women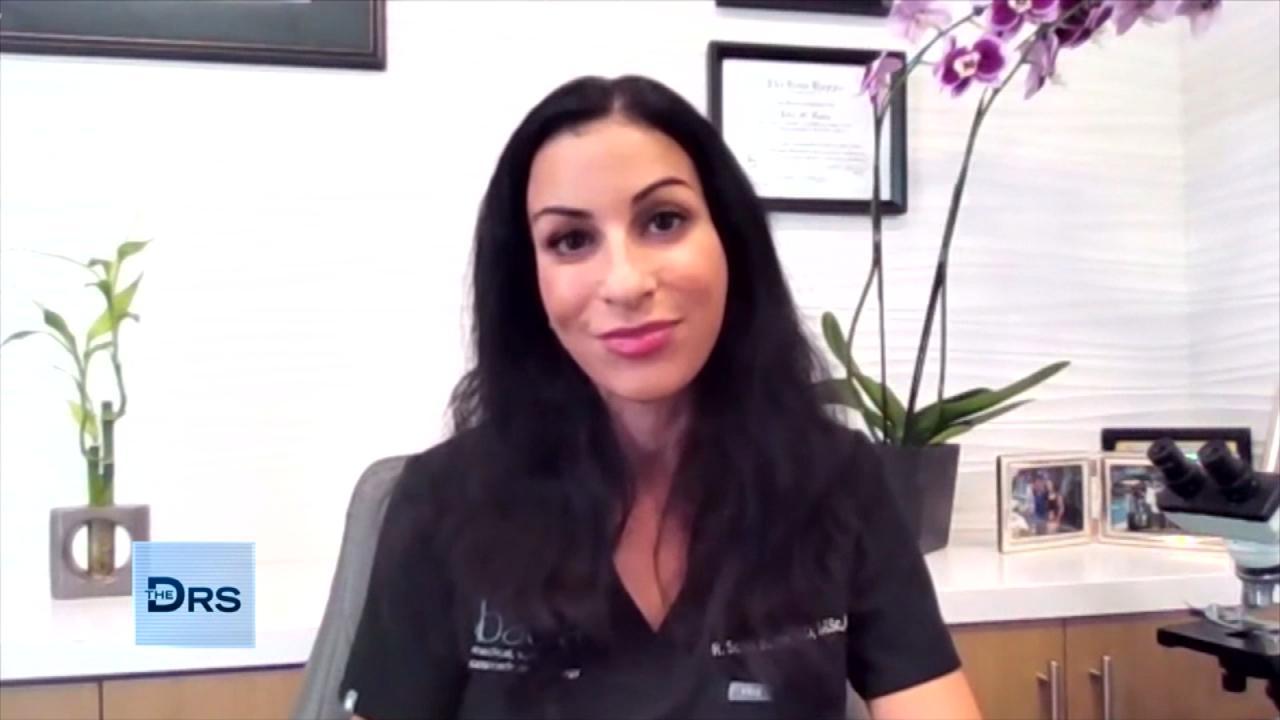 Internal Health Conditions Your Dermatologist Can See on Your Sk…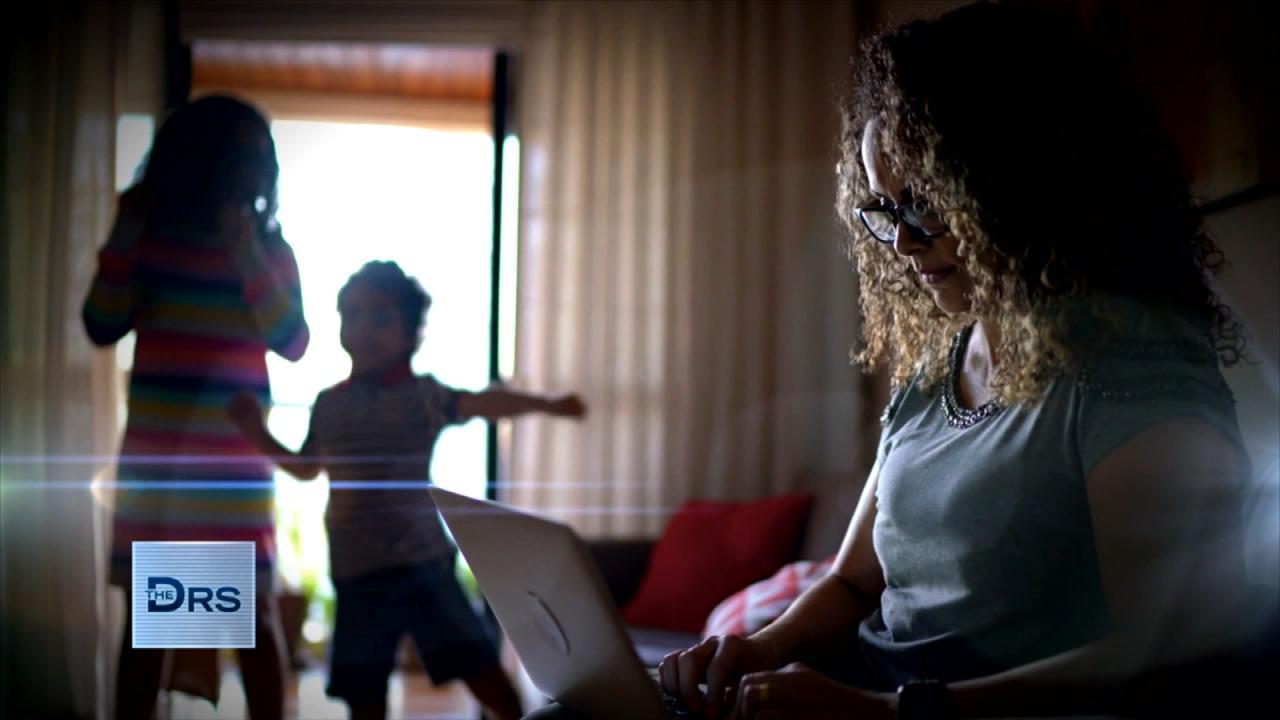 Is Working From Home Putting You at a Career Disadvantage?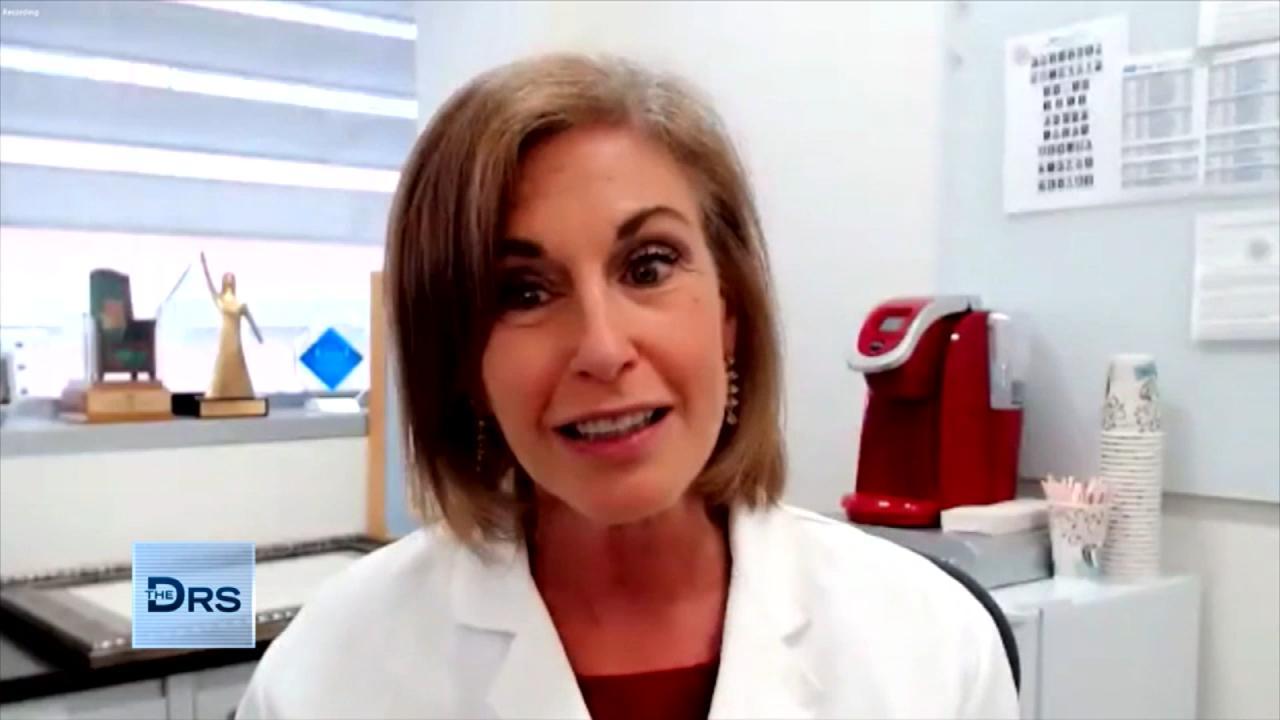 How to Lower Your Risk for Ovarian Cancer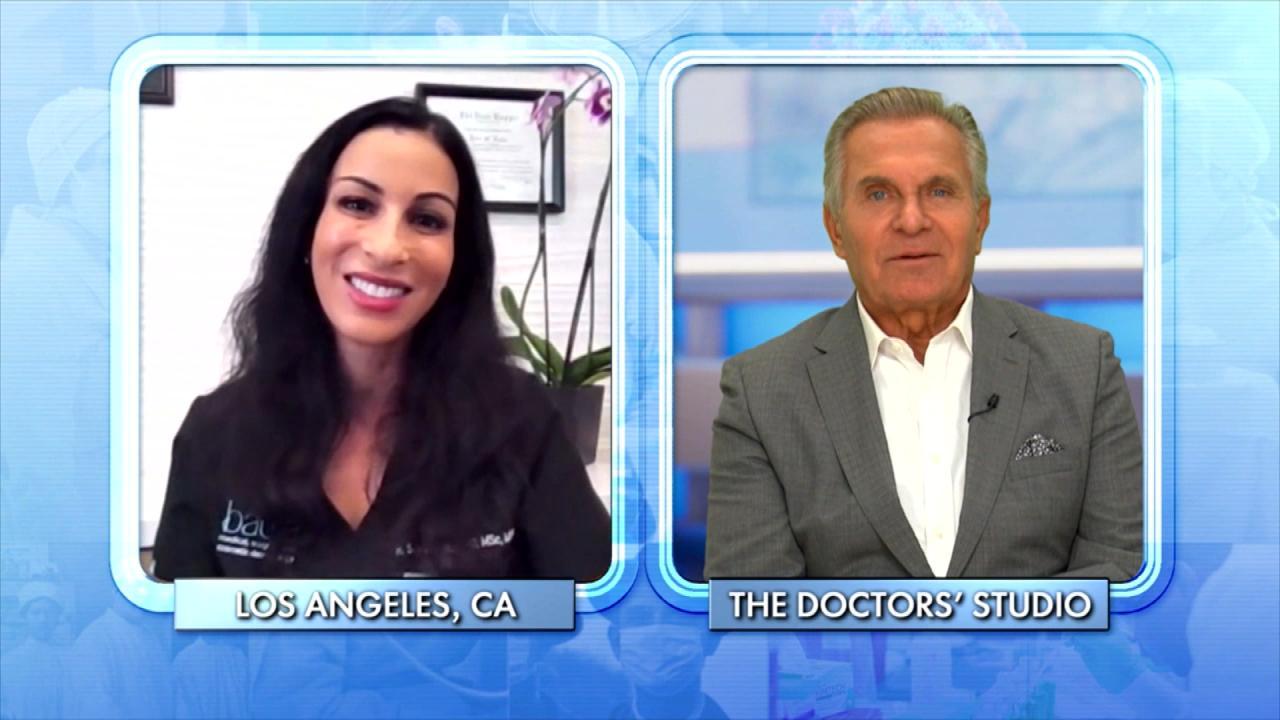 The Number One Illness Your Dermatologist Sees Every Day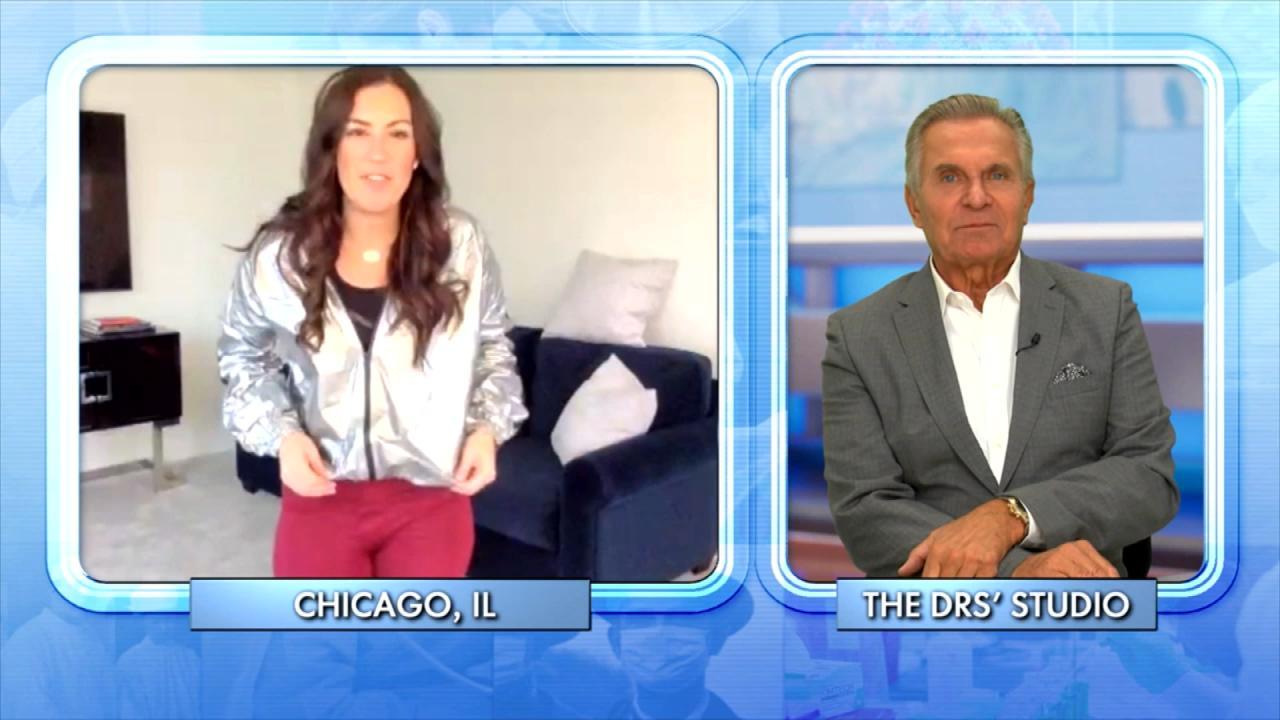 Could a Sauna Suit Help You Lose Weight?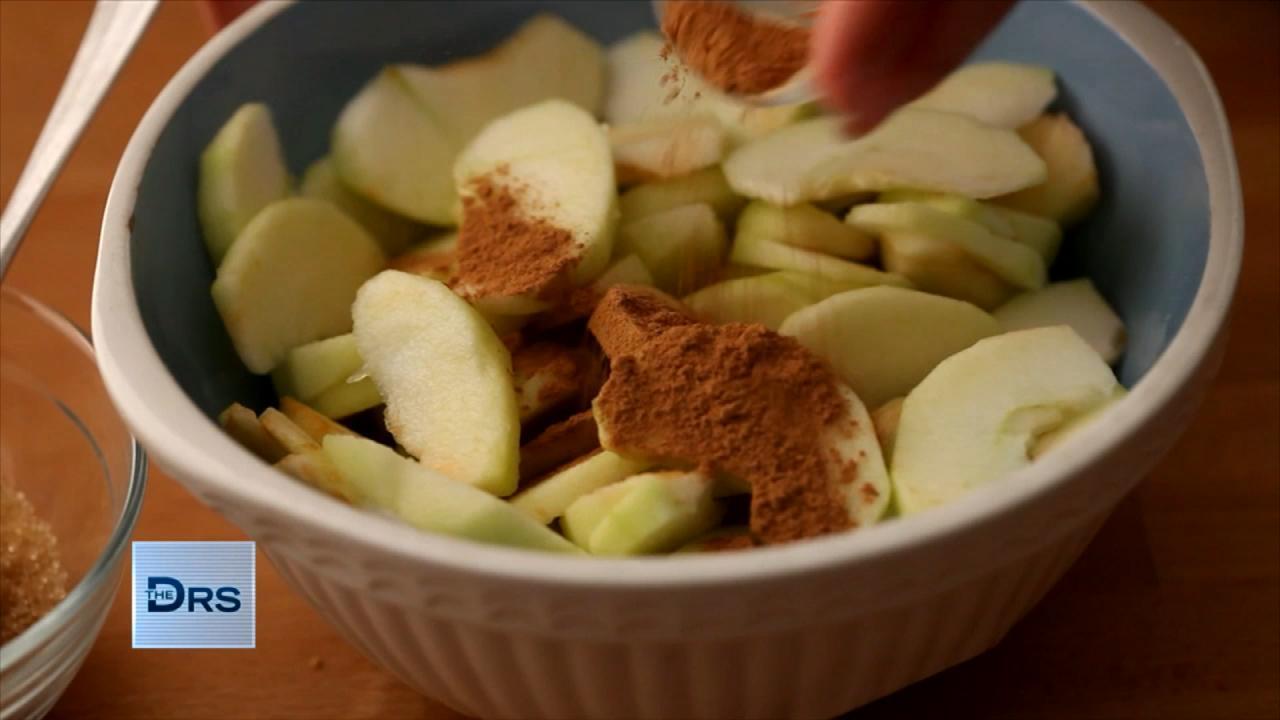 Can You Poison Yourself with Cinnamon?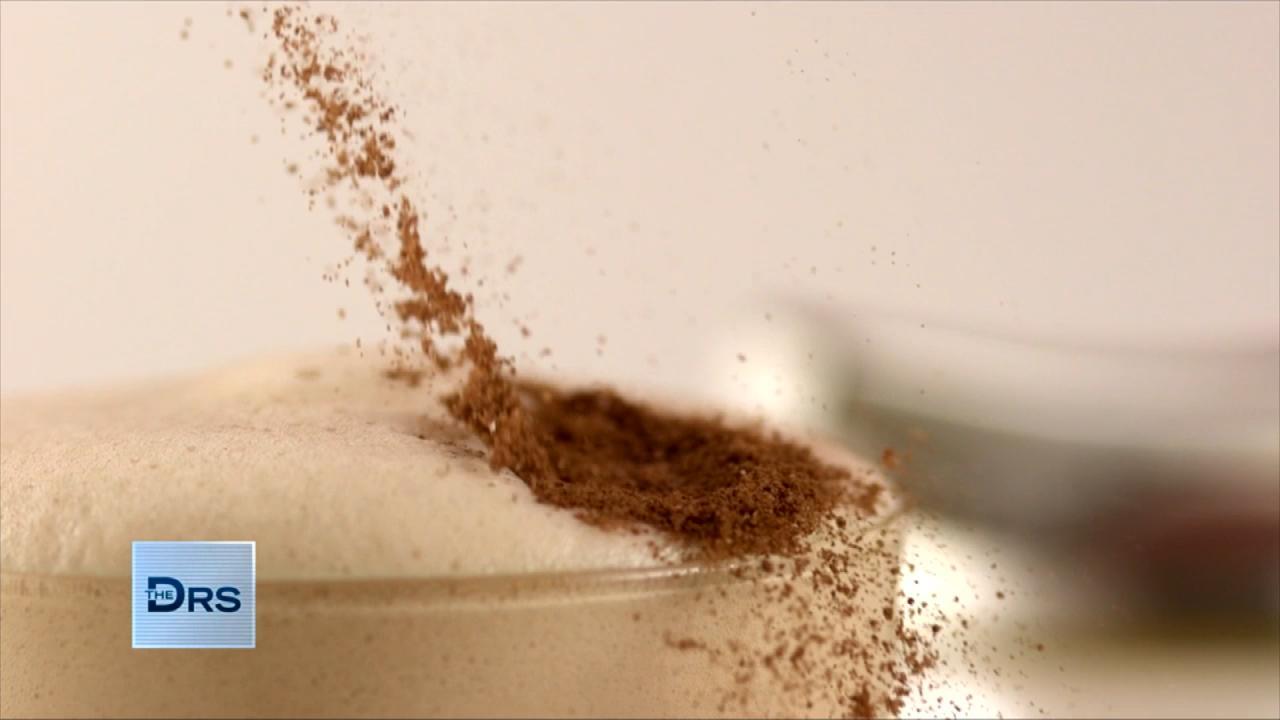 Can Eating Cinnamon Daily Make You Sick?
After two students were hit by cars who failed to stop near school buses, a shocking new PSA has been released reminding drivers of just how dangerous ignoring the law can be.
The Doctors weigh in on this very important topic following the events in Austin, Texas, where the students were hit by cars in the same week, prompting the release of the PSA that uses the graphic and shocking video to drive home its point. The Doctors note that the third leading cause of death for kids, ages 5 to 9 years old, is getting hit by a car.
Surgical breast specialist Dr. Kristi Funk notes that the ability to judge how fast an object is moving in relation to how fast you are moving is an ability not as well developed in children compared to adults and can lead to these accidents. Therefore, it's imperative that drivers are extra careful in areas where kids might be near the street and vital that drivers stop when a school bus uses its mounted stop sign signaling that kids are exiting the vehicle.
Watch: Young Woman Scarred by Texting While Driving
But is a PSA that shows real-life footage of two kids being hit by cars too shocking?
Psychotherapist Dr. Mike Dow says, "I think sometimes a little shock value is great."
For ER physician Dr. Travis Stork, he would like to see more of an indicator that children are present on school buses. "That little tiny sign… I think enough people are distracted that the buses [maybe need] lights like a police car… something to alert drivers that they need to slow down," he says.
Watch: Beloved Principal Dies Protecting Students
Luckily, in both instances the students hit by the cars were alright, but The Doctors stress to all drivers to pay closer attention, slow down and obey all laws regarding stopping when a school bus is letting kids out.